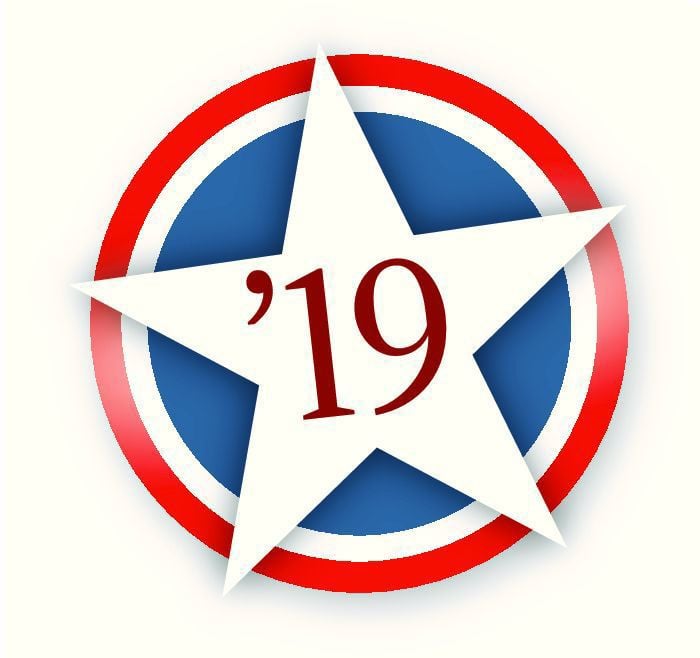 The Shared Ethics Advisory Commission invited candidates for all county, municipal and township offices in Lake, LaPorte and Porter counties to sign its Candidate Ethics Action Pledge.
"We are pleased that almost 180 candidates in our three-county area have formally committed to ethics training for municipal employees," commission President Dan Klein said. "This is up from the number of Primary candidates who signed the pledge in 2018."
In every local election since 2014, the commission has invited candidates to sign the pledge and then to follow through on that commitment.
"We will be back in the fall asking all nominated candidates to either confirm their primary pledge or to take the pledge before the November election," Klein said.
Members of the commission consist of 24 local government entities: Lake, Porter and LaPorte counties; Burns Harbor; Cedar Lake; Chesterton; Crown Point; Dyer; East Chicago; Gary; Hebron; Highland; Hobart; Lake Station; Lowell; Merrillville; Munster; Ogden Dunes; Portage; St. John; Schererville; Valparaiso; Westville and Whiting.
The pledge was issued in advance of Tuesday's primary election. Polls open from 6 a.m. to 6 p.m.
Candidates who signed the pledge specifically committed to ethics training for all employees within their respective government offices should they be elected. They also pledged to a comprehensive ethics policy and vigorous enforcement of that policy as well as protections for whistleblowers who file ethics complaints.
The Shared Ethics Advisory Commission is an all-volunteer group of communities and government officials willing to commit to training their employees on ethical decision-making.