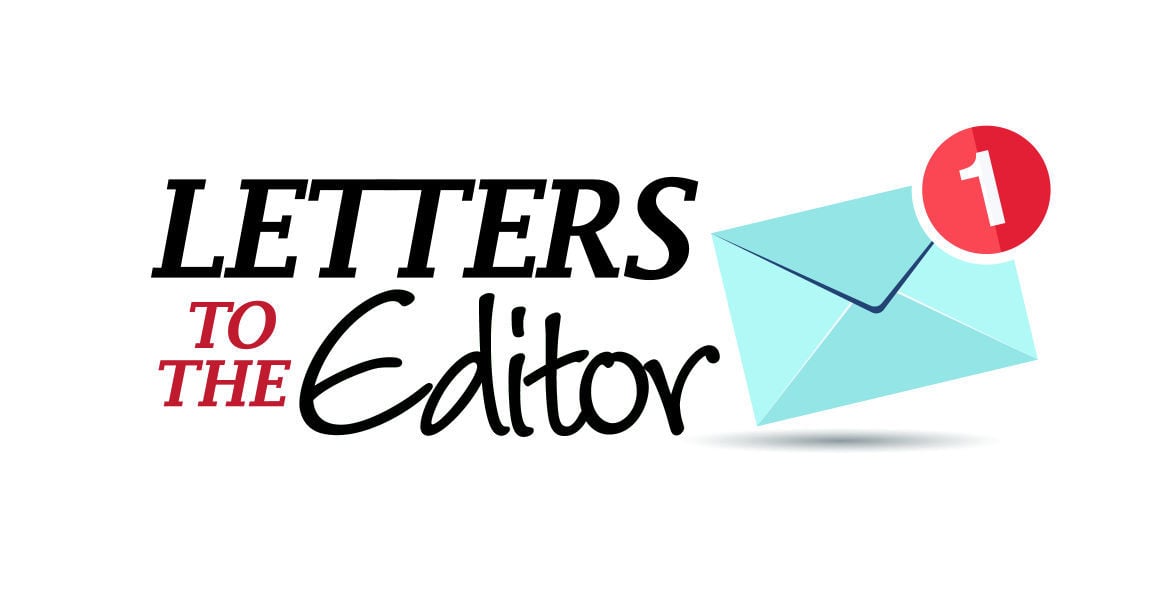 Hundreds of our readers let their voices be heard via letters to the editor in 2016, and guest columns provided hundreds of more diverse opinions for The Times opinion pages and Sunday Forum sections.
Today, we thank everyone who contributed to the The Times opinion pages in the past year. Below are the names of all 777 people who wrote either letters to the editor or guest columns published in The Times in 2016.
We thank all contributors and encourage more submissions from them and others in 2017. Remember, letters to the editor must be 150 words or less and can be emailed to letters@nwi.com or mailed to The Times, c/o letters to the editor, 601 45th Ave., Munster, IN., 46321.
Enjoy the New Year's holiday and consider sharing your opinions with us in 2017.
Alexander Hertel-Fernandez