CROWN POINT — Teresa Eineman, the Crown Point schools superintendent placed on paid administrative leave in February, wants her job back — and an apology.
Communicating through her attorney in a four-page letter sent Monday to lawyers for the Crown Point Community School Corp., Eineman demanded she be reinstated as superintendent with the school board's cooperation — or that she be reinstated and that board members unable to collaborate resign their posts.
The Crown Point school board voted unanimously to place Eineman on paid administrative leave during a Feb. 24 board meeting.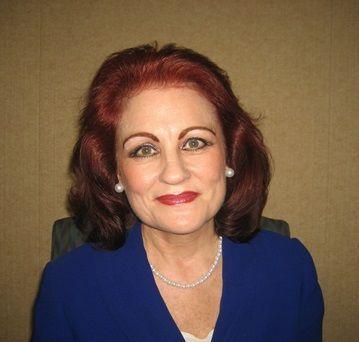 The board has since named an interim superintendent and launched a search for a new district leader, hoping to hire a new permanent superintendent this summer.
In the letter received by the board Monday, Eineman's attorney disputes the school board's characterization of mid-February events.
At the Feb. 24 meeting, School Board President David Warne said he and Vice President Scott Angel had met informally with Eineman the week before to inform her the board had interest in pursuing, without cause, a "buy out provision" in her contract, which was newly added to the superintendent's contract in the most recent summer 2019 negotiation.
More than a year and a half still remains on Eineman's contract, and she has presided over one of the most academically successful school districts in the state.
"The school board took these steps as a professional courtesy to Dr. Eineman, anticipated further transitional discussion and hoped to minimize disruption to Crown Point Community School Corporation's employees, students and operations," Warne said at the Feb. 24 meeting.
Eineman's attorney, Joseph Curosh Jr., said the day after his client met with Warne and Angel, Eineman received a letter informing her the board was exercising its right to terminate her contract and demanding she leave school property immediately.
Curosh argues the board president's and vice president's meeting with Eineman was not courteous at all. He said it ran counter to the Indiana School Boards Association's Code of Ethics, which states "authority rests only with the board in official meetings and that the individual member has no legal status to bind the board outside of such meetings."
The board should have met formally in executive session with Eineman to discuss contract termination, Curosh said, questioning the legality under Indiana Open Door Laws of the board's Feb. 20 letter effectively removing the superintendent from her position four days prior to a public board meeting.
"The fashion in which this was done has created an aura of suspicion suggesting that Dr. Eineman has done something terrible or wrong," Curosh's letter reads. "This aura of suspicion caused by the reckless and illegal acts of the school board has damaged Dr. Eineman's reputation and caused her much pain."
Curosh further claims that the termination clause in Eineman's contract being pursued by the board is superseded by state law, which states a school superintendent can only be removed from her post without cause if both the board and school leader agree to the action.
"This is one of the elite school districts in the state of Indiana," Curosh said. "It boggles my mind that they would treat her this way and trample her reputation."
Eineman has served 15 years as superintendent of the Crown Point Community School Corp., regularly receiving "highly effective" ratings in her school performance reviews and overseeing a district of nearly entirely all "A" ranked schools.
She also has presided over successful school referendums in which voters have approved additional tax funding for the school district.
Even if the actions have been legal, Curosh said he can't understand why the district would choose to act upon early termination given the financial uncertainty wrought by the COVID-19 pandemic.
In Eineman's contract, the board must give 12 months notice and pay what Curosh estimates to be approximately $200,000 in the superintendent's 12 months of salary and health insurance benefits to pursue early termination.
In the board's current pursuit of a new superintendent, Eineman's contract could lead to months of overlap in compensating both a former and future district leader.
"This is certainly not the time for the school board to be paying two superintendents," Curosh said. "It's up to them if they want to roll the dice on this and gamble on this money that belongs to the district."
Curosh said it's in the board's best interest to reinstate Eineman, who was recently made to return her district-owned car, keys, cell phone and iPad.
Eineman's attorney said board members should choose to act with professionalism in welcoming the district leader back, and those that can't should resign, according to the Monday letter.
Warne said the board has received Curosh's letter and has made plans to discuss it with legal representation in an upcoming executive session. The board will be able to provide a more detailed response after this meeting, Warne said.
Meanwhile, the Crown Point school board is moving ahead in its search for a new superintendent.
The board has been receiving applications since the superintendent's position was posted earlier this month, Warne said. It will continue taking applications through the end of the month with plans to review prospective candidates with the board's search partner at the Indiana School Boards Association in early May.
The Crown Point board is slated to meet next Monday.
Gallery
Masked benefactor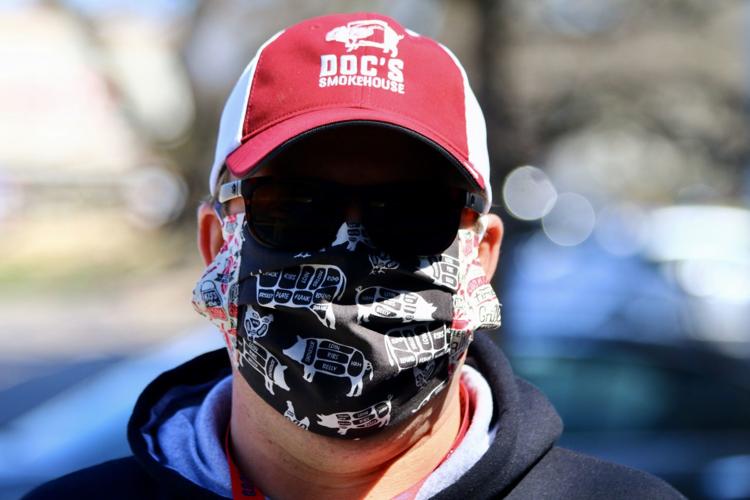 Orville Redenbacher statue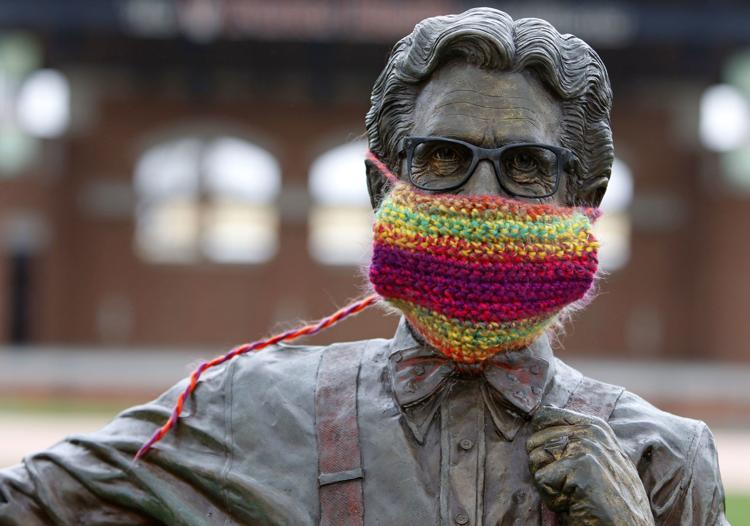 Chris and Teri Grotte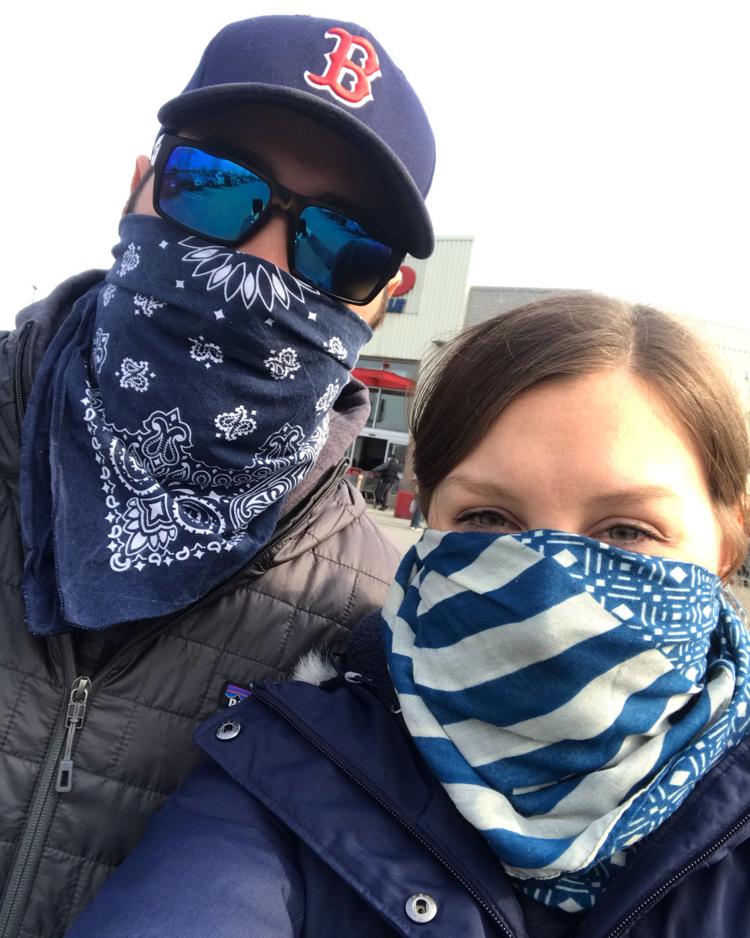 Sean and Kieran Harris
Archie Gallup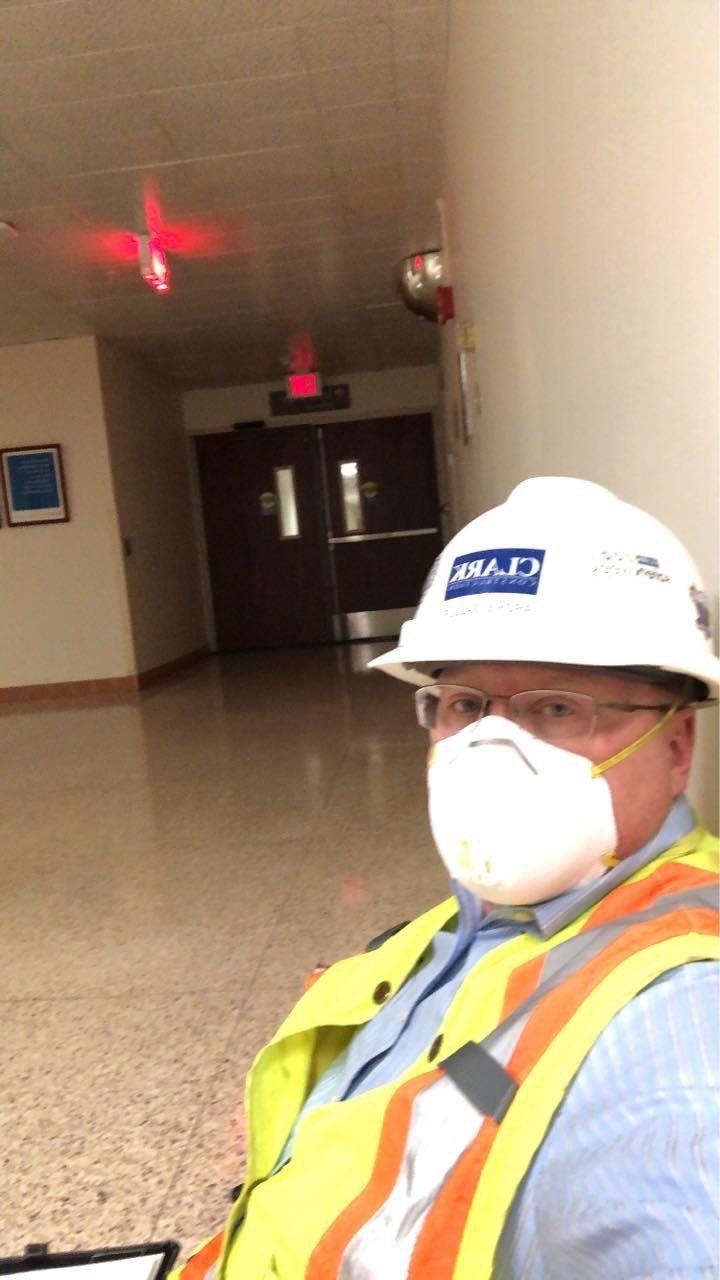 Tee Bettelyoun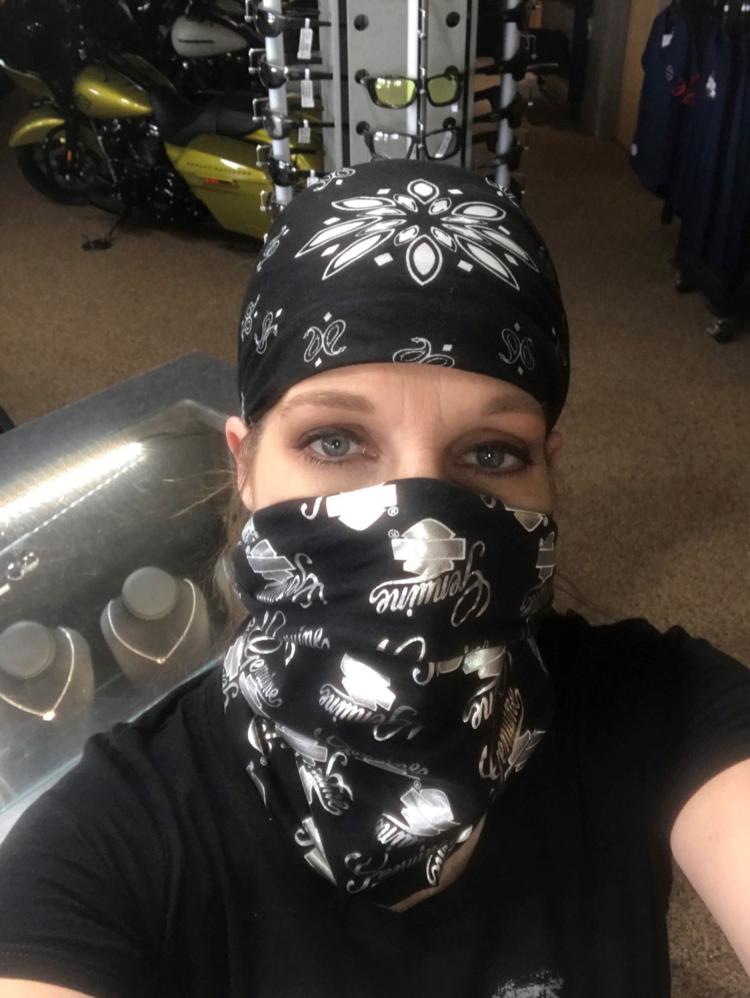 Christiana Howton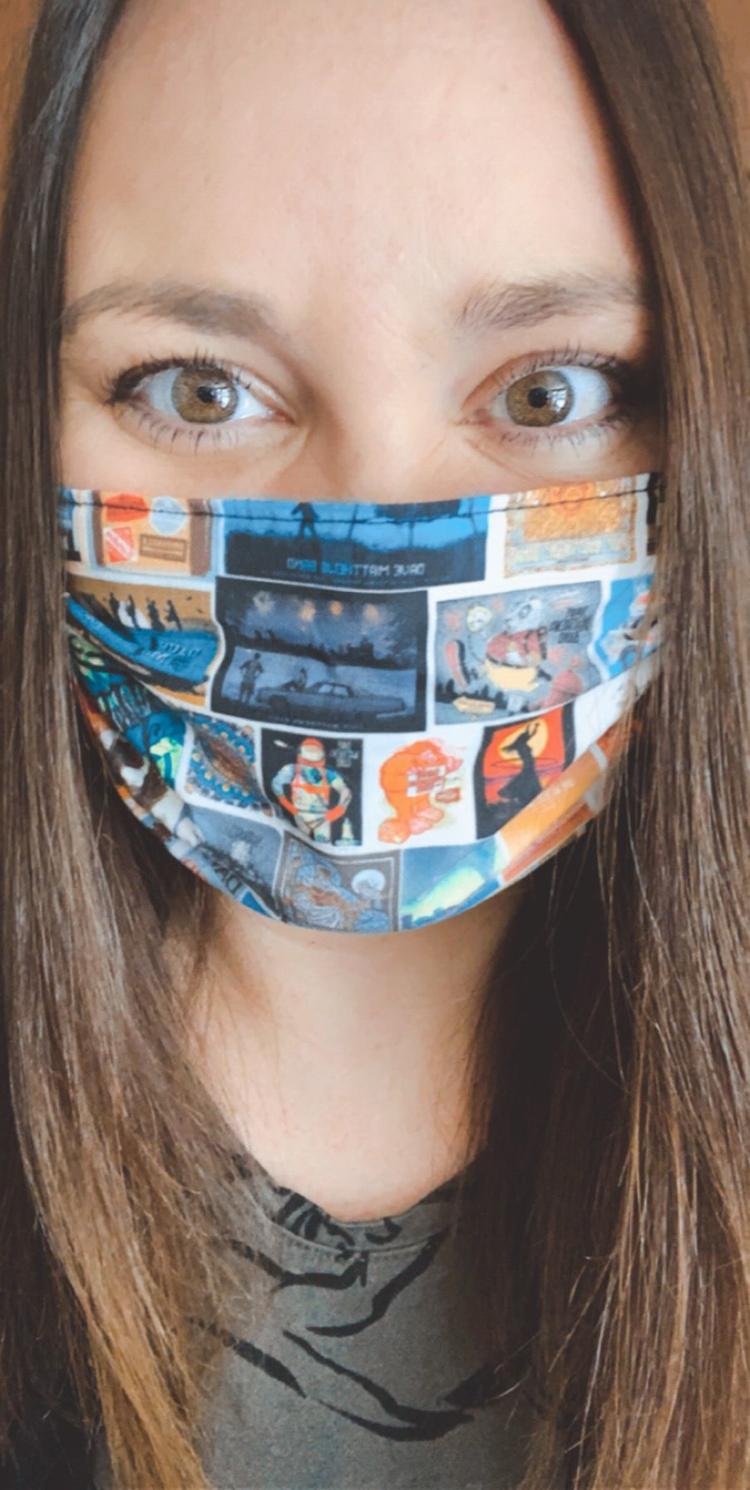 Jeannie Pritchard and Bob Frankovich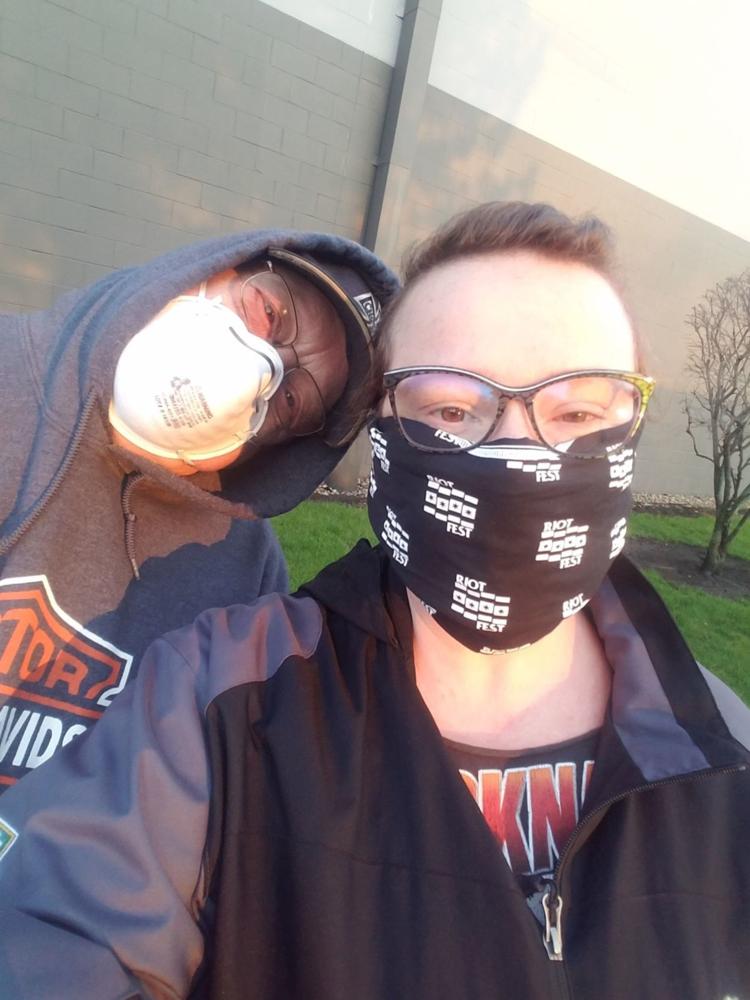 Elizabeth Castillo-Rivera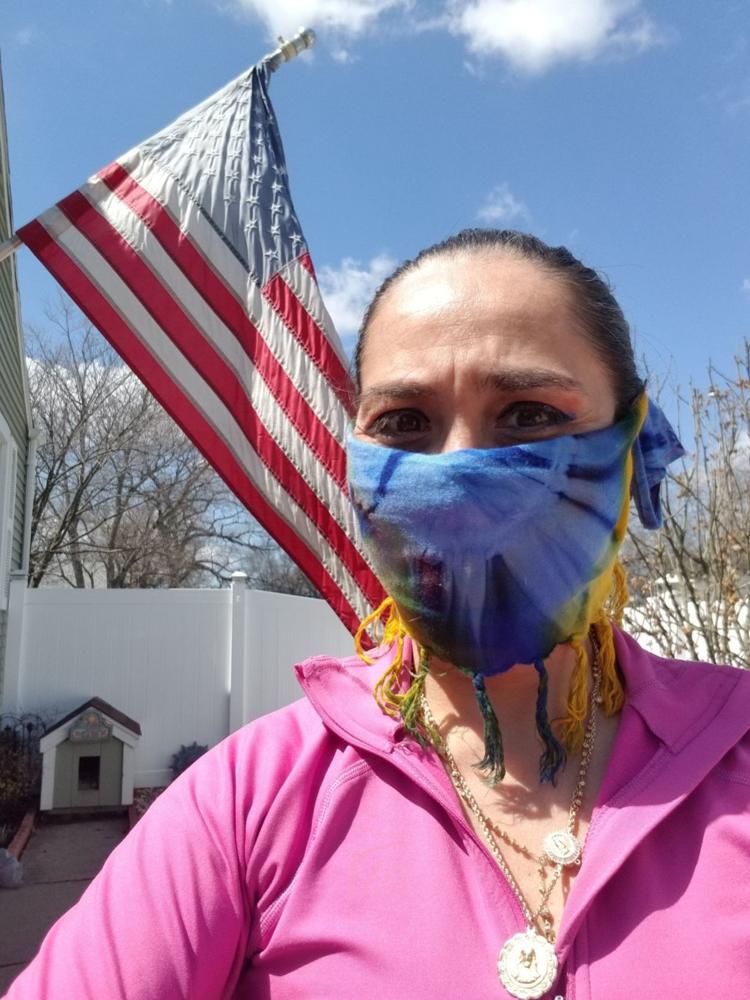 Antwoine Johnson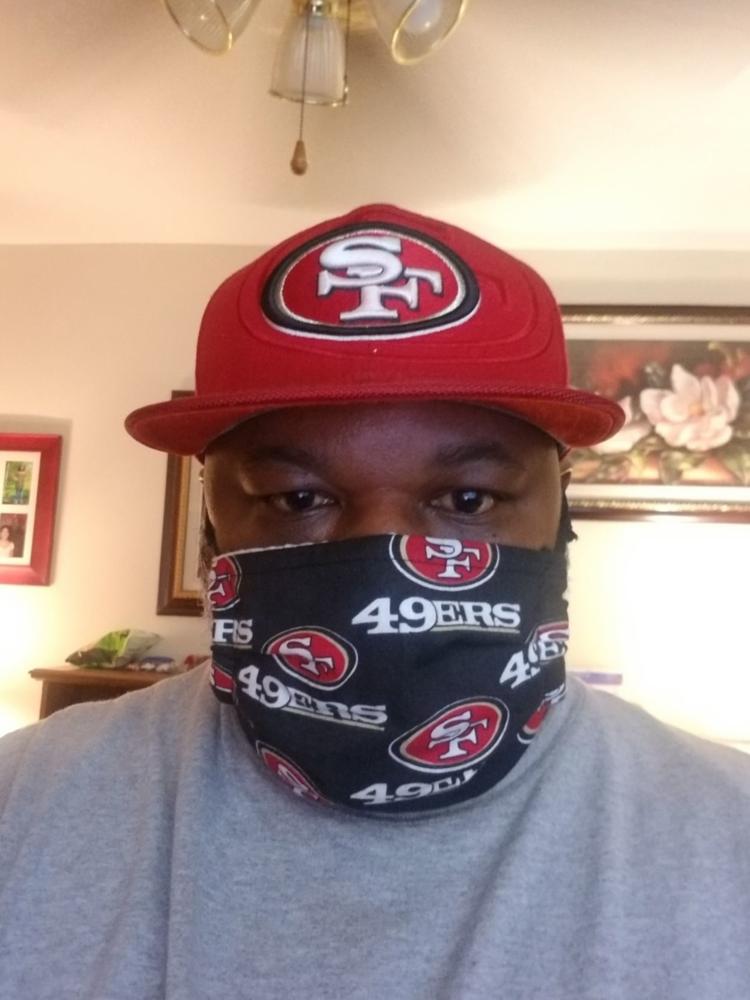 Richard Dvorscak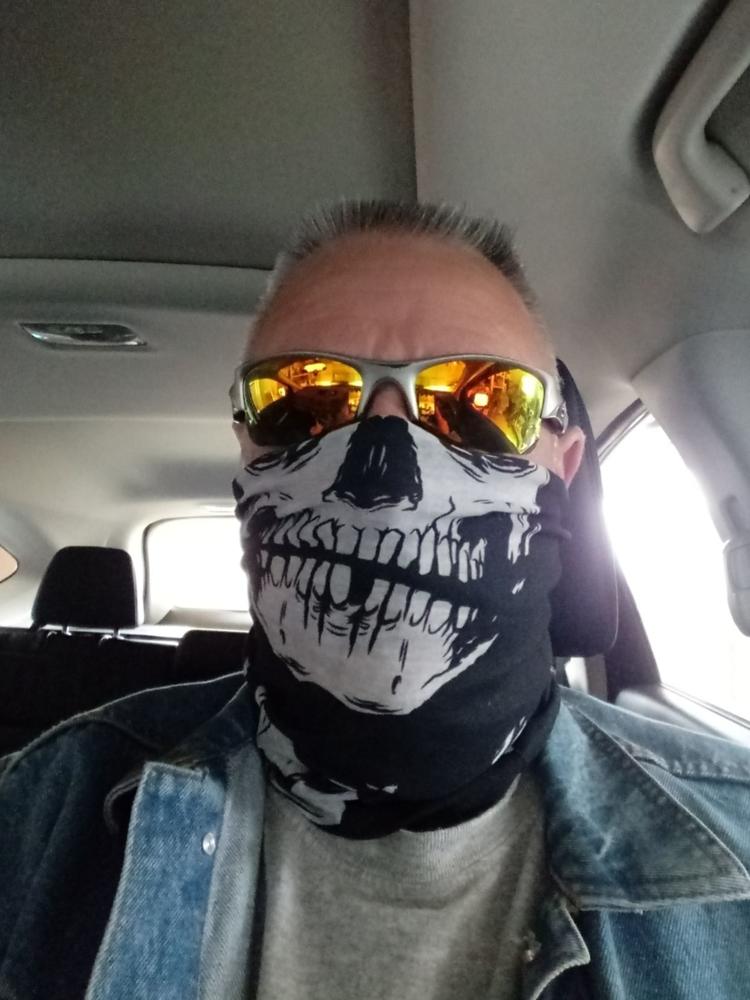 Mary Kerley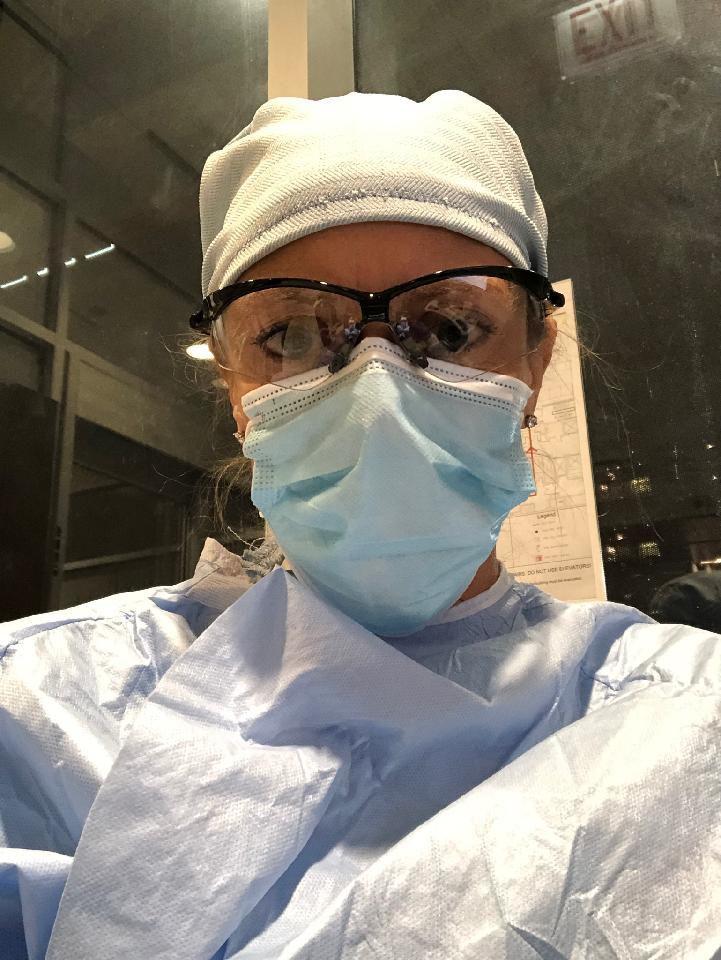 Joseph McCullough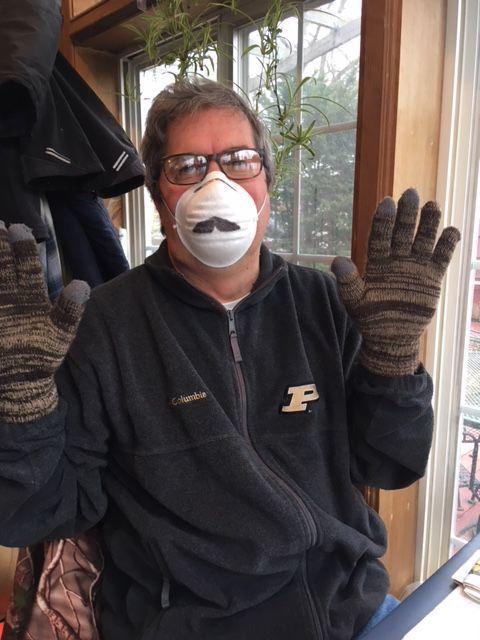 Tiffany Collins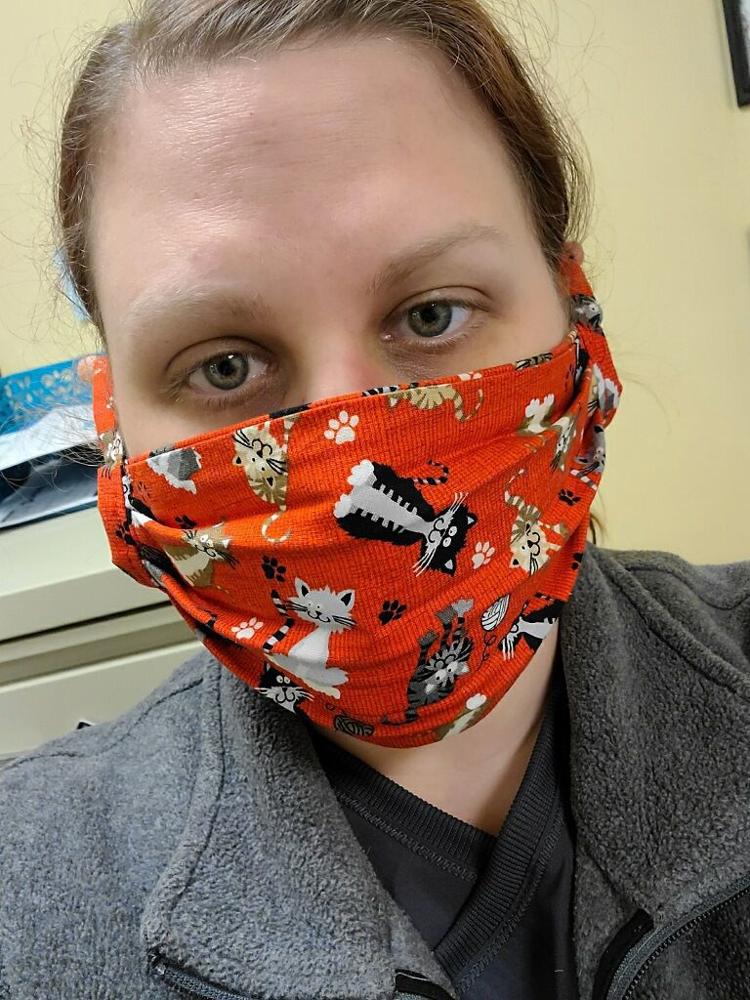 Susan El-Naggar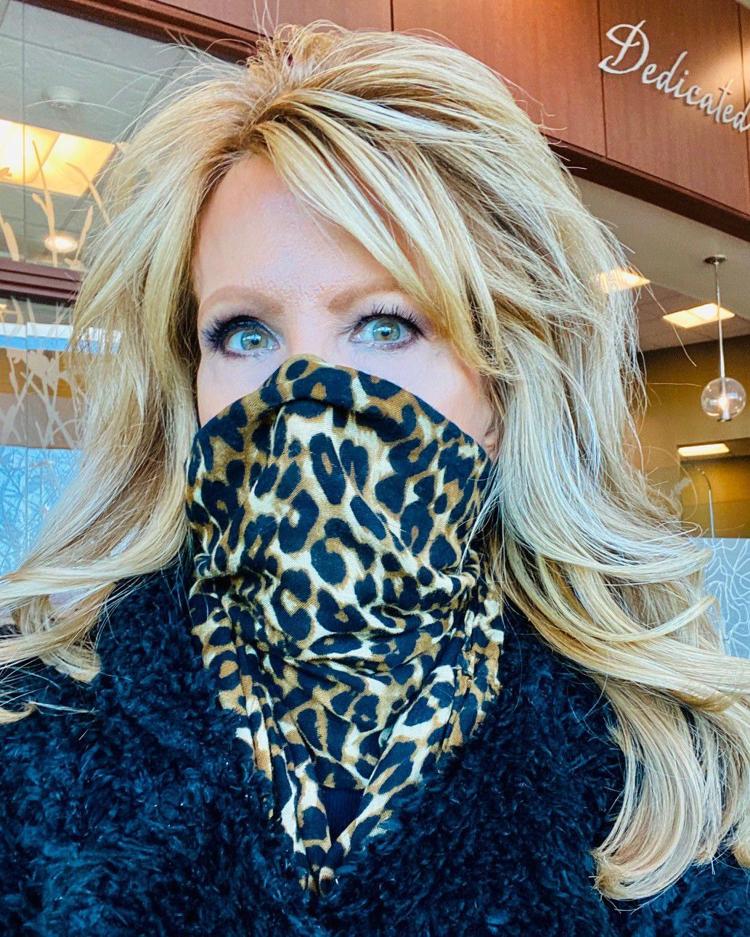 Debbie Walton Sexton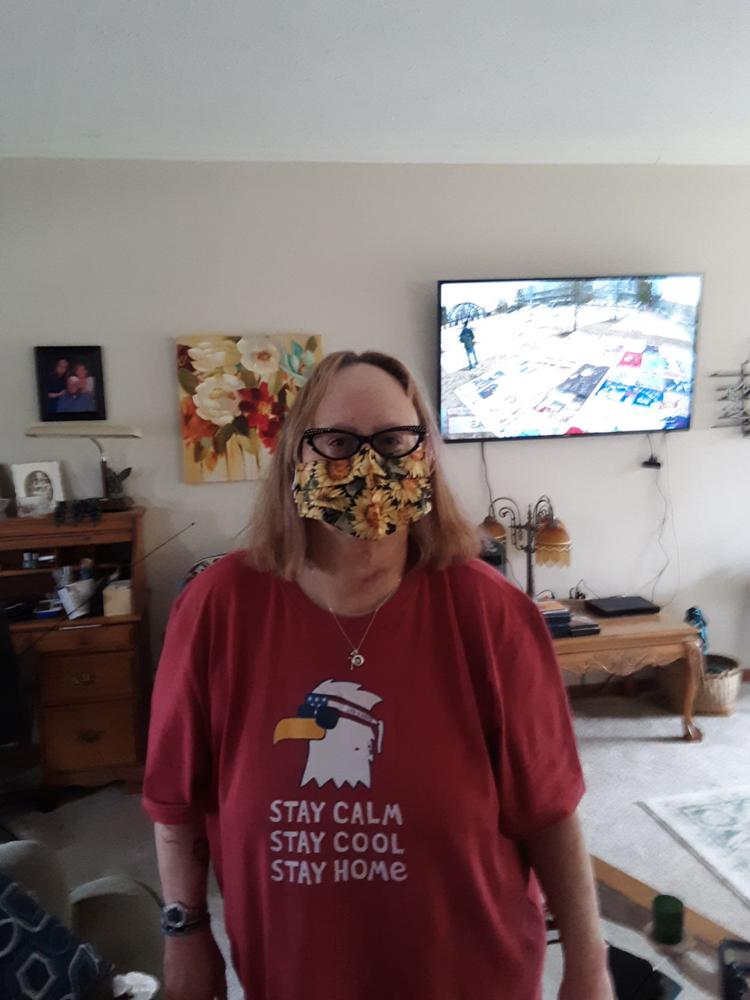 Danie Collins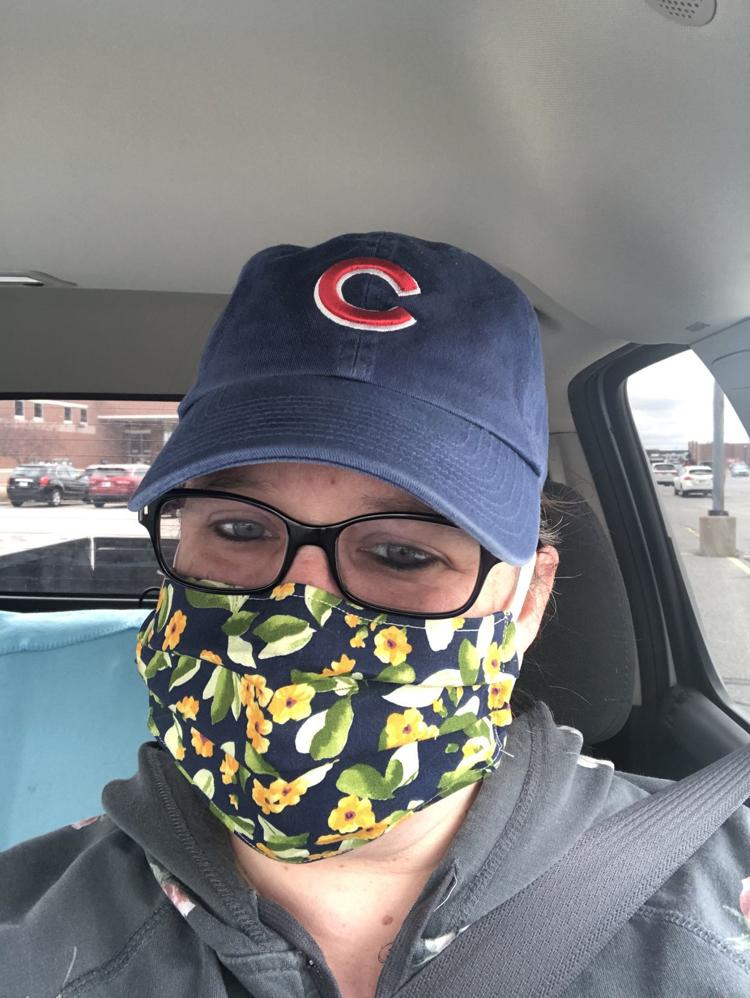 Beth Hobbs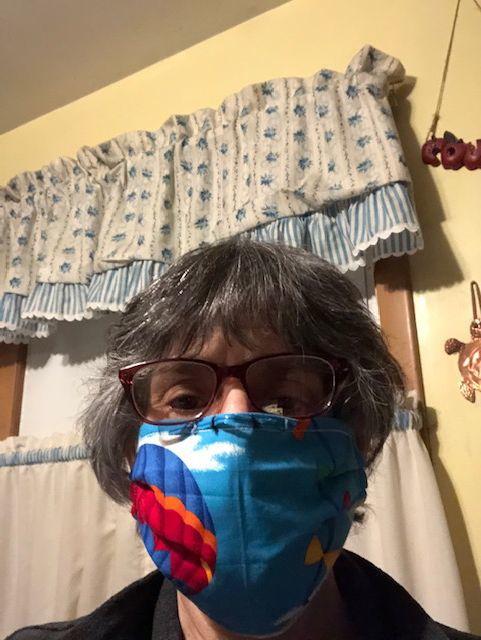 Natalie Ladd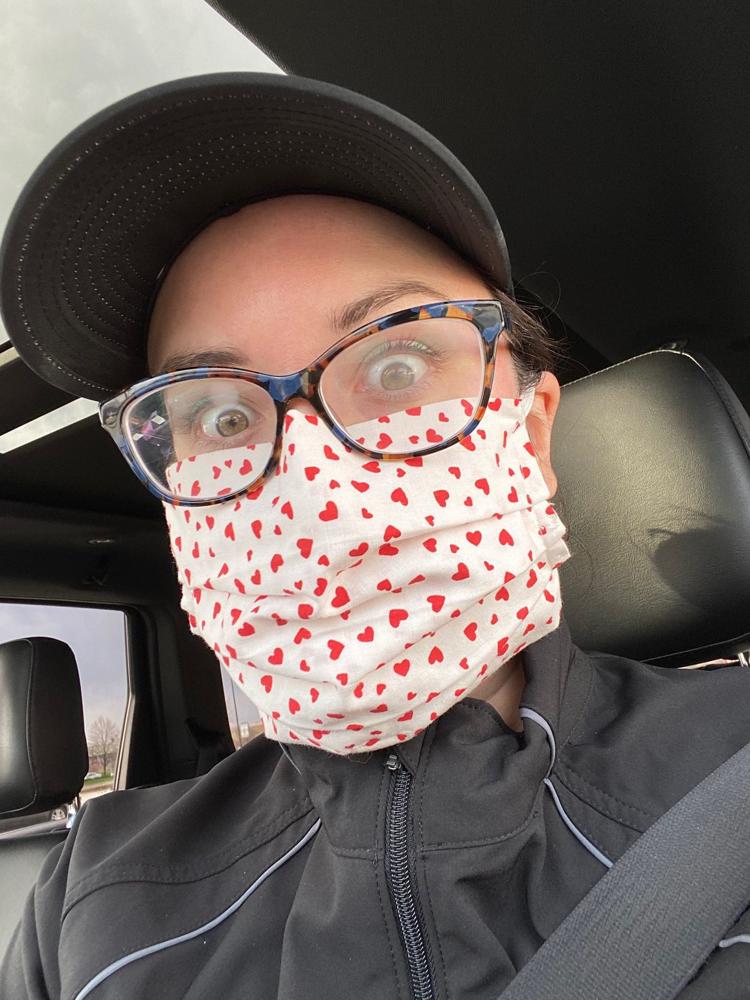 Troy and Jennifer McQuen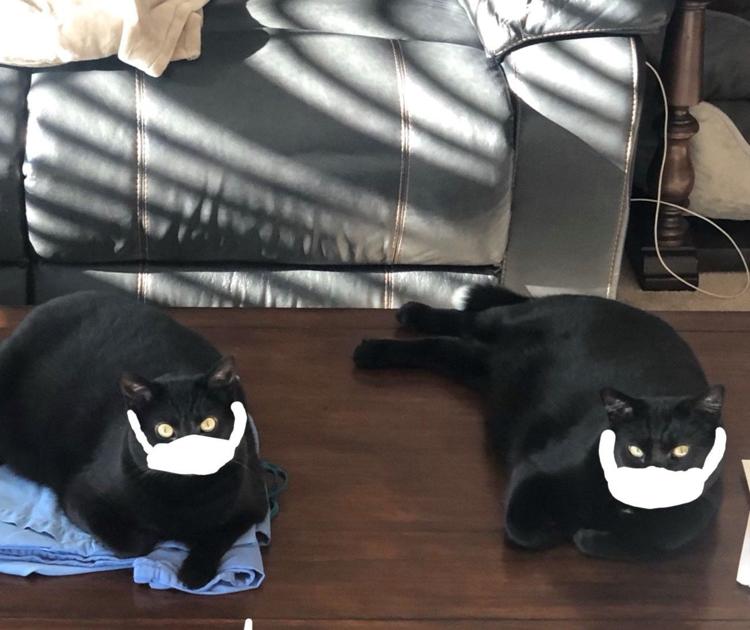 John Gescheidler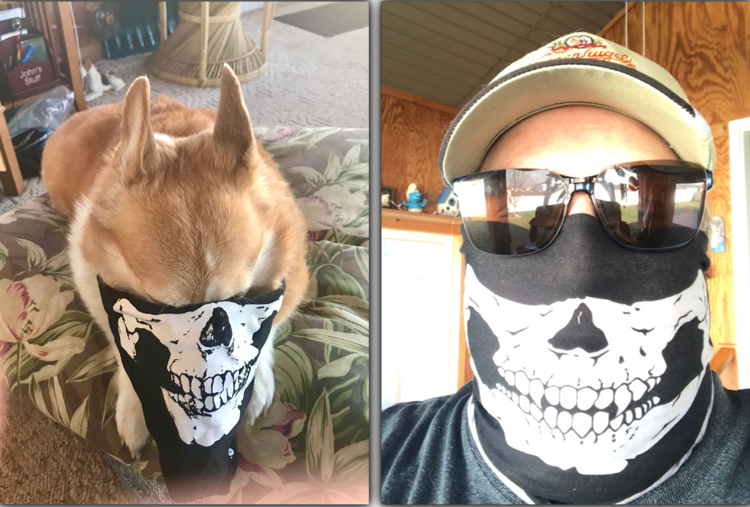 Jessica Trunk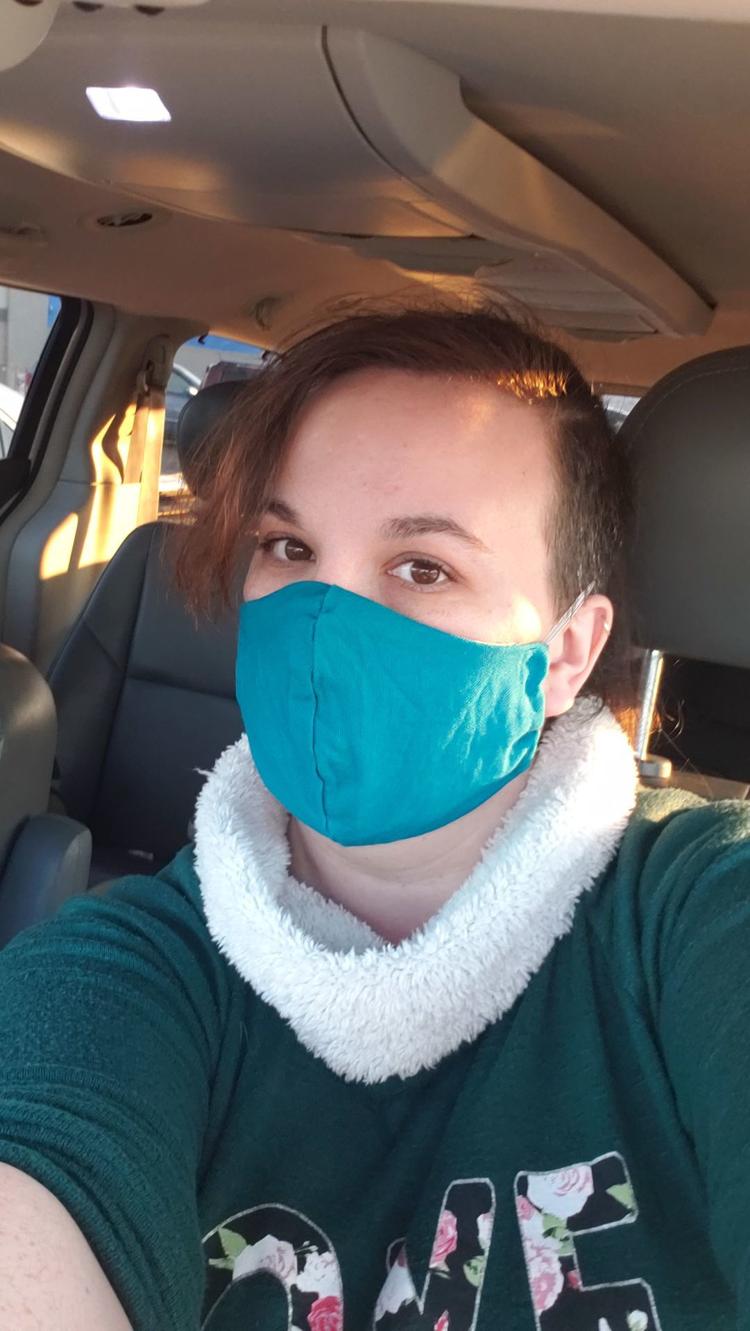 Speros Batistatos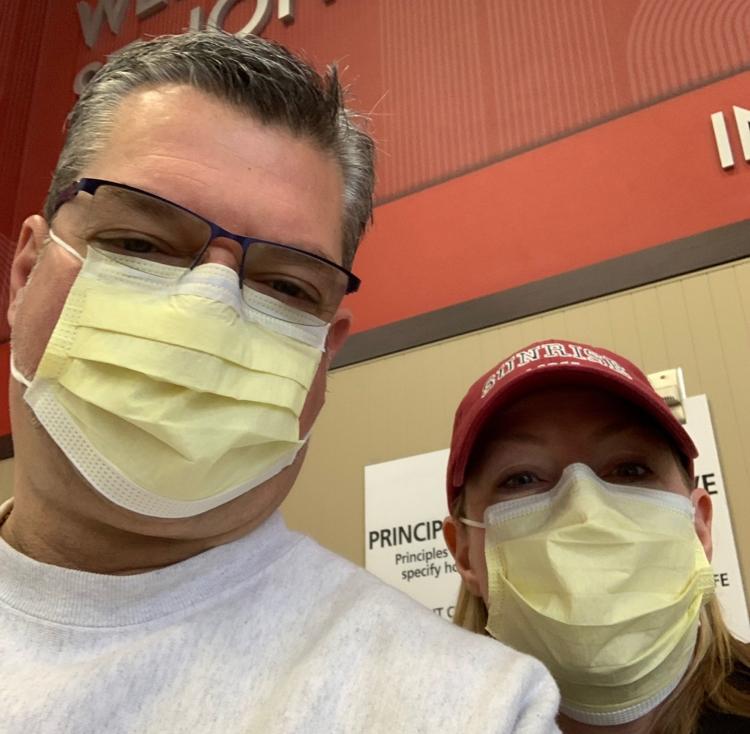 Pat Pullara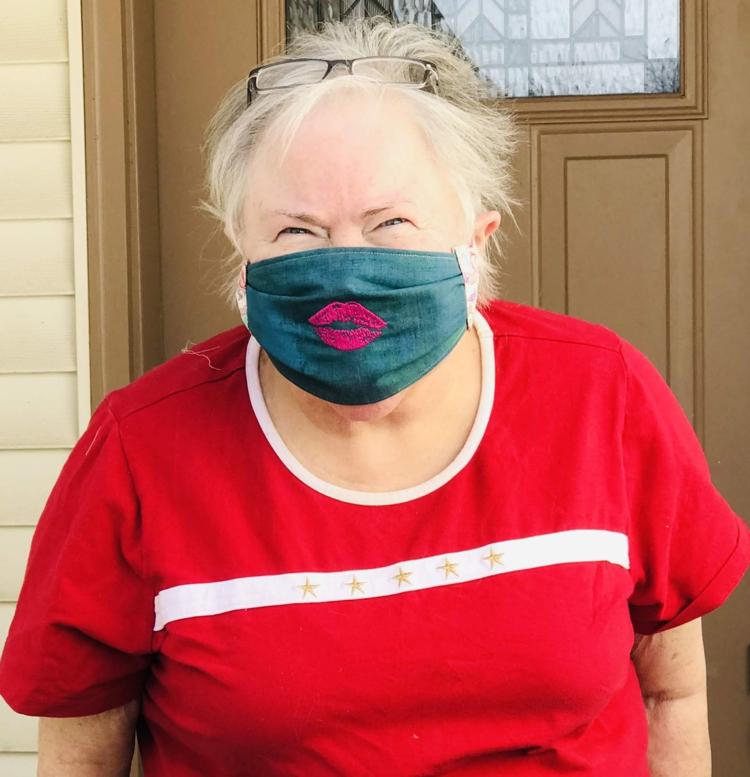 Harry Bielawski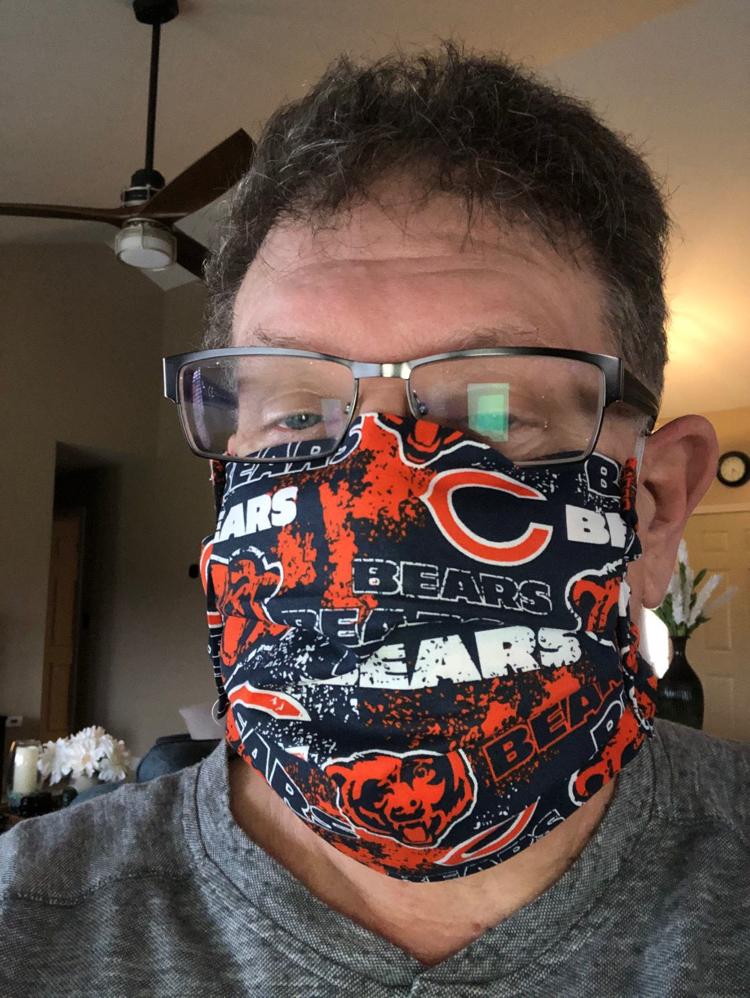 Jennifer Nadgerman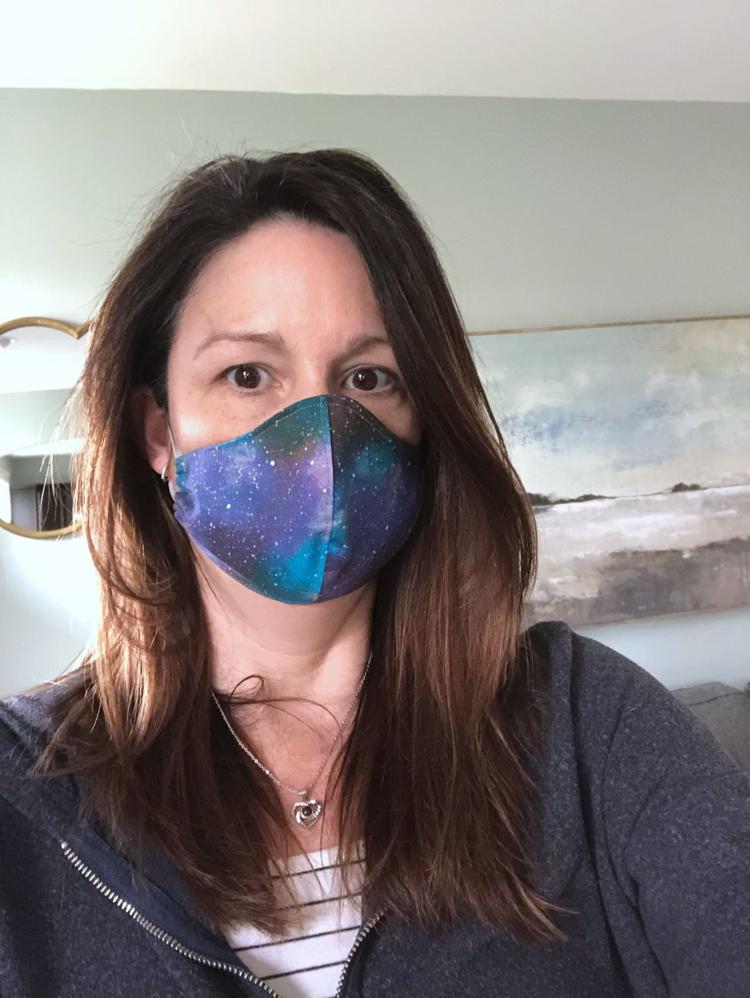 Cheryl Smith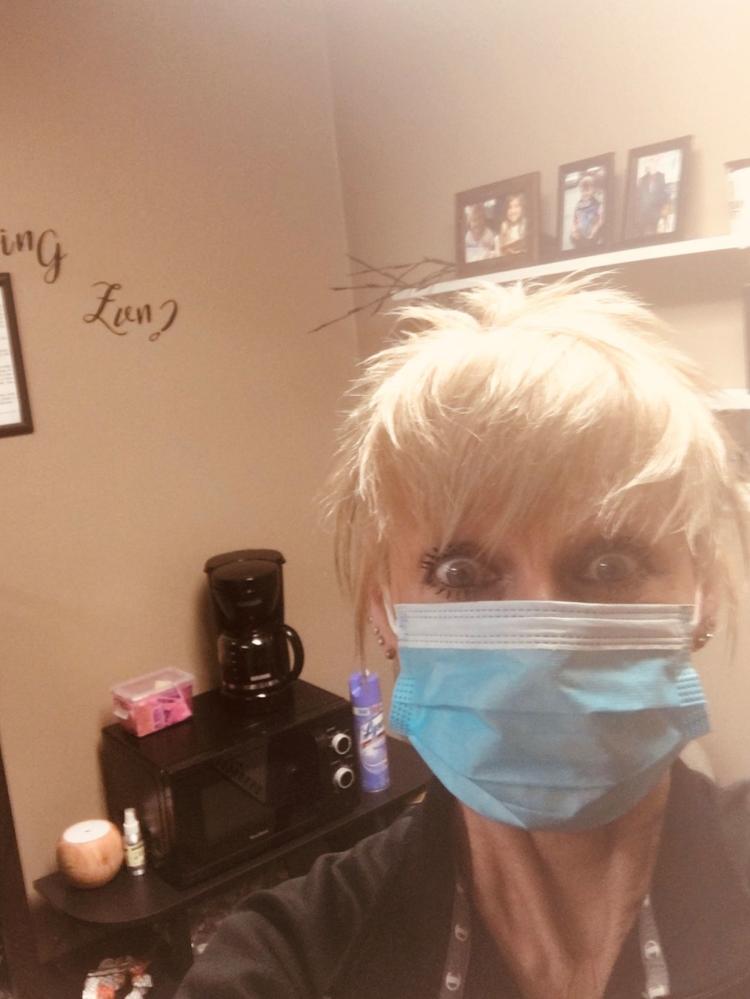 Antonio Uribe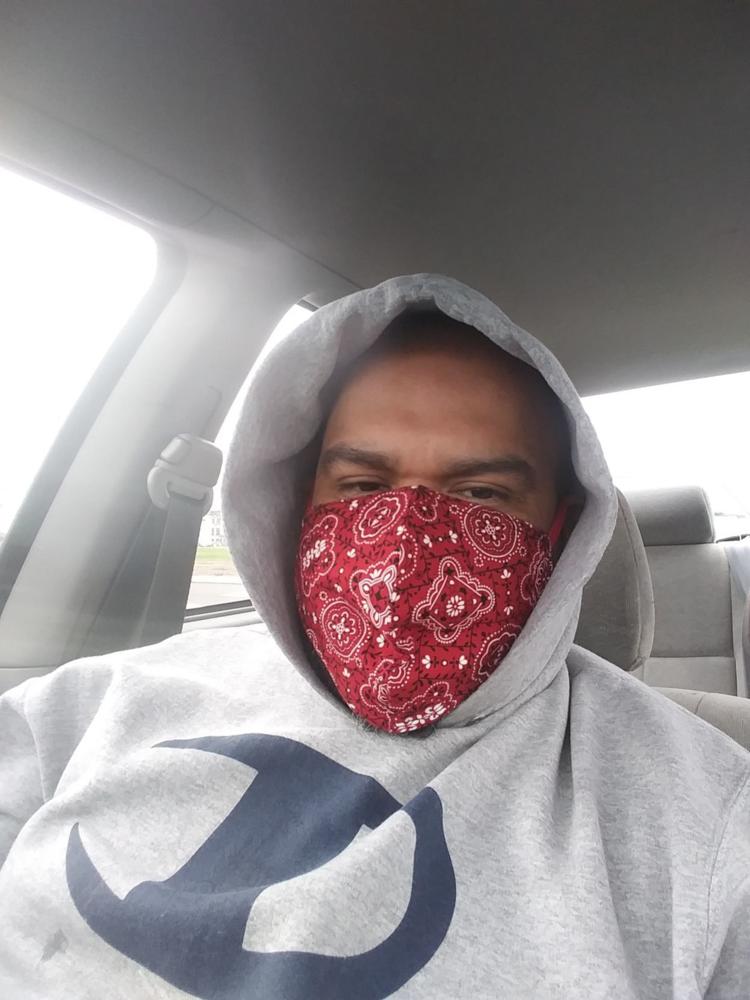 Nathan Donaldson
Jason Glisan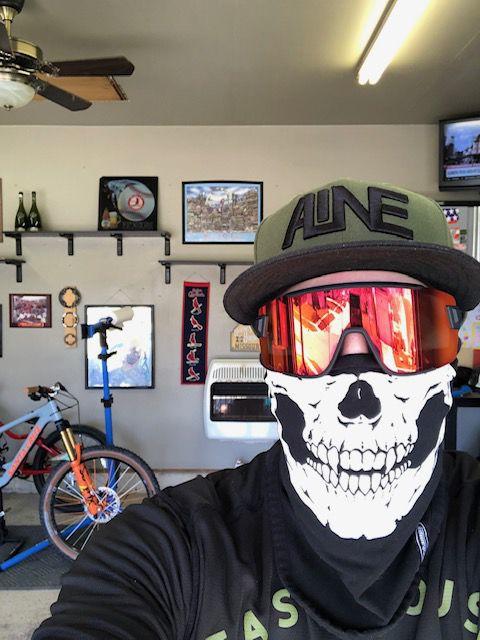 Roni and Griffin Gold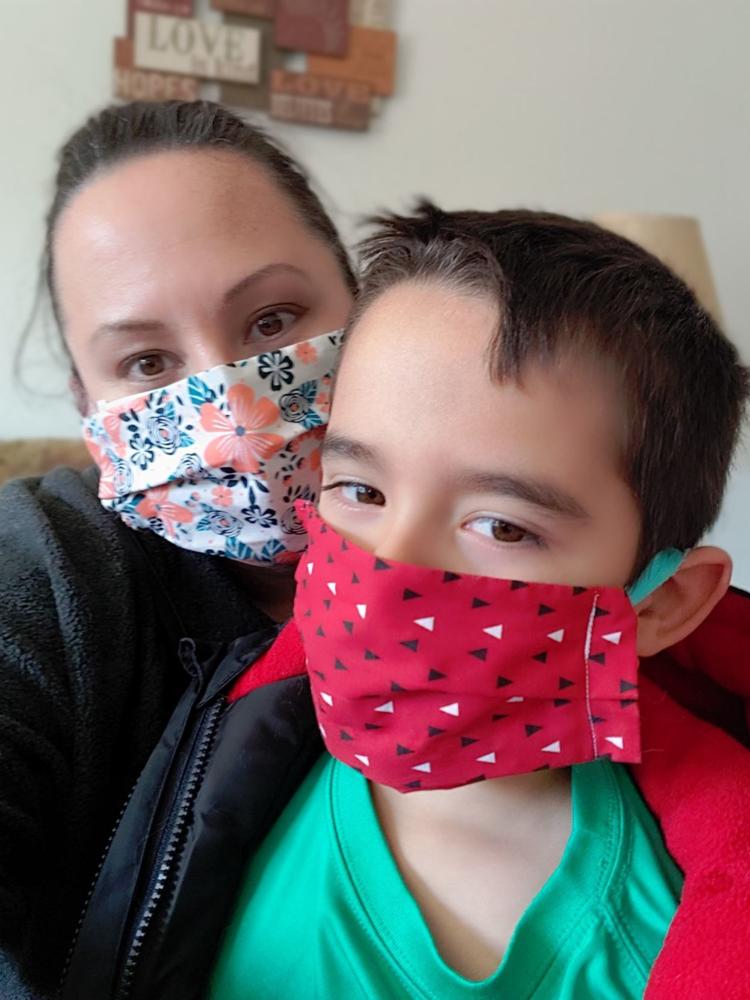 Alicia Vara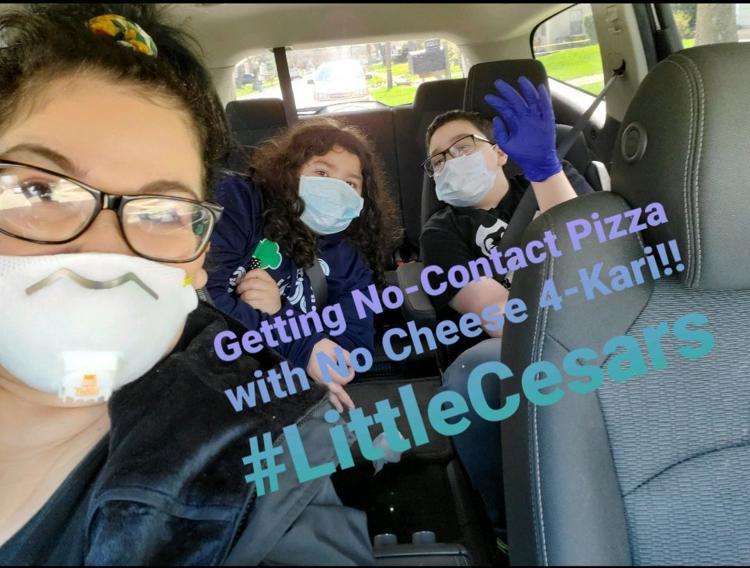 Marzena Poreba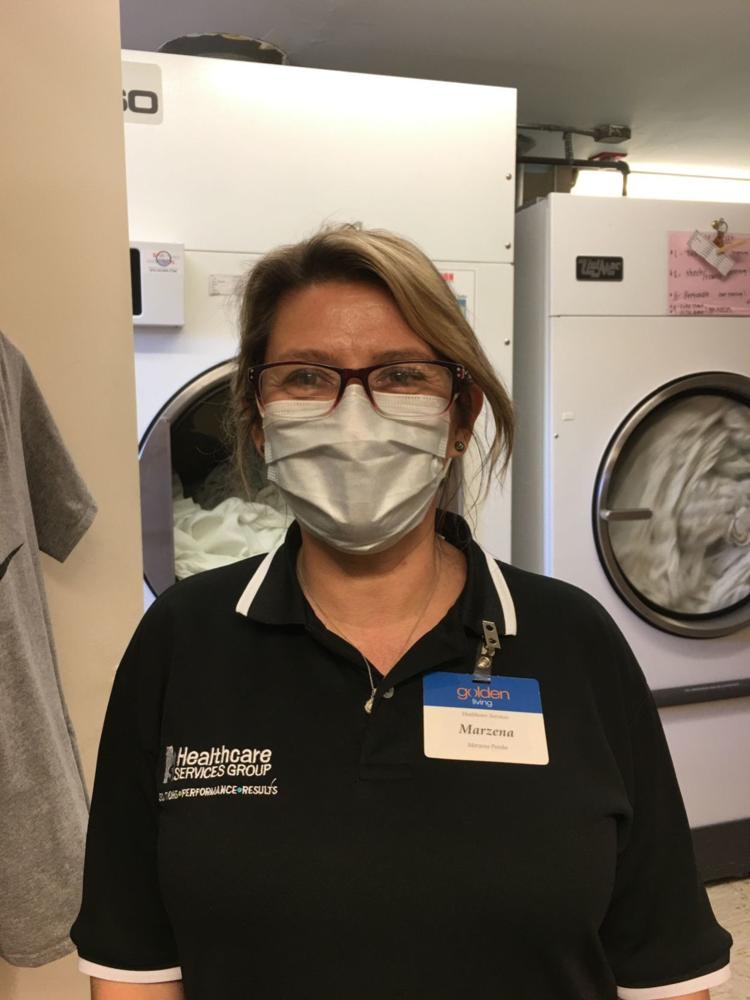 Be the first to know
Get local news delivered to your inbox!