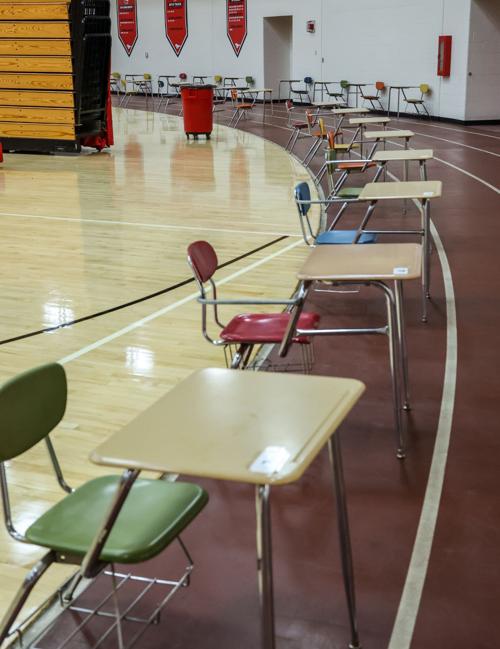 Last week, more than a half-dozen Region school districts added mask mandates following an executive order from Gov. Eric Holcomb that loosened quarantine requirements in school settings where everyone is masked. 
The latest update of the Indiana COVID-19 data report lists 6,322 new student positive cases and 338 new teacher positive cases. Another 448 positive cases were reported among school staff. 
Over 4,200 of the new cases have been reported since Aug. 30.
Statewide, nearly 45% of the cases are reported in students ages 10 to 14 with another quarter of cases among 5- to 9-year-olds and a little more than 28% of cases reported in students ages 15 to 19.
A little more than half of teacher cases are reportedly among people in their 30s and 40s, and 82% of cases are reportedly female teachers. 
New cases are those reported to the Indiana Department of Health since the last weekly dashboard update. 
IDOH has a breakdown of cases per school. As of Monday, there were no schools with zero reported cases and more than 1,600 with one or more cases. Another 729 schools hadn't reported to the state.
In the first few weeks of school, some school corporations, such as Crown Point Community School Corp., sent hundreds of students home to quarantine despite this year's effort by nearly every district to keep students in classrooms. 
Lake Central School Corp. told The Times the executive order brought most of its 637 students who were in quarantine back to school the next day. Although quarantine numbers dropped quickly at Lake Central and other districts, new cases are being reported. 
Crown Point reported 55 new cases for the week of Aug. 30, and 51 were among students. This is slightly higher than the 50 cases reported the week before, but only 535 students and staff were quarantined compared to the more than 700 from the previous week. 
A mask mandate was added for all Crown Point schools last Tuesday. 
Here's a closer look at COVID-19 numbers in Region districts, according to the most recent data available on their dashboards:
Total student cases: 102

Total staff cases: 8

Masks: Required

First day of school: Aug. 18
Active cases: 27

Total cases: 69

Masks: Required

First day of school: Aug. 11
Total student cases: 102

Total staff cases: 13

Masks: Required

First day of school: Aug. 10
Active student and staff cases: 68

Total student and staff cases: 118

Masks: Required

First day of school: Aug. 11
Total positive cases: 92

Masks: Required

First day of school: Aug. 11
Total positive cases: 72

Masks: Required

First day of school: Aug. 17
Total students cases: 81

Total staff cases: 14

Masks: Optional 

First day of school: Aug. 11
Active cases: 5

Masks: Optional

First day of school: Aug. 11
Total student cases: 53

Total staff cases: 9

Masks: Optional 

First day of school: Aug. 11
Total active cases: 3

Masks: Optional

First day of school: Aug. 11
Total student cases: 14

Total staff cases: 6

Masks: Required

First day of school: Aug. 17
Total student cases: 19

Total staff cases: 5

Masks: Required

First day of school: Aug. 18
Gallery: Merrillville and Crown Point open DAC play
090421-spt-fbh-mer-cp_1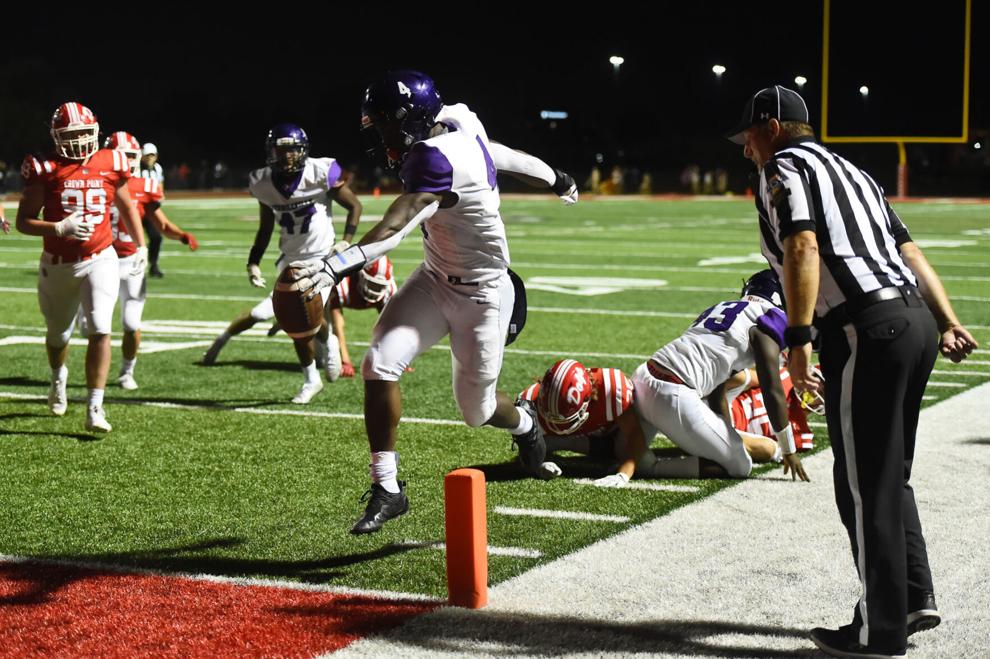 090421-spt-fbh-mer-cp_2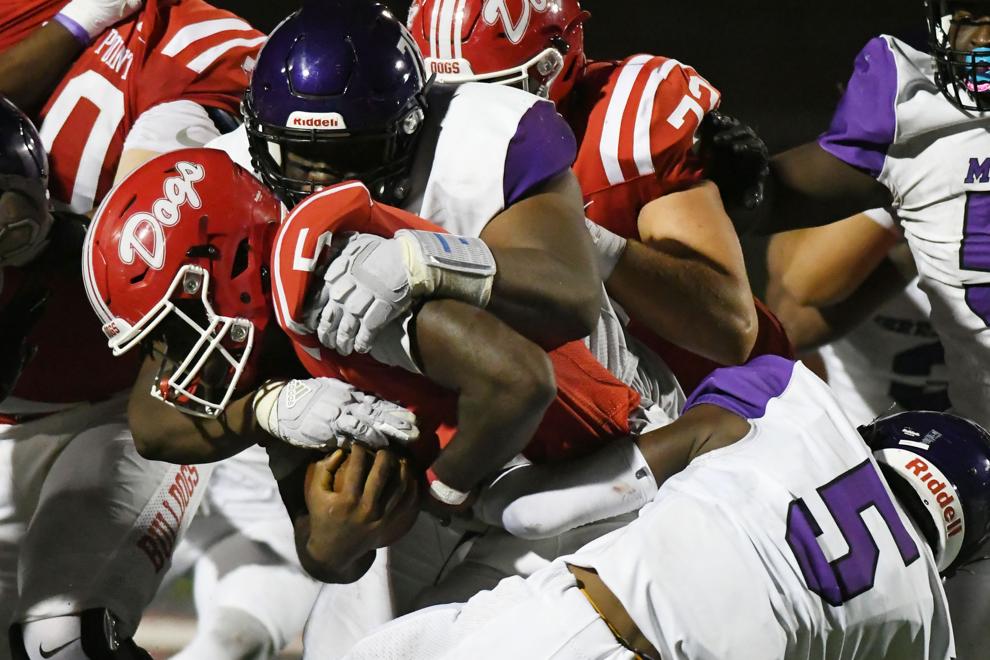 090421-spt-fbh-mer-cp_3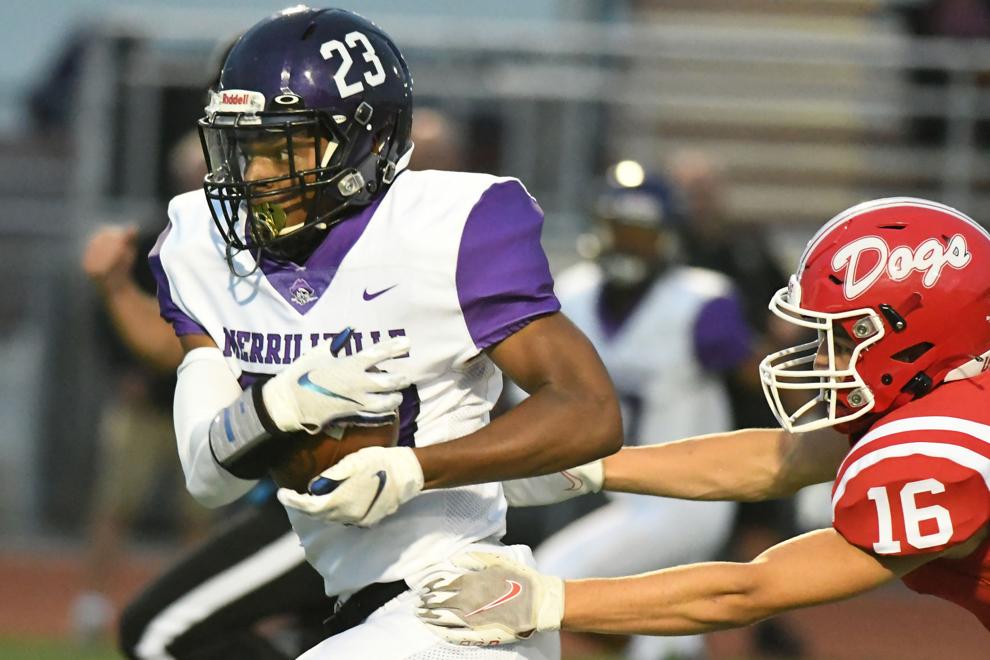 090421-spt-fbh-mer-cp_4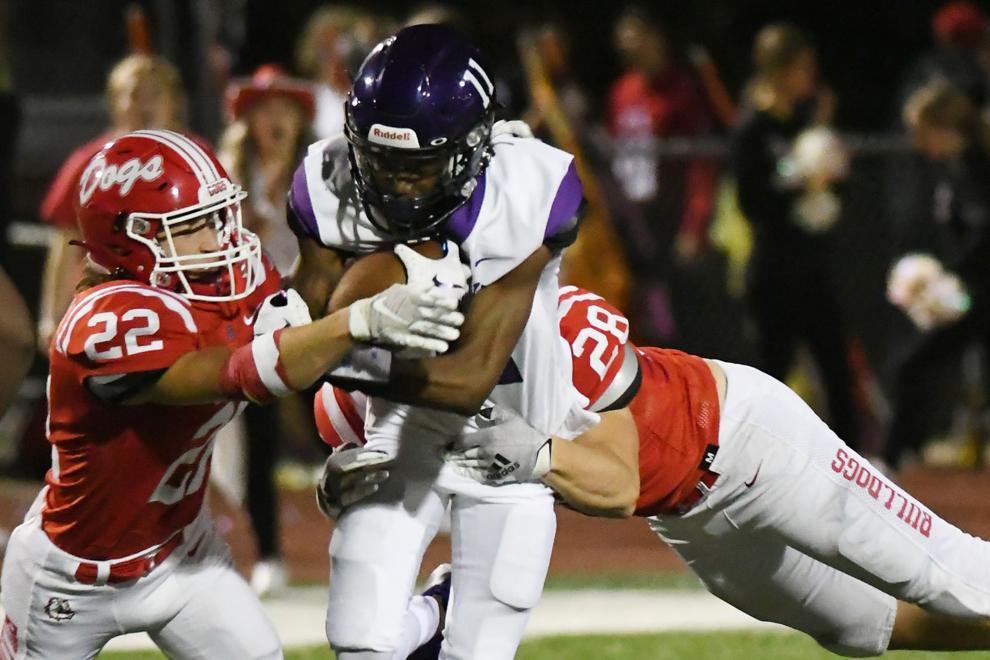 090421-spt-fbh-mer-cp_5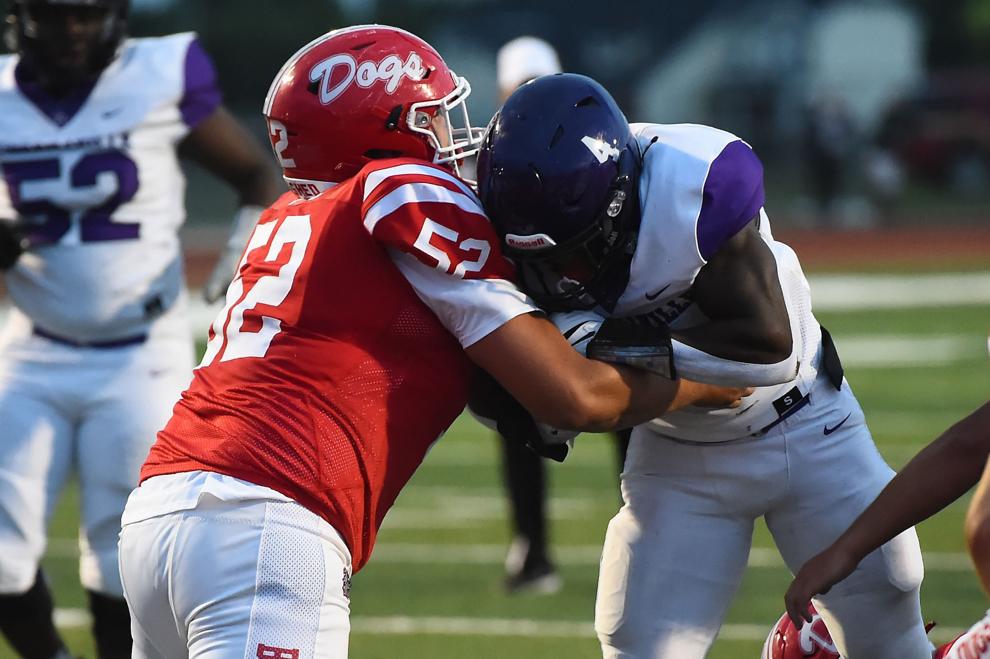 090421-spt-fbh-mer-cp_6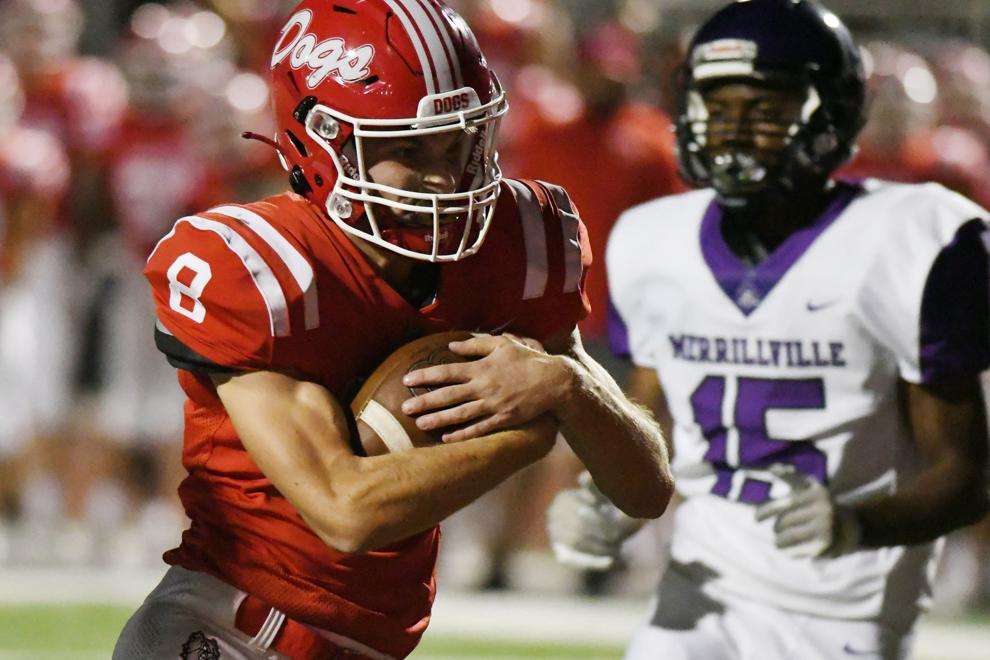 090421-spt-fbh-mer-cp_7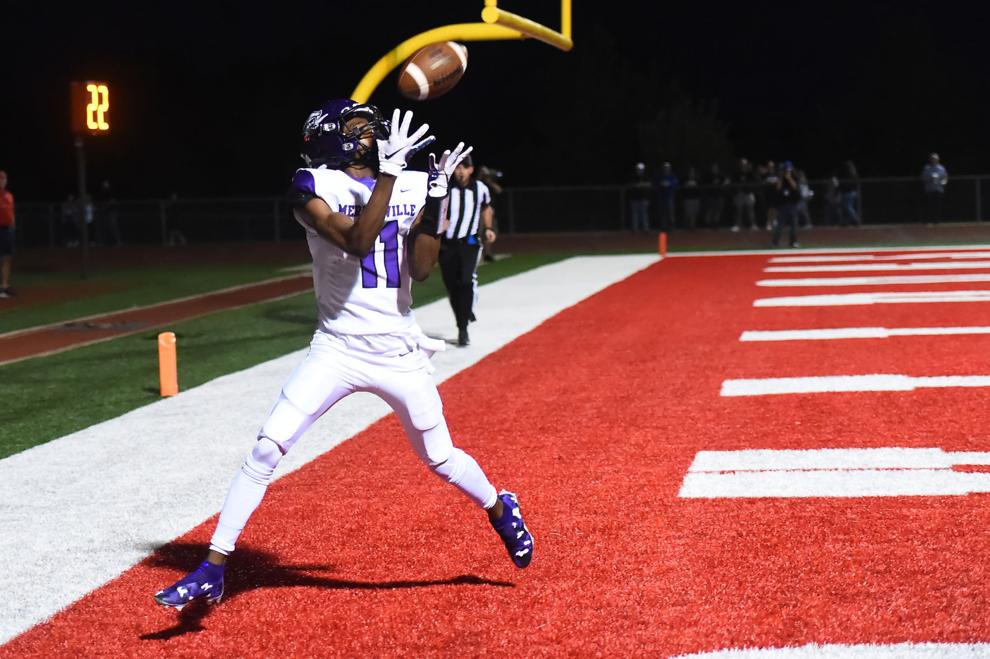 090421-spt-fbh-mer-cp_8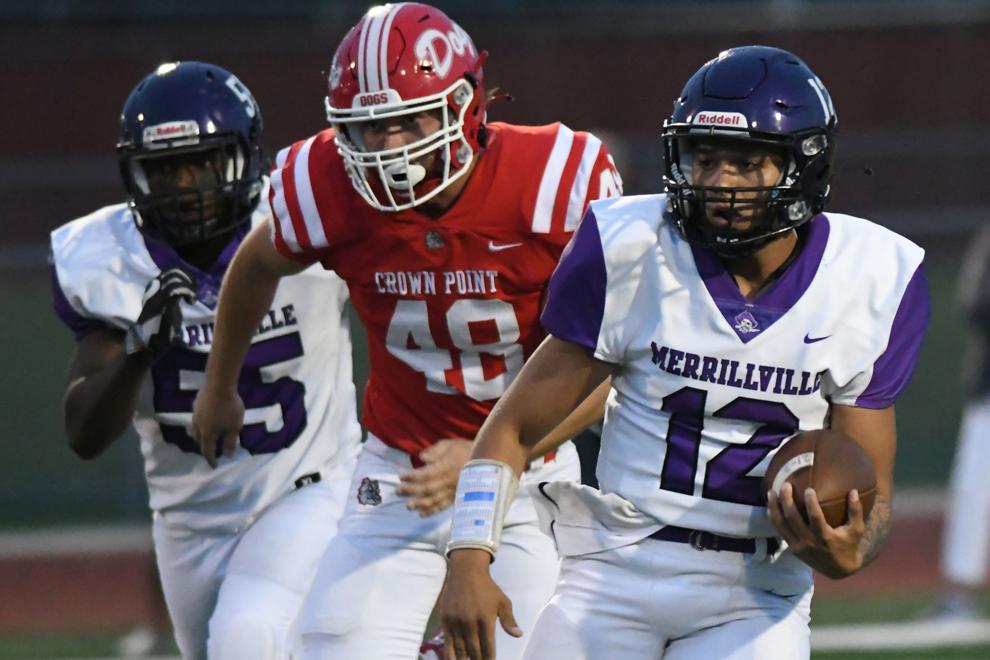 090421-spt-fbh-mer-cp_9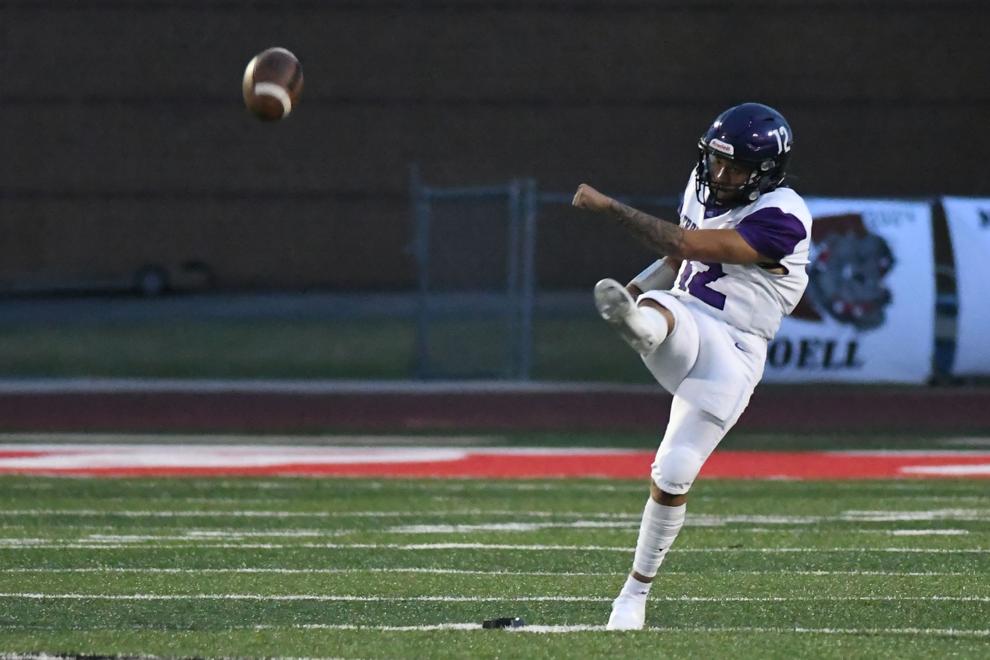 090421-spt-fbh-mer-cp_10
090421-spt-fbh-mer-cp_11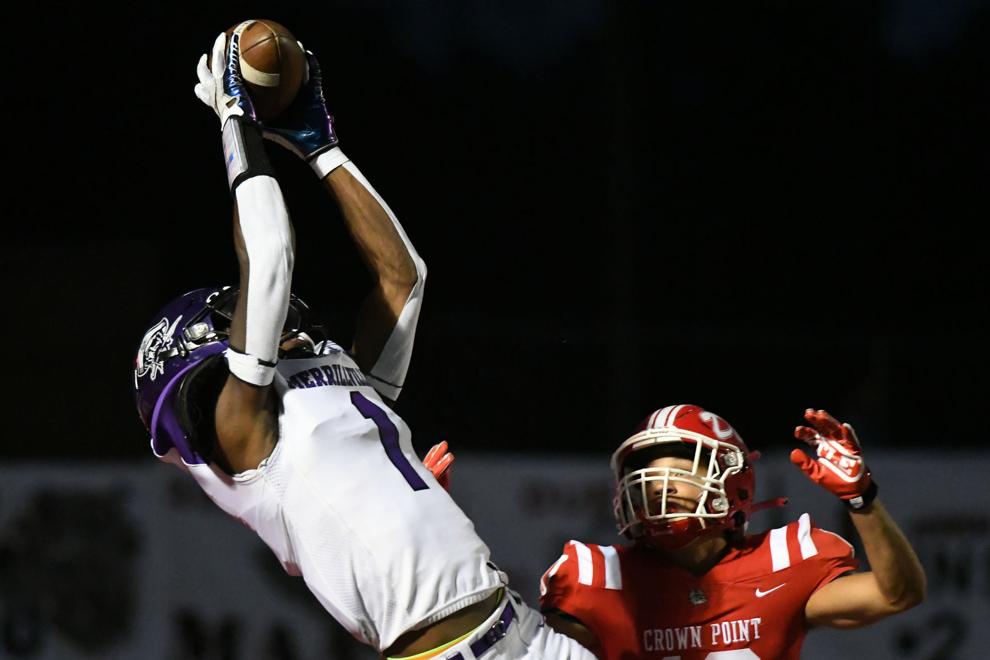 090421-spt-fbh-mer-cp_12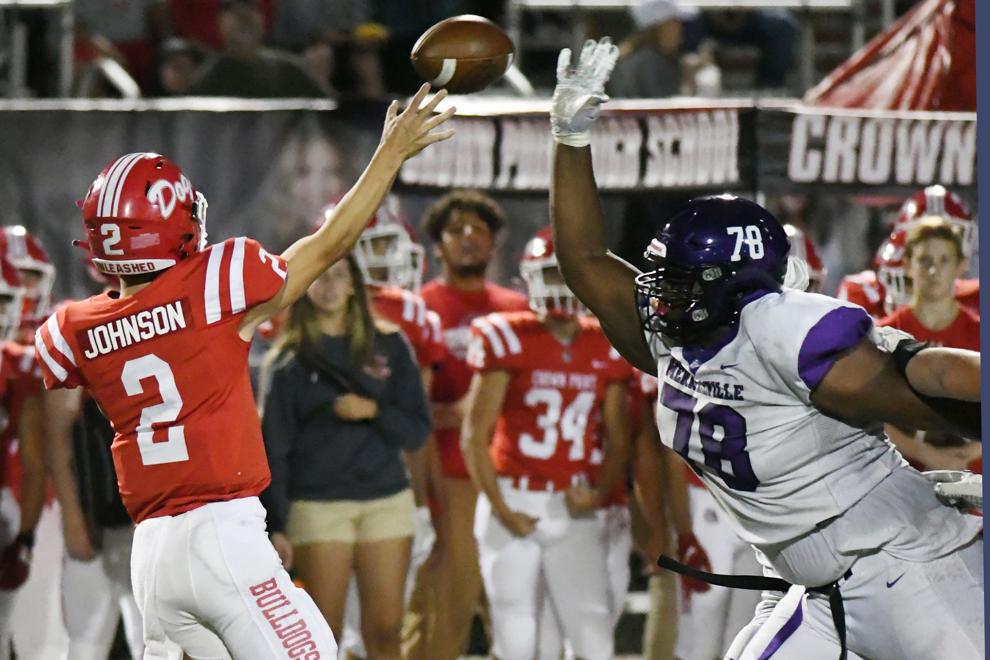 090421-spt-fbh-mer-cp_13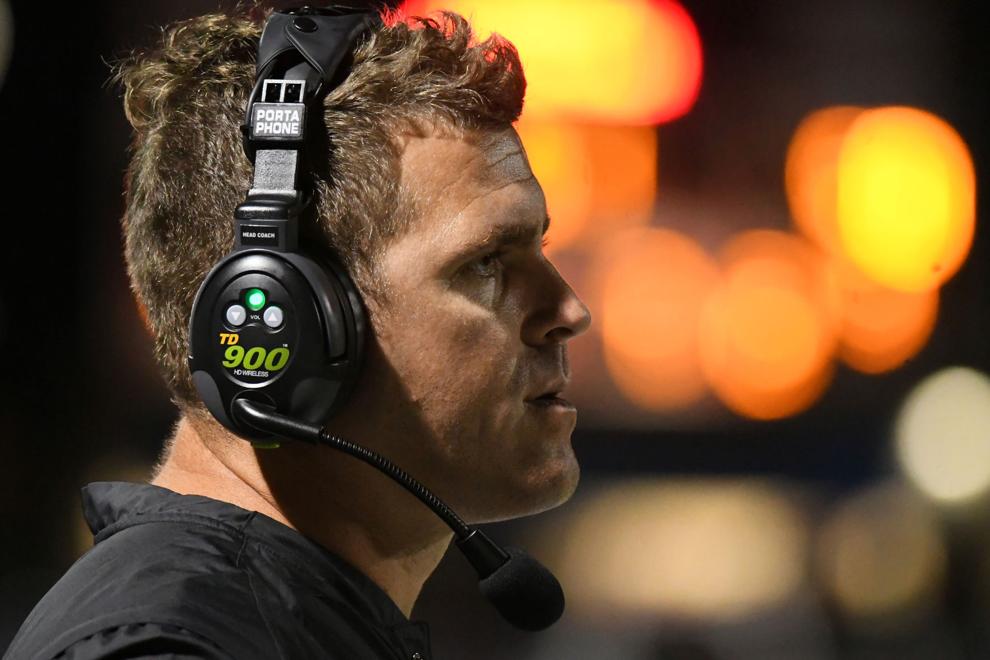 090421-spt-fbh-mer-cp_14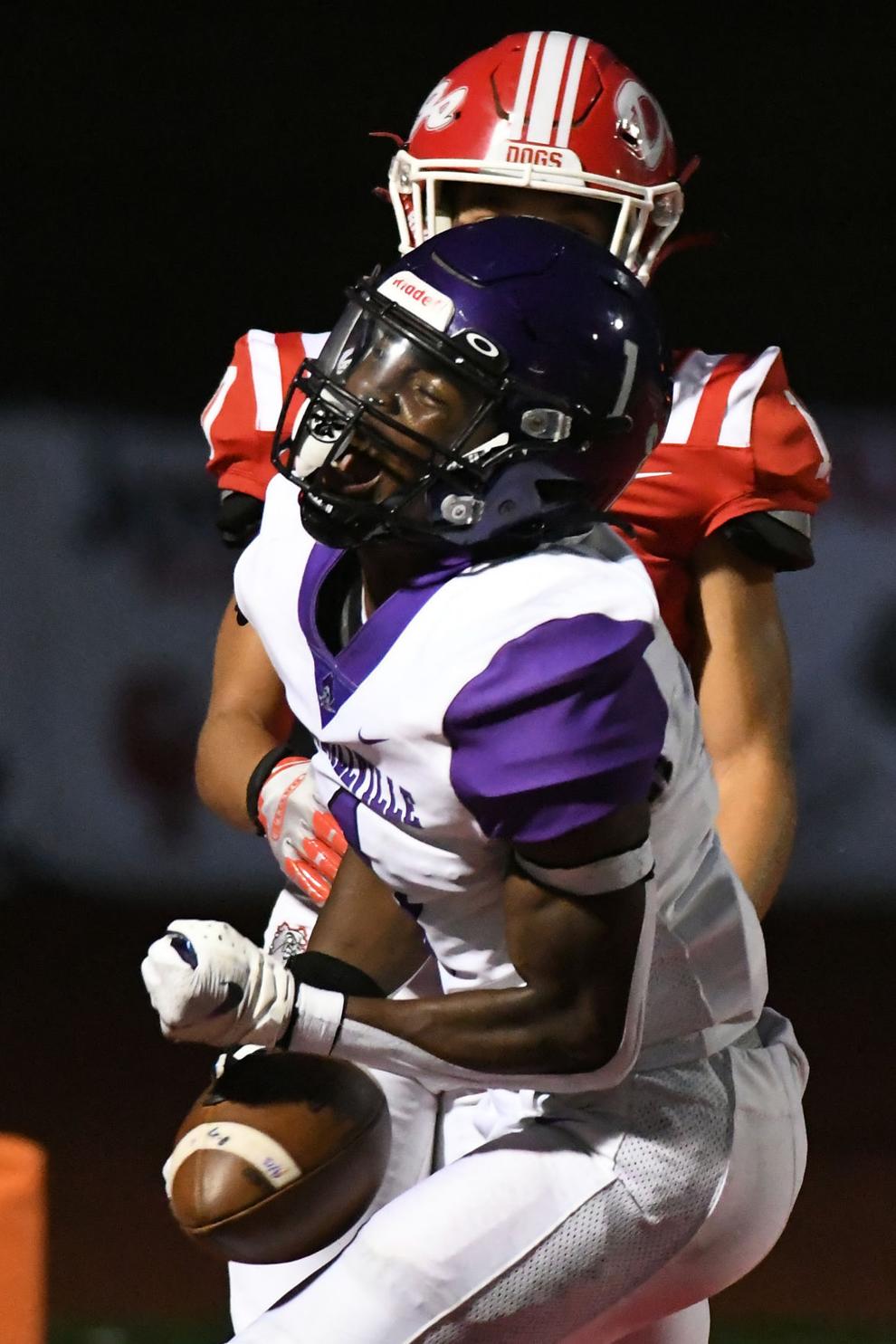 090421-spt-fbh-mer-cp_15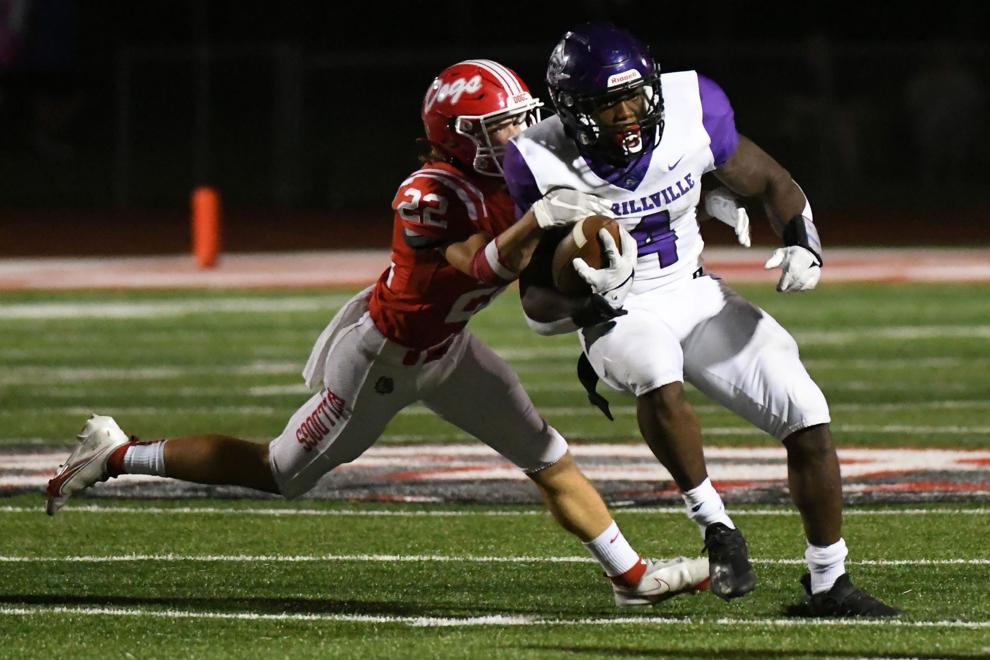 090421-spt-fbh-mer-cp_16