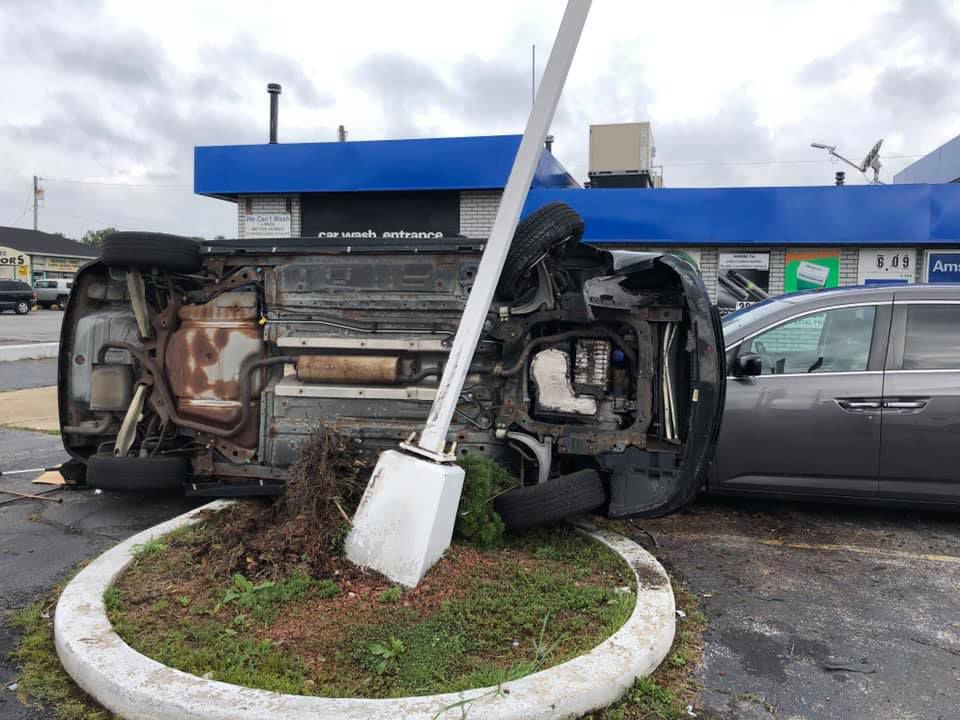 HOBART — A car rolled on its side while a driver was attempting to park, firefighters said.
First responders were called at 8:31 a.m. Tuesday to a car wreck at 37th Avenue and Indiana 51 in Hobart, Hobart Fire Department Lt. John Reitz said.
Firefighters found a passenger vehicle turned completely on its side in a parking lot next to a leaning pole.
The driver was attempting to park his car when he drove over a two-foot embankment and rolled on its side, Reitz said.
The man had no major injuries and refused transportation to a hospital, Reitz said.
Be the first to know
Get local news delivered to your inbox!