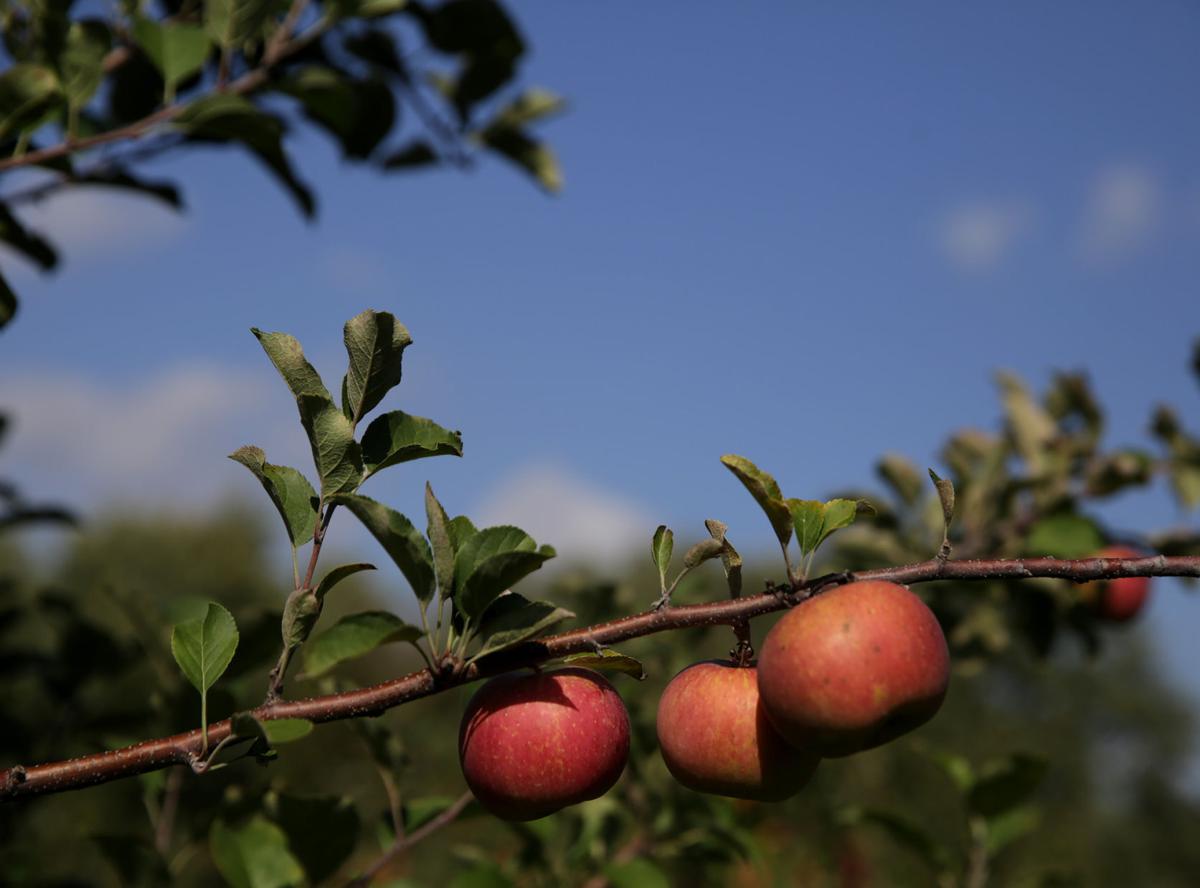 The health department determined several people from the Frankfort, Illinois area who tested positive for the virus attended the event, according to spokesman Steve Brandy.
Officials believed the event to be a non-sanctioned high school prom, according to the health department. Up to 270 people, including students and chaperones, attended the party, officials said.
A release from the health department initially described the venue only as "an orchard in Hobart." Brandy did not immediately confirm the name of the venue but said it occurred late July in Hobart.
Brandy added contact tracers were given conflicting answers as to exactly what date the event was held. Officials believe it occurred around Tuesday, July 21, he said.
Contact tracers spoke to several people who tested positive and said they attended the event, Will County Health Department officials said.
Brandy said he couldn't speak to whether any additional cases were confirmed as a result of the party.
It was also unclear as of Tuesday whether organizers followed local or state officials' health guidance regarding masks or operating at reduced capacity.
Stage 4.5 of the Back on Track Indiana plan allows for social gatherings up to 250 people and restaurant dining rooms at 75% capacity, so long as social distancing practices are observed. The following businesses may operate at 50% capacity under stage 4.5: bars and nightclubs; cultural, entertainment and tourism sites; movie theaters and bowling alleys; amusement parks, water parks and similar facilities; and raceways.
Venue representatives did not answer several requests for comment.
Brandy added it was unwise to host an event with that amount of people attending.
"It was probably impossible to observe social distancing with that many people there," he said.
Health department officials emphasized the importance of avoiding activities that could put people at risk of contracting COVID-19.
"We all need to do our part and heed to the precautions if we want to see better results," Olenek said. "If we do not want to go back to the 'stay at home' order, we need to follow these precautions seriously at all times."
Anyone who attended the party at County Line Orchard should immediately quarantine for 14 days and monitor themselves for symptoms of the virus, health department epidemiologist Alpesh Patel said.
People with symptoms — which include fever, dry cough, shortness of breath and sore throat — should get tested for the virus as soon as possible.
Patel said everyone must continue to do their part in minimizing the spread of the coronavirus as much as possible.
"This is no time for businesses to be engaging in outings on a waterfront, or any situation where social distancing and protection will not be taken seriously. The information is out there, but many people are falling victim to denial about what is going on," he said.
"We must continue to follow the logical advice about preventing COVID-19 that has been there from that start. You must still avoid unnecessary outings, observe social distancing, wear your masks, and maintain proper hand hygiene."
Gallery: Here's where masks, face coverings are required in the Region
Here's where masks, face coverings are required in the Region
Indiana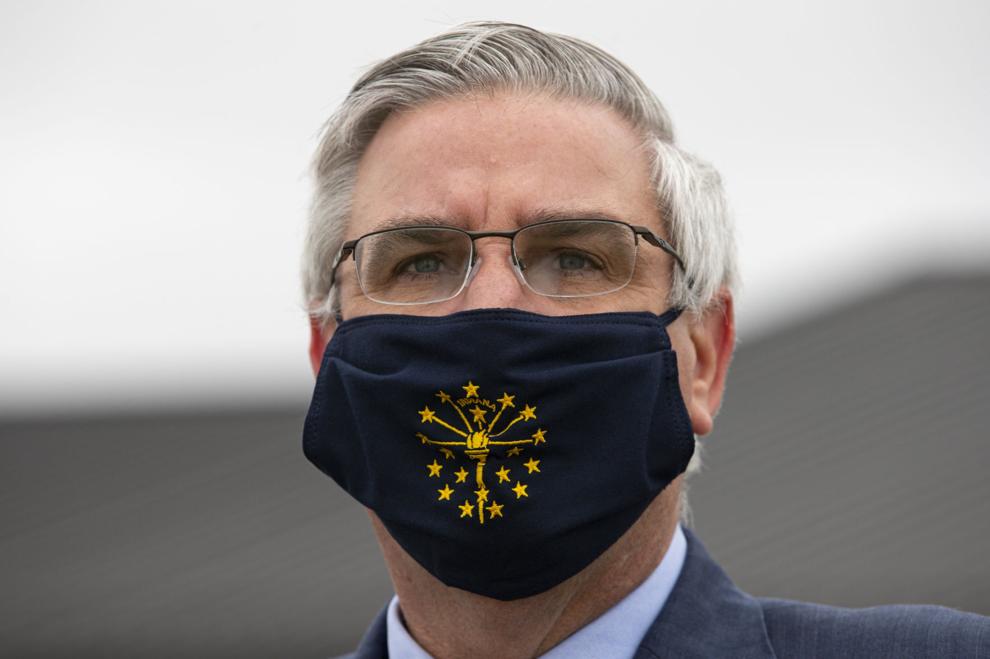 Lake County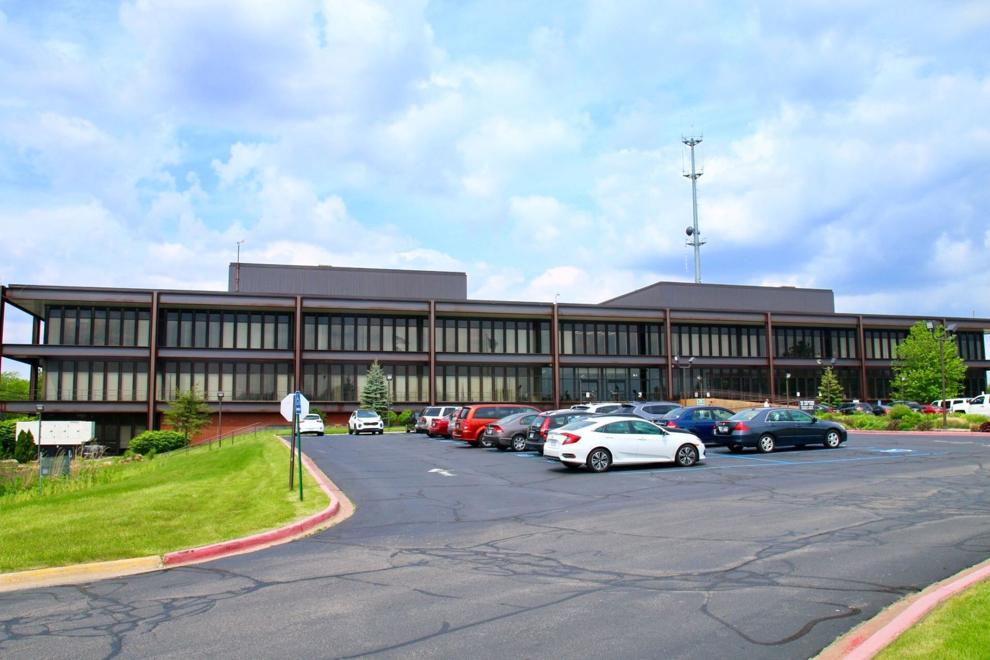 LaPorte County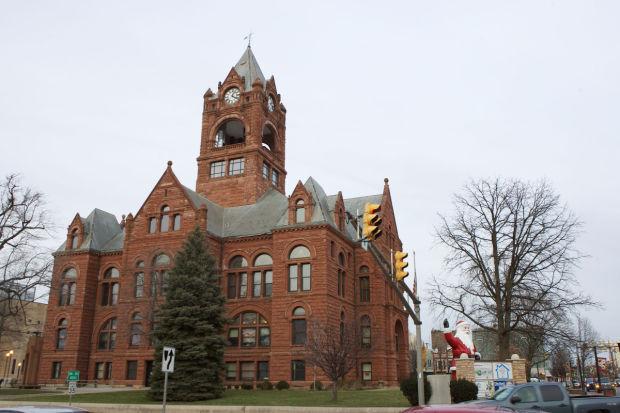 Gary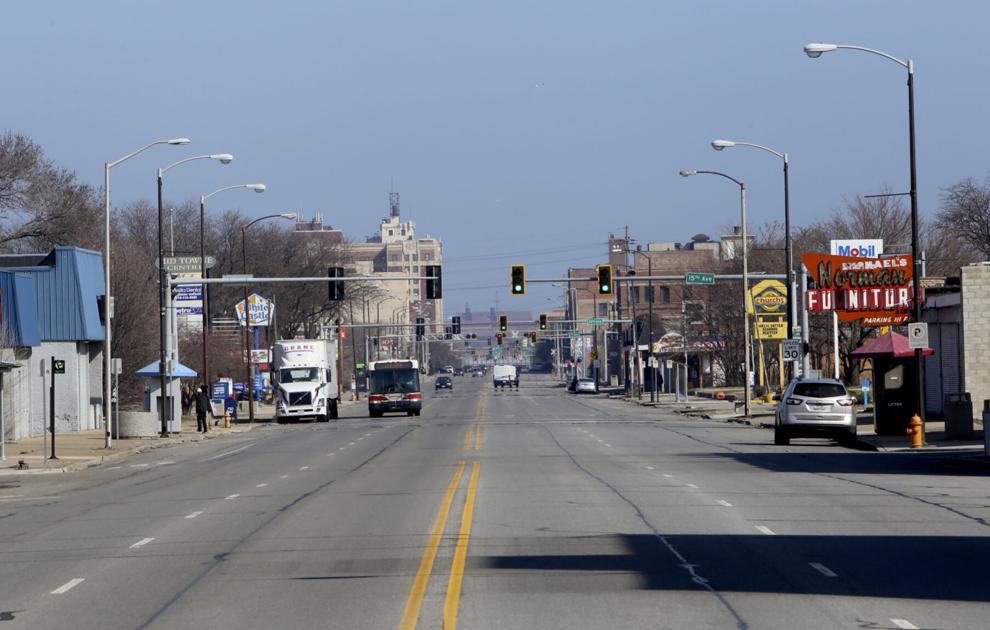 Merrillville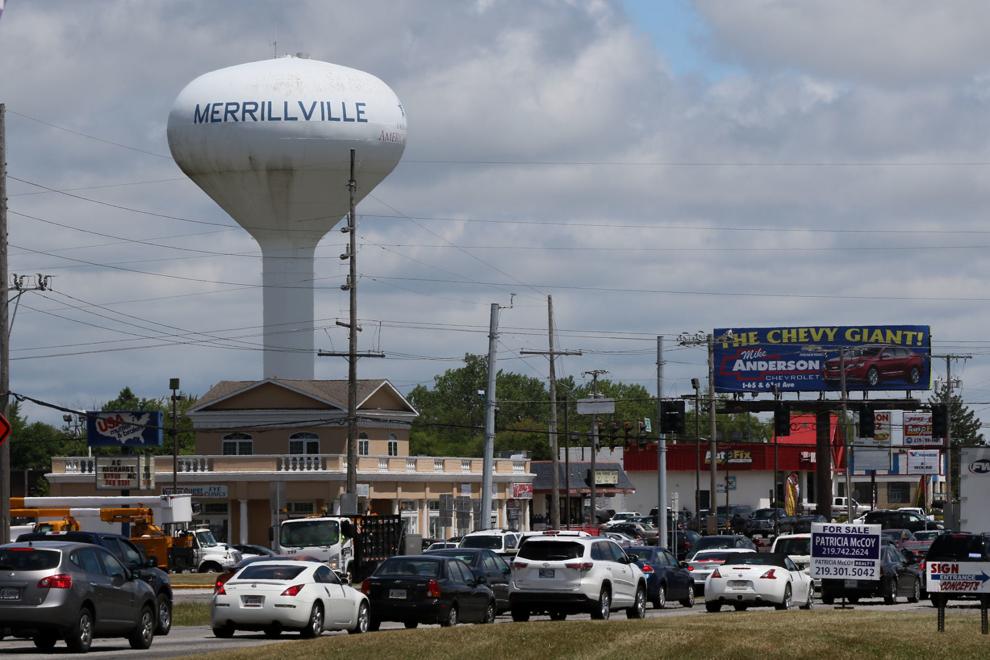 Beverly Shores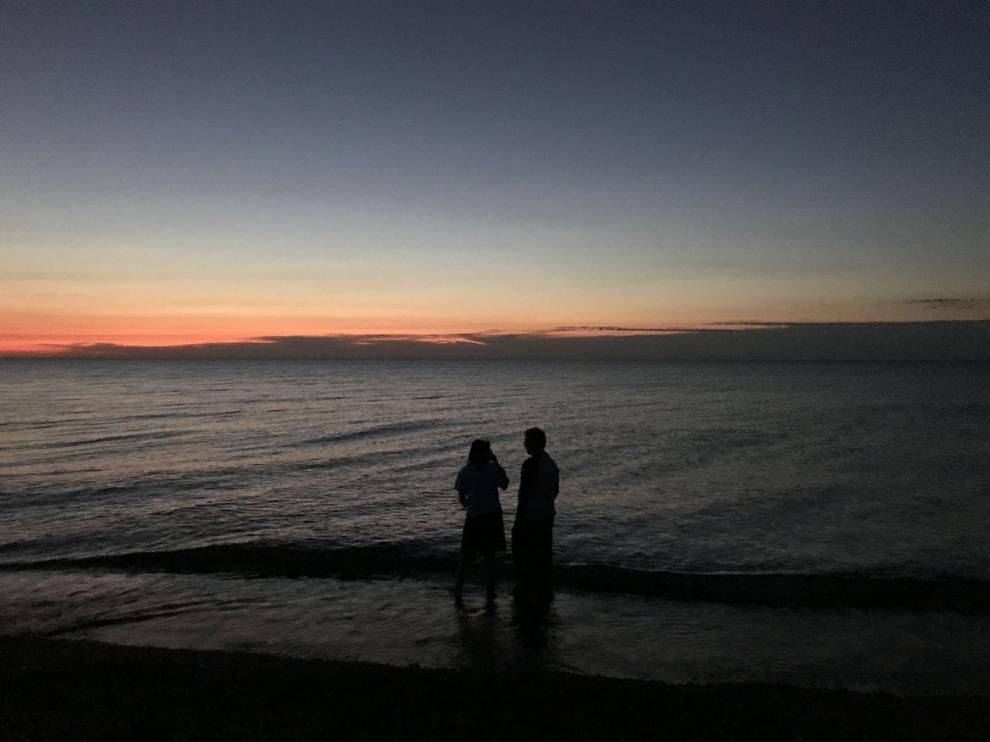 Hammond municipal buildings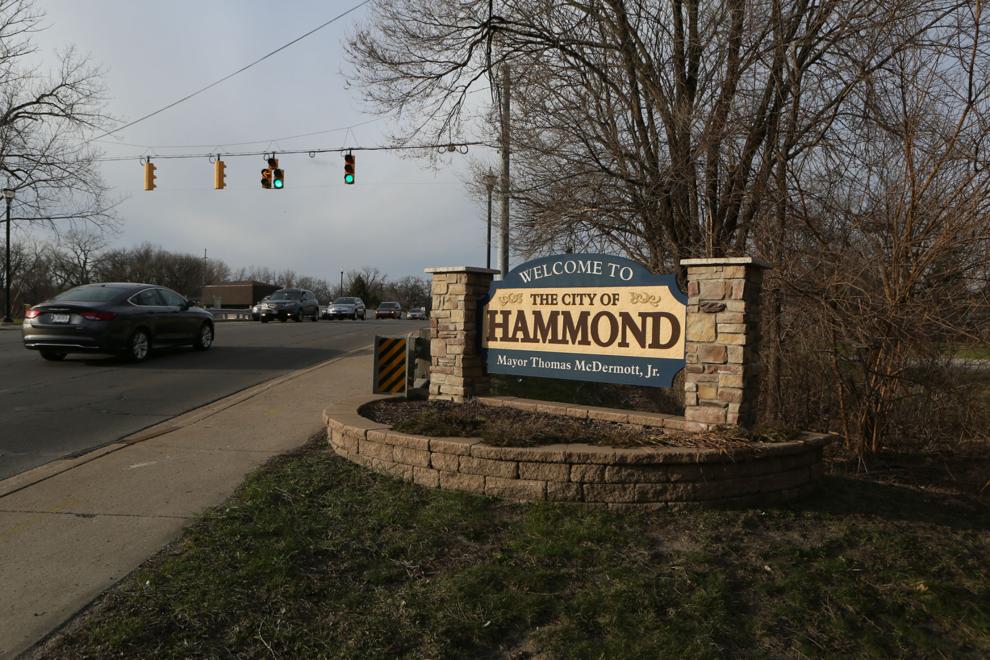 WiseWay Market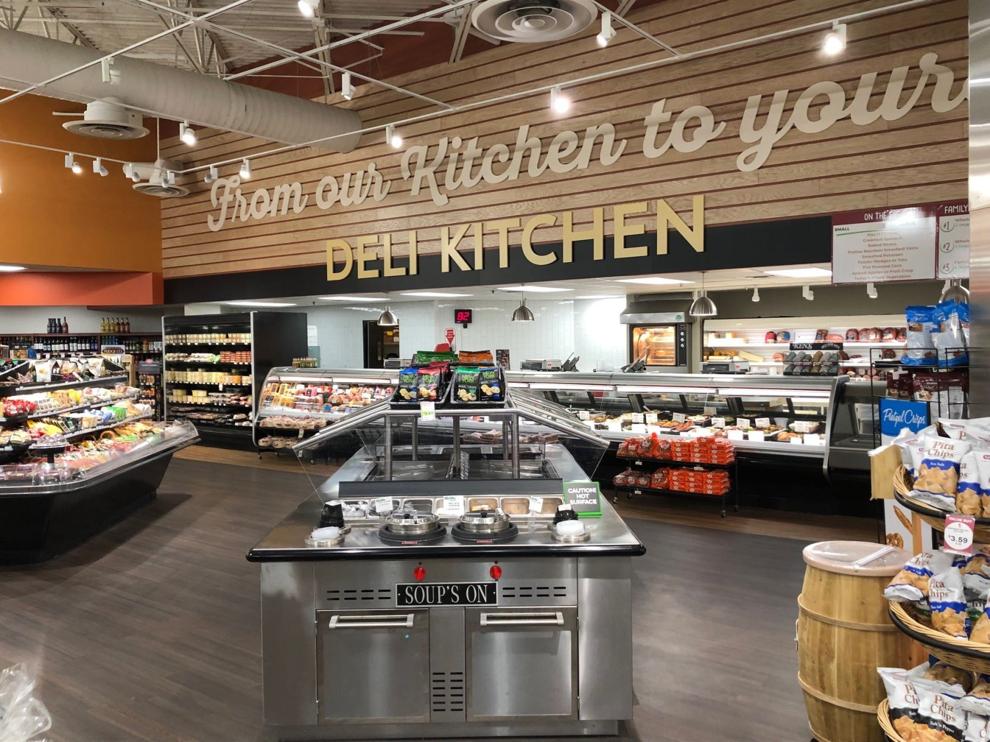 Strack & Van Til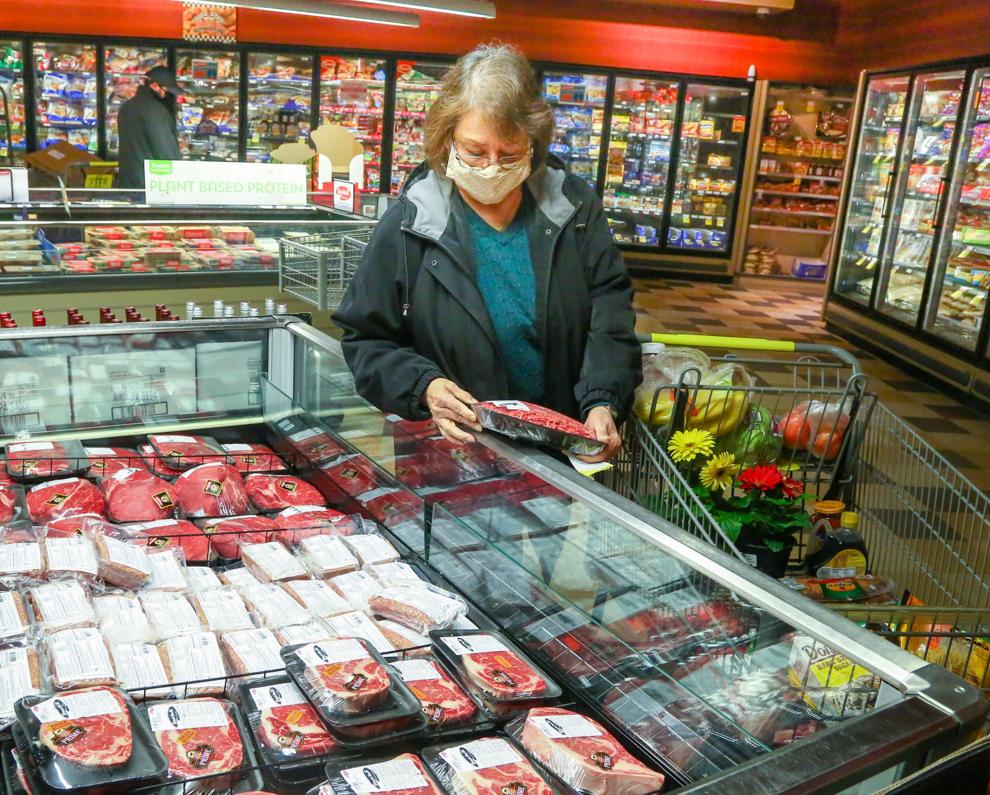 Walt's Food Center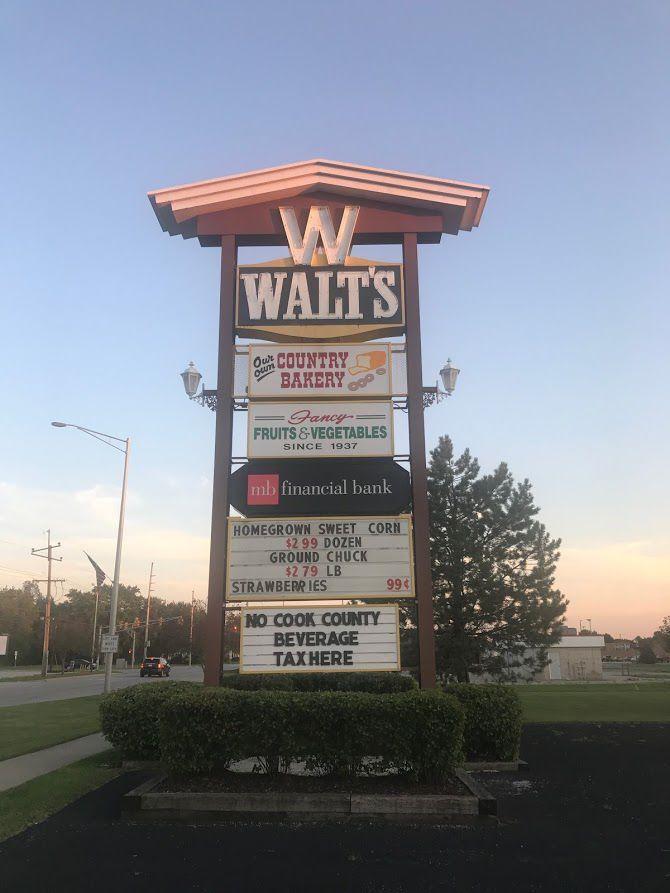 Menard's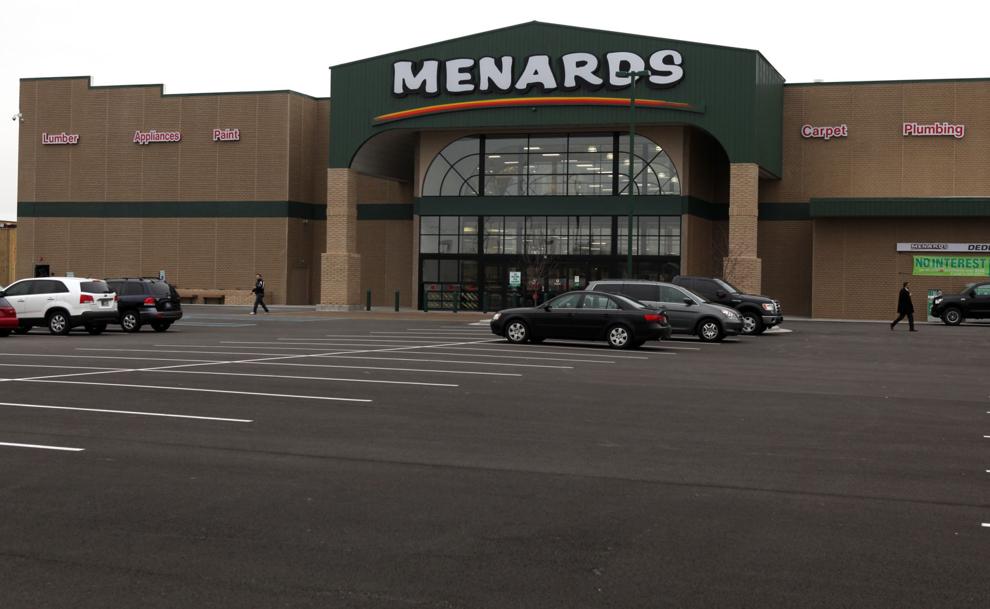 Meijer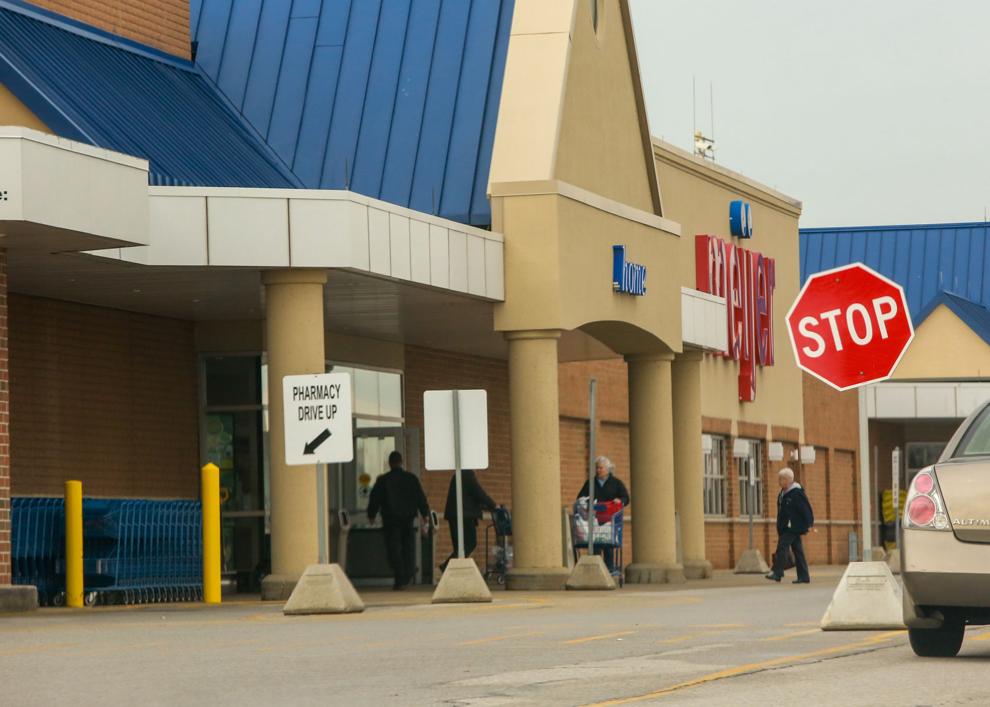 Jewel-Osco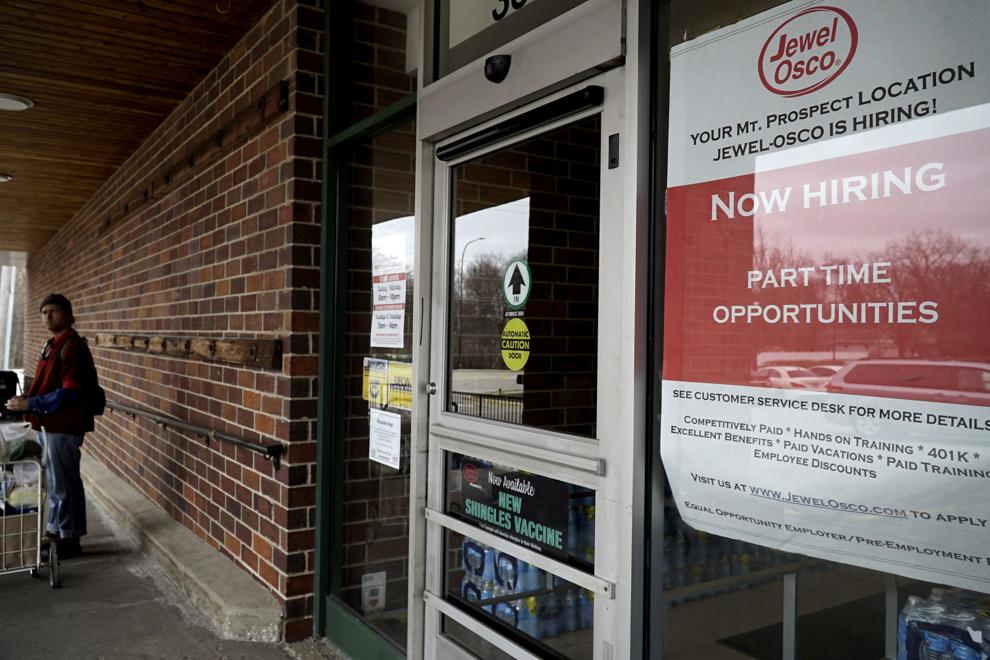 Horseshoe Casino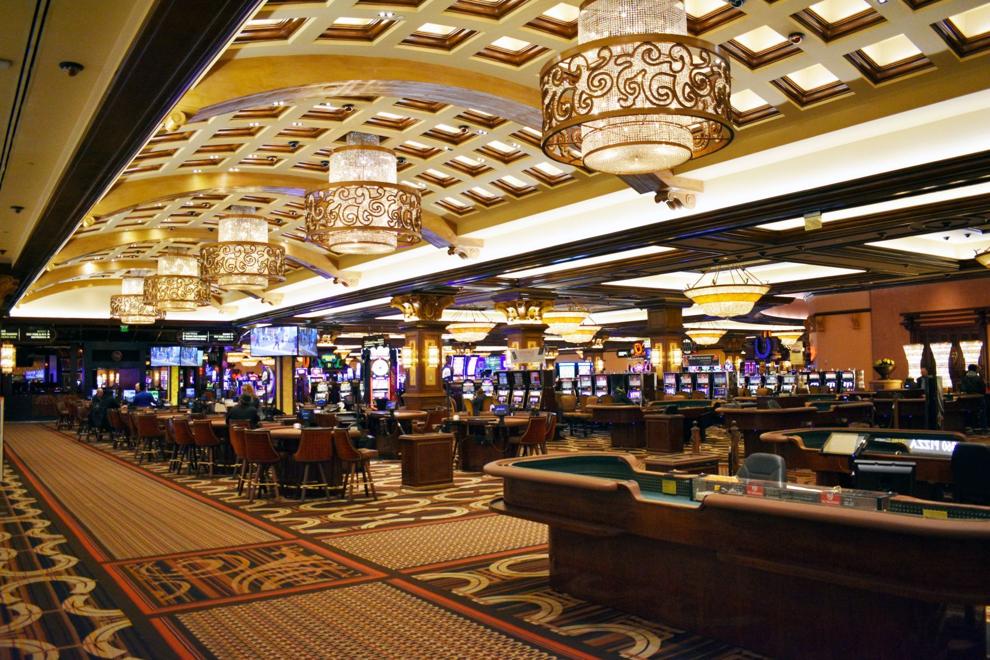 Illinois Secretary of State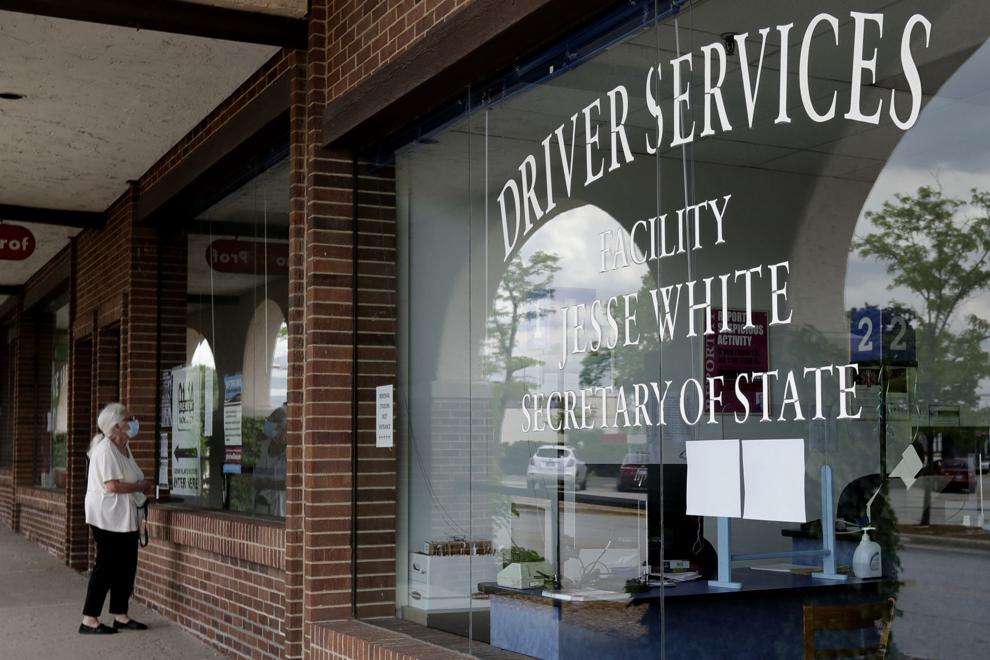 Indianapolis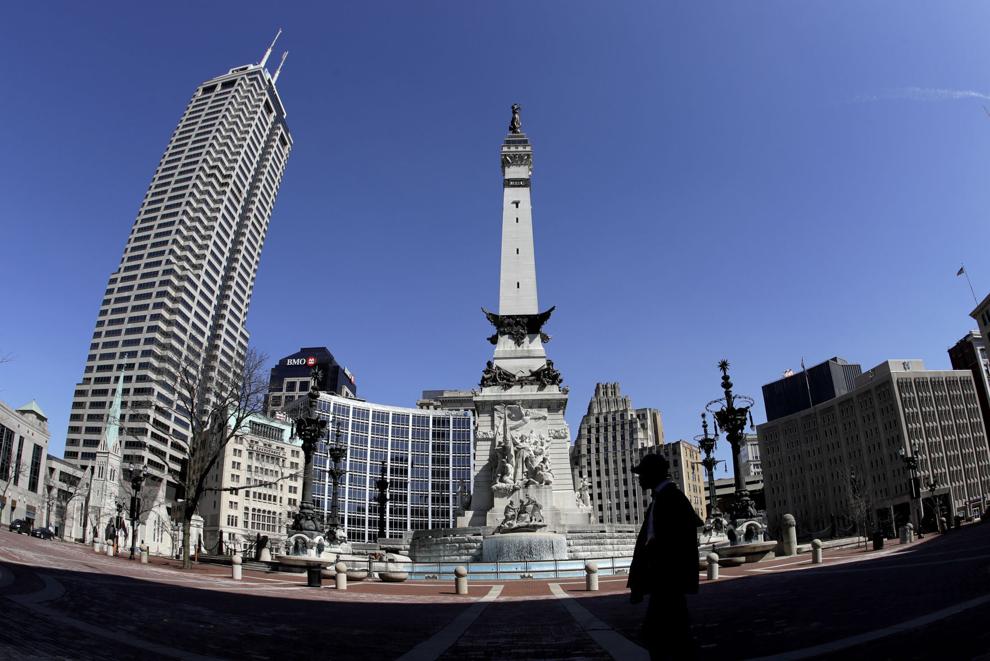 Starbucks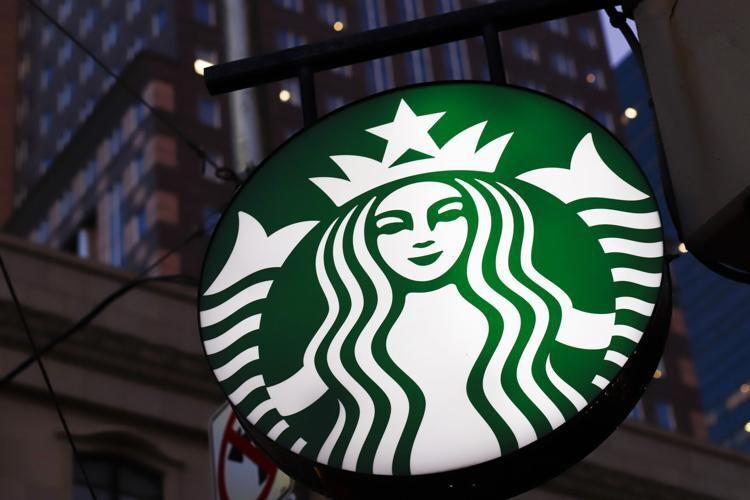 Walmart
Sam's Club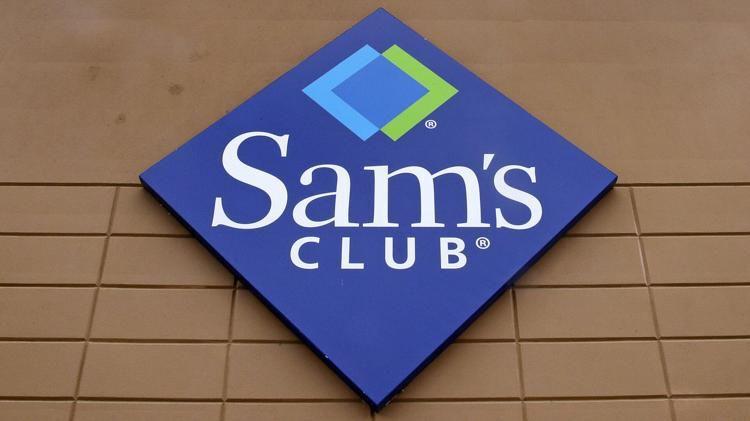 Costco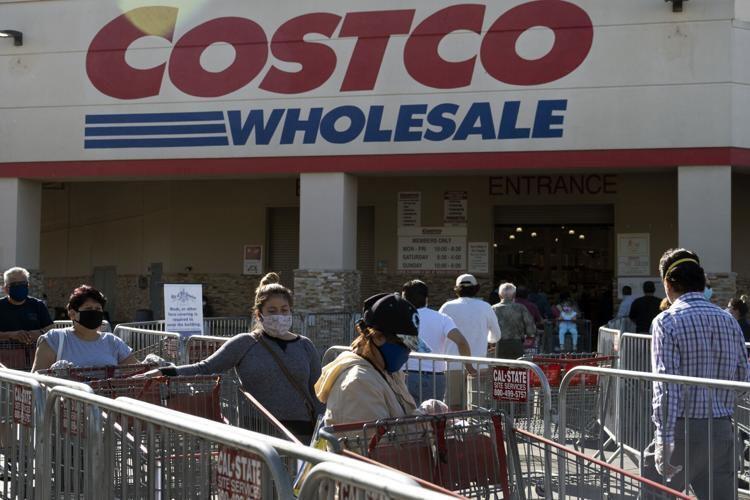 Best Buy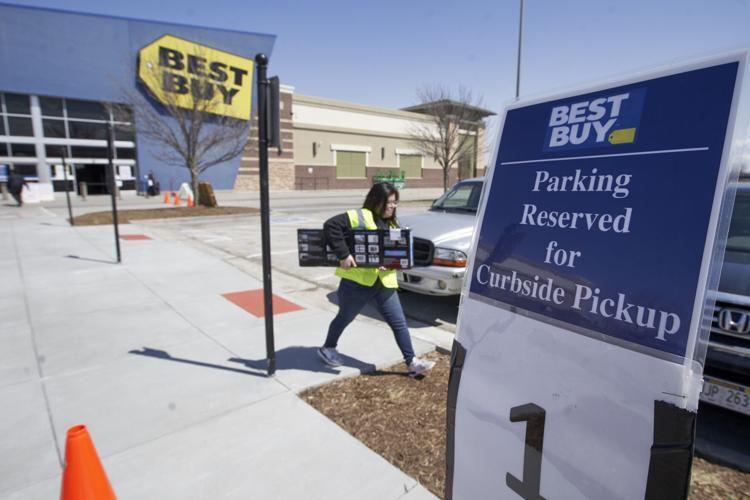 Kohl's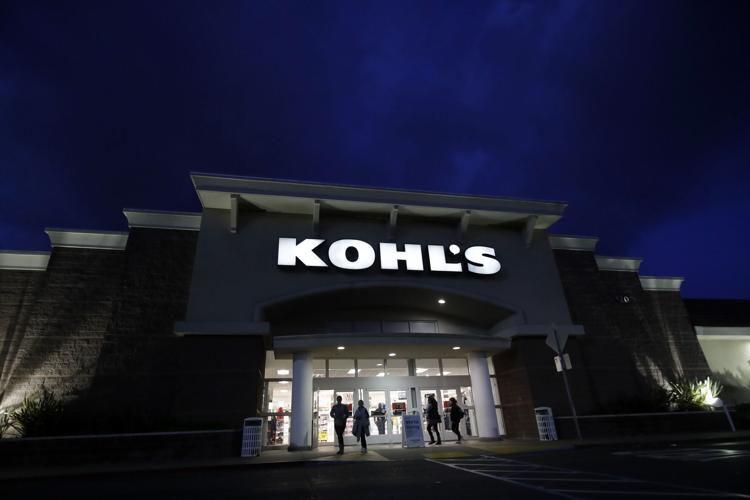 Kroger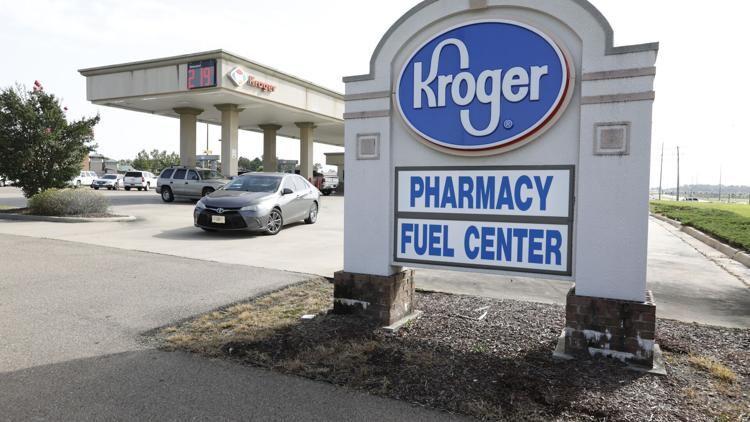 Dollar Tree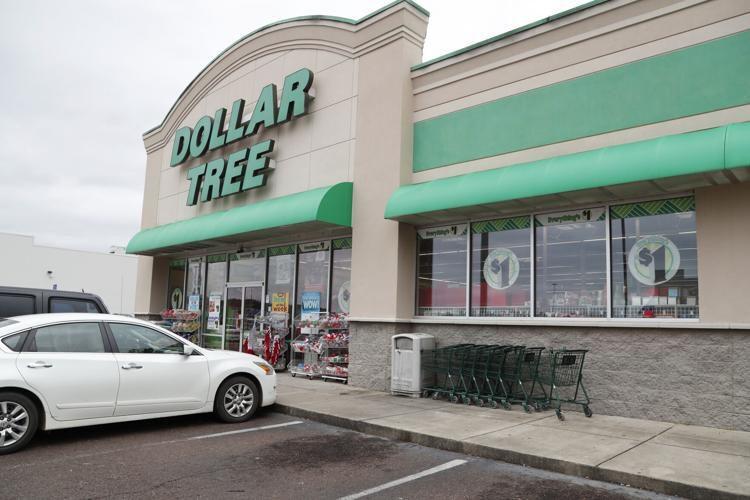 Target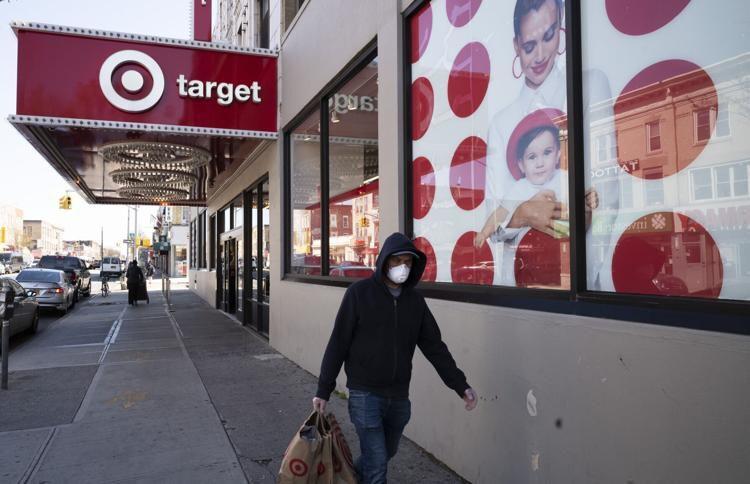 CVS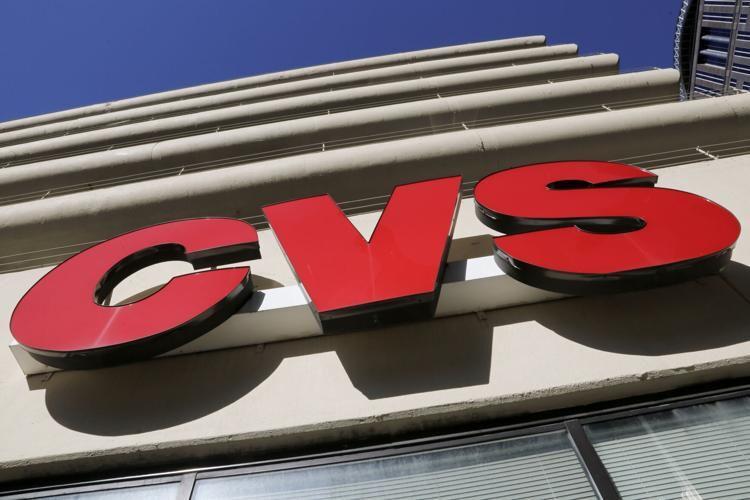 Lowe's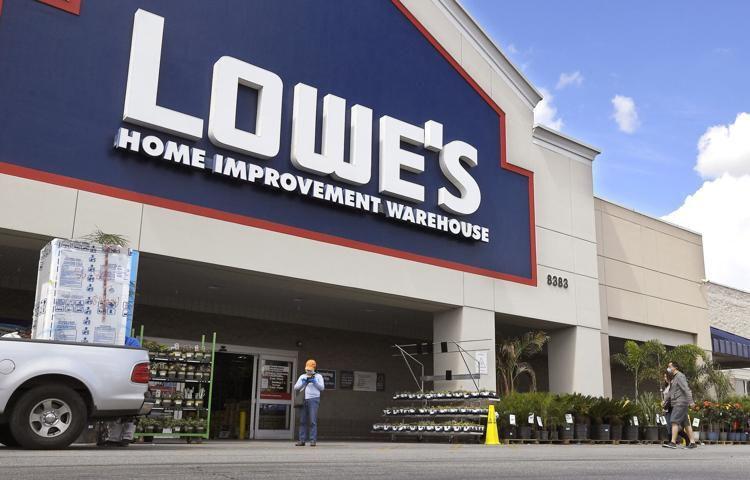 Home Depot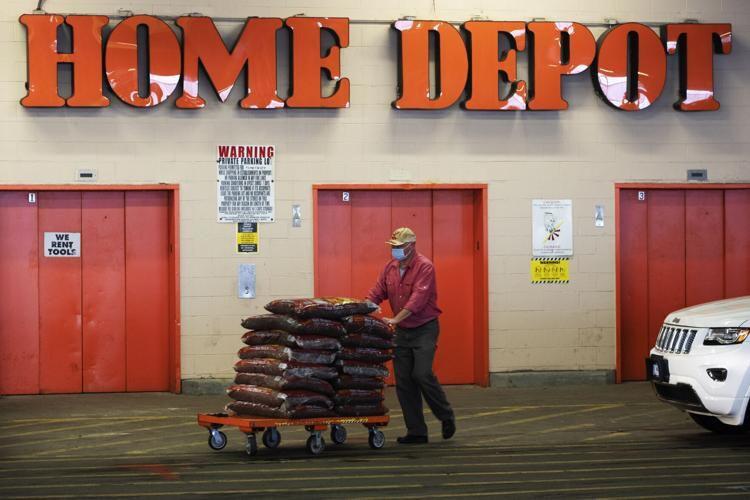 PetSmart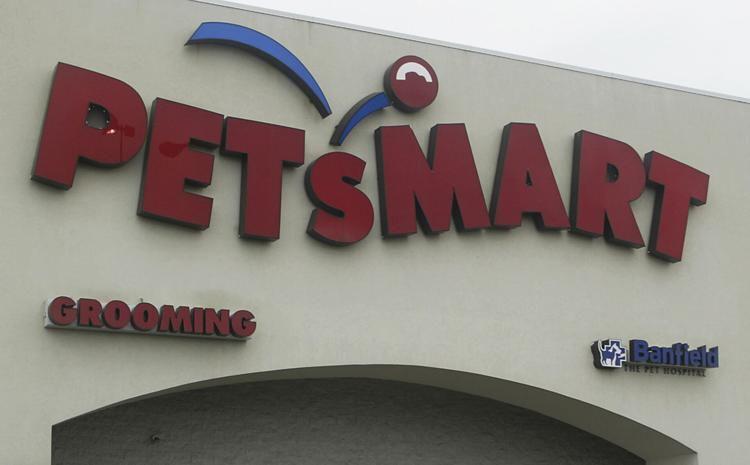 Walgreens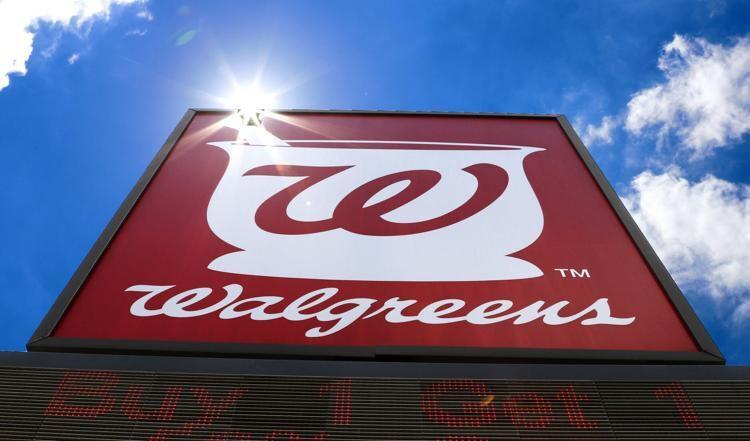 Aldi