CENTER TOWNSHIP — A person was airlifted after a crash with a possible ejection in rural LaPorte County, firefighters said.
Early Saturday, first responders were called to a crash on County Road 100 West in Center Township, said LaPorte County Sheriff's Capt. Derek Allen. One person was airlifted to the hospital and their condition is unknown at this time.
The injured person was "possibly ejected" from their vehicle and they were unconscious but breathing when transported for medical care, according to the Center Township Fire Rescue Facebook page. Center Township Fire Rescue assisted with Springfield Township, LaPorte County EMS and the LaPorte County Sheriff's Department.
Due to the sensitive nature of the investigation, police were unable to provide further details and more information will be released Sunday, Allen said.
"It is a very active investigation at this point," Allen said.
Matthew Mckay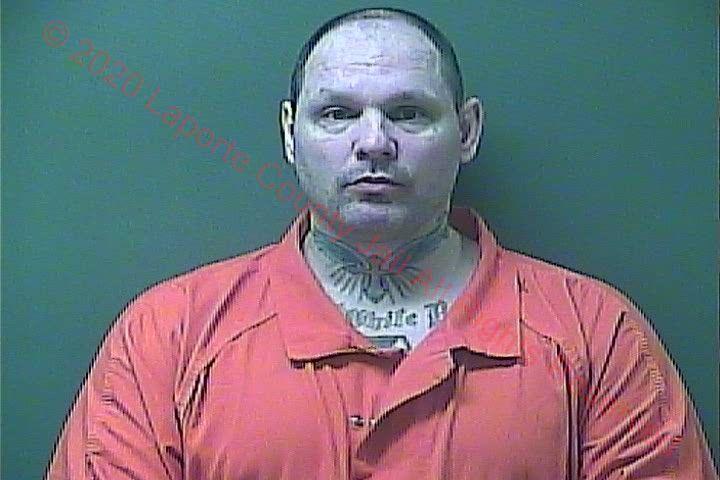 Jody Jones
Nicholas Miller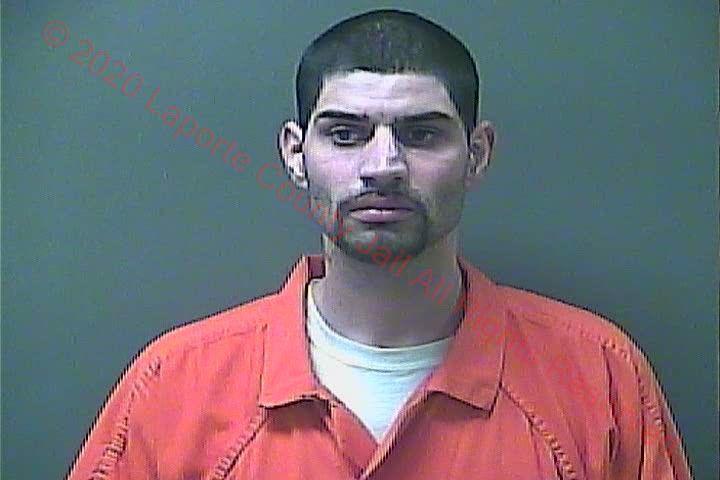 Tony Bland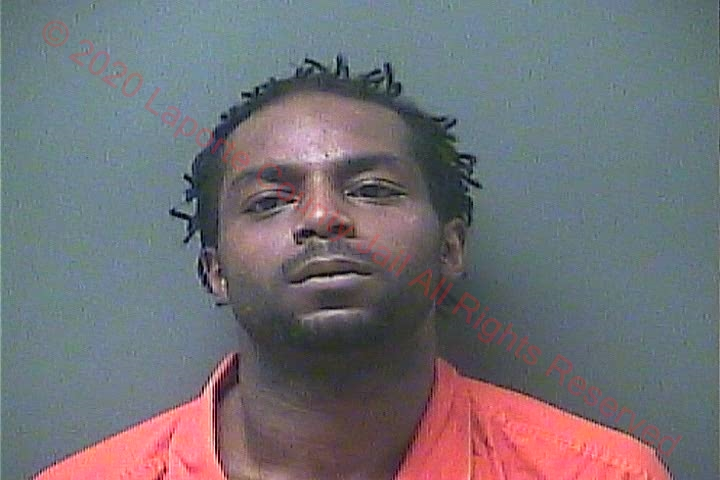 James Tobin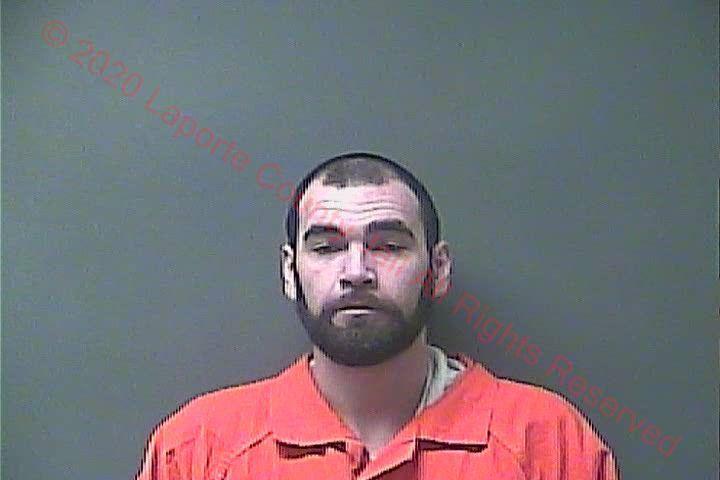 Darius Smith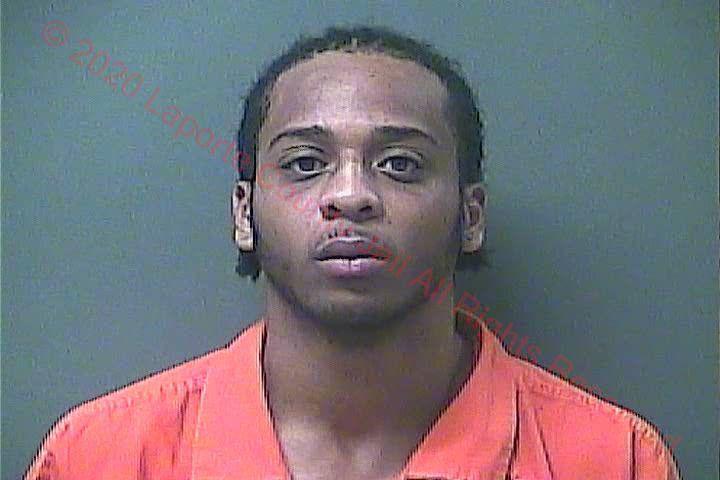 Jacob Gross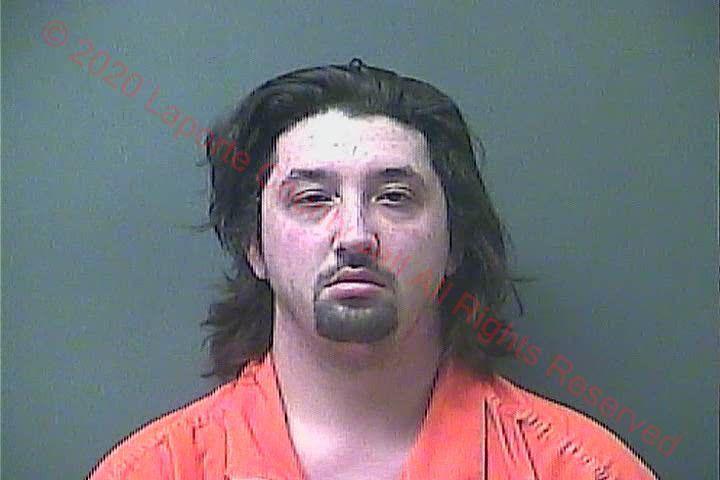 Nicholas Miller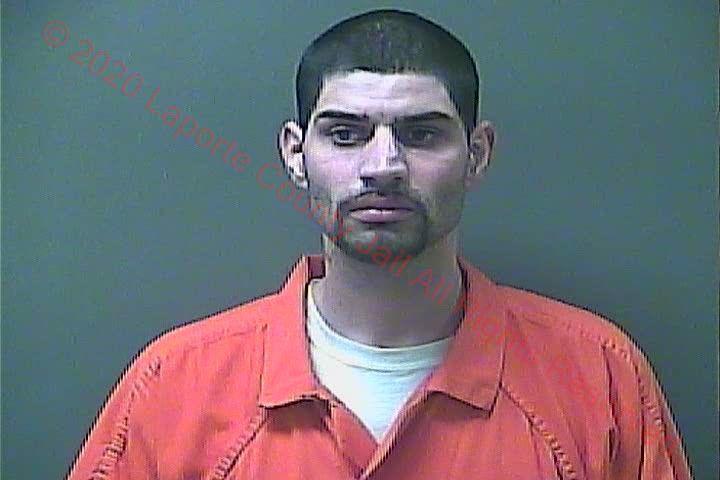 Matthew Coyer
Joshua Murray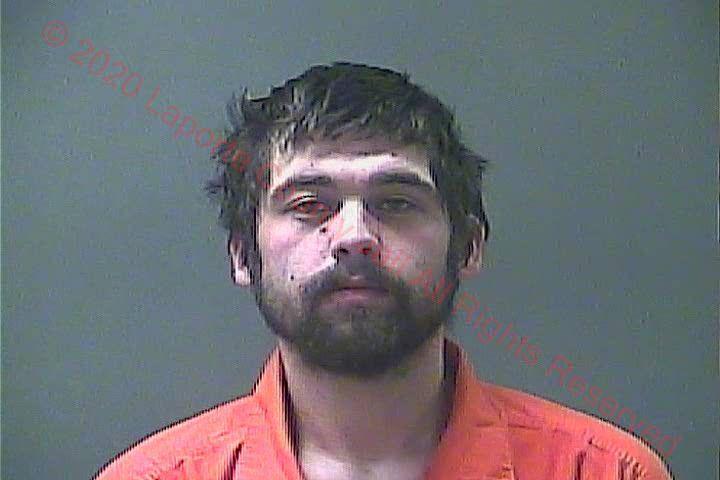 Daniel Jarrett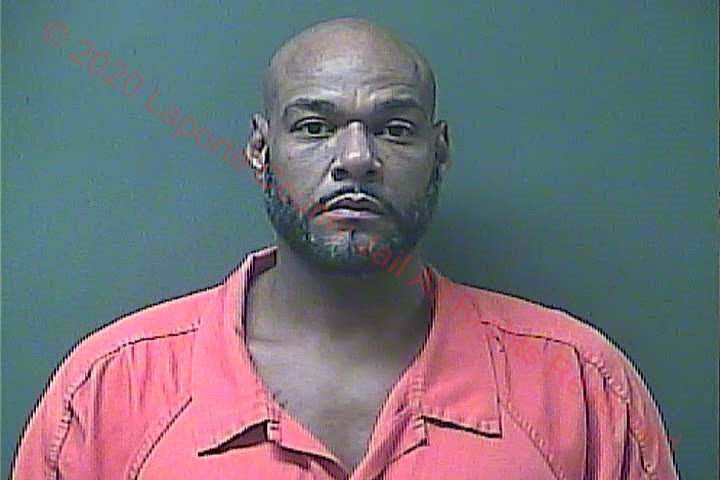 Brian Wilkinson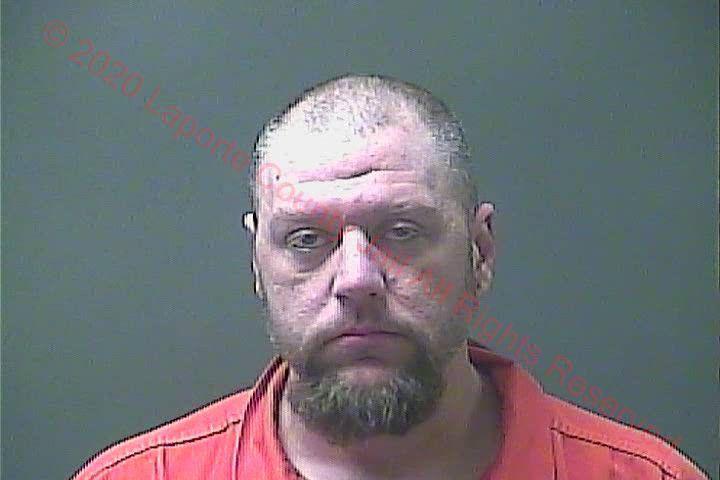 Kenneth Ashley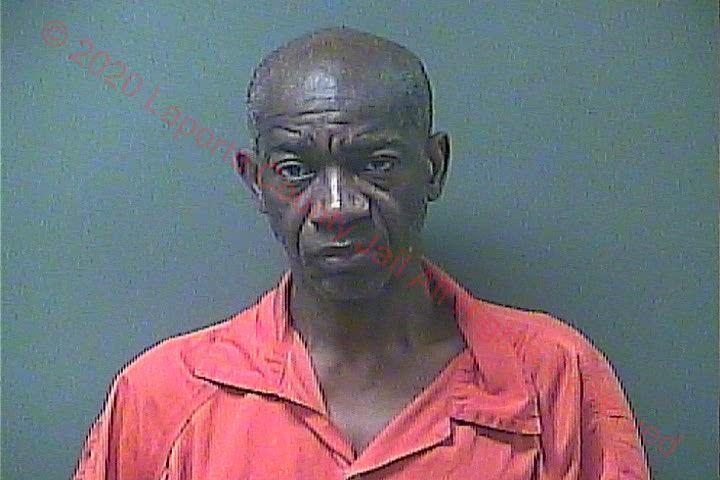 Jacob Gilmore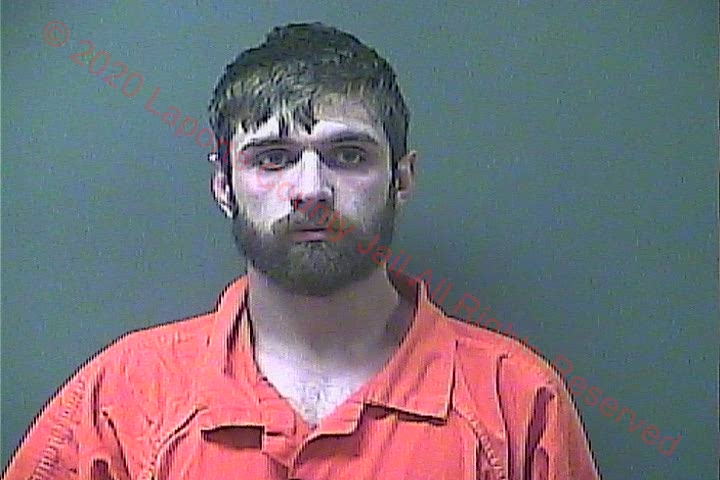 Rashaan Jeanes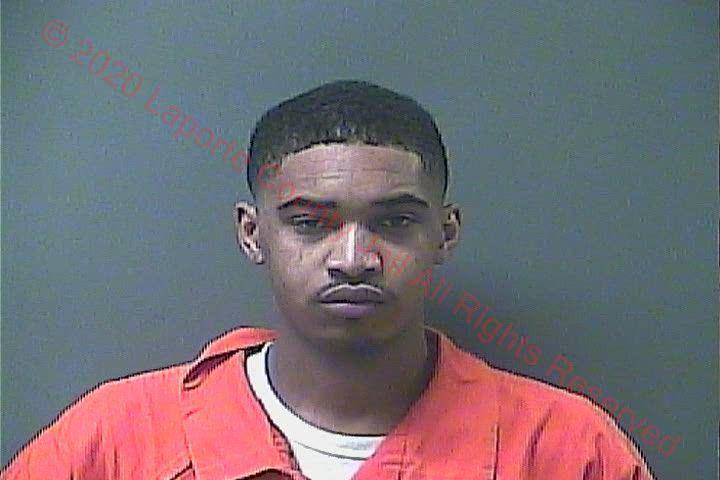 Tyler Williams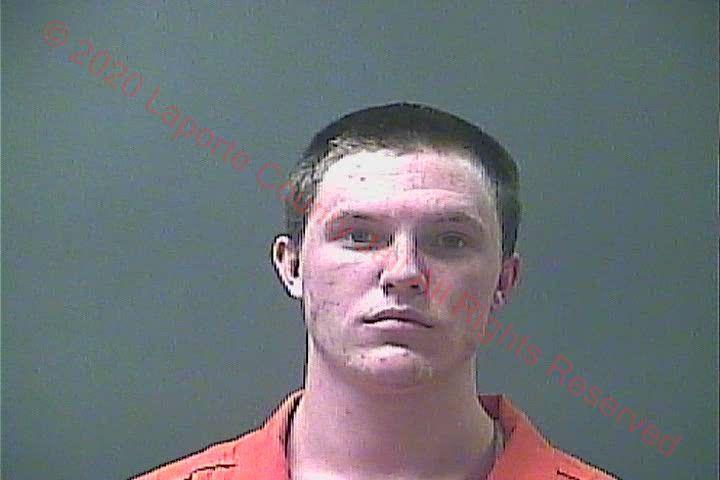 Mario Sanchez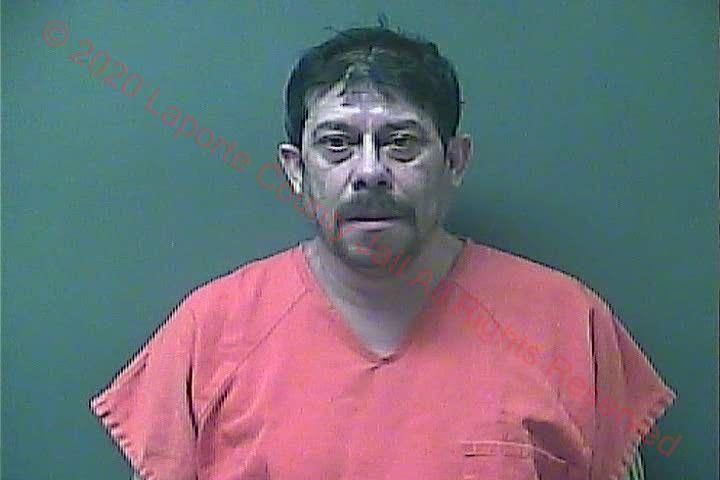 Mishael Crawford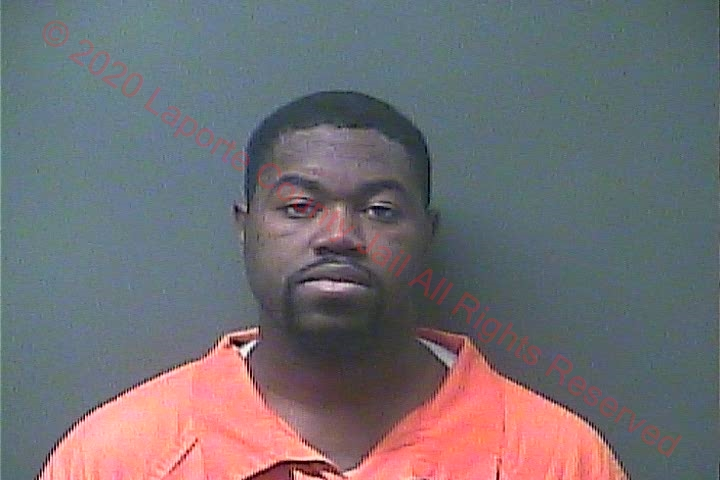 James Dilts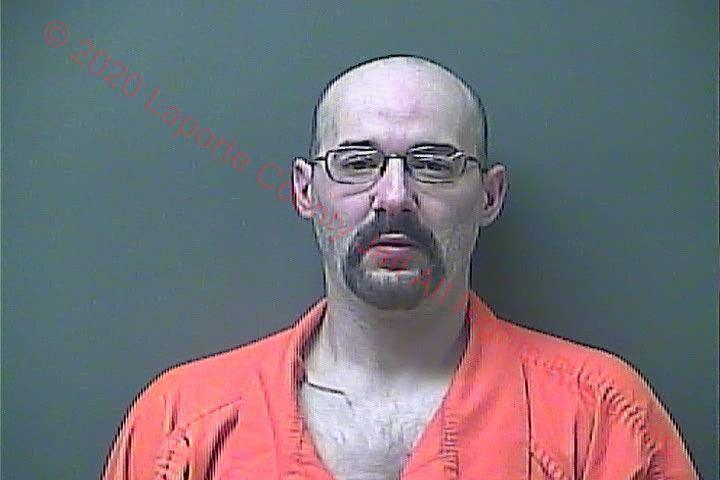 Tiffany Ransom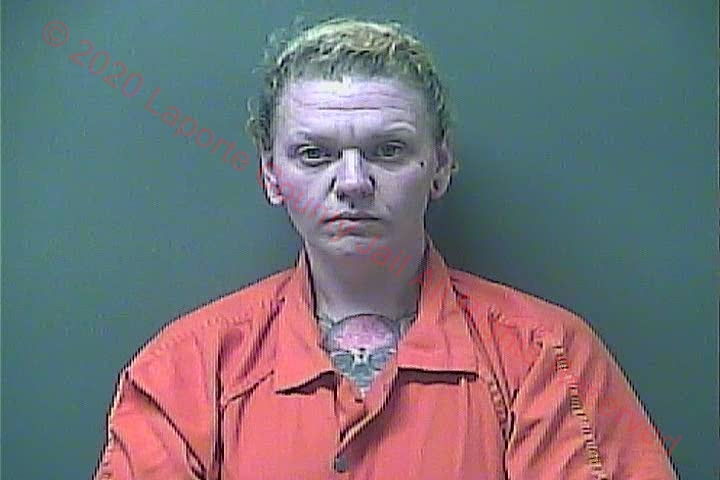 Christopher Easton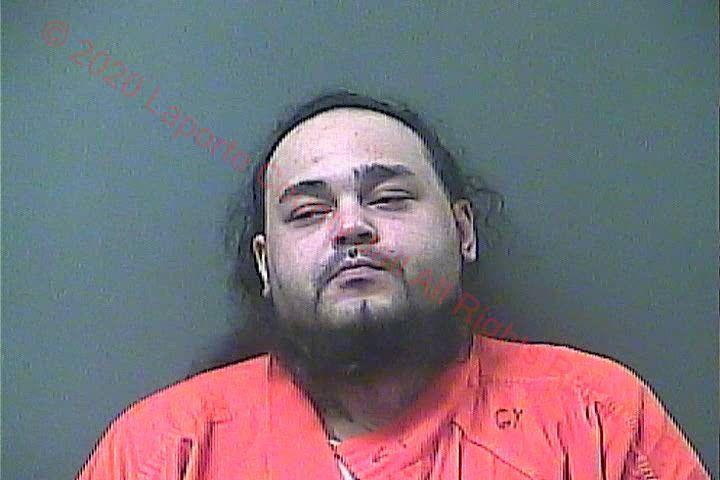 Kevin Mezzacopa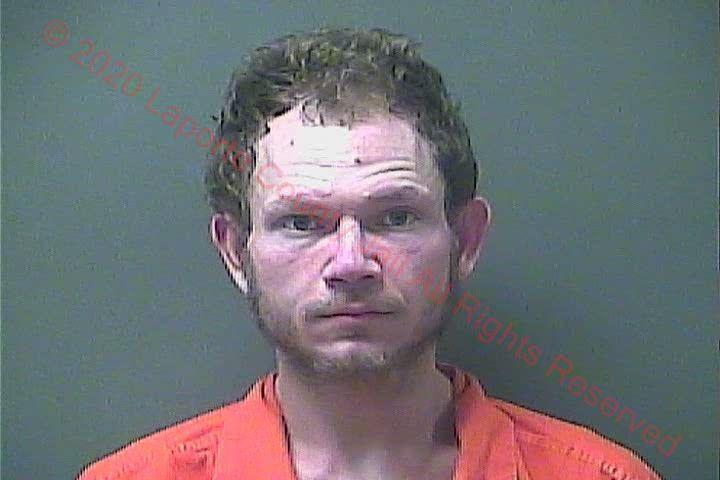 David Blake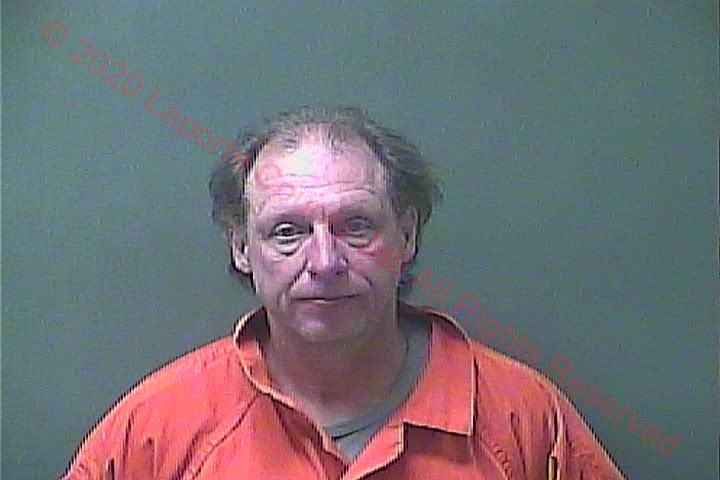 Joseph Milsap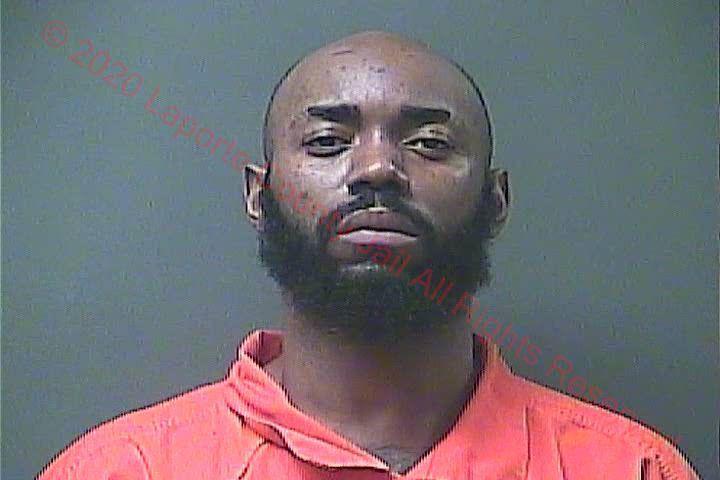 Jeremy Brenman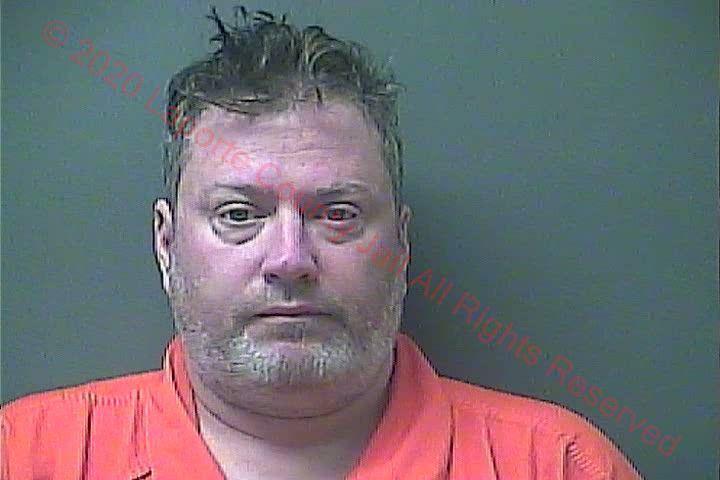 Daniel Jarrett