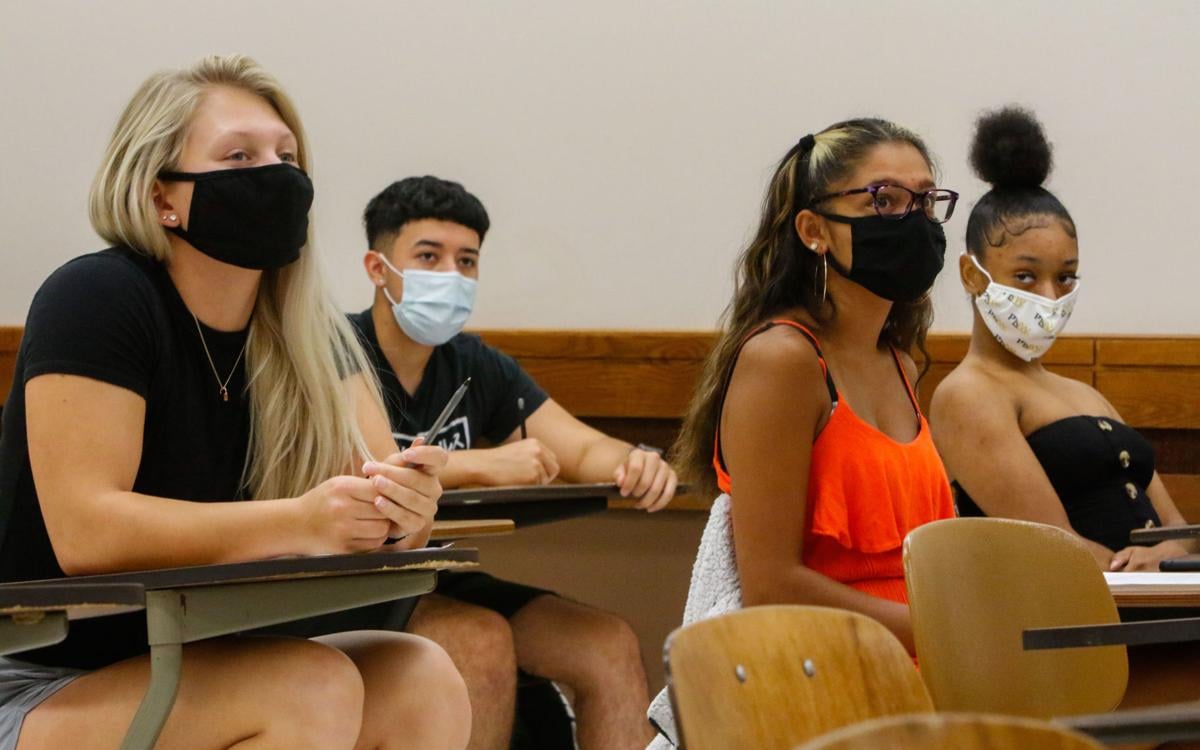 Purdue University Northwest will shift to remote learning following Thanksgiving break.
PNW Chancellor Thomas Keon announced the change Tuesday morning following the increase in COVID-19 cases across Northwest Indiana and nearby Illinois communities.
Following Thanksgiving break from Nov. 25-28, class meetings and final exams will be offered through PNW's virtual or 100% online learning styles.
Classes in the fall 2020 semester end Dec. 12, and final exams will be given between Dec. 14 and 19, according to the university's academic schedule.
"We have been closely monitoring the increasing numbers of COVID-19 cases in the Northwest Indiana and nearby Illinois communities," Keon wrote. "While we have all done a tremendous job of keeping the number of cases at PNW relatively low, we know that the number of positive cases in the community has risen dramatically in the last few weeks."
Positivity rates have continued to rise across the Region over the last several weeks. The five counties of Indiana's Northwest region reported a combined seven-day positivity rate of 24.8% among unique individuals from Nov. 4-10.
PNW reported its single highest number of active cases among students, faculty and staff in its most recently weekly data update.
On Nov. 13, the university reported 31 active cases among students and seven among staff for a combined total of 38 active cases.
Although most classes will turn to remote learning, student housing on the PNW Hammond campus will remain open.
Some academic spaces also will remain open for lab work and research continuing through Dec. 18, and the university Provost's Office may approve some exceptions to remote learning.
Beginning Nov. 30, on-campus events will be limited to no more than 25 people, and the PNW Fitness Centers will remain open at limited capacity.
Earlier this month, the university announced alternative graduation celebration opportunities, allowing students to schedule an opportunity over four days between two campuses to pose for photos on an indoor stage with social distancing in place.
These graduation opportunities are expected to take place as planned, university officials said Tuesday.
"We appreciate the collaboration of all students, faculty and staff throughout this semester in sharing responsibility for the health and safety of the entire university community," Keon wrote.
PNW's announcement comes a week after Valparaiso University shared its own plans to move the remainder of its fall courses online.
Indiana University Northwest, part of the Indiana University system, has planned from the beginning of the fall semester to move students into online learning after Thanksgiving.
Students in the IU system will not return to in-person instruction until at least Feb. 8.
Registration is now open for four different class types to be offered at PNW in the spring semester; face-to-face, hybrid, virtual and 100% online.
"We will continue to closely monitor the COVID-19 cases in our surrounding areas throughout the remaining weeks of the fall semester and during our winter break," PNW spokeswoman Kris Falzone said. "The health and safety of our students, faculty and staff will always be the priority for any decisions made about the spring semester."
PNW's spring semester begins Jan. 11.
Gallery: PNW, IUN campuses adjust to COVID-19 pandemic
PNW students return to campus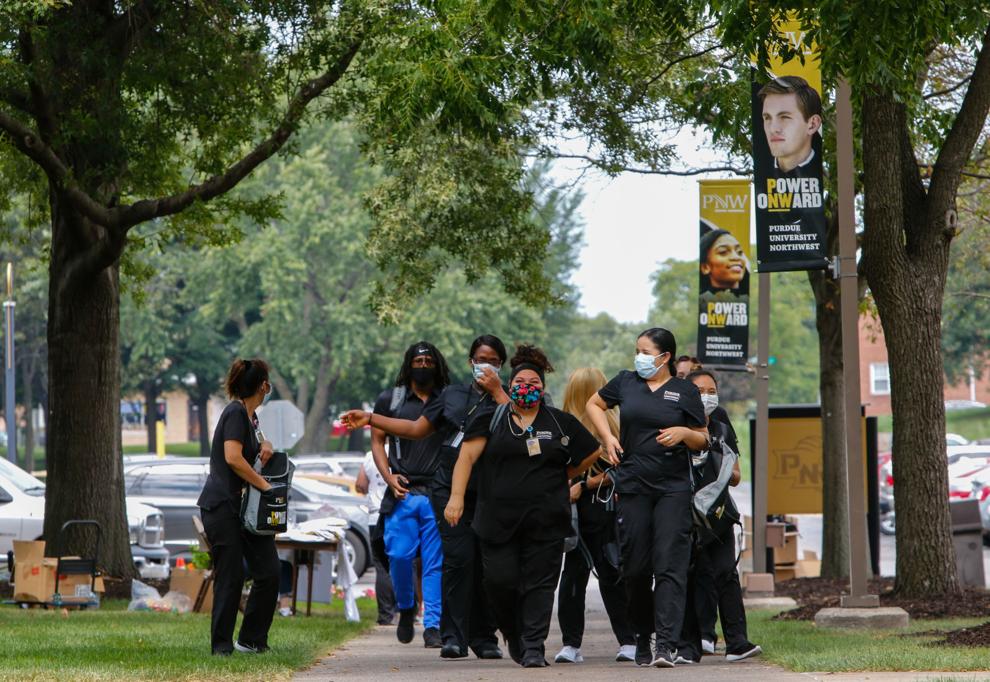 PNW students return to campus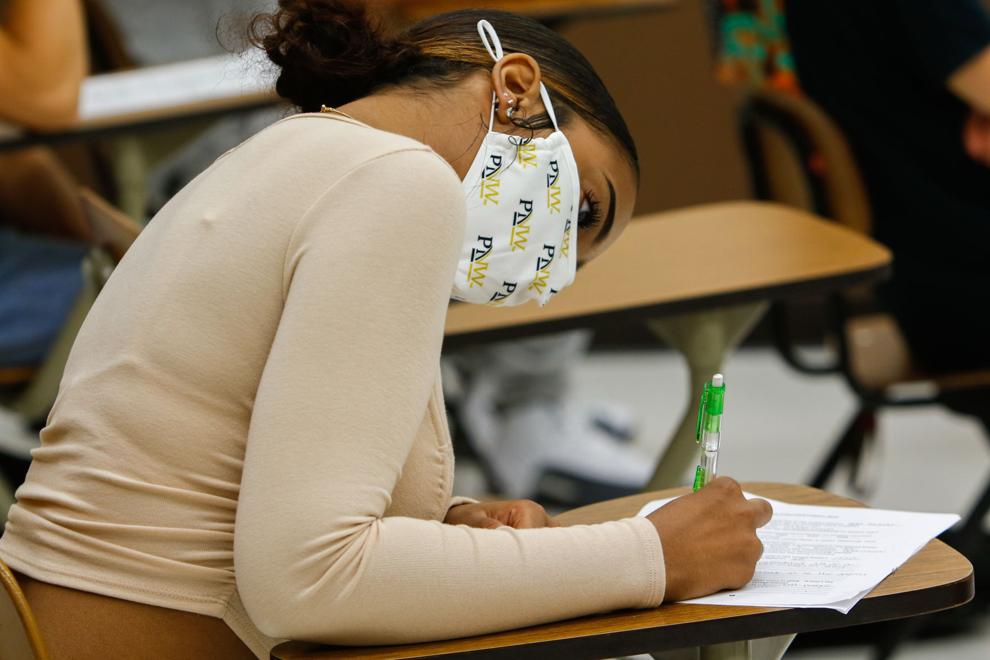 PNW students return to campus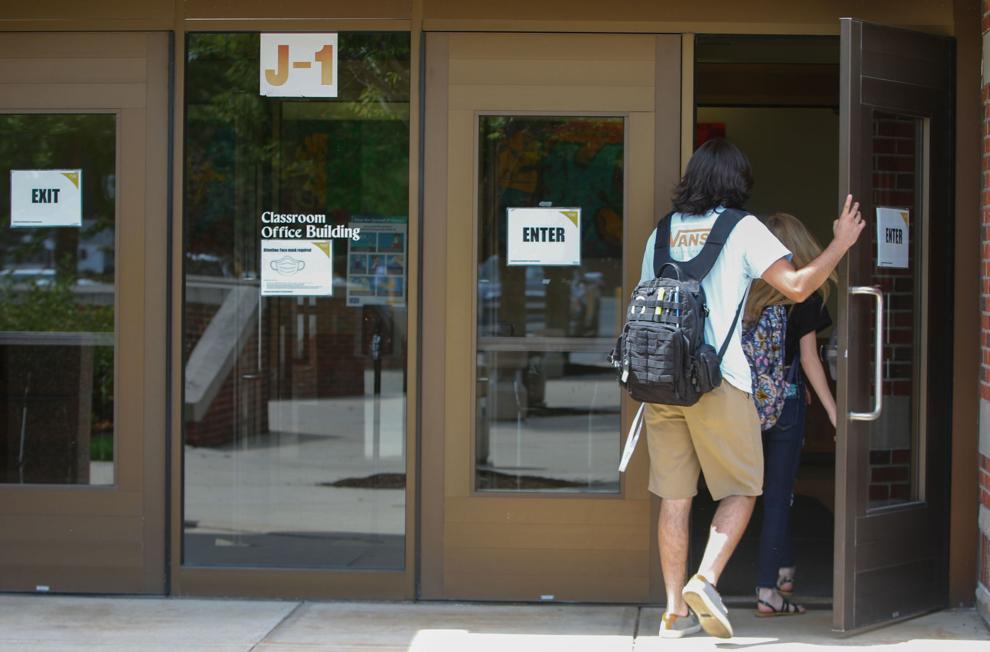 PNW students return to campus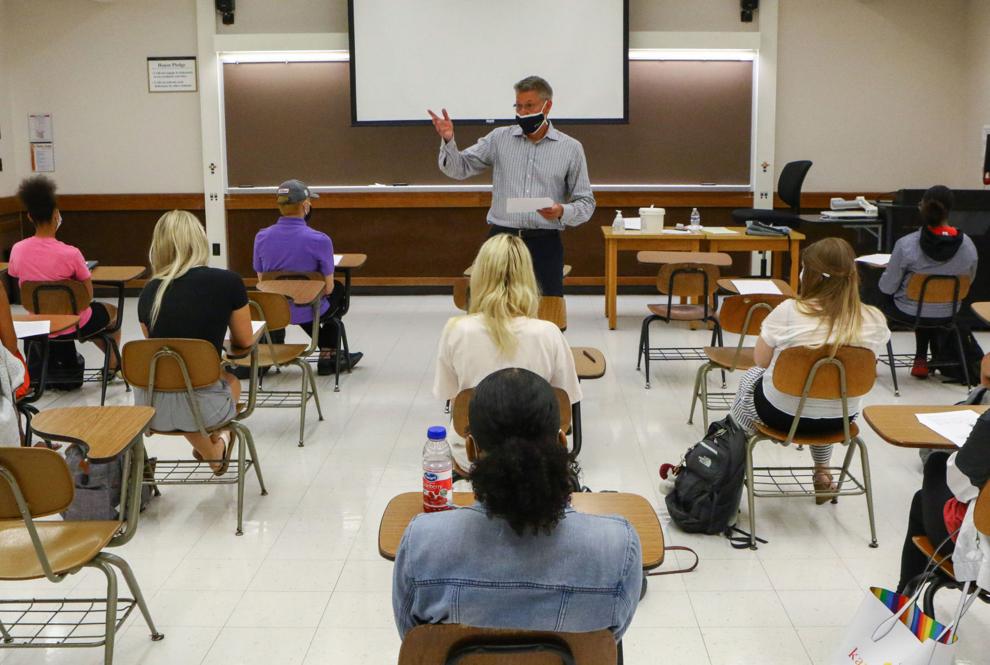 PNW students return to campus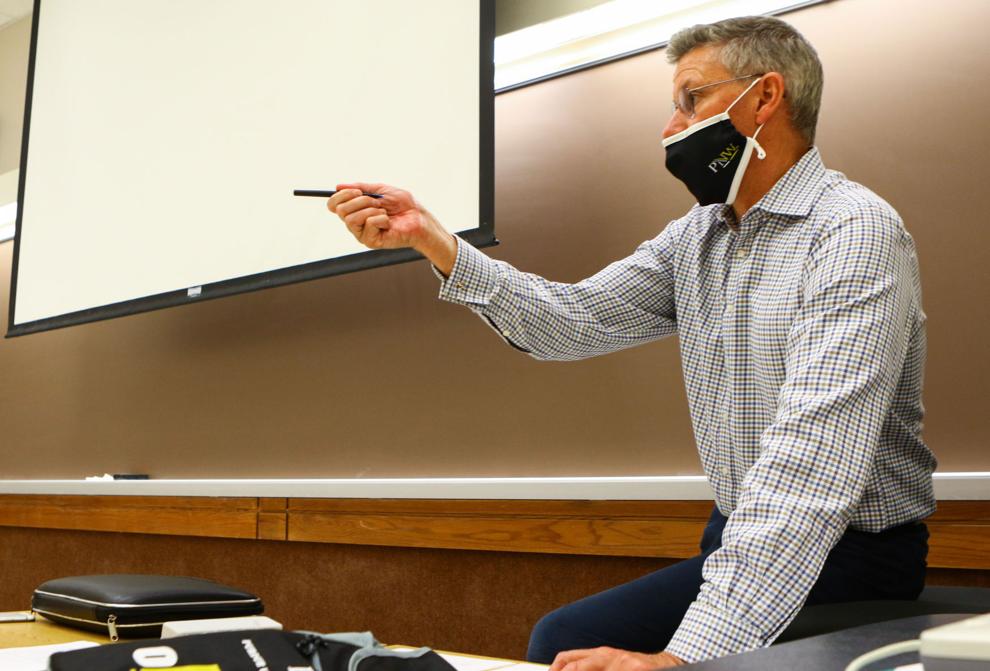 PNW students return to campus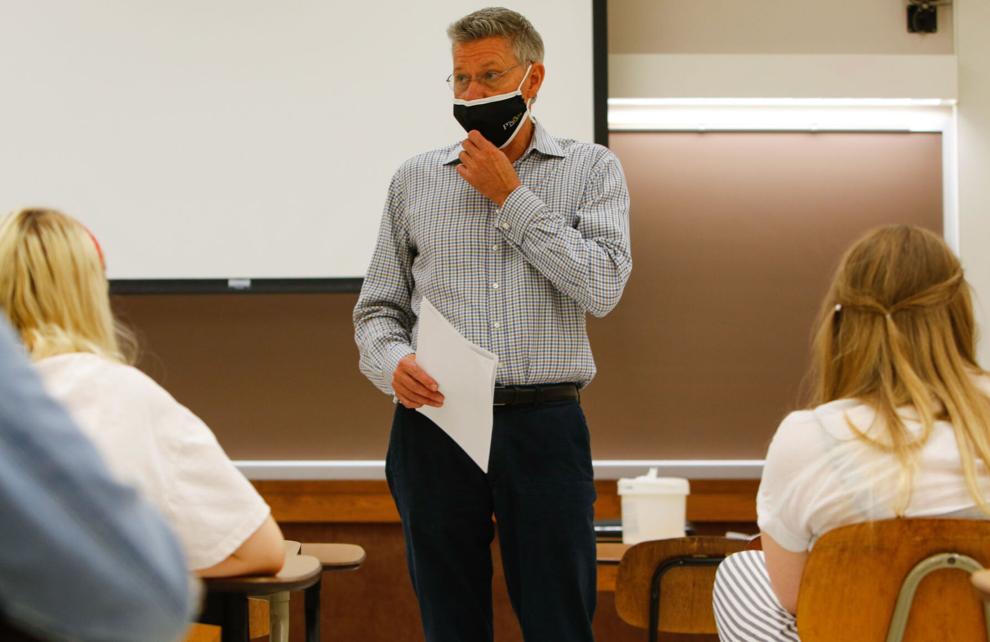 PNW students return to campus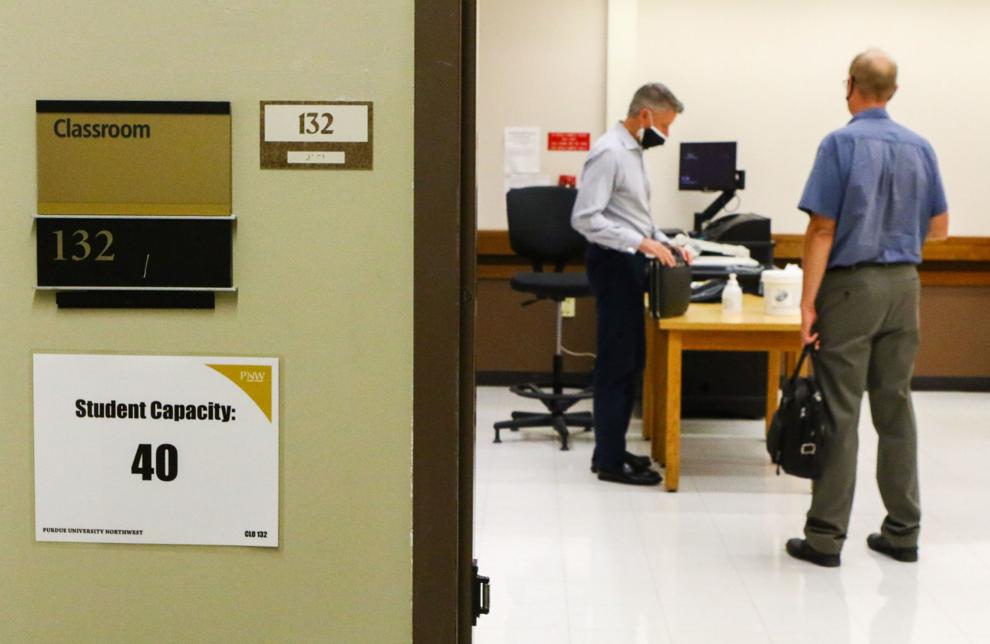 PNW students return to campus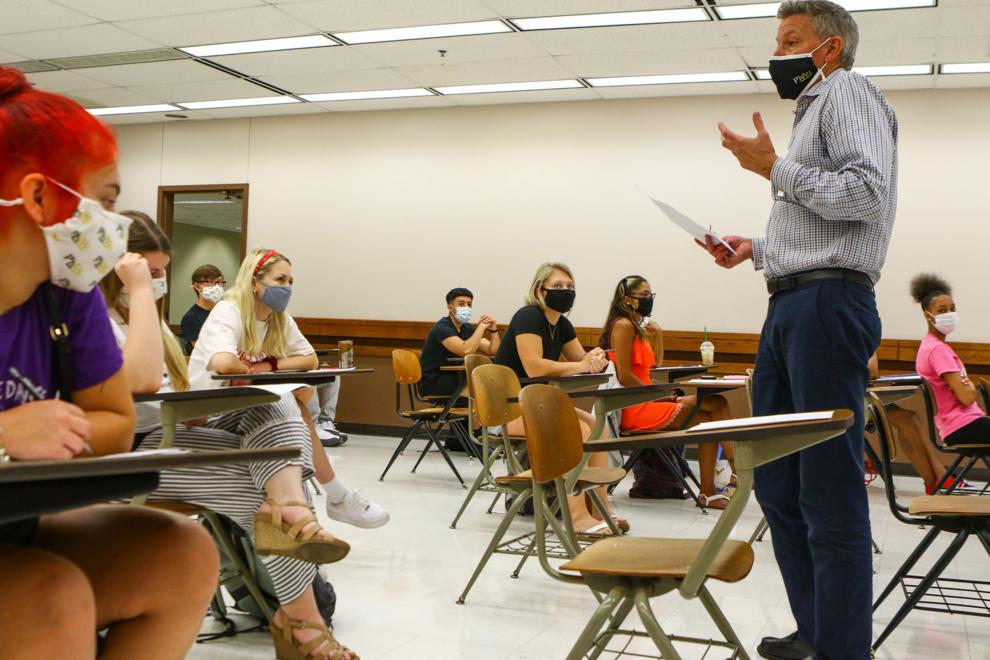 PNW students return to campus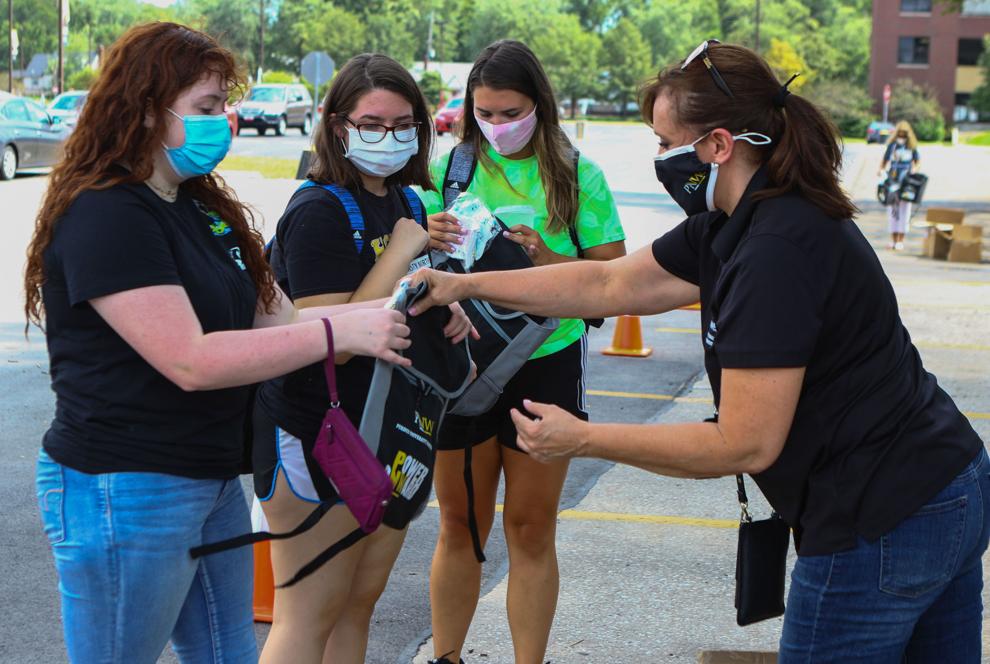 PNW students return to campus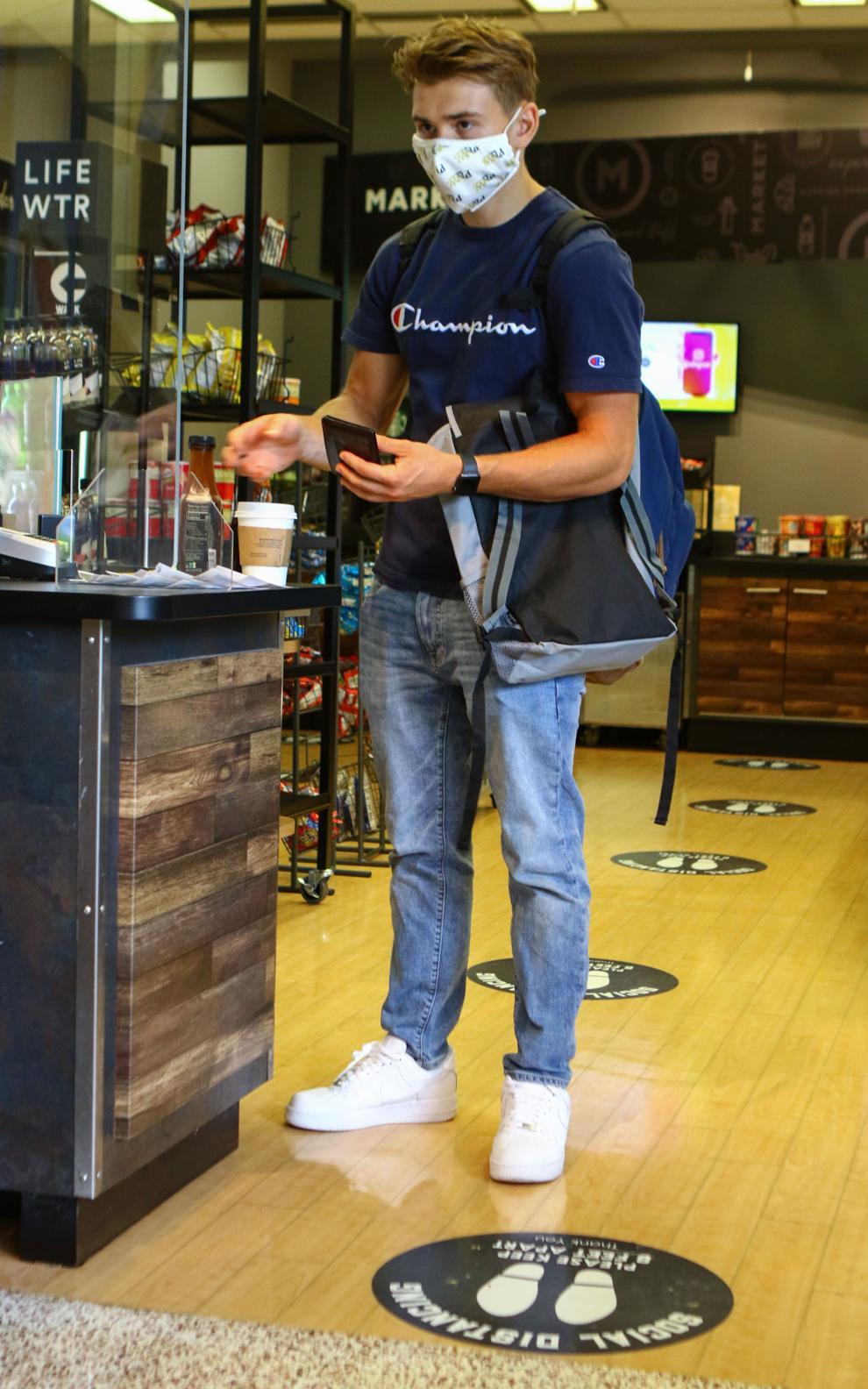 PNW students return to campus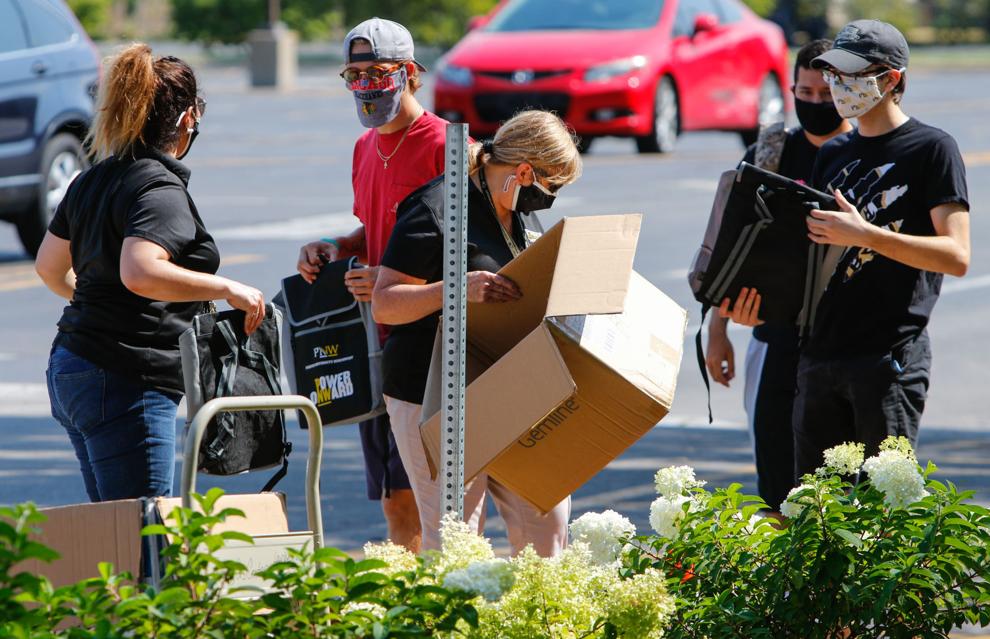 PNW students return to campus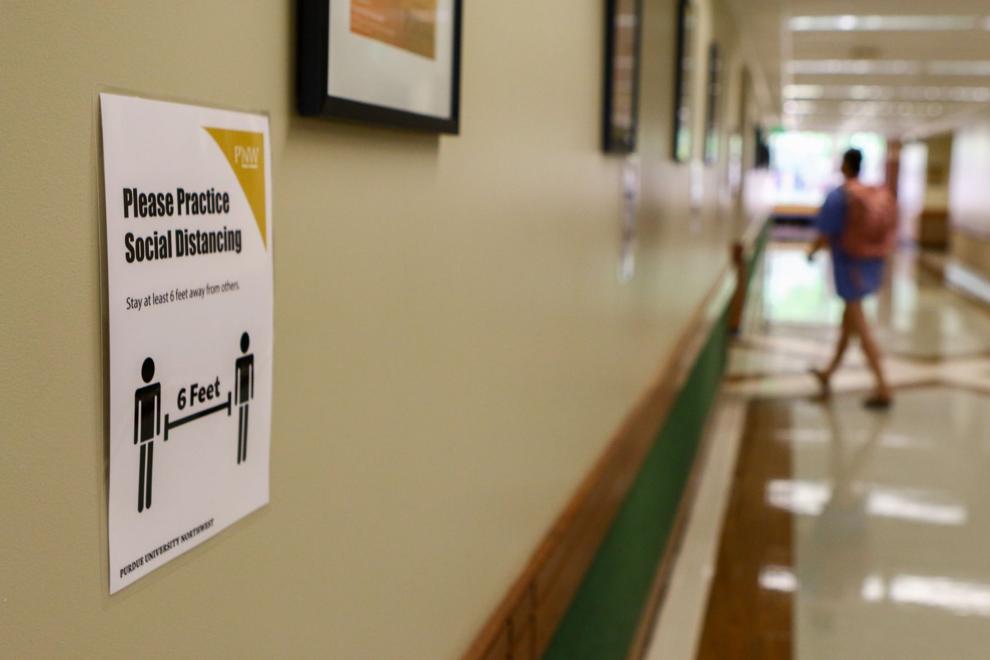 PNW students return to campus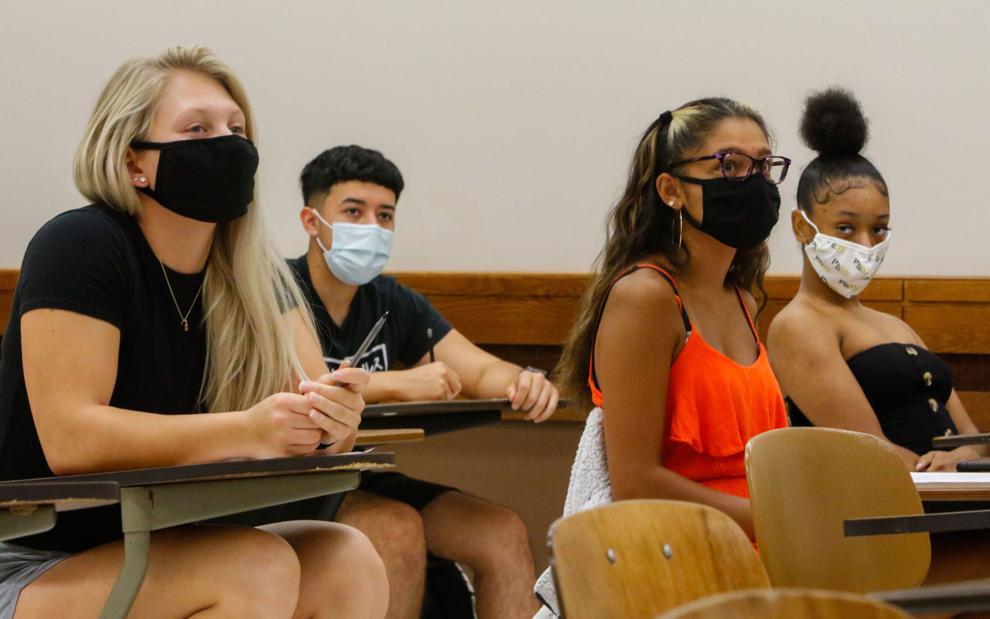 PNW students return to campus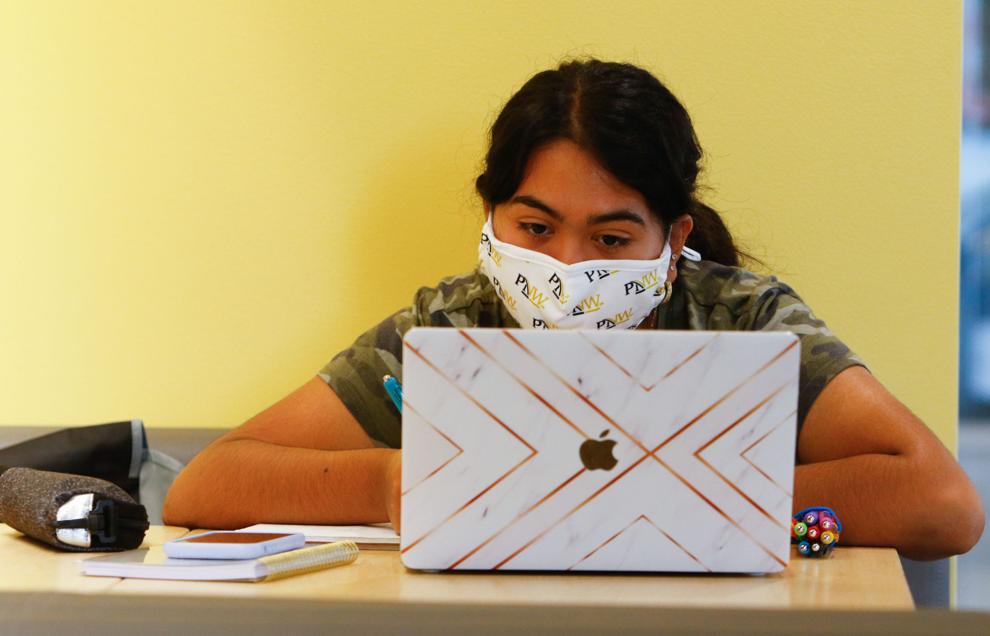 PNW students return to campus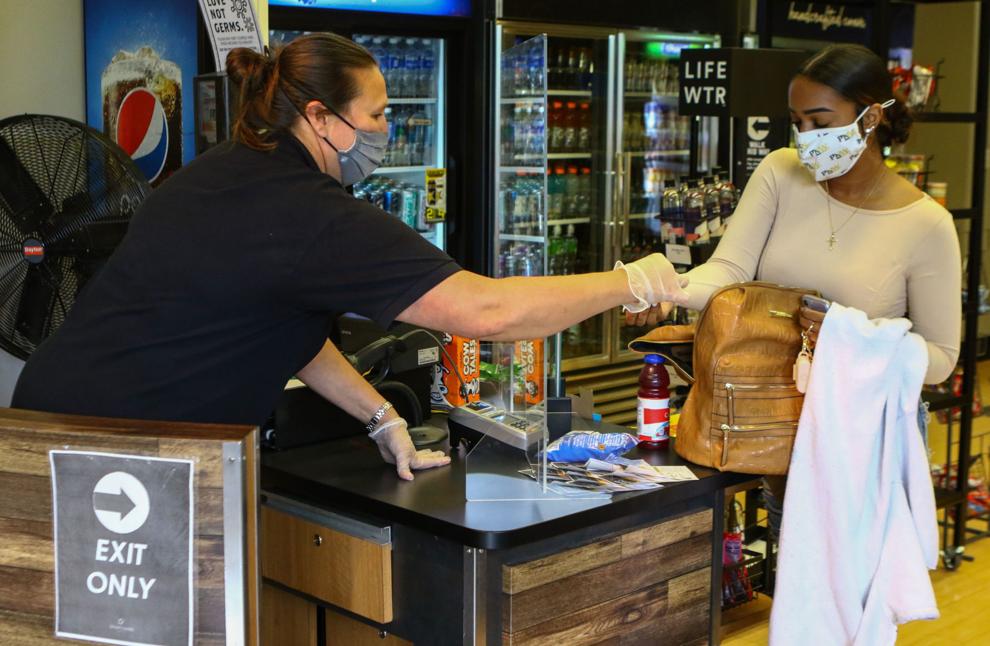 PNW students return to campus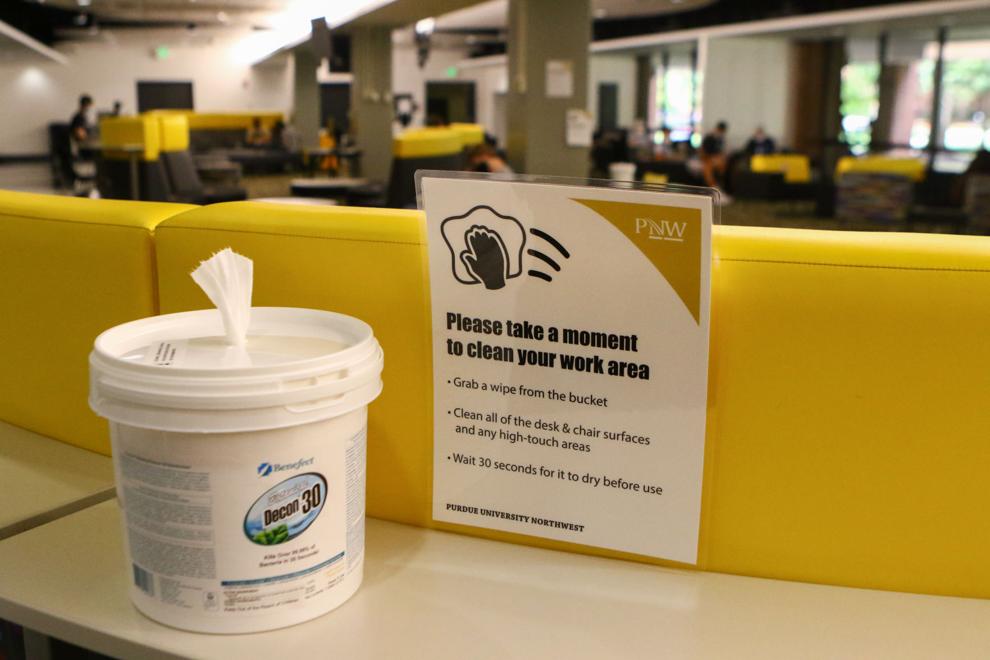 PNW students return to campus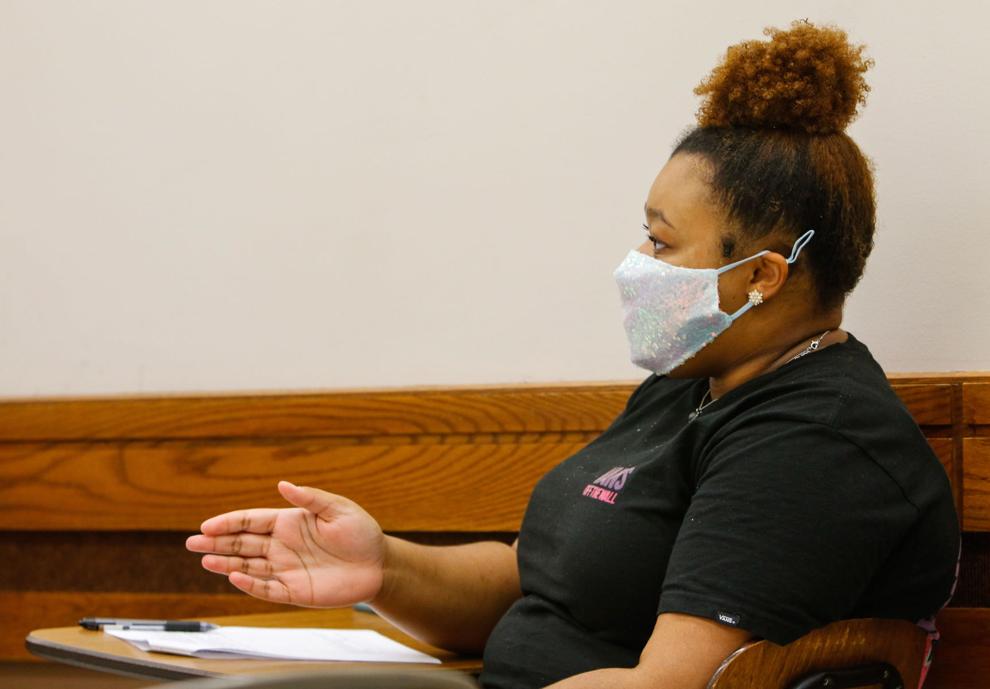 PNW students return to campus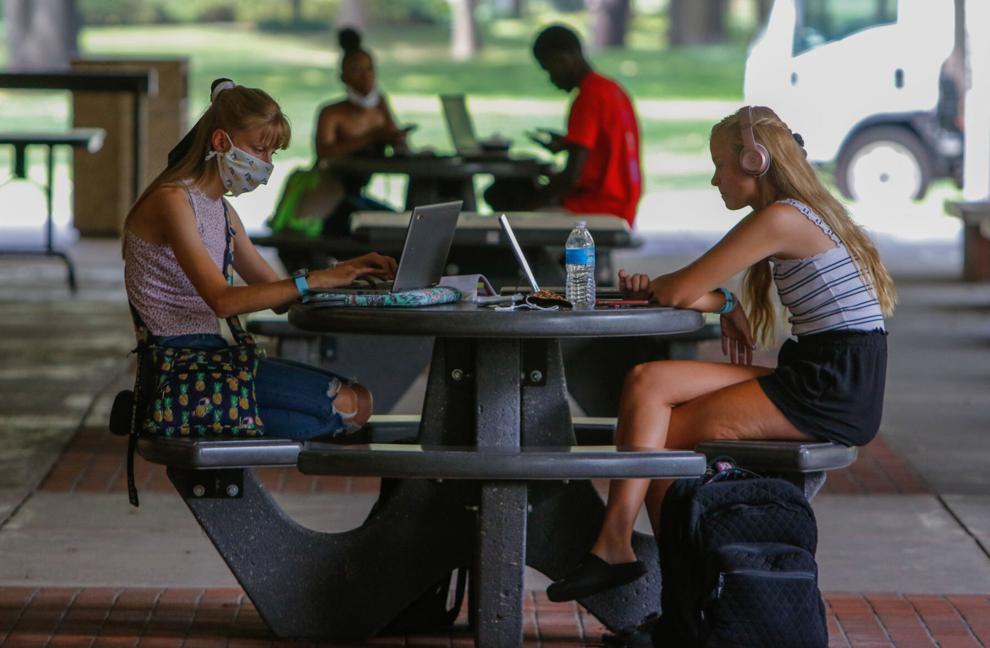 PNW students return to campus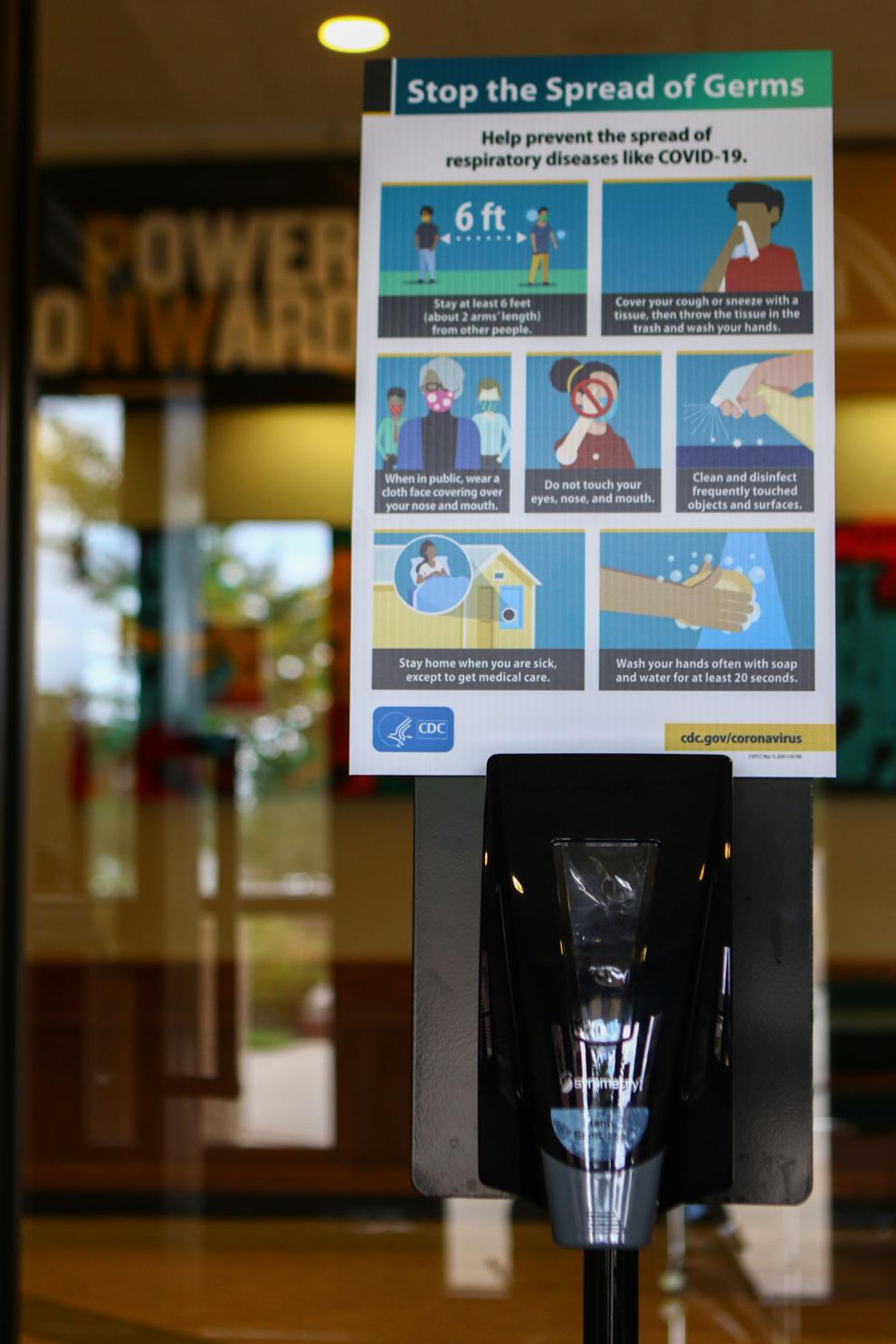 PNW students return to campus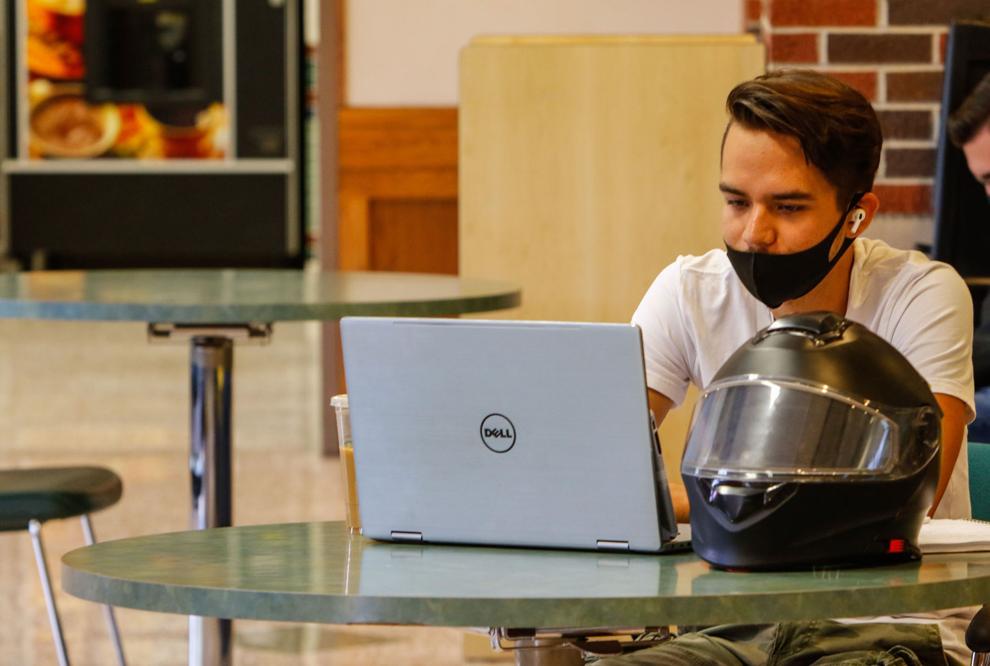 PNW students return to campus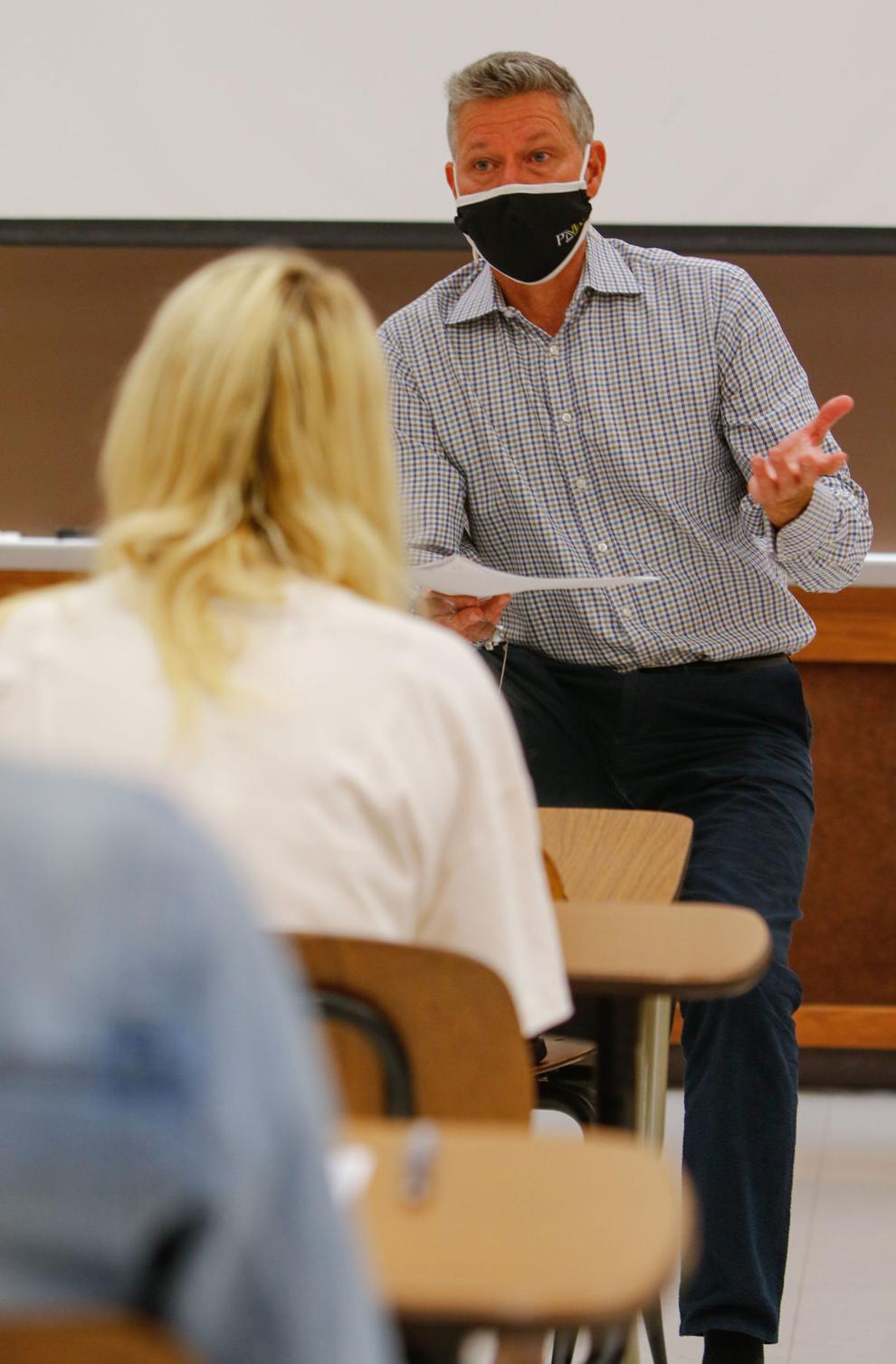 PNW Bioscience building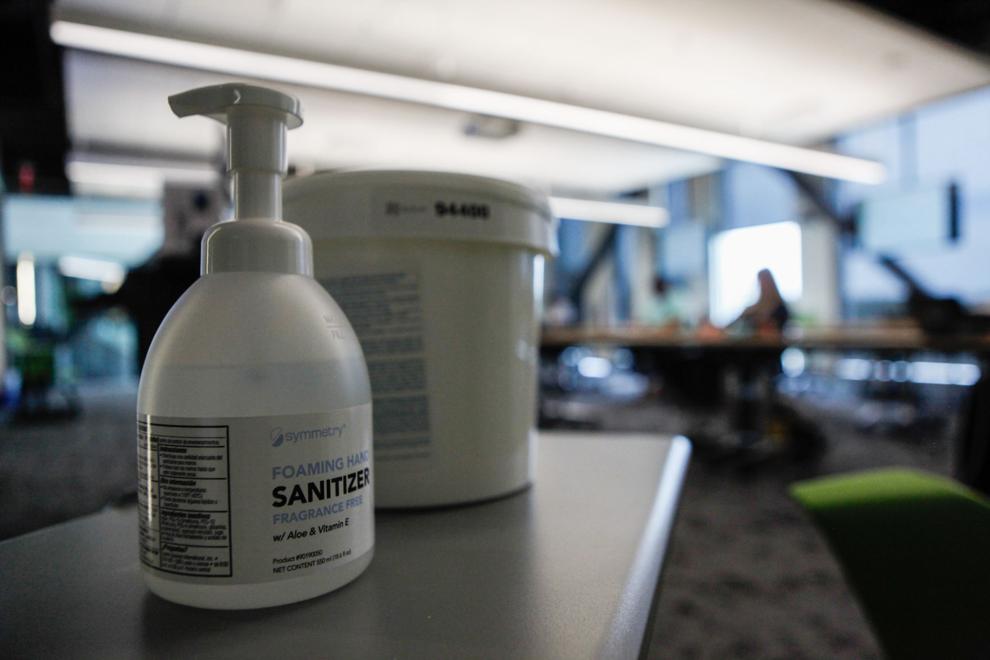 PNW Bioscience building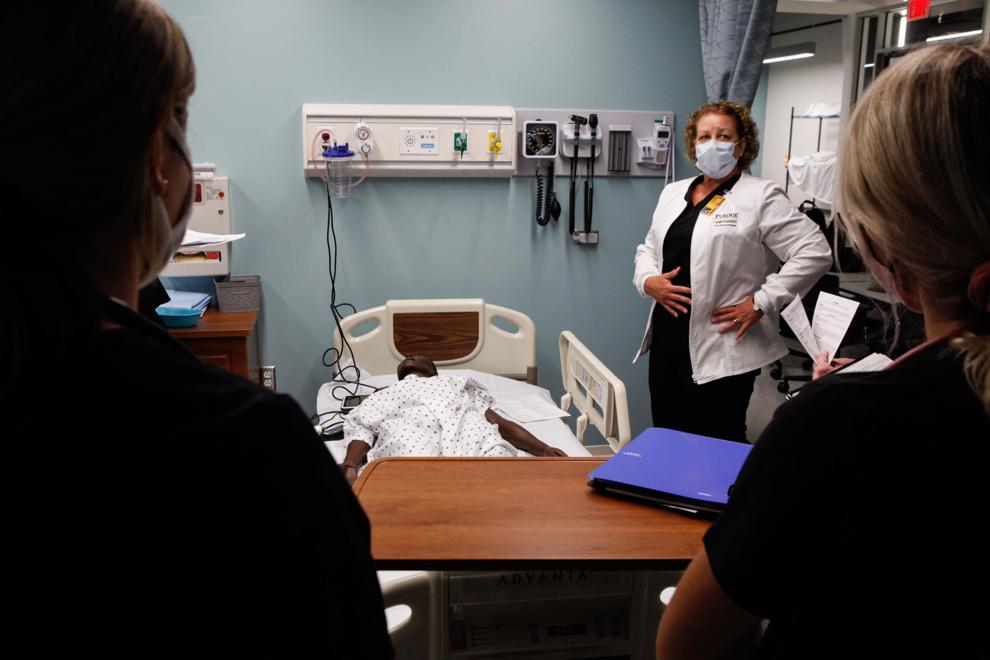 PNW Bioscience building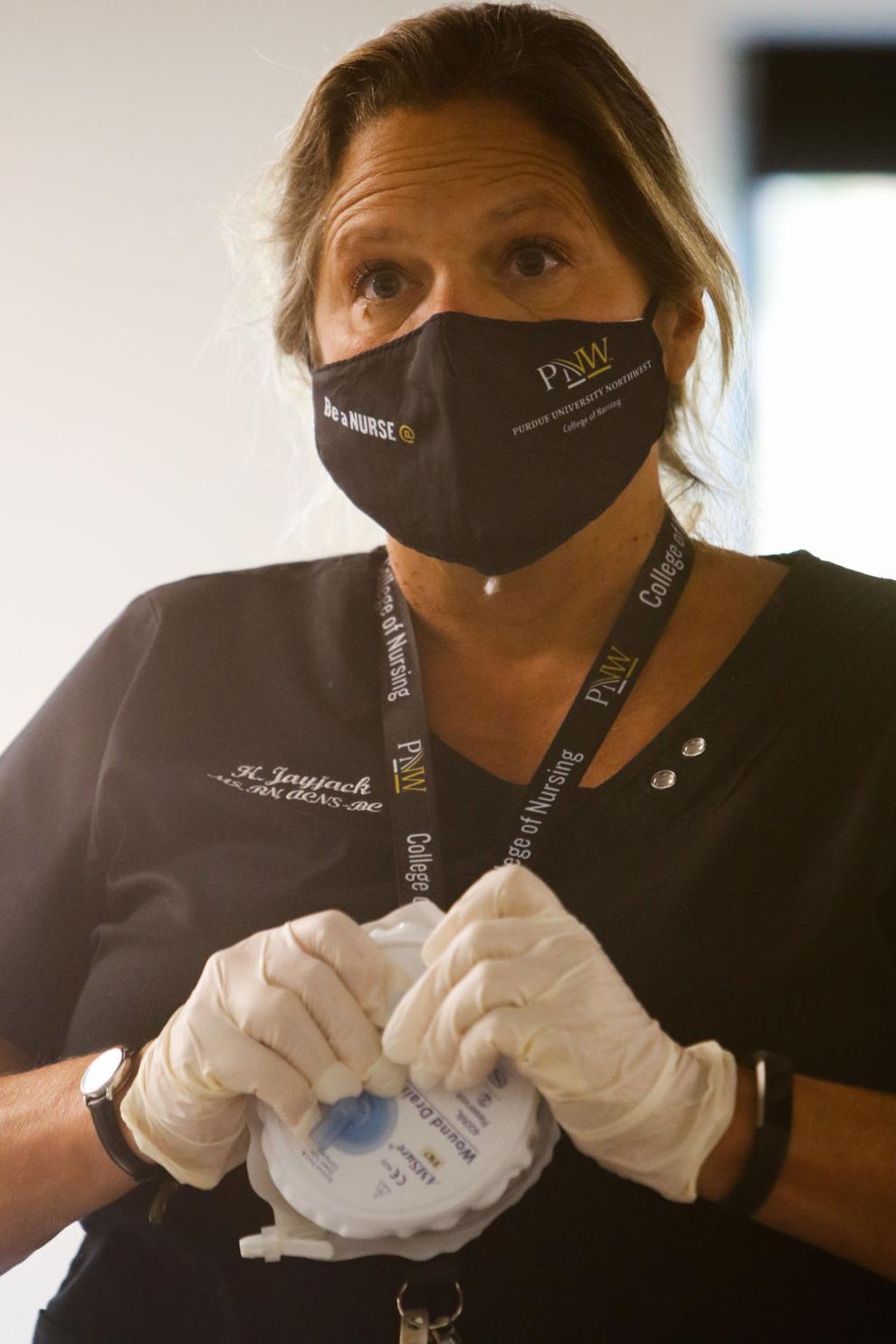 PNW Bioscience building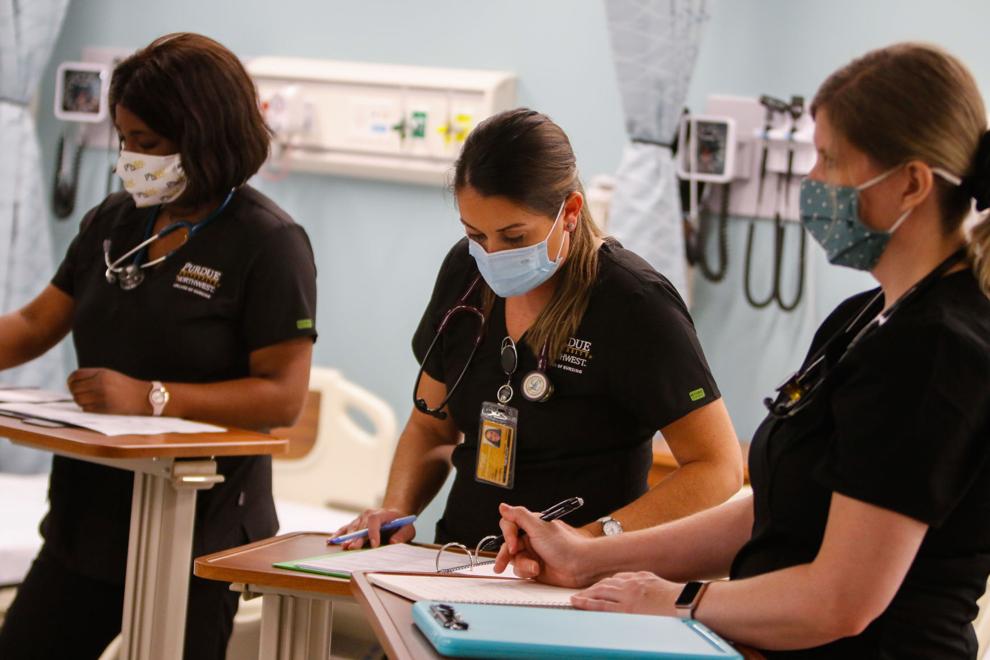 PNW Bioscience building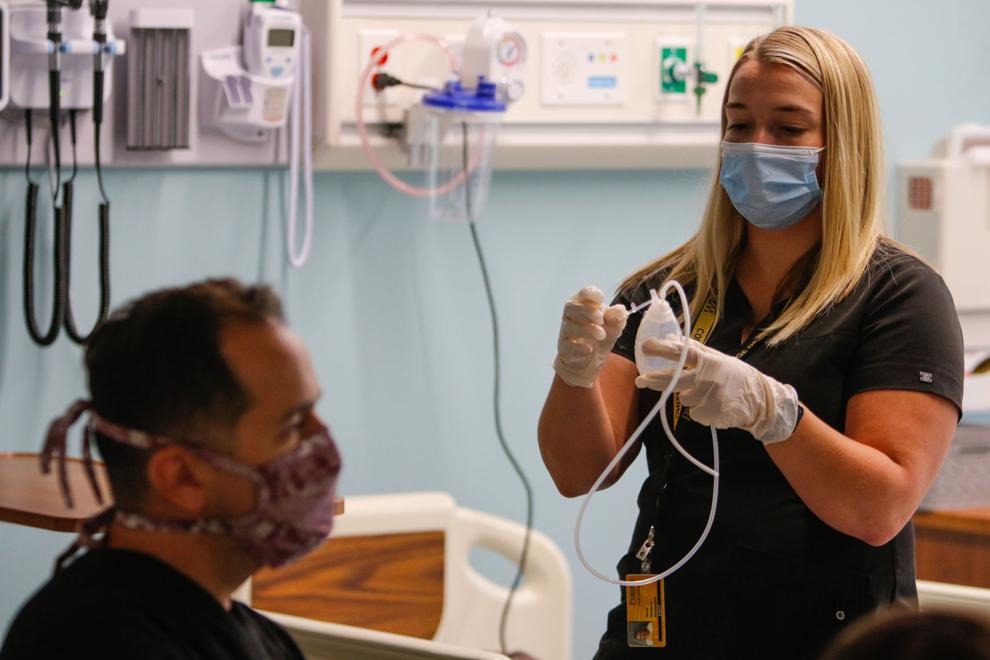 PNW Bioscience building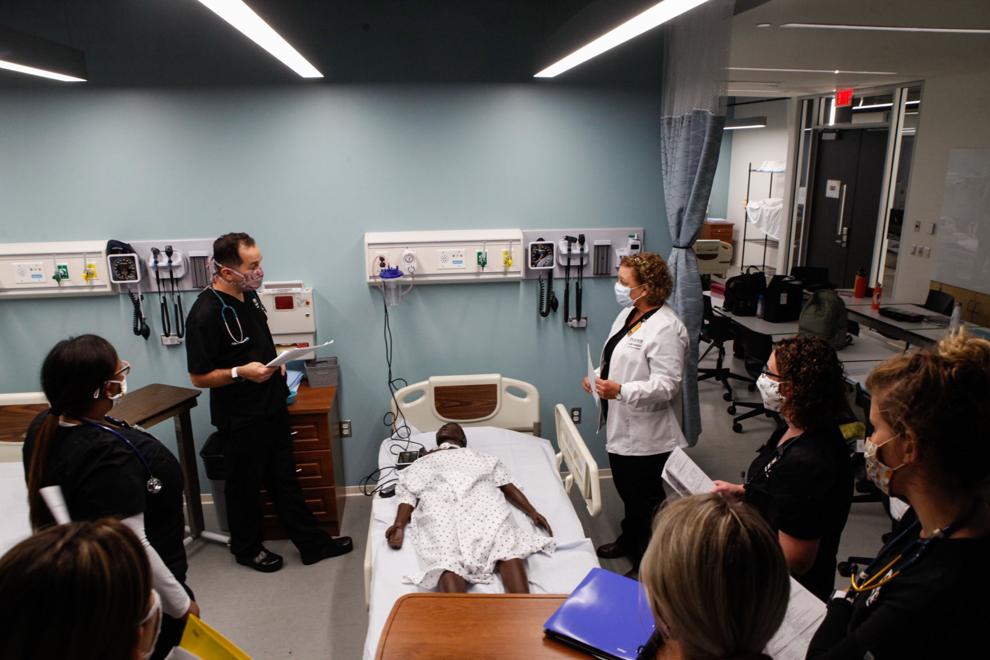 PNW Bioscience building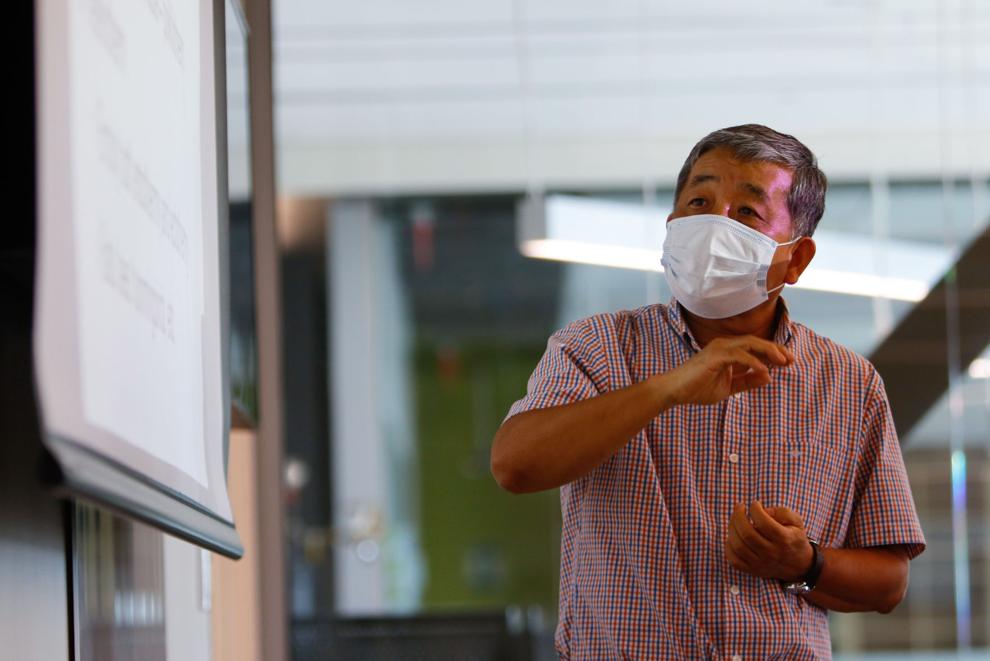 PNW Bioscience building
PNW Bioscience building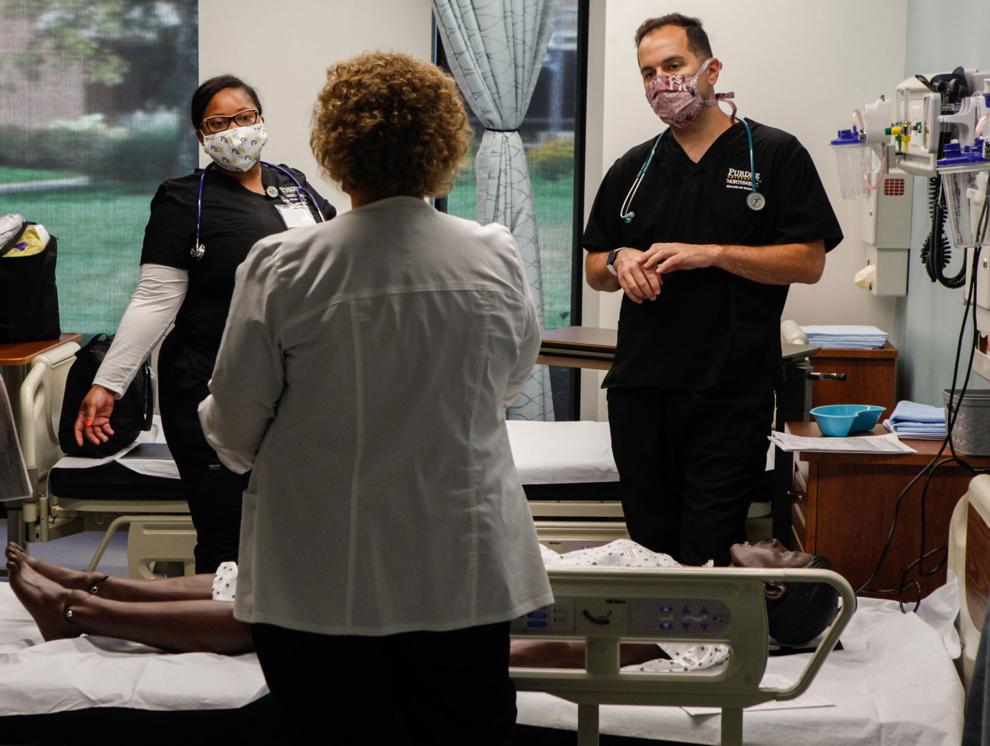 PNW Bioscience building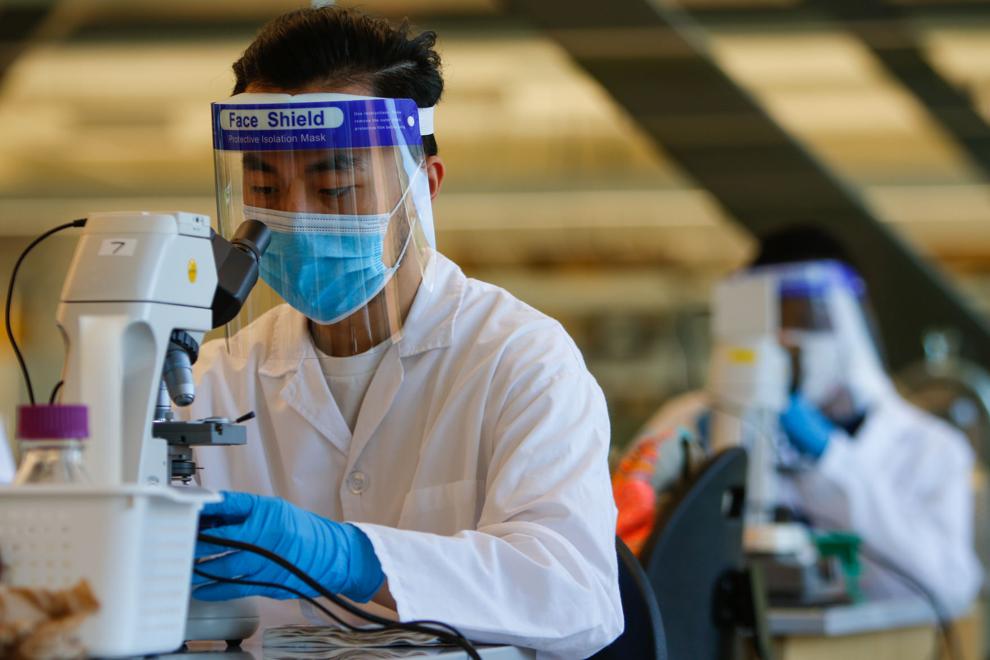 PNW Bioscience building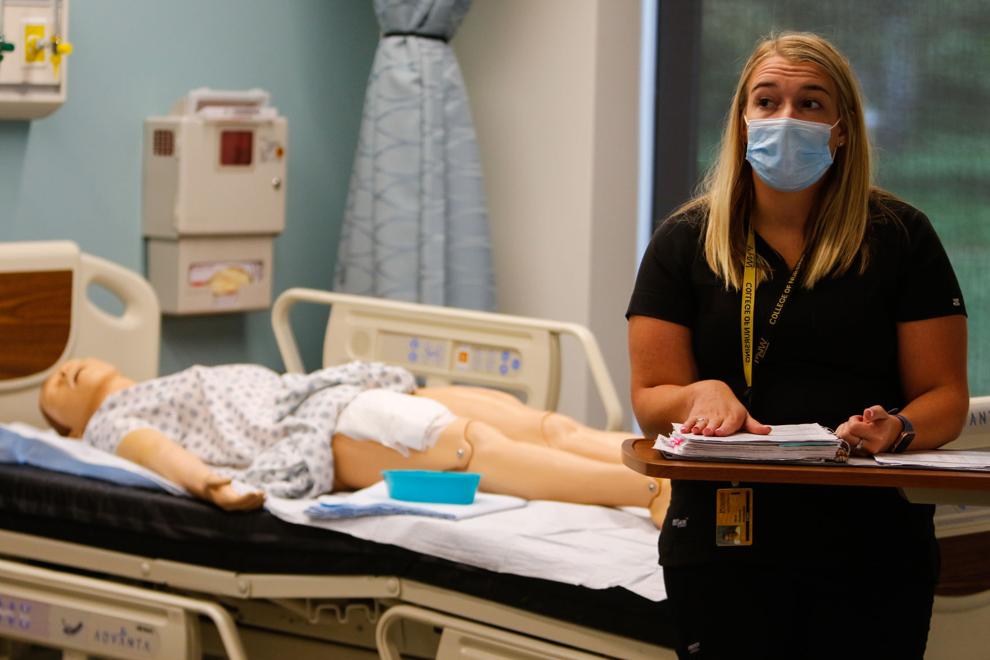 PNW Bioscience building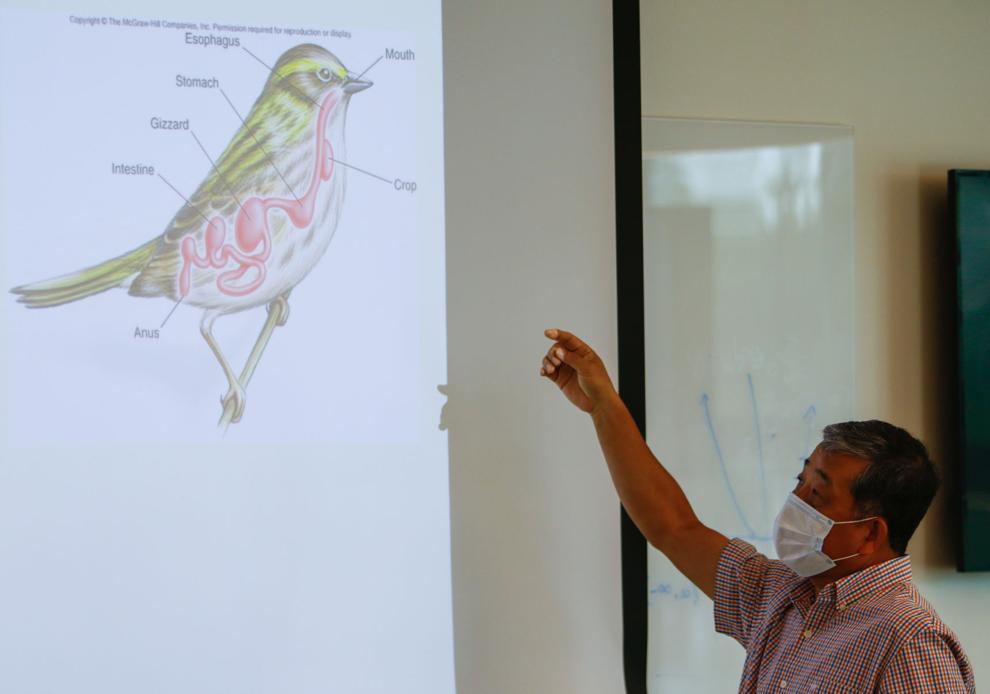 PNW Bioscience building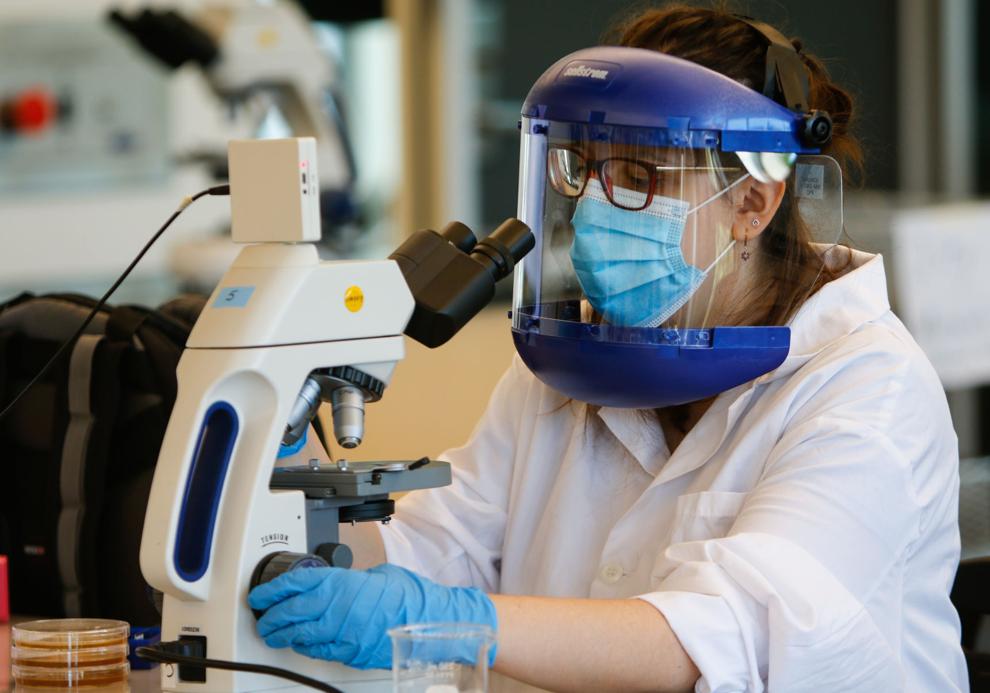 PNW Bioscience building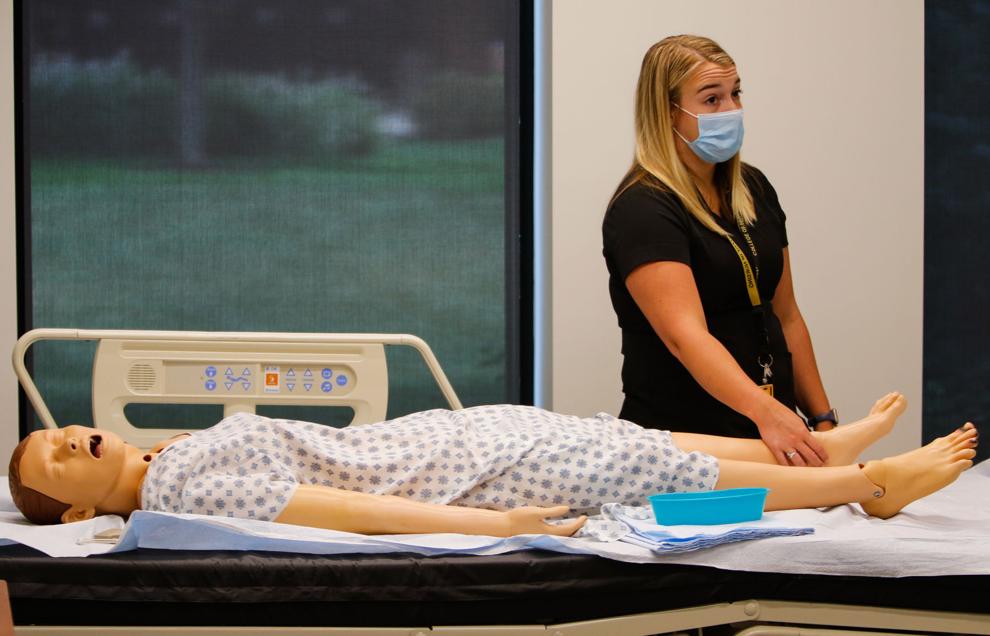 PNW Bioscience building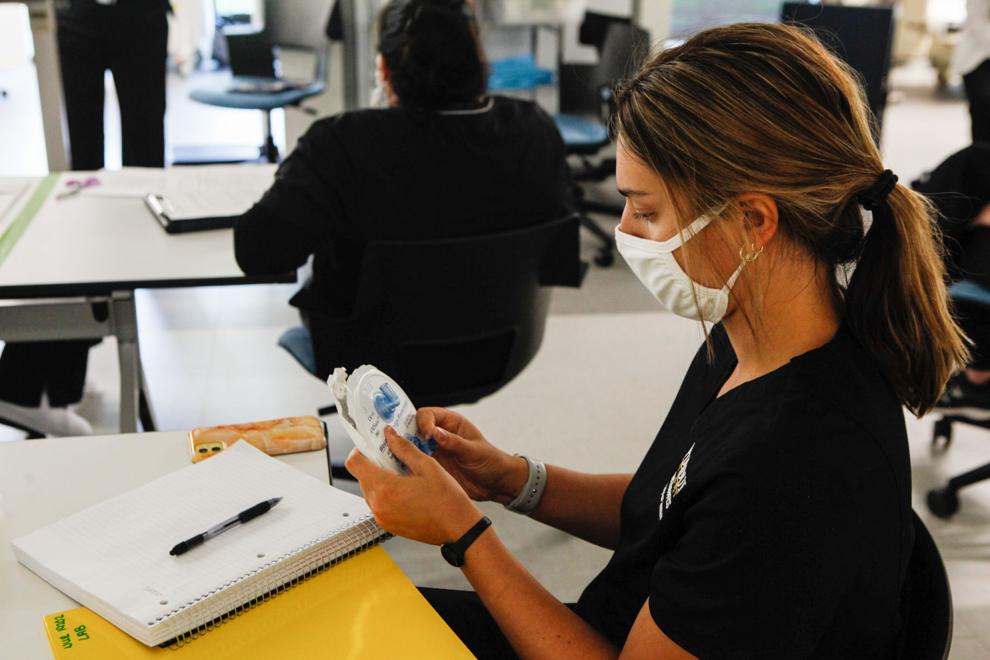 PNW Bioscience building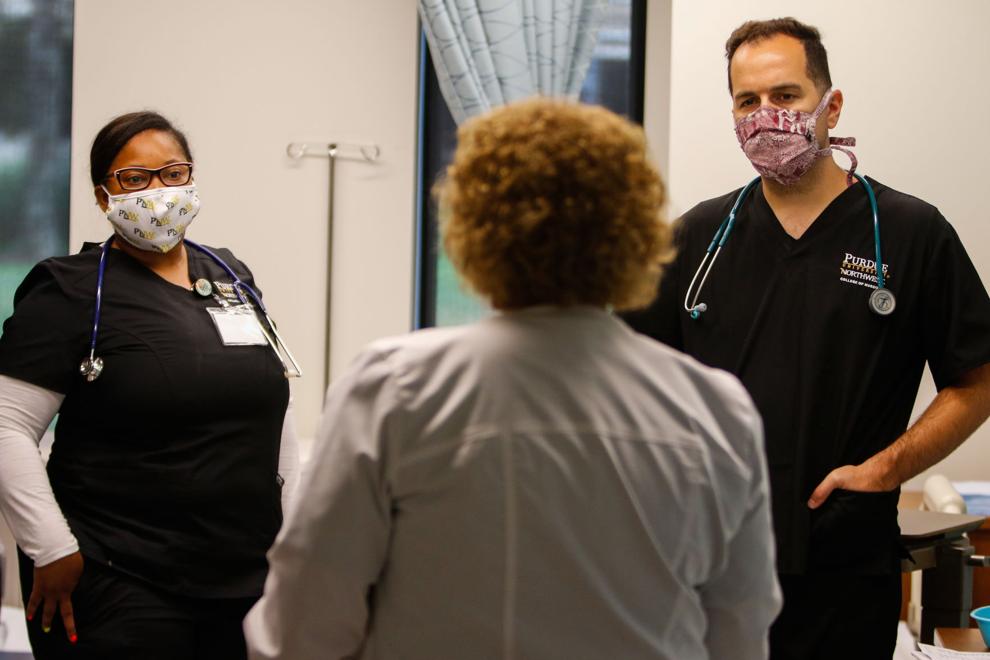 PNW Bioscience building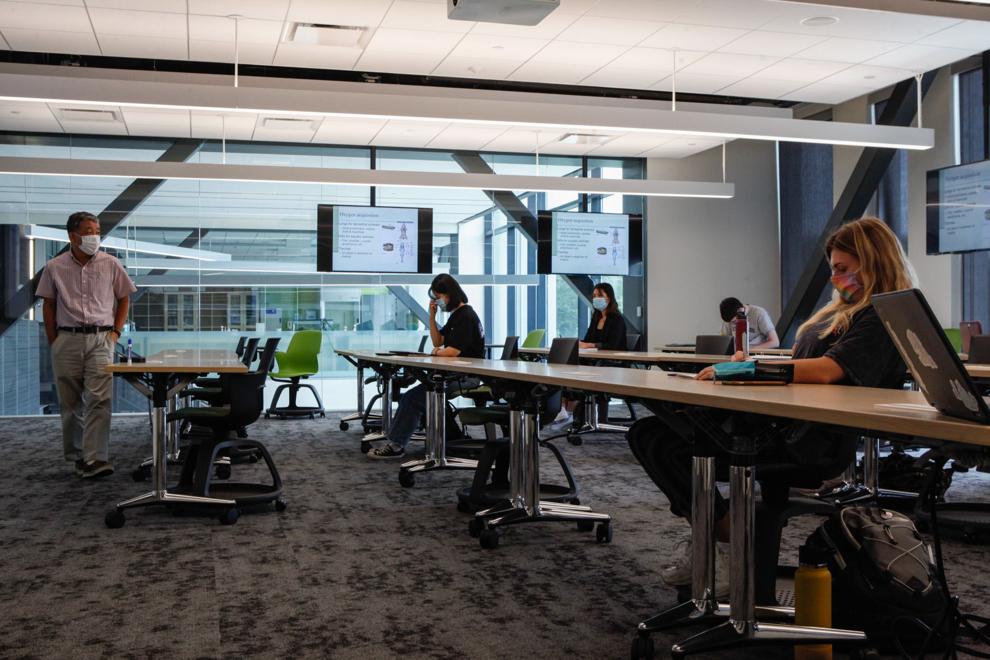 PNW Bioscience building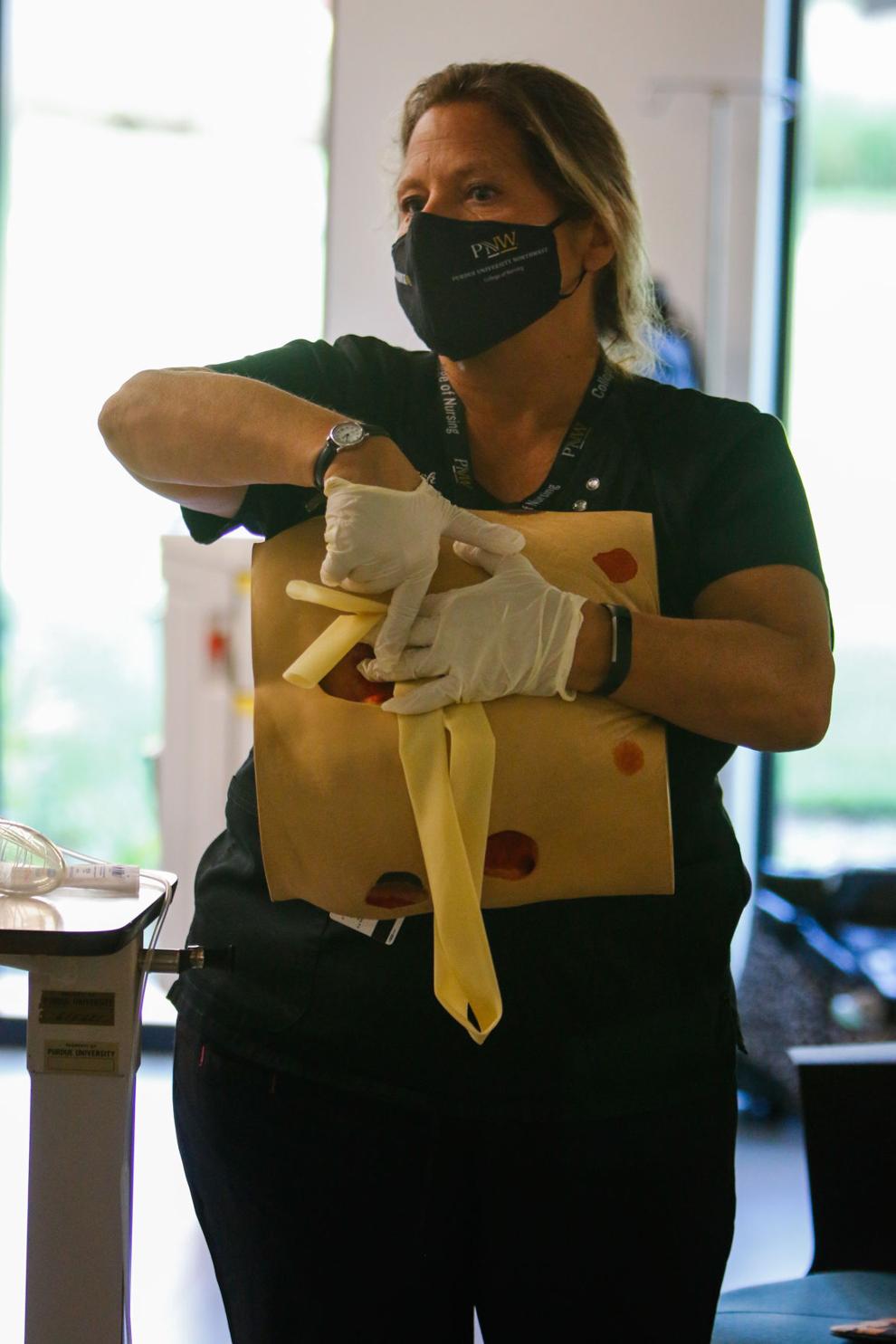 PNW Bioscience building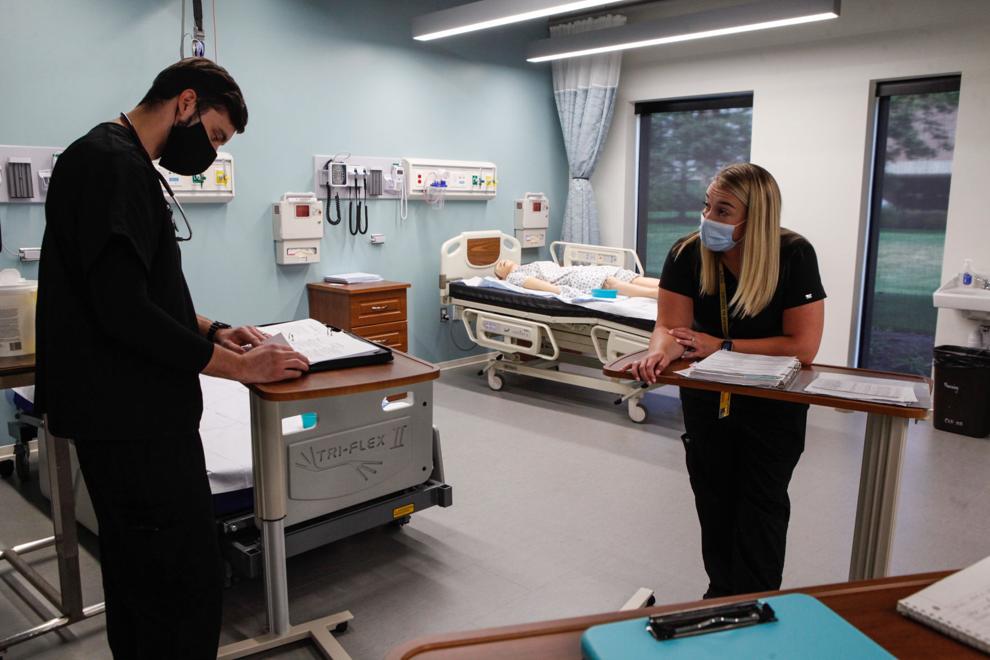 09XX20-nws-backtoschool_09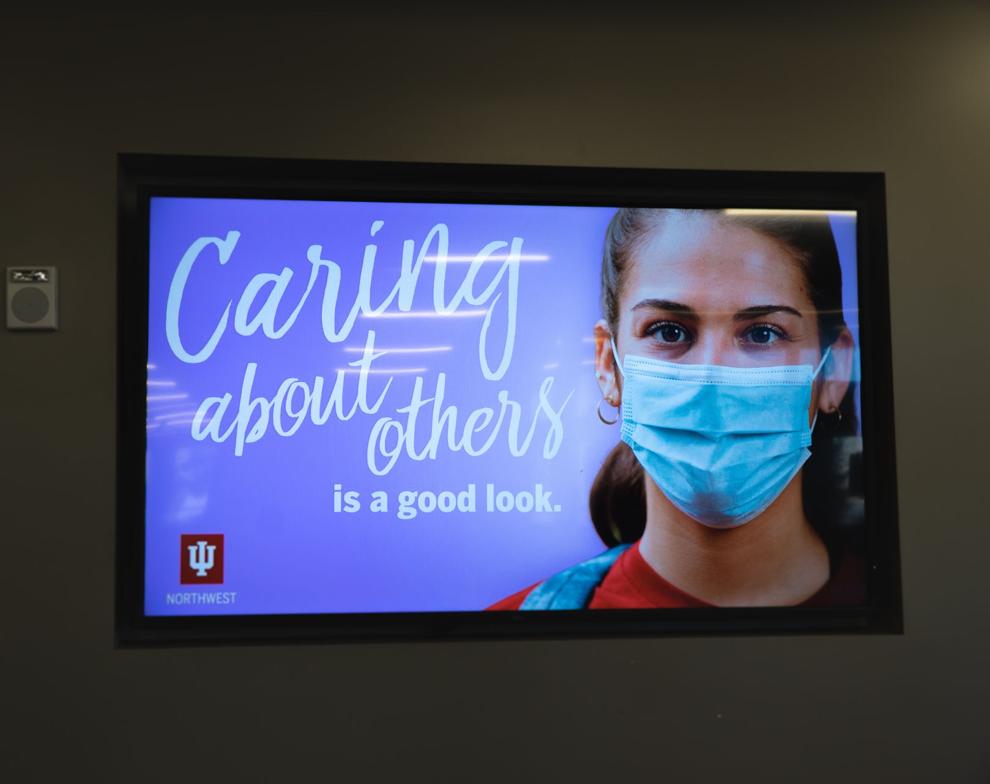 09XX20-nws-backtoschool_03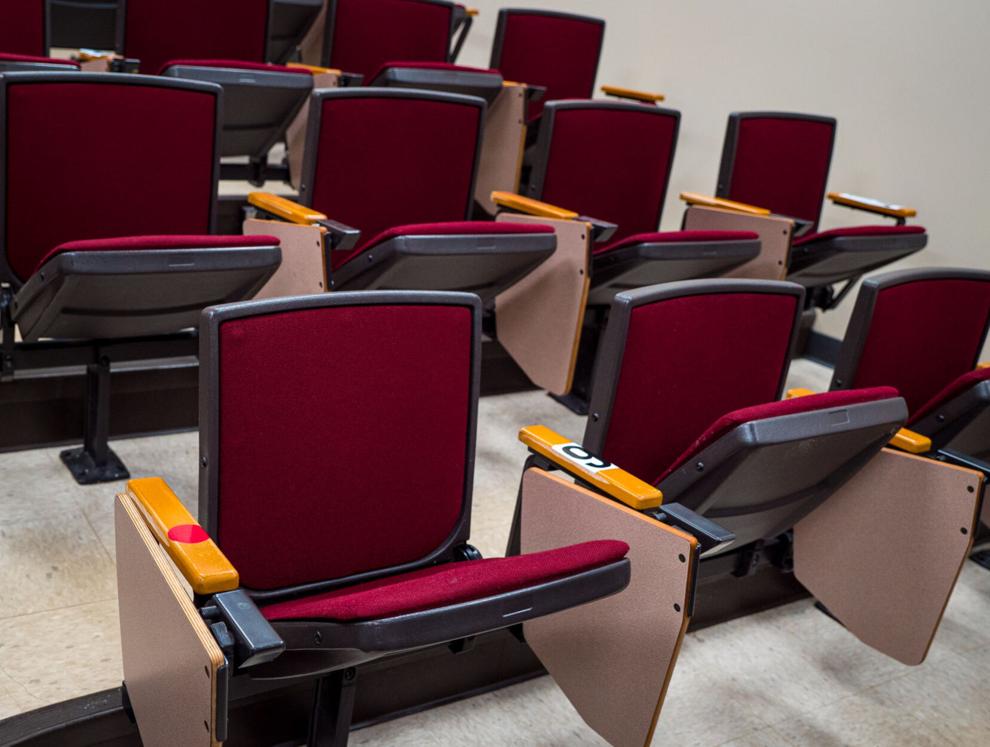 09XX20-nws-backtoschool_04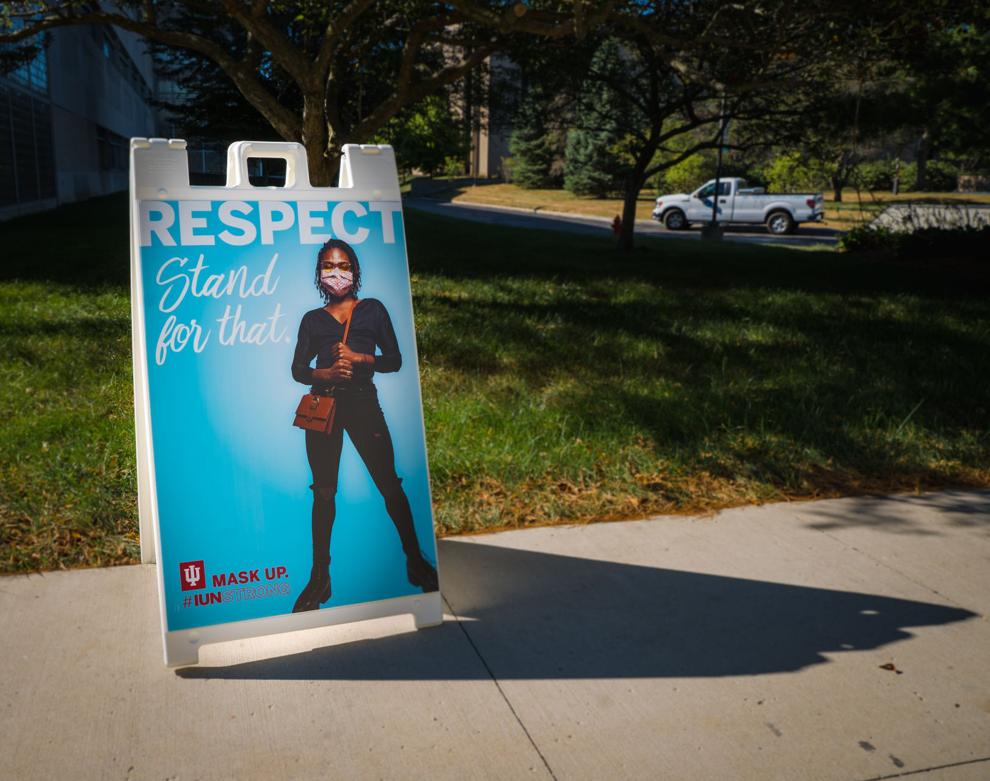 09XX20-nws-backtoschool_01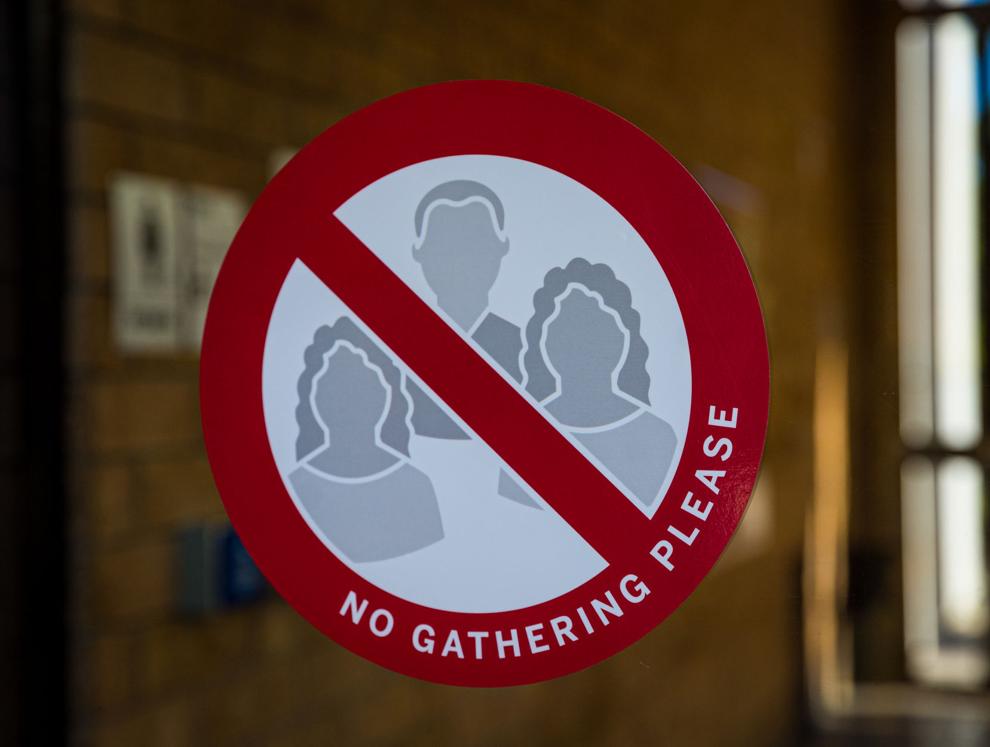 09XX20-nws-backtoschool_11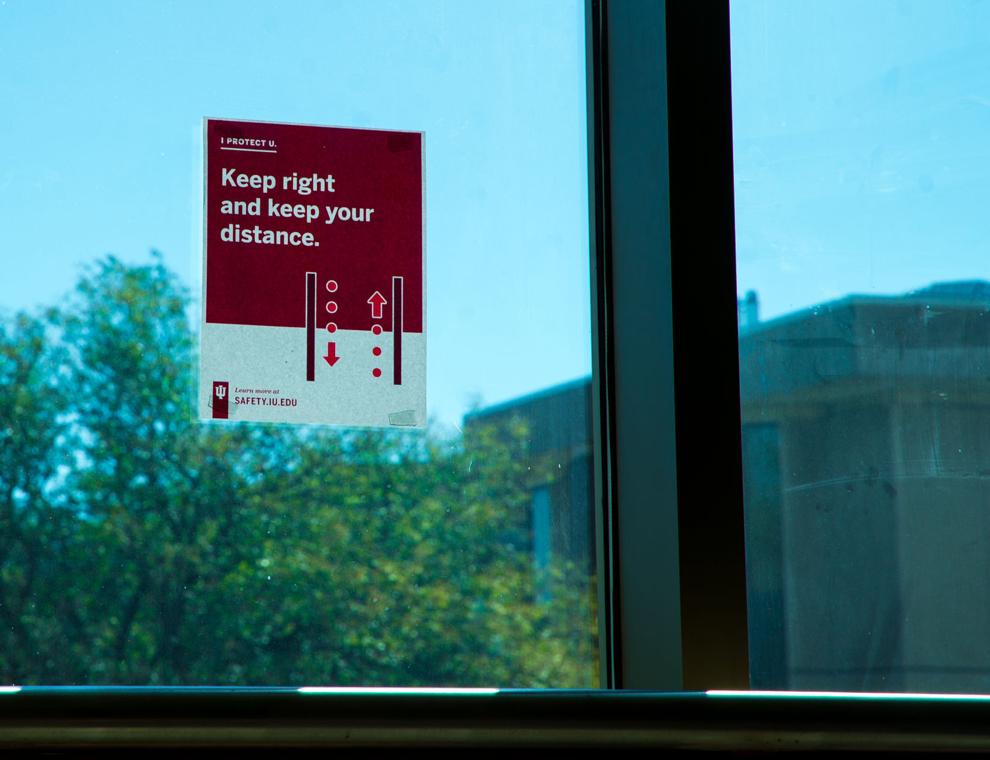 09XX20-nws-backtoschool_06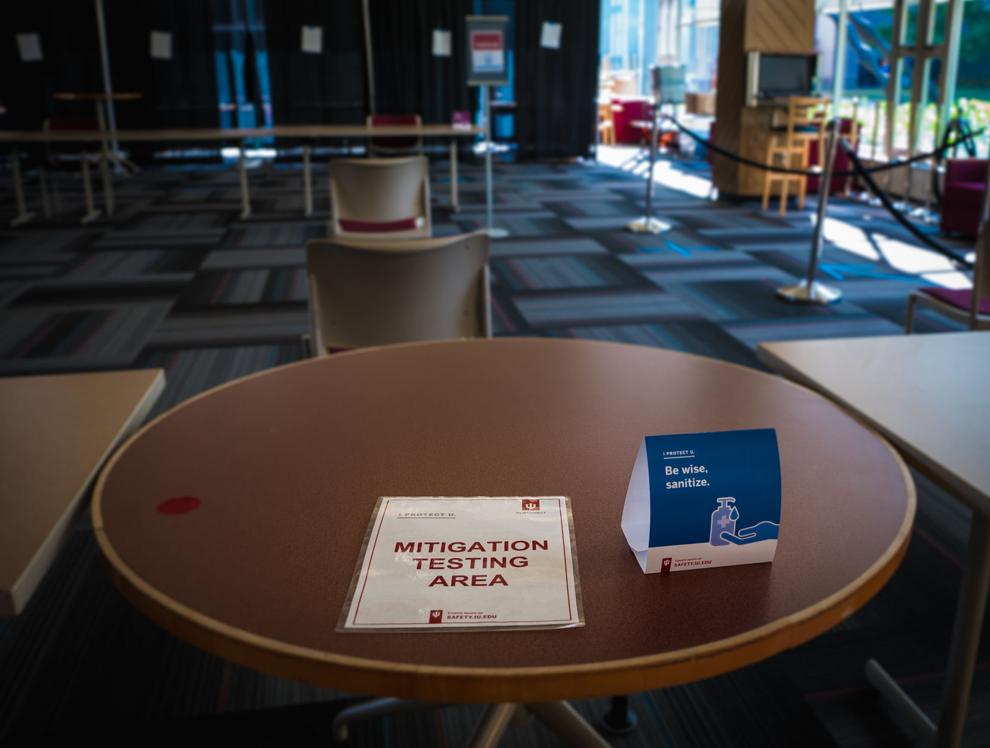 09XX20-nws-backtoschool_10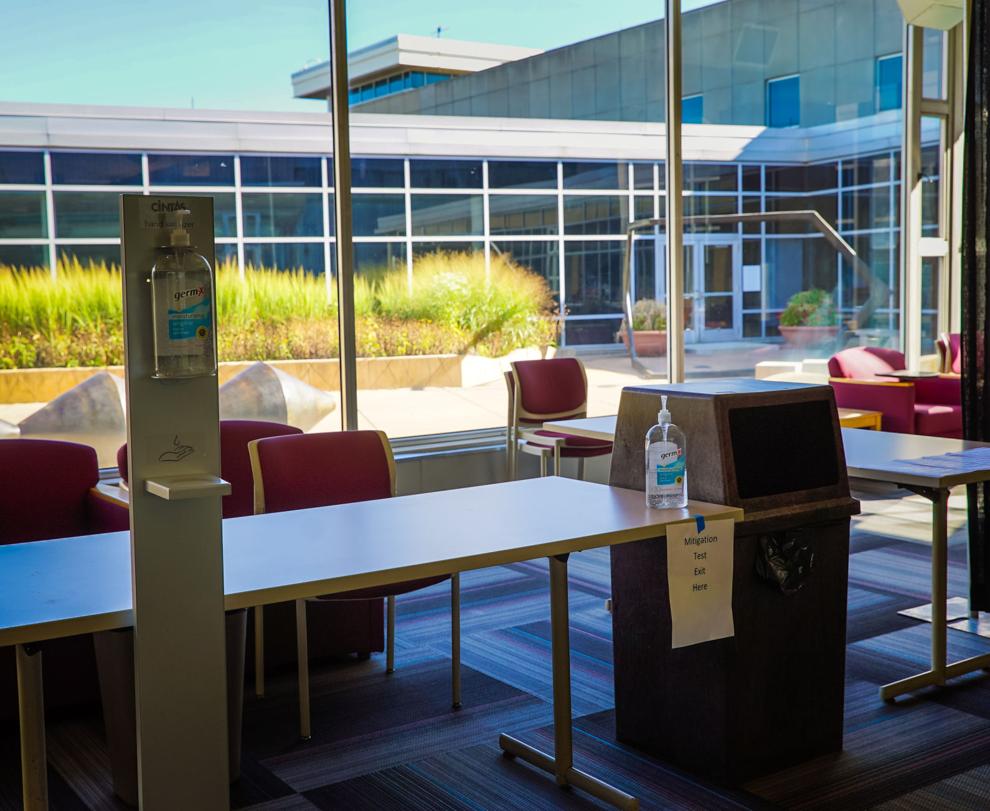 09XX20-nws-backtoschool_08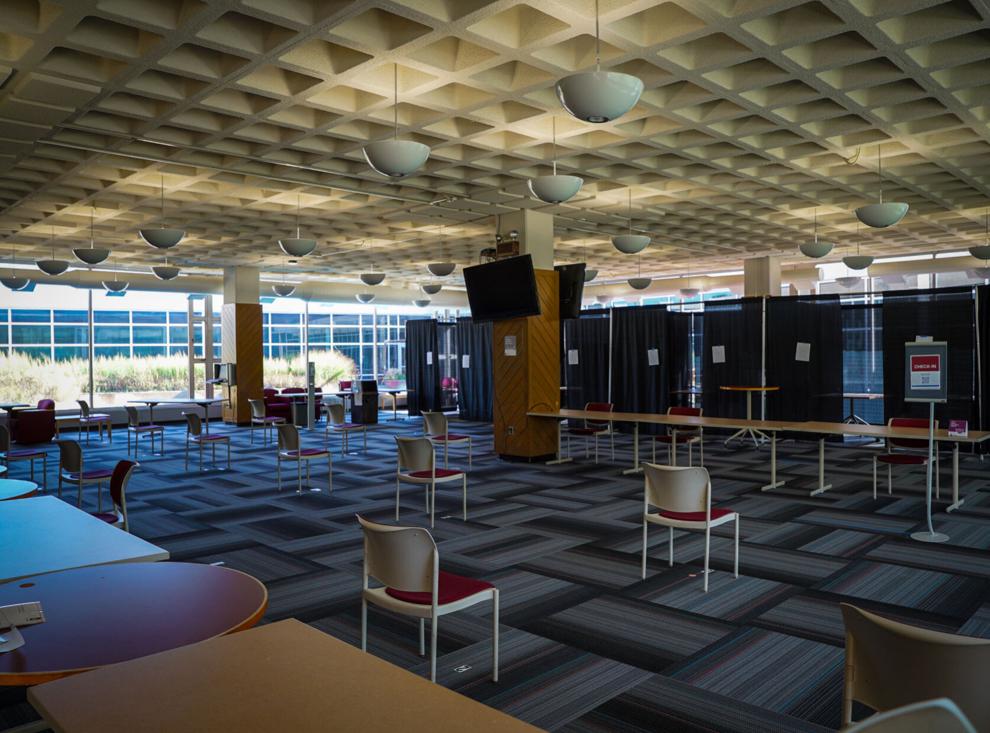 09XX20-nws-backtoschool_07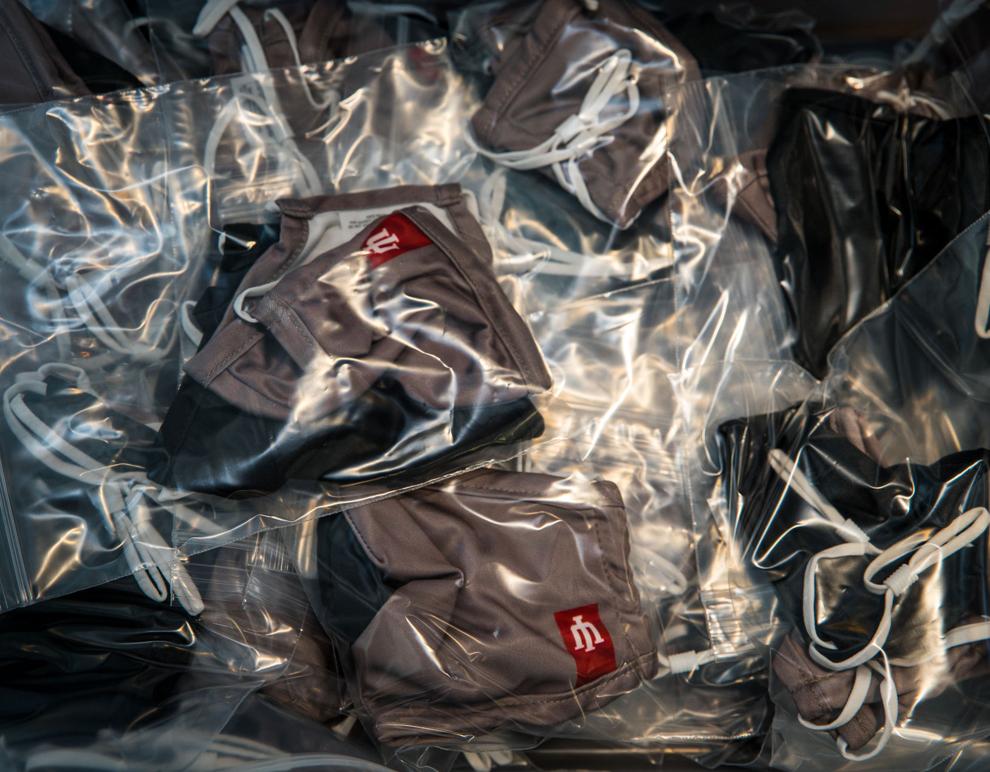 09XX20-nws-backtoschool_05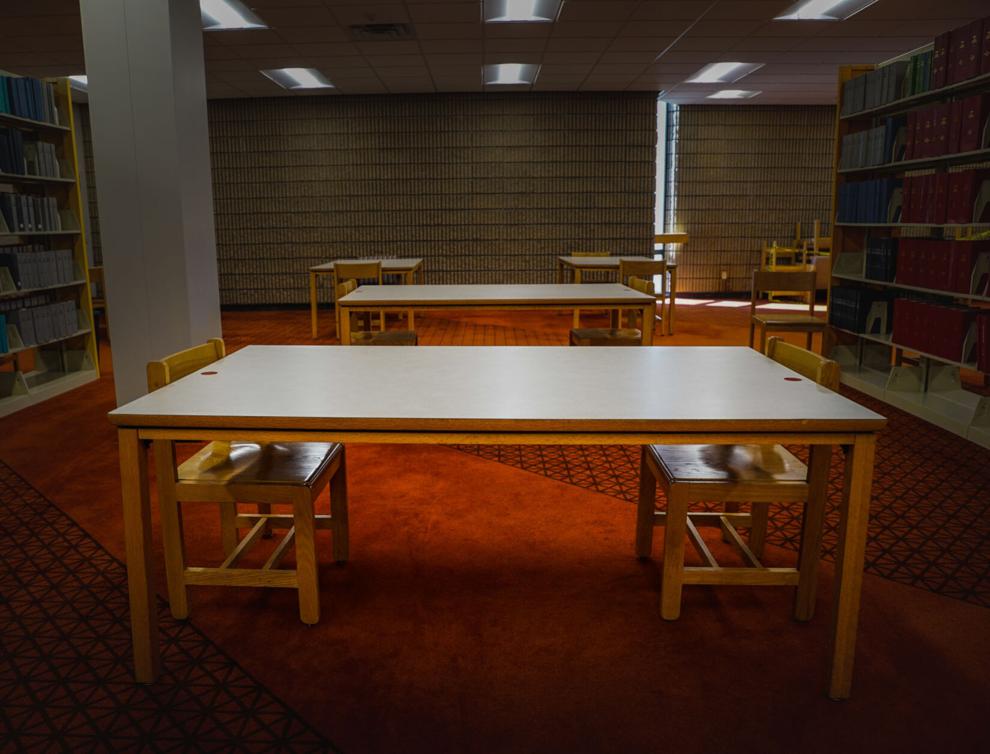 09XX20-nws-backtoschool_02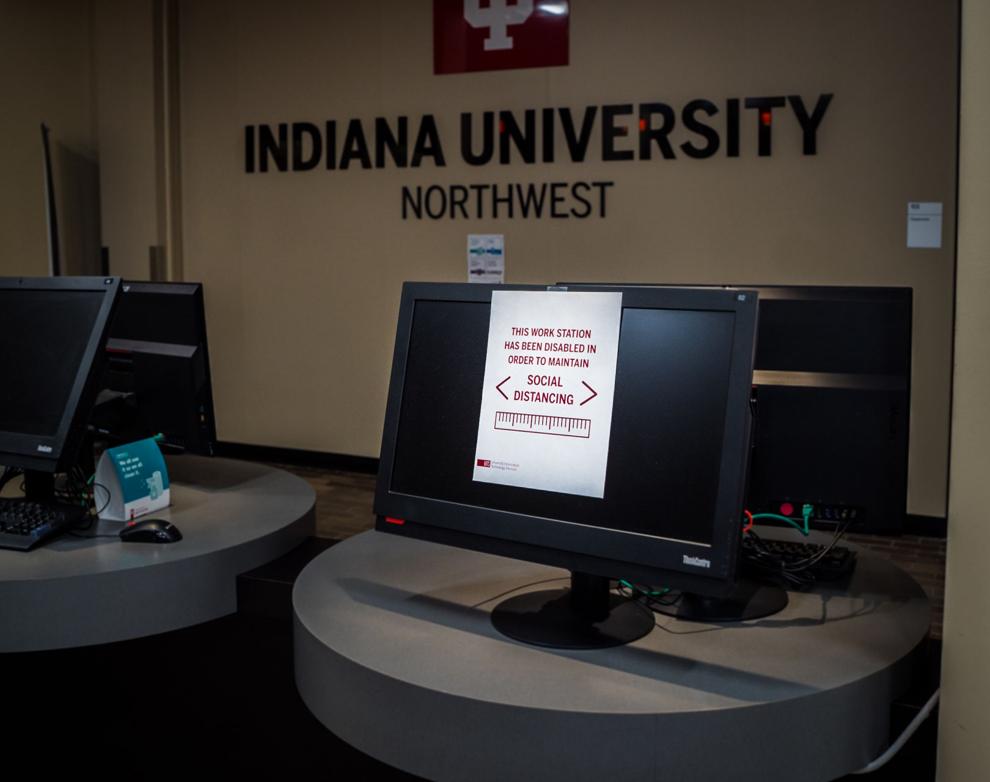 Gallery