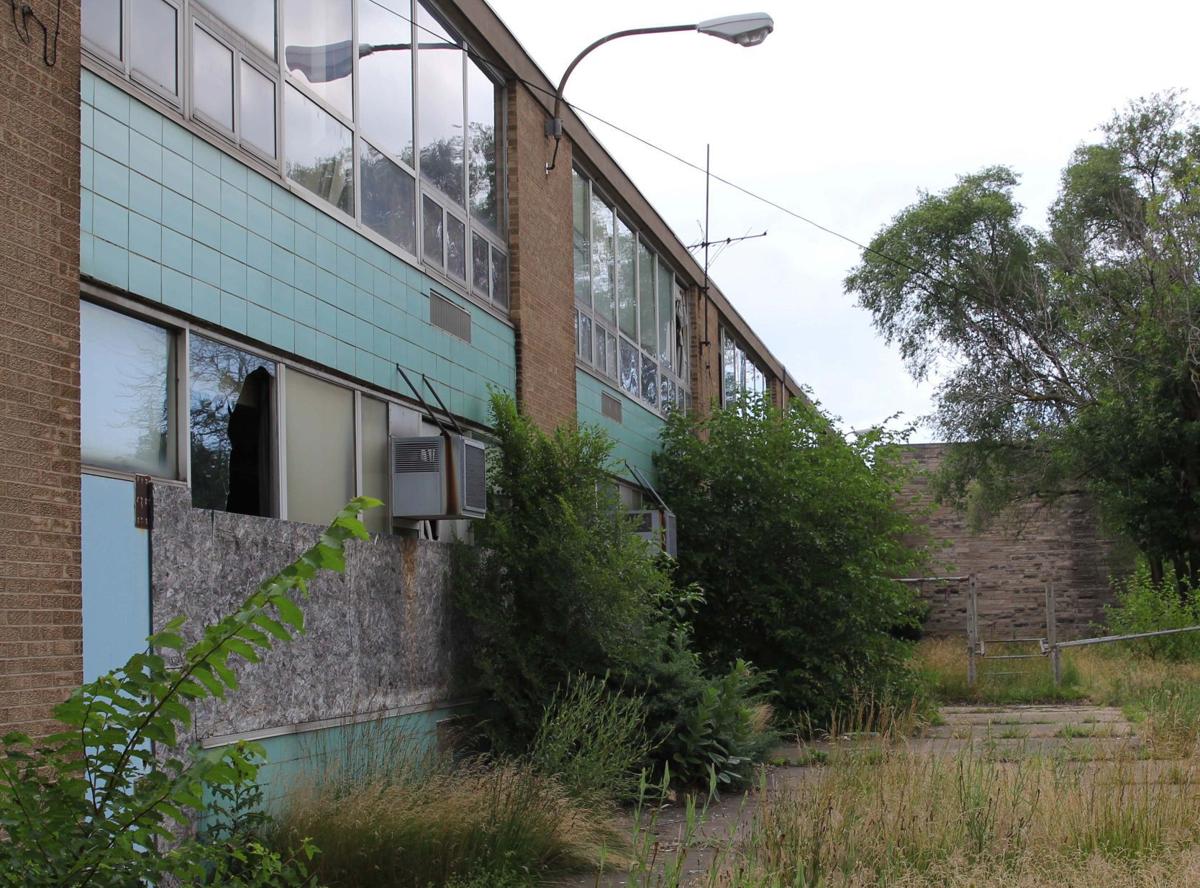 GARY — Investigators discovered a deceased woman inside an abandoned elementary school Thursday evening.
At 5:45 p.m. police responded to the former Horace S. Norton Elementary School at 1356 Harrison Blvd. in Gary, police Cmdr. Jack Hamady said.
Officers found an adult female dead inside the abandoned school, which was closed in 2006. Gary Lt. Thomas Pawlak said the body was found inside the gymnasium and appeared to be relatively fresh. 
The case is being investigated as a homicide, Pawlak said. 
Police said the investigation is active and limited information is available at this time.
"At this time we are processing the scene and more information should follow," Hamady said.