Griffith police filed criminal charges against the owner of an allegedly illegal animal rescue after 53 animals were found in a urine- and feces-filled home.
Forty-seven cats and six dogs were found with limited to no food or water, police said, some confined in cages and others roaming free in the house and garage.
At 1:30 p.m. Thursday Griffith police, Griffith Animal Control, the State Board of Health, the Lake County HAZMAT team and the Griffith building inspector found "deplorable conditions" inside Bella's House Animal Rescue at 1147 N. Wood St., according to Griffith Cmdr. Keith Martin.
"The unoccupied home exhibited conditions of extremely foul odors, urine-soiled interior and fecal matter in almost every room, as well as the electric oven being on and open at the time of the officers' entrance," Martin wrote in a news release.
On Friday Griffith police filed criminal charges of abandonment and neglect against Deborah Gizynski, 61, who is owner of the home and operator of Bella's House Animal Rescue. Police said one misdemeanor count was filed for the cats and another misdemeanor count was filed for the dogs. At this time Gizinski is not in custody, Martin said.
Authorities obtained a search warrant for the property after hearing complaints of there being numerous animals, some in need of medical attention, at the alleged animal rescue.
In addition to the animals having little to eat or drink, the furnace was not on and no form of air conditioning was visible during the search, police said. Those entering the home were required to wear protective clothing and face masks "to operate in the deplorable conditions."
Authorities removed all of the animals, which are now in the care of Griffith Animal Control, Humane Indiana and the Hobart Humane Society. Police said Treasured Friends Animal Rescue also assisted in animal cleanup and intake at the Griffith Animal Shelter.
The Griffith building inspector declared the home "unfit for human habitation." Police said Gizynski was not present during the search. No one has responded to The Times' call to the listed number for the shelter.
Martin said in addition the shelter did not have the proper permits to operate and Gizynski was in violation with a town ordinance limiting the number of animals a resident can have in a household.
"Right now we are talking to prosecutors but right now our primary concern is to tend to the animals and figure out their ultimate outcome," Martin said.
Earlier on Thursday, Griffith police, assisted by the Jasper County Sheriff's office, served a search warrant to a second property owned by Gizynski on Old Orchard Lane in Wheatfield. Authorities found several empty cages and feeding bowls in the two buildings on the property.
Rick Ryfa, Griffith Town Council president, said the next steps are in the hands of the courts.
"It appears what happened is a shame," Ryfa said. "I love animals too, like most people. We'll see what the court system does. I have full faith in the Police Department, the building inspectors as well as the other agencies involved. We'll see what happens."
Bella's House Animal Rescue's site says "Our mission is to reduce the number of beloved pets being put to sleep because owners are unable to take care of them," and the Facebook page has several community adoption events listed in Crown Point, Schererville, Merrillville, Chesterton, Highland, Dyer, Munster, Whiting and more.
"Good intentions or not, the animals were not in good conditions," Ryfa said.
Now that the animals are in safe hands, those caring for them are in need of supplies such as cat food, cat litter, large animal crates. Those who can donate items can drop off supplies at Griffith Animal Control at 121 N. Wood St., which can be contacted at 219-922-1766. 
Adam Charles Thompson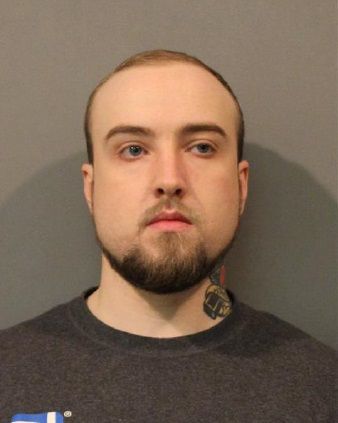 Alejandro Alicea Velez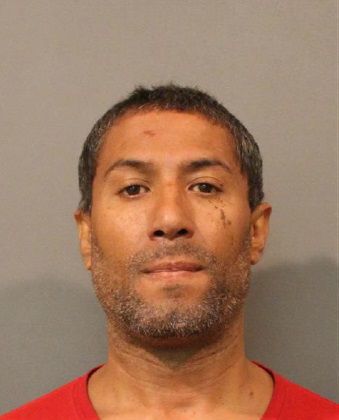 Amber Marie Soderquist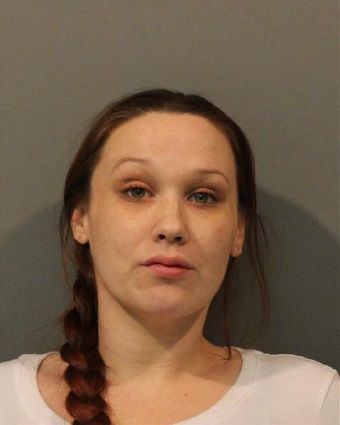 Andrew Steven McNair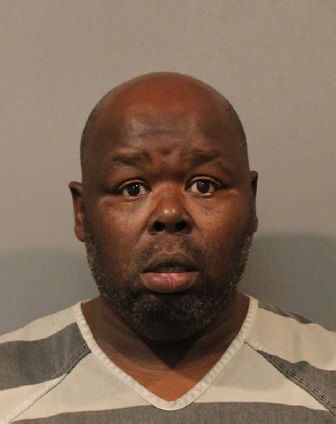 Angelo Delove Manning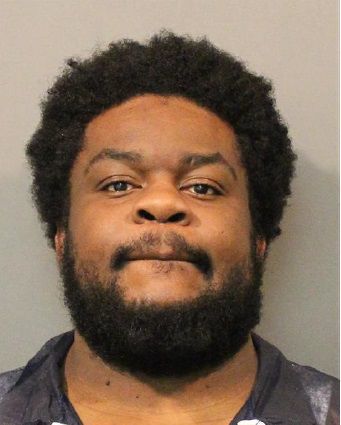 Anthony Michael Crawford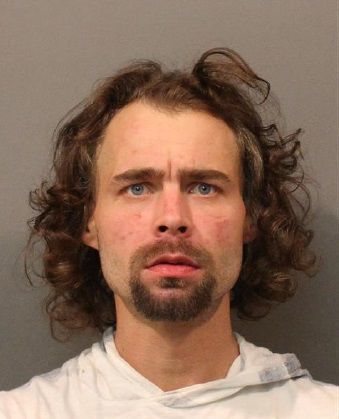 Antonio Andre Johnson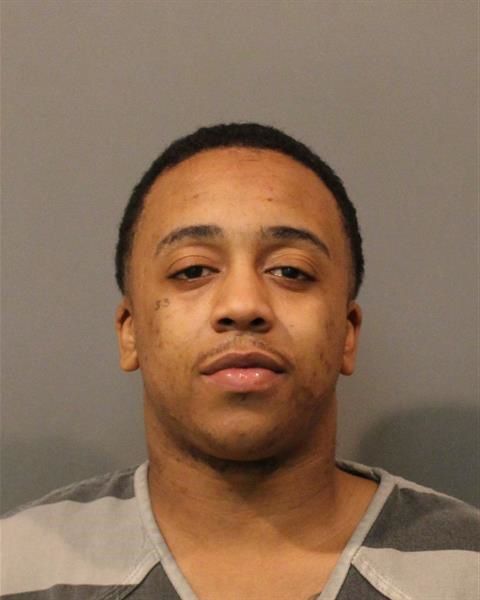 Antonio Porter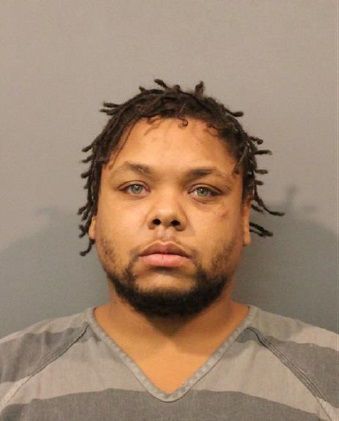 Arthrell Gilmore Jr.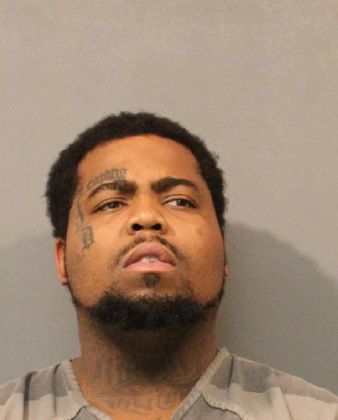 Brett Austin Miner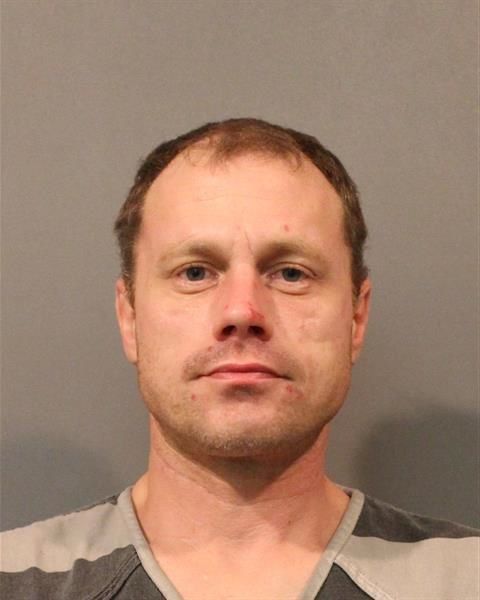 Brian Steven Valladares Menendez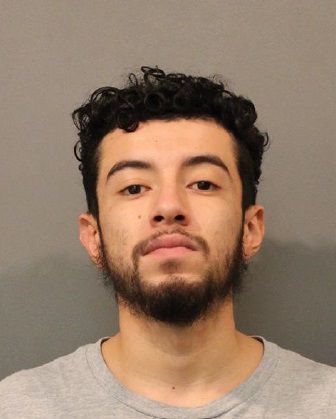 Charles Oliver Hageman Jr.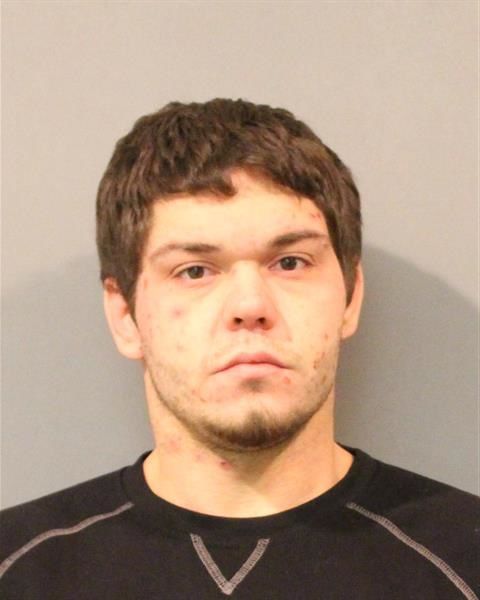 Darryl Craig McKinney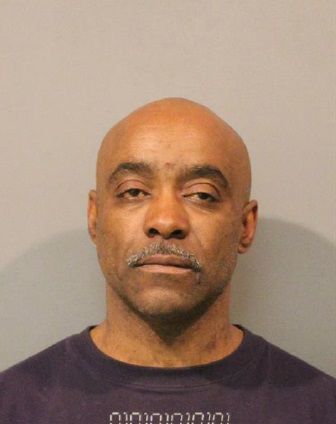 David Mark Hernandez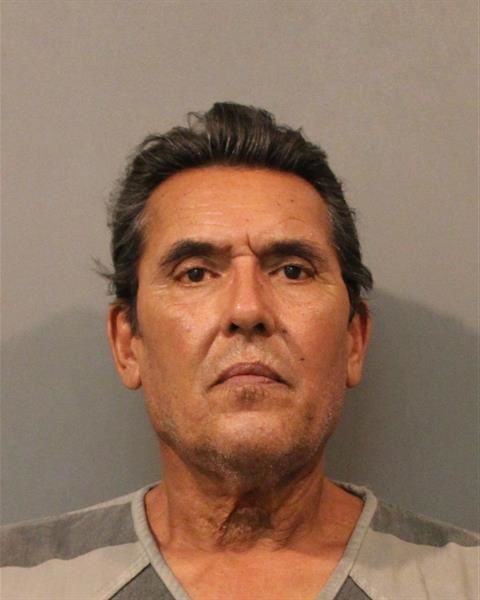 Davita Jo Monagan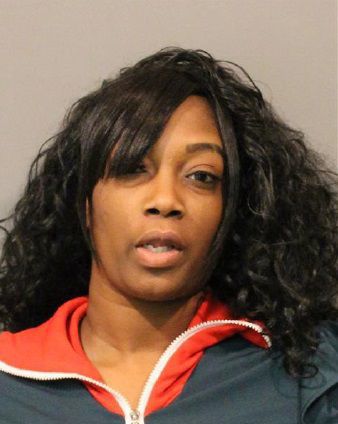 Dawn Marie Soltis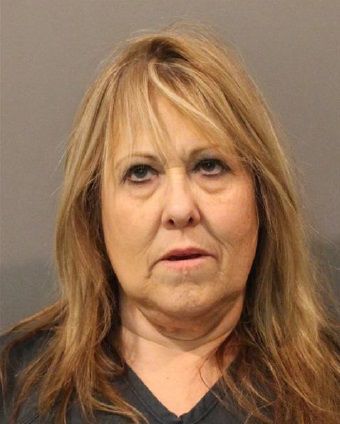 Debra Cheryh Wilson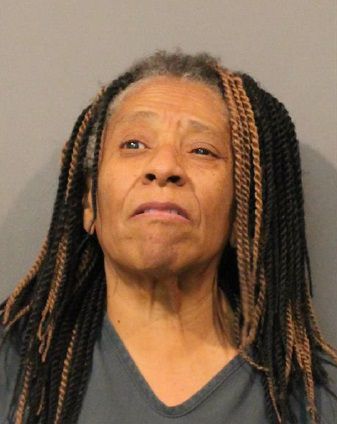 Derek Cast Jr.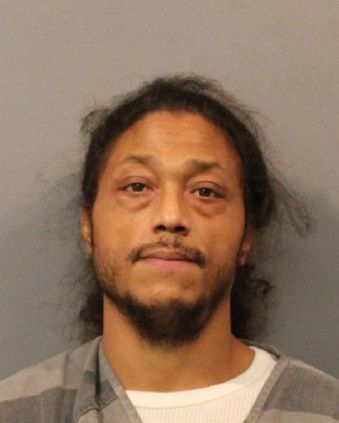 Devin Kamia Holder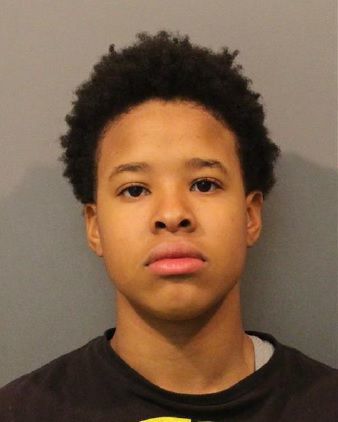 Dion Troy Clayton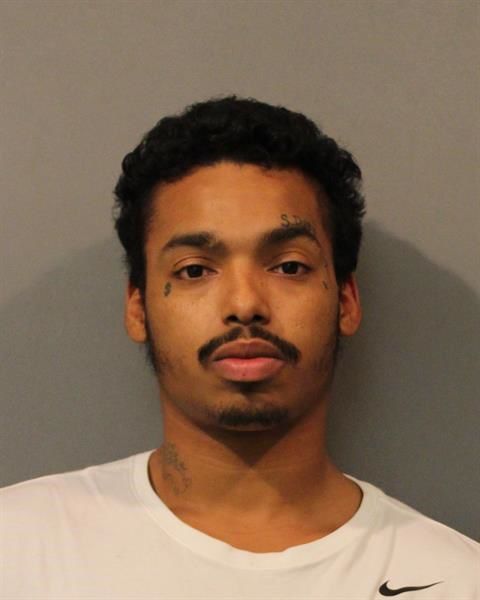 Donald Martin Kiran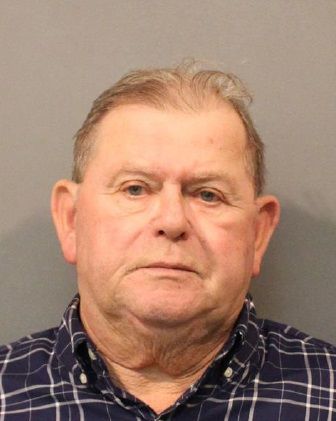 Erik Robert Grote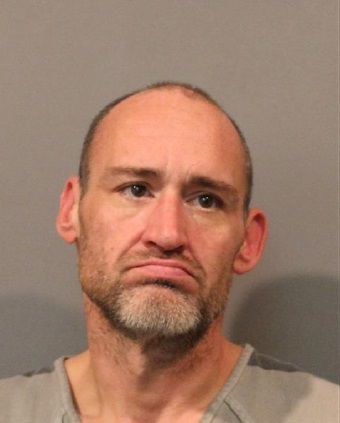 Frederick Humphries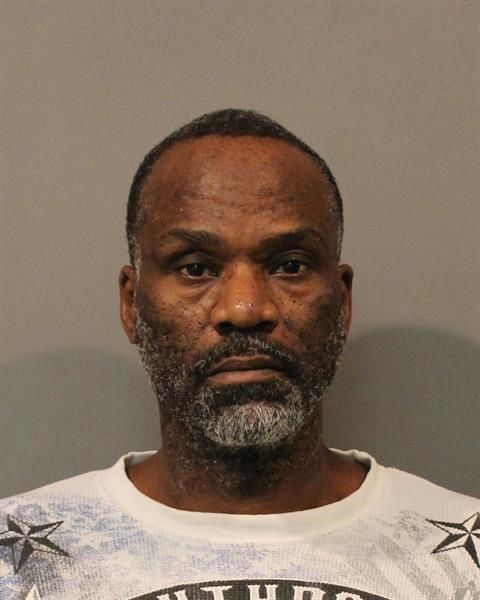 Gabriel Angel Melendez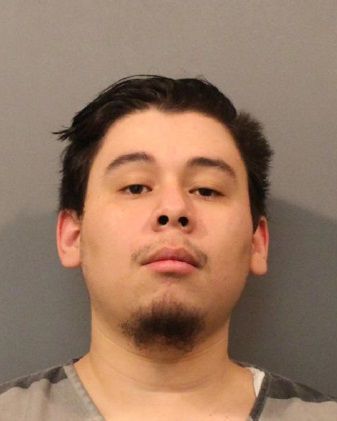 Honore Fay Russell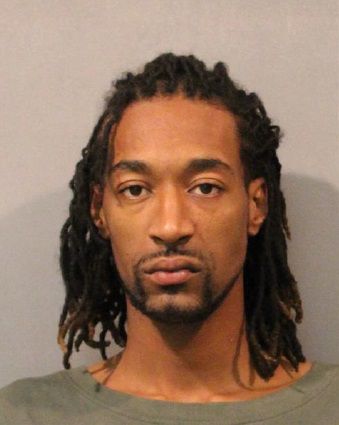 Jack Nicholas Kiger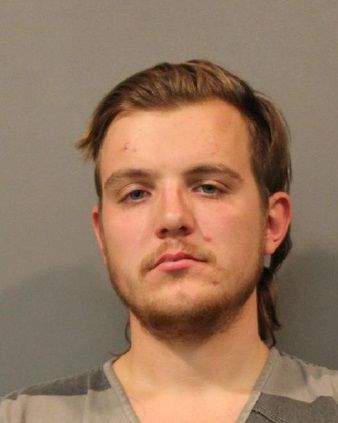 James Joseph Kintz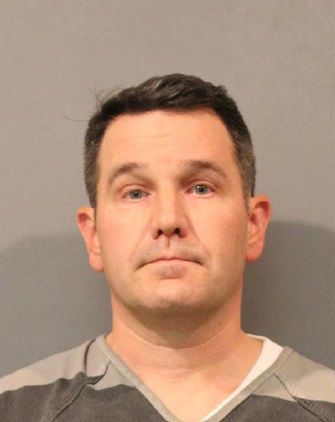 James Woodrow Haddad Jr.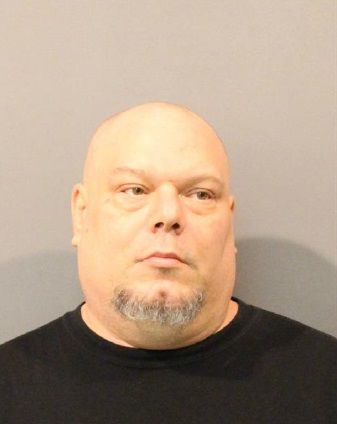 Joey Pereira, Jr.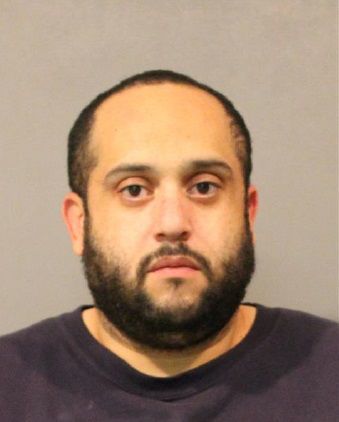 Joseph Anthony Sanchez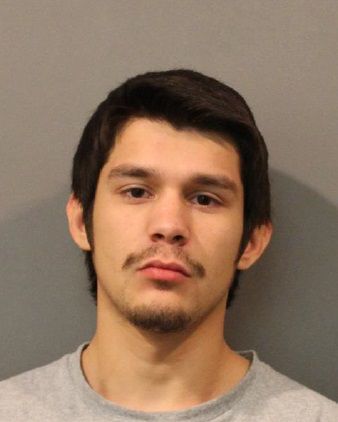 Joshua Eric Henry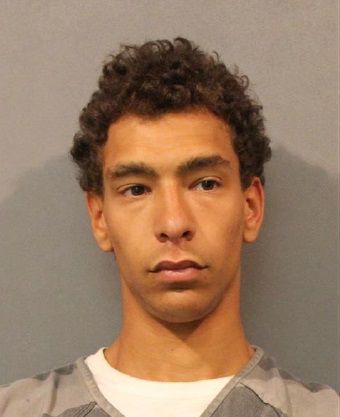 Jovan Rade Stojanovski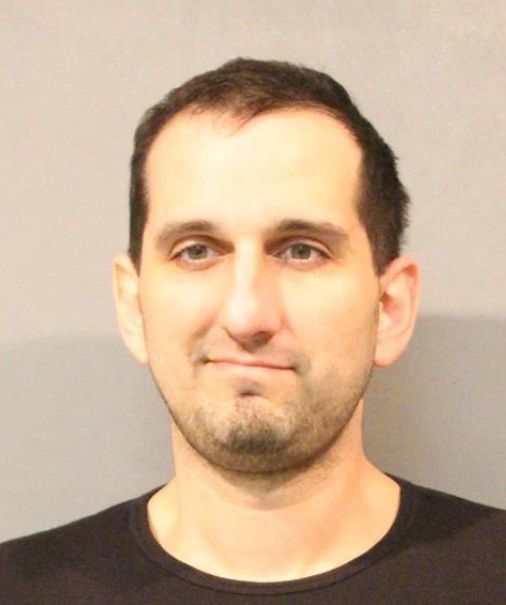 Juan Enrique Lopez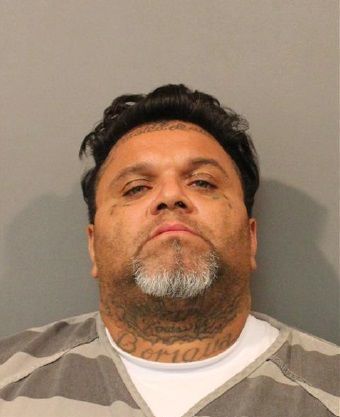 Kevin Morris Alfred.jpg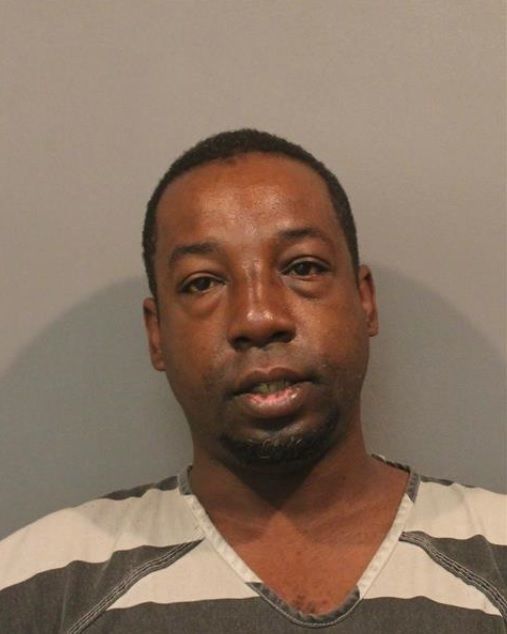 Kris Jon Anthony Stallings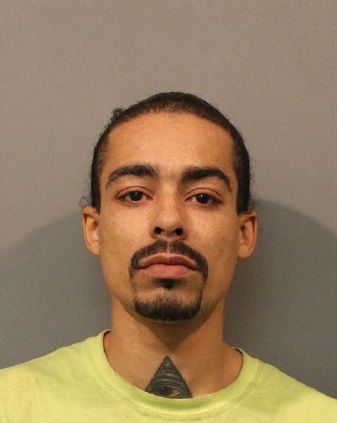 Lonnique Maxine James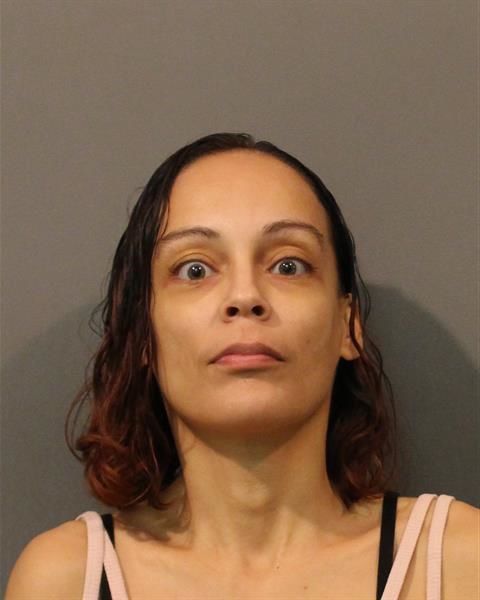 Matthew Dwayne Burton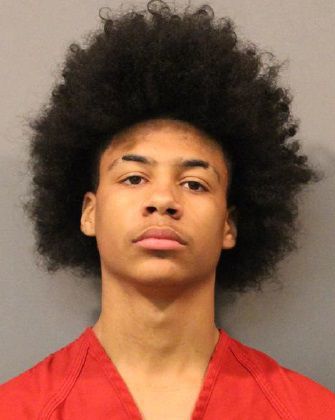 Michael Eugene Burgess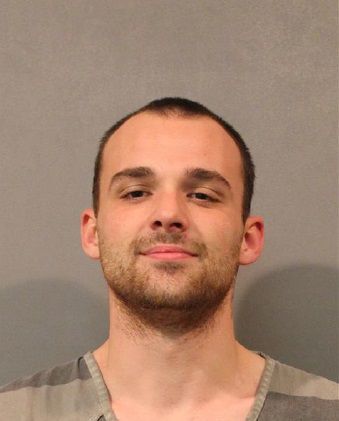 Michael Joseph Szczecina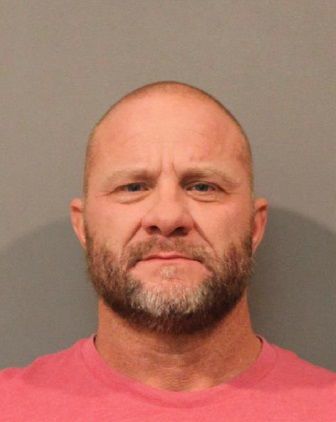 Michael Thomas Holdt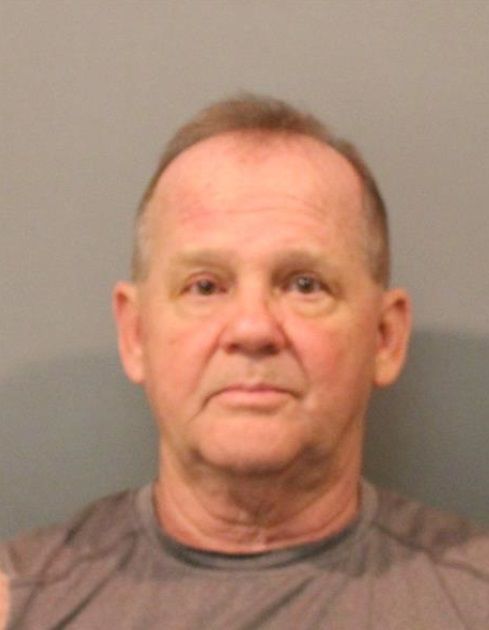 Misty Lynn Bermingham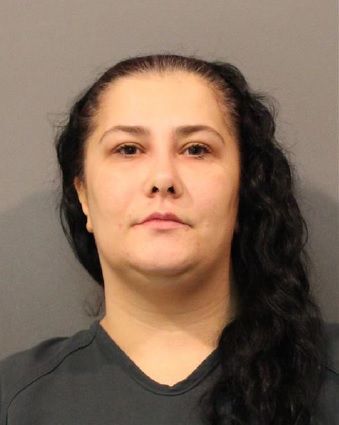 Modesto Santiago Guzman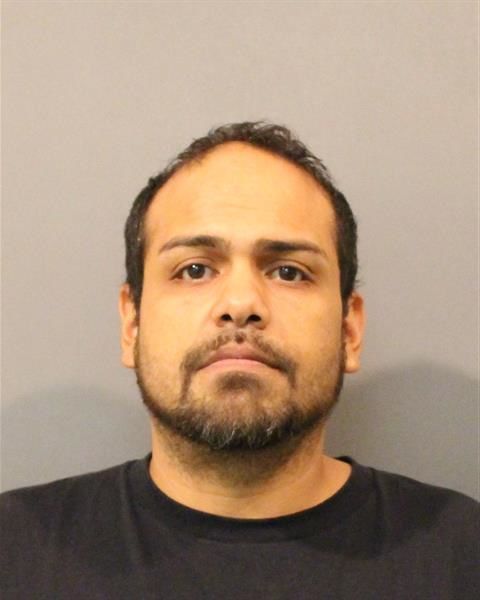 Nathaniel Eric Robinson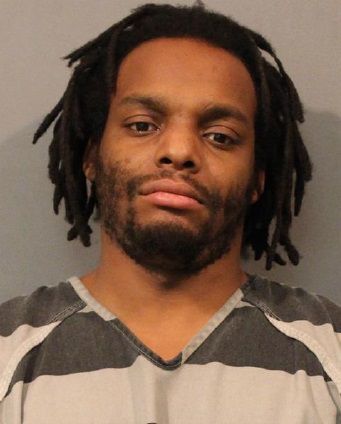 Percion Charles Harrington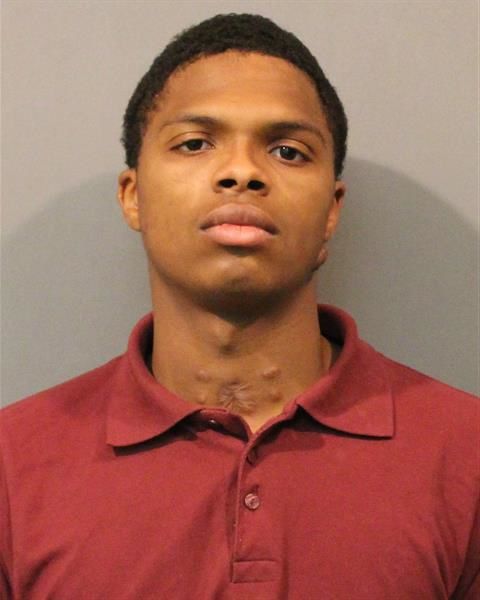 Ruben Gray West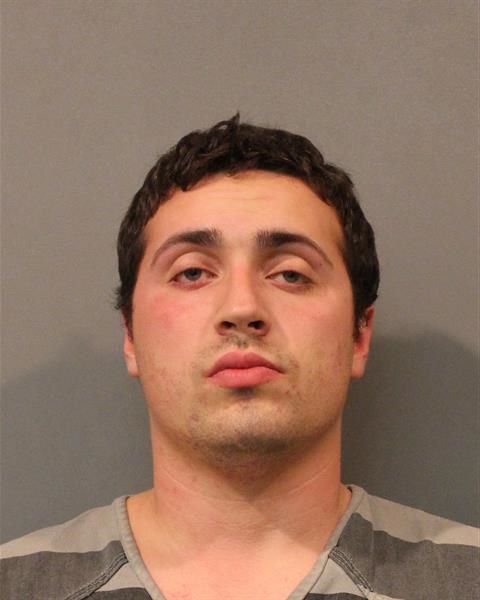 Samika Sharyce Thomas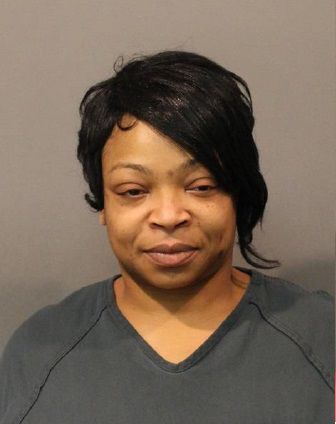 Scott Albert Swortz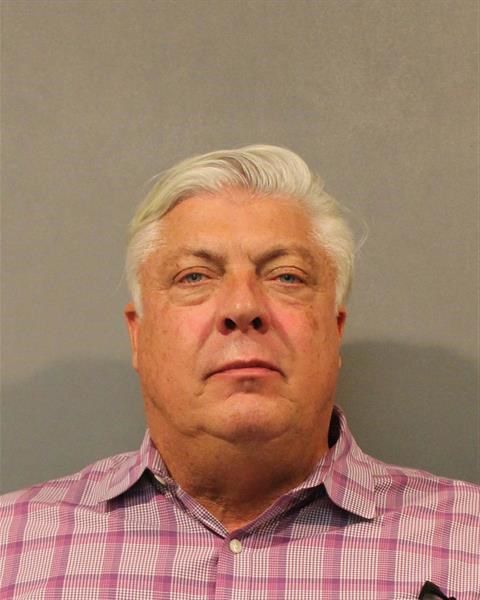 Shandra Kay Foster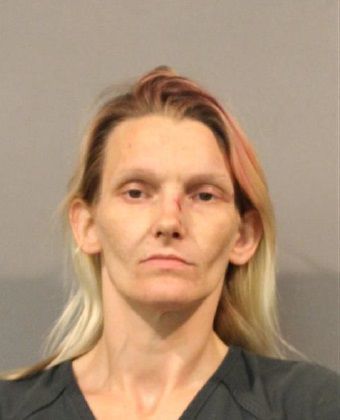 Shawnnie Ray Likes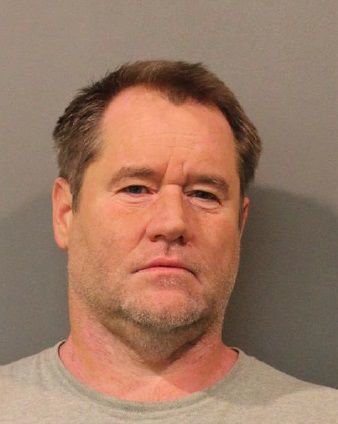 Stephan A. Puskac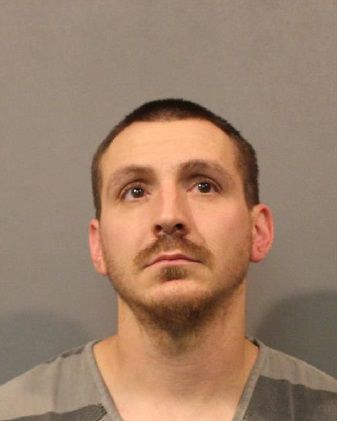 Steven William Wilck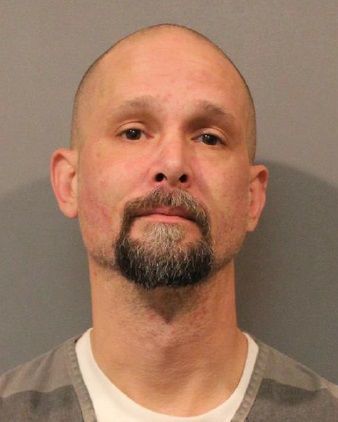 Stevie Lee Green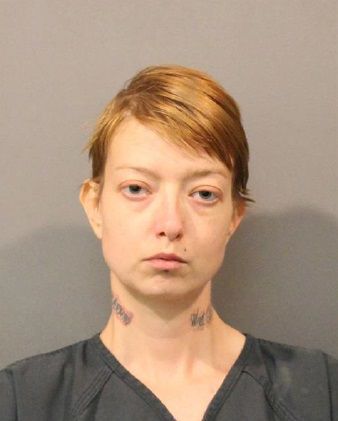 Taylor Desiree Brown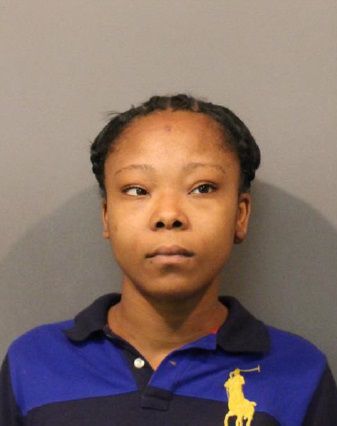 Taylor Leon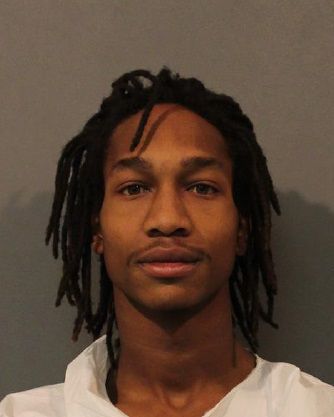 Tevin Arman Pearson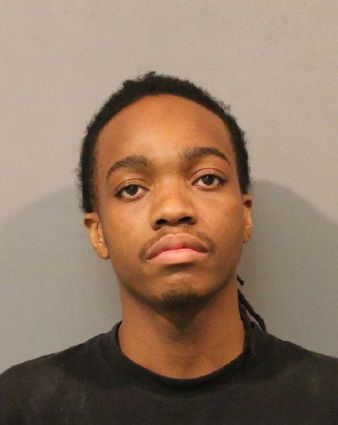 Timothy James Lane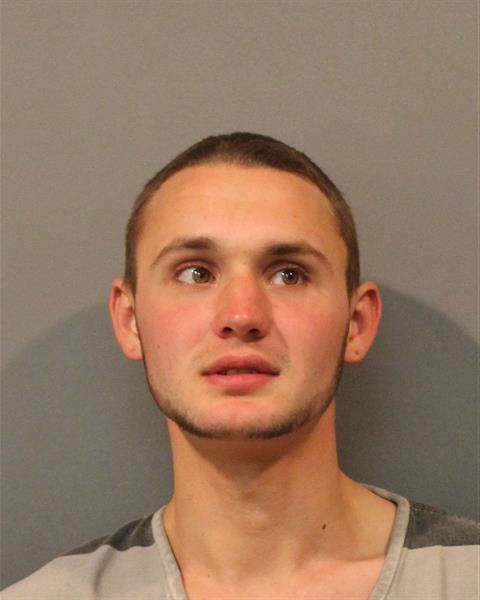 Timothy John Vantilburg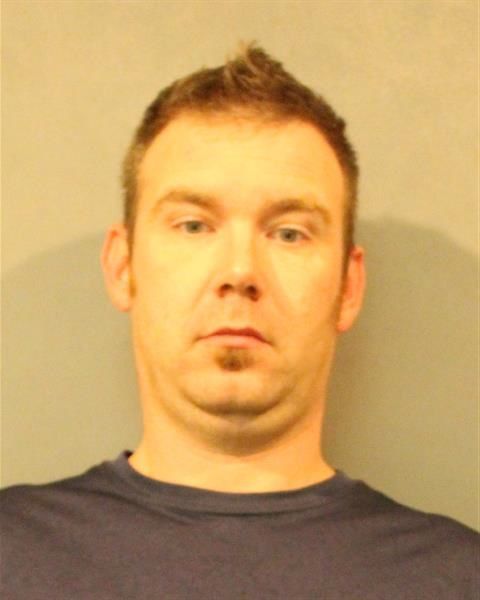 Victor Perez