A collision between a motorcycle and truck in Highland left a motorcyclist lying in the intersection of Kennedy Avenue and Duluth Street with severe injuries Thursday night, police said.
At 6:34 p.m. Highland police, Highland firefighters and EMS responded to the intersection, according to the Highland Police Department. When they arrived, officers saw the driver of the BMW motorcycle in the road with major injuries to his entire body. Police said the driver is a 24-year-old man from Highland.
The driver of the Dodge Ram pickup truck that collided with the motorcycle was uninjured, and was identified as a 56-year-old man from Highland.
Police said the truck was heading south on Kennedy Avenue and was making a left turn to travel east on Duluth Street. The motorcyclist was going north on Kennedy Avenue in the outer lane when the motorcycle struck the truck on its right rear side.
Superior Ambulance transported the motorcyclist to Methodist Hospitals Northlake campus in Gary. The Lake County Sheriff's Department Accident Investigation Team assisted the Highland Police Department in the investigation. The Highland Police Department said the crash is still under investigation.
Check back with nwi.com for updates.
Recent arrests booked into Lake County Jail
Aaron Isaiha Ashburn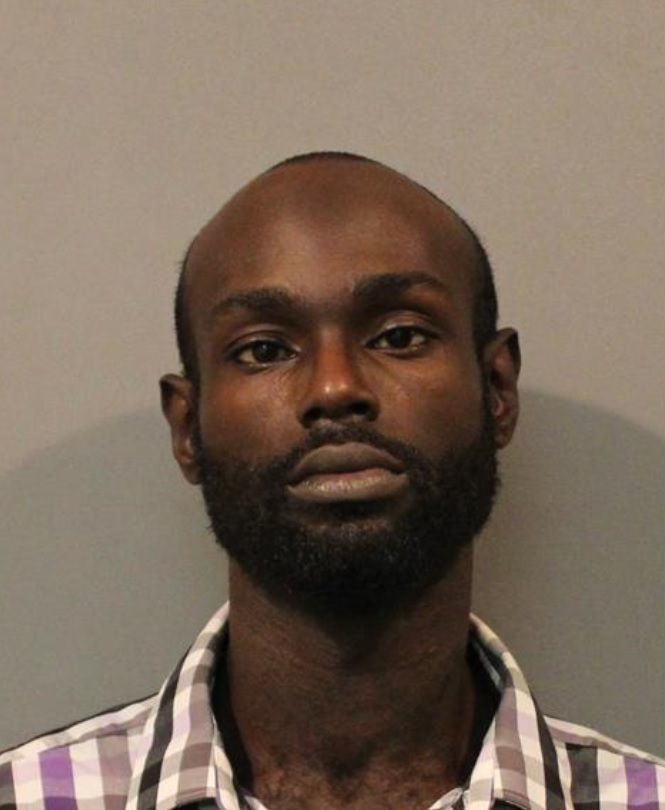 Alicia Dianne White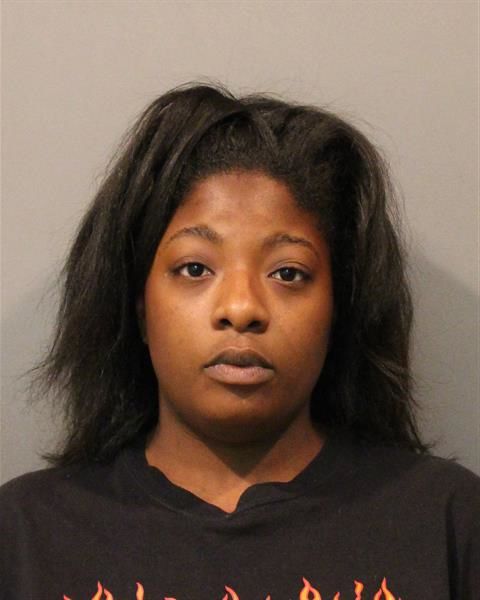 Alvaro Alvarez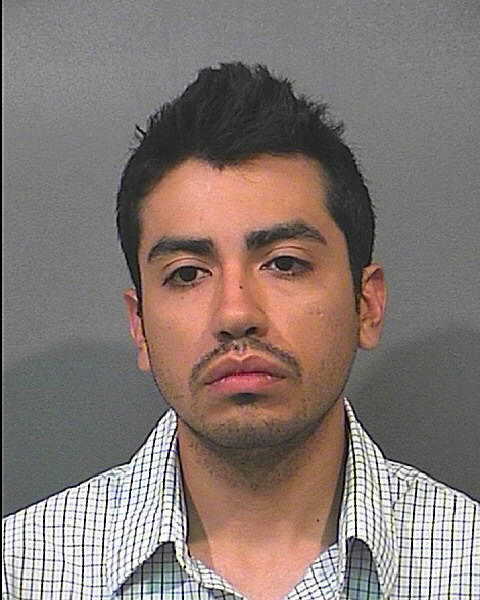 Alvino Melgoza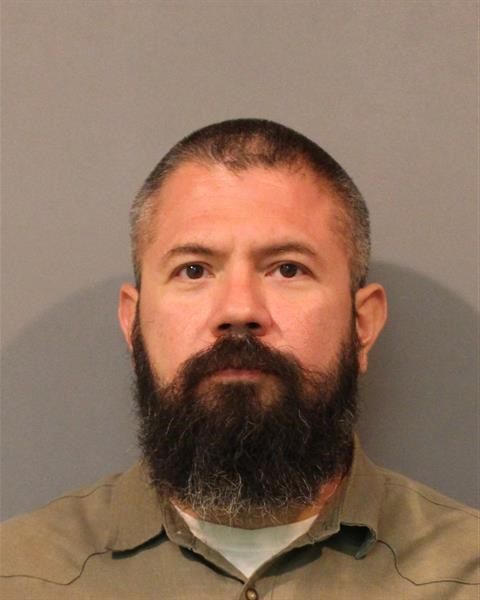 Amatullah Imtithial Haseeb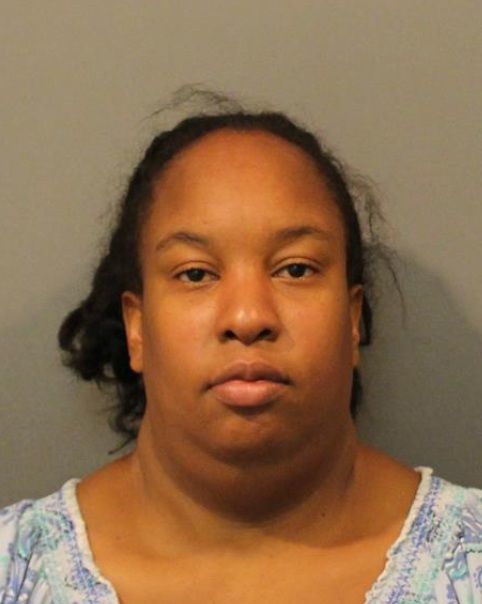 Anthony Cornell Brown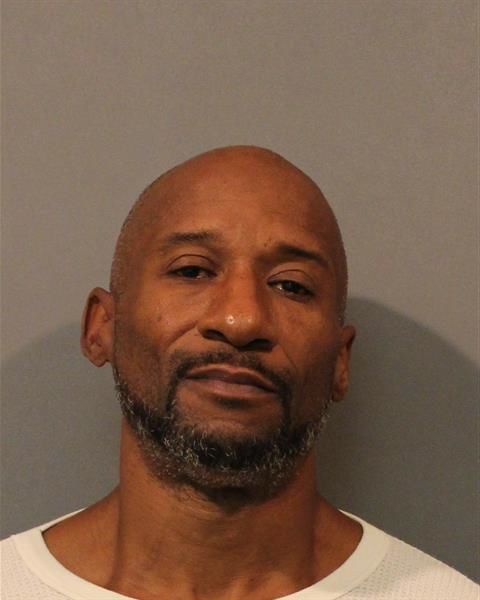 Anthony Mallidis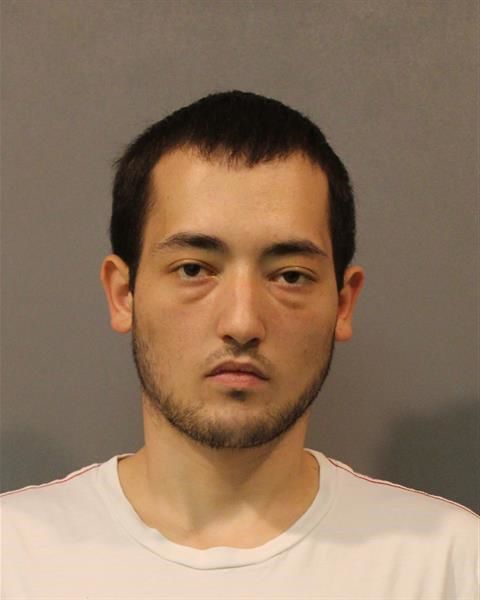 Anthony Novak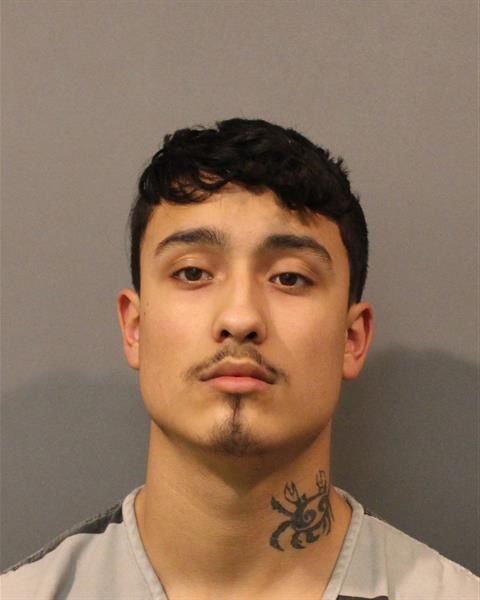 Anthony Ray McClure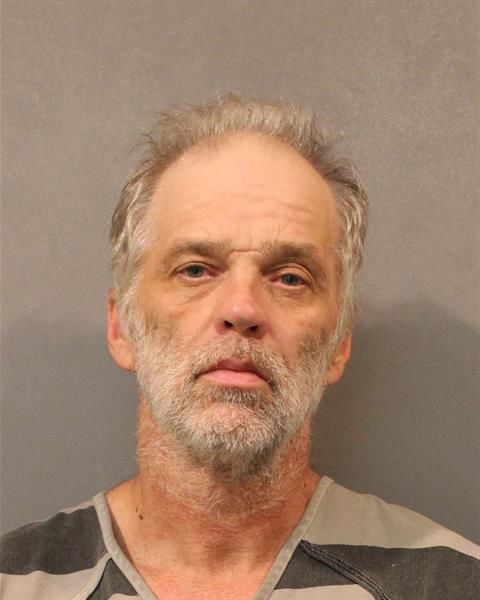 Antoinette Latrice Stanback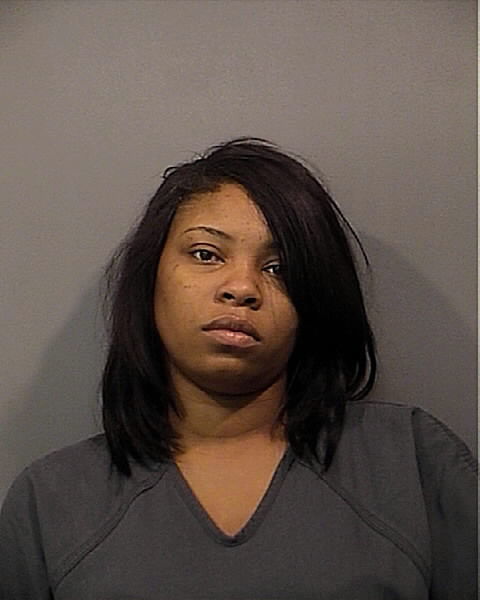 Ashley M. Balsam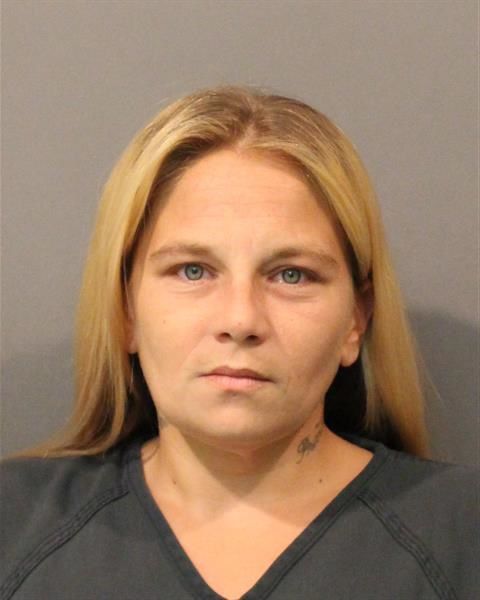 Benjamin Devante Eads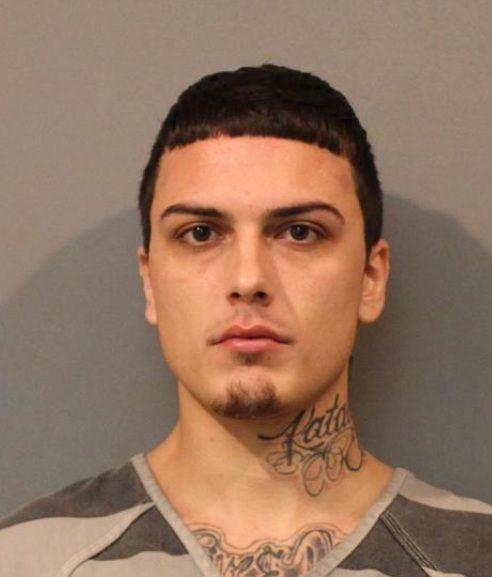 Brad James Govert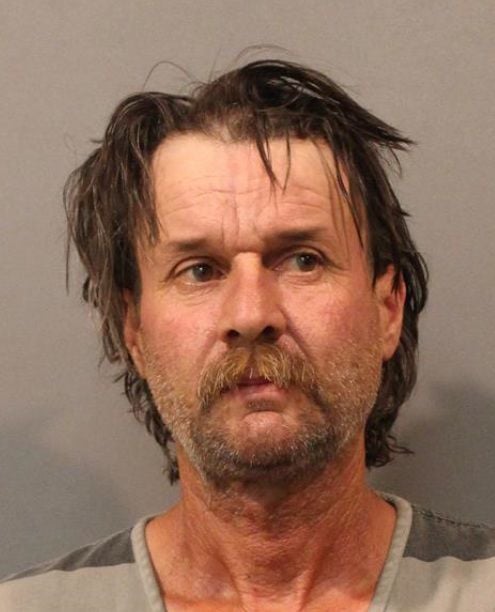 Branden N. Goins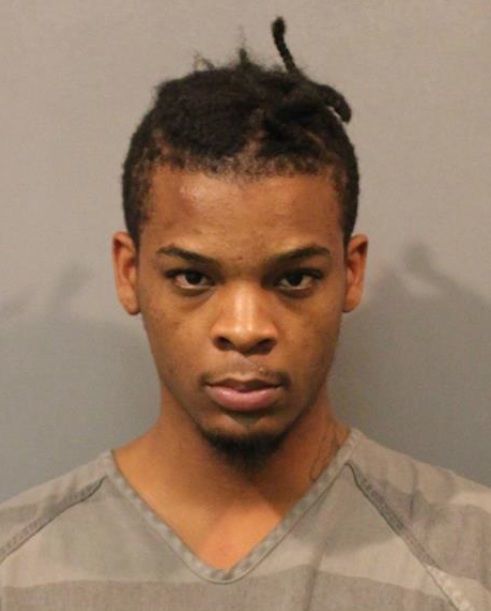 Brandie Maria Ponce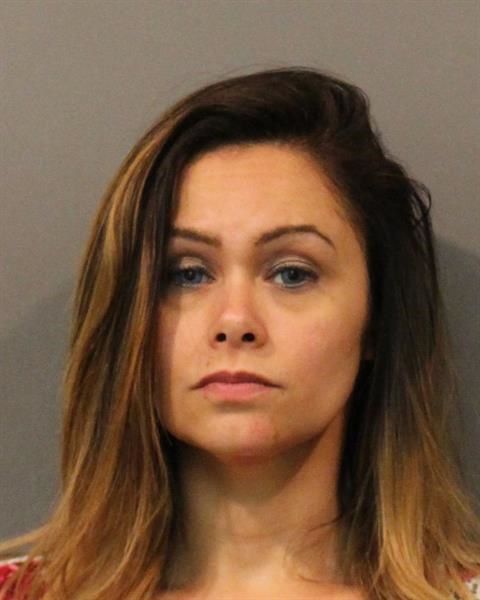 Brent Michael McCammon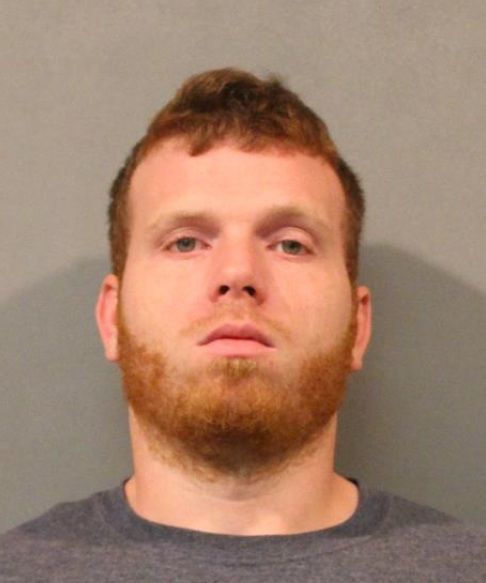 Brian Dale Tennison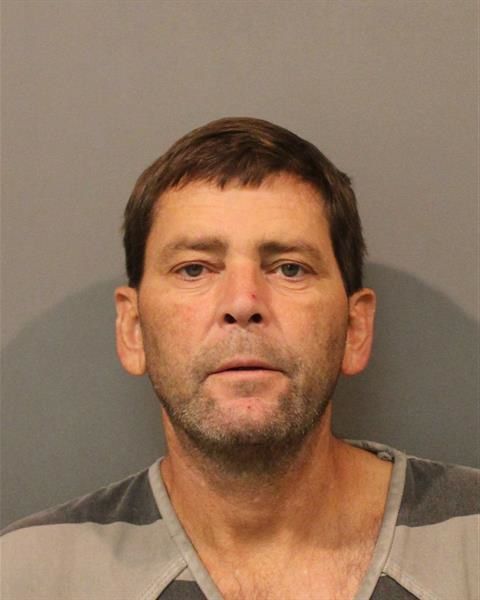 Brian Howard O'Neal Jr.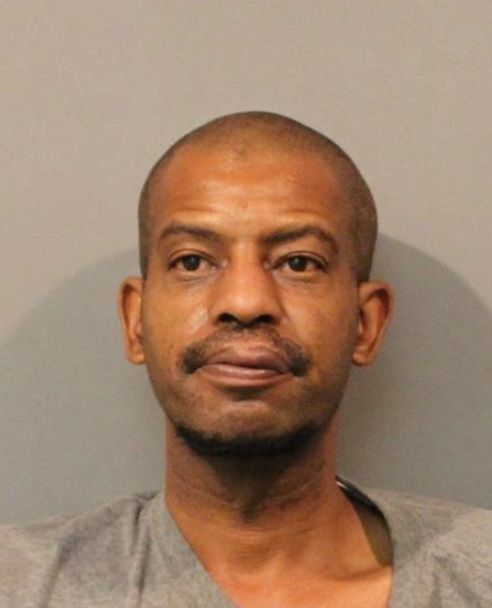 Brian Kenneth Stewart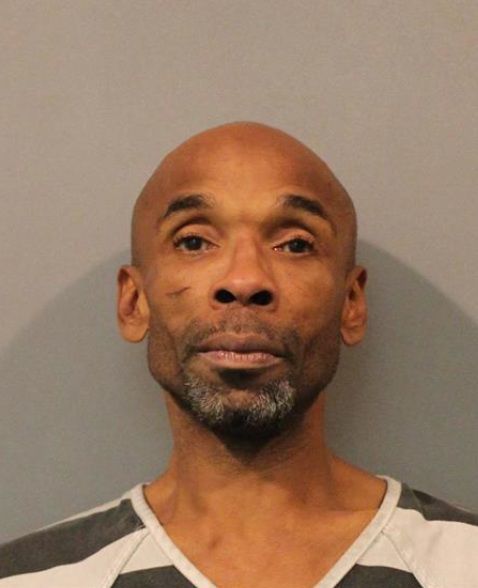 Brian Phillip Cross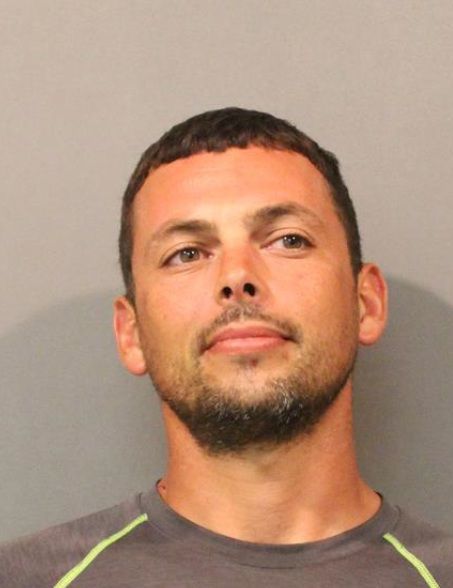 Bryant Fitzgerald Wardell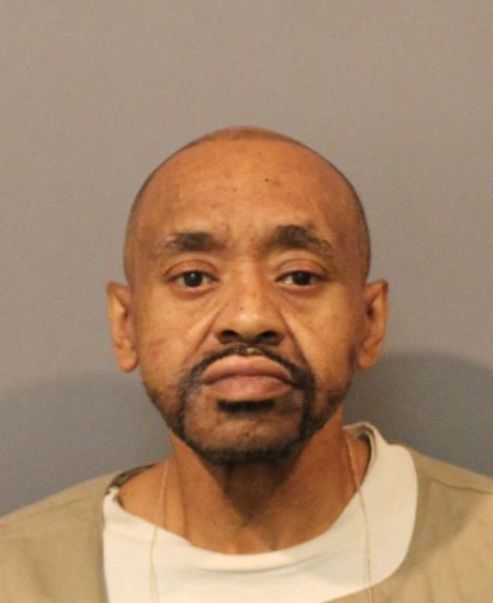 Caleb Nathan Boyd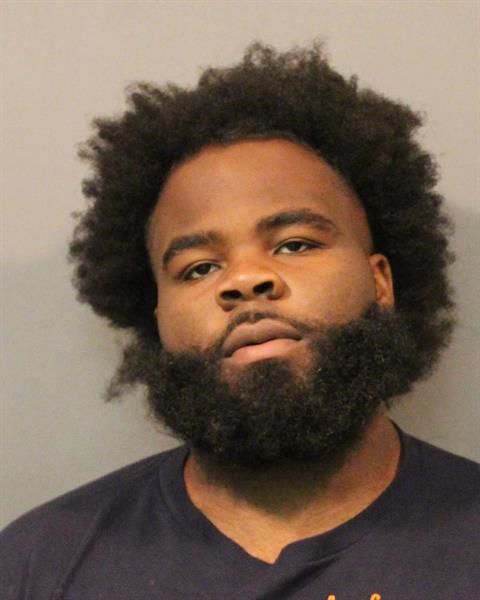 Camden Anthony Lockhart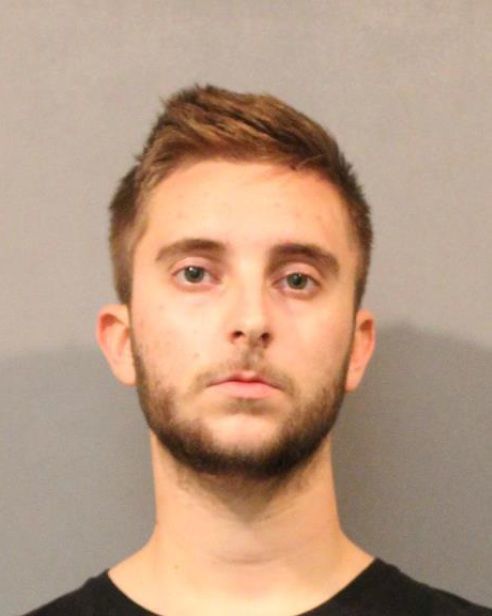 Cary Michael Czerniawski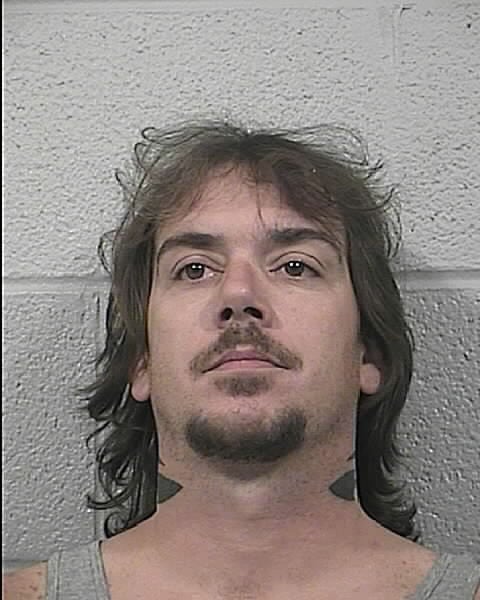 Cecilia Frances Urquiza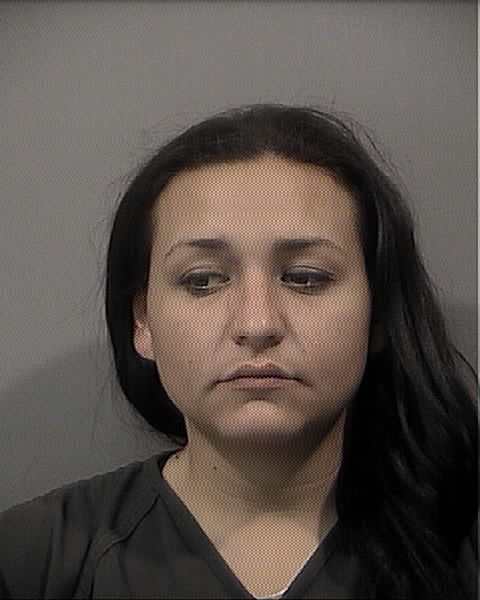 Cedric M. Williams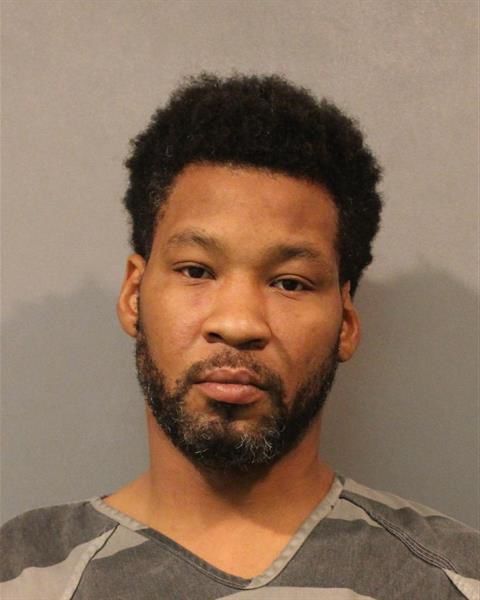 Charles Edward Douglas Jr.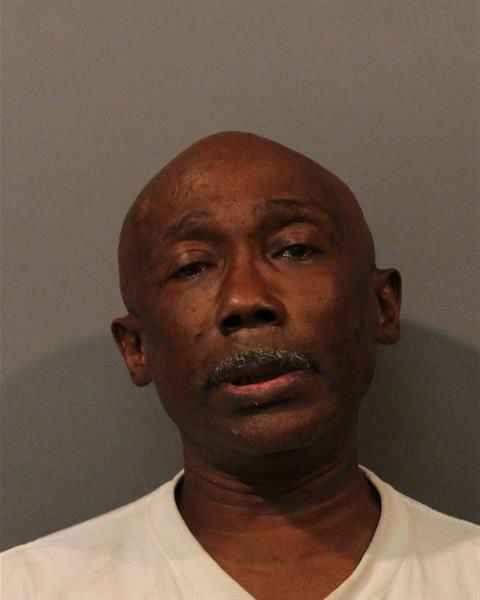 Charles Wayne Artist Jr.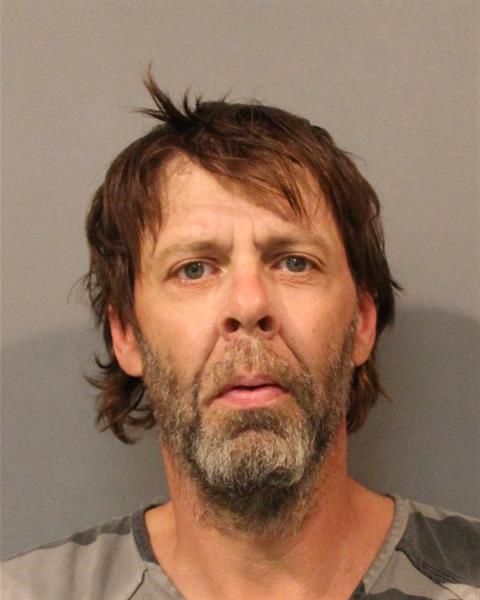 Christian Javier Castellanos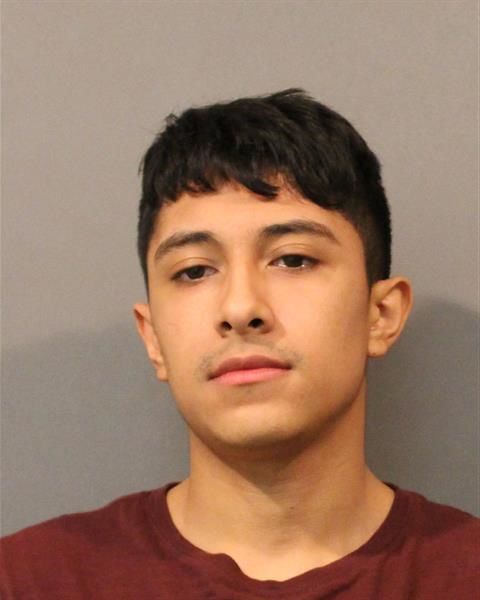 Christopher Lee Sallie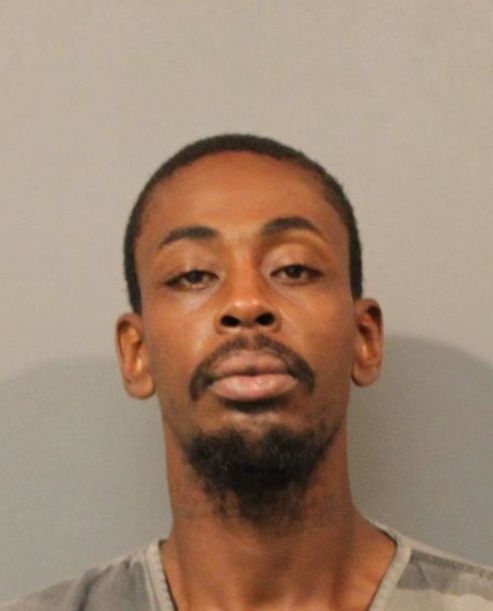 Christopher Medina Godines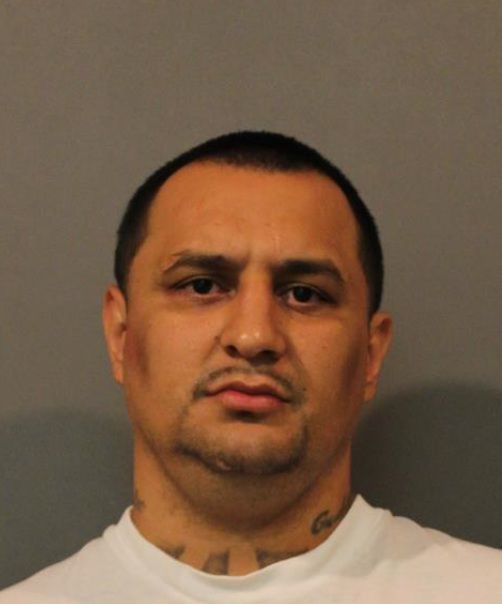 Connie S. Nelson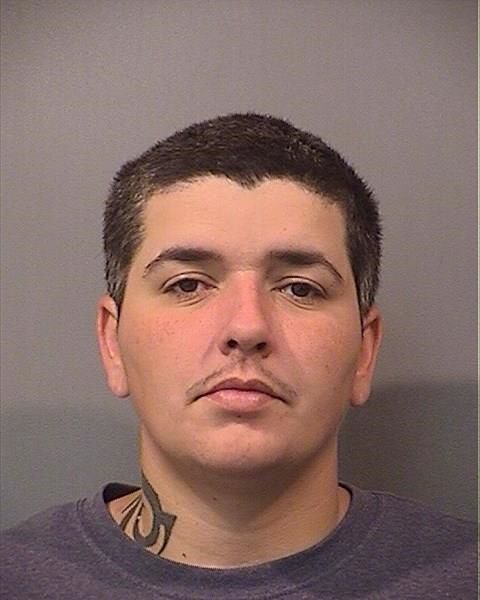 Darrell Eric Bogard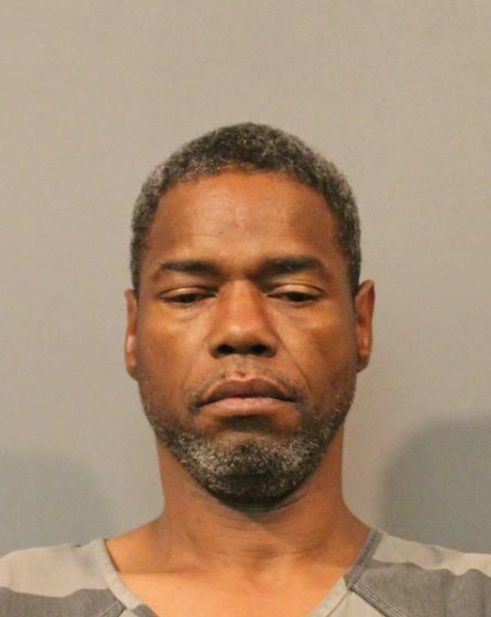 DeAndre Rashun Clemons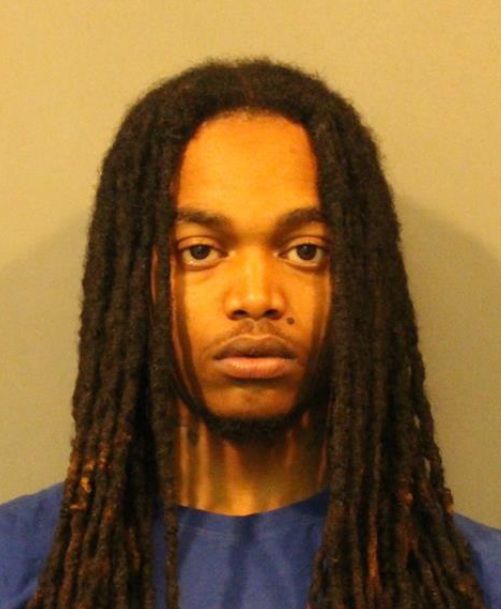 Deanna Lynn Hellems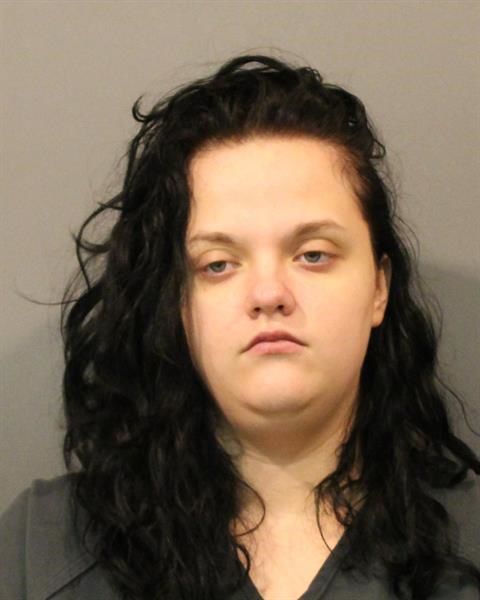 Dennis James Wheeler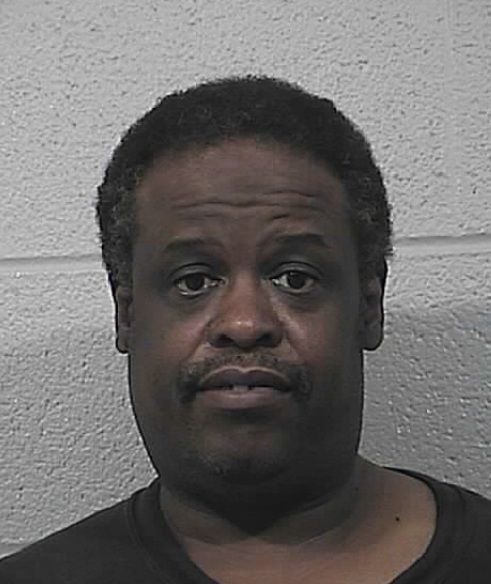 Deon Lavon Hayes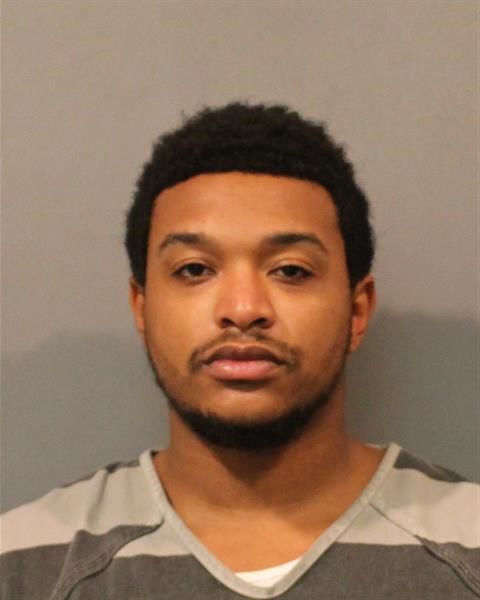 Dianna Mae Krask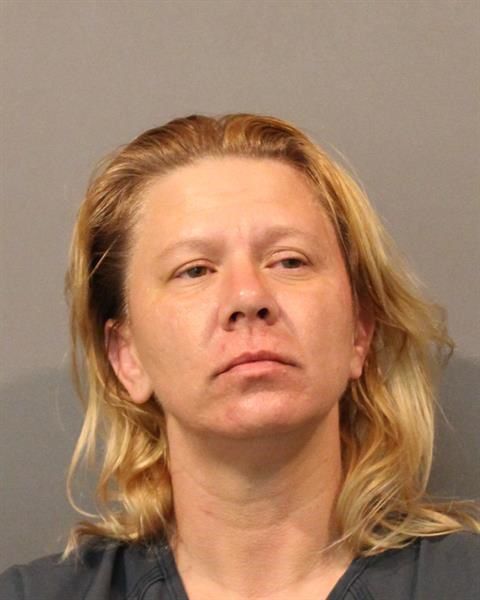 Dillon William Meadows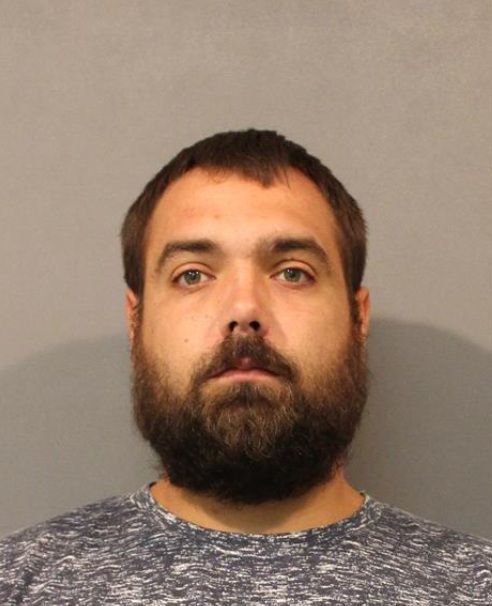 Donald P. Johnson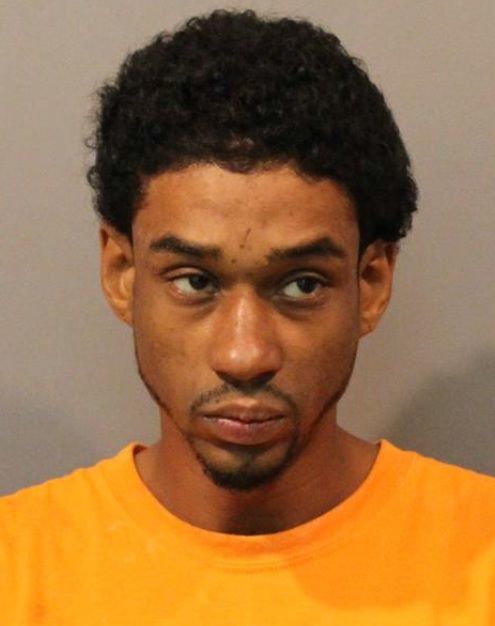 Douglas Paul Clark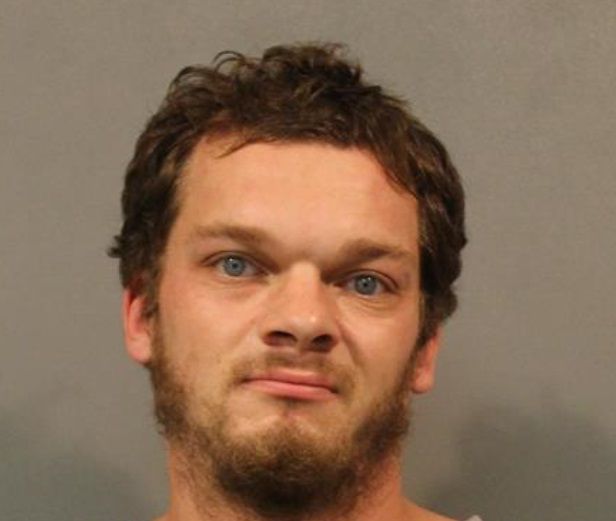 Dustin Alan Jones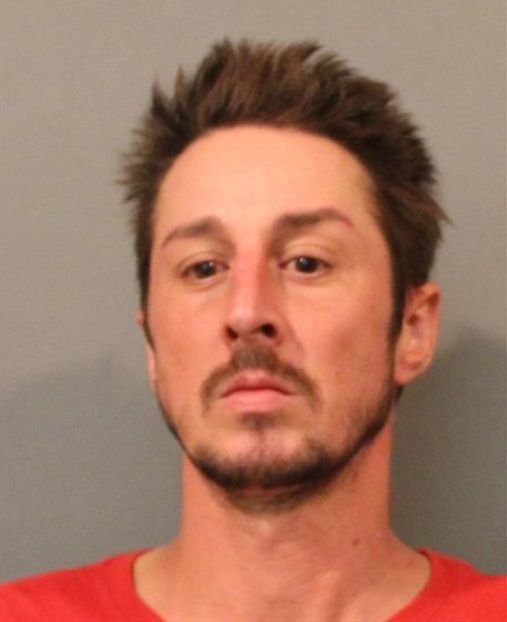 Elizabeth Jean Tombers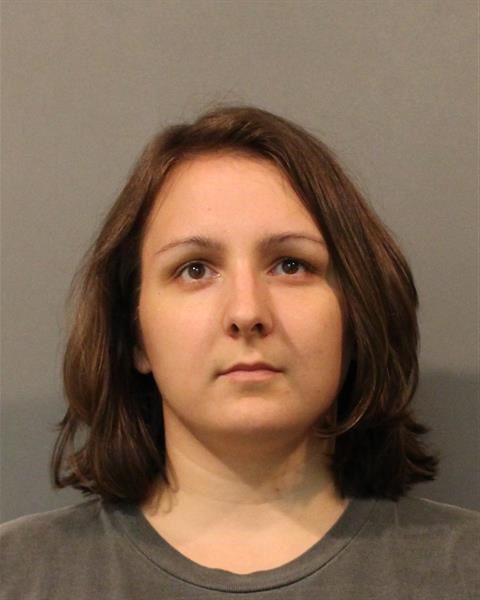 Erica Jolen Roadlander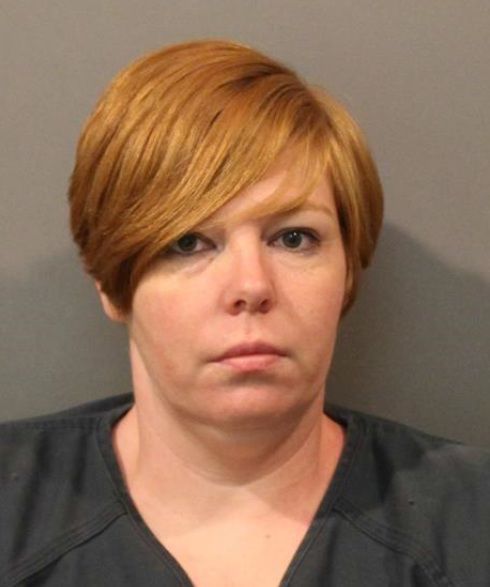 Essence Shuntwane Ward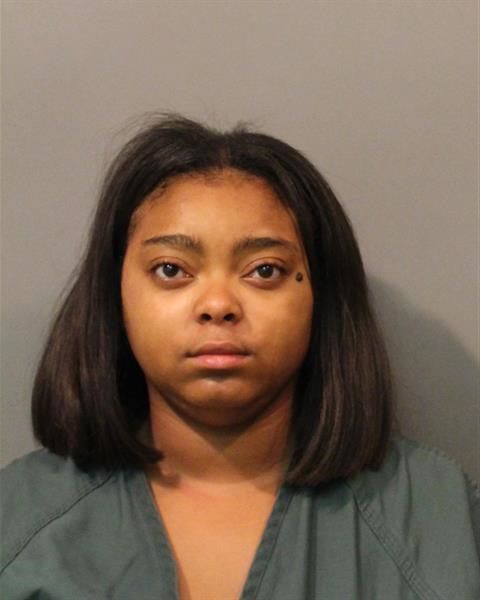 Eugene Frieson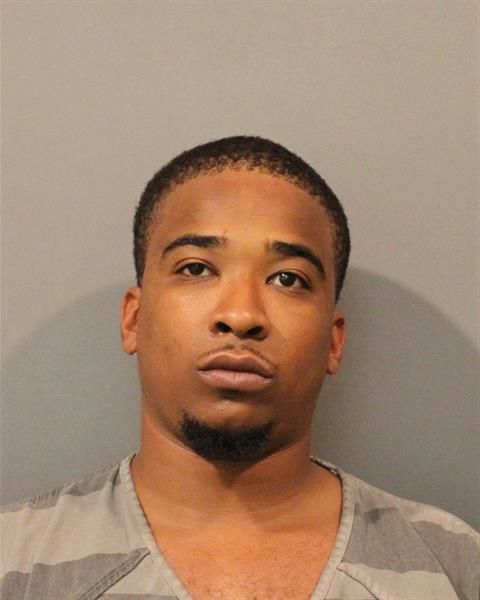 Evan Michael Gruhlke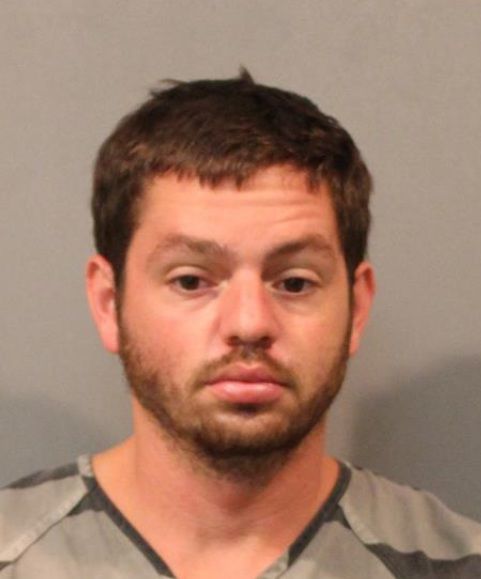 Evelyn Anne Creech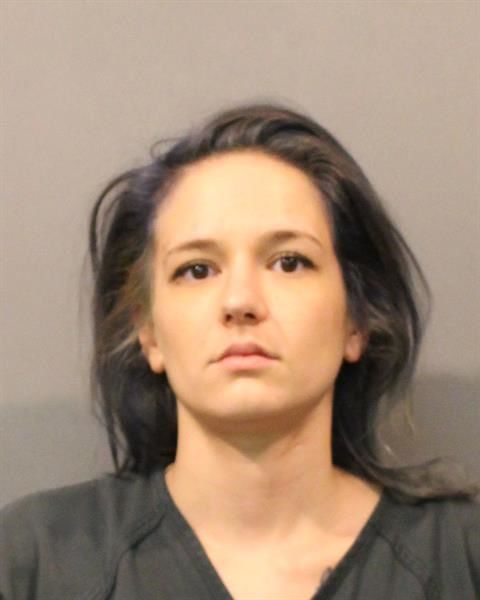 Fernando Jesse Porras III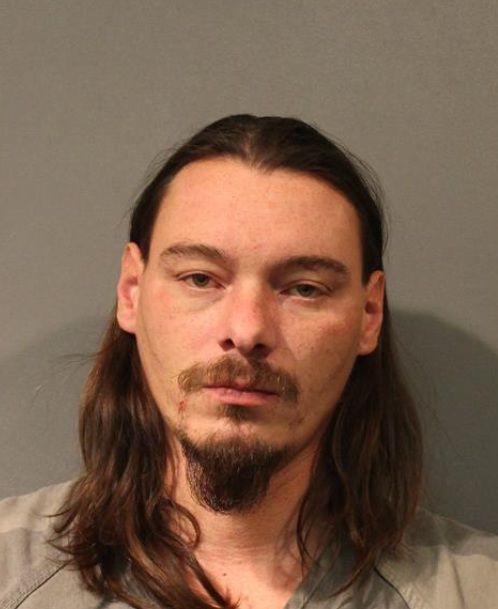 Fred Ma Rosenwinkel II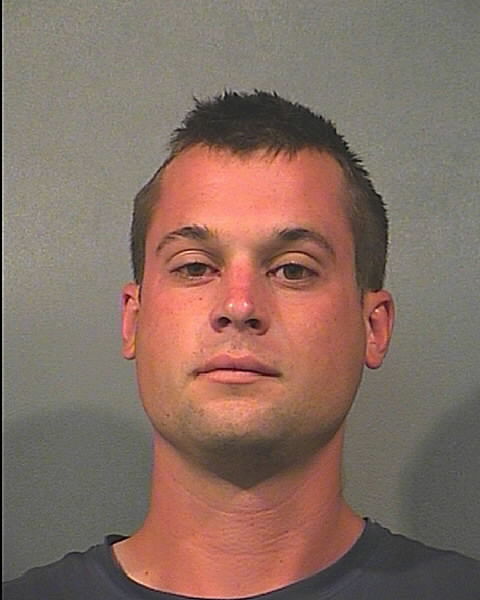 Garrett Da Varriss Smith Jr.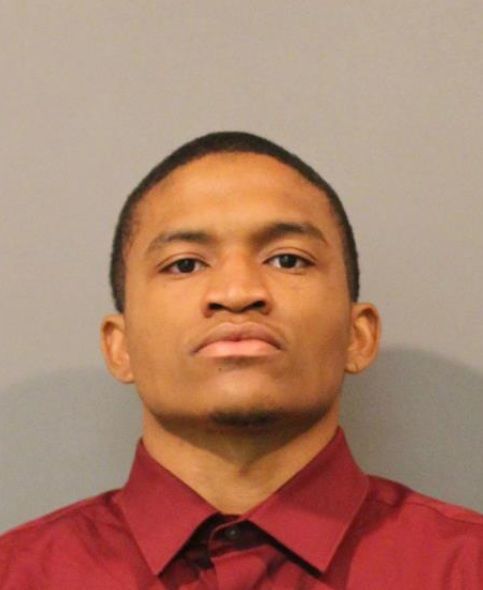 Gregory Javon Henderson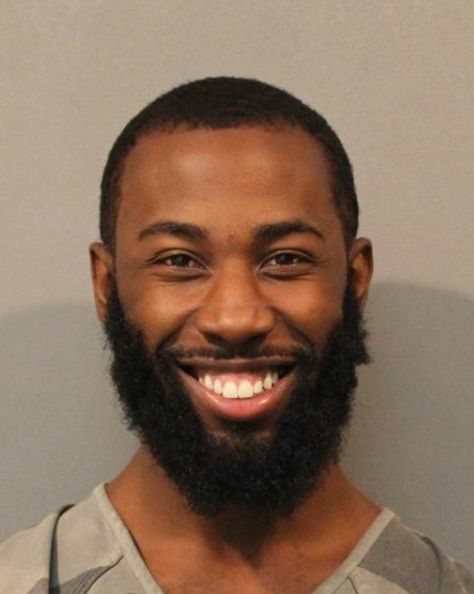 Holland A. Graper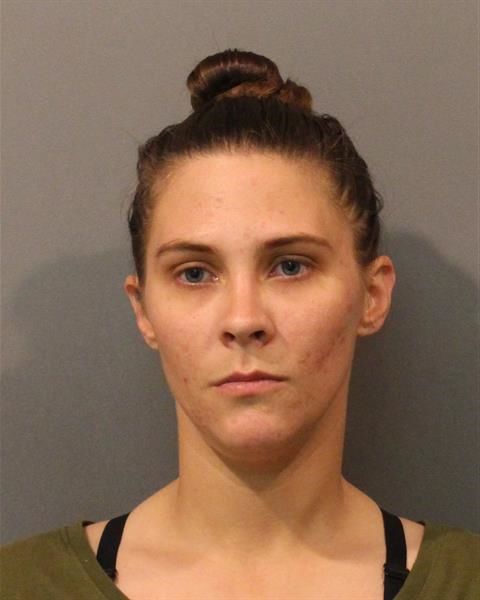 Howard Lee Sweet II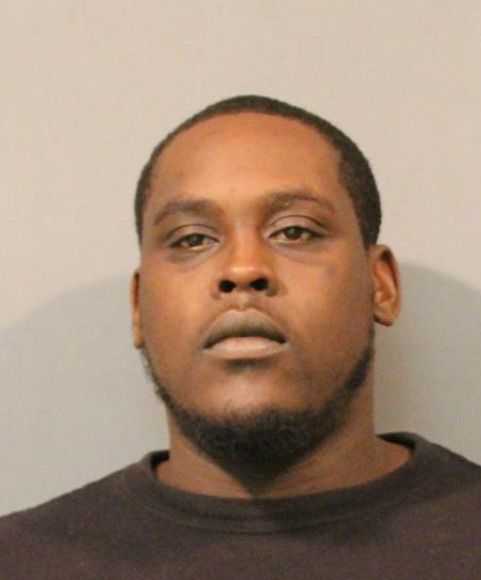 Isaiah Allen Poindexter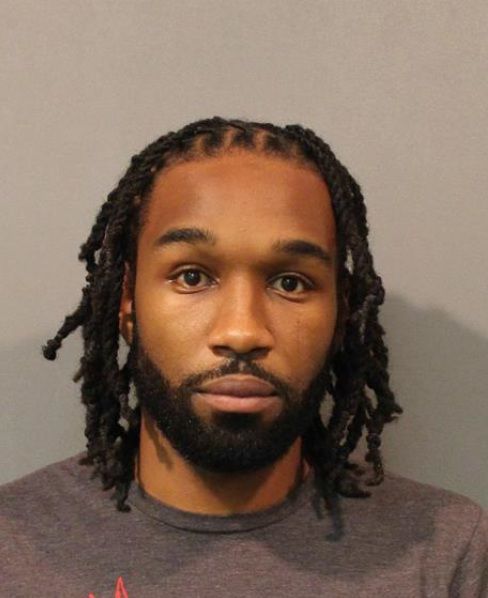 Jacob Carl Writt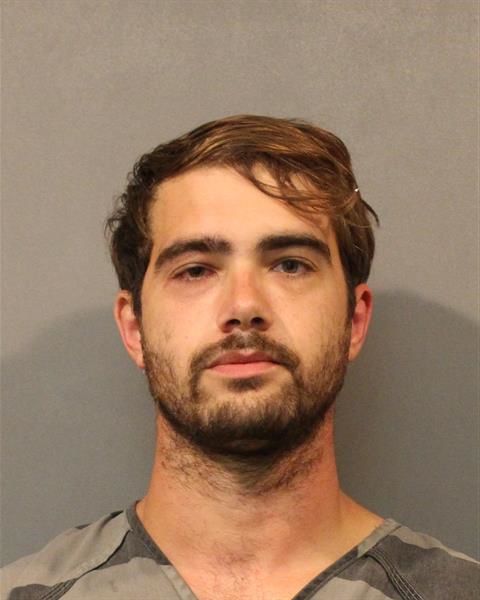 Jade Neshaye Hill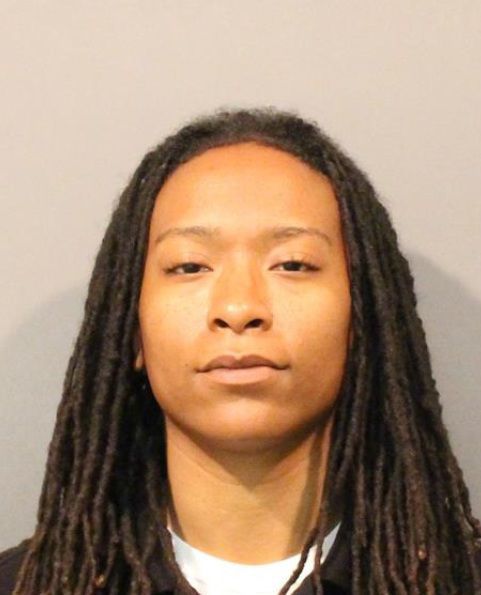 James Harold Higgason III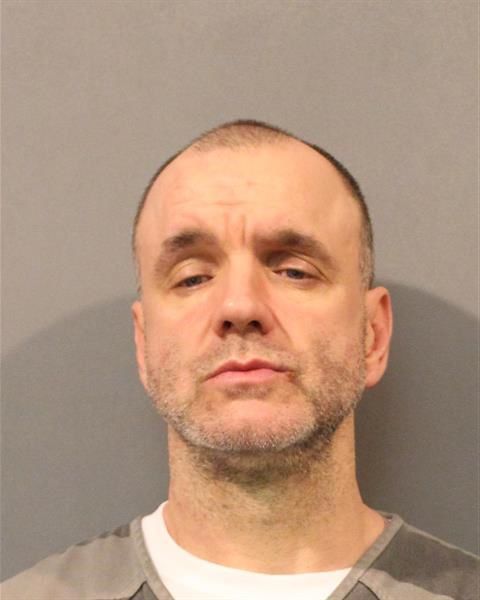 James Michael Fargo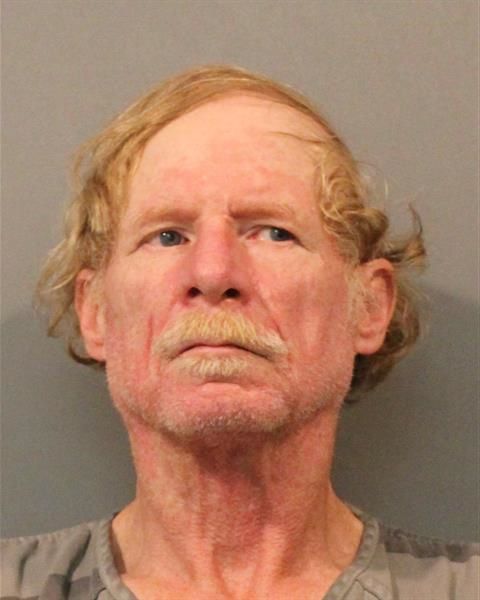 Jason Robert Repko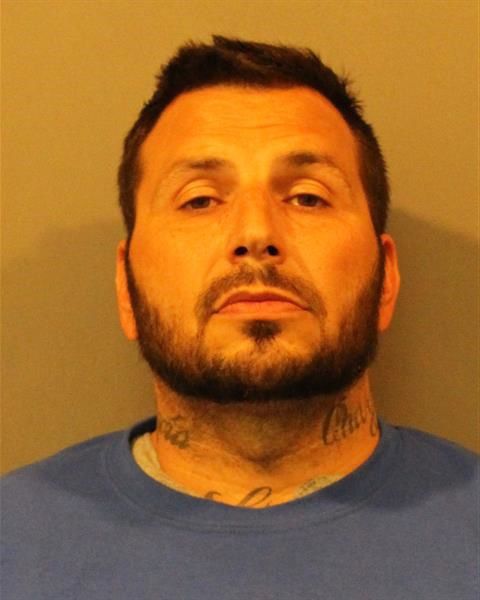 Jennifer Lynn Spisak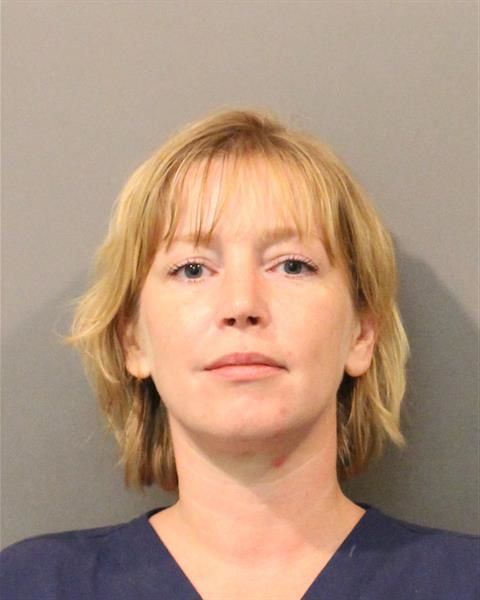 Jeremy McCovins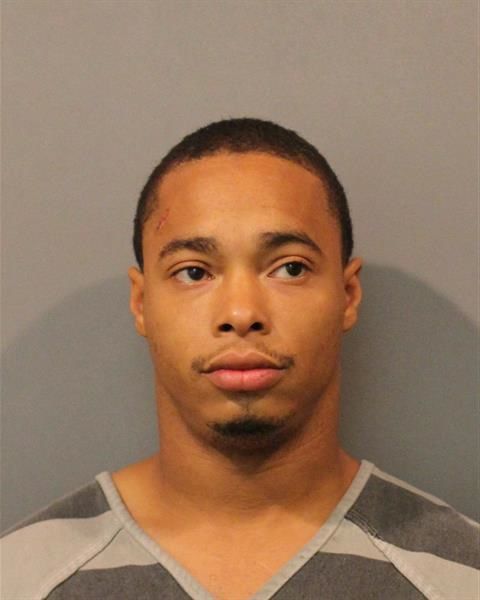 Jermeale Lamar Jackson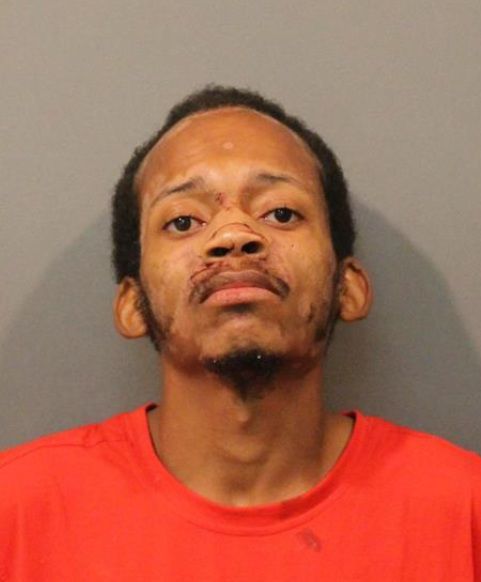 Jerrold Randell Rainwater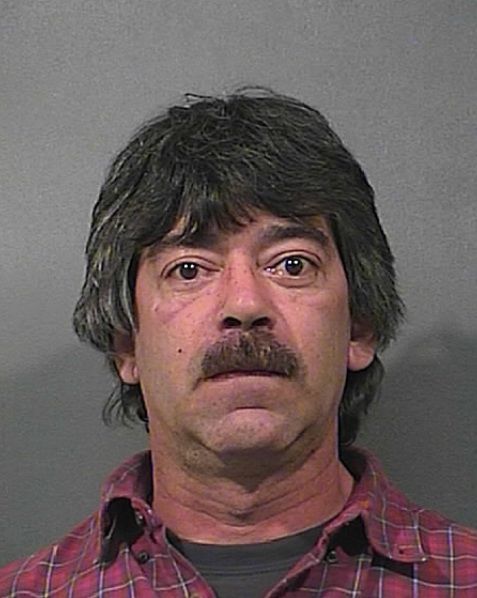 Jonathon Richard Smith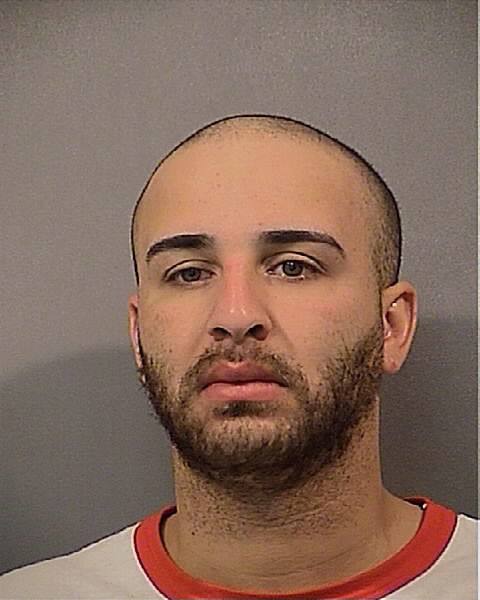 Jose F. Rodriguez-Duran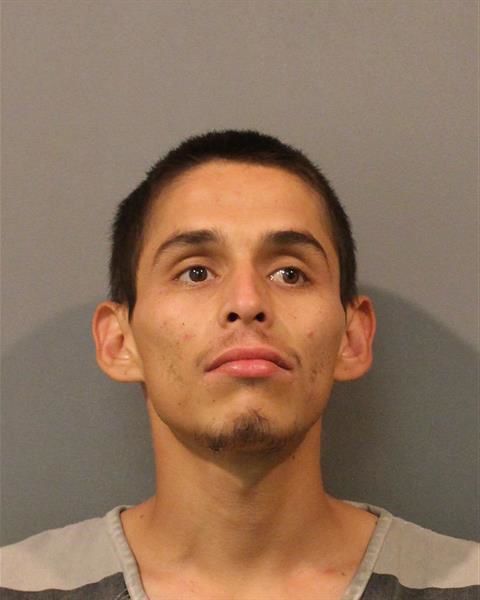 Joshua Wade Hampton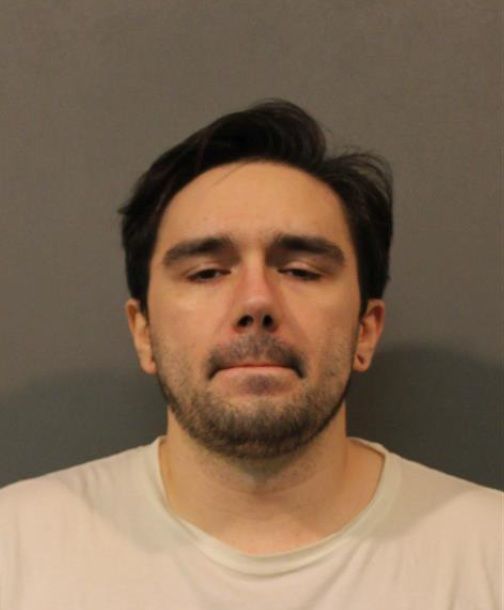 Journey Raegan Gaston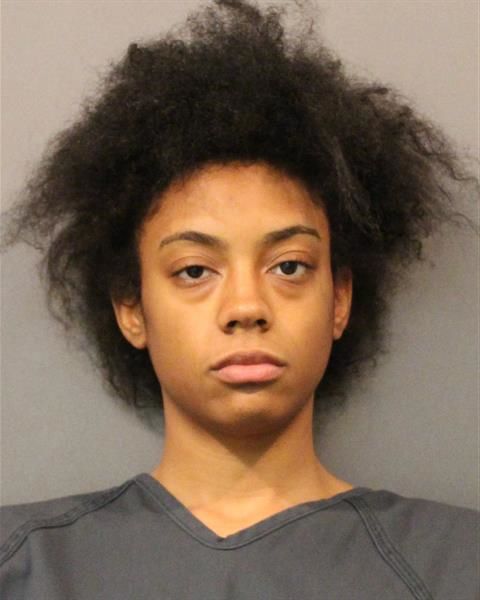 Juan Carlos Coronado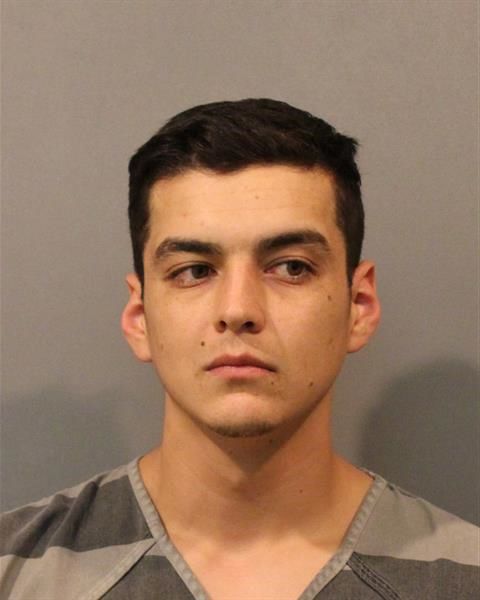 Kelly Renae Colwell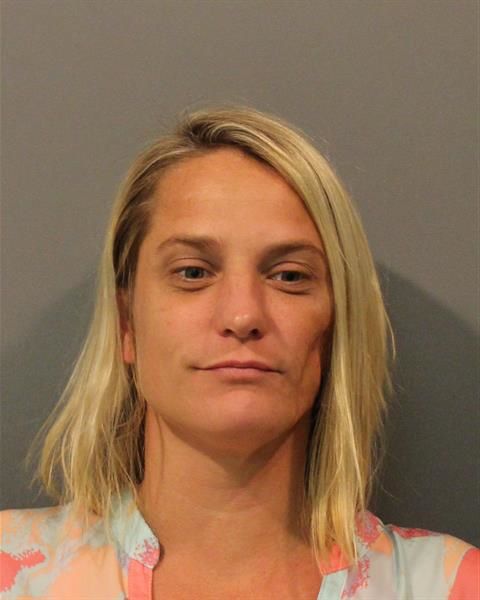 Kenneth Reginald Gaytan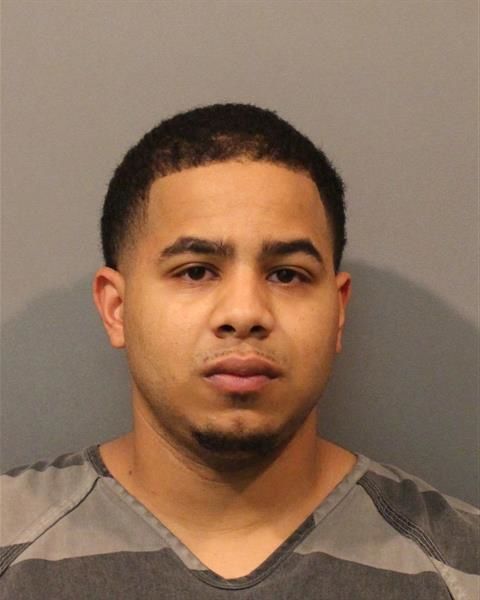 Kentrae Montae Butler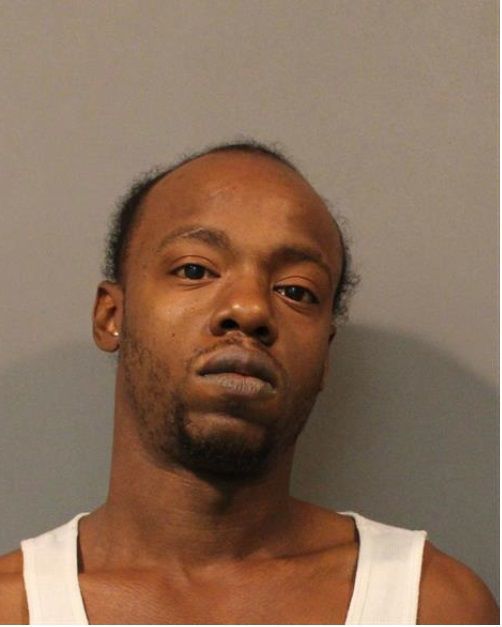 Keonna Dishay Buckner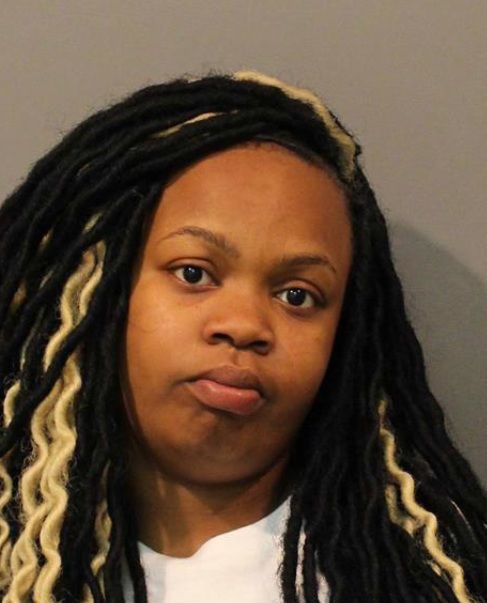 Kephren Maurice Blade Ferguson Sr.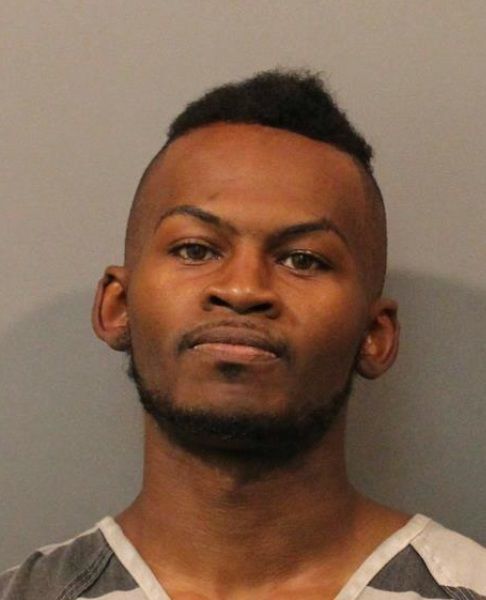 Laura Jean Saari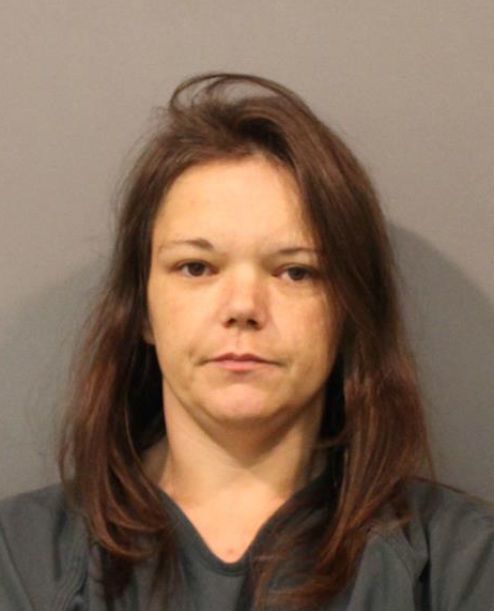 Leobardo Carrillo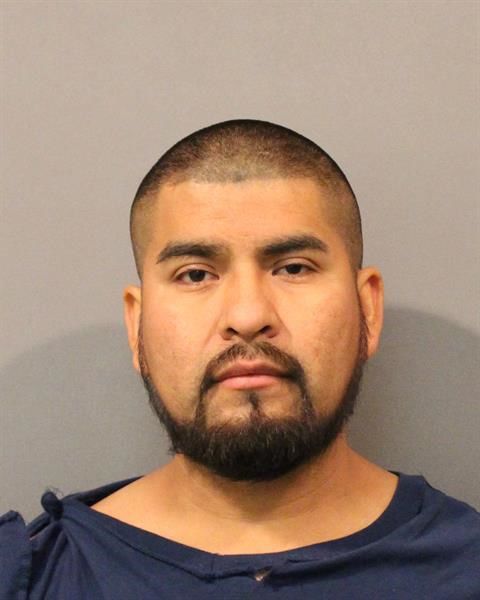 Lucy Mae Courtney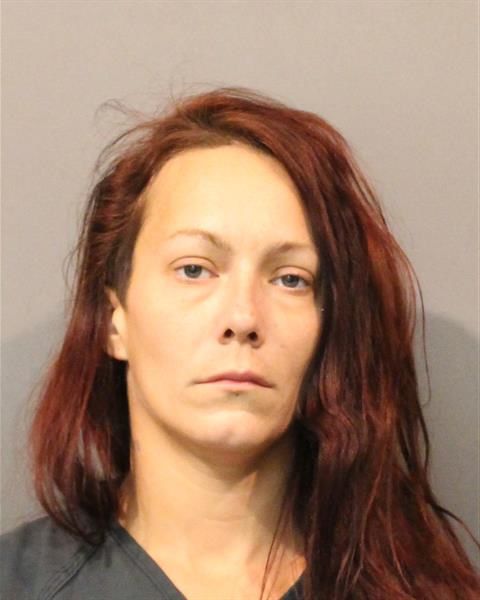 Madisyn Brook Campbell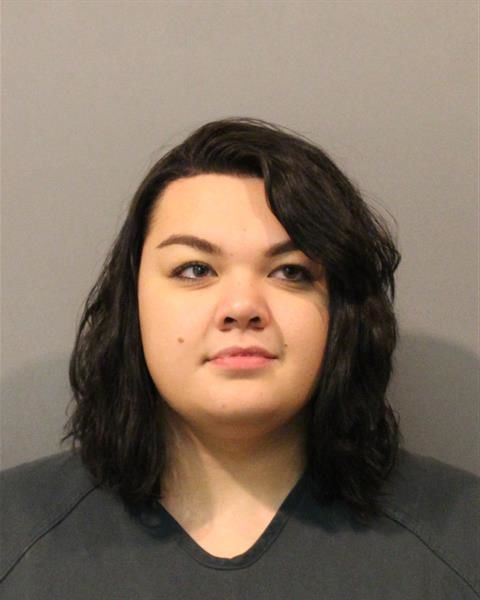 Mark Anthony Harris Jr.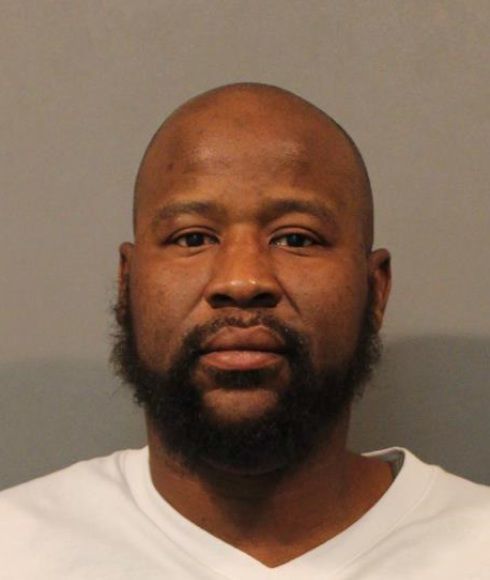 Mark Anthony Harrison Jr.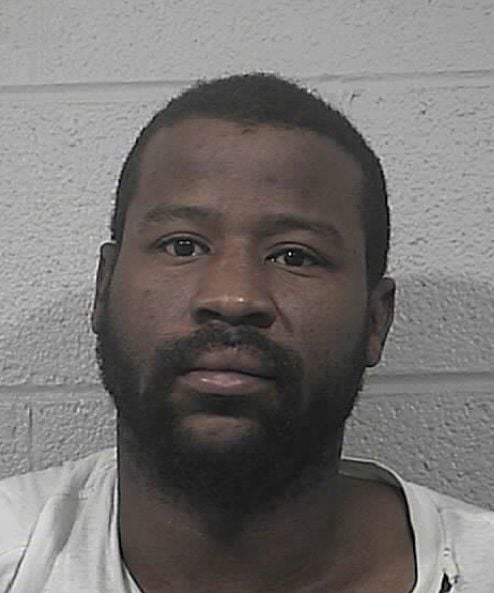 Mark Edward Rafacz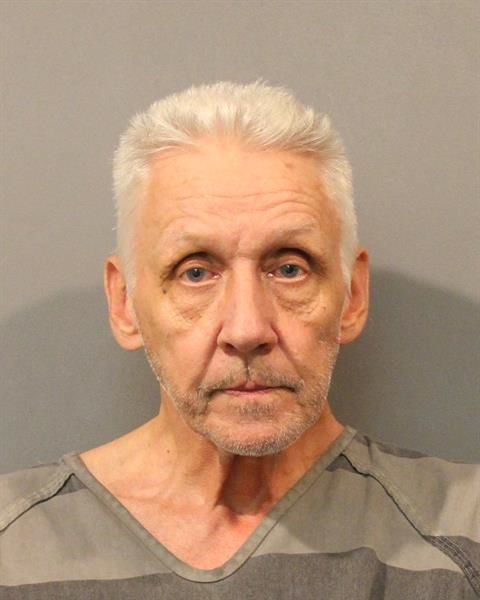 Marzell Laroy Walden Jr.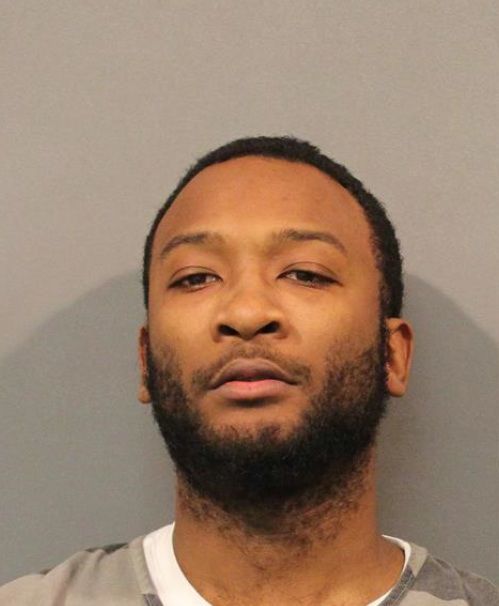 Matthew James Allen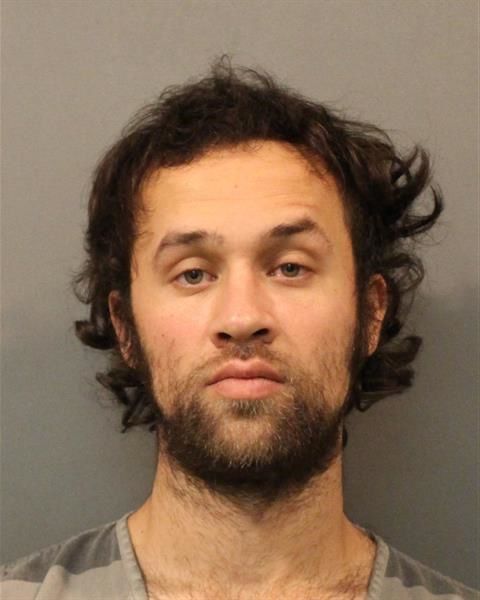 Matthew Nicholas Rompa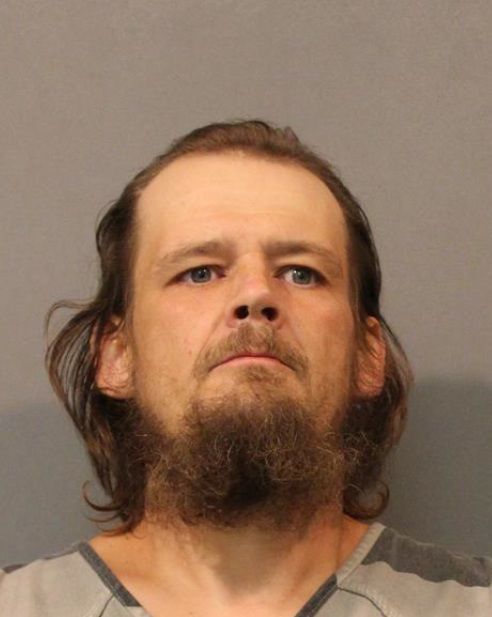 Matthew William Huttle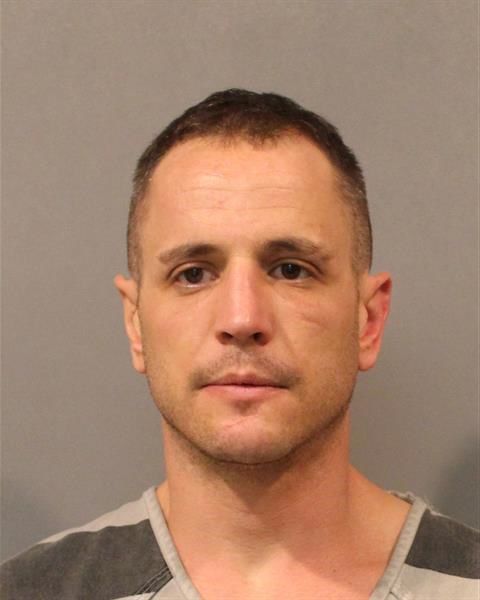 Maya Mabria Dent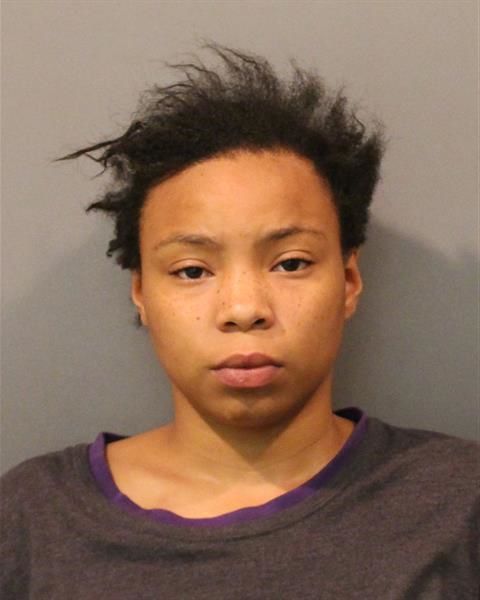 Mayra Francisaca Rocha-Garcia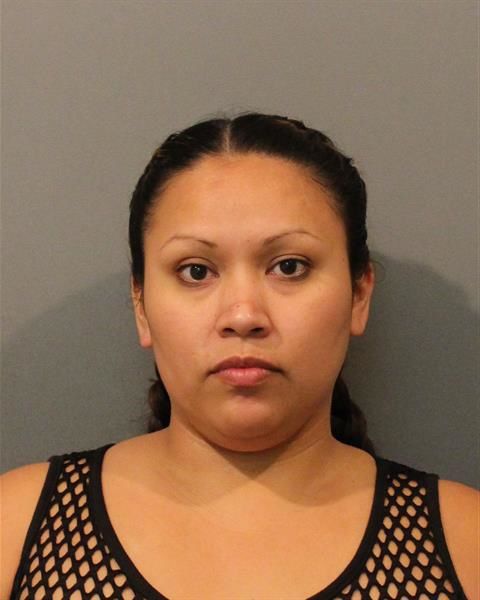 Michael Richard Pollard Jr.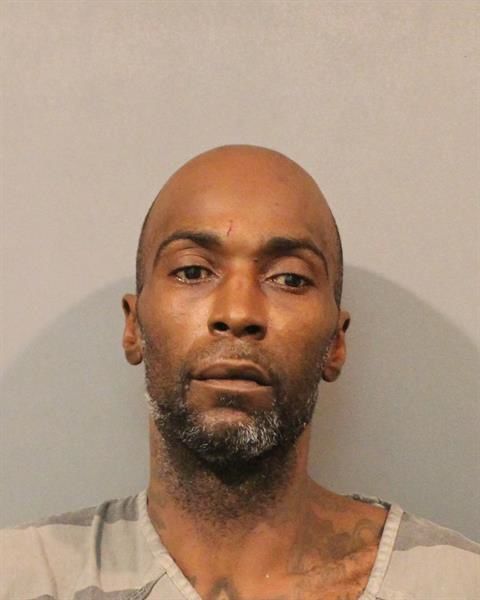 Michael Roque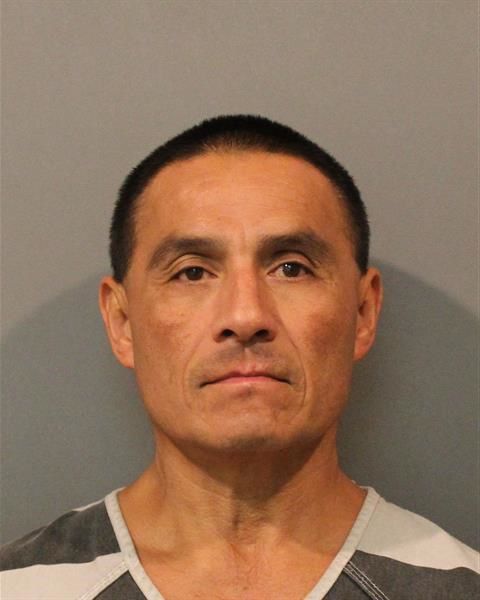 Morris Rowe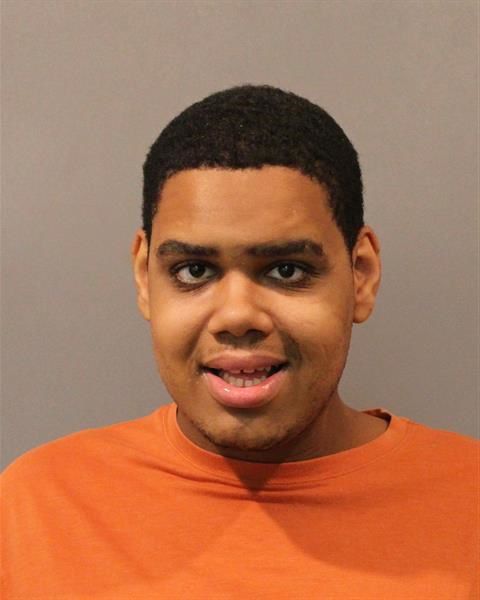 Napoleon KC Wilson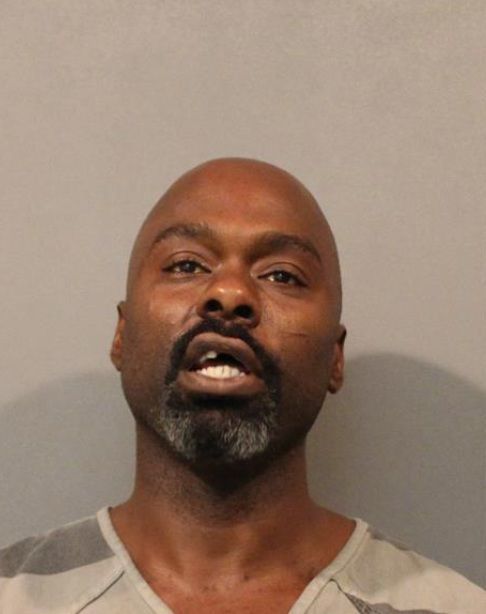 Phillip Anthony Peebles Jr.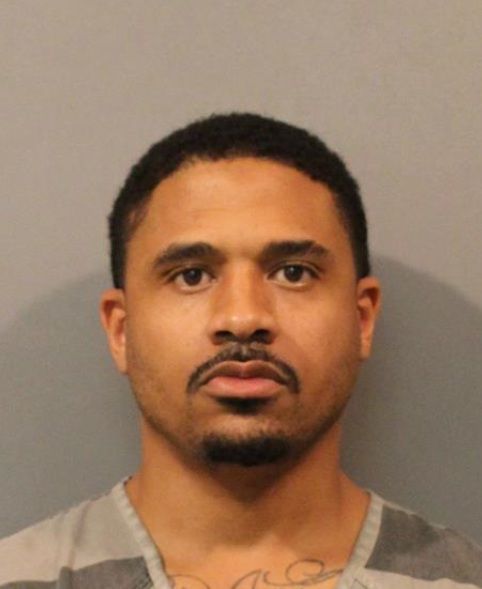 Rhonda Marie Buchanan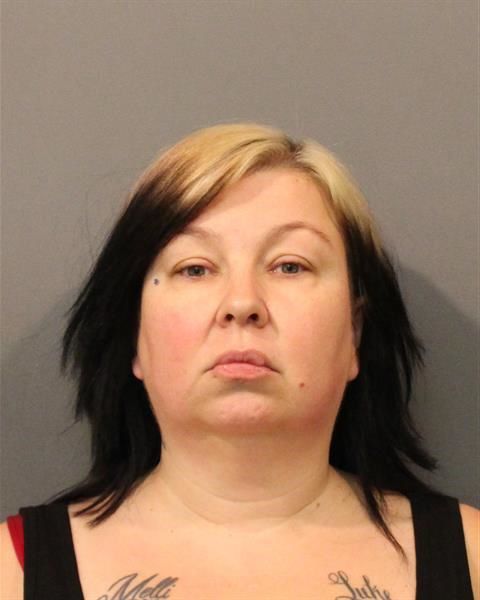 Richard Mark Rygiewicz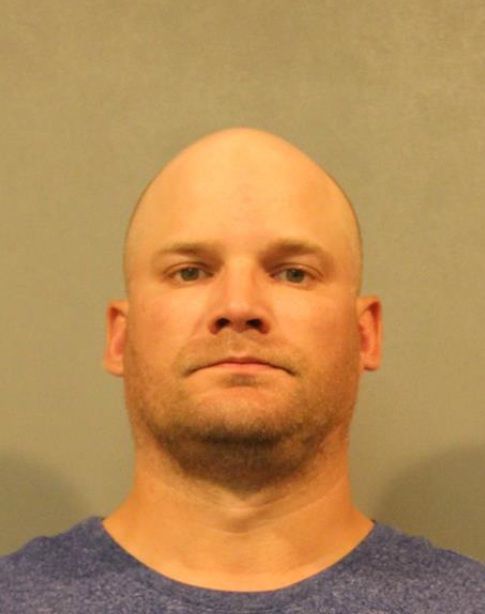 Richard William Pierce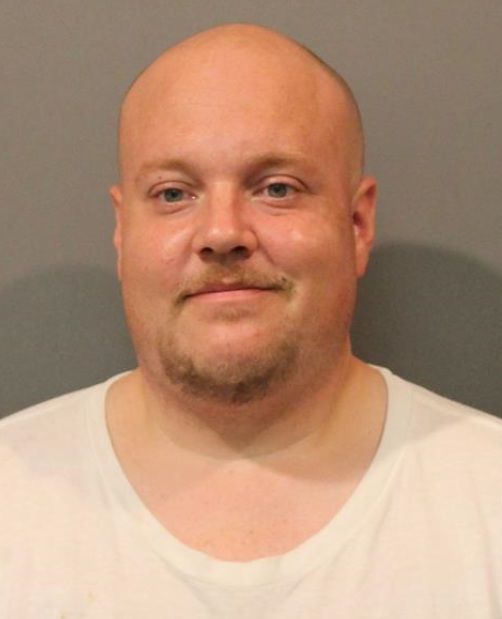 Ricky Dates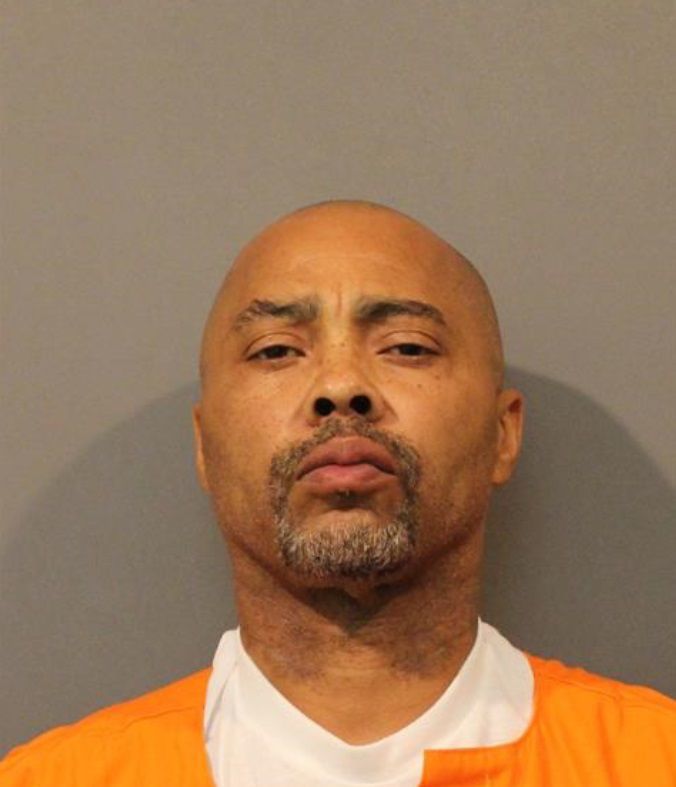 Robert Claude Wheeler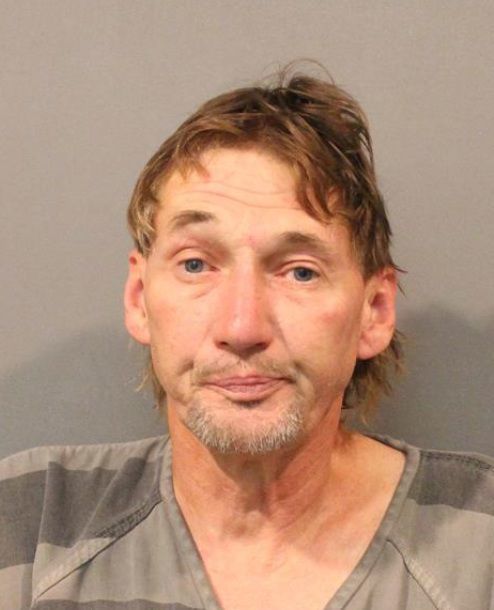 Robert Edward Williams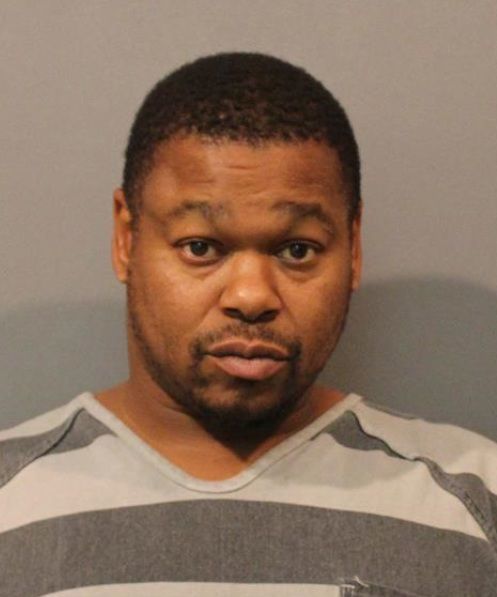 Roderick D. Gilbert Jr.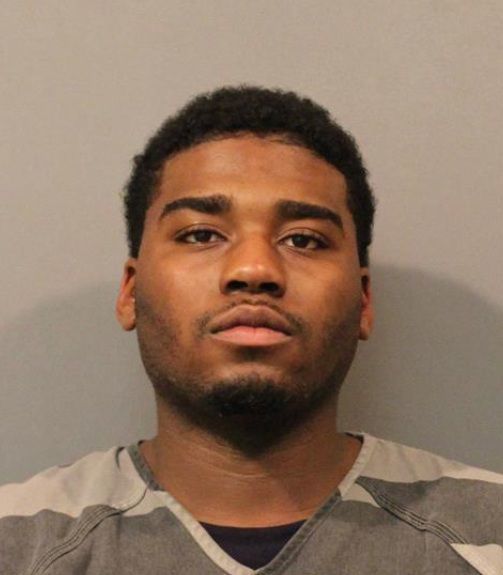 Ronnie Scott Uylaki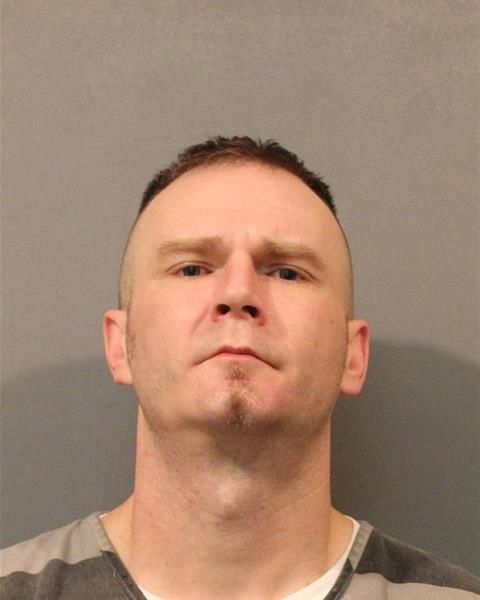 Rudolph Gonzales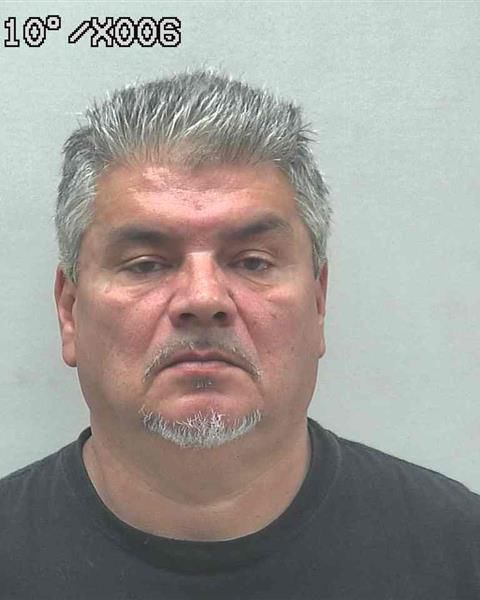 Rusty Lee Windsor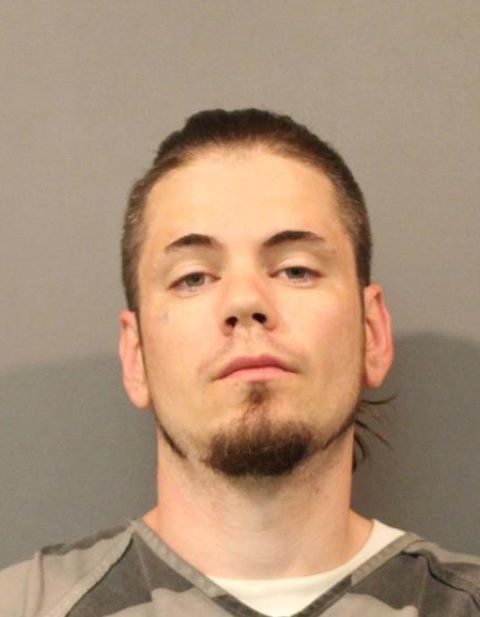 Steven Michael Grimes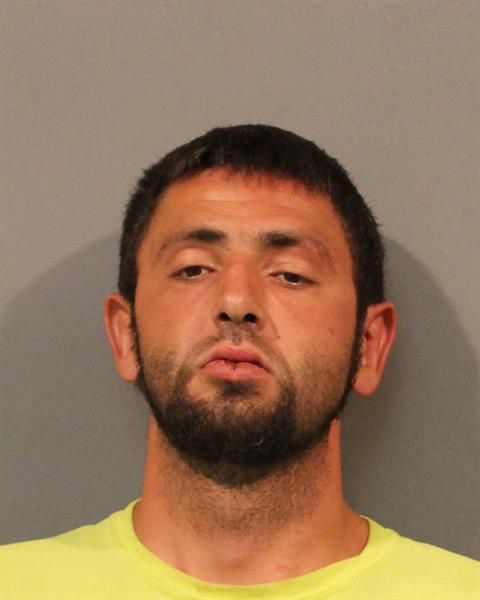 Terry Lee Taylor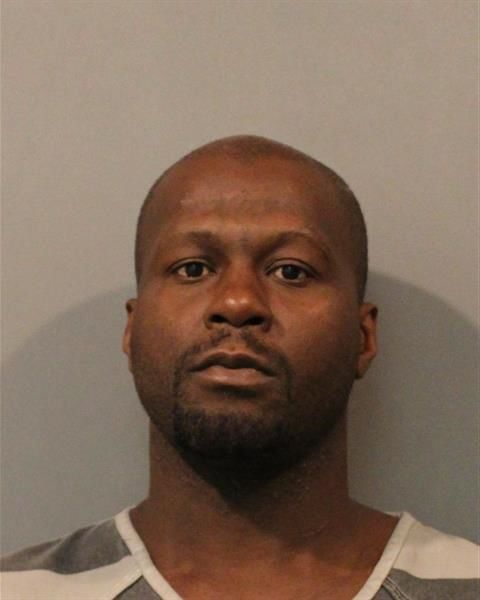 Timothy John VanTilburg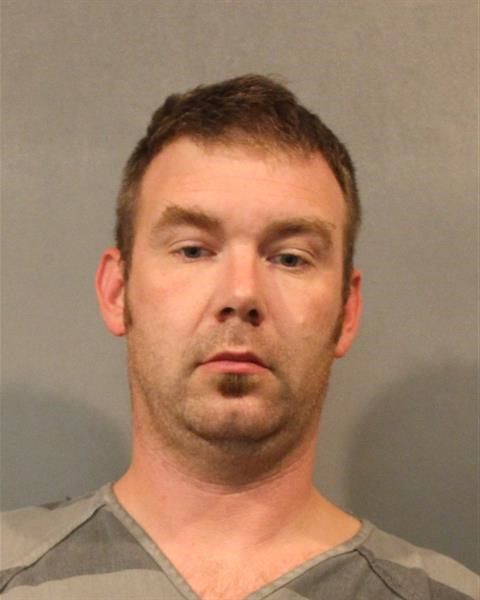 Timothy Kitka
Tina Galati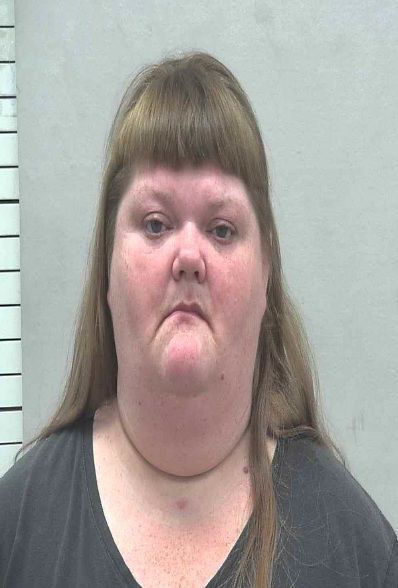 Todd Nicholas Cook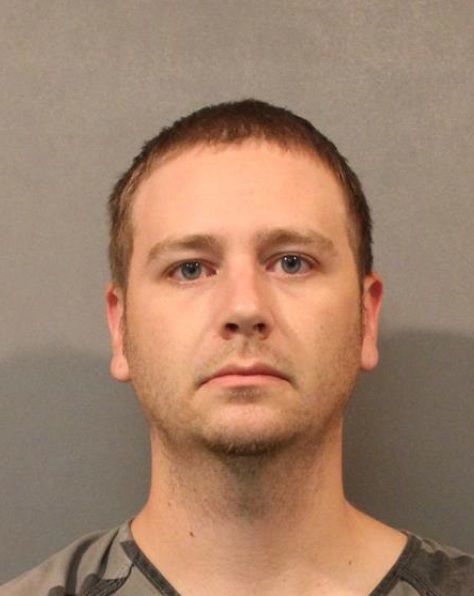 Tony Dittrich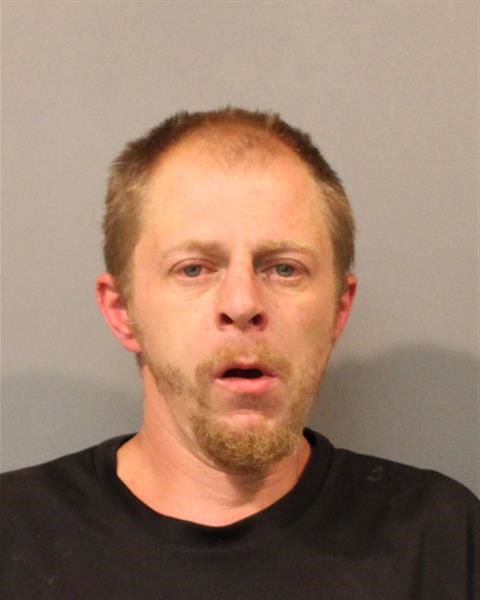 Tracy Lee Johns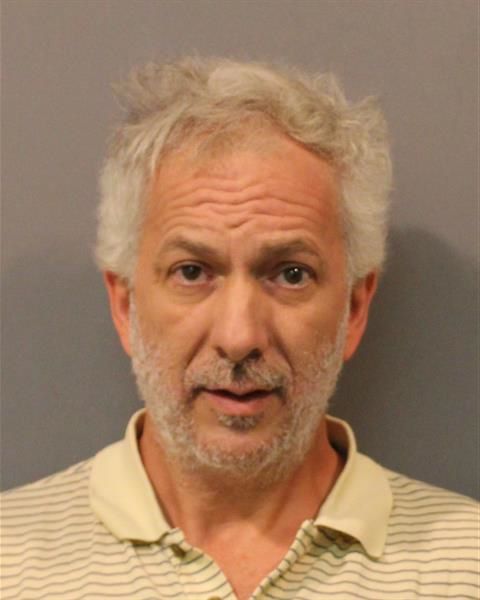 Trisha Lynn Nalley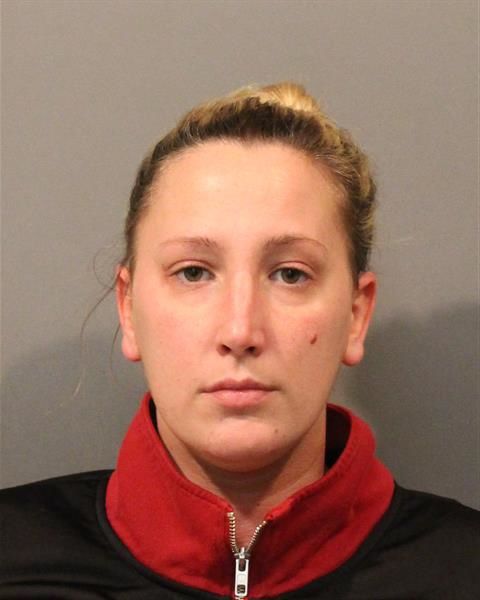 Tyler Lewis Flores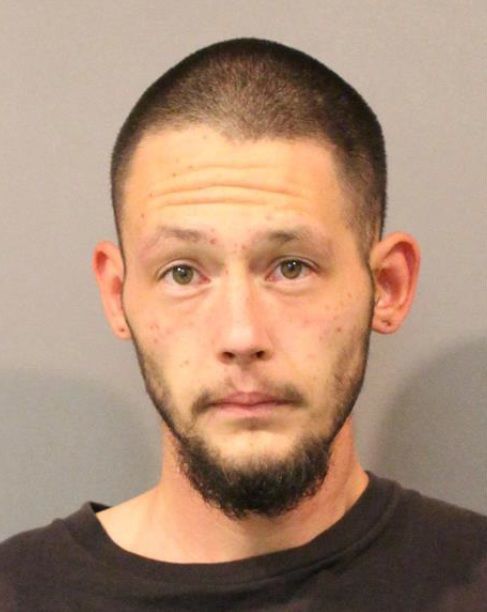 Valentine Martin Hernandez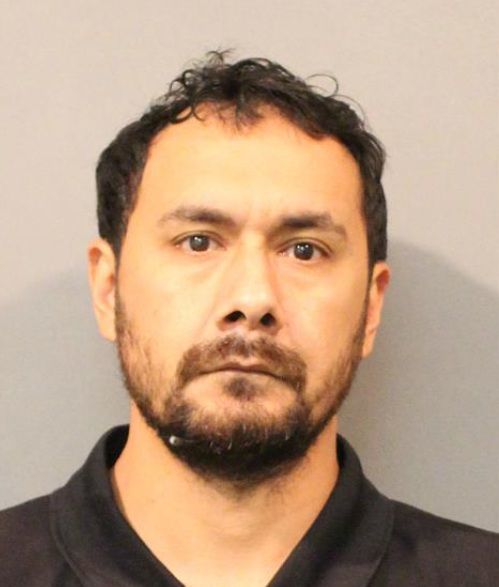 Victor Perez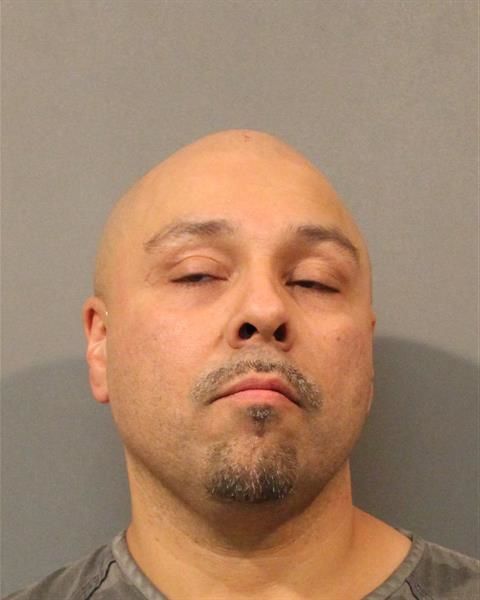 Virgil Lee Powell III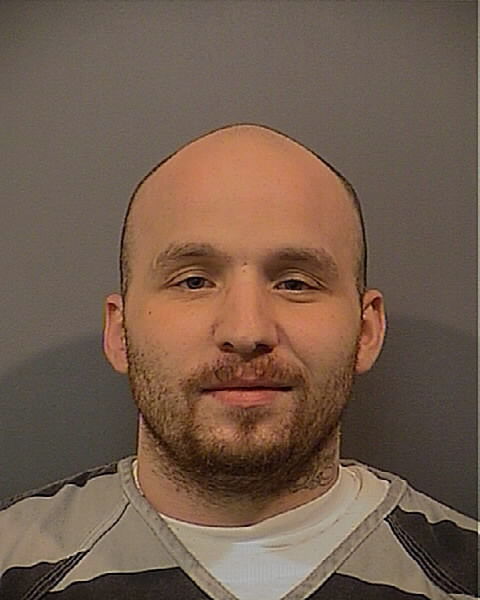 Whitney Rochelle Walker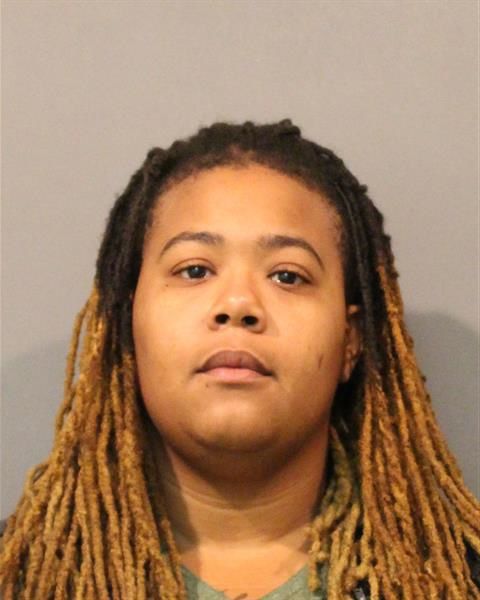 Wilfredo Correa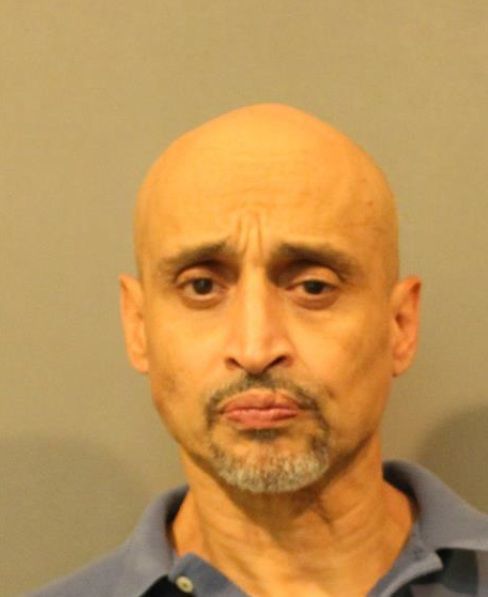 William E. Togtman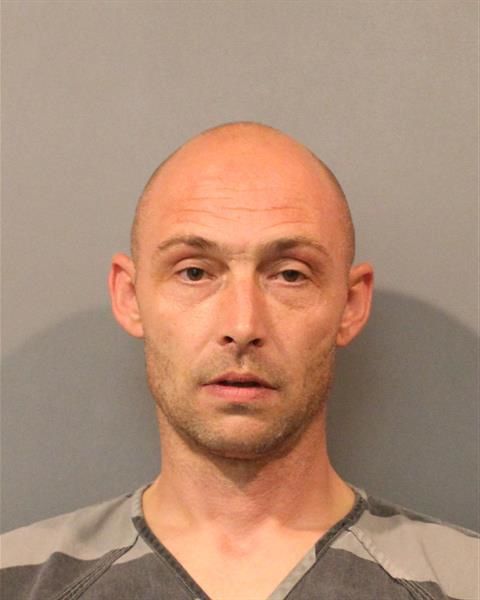 Yolando Romero-Zamora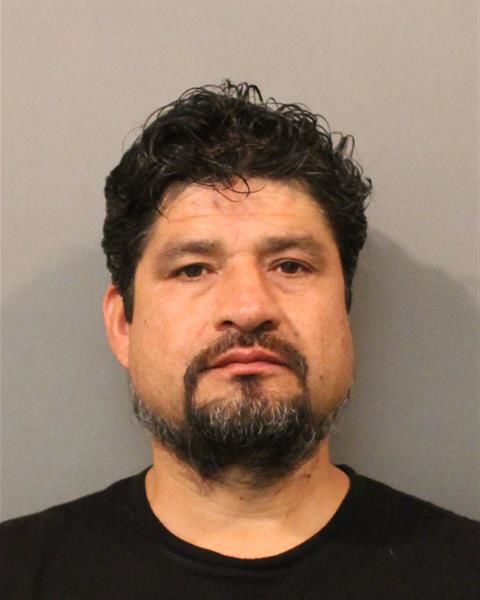 Zaire M. Villegas