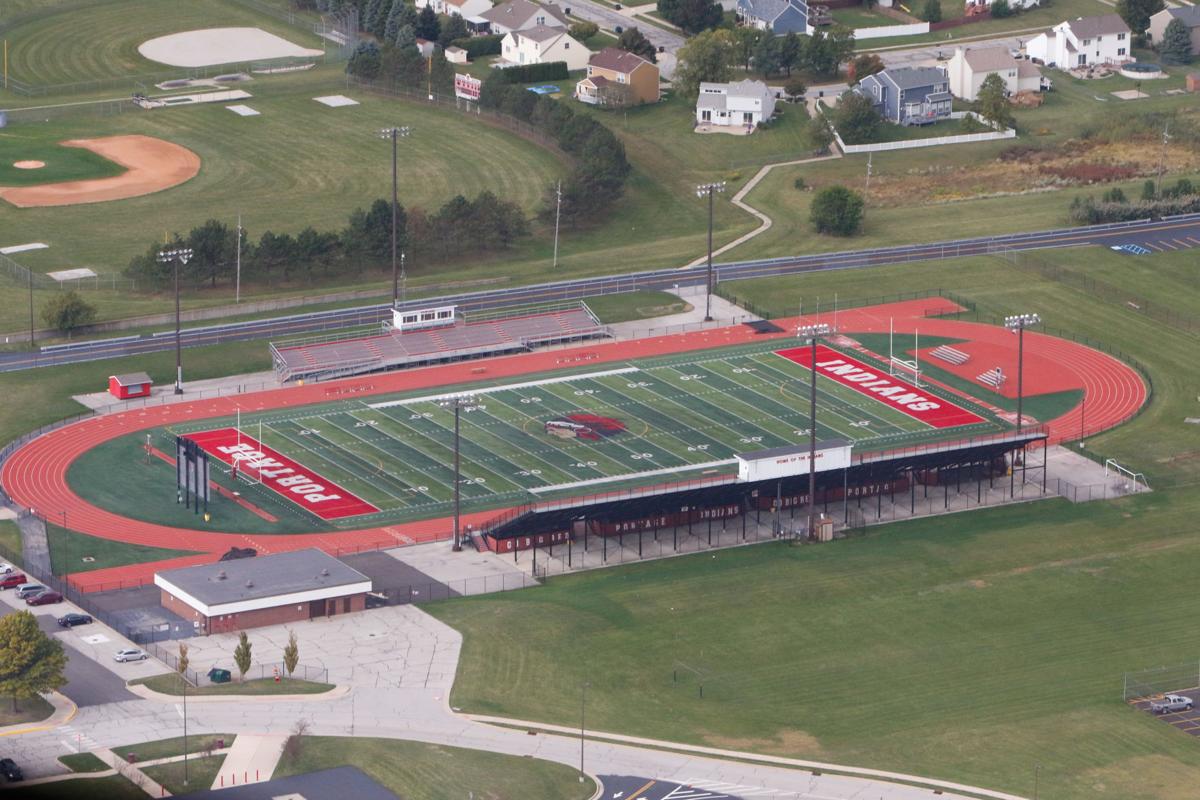 PORTAGE — Portage Township Schools will extend virtual learning into the new year as the coronavirus pandemic continues.
Portage Superintendent Amanda Alaniz informed families Tuesday that it will continue its virtual learning period, which began in November, through Jan. 8.
The district first announced in early November that it would move high school students into virtual learning through Nov. 30. School leaders soon after transitioned all Portage students into virtual instruction with the hopes of returning to in-person learning next week.
However, in her latest message, Alaniz said school leaders decided upon reviewing COVID-19 data that "the best and safest course of action" would be to extend learning from home until after the winter holidays.
The district has reported 151 total positive cases since the beginning of the pandemic, according to a Portage Township Schools COVID-19 Information Dashboard. Of those cases, 21 remain active as of noon Dec. 2.
Students will participate in virtual learning from Dec. 7 to Dec. 18 before breaking for the holidays.
Jan. 4 will be a teacher work day, with no school for students, and Jan. 5 and 6 will be e-learning days, with students completing posted assignments.
Students will return to virtual learning — a remote instructional style with live interaction between students and teachers — on Jan. 7 and 8, with plans for an in-person return on Jan. 11.
Vocational and applied skills classes will continue as outlined individually by instructors, according to Alaniz's letter. Athletics and designated extracurricular activities may continue with health and safety precautions enforced.
The district will also continue to offer its Mobile Meals program Monday and Friday throughout the virtual learning period and virtual learning support will be offered in Portage Township's elementary schools.
Alaniz reminded families in the holiday season to limit interactions outside their social circle, continue wearing masks, practice social distancing, wash hands frequently and stay home if they are feeling sick.
"We must continue our efforts as a community to slow the spread of COVID-19, as this is what will allow us to provide a safe and health learning environment for our students," the superintendent said. "With just two weeks of school remaining in this quarter, let's maintain our high momentum knowing that our two-week holiday break will be here soon."
Read the superintendent's letter here:
Here are the schools adjusting plans due to COVID-19
Calumet College of St. Joseph
Crown Point Community School Corp.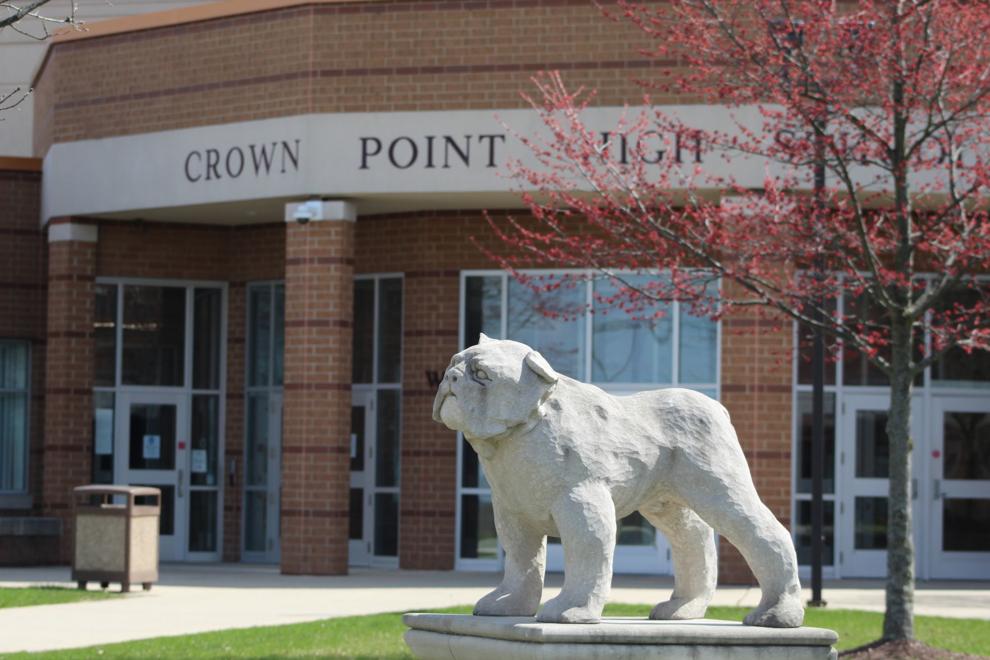 Duneland School Corp.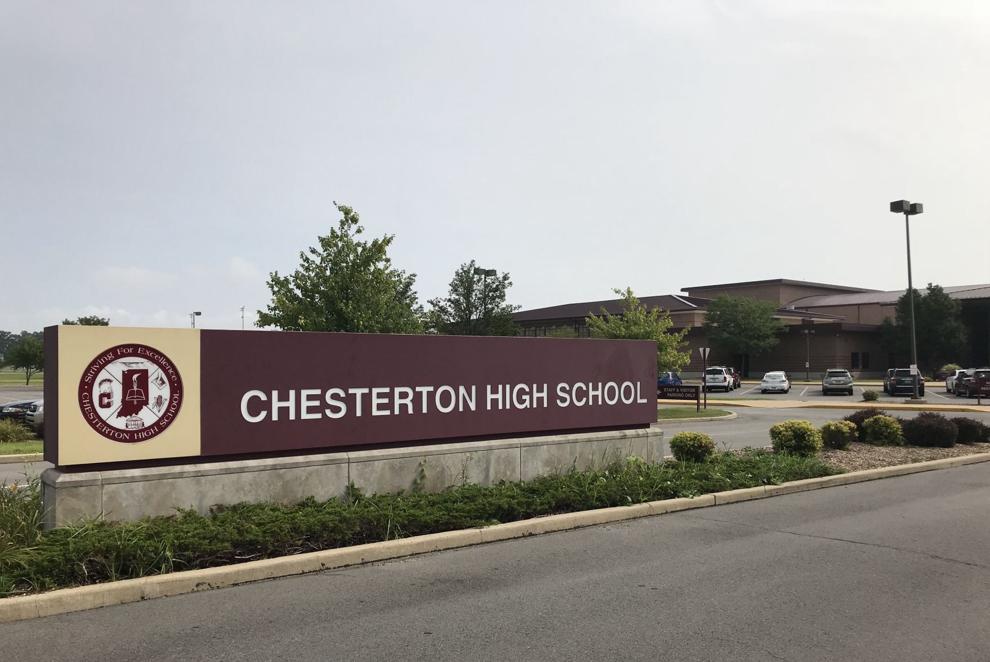 Gary Community School Corp.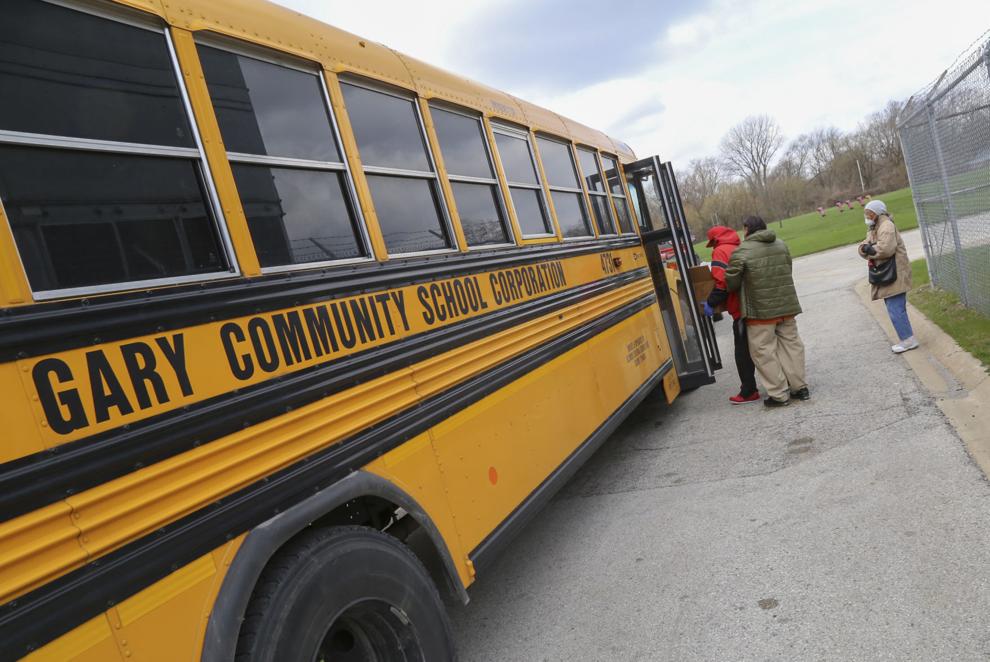 Griffith Public Schools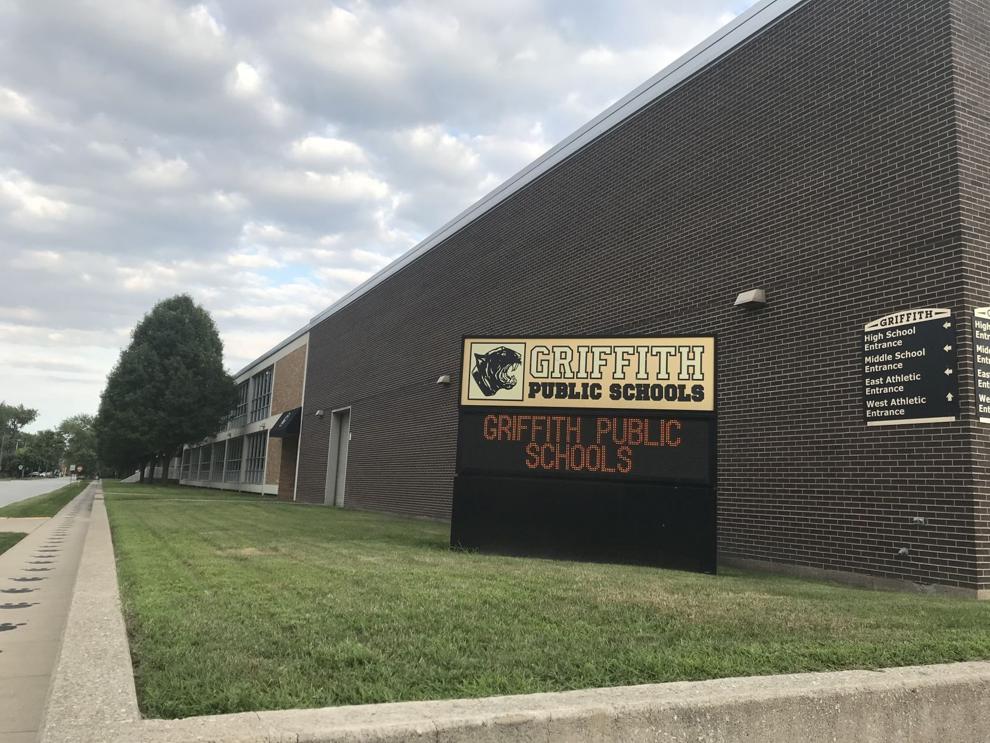 Lake Central School Corp.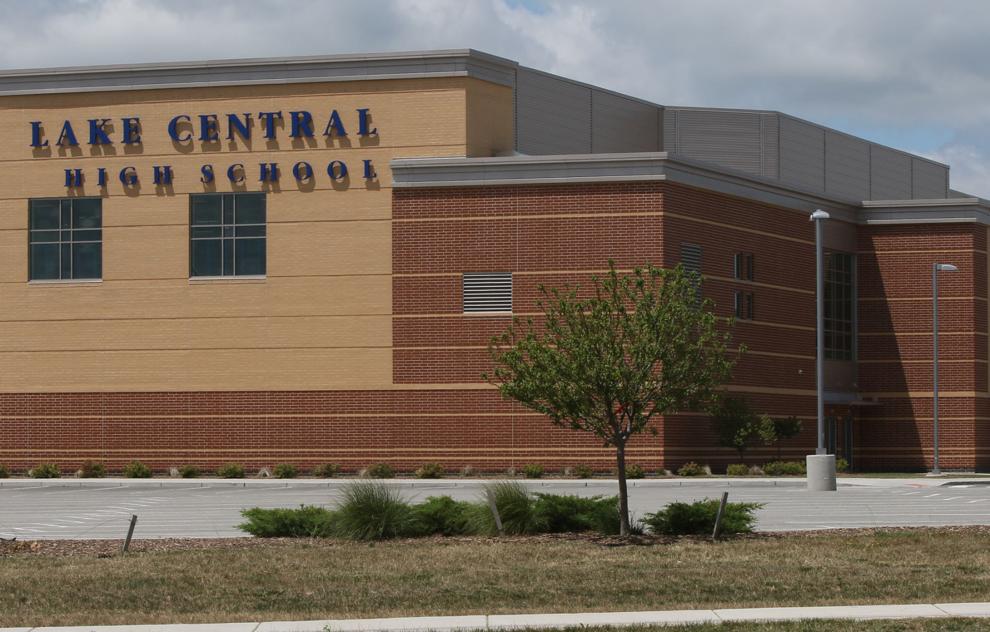 Marquette Catholic High School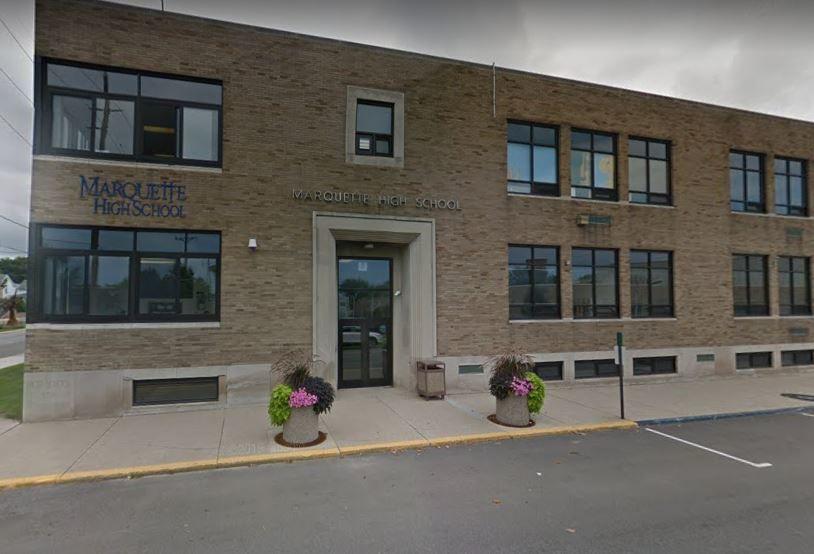 Merrillville Community School Corp.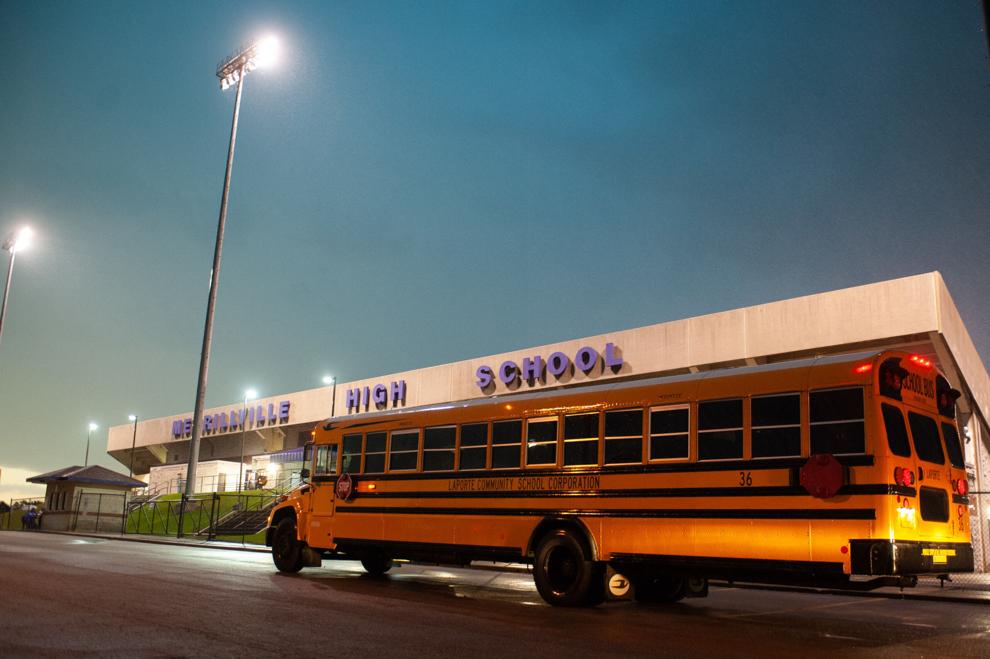 Michigan City Area Schools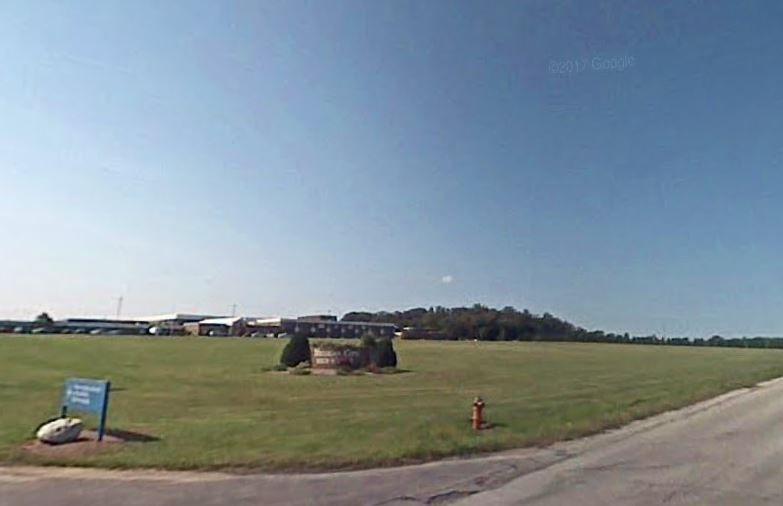 North Newton School Corp.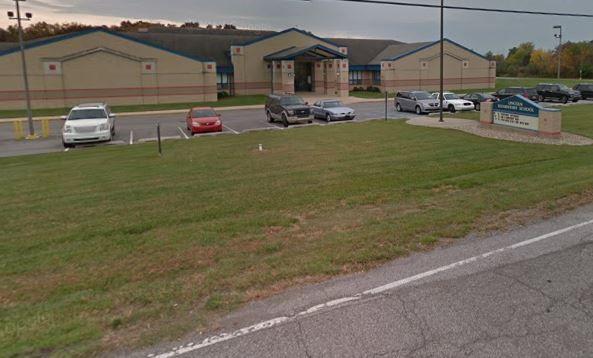 Portage Township Schools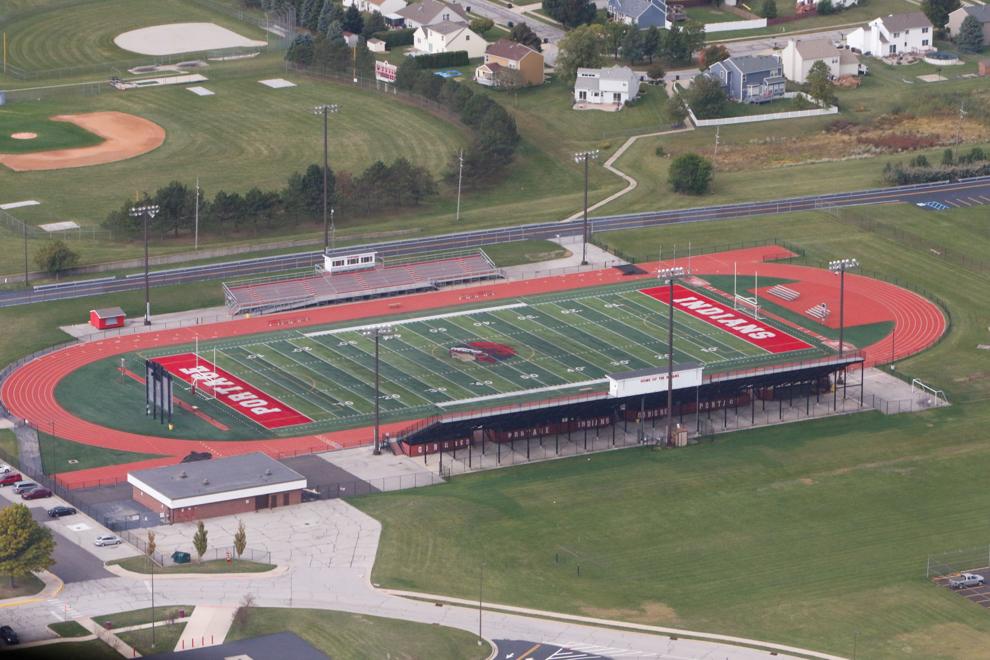 Purdue University Northwest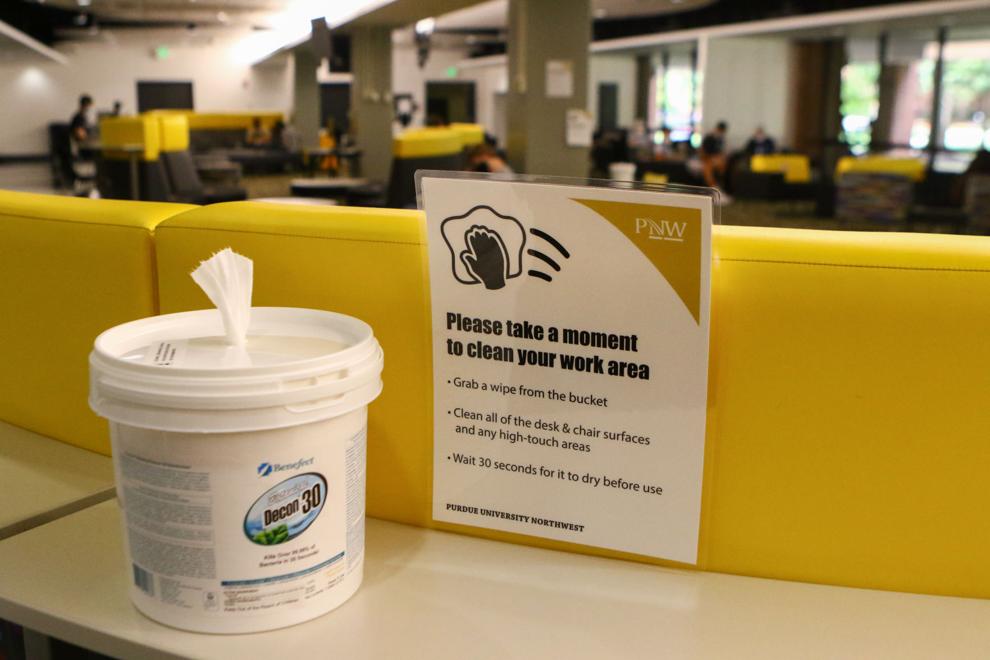 River Forest Community School Corp.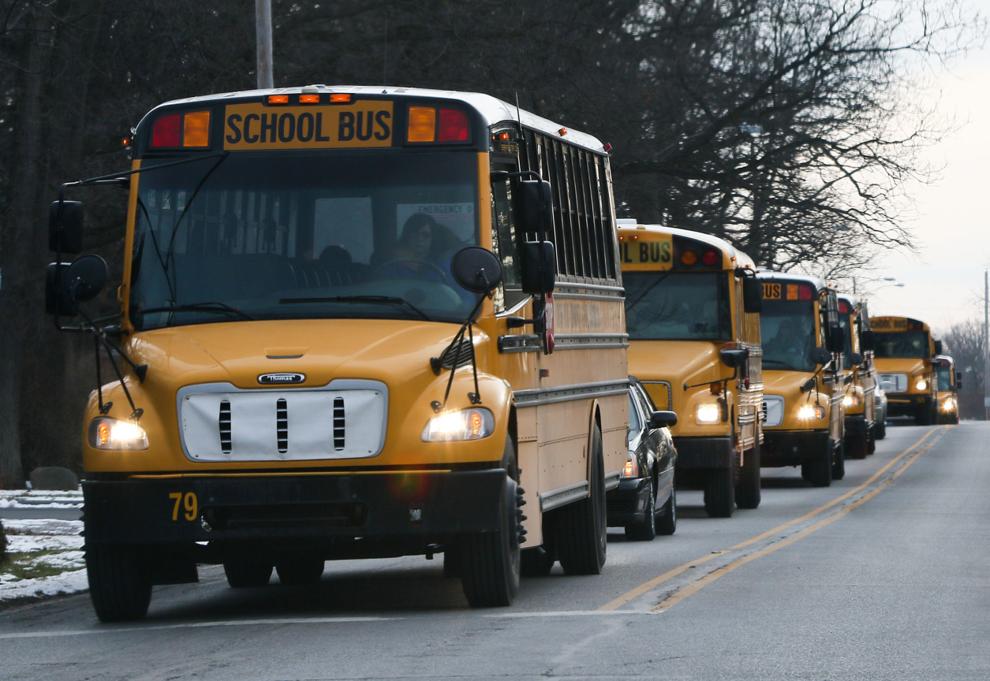 School City of East Chicago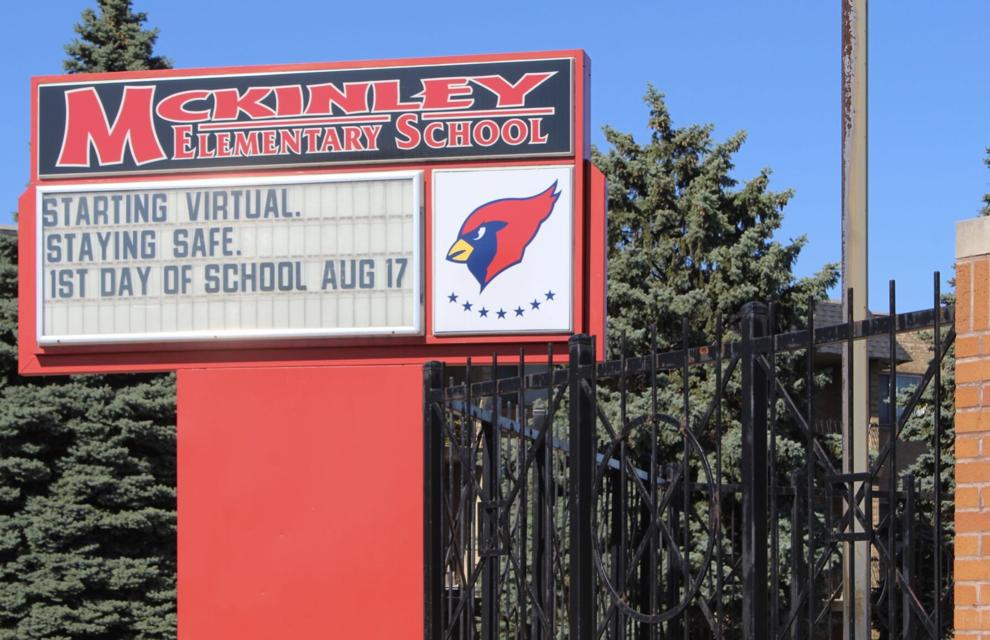 School City of Whiting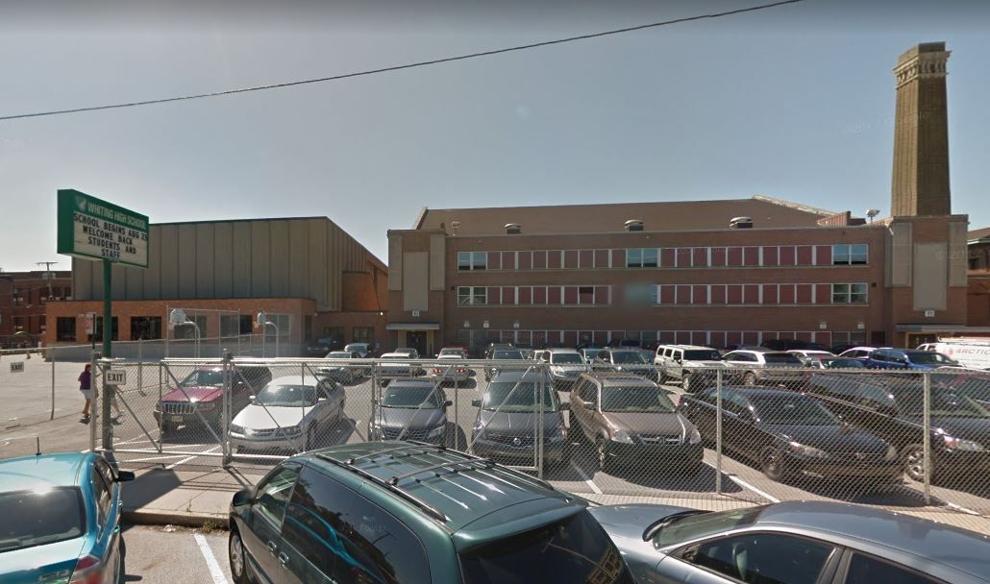 School Town of Highland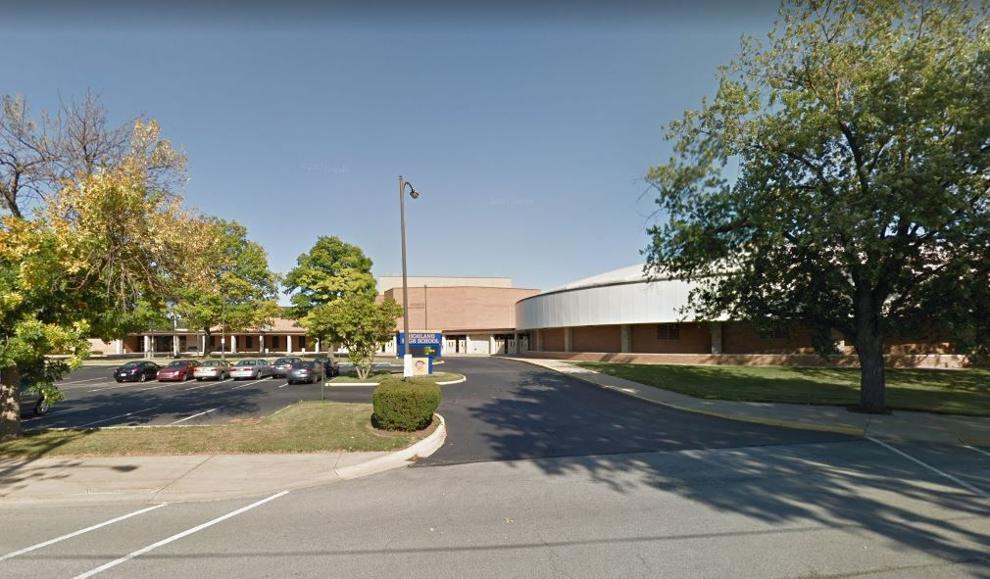 School Town of Munster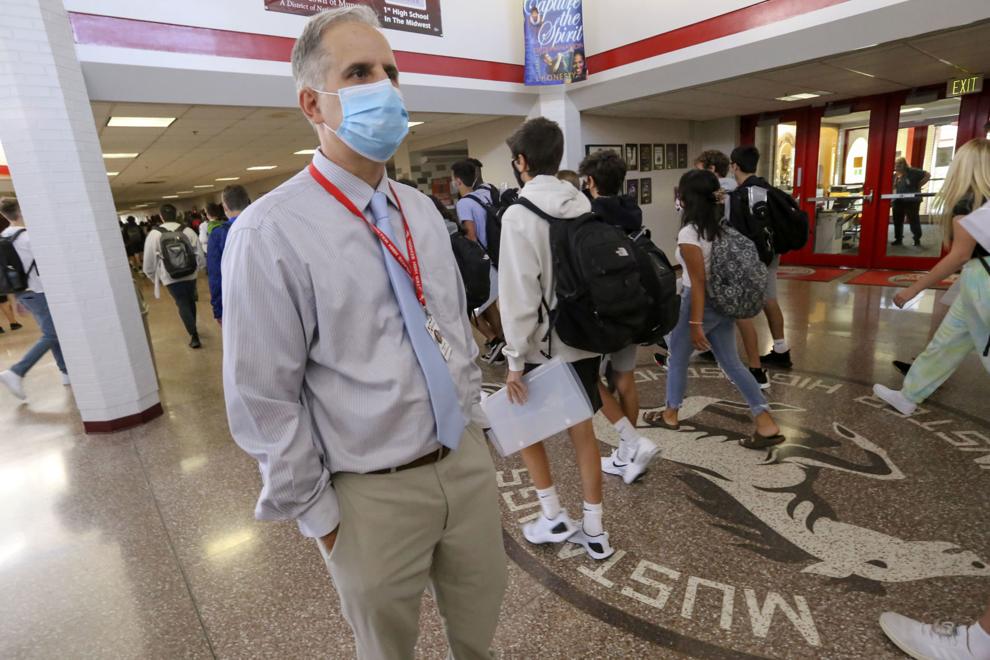 Tri-Creek School Corp.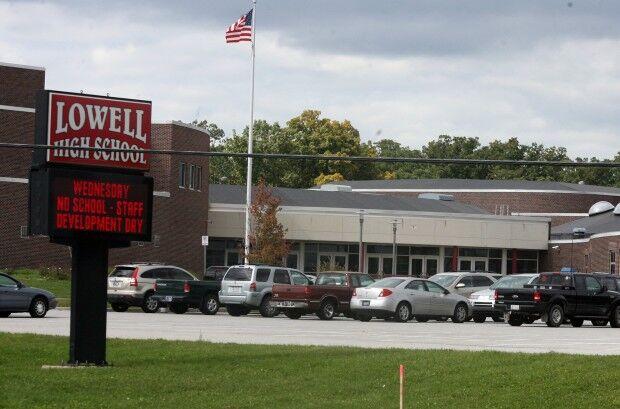 Union Township School Corp.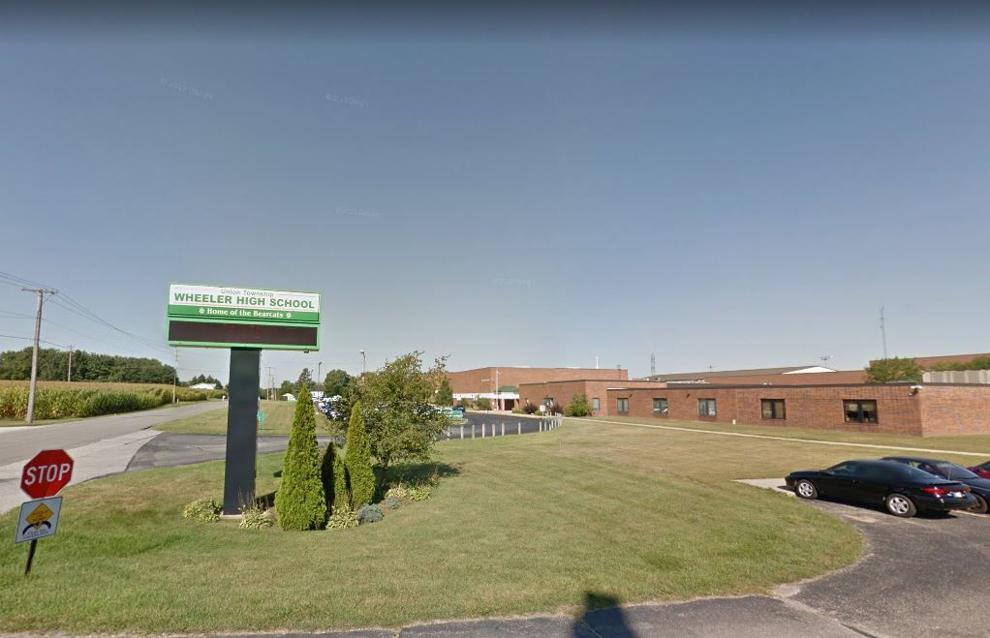 Valparaiso Community Schools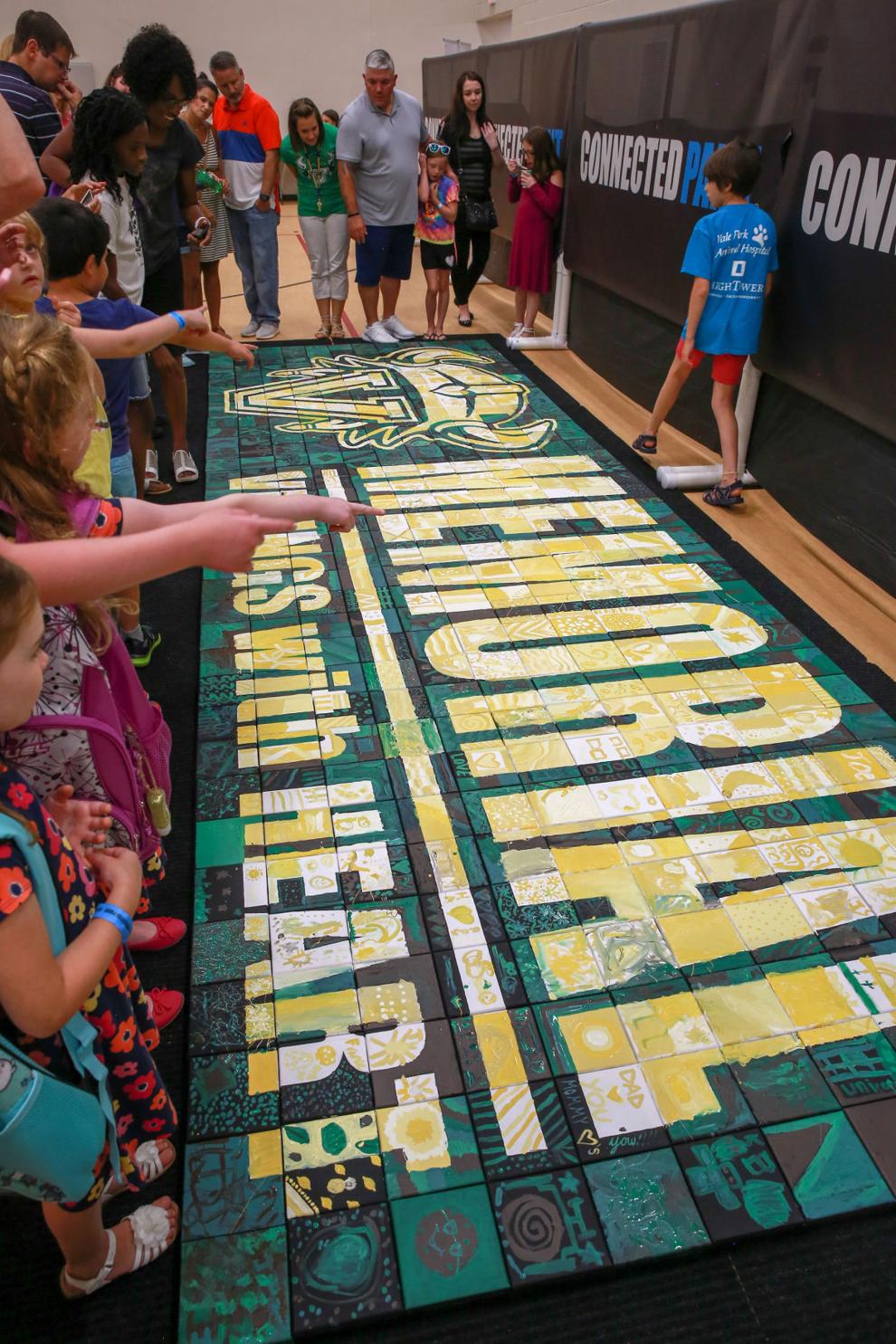 Valparaiso University