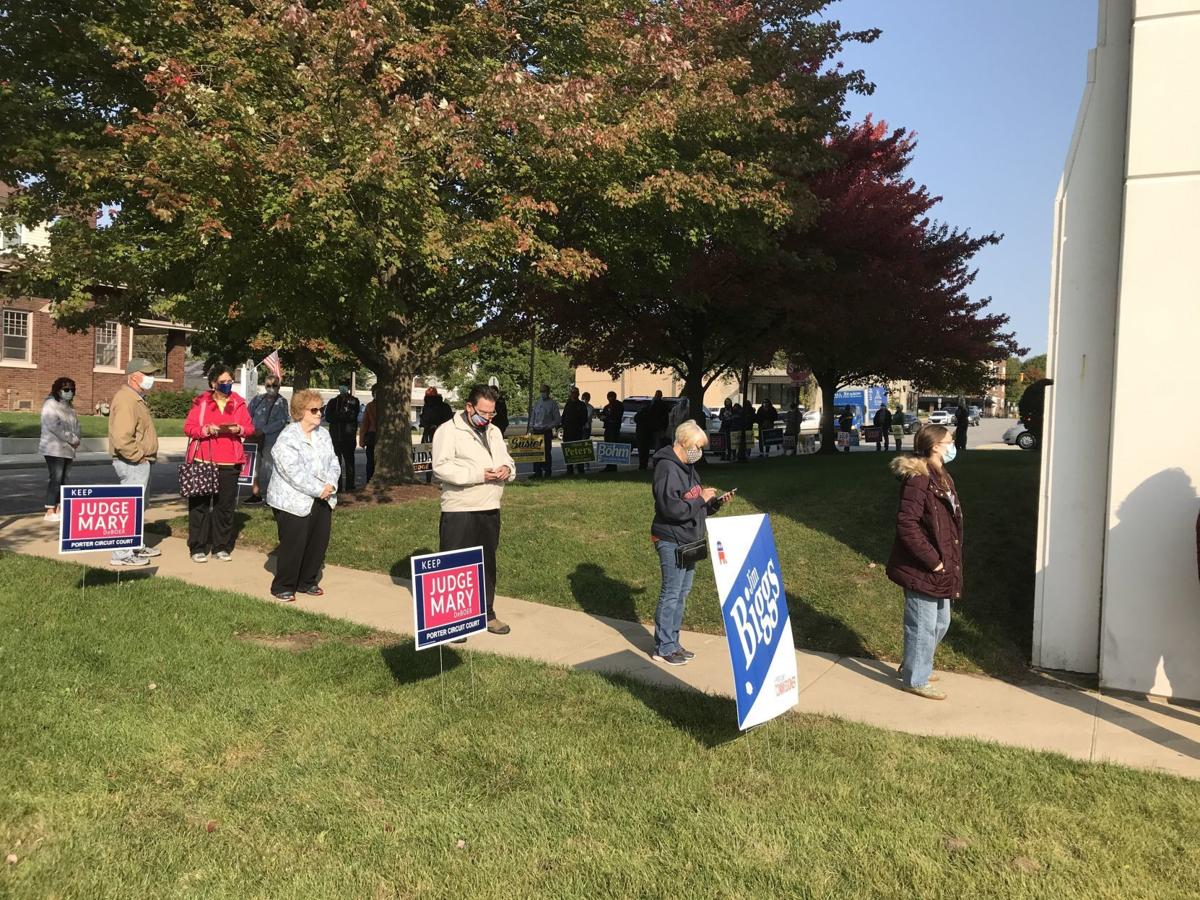 VALPARAISO — Porter County's election results were certified Friday, with the Election Board sifting through provisional ballots to decide which counted and which didn't. Board members heard some unusual election results as well.
Voter turnout was 66.5%, with 87,833 ballots cast out of 132,035 registered voters.
President Donald Trump received 45,008 votes, while President-elect Joe Biden received 39,746. Libertarian Jo Jorgensen received 1,656 votes.
Porter County allows for write-in candidates as well. American Solidarity Party candidate Brian Carroll received 30 votes; Green Party candidate Howie Hawkins, 66; independent candidate Shawn Howard, 2, and independent candidate Kasey Wells, 1.
But the write-ins didn't stop there. Kanye West received 20 votes. Among the other names written in were Jon Bon Jovi, Spongebob Squarepants, Mickey Mouse, Keith Richards, Jesus, God, Bernie Sanders, Andrew Yang, George Washington, Harry Truman, John F. Kennedy and Dwayne Johnson, aka the Rock, said Sundae Schoon, director of the county's Elections and Registration Office.
One woman even wrote her own name on the ballot and included a statement on the ballot explaining why, Schoon said.
Provisional ballots are cast when there's a question about whether a person is eligible to vote.
Of the 121 provisional ballots, 47 were accepted and 74 rejected.
In one case, a voter was married in September and moved to Lowell. The voter asked for an absentee ballot, but one of the election staff members knew her and rejected her application, suggesting she change her registration so she could vote in Lowell. The woman then showed up at her old polling place and wanted to vote there. Her provisional ballot was rejected.
In another case, a teen attempted to vote at his old polling place although his registration was invalidated when his parents moved to Monroe County. The teen was told to bring in proof of residence within 10 days but didn't do so. That ballot, too, was rejected.
In another case, a husband and wife voted in Lake County in this year's primary. They apparently filled out the change of address form, but Porter County didn't receive it from Lake County. Becky Rauch, assistant director of the Porter County Elections and Registration Office, said her Lake County counterparts indicated it was faxed, but Porter County had no record of receiving the fax. Regardless, the original is supposed to be sent, Rauch said. The provisional ballots weren't counted, but their registration has since been straightened out for future elections.
Porter County received 213 mail-in and overseas ballots, Schoon said.
Gallery: Recent arrests booked into Porter County Jail
Anna Marie Lee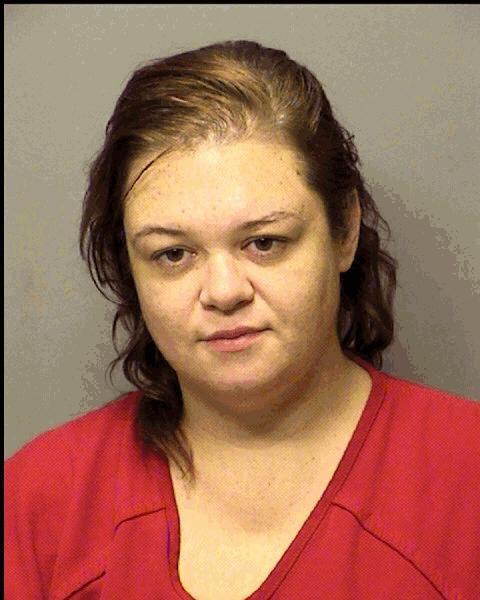 Anthony Charles Galati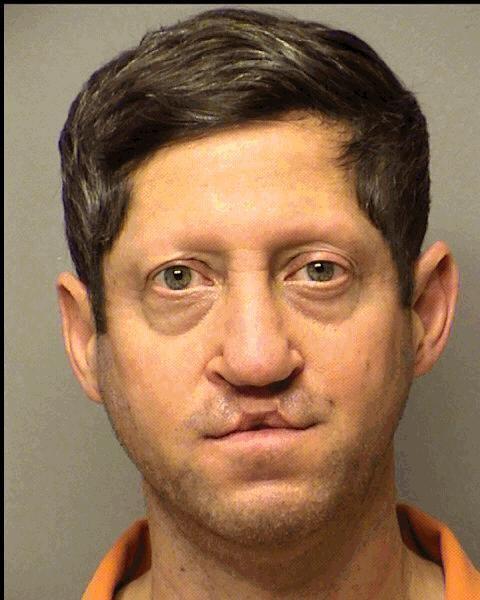 Brandon Lee Beason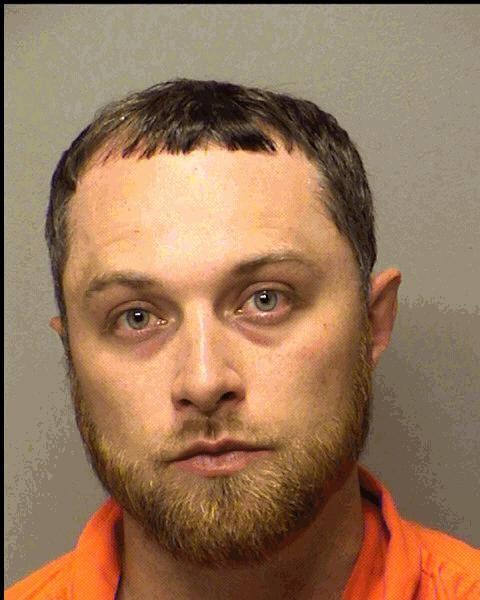 Britt Lee Booker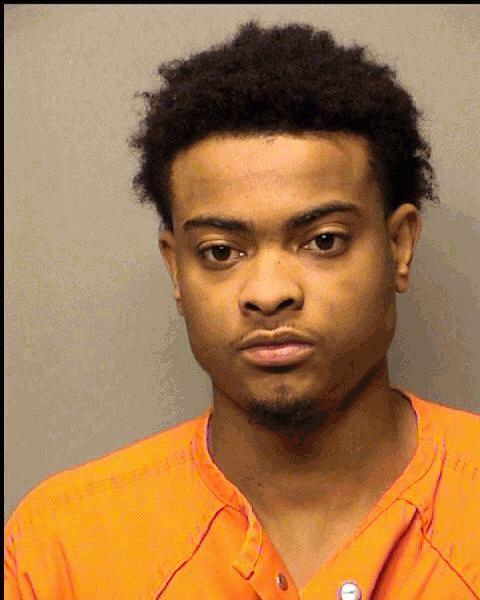 Brittany Nicole Shepherd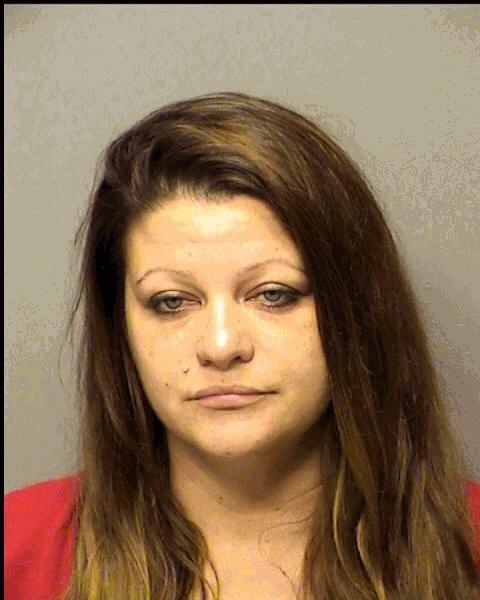 Carlos Rene Arellano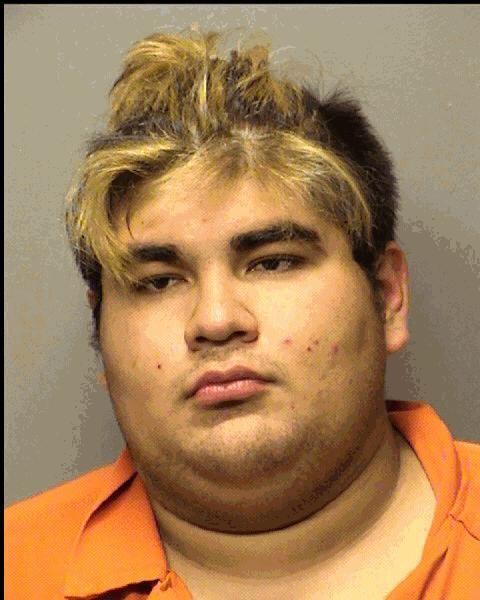 Chad Michael Olsen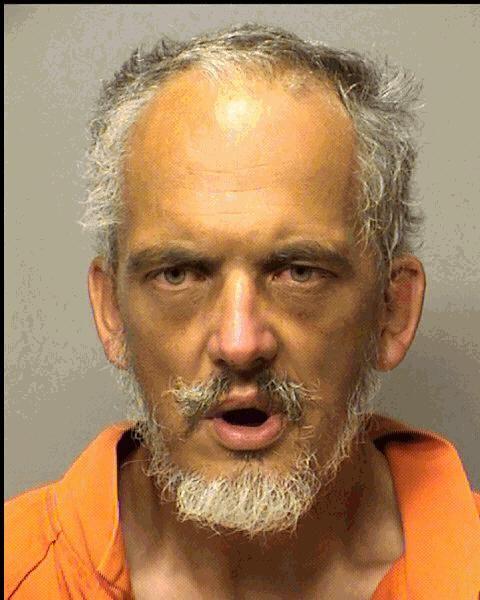 Christopher Ron Racine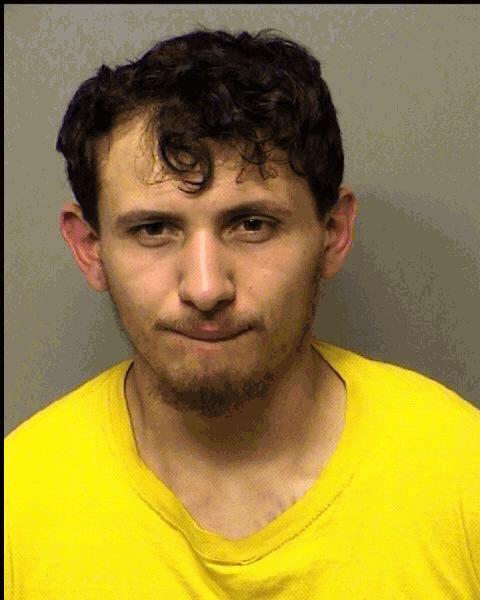 Courtney Terrell Rodgers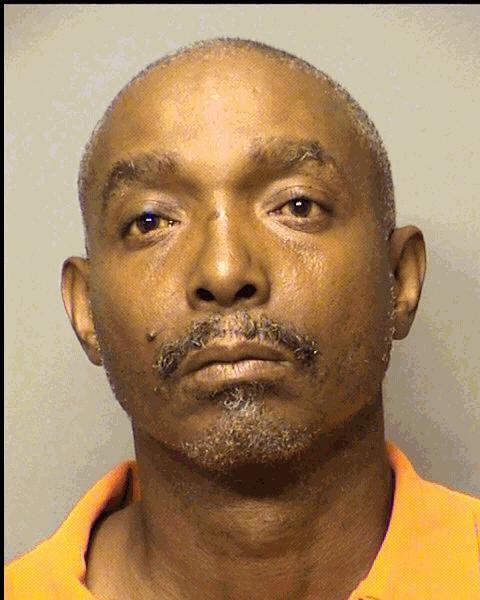 Crystal Marie Robinson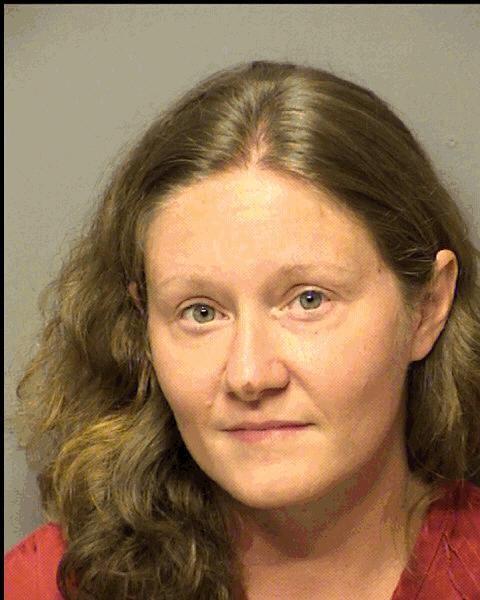 David Alan Jackowski Jr.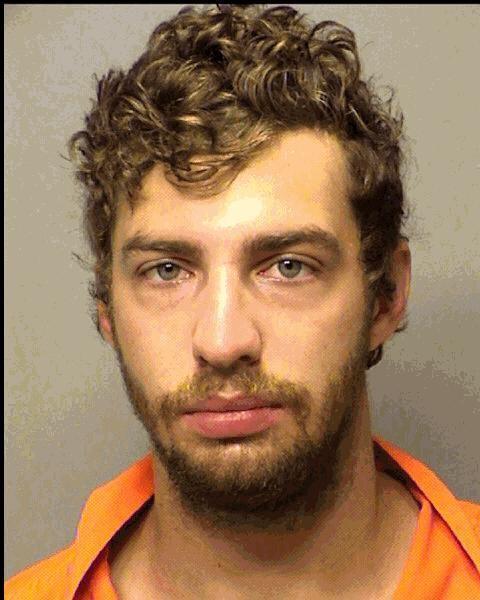 Decorey Monta Harris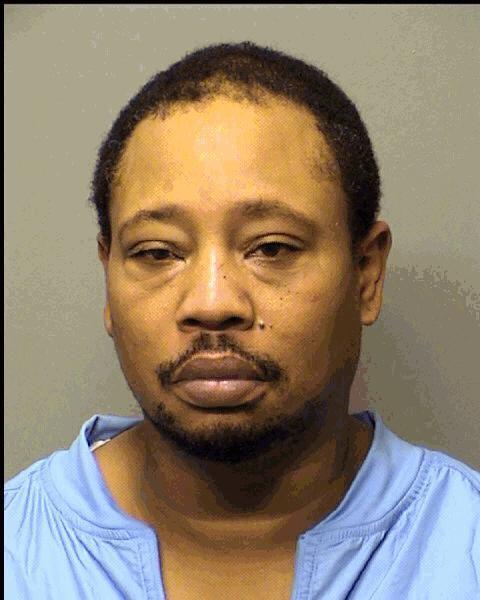 Demondra Elias Velez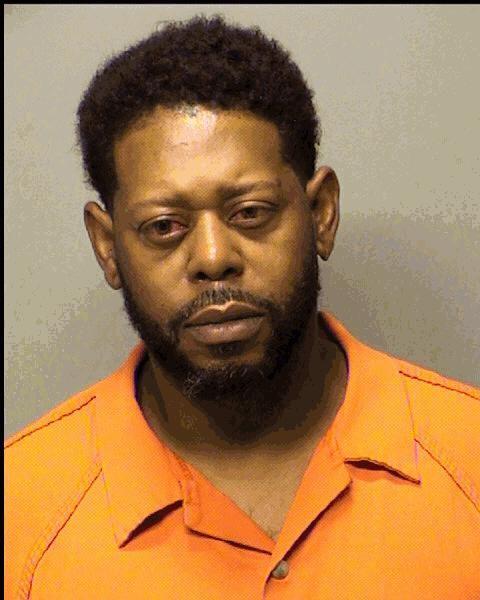 Grant Anthony Granath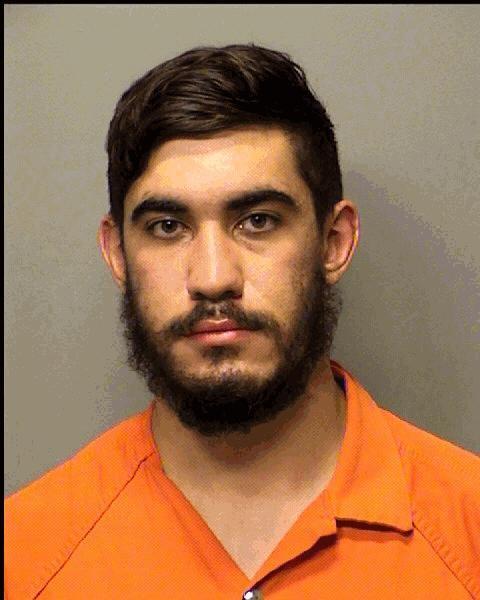 Harold Wireman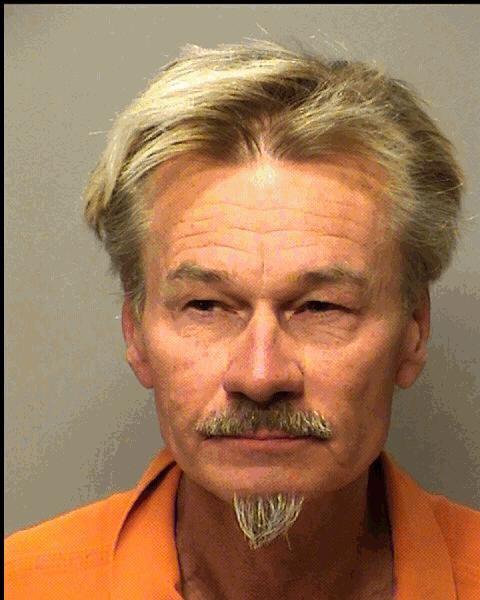 Heather Kaye Bowers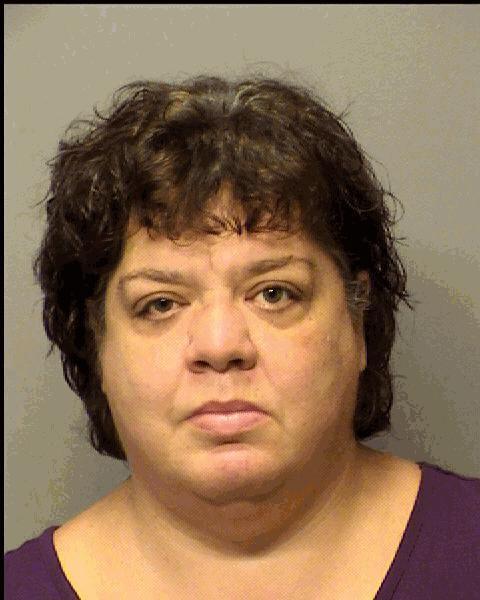 Julius Radimonas
Karen Sue Zuranski
Kelly Louise Yaros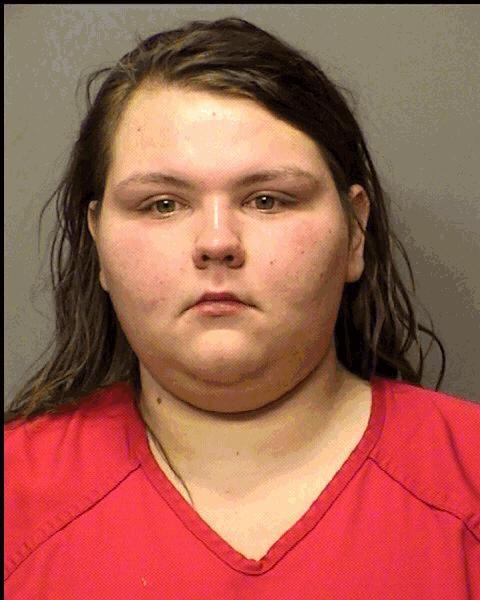 Kenneth Riley Jr.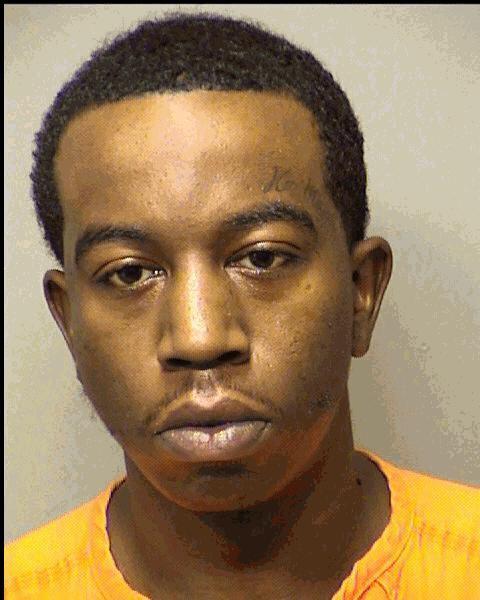 Kevin Orlando Moss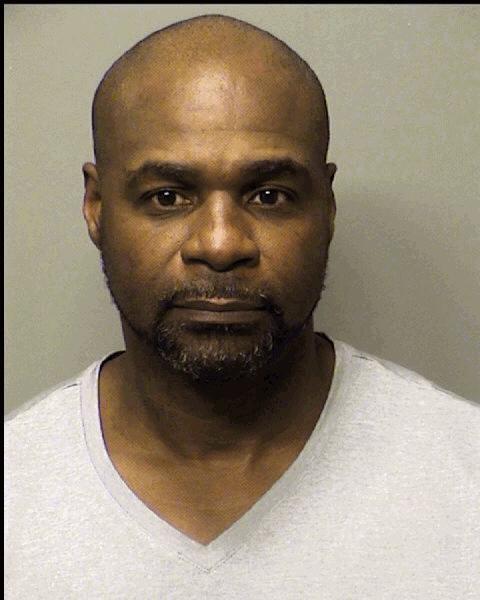 Kimberly Dawn Balandzich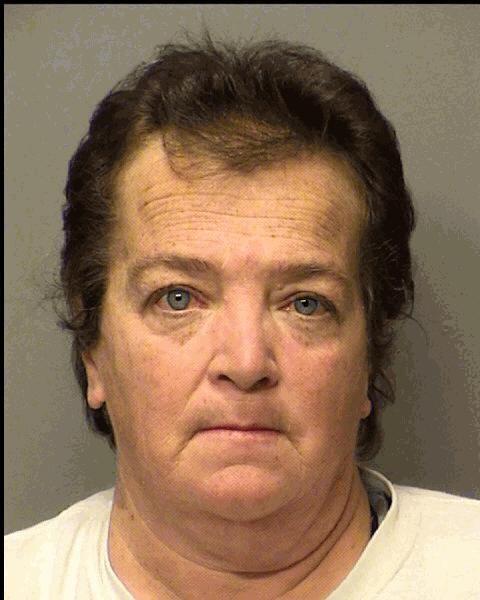 Kristin Rose Picka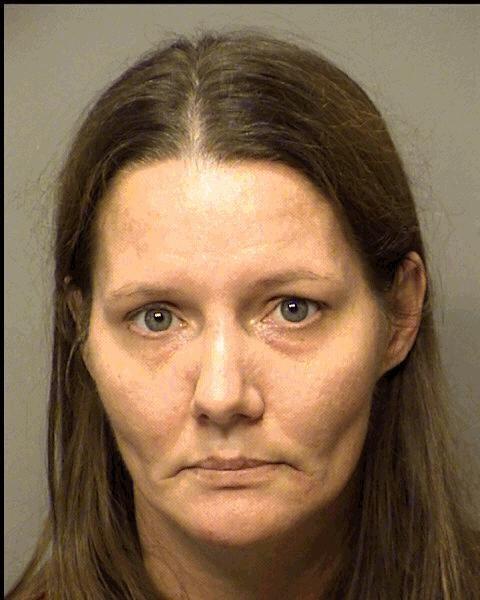 Kyle Josway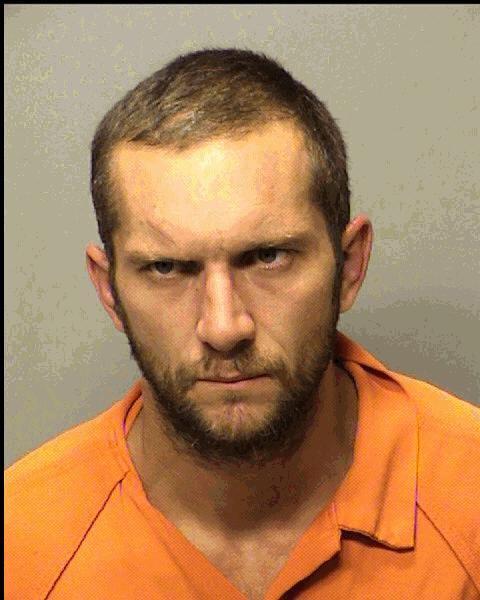 Kyle Thomas Josway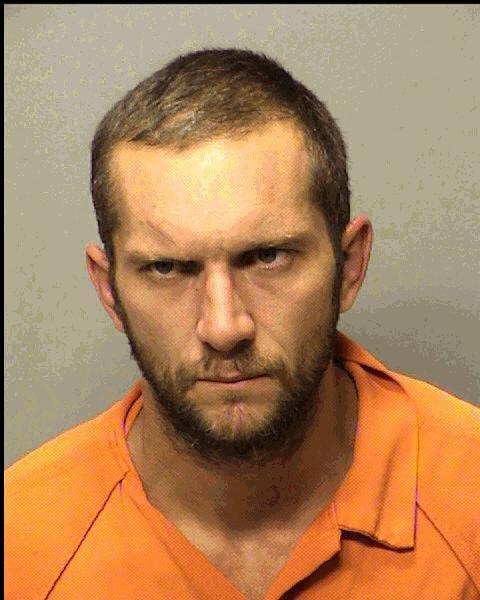 Lanell Dwayne Riley Jr.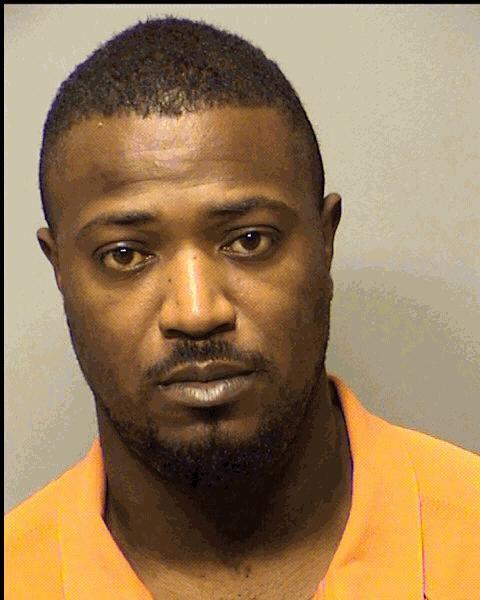 Mark Joseph Bryk Jr.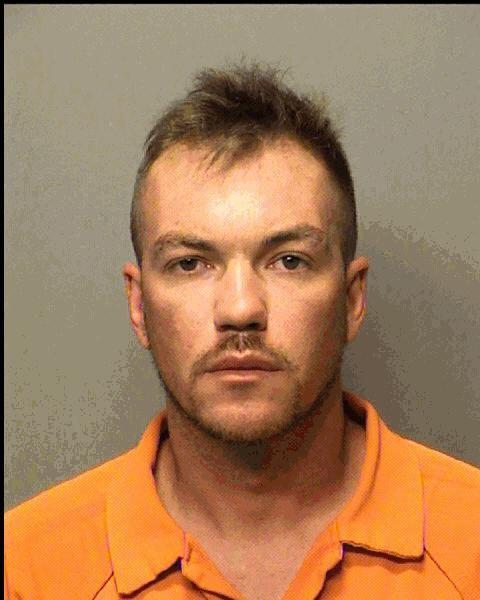 Michael Paul Gass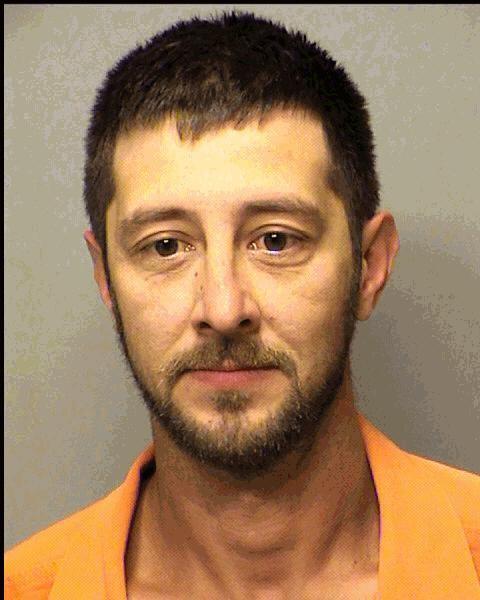 Nicholas Chad Bickers
Nicole Aurelia Vuko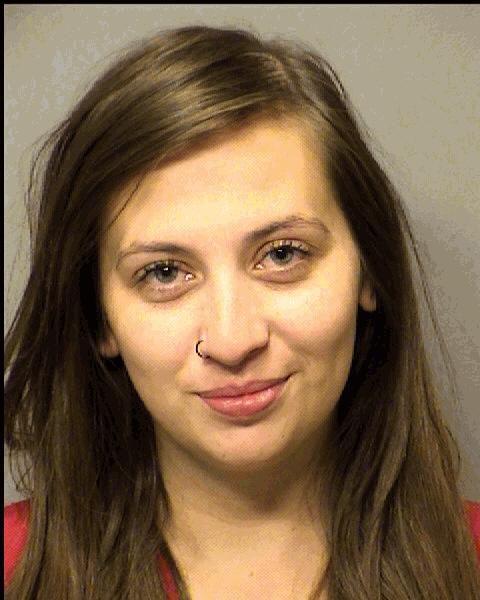 Noah Spencer William Gibson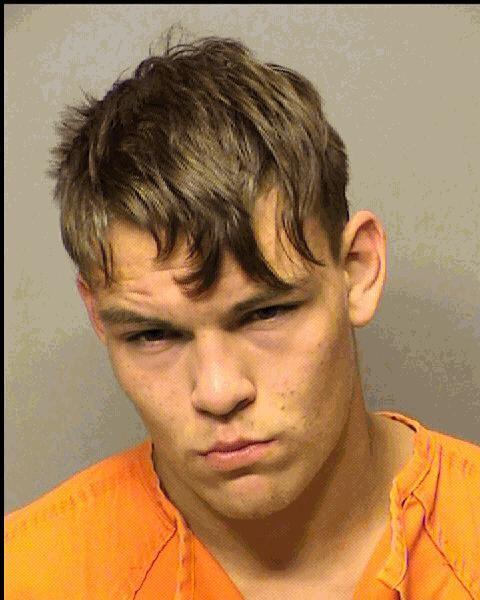 Paul John Esparza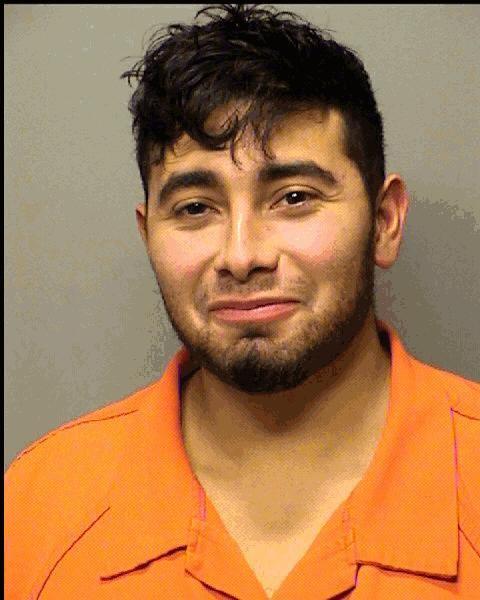 Rickea Dennise Thomas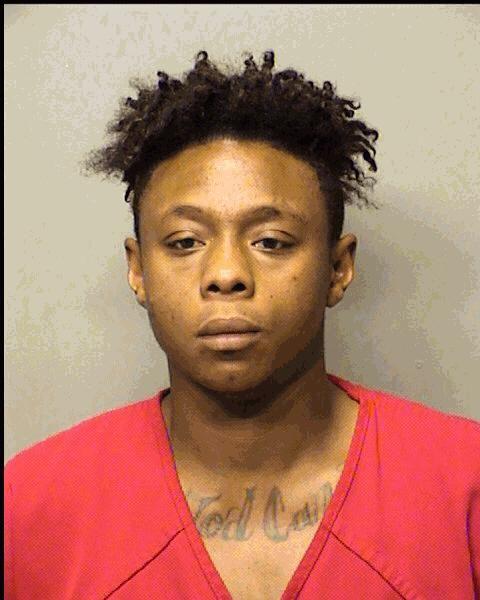 Ronald Doncell Hunter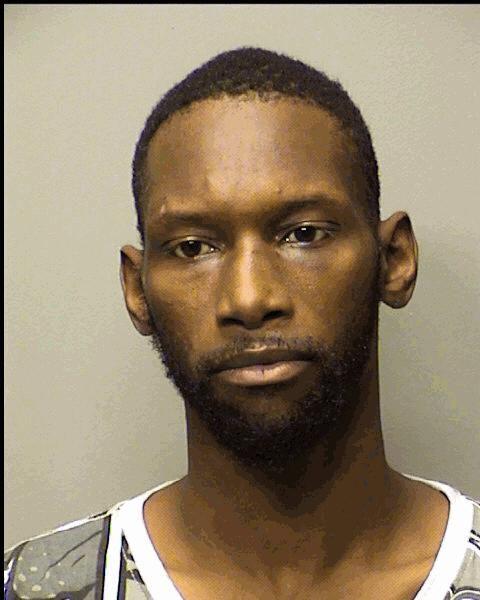 Ronald Morris Barnett III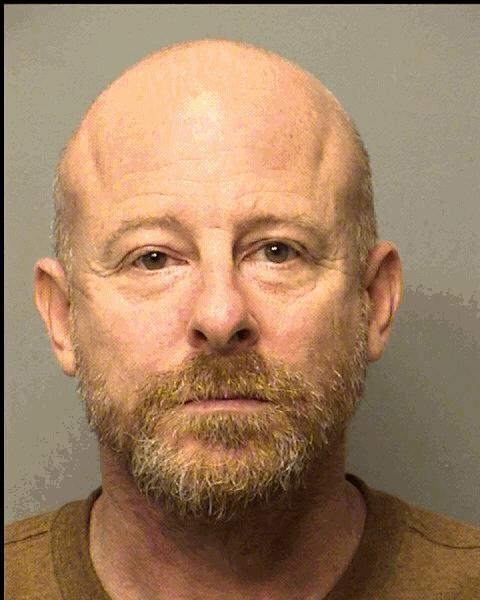 Samuel Raymond Sanders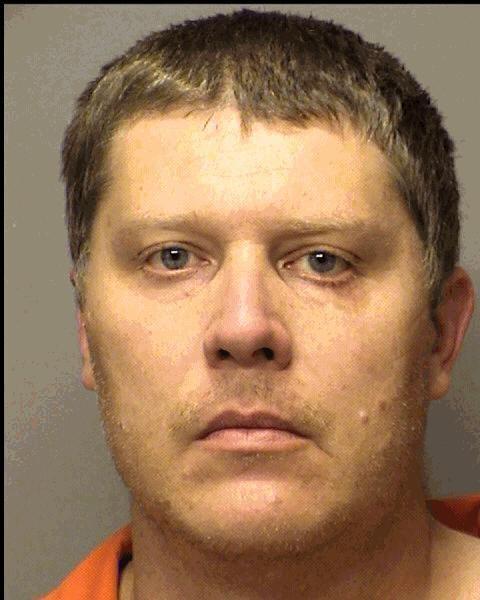 Sean Lee Russell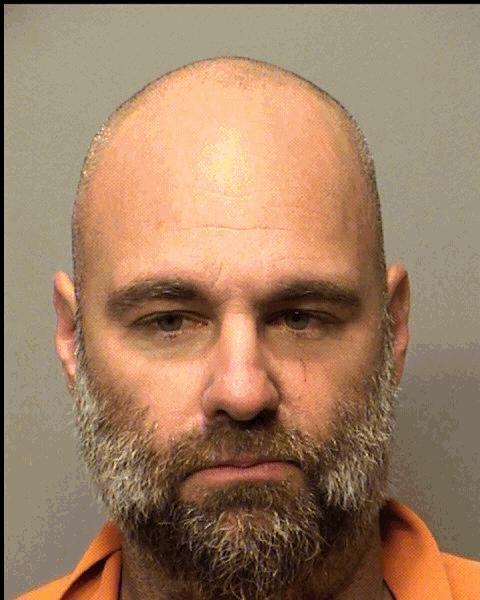 Sonny Lee Wischecoby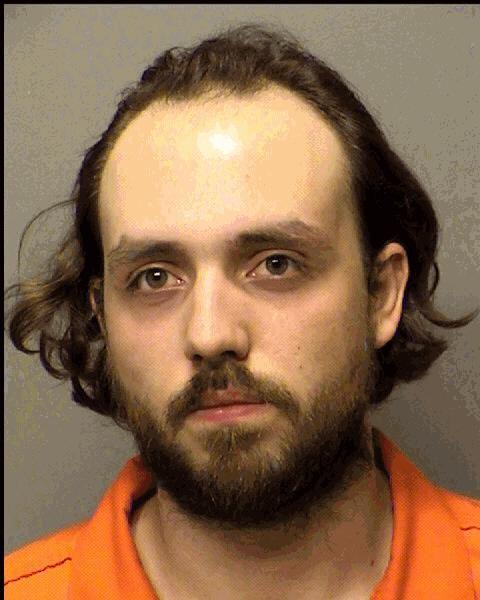 Tavion Jamel Johnson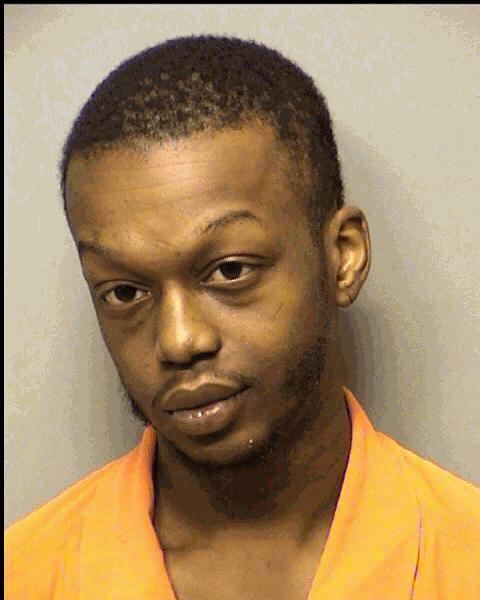 Thomas Anthony Foley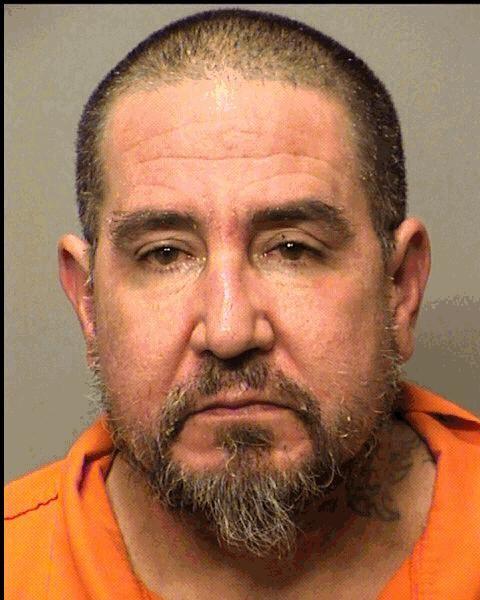 Wesley Tyrone Walters