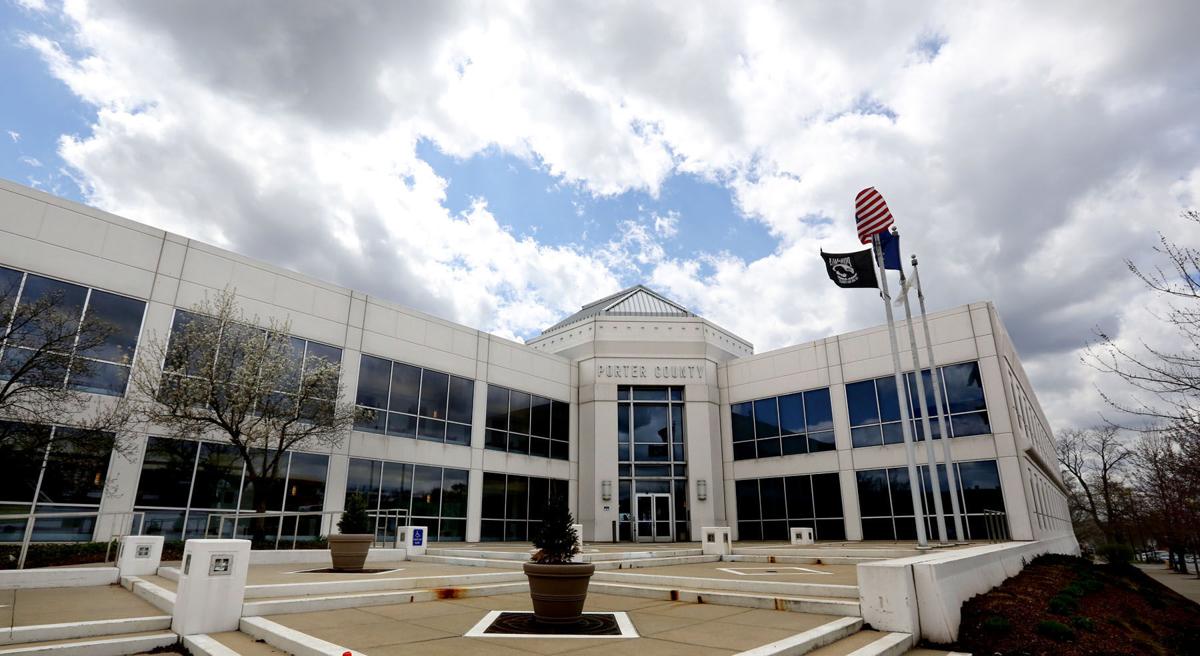 Porter County health officials are sharing a new FAQ document for monitoring the spread of COVID-19 as schools prepare to reopen for the 2020-21 school year.
A new health department memo, shared Thursday, identifies metrics local health officials will use to advise districts' instructional models and monitor coronavirus outbreaks as some school leaders contemplate an in-person return to the classroom.
The Porter County memo outlines a three-tier threshold for county positivity rates advising that at a seven-day county average of 0-5% schools should operate in person; at 6-12%, schools should operate in-person or with a hybrid model; and at 13% or higher, districts should pursue remote learning.
Porter County Health Officer Dr. Maria Stamp said the county health department will use this data to make recommendations for school districts, but that ultimately individual districts will make the final decision about whether school is conducted in-person.
"Porter County's positivity rate has been in the 7-8% range since testing became widely available in mid-June 2020," the document states. "Because the Porter County Health Department has the staffing to conduct much of our own contact tracing, we are able to look more closely into clusters of cases to determine if they affect the schools."
County health officials say they are monitoring a rise in cases among youth in the month of July associated with holiday celebrations, travel, sports and social events.
"Many, but not all, of those cases involved recent graduates who will not be in the local school system this fall," the new FAQ document states. "Our daily number of new cases among youth is starting to fall as mask wearing is becoming more commonplace and both youth and parents are changing behavior in response to the impact of gatherings without social distancing."
Porter County's seven-day positivity rate for the range of July 24 to 30 sits at 5.1%, according to data from the Indiana State Department of Health.
The Porter County FAQ also defines what constitutes an outbreak within a school as occurring "when the number or percentage of cases within a school cannot be traced back to outside events or one to two infected families."
The document further expands on outbreaks in terms of student population.
An outbreak could be considered in schools of less than 400 students when four or more cases have been identified. In schools of more than 400, an outbreak is defined as 1% or greater of students who are attending that school in person.
The Porter County Health Department asks that schools assist in contact tracing where cases are present, including by identifying students and staff who were in close contact with a positive individual at a distance of 6 feet or more for longer than 15 consecutive minutes.
School leaders may elect to close a classroom if it is determined a large enough portion of students must quarantine for two weeks.
The FAQ document comes as districts across Northwest Indiana revise and update their reopening plans. 
Portage Township Schools was the first Northwest Indiana district to share plans for a full virtual school reopening, while Valparaiso Community Schools officials decided last week on an in-person return.
Duneland School Corp. Superintendent Chip Pettit announced Wednesday he is recommending a delayed start date and hybrid learning models for if and when Chesterton students return to the classroom.
"School superintendents and school nurses all have after hours contact information for either the public health nurses or the health officer and we have been regularly communicating by phone, email and in-person," the Porter County FAQ states.
The new Porter County guidance comes several days after Lake County Health Officer Dr. Chandana Vavilala released similar recommendations for districts in her county.
More than half a dozen Lake County districts have adopted or are considering temporary or extended virtual reopening this school year.
Read the full FAQ here:
How do NWI school reentry plans compare?
Crown Point Community School Corp. Bulldog Back to School Plan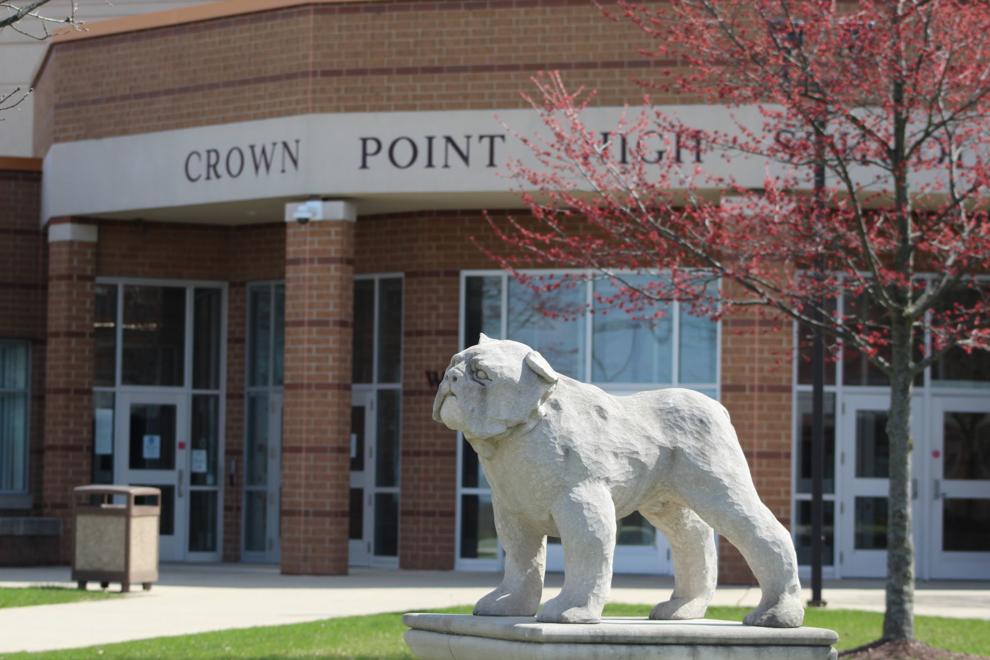 Duneland School Corp. Reentry Plan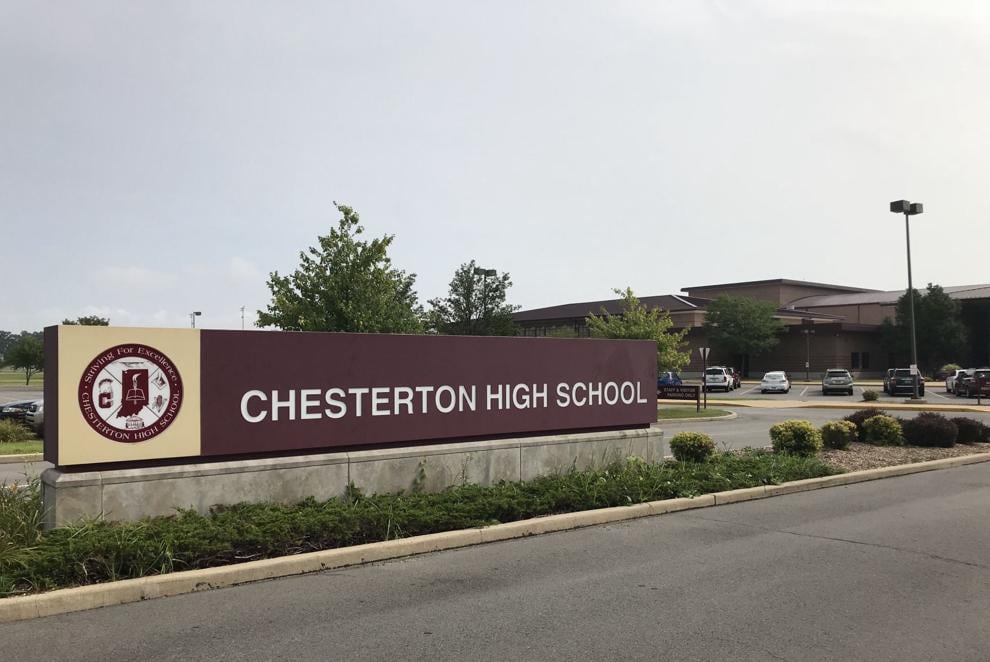 East Porter County School Corp. Return to Learn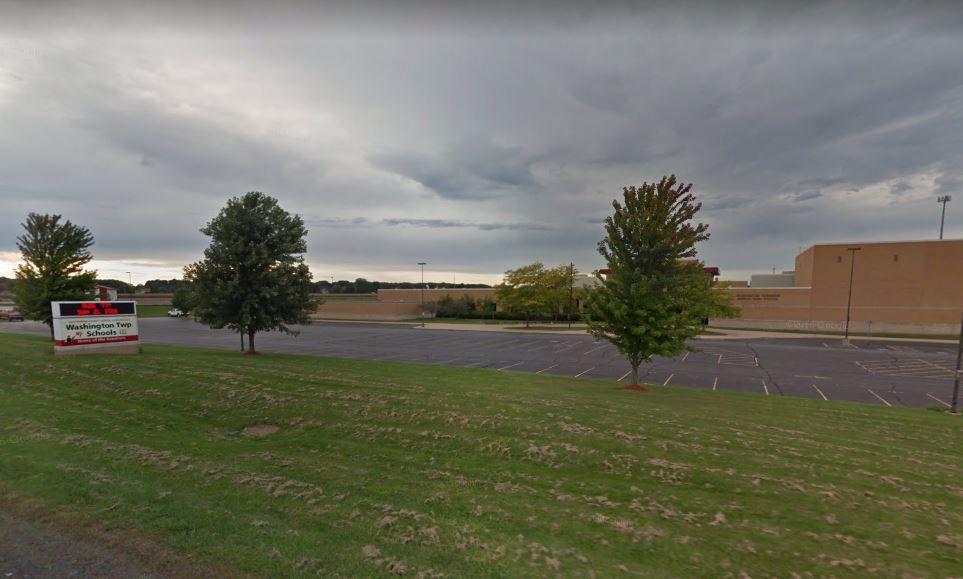 Gary Community School Corp. 2020-2021 School Re-Entry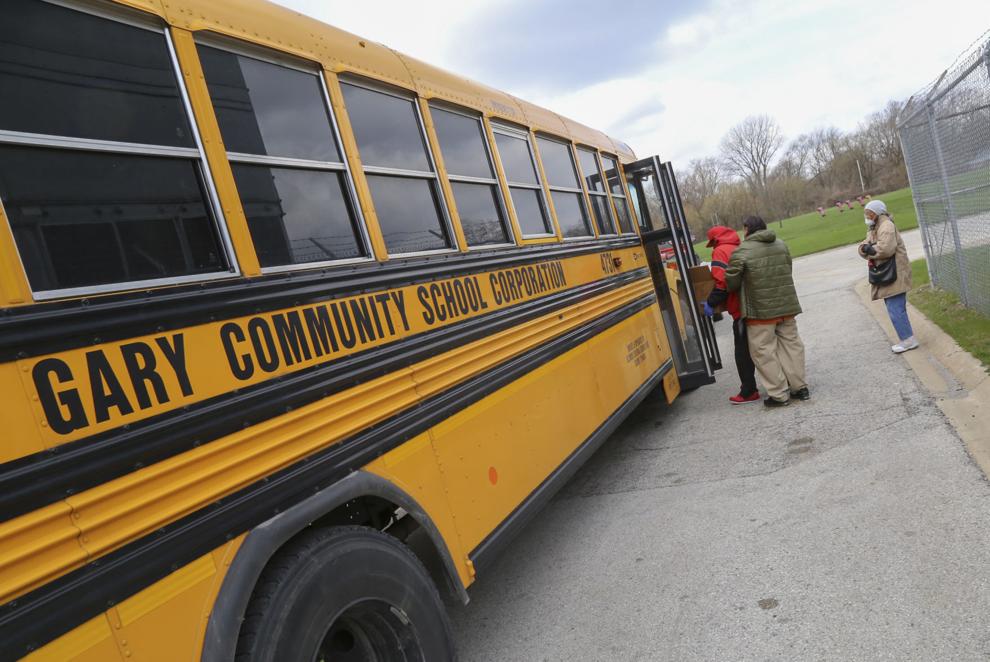 Griffith Public Schools Return to Learn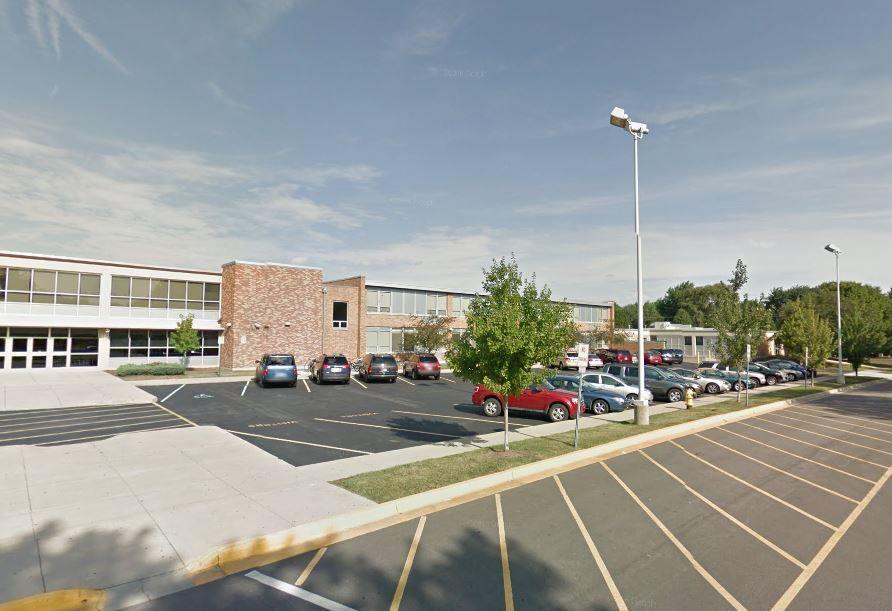 Hanover Community Schools Re-Entry Plan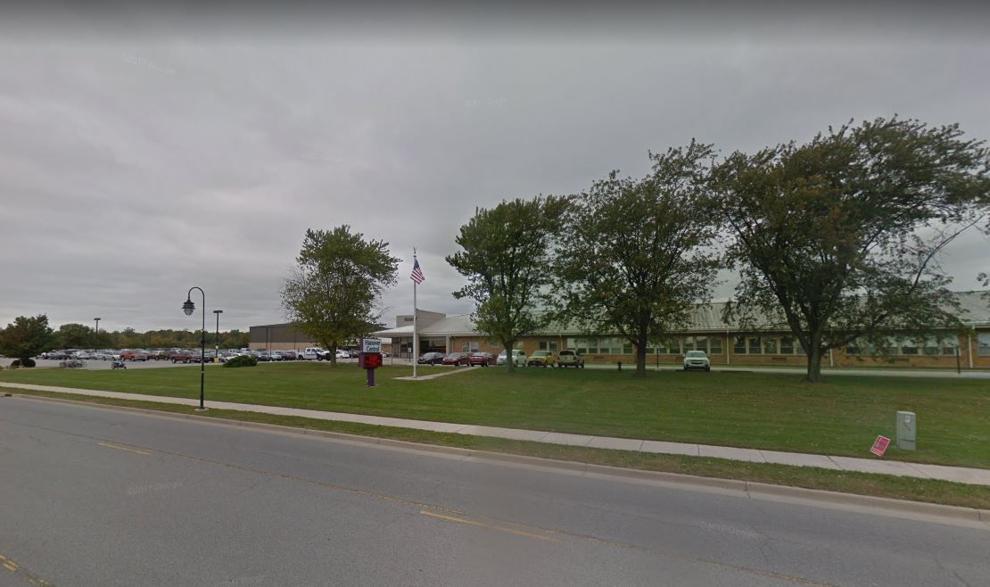 Lake Central School Corp. Return to School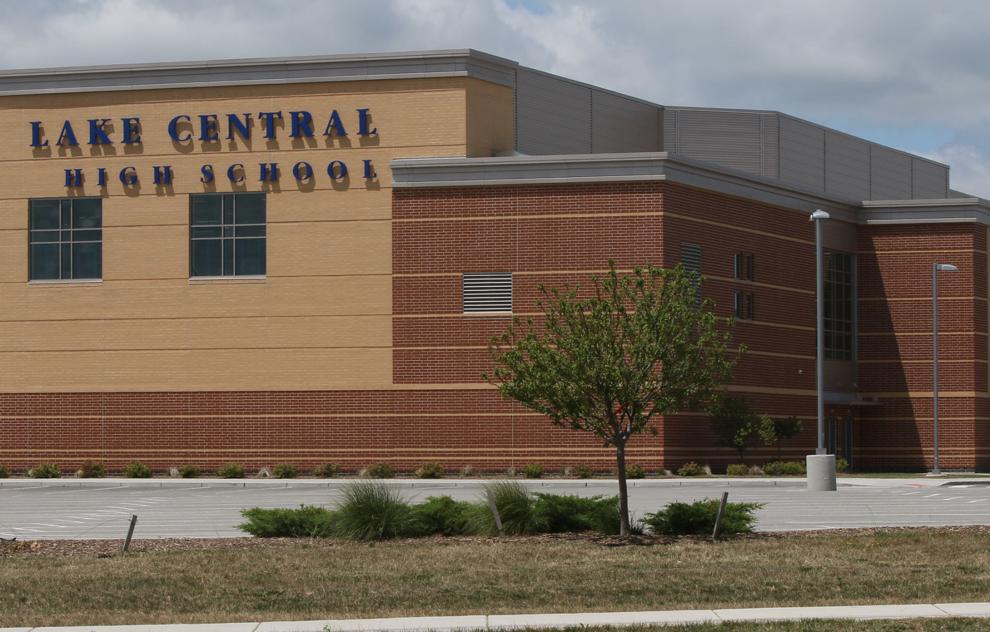 Lake Ridge New Tech Schools IN Class Re-Entry Plan 2020-21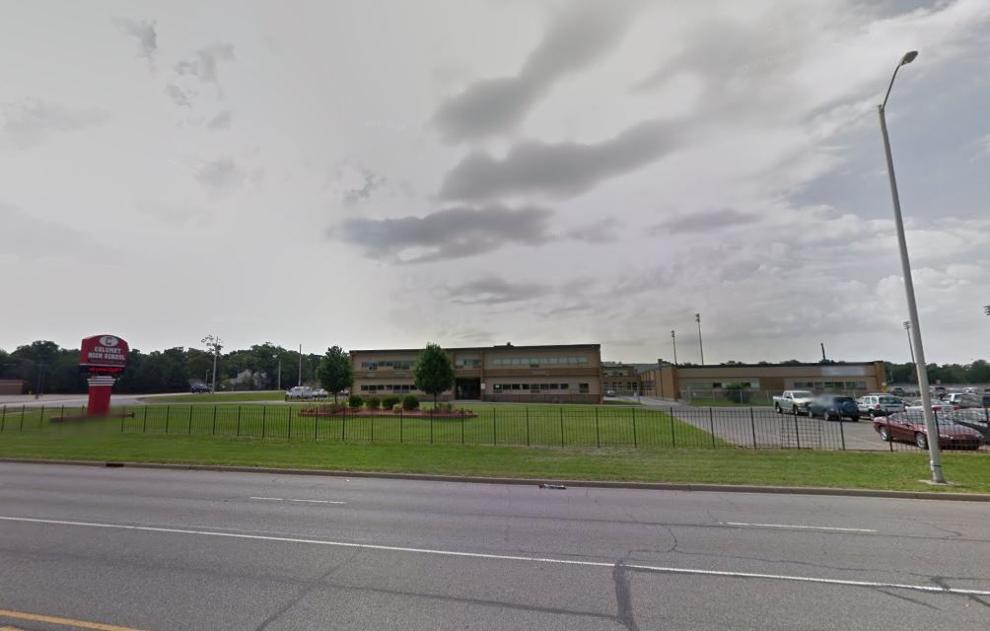 LaPorte Community School Corp. Getting Back on Track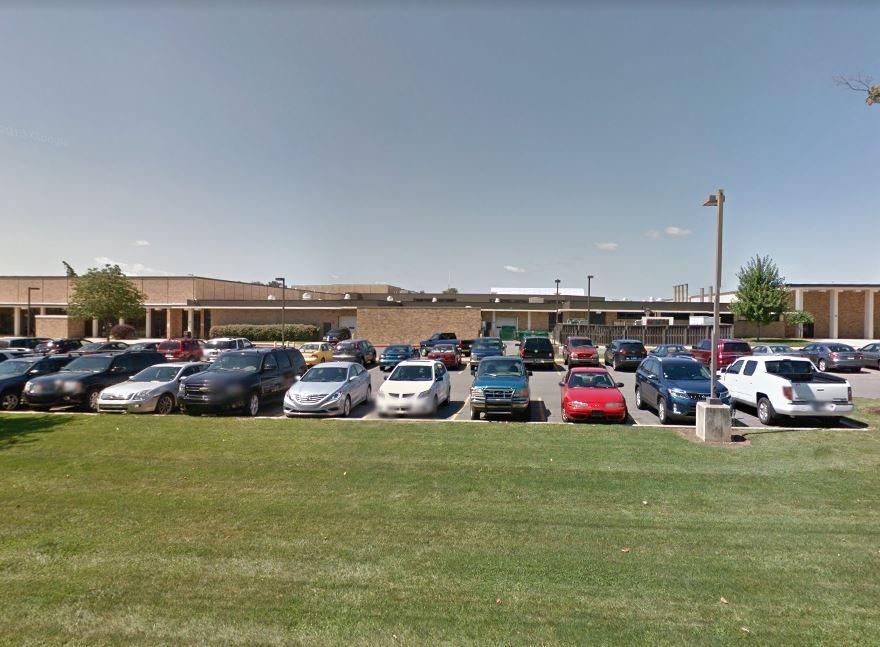 Merrillville Community School Corp. Re-Entry Plan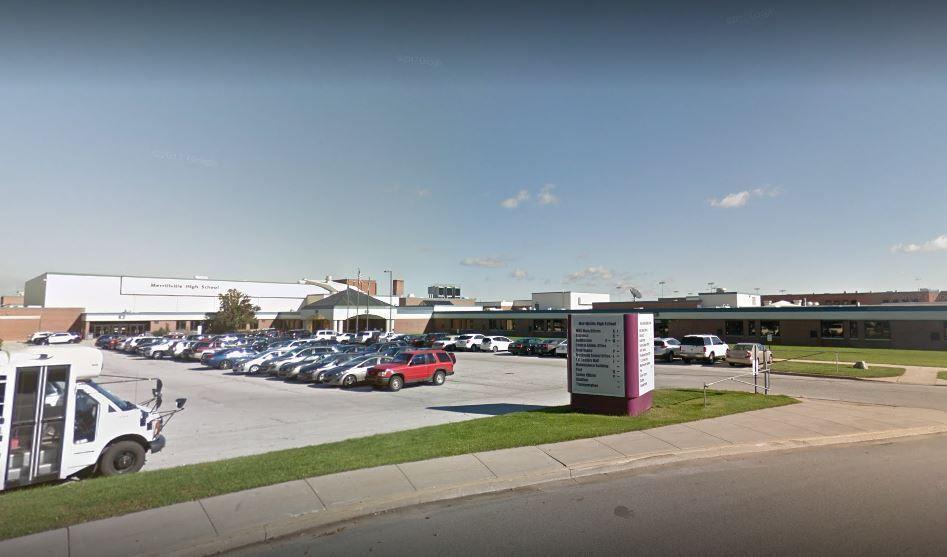 Michigan City Area Schools Reopening 2020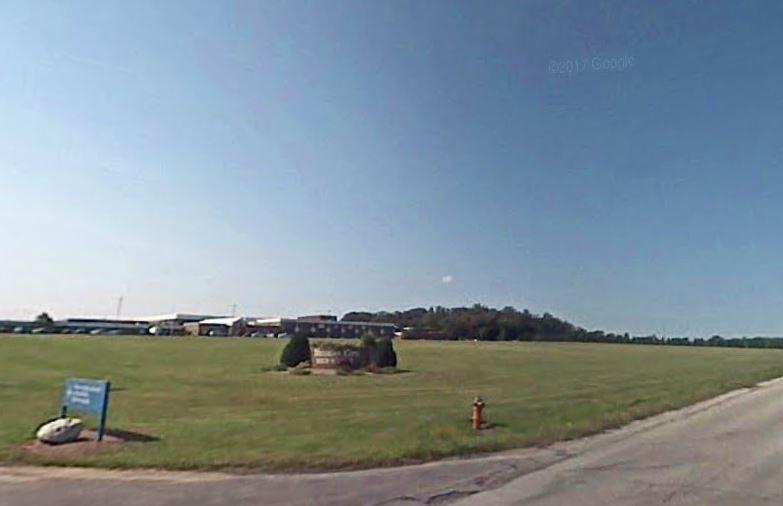 Portage Township Schools Re-Entry Plan
School City of East Chicago Protect Cardinal Plan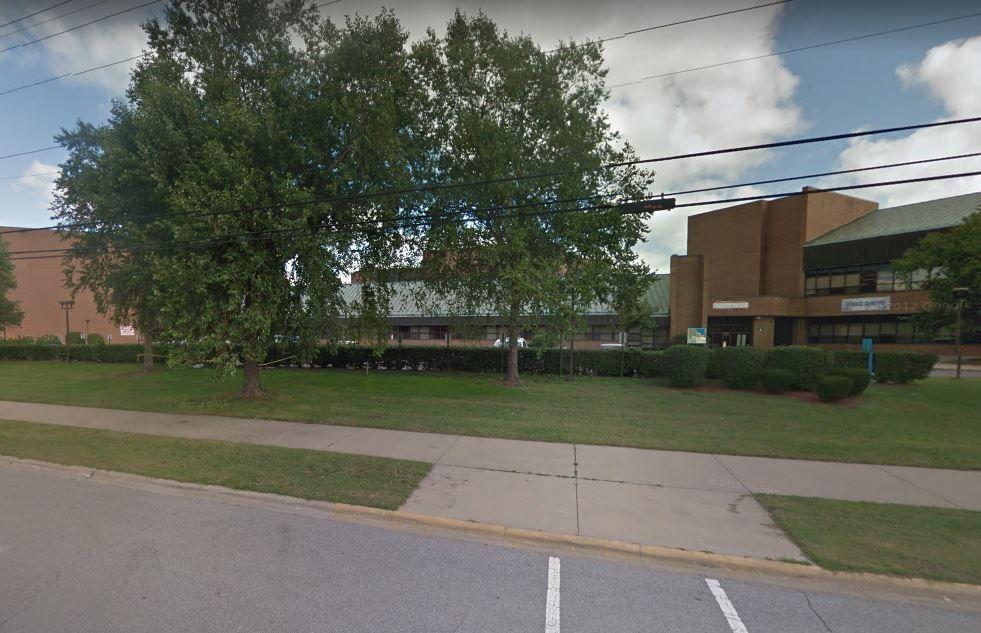 School City of Hammond Re-Open Plan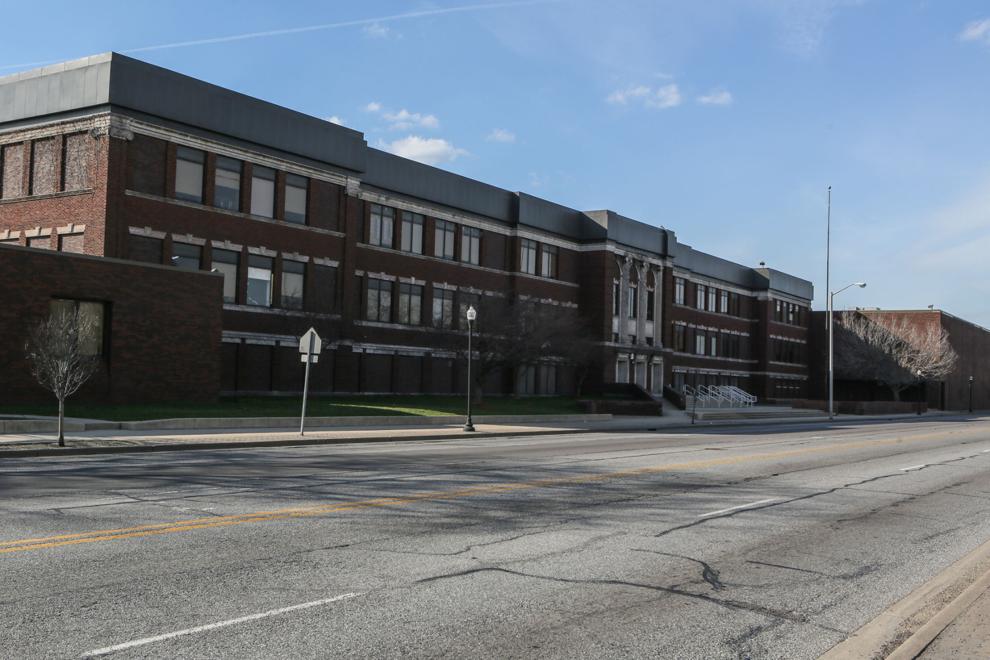 School City of Hobart Protect Brickies Plan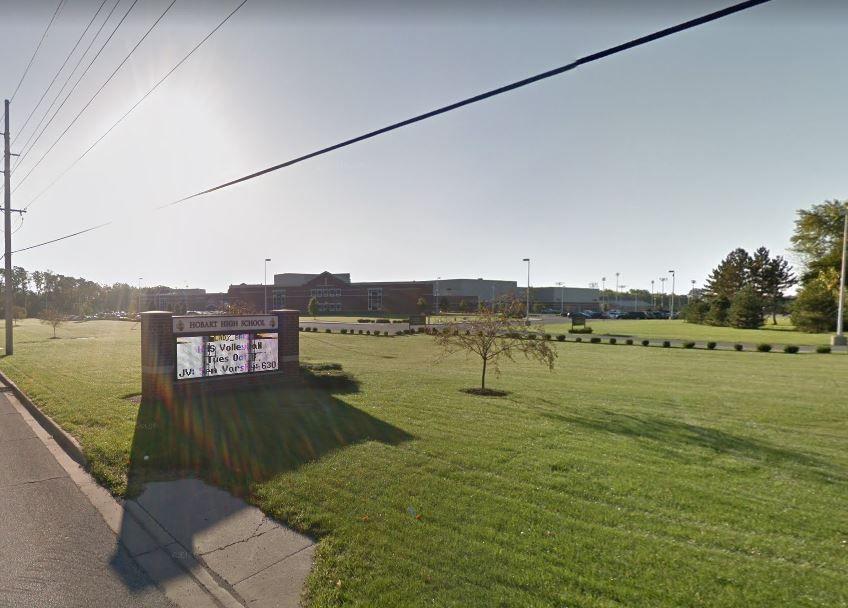 School Town of Highland School Reopening Framework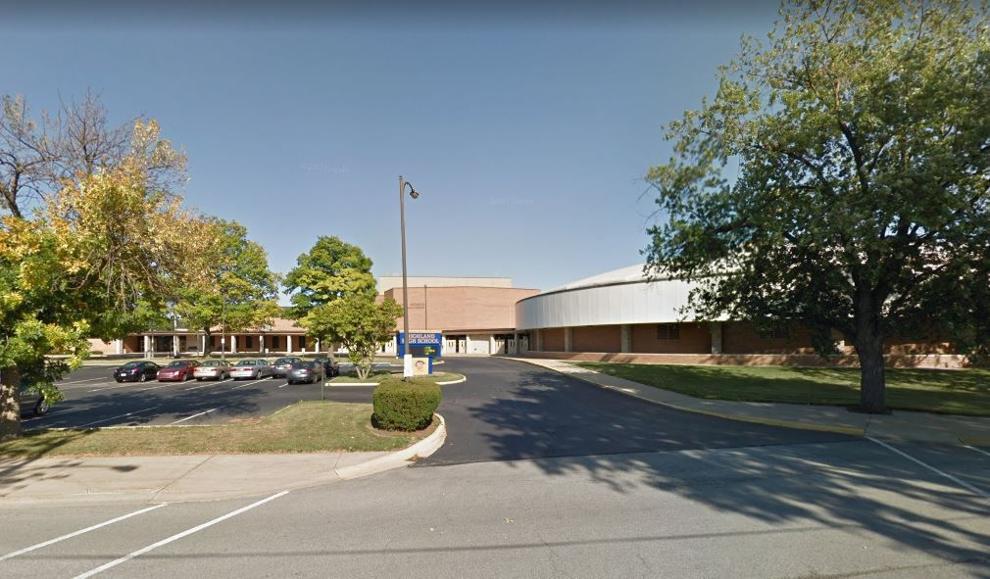 Valparaiso Community Schools Return to Learn