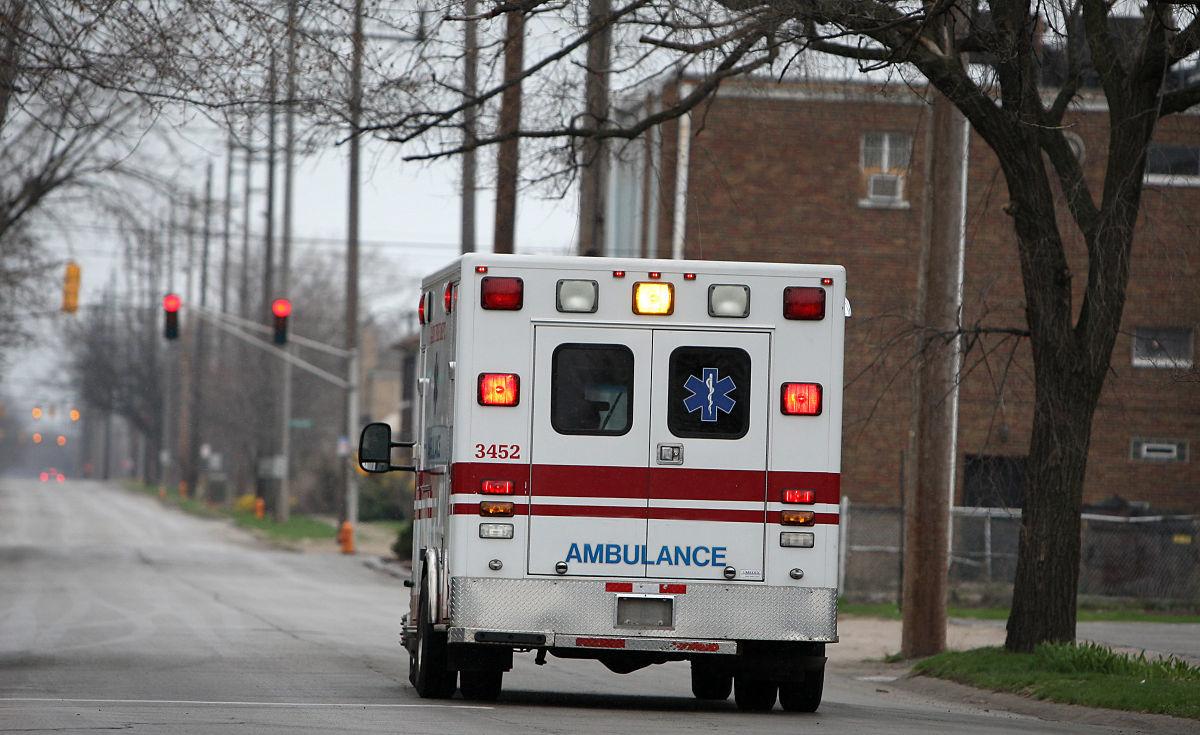 A 50-year-old Porter County man died Sunday night after a tree fell on him while working in his yard, according to the Porter County Sheriff's Office.
The man had been cutting back trees on his property in the 800 block of North County Road 500 East in rural Jackson Township when one tree fell toward the man, trapping him beneath.
The Liberty Township Volunteer Fire Department responded around 4:30 p.m. Sunday, according to a news release from the department.
Family and first responders attempted to cut the tree back to remove the man, however, the man was pronounced dead at the scene.
Porter County EMS requested a helicopter be dispatched to the scene and the Washington Township Volunteer Fire Department established a safe landing zone, according to the news release.
The Lutheran Air Helicopter that responded arrived after the man had died, according to a spokeswoman from the Porter County Sheriff's Office.
Authorities have not yet released the man's name pending notification of additional family members.
This story has been corrected to reflect that the Washington Township Fire Department assisted in rescue efforts. The Times regrets this error.