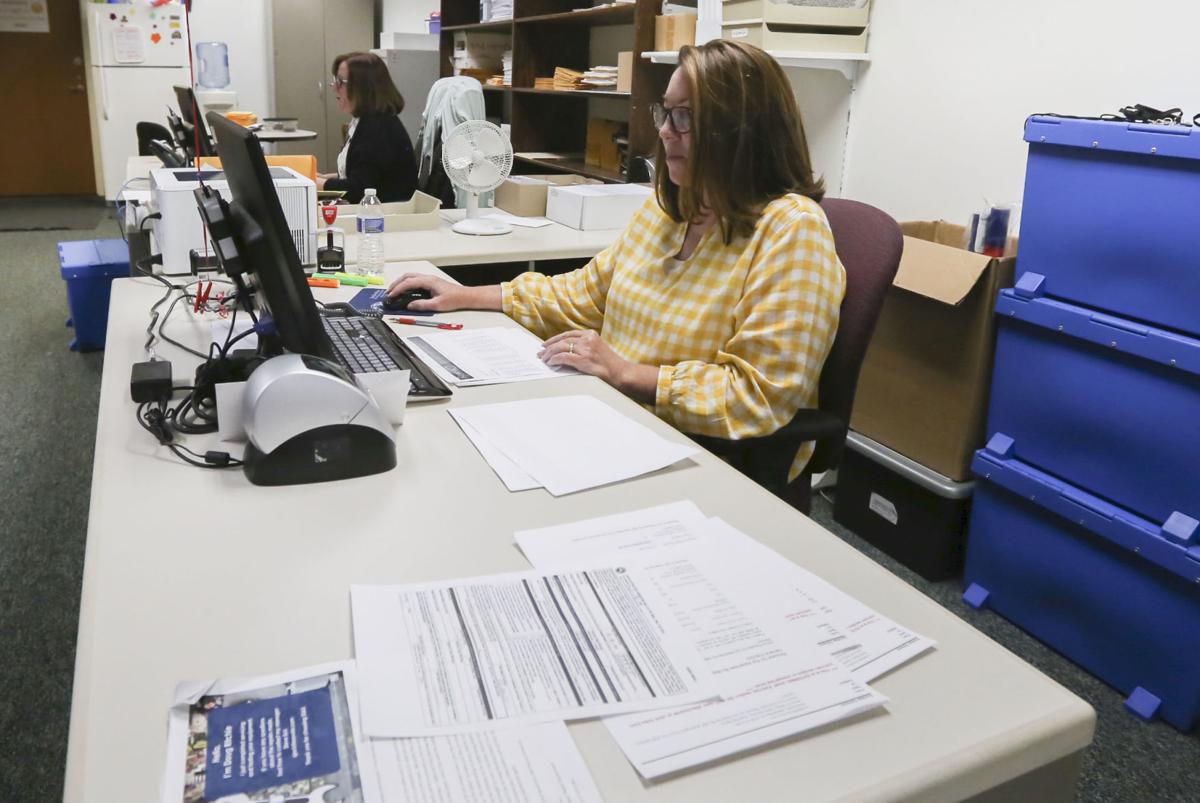 VALPARAISO — Porter County election officials are preparing to send out 7,000 absentee ballots today, a record-setting number of absentee ballots for the Nov. 3 election.
Porter County Clerk Jessica Bailey said the initial mailing is "more than Porter County has ever done." It compares to about 3,400 absentee ballots sent the first day for the 2018 general election.
The previous high-water mark for absentee ballots was 22,000 in 2018, Board of Elections and Registration member Jeff Chidester said. "I think we're going to hit it," he said.
In the 2020 primary, when Indiana offered no-excuses absentee voting, there were about 12,900 absentee votes cast by mail.
And there's still time to request an absentee ballot.
Voters have until midnight Oct. 22 to request an absentee ballot.
Office hours posted
Once the ballot is ready to return, it can be mailed — but allow plenty of time for any delays — or dropped off. Bailey cautioned voters to not use the drop box at the Porter County Administration Building. Hand-delivered votes must be delivered by a member of the immediate household, who will have to fill out a form when delivering the ballots.
Ballots can be returned to the voter registration office, which is open 8:30 a.m. to 4:30 p.m., Monday through Friday, or at an early voting site.
Voter registration ends Oct. 5. Early voting begins the next day.
Early voting will be held 8:30 a.m. to 3:30 p.m. Mondays, Wednesdays and Fridays; 8:30 a.m. to 8:30 p.m. Tuesdays and Thursdays; and 8:30 a.m. to 3:30 p.m. on the last two Saturdays before the election, Oct. 24 and Oct. 31.
Early voting locations are the Chesterton Town Hall meeting room, 790 Broadway, Chesterton; Hebron Community Center, 611 N. Main, Hebron; North County Annex, 3560 Willowcreek Road, Portage; Porter County Administration Center, 155 Indiana Ave., Suite 102A, Valparaiso; and Union Township Fire Station #2, 267 N 600 W, Valparaiso.
The votemobile which began service this year will also be used as a mobile polling place.
Preparations for Election Day are well under way.
"We had five pallets of personal protective equipment delivered from the secretary of state," Bailey said. Three pallets of supplies were delivered in the spring for the primary election.
The county's Democratic and Republican chairmen are close to filling the number of poll worker positions needed, Bailey said, but more names will be sought in case replacements are necessary.
During the primary, a number of parents called to say their didn't want their teens serving as poll workers because of the pandemic and the protests, Bailey said. There were 150 poll workers trained the day before the unprecedented election as a result of cancellations.
The Board of Elections and Registration is seeking a $200,000 additional appropriation from the County Council on Tuesday because election expenses have been so high this year.
"We're double what we budgeted for already" in supplies like ink, toner and envelopes, Bailey said. "We have to supply all the envelopes, and envelopes aren't cheap," for absentee voting, she said.
Gallery: NWI votes on delayed primary date
Gallery: NWI votes on delayed primary date
Election night with Frank J. Mrvan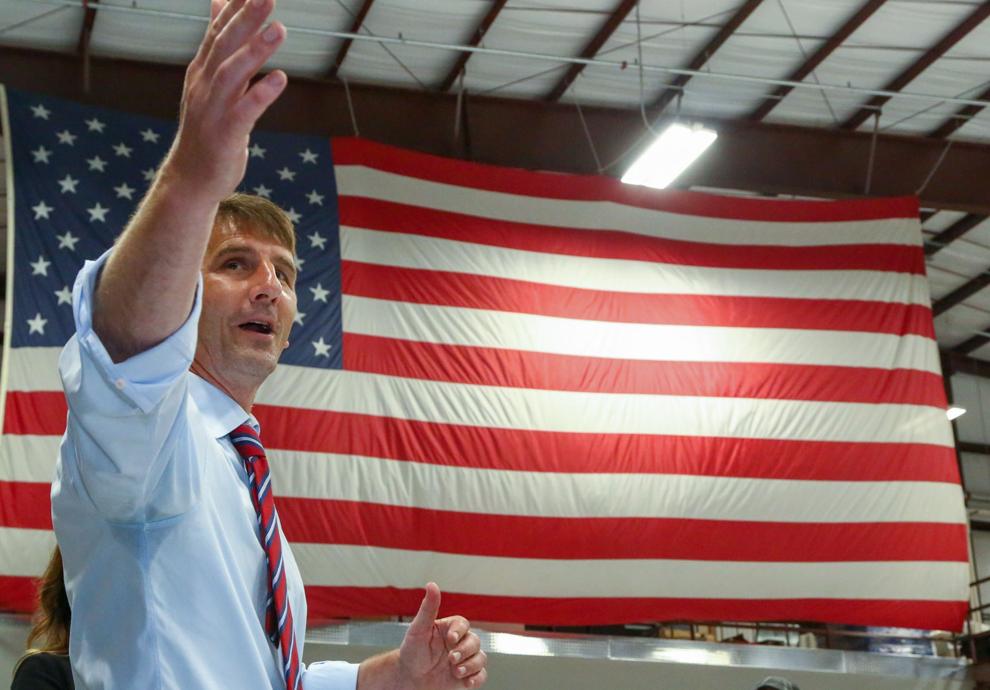 Election night with Frank J. Mrvan
Election night with Frank J. Mrvan
Election night with Frank J. Mrvan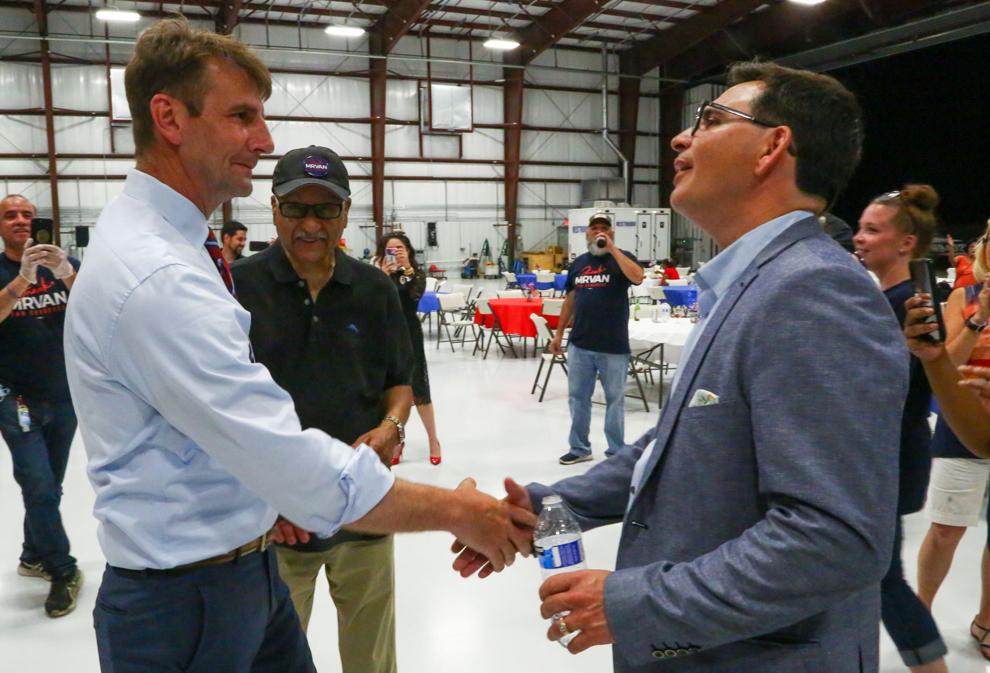 Election night with Frank J. Mrvan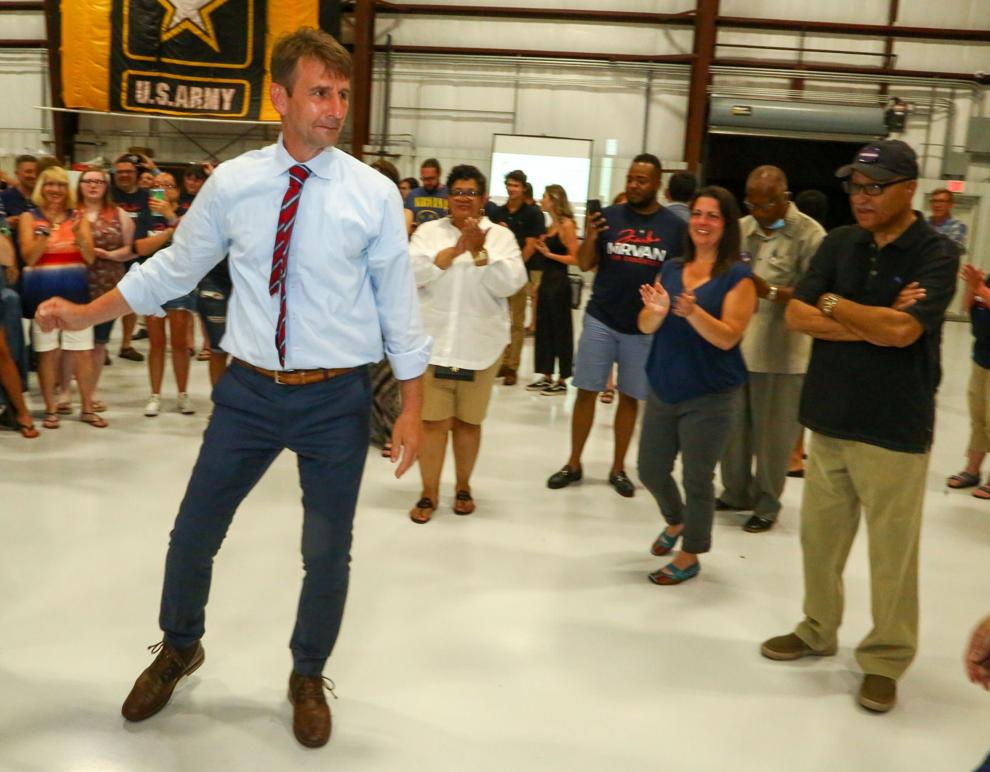 Election 2020 Indiana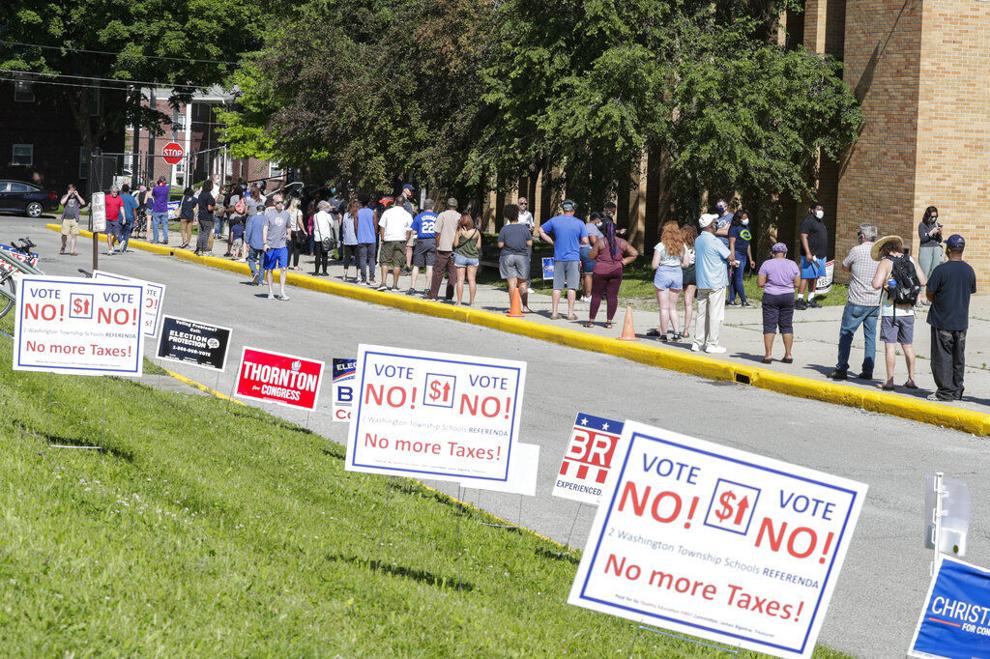 Election night with Frank J. Mrvan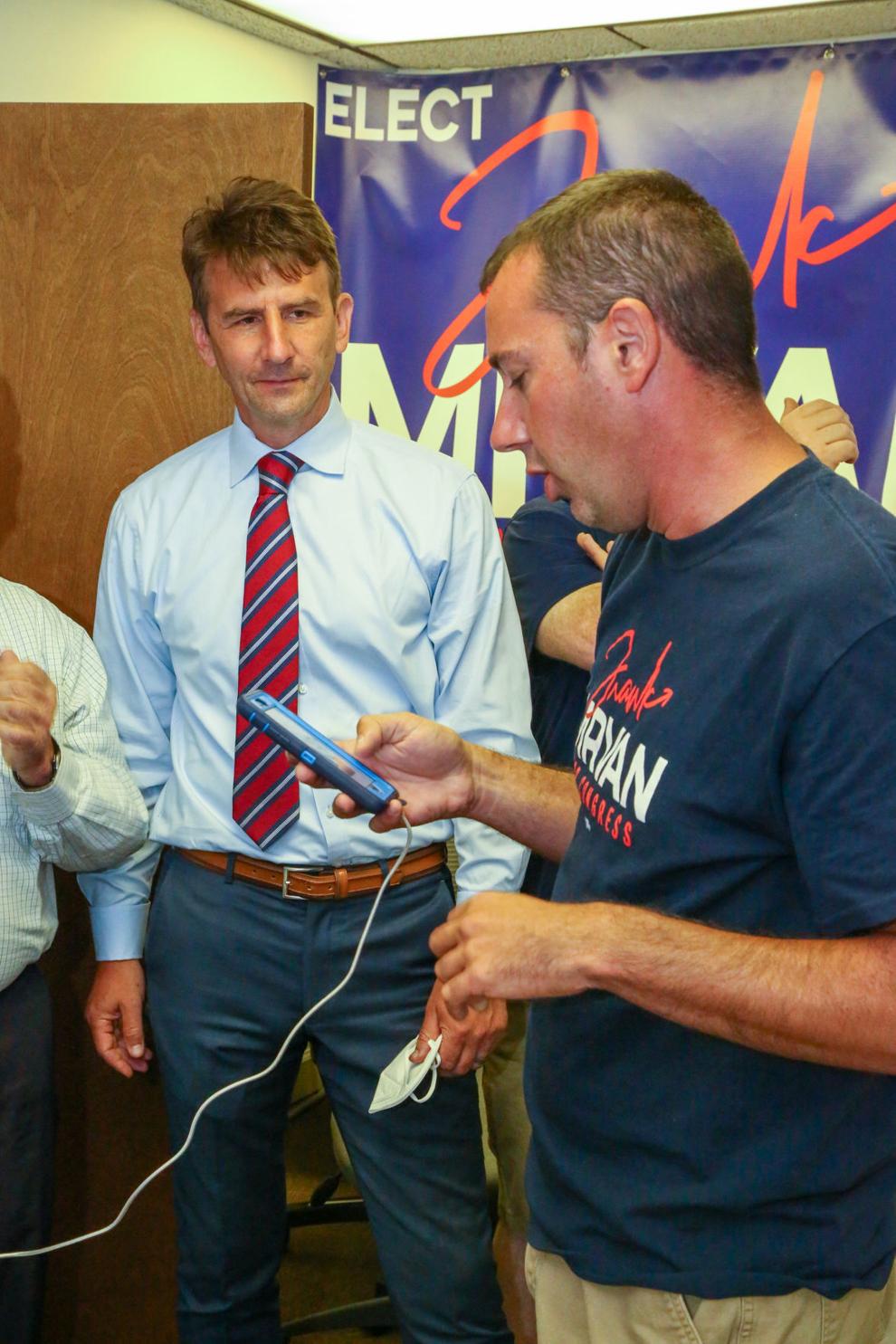 Election night with Frank J. Mrvan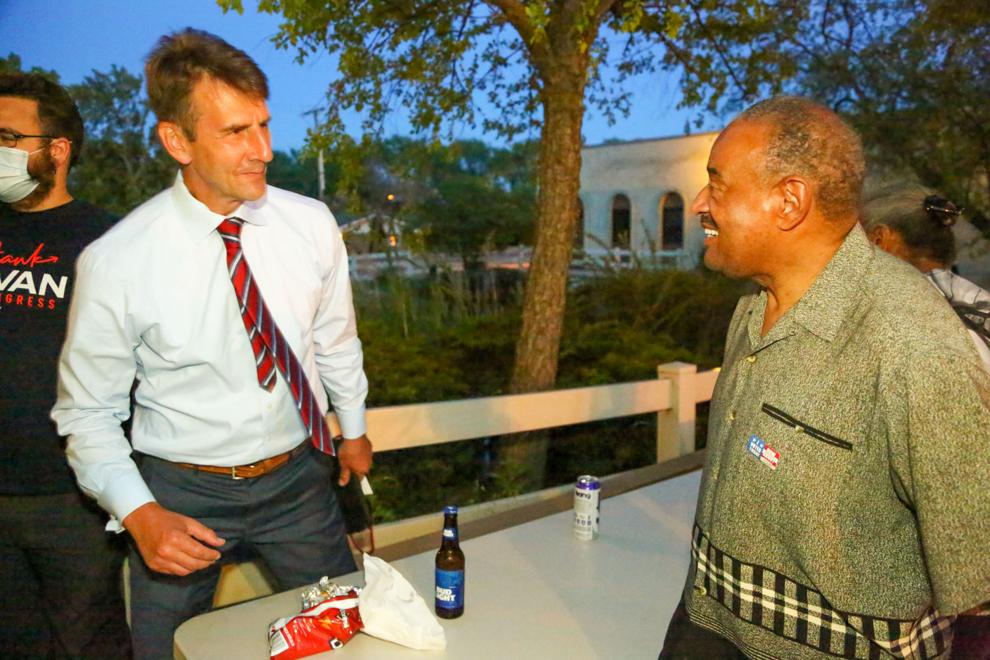 Election night with Frank J. Mrvan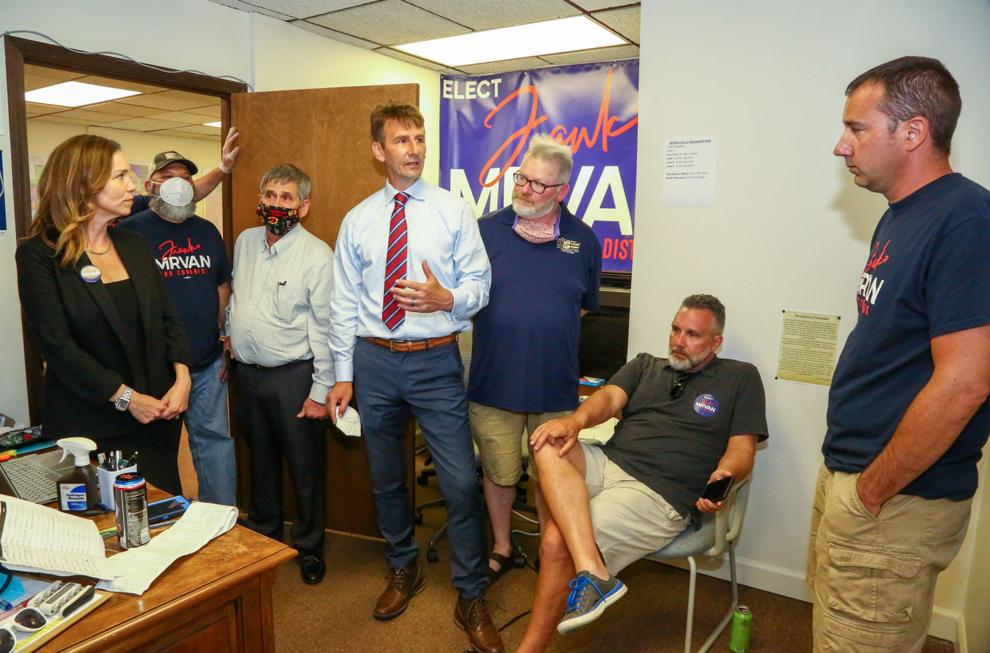 Election night with Frank J. Mrvan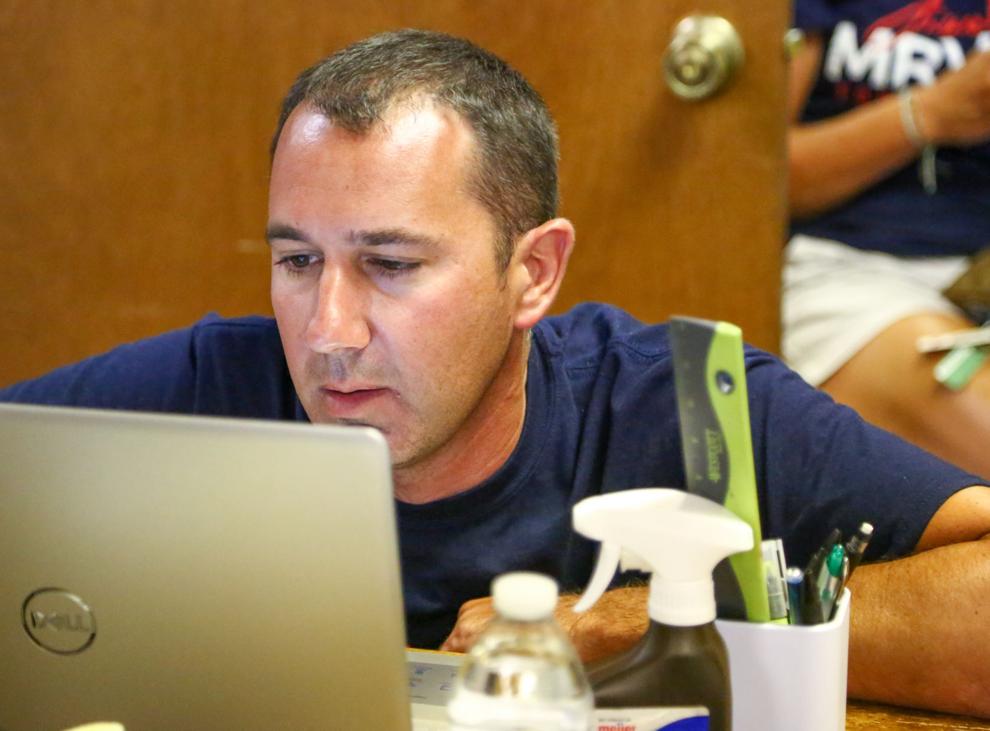 Election night with Frank J. Mrvan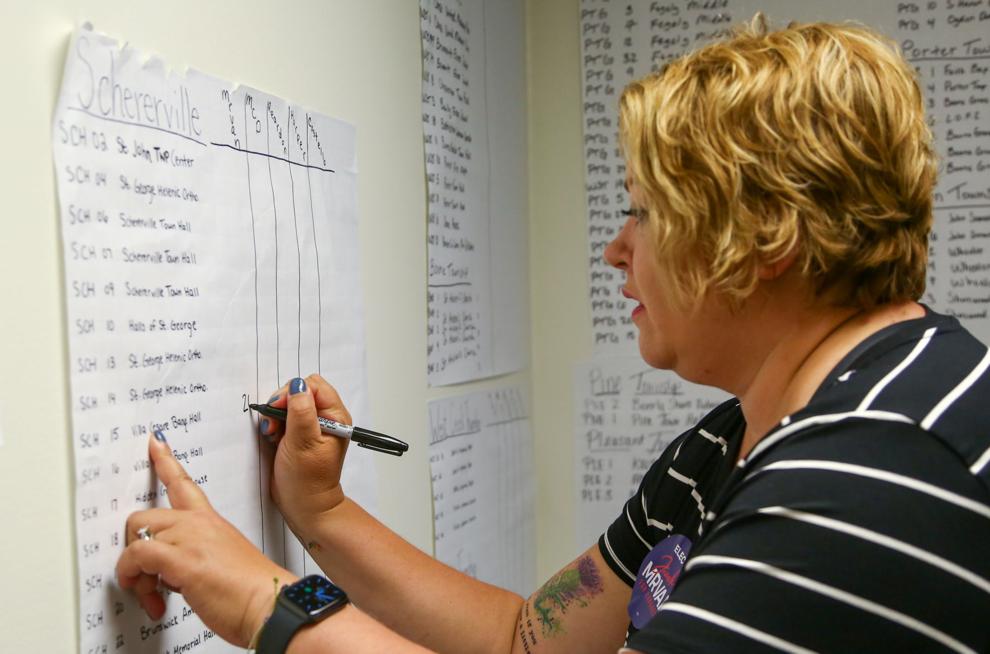 More than 30,000 mail-in ballots have already been cast for the election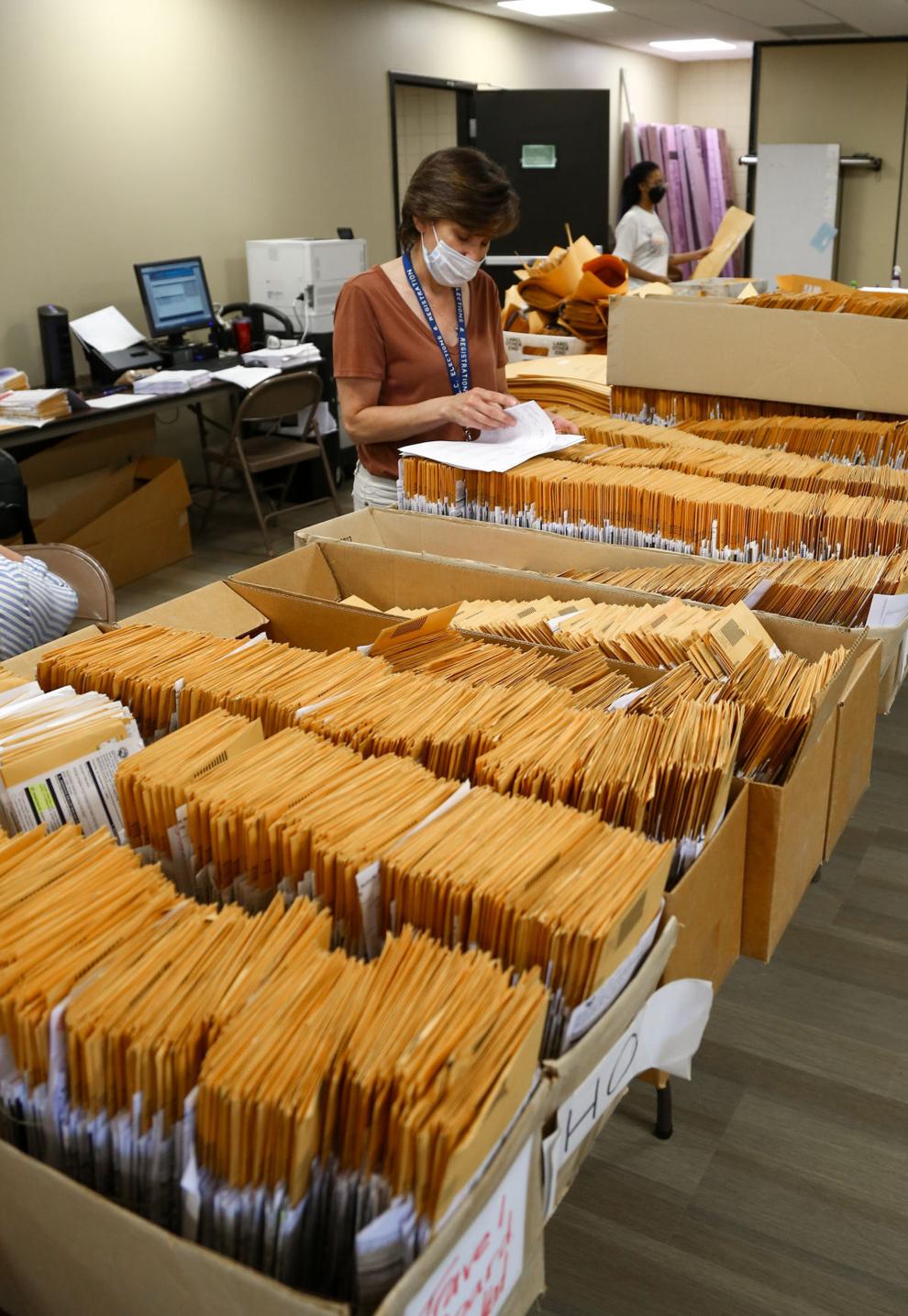 More than 30,000 mail-in ballots have already been cast for the election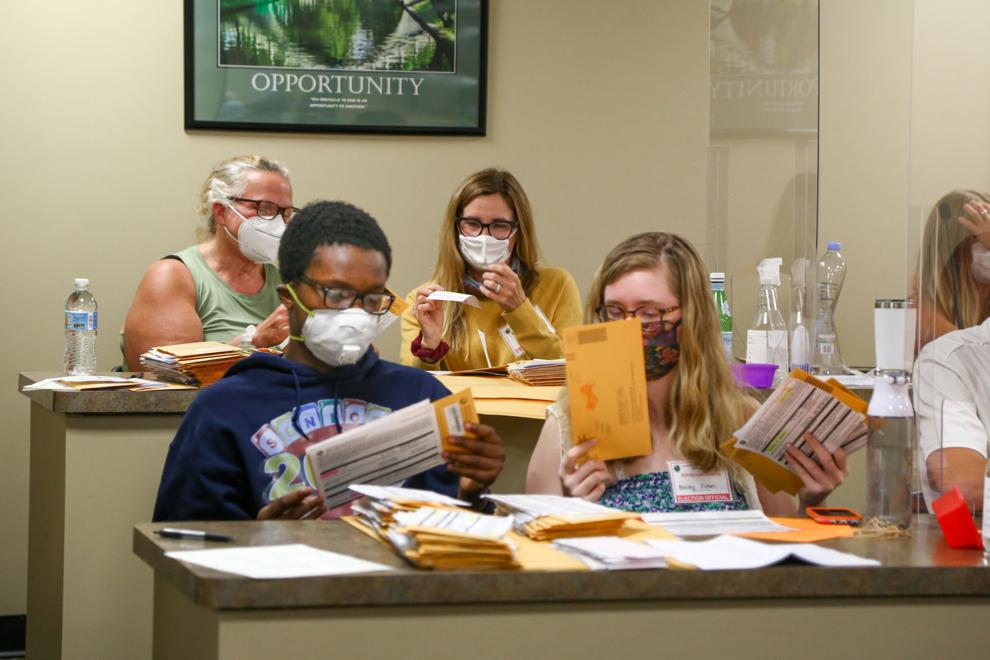 More than 30,000 mail-in ballots have already been cast for the election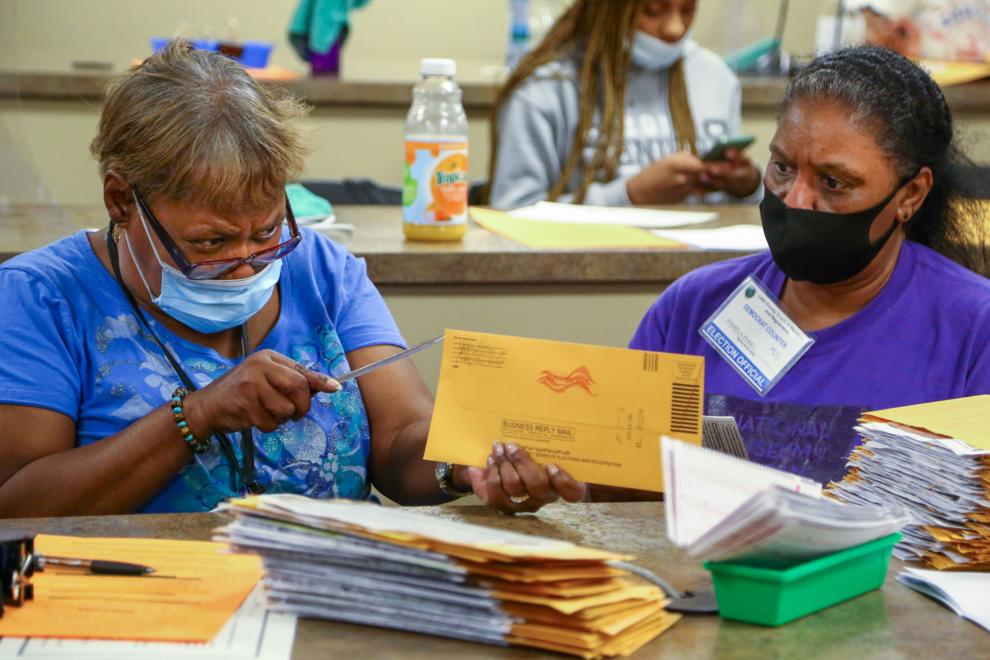 More than 30,000 mail-in ballots have already been cast for the election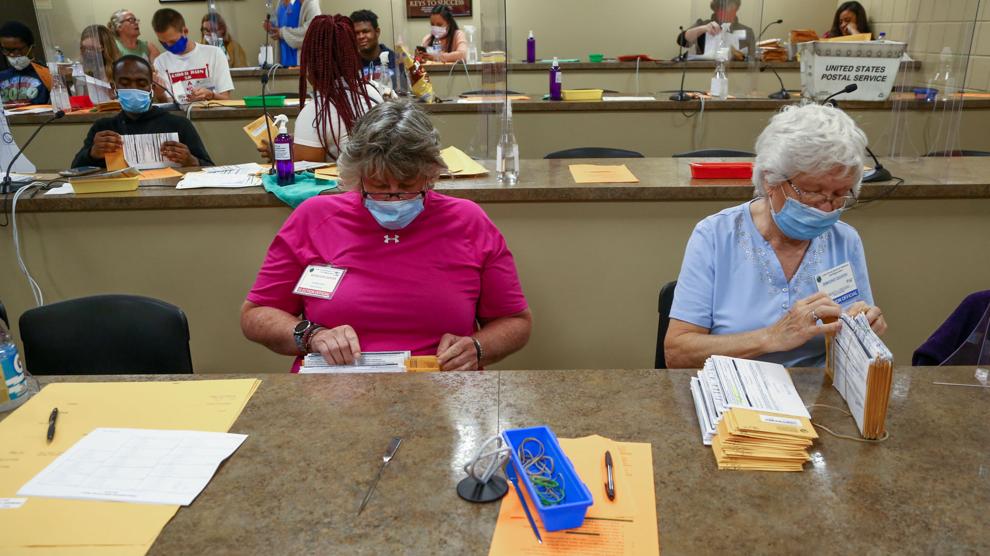 More than 30,000 mail-in ballots have already been cast for the election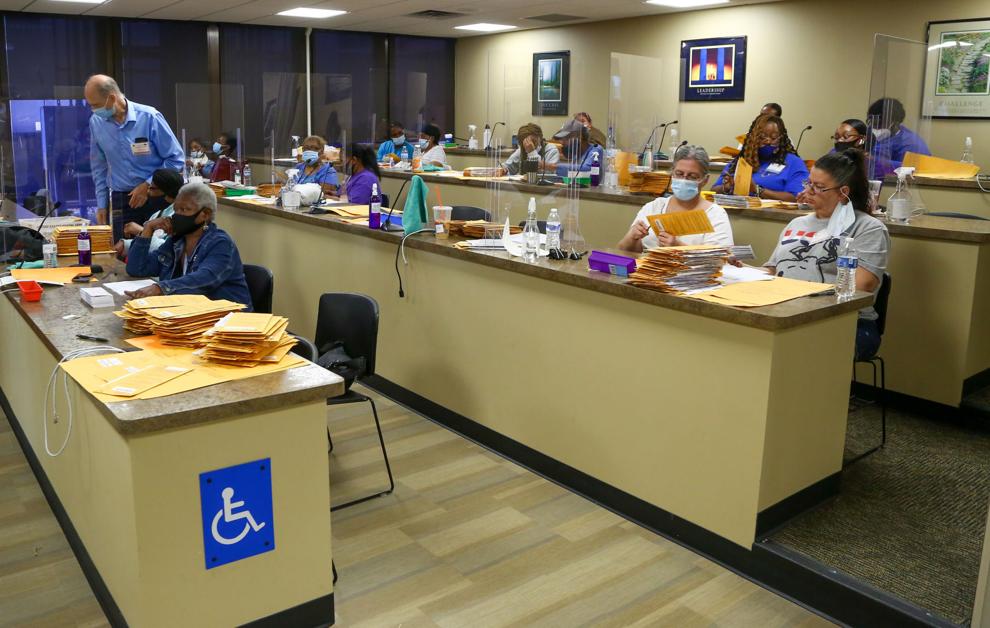 Cedar Lake voters are being asked to approve 2 referendums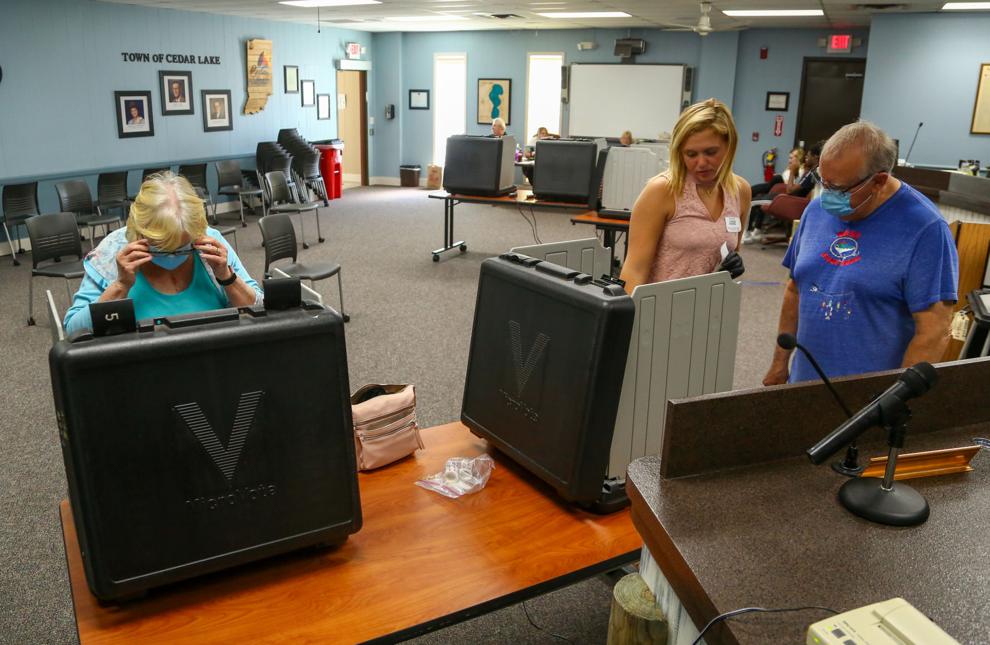 Cedar Lake voters are being asked to approve 2 referendums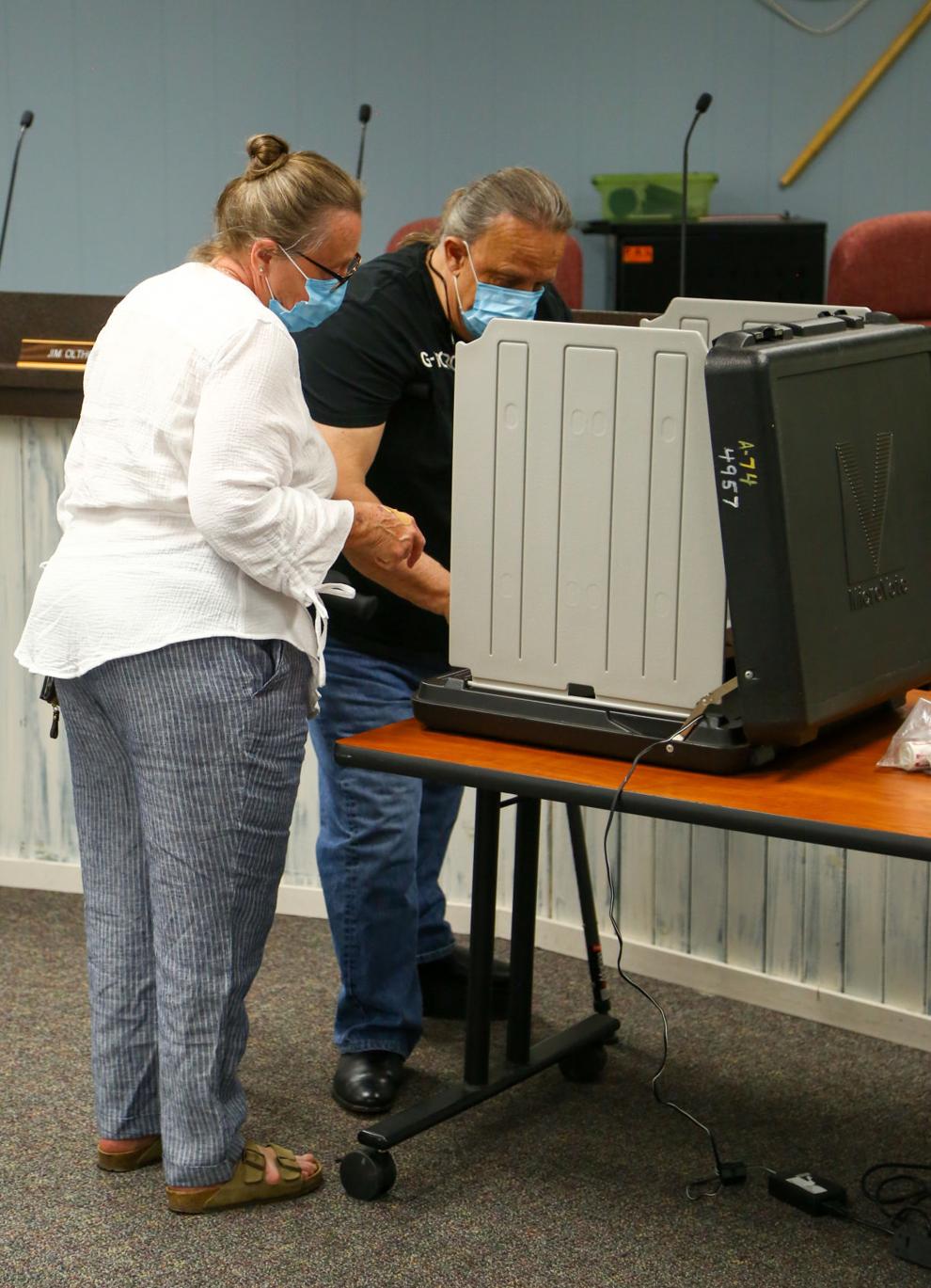 Cedar Lake voters head to the polls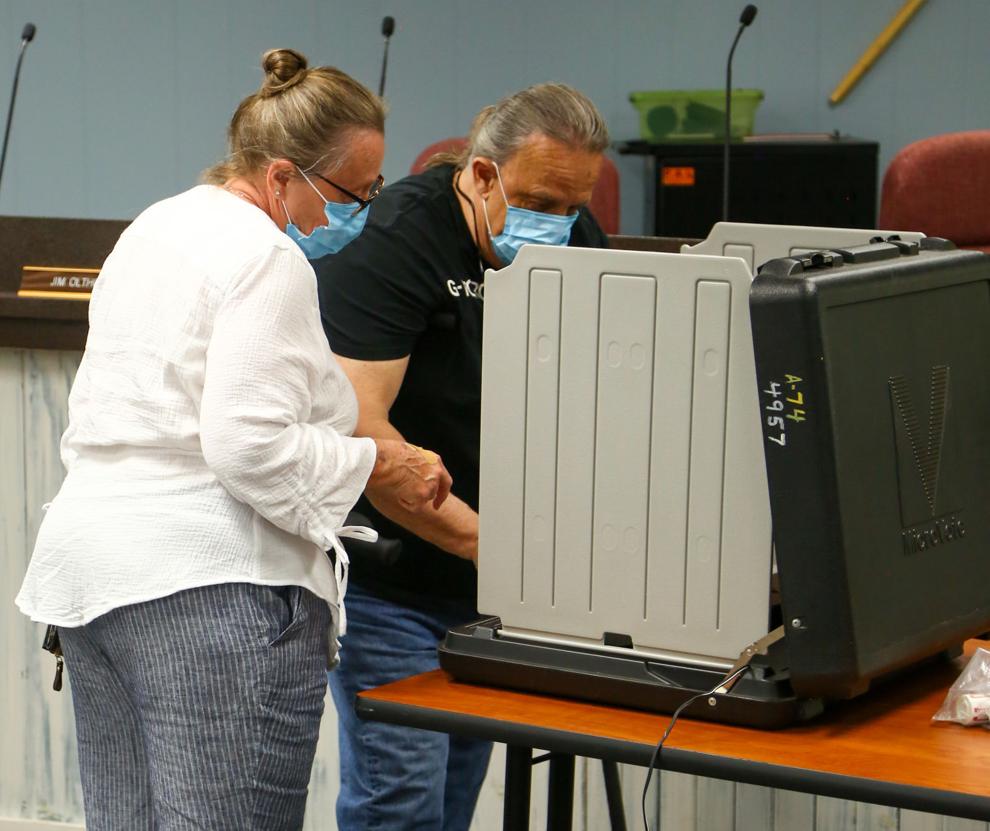 Cedar Lake voters are being asked to approve 2 referendums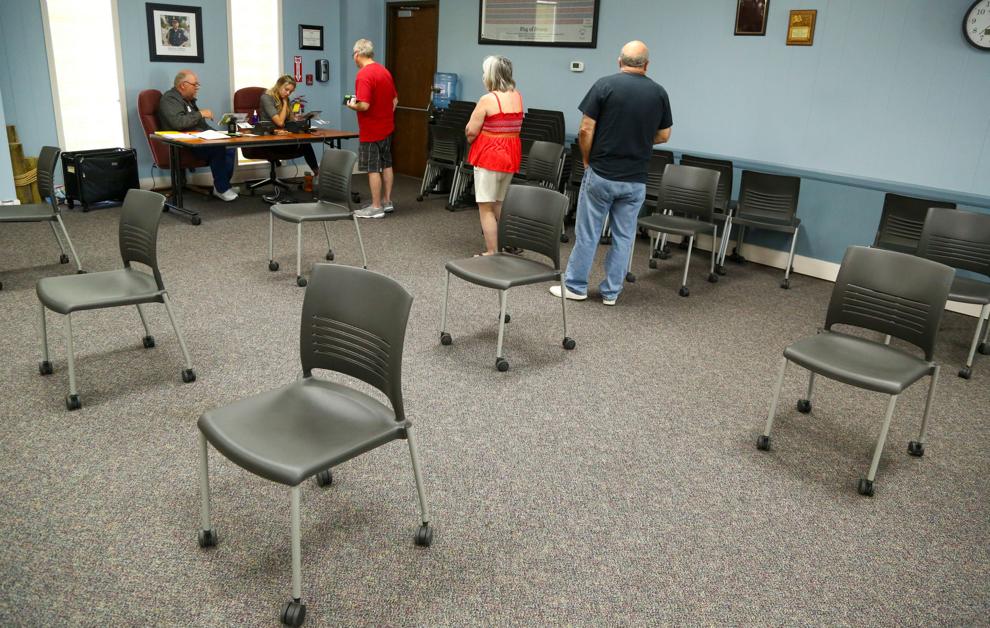 Cedar Lake voters are being asked to approve 2 referendums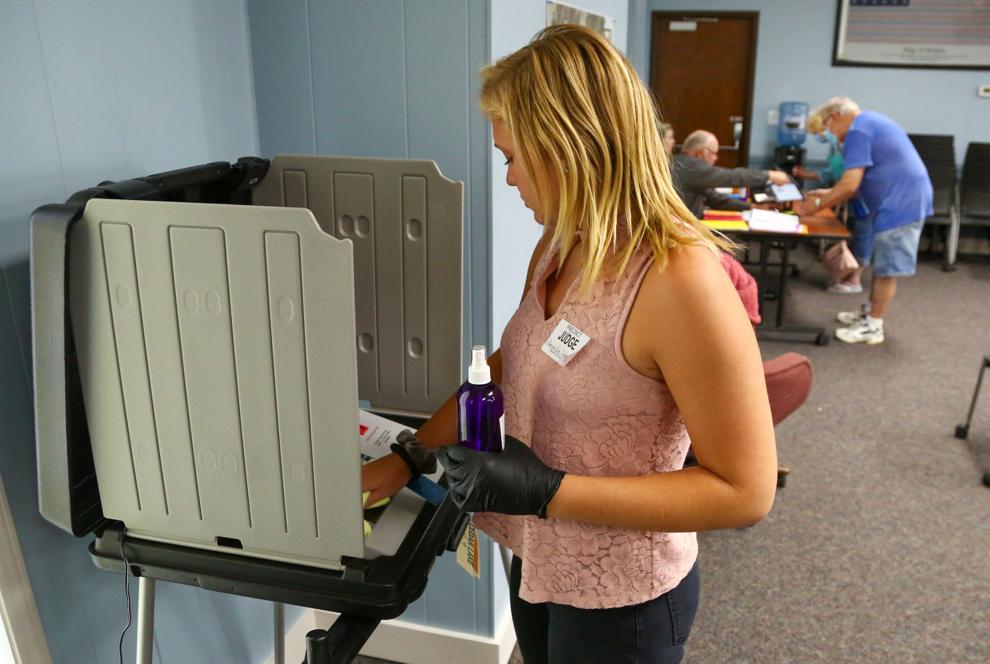 Voting at Frank Hammond Elementary School
Voting at Frank Hammond Elementary School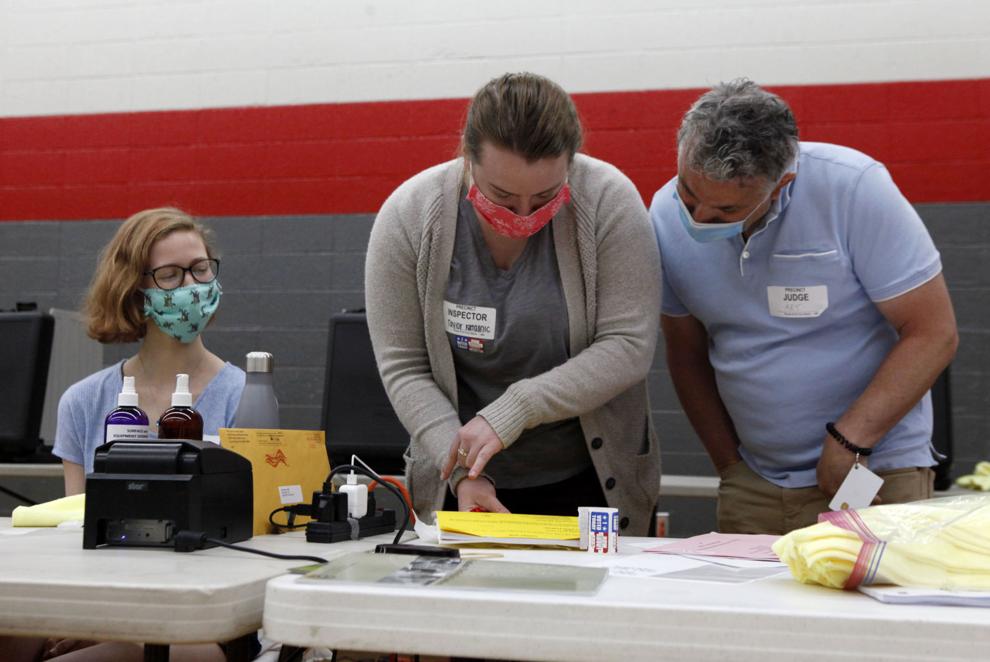 Voting at Frank Hammond Elementary School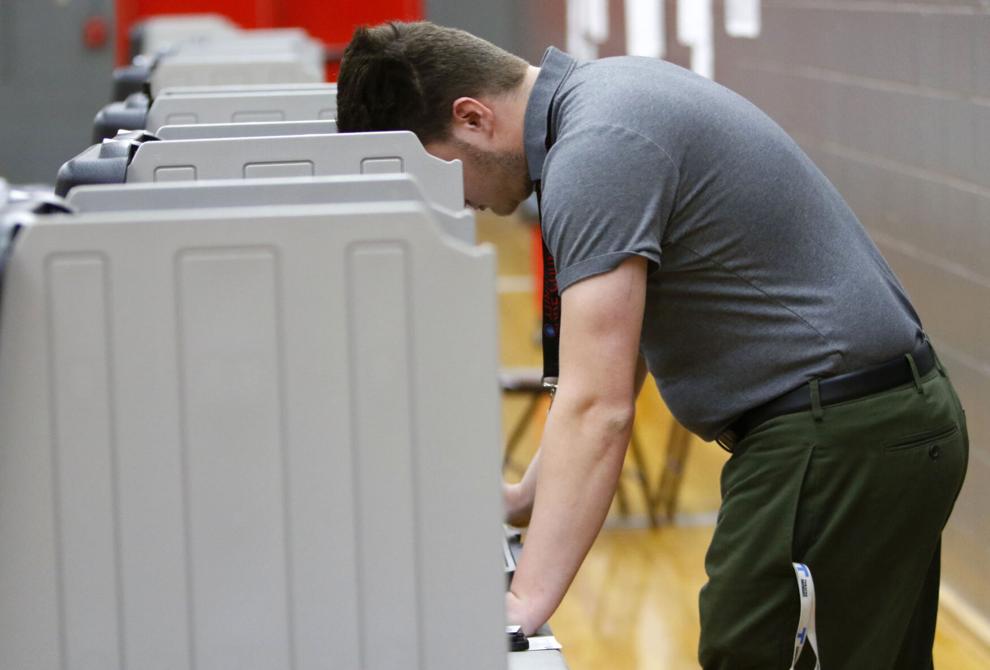 Voting at Frank Hammond Elementary School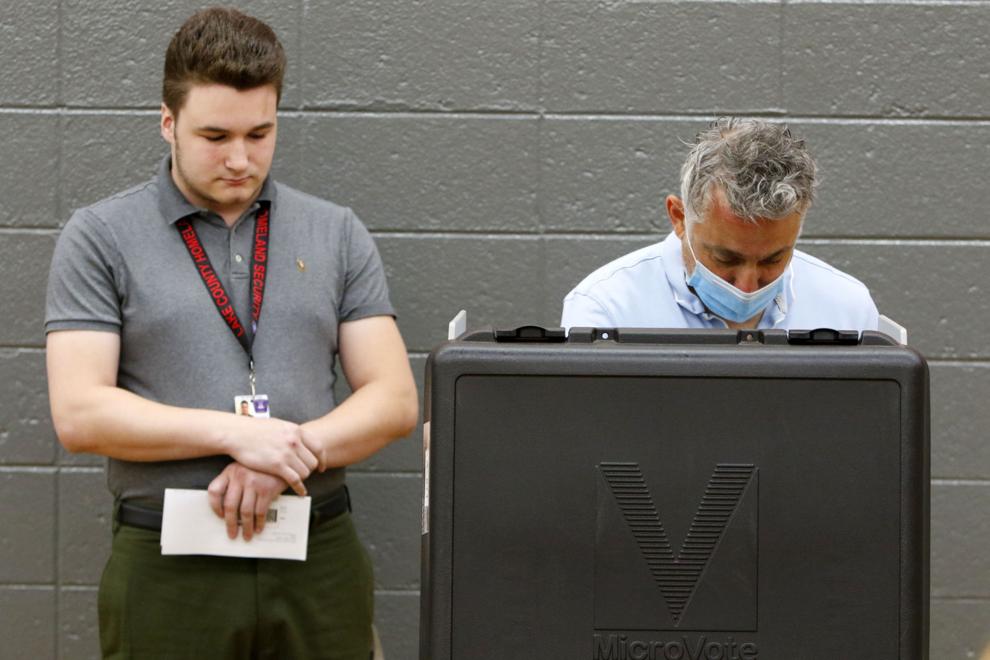 Voting at Frank Hammond Elementary School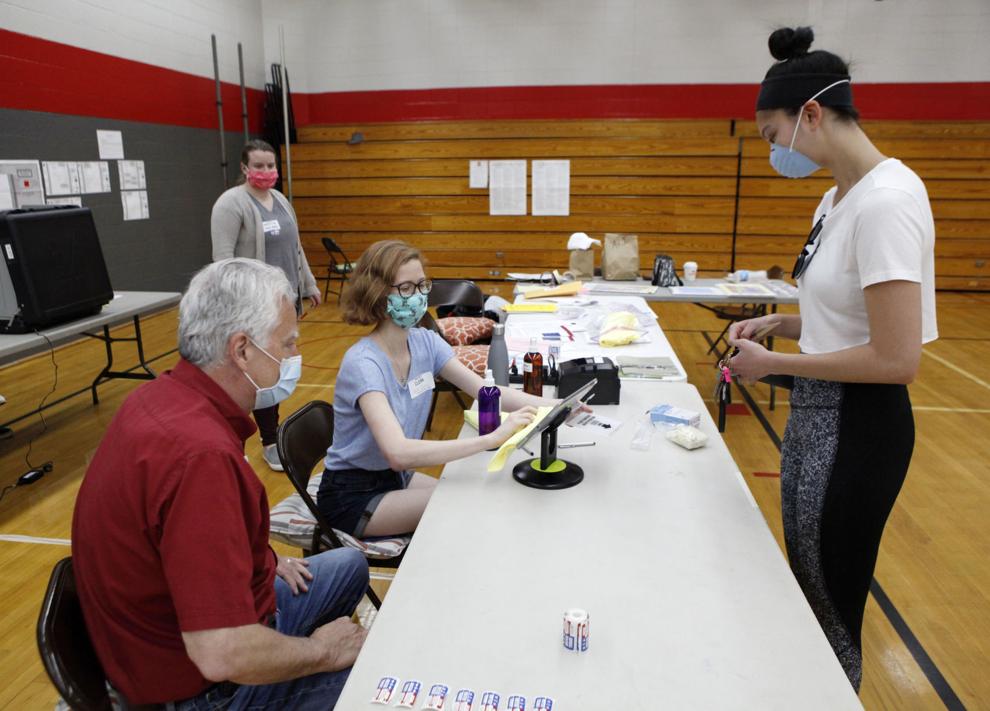 Voting at Frank Hammond Elementary School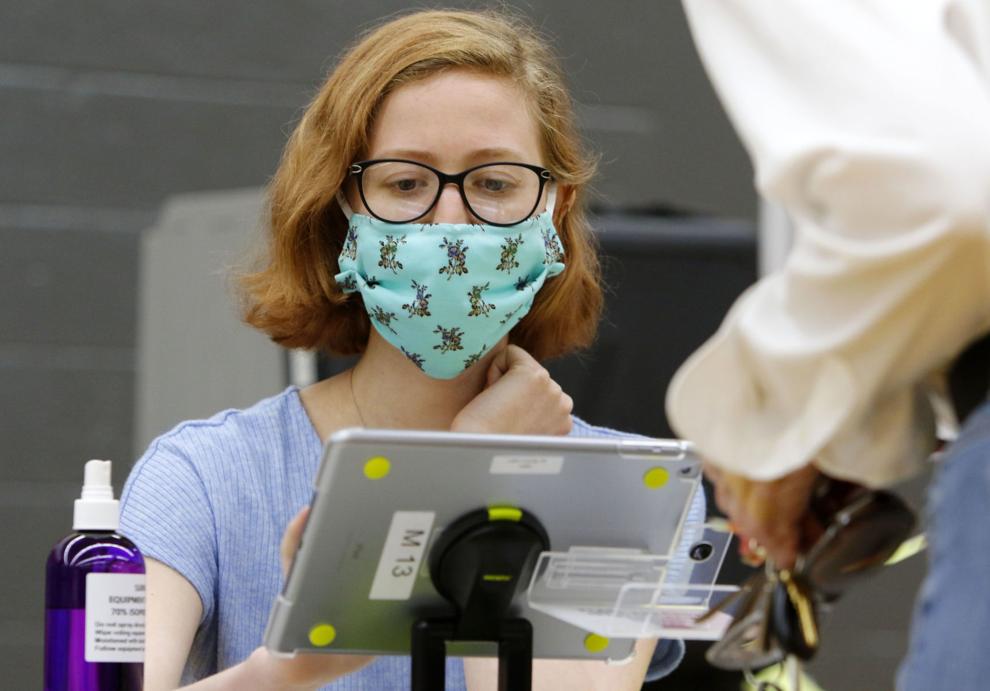 Voting at Frank Hammond Elementary School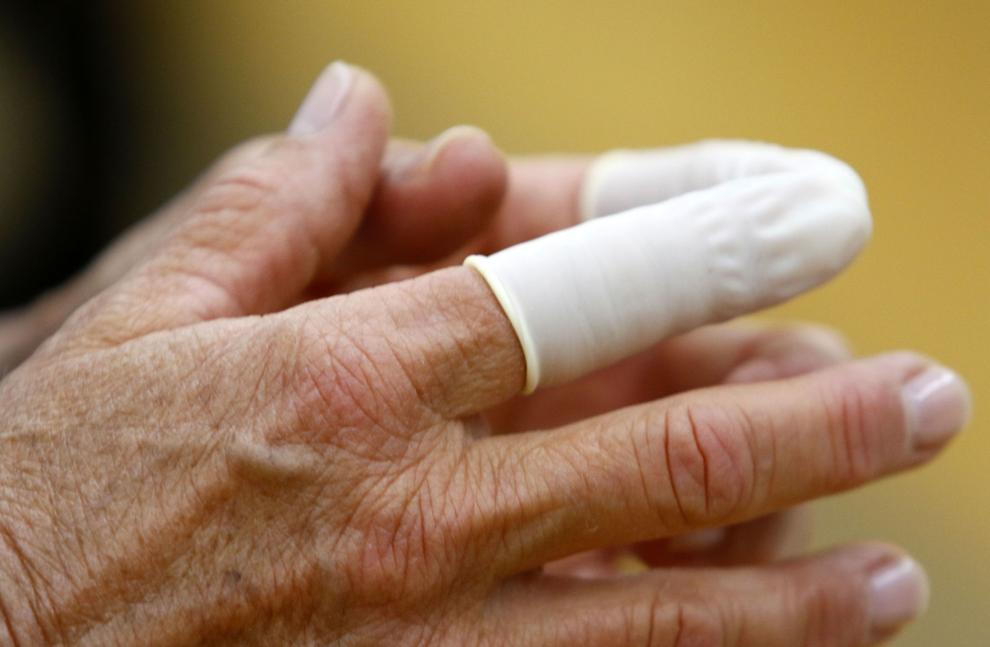 Voting at Villa Cesare
Voting at Villa Cesare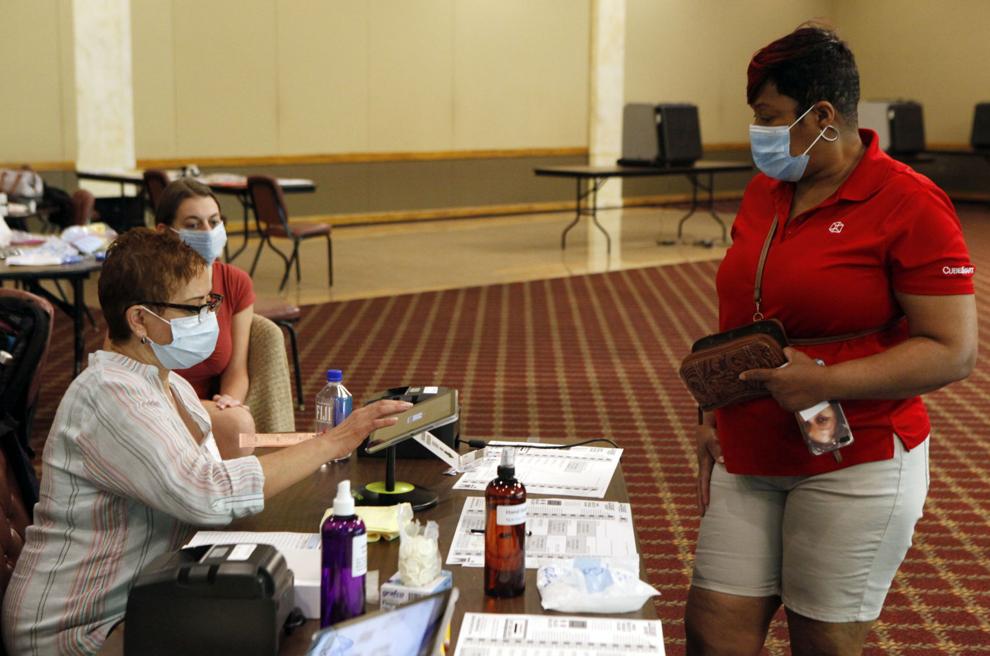 Voting at Villa Cesare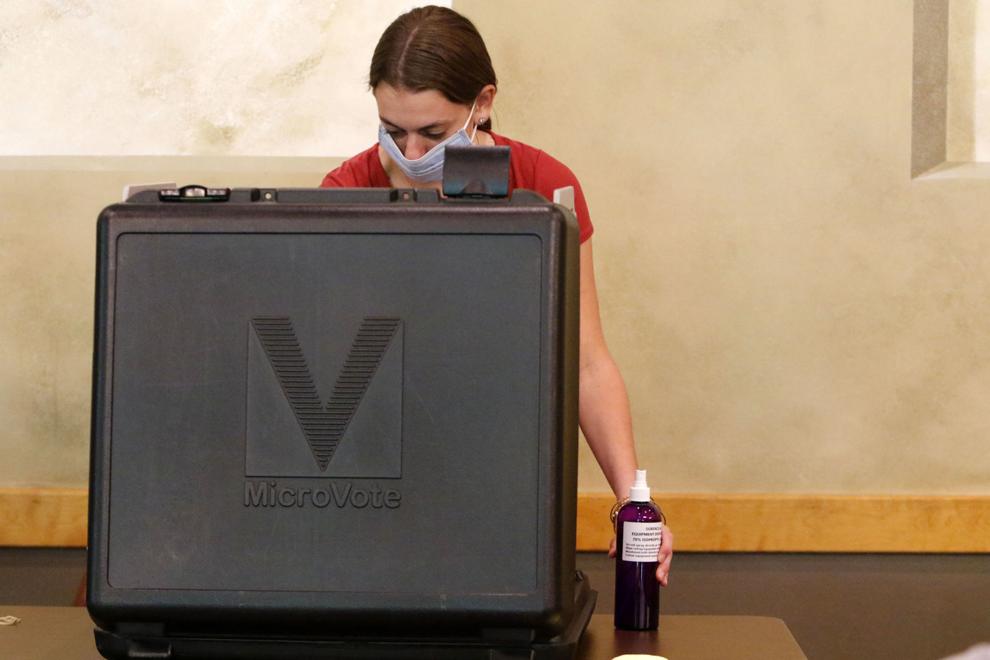 Voting at Villa Cesare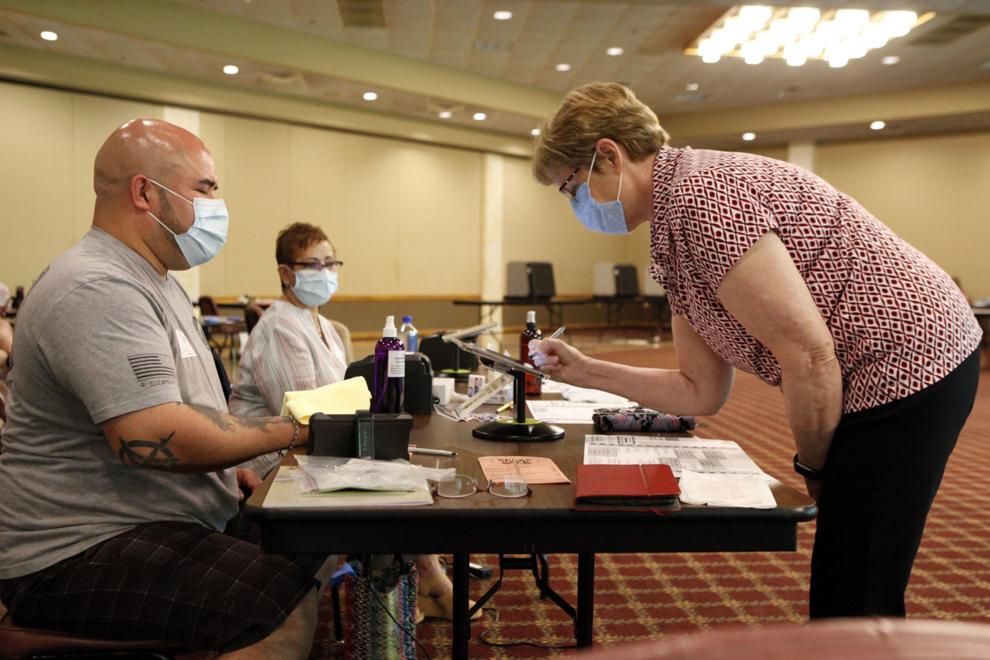 Voting at Villa Cesare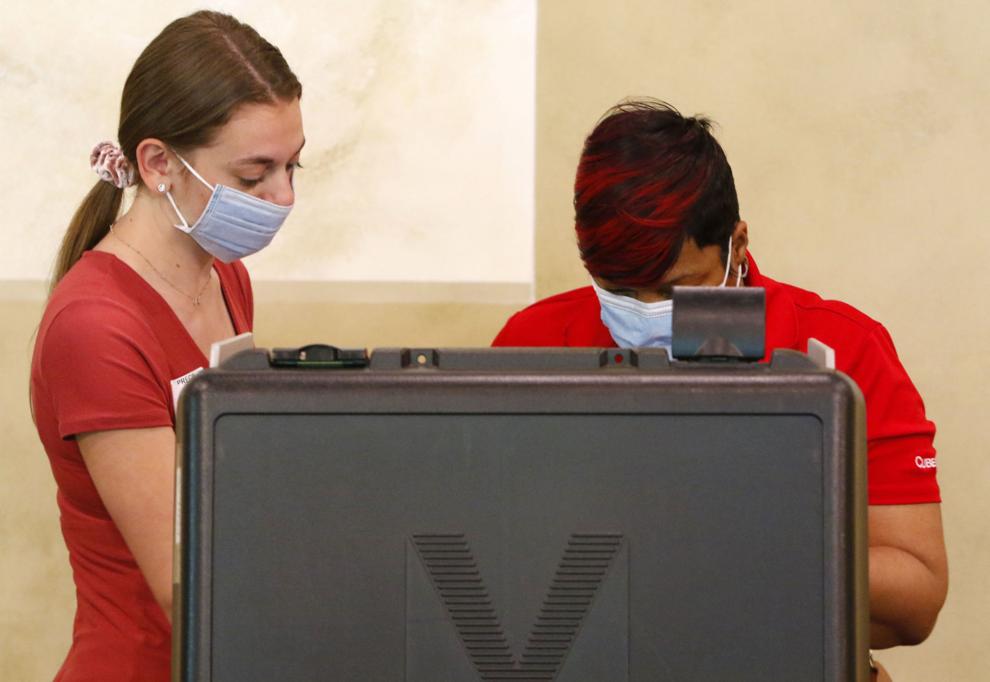 Voting at Villa Cesare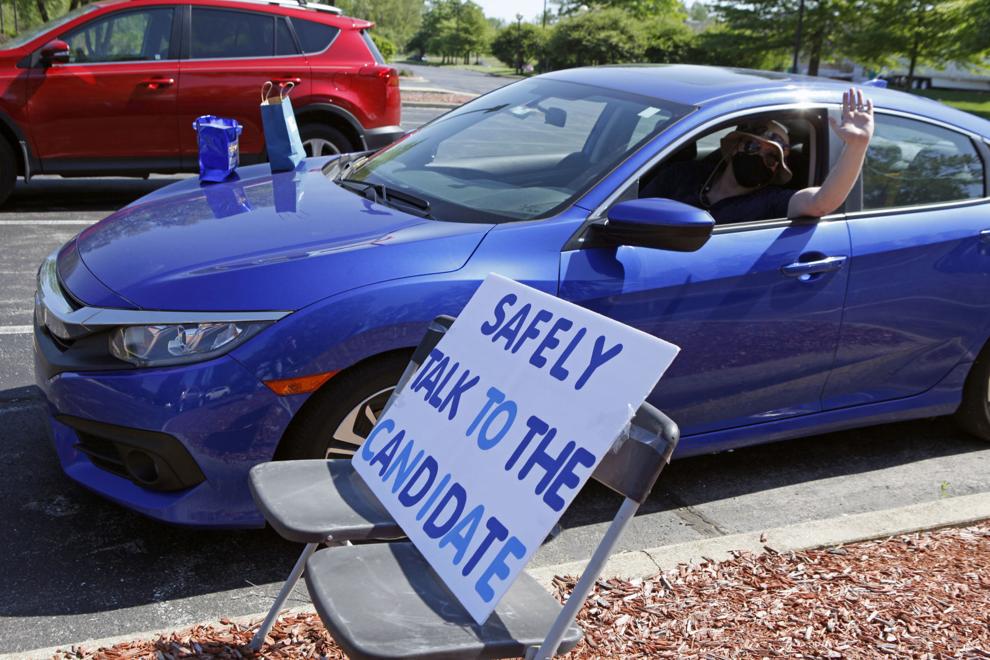 Voting at Villa Cesare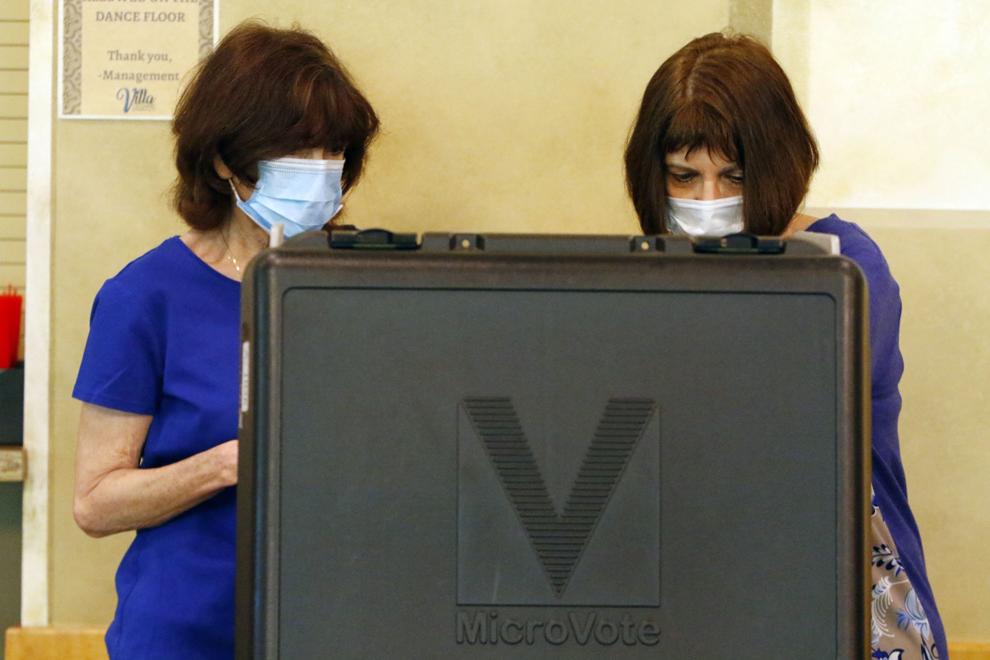 Voting at Villa Cesare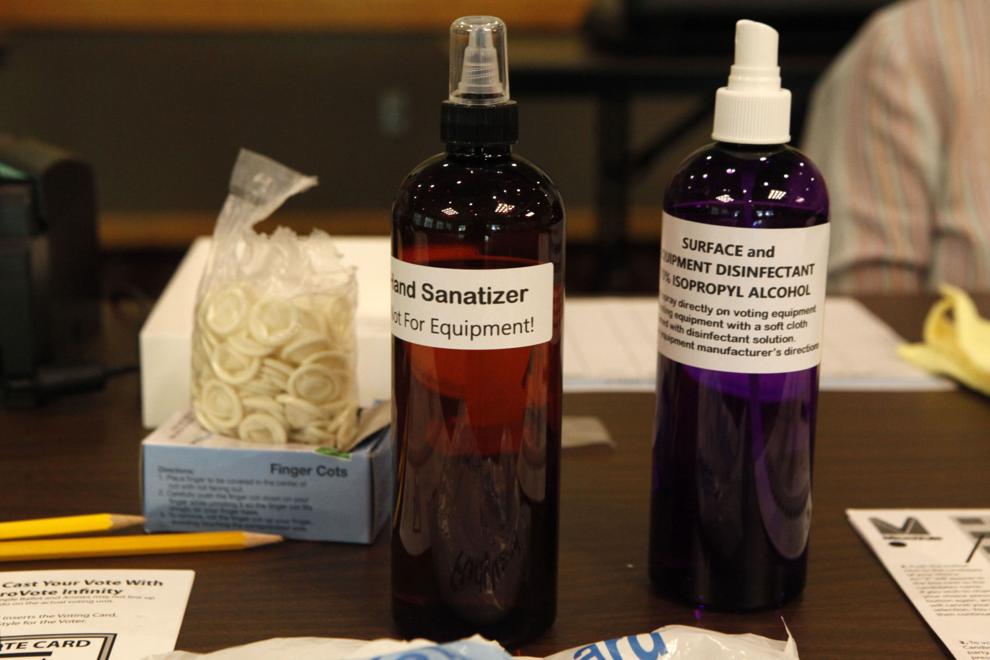 Voting at Villa Cesare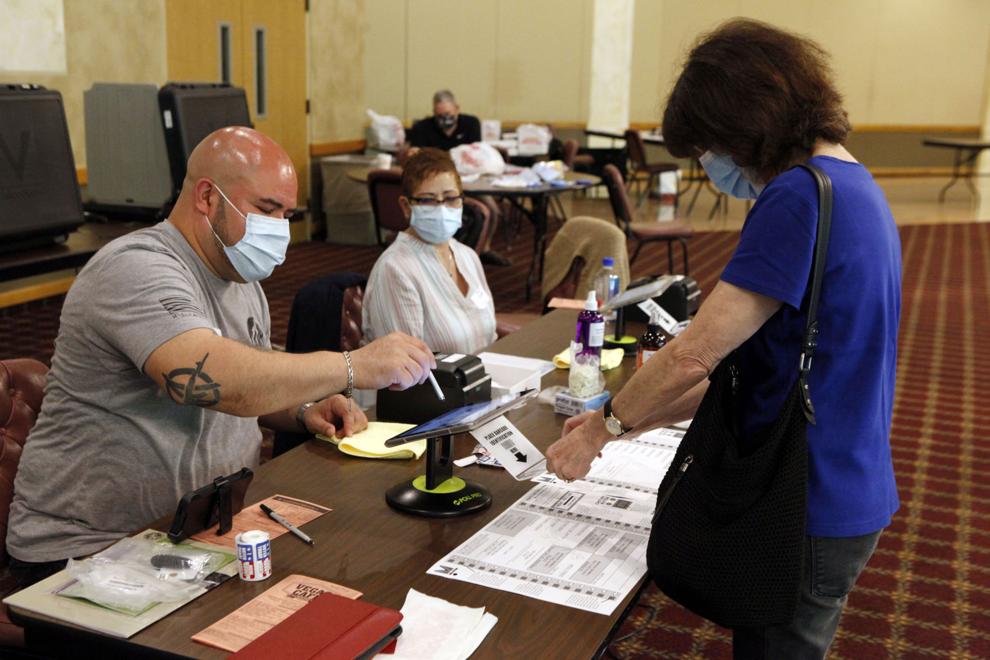 Voting at Villa Cesare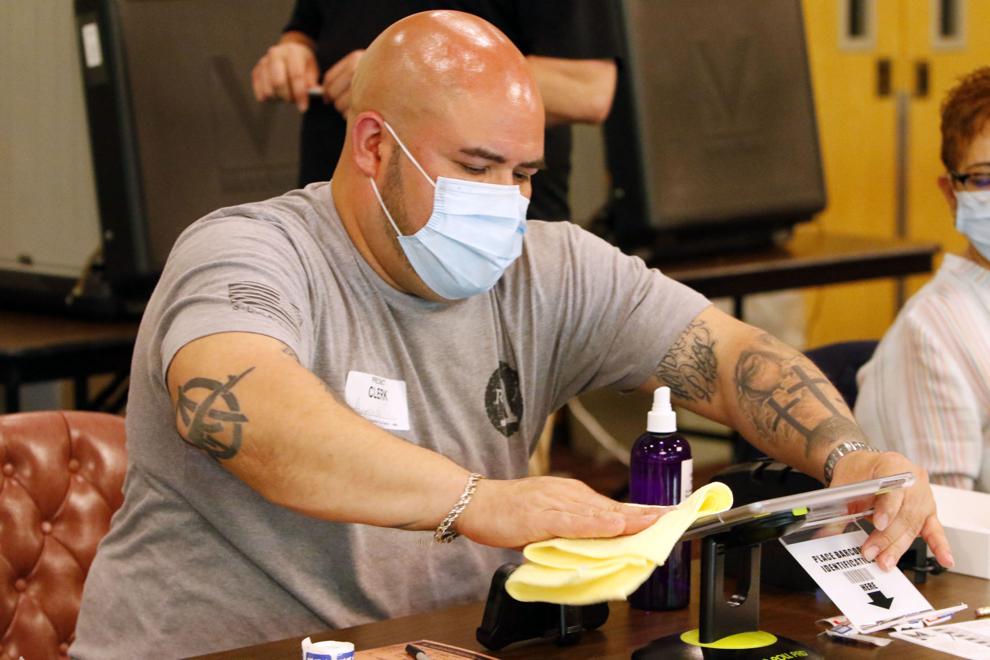 Gallery