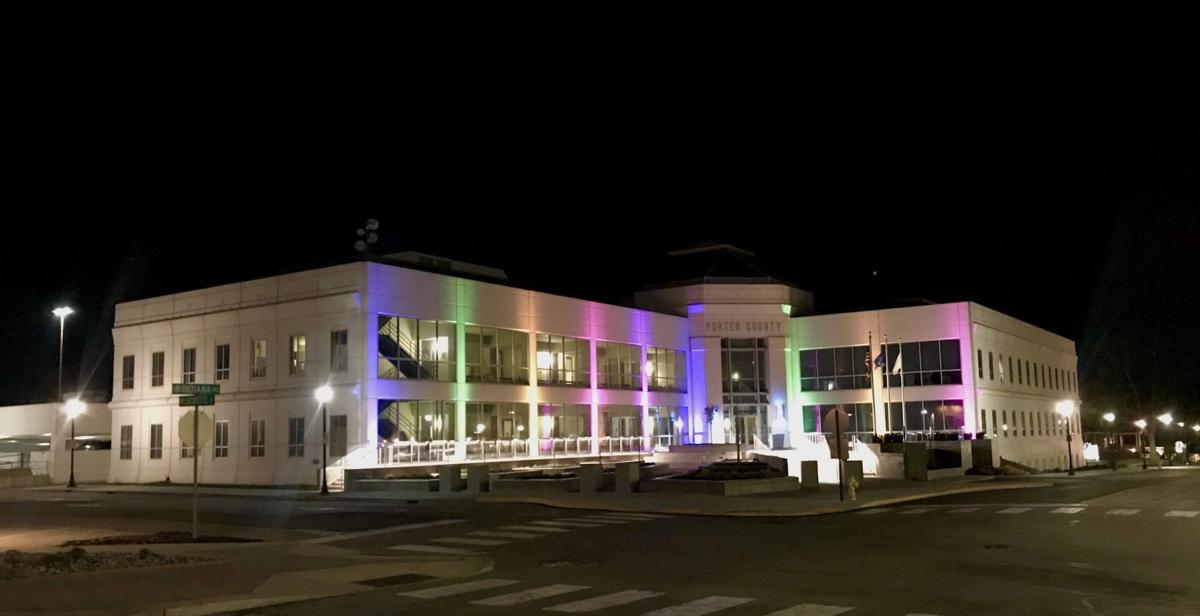 Despite wet and rainy weather, progress continues on Porter County's South Haven sewer project.
The northeastern portion of the project in the county's largest unincorporated subdivision is going smoothly, according to engineer Mike Novotney. He said that gutter, curb and driveway work was finishing up on Governor Road and that the road could reopen to traffic by July. Repair work involving water mains, including a private main that burst near the Anderson Crossing apartments, is also wrapping up.
However, further rain will likely slow down any work involving concrete and asphalt, he said.
Novotney said that the rainfall in May totaled about four or five times the amount Porter County generally receives.
The wetter summer is a concern for Commissioner Jim Biggs, who is hoping for dryer weather.
"(More rain) might add to the South Haven project and make that already difficult work doubly hard," he said. "We're making progress, which I am grateful of our staff and contractors for, but we really are at the mercy of Mother Nature here."
Biggs is also concerned about the work by the Twin Creeks conservancy district, which formerly managed the storm sewers in South Haven.
The district was founded in the 1990s to take over the infrastructure from the original developers. Biggs was instrumental in getting it established.
The sheer size and lower standards of construction made maintaining the system difficult with the district's limited budget, which is why it ultimately decided to hand over much of the engineering duties to the county. Earlier this year, when the project began, the old pipes were found to be improperly laid and had almost 300 tons of debris inside, some of which possibly came from the original construction projects.
Biggs said he felt the district hadn't kept up with some of their remaining duties, such as lawn mowing. He added that there was also some confusion for residents as to the division of responsibility between the county and district.
"I have nothing but respect for the board and (their attorney) Dave Hollenbeck, who have got us this far," said Biggs. "My point is that it is confusing for residents and times have changed. The county was different when South Haven was built. It's time to at least reconsider the conservancy district's purpose."
Only property owners within Twin Creeks' jurisdiction can petition to have the district dissolved. A district can only be involuntarily dissolved should a court find it hasn't been performing its duties.
Hollenbeck declined to comment on the matter.