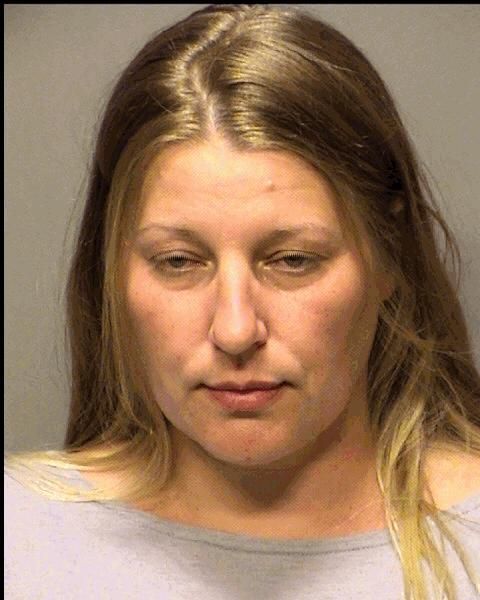 PORTER — A 44-year-old local woman faces drunk driving charges after a police officer said she nearly sideswiped his fully marked squad car Friday night.
The Porter police officer said he was stopped in the southbound lane on Waverly Road waiting to turn east on U.S. 20 shortly before 9 p.m. when a southbound Jeep Patriot came close enough to the left side of his vehicle that he had to accelerate to the right to avoid a collision.
The driver of the Jeep, Rachel Jaeger, smelled of alcohol and had slurred speech, police said.
After claiming she only had one drink an hour prior, Jaeger was given a field sobriety test and blood test, before being arrested, according to police.
Jaeger said a passenger in her vehicle had commented on how close she drove to the police car, police said. Jaeger told police she had a tough time seeing in the dark due to the heavy rainfall at the time and construction in the area.
She claimed she should have had her glasses on, but police said that is not a requirement of her driver's license.
Jaeger faces multiple drunk driving charges.
Andrew Joseph Jugovic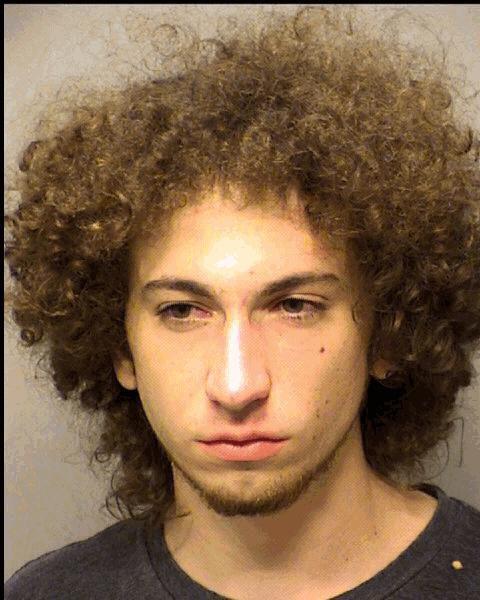 Ashley Dawn Griffith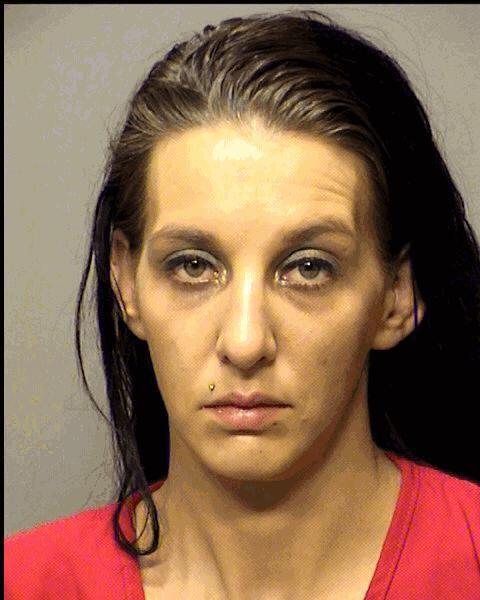 Ashley Lee Hilton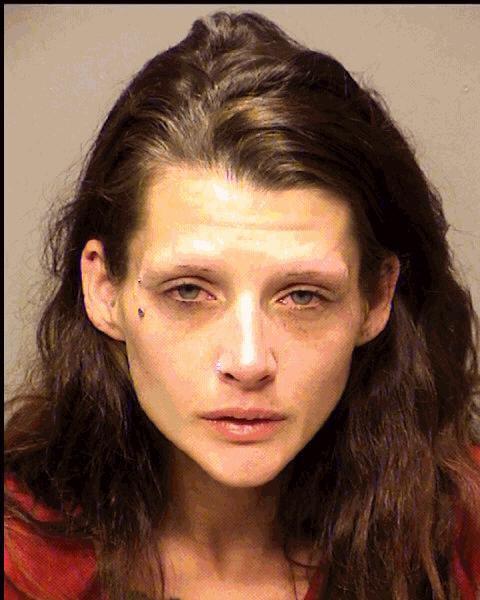 Carter Ronald Metheny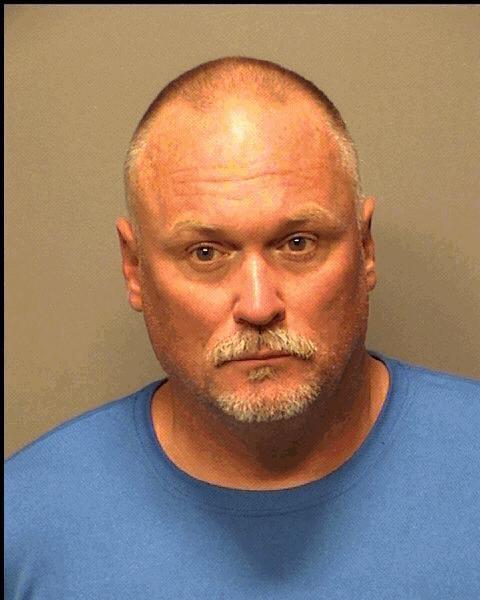 Cecilia Renee Valencia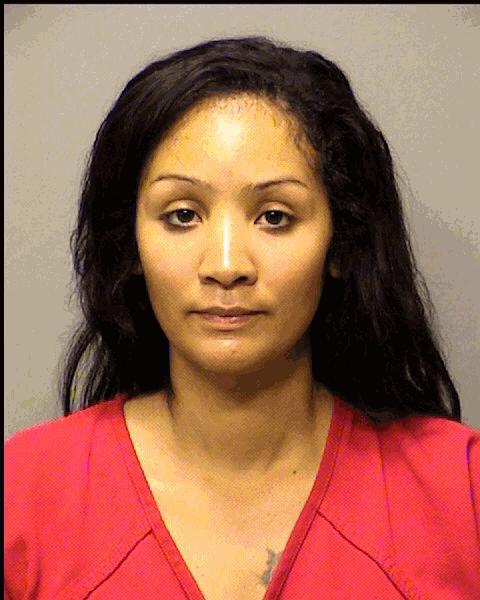 Clarissa Celia Pena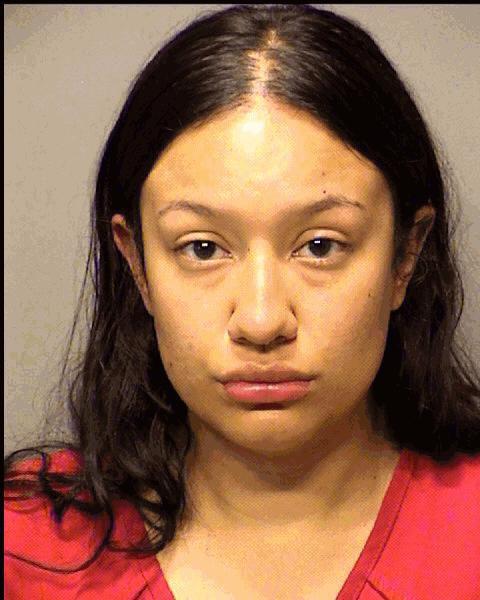 Diana Leigh Meeks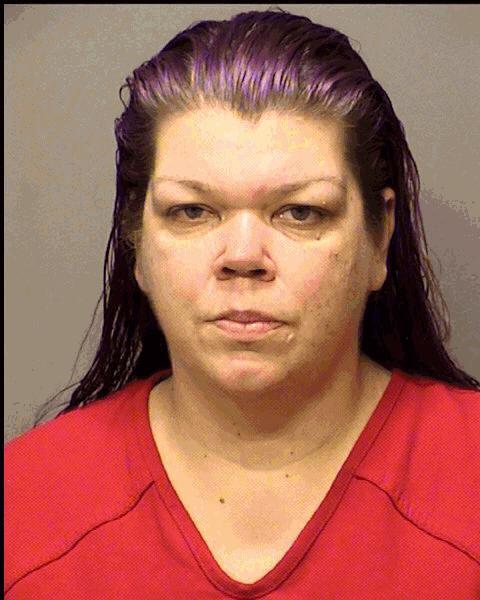 Heather Renee Kemp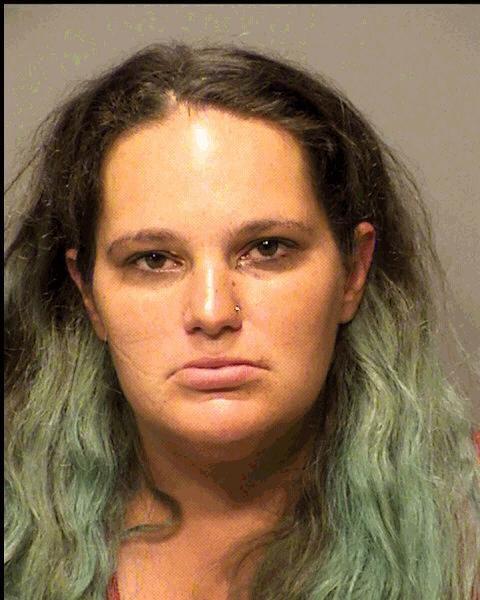 James Matthew Grigsby Jr.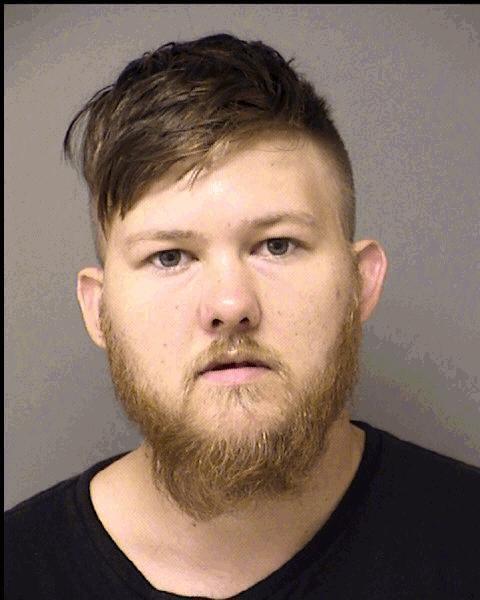 James Olious Dabney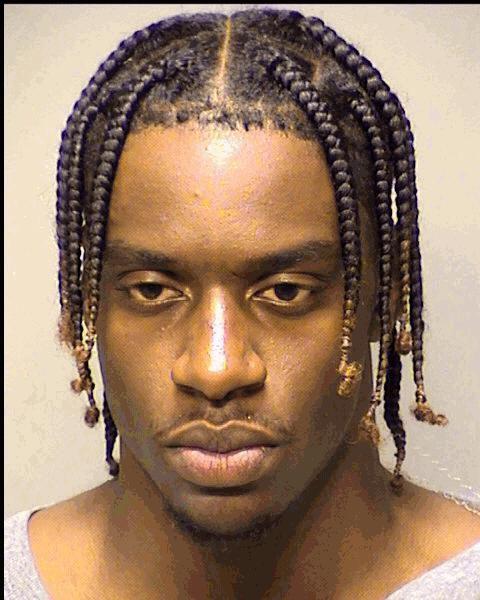 Jamie Dale Vickery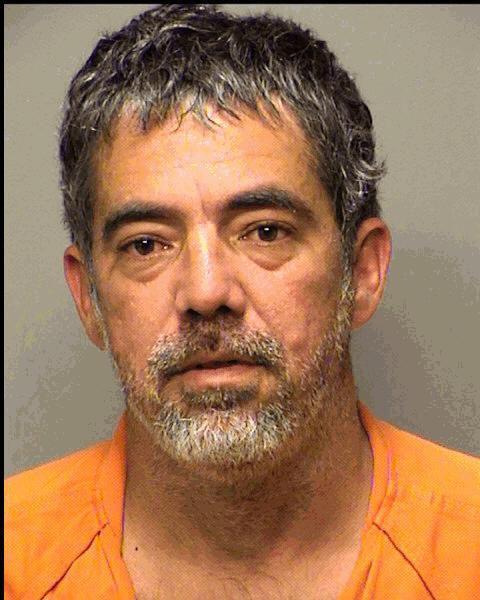 Jennifer Rhea Schuttema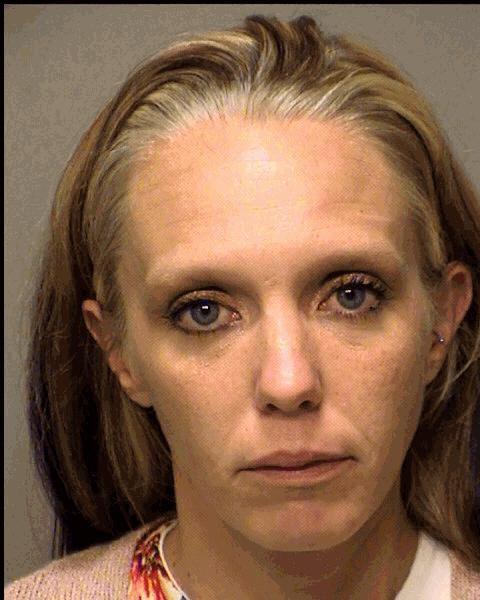 Jeremy Alan Hill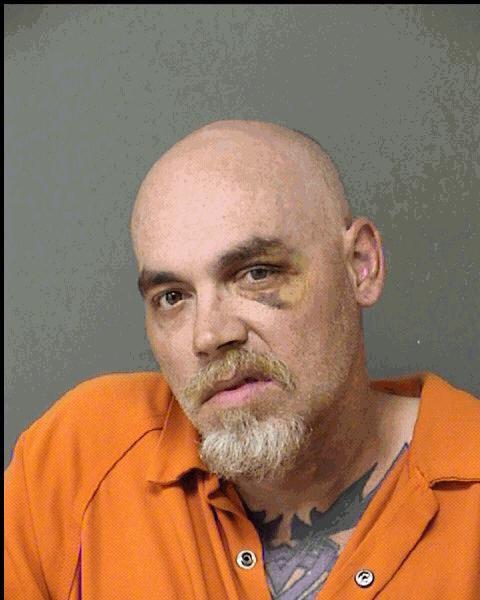 John Joseph Heelan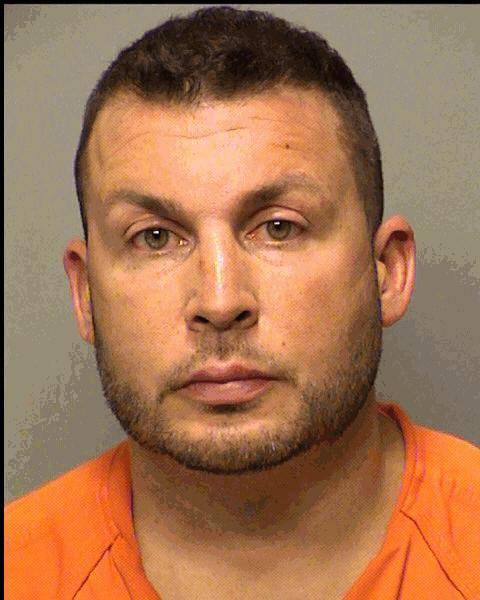 Kathryn Lynn Hoekstra
Keith Allen Flowers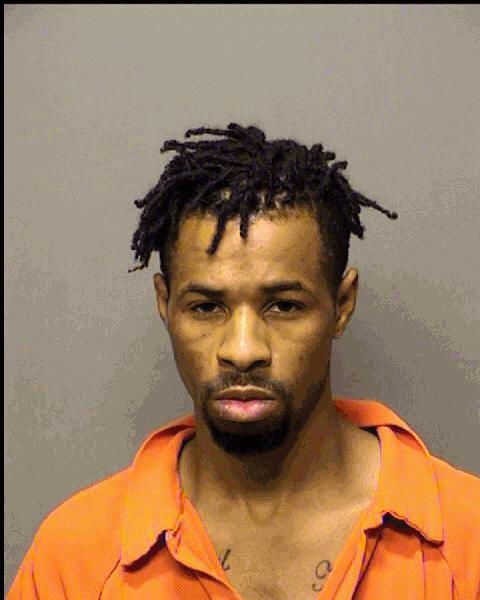 Kevin Charles Mazzacapo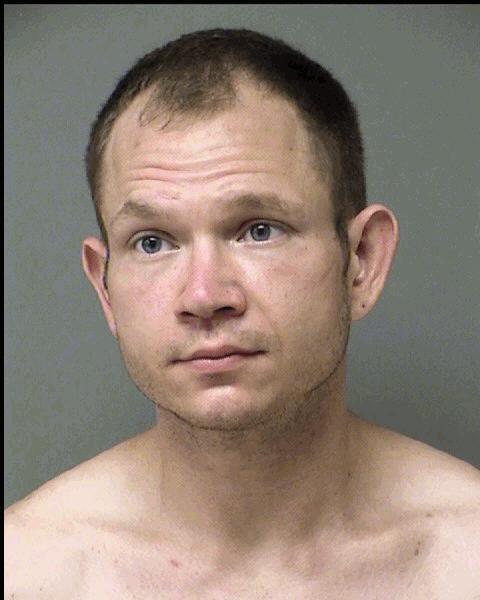 Kristy Renee York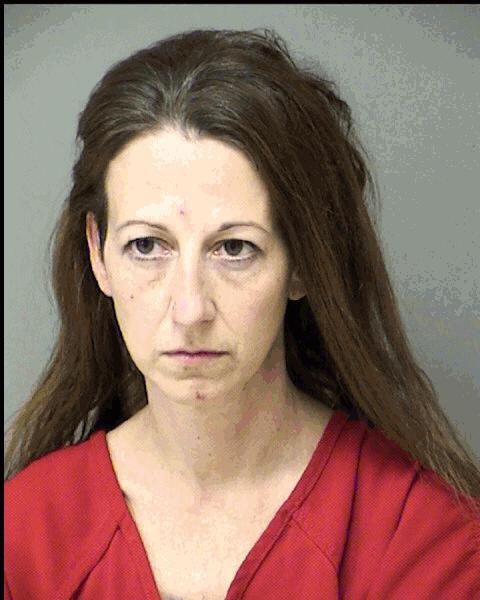 Marco Antonio Lopez-Sandoval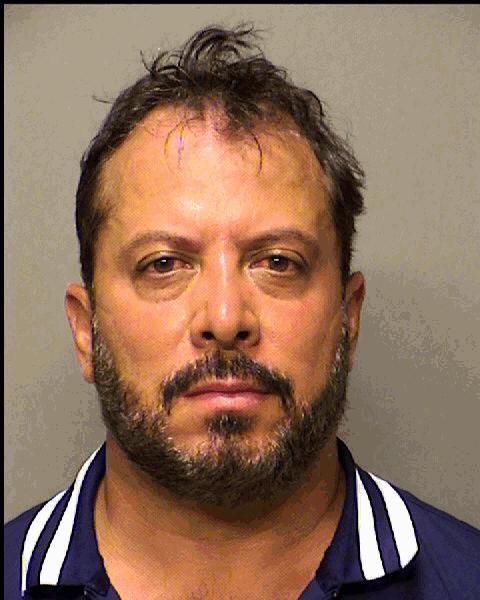 Matthew John Wendover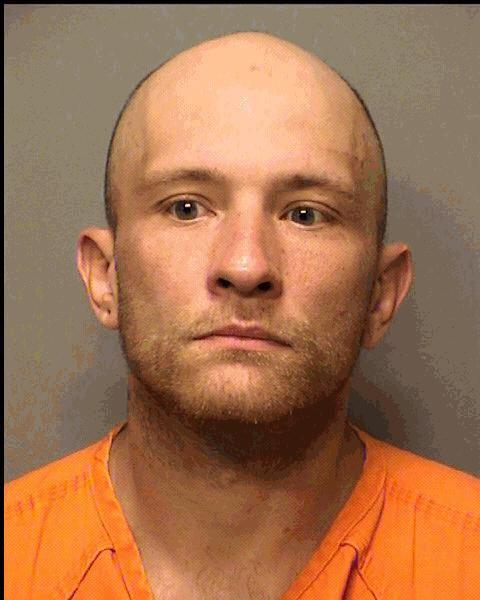 Michael Anthony Martin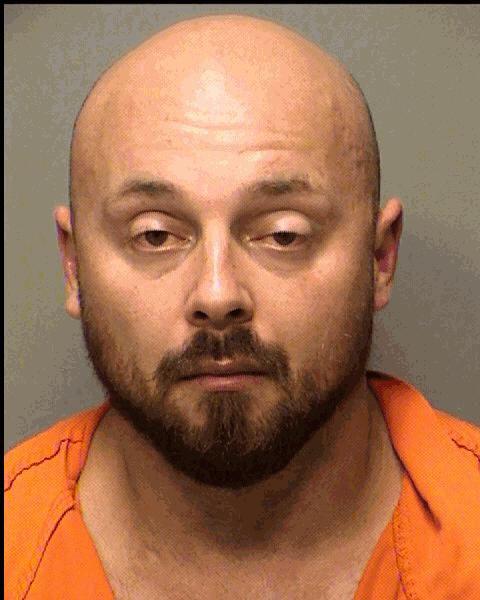 Michael Robert Schroeder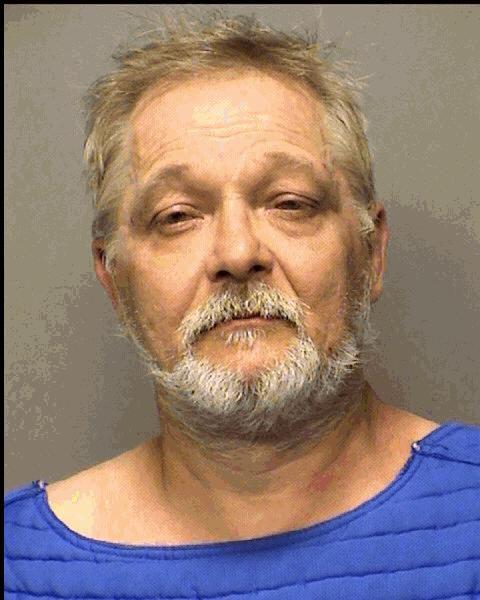 Nicholas Shane Cruz-Lopez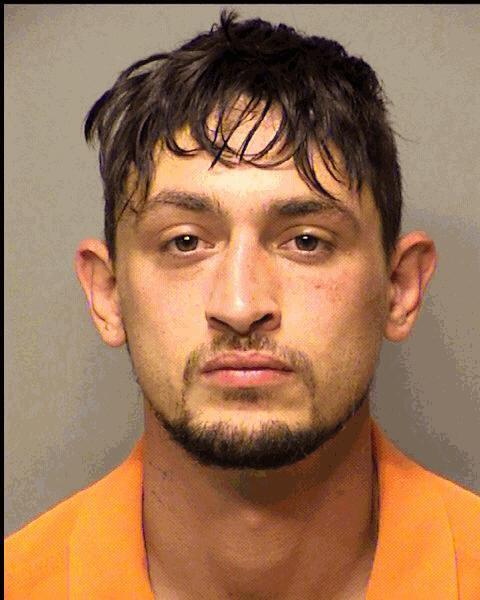 Nicholus Thomas Wilke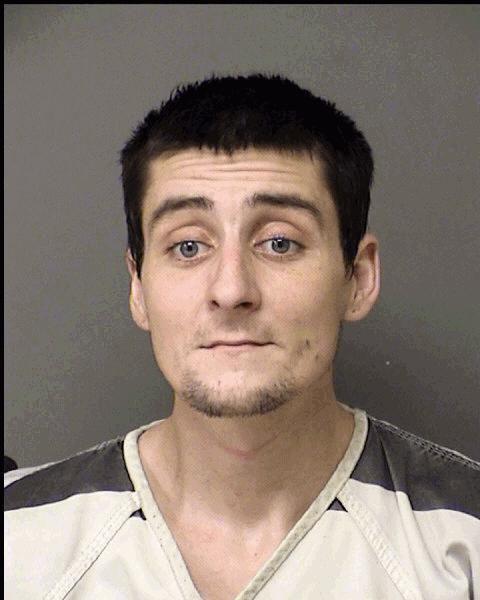 Nina Kosic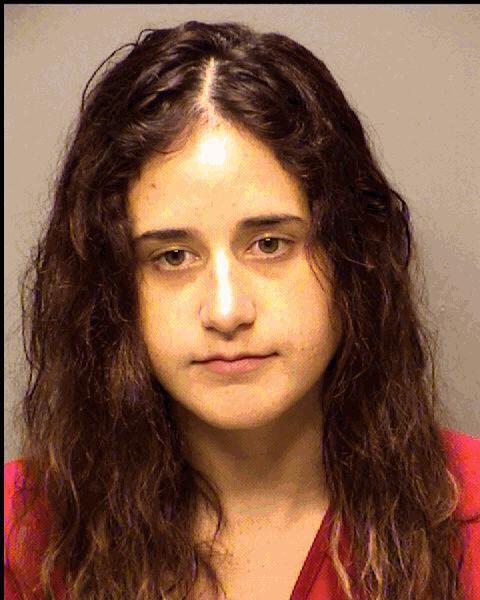 Richard Teddy Yarchan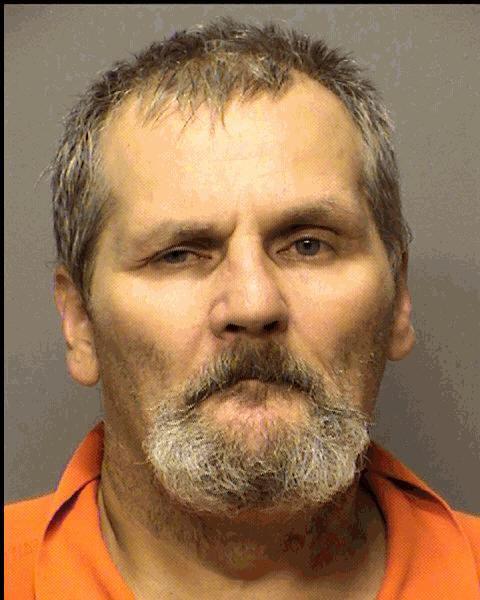 Robert Alan Luwpas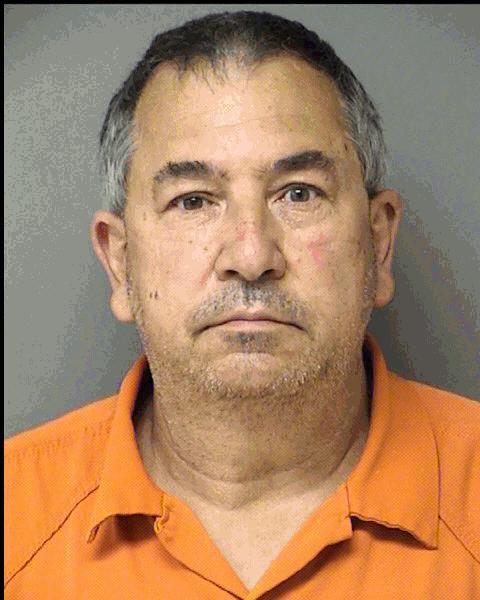 Roy Allen Adkisson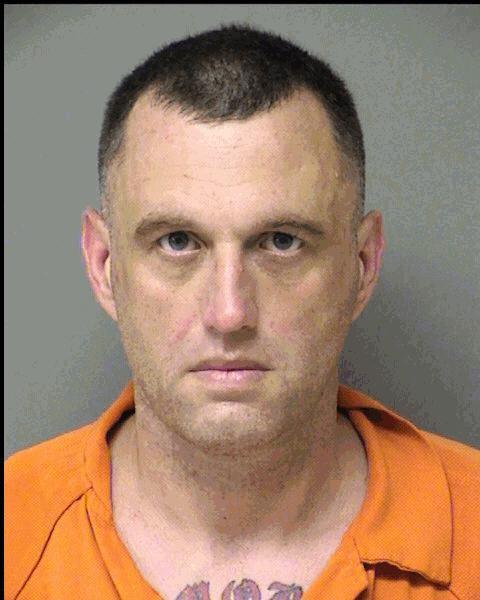 Tiffany Latrese Turner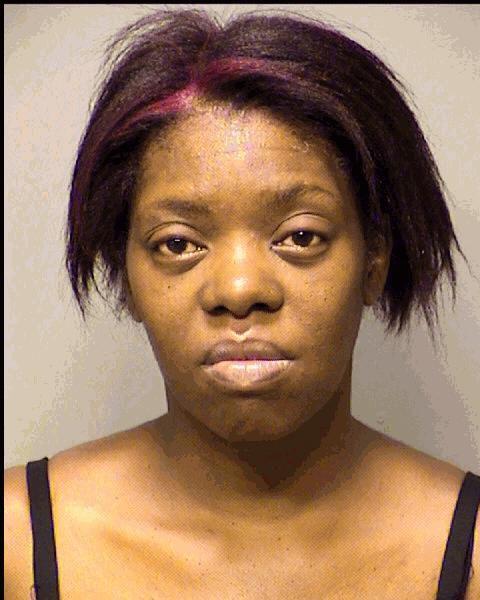 Troy Lamont Hearst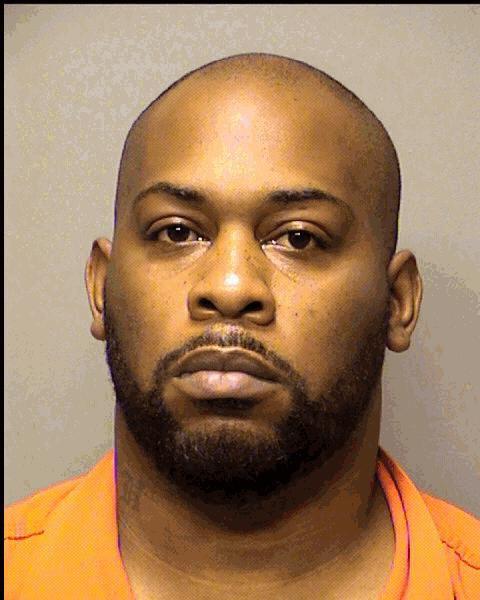 Wesley Scott Neher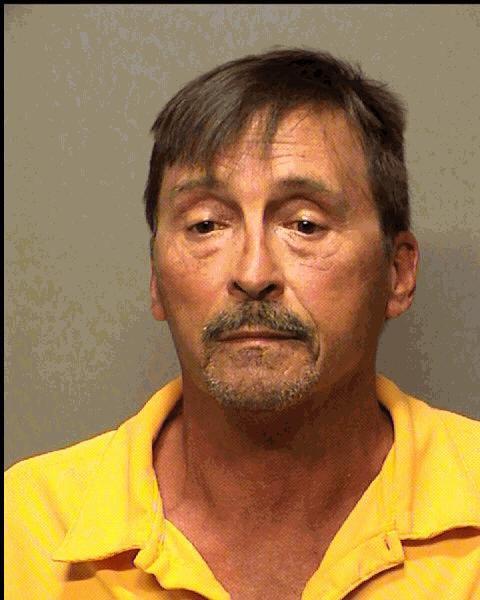 Be the first to know
Get local news delivered to your inbox!