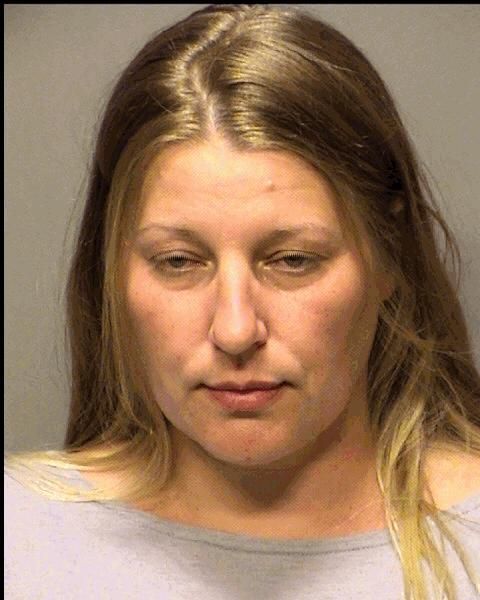 PORTER — A 44-year-old local woman faces drunk driving charges after a police officer said she nearly sideswiped his fully marked squad car Friday night.
The Porter police officer said he was stopped in the southbound lane on Waverly Road waiting to turn east on U.S. 20 shortly before 9 p.m. when a southbound Jeep Patriot came close enough to the left side of his vehicle that he had to accelerate to the right to avoid a collision.
The driver of the Jeep, Rachel Jaeger, smelled of alcohol and had slurred speech, police said.
After claiming she only had one drink an hour prior, Jaeger was given a field sobriety test and blood test, before being arrested, according to police.
Jaeger said a passenger in her vehicle had commented on how close she drove to the police car, police said. Jaeger told police she had a tough time seeing in the dark due to the heavy rainfall at the time and construction in the area.
She claimed she should have had her glasses on, but police said that is not a requirement of her driver's license.
Jaeger faces multiple drunk driving charges.
Aaron Michael Metzner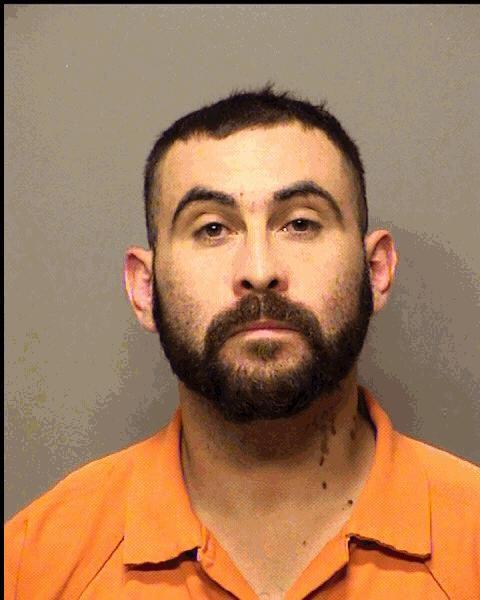 Alex Lee Bultema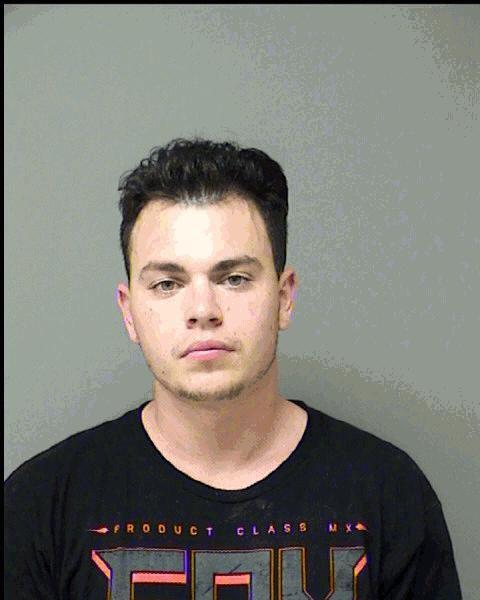 Alyssa Ann Marshall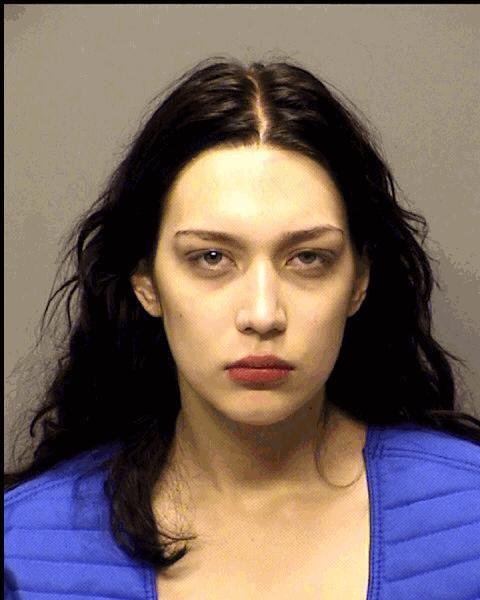 Antonio Leoncio Ortiz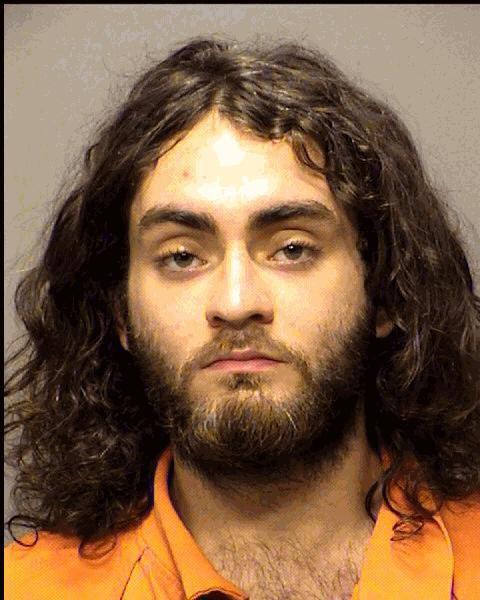 Ashley Nicole Tabor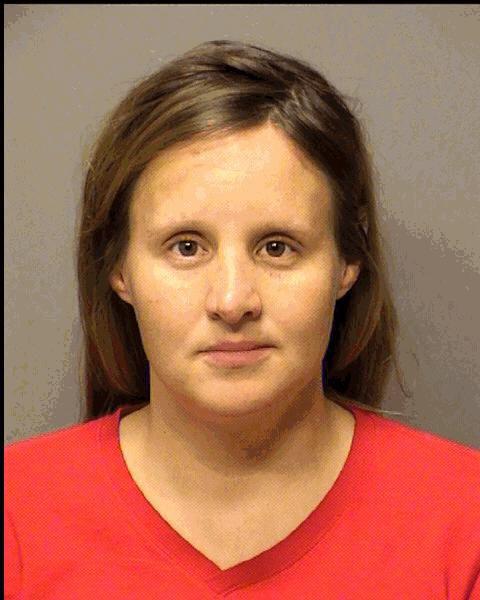 Beck Alan Serles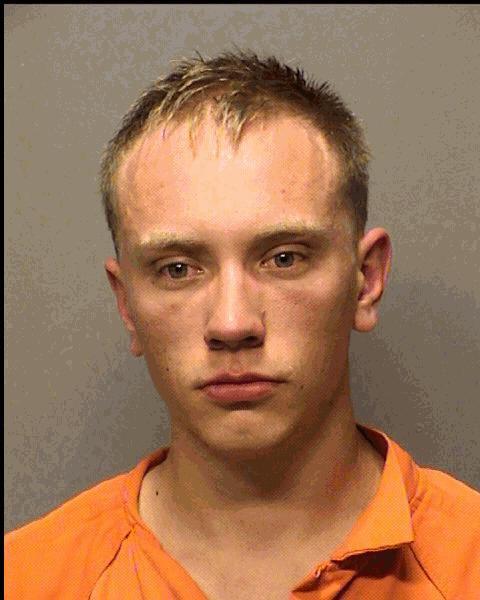 Bradley Michael Jervis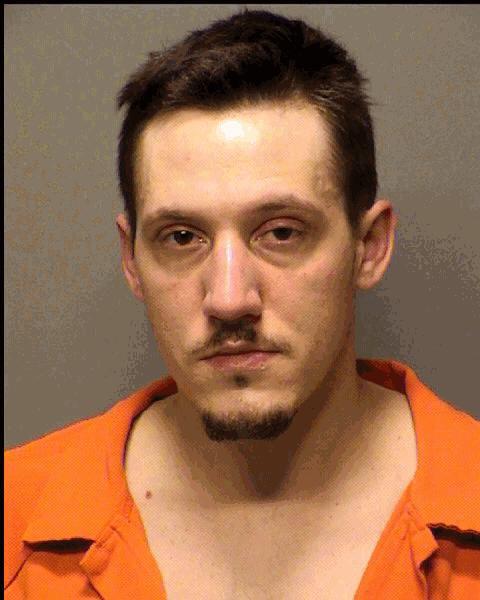 Brandon John Vespo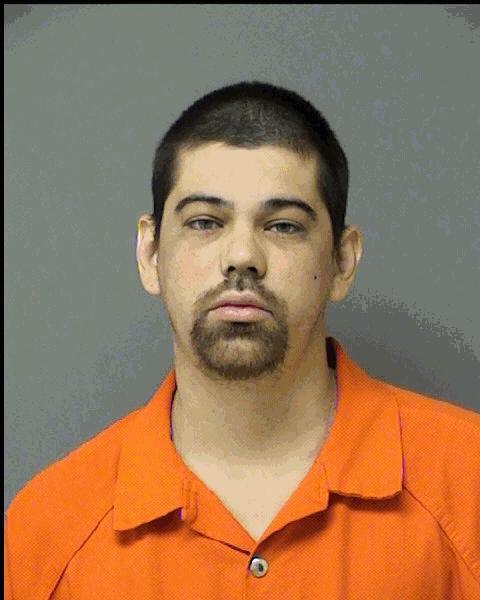 Brittney Carollee Copeman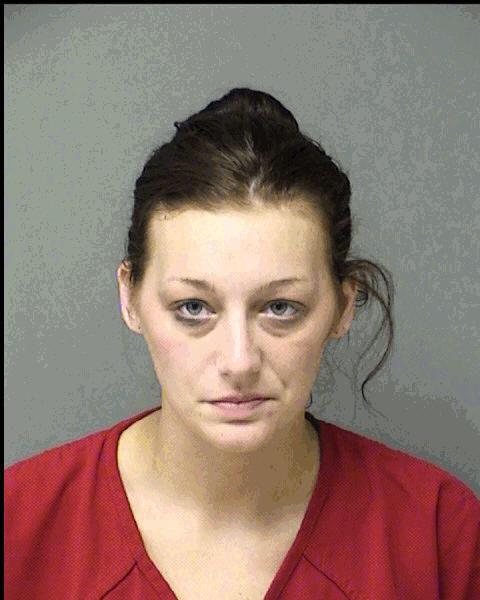 Britton Kane Wilson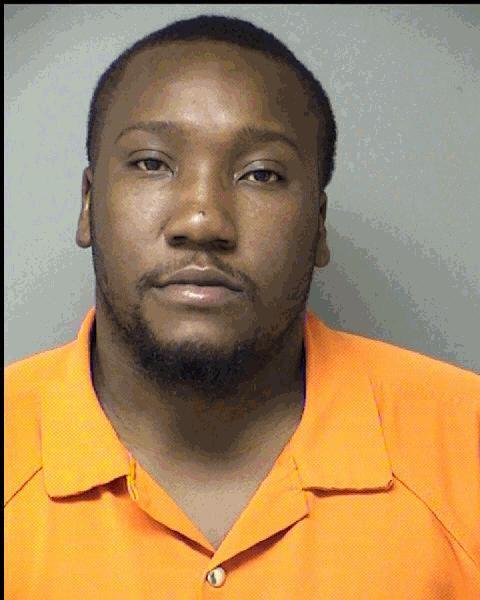 Brooke Mykayla Elrod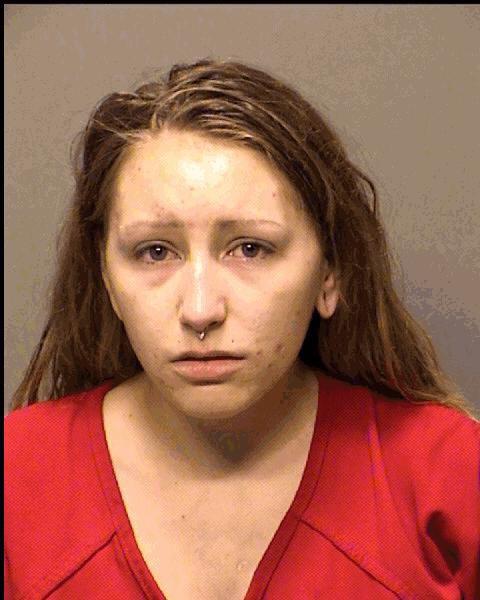 Daviyd B Turner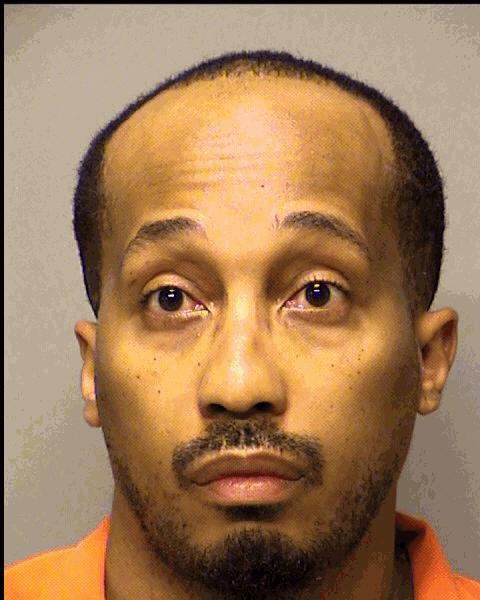 Eddie Joe Zarr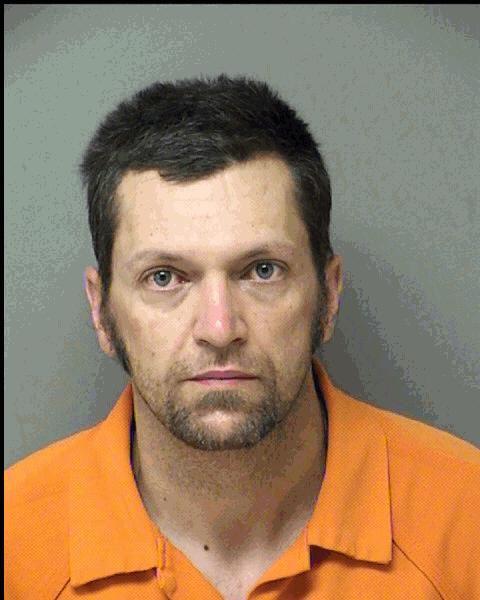 Everett Lee Gatlin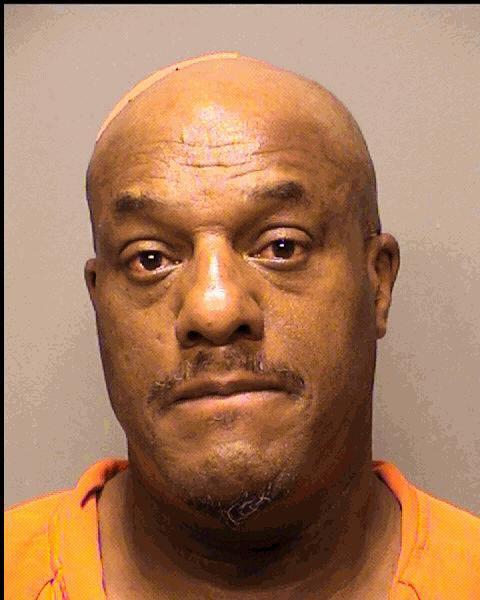 Isaac Albany Shepard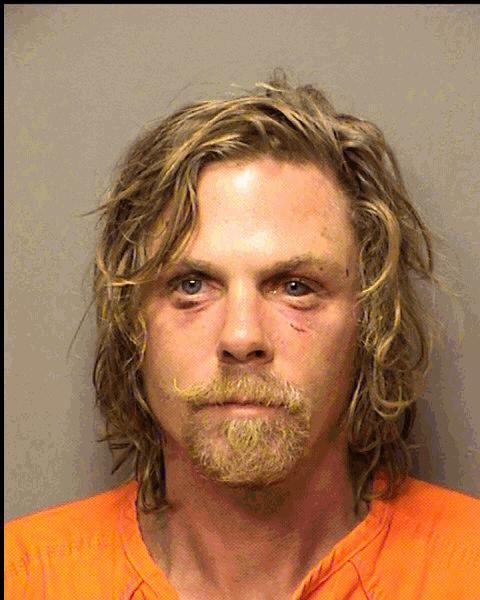 Joseph Edward Schmitt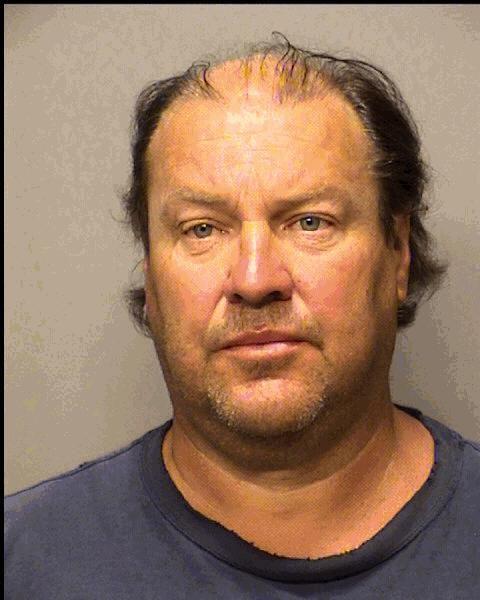 Joshua Joseph Baylock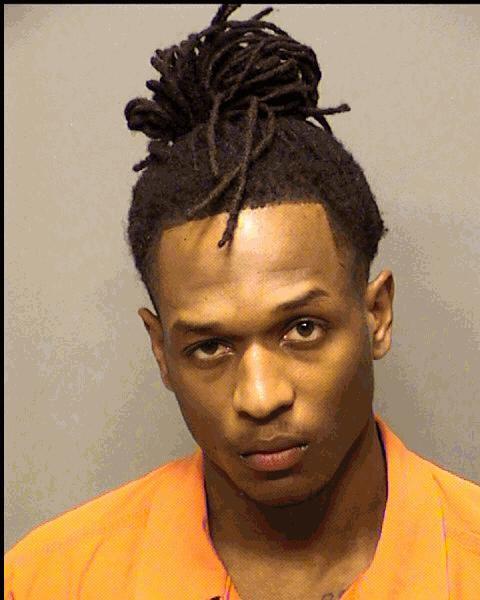 Karen Ann Murphy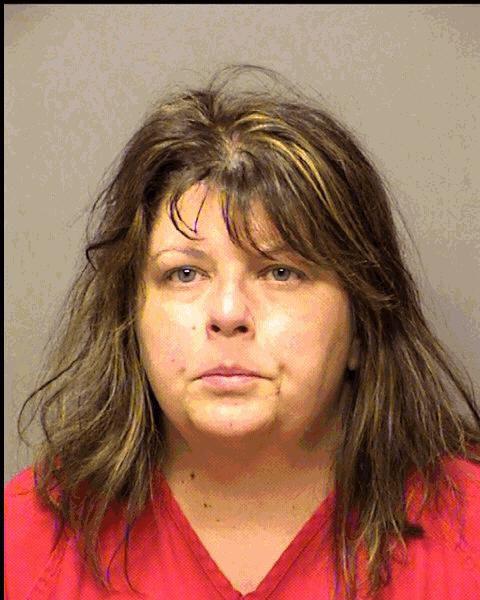 Kyle Allen Warnke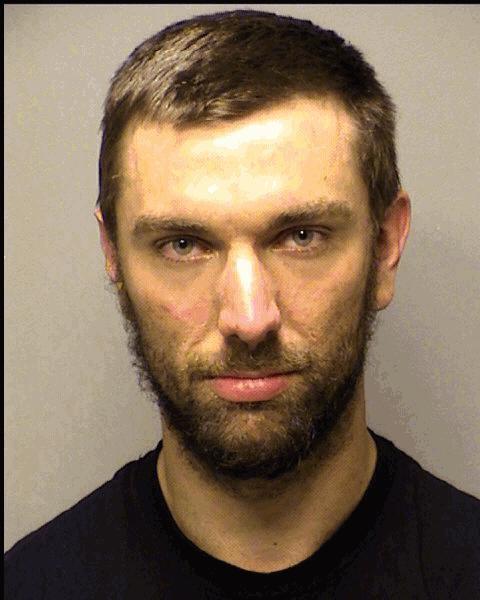 Matthew Daniel Pugh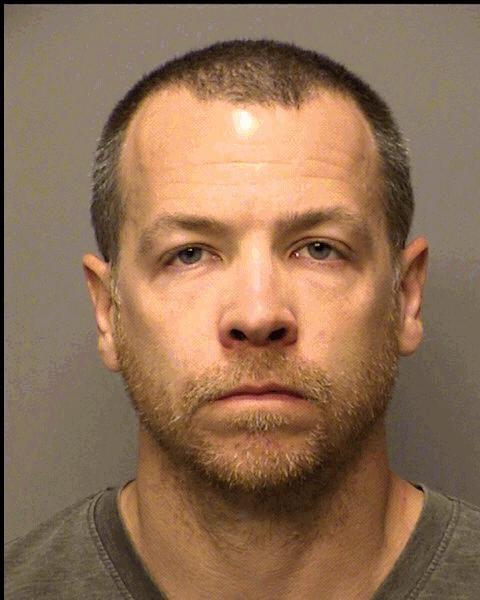 Matthew Edward Jordan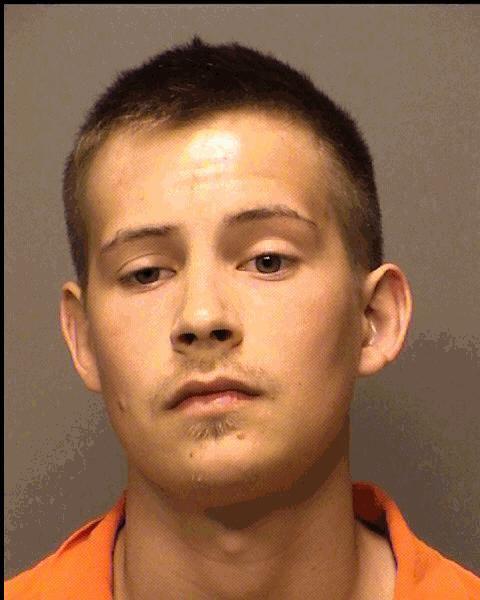 Matthew Leslie Hampton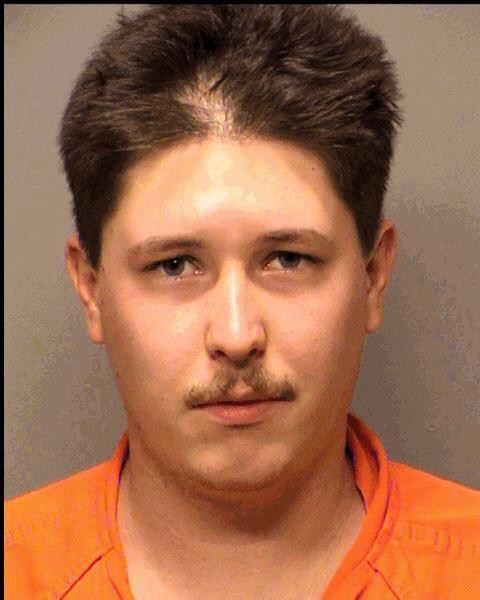 Mitchell Paris Mickles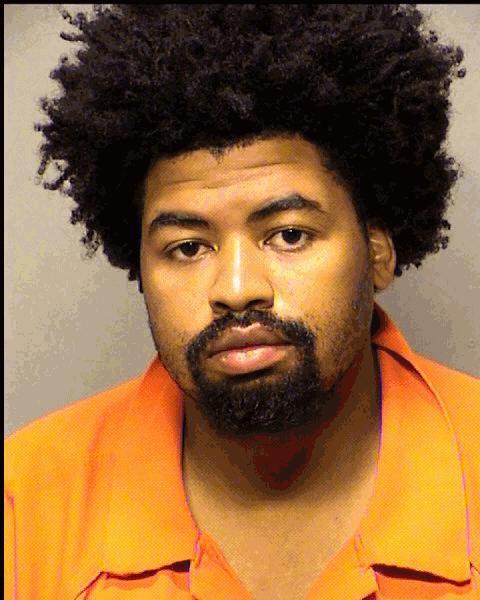 Rachael Marie Albertson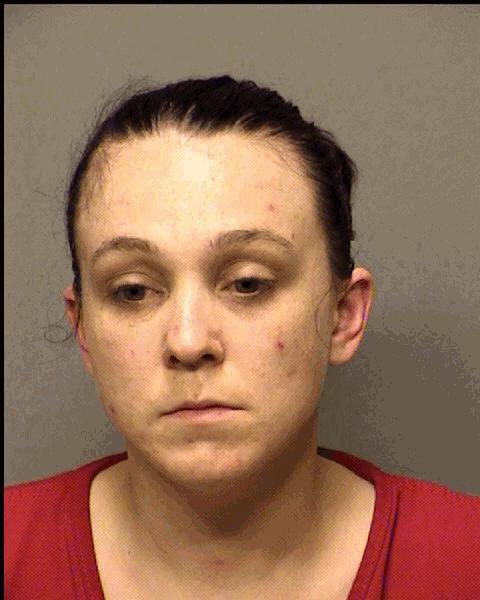 Rachel Shannon Jaeger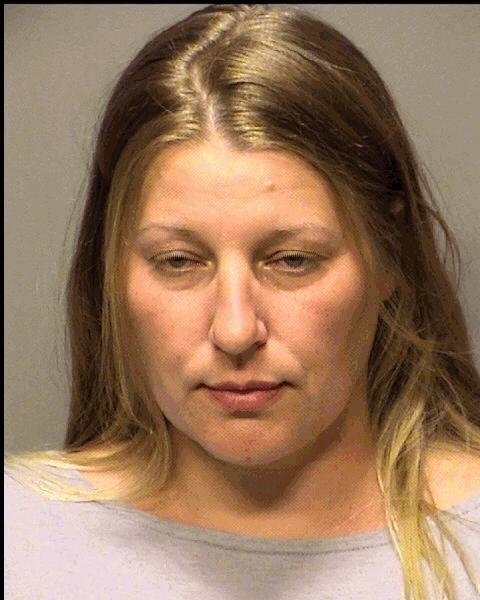 Raymond Kent Kluth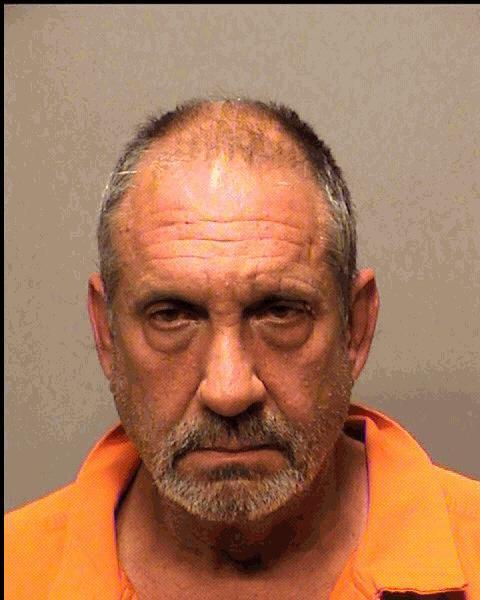 Ronald Joseph Keneson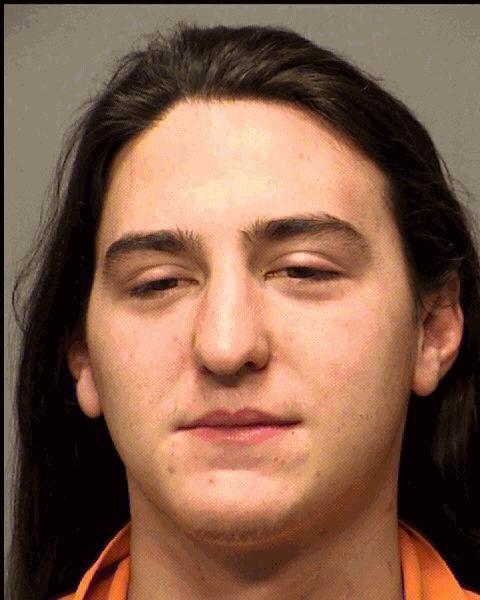 Thomas Anthony Barr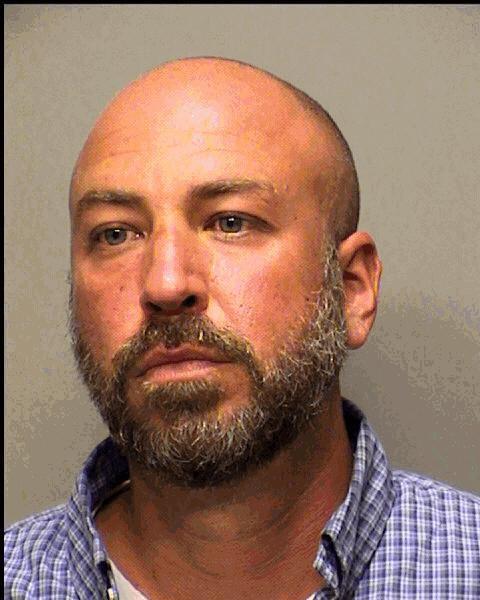 Tricia Lynn Rippe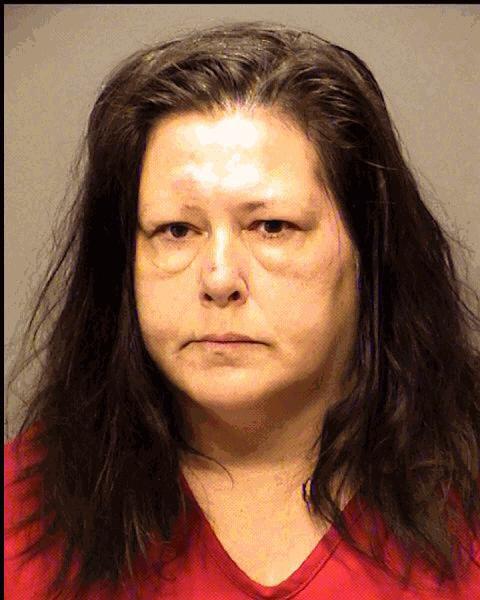 Be the first to know
Get local news delivered to your inbox!