Lake Michigan long has been a source of recreation as well as drinking water for people fortunate to be along its shore. But it can be a source of trouble, too, especially for people unaccustomed to swimming there.
"Lake Michigan isn't like a pool," warned Indiana Dunes National Park spokesman Bruce Rowe.
Water conditions can change quickly, and visibility can be an issue. And pools don't have a bottom that changes without warning, either.
Drownings occur every year.
"Our peak drowning season happens in July, August, September," said Dave Benjamin, executive director of the Great Lakes Surf Rescue Project. That's when the water is warmer, and cooler wind moving across the water can increase wave activity."
As of June 11, according to the Great Lakes Surf Rescue Project, 14 people had drowned in the Great Lakes in 2020, eight of them in Lake Michigan. Those statistics are, unfortunately, outdated. There have been more since then.
On Tuesday, Dominic Snovicky, 18, of Plainfield, Illinois, drowned at Indiana Dunes State Park.
The state park is one of the rare beaches where lifeguards are provided, but there was no lifeguard on duty at the time; their shifts don't begin until 11 a.m.
In addition, a beach hazard warning had been issued for high waves and dangerous swimming conditions, with wave heights forecast at 3 to 6 feet and strong rip currents expected.
Tyler Brock, a conservation officer with the Indiana Department of Natural Resources, said Friday that beach visitors should always check for beach hazard warnings before heading to the lake.
"We really want people to just follow the warnings," Brock said.
Even during the day, weather conditions can change.
Huge draw for visitors
The Great Lakes, as schoolchildren learn, hold 20 percent of the Earth's freshwater supply. Lake Superior is the biggest, but Lake Michigan sees more drownings.
Lake Michigan is 307 miles long and 118 miles across at its widest point, but the southern beaches are the most crowded. The sand is great, and there are millions of people within an easy drive.
The lake is, after all, home to the third-largest city in the United States. Northwest Indiana and Southwest Michigan are Chicagoans' playgrounds as well as home to a large number of residents themselves.
Indiana Dunes National Park and Indiana Dunes State Park drew about 3.6 million visitors last year, for a total economic impact of well over $100 million, said Lorelei Weimer, executive director of Indiana Dunes Tourism.
In a normal year, 60 percent of Indiana Dunes visitors are from outside Indiana and only 20 percent from the Region.
Combine the visitor statistics for the two parks, and the Indiana Dunes would rank high on the list of most-visited national parks, Weimer said.
This year could be a record for visitors, she said.
West Beach, on the Porter-Lake county line, has a 600-car parking lot. It normally fills up just a few times a year. So far in 2020, though, it has already filled up four or five times, Rowe said.
"There's an added element this year with COVID-19," he said.
The pandemic is sending visitors to the Indiana beaches, particularly those who have sought a place to go when pools and Chicago's beaches were closed.
Lifeguards are on duty at West Beach from 10 a.m. to 6 p.m., seven days a week, from Memorial Day weekend to Labor Day weekend.
"If you want to social distance, you can do it. You might have to walk a couple of hundred yards down the beach," Rowe said, and you might have to wait a bit to change clothes or use the restroom at the bathhouse.
Garrett Thatcher, of Brazil, Indiana, and his family are enjoying a vacation at the Indiana Dunes this year instead of their planned trip to theme parks in Florida. The pandemic changed their plans.
Thatcher, along with his wife and two young children, were playing in the sand at the water's edge Thursday at Washington Park in Michigan City.
"It gives you the same vibe as being in the ocean without the long drive," he said.
With a 2-year-old, a shorter car trip can be a real bonus.
Clayton Wyatt, of St. Anne, Illinois, also was visiting the Michigan City park, known for its lighthouse.
Wyatt enjoys swimming, but he is cautious.
"I try to stay where I can still touch," he said.
Susan Coapstick, of Valparaiso, was visiting with her children.
"If the water's too choppy, we don't let them get in the water," she said.
Coapstick made sure her children didn't leave her sight.
Chris Dalrymple, of Indianapolis, was at the same beach. It was his first visit to Lake Michigan.
"I got in the water," he said. "It doesn't get deep very fast."
Lake conditions
Experts on beach safety would beg to differ with him.
Sand is not as compact as people might expect, Benjamin said. It moves underfoot.
The lake's bottom isn't flat like a pool. There are holes. Walk at a comfortable depth awhile, and you can suddenly step into a hole much deeper than you would expect.
Or walk off a sandbar, particularly to the north, and it instantly can be much deeper than you're comfortable with, Benjamin said.
Northwest winds can cause waves and dangerous currents.
"We get storms coming across the lake all the time," Benjamin said. A storm far from the beach can still cause waves that come long after the storm is passed.
Storms rearrange sandbars, too, so even if you return to the same spot on the beach the next day, the lake condition could have changed.
Watch your children
Signs are posted at most beaches to warn swimmers about riptides. Michigan City's Washington Park now has electronic signs to provide timely advice on water conditions, too.
Check social media and elsewhere for news about beach hazards, and share the information for others' benefit, Brock urged.
"Things can happen quickly," so parents should be in the water with their children and keep them within reach, Brock said.
"A lot of people go to the beach, and they think it's like the pool," Benjamin said. "It's important to watch kids, hands-on supervision when they're around water."
For people using kayaks, canoes, paddle boards or other boats, flotation devices should be at hand, one per person, Brock said. Flotation devices can be important for children, too.
Don't rely on inflatable flotation devices like arm cuffs too much, Benjamin said, because they can deflate. But they sometimes can make the difference between keeping the child above water long enough to be rescued.
Lifeguards
Lifeguards make all the difference.
"I believe the best lifeguards you can find on the Great Lakes are surfers," Benjamin said, because they learn how the waves break and how to conserve energy in the water.
"We want the lifeguards to understand that drowning is one of the largest causes of accidental death," Benjamin said.
Lifeguards not only have to worry about saving a swimmer in trouble, but also themselves. A person who is drowning is in panic mode and can push a lifeguard or other would-be rescuer under water.
"Unfortunately, a drowning person can climb all over you, and a drowning person can take you under," Benjamin said.
Knowing the statistics helps look for who is more likely to get into trouble.
Benjamin said 80% of all drowning victims are male.
"Males are more likely to take risks, more susceptible to peer pressure, more likely to overestimate their ability," he said.
And it doesn't matter how good a swimmer believes his or her ability is —  "66% of all drowning victims were good swimmers," Benjamin said.
When a swimmer gets in trouble, there's typically less than one minute until final submersion, he said. Seconds count.
"You have seconds to get to a person before they submerge," Benjamin aid.
In a lake, unlike in a pool, finding the submerged victim can be tricky because of the visibility and currents.
"Once they submerge, it could be like finding a moving needle in a moving haystack," Benjamin said. "It becomes a frantic search."
That response time is why Benjamin strongly urges going to a beach where lifeguards are on duty.
"If you go to a beach without lifeguards, you are on your own," he said.
At Michigan City's Washington Park, which doesn't have lifeguards this year, there are life preserver rings along the pier, but they're on the opposite side of the beach. There are two rings at the lifeguard station, but that's set back from the water, Benjamin noted.
Think of the scenario at a beach with no lifeguard.
You're in the water and see a swimmer in trouble. You either try to rescue the person yourself and risk your own life, or you rush back to your mobile phone and call 911. Minutes pass while you establish your location and get emergency responders to the scene.
Those first responders quickly determine how to coordinate their efforts, and whether tools like SONAR can help pinpoint the victim's location, but by that time it could be a recovery effort rather than a rescue, Benjamin said.
"This is why lifeguards are so important. They're first responders on the beach," Benjamin said.
Learn water safety
Brock advises parents to teach children what to do if you get in trouble in the water.
"Knowing how to swim doesn't mean you won't drown," Benjamin said.
Thatcher knew how to respond if he gets in trouble in the water. Relax, he said.
And float, Benjamin would add. "It's not how well you can swim, but how well you can float."
Floating means getting your head above water, becoming more buoyant, and taking deep breaths of air instead of short gulps of water while hyperventilating during a panic attack.
When you're floating and in control of your natural urge to panic, you can then wave your arm or shout for help, Benjamin said.
"We need to make a cultural change," Benjamin said, to teach water safety skills early and often.
Schools with pools teach children water safety, but that should happen at all schools, Benjamin said. Being in the water, practicing swimming and floating, helps, but learning the technique could be drilled into students in an auditorium.
"We don't light kids on fire to teach them 'stop, drop and roll,'" Benjamin said.
Gallery: The Times Photos of the Week
Dick's RU Crazee restarts its drag shows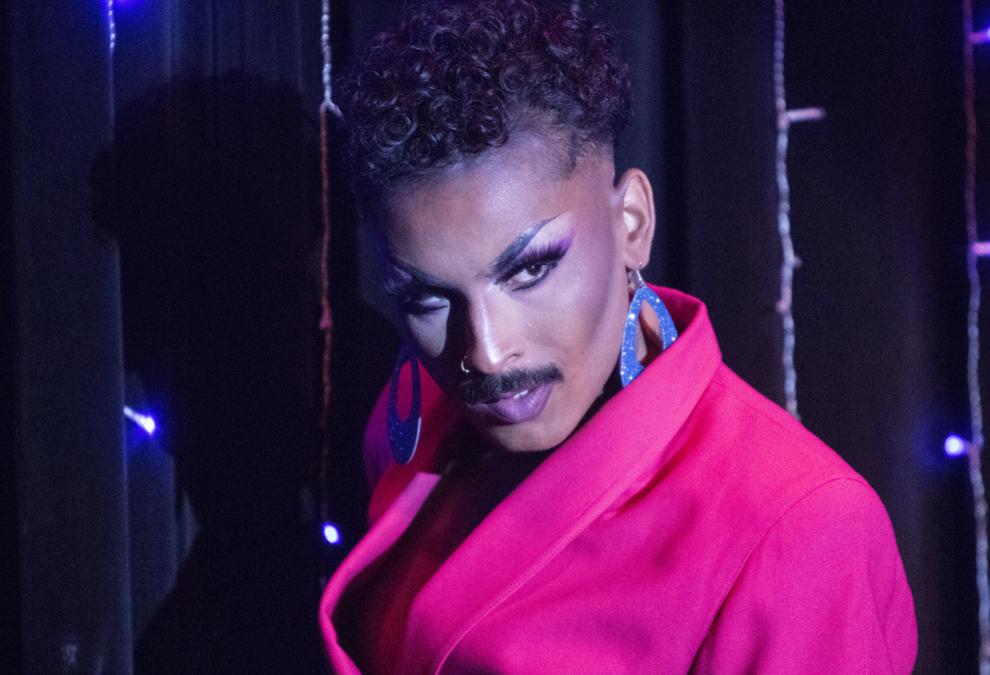 Dick's RU Crazee restarts its drag shows
Dick's RU Crazee restarts its drag shows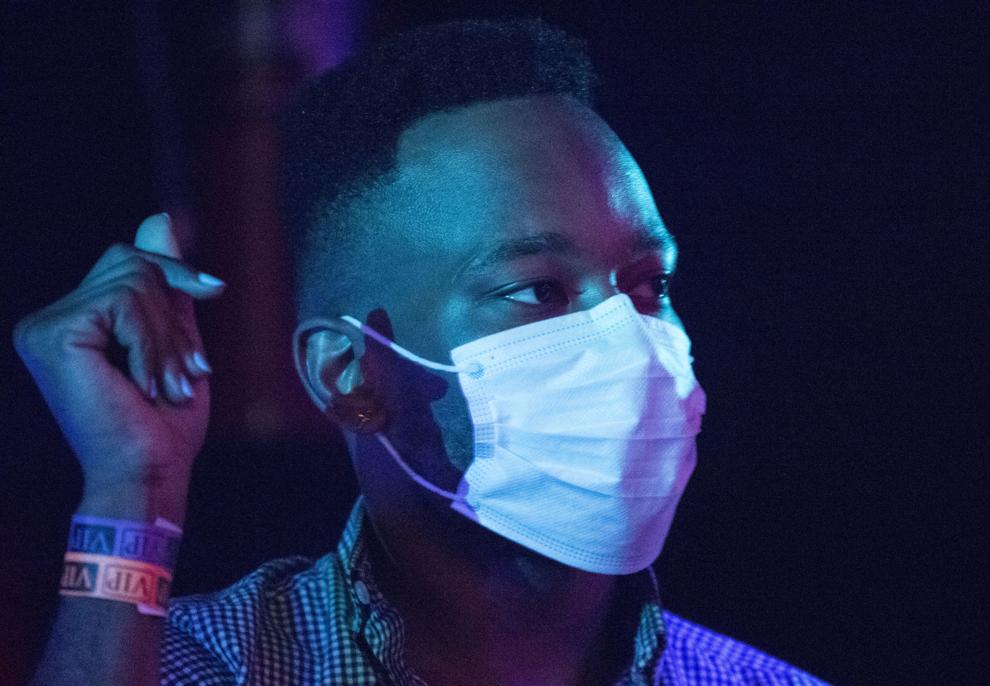 Dick's RU Crazee restarts its drag shows
Dick's RU Crazee restarts its drag shows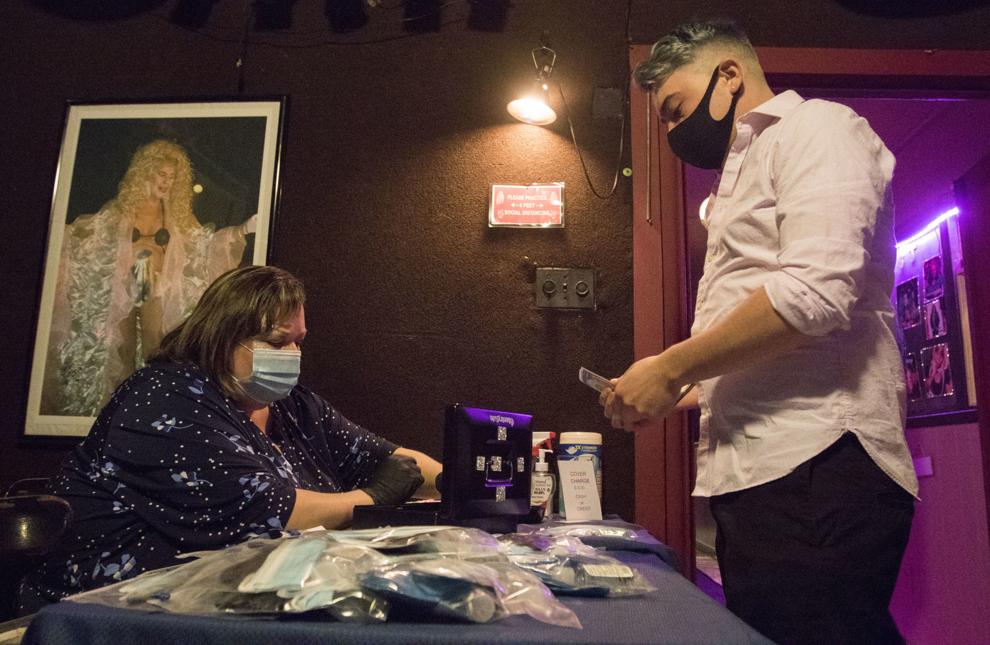 Protesting the shooting death of Jamal Williams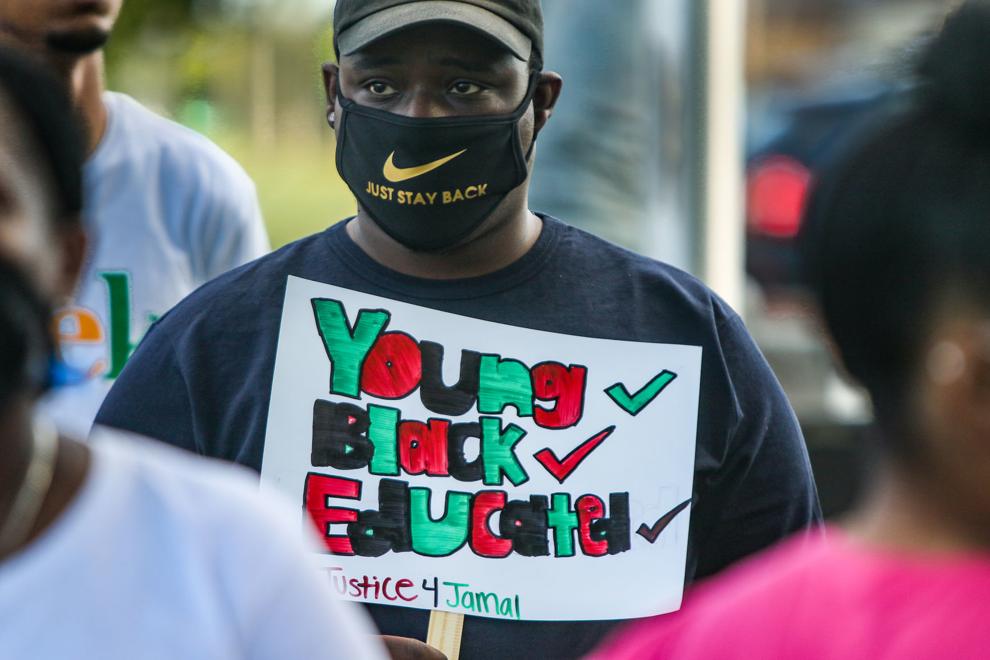 Protesting the shooting death of Jamal Williams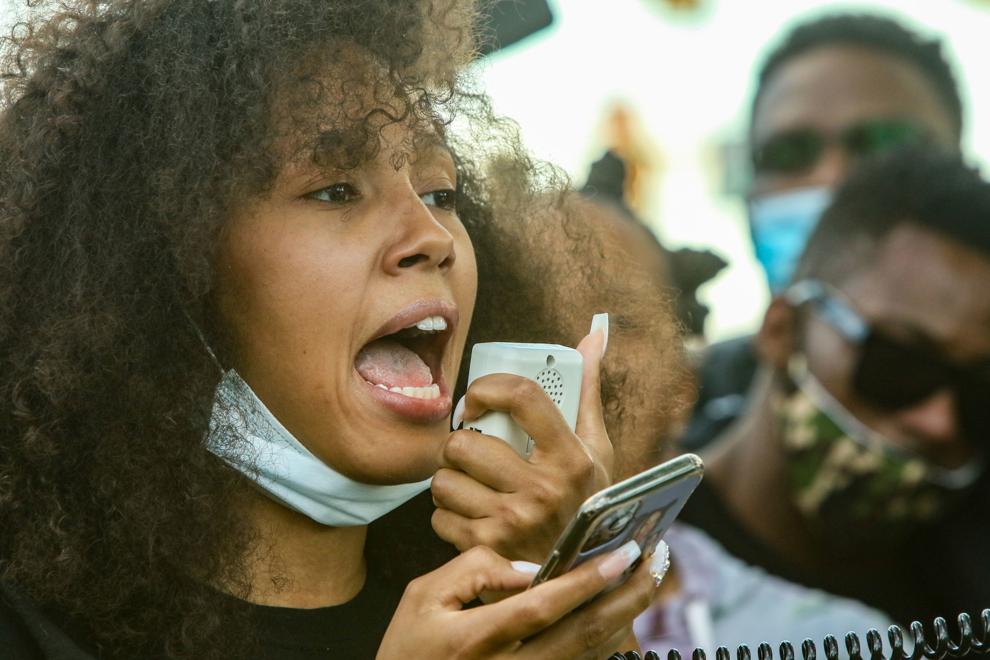 Protesting the shooting death of Jamal Williams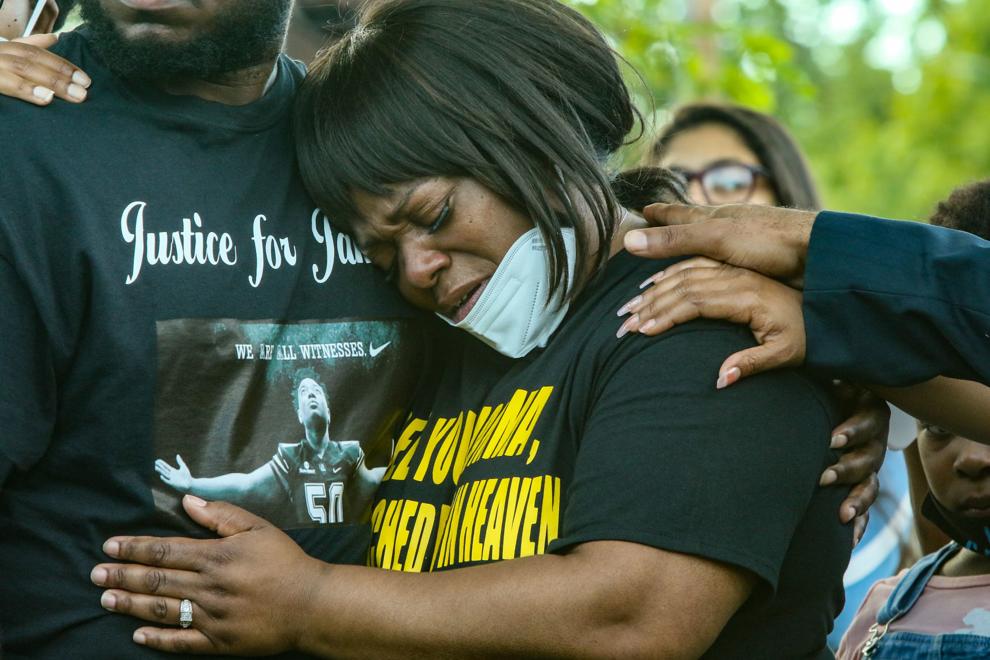 Protesting the shooting death of Jamal Williams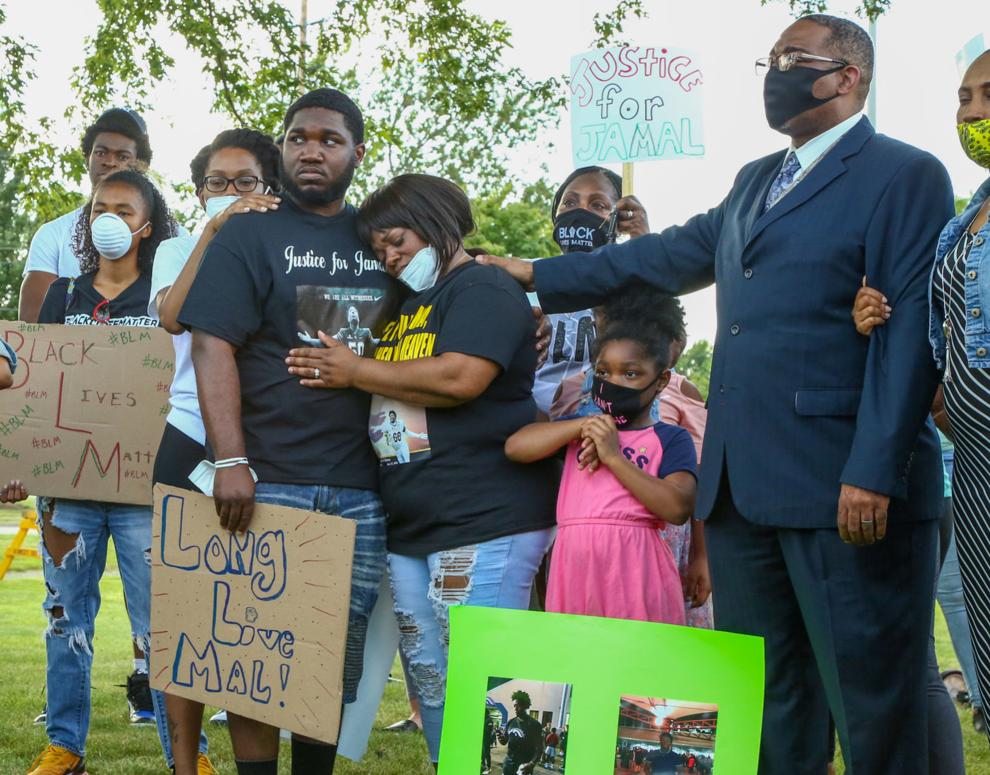 Protesting the shooting death of Jamal Williams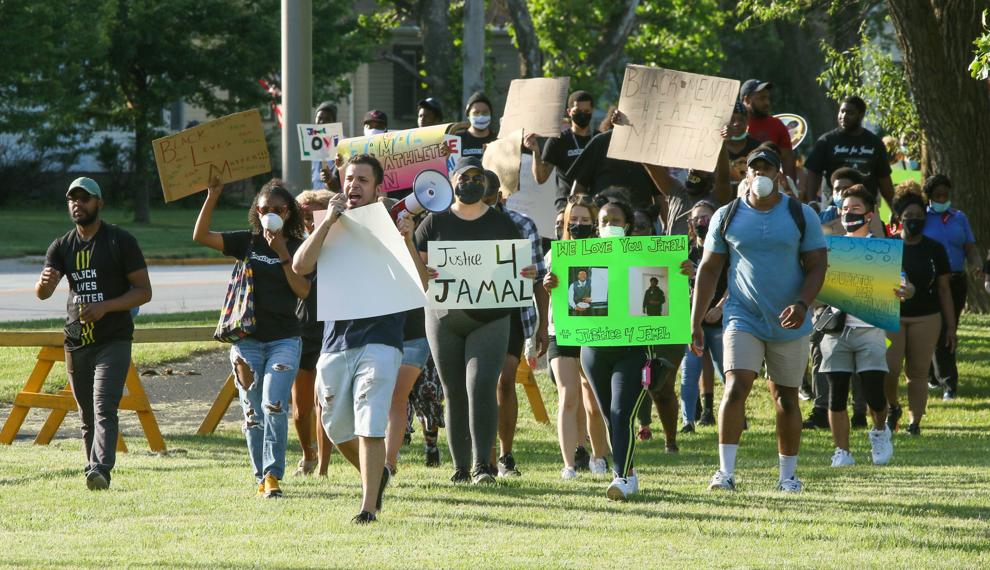 Visitation and funeral of retired Officer Ryan Askew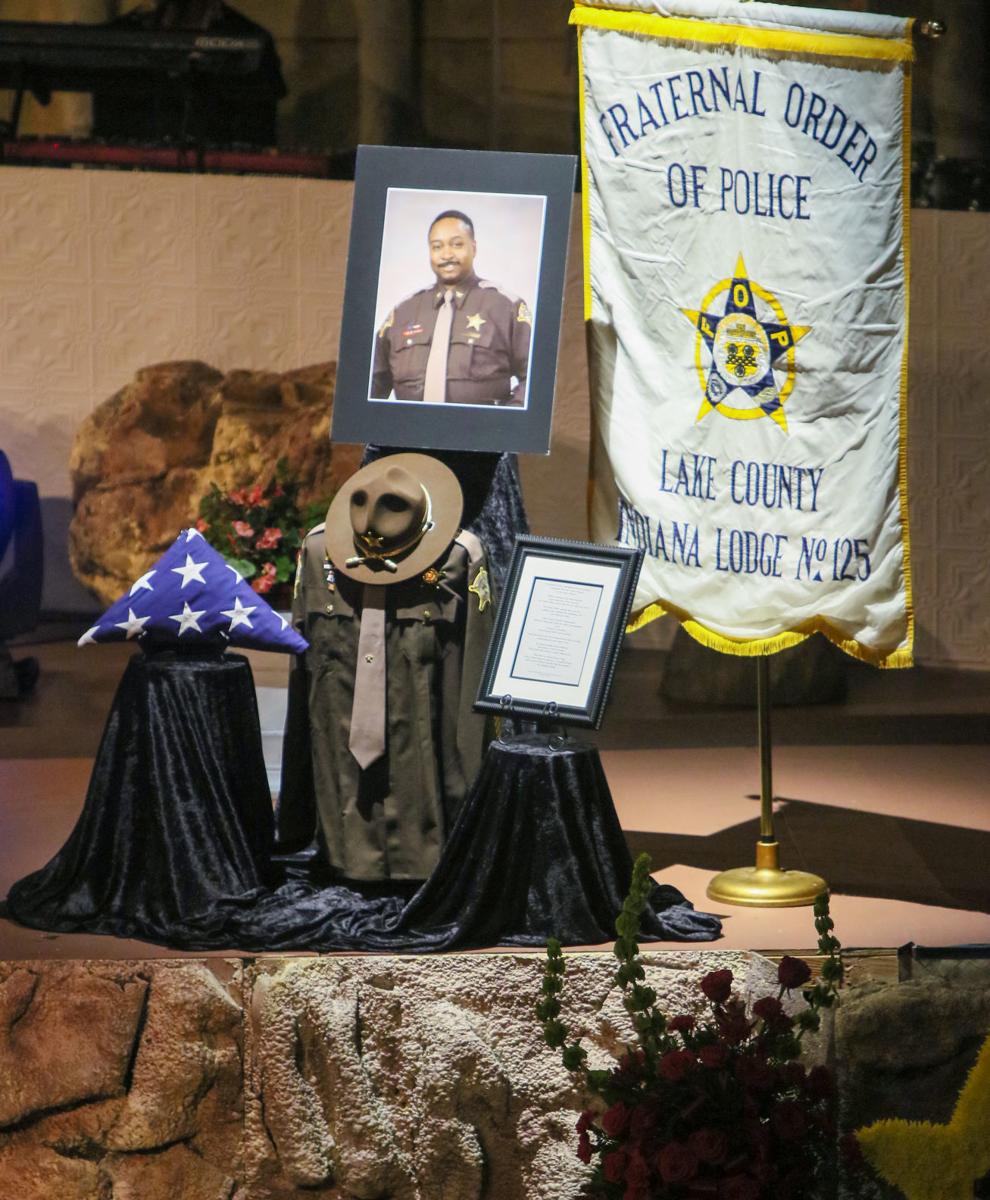 Visitation and funeral of retired Officer Ryan Askew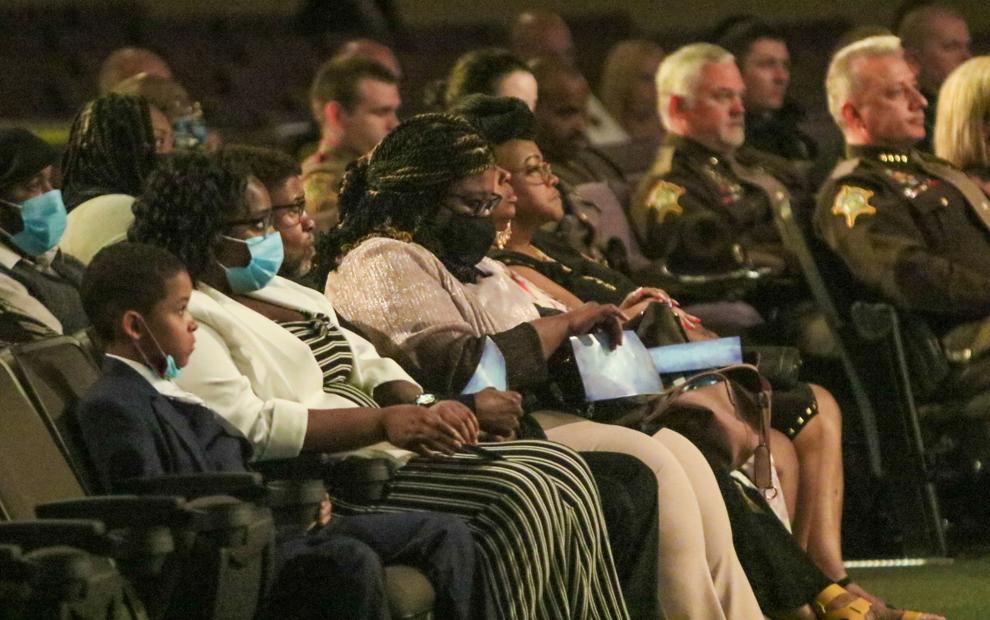 Visitation and funeral of retired Officer Ryan Askew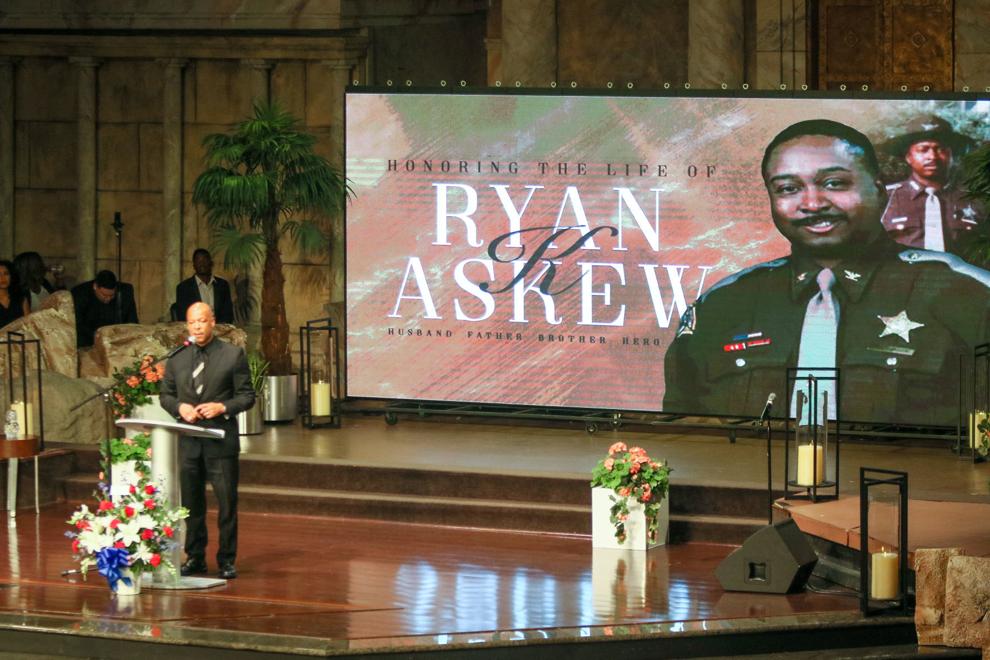 Visitation and funeral of retired Officer Ryan Askew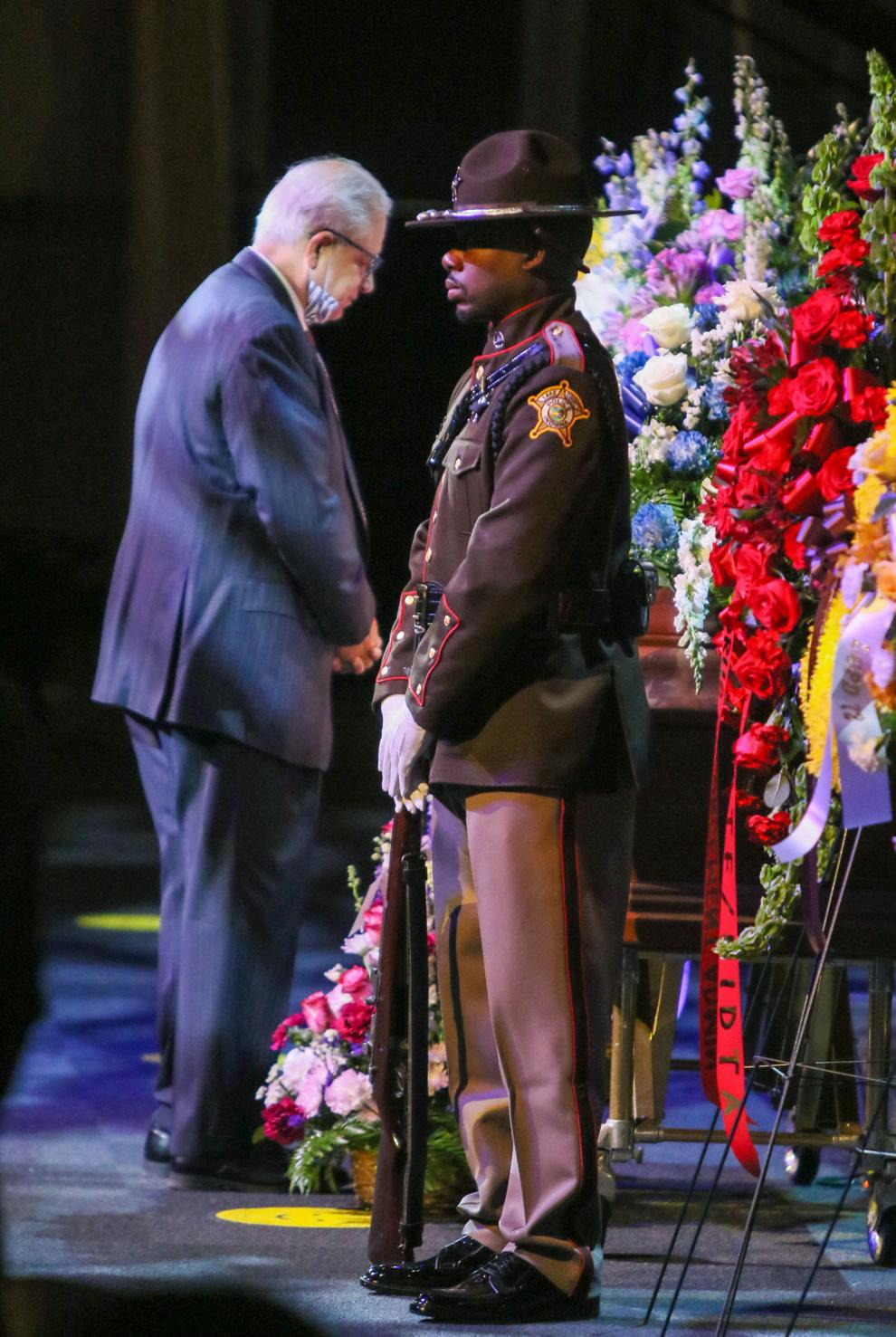 Visitation and funeral of retired Officer Ryan Askew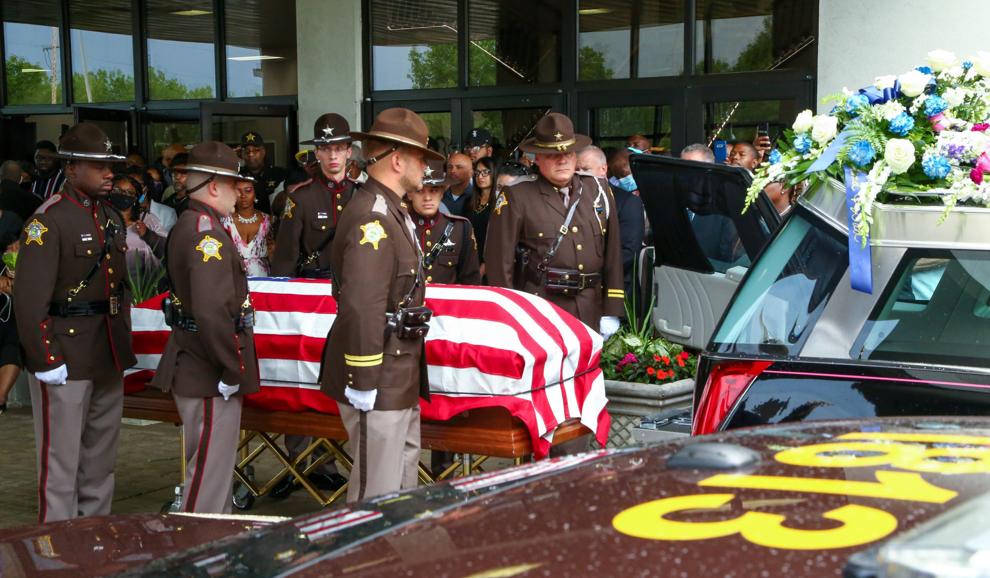 Visitation and funeral of retired Officer Ryan Askew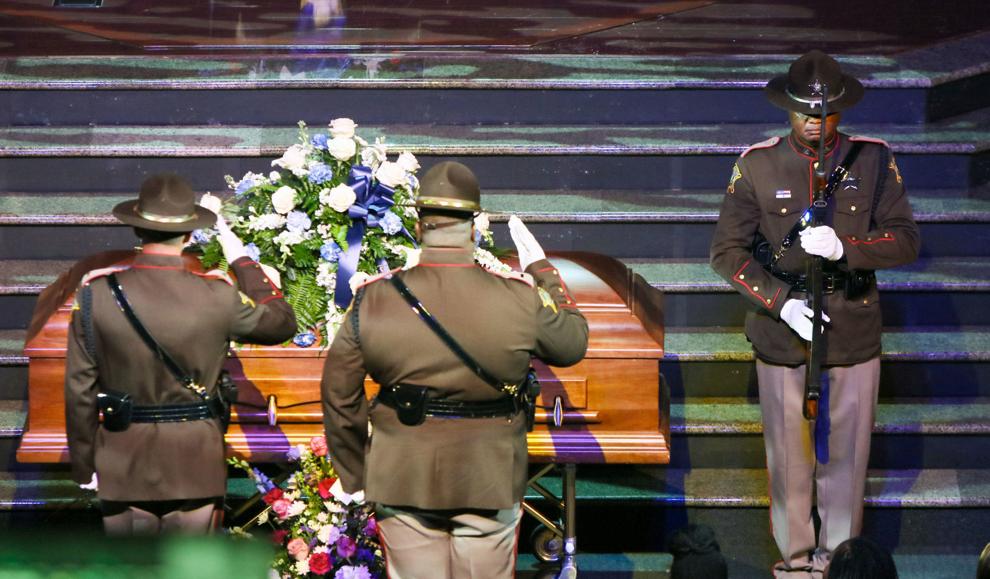 House of Fireworks, Dyer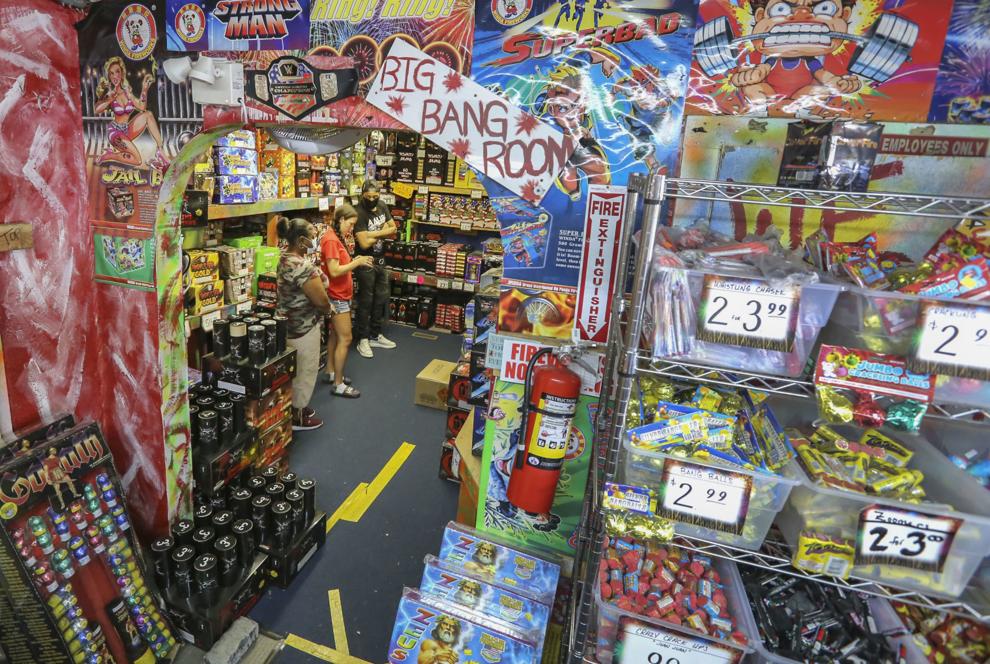 House of Fireworks, Dyer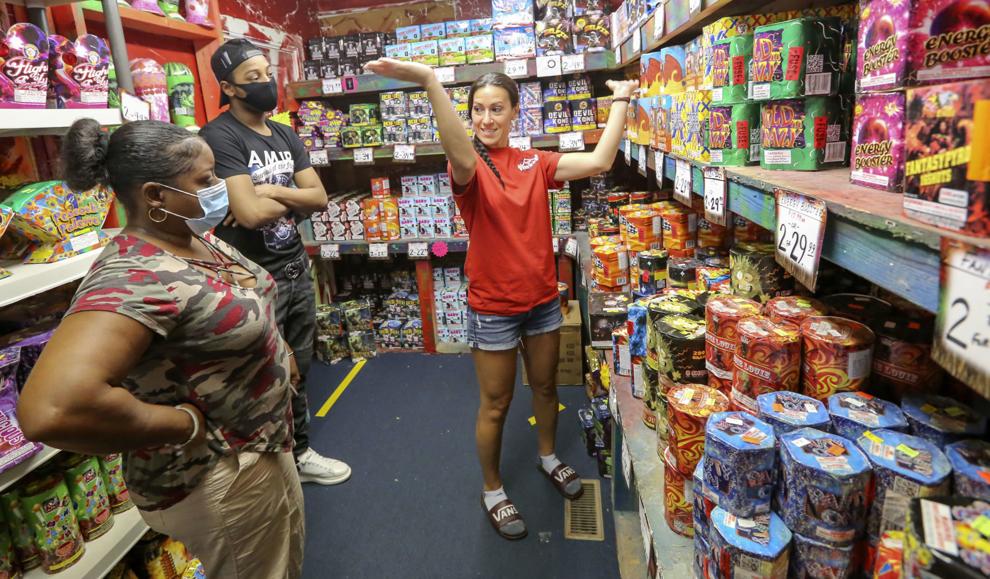 House of Fireworks, Dyer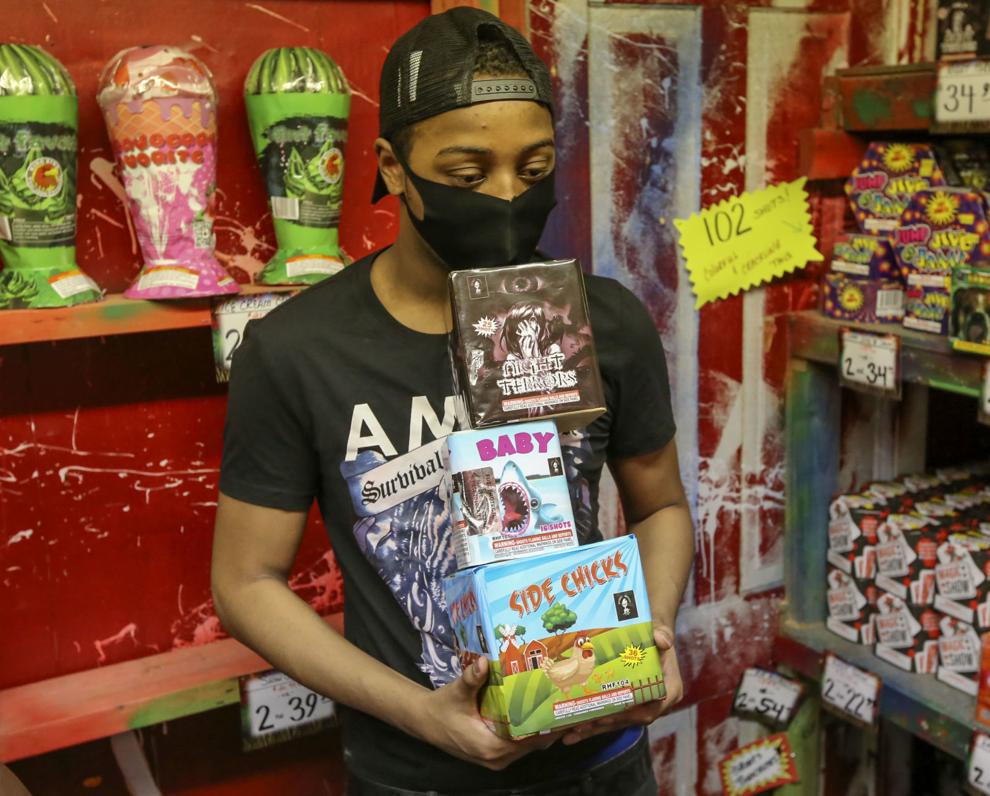 House of Fireworks, Dyer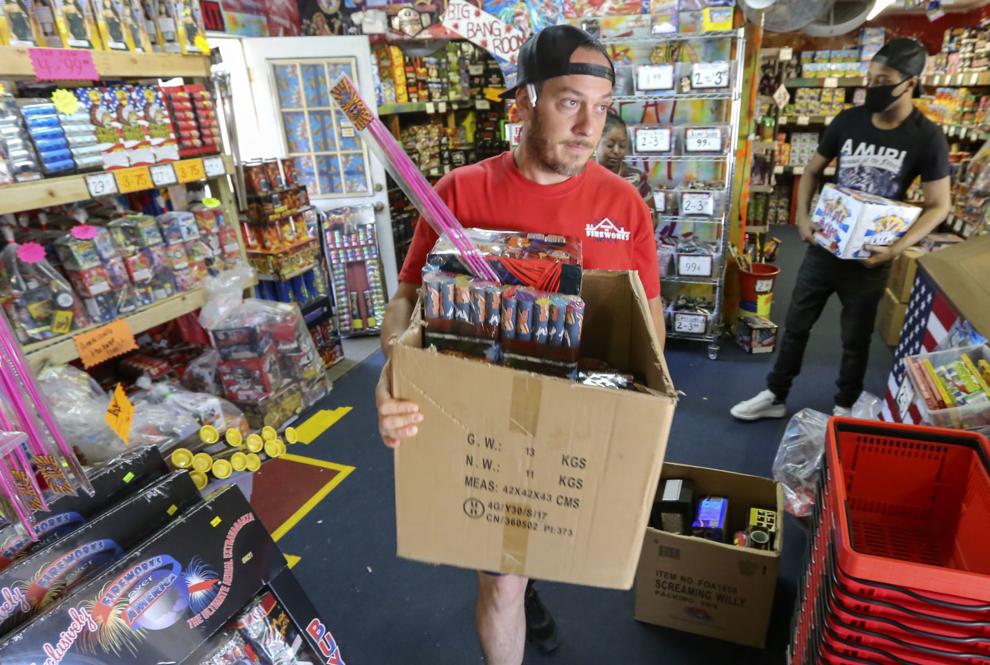 Barber John Saylor retiring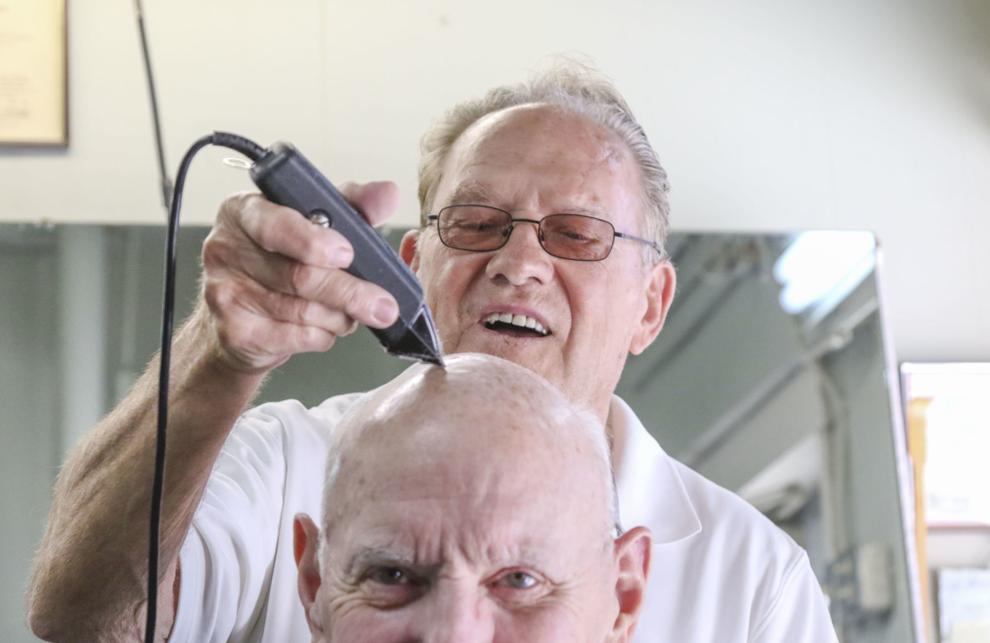 Barber, John Saylor retiring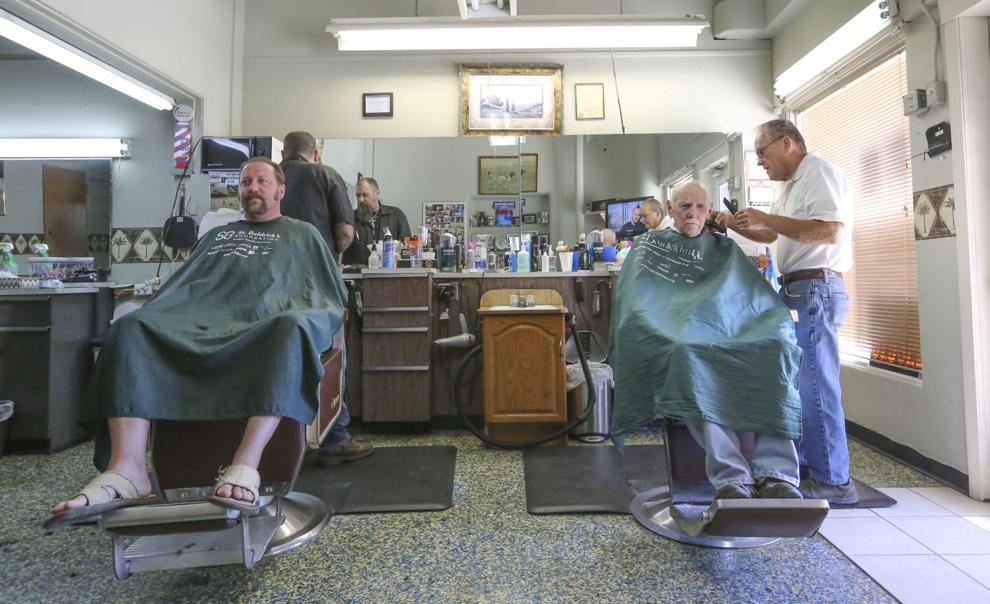 Barber John Saylor retiring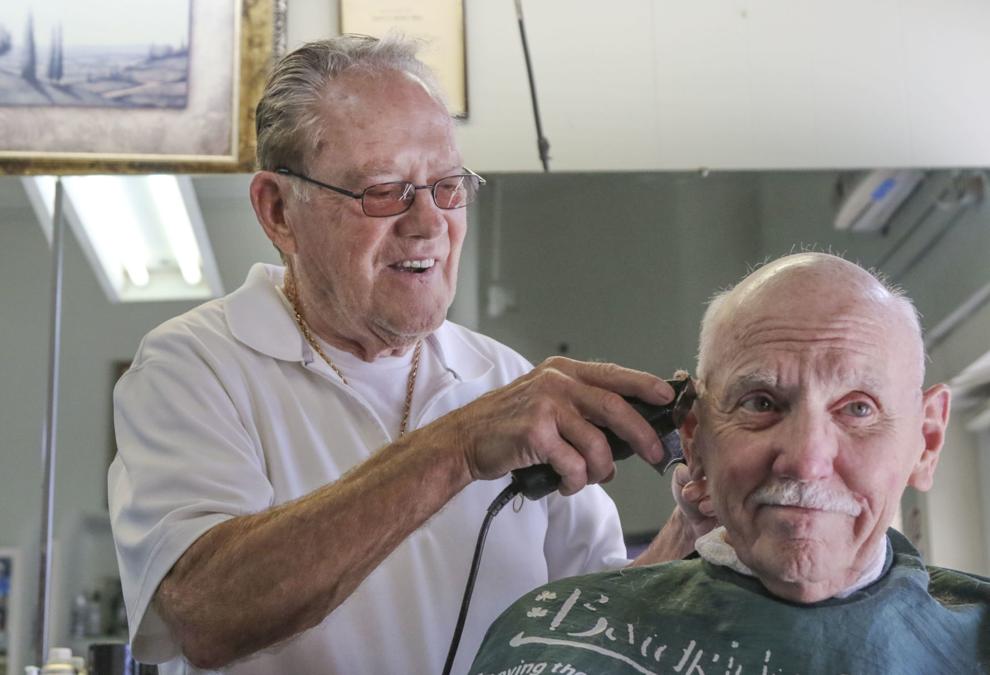 Beach safety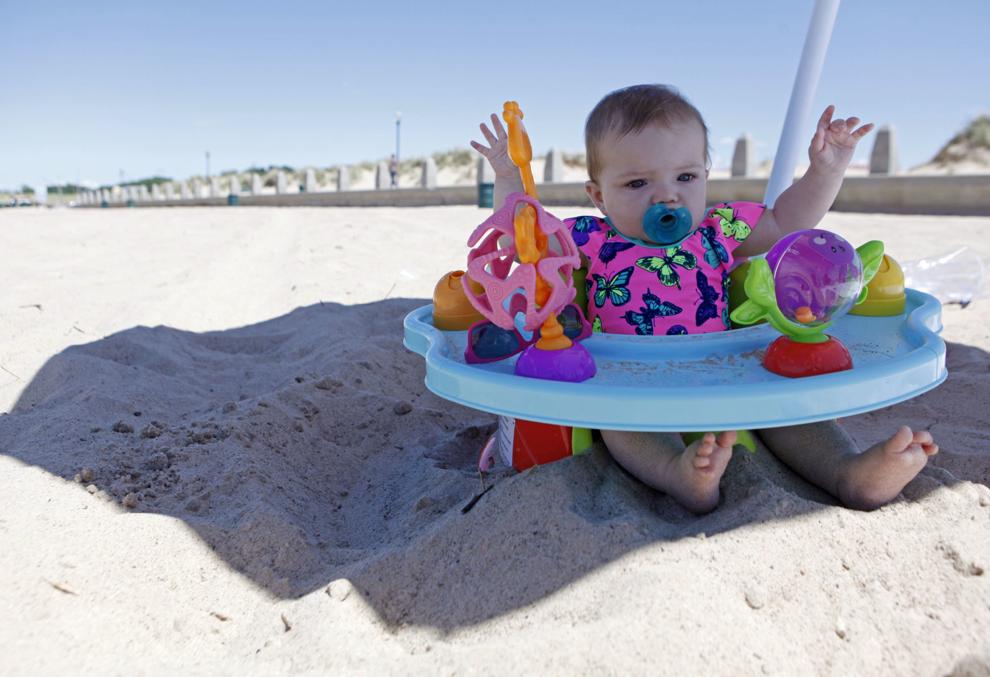 Beach safety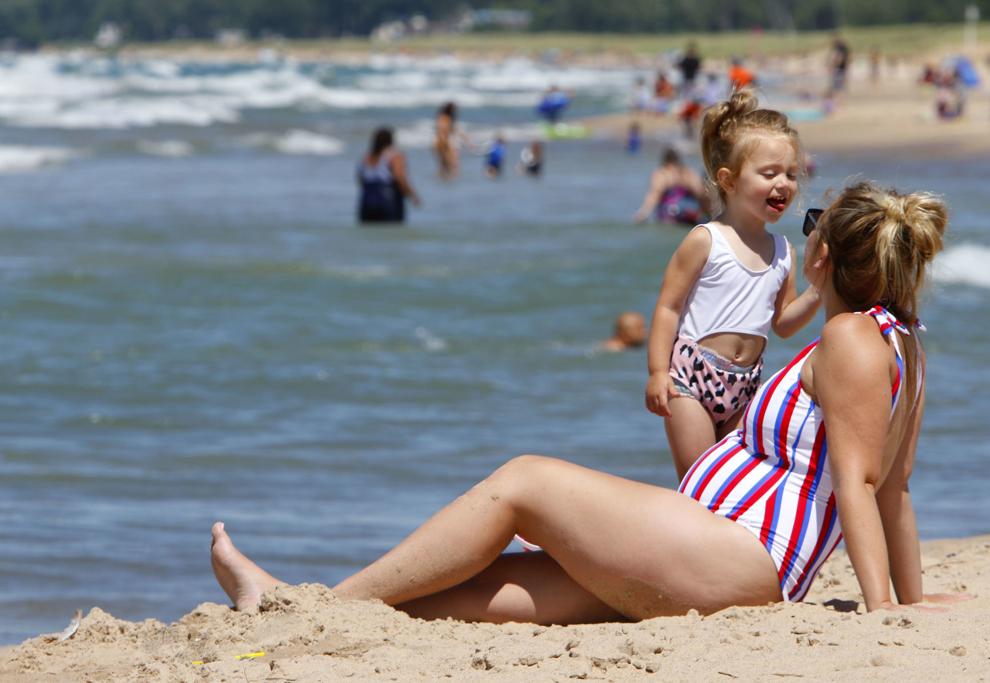 Beach safety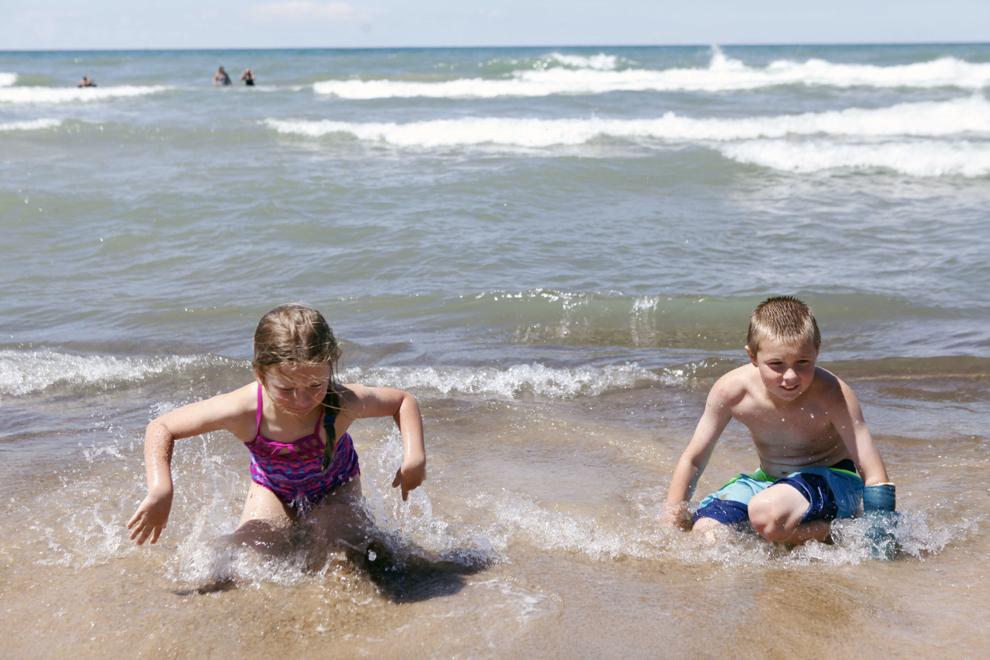 Love is Love 5k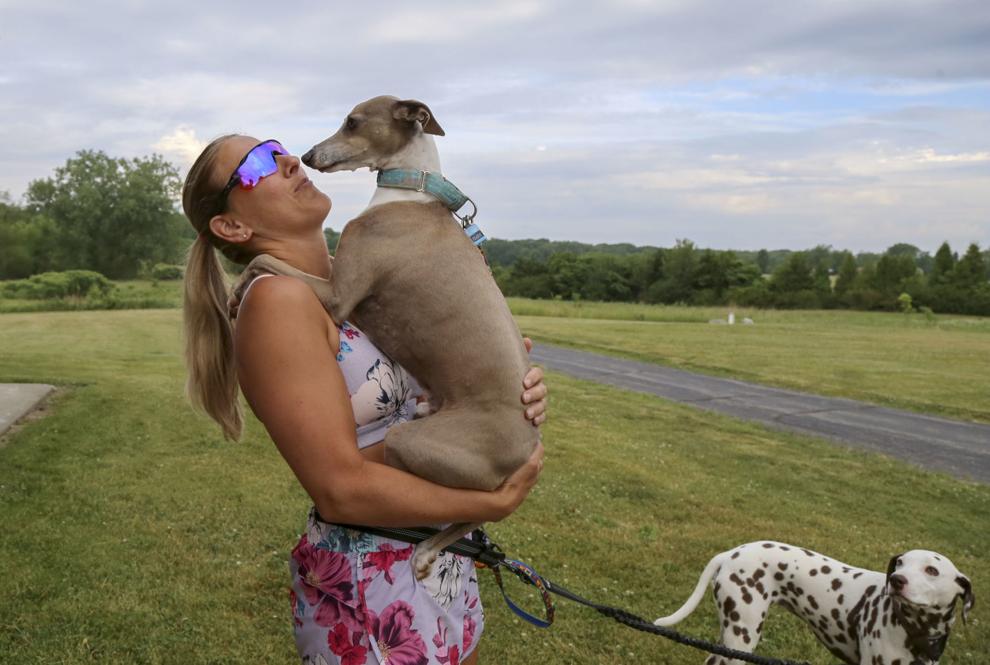 Love is Love 5k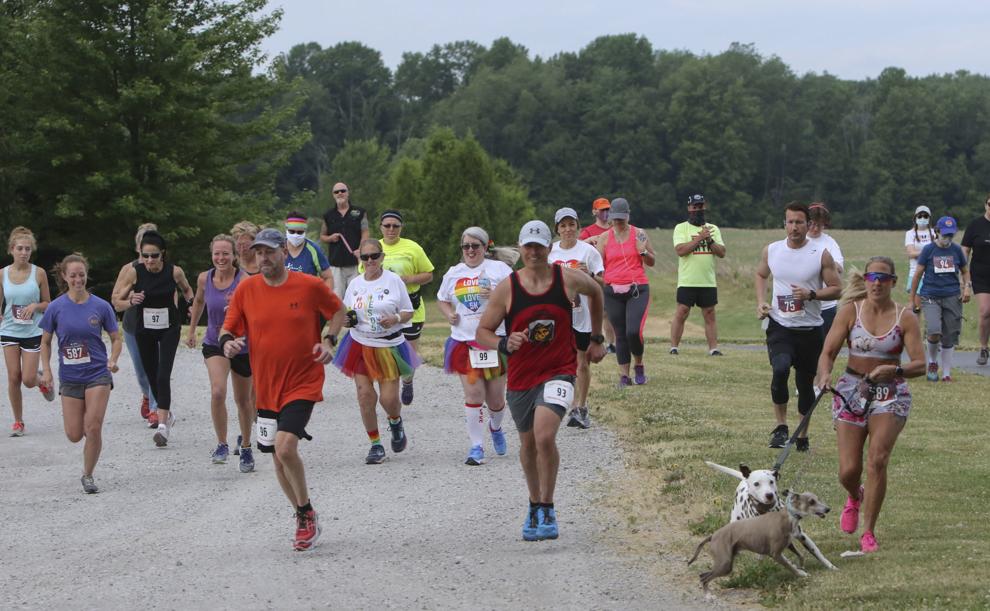 Love is Love 5k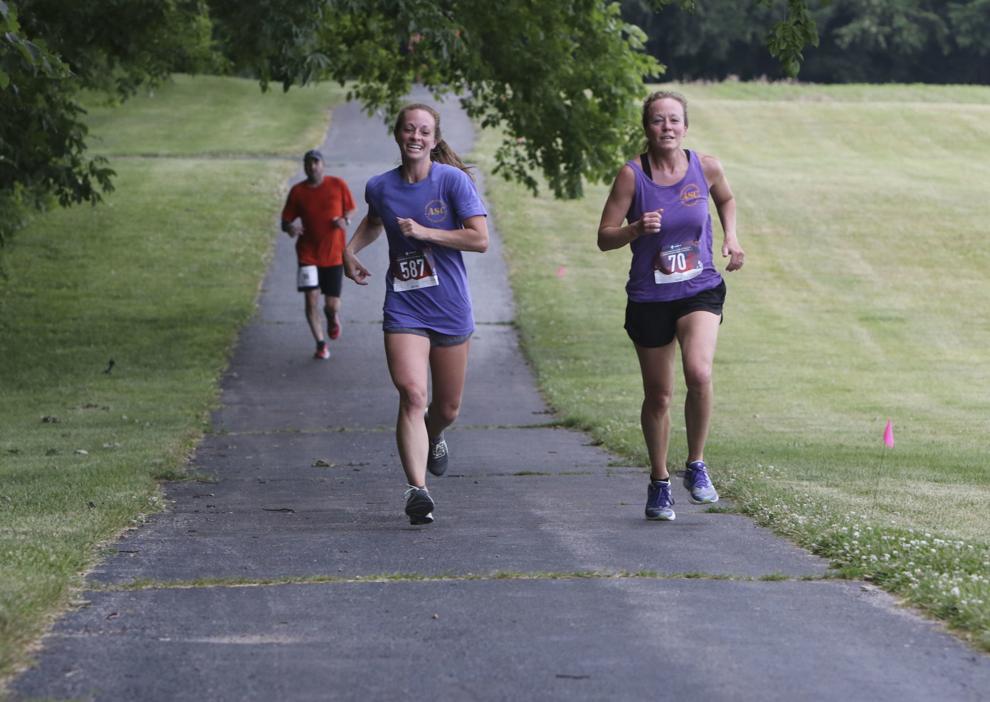 Love is Love 5k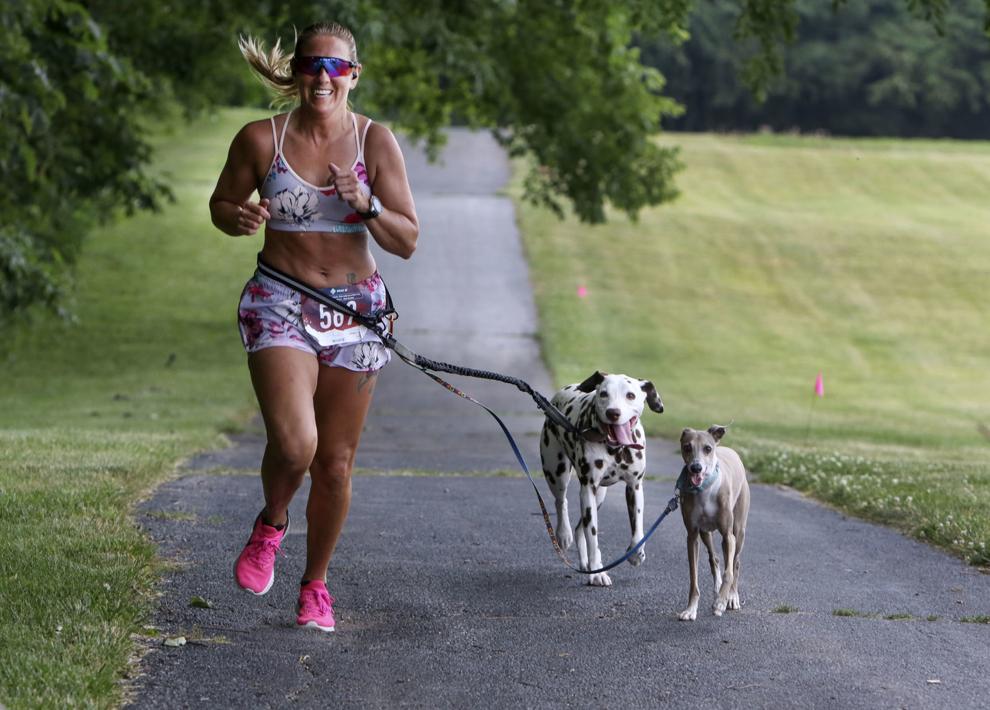 Water Rescue at Dunes