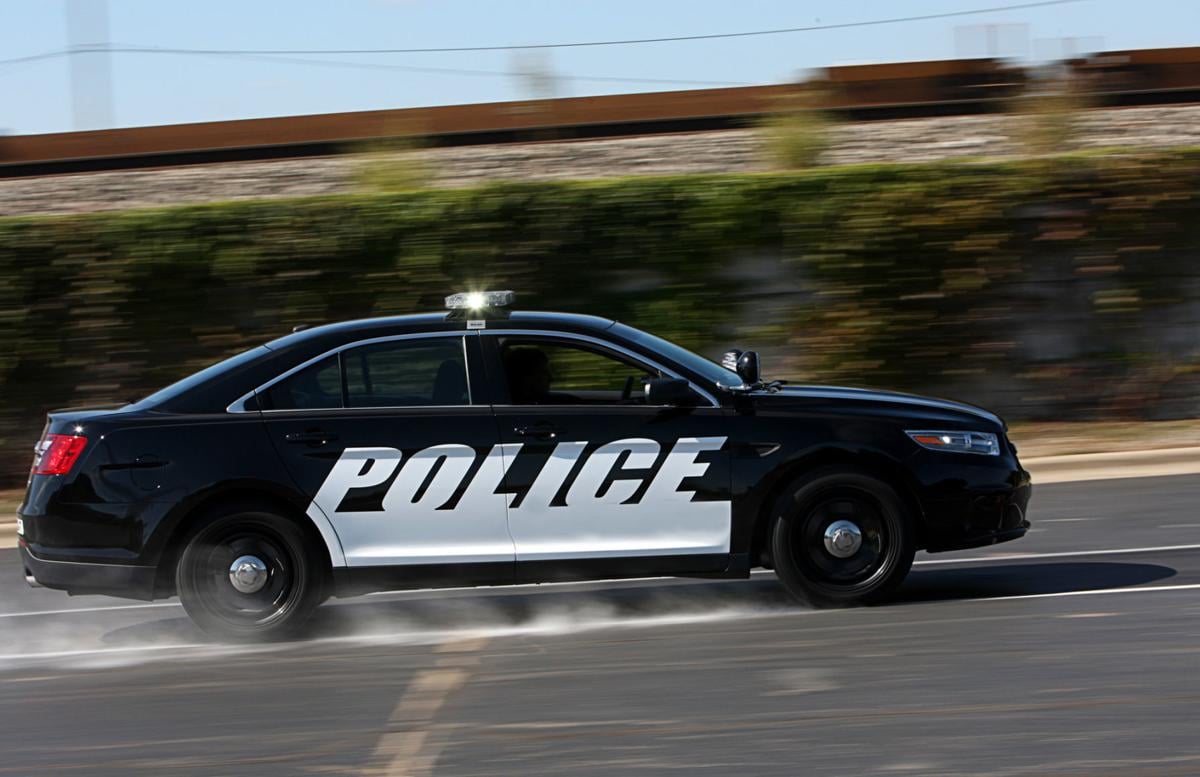 ST. JOHN — A vehicle smashed into mail boxes in a rollover crash after attempting to evade an officer during a traffic stop, police said.
Just before midnight Tuesday an officer clocked a vehicle going 50 mph in a 30 mph zone while using speed radar on West 109th Avenue by Lincoln Elementary School in Hanover Township, said Roger Patz, public information officer for the St. John Police Department.
The officer pulled behind the vehicle, which then zipped forward at a high rate of speed. The vehicle drove a few blocks away until it crashed into two mailboxes, rolling over on the driver's side in the 14600 block of 109th Avenue, Patz said.
The driver, a 27-year-old Lansing woman, was not injured. The woman allegedly told police she didn't stop for the officer because she believed she had warrants out for her arrest.
St. John police found she did have two warrants out of Illinois, however both were non-extraditable, Patz said.
The woman was taken to Lake County Jail after being checked out at a local hospital. Police said charges are pending, the woman's identity is not being released at this time.
Be the first to know
Get local news delivered to your inbox!