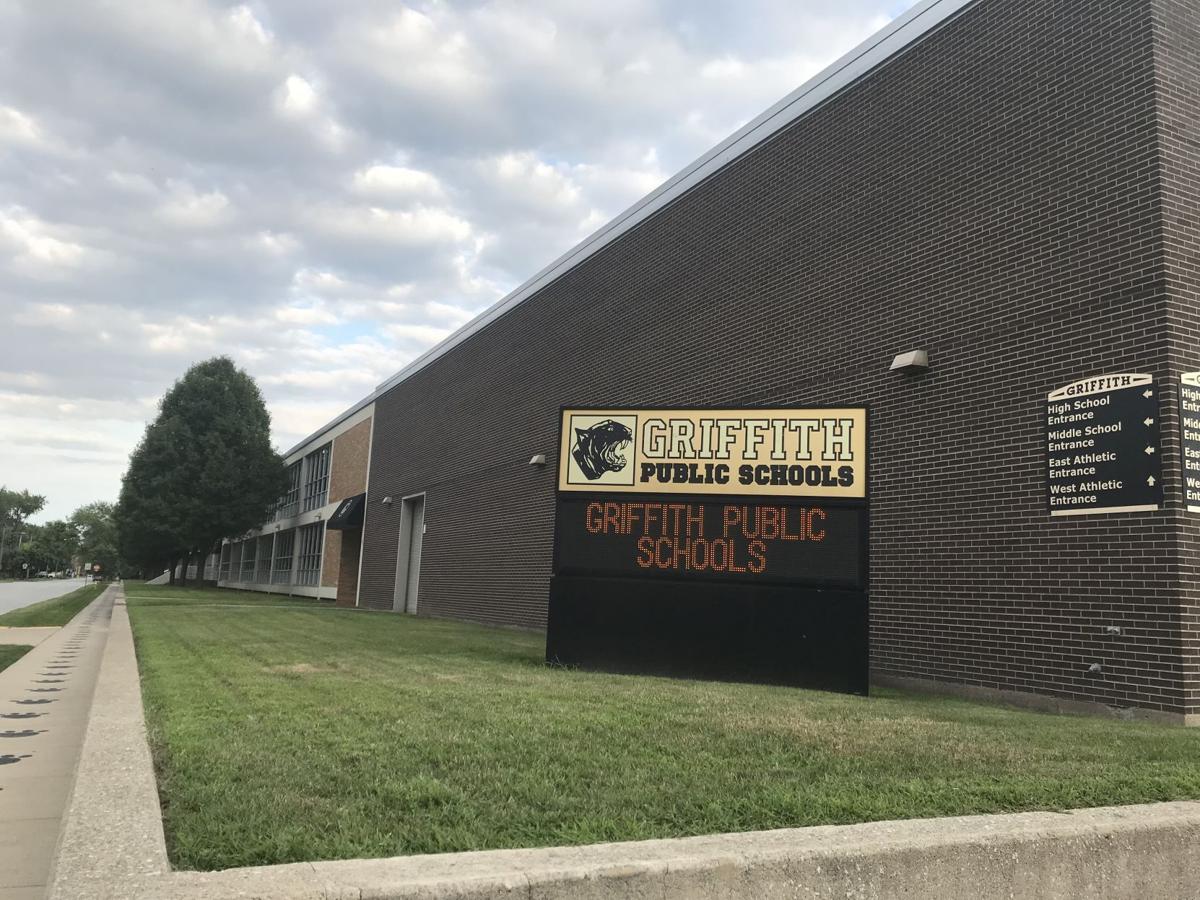 GRIFFITH — Students of Griffith Public Schools will return to five-day in-person learning this fall with optional masks and regularly scheduled meetings for teams, clubs and other extracurriculars. 
According to the Return to Learn plan posted on the district's website, the plan reflects the current state of COVID-19 and may be revised and updated "on an as needed basis." The plan shows little change in procedure between low to moderate and substantial spread of cases, except for greater spacing of lunchroom tables when spread is higher. 
Social distancing will be encouraged for all levels of spread. The plan does not mention a virtual learning option. Masks will be optional, unless a mandate from local, state or federal health officials were to state otherwise.
Per the Centers for Disease Control and Prevention, masks still are required on public transportation unless the child is younger than 2 or has a disability making it unsafe to wear one, so students will need to wear one when traveling on the bus to and from school. But in the buildings, masks will be optional for staff and students. GPS will have ample supply of masks for any student who needs one, the plan states. 
Signs may be used in buildings during "substantial spread" to direct traffic-flow and encourage social distancing, the plan states.
Since vaccines are readily available, staff will need to use accumulated benefit days for any COVID-19-related absences, according to the plan. Staff members who experience symptoms should immediately notify a school nurse or administrator. 
For student absences, GPS will request specific symptom information, any potential COVID-19 exposure and/or diagnoses. The information will be shared with the nursing staff, the plan states. 
GPS will not have an quarantining policy, unless the CDC or state government issues an executive order to warrant a change. But families will be made aware of a positive case in a classroom by communication from an administrator or classroom teacher. Parents can choose to keep their child home, but it will count as an absence, according to the parent/student handbook. 
In the plan document, GPS said it trusts parents to make the decision to keep their children home based on their current symptoms. 
"We believe wholeheartedly that a child's attendance and being present at school greatly impacts the child's achievement and progress," the plan states.
Athletic teams will meet on a regularly scheduled basis, and coaches will send out specific guidelines for each teams. This also is true for extra-curricular teams, clubs and organization. Sponsors/coaches will share any specific guidance.
Visitors also will be welcomed into GPS buildings. Face coverings will be optional for them, too, the plan states. This could change if an executive order is issued, but that would be communicated to parents and community members immediately. 
Both recess and field trips will be allowed without any specific modifications laid out in the plan.
And drinking fountains will be operational. They will be cleaned and sanitized on a regular basis, the plan states.
High-touch surfaces in and around the building such as doorknobs, phones, pencil sharpeners and desks will be disinfected daily. GPS also will increase the circulation of outdoor air as much as possible and change air filters more frequently.
All schools are staffed with at least one licensed school counselor to help address students' mental health needs. Students who need support or emotional assistance should reach out to a counselor or administrator, the plan states. 
Staff members seeking mental health assistance should reach out to their administrator or supervisor to be connected with available resources. 
WATCH NOW: The Times photos of the week
WATCH NOW: Photos of the week
ValpoFest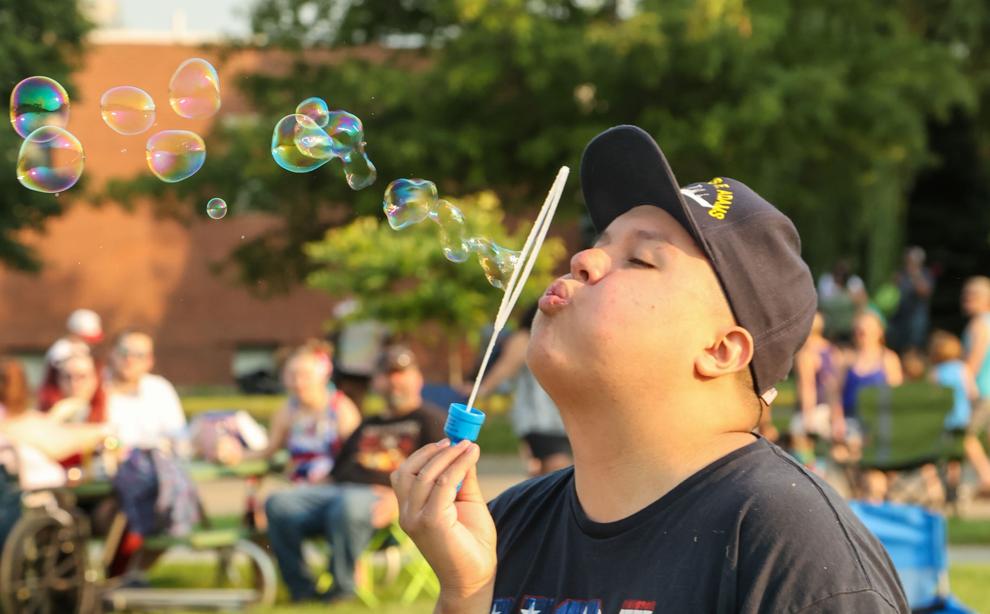 ValpoFest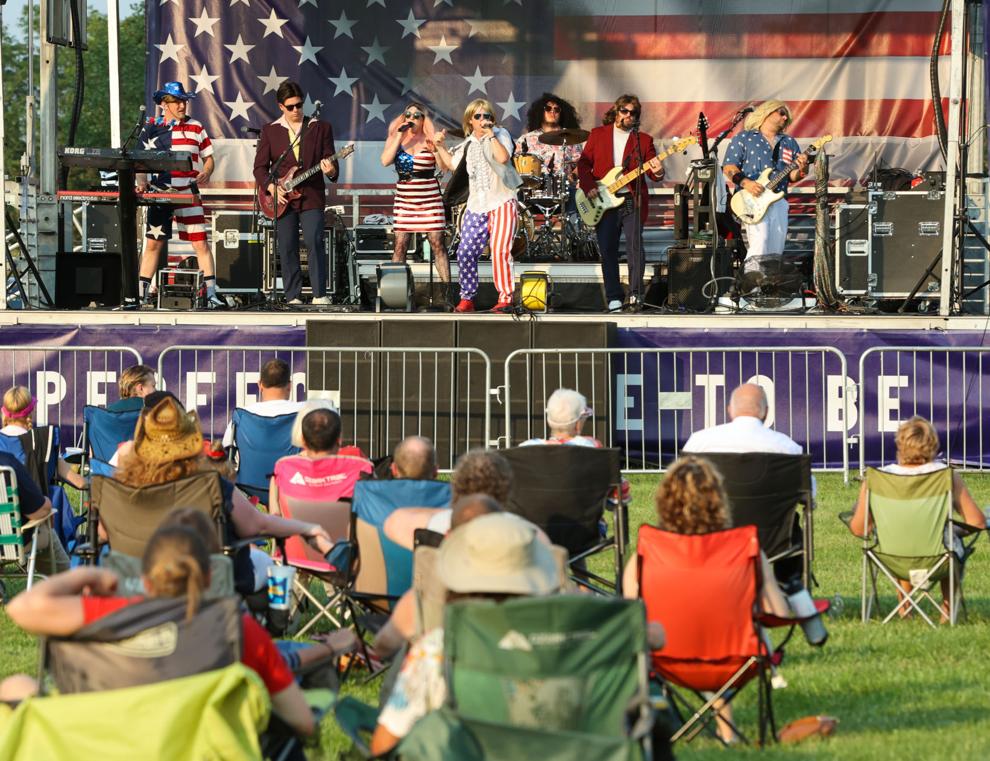 ValpoFest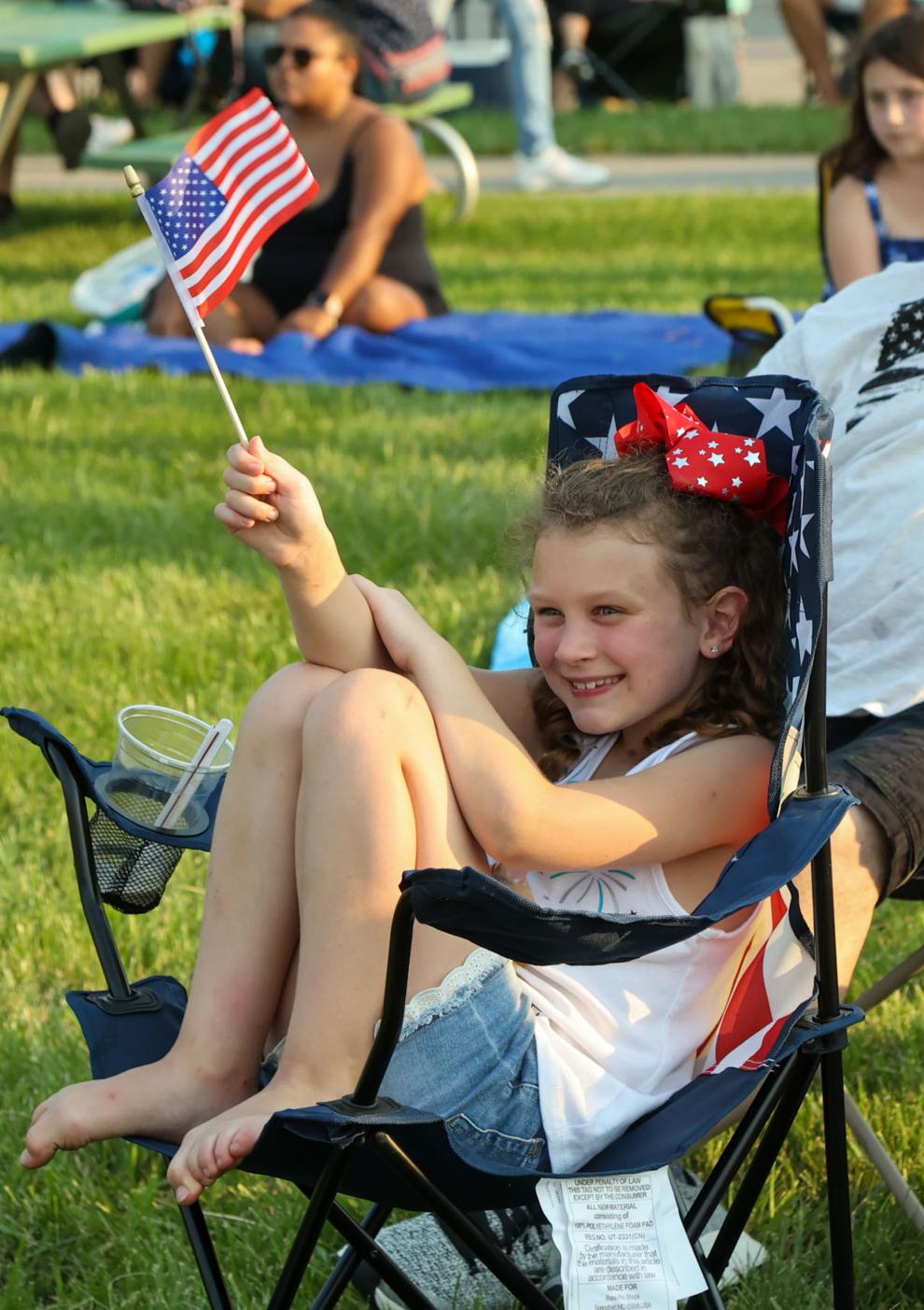 ValpoFest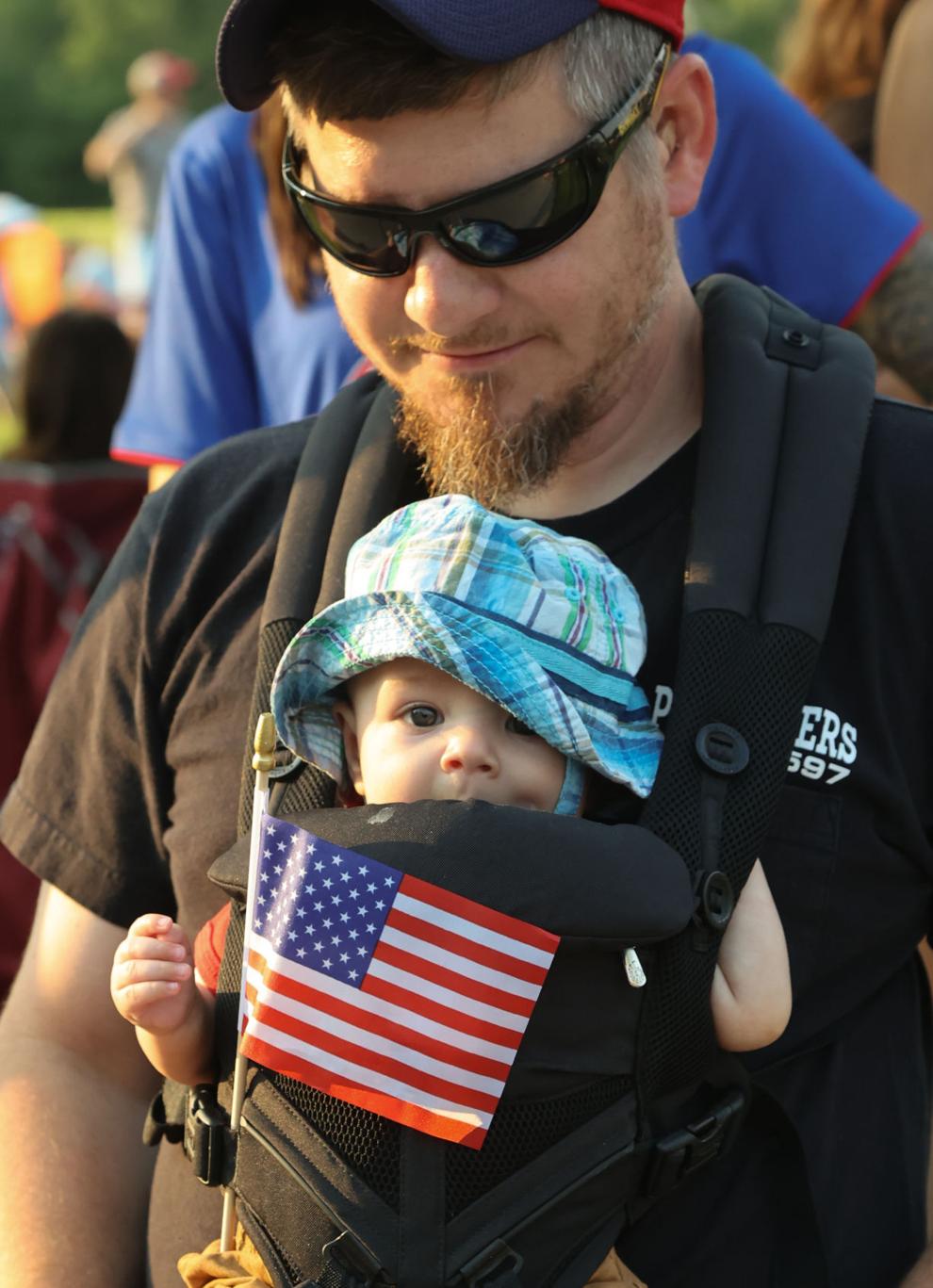 Crown Point Fourth of July parade
Crown Point Fourth of July parade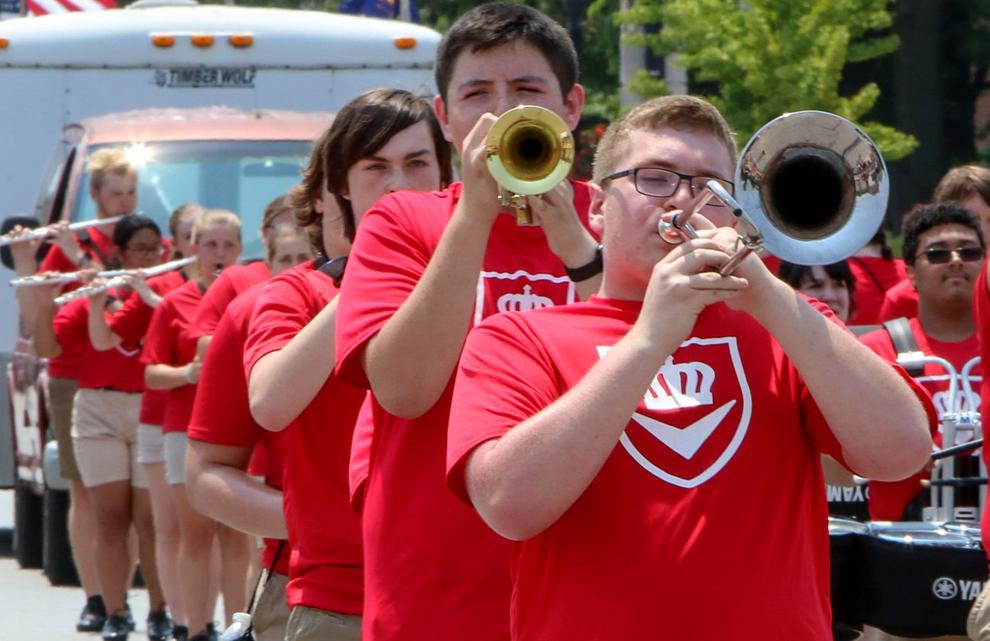 Crown Point Fourth of July parade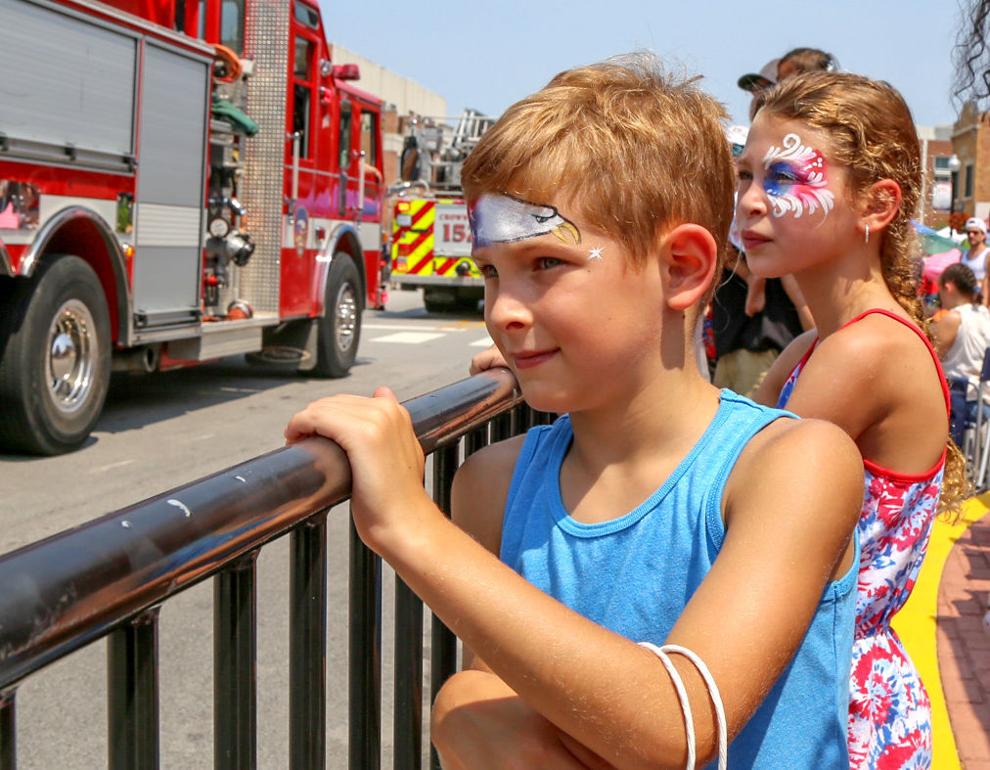 Crown Point Fourth of July parade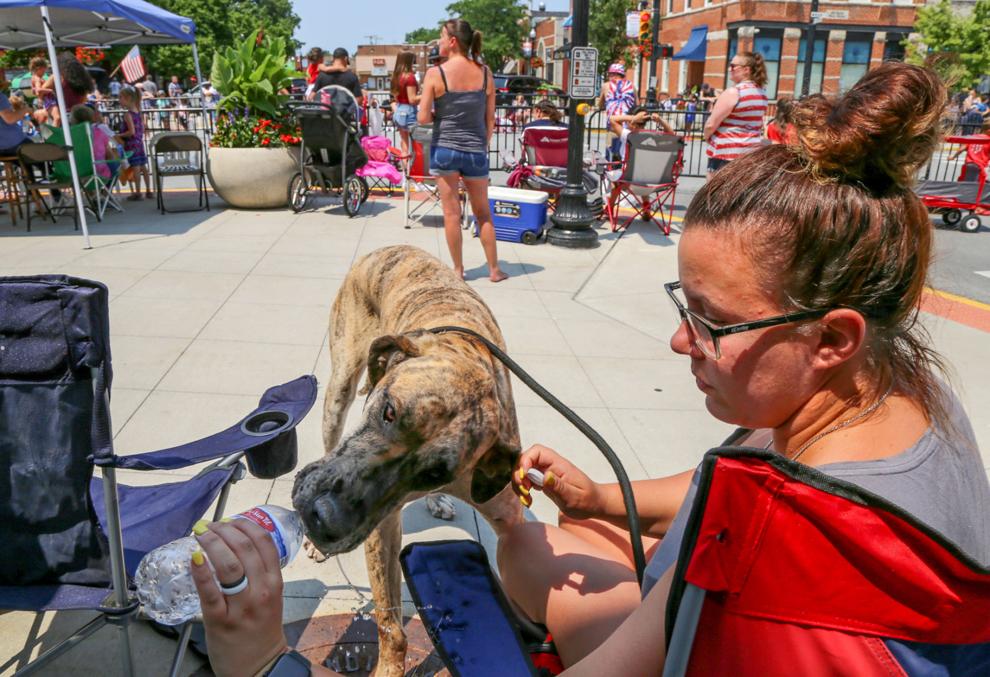 Gary leaders, officials break ground on multi-million sewer improvement projects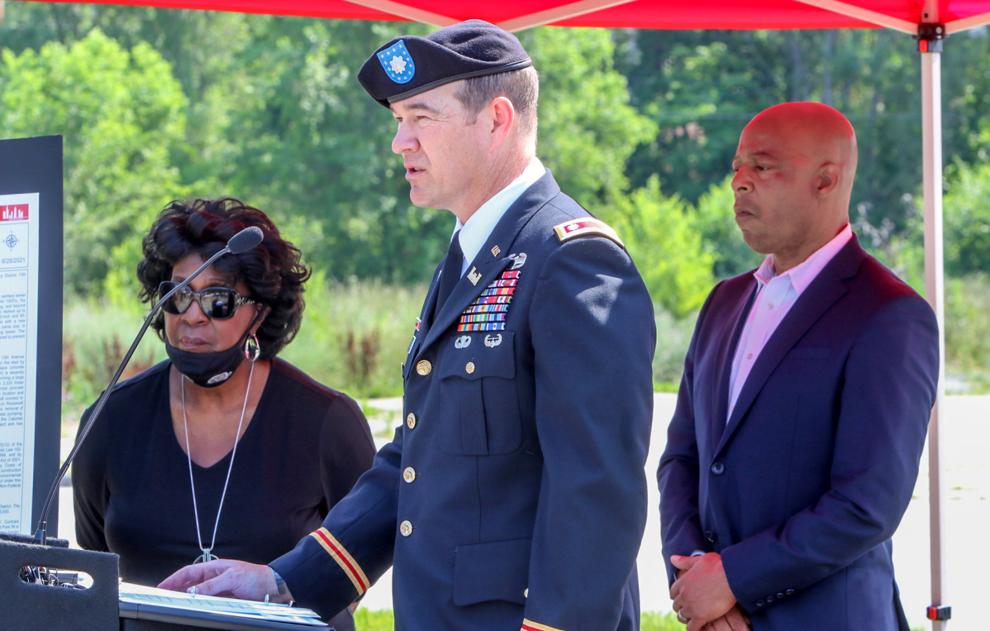 Gary leaders, officials break ground on multi-million sewer improvement projects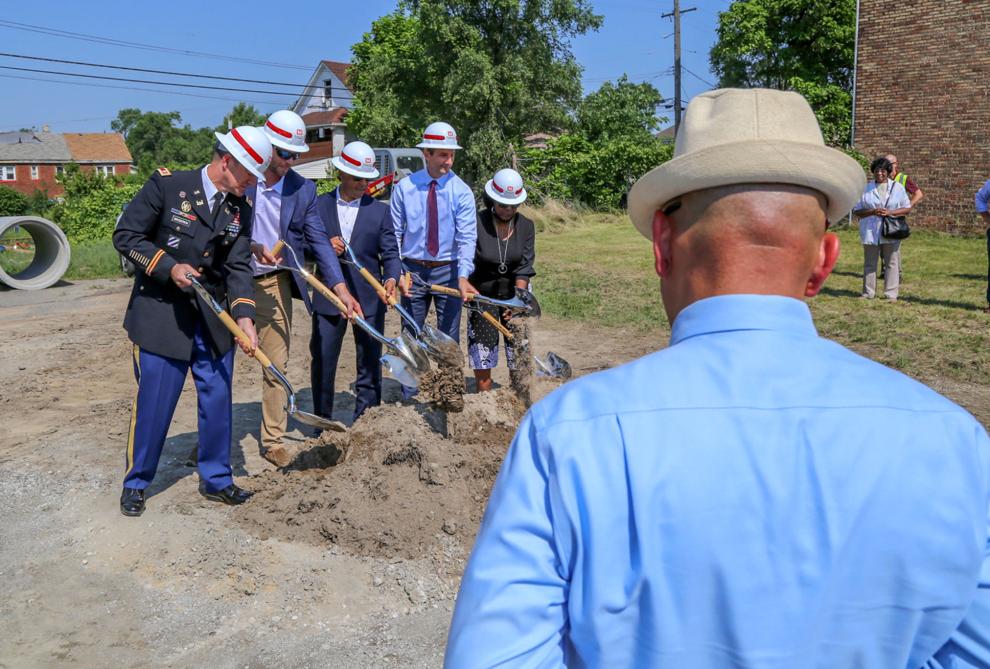 Gary leaders, officials break ground on multi-million sewer improvement projects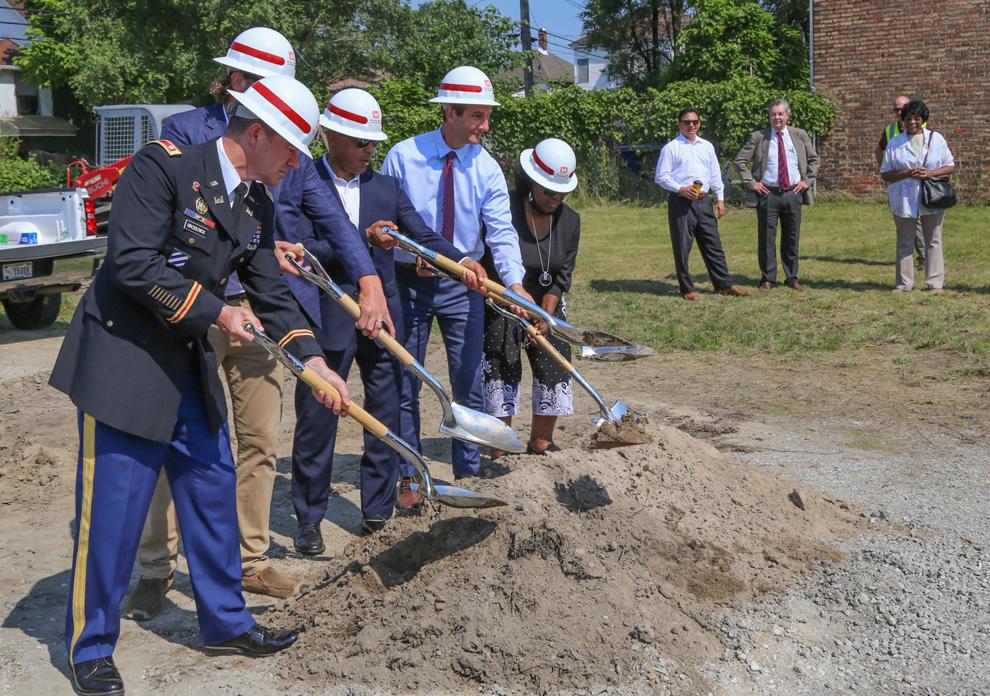 Gary's Wallace Broadnax Amendment Unveiled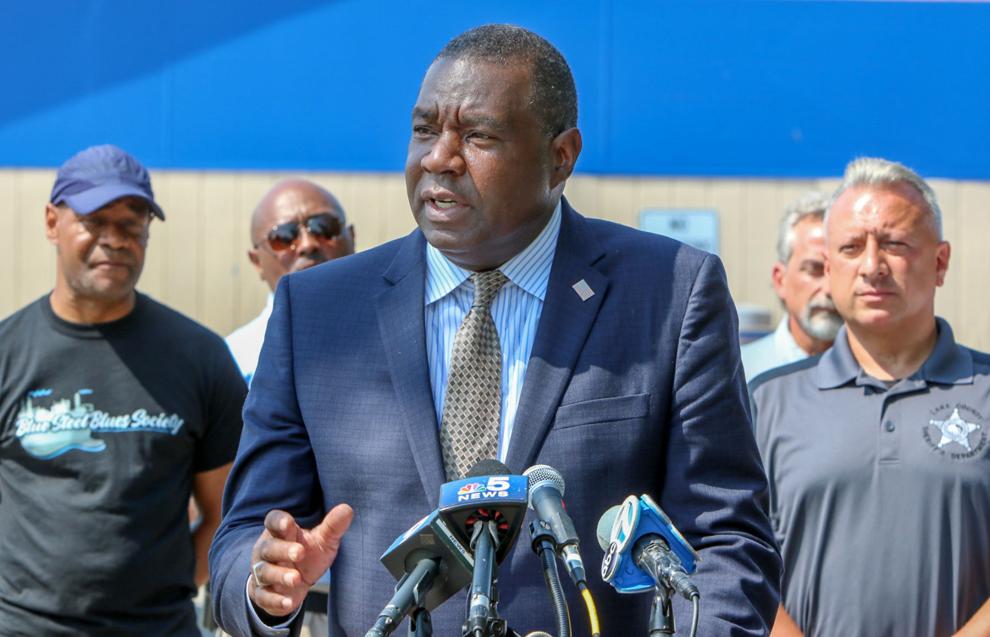 Gary's Wallace Broadnax Amendment Unveiled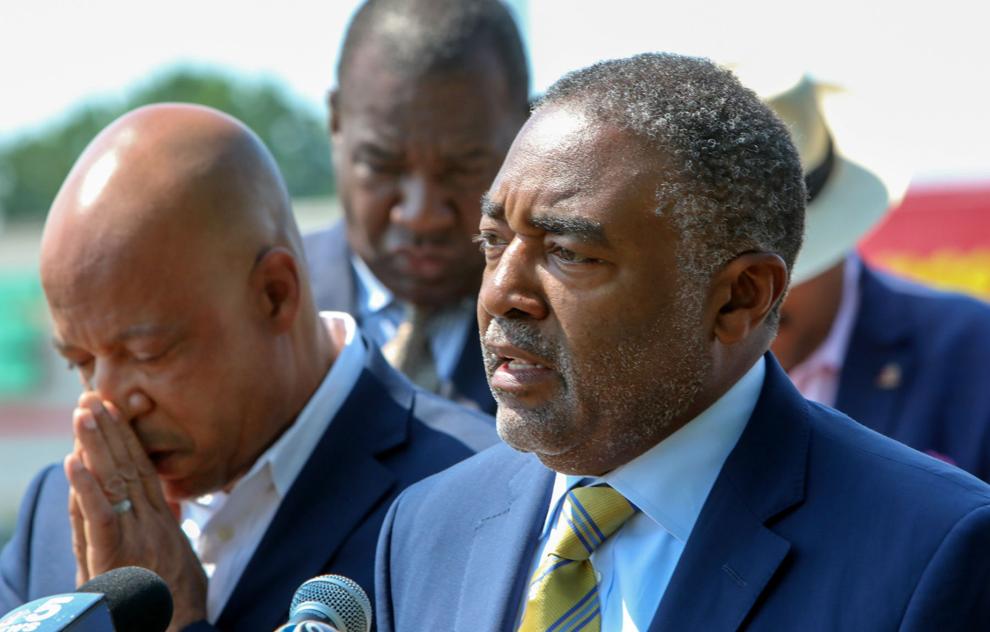 Gary's Wallace Broadnax Amendment Unveiled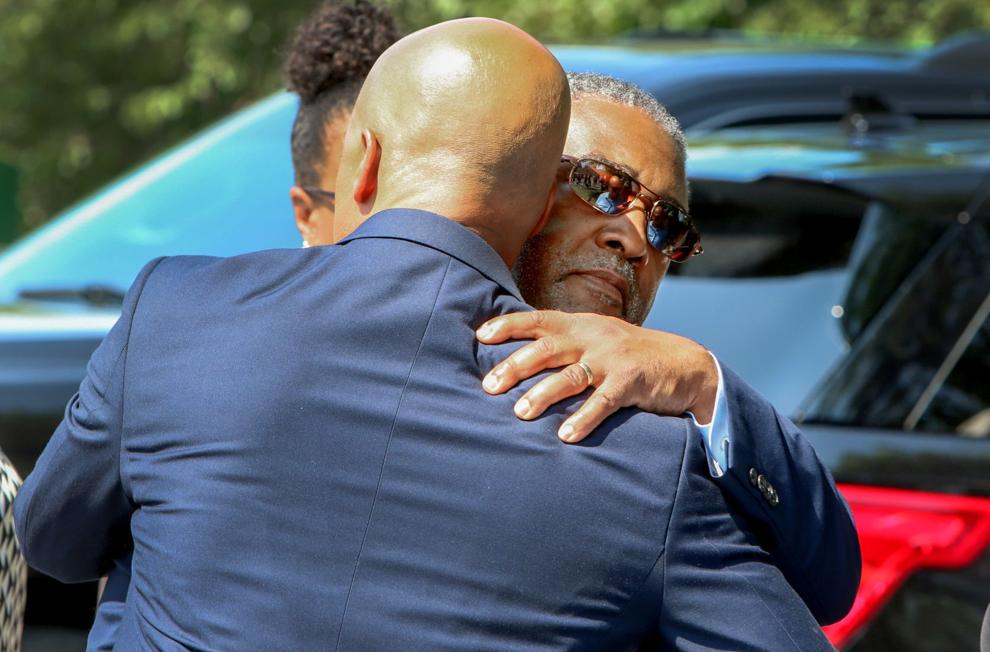 LaPorte County Fair Prep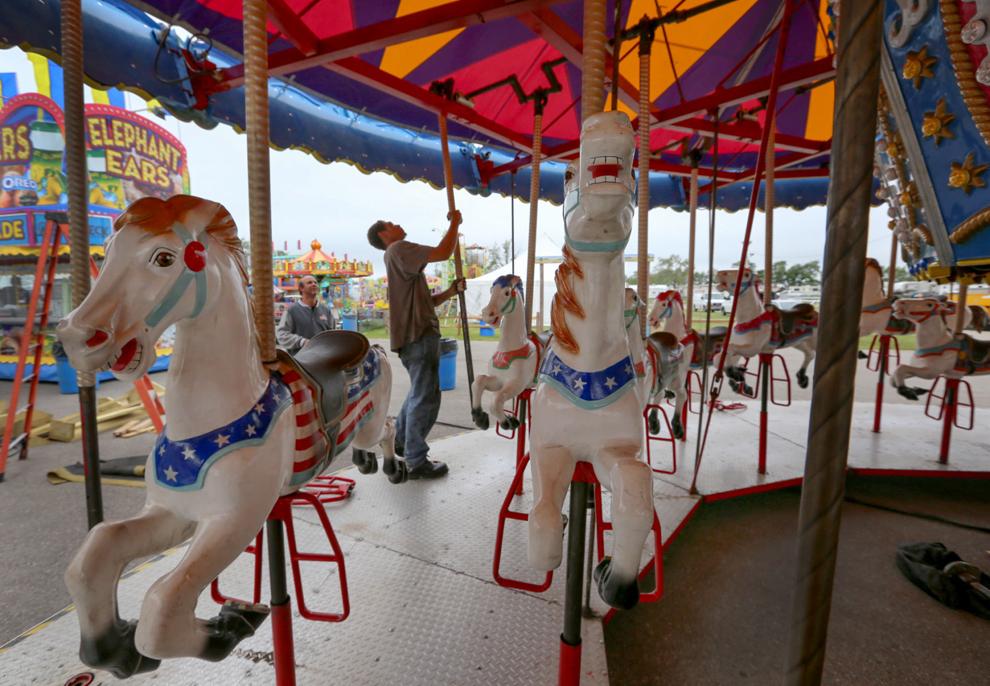 LaPorte County Fair Prep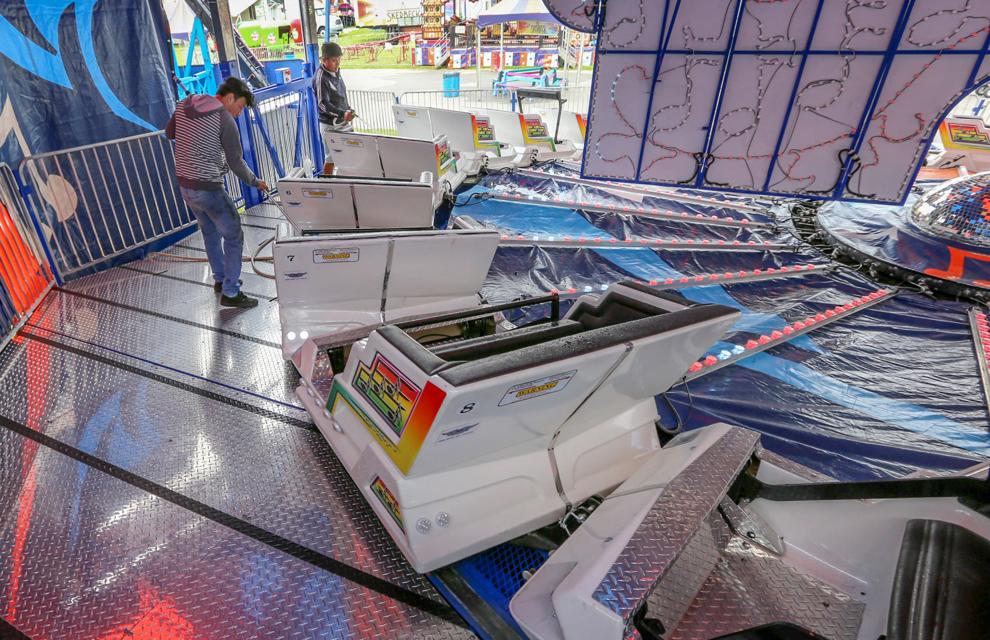 LaPorte County Fair Prep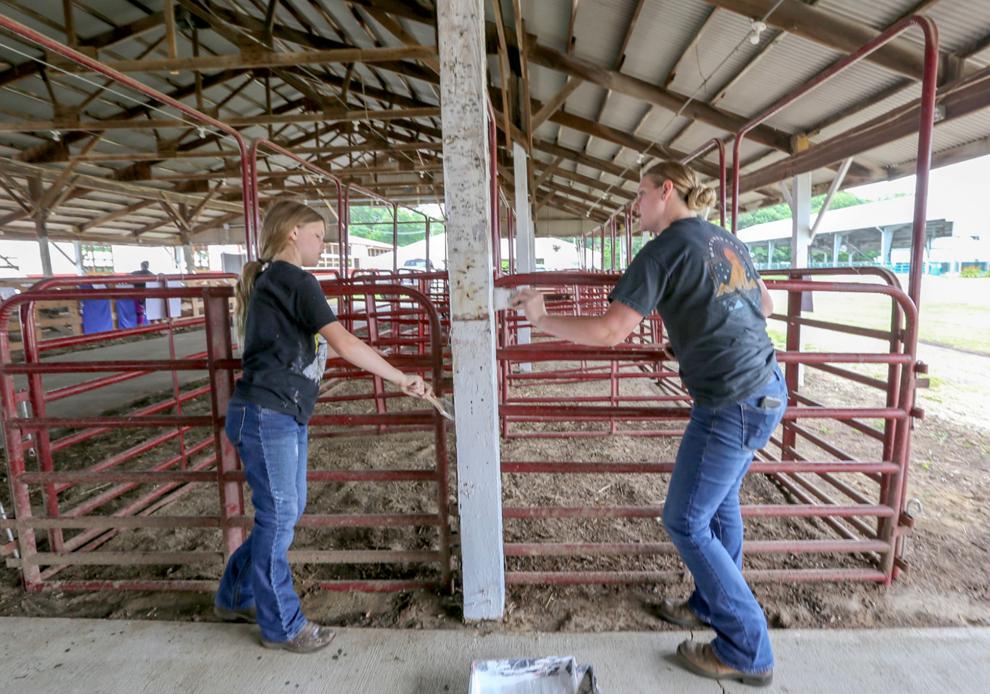 LaPorte County Fair Prep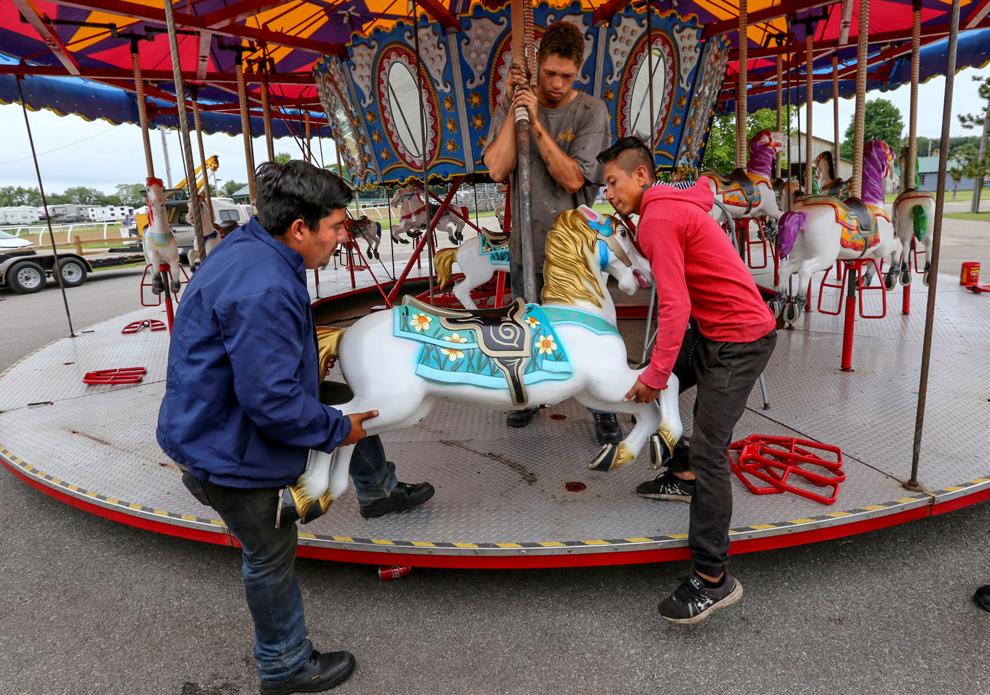 070921-nws-hamstate 3.jpg
070921-nws-hamstate 4.jpg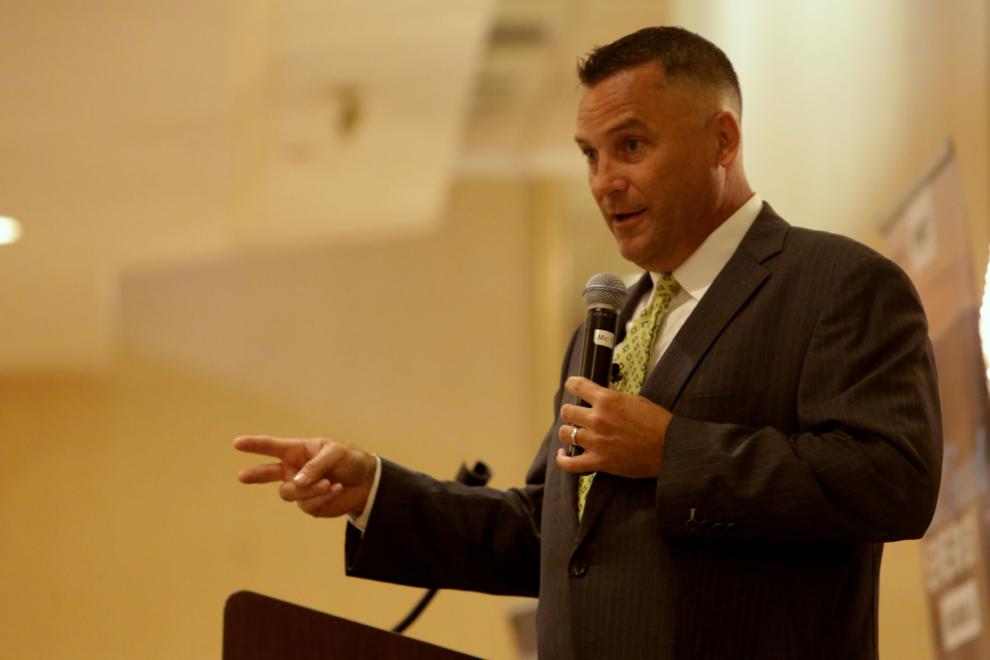 070921-nws-hamstate 5.jpg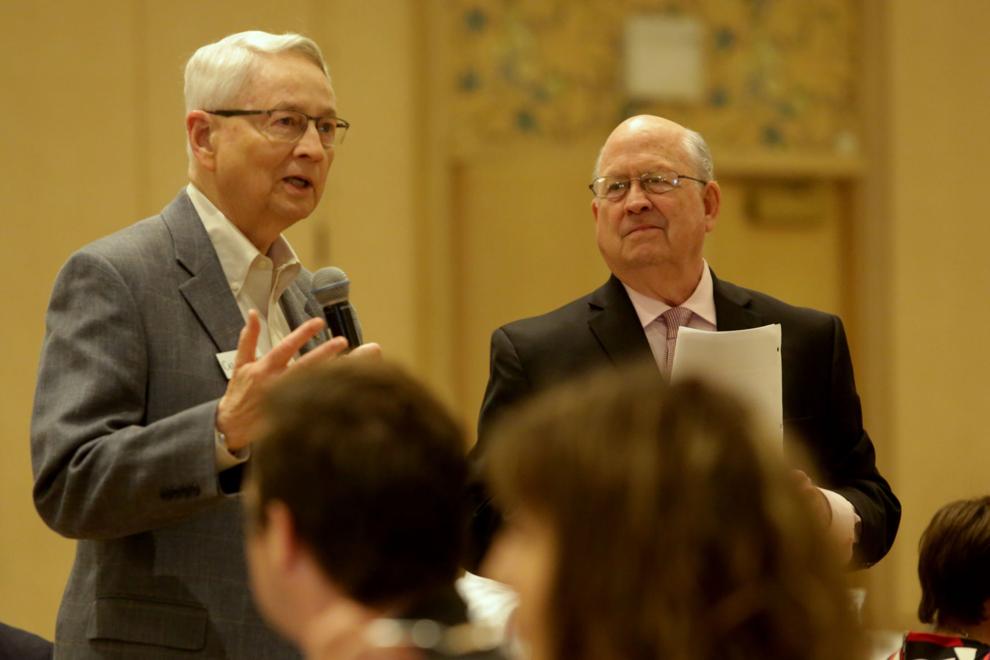 World Civility Day banquet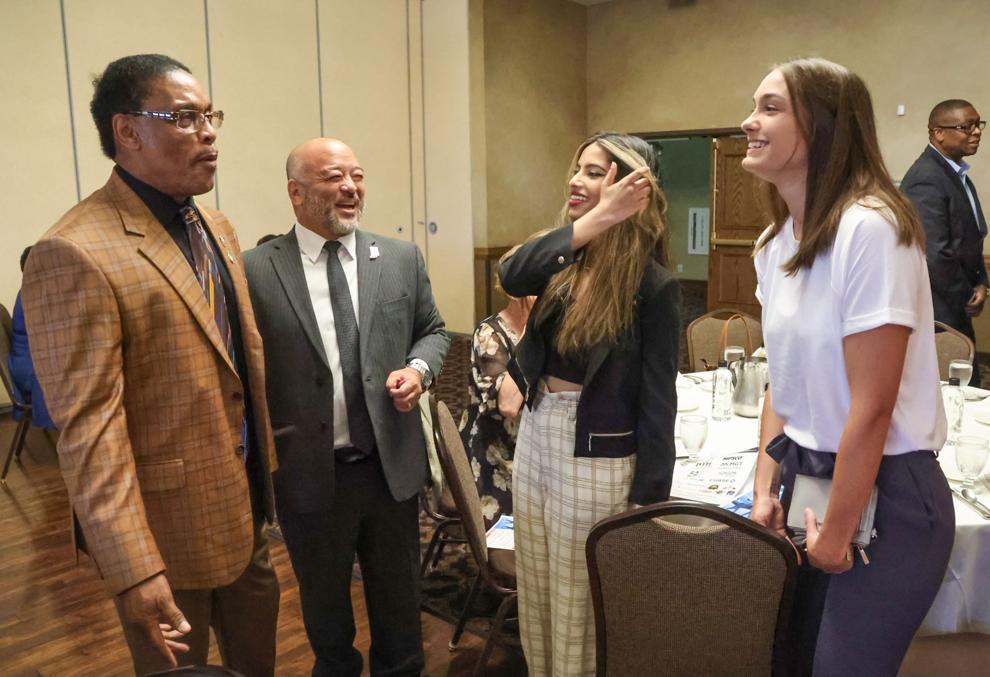 World Civility Day banquet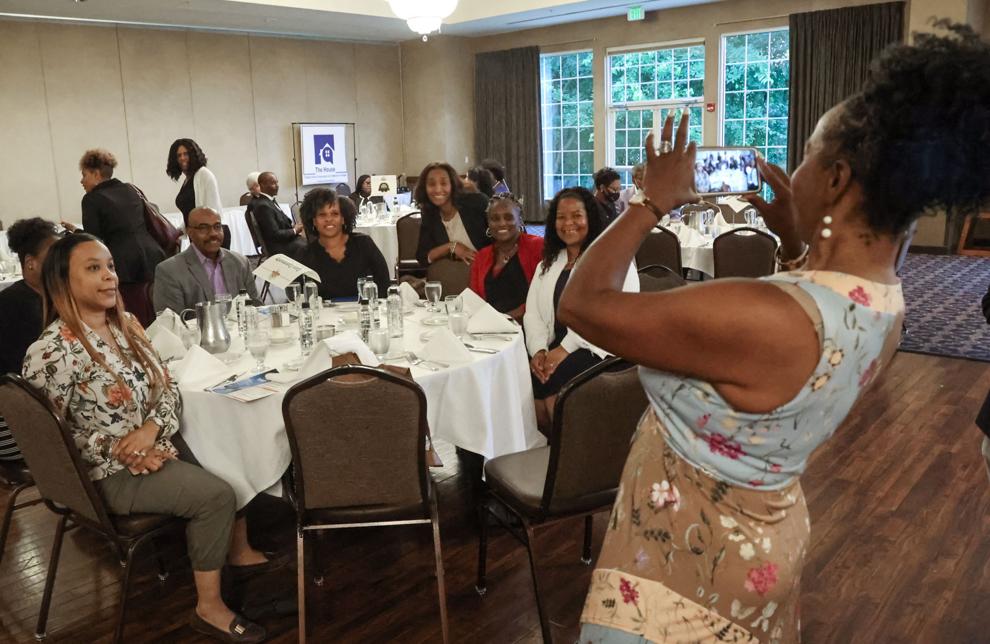 World Civility Day banquet
World Civility Day banquet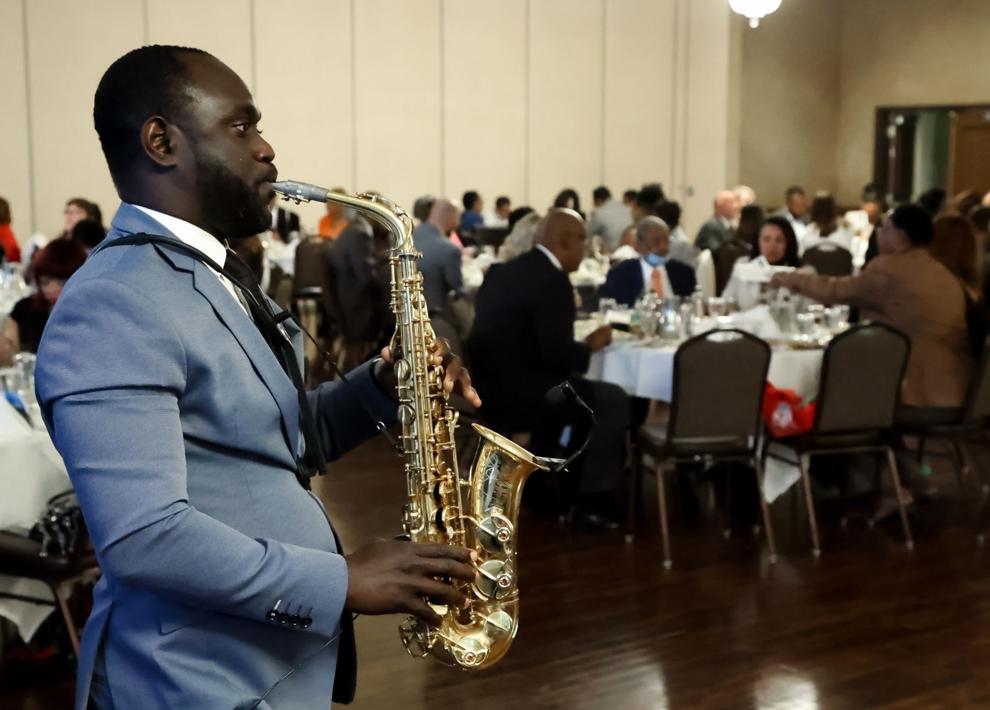 Alcott sworn in as new Dyer police chief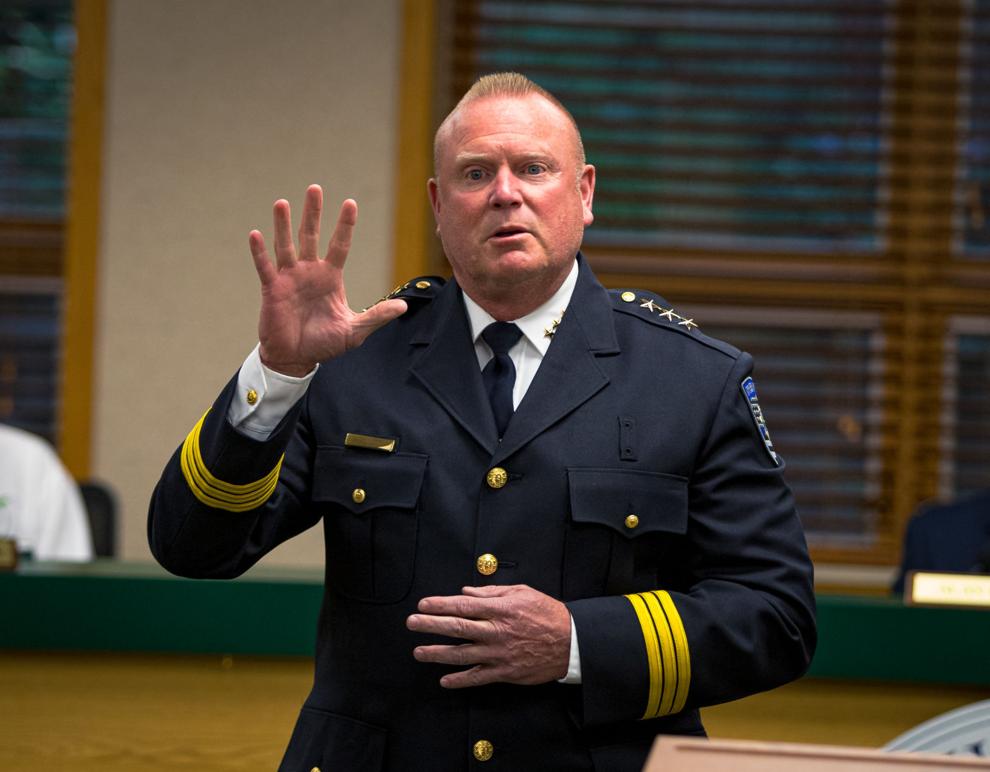 Alcott sworn in as new Dyer police chief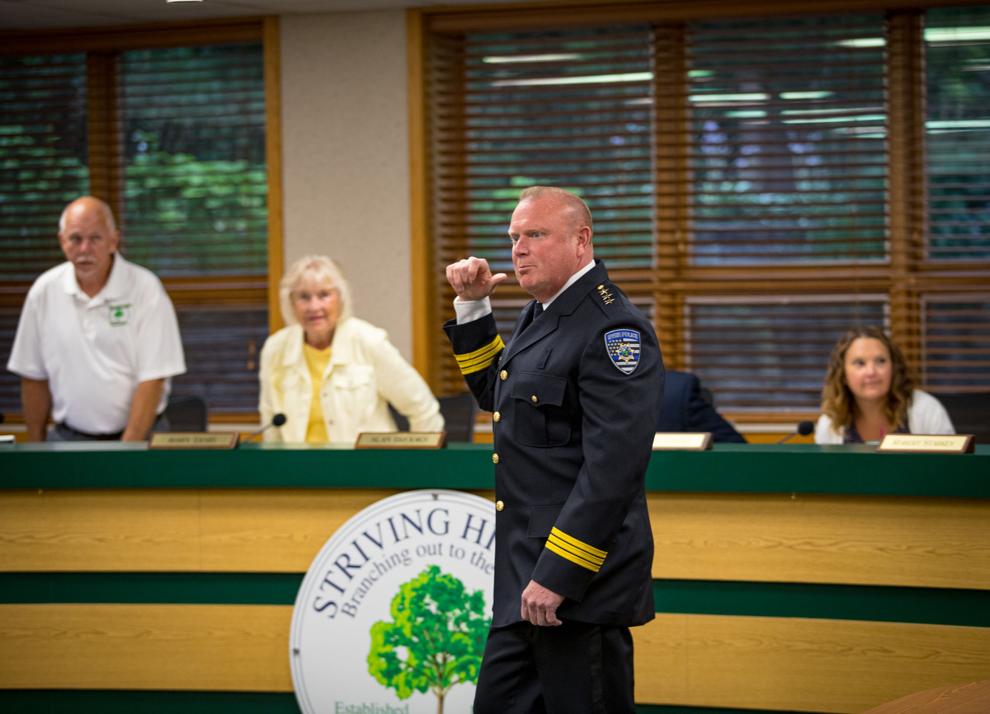 Alverno labs doing coronavirus tests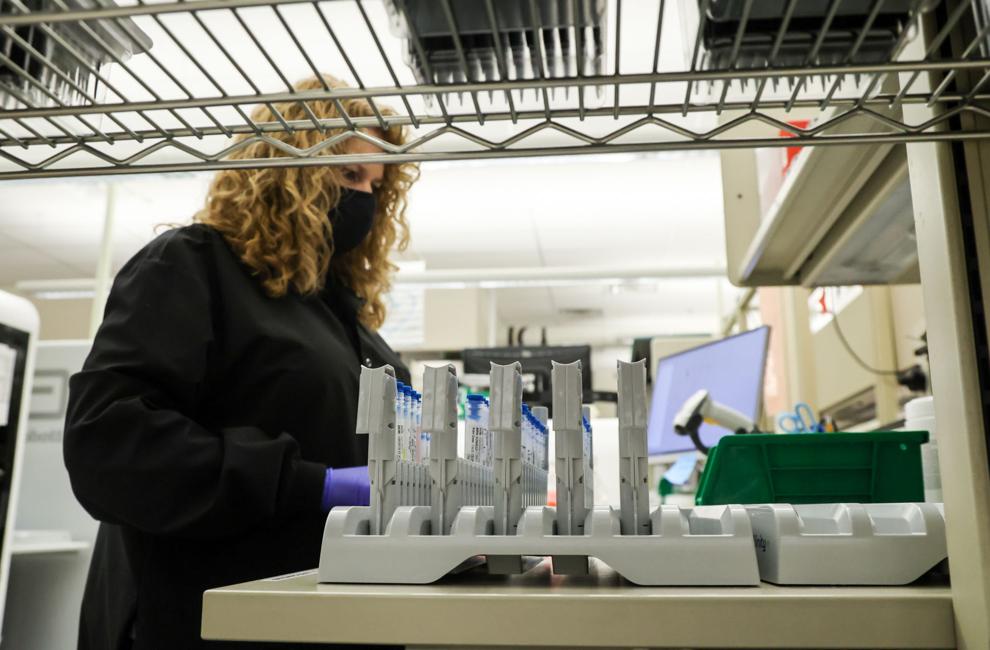 Alverno labs doing coronavirus tests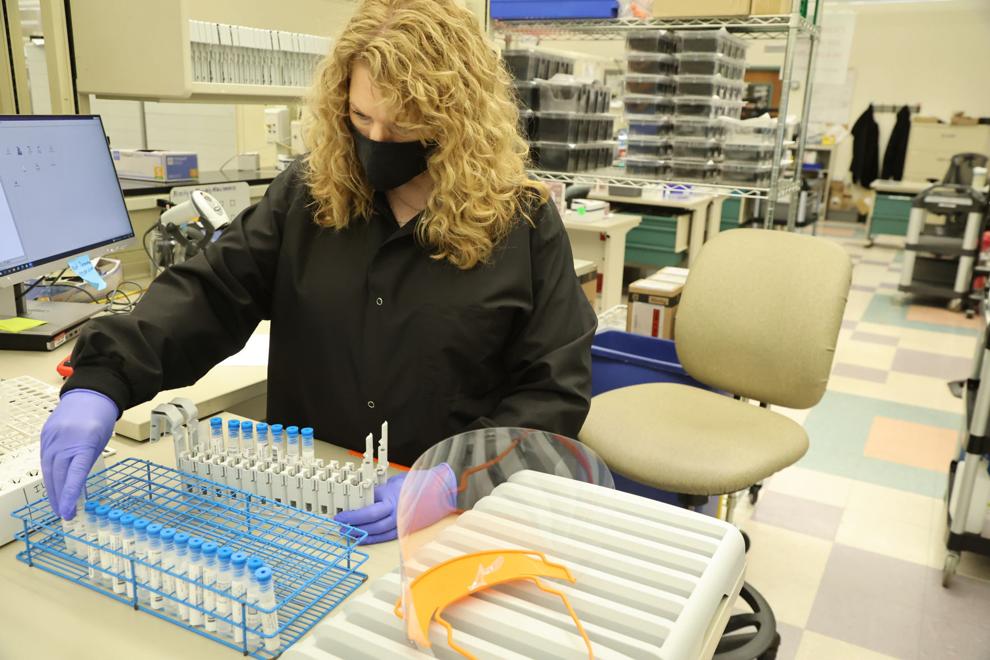 Alverno labs doing coronavirus tests
Alverno labs doing coronavirus tests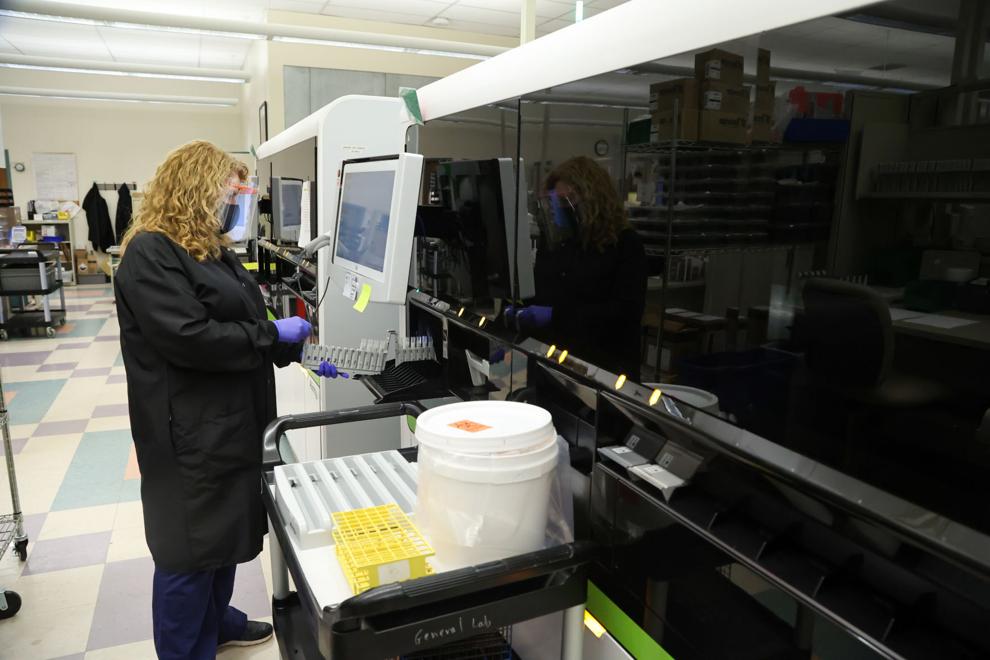 071121-nws-clydesdales_4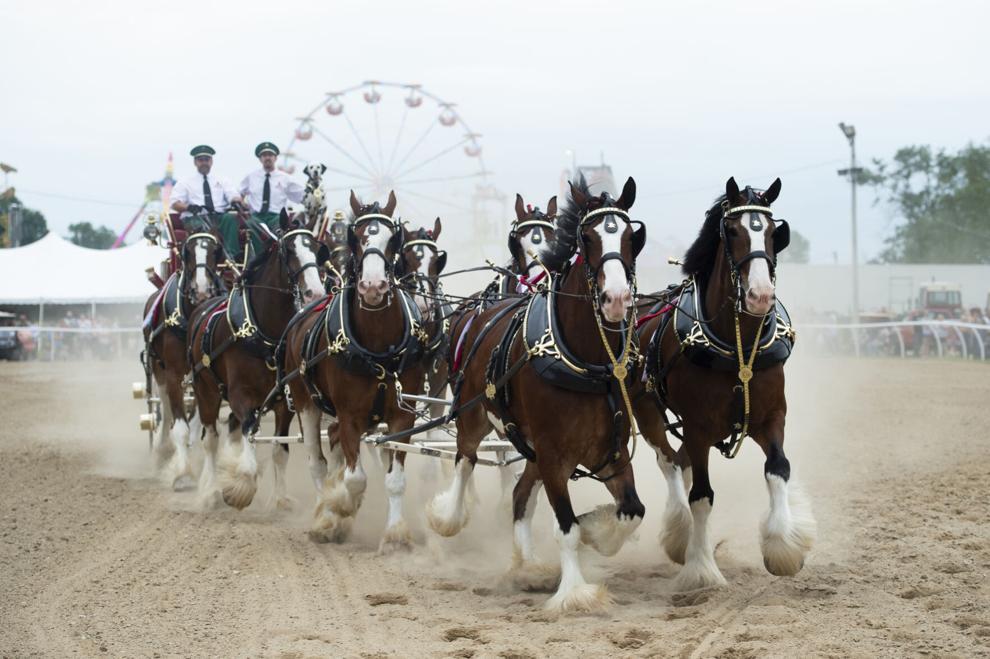 071121-nws-clydesdales_3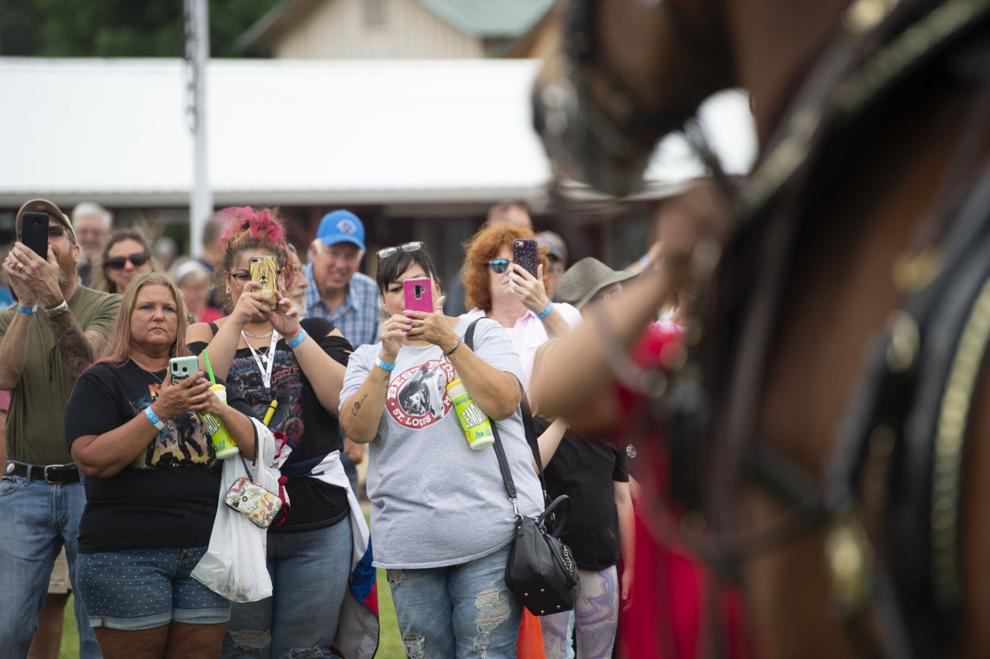 071121-nws-clydesdales_7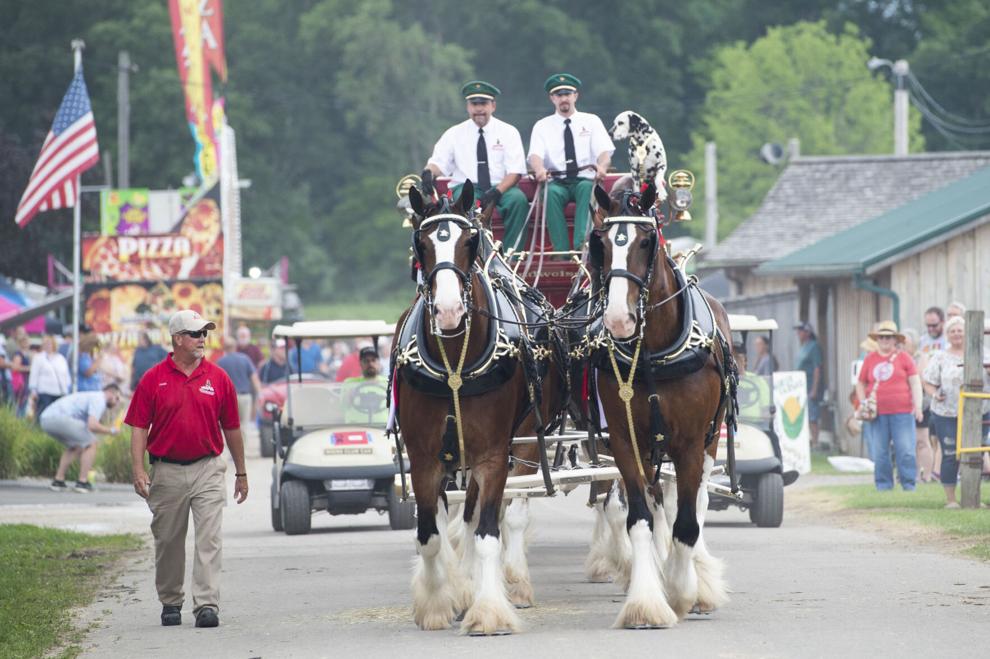 071121-nws-clydesdales_8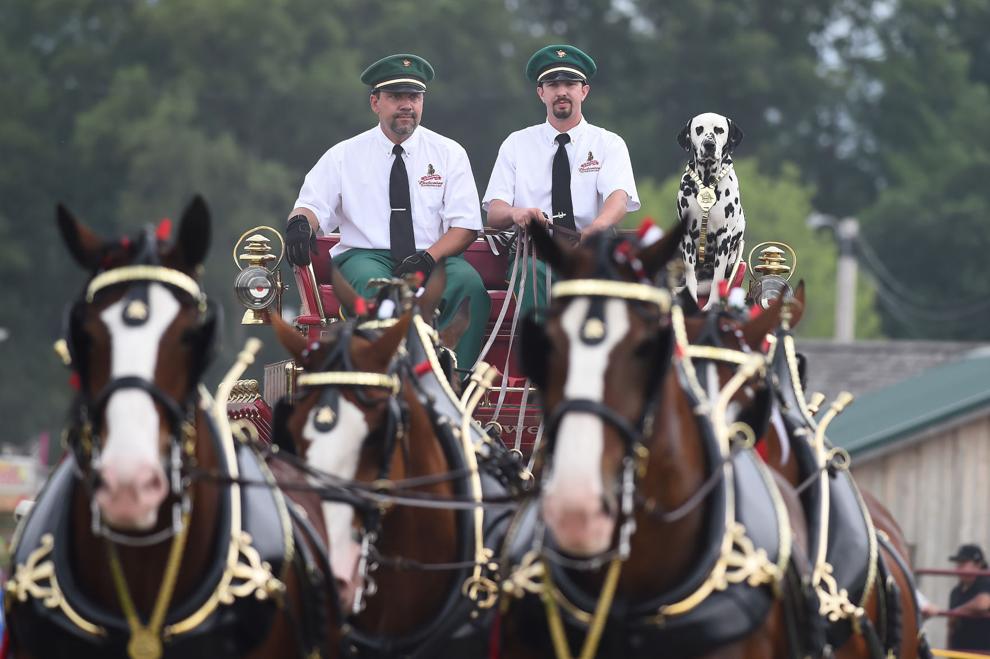 Venetian Night, Hammond Marina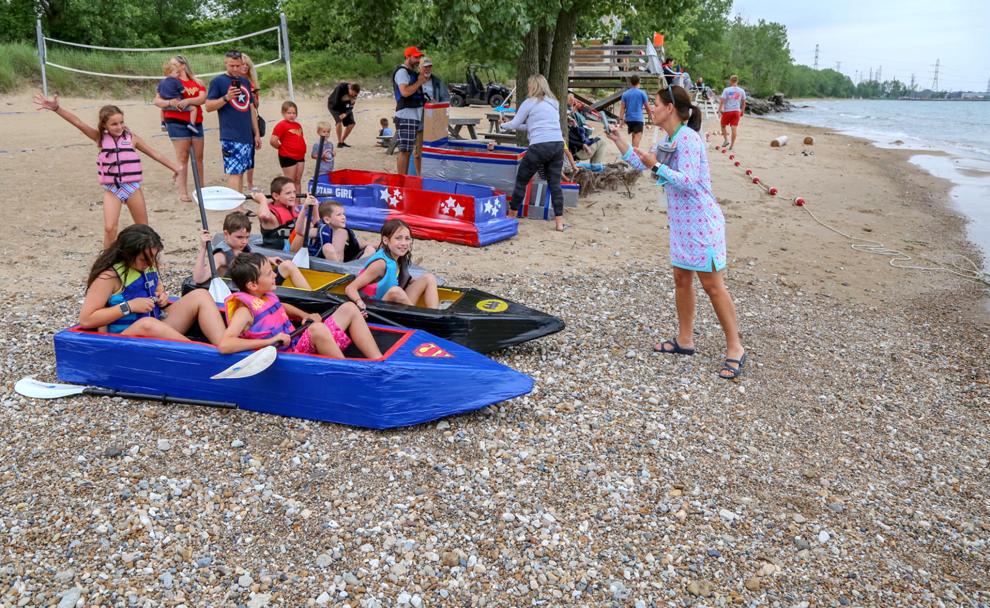 Venetian Night, Hammond Marina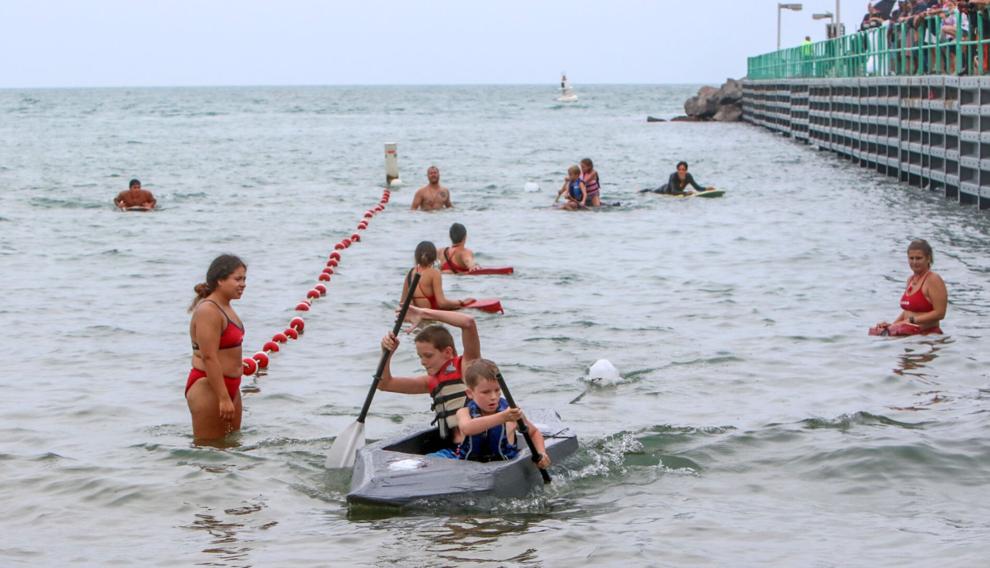 Venetian Night, Hammond Marina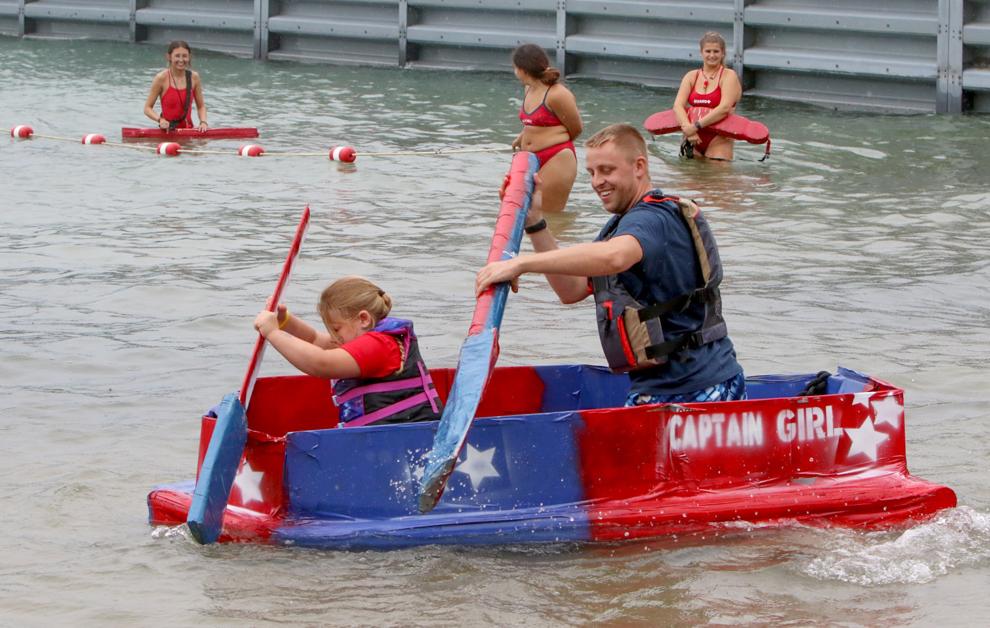 Venetian Night, Hammond Marina