CHICAGO — Attorneys for R. Kelly want to question a convicted member of the Latin Kings gang from Hammond who says he beat up the jailed R&B singer in a Chicago cell.
Kelly's lawyers filed a motion Friday in federal court to question Jeremiah Farmer under oath, the Chicago Tribune reported.
Farmer said in a court filing earlier this week in Hammond that he attacked Kelly on Aug. 26 in the Metropolitan Correctional Center because he wanted to shed light on wrongdoing by the government in his own criminal case. 
Farmer was able to slip away from an employee at the center, enter a cell and repeatedly hit Kelly in the head, according to a U.S. Bureau of Prisons report attached to Farmer's filing.
A security officer used pepper spray to stop the attack.
Kelly, 53, faces several dozen counts of state and federal sexual misconduct charges in Illinois, Minnesota and New York, from sexual assault to heading a racketeering scheme aimed at supplying him with girls. The Grammy Award-winning singer has denied ever abusing anyone.
Farmer, 39, is facing mandatory life in prison in a racketeering conspiracy that involved a 1999 double murder.
The U.S. attorney's office in Hammond initially charged Farmer in 2015 with conspiring with 40 other Latin Kings. The case languished for years on whether Farmer had the mental competency to be tried. 
In July 2019, Farmer was convicted of killing Marion Lowry and Harvey Siegers in a brutal sledgehammer attack June 25, 1999, at Calumet Auto Rebuilders, 5105 Calumet Ave., where they worked.
The jury also found him guilty of possessing and distributing marijuana and cocaine.
U.S. District Judge Philip P. Simon scheduled Farmer's sentencing for Oct. 24, but the hearing was continued after Farmer's attorney withdrew in early October citing "attorney-client relationship issues that cannot be resolved." Farmer later agreed to work with another public defender, but that attorney withdrew from his case in February.
Farmer has filed dozens of pro set motions in his case since his conviction. His sentencing is currently set for Oct. 27 in U.S. District Court in Hammond.
Kelly's attorneys have been trying to have him released on bond pending his trial.
"It appears that MCC personnel simply followed Mr. Farmer, allowed him to carry out the attack, and then only intervened after Mr. Kelly had already sustained serious injuries," Kelly's attorney Michael Leonard wrote in the motion.
Roni and Griffin Gold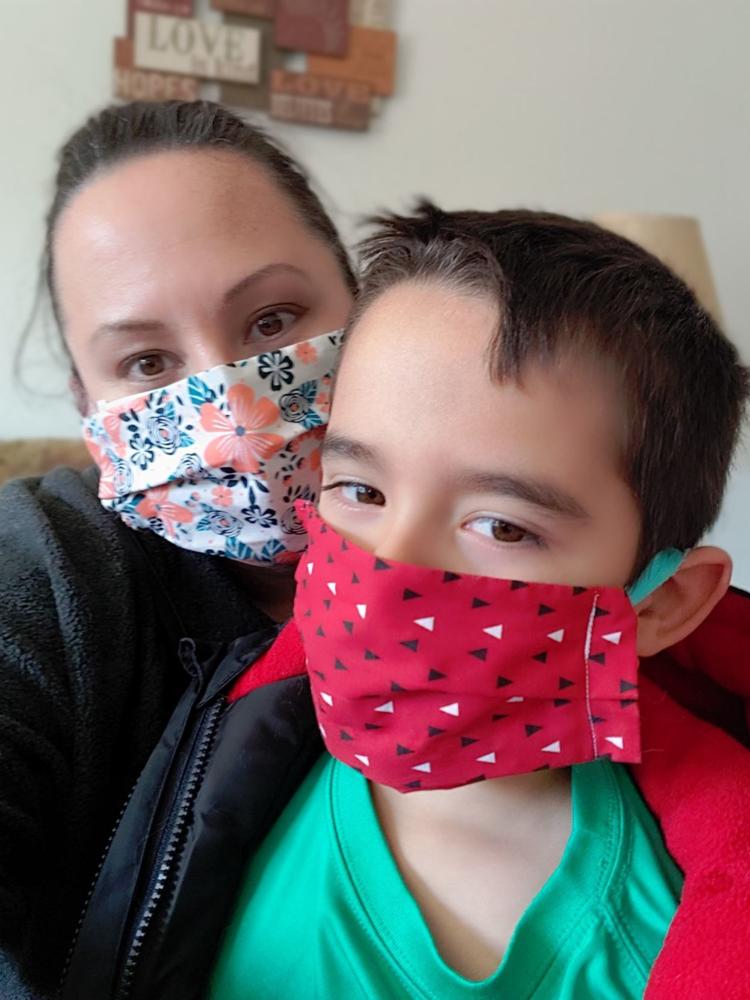 Alicia Vara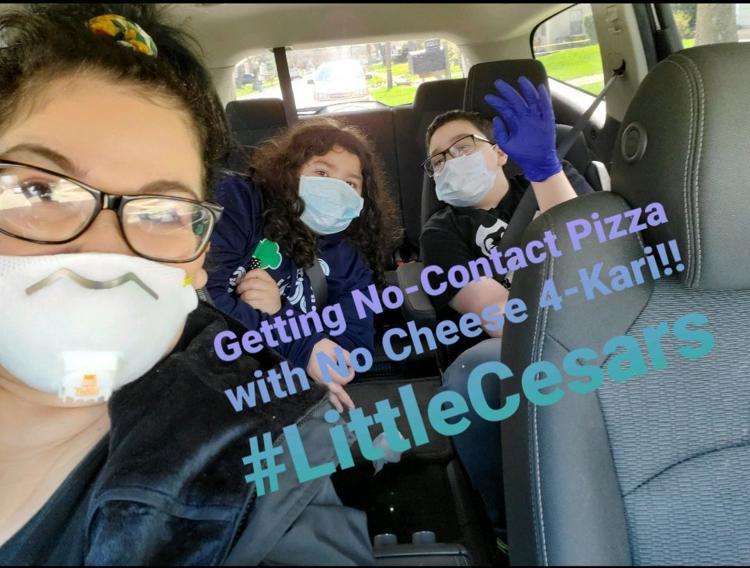 Marzena Poreba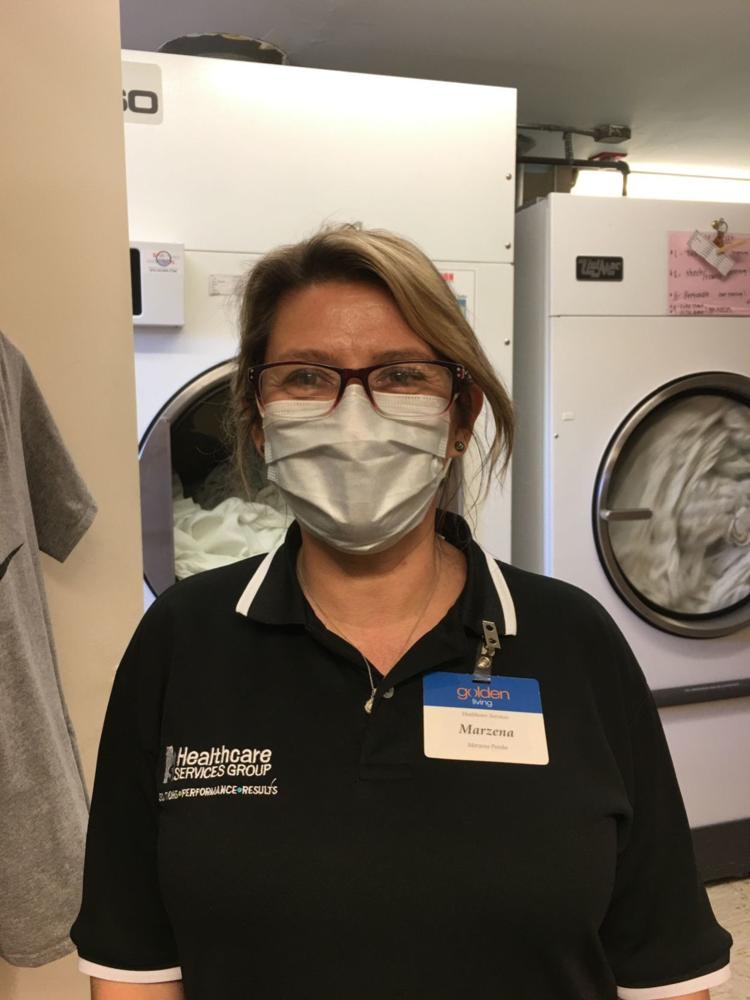 Jason Glisan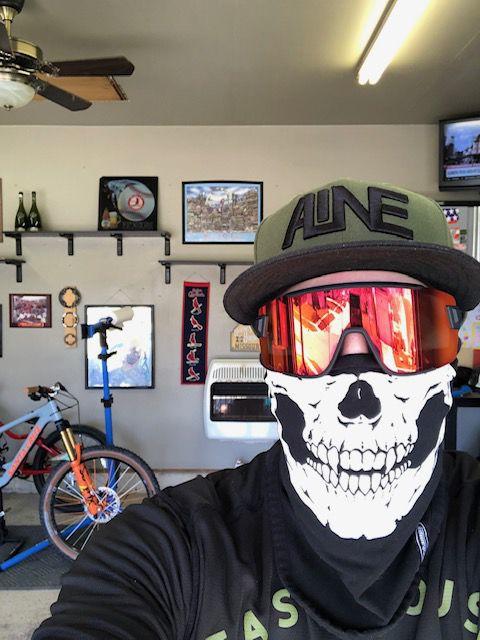 Antonio Uribe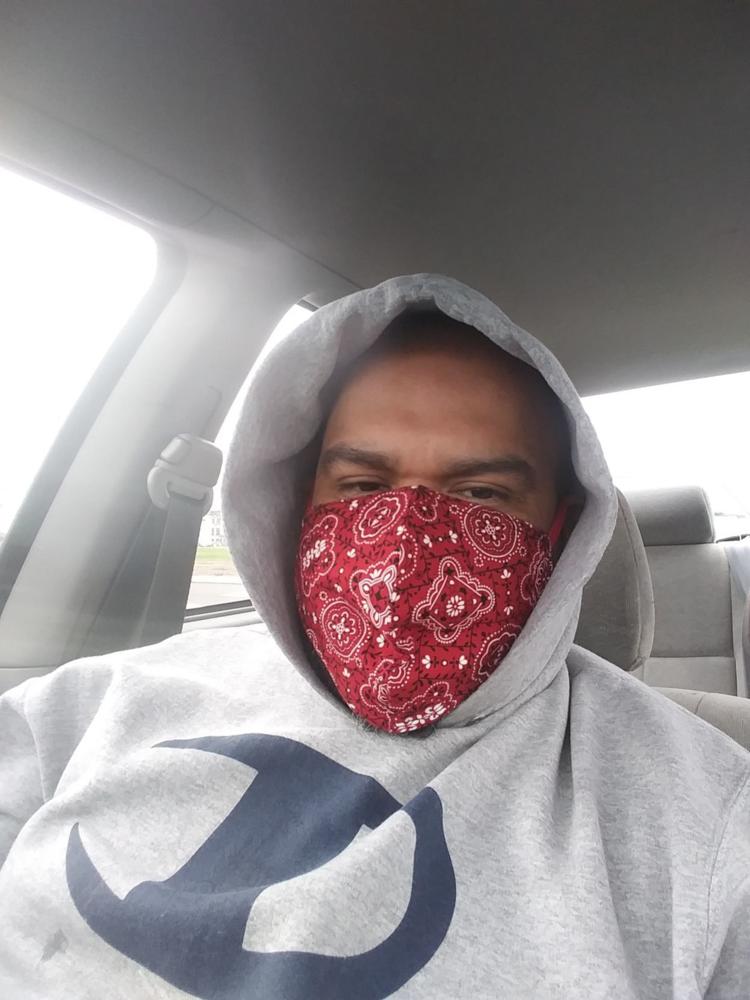 Nathan Donaldson
Pat Pullara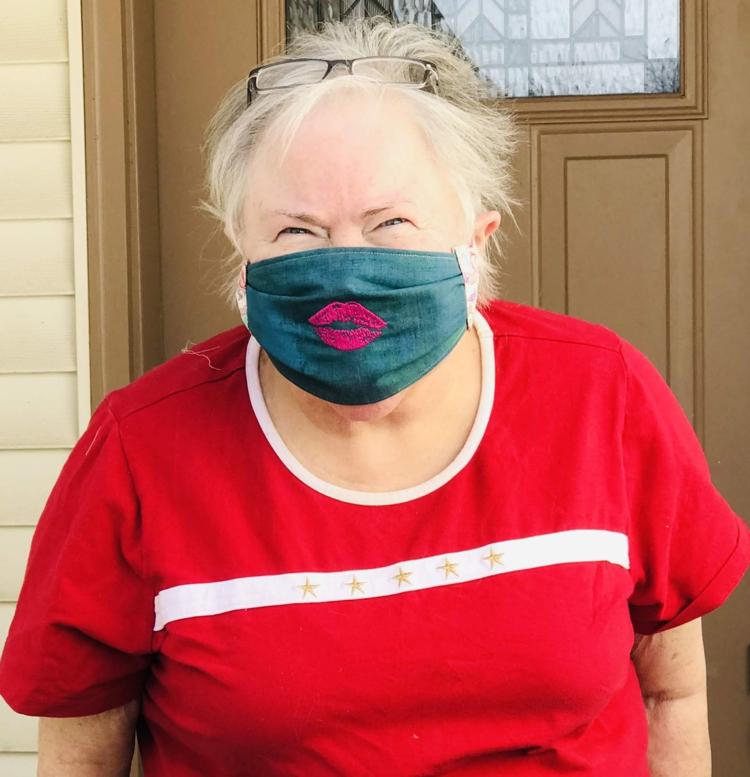 Harry Bielawski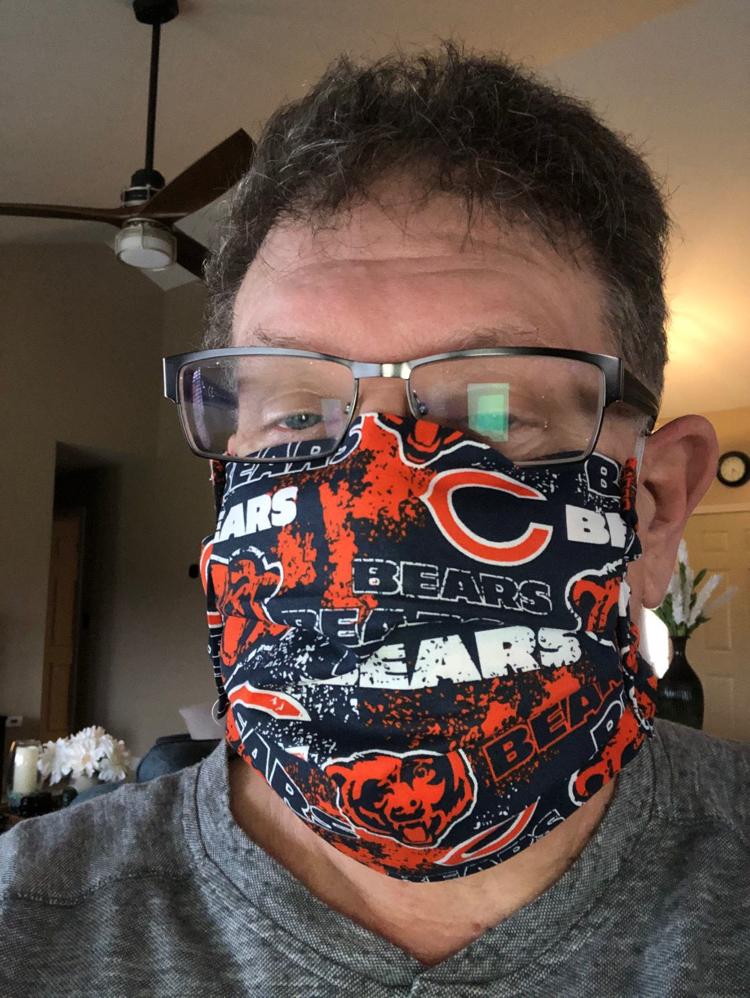 Jennifer Nadgerman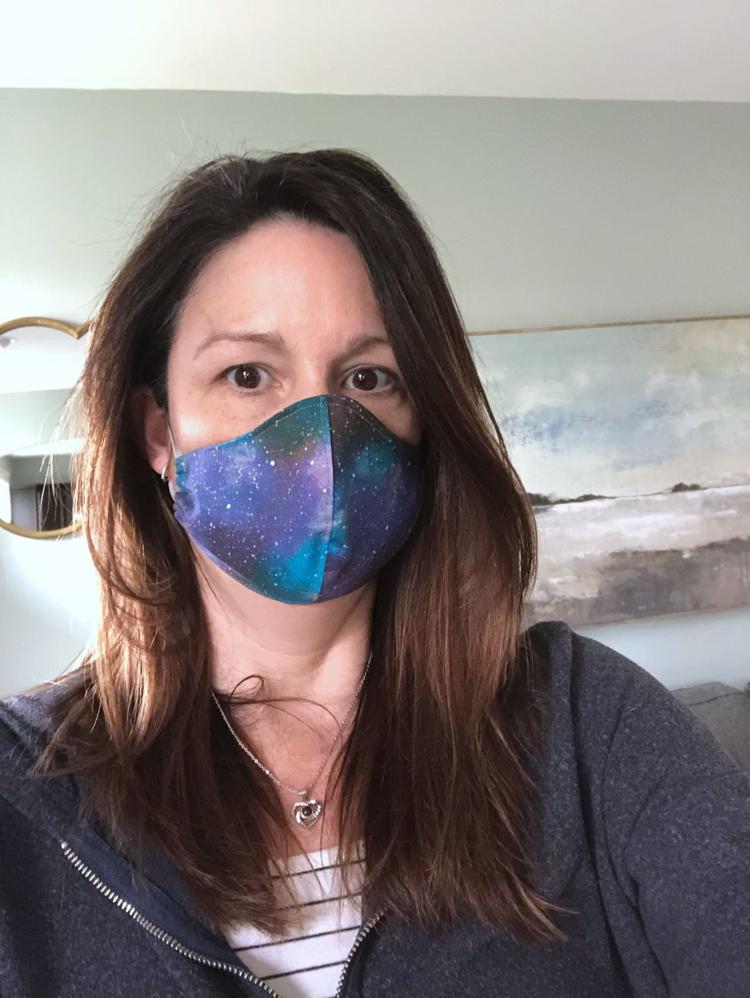 Cheryl Smith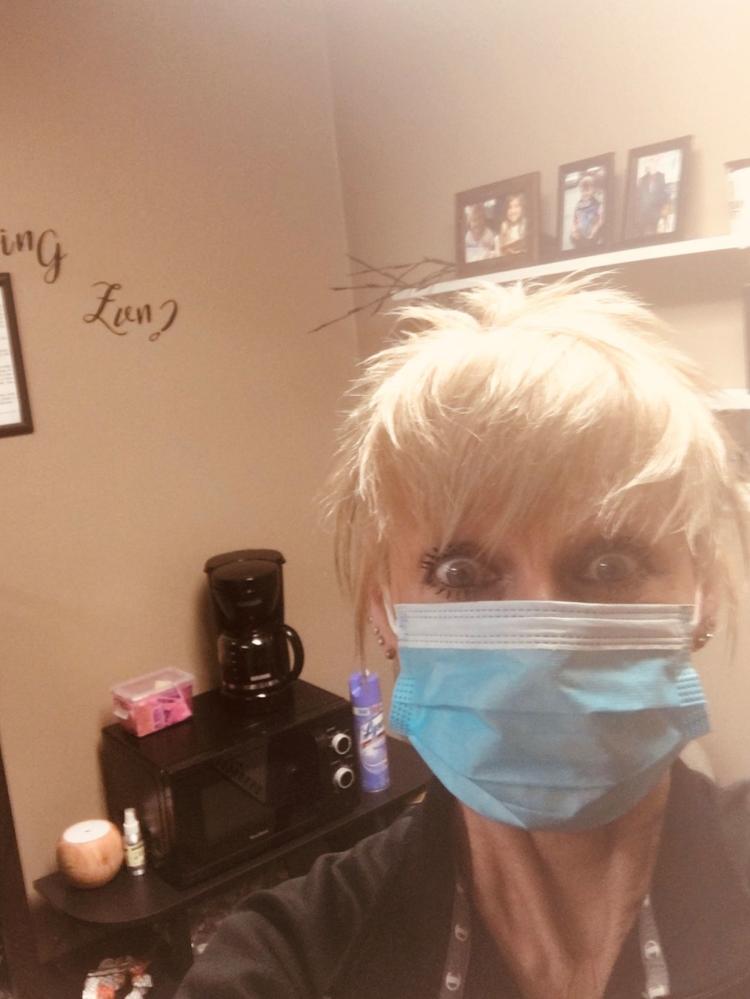 Jeannie Pritchard and Bob Frankovich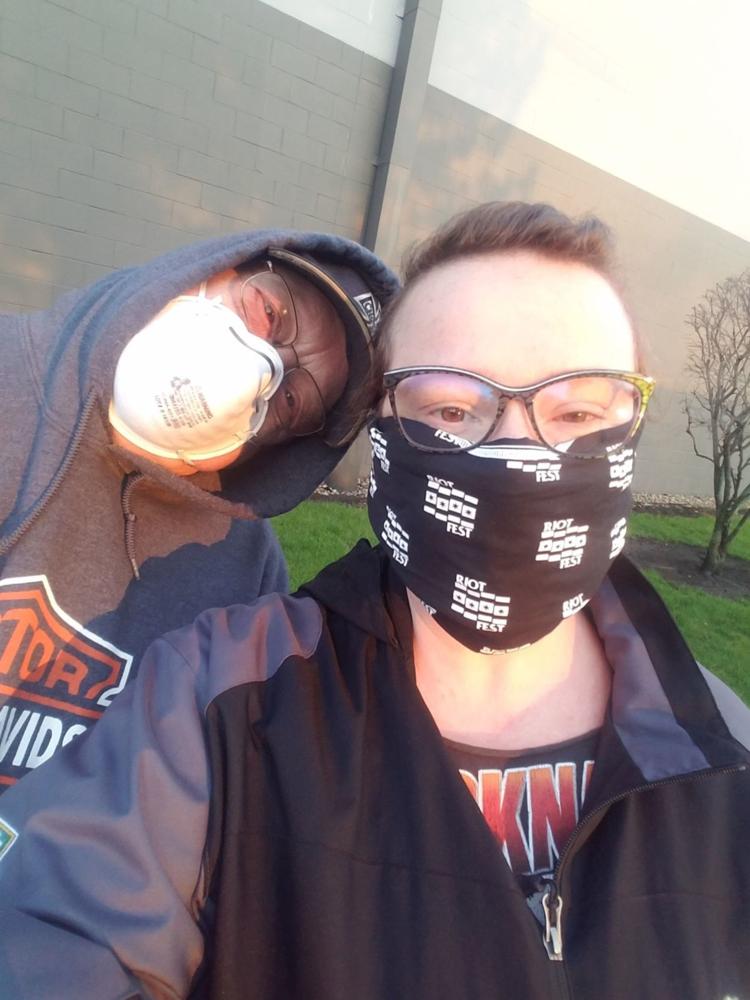 Elizabeth Castillo-Rivera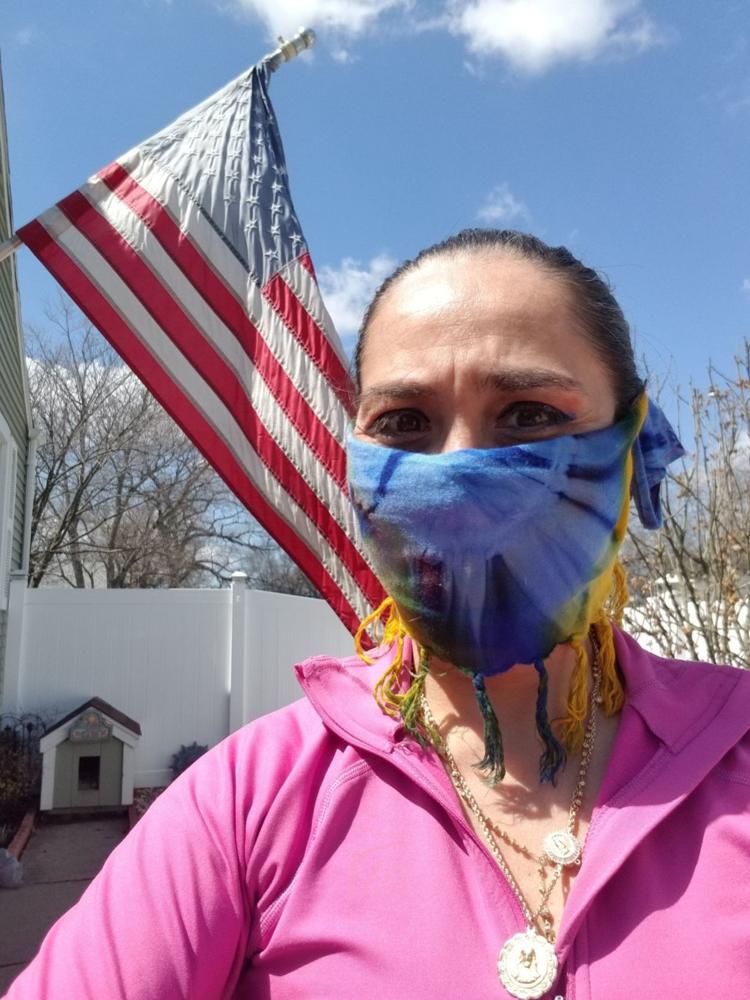 Antwoine Johnson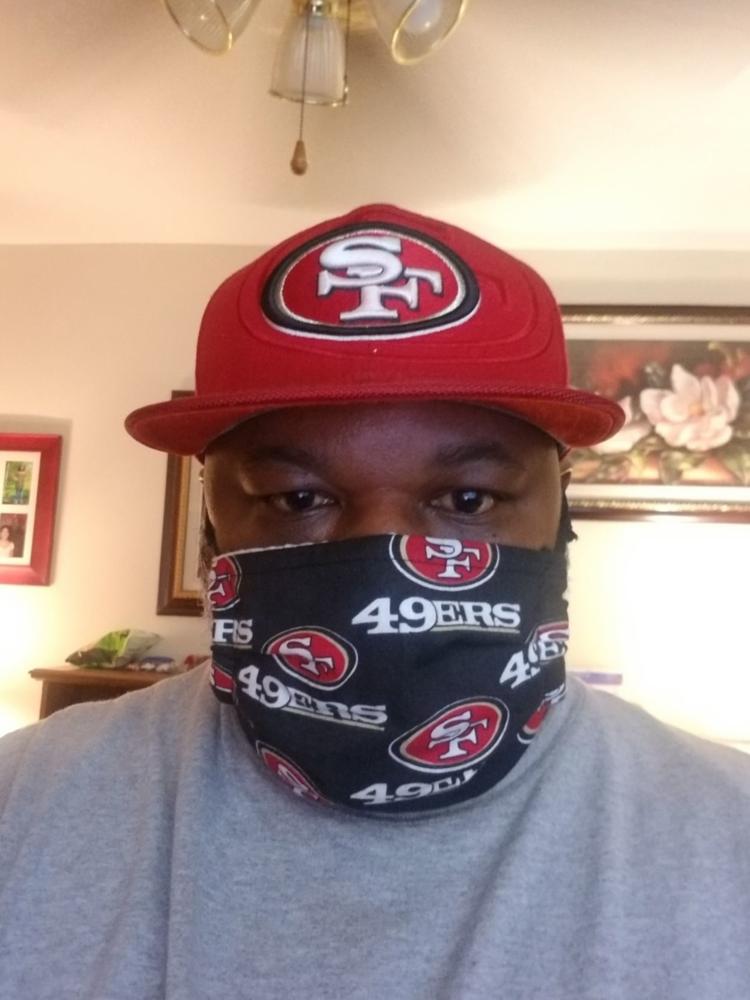 Richard Dvorscak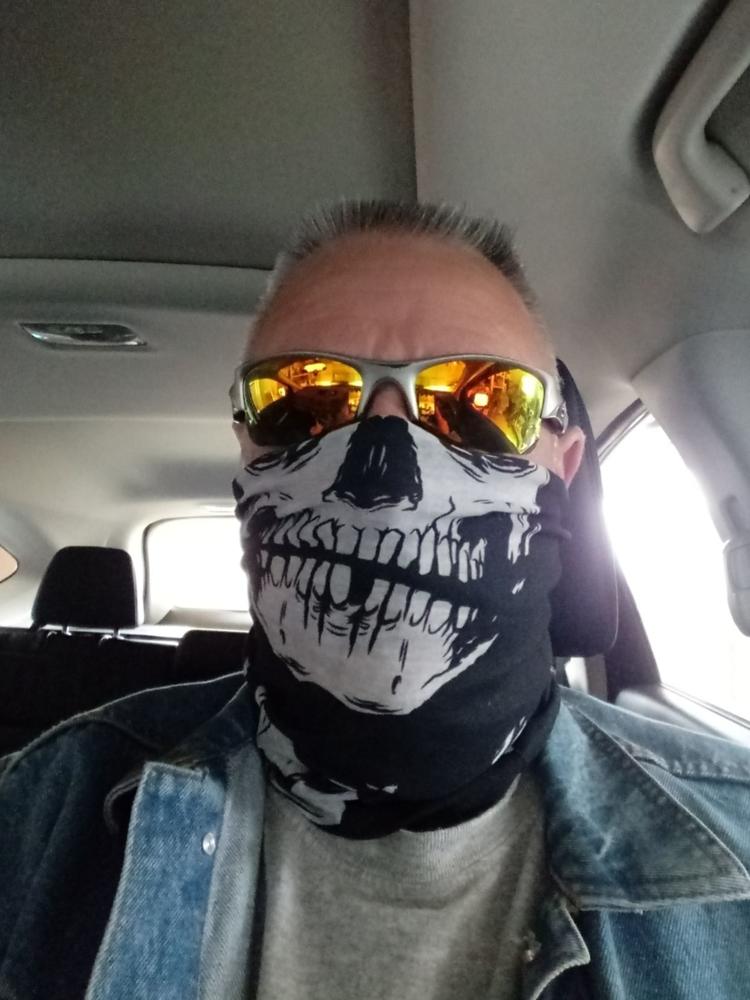 Mary Kerley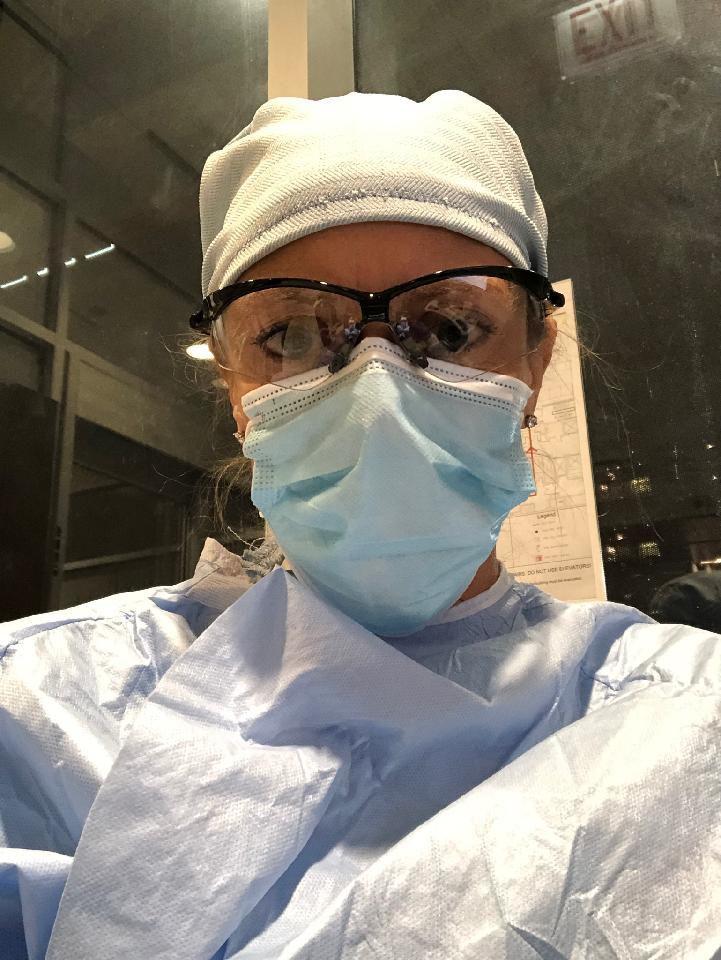 Joseph McCullough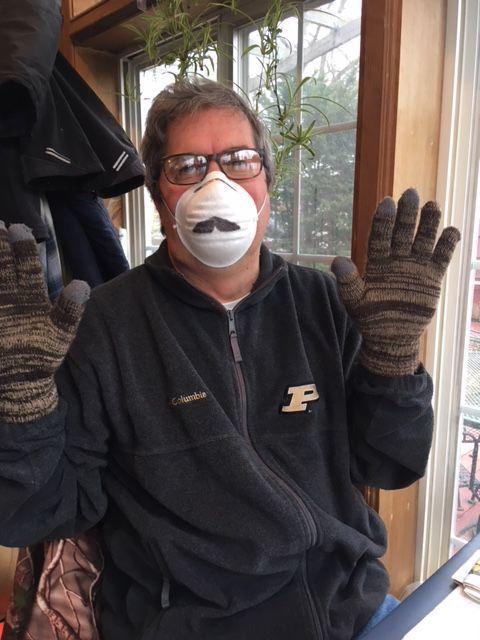 Tiffany Collins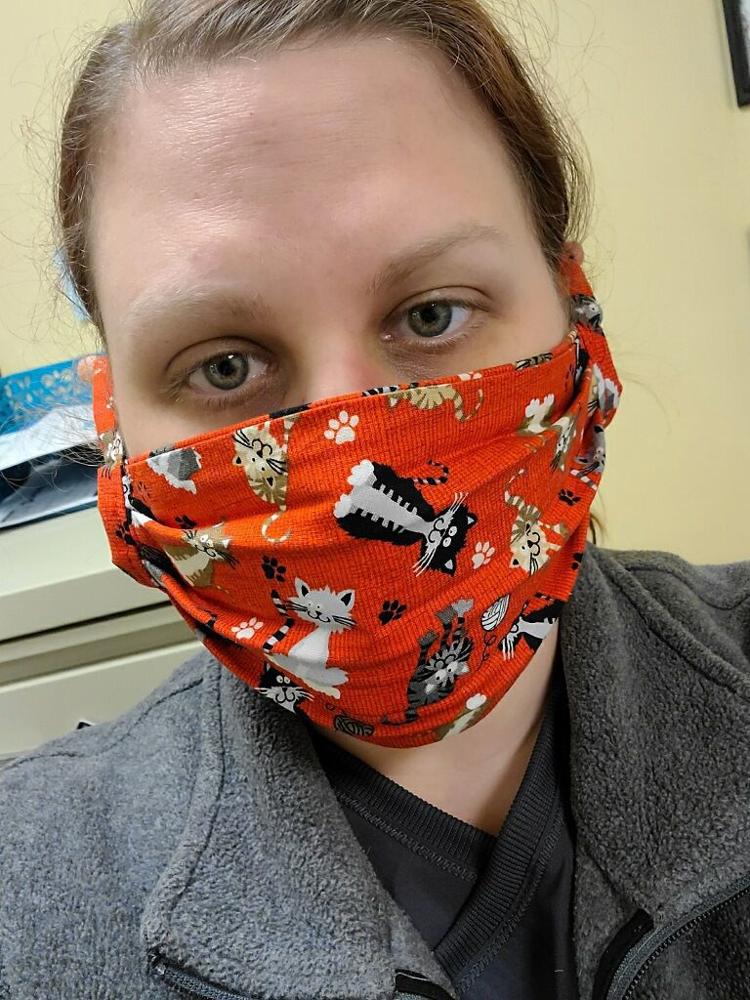 Susan El-Naggar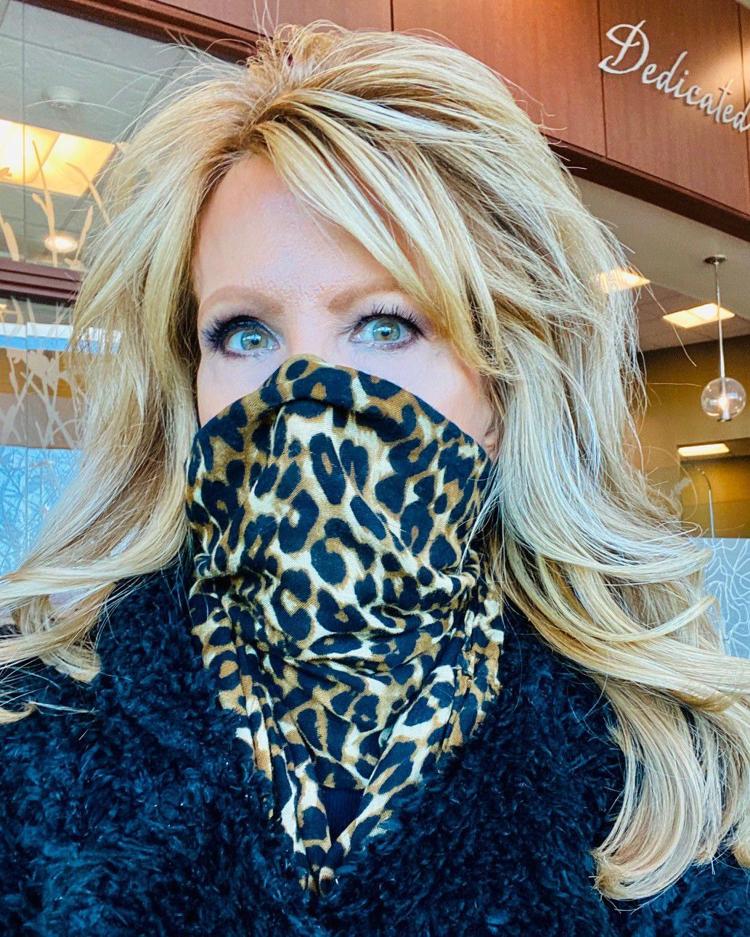 Debbie Walton Sexton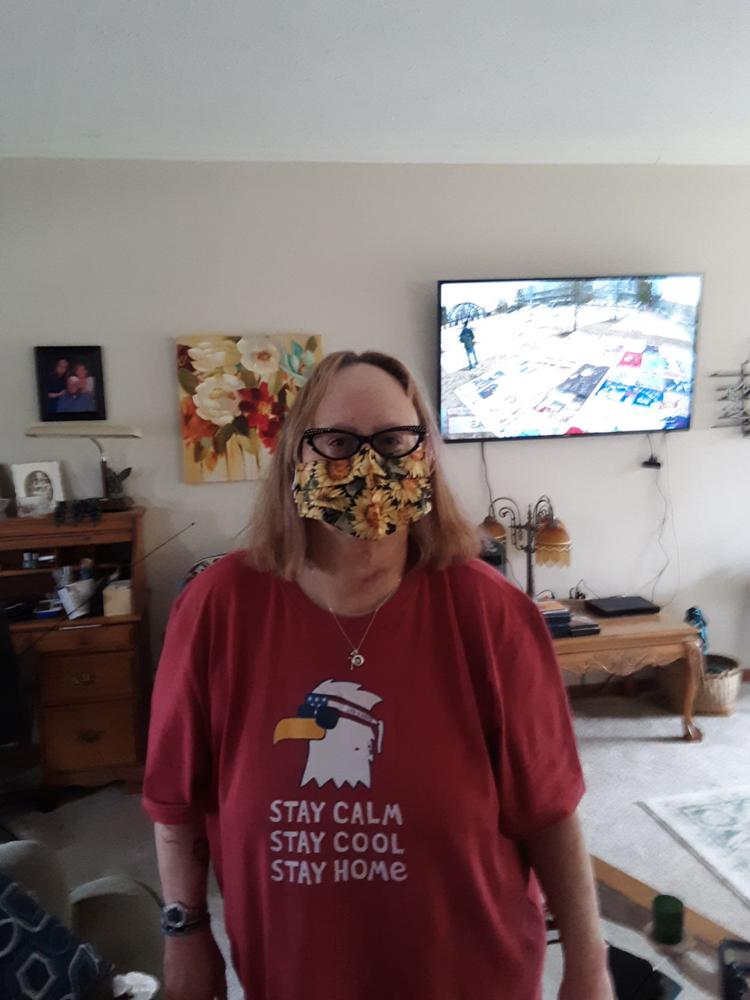 Danie Collins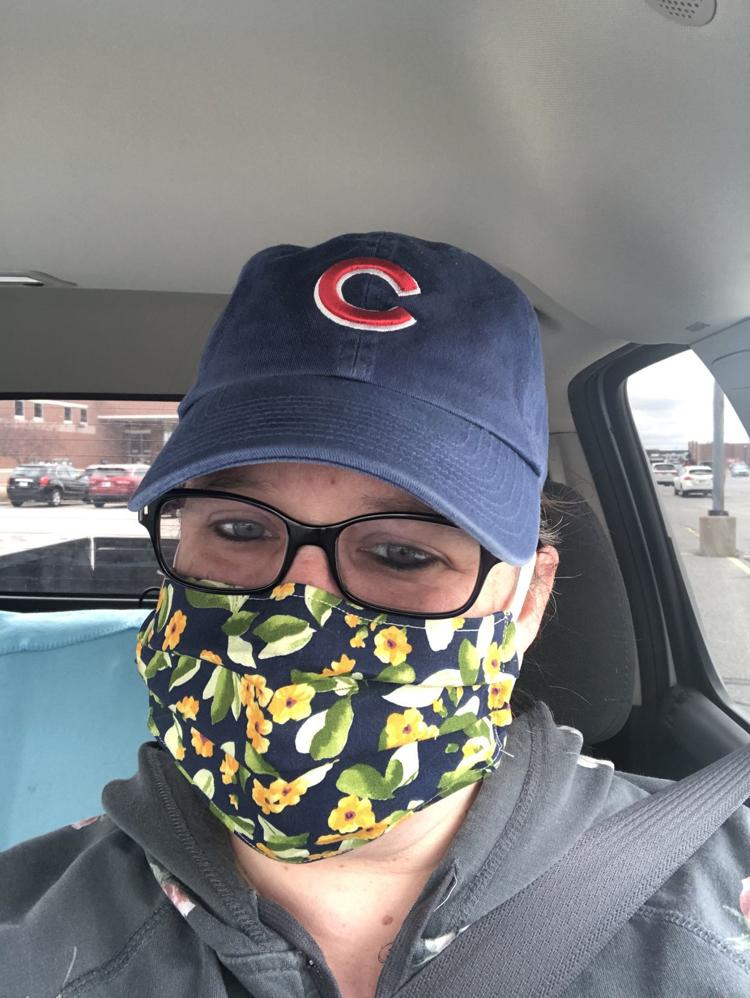 Beth Hobbs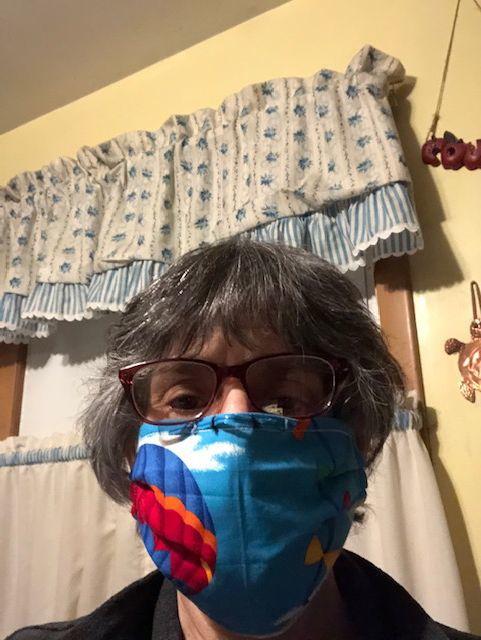 Natalie Ladd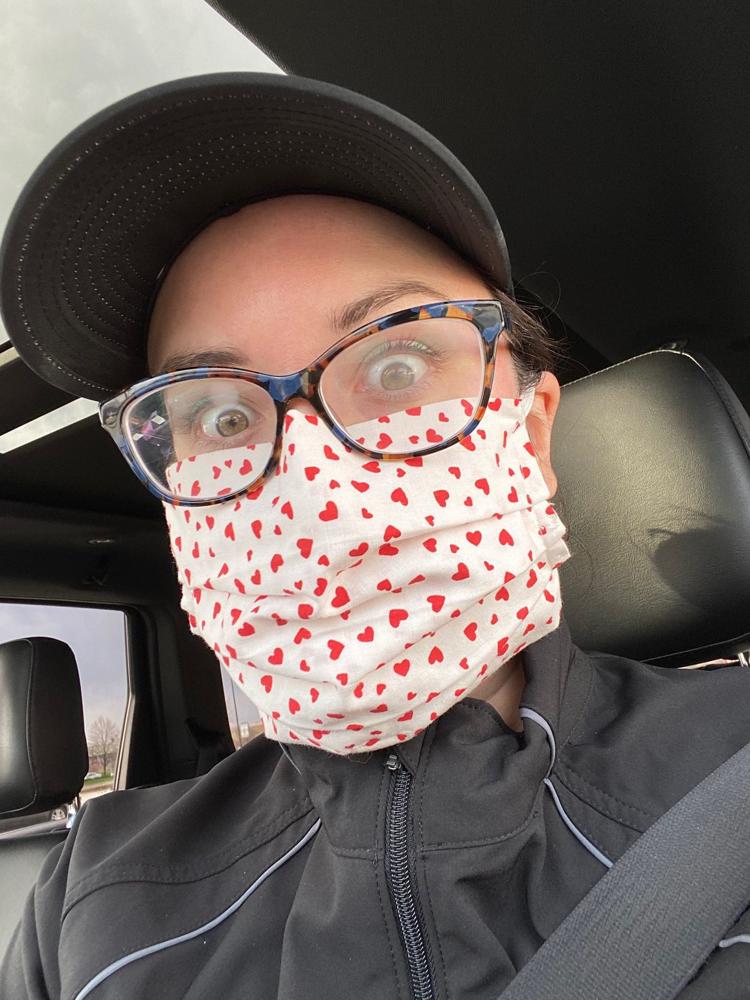 Troy and Jennifer McQuen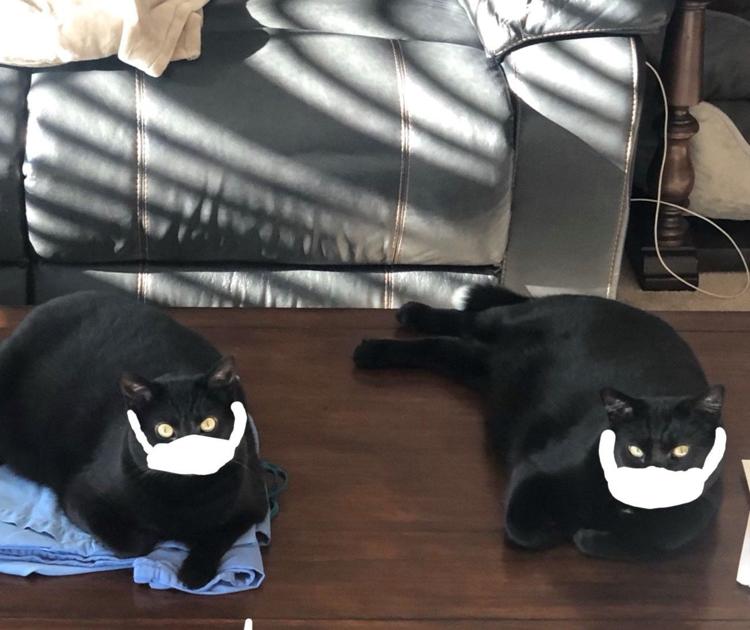 John Gescheidler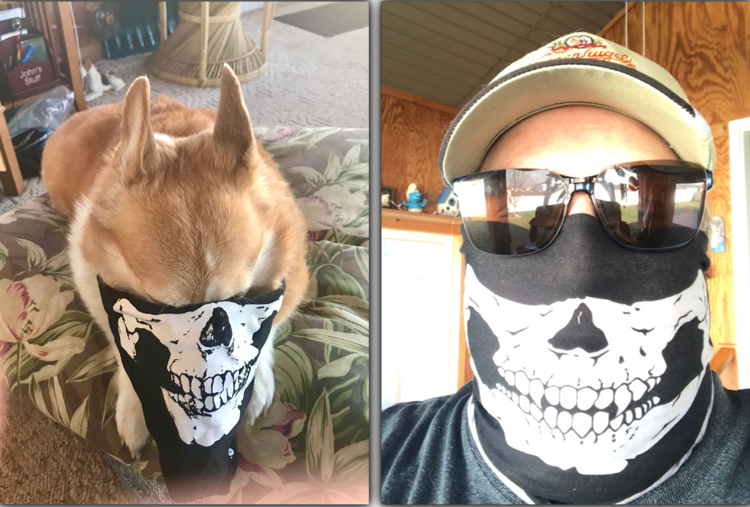 Jessica Trunk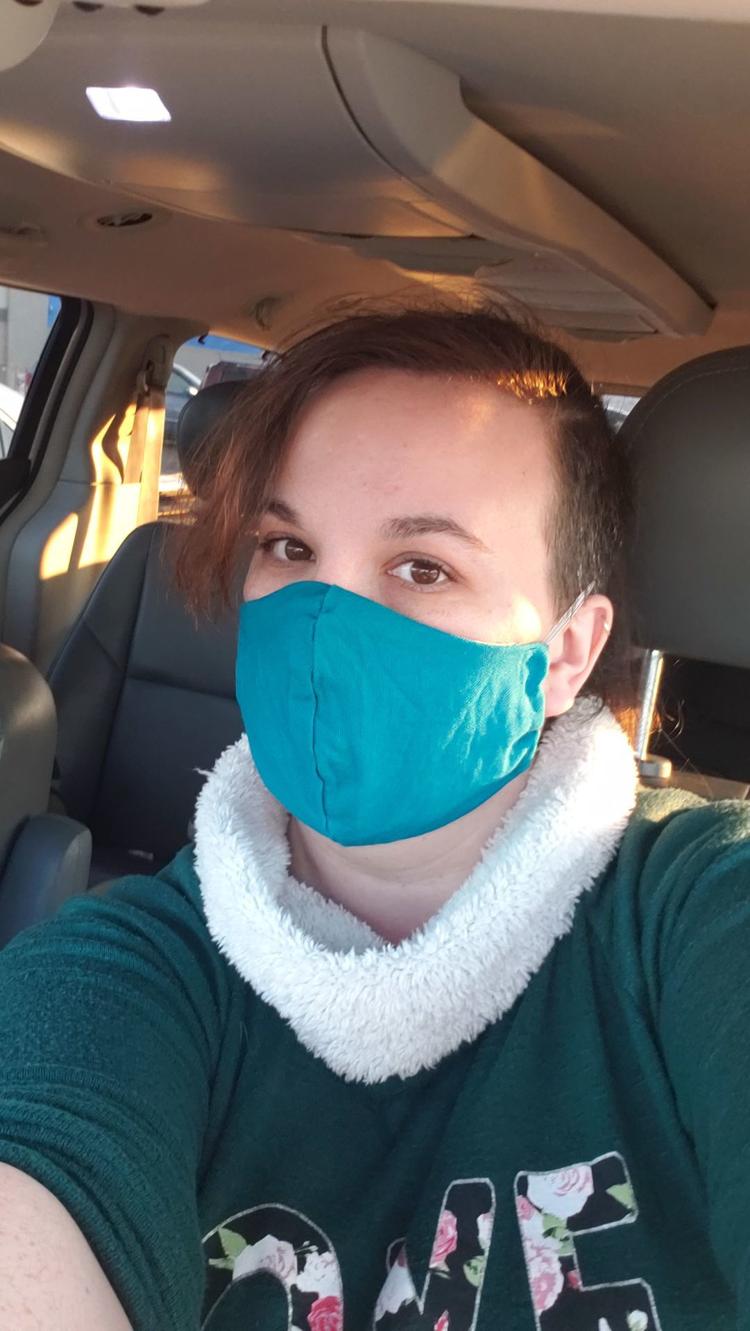 Speros Batistatos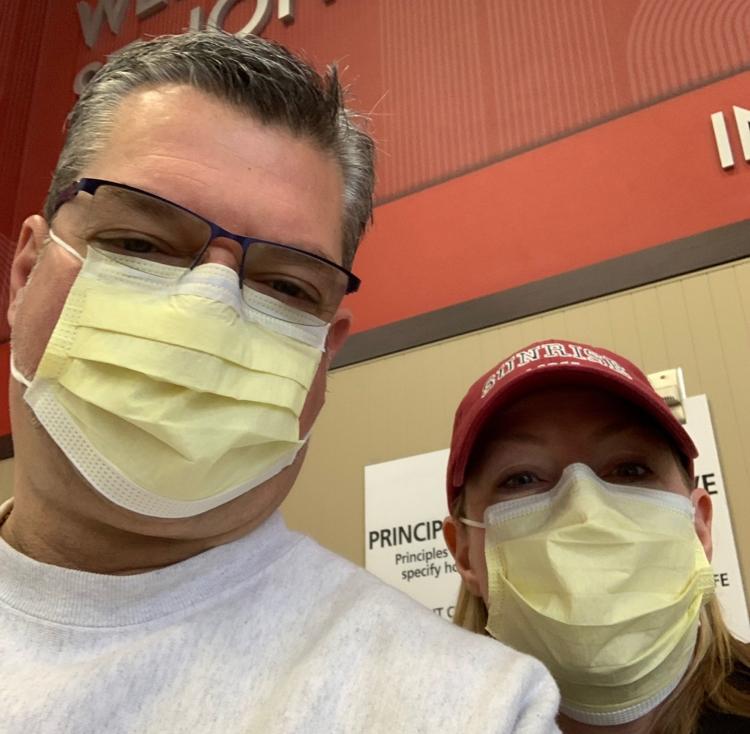 Chris and Teri Grotte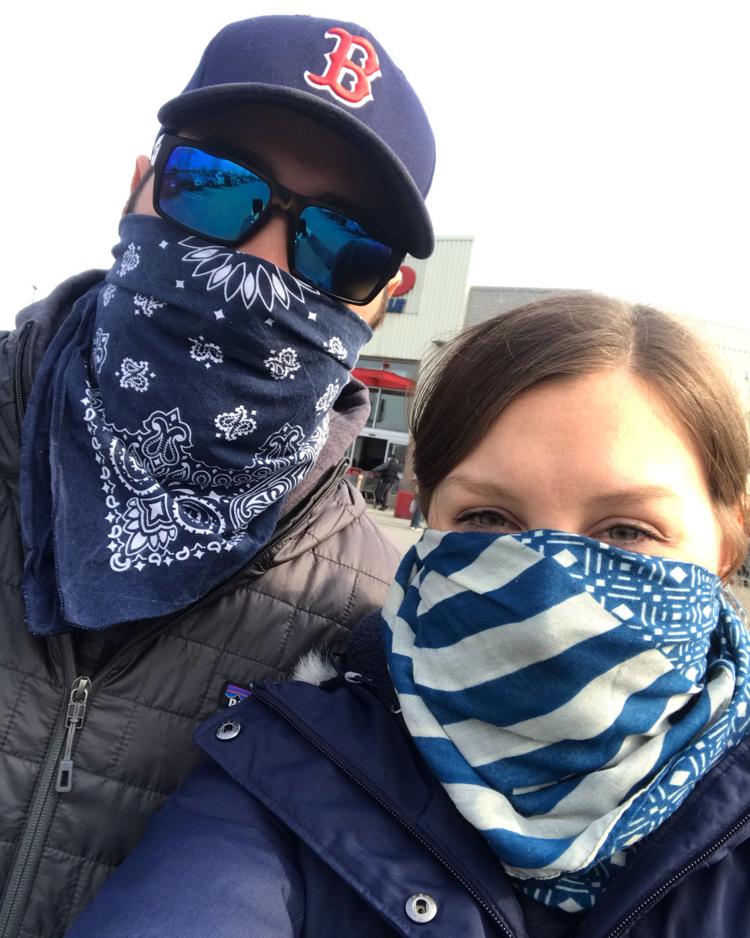 Sean and Kieran Harris
Archie Gallup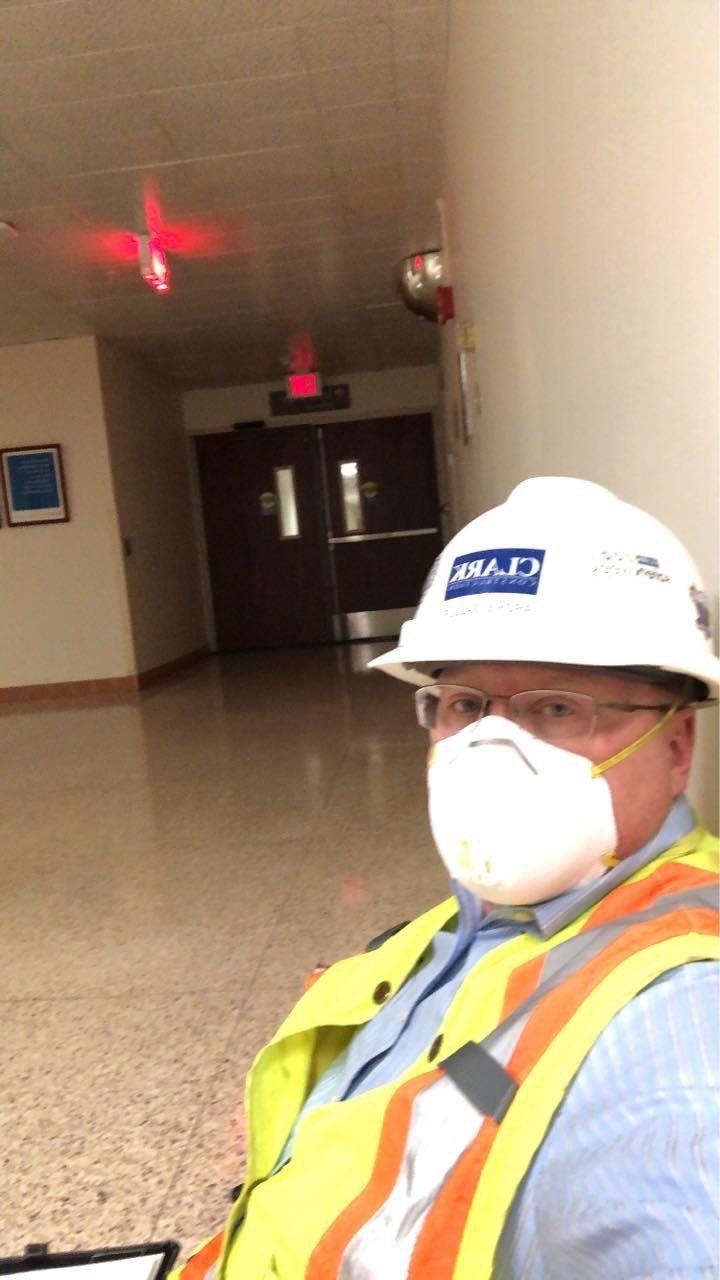 Tee Bettelyoun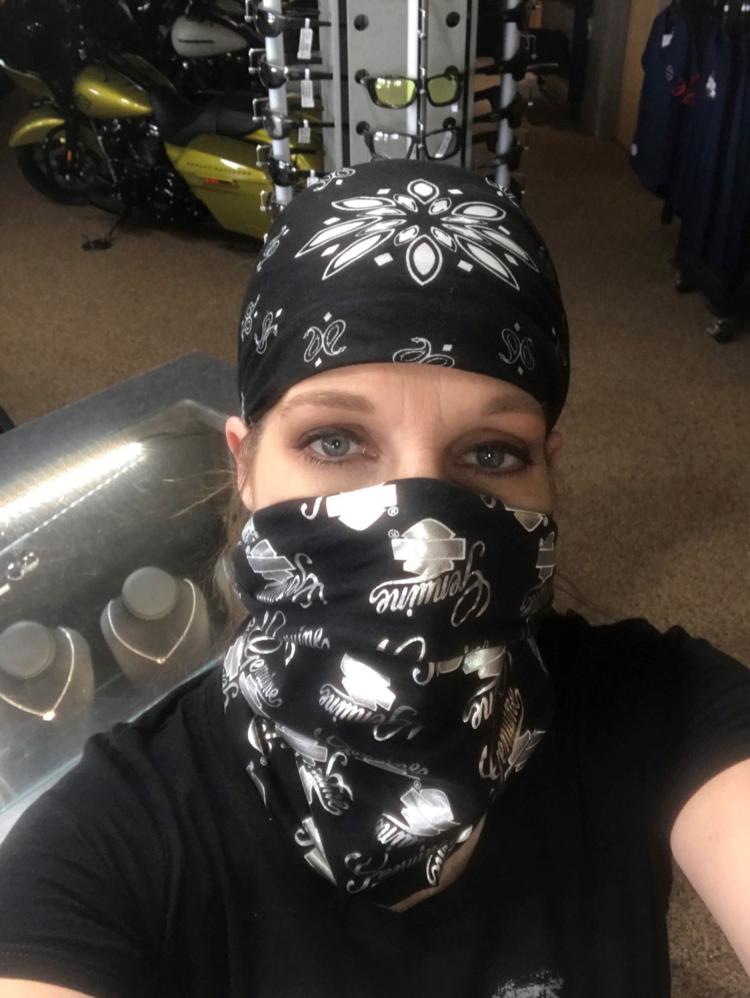 Christiana Howton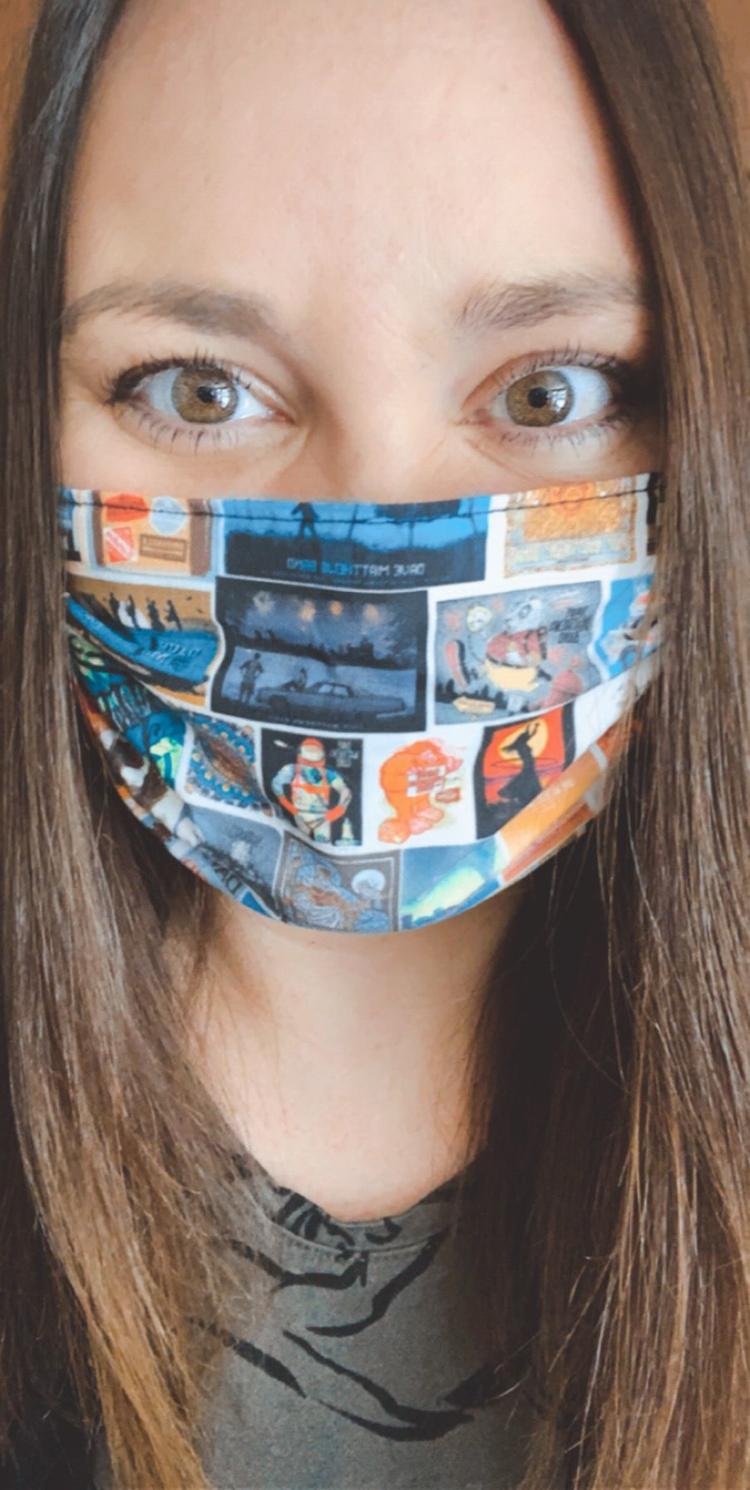 Orville Redenbacher statue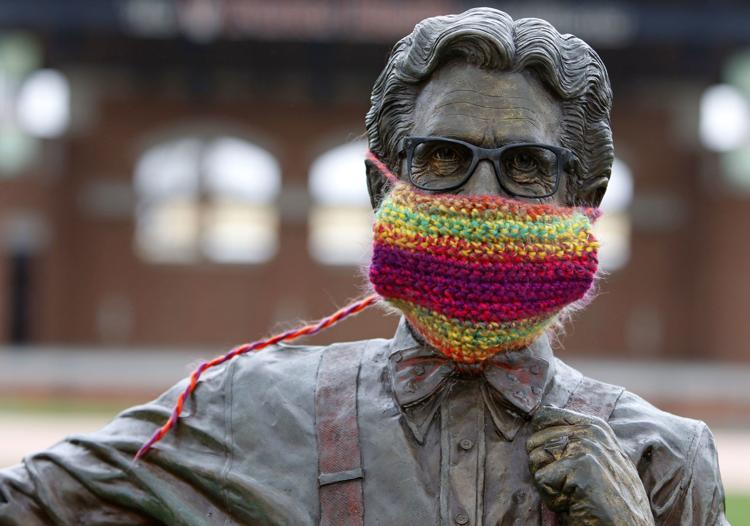 Masked benefactor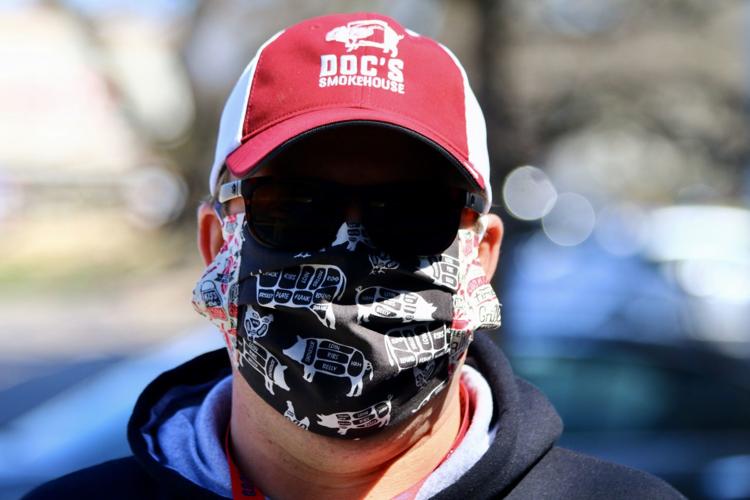 Gallery