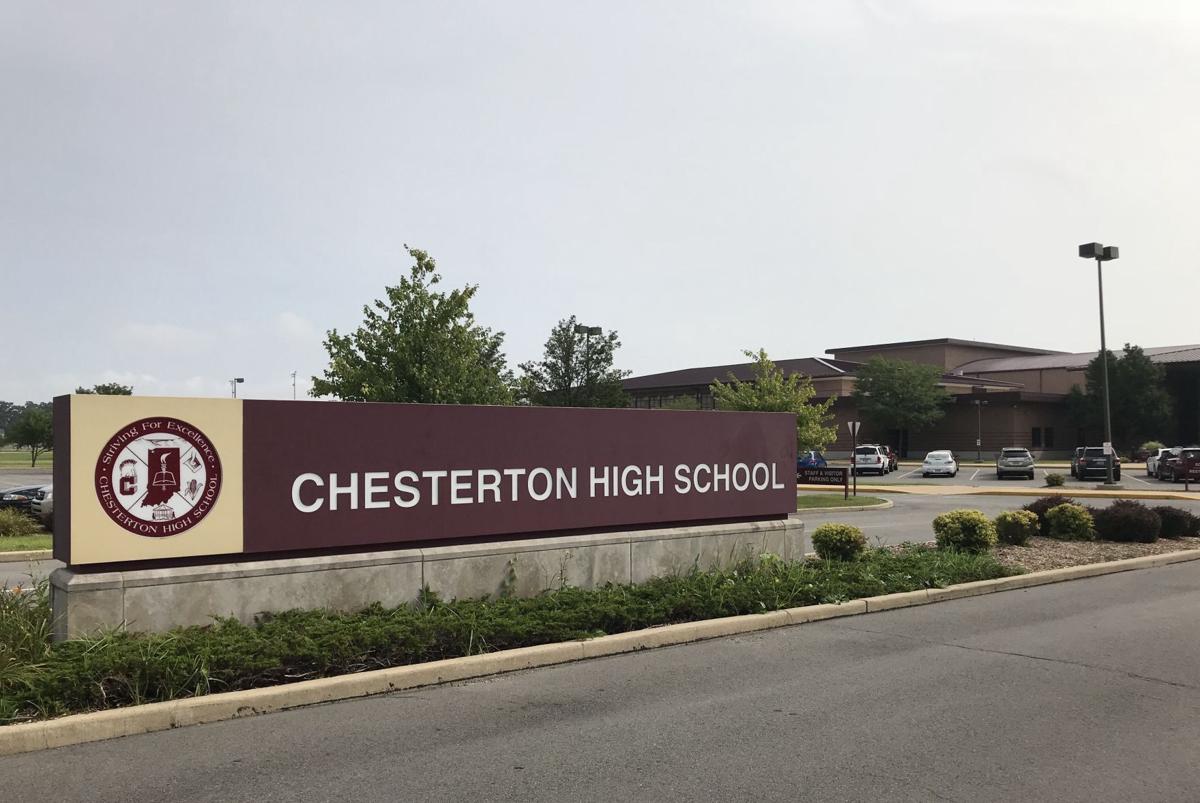 HAMMOND — A Chesterton family is seeking $1 million from the local school district over a slap in the face.
Lawyers for the family have filed a lawsuit against a Chesterton High School volunteer wrestling coach, Keith Davison, as well as the entire Duneland School Corp. for an alleged civil rights violation.
They claim Davison slapped a 16-year-old student late last year during a school wrestling team practice session.
Portage attorneys Matthew B. Dogan and Thomas M. Dogan filed the suit early this week in U.S. District Court in Hammond.
It states the student has been an avid team wrestler since eighth grade. She had continued competitive wrestling in high school, where she was a member of the varsity team last year and finished third place at the state wrestling meet her freshman year.
The suit alleges Davison was overseeing a practice session Dec. 28 where the student was practicing a new wrestling technique with a team member.
It alleges Davison became upset with her, commanded her to "present your face" and then smacked her once across the face.
The attorneys claim it not only hurt her physically, but it also caused embarrassment and fear.
They claim Davison treated her this way because she is a female participating in a traditionally, and predominantly, male sport.
Bridget Martinson, public relations director for the Duneland School Corp., declined comment, saying the administration doesn't address any student's personal issues.
Matthew Dogan said Tuesday his client felt forced to quit the wrestling team because she didn't feel safe with Davison attending practices, ruining her chances to attend the Girl's State Tournament last January and possibly proceeding to the national meet.
The suit contains the text of an email purportedly from Davison to the family the day after the incident, in which he admitted slapping the student and another student.
Davison allegedly states, "I was addressing sub-par technique and meant for the (slap) to be received in jest and am so sorry that it was an offense to (her). I hope that you ... will consider accepting my heartfelt apology."
Kenneth B. Elwood, a Portage attorney representing Davison, said Wednesday afternoon, "Mr. Davison is not denying that he did it. As he said in the email, it was done in jest and with no ill will."
Elwood said others who witnessed the slap believed it was done as a jest and that the girl didn't appear distraught at the time.
Dogan said the family is most upset that Davison was still at the high school coaching a school wrestling club 11 days after Chesterton High School officials promised to investigate the incident.
The suit alleges the student's grades declined because she wasn't comfortable attending school in person, for fear Davison might be in the school building and their paths might cross.
It states she has been forced to attend alternative school and summer school via a teleconferencing computer link due to the refusal "to create a safe place" for her to attend regular classes.
Dogan said the student is still unsure whether she will attend school for her junior year.
He said she is still upset school officials have not taken the proper action to address bullying by Davison because she doesn't want this to happen to any other student.
WATCH NOW: The Times photos of the week
WATCH NOW: Photos of the week
ValpoFest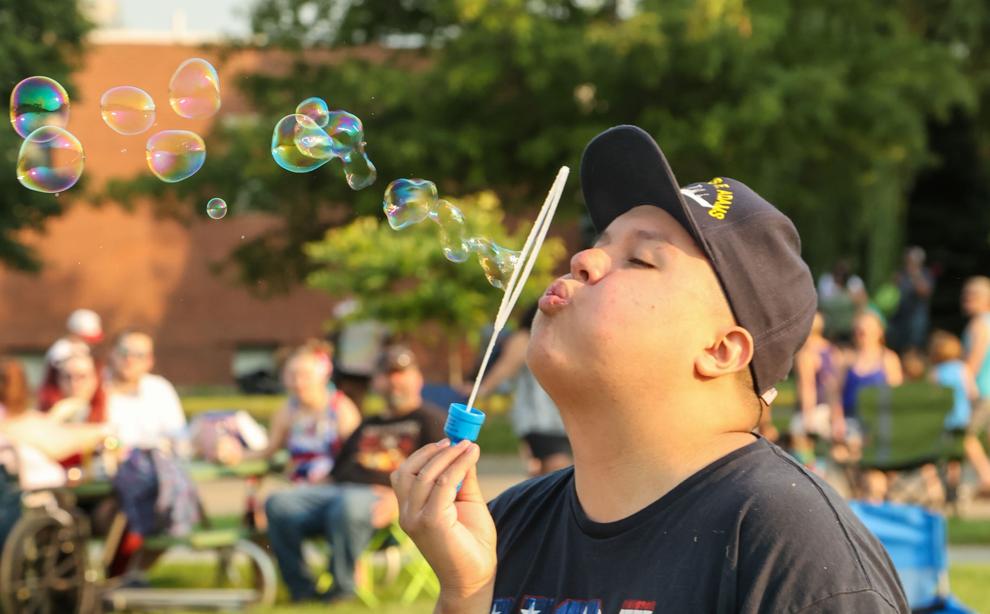 ValpoFest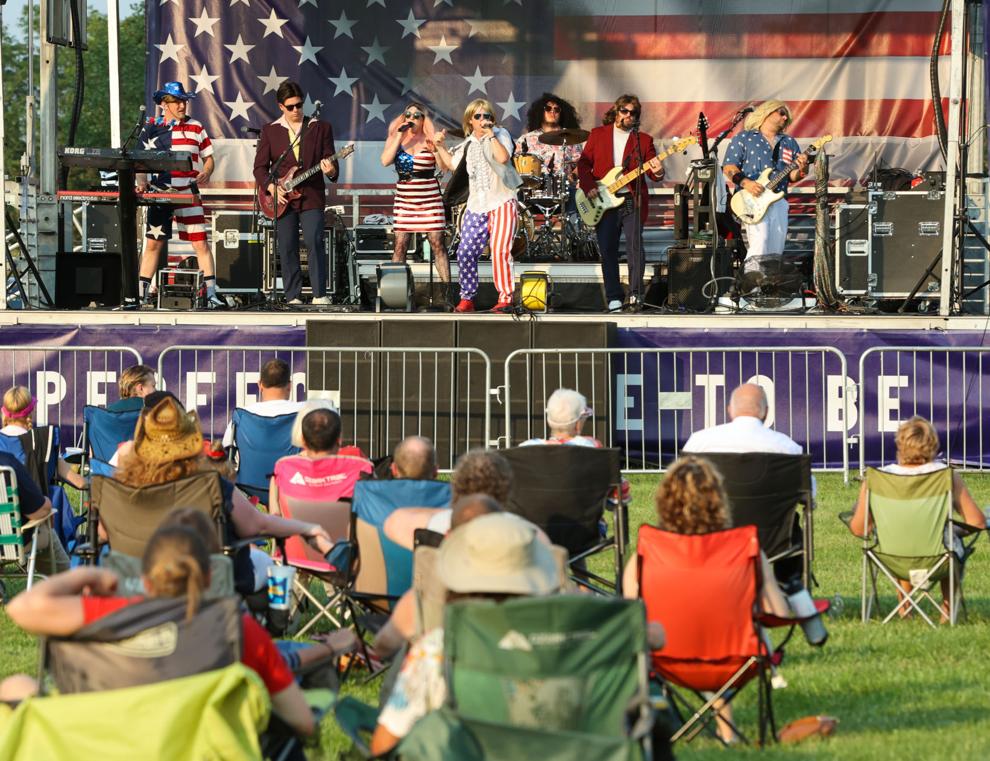 ValpoFest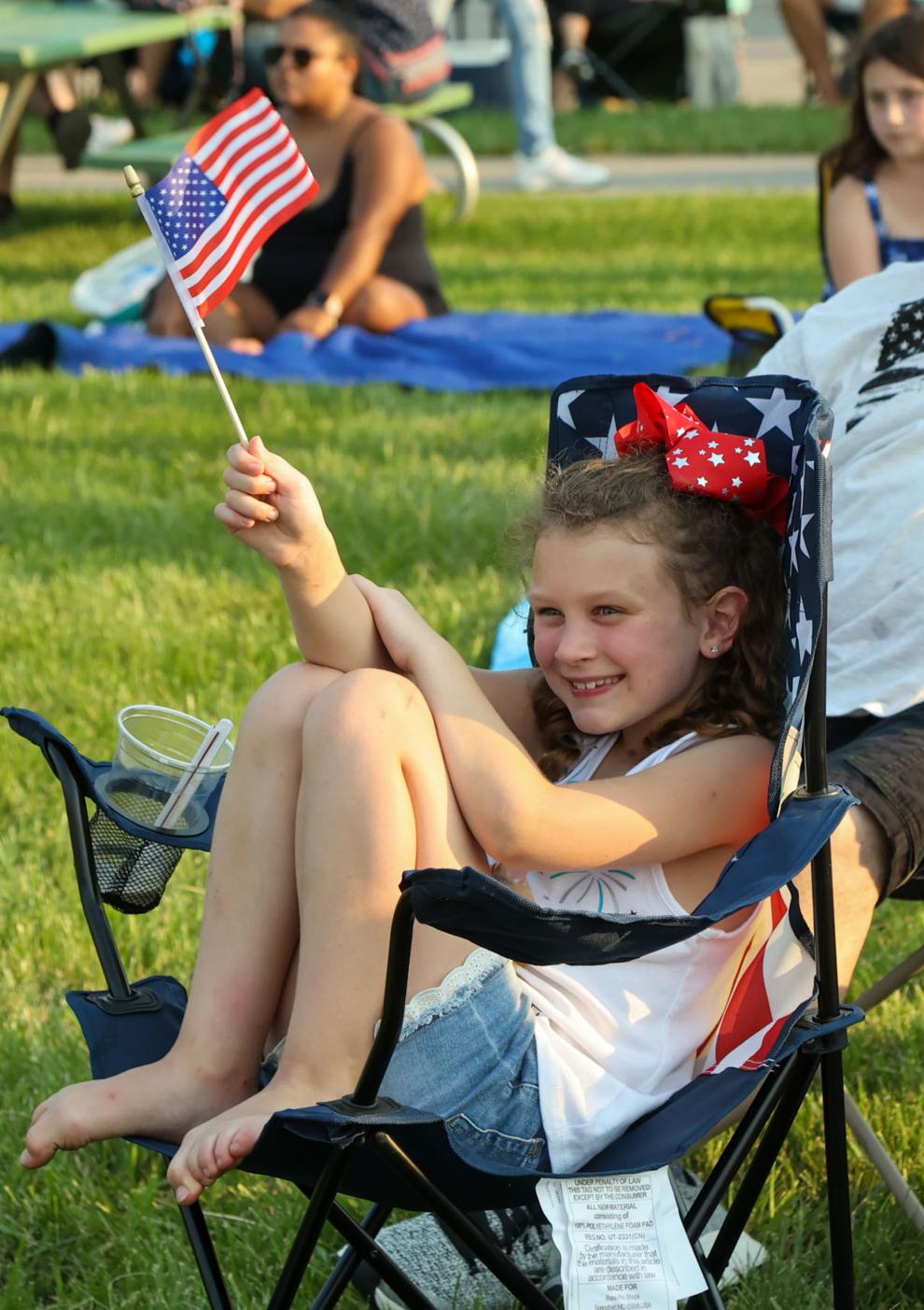 ValpoFest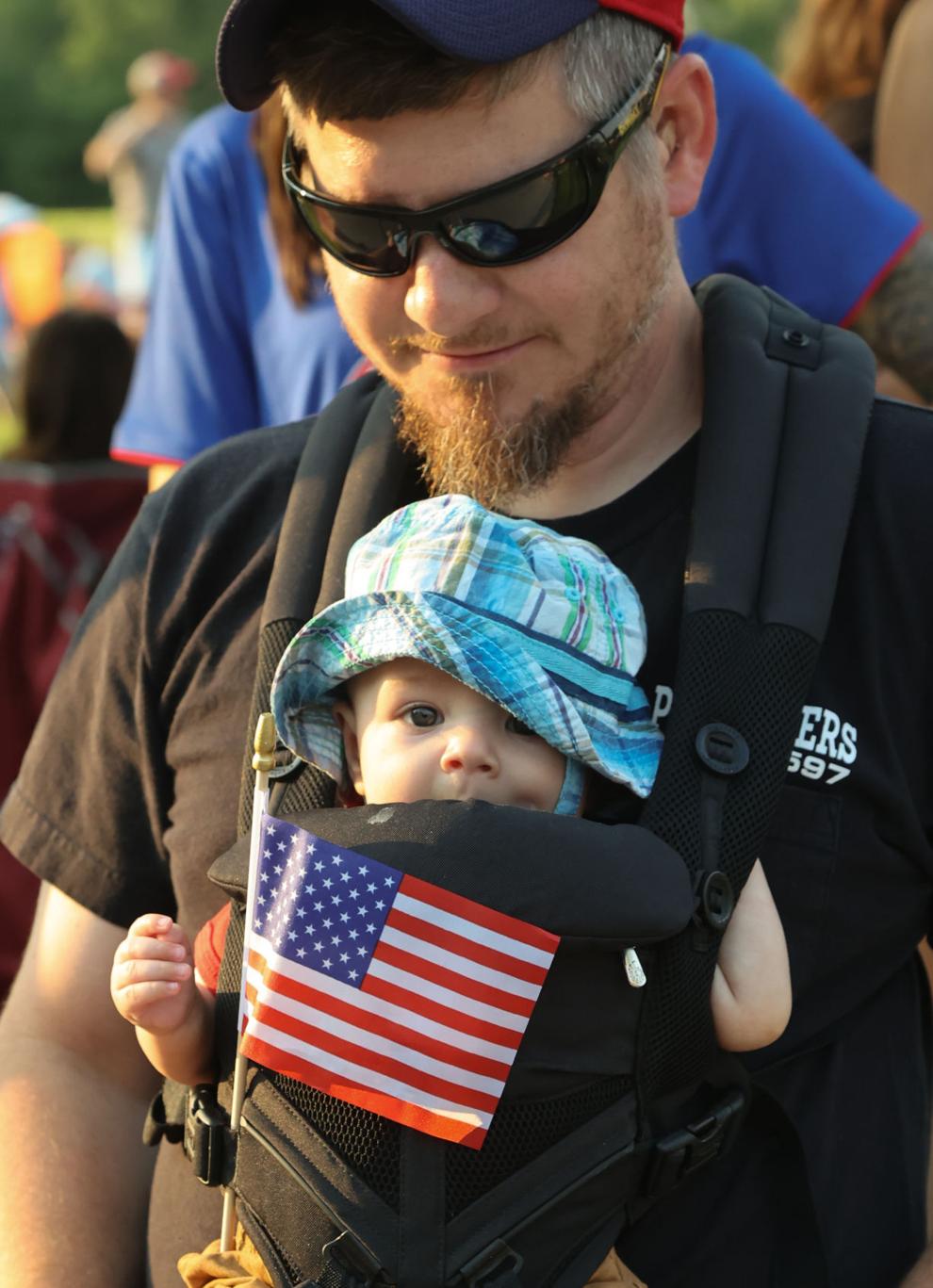 Crown Point Fourth of July parade
Crown Point Fourth of July parade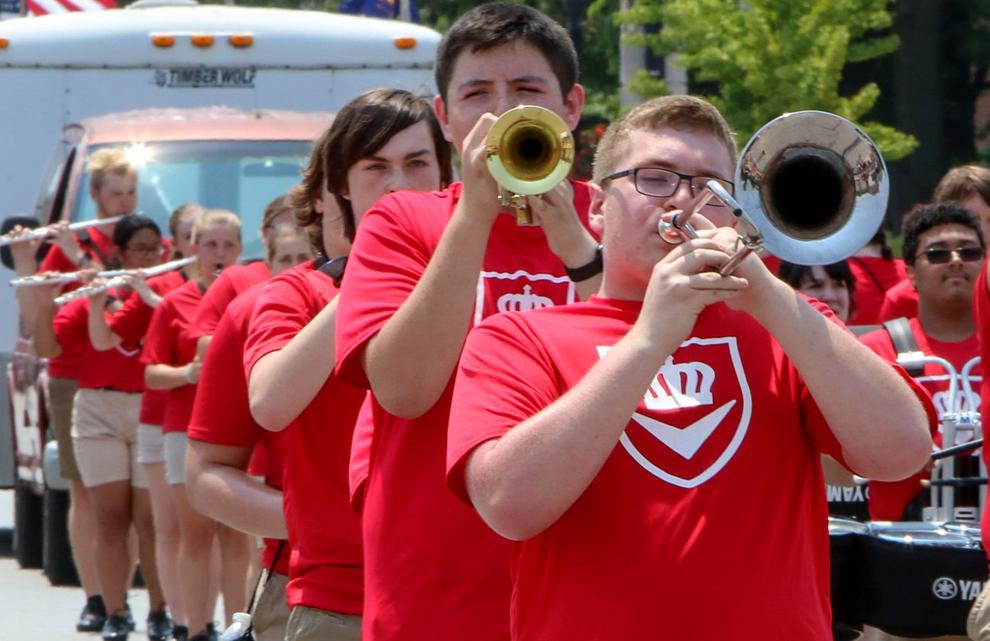 Crown Point Fourth of July parade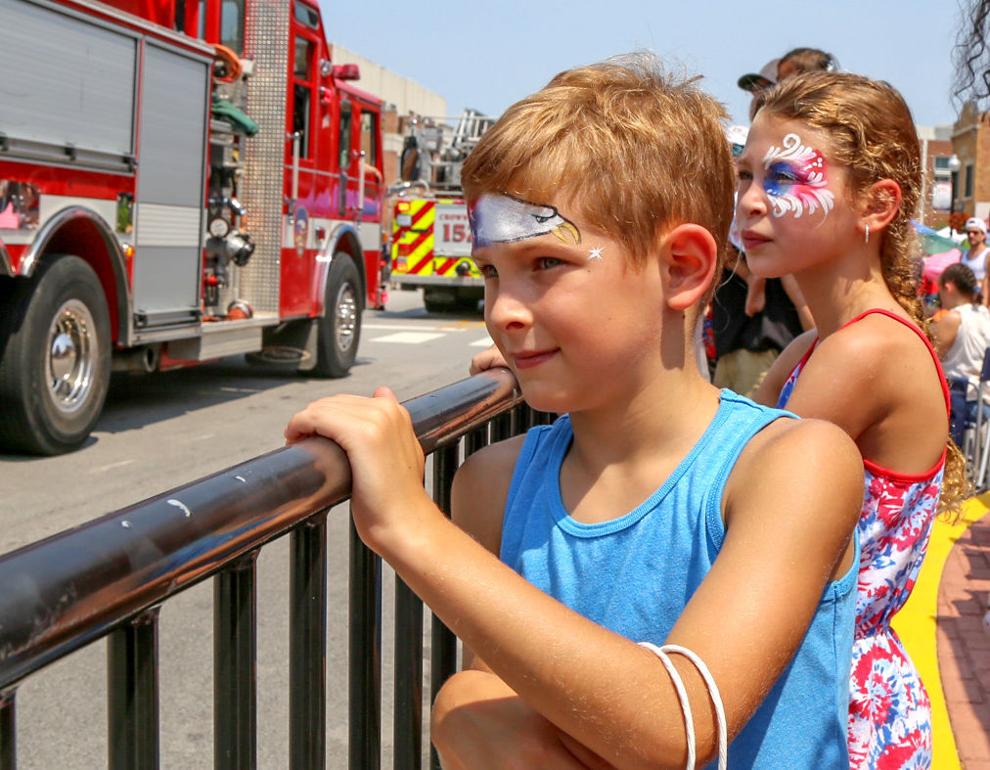 Crown Point Fourth of July parade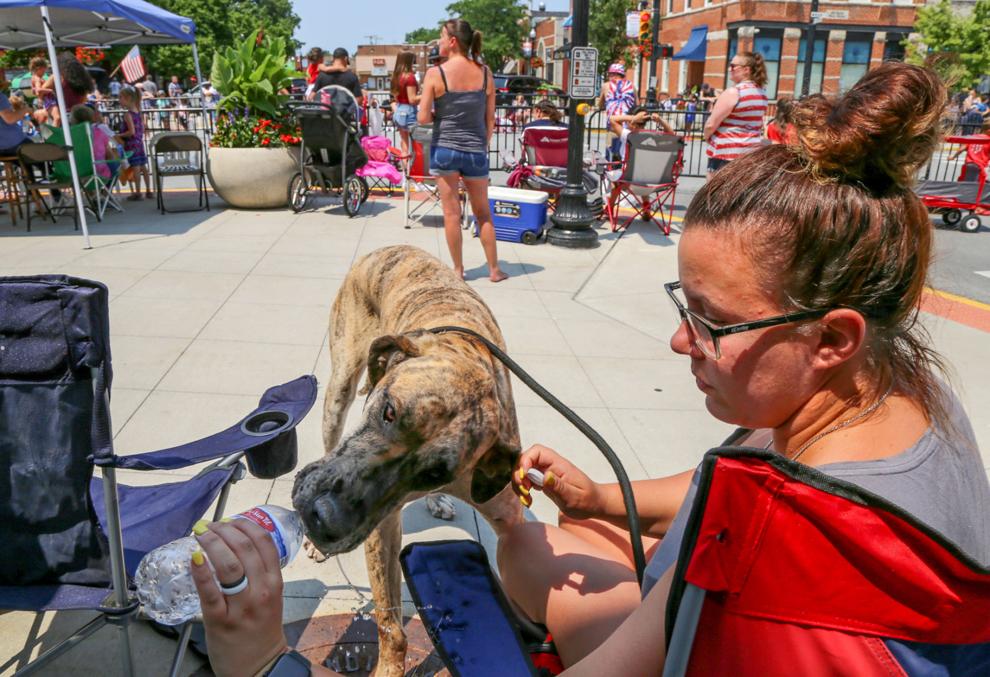 Gary leaders, officials break ground on multi-million sewer improvement projects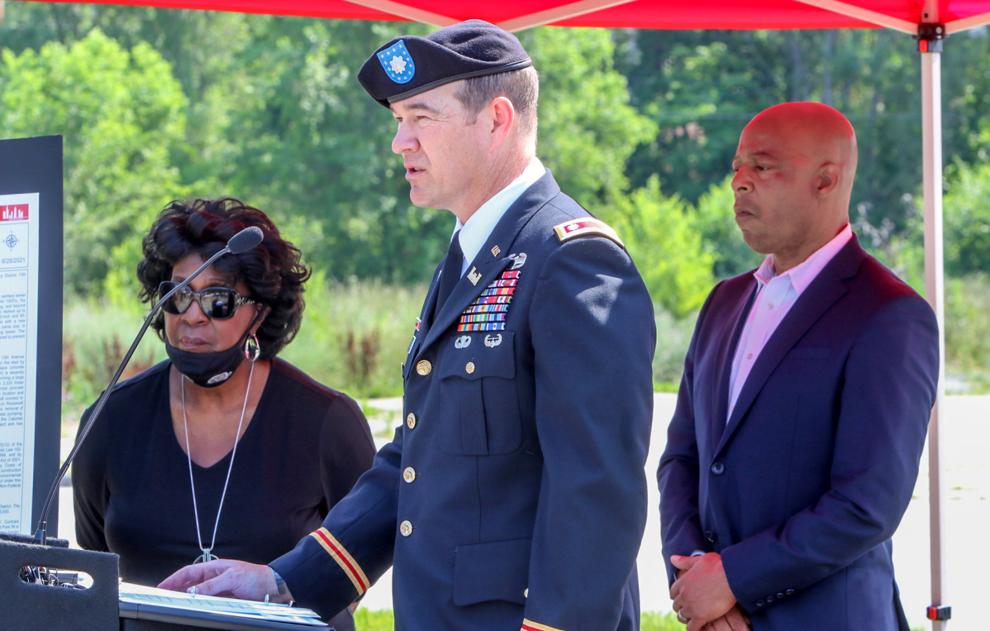 Gary leaders, officials break ground on multi-million sewer improvement projects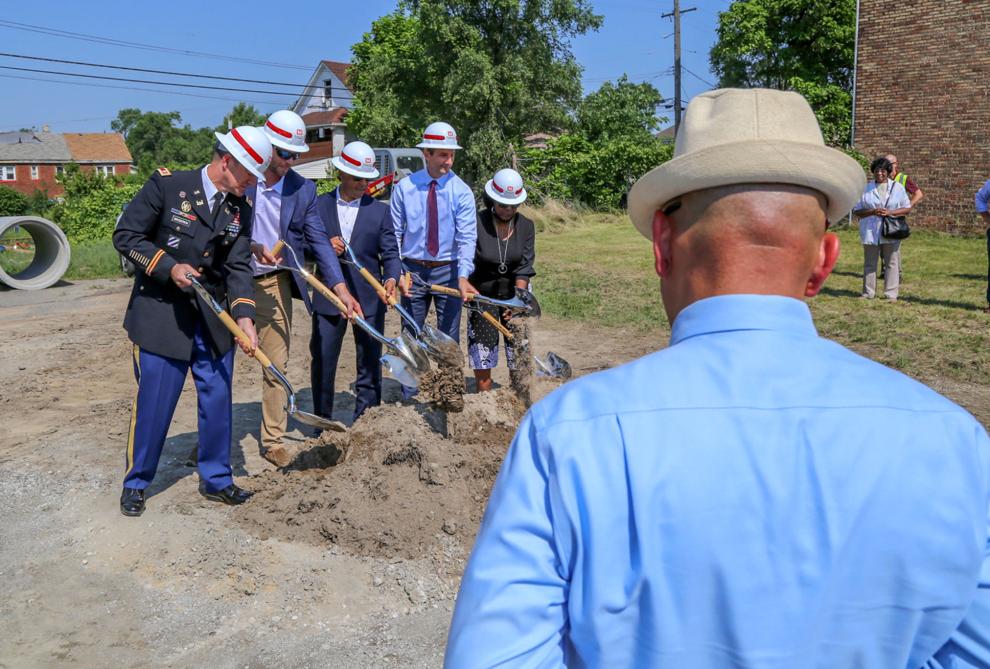 Gary leaders, officials break ground on multi-million sewer improvement projects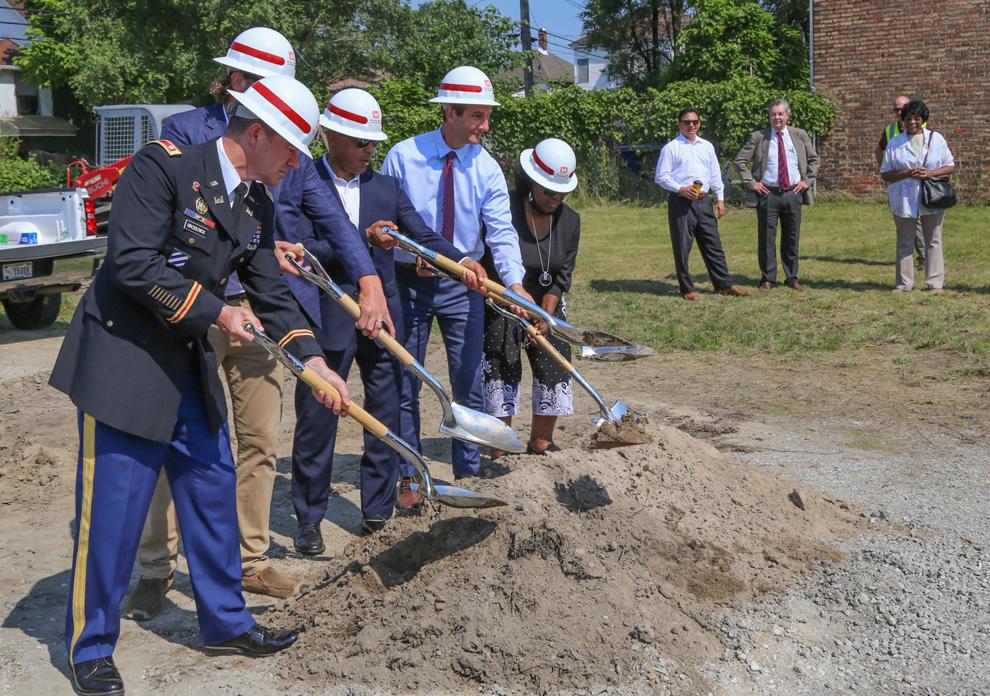 Gary's Wallace Broadnax Amendment Unveiled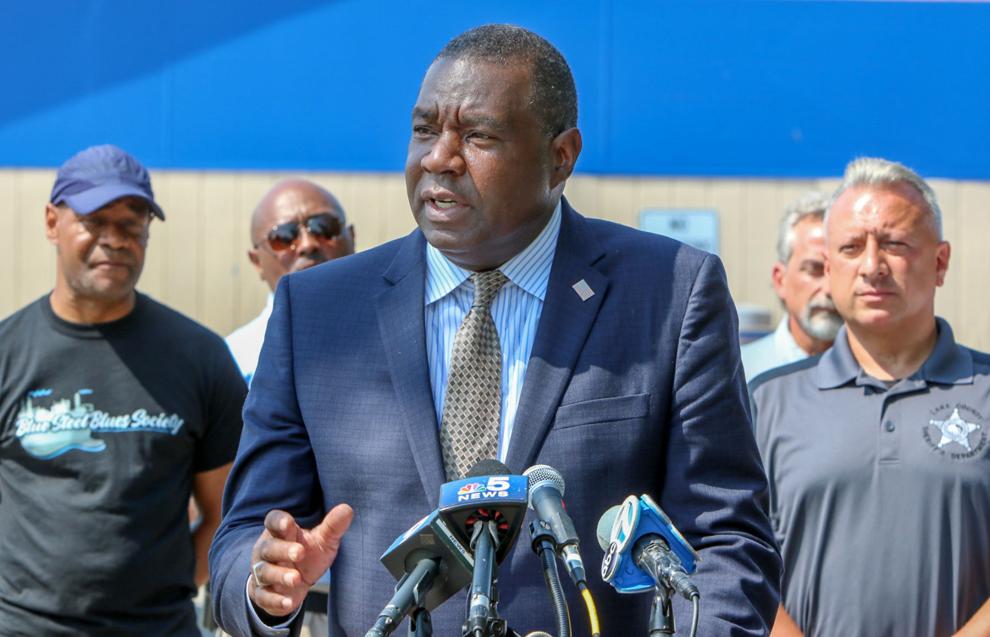 Gary's Wallace Broadnax Amendment Unveiled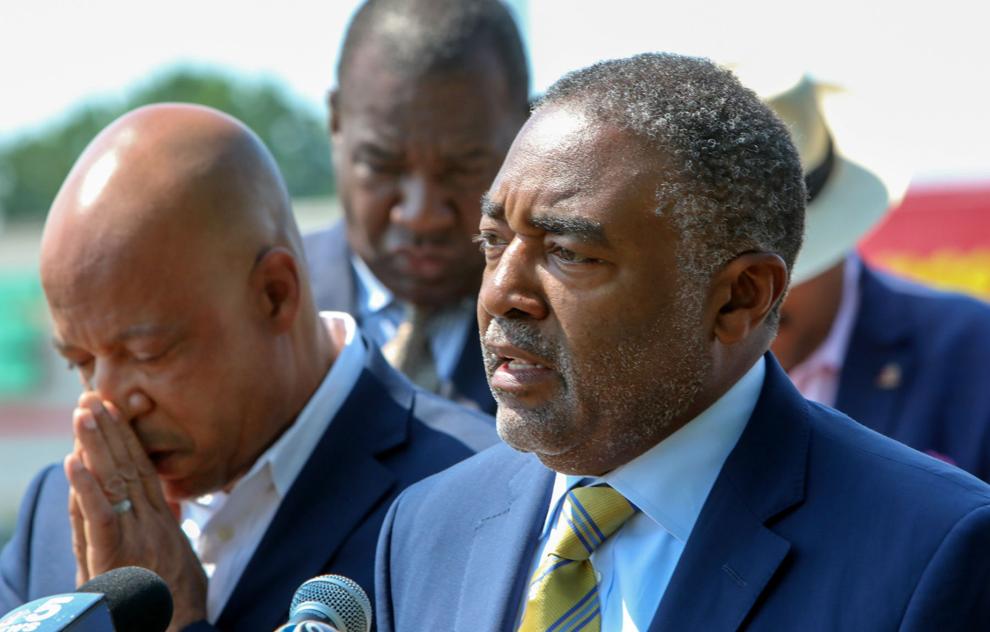 Gary's Wallace Broadnax Amendment Unveiled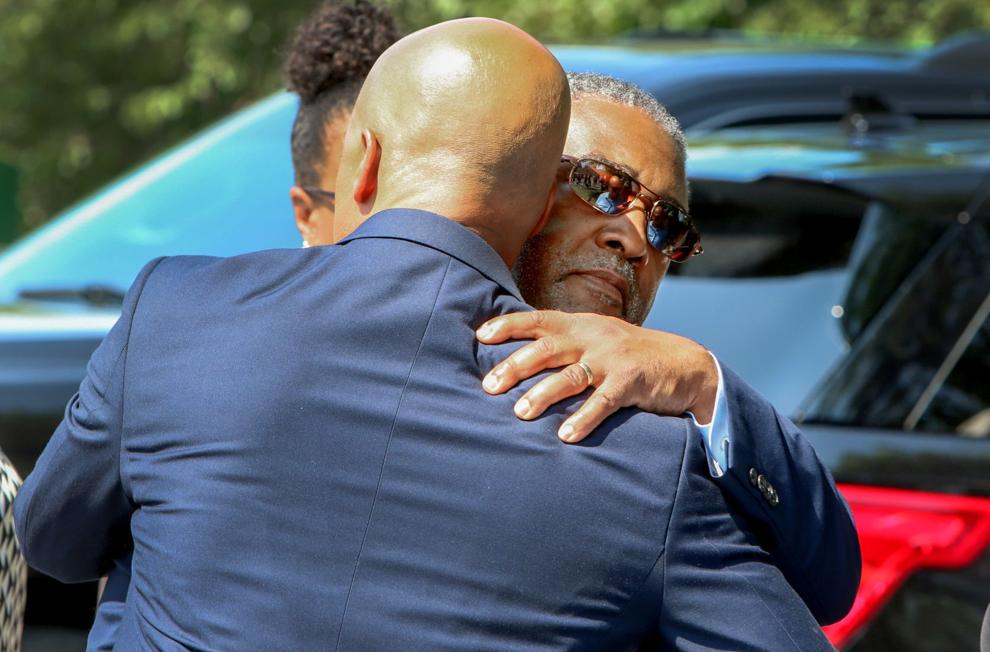 LaPorte County Fair Prep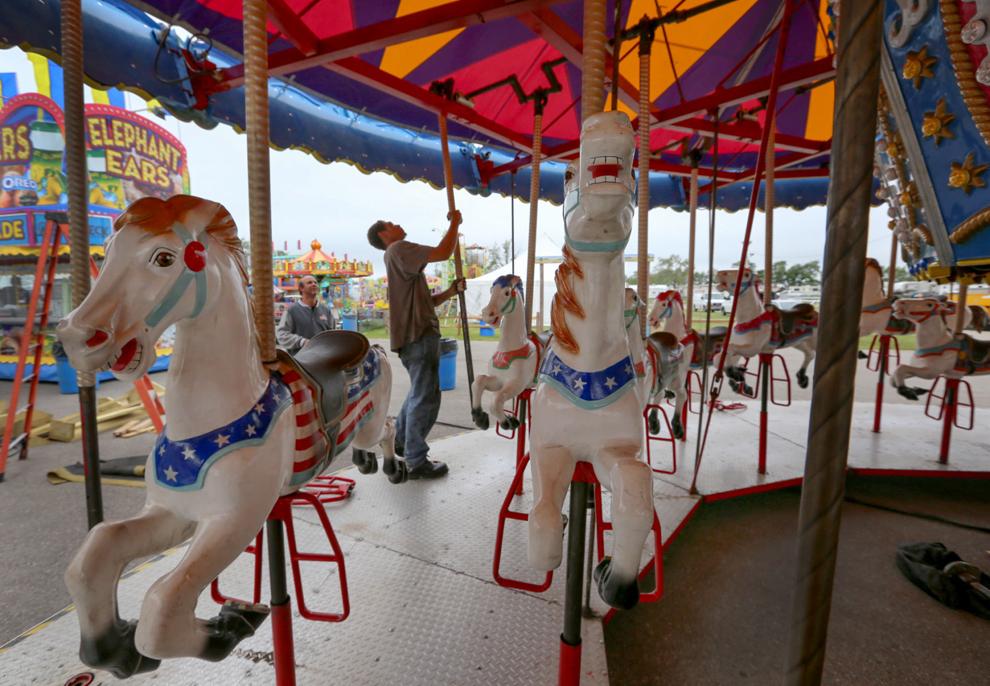 LaPorte County Fair Prep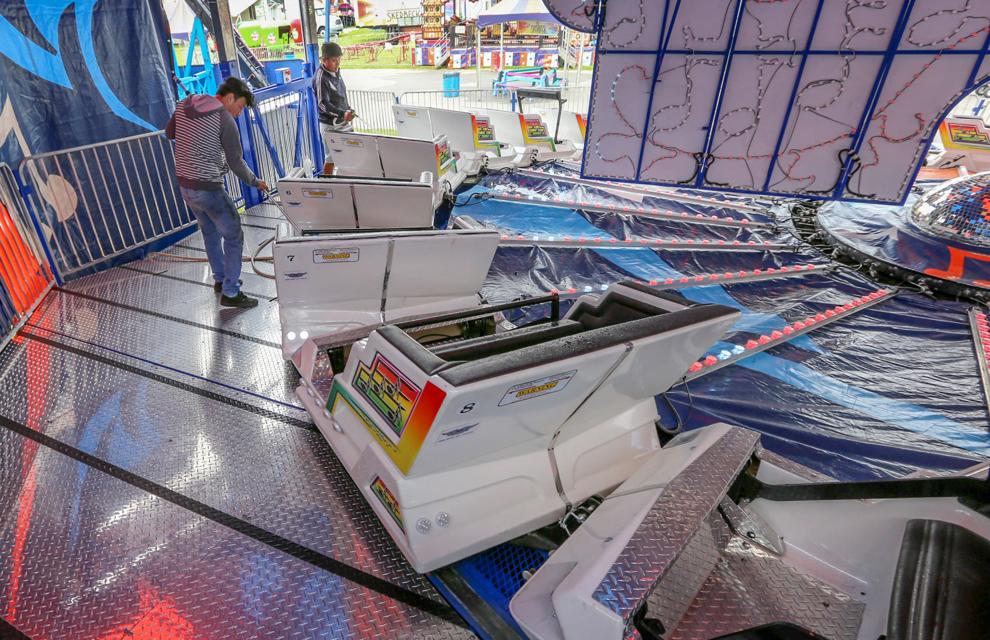 LaPorte County Fair Prep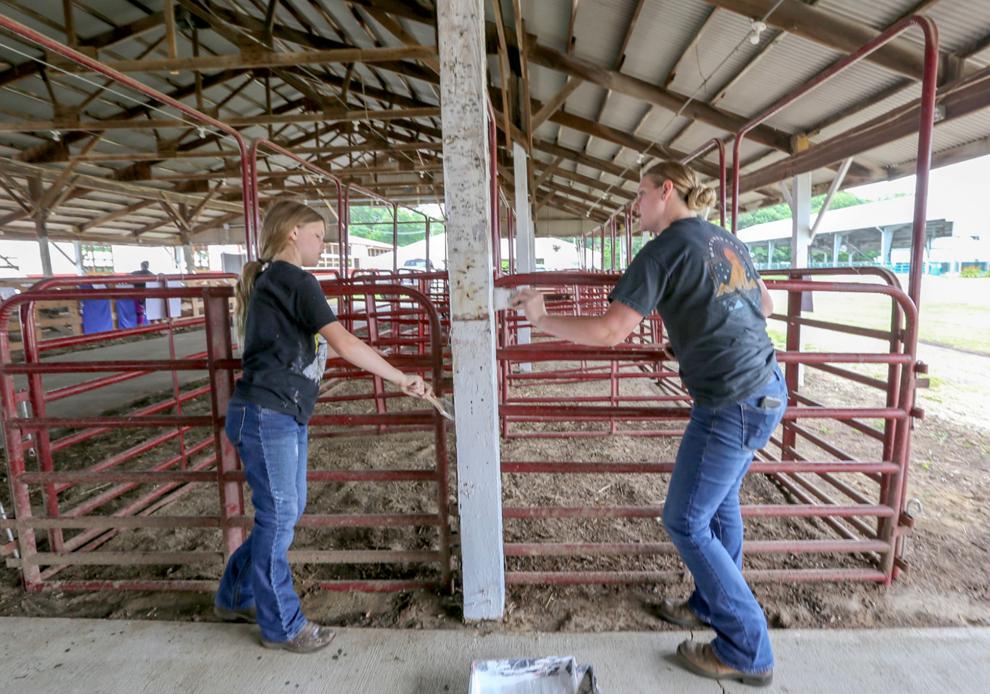 LaPorte County Fair Prep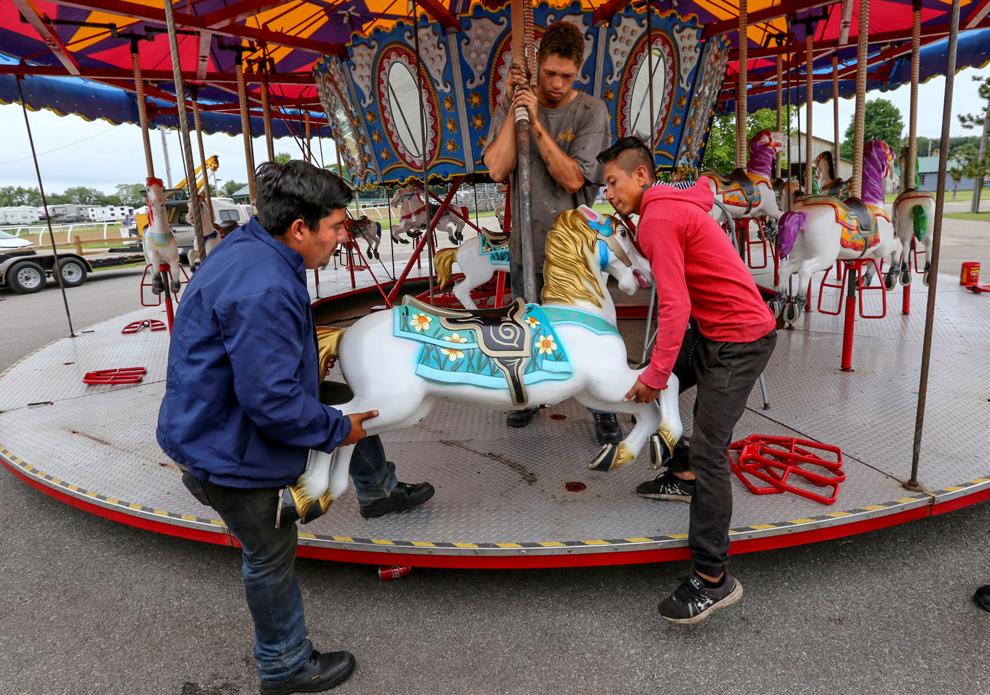 070921-nws-hamstate 3.jpg
070921-nws-hamstate 4.jpg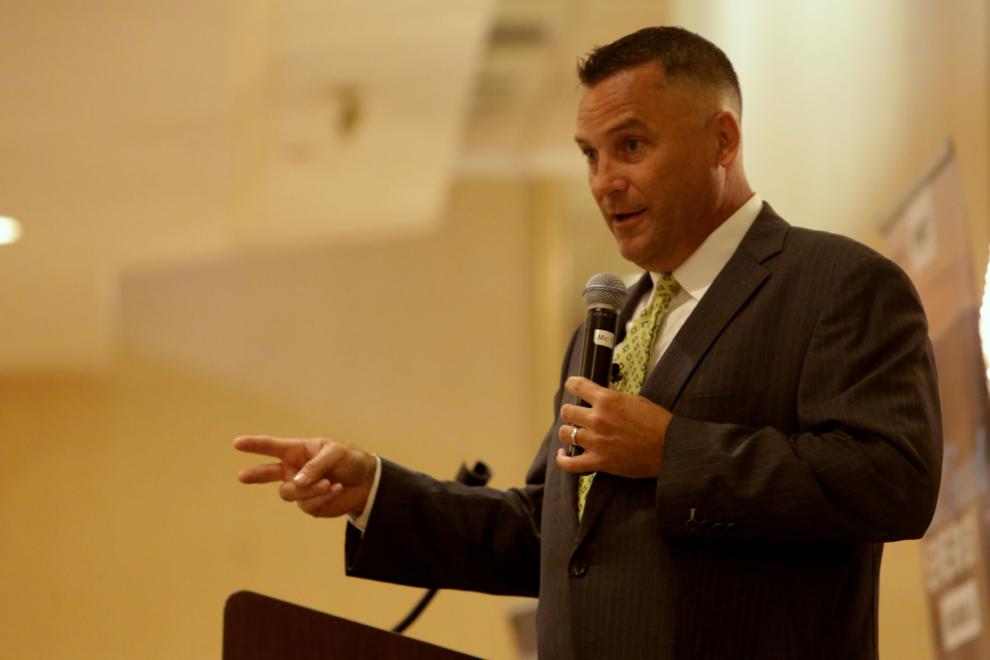 070921-nws-hamstate 5.jpg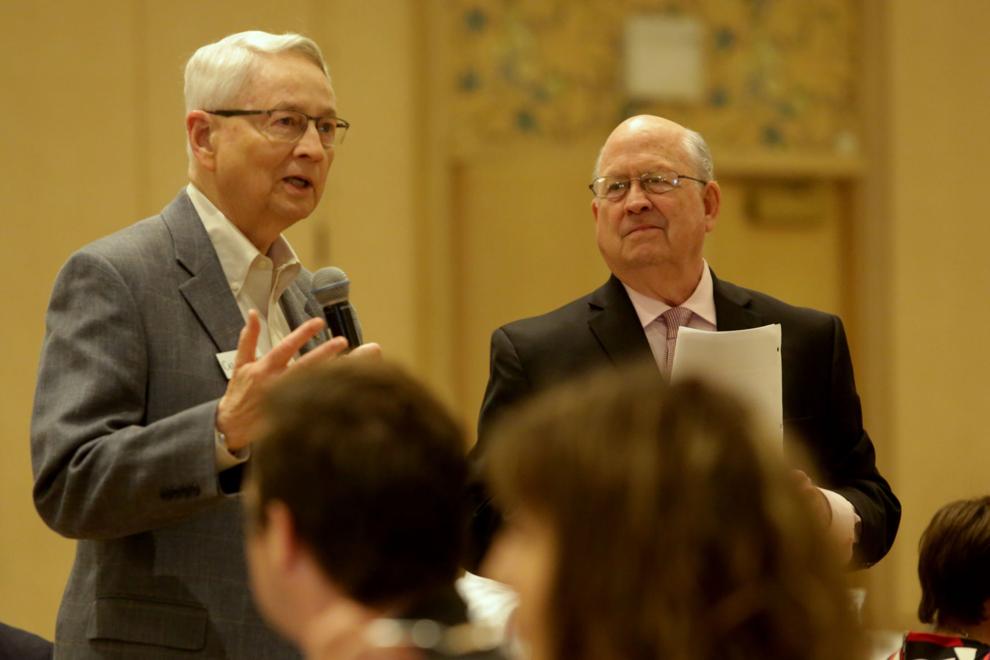 World Civility Day banquet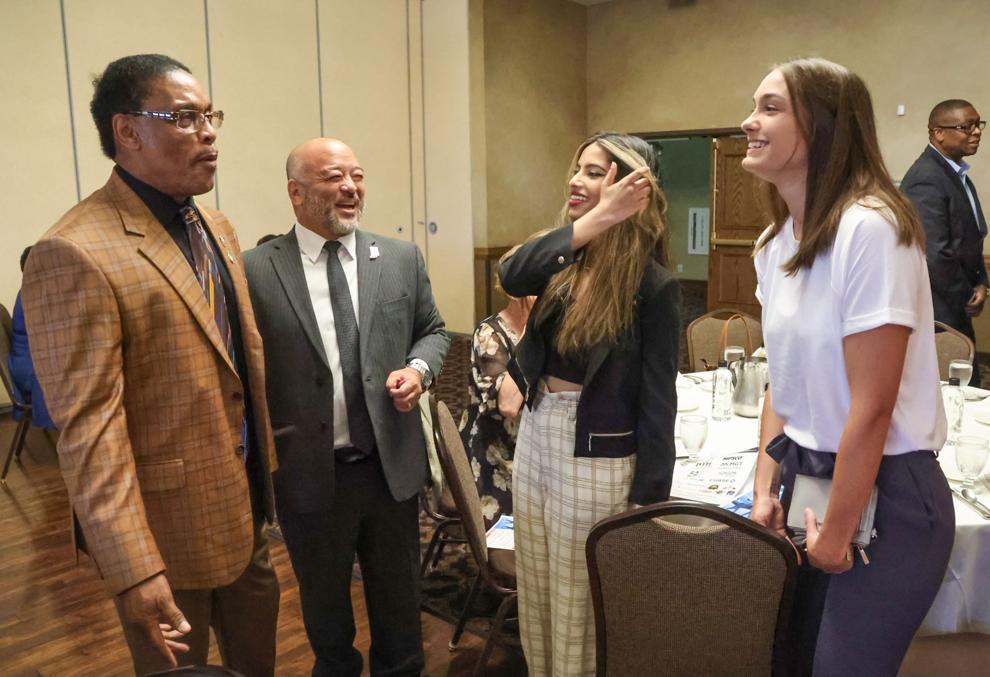 World Civility Day banquet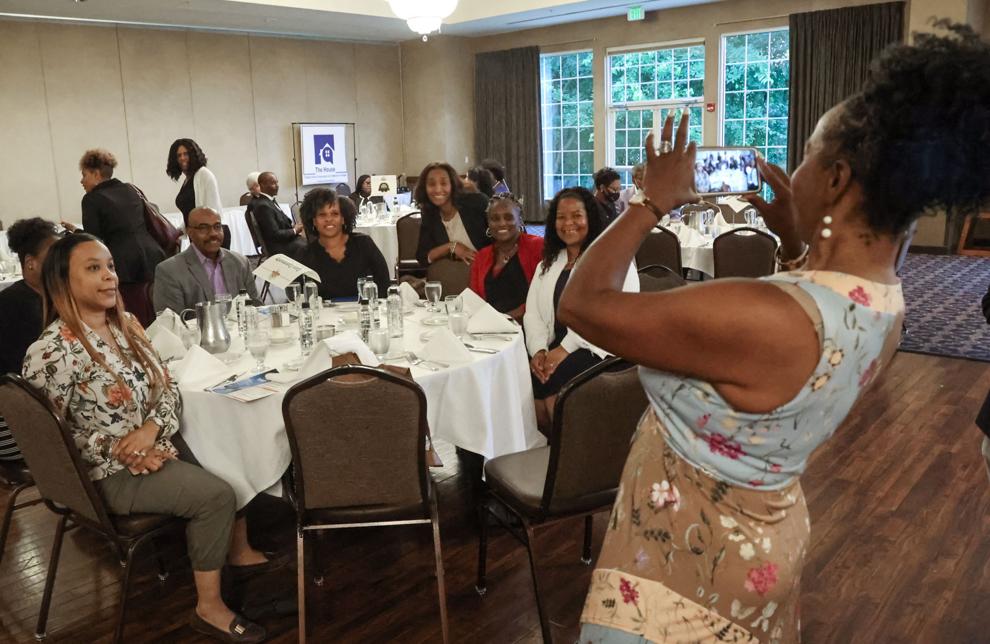 World Civility Day banquet
World Civility Day banquet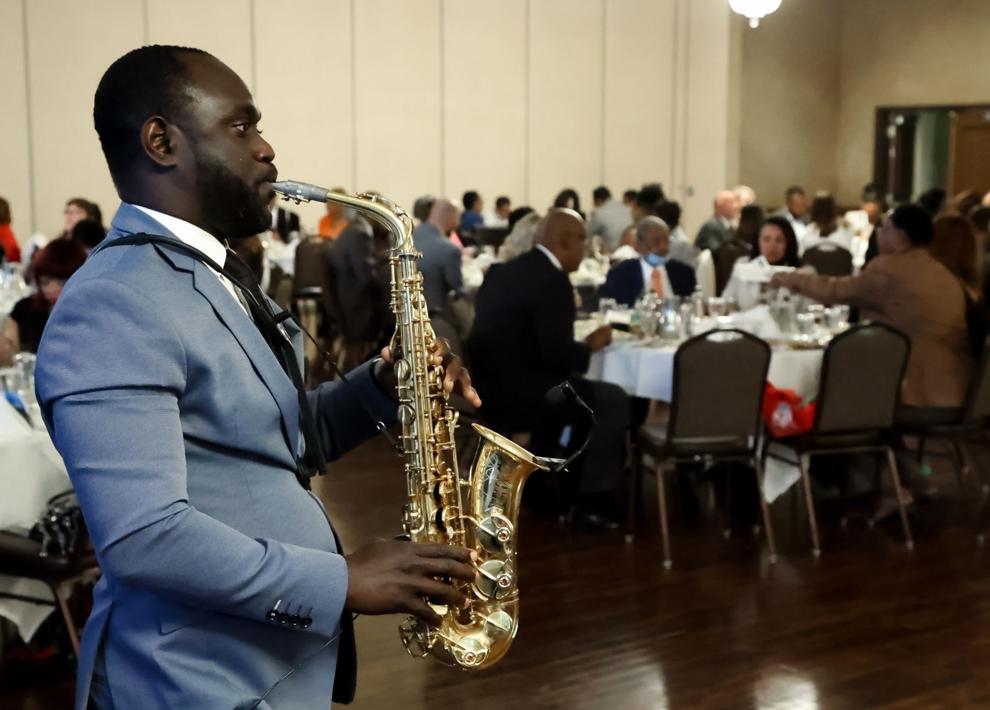 Alcott sworn in as new Dyer police chief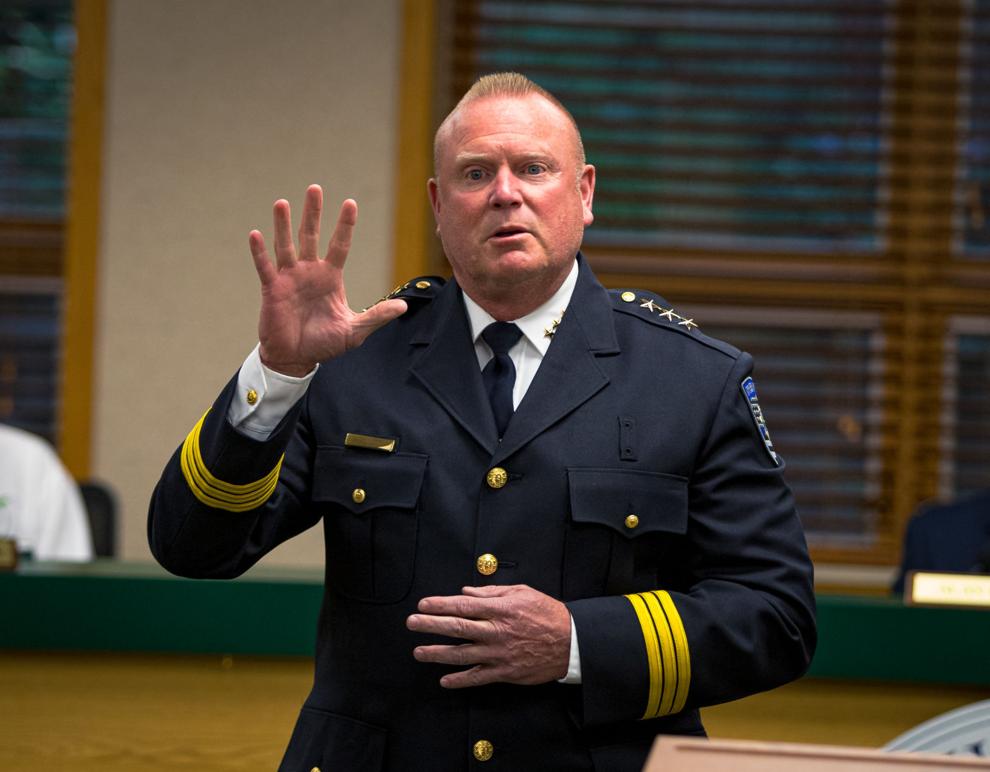 Alcott sworn in as new Dyer police chief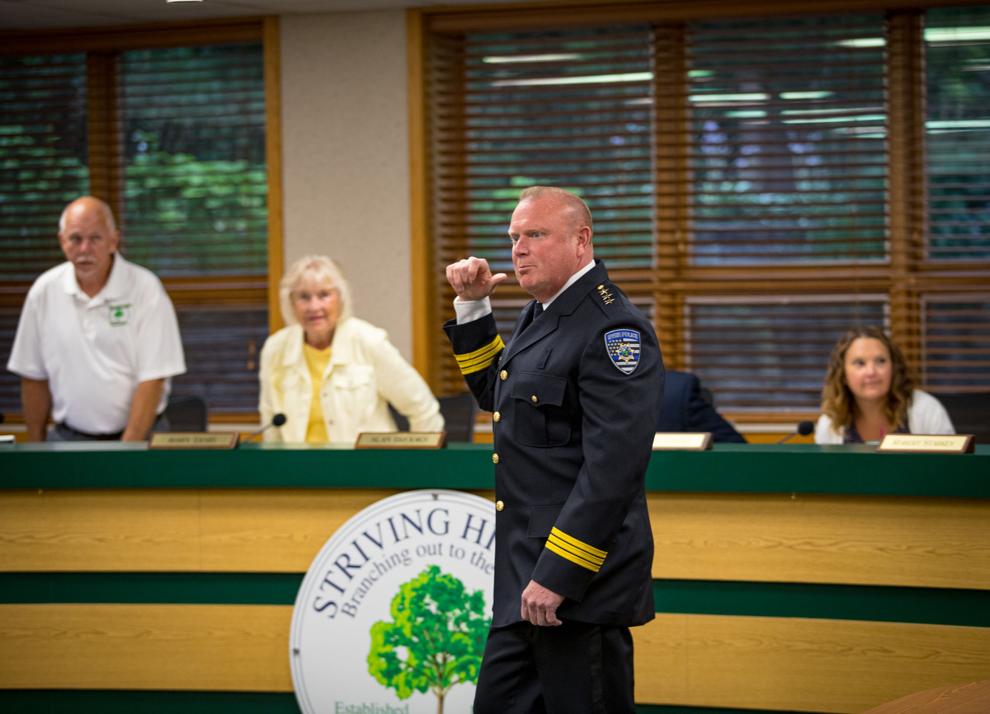 Alverno labs doing coronavirus tests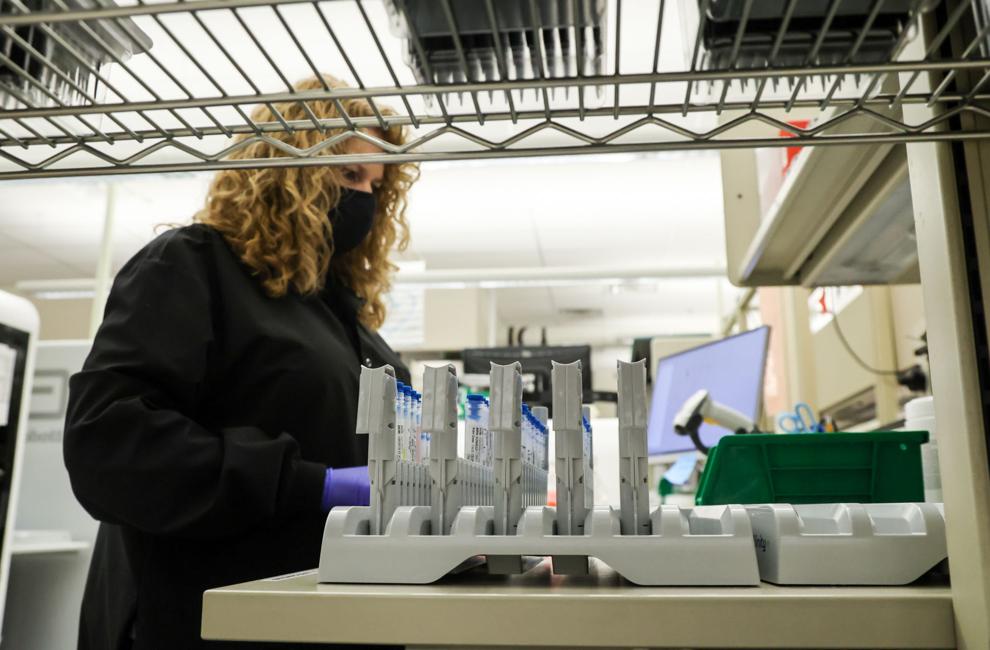 Alverno labs doing coronavirus tests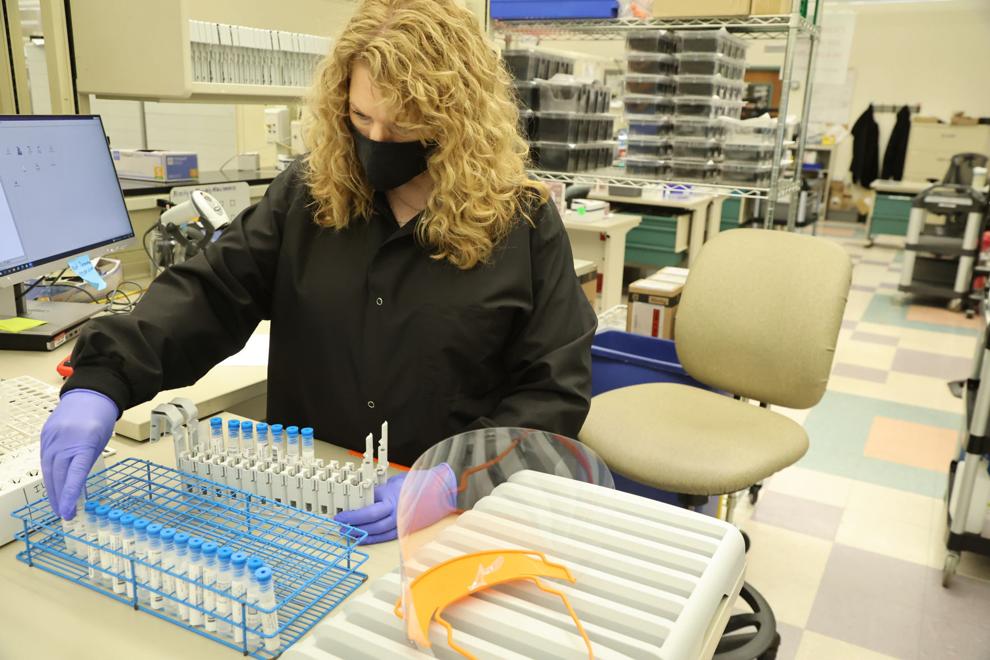 Alverno labs doing coronavirus tests
Alverno labs doing coronavirus tests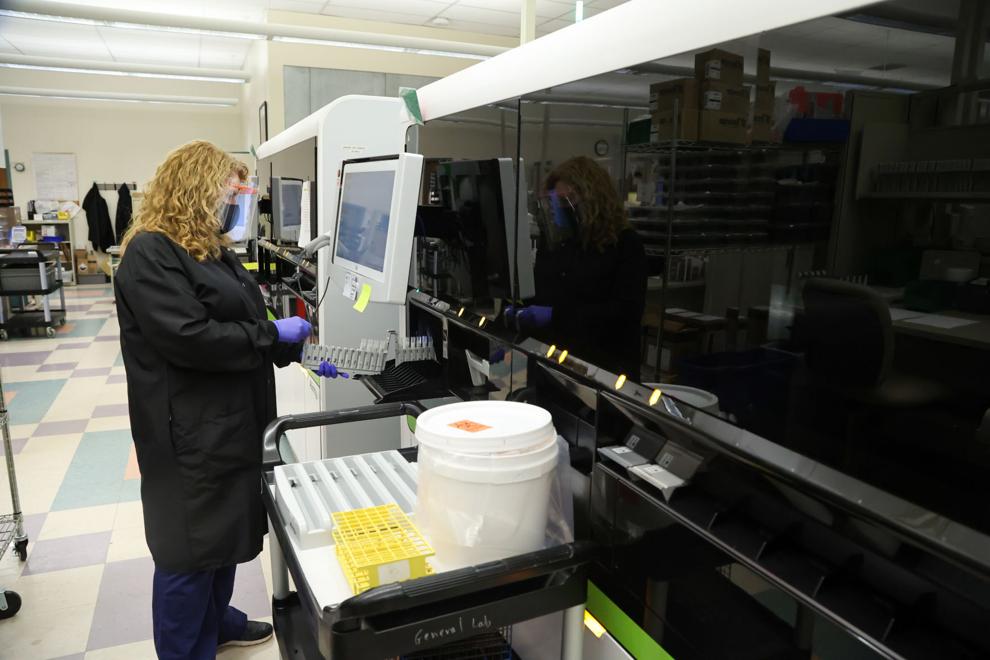 071121-nws-clydesdales_4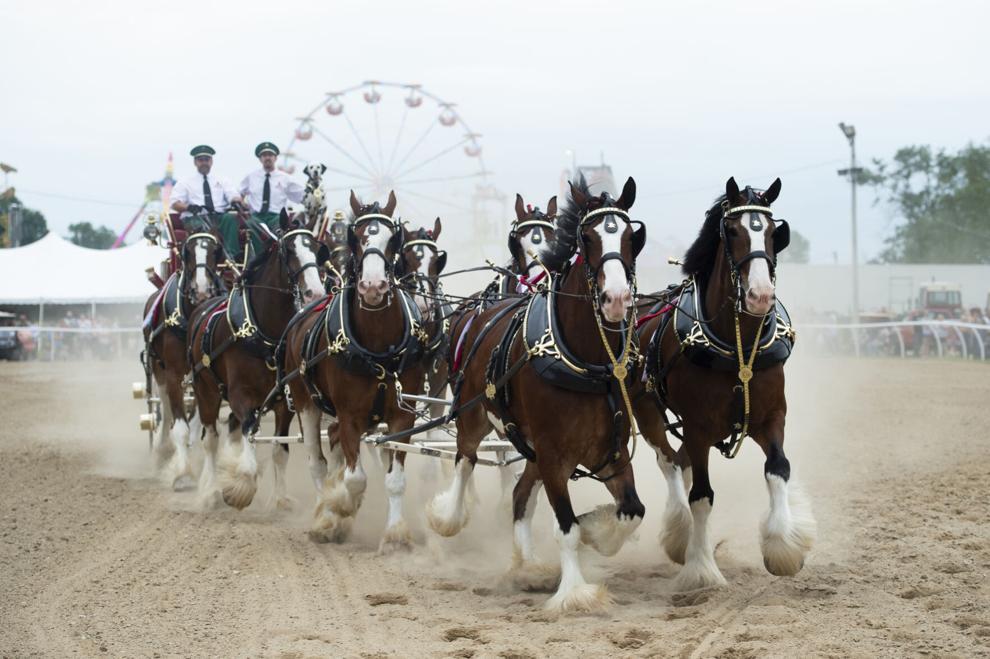 071121-nws-clydesdales_3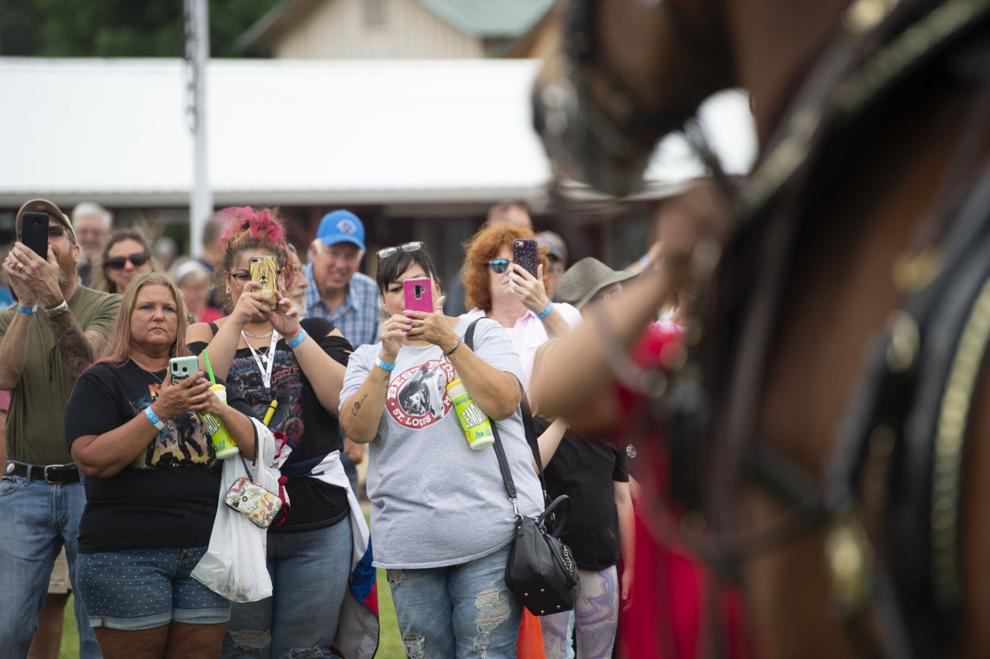 071121-nws-clydesdales_7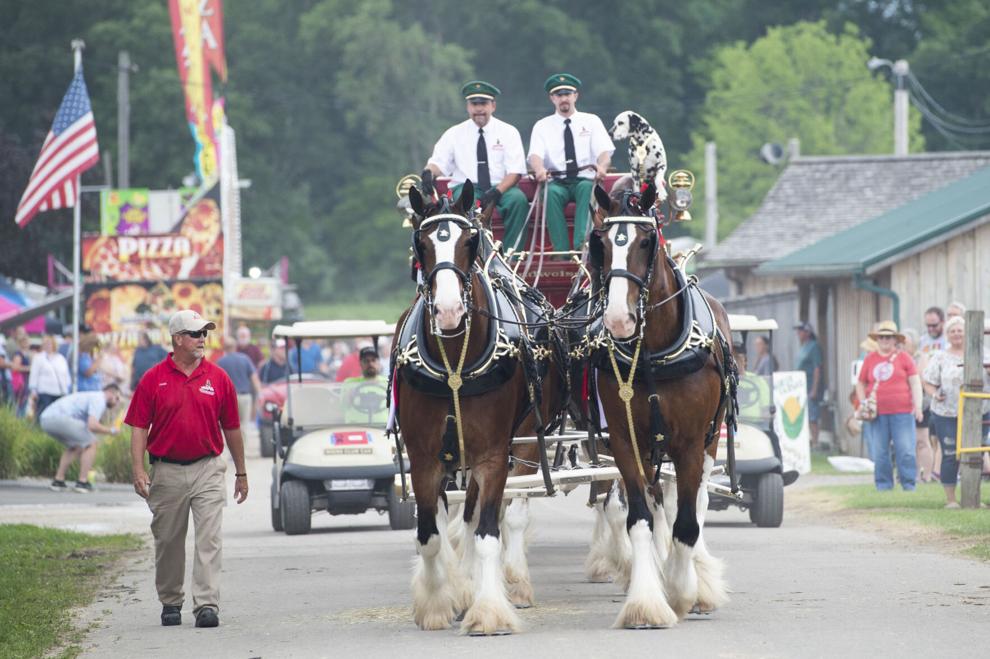 071121-nws-clydesdales_8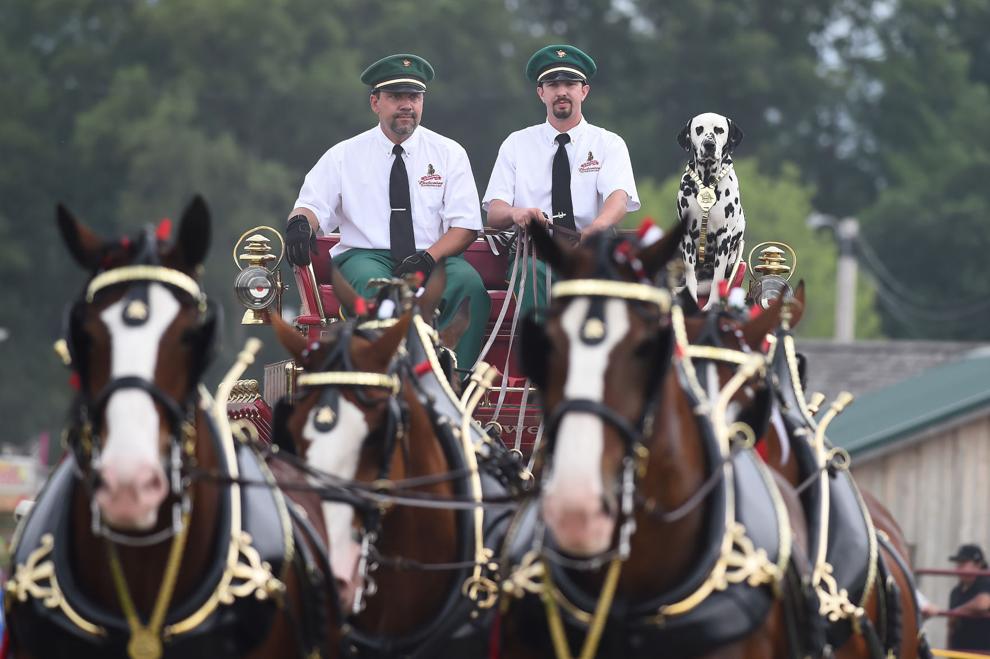 Venetian Night, Hammond Marina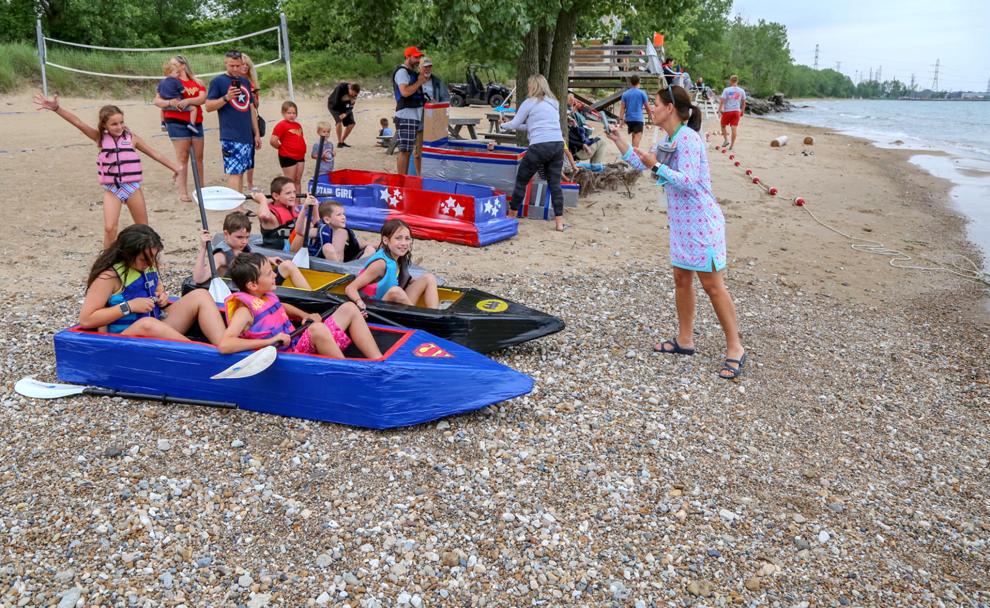 Venetian Night, Hammond Marina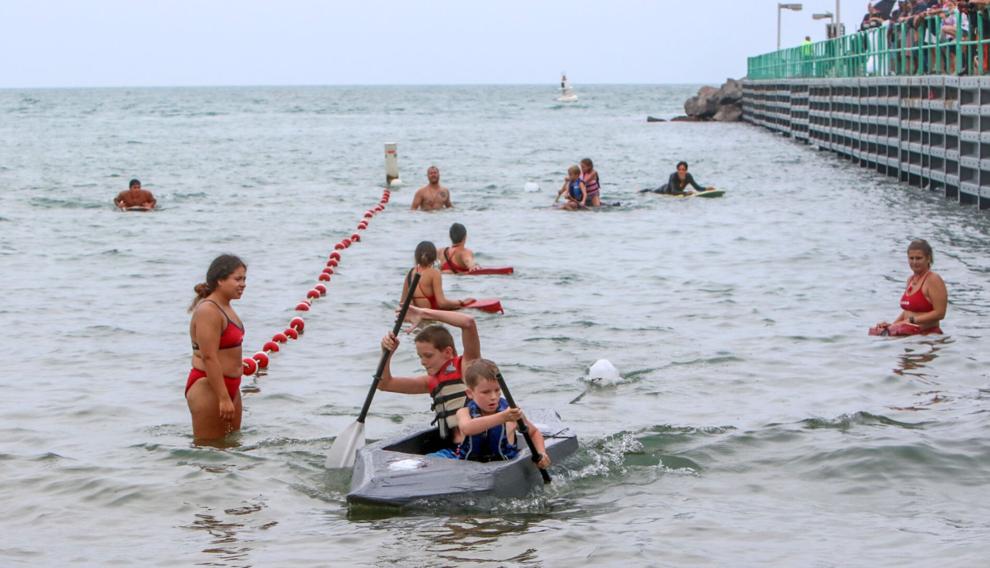 Venetian Night, Hammond Marina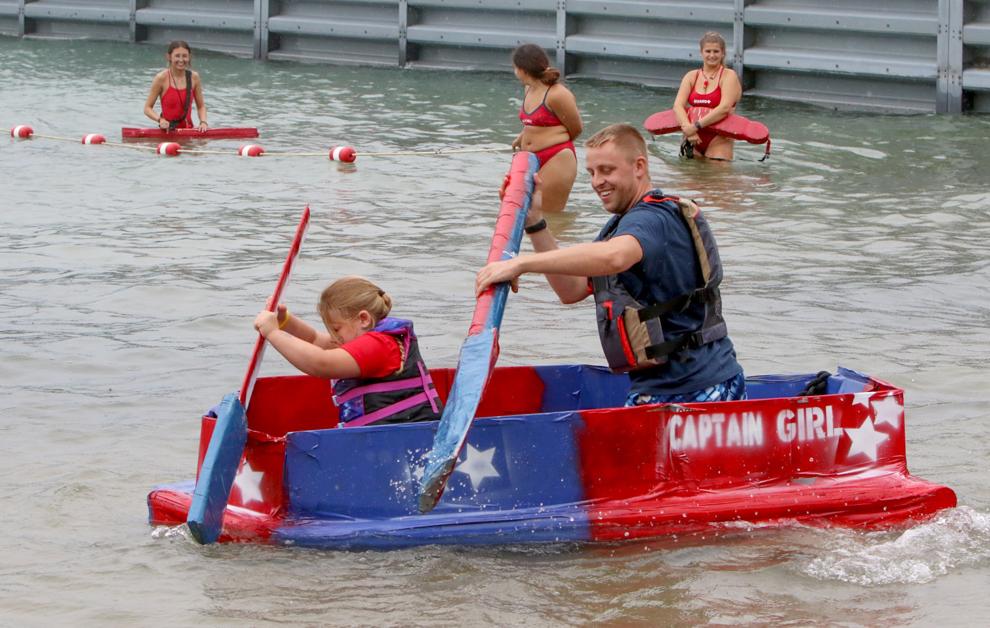 Venetian Night, Hammond Marina