Six Region police dogs are in the running of a competition to be named "K9 of the Year," among a total of 64 four-legged candidates across the nation.
Photos of police dogs from Lake, Jasper and Newton counties can be found among companions serving in Illinois, Florida, New Jersey, Alabama, California and beyond.
The winning dog and handler duo will receive a $300 donation to their K-9 unit and will be featured on a banner and tent cover for the organization, Protecting K9 Heroes.
Region dogs include Jax, a German shepherd, who works for the Lake County Sheriff's Department and Match, a German shepherd, who serves the St. John Police Department.
German shepherd Tank, of the Winfield Police Department, and black Lab Kolt, of the Dyer Police Department, are also representing Northwest Indiana canines.
In addition, contestants include Batman, a black mini schnauzer, who serves the Newton County Drug Task Force and Colt, a German shepherd, who serves the Jasper County Sheriff's Department.
People can vote by visiting the "Protecting K9 Heroes" Facebook page and "liking" the photo of the police dog of their choice in the "K9 of the Year Candidates" photo album. People can vote for more than one police dog but they can only vote for the same police dog once. Voting ends at 10 a.m. Saturday.
Protecting K9 Heroes is a nonprofit, national organization that provides police dogs with ballistic vests and other safety equipment to lessen the number of canines who are killed or injured in the line of duty.
Gallery: Pets of the Week
WATCH NOW: Pets of the week
Ghost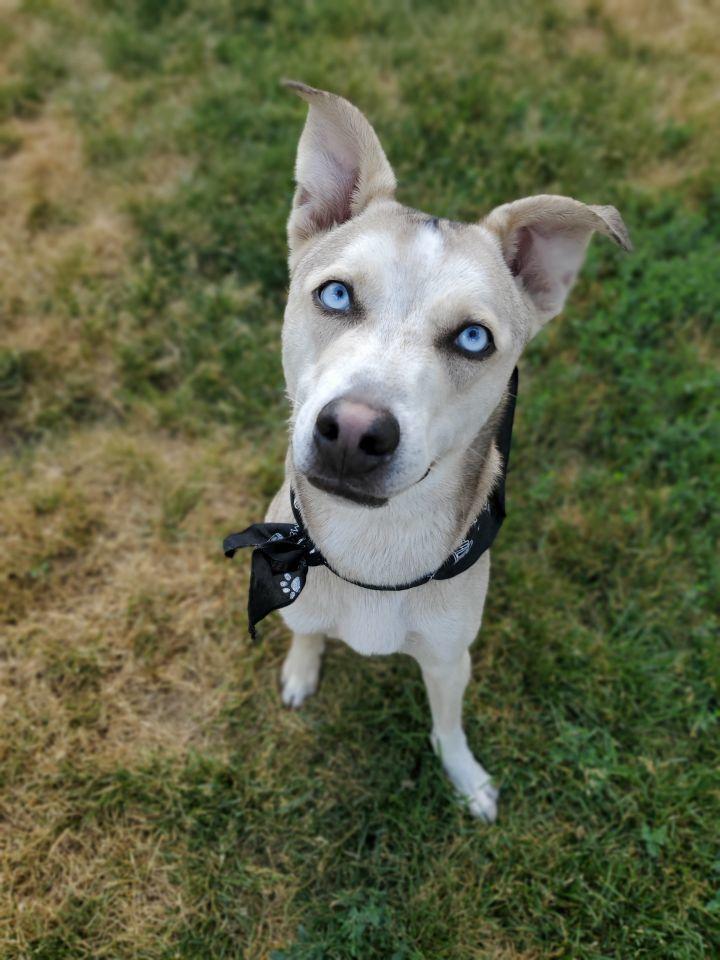 Purrito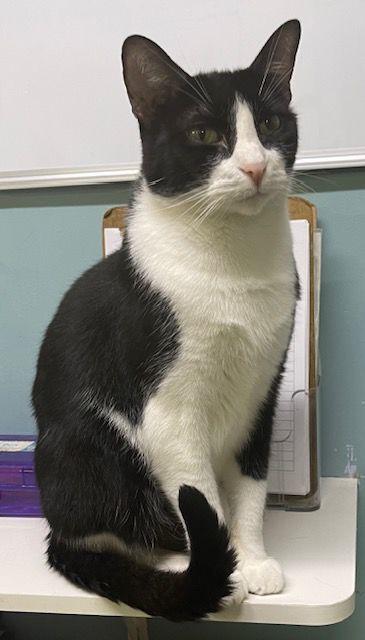 Renny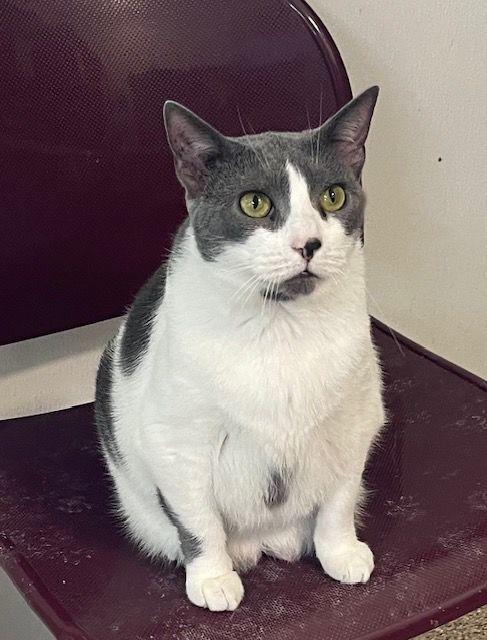 Sky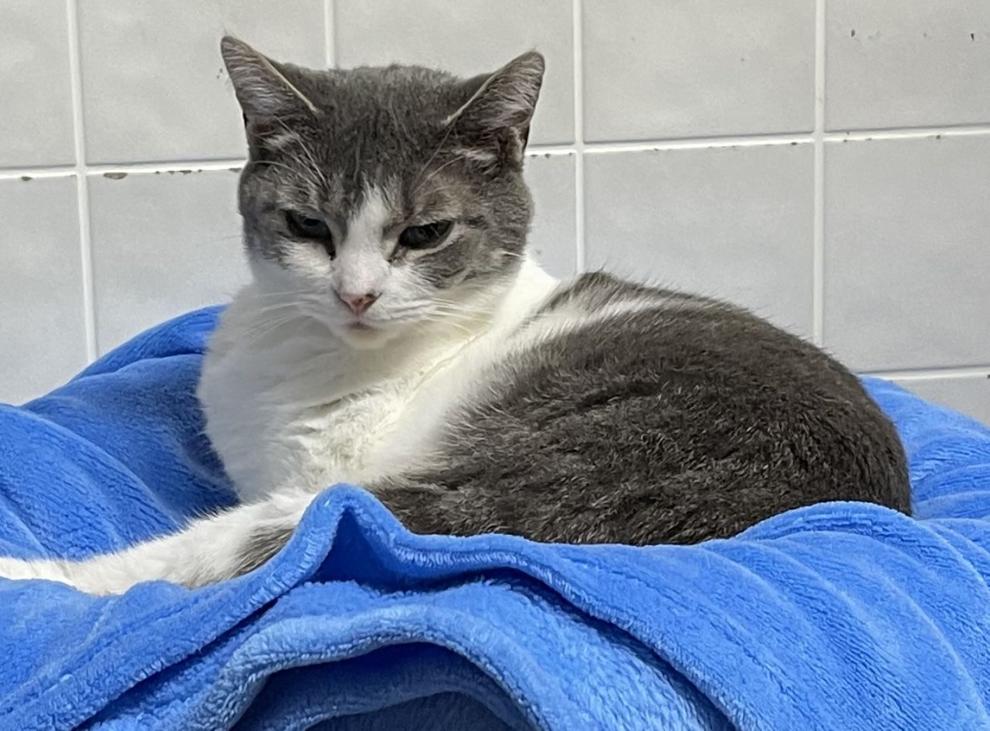 Yoda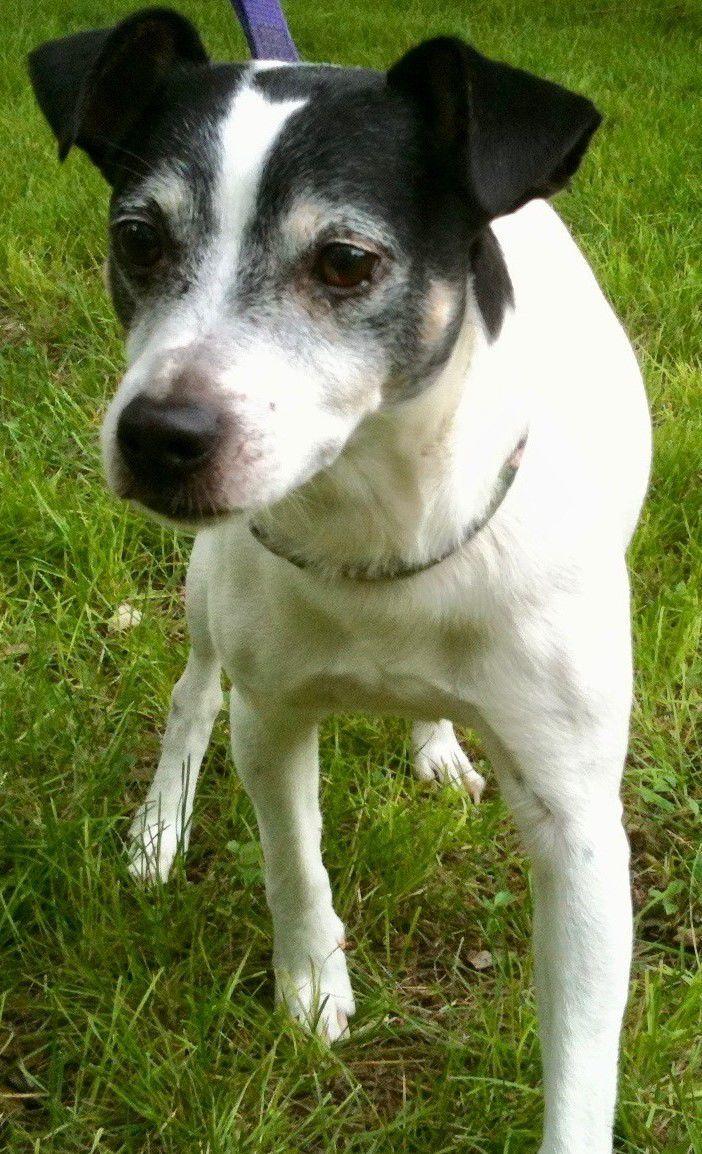 Julia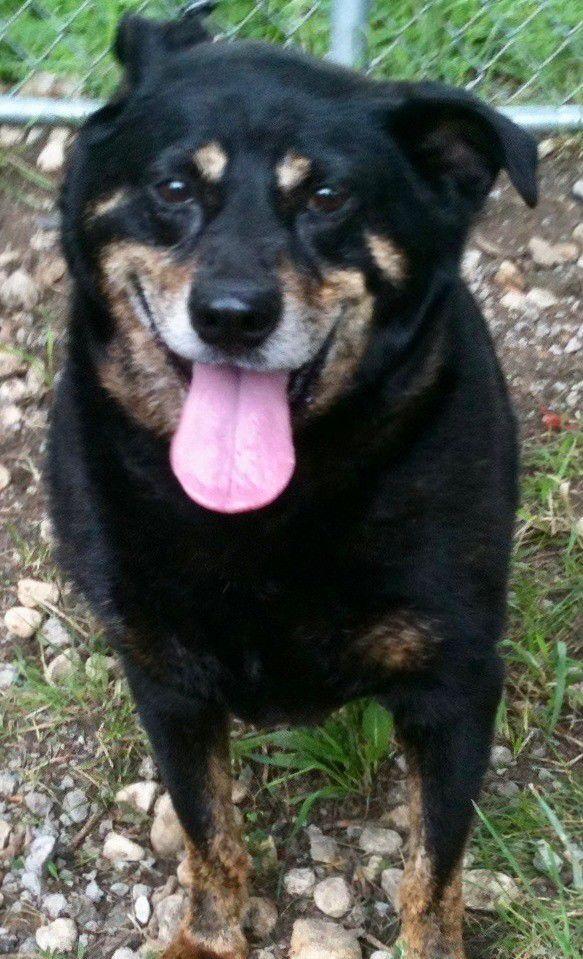 Jax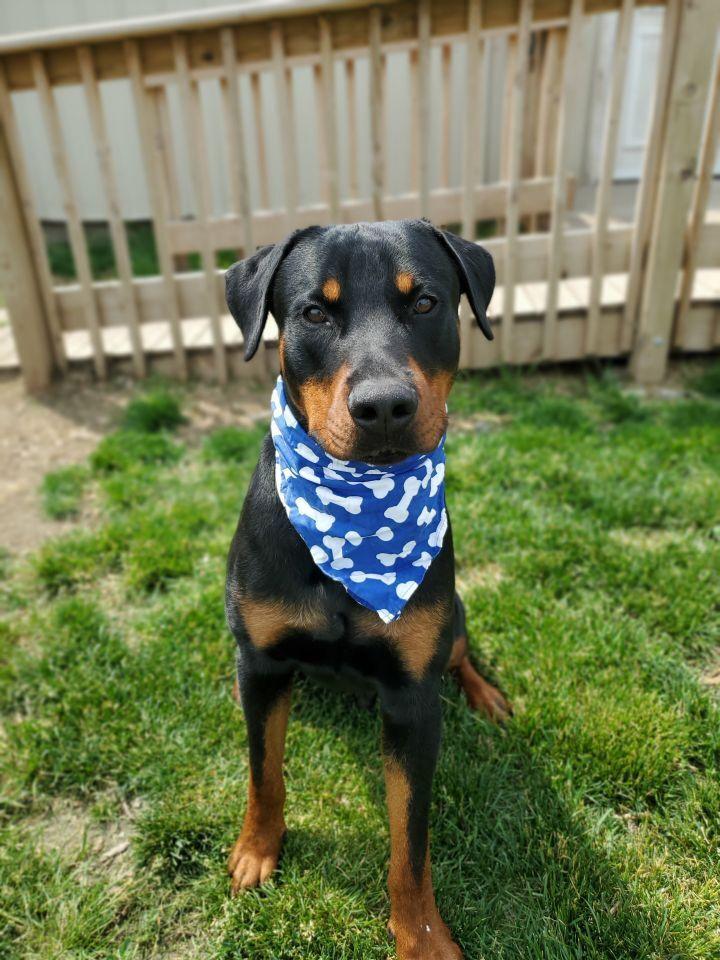 Hal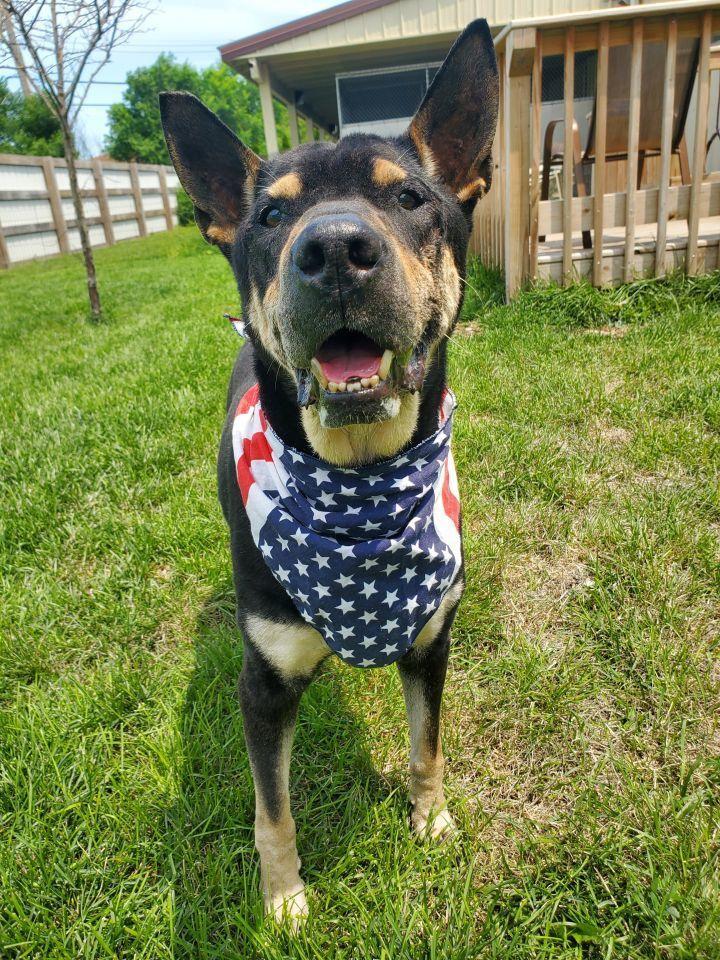 Stevie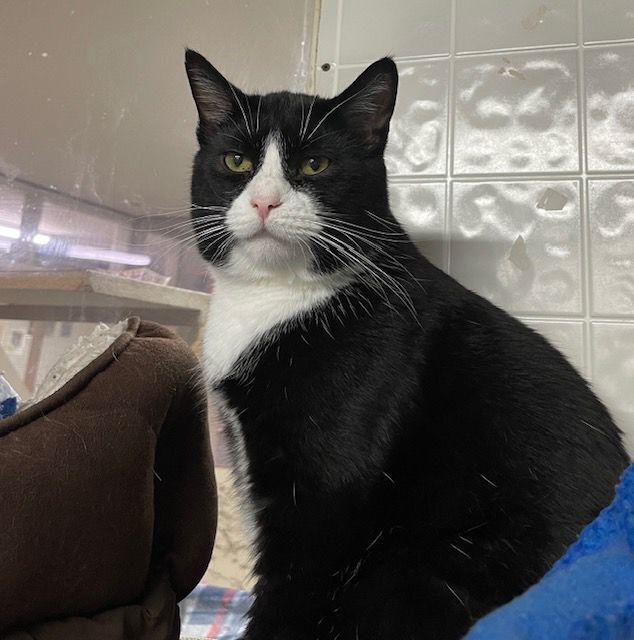 WATCH NOW: Pets of the week
Gizmo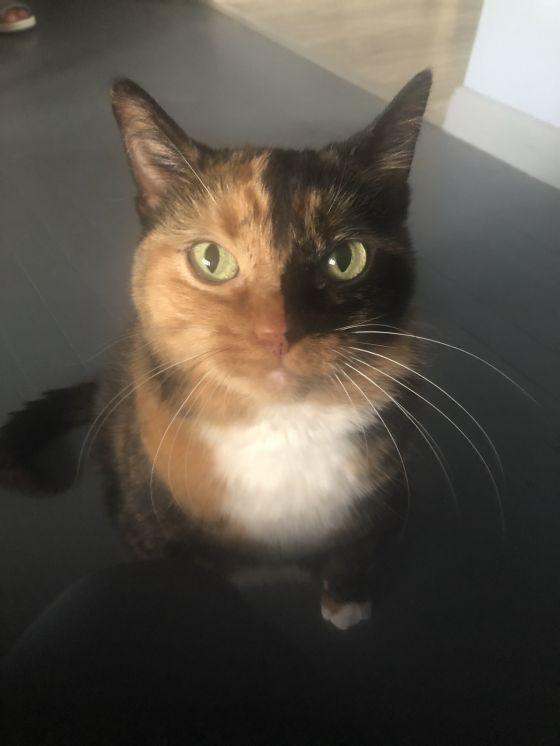 Lexi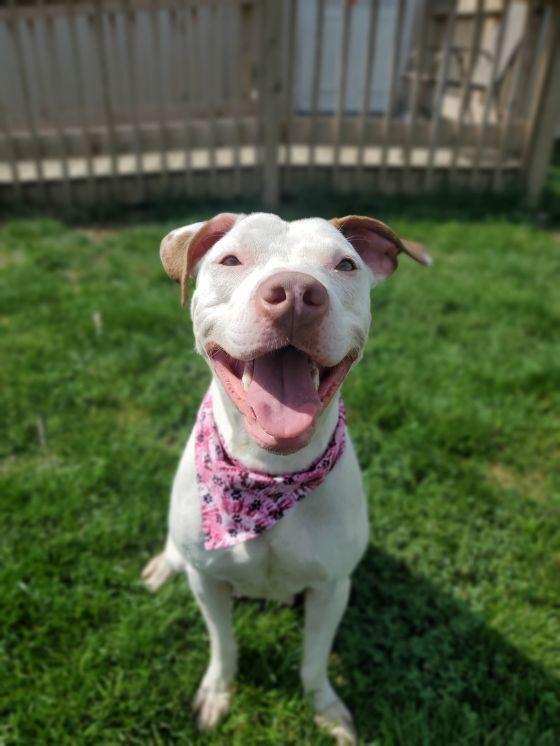 Chelsea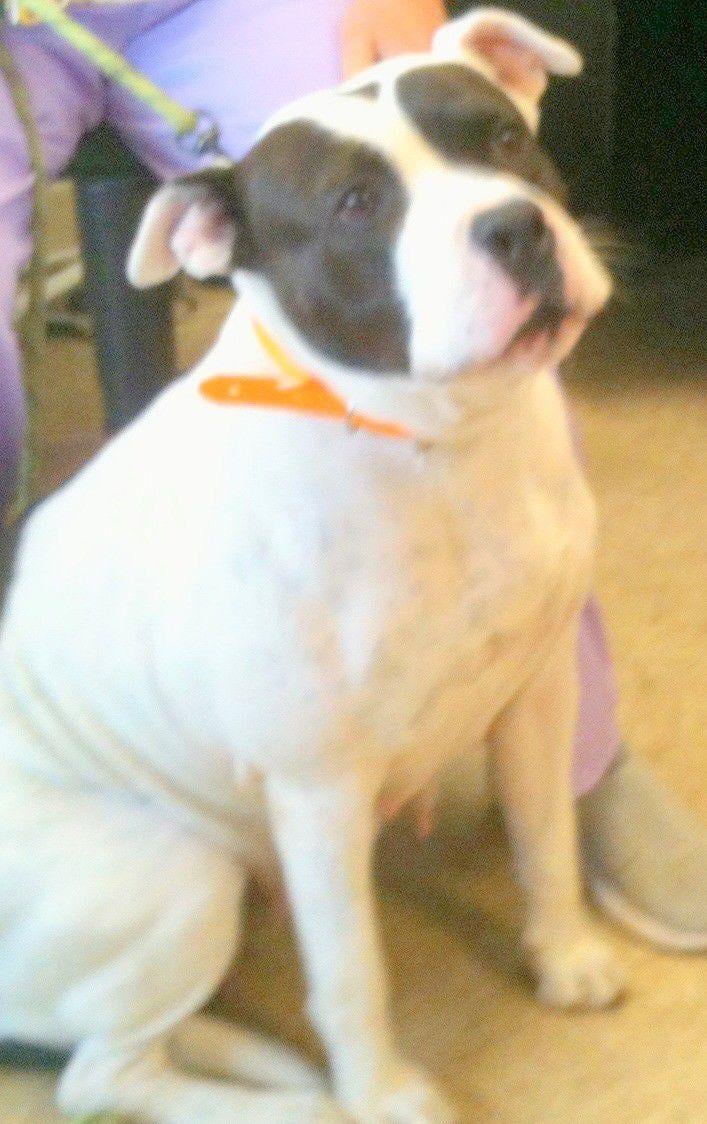 Luna
Paul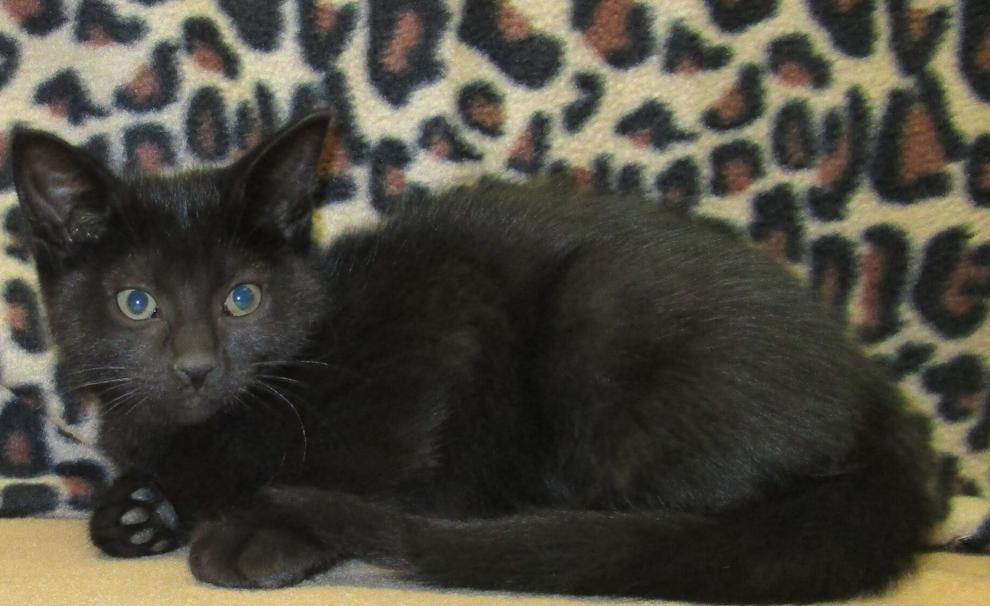 Markie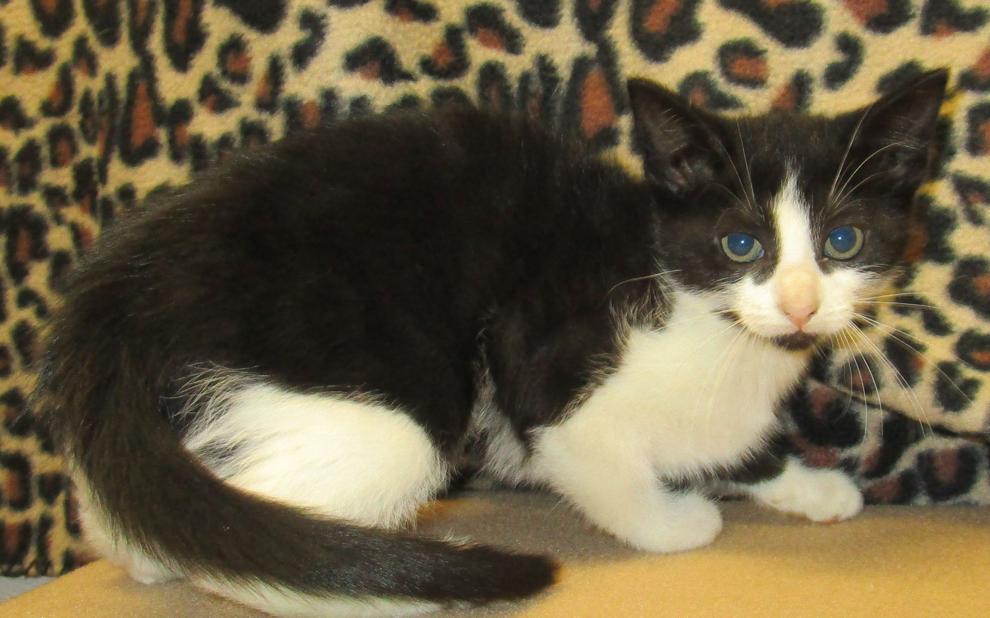 WATCH NOW: Pets of the week
Blossom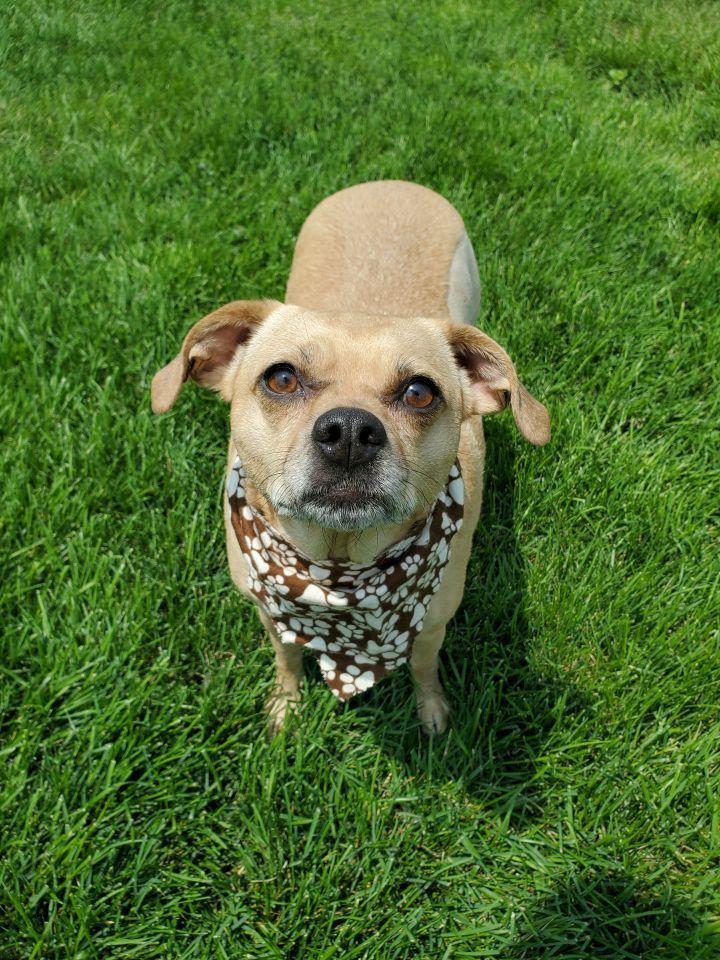 Renny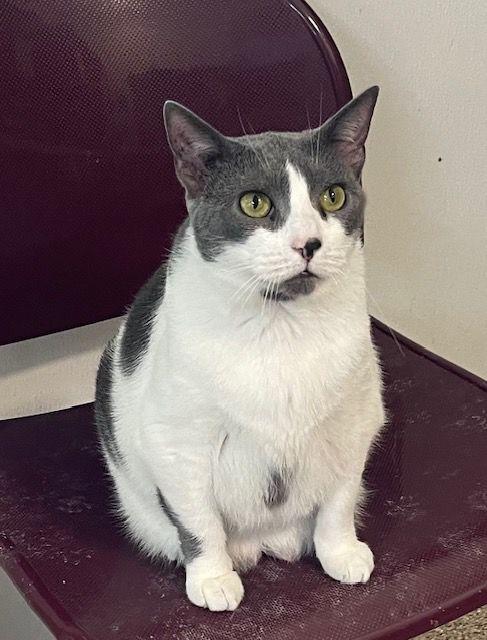 Dexter
Delilah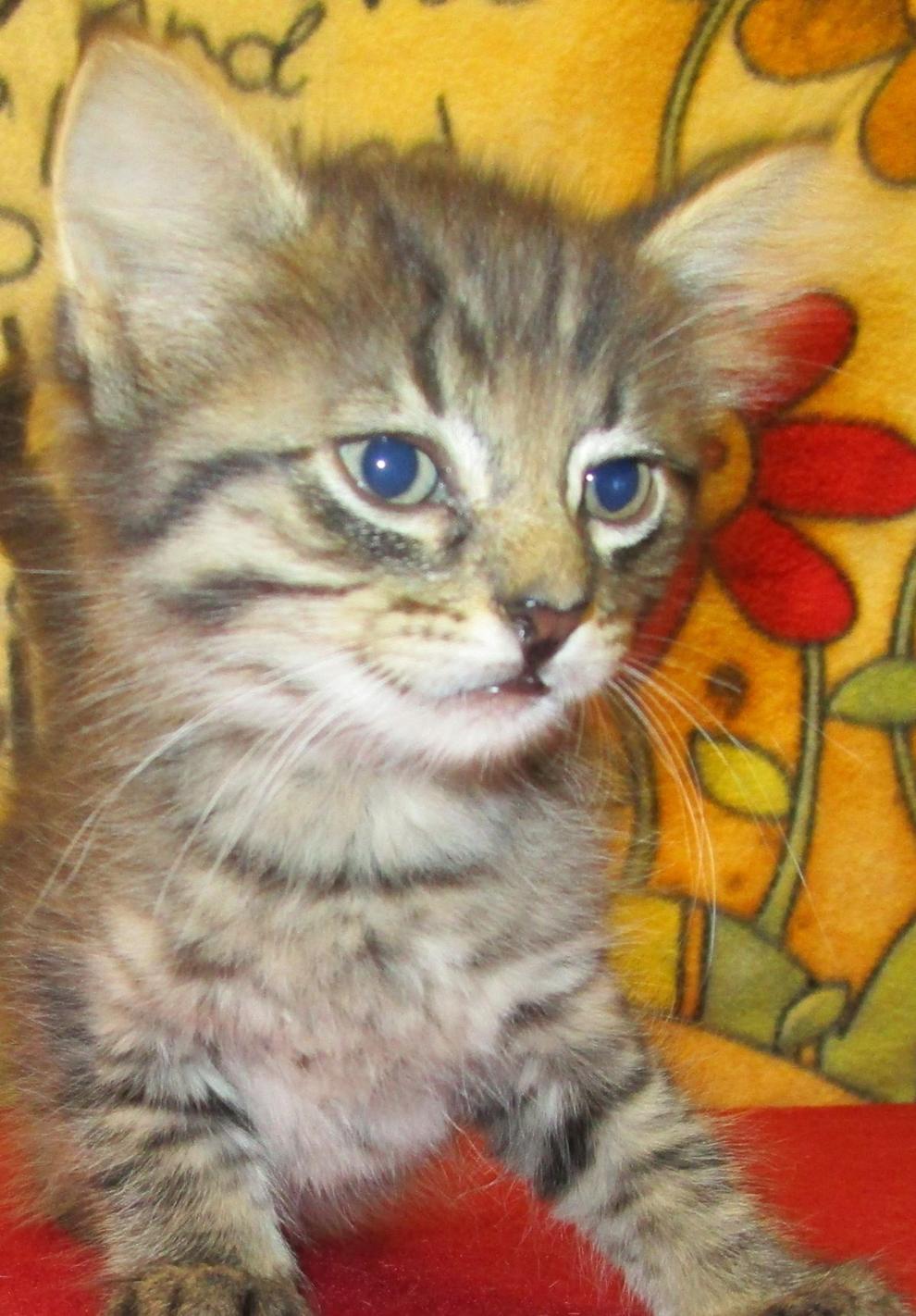 Ivory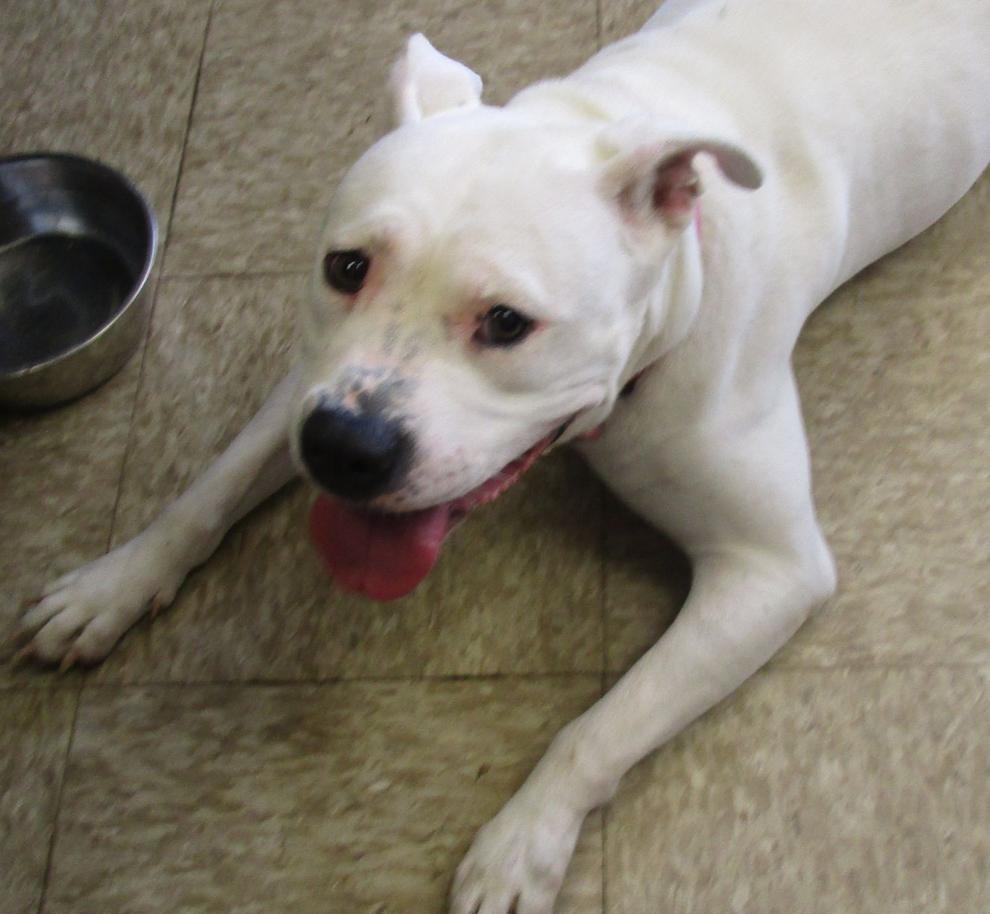 Polo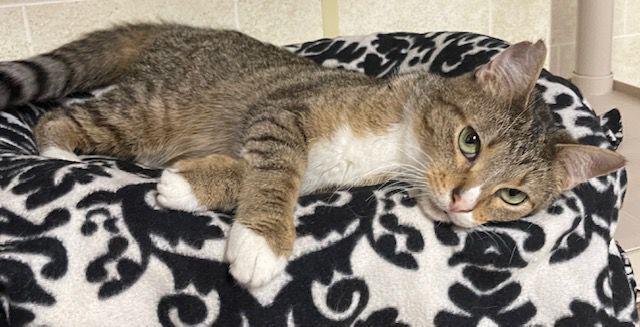 WATCH NOW: Pets of the week
Roxie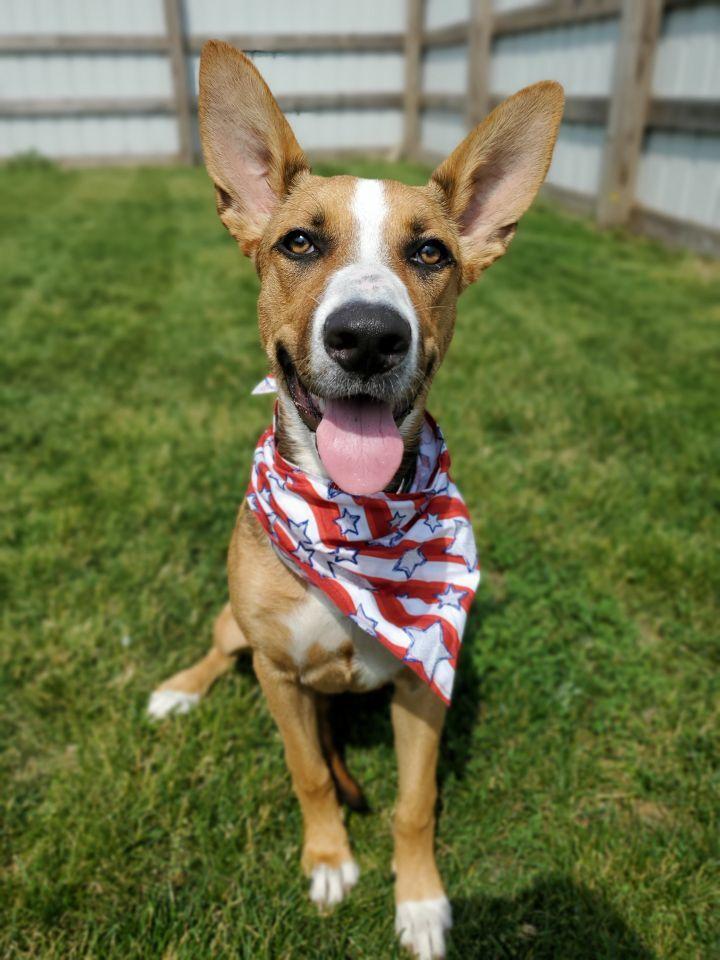 Griff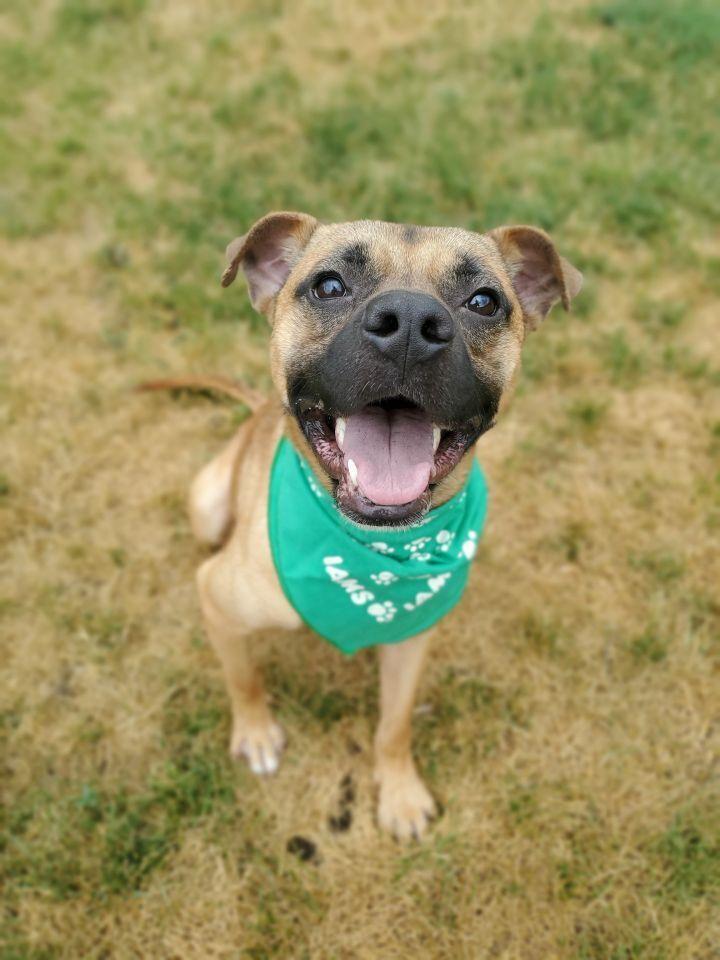 Theo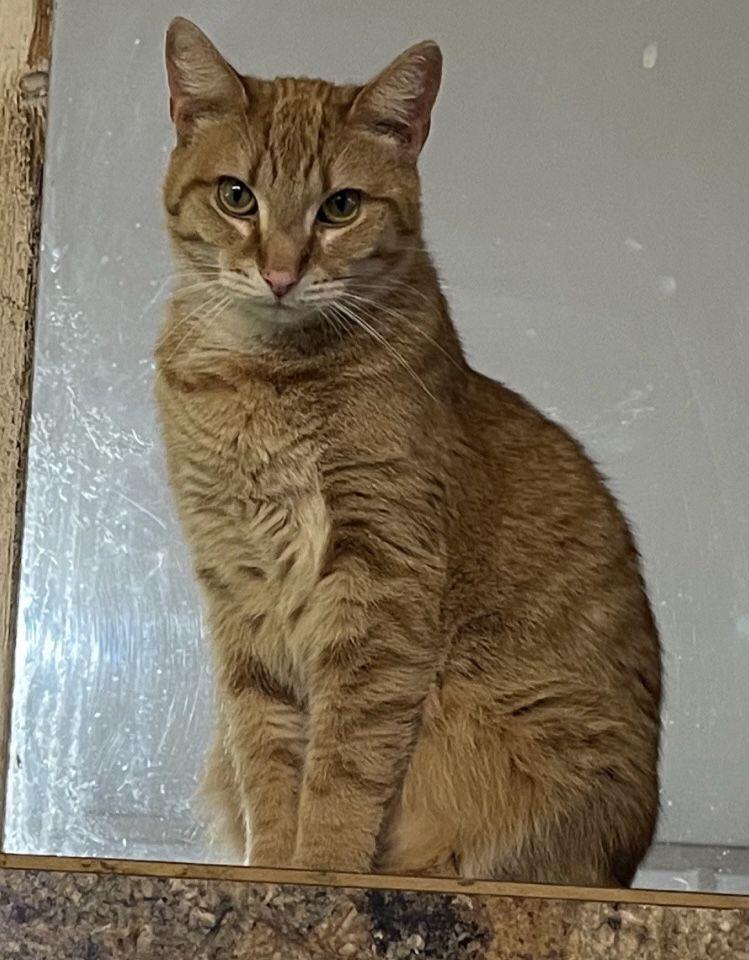 Penny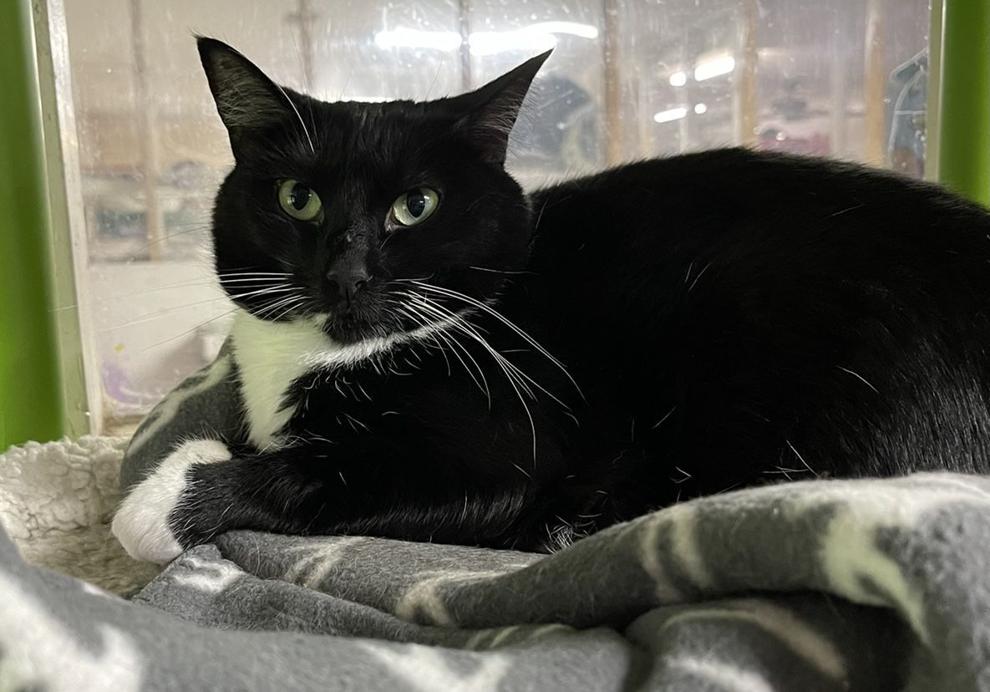 Gumball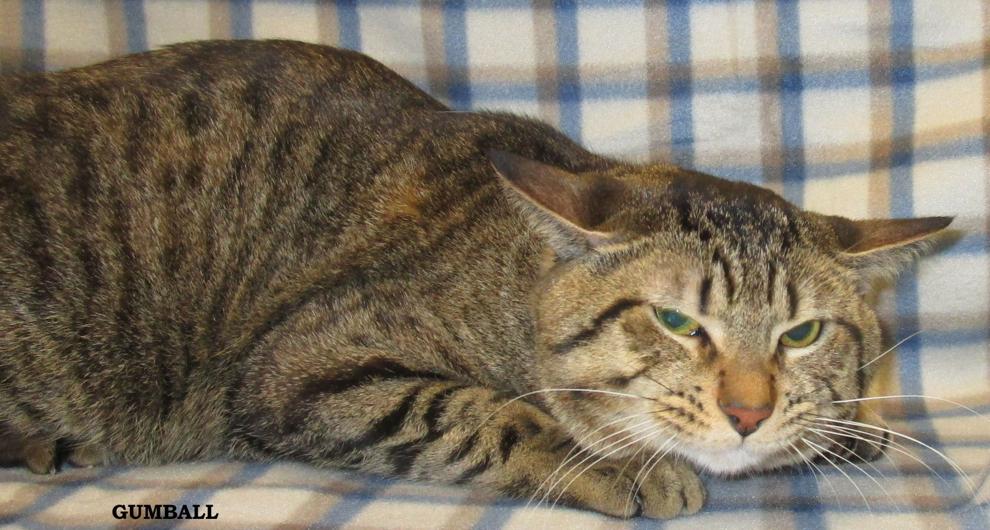 Luna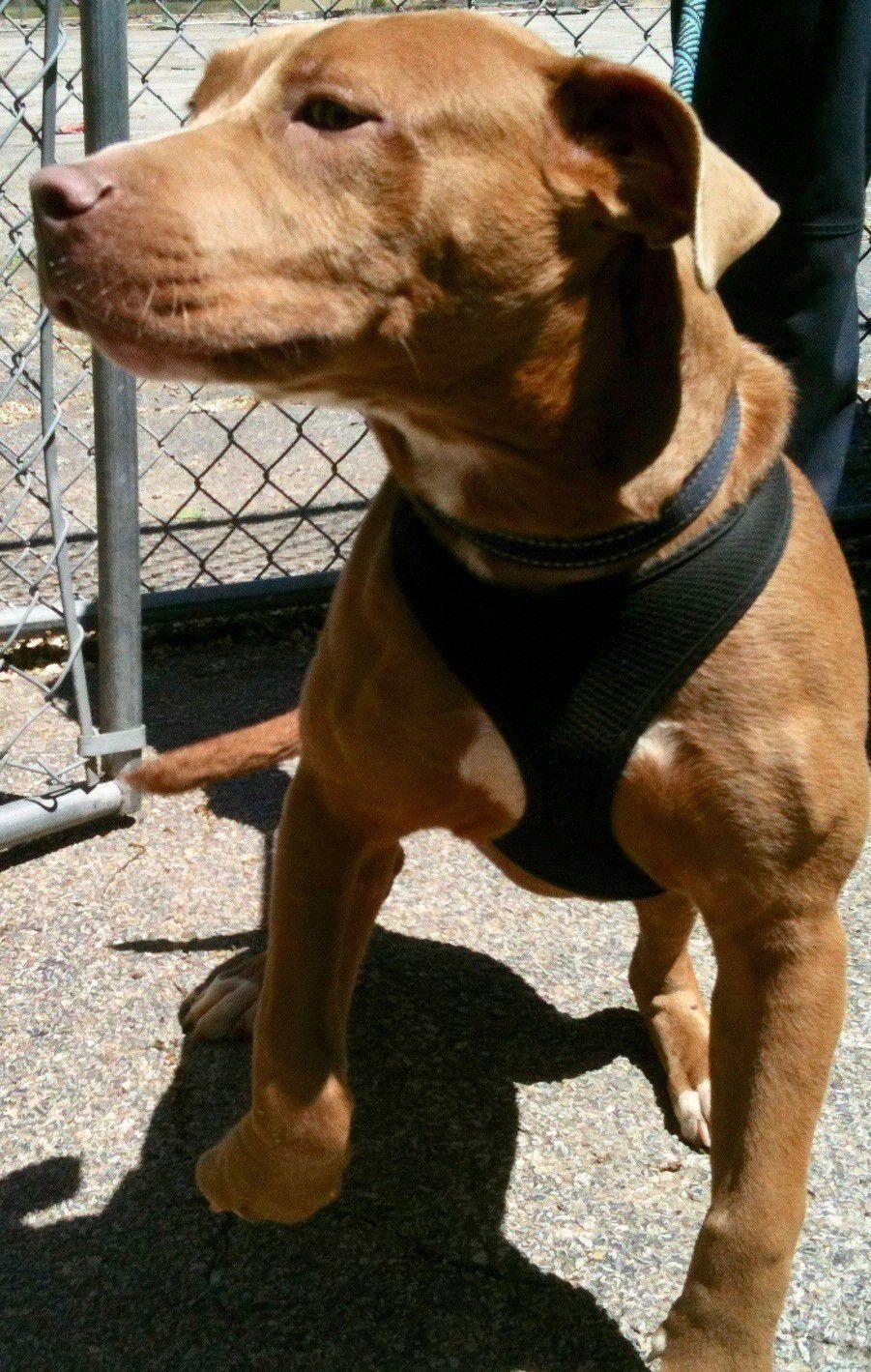 WATCH NOW: Pets of the week
Slater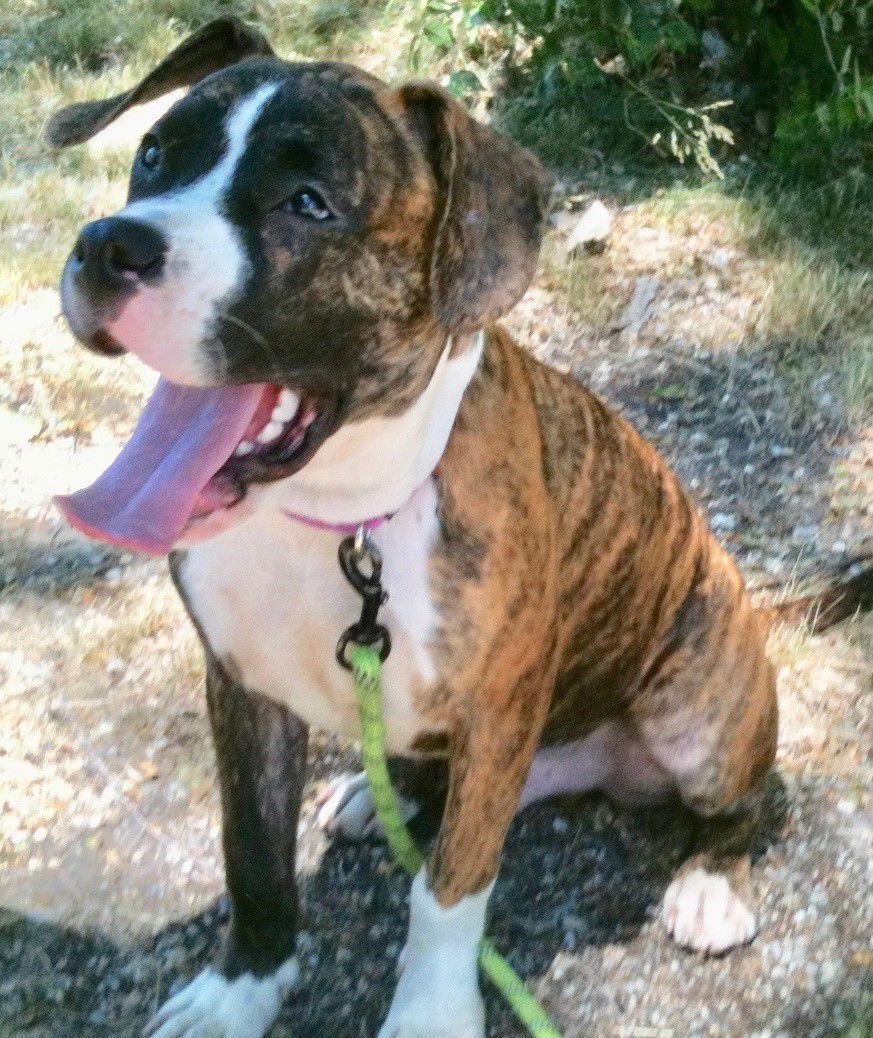 Asher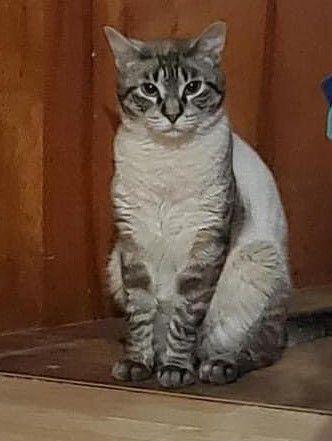 Chico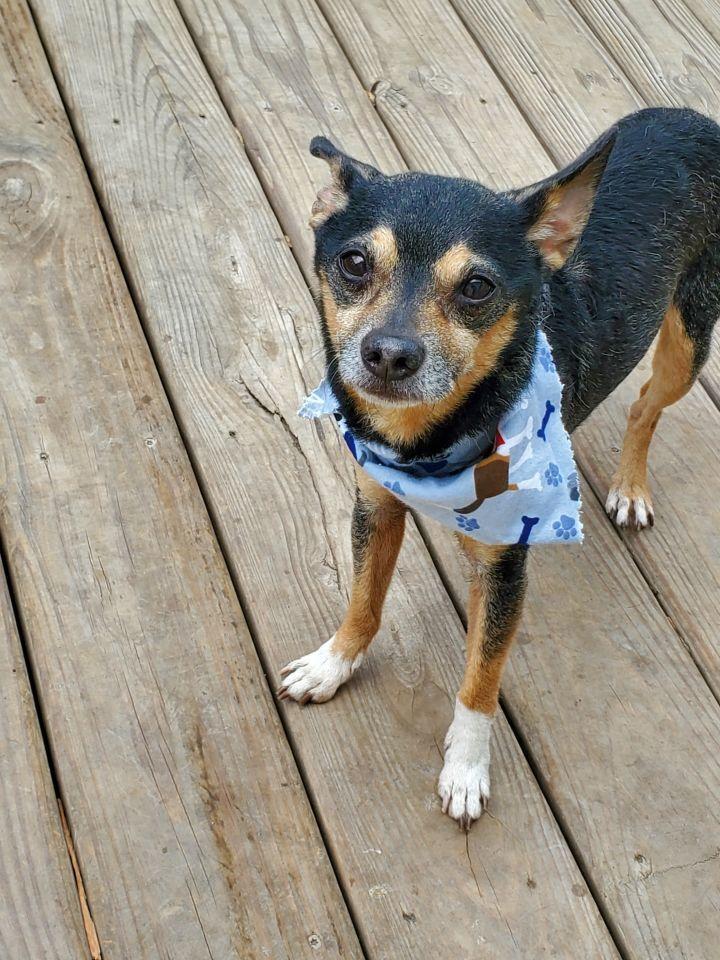 Percy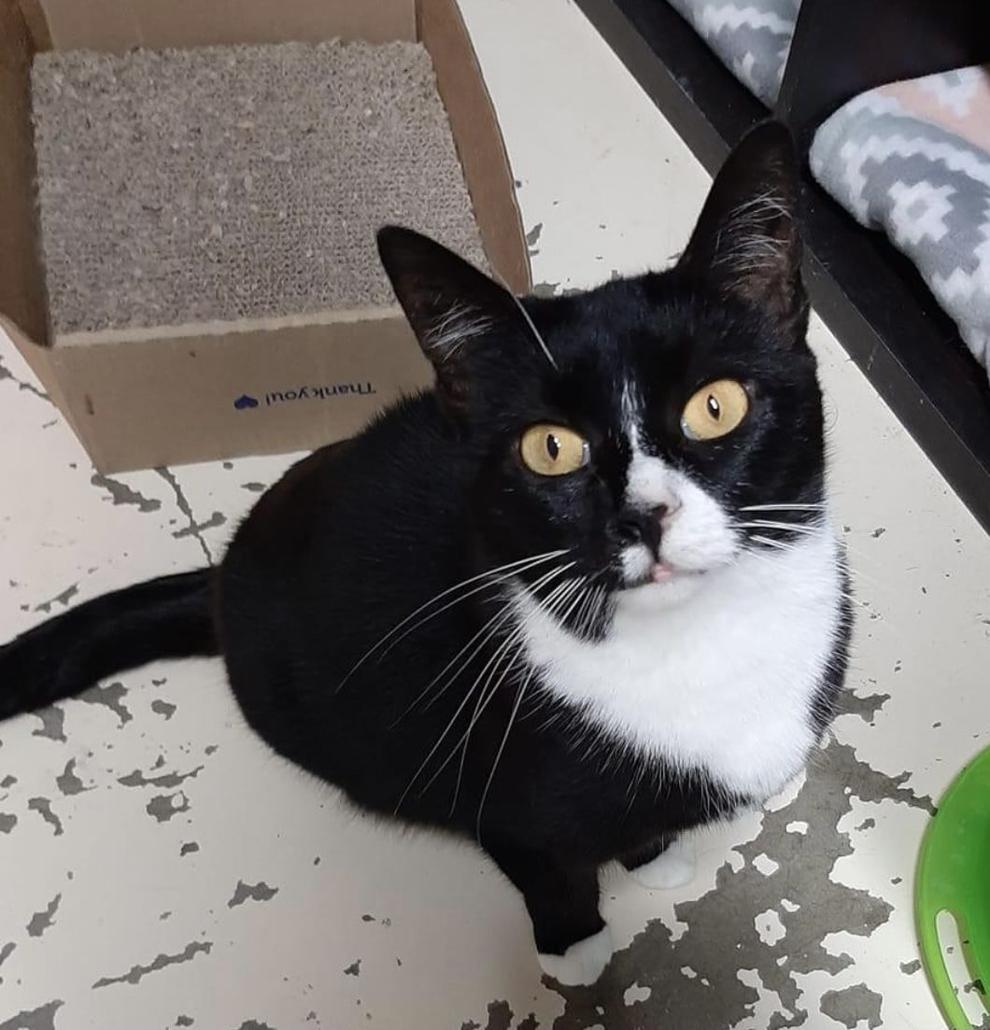 Blossom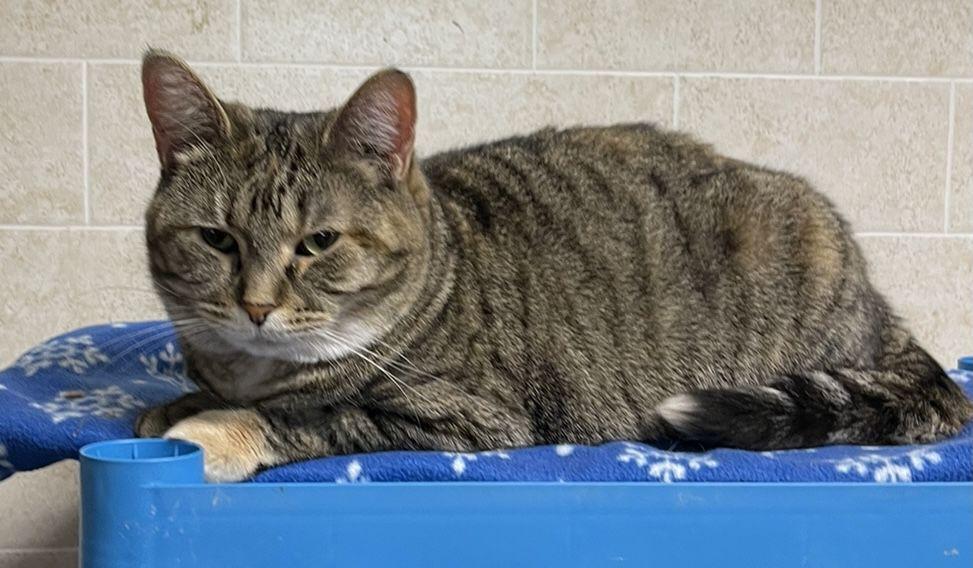 Harlee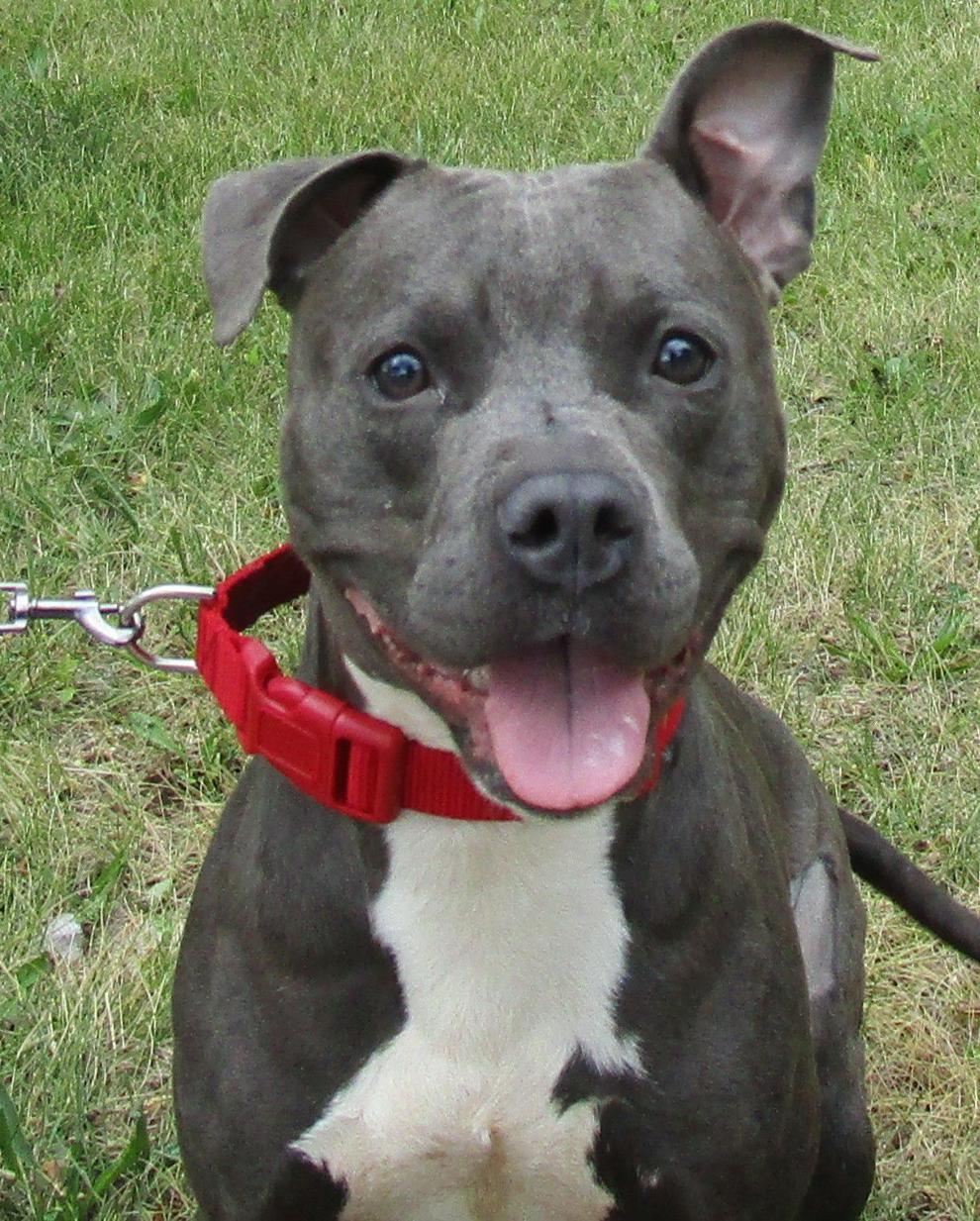 WATCH NOW: Pets of the week
Pippin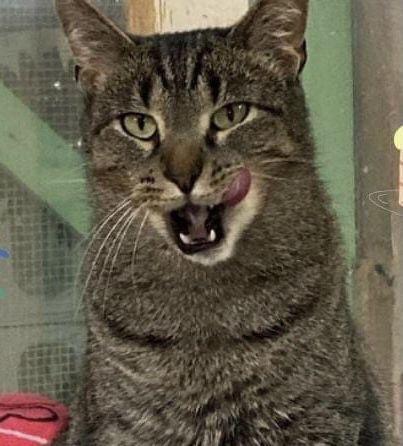 Magic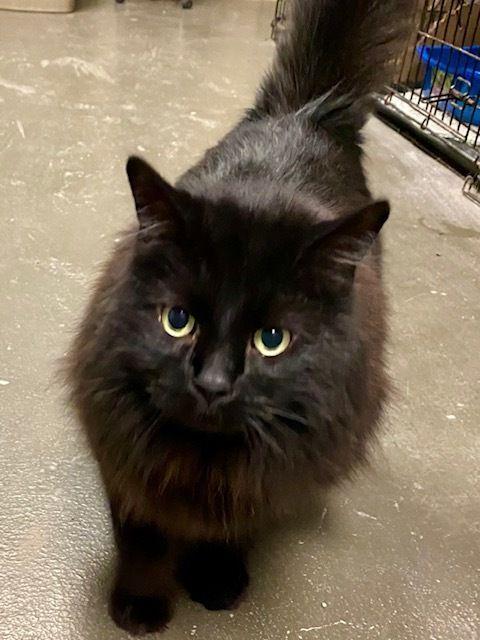 Lilly
Ralphee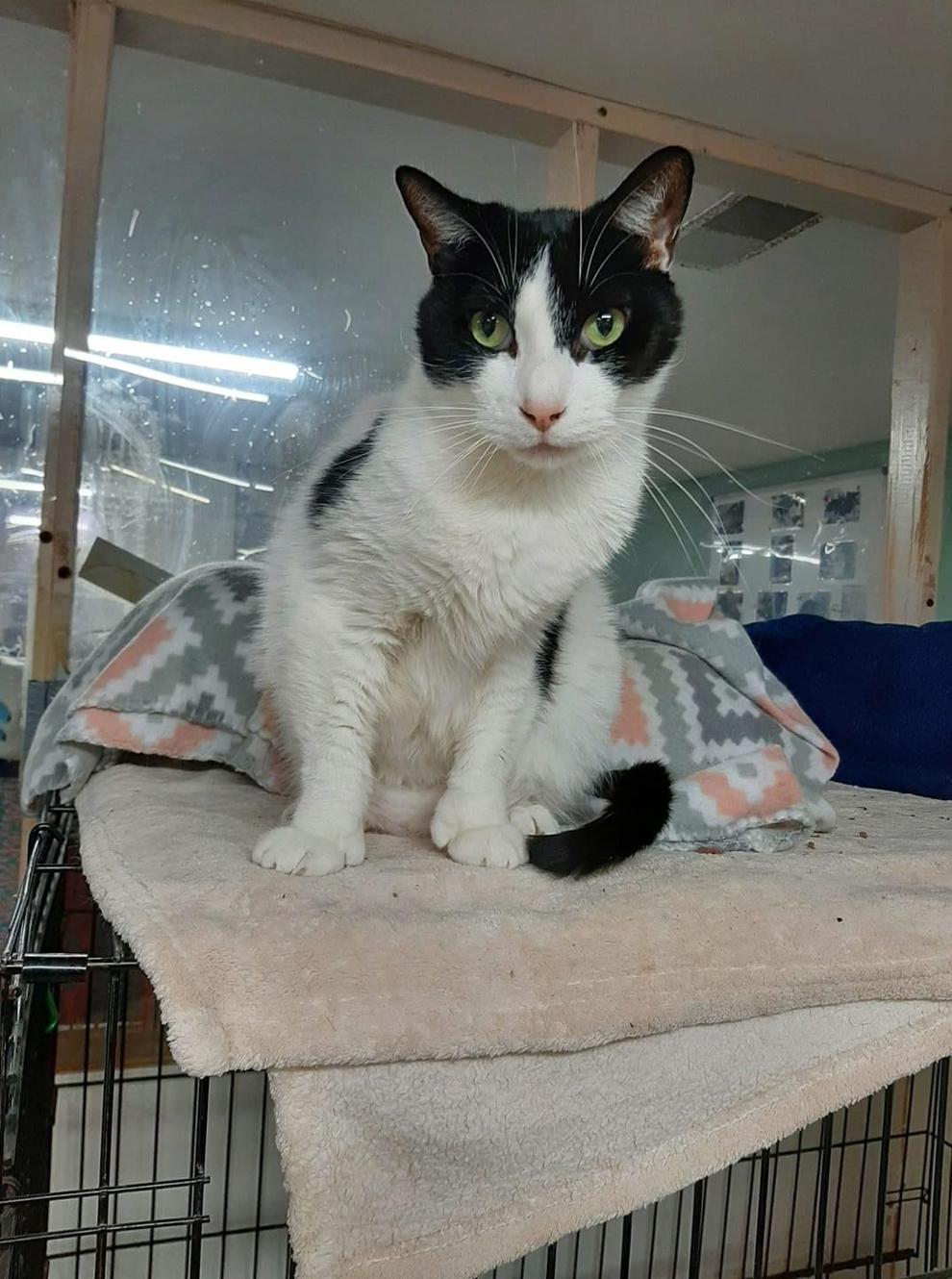 Sasha
Chelsea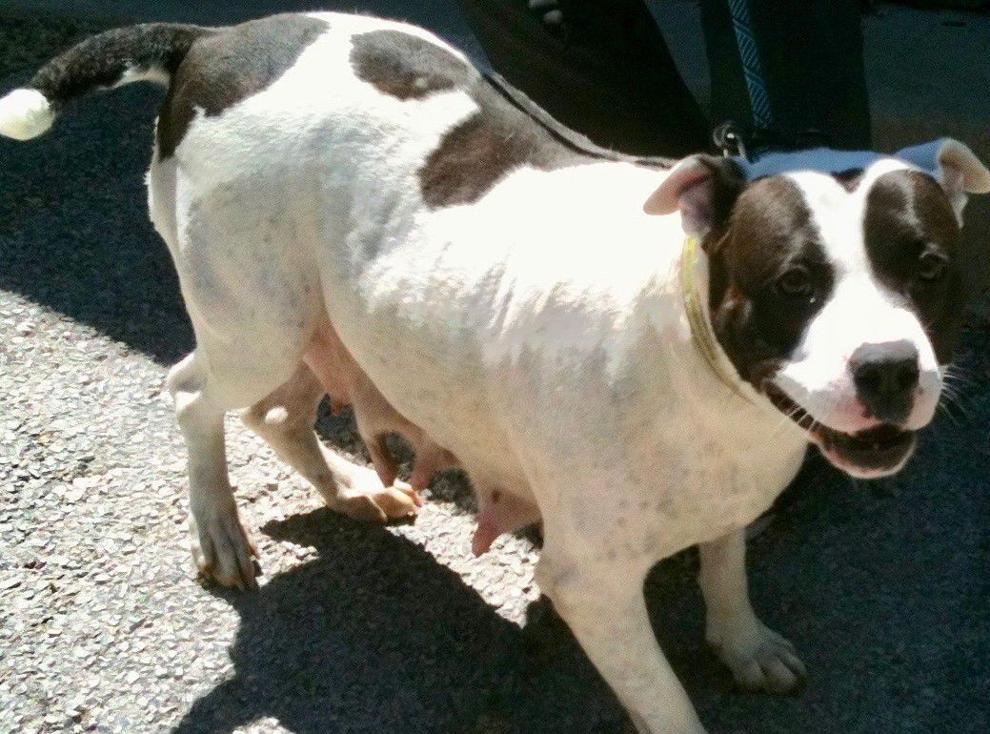 WATCH NOW: Pets of the week
Astro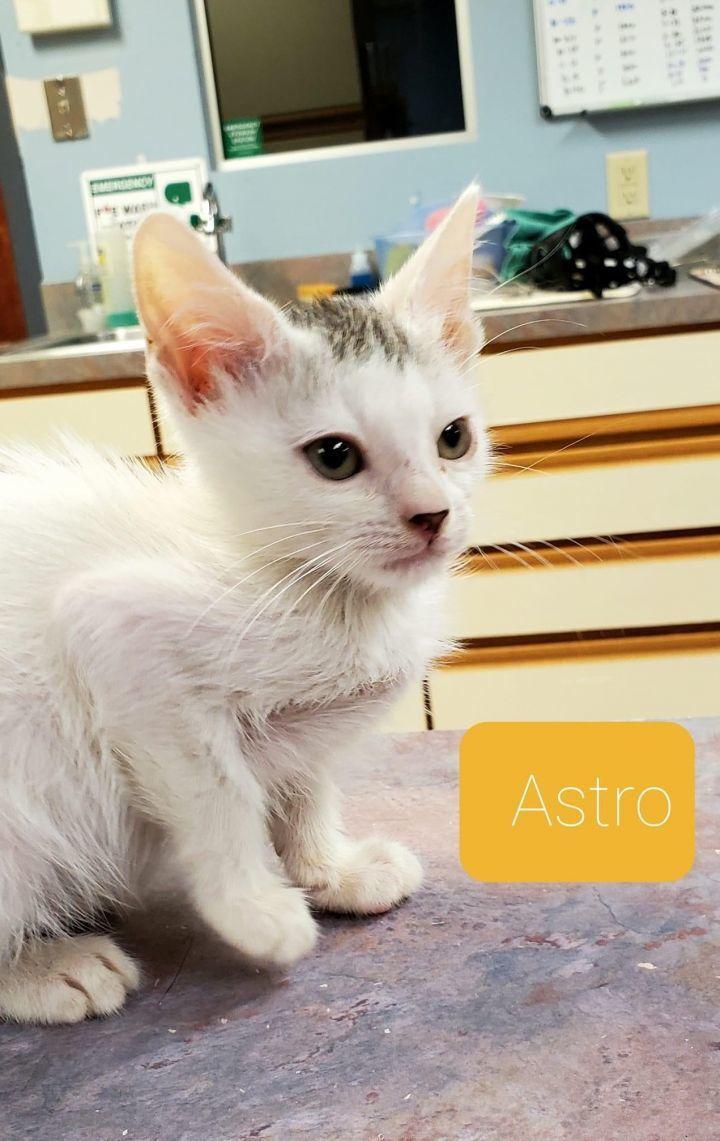 Fluffy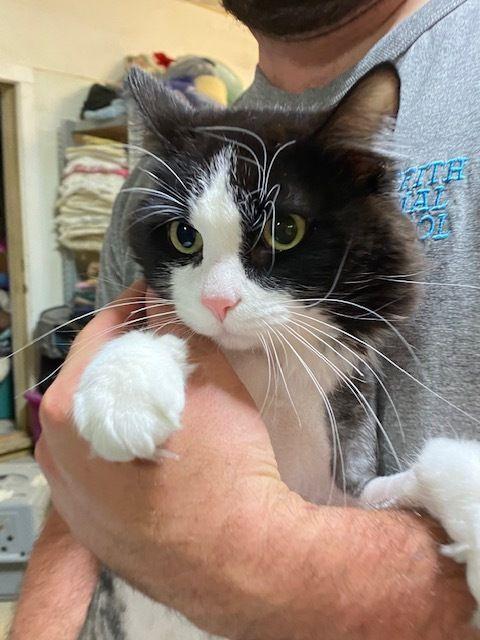 Luna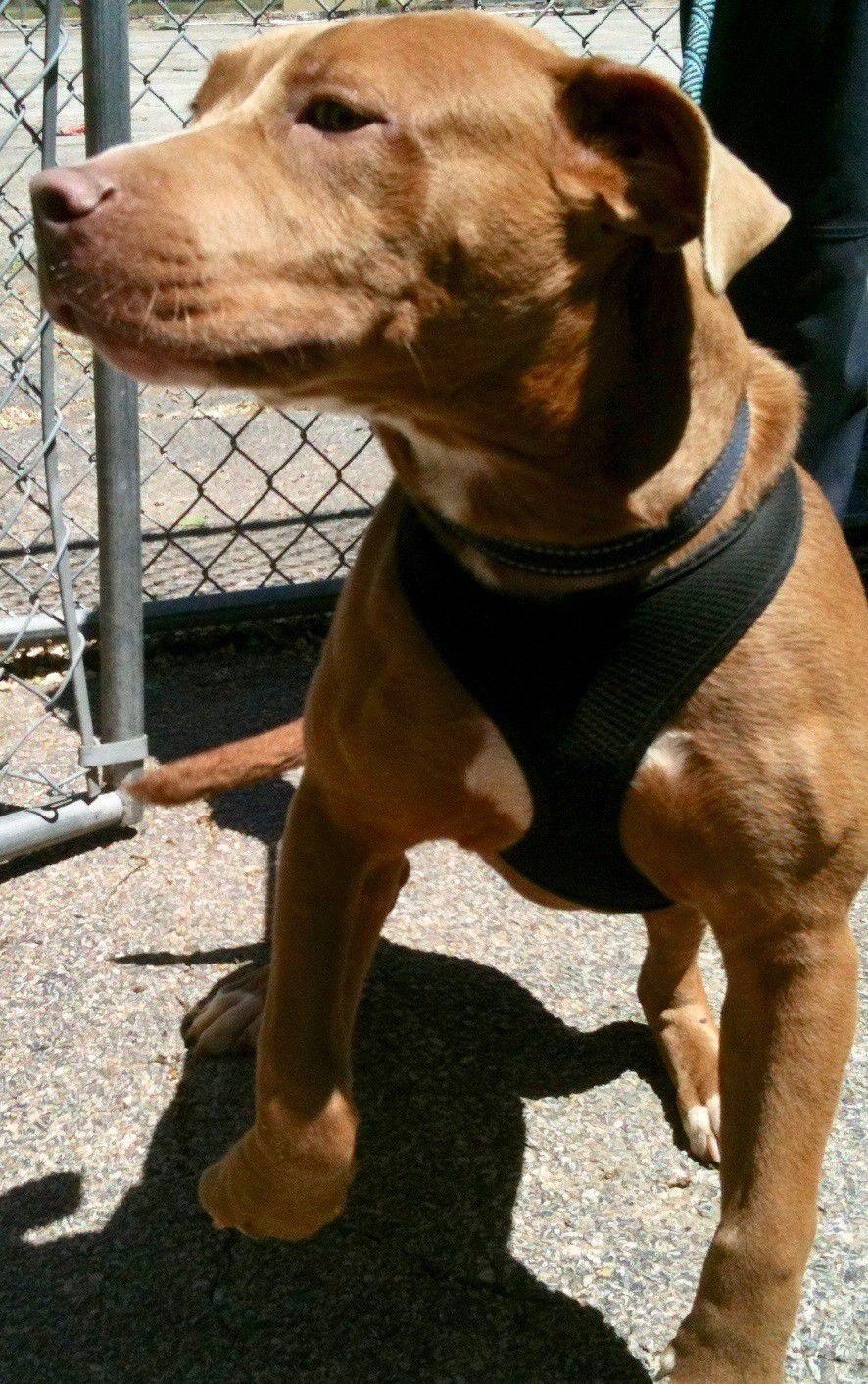 Geralt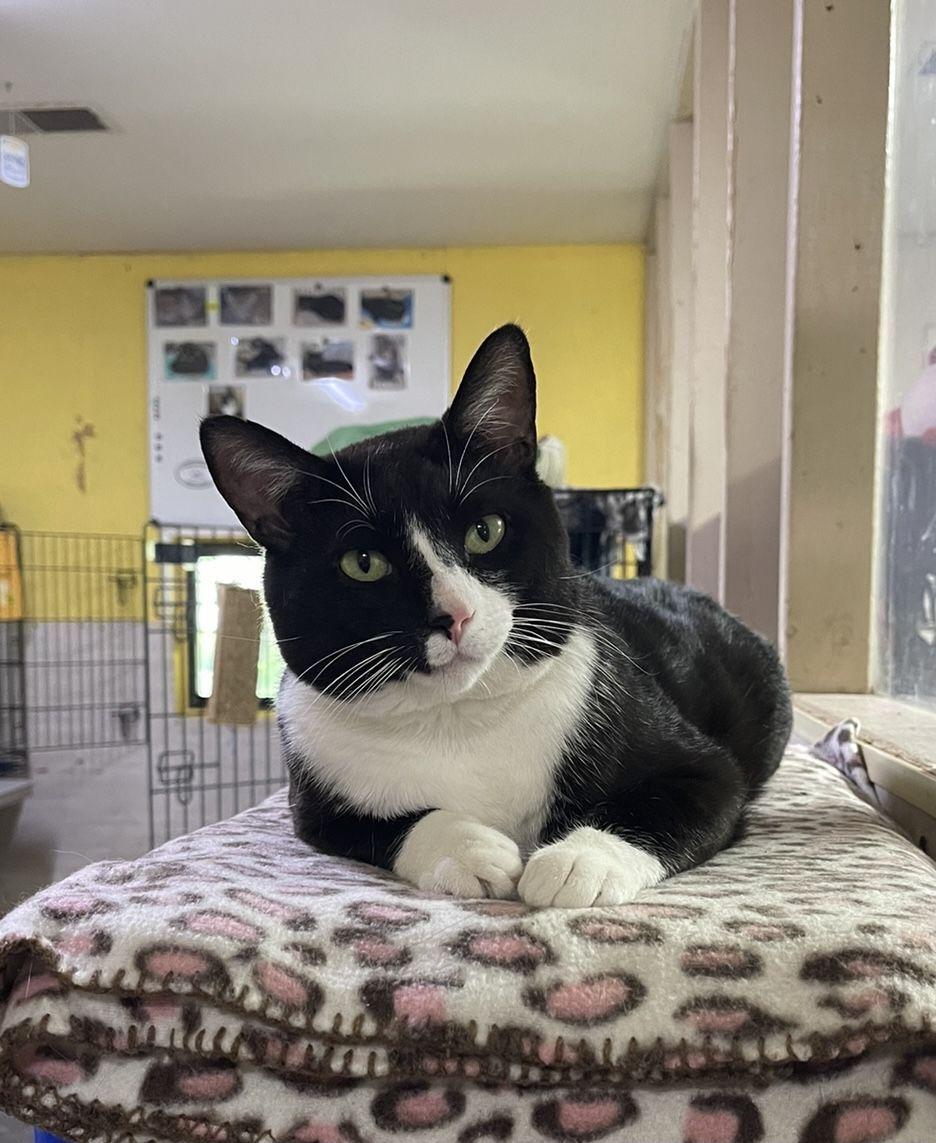 Alice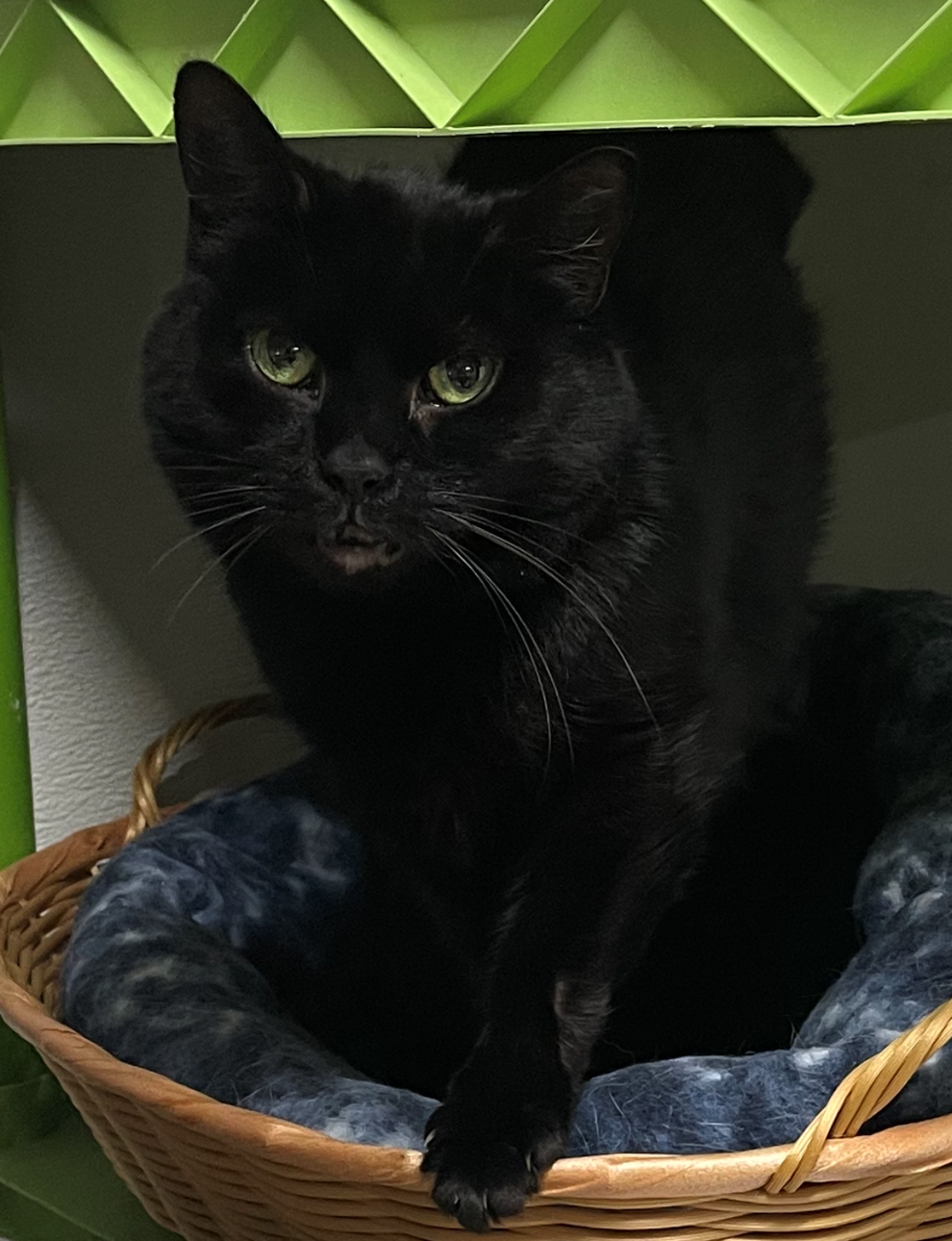 Ivory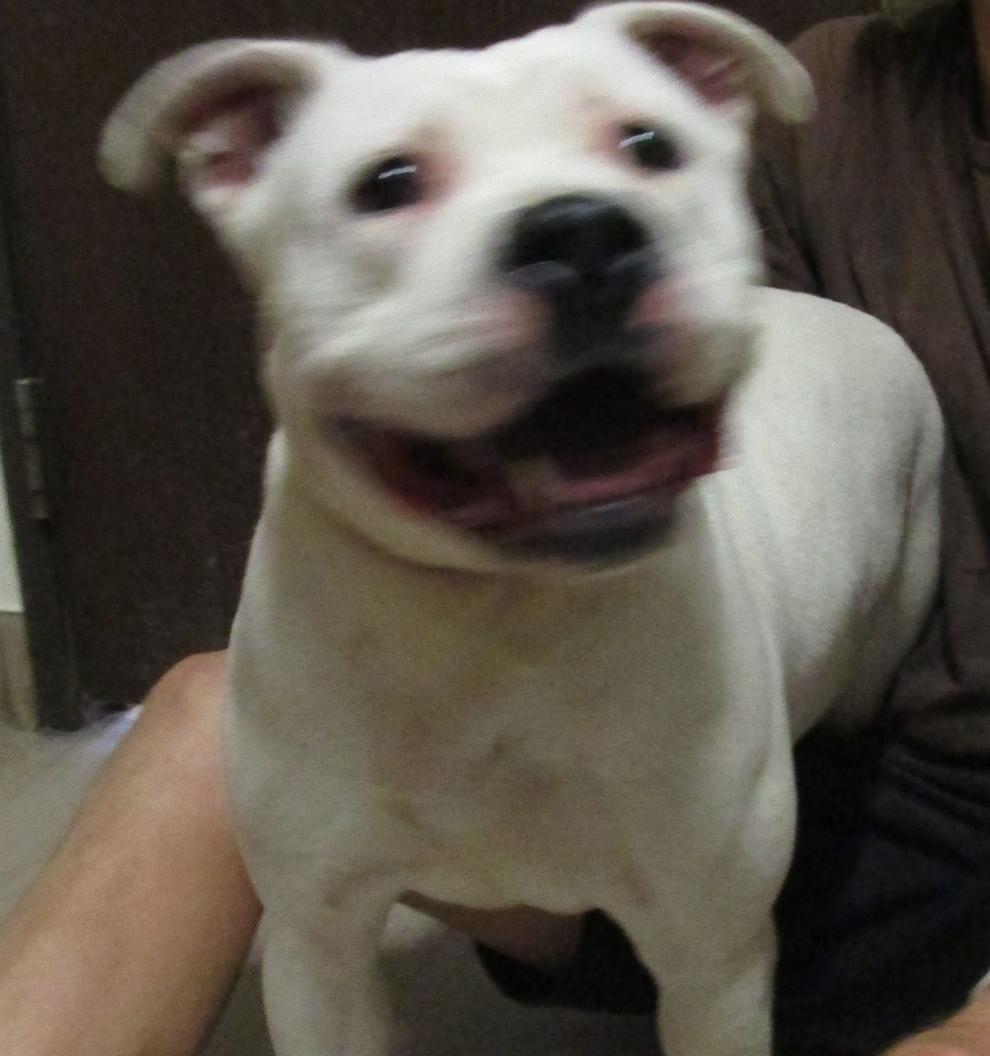 Shrimpy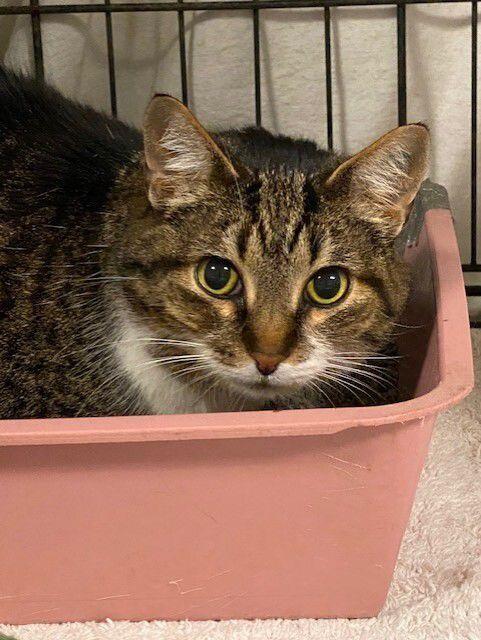 WATCH NOW: Pets of the week
Cooper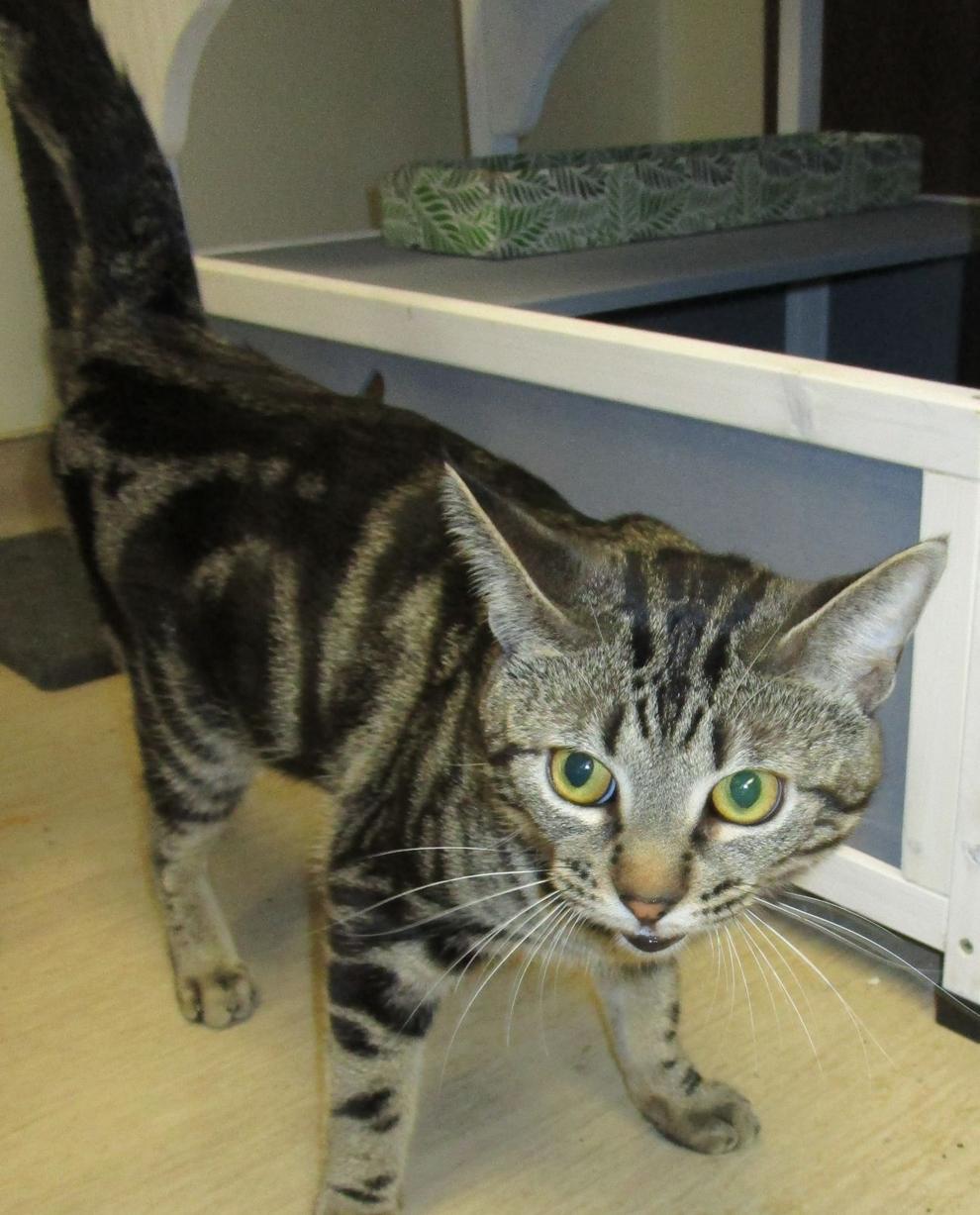 Roxy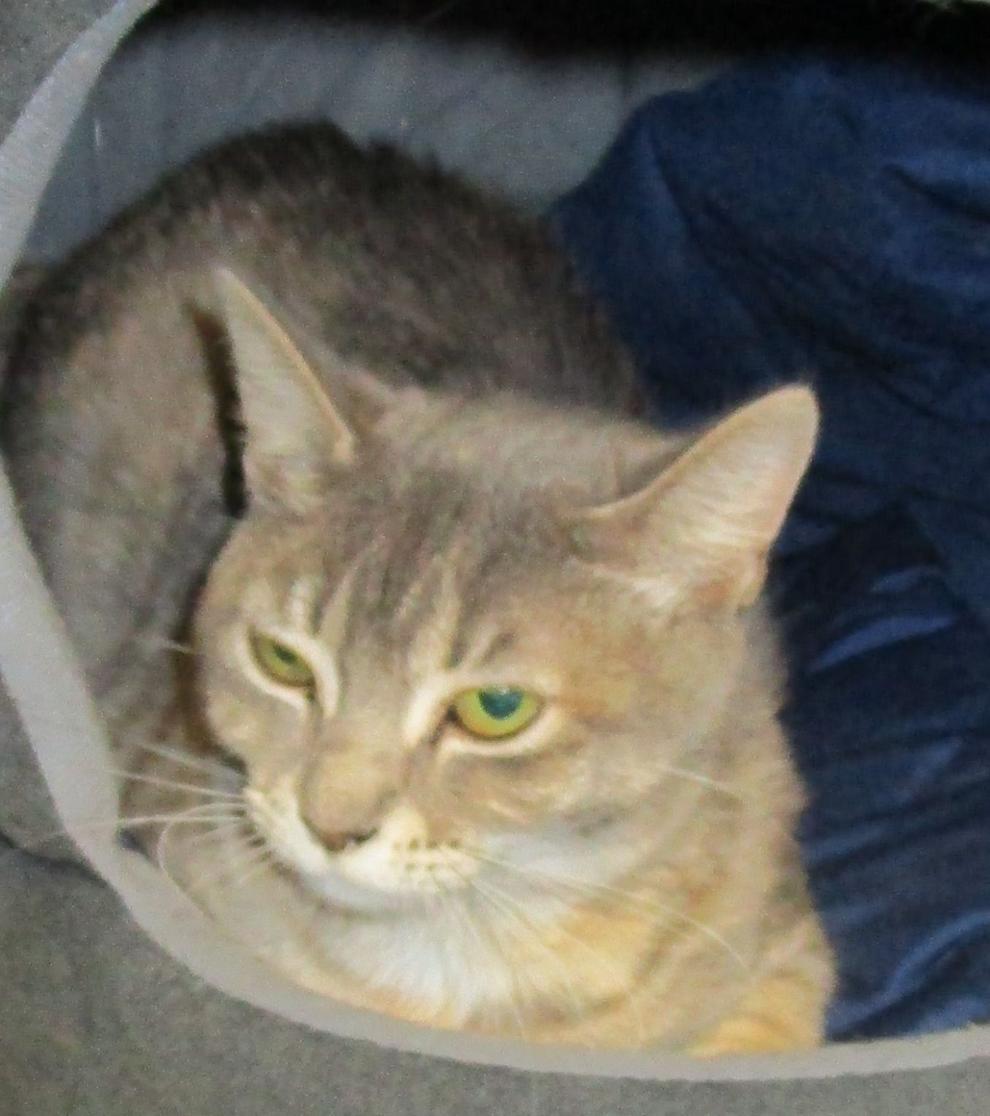 Butch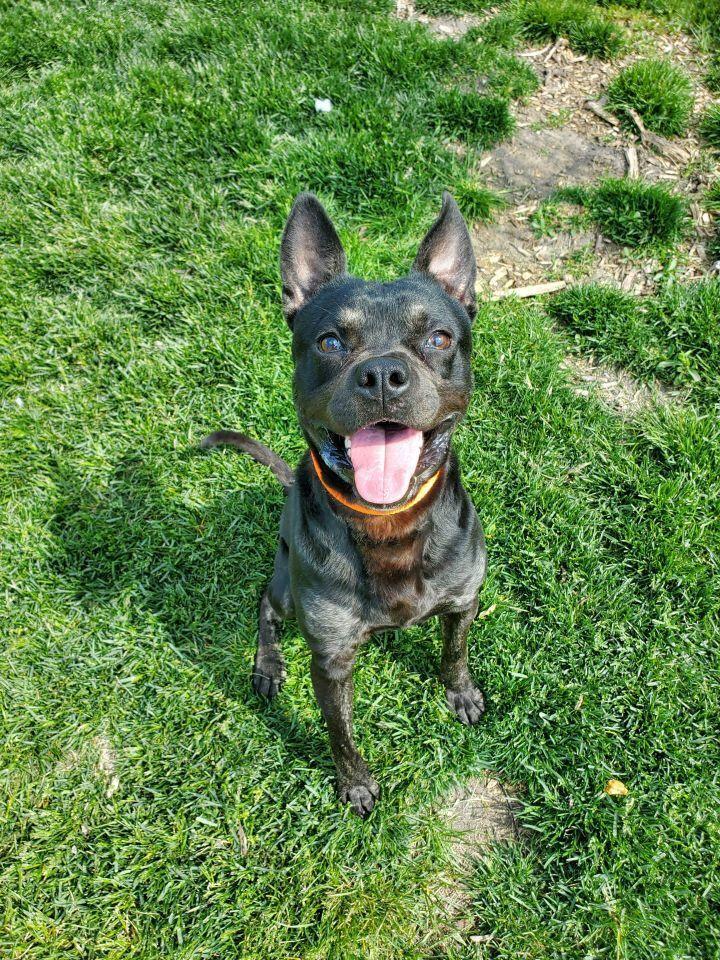 Angel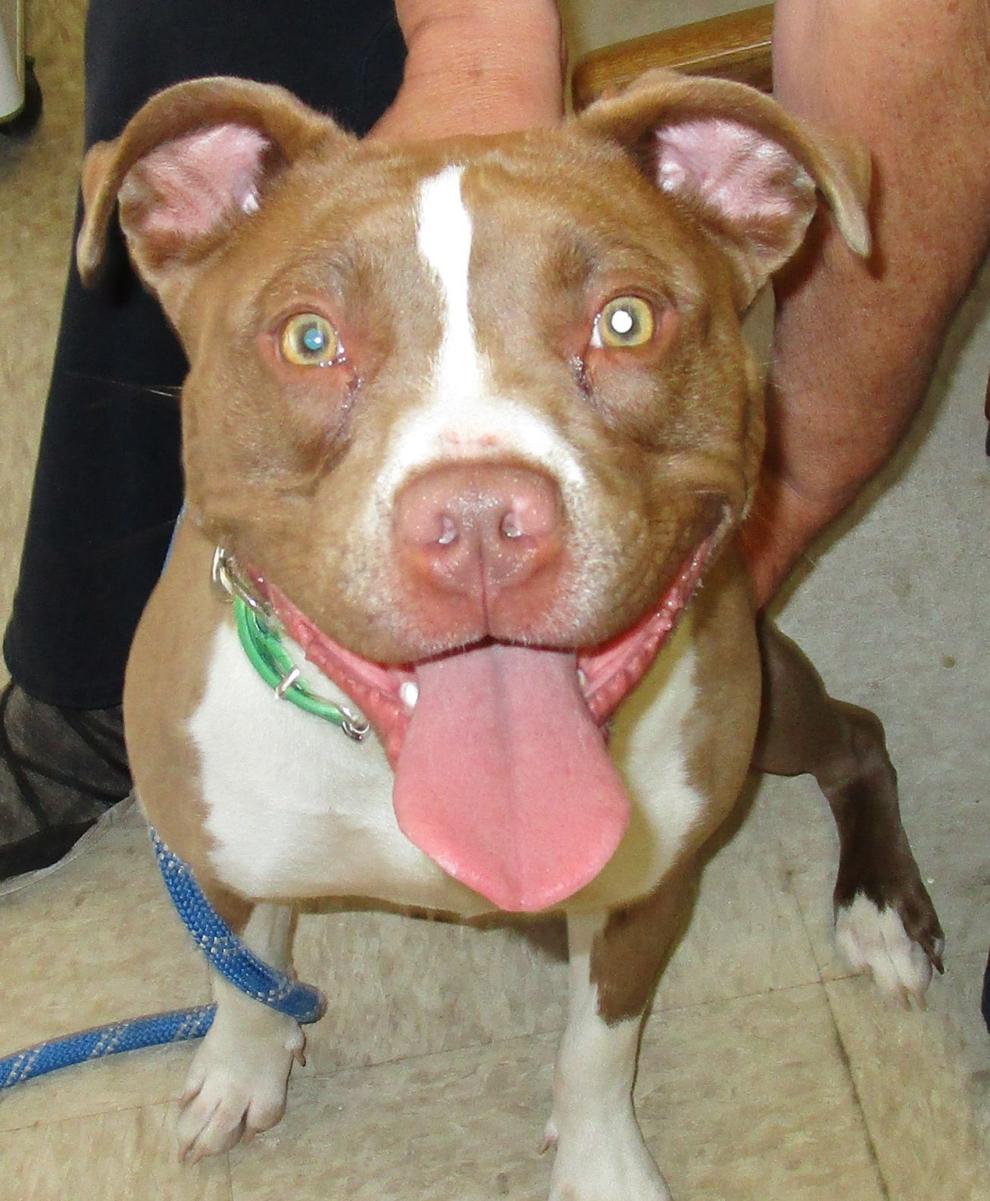 Anubus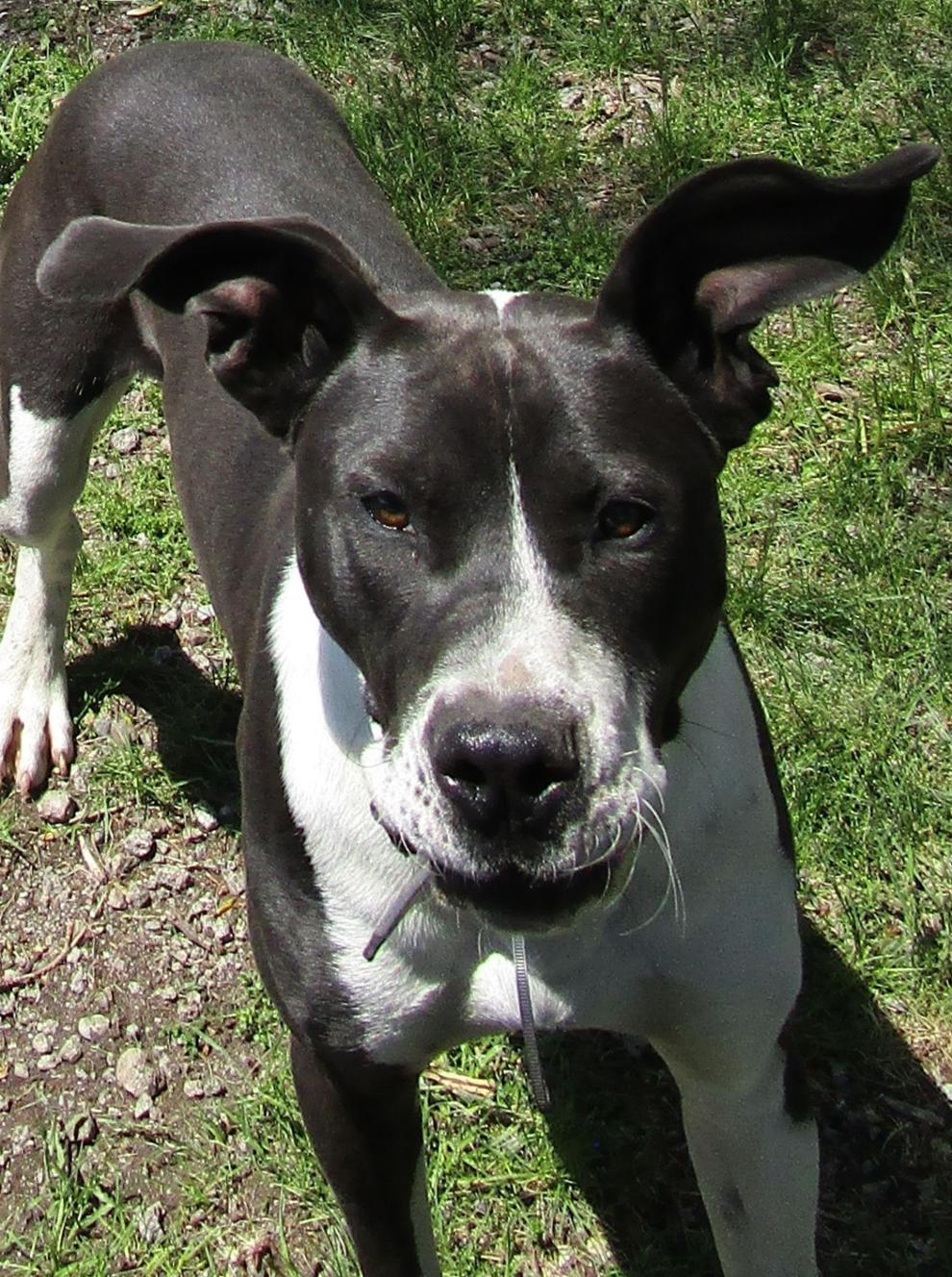 WATCH NOW: Pets of the week
Cinnamon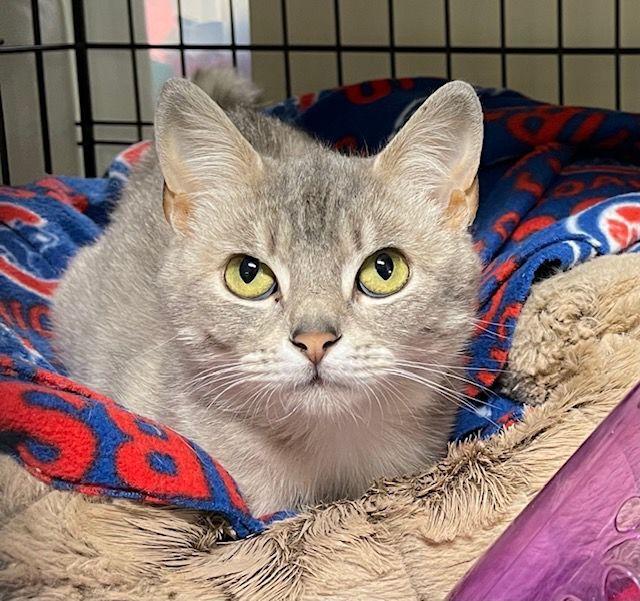 Louie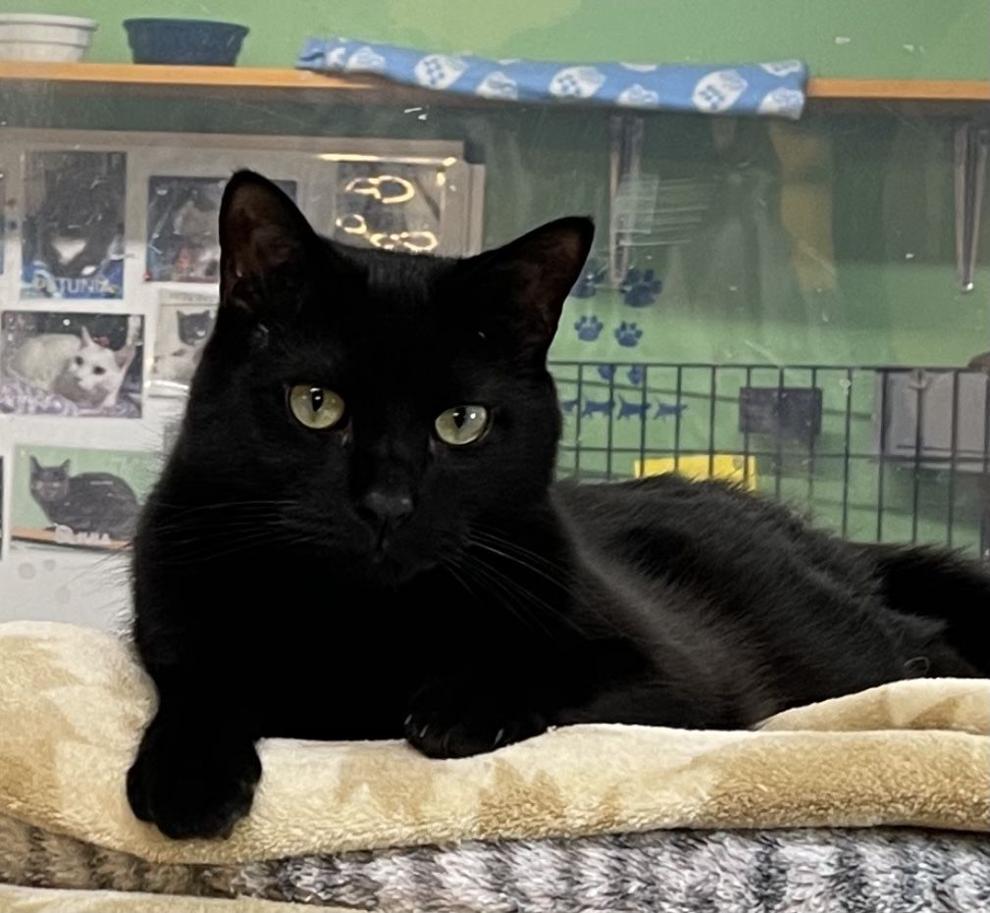 Twilight
WATCH NOW: Pets of the week
PJ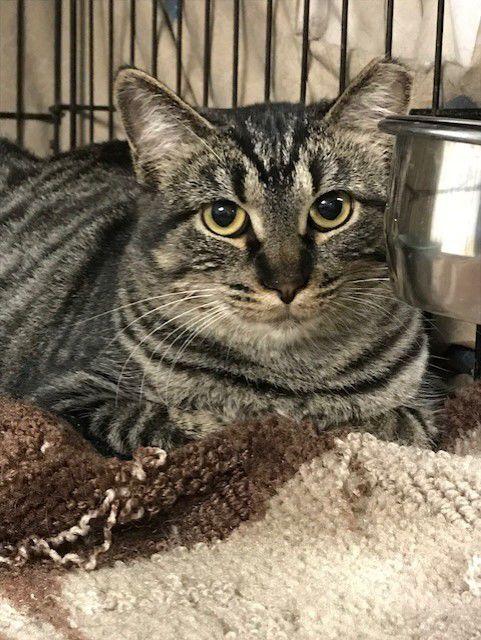 Precious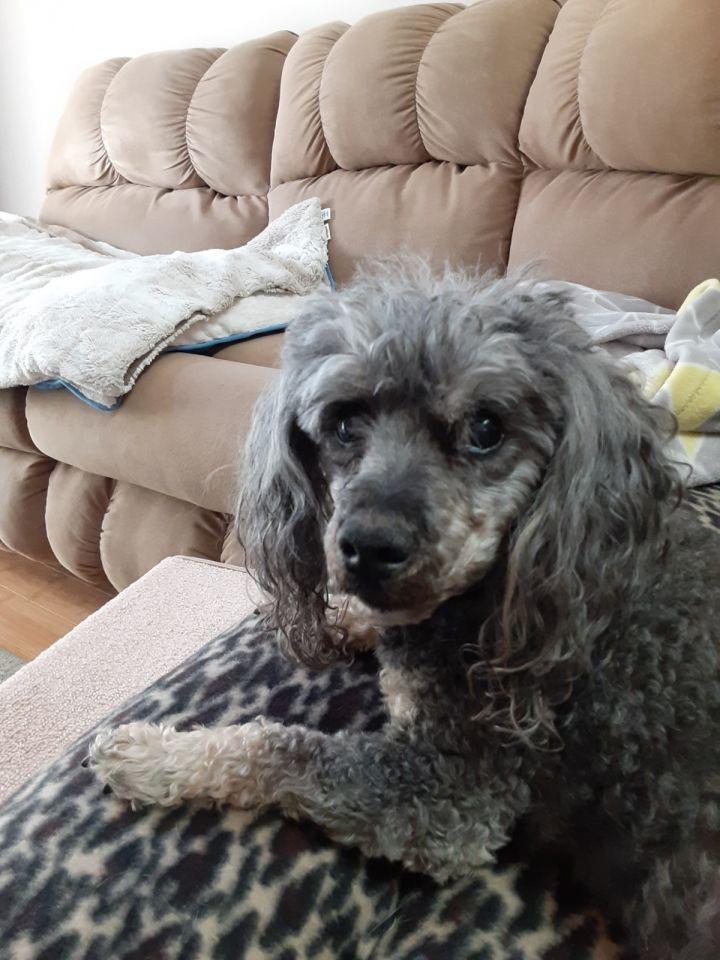 Blinky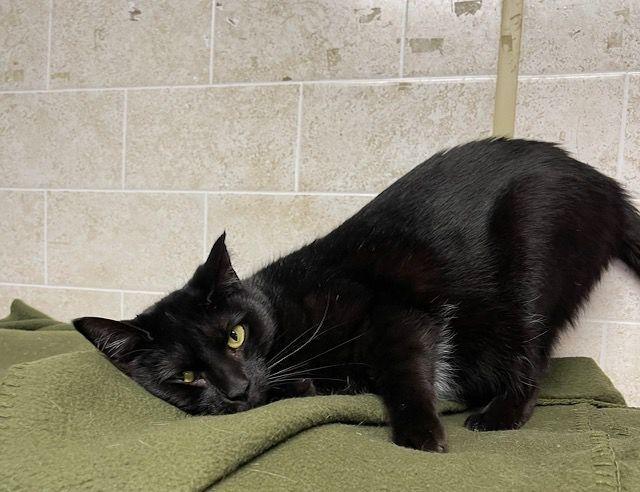 Linus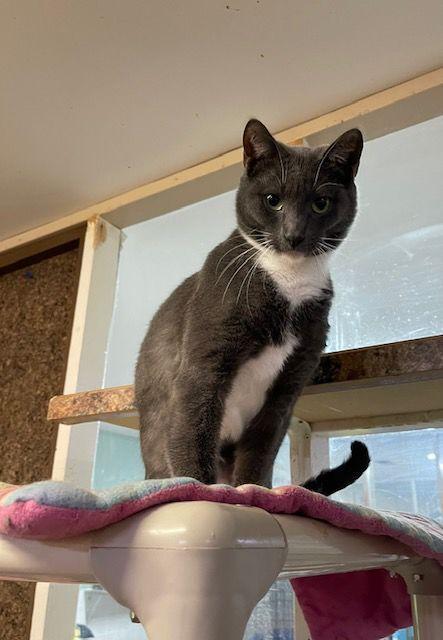 Shane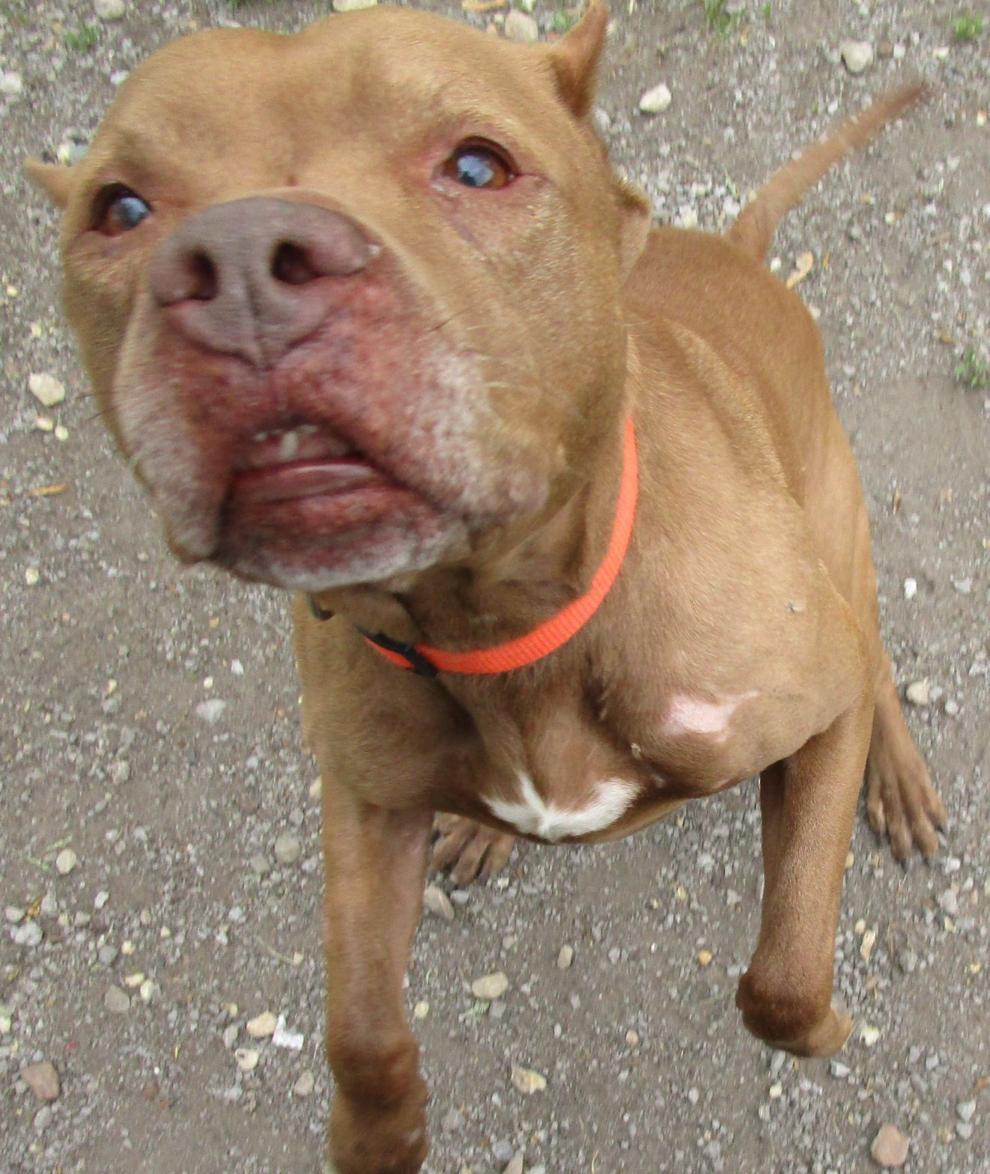 Apollo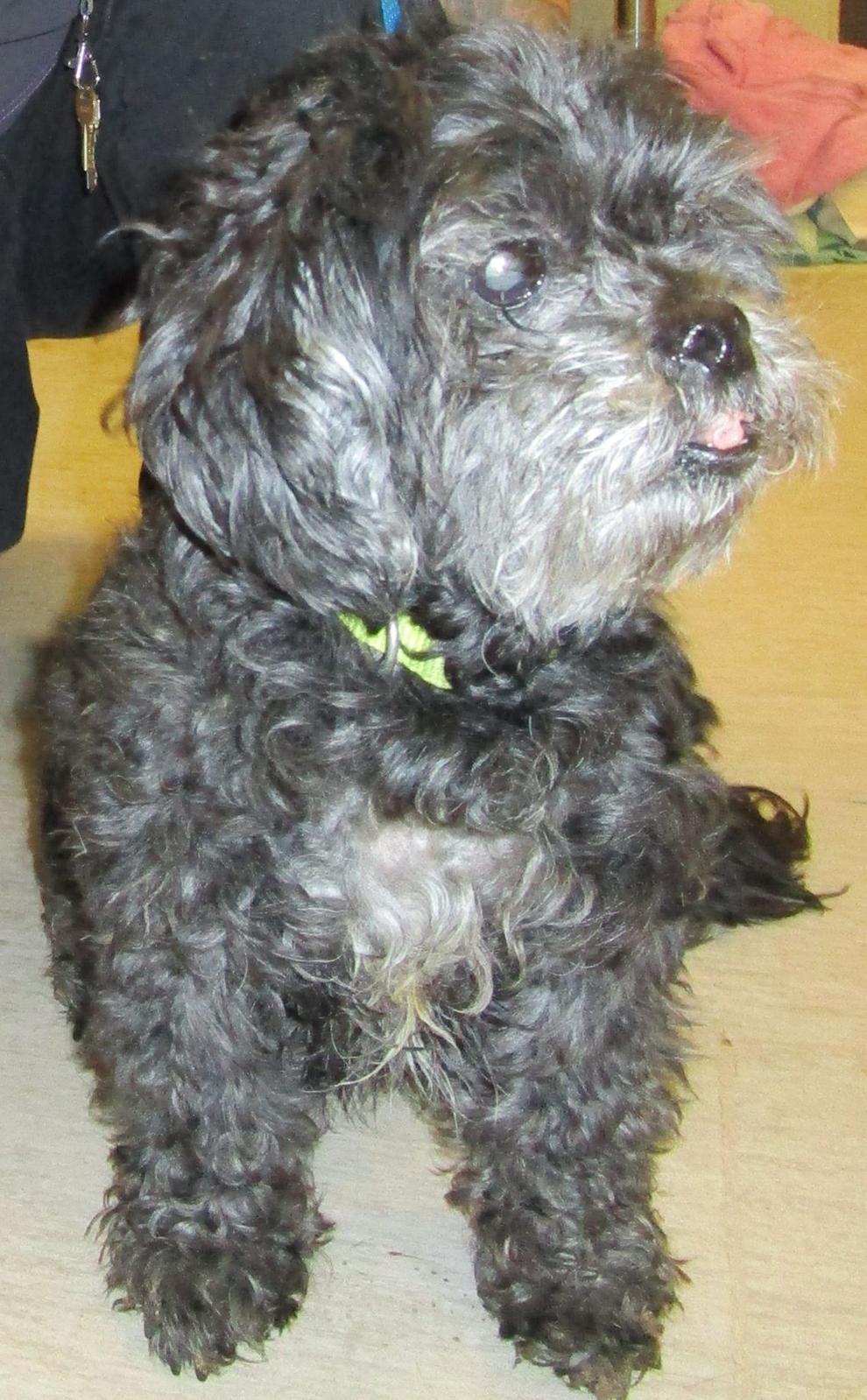 Tina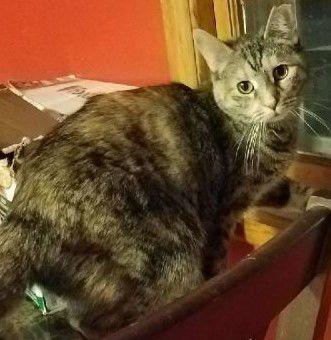 Thelma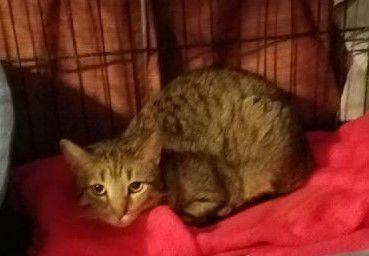 Sempai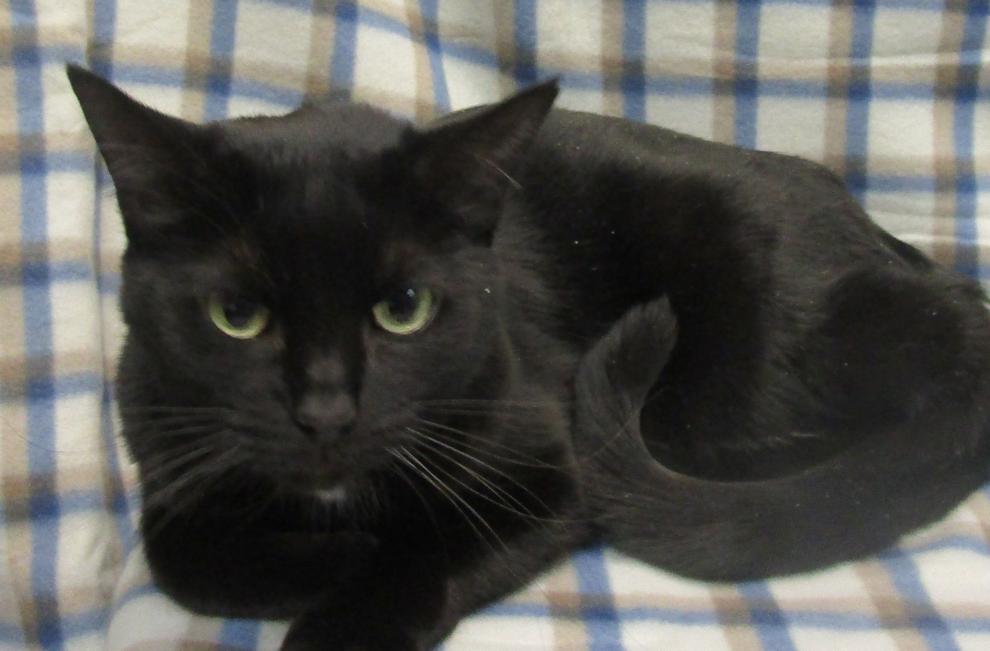 Mocha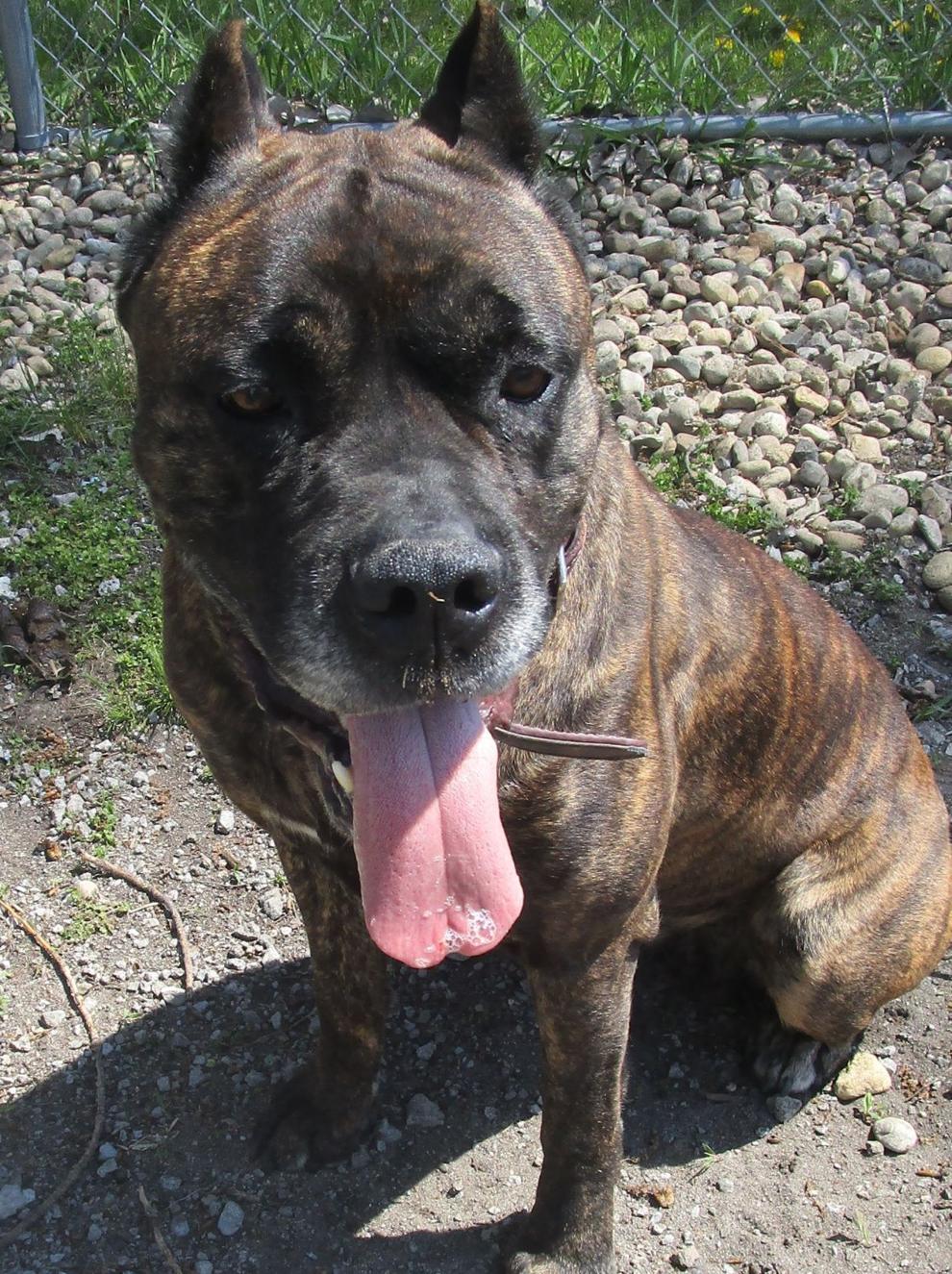 Jax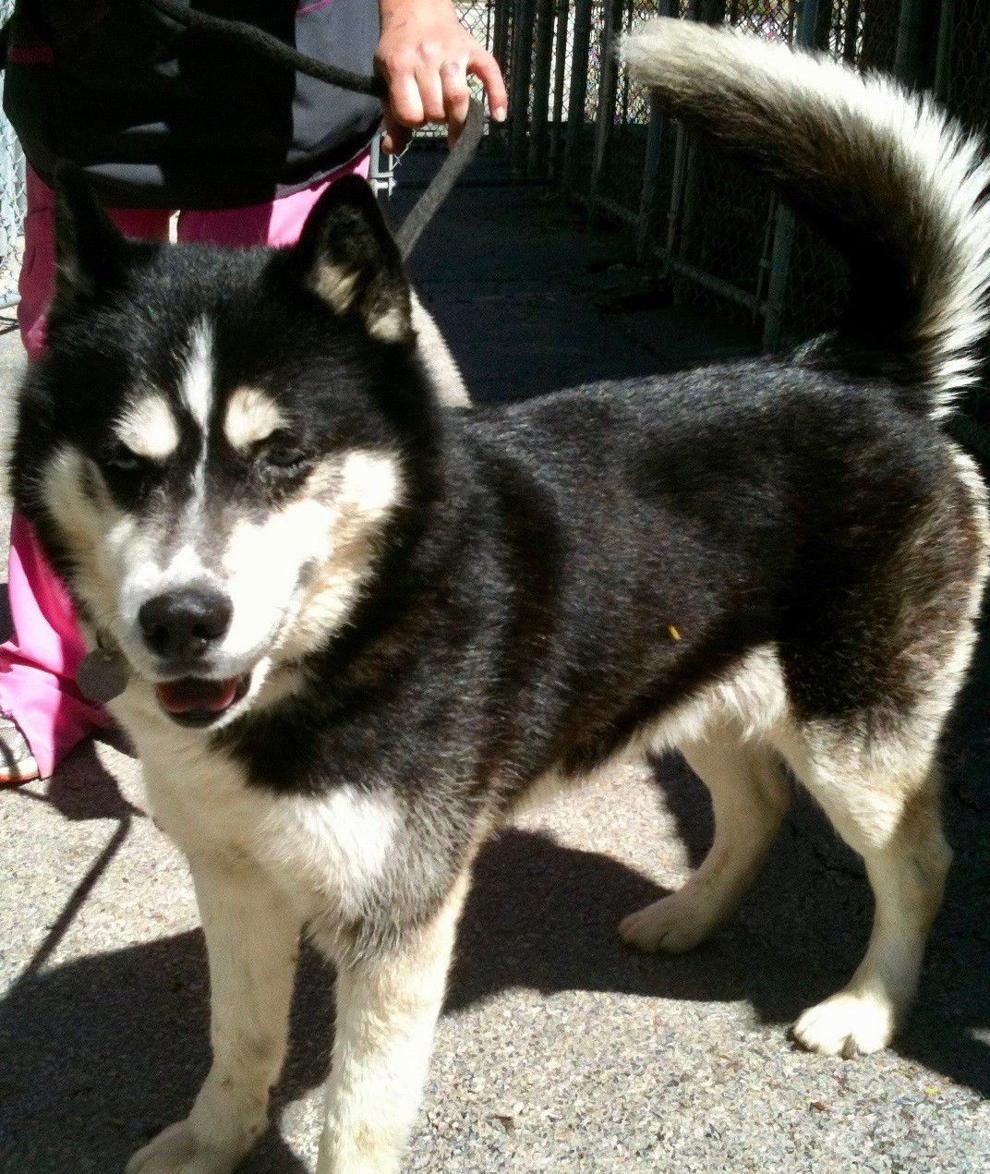 Darth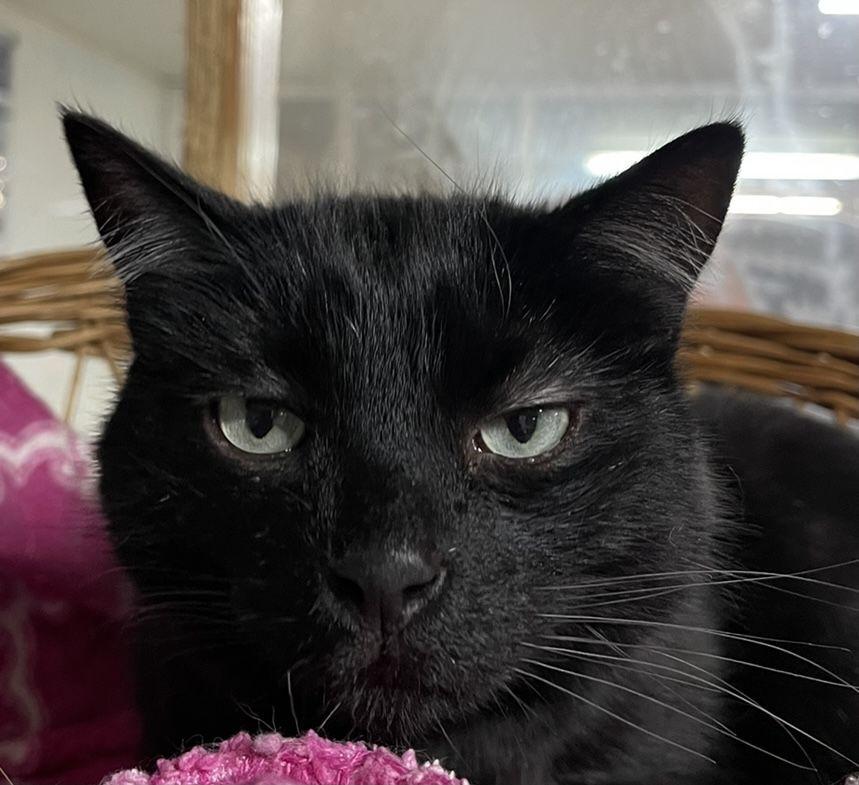 Rose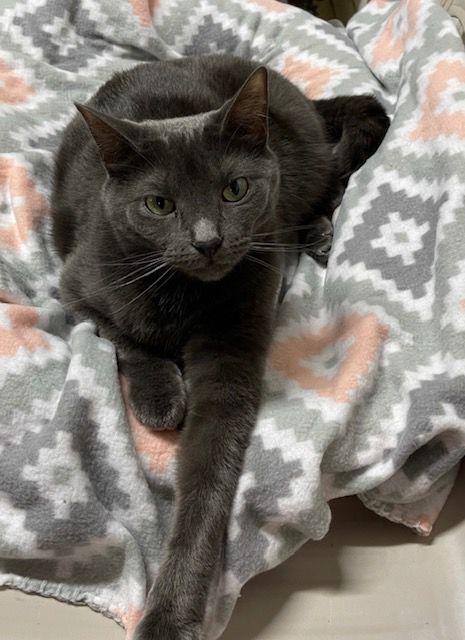 Amelia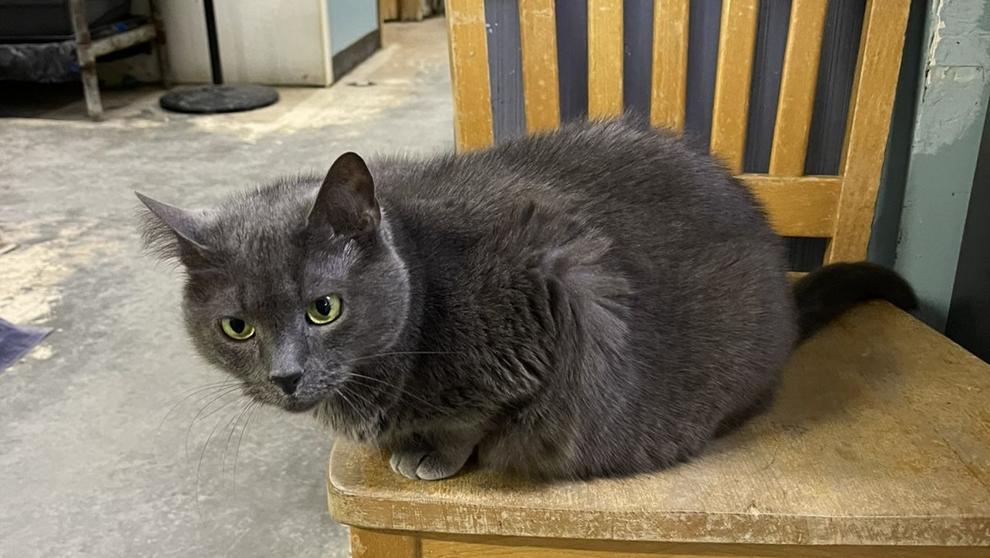 Marley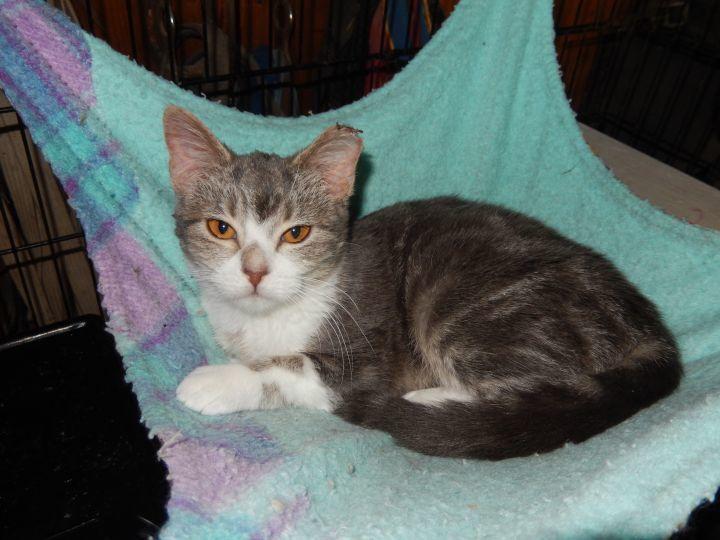 Enzo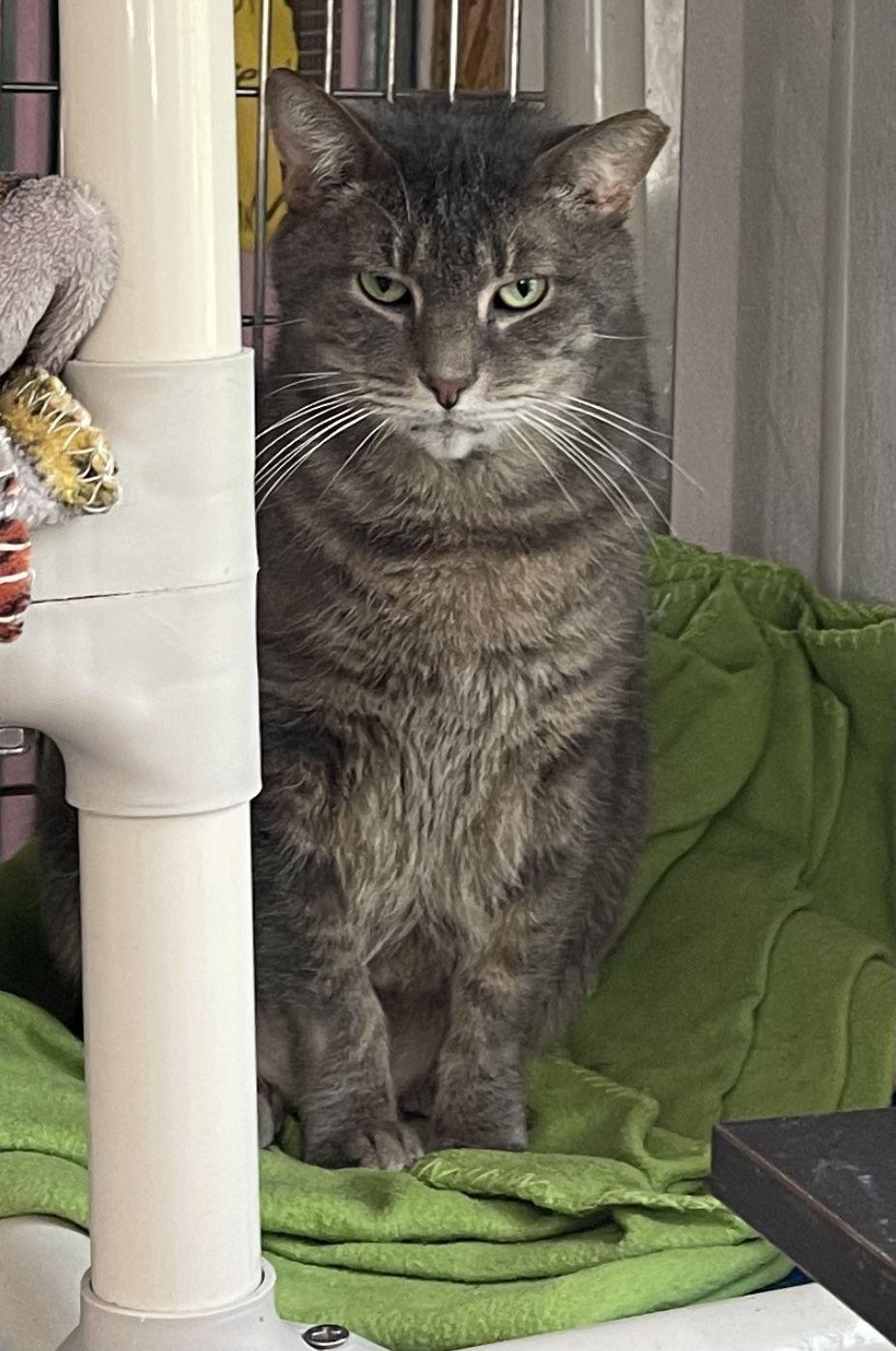 Murphy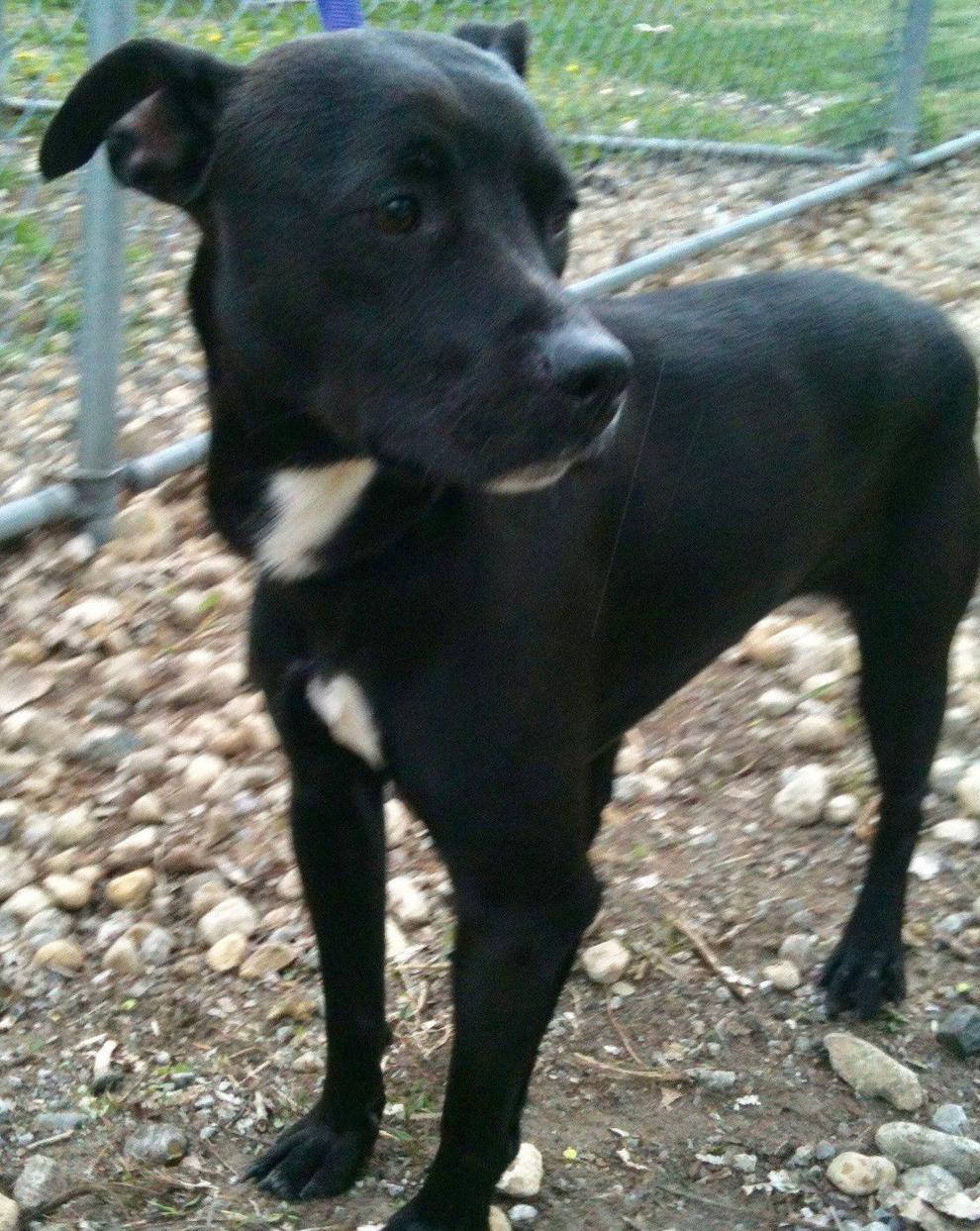 Goldie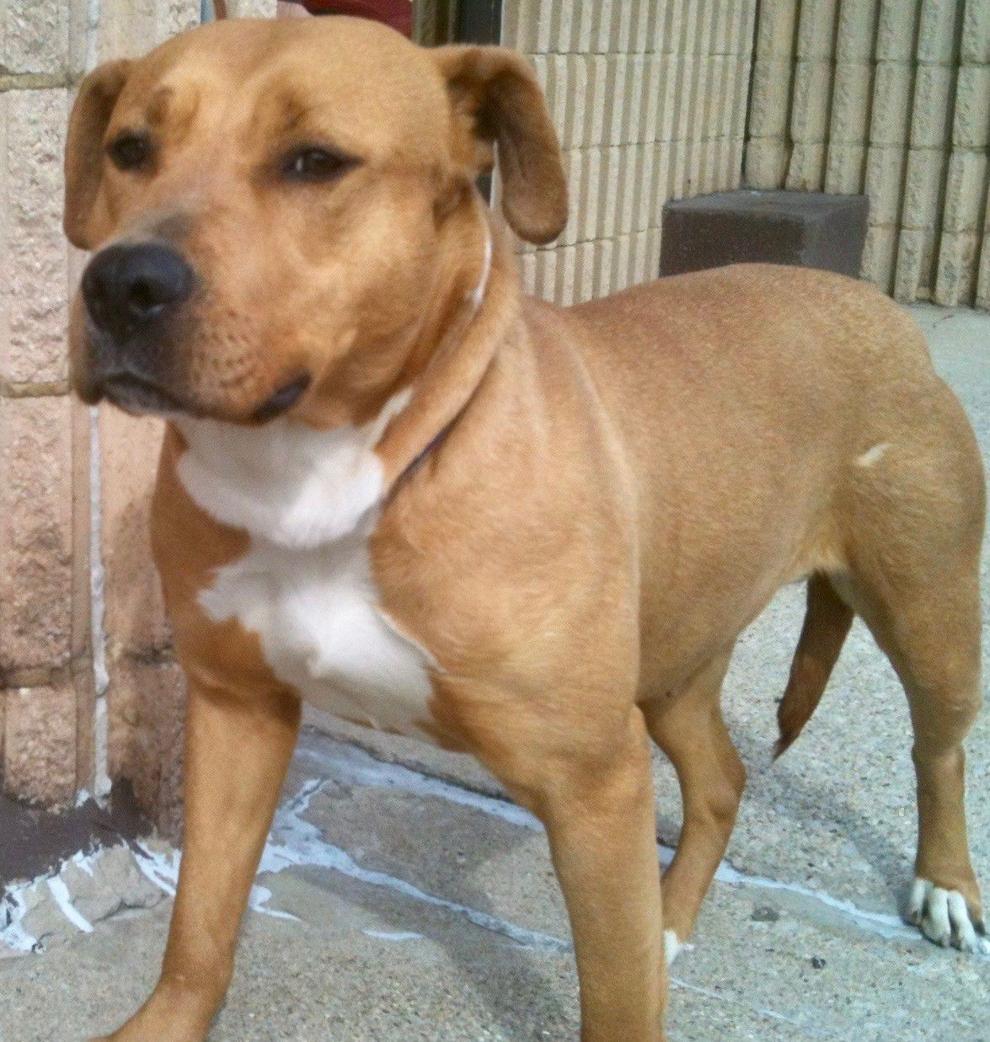 Gumball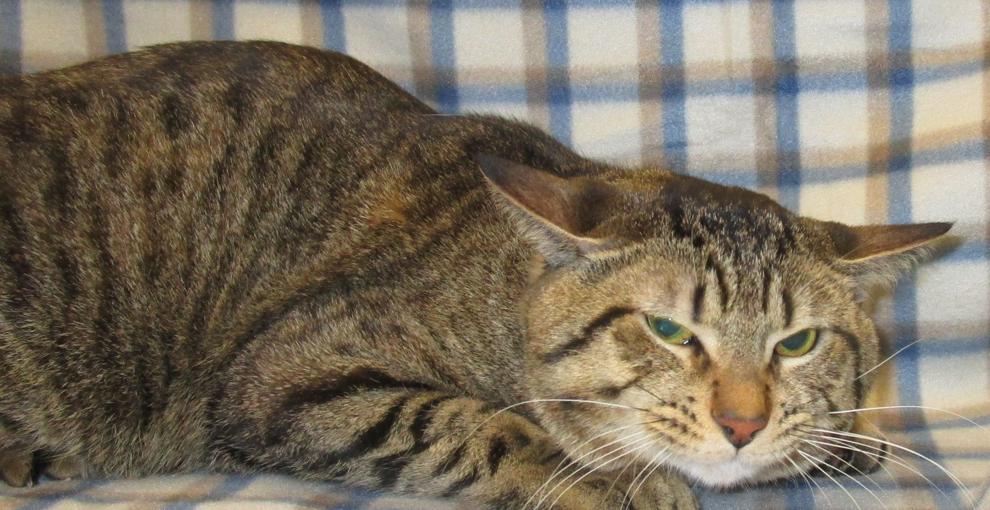 Benson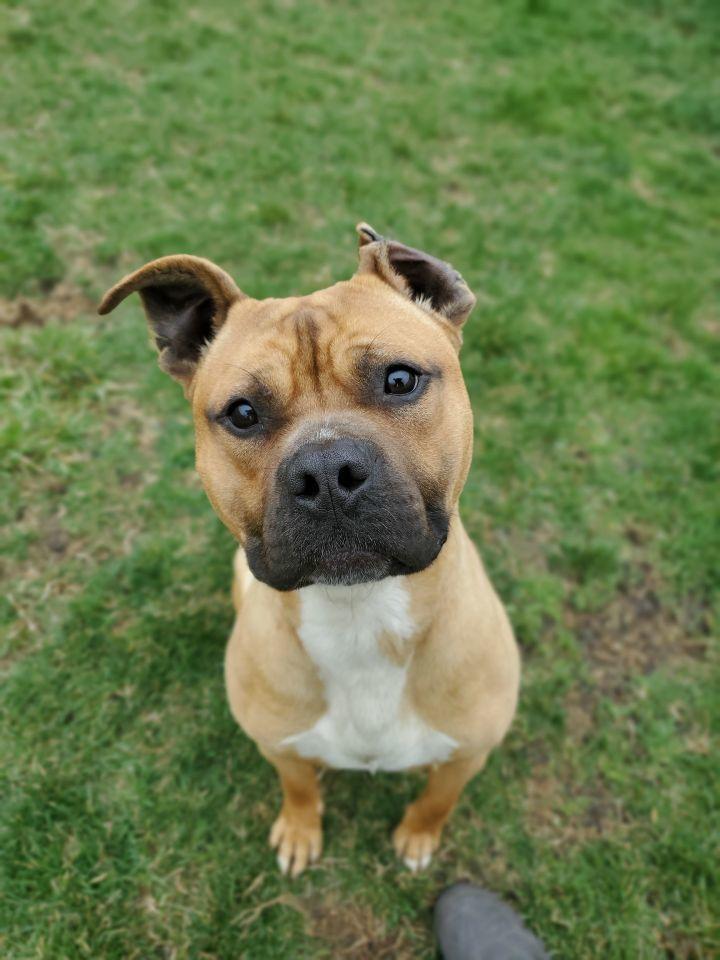 Mojito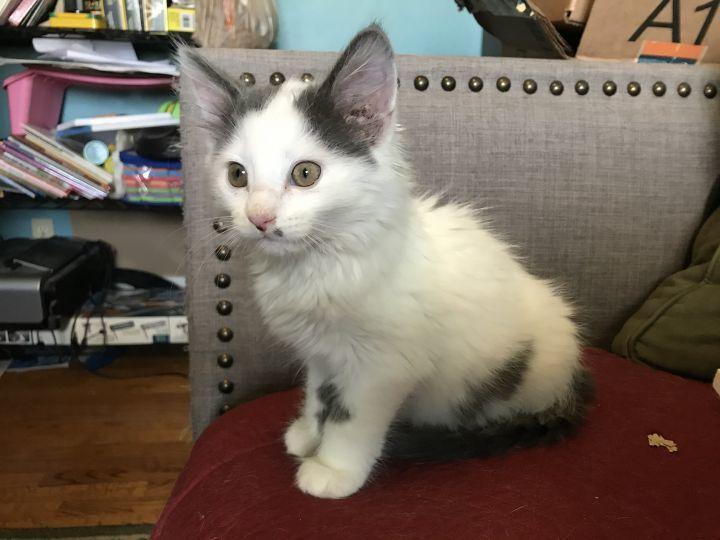 Kenny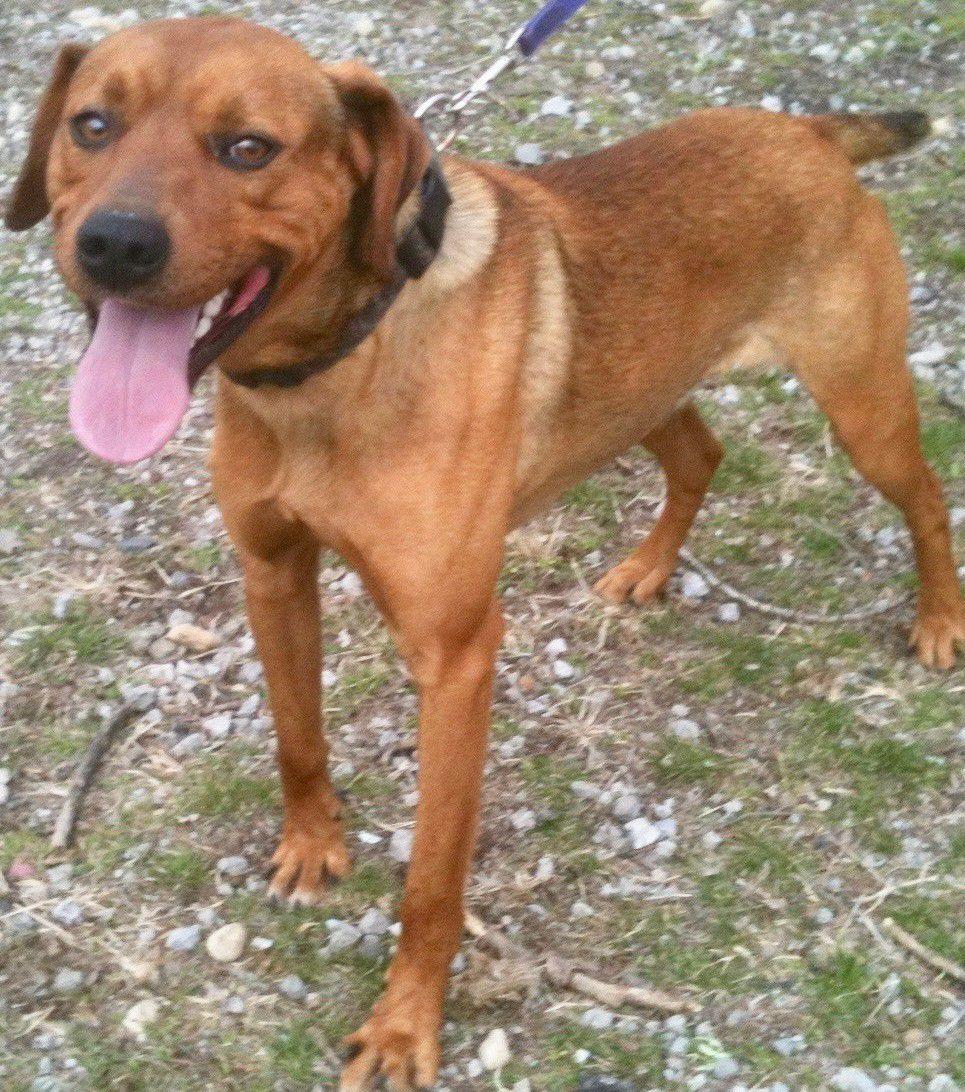 Wylie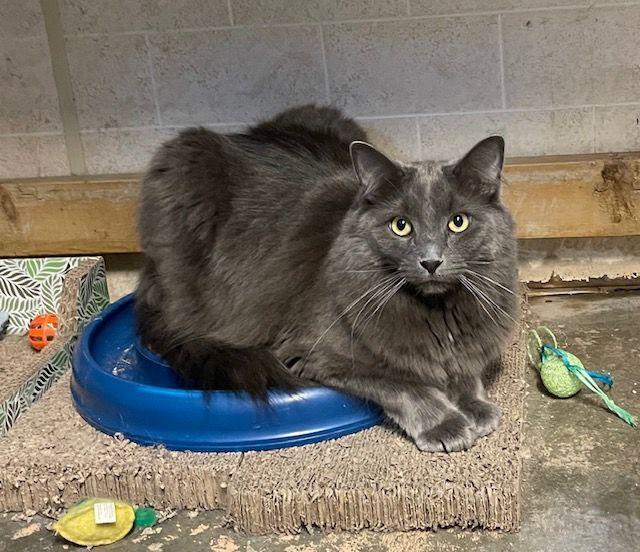 Gonesy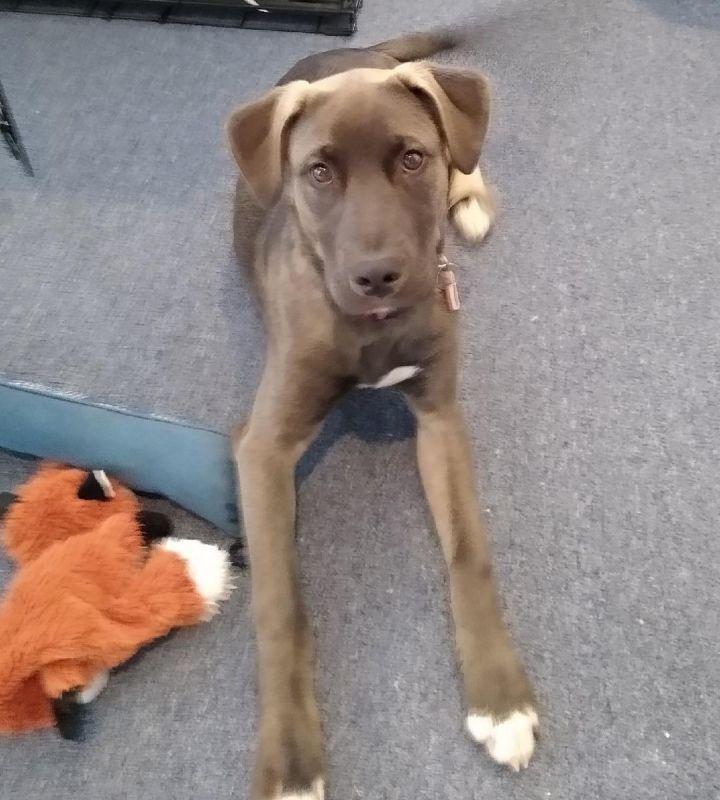 Phoebe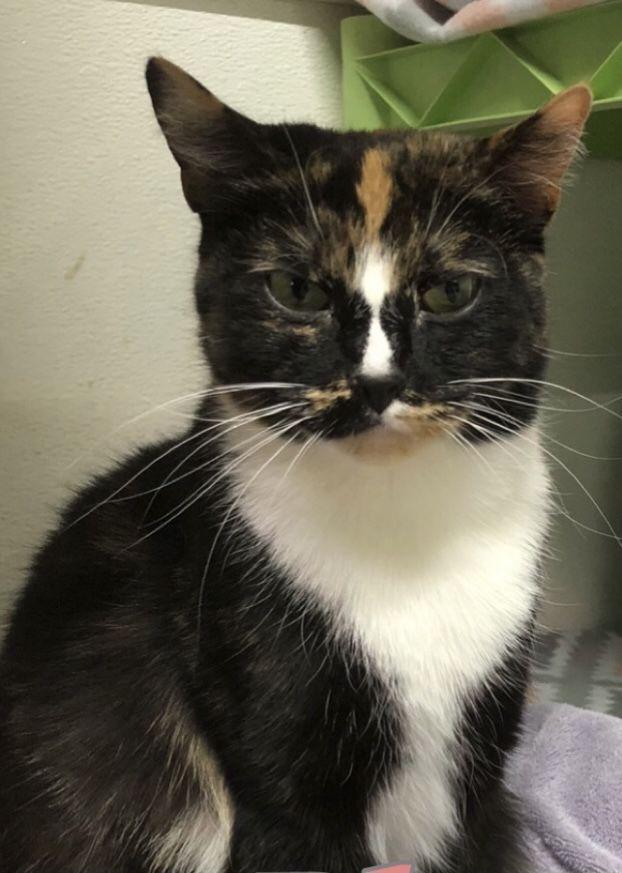 Zoey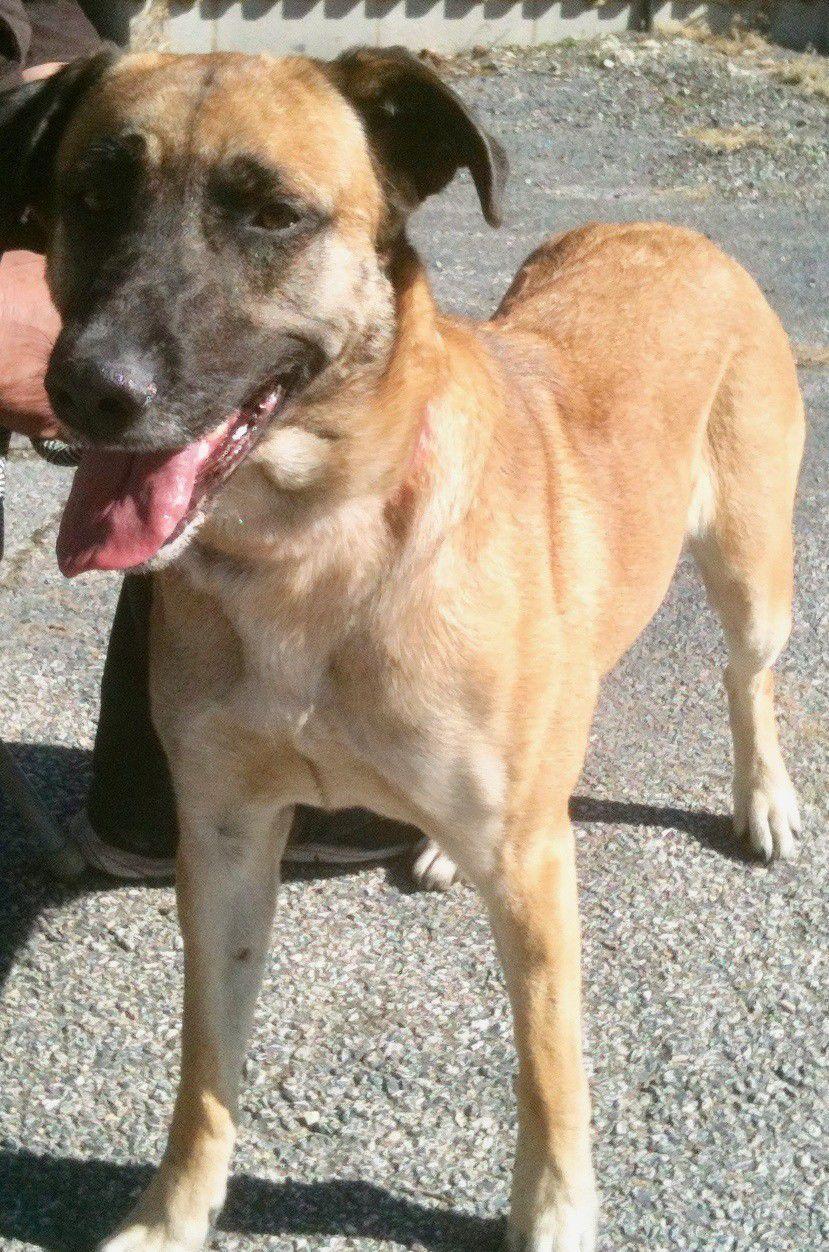 Bert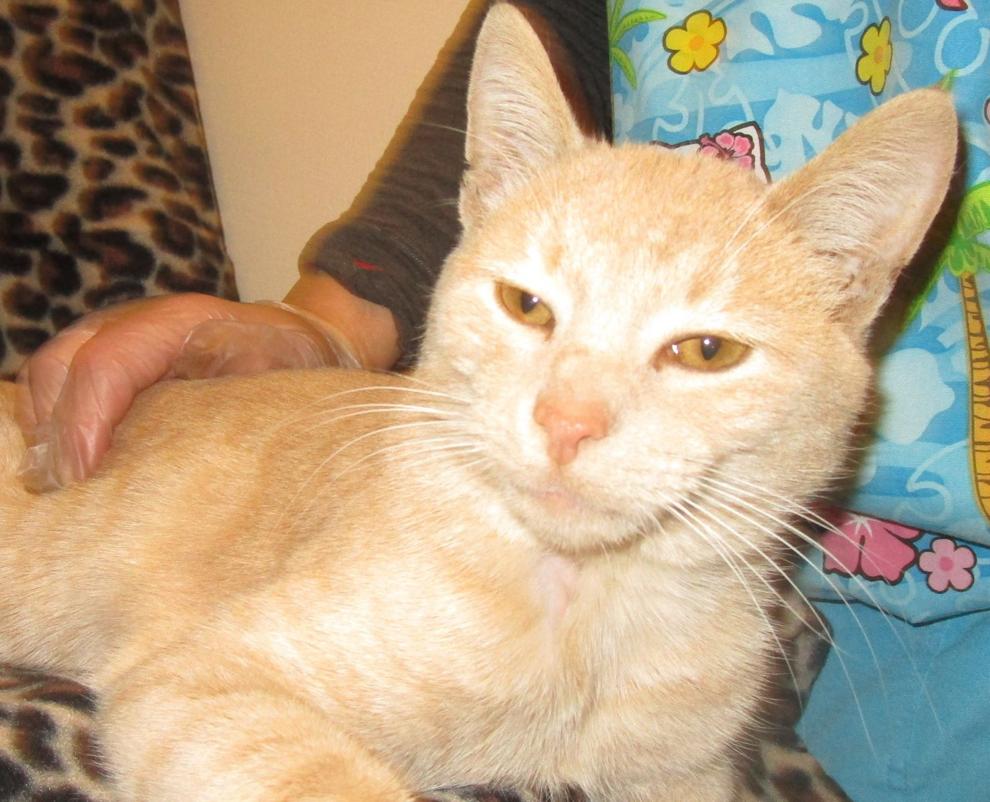 Ernie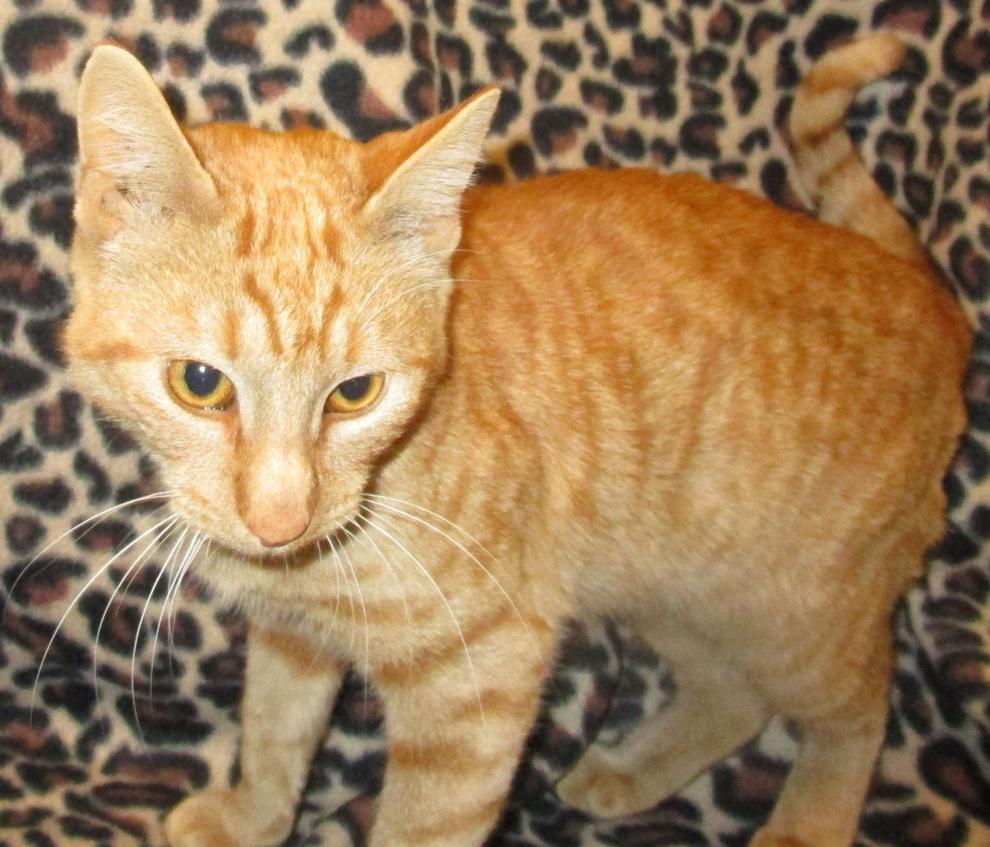 Tilly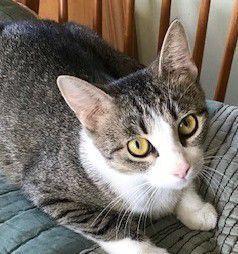 Kayden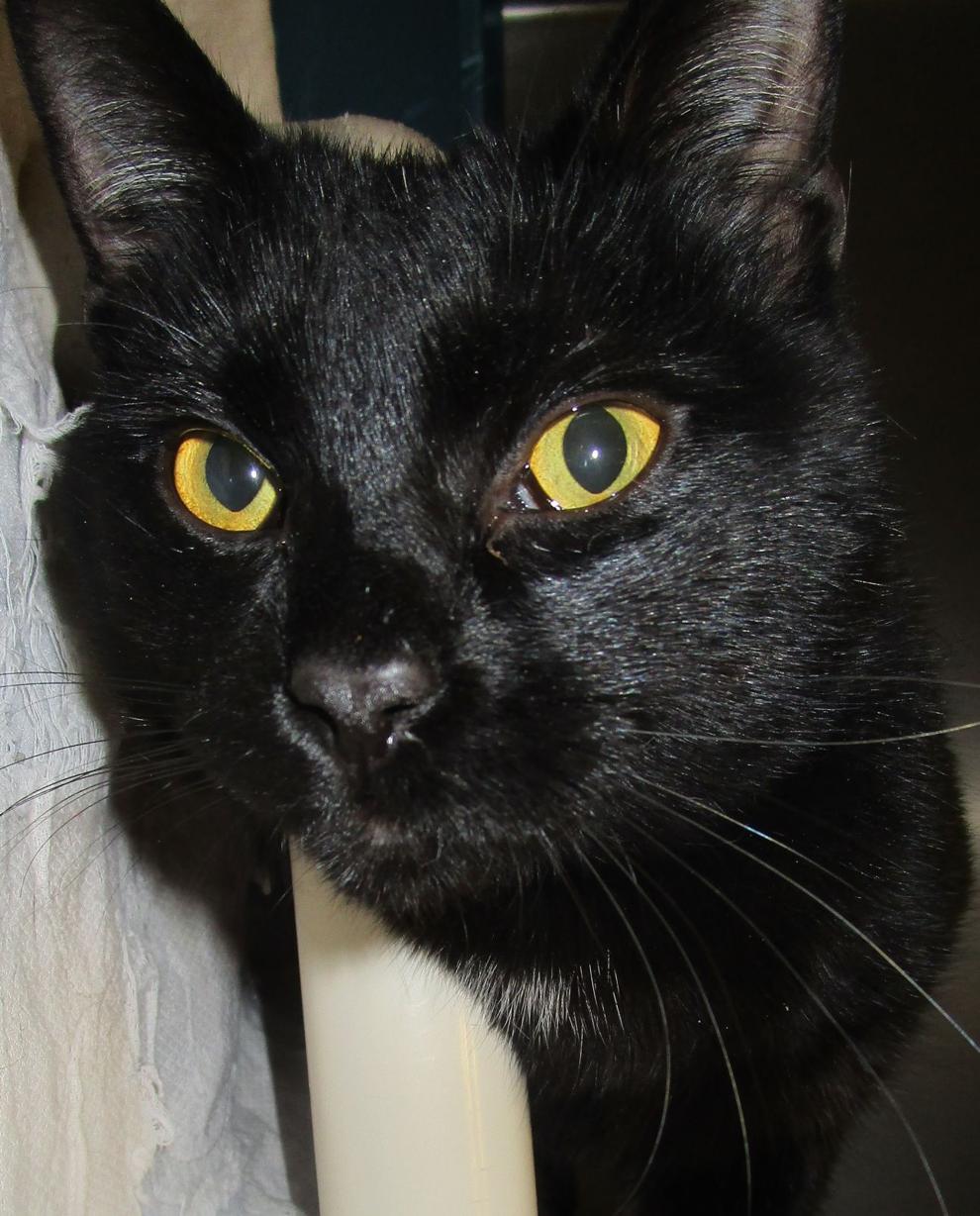 Boots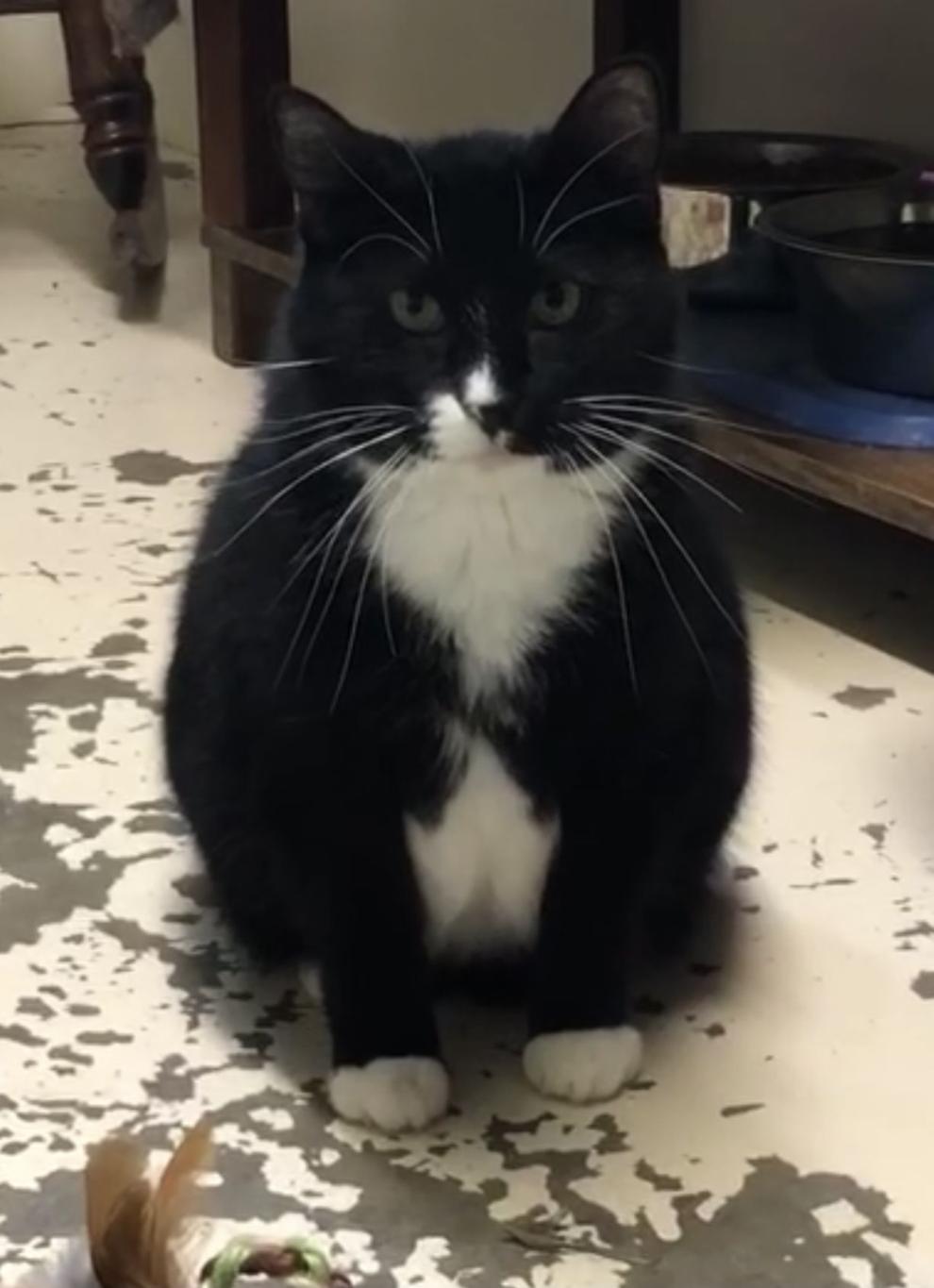 Moe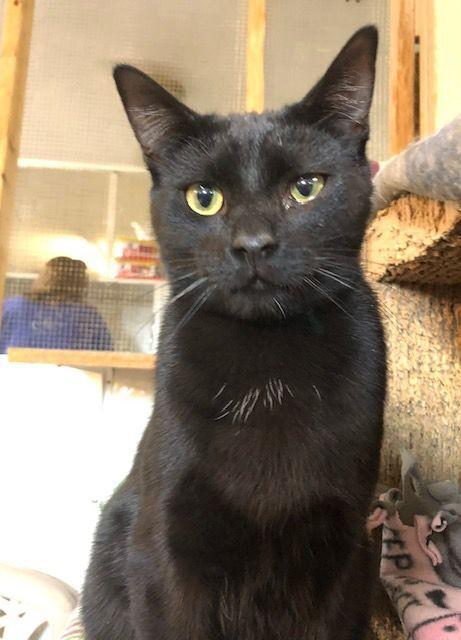 Ramzees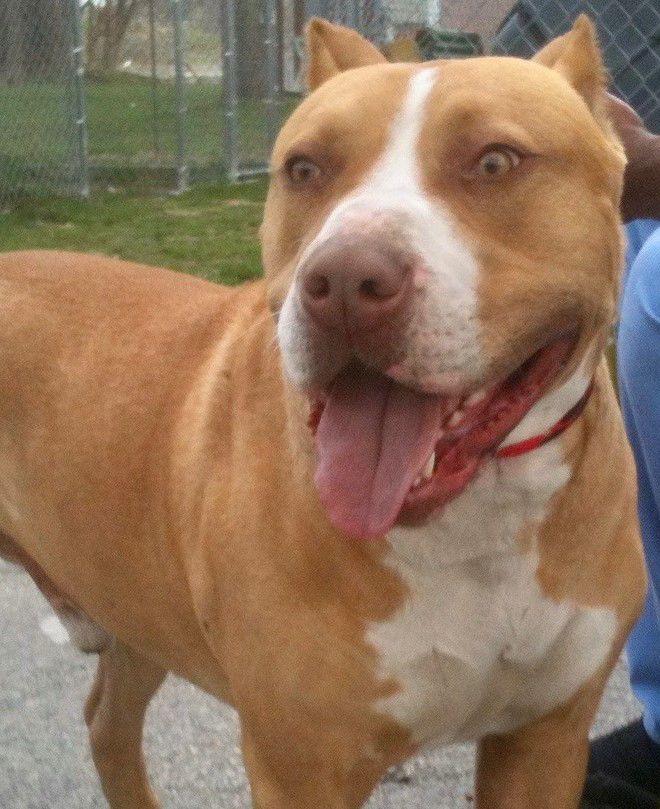 Teddy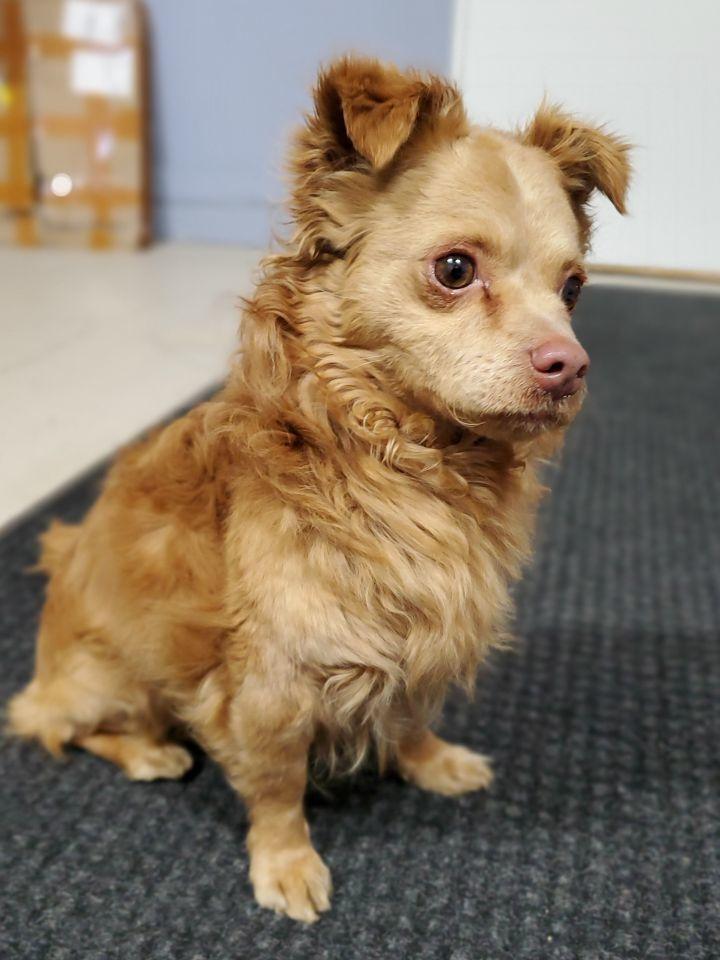 Karem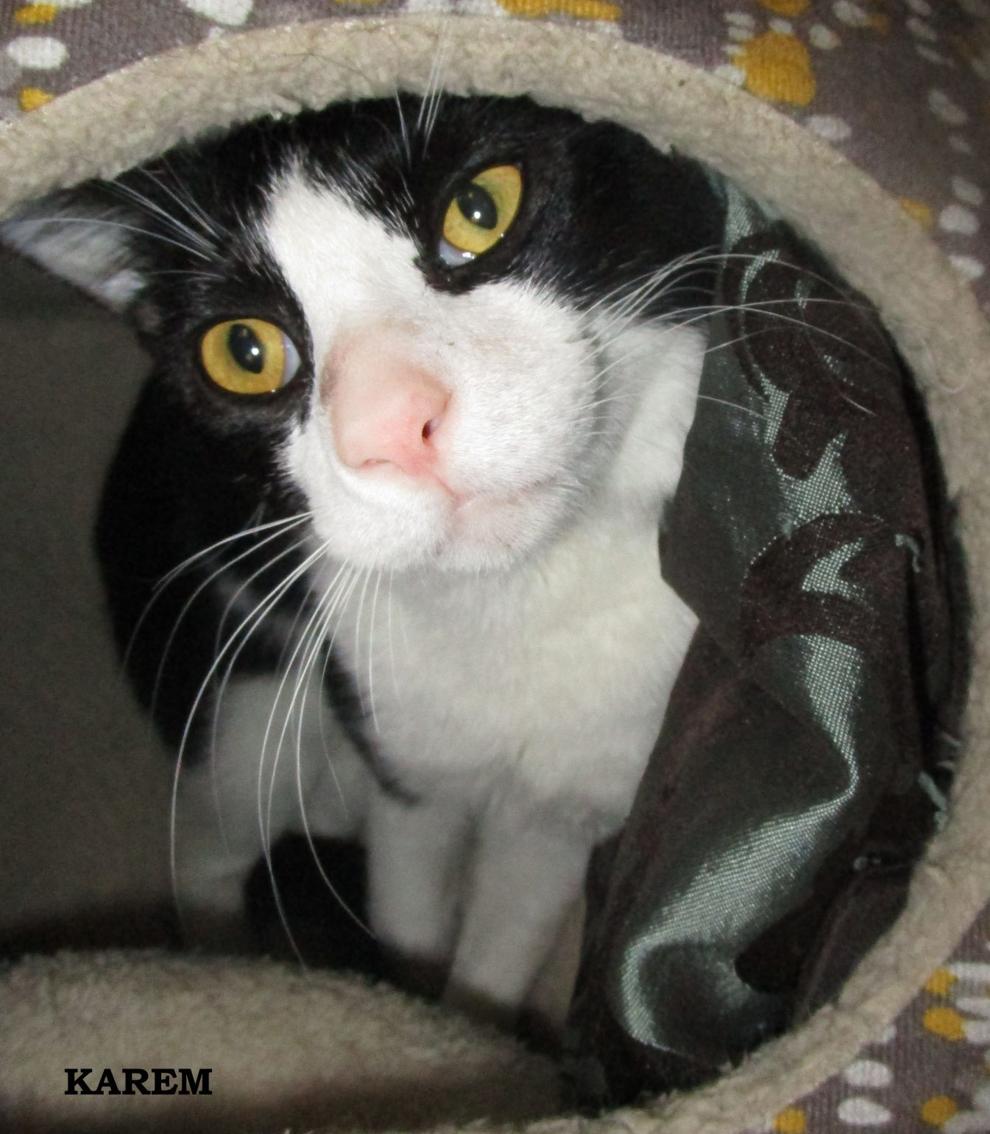 Tigger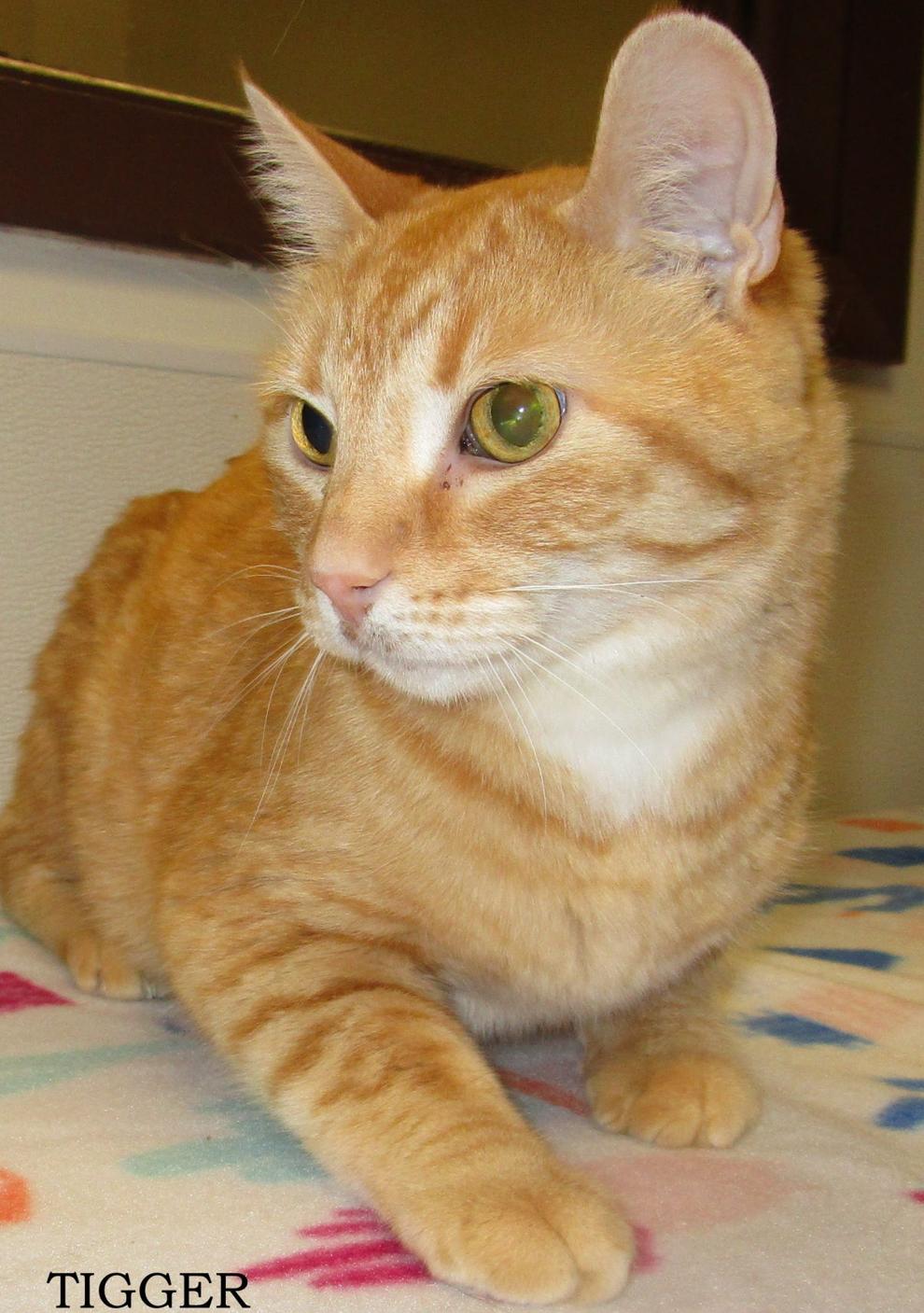 Coffee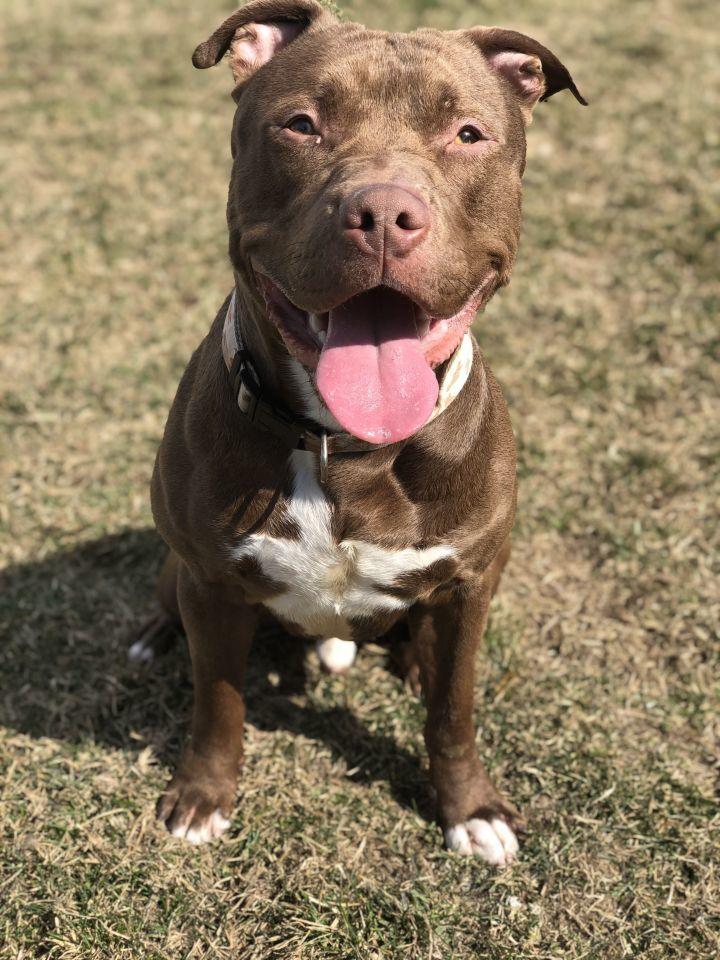 Minnie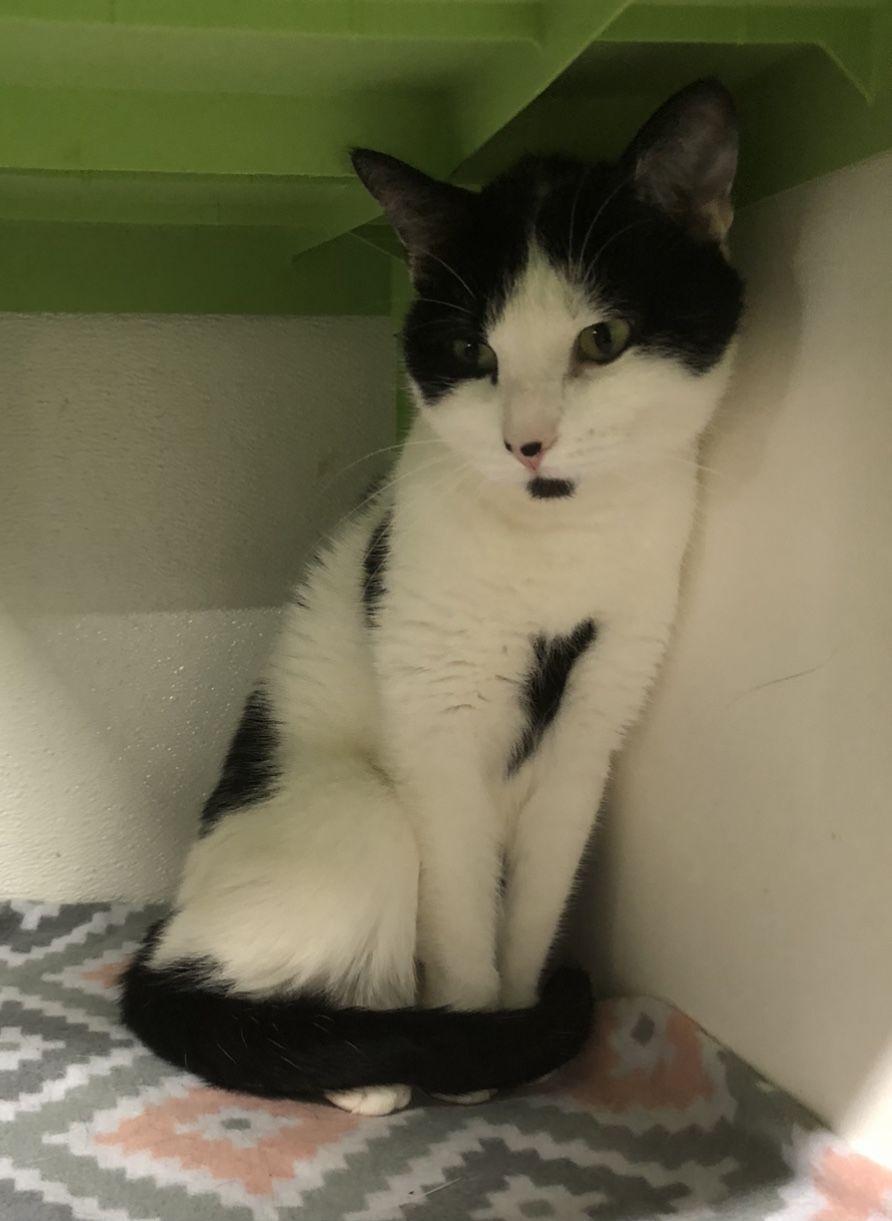 Sherman