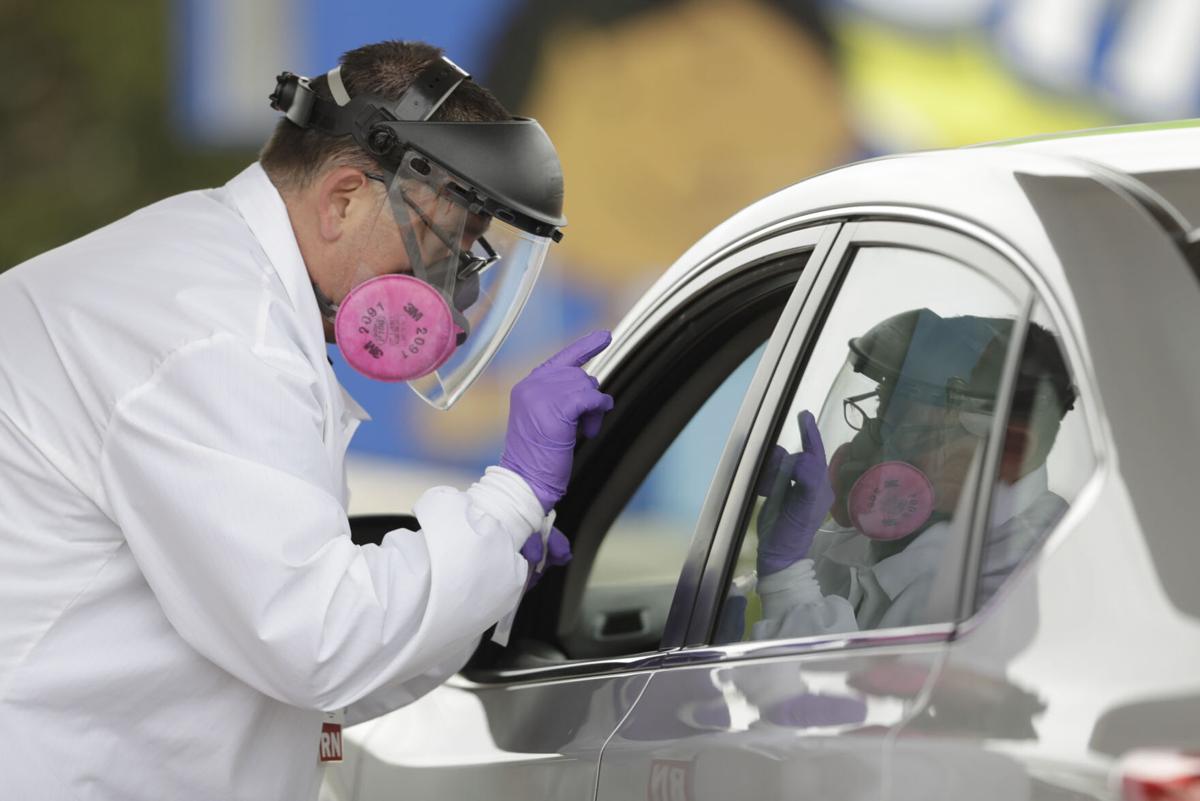 For the third day in a row, another COVID-19 death has been reported in Lake County, according to state health data. 
Lake County alone had 83 new cases added to the county's tally of positive coronavirus cases, while Porter County saw 22 more, and LaPorte added 25 new cases. Jasper and Newton counties each reported three more COVID-19 cases. 
The Indiana State Department of Health reported 13 new deaths statewide on Friday, bringing Indiana's total to 2,992 deaths. Statewide, 1,050 new cases were reported, bringing the state total to 84,317. 
Northwest Indiana's latest death totals included 289 in Lake County, 41 in Porter County, 30 in LaPorte County, 10 in Newton County and two in Jasper County.
New deaths were reported between Aug. 8 and Thursday. 
ISDH listed another 216 deaths as probable, up four from the day before. A probable death means there was no positive test on record but a physician listed COVID-19 as a contributing cause.
Lake County now has a total of 8,438 positive cases. Porter County has 1,537, and LaPorte County has 1,067 cases.
Jasper has a reported total of 286 cases, and Newton County has 126, according to state data. 
The Porter County Health Department listed five patients hospitalized and 1,288 people recovered.
The East Chicago Health Department reported Thursday 857 cases and 14 deaths.
The Gary Health Department reported 1,293 positive COVID-19 cases on Thursday, up 39 from the city's reporting over the weekend. Gary also reported one additional death, for a total of 74. 
The Indiana Department of Correction continues to track positive tests of inmates and staffs at the Westville Correctional Facility. More information on COVID-19 tracking in Indiana's prisons can be found at www.in.gov/idoc/3780.htm.
The Gary Health Department continues to offer COVID-19 testing at the health center, 1145 W. Fifth Ave., by appointment. 
Walgreens is offering testing at the company's old East Chicago location at 720 W. Chicago Ave.
ISDH also will host drive-thru testing from 9 a.m. to 6 p.m. through Saturday at Lafayette Elementary School, 856 E. Sibley St., in Hammond.
To find testing locations around the state, visit www.coronavirus.in.gov and click on the COVID-19 testing information link.
Roni and Griffin Gold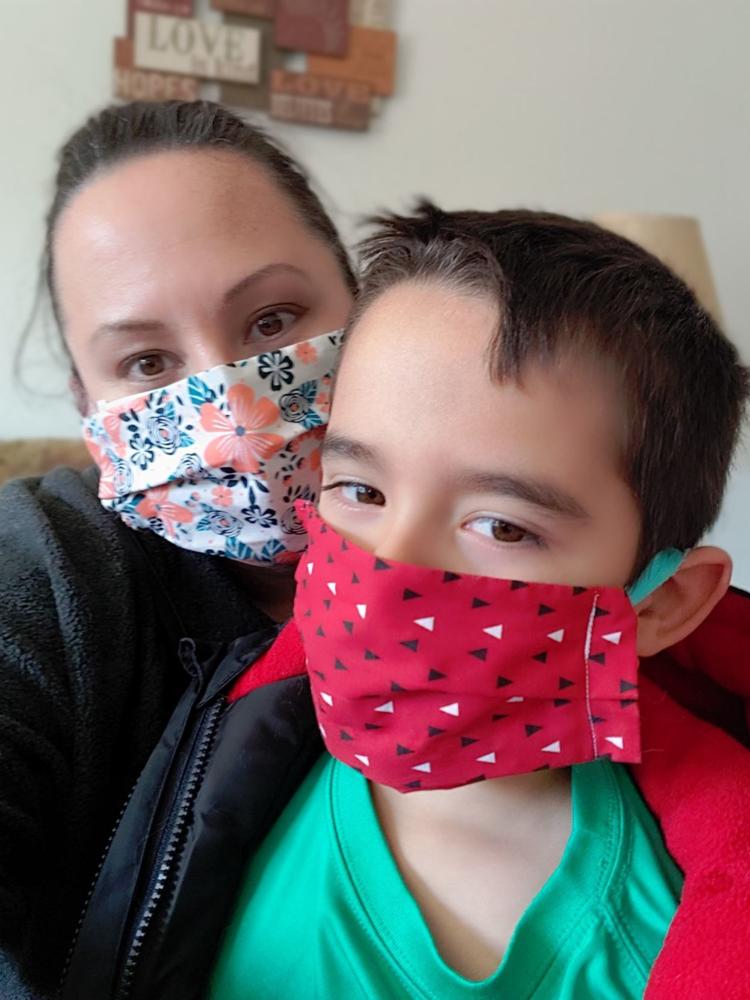 Alicia Vara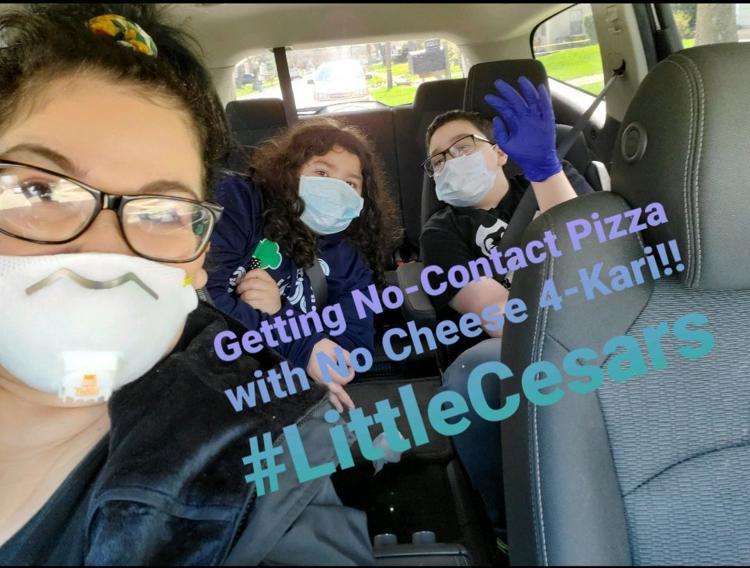 Marzena Poreba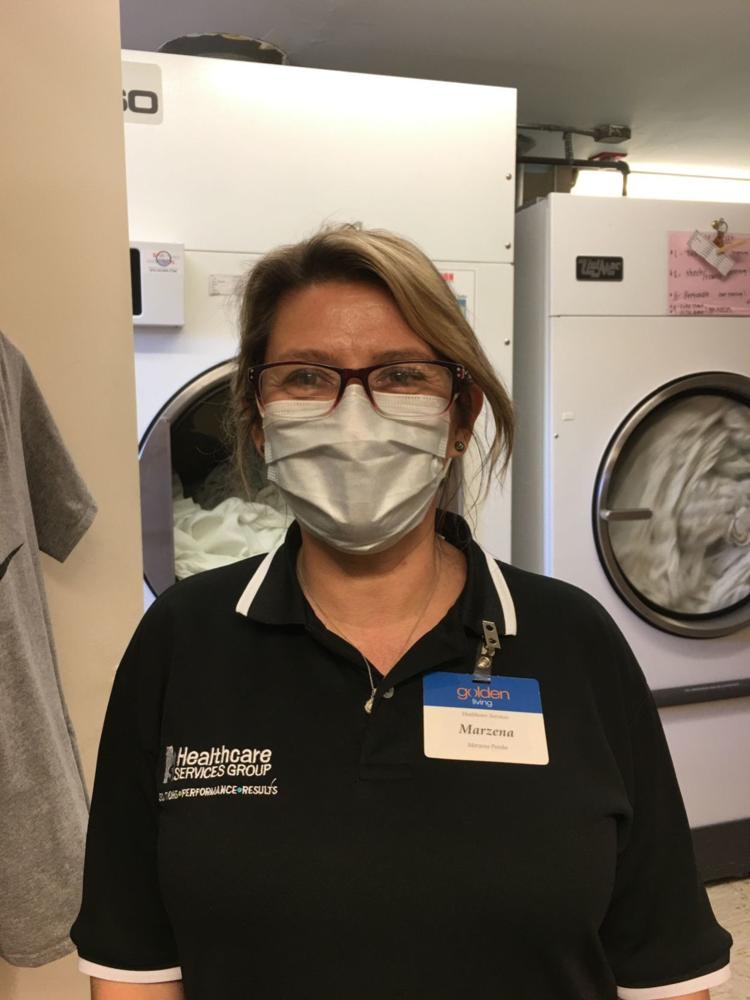 Jason Glisan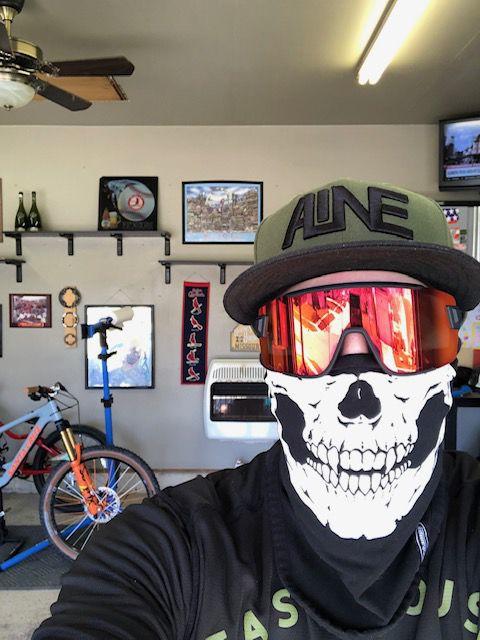 Antonio Uribe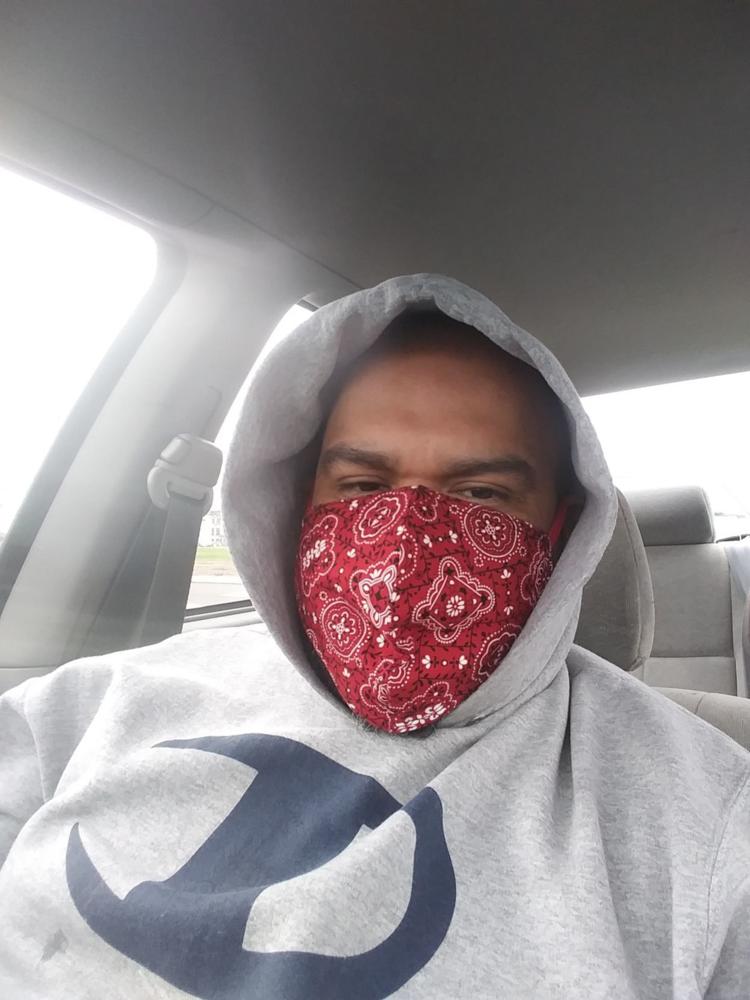 Nathan Donaldson
Pat Pullara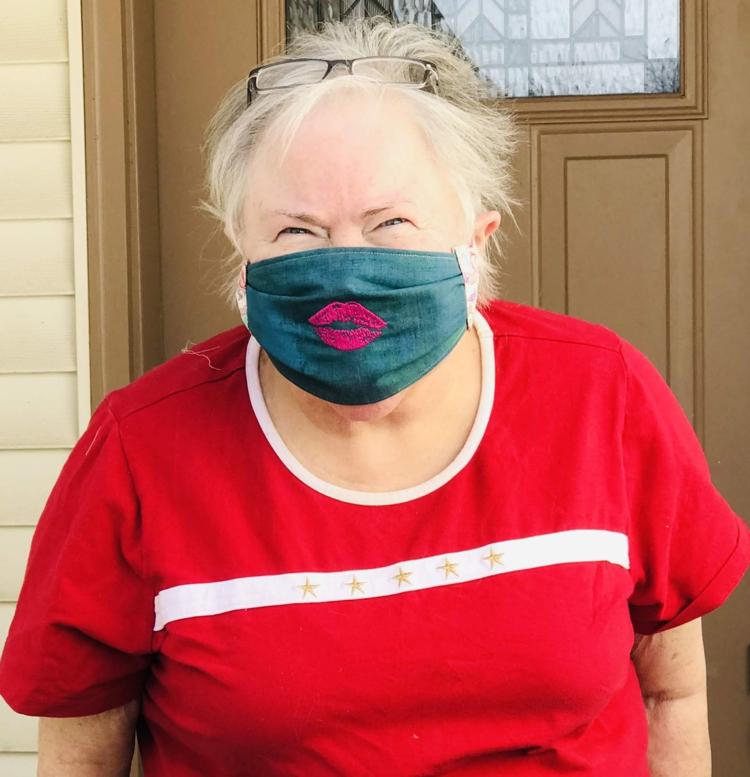 Harry Bielawski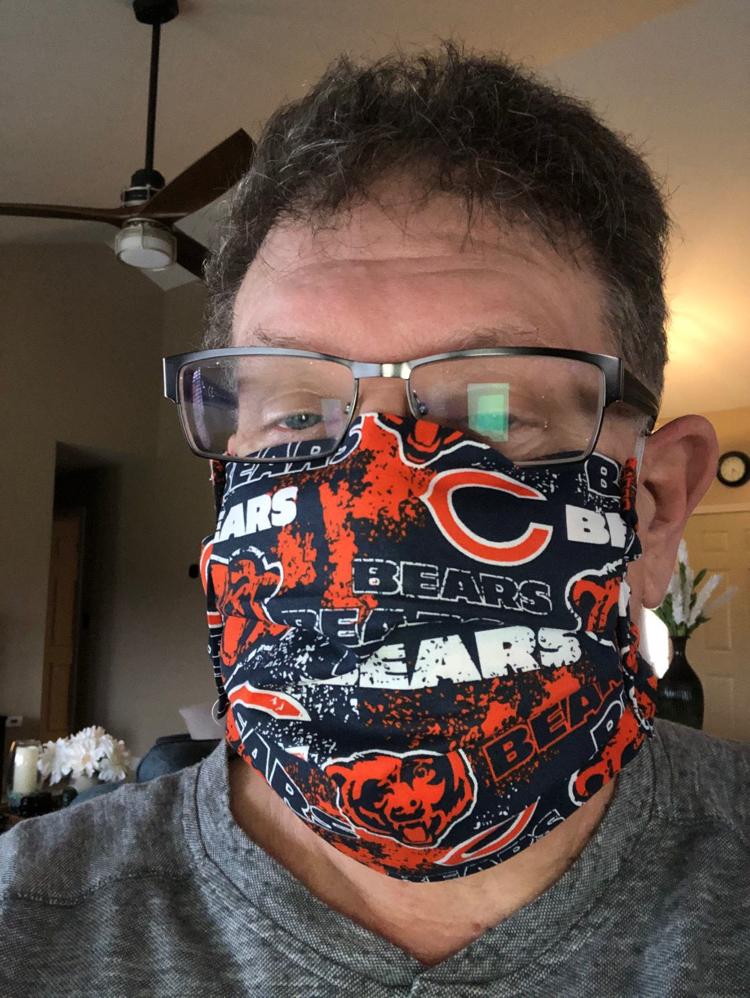 Jennifer Nadgerman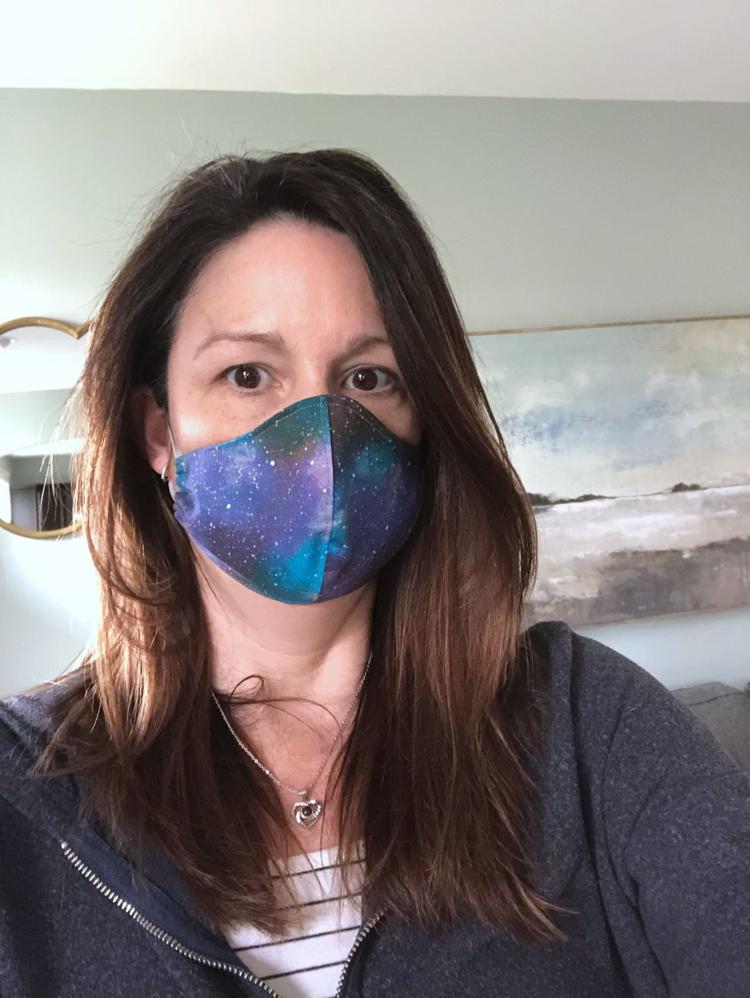 Cheryl Smith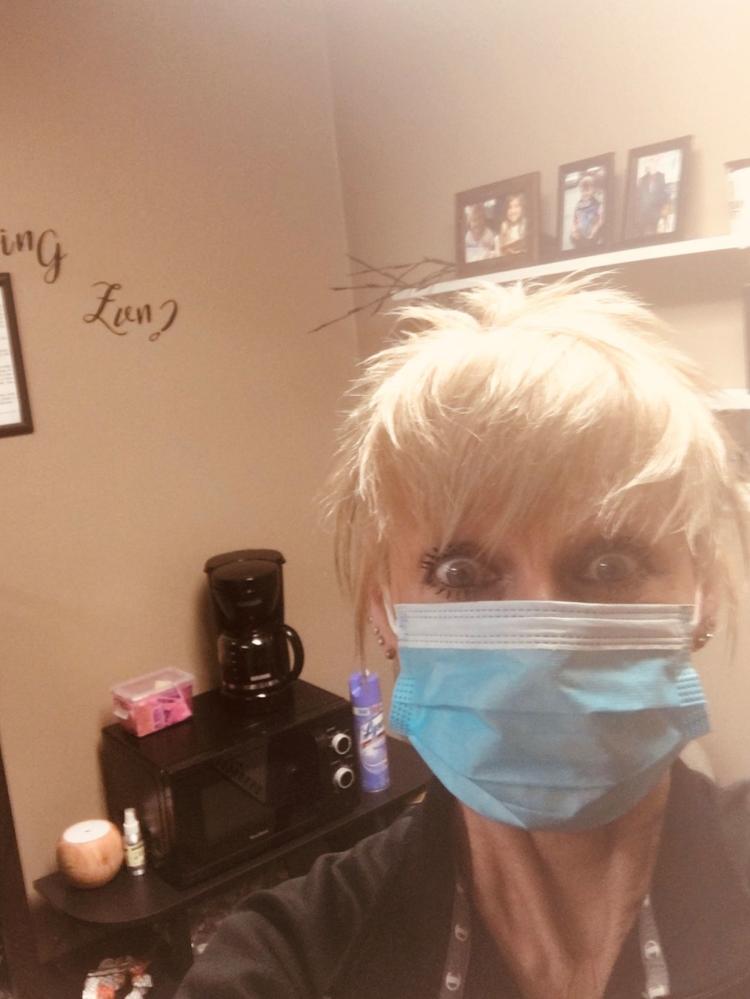 Jeannie Pritchard and Bob Frankovich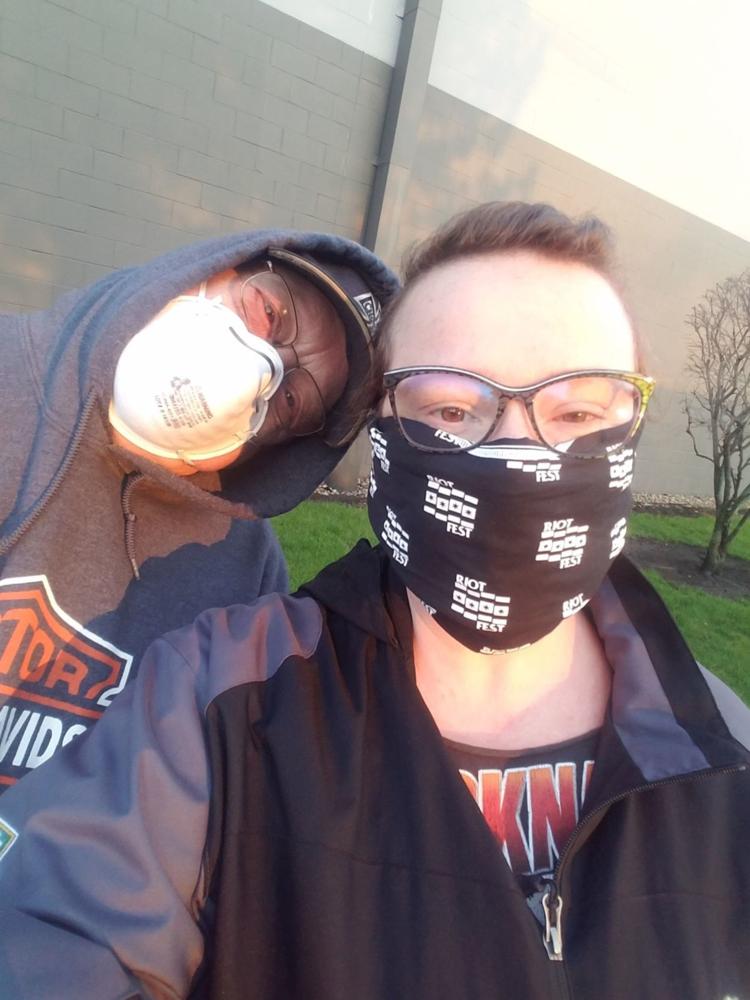 Elizabeth Castillo-Rivera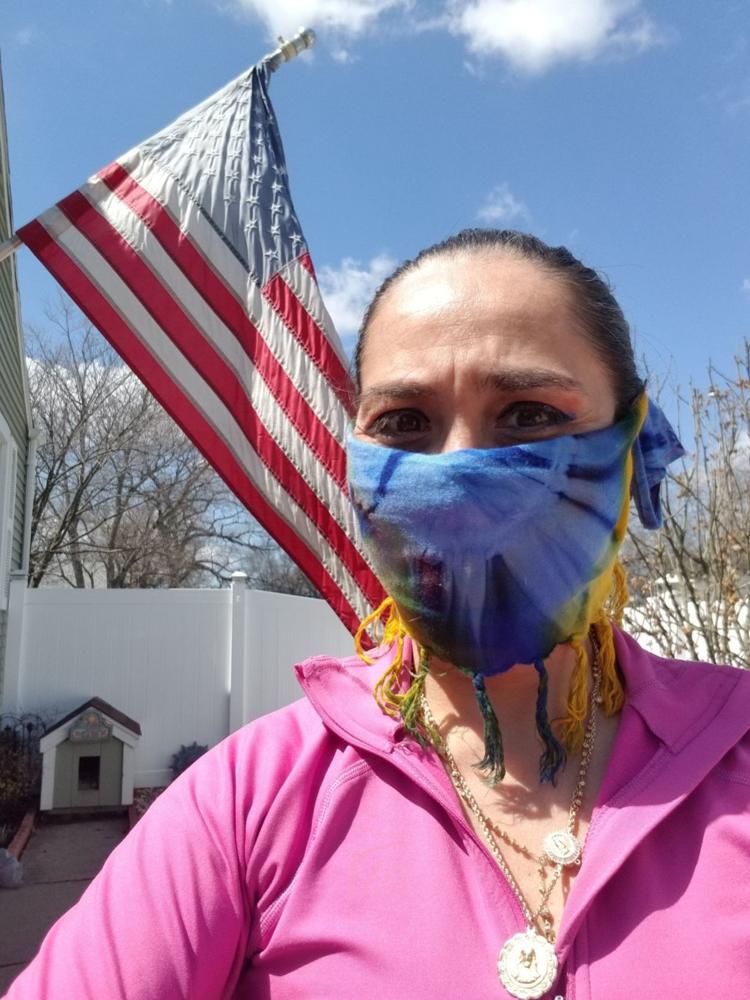 Antwoine Johnson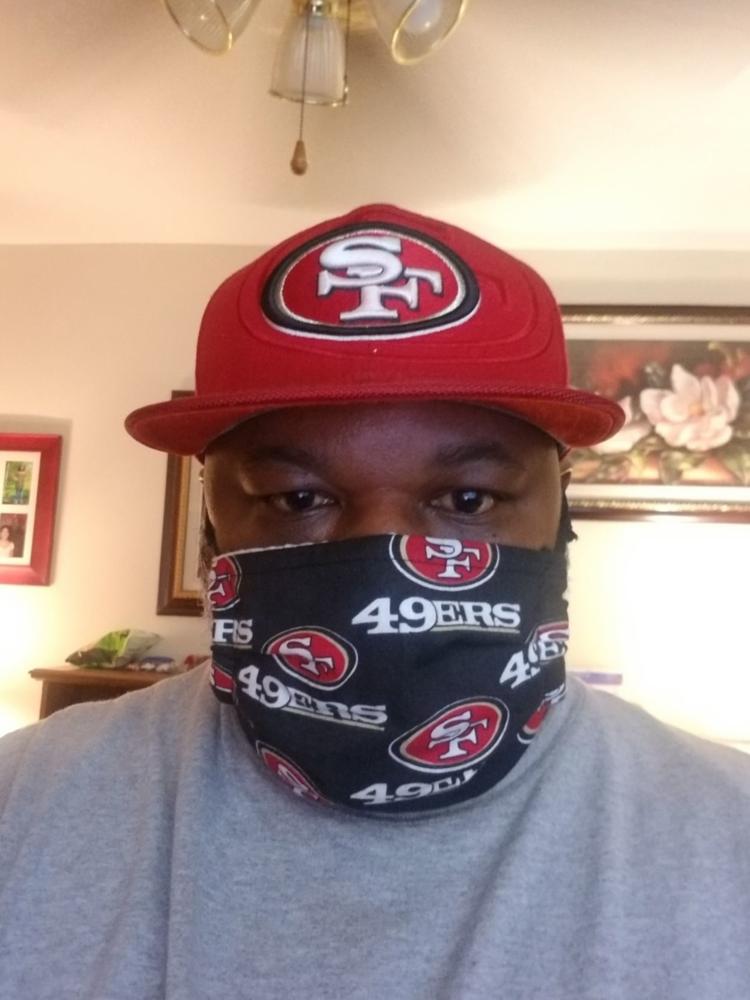 Richard Dvorscak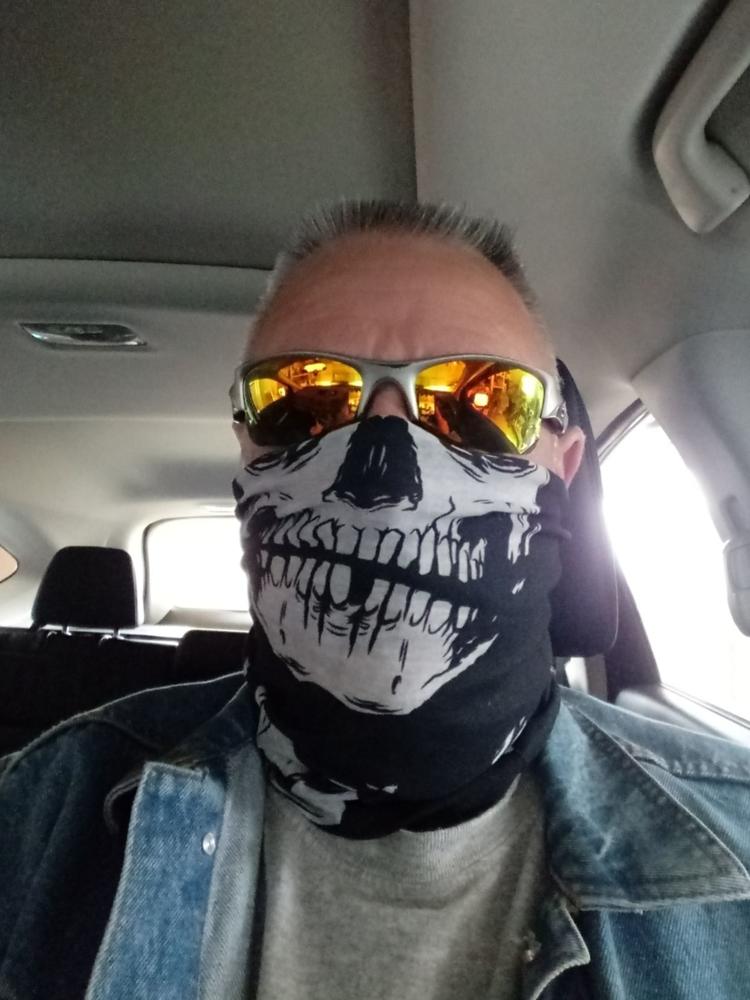 Mary Kerley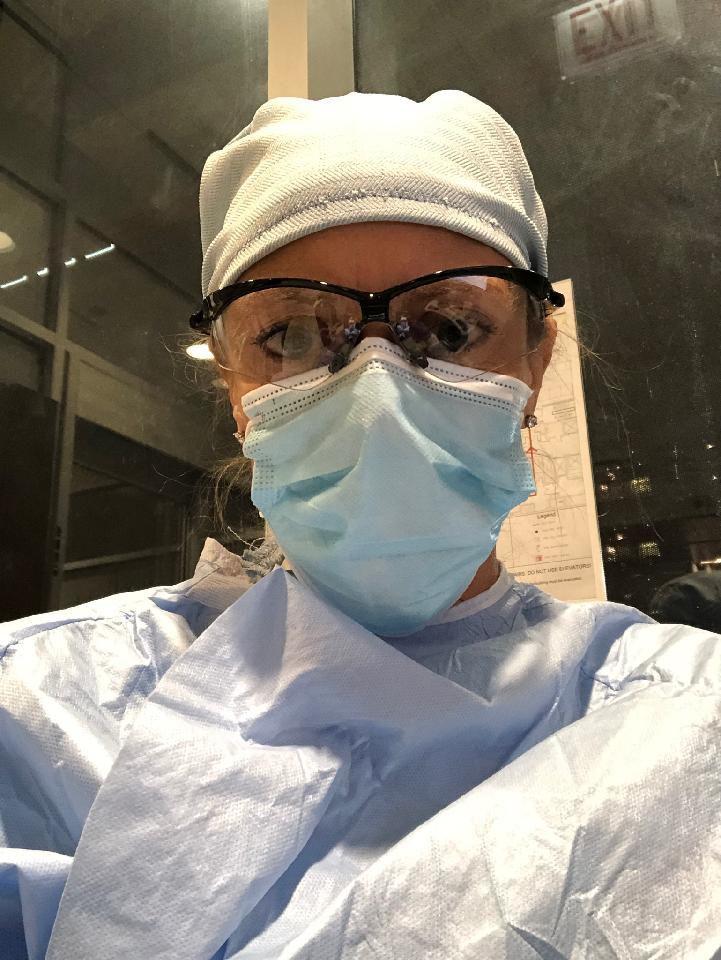 Joseph McCullough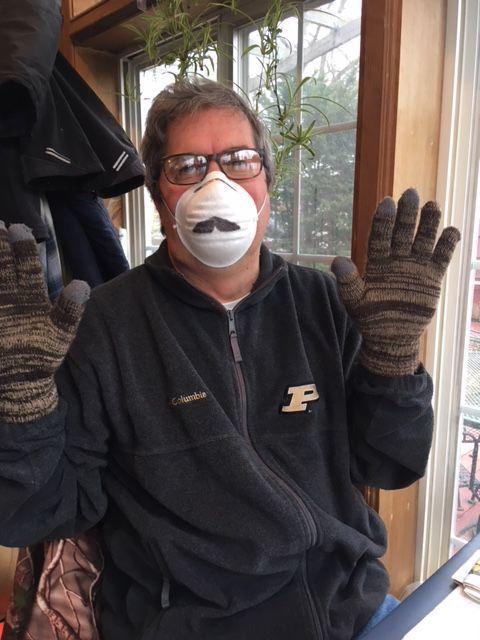 Tiffany Collins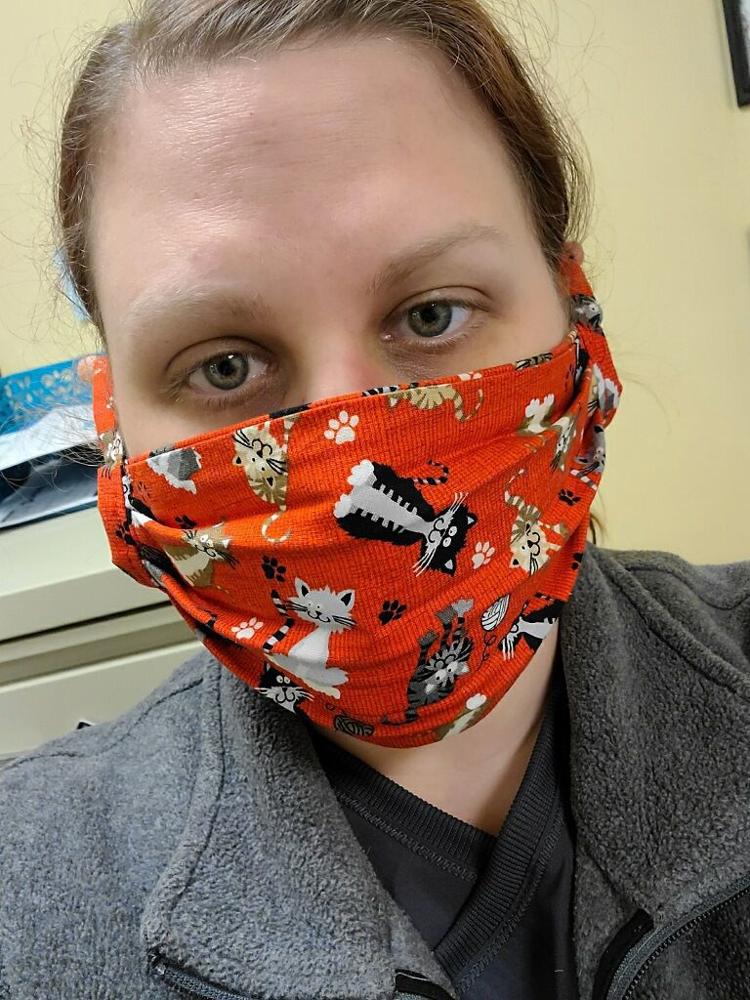 Susan El-Naggar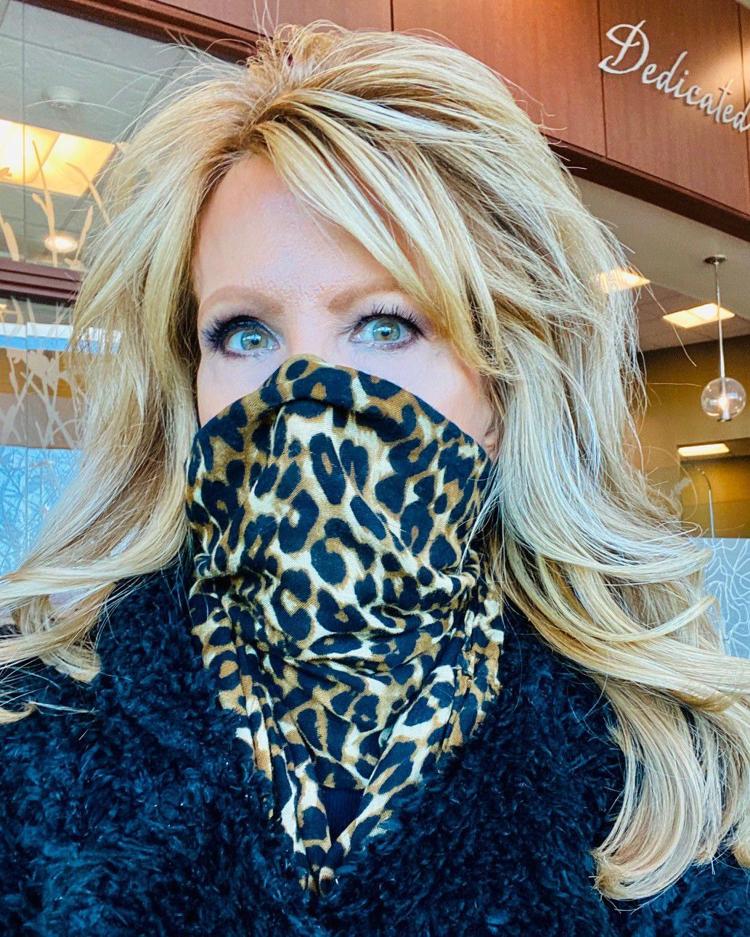 Debbie Walton Sexton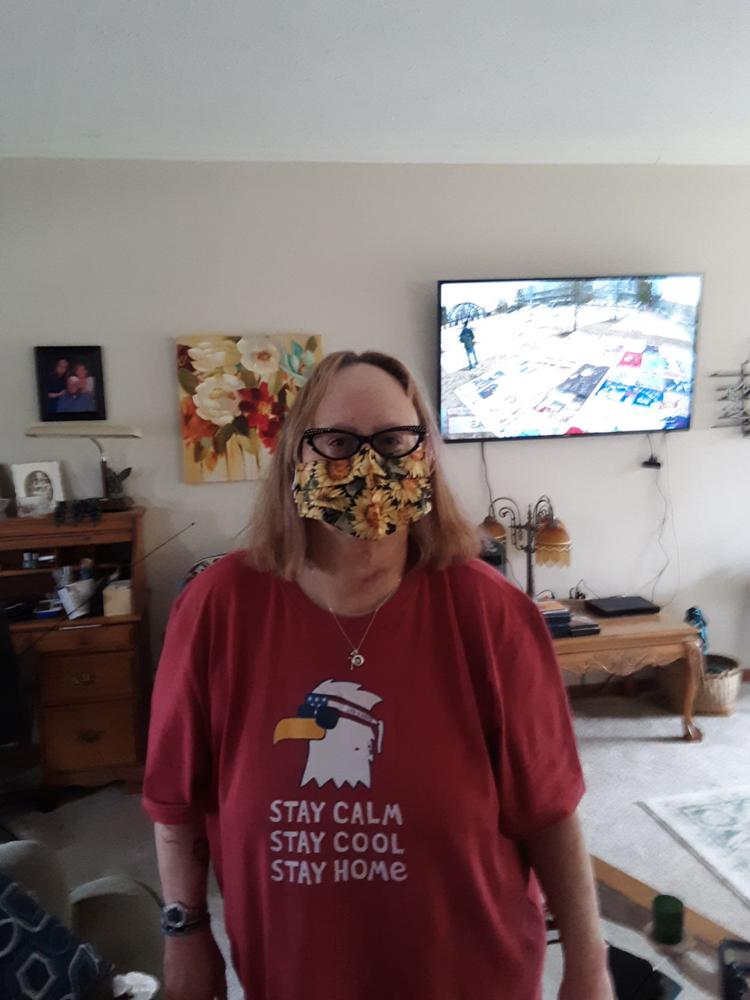 Danie Collins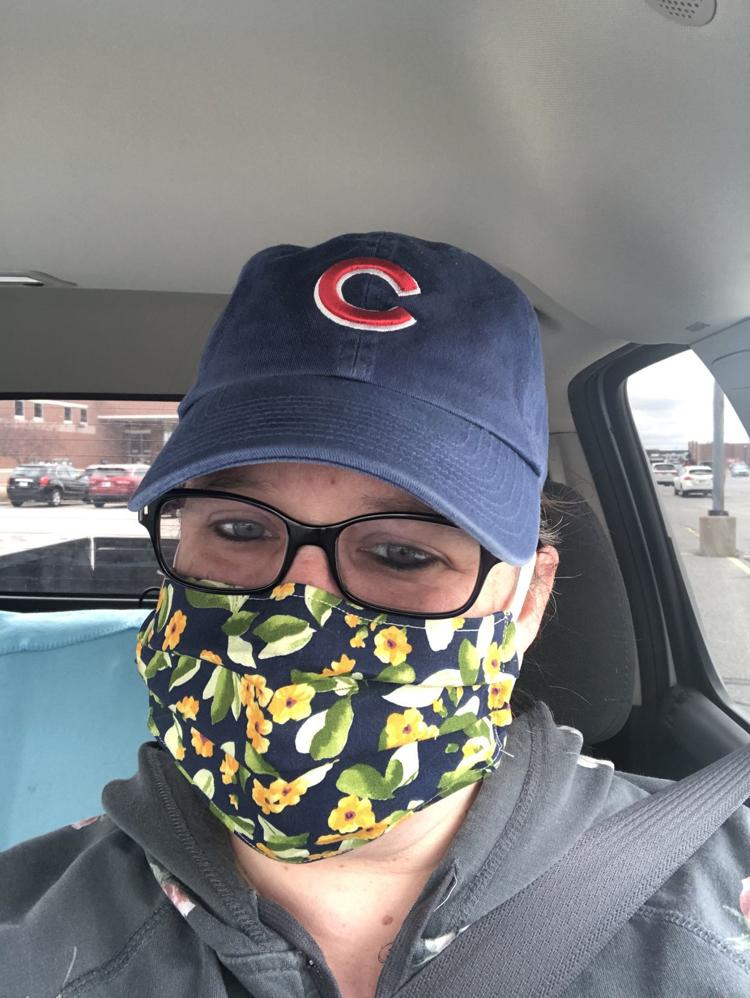 Beth Hobbs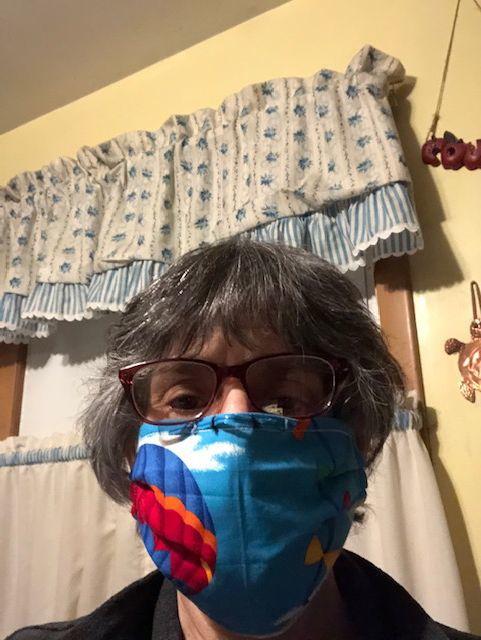 Natalie Ladd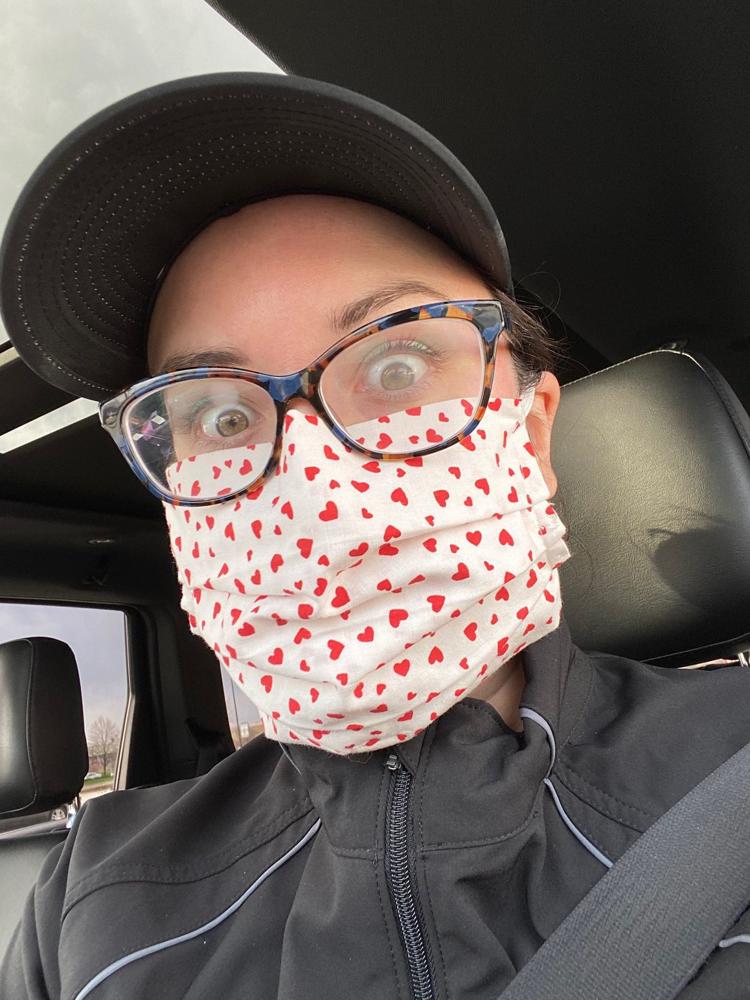 Troy and Jennifer McQuen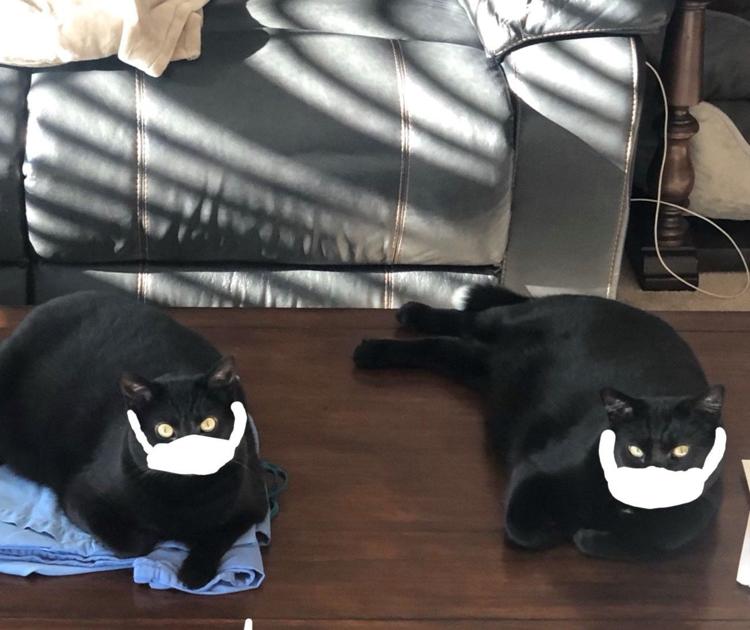 John Gescheidler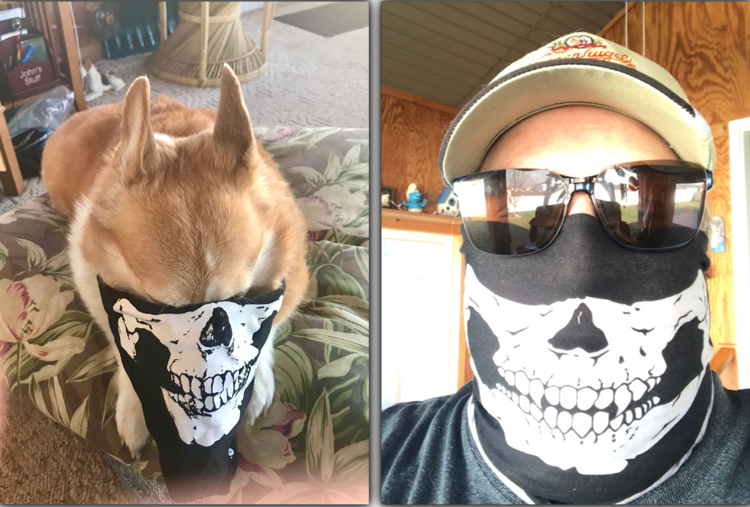 Jessica Trunk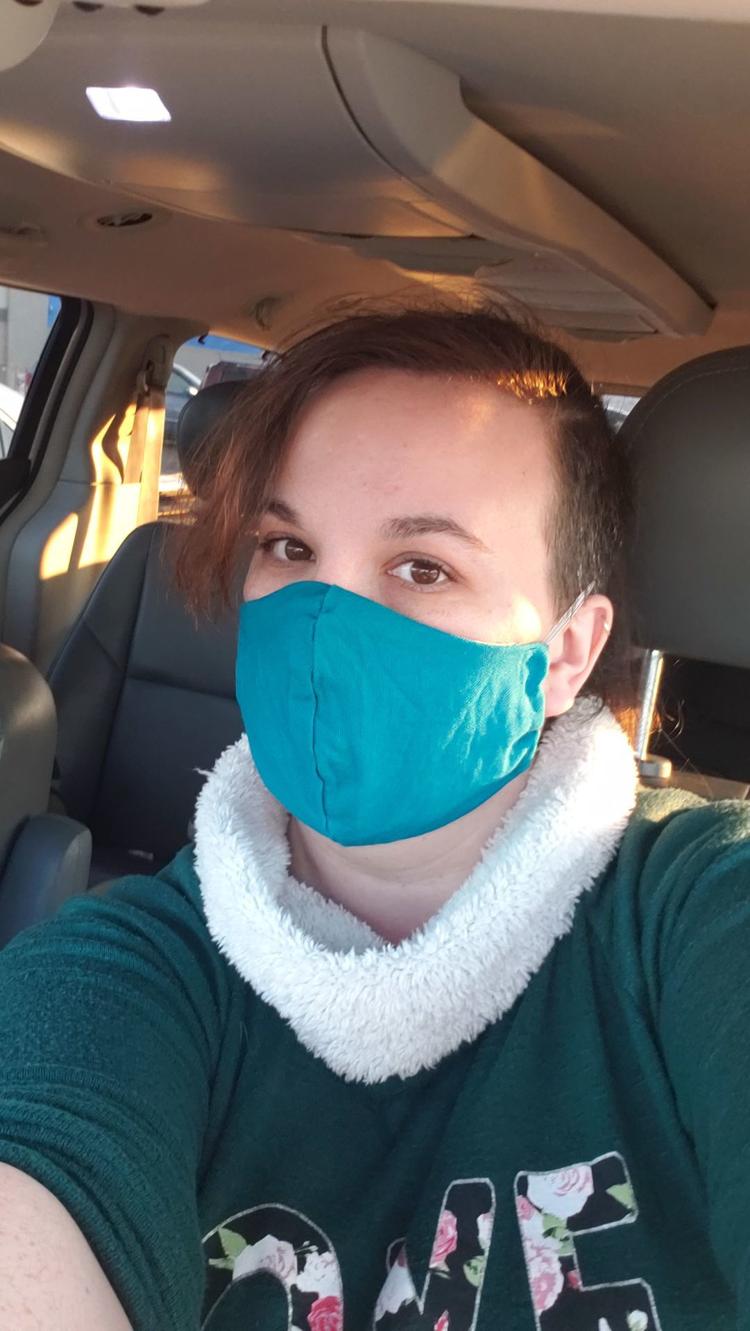 Speros Batistatos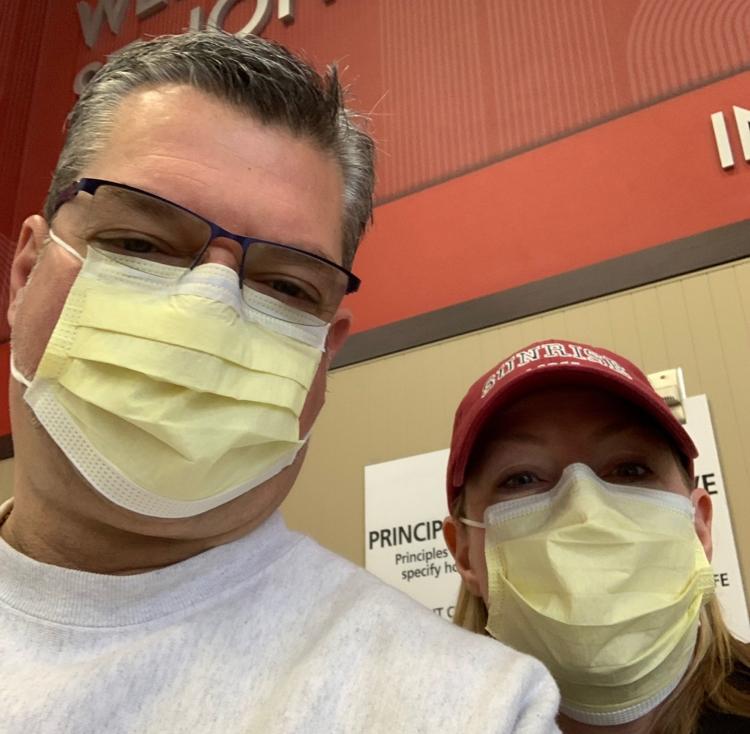 Chris and Teri Grotte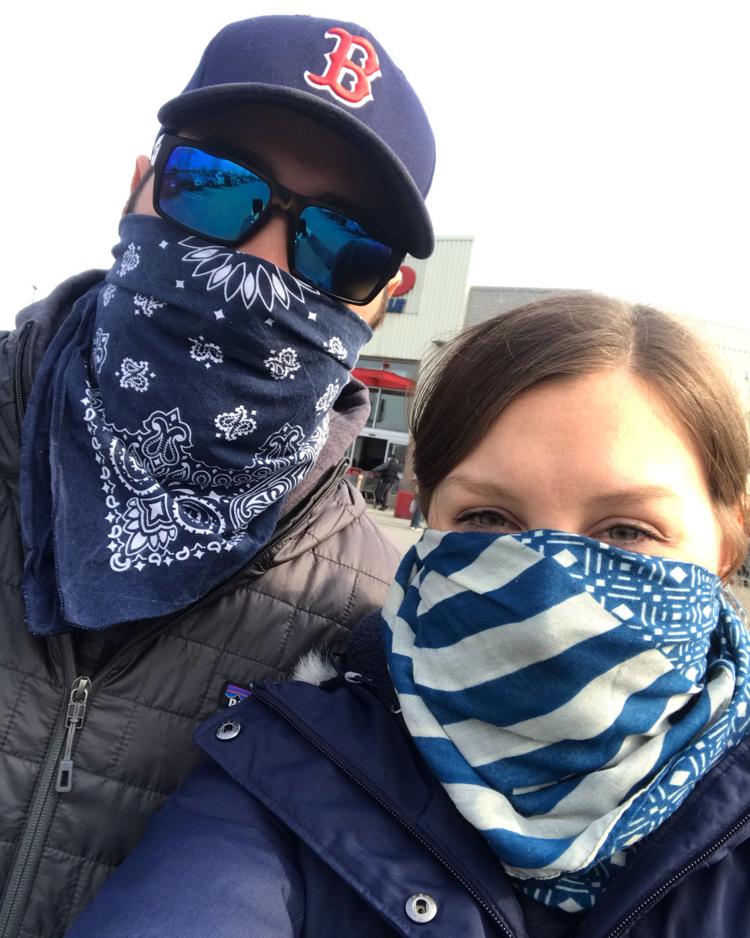 Sean and Kieran Harris
Archie Gallup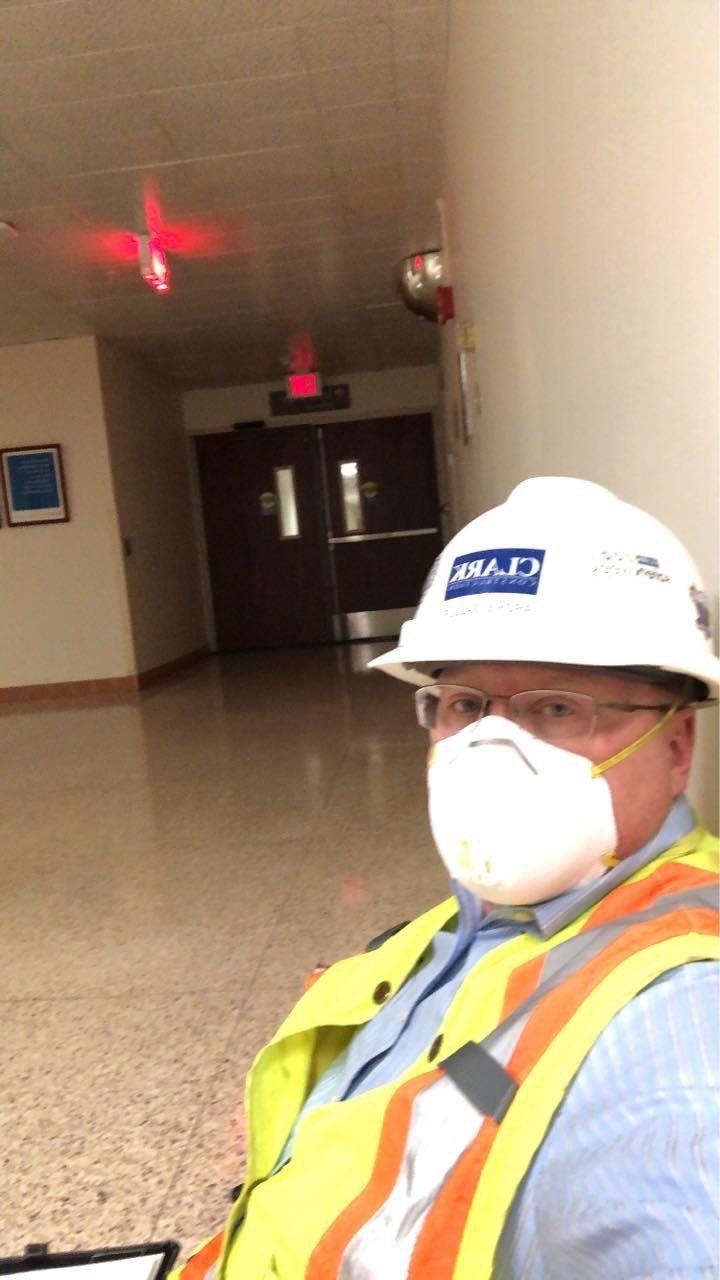 Tee Bettelyoun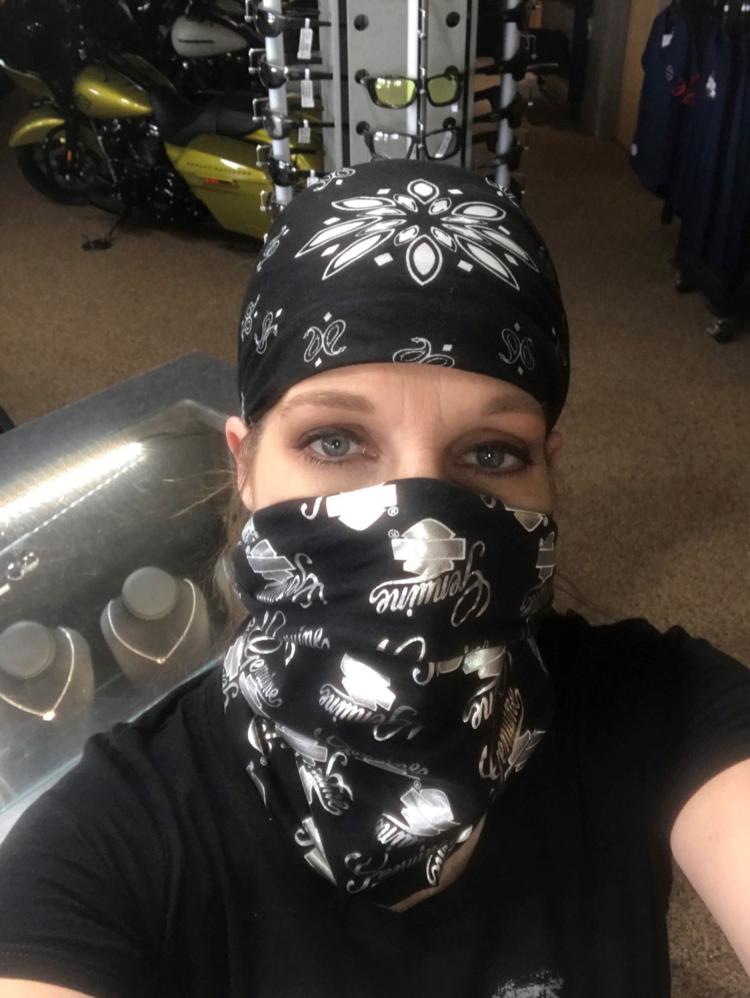 Christiana Howton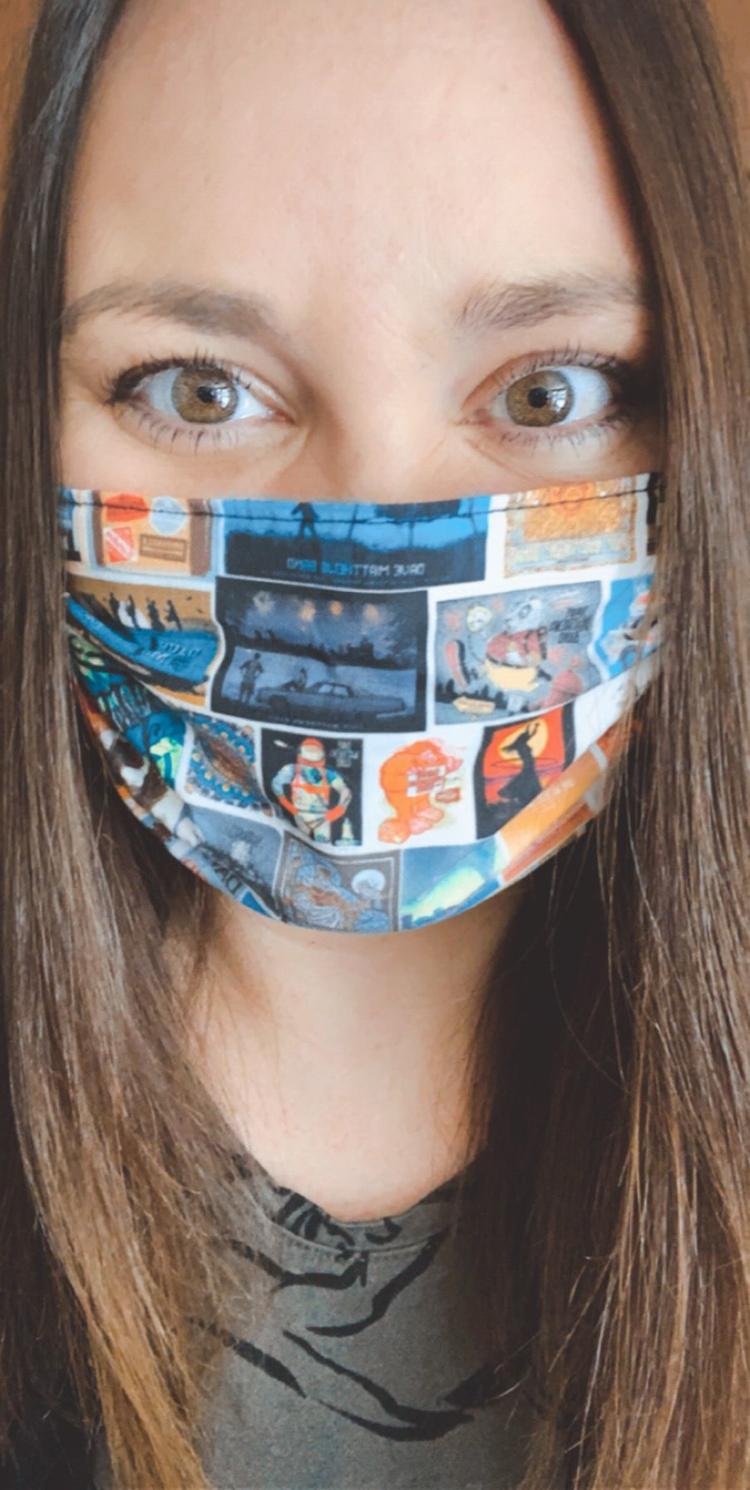 Orville Redenbacher statue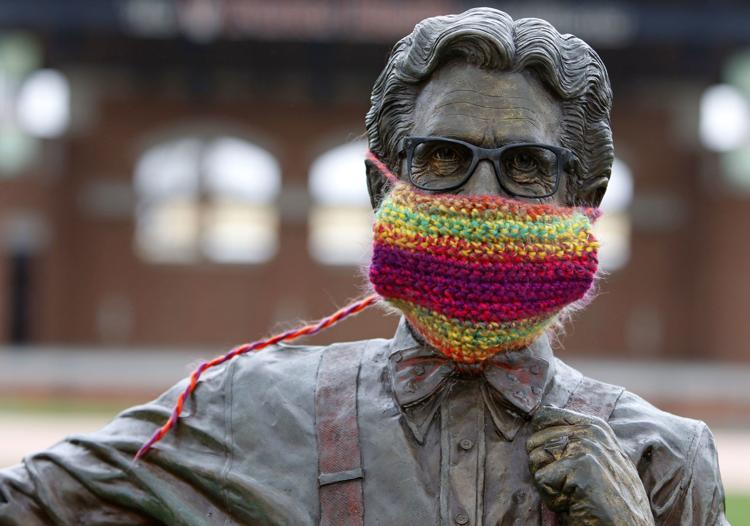 Masked benefactor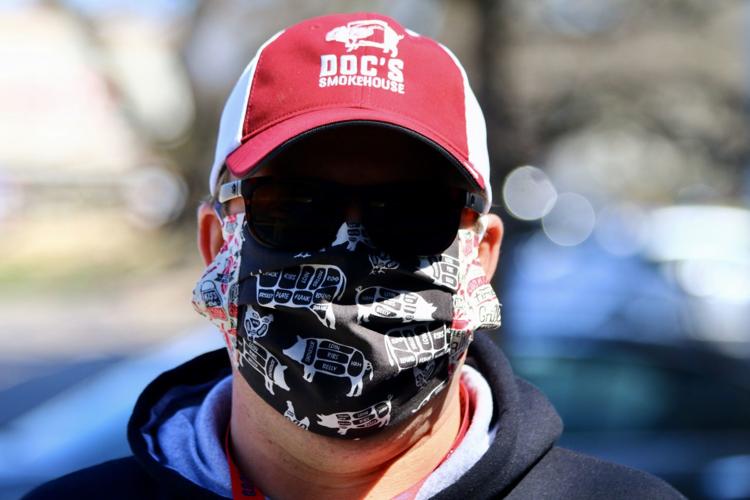 Gallery
Concerned about COVID-19?
Sign up now to get the most recent coronavirus headlines and other important local and national news sent to your email inbox daily.