SCHERERVILLE – A reindeer on its way to meet up with Santa was stopped on U.S. 30 in Schererville, police said. An officer took a photo with the festive creature before it continued on its mission.
A little after 8:30 a.m. Thursday, a driver called police after they thought they saw a live deer in the back of a van driving through Schererville, Schererville police Cmdr. Jeff Cook said.
Officer Anthony Rubino stopped the van in question on U.S. 30 and Fountain View Drive, west of U.S. 41 by Culver's. He opened the doors and found himself face-to-face with a reindeer on a mission.
Police said the reindeer was being transported for an event where he was meeting up with the "big man."
"Understandably due to the nature of the mission, the officer was not told which one of Santa's reindeer it was, or where they were going, but they were nice enough to pose for a quick picture before going on their way," Schererville police said.
The reindeer was later spotted Thursday at Protsman Elementary School in Dyer accompanied by a man in a festive hat, red tunic and striped tights, presumably a North Pole elf. The reindeer was reportedly spreading cheer to Schererville children and being pet for a job well done. 
Pets of the week
WATCH NOW: Pets of the week
Ghost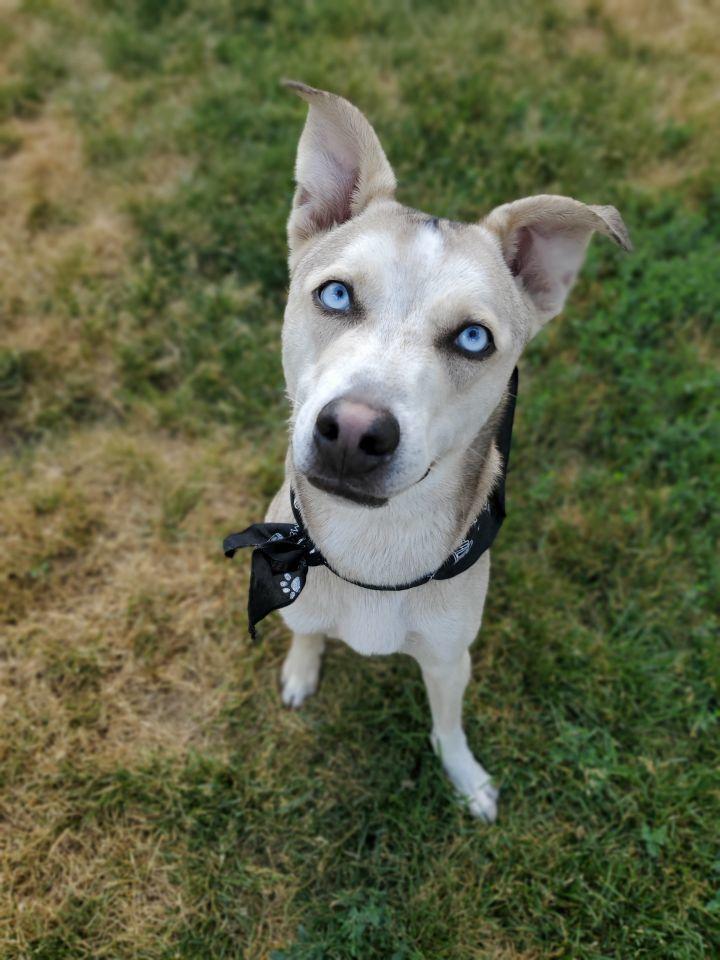 Purrito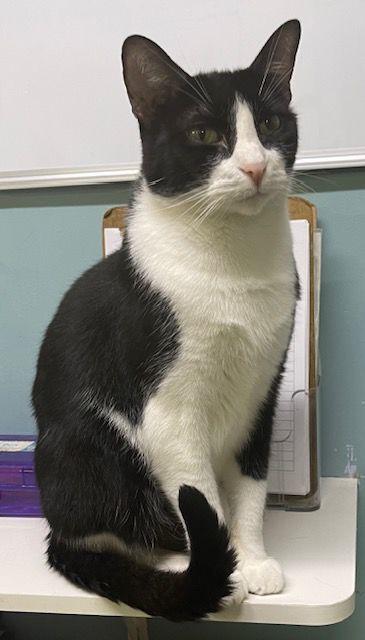 Renny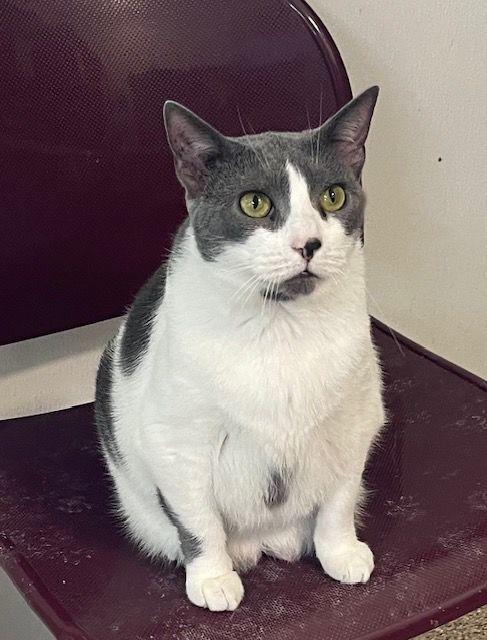 Sky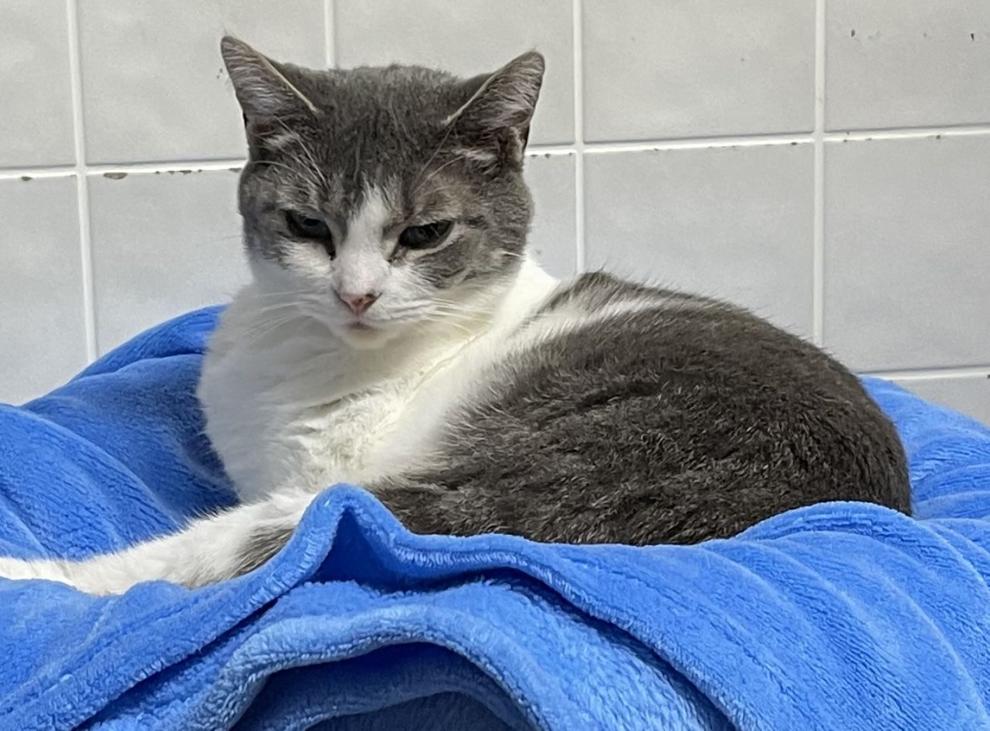 Yoda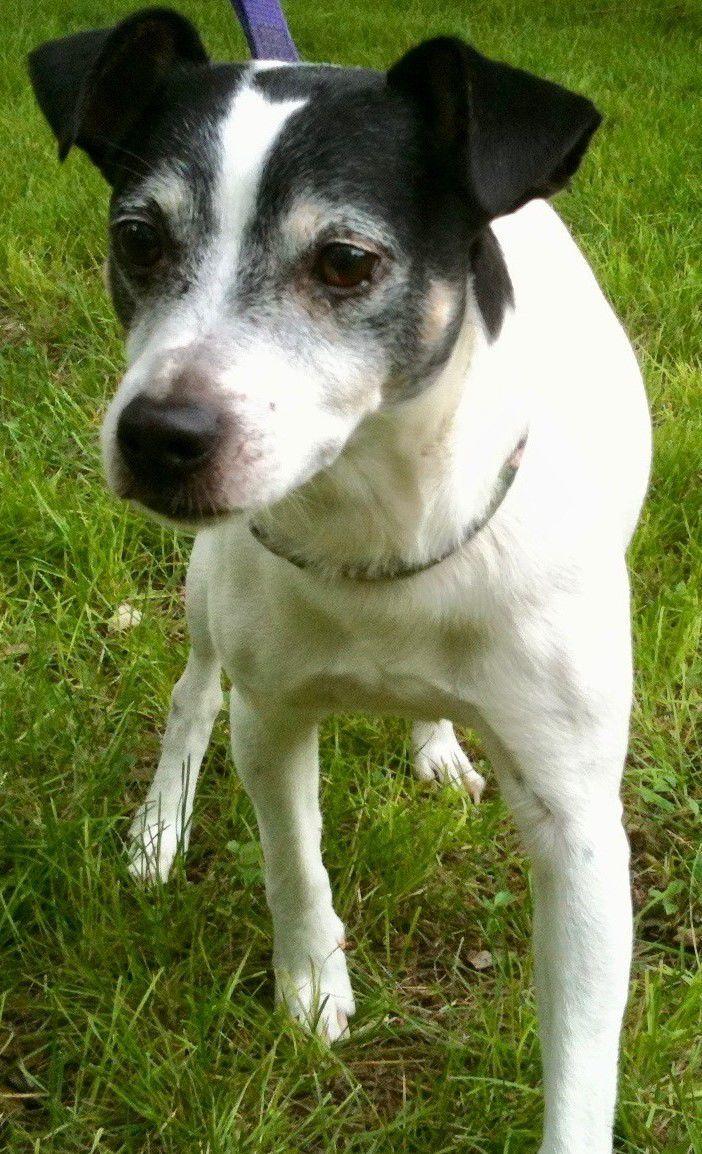 Julia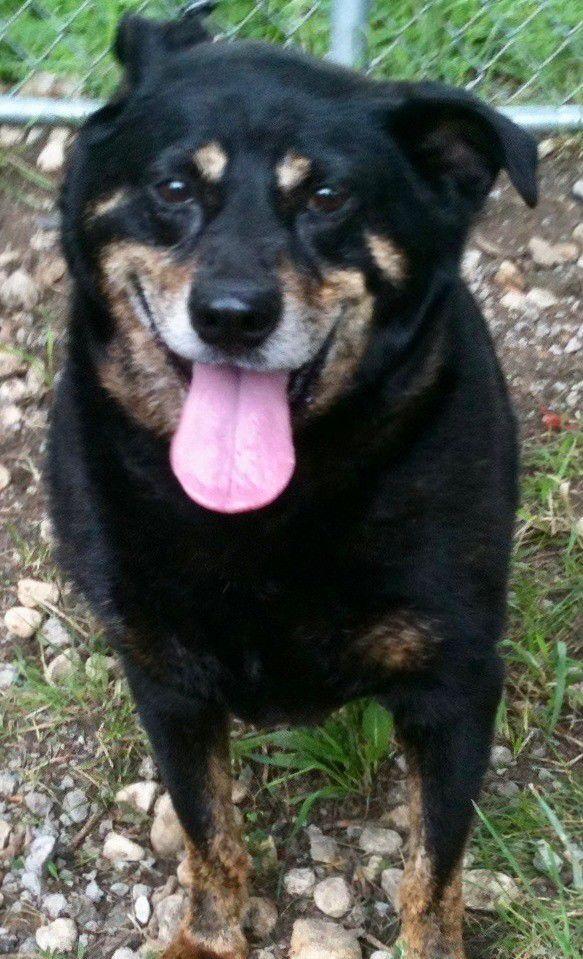 Jax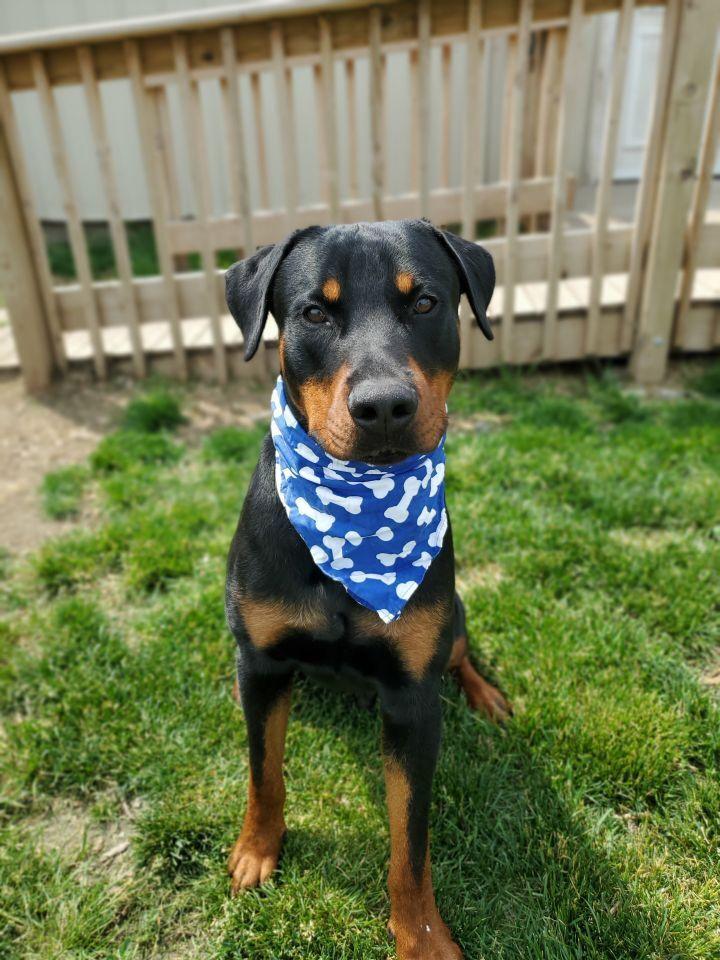 Hal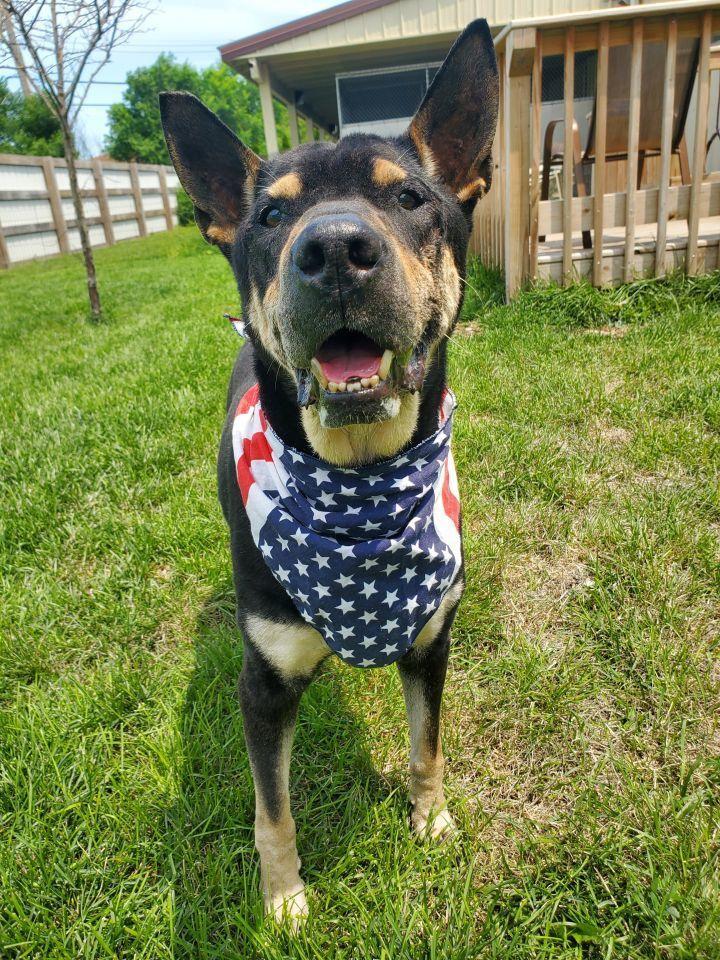 Stevie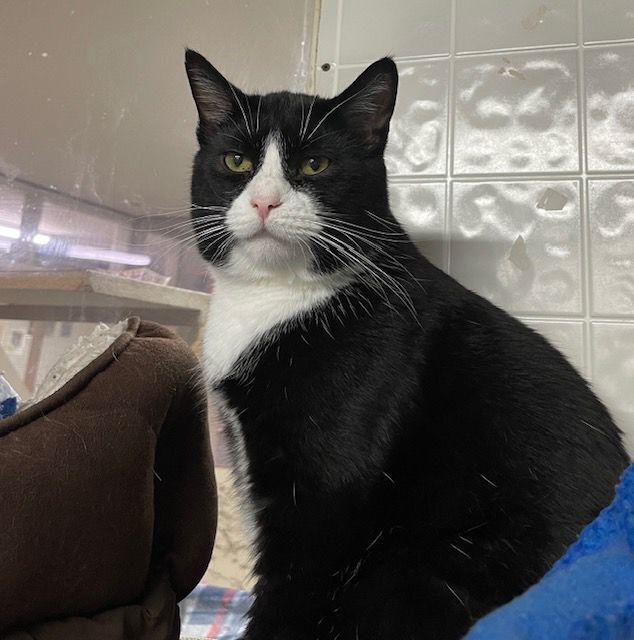 WATCH NOW: Pets of the week
Gizmo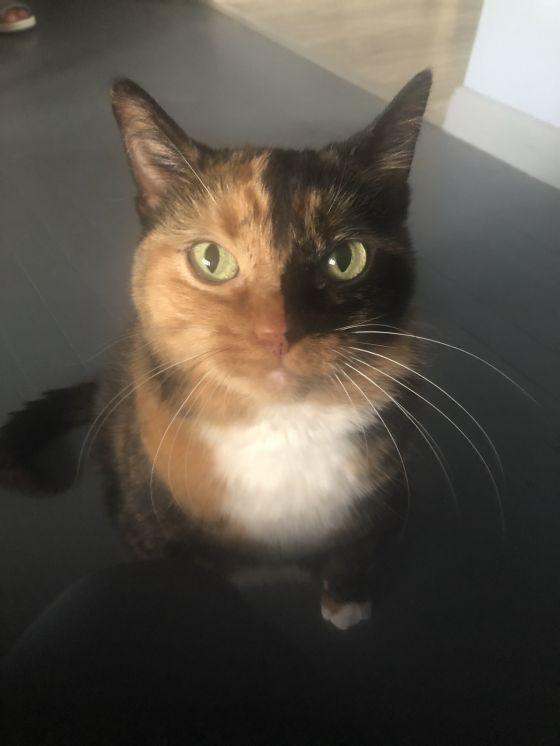 Lexi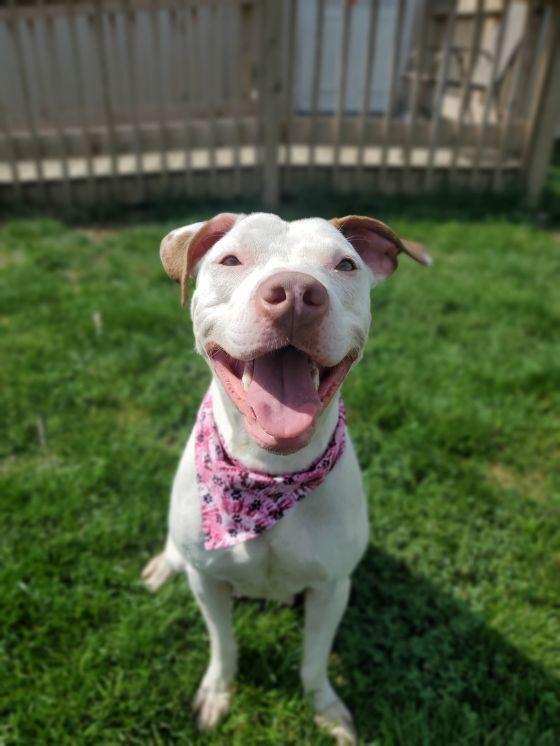 Chelsea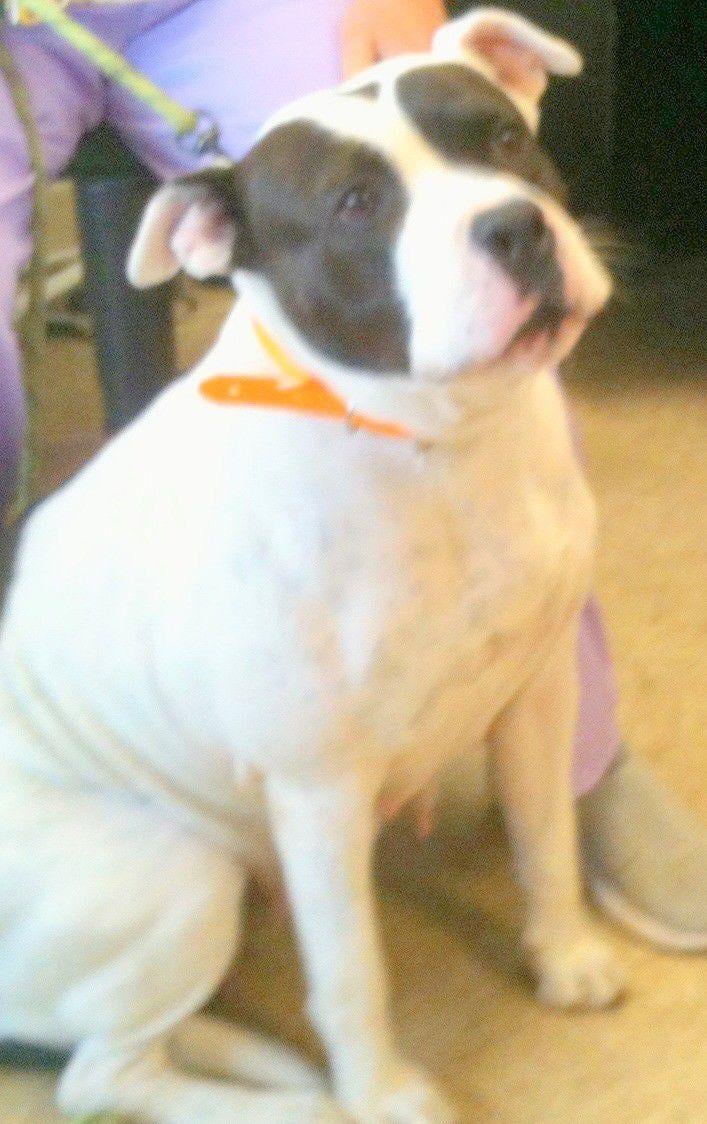 Luna
Paul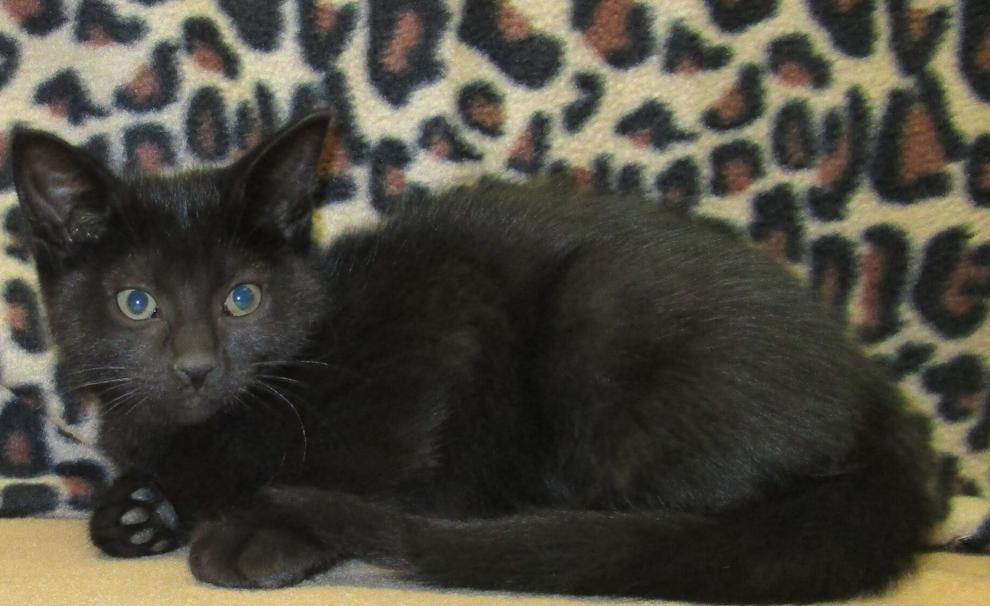 Markie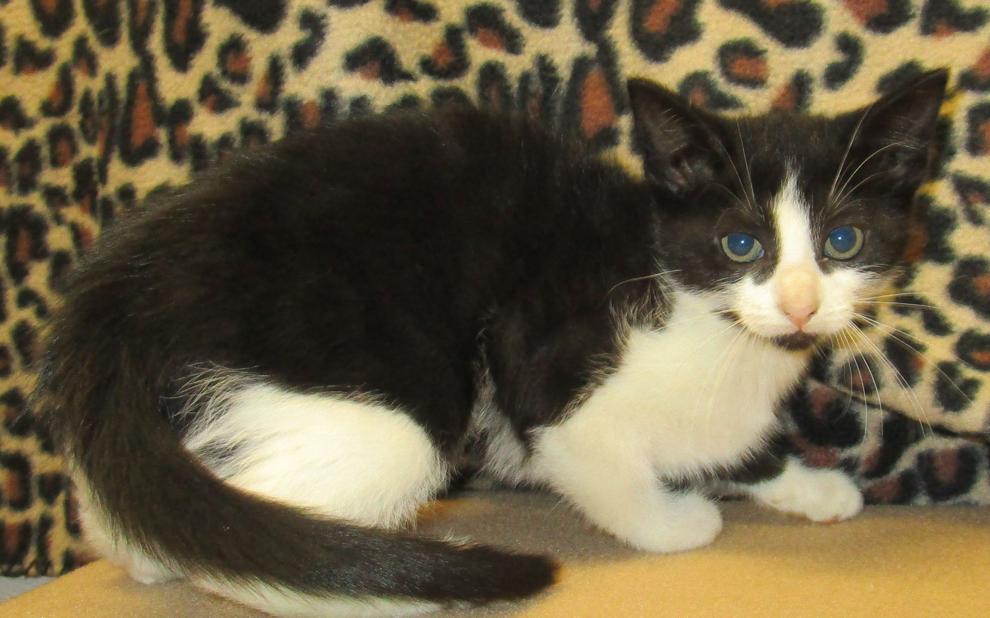 WATCH NOW: Pets of the week
Blossom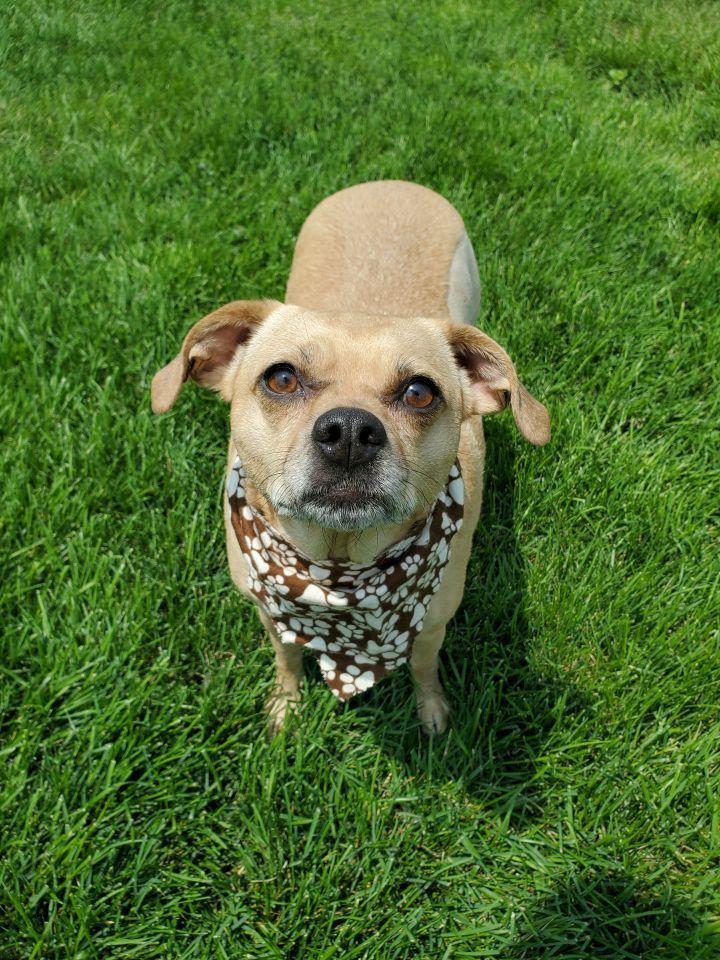 Renny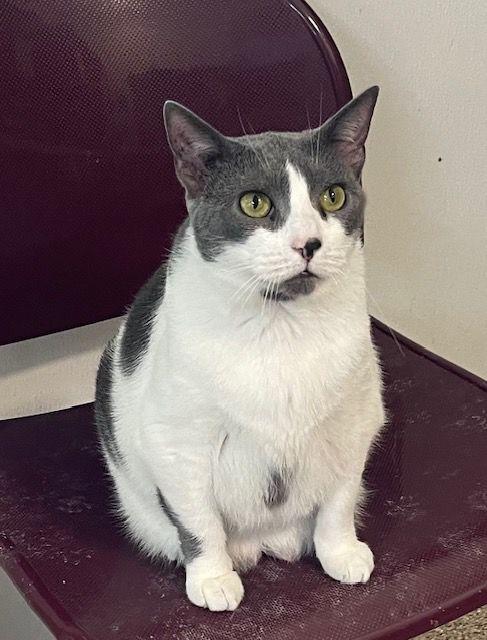 Dexter
Delilah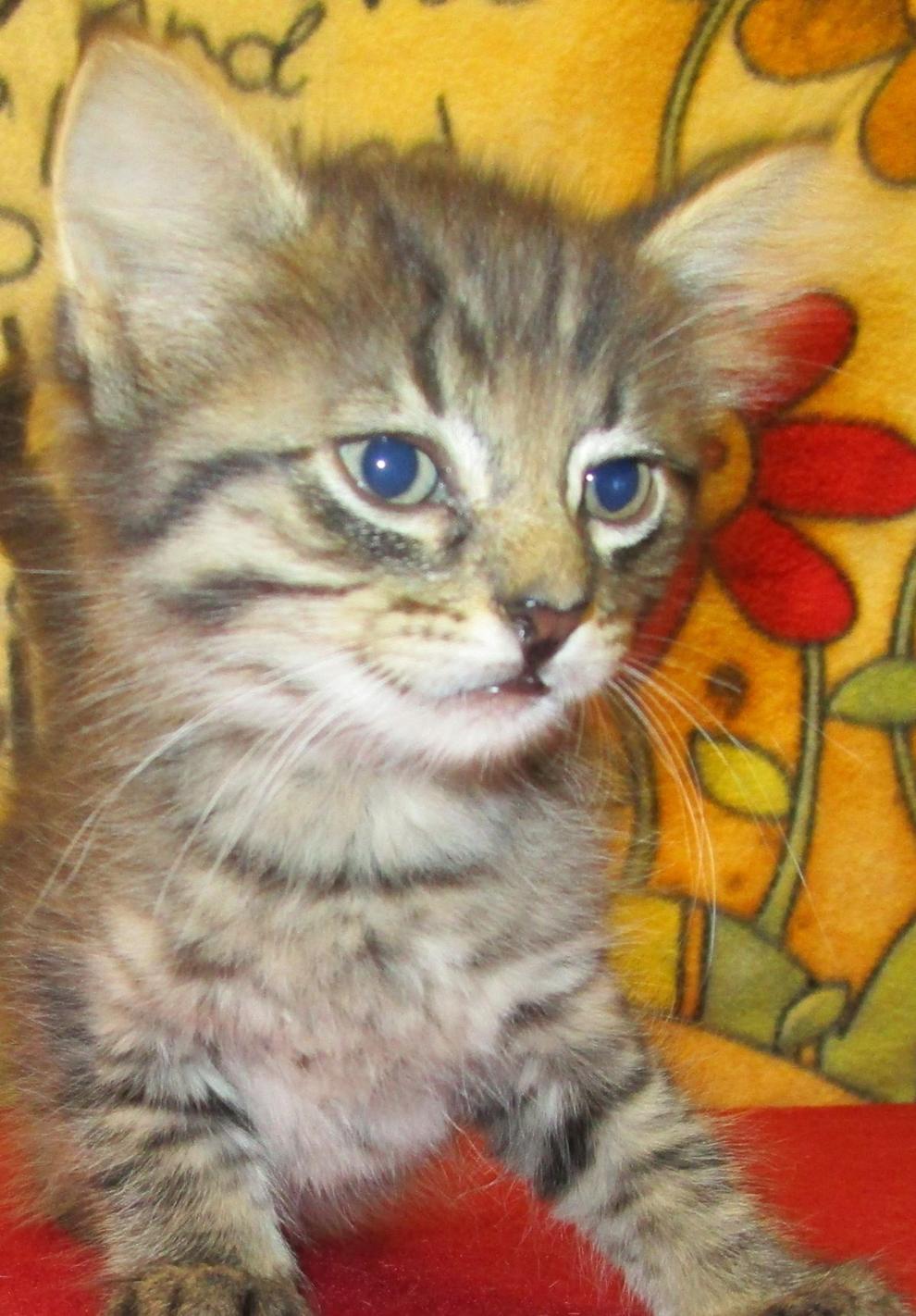 Ivory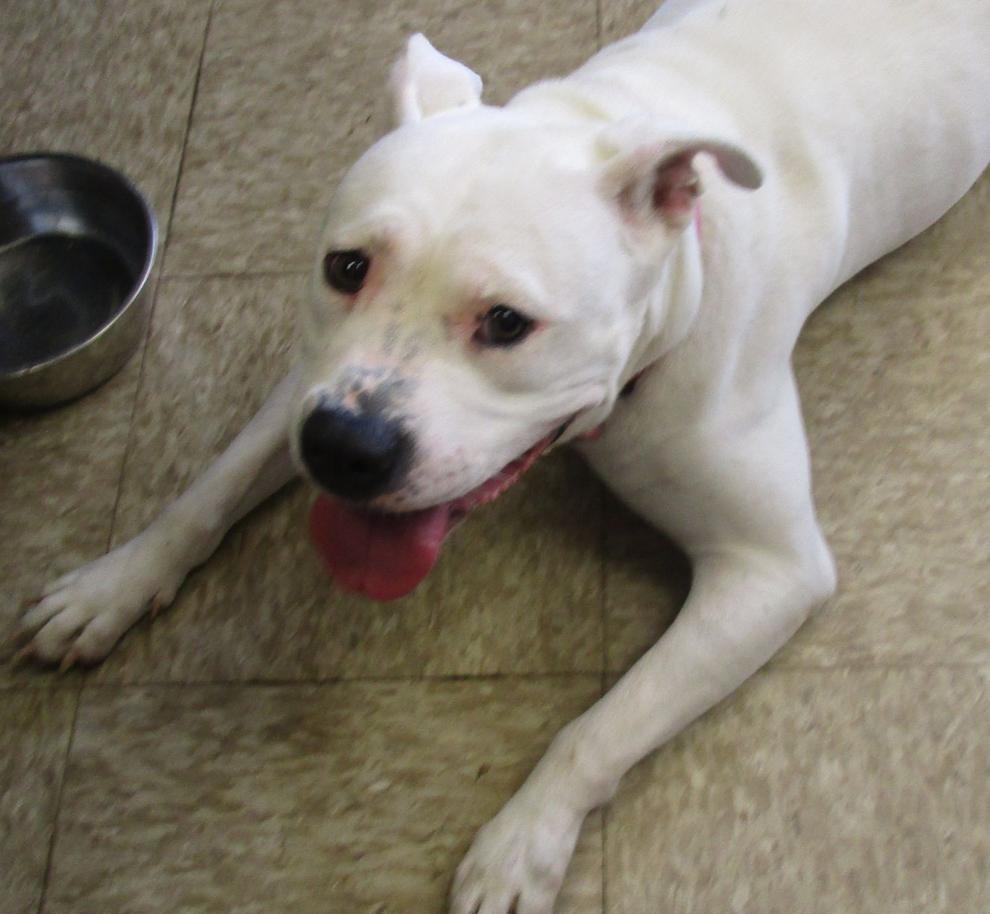 Polo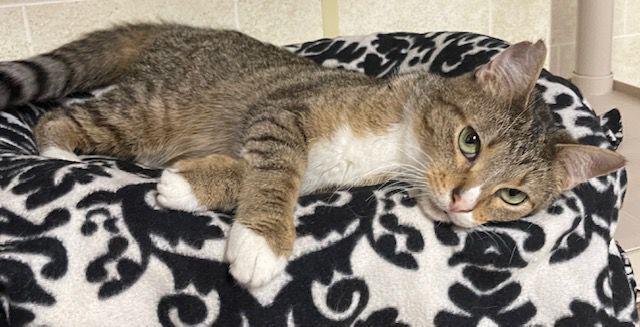 WATCH NOW: Pets of the week
Roxie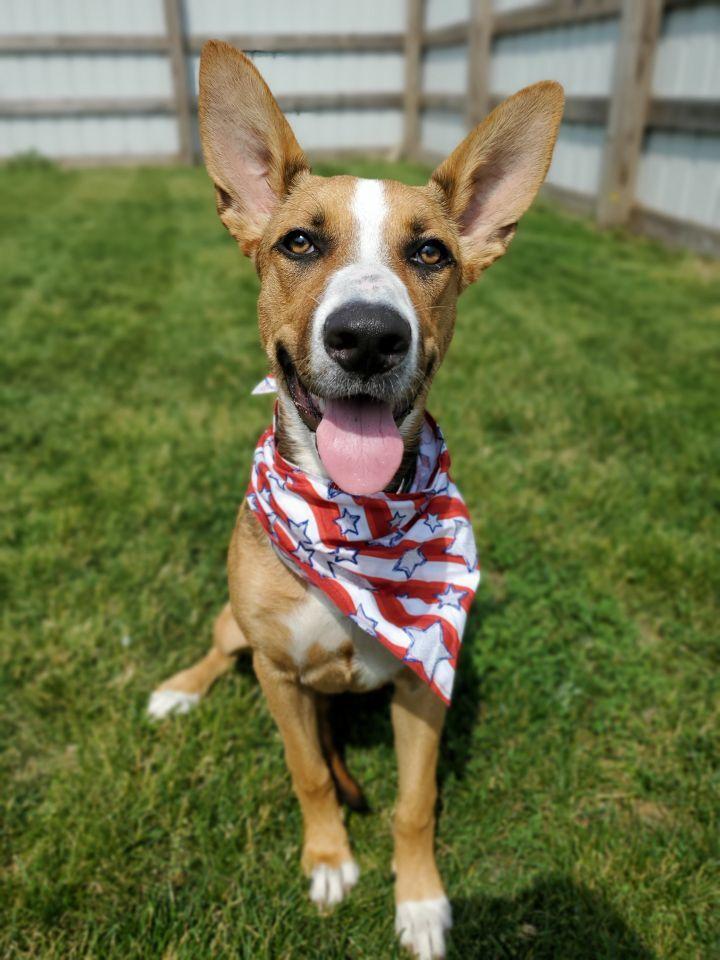 Griff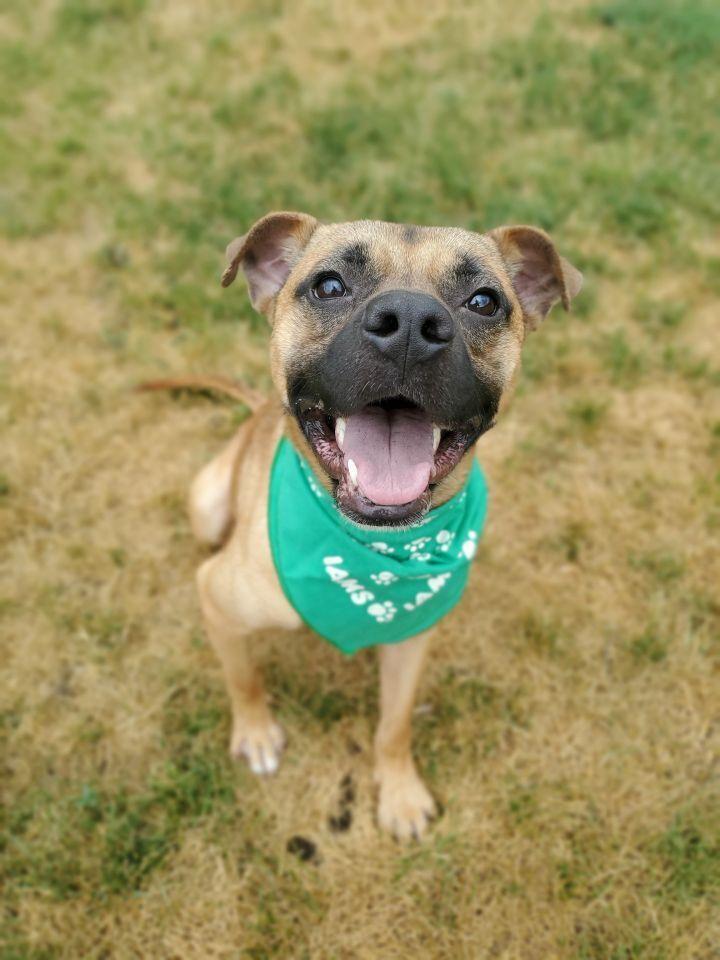 Theo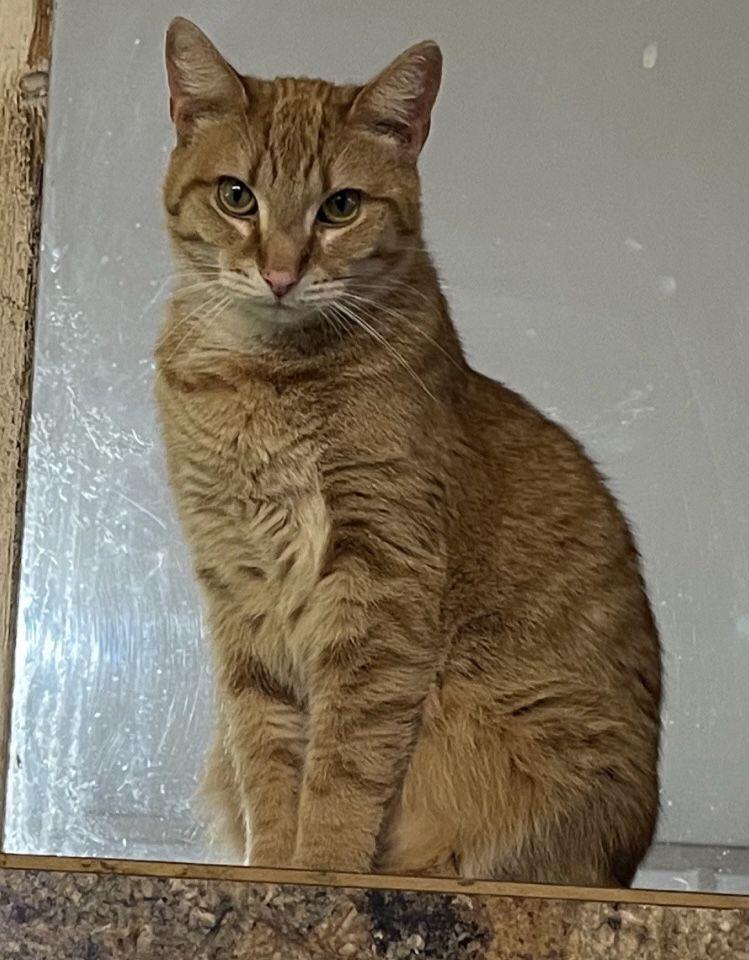 Penny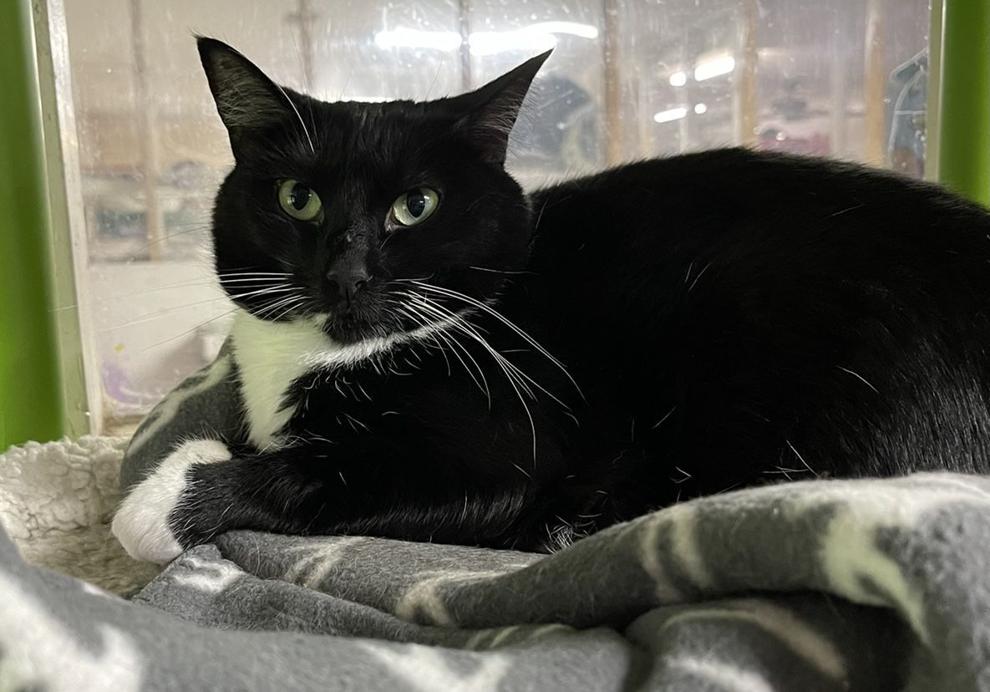 Gumball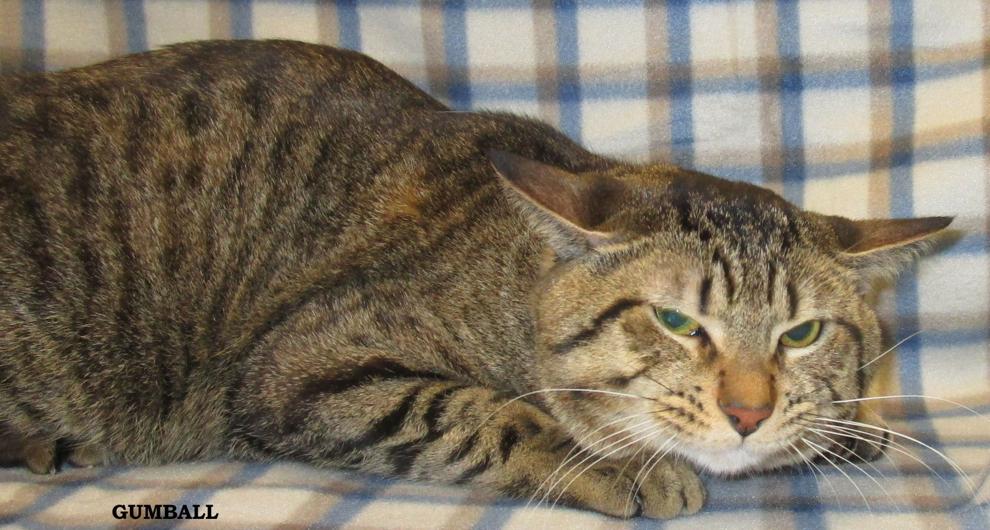 Luna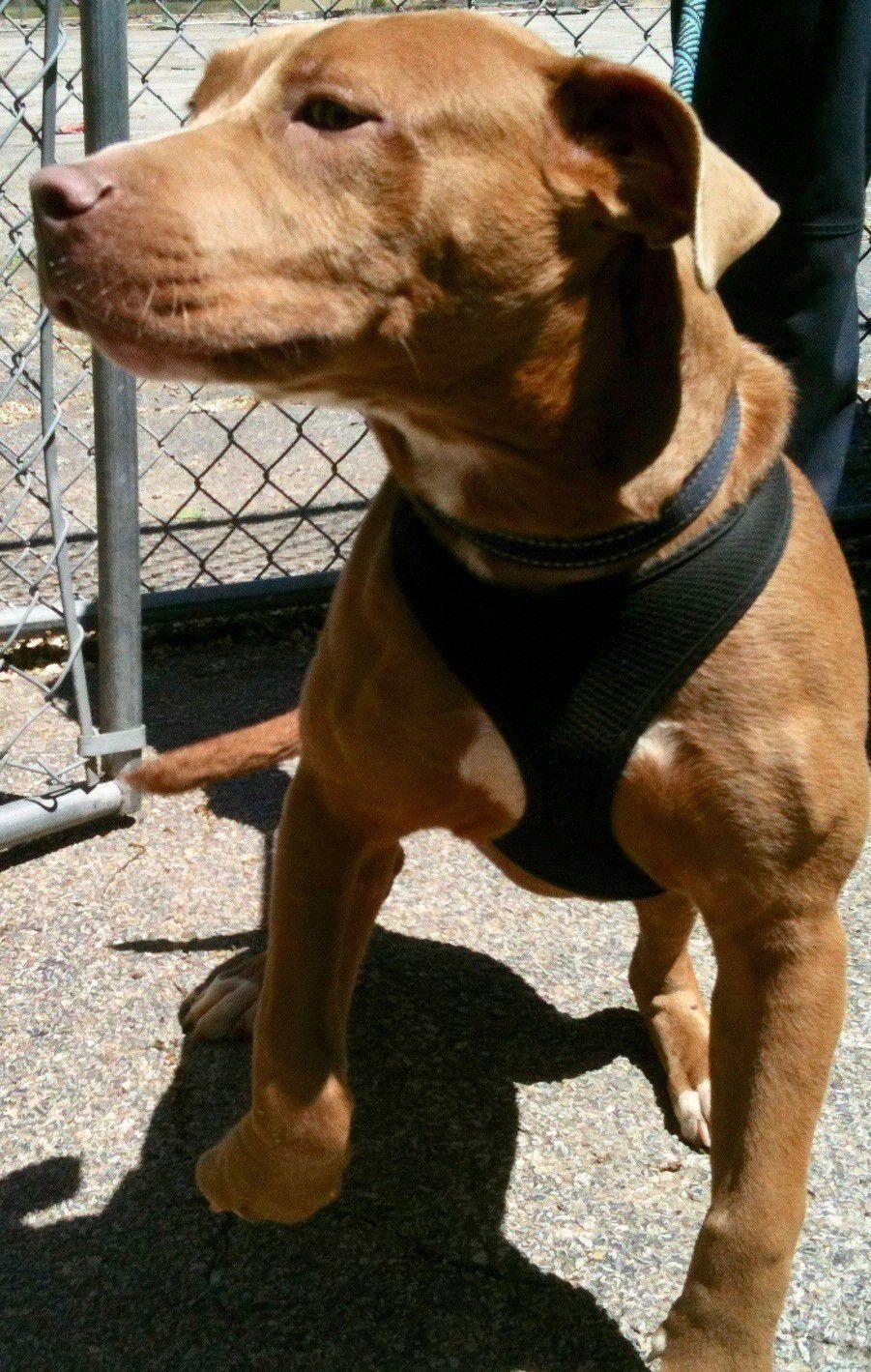 WATCH NOW: Pets of the week
Slater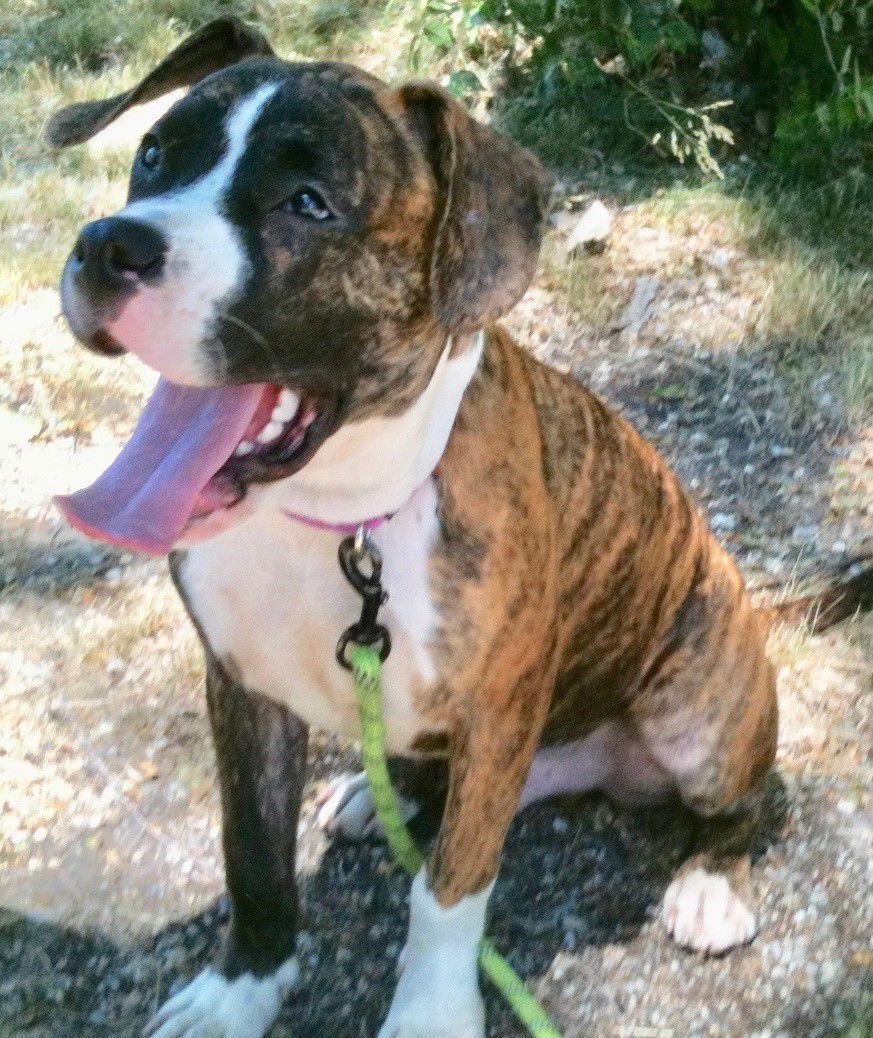 Asher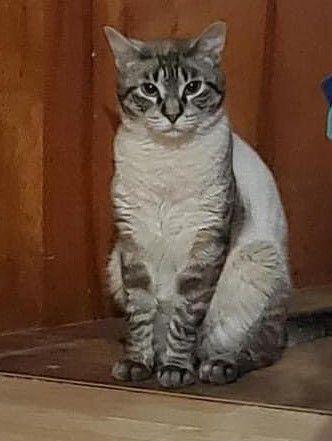 Chico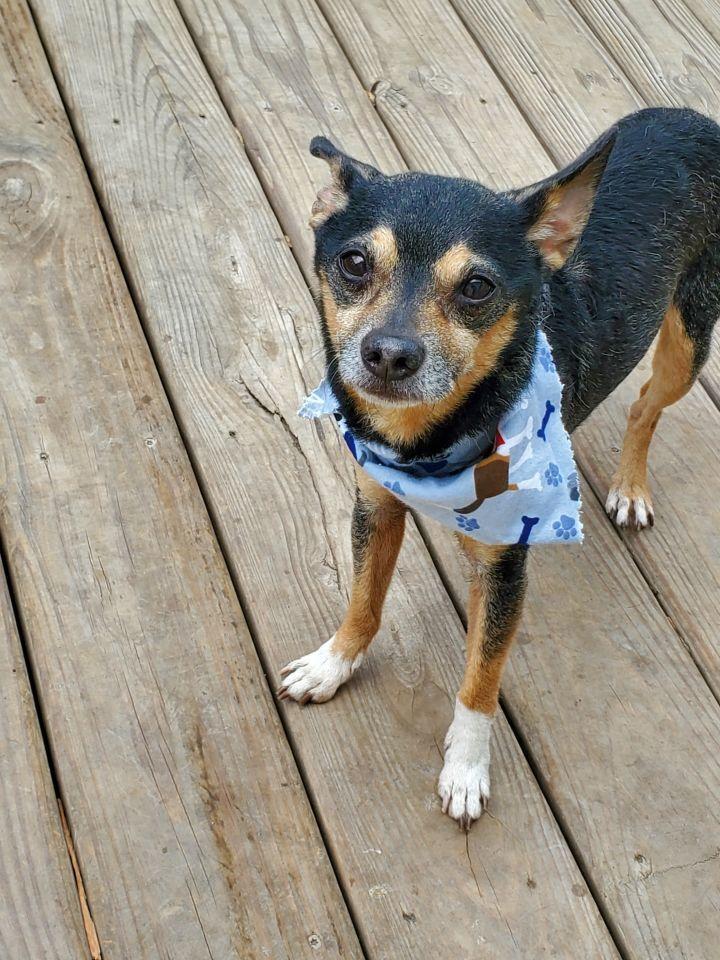 Percy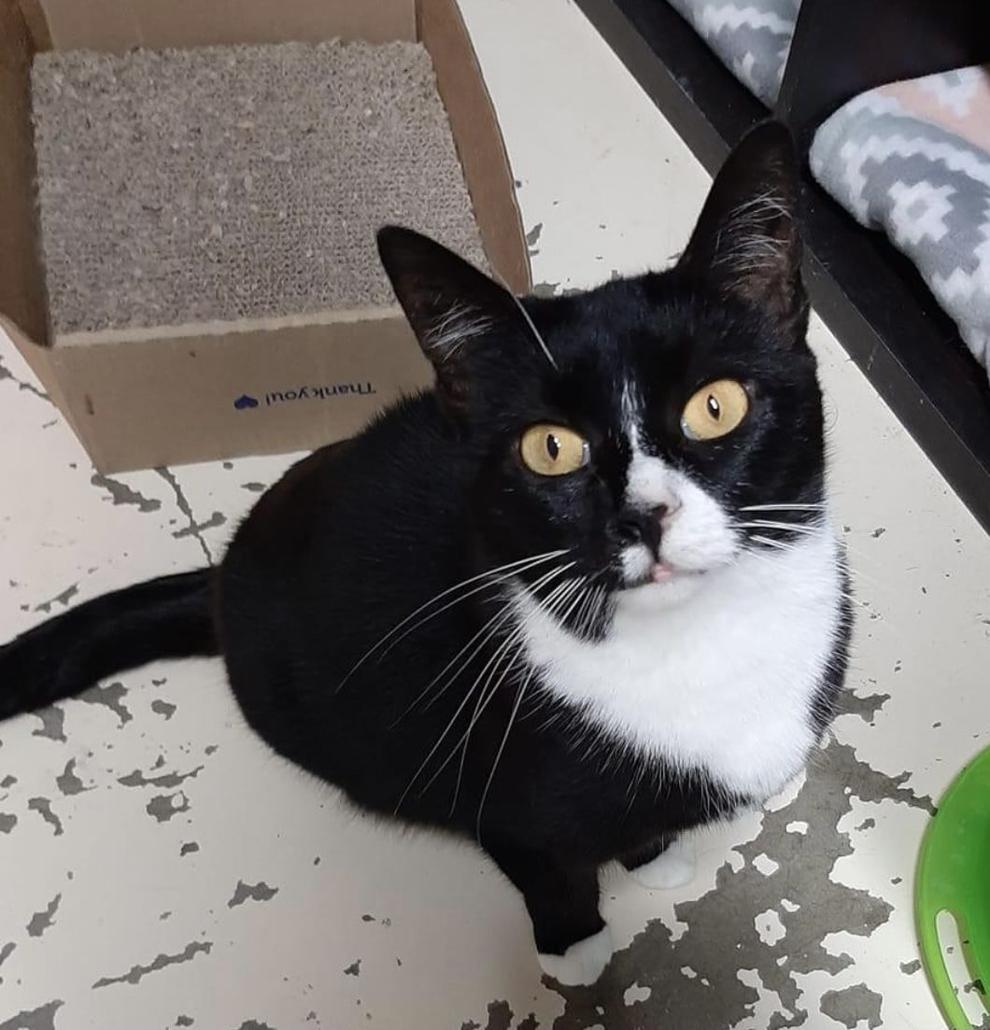 Blossom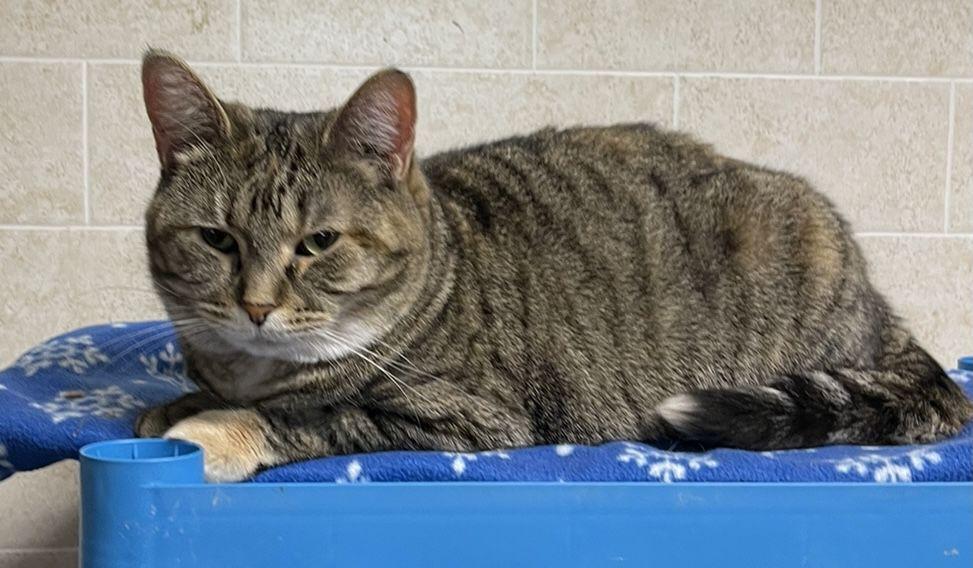 Harlee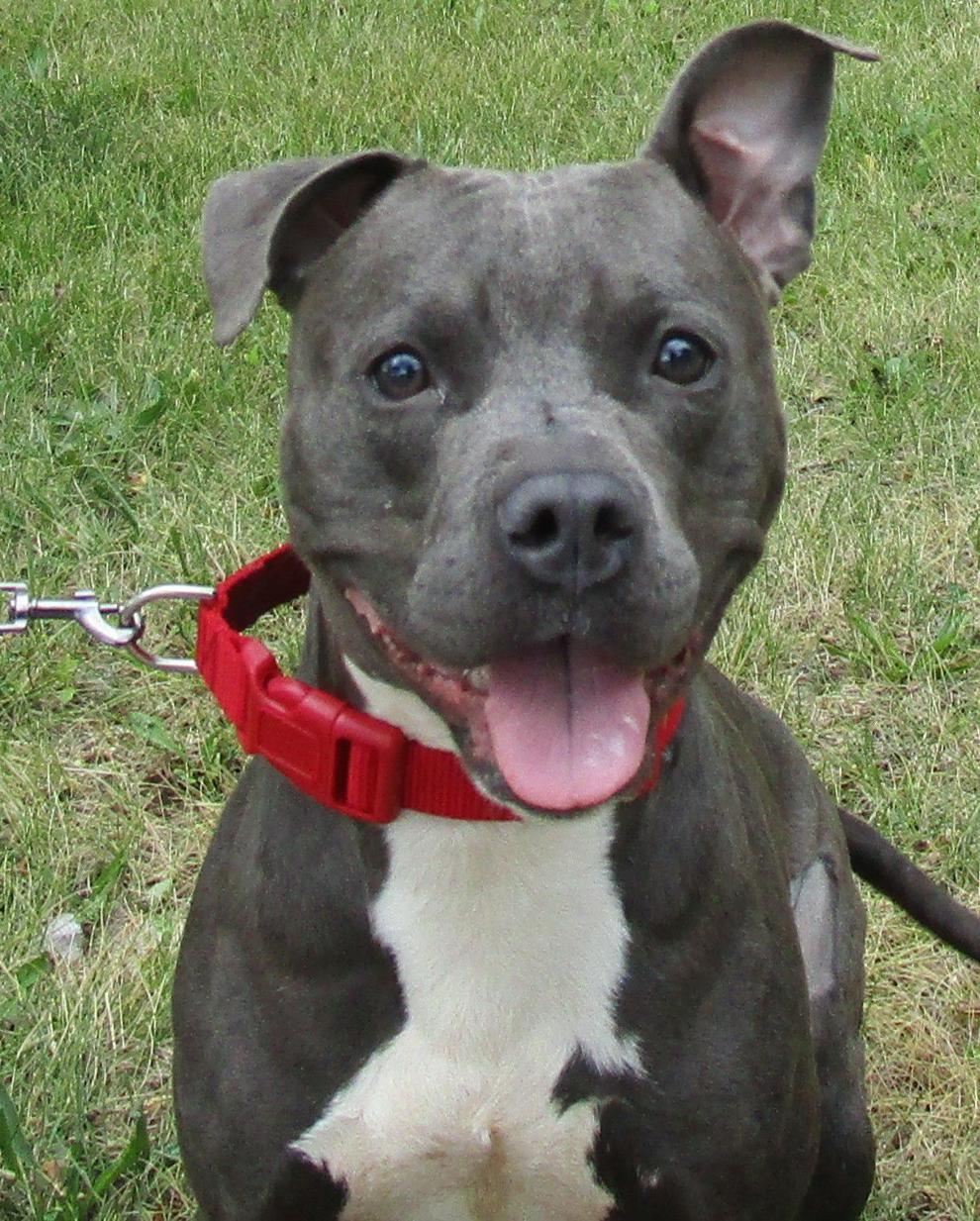 WATCH NOW: Pets of the week
Pippin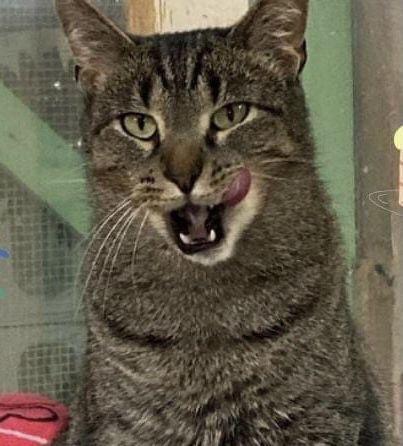 Magic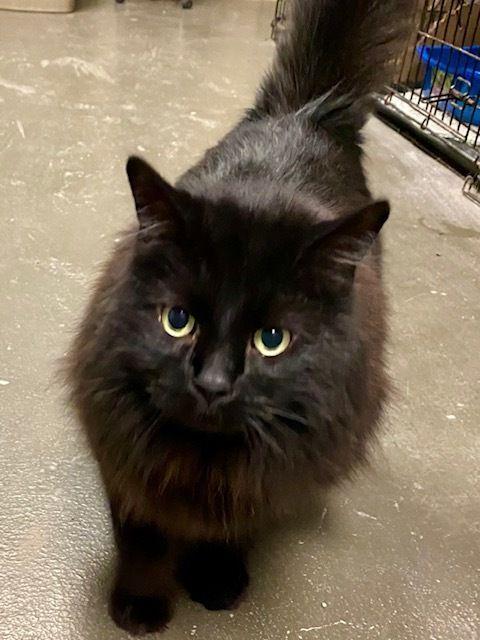 Lilly
Ralphee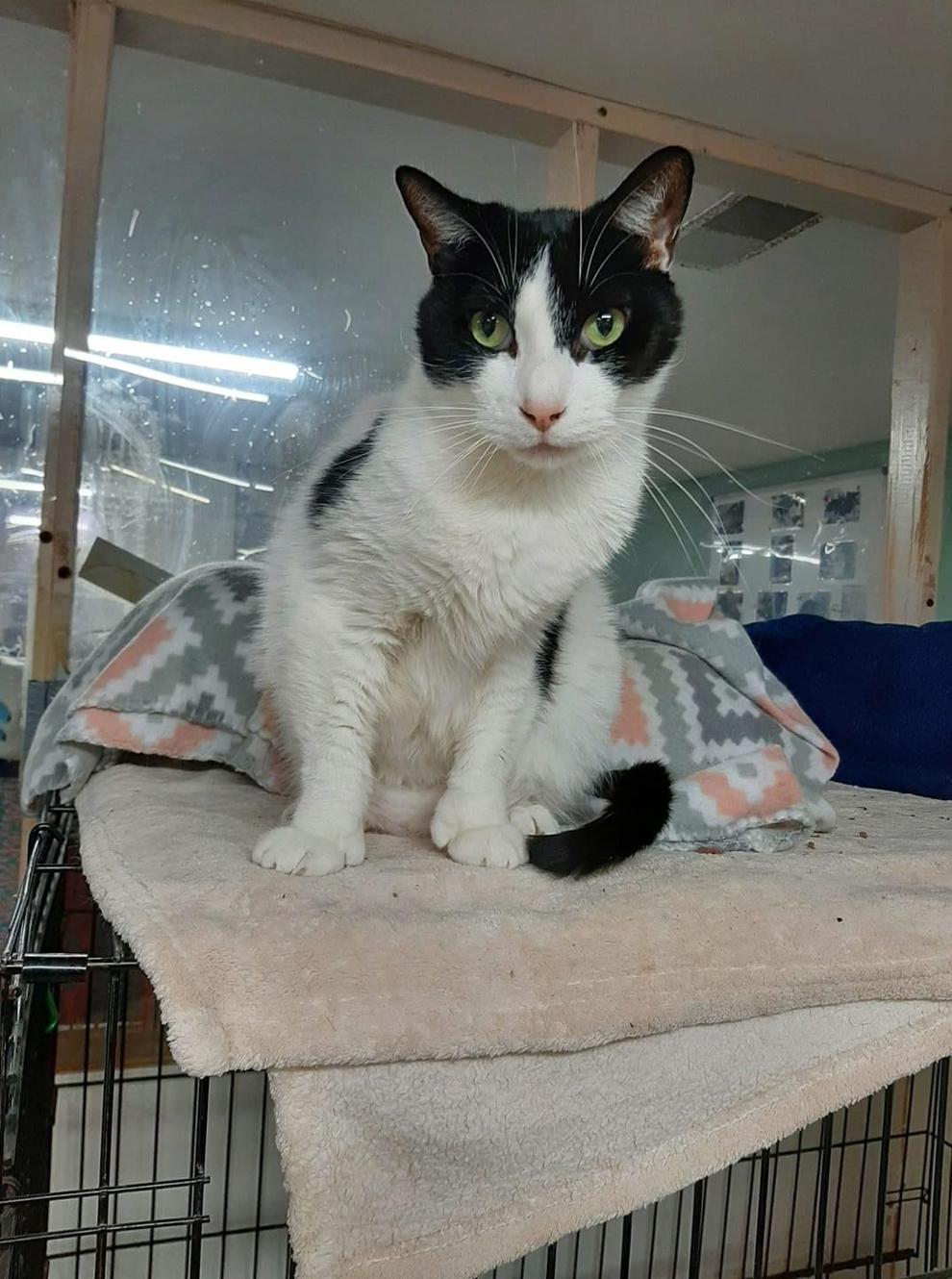 Sasha
Chelsea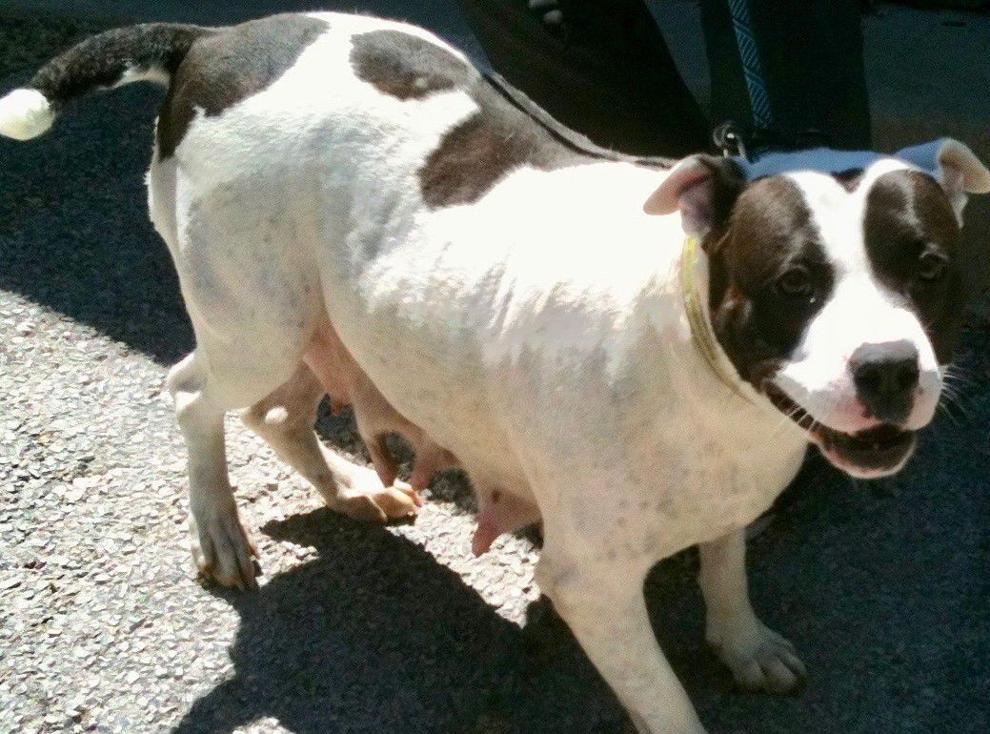 WATCH NOW: Pets of the week
Astro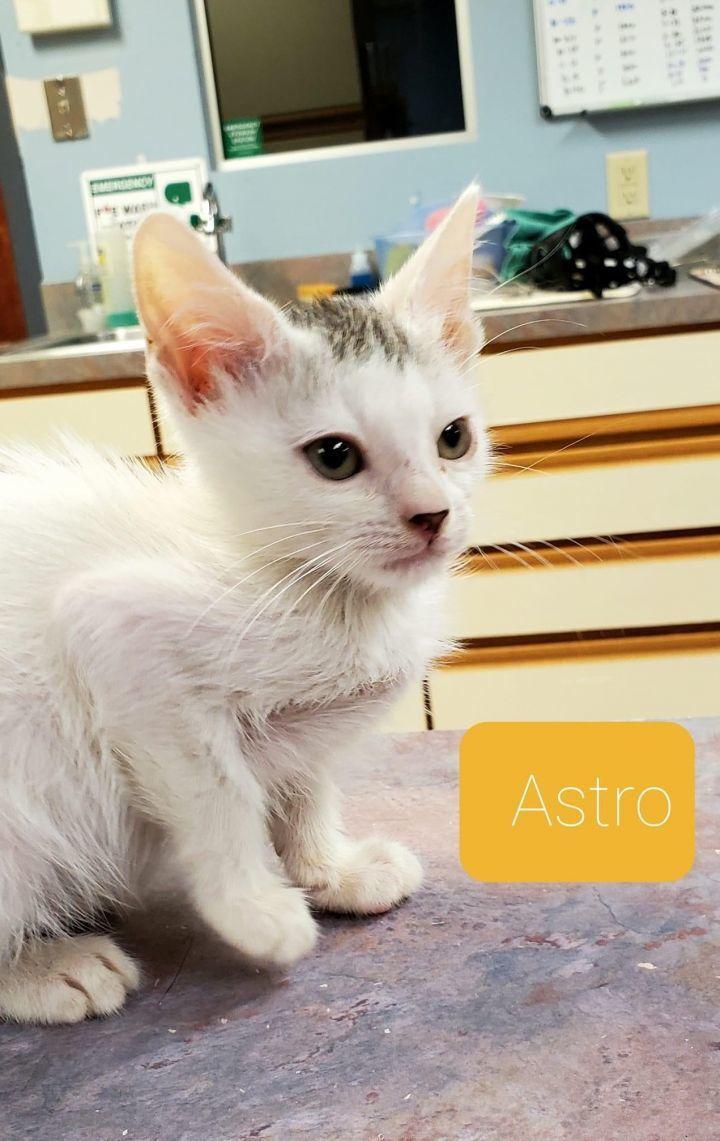 Fluffy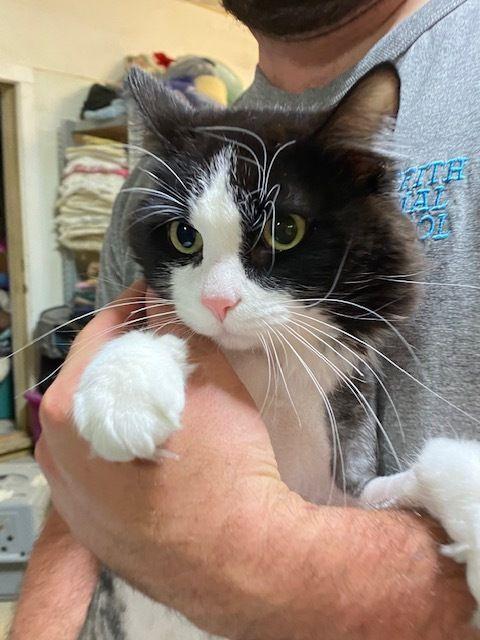 Luna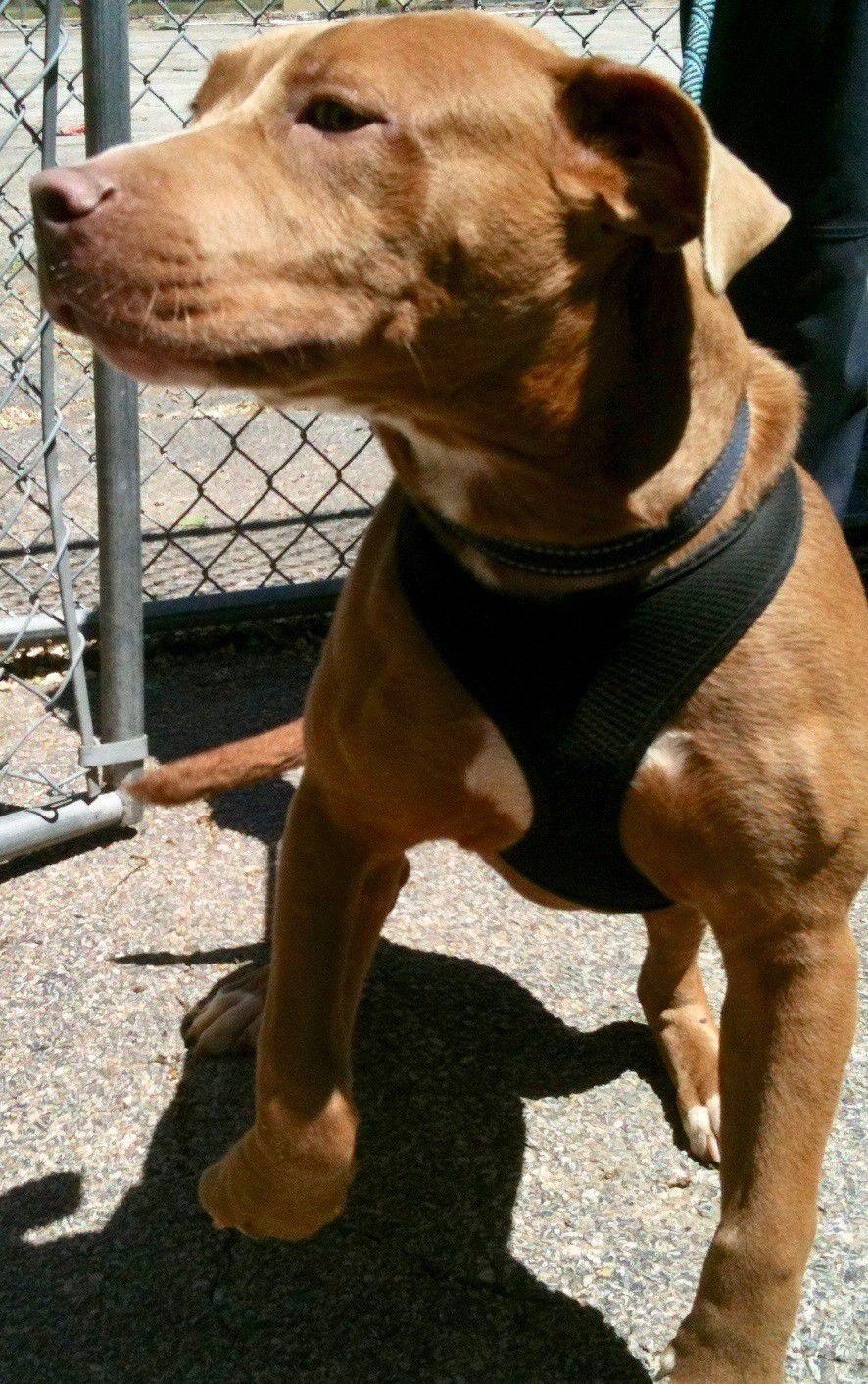 Geralt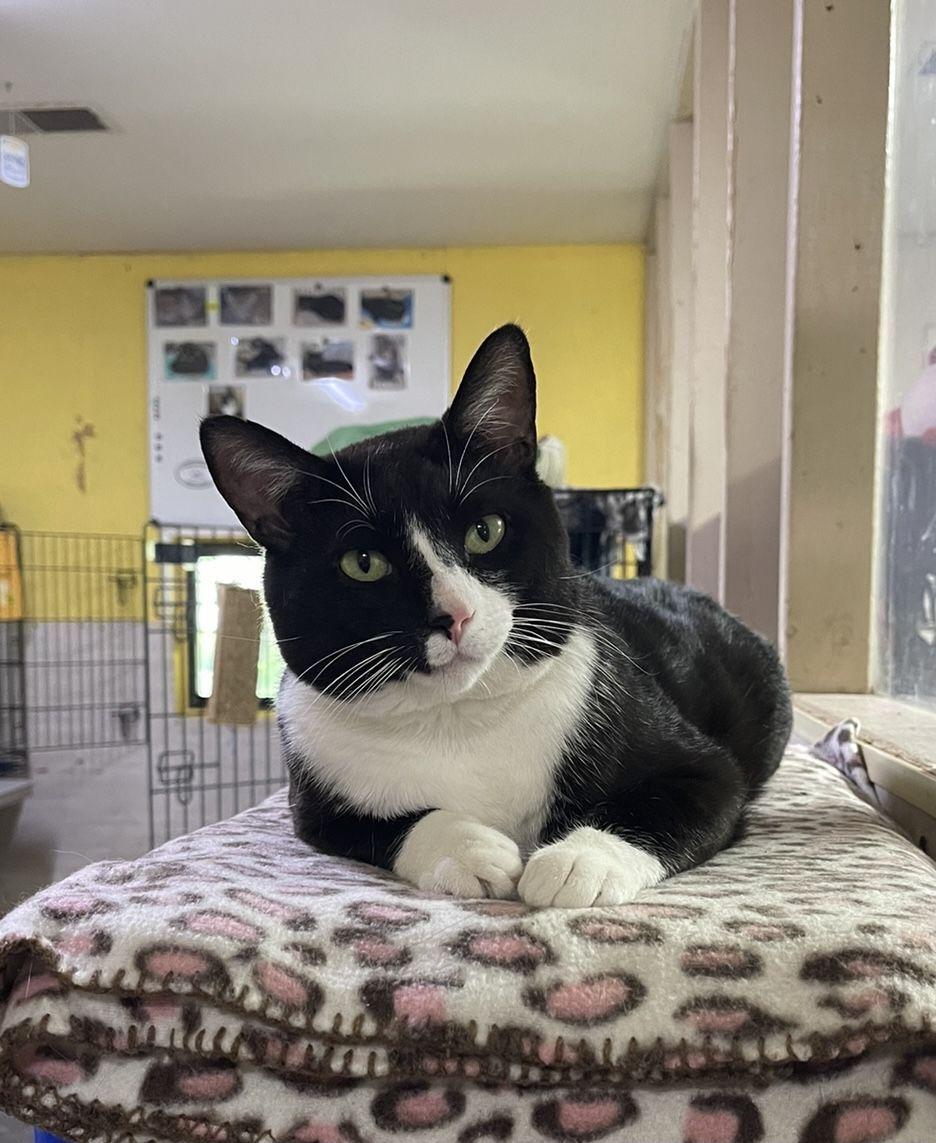 Alice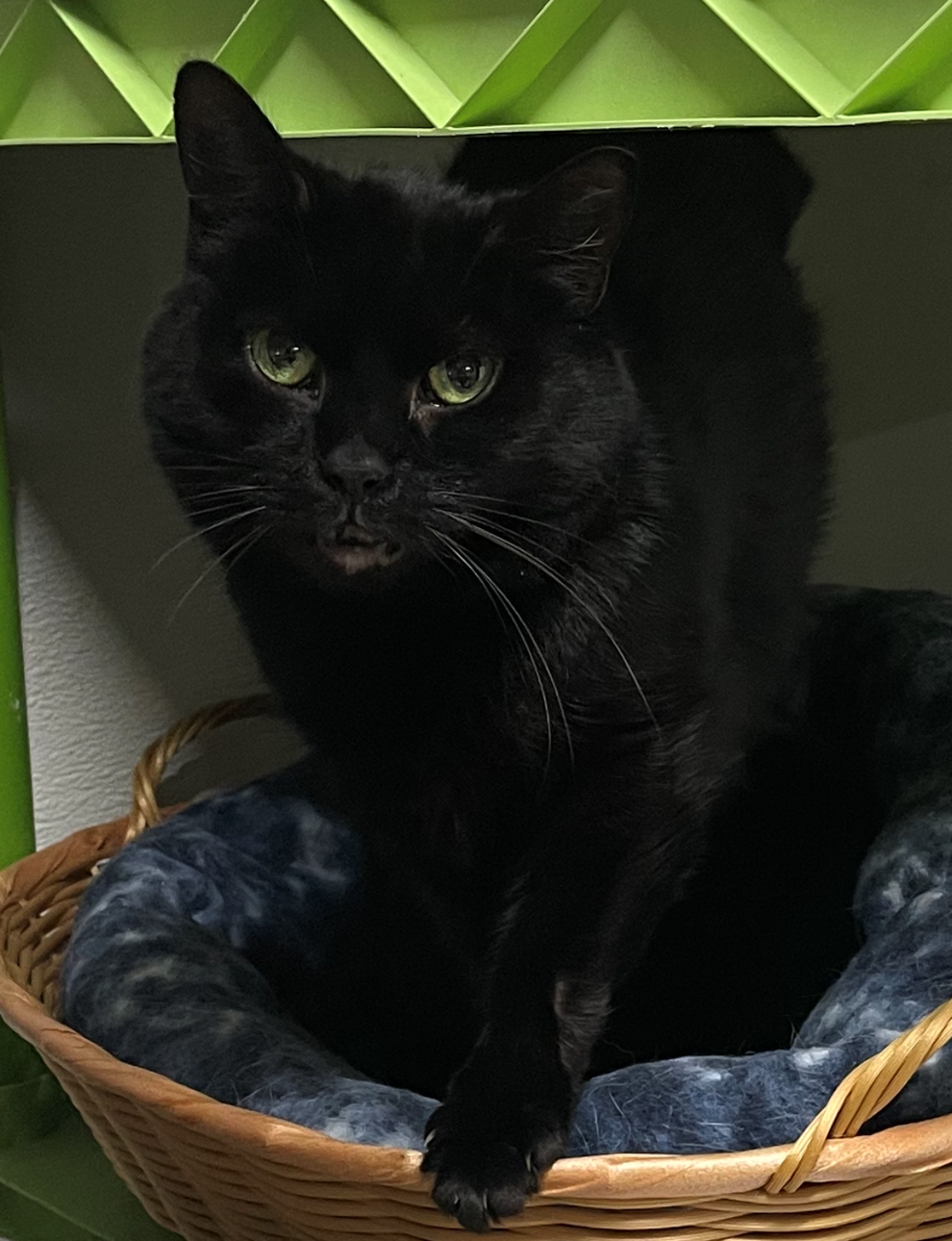 Ivory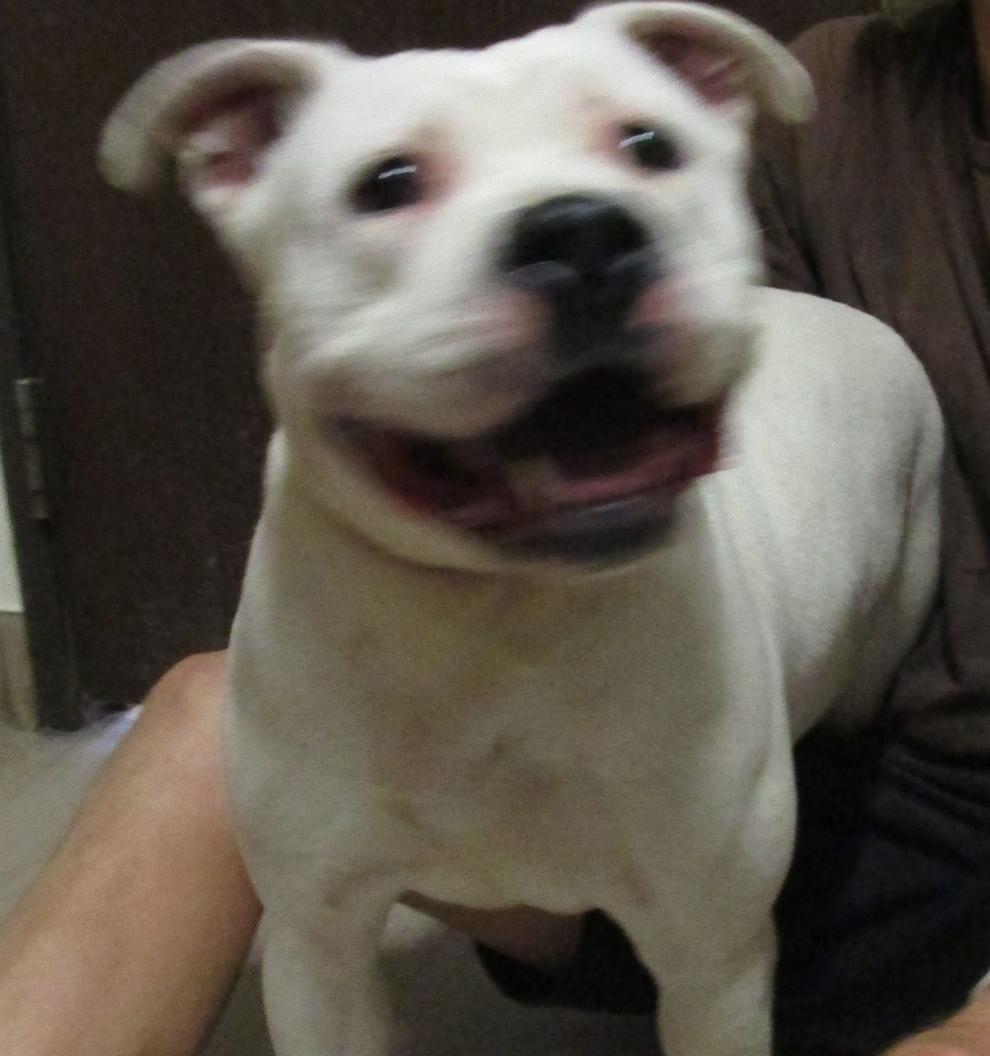 Shrimpy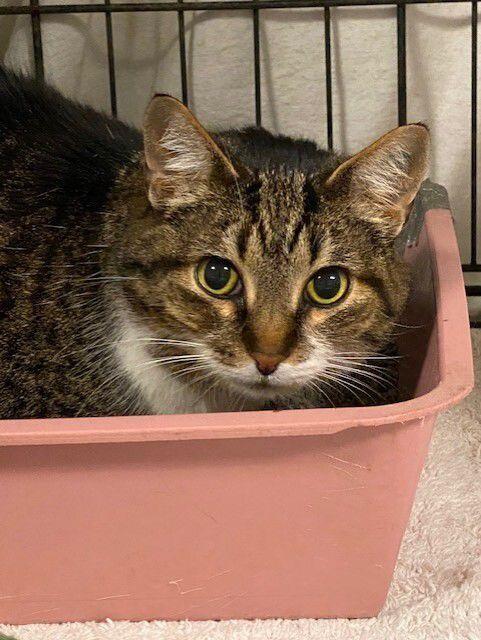 WATCH NOW: Pets of the week
Cooper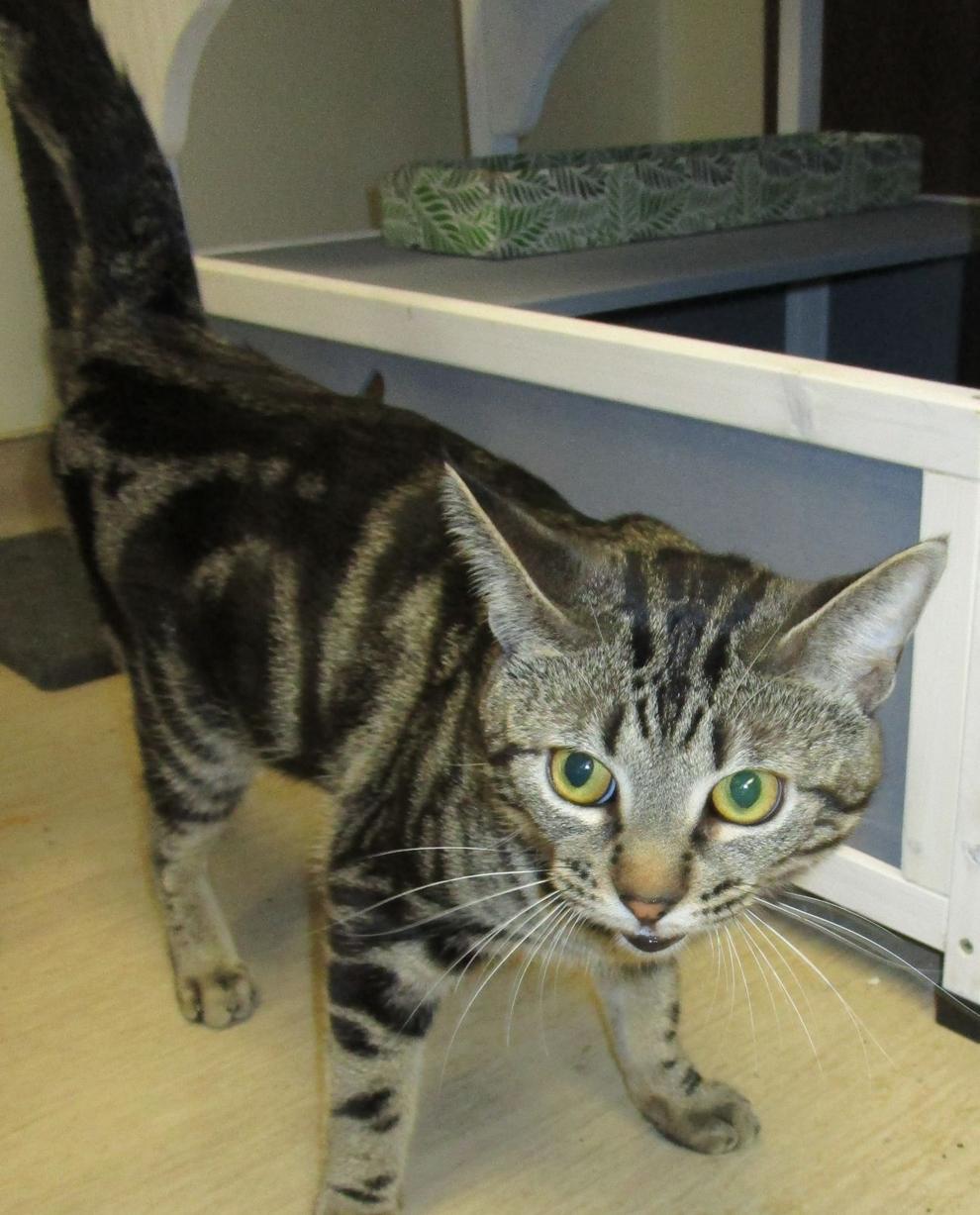 Roxy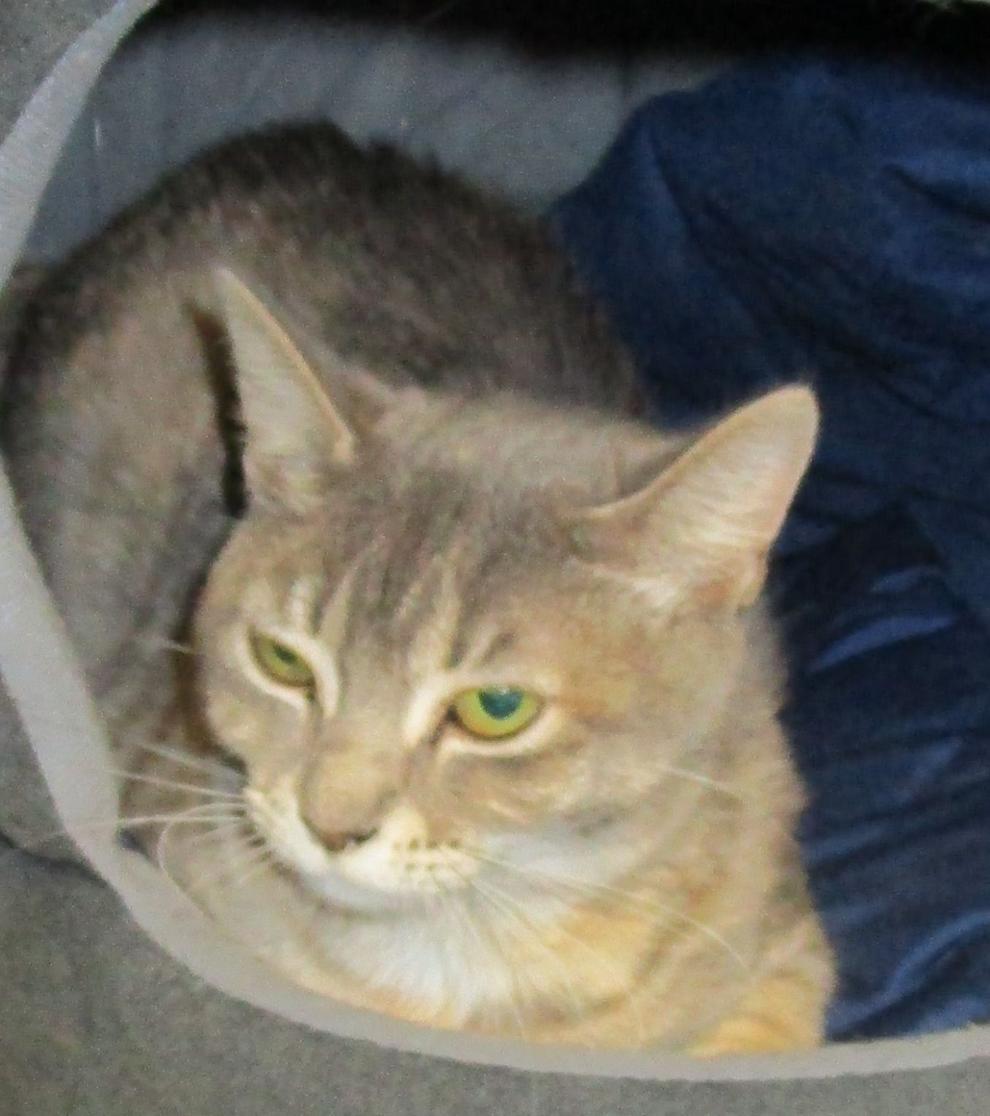 Butch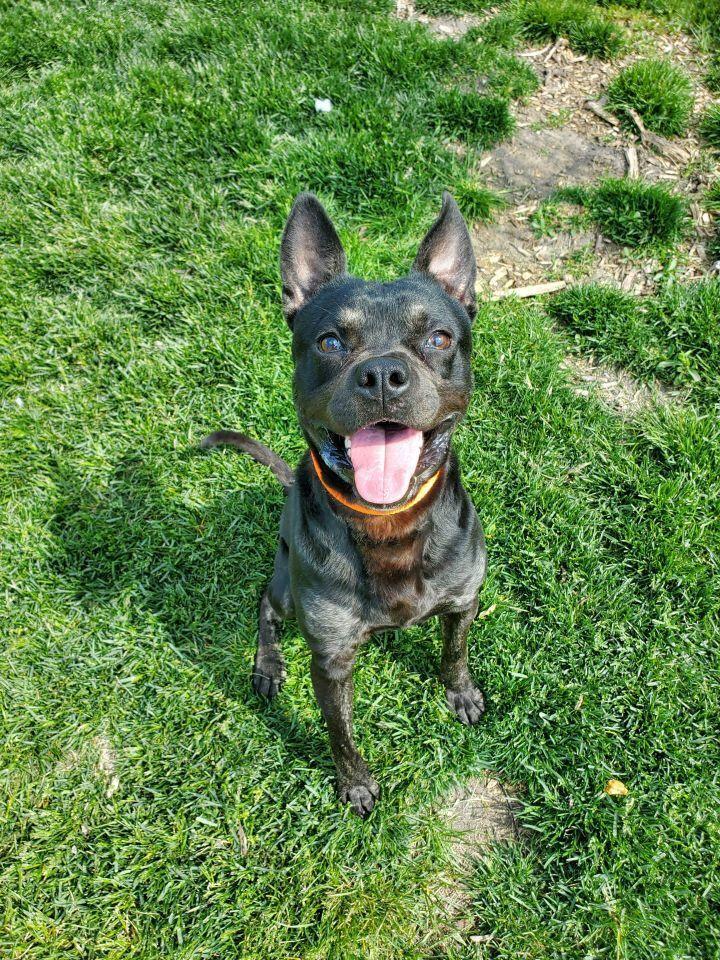 Angel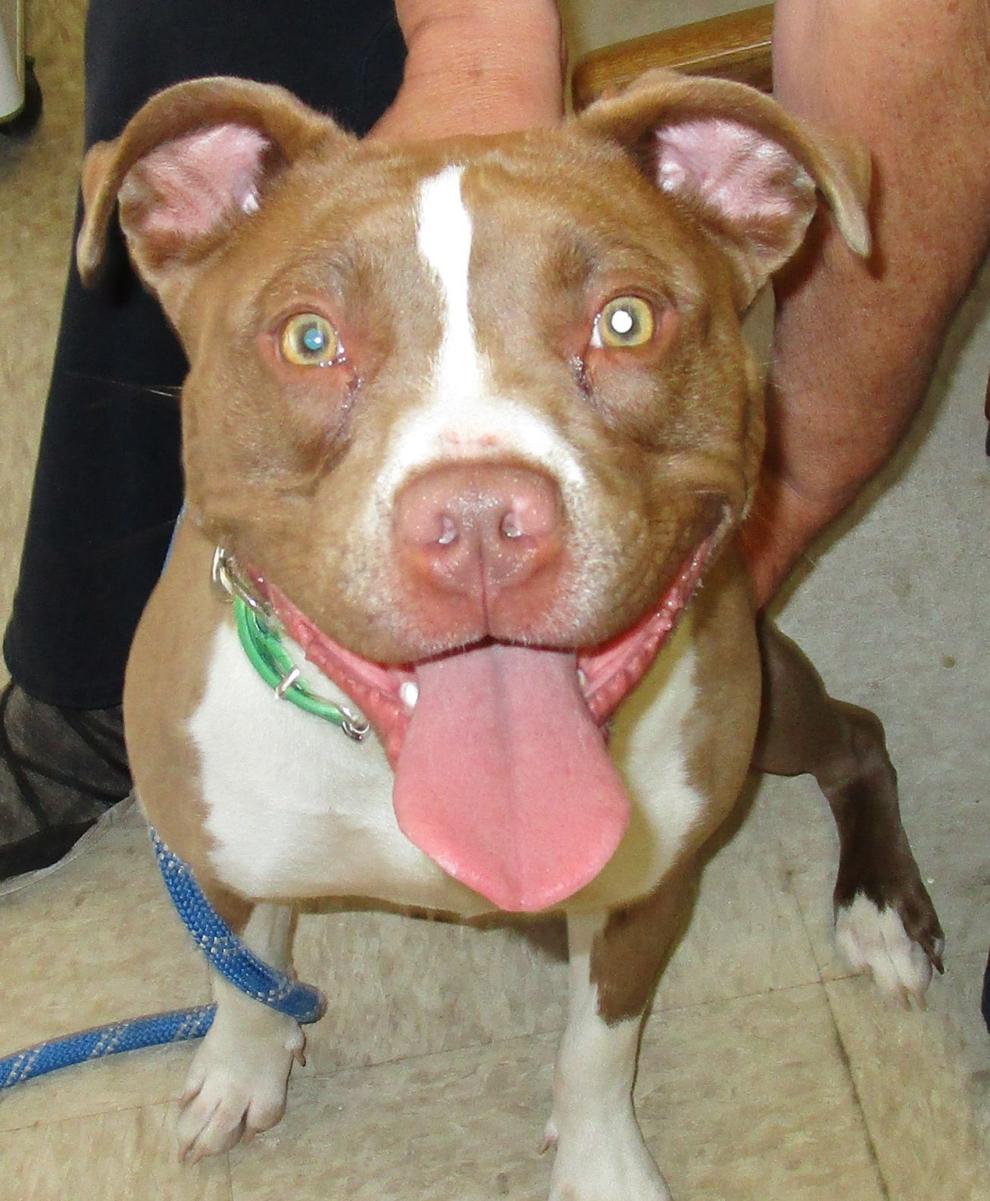 Anubus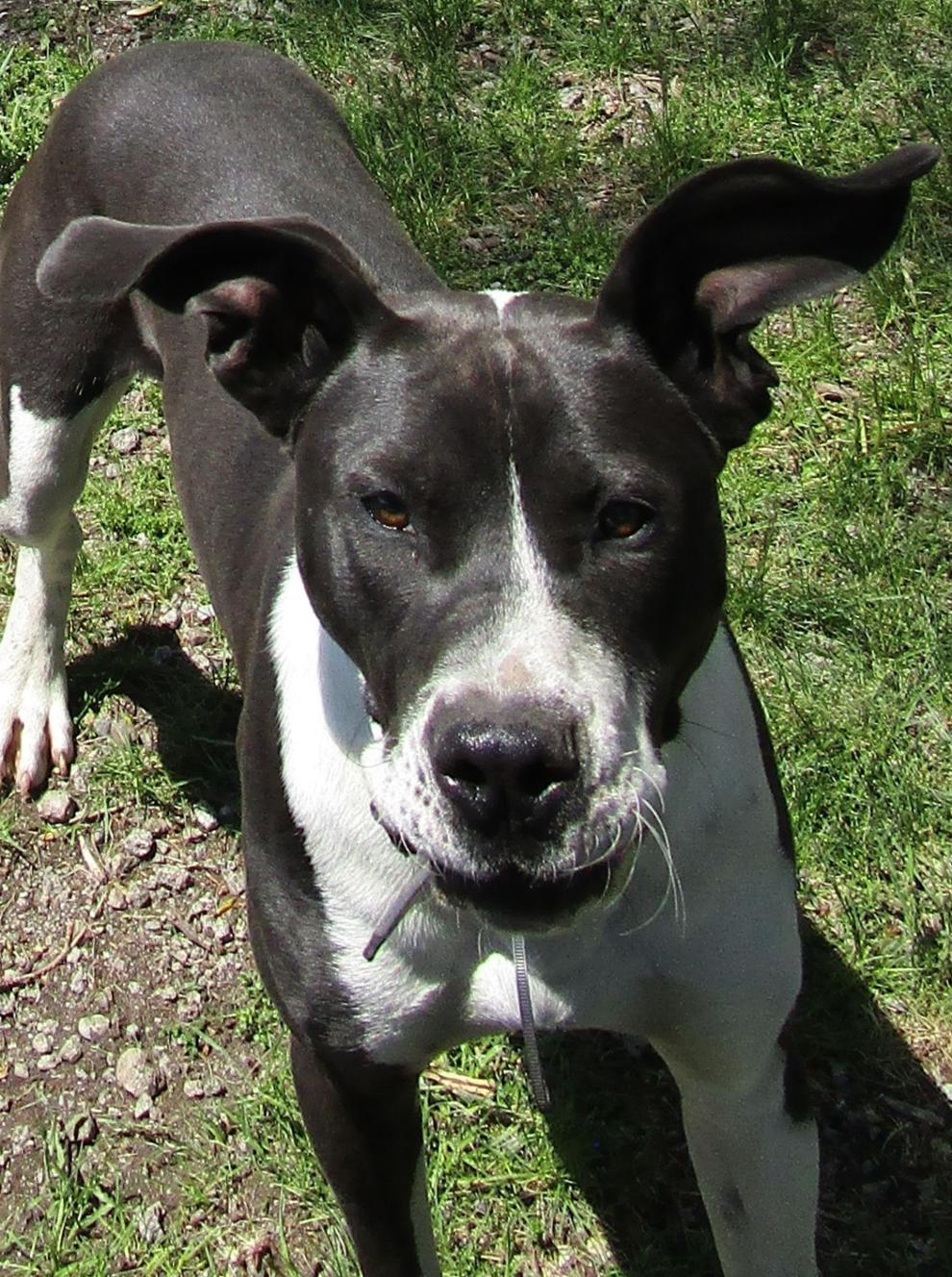 WATCH NOW: Pets of the week
Cinnamon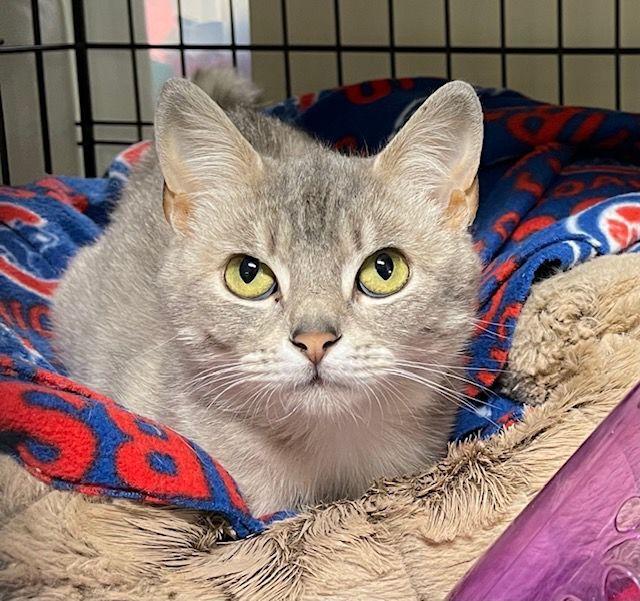 Louie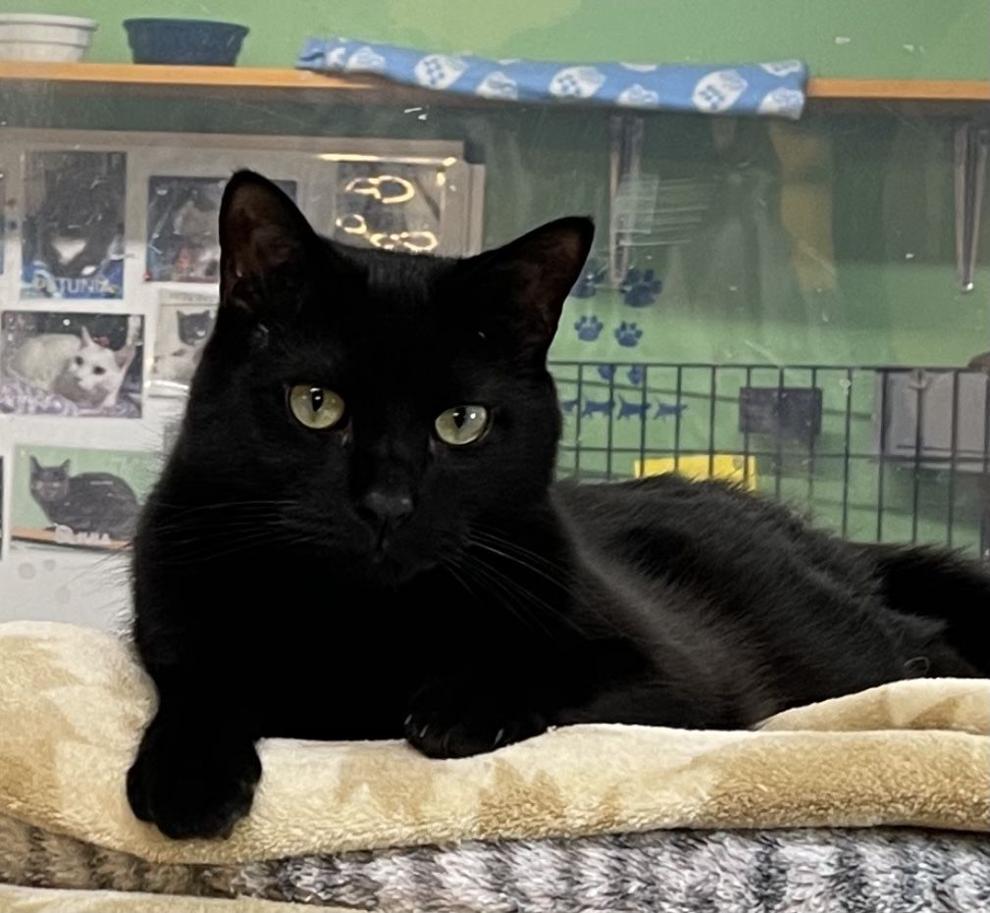 Twilight
WATCH NOW: Pets of the week
PJ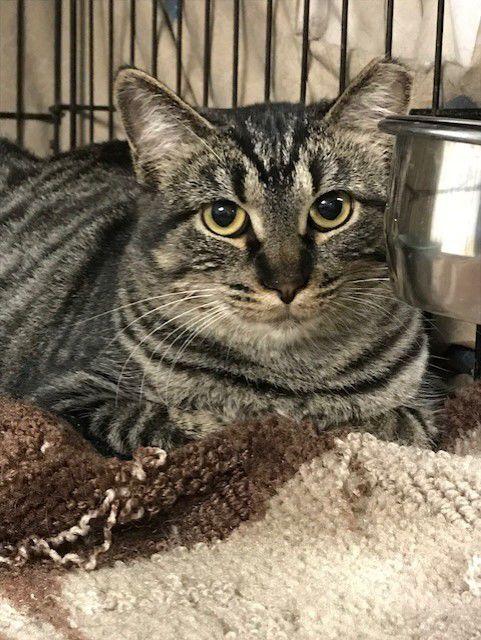 Precious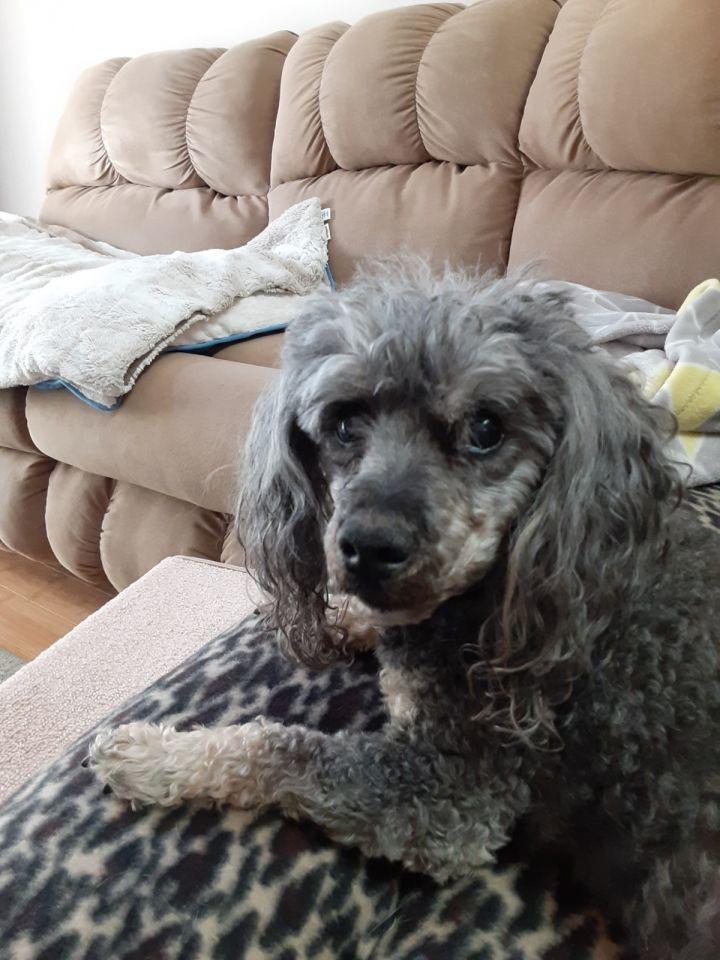 Blinky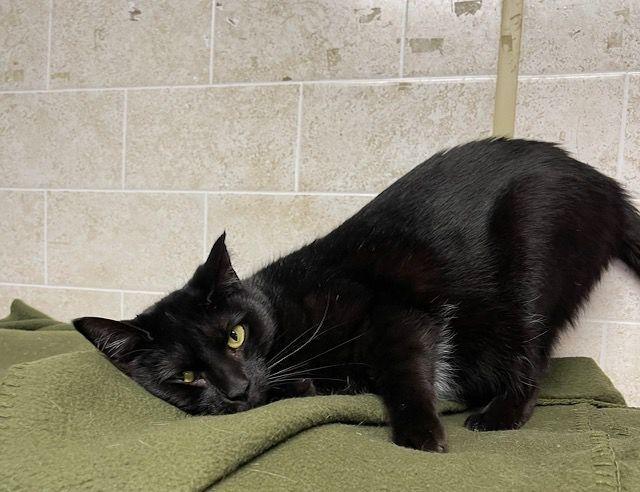 Linus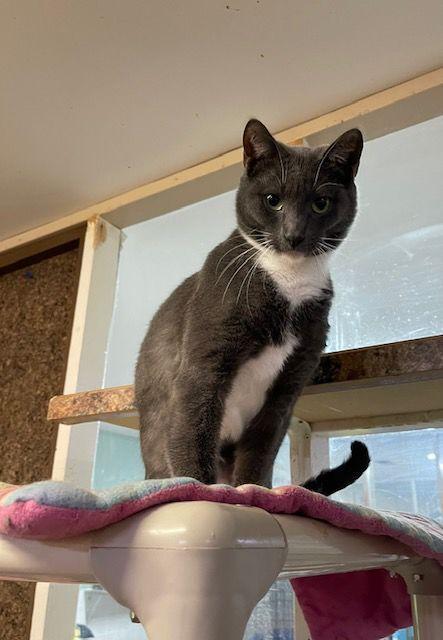 Shane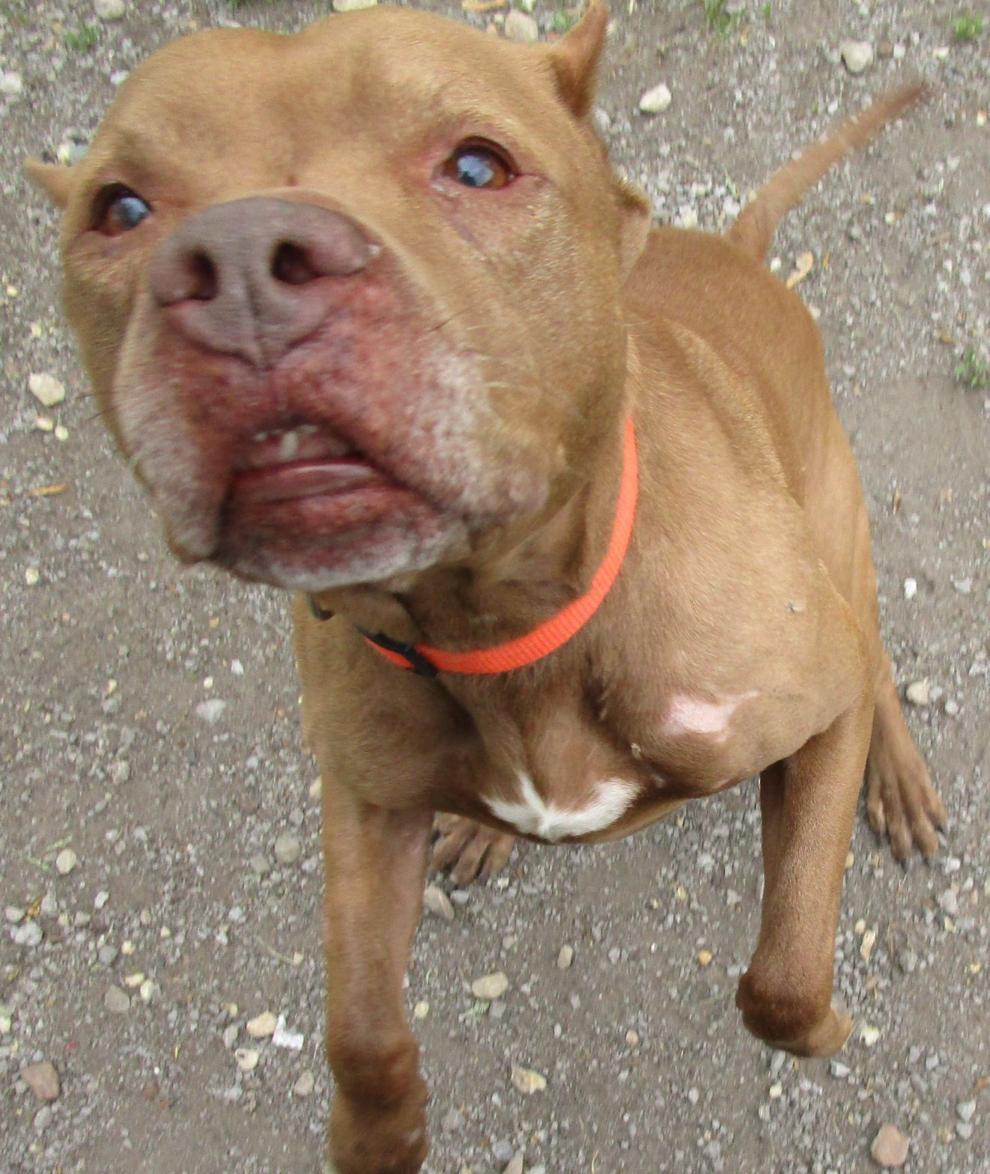 Apollo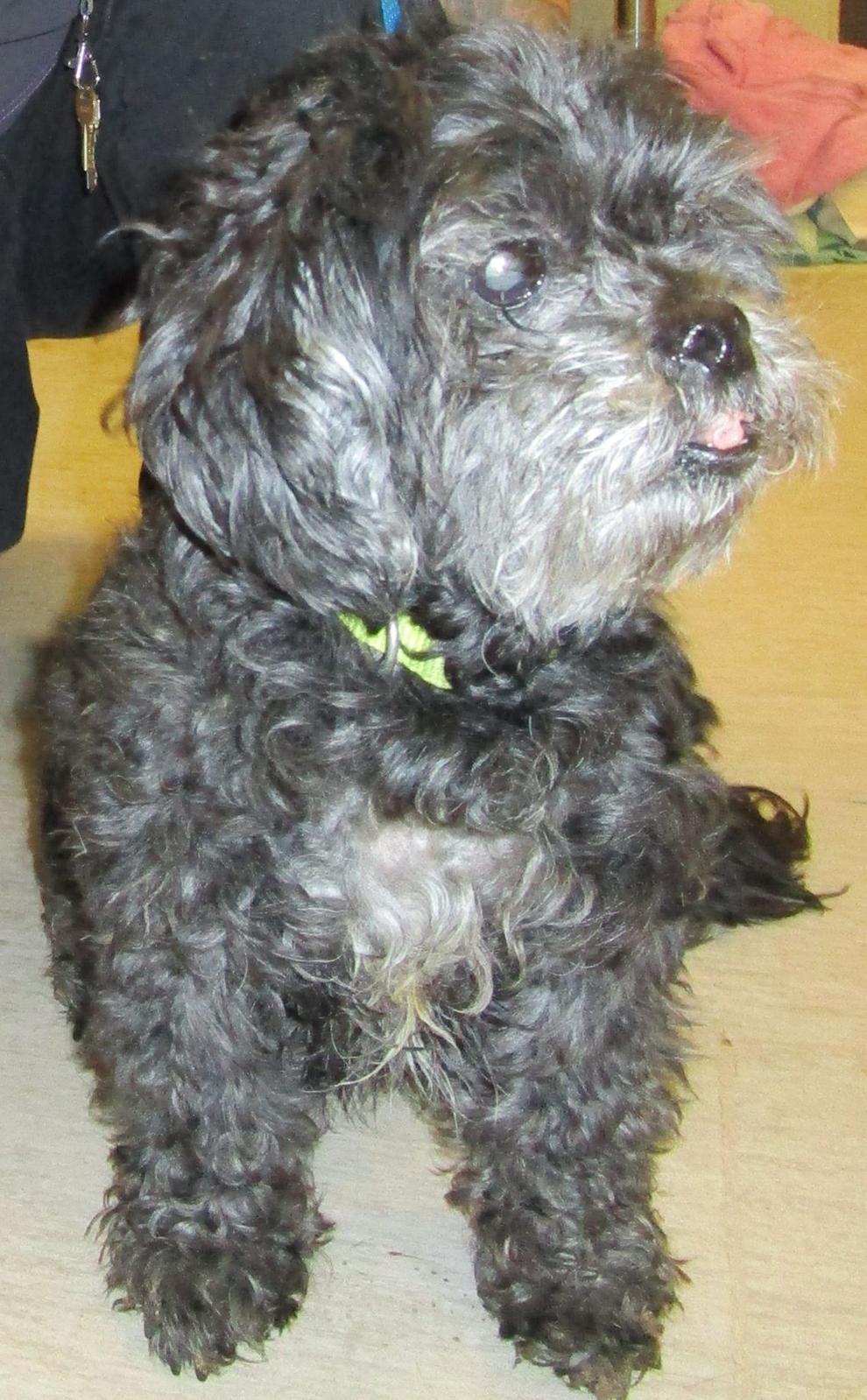 Tina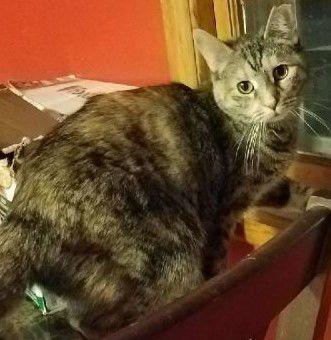 Thelma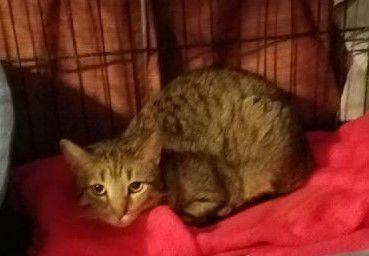 Sempai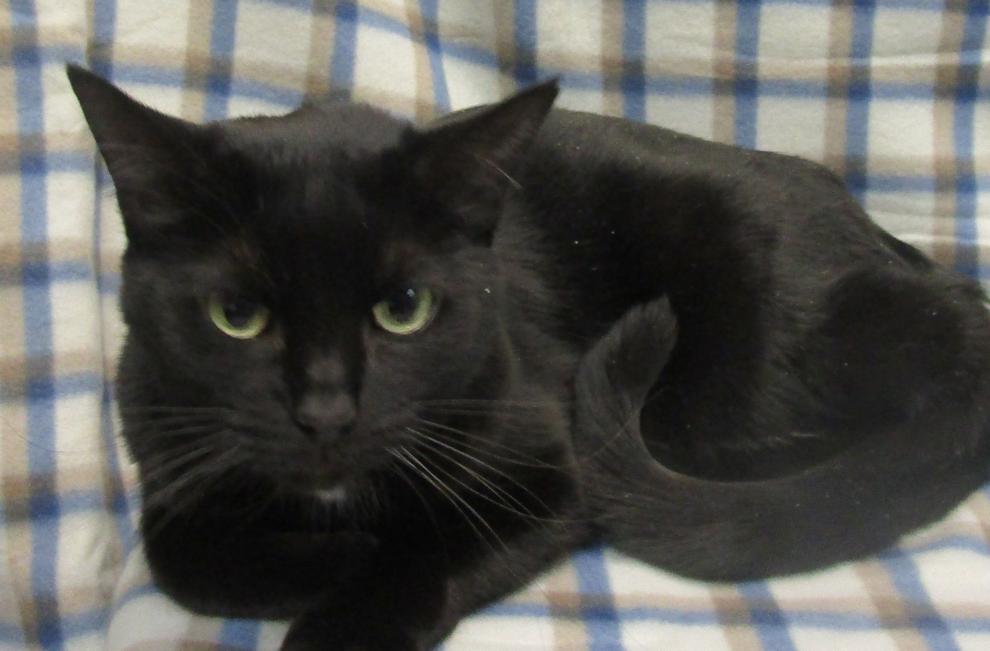 Mocha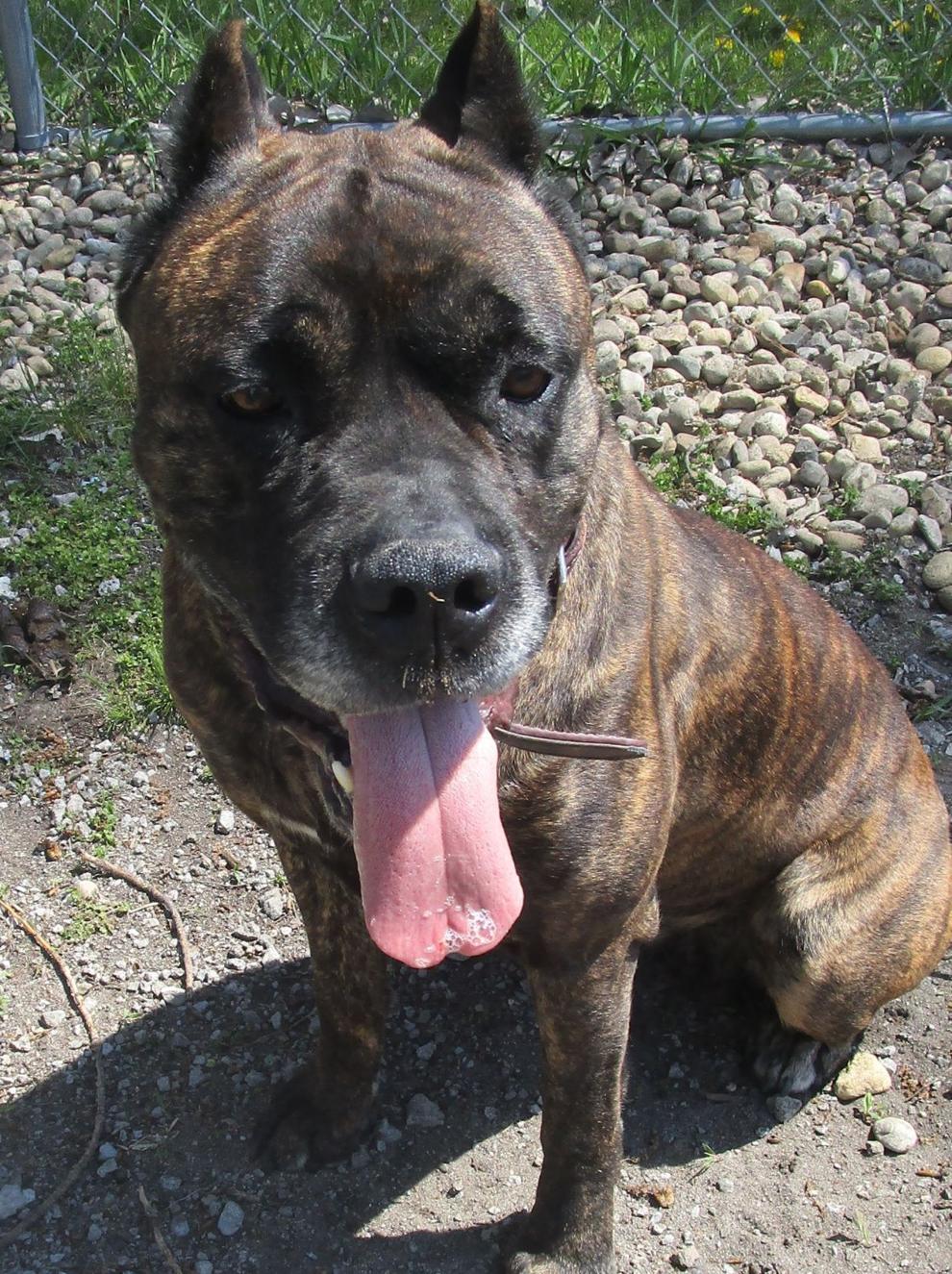 Jax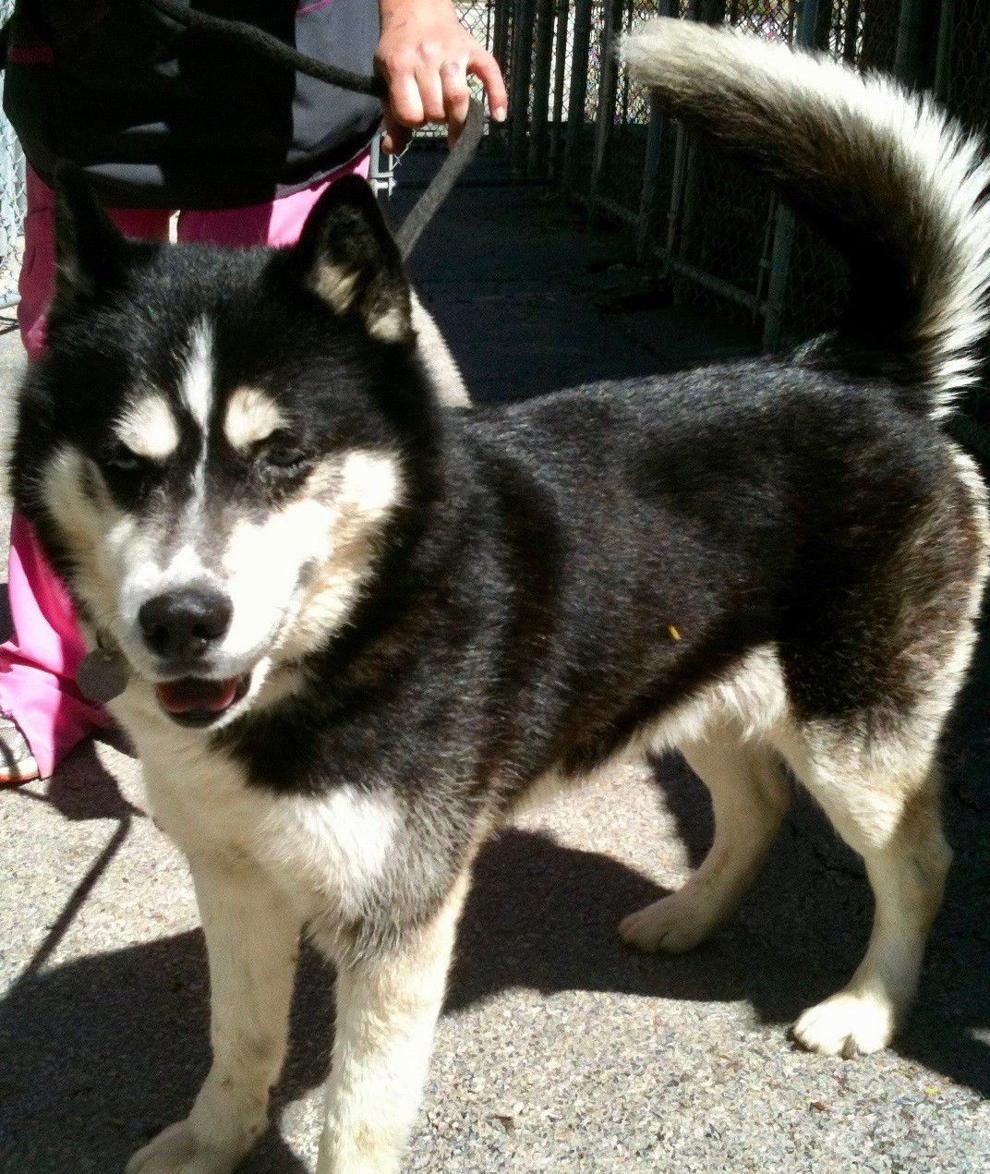 Darth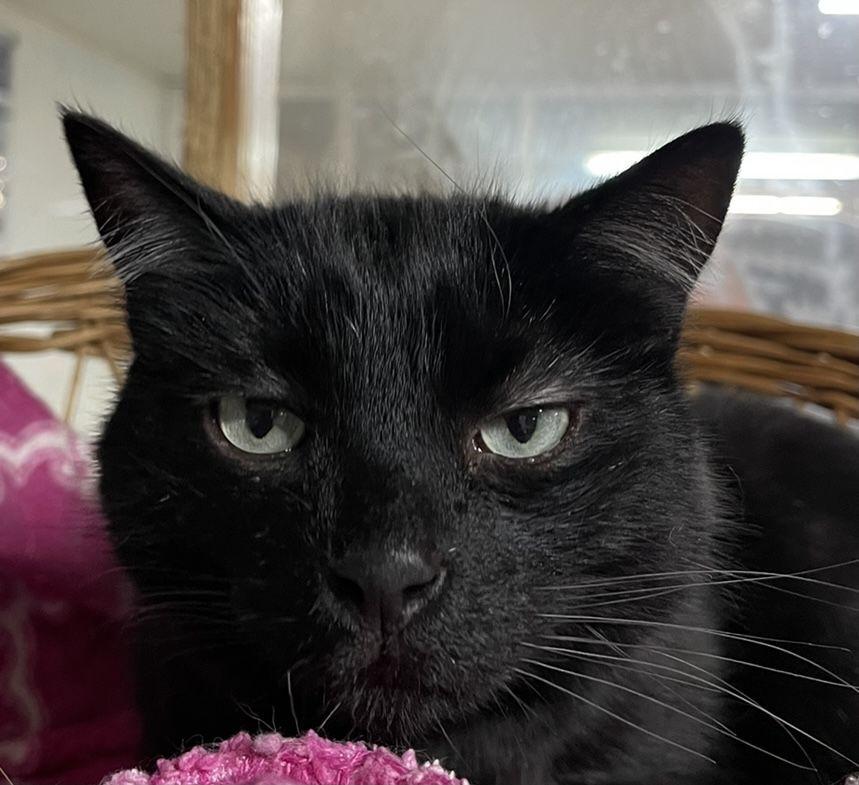 Rose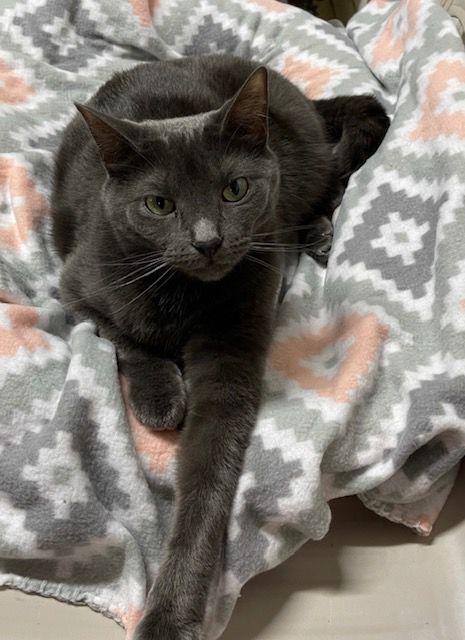 Amelia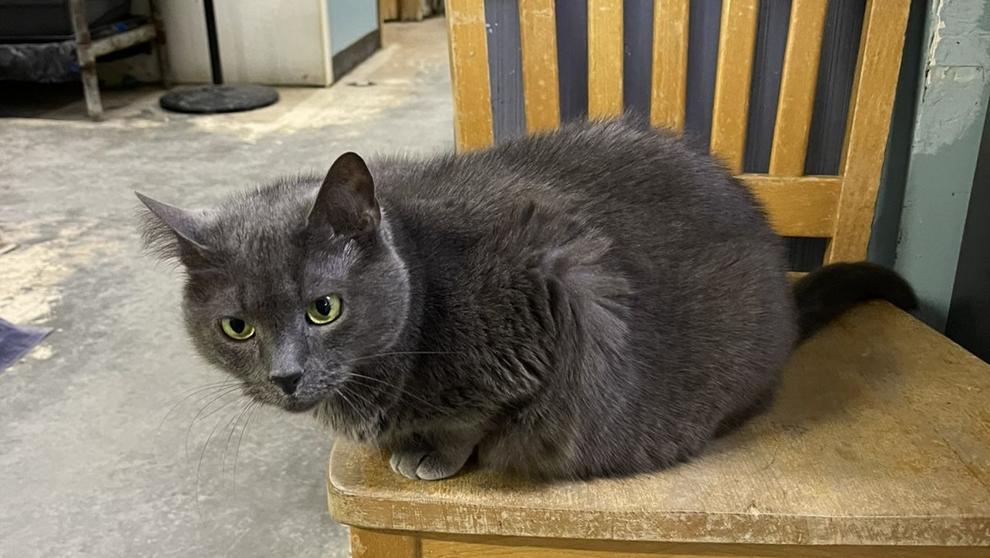 Marley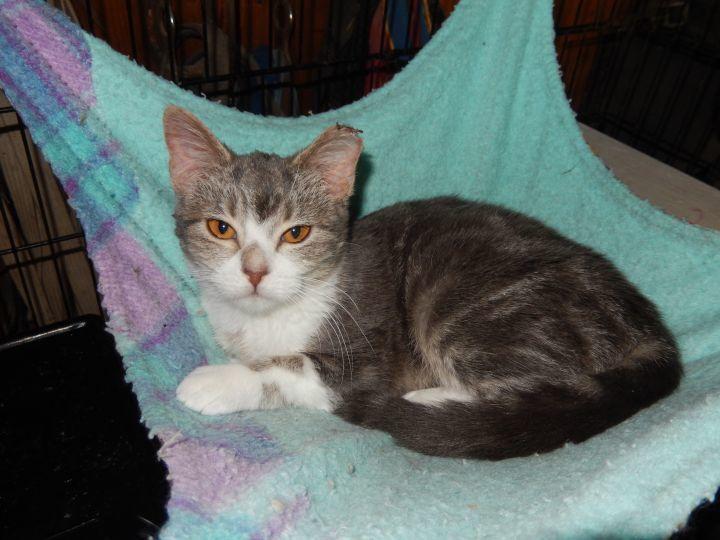 Enzo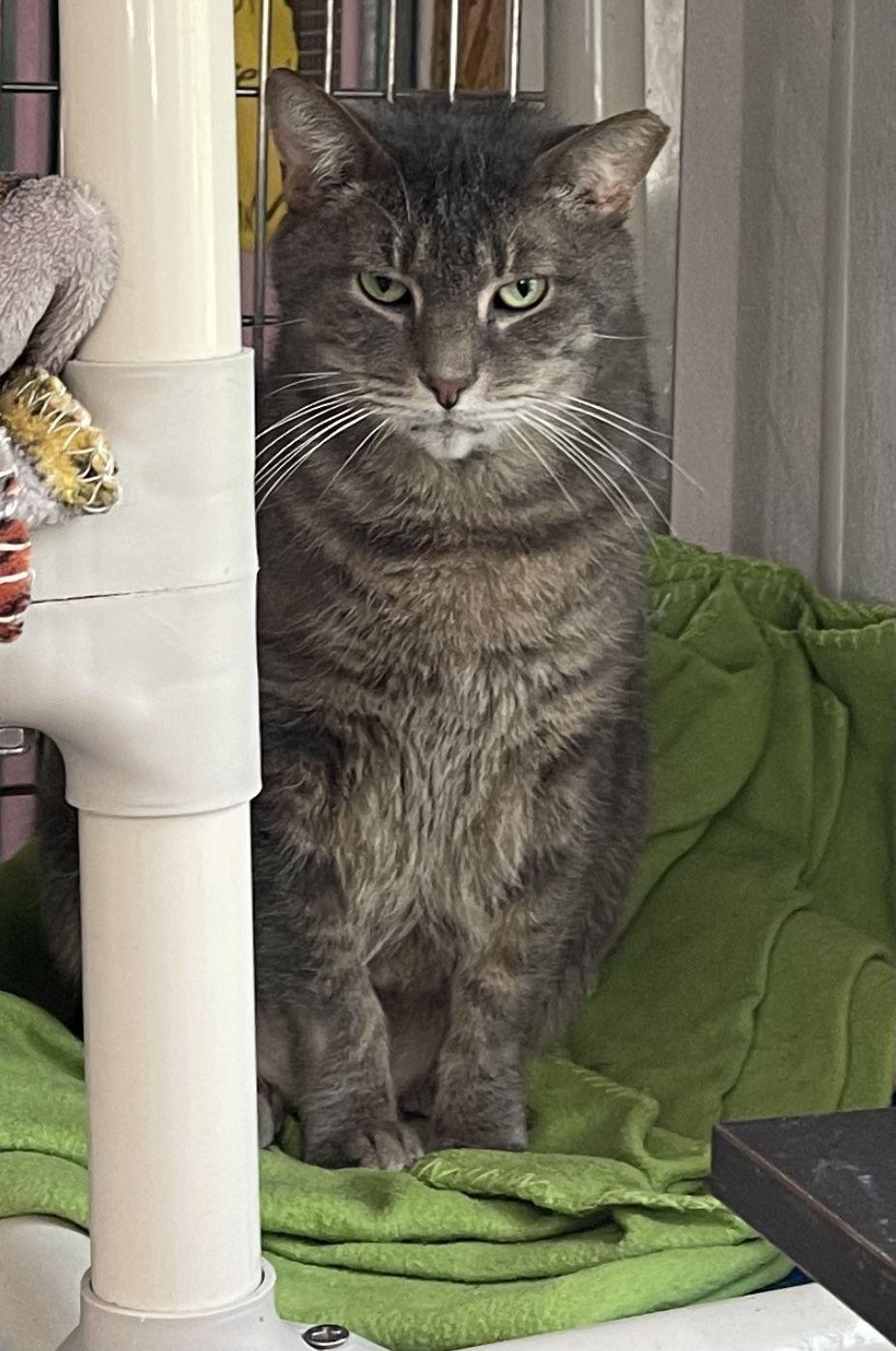 Murphy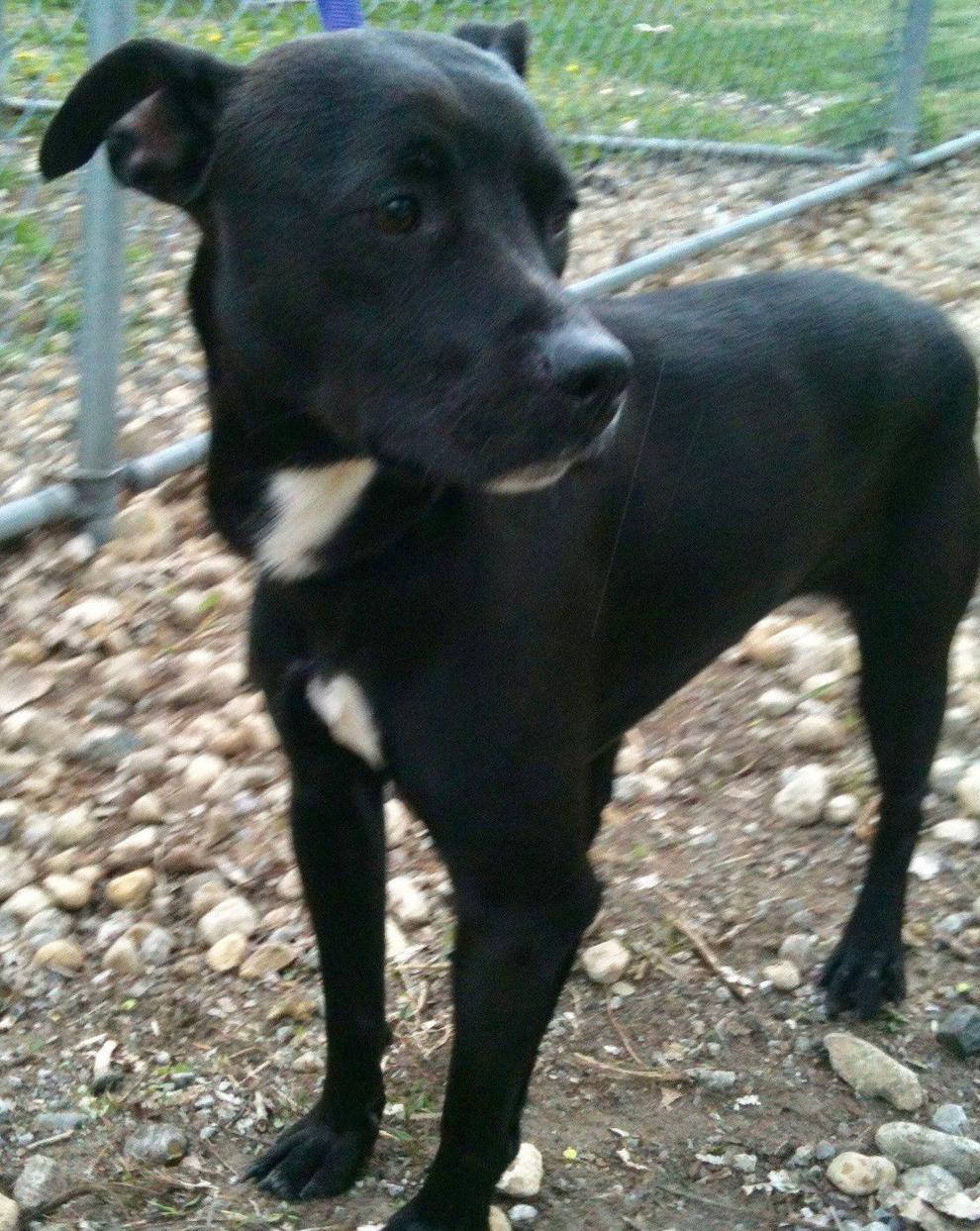 Goldie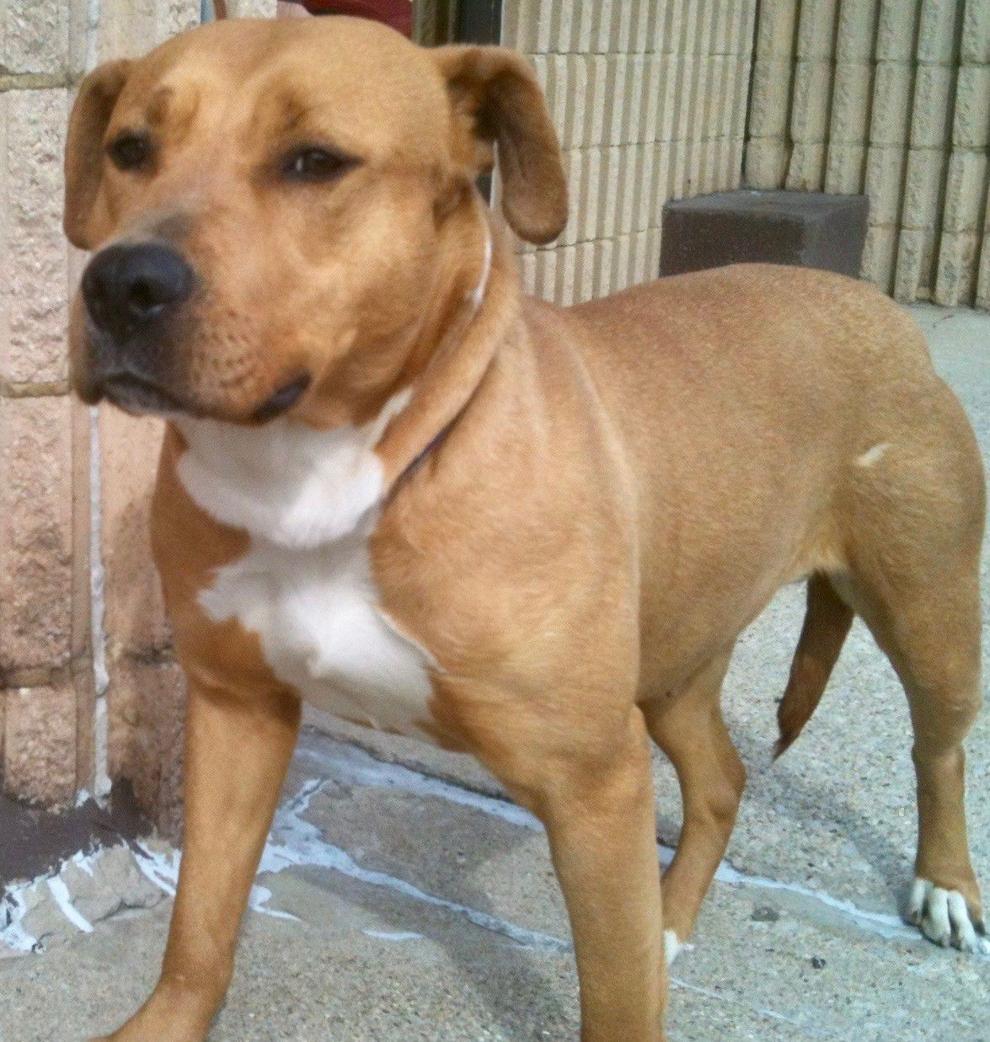 Gumball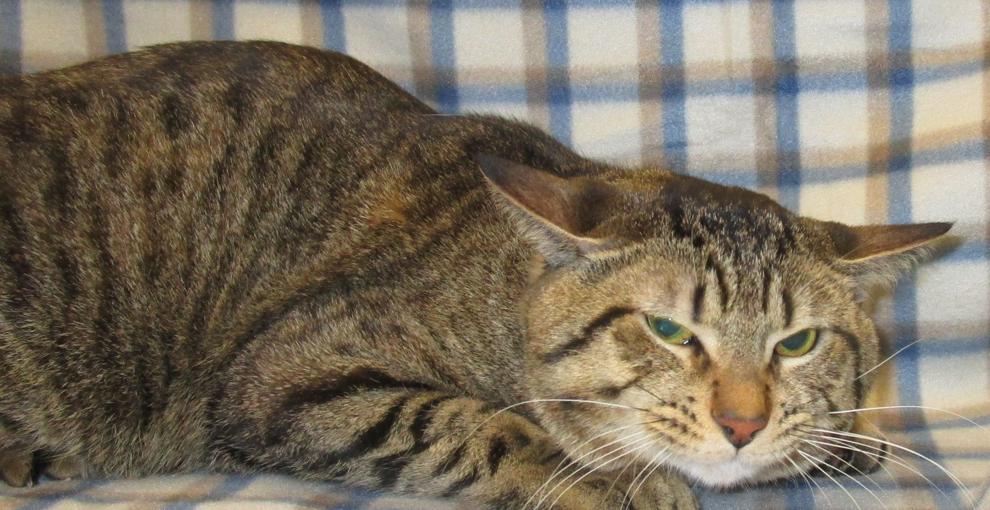 Benson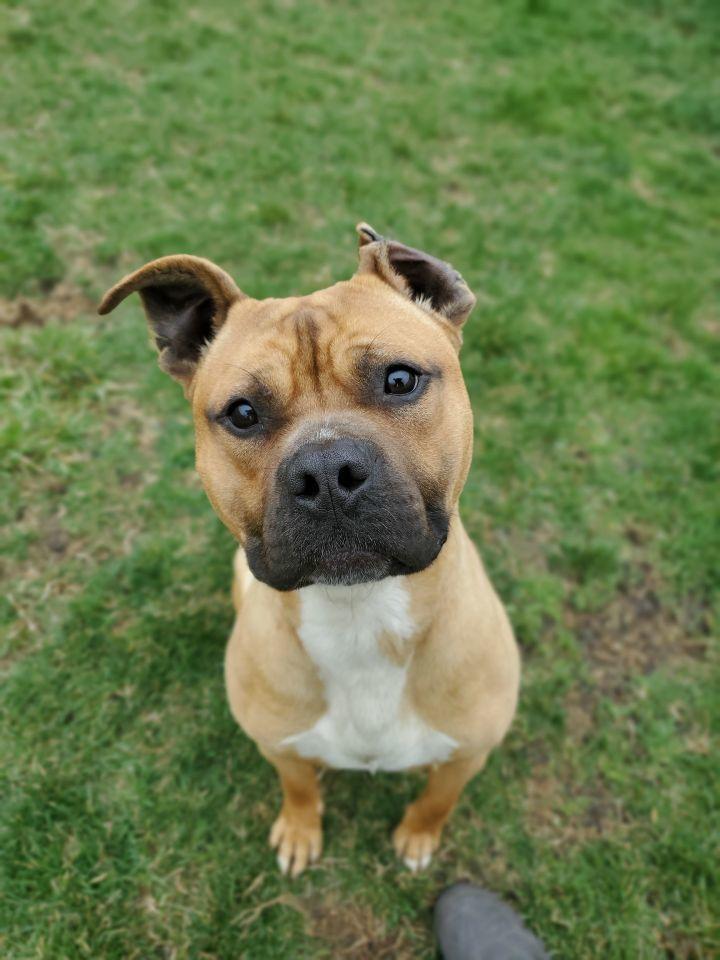 Mojito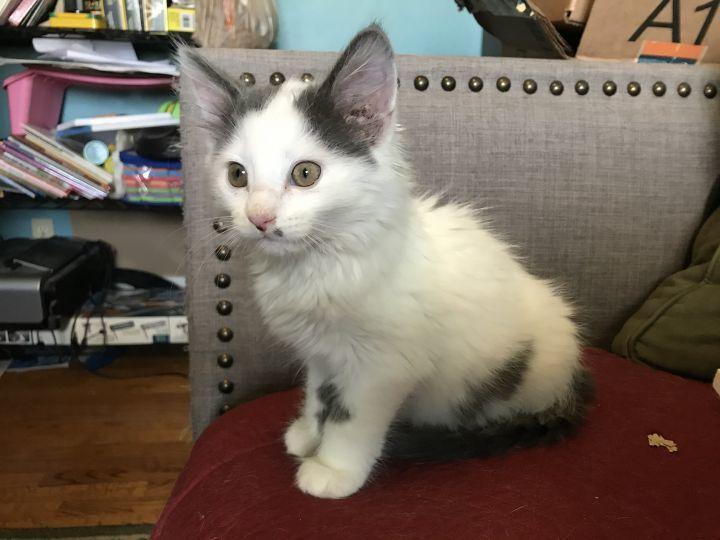 Kenny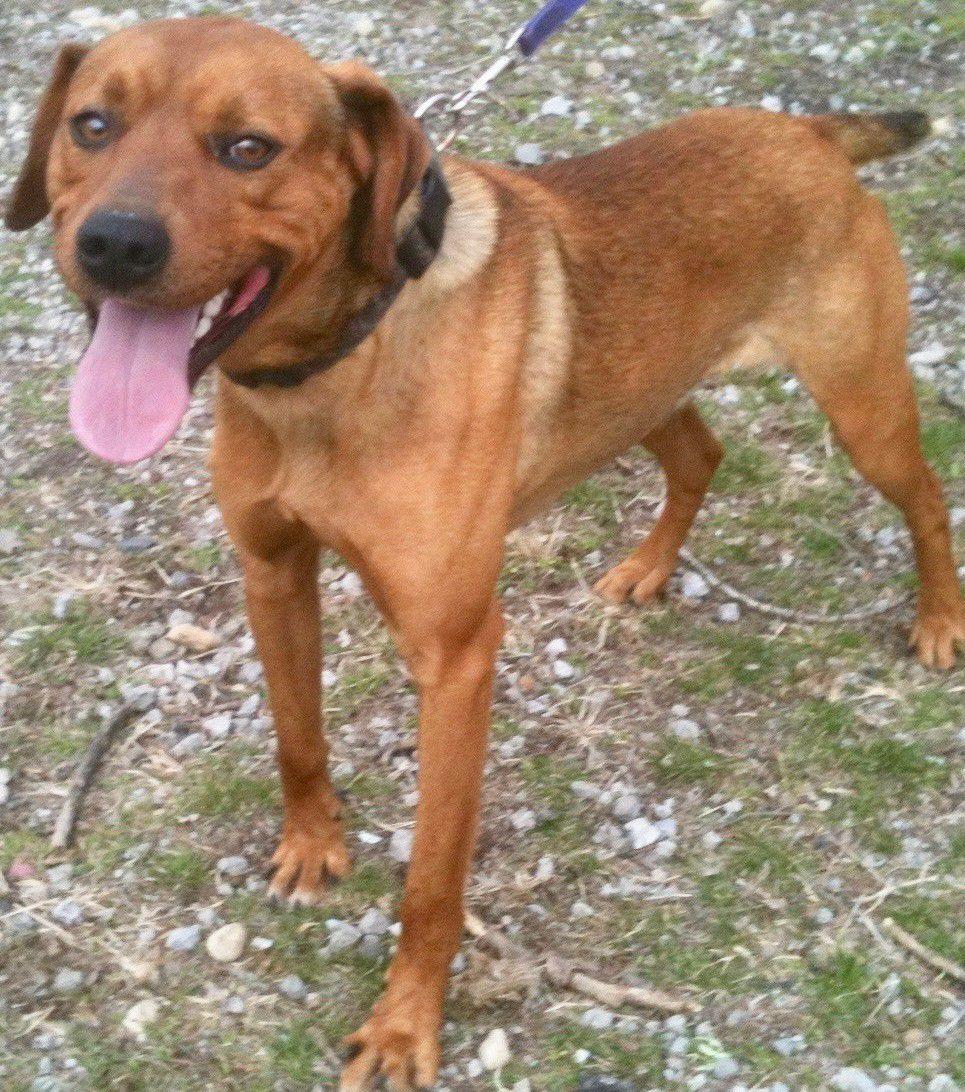 Wylie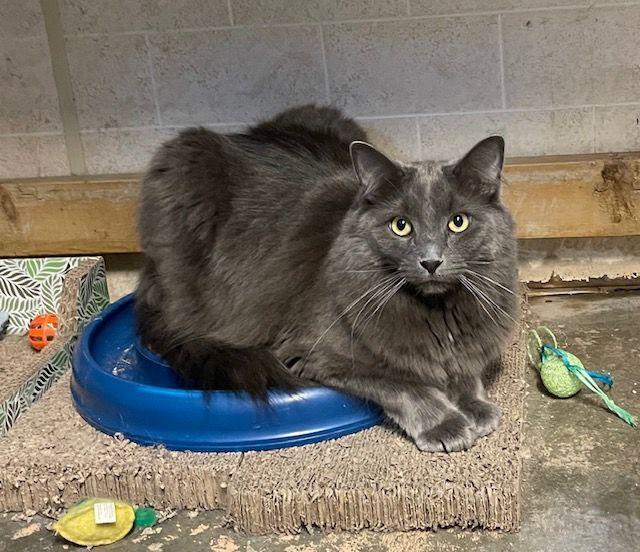 Gonesy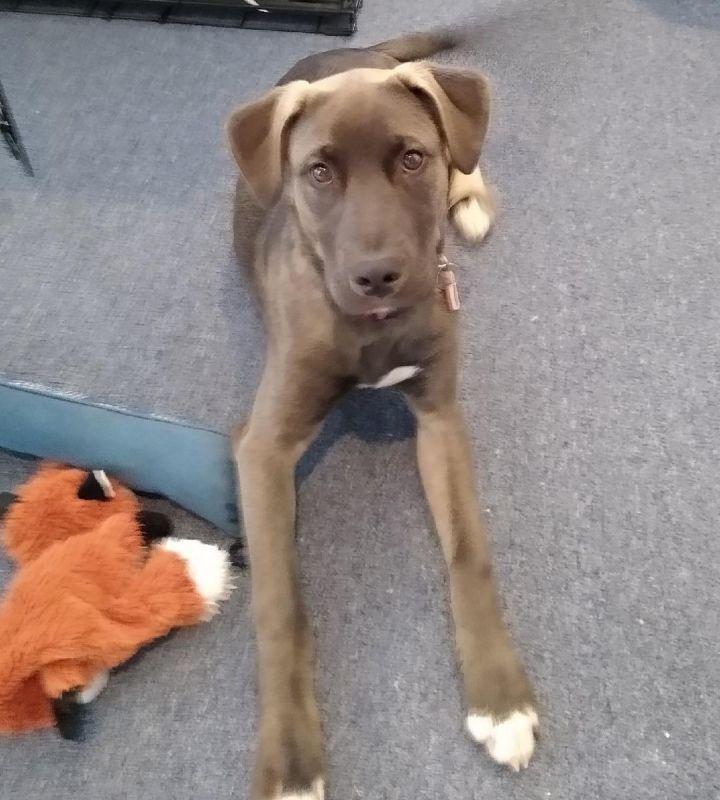 Phoebe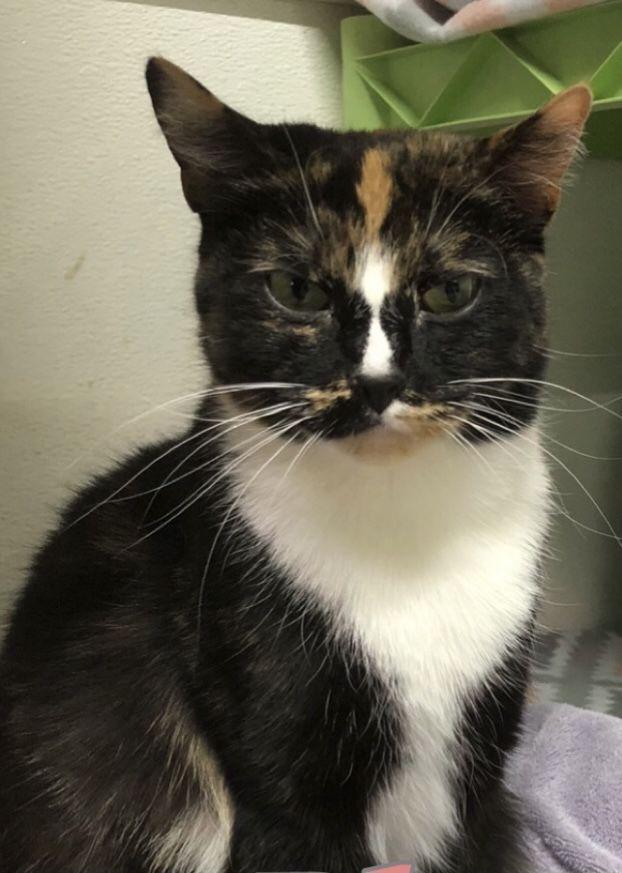 Zoey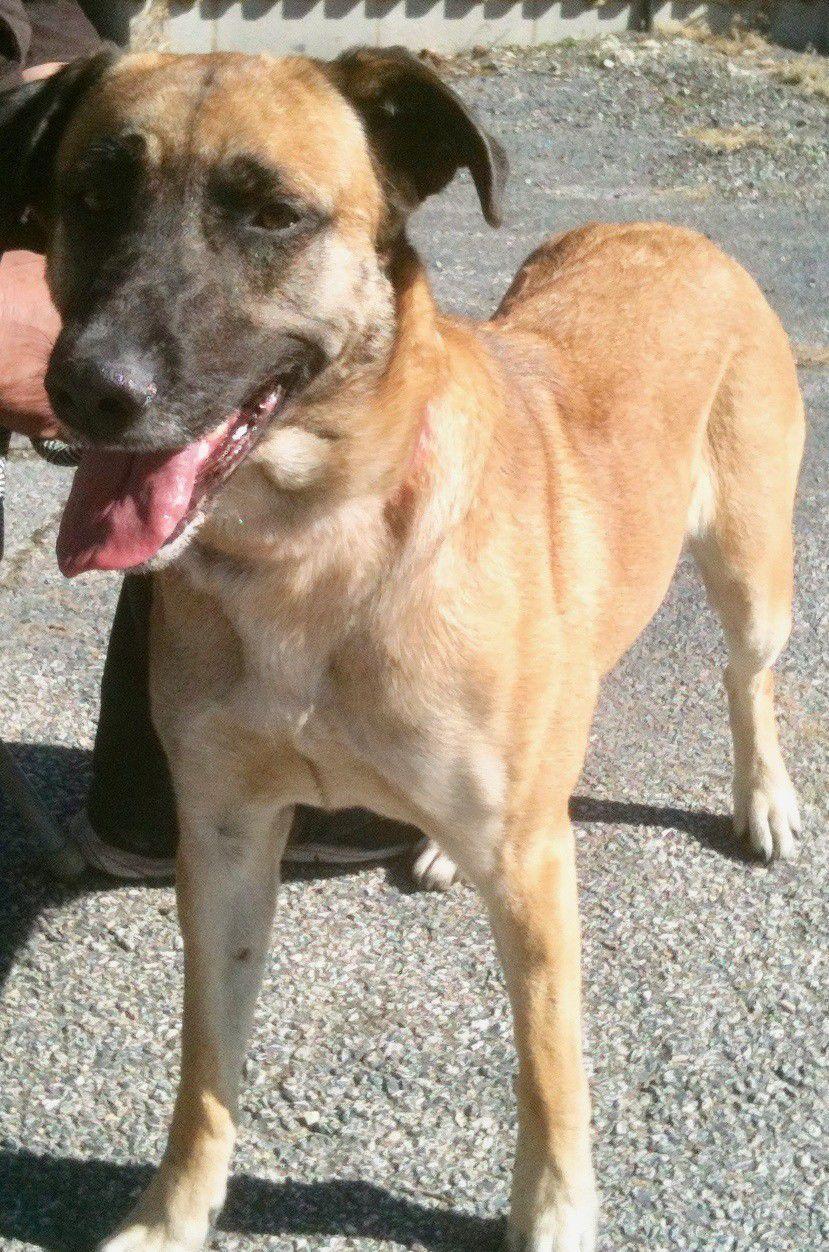 Bert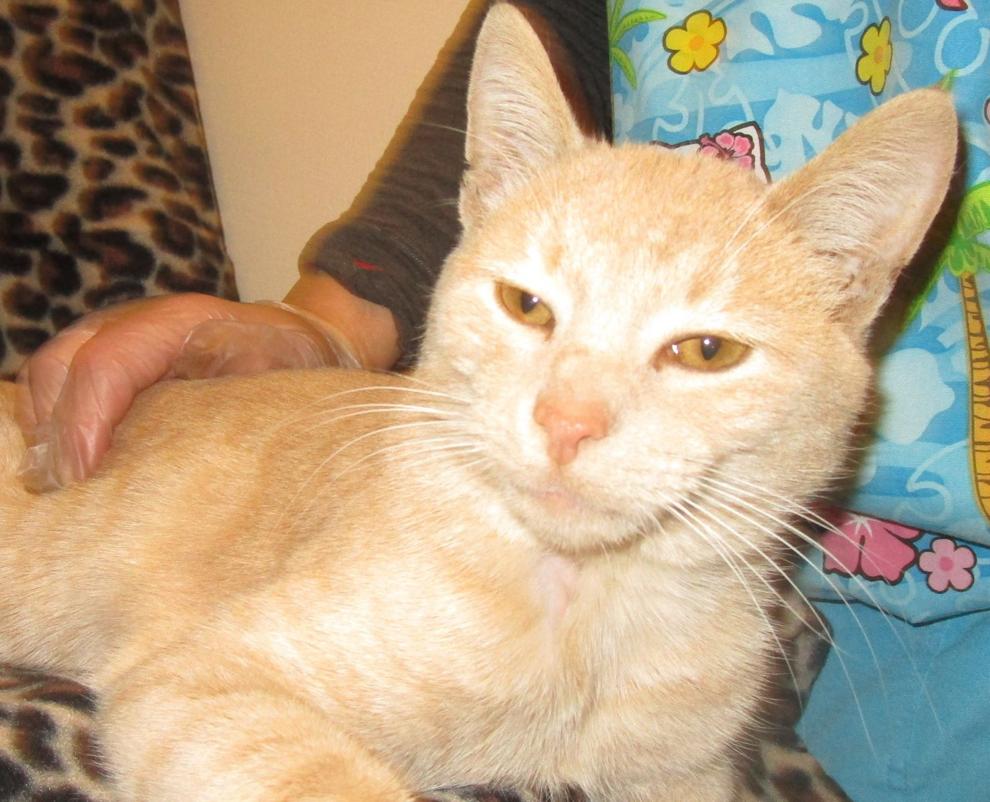 Ernie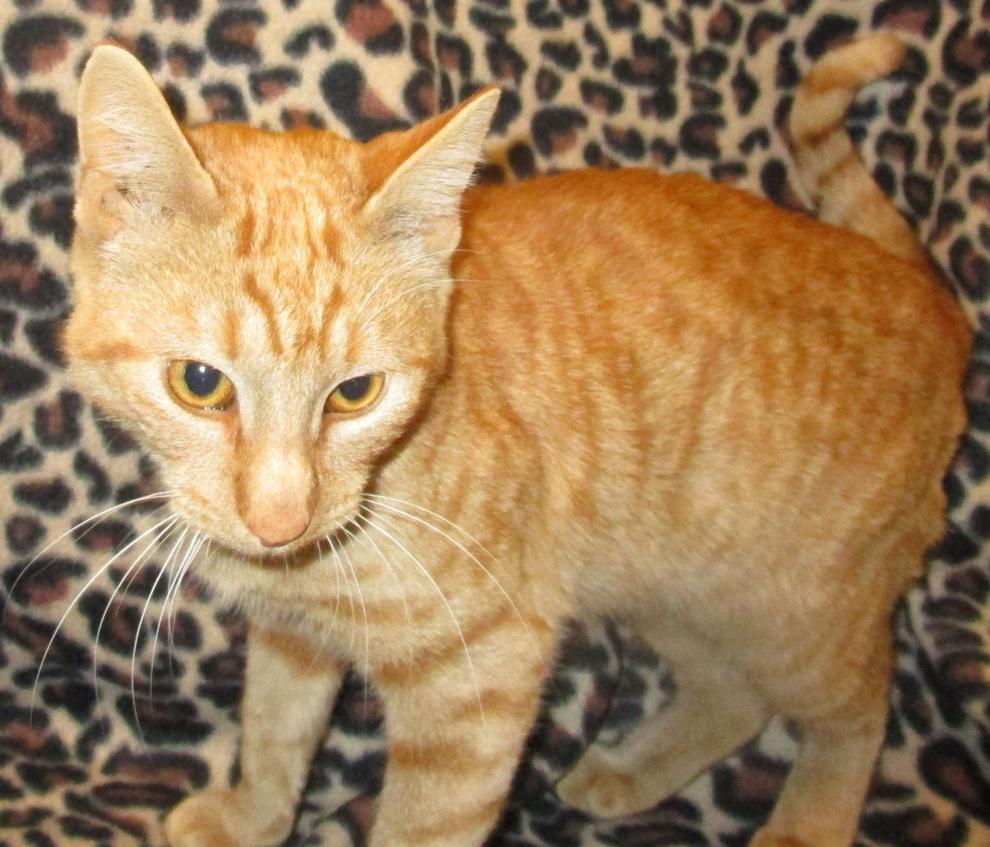 Tilly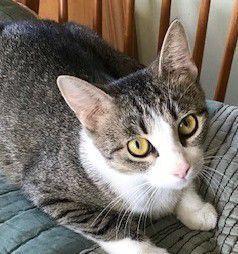 Kayden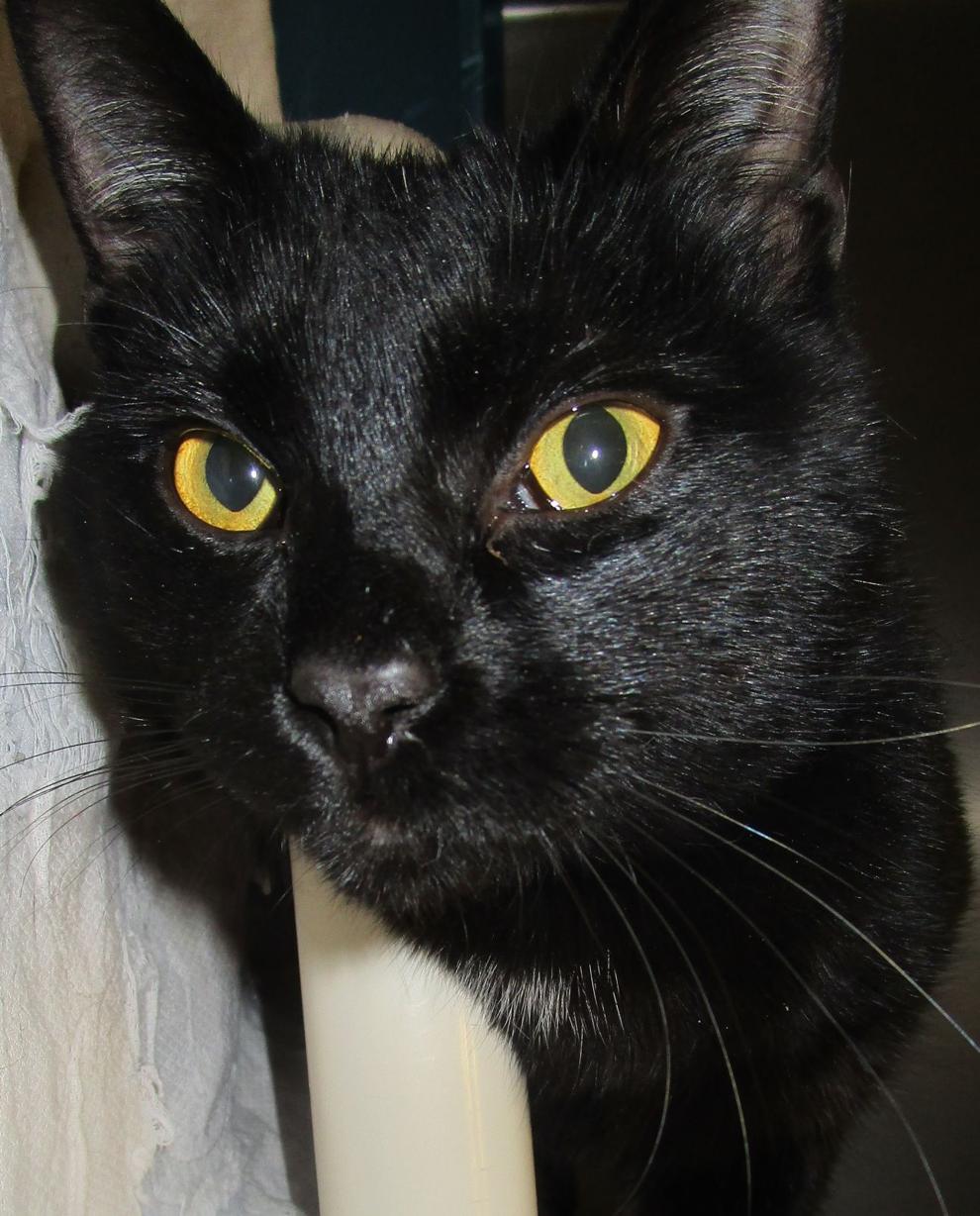 Boots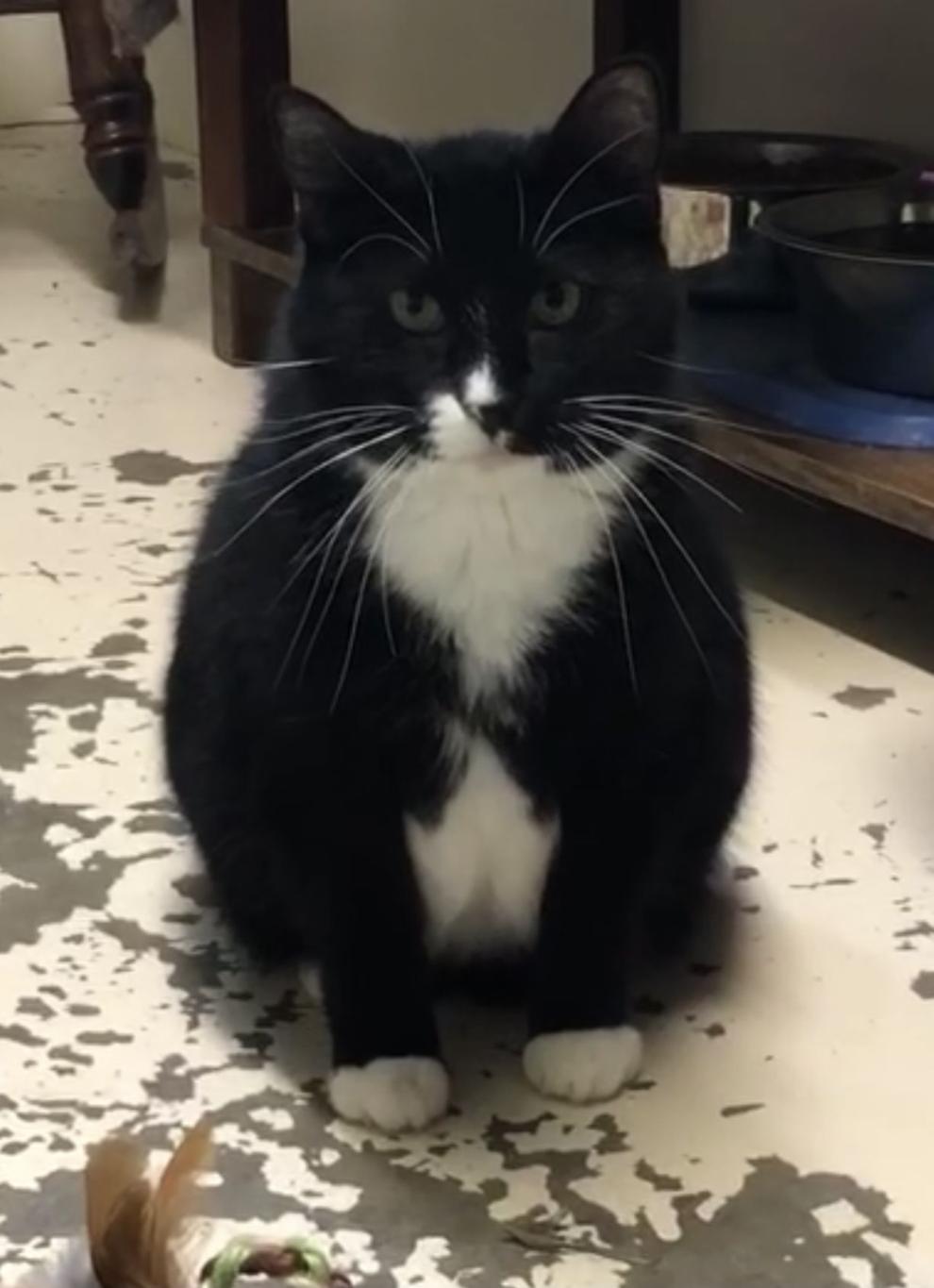 Moe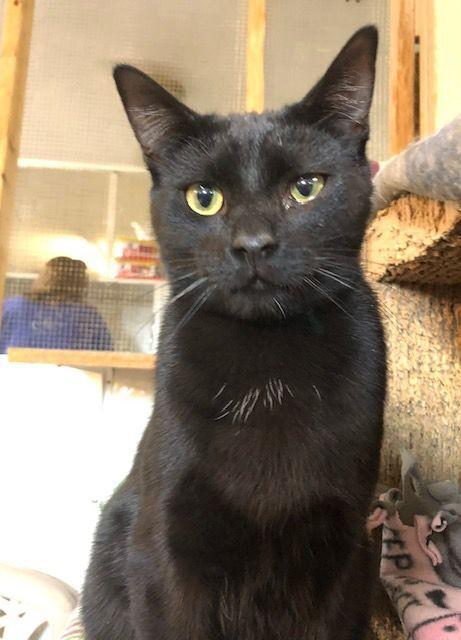 Ramzees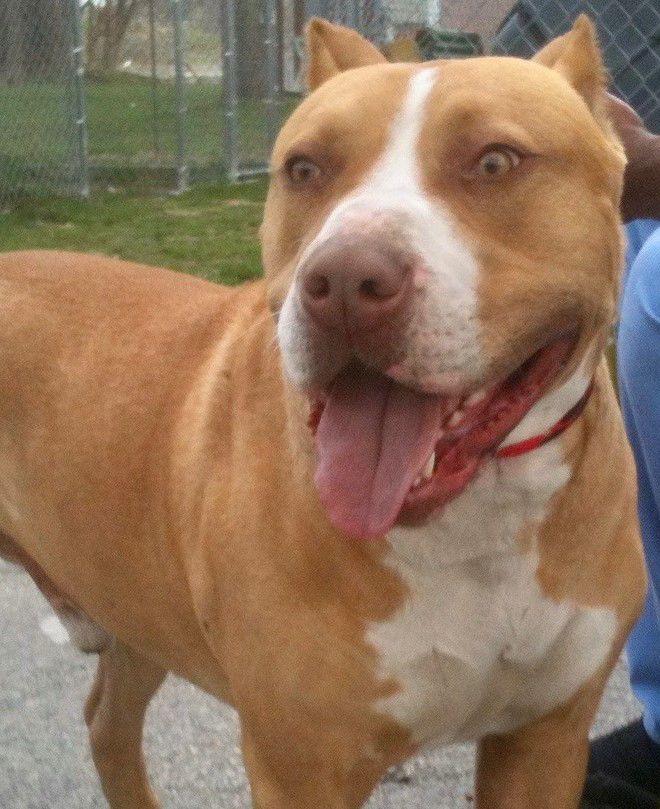 Teddy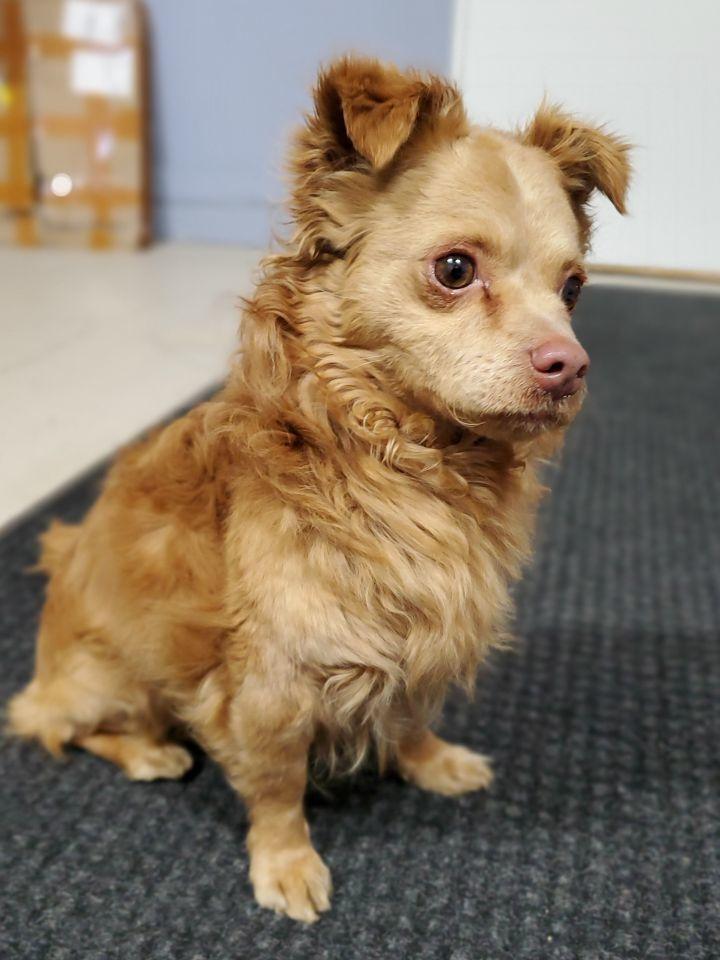 Karem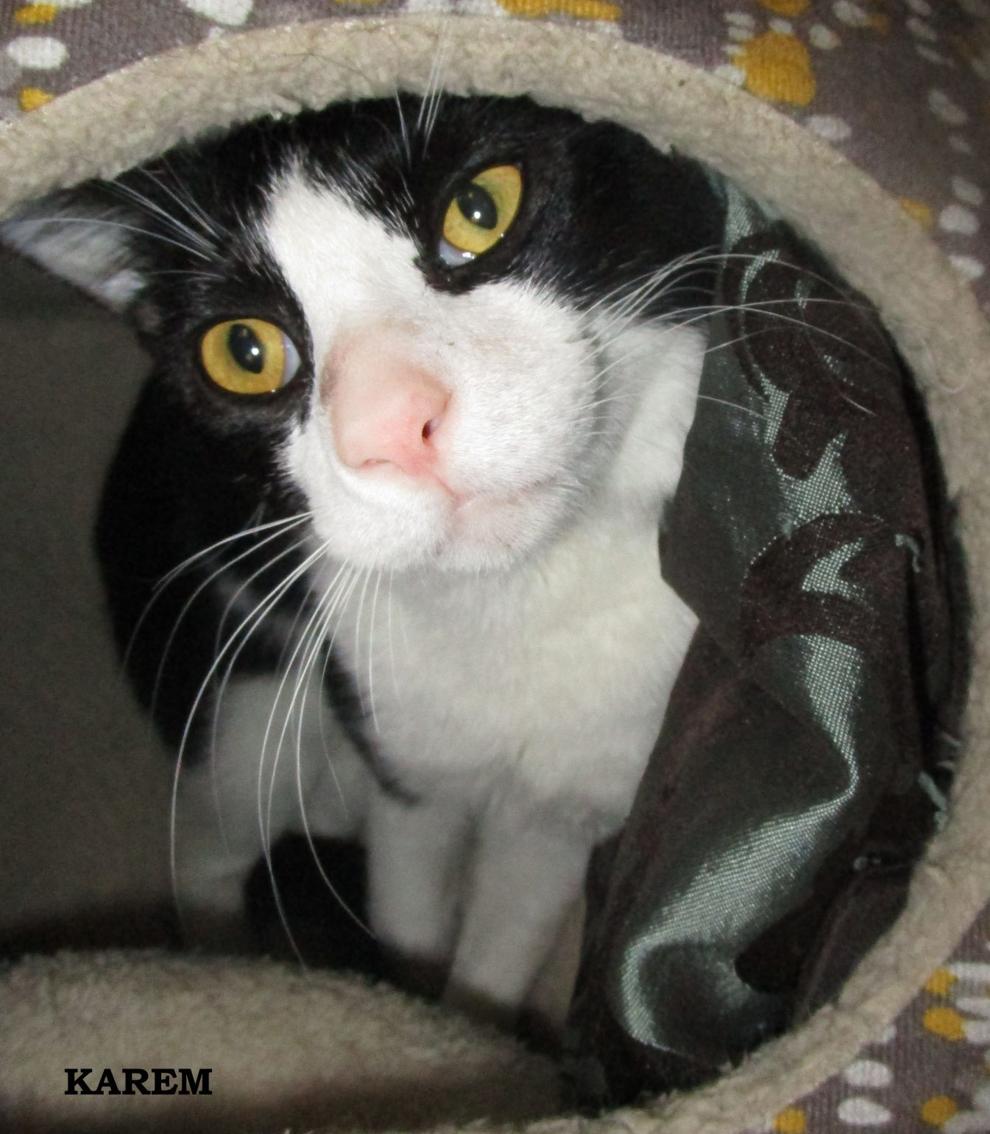 Tigger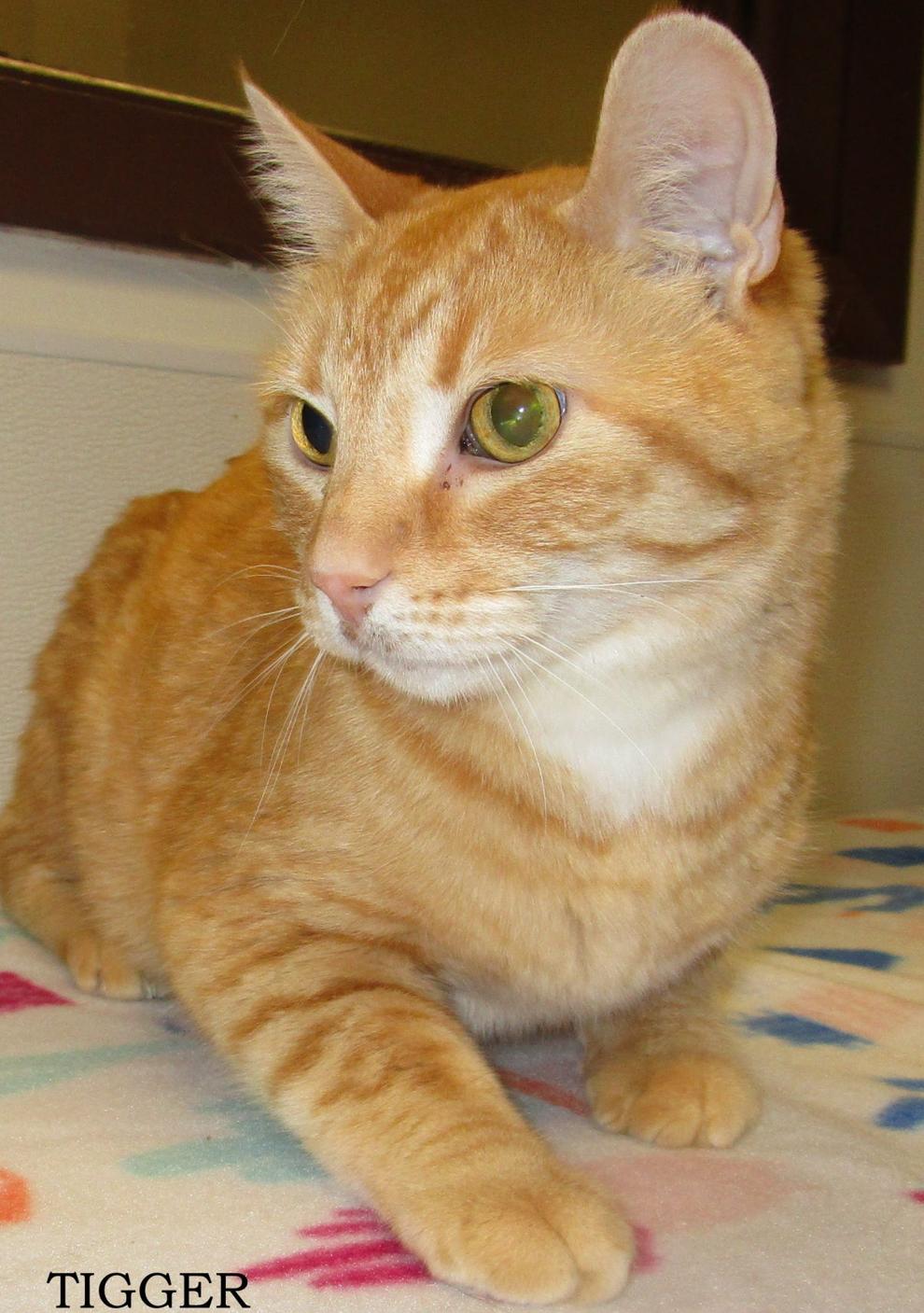 Coffee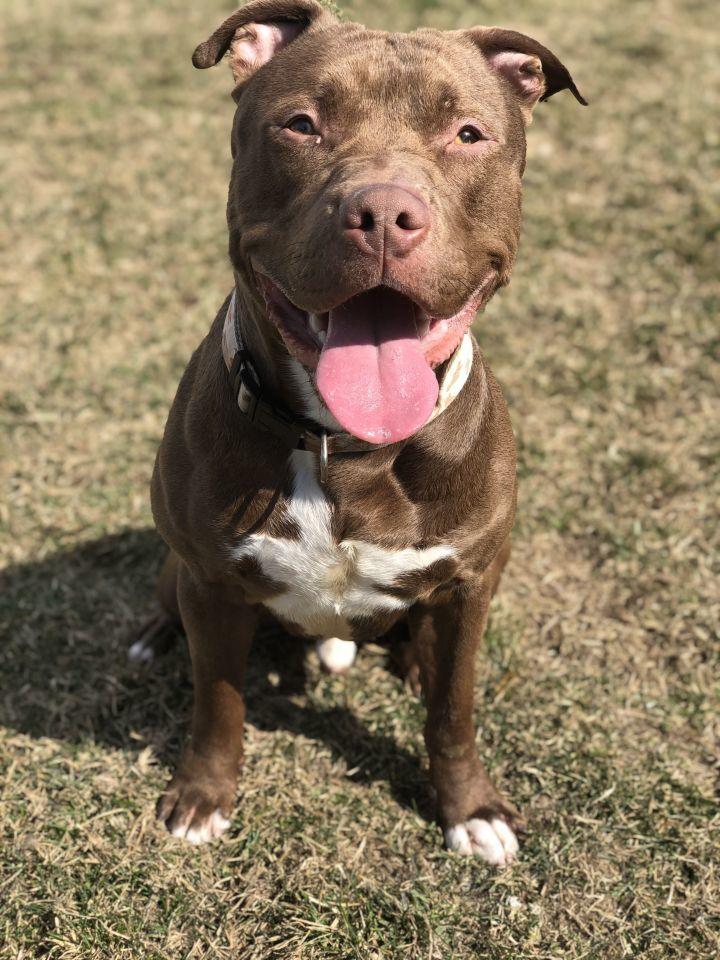 Minnie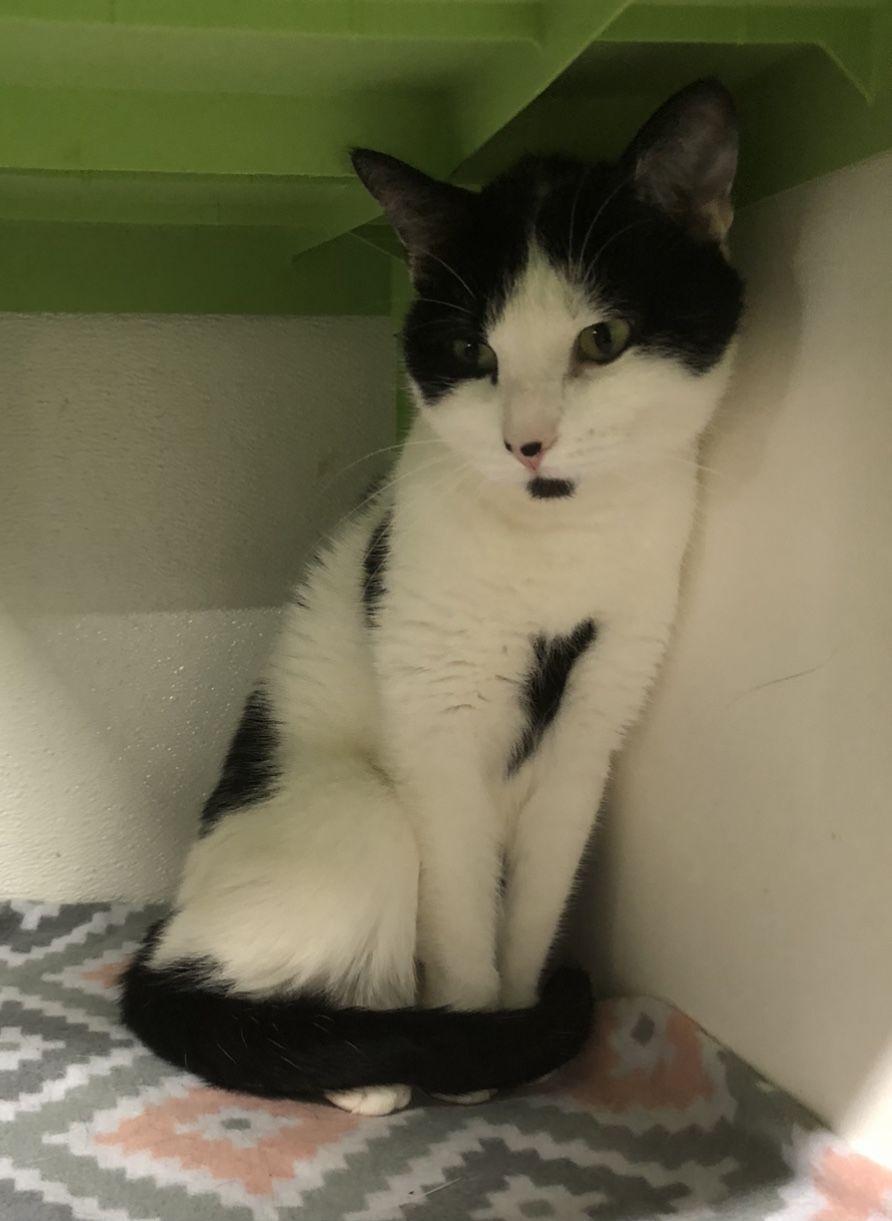 Sherman