CROWN POINT — Lake County Commissioner Michael C. Repay said the recent pandemic, which has shut down county government, reminds him of what he has yet to accomplish.
Repay is running for reelection to the 3rd District seat on the powerful three-member Lake County Board of Commissioners.
He is opposed by three East Chicago Democrats: Jesus Luis Ortiz, Lourdes Munoz-Hicks and Liliana Cruz. They couldn't be reached for comment.
Repay said, "I think I'm most qualified and best prepared and that the work I've done has shown that much. But, there is still work to do."
He said the COVID-19 pandemic, which forced him and his fellow commissioners to shut down the Lake County Government Center in Crown Point as well as the satellite county courthouses in East Chicago, Gary and Hammond, have made him think about how the public can access government services when the doors are closed.
"A lot of things have changed in the last couple of months. Some of these things we have been working to prepare for, like digitizing more documents and e-signatures," he said. "We are working to get better at what we are doing already."
Repay is running for his third four-year term as 3rd District Lake County Commissioner.
He has represented East Chicago, most of Griffith, Hammond, Highland, Whiting and seven precincts in unincorporated Calumet Township since 2012.
Commissioners are the chief executive officers of county government.
They oversee working conditions for thousands of full- and part-time employees as well as the maintenance of county government buildings, 560 miles of county highways and 600 miles of stormwater drainage ditches.
There is no legal qualification for the job, which pays $64,800 annually, beyond the requirement of being a resident in the county for at least one year.
Repay came to the job as a real estate developer and scion of a politically-connected family.
His brother, Dan Repay, and his father, Edward Repay, served for years on the Hammond City Council. Voters elected Michael Repay in 2010 to represent Hammond on the Lake County Council.
Repay said running private businesses in Hammond and serving two years on the Lake County Council, a seven-member fiscal body that sets county government's annual spending limits, gave him a good background to being a commissioner when he started this job eight years ago.
"My approach to being commissioner was influenced by my private sector work. Now I have enough experience in the public sector to understand the need to get there in a methodical way at the correct pace. It's not flip of a switch," he said.
He said improving health care benefits for county government employees and containing the public costs requires constant analysis.
He said commissioners have been able to stabilize health claims through the competitive bidding process that has helped them find new, less expensive provider networks.
"We are doing a little bit better providing wellness programs and making health care benefits commensurate with other private sector plans," Repay said. "We've developed a less fancy, but more robust plan for new employees. It's been a good deal for us. There is still room to improve. I look forward to continuing on that path."
"We also are practicing infrastructure investment," Repay added. "We are taking an asset management approach to roads, drainage and (building) plant improvements in terms of the efficiency of its heating, ventilation, air conditioning and electrical components and maintaining them on a regular basis to avoid costly emergency repairs."
Repay said he achieved a moderate stormwater improvement project in Calumet Township that worked with some private property owners to stop flooding of neighboring yards.
There are no contested races in either the Republican or Democratic primaries for the 2nd District Lake County Commissioner seat.
Eisenhower Elementary School principal Mary Ann Chapko retiring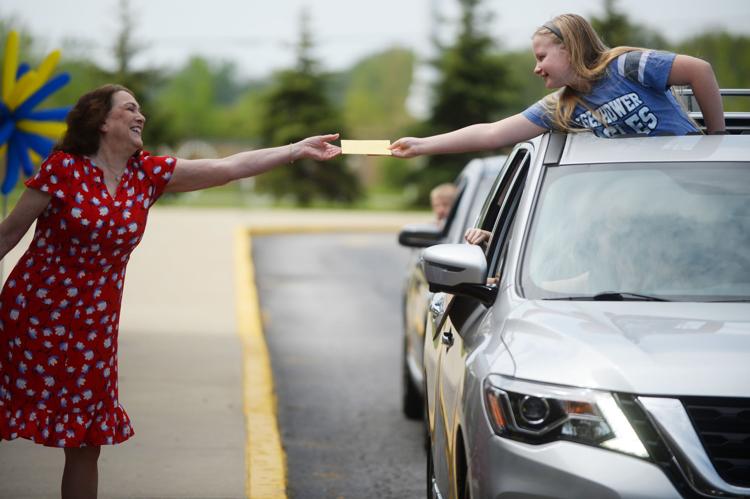 Eisenhower Elementary School principal Mary Ann Chapko retiring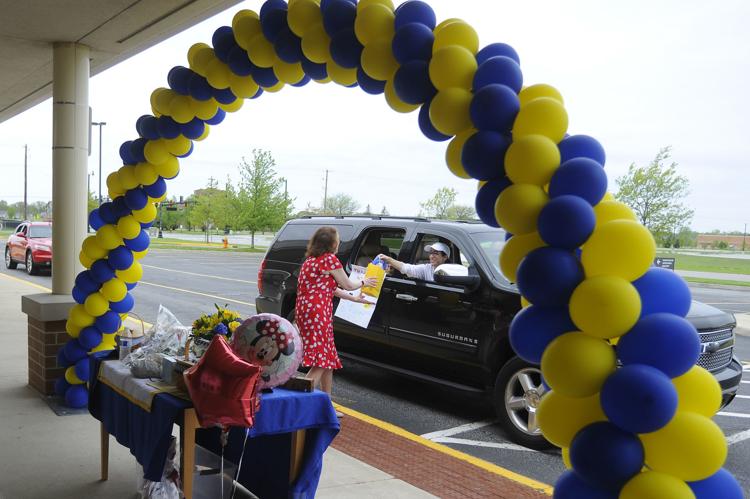 Eisenhower Elementary School principal Mary Ann Chapko retiring
Eisenhower Elementary School principal Mary Ann Chapko retiring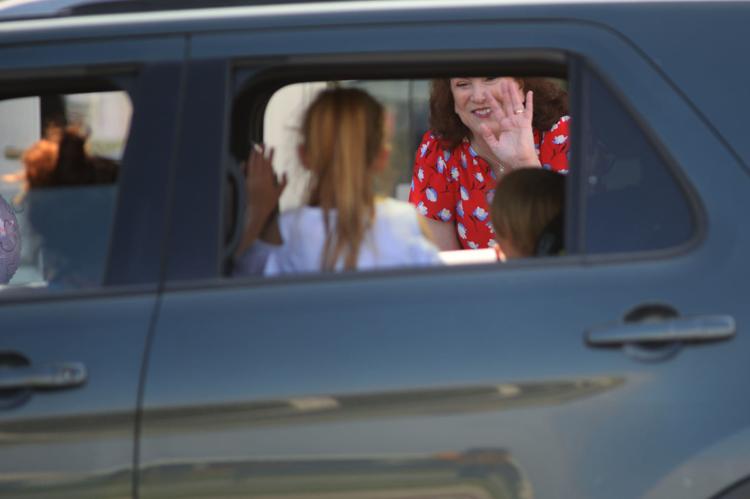 Eisenhower Elementary School principal Mary Ann Chapko retiring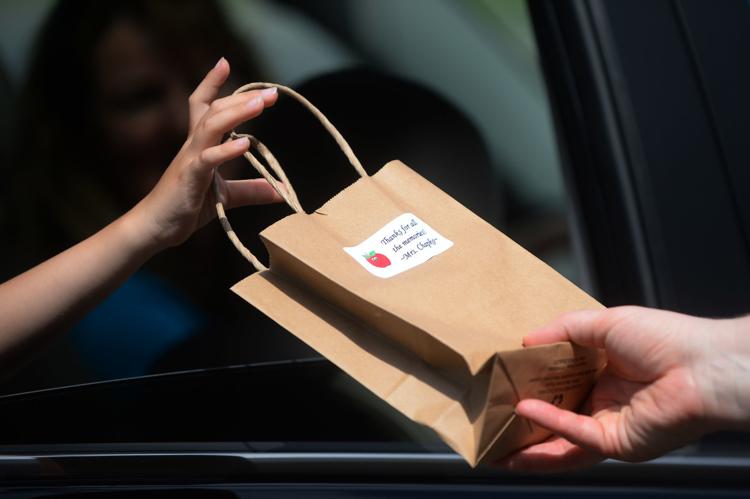 Eisenhower Elementary School principal Mary Ann Chapko retiring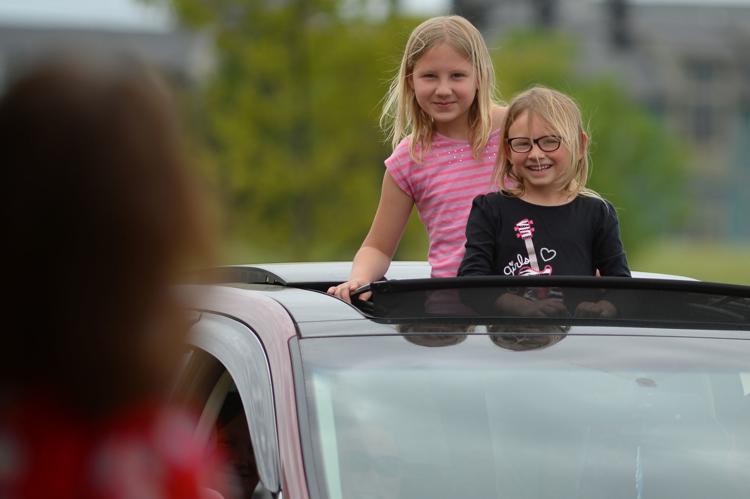 Eisenhower Elementary School principal Mary Ann Chapko retiring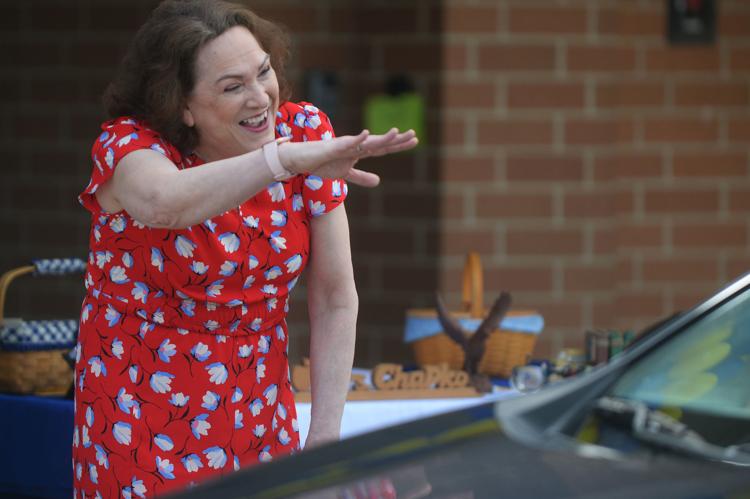 Eisenhower Elementary School principal Mary Ann Chapko retiring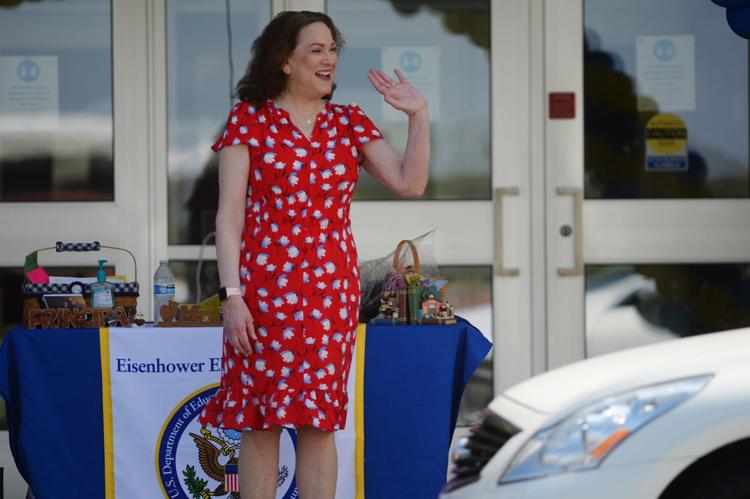 Eisenhower Elementary School principal Mary Ann Chapko retiring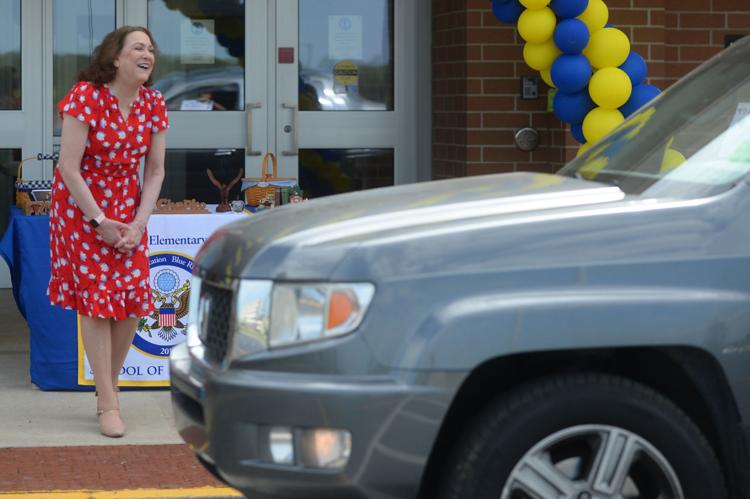 Eisenhower Elementary School principal Mary Ann Chapko retiring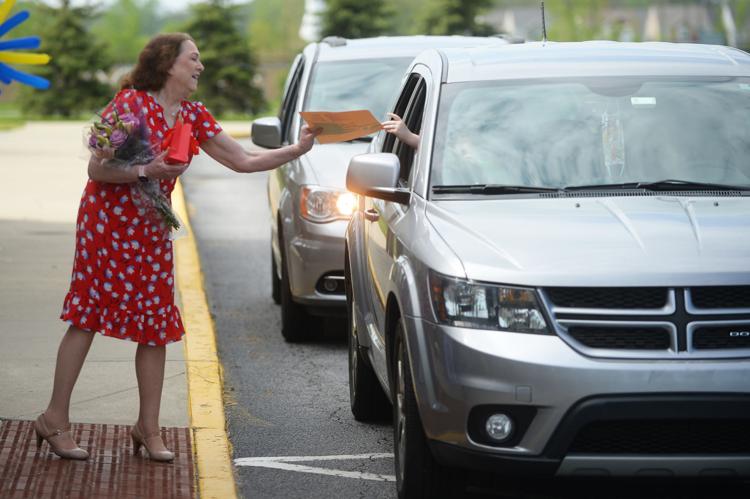 Gallery