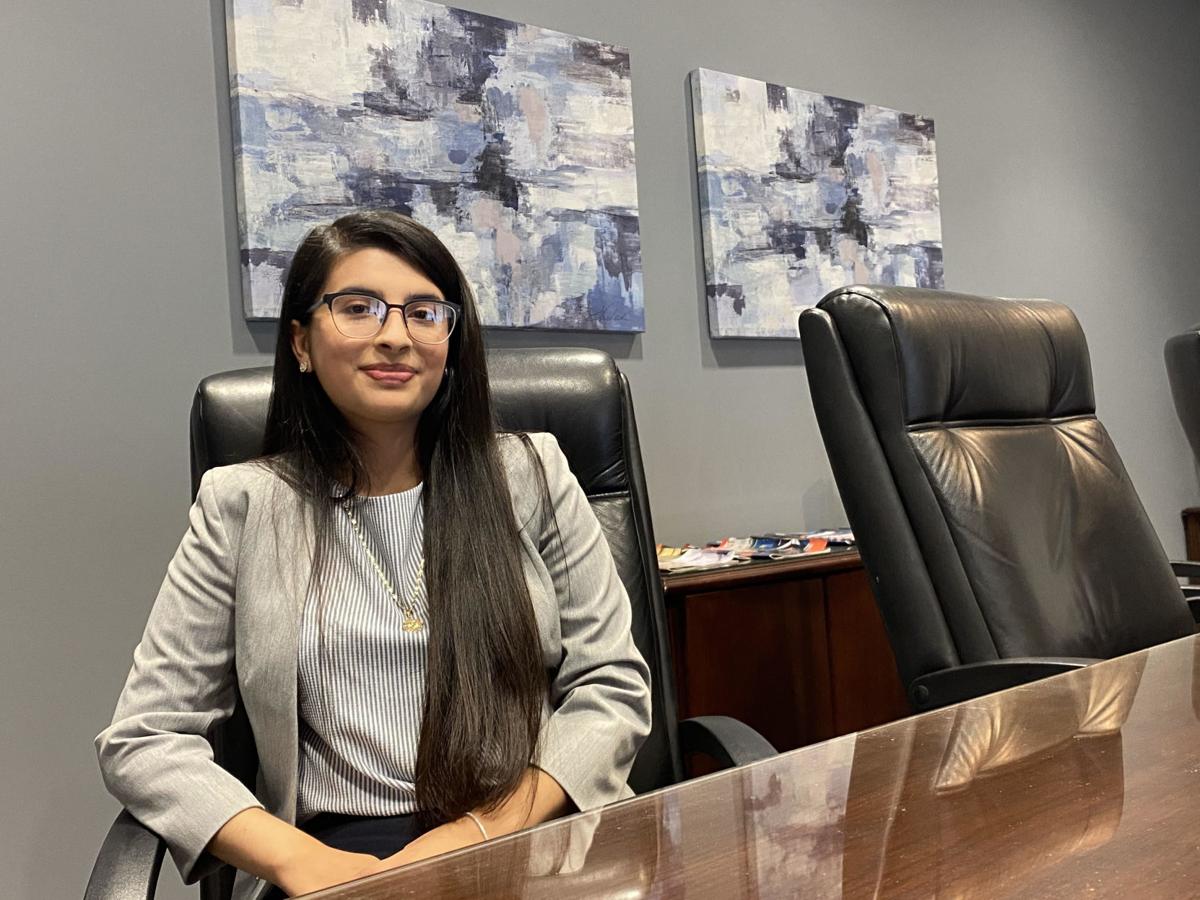 She's a dedicated college student, a longtime musician and a "dreamer." And she's not the only one.
When Martha Gallegos, 21, was 8 months old, she and her parents immigrated to the Region from central Mexico. Gallegos is considered a "dreamer" under the Deferred Action for Childhood Arrivals program.
On June 18, the Supreme Court rejected President Donald Trump's effort to end DACA, which provides legal protections for 650,000 young immigrants who came to the U.S. as children.
The court ruled DACA was illegally rescinded by the Trump Administration, which the court said failed to provide an adequate reason to justify ending the program. In 2017, Trump announced the end of DACA, which was started under Barack Obama's administration in 2012.
Gallegos, who lives in Hammond, grew up in the Region and is entering her senior year at Purdue University Northwest. Next May, she is set to graduate with a degree in political science and a minor in public policy administration.
"When DACA came out, obviously it was a really big and huge thing that was helpful for us, but over the course of the years, I feel like the government is playing games with us in a way," Gallegos said. "Whether they want to end it, want to keep it or whether they want to give us a pathway to citizenship. It's just very overwhelming having to take in all of that information and to figure out what it is they want to do."
Alfredo Estrada, a partner at Burke Costanza & Carberry LLP in Merrillville, called the Supreme Court ruling "a kick of the can down the road" — a very long, uncertain road.  
"The administration is going to take another shot at ending DACA, if that's what they want to do," Estrada said. "And President Trump already said that's his intentions. … I would expect that process to begin shortly."
The last time there was comprehensive immigration reform was back in 1997, Estrada said. What happens next in the immigration arena will likely be decided during the November election.
"I'm not holding my breath on big changes," Estrada said. "I think the next election will definitely decide DACA and the Dream act. That has bipartisan support and is widely accepted. But comprehensive immigration reform is going to take some very heavy lifting."
He said since the news came from the Supreme Court last week, there has been such an uptick of people contacting his firm to file DACA applications that they are hosting a day of consultations.
Dreamers must go through an extensive background screening process to get two-year work permits and protection from deportation. Every two years, Gallegos pays $495 for an application fee to keep her dreamer status.
And as a student, Gallegos also finds herself without the assistance her fellow Hoosier peers enjoy.
Every year, Gallegos must file federal student aid forms, but she is not eligible to receive any federal aid to help pay for her education, on top of having to pay for foreign tuition rates because of her immigration status.
"It's not something I necessarily think of every day but it's always in the back of my mind; comparing myself to other people who don't have to face these kinds of struggles," Gallegos said. "Luckily, I've had assistance and a lot of help to pay for my college tuition. It's not just with paying for college — even having a driver's license. If it wasn't for DACA, I wouldn't be able to hold a driver's license and I wouldn't even be able to work because DACA is essentially my work permit. So all of those things that are normal to my peers or anyone, it's very different for me — just to know it can all be taken away from me in a moment."
Estrada said there are many more immigrants and dreamers like Gallegos among the Region's schools, businesses, churches and neighborhoods who live in the same world of uncertainty.
"There's more than we think," Estrada said. "There's communities built upon the immigration population here in the Region and we ignore them, act like we don't see them. But let's take a drive 15 minutes in either direction and we could find an immigrant population here in the Region."
Estrada said he hopes to see a better future for young people looking to make their way in America, which for many of them, is the only home they know.
"Martha is American," Estrada said. "Where are we going to send her back to? She has known here and Hammond and the Region her whole life. That's what dreamers are, they're Americans."
During the week, Gallego's days are filled with classes and homework, and on weekends she picks up her violin and plays in a mariachi band called Mariachi Estrellas de Chicago. She lives at home with her parents and four younger siblings and commutes to campus. While Gallegos may not know what is ahead, she keeps her dreams very alive.
"What influenced me to pick my degree was my situation and just the thought of being part of the difference to have those changes," Gallegos said. "And not just on immigration issues, but immigration is my area of what I want to focus on. I feel like a lot of people elected in office aren't really doing their jobs and I think it's time that good people step up."
911 fee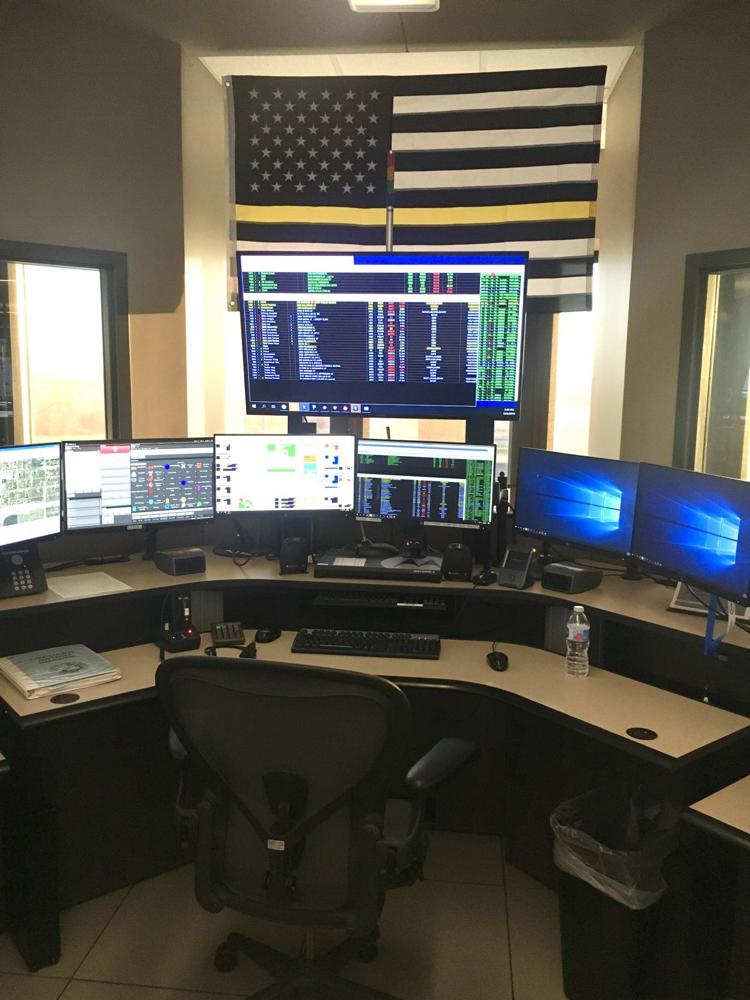 Abortion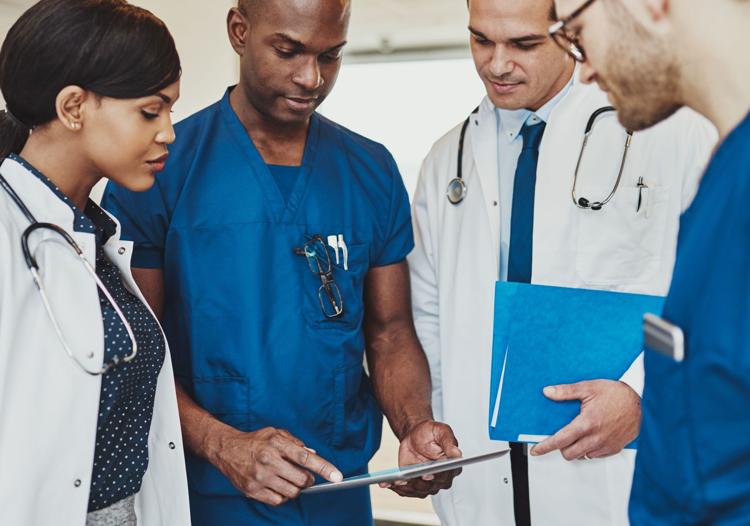 Breast prostheses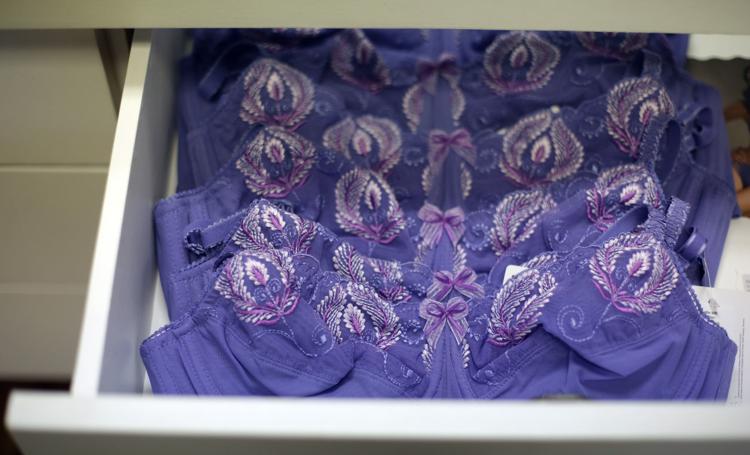 Cancer screening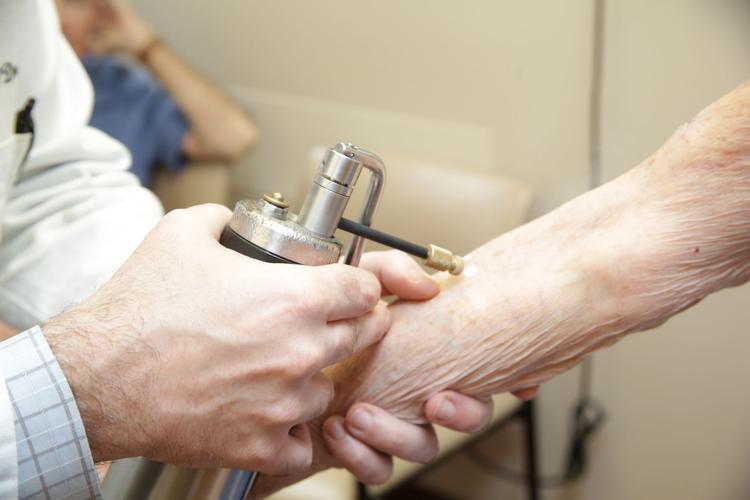 Child sex crimes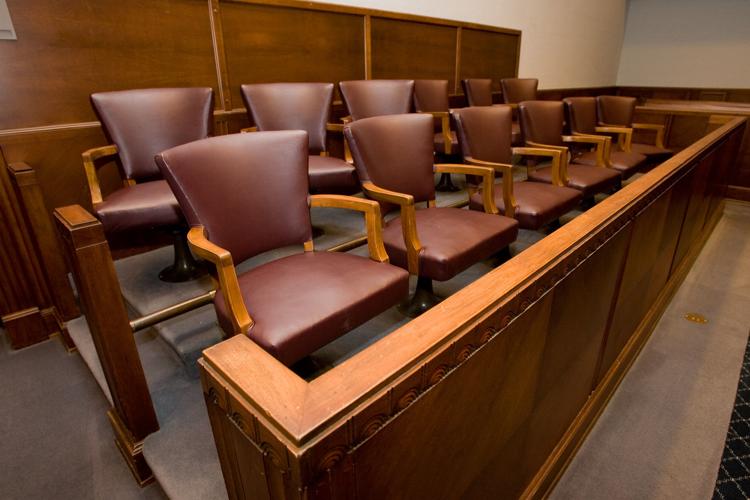 Chinese tech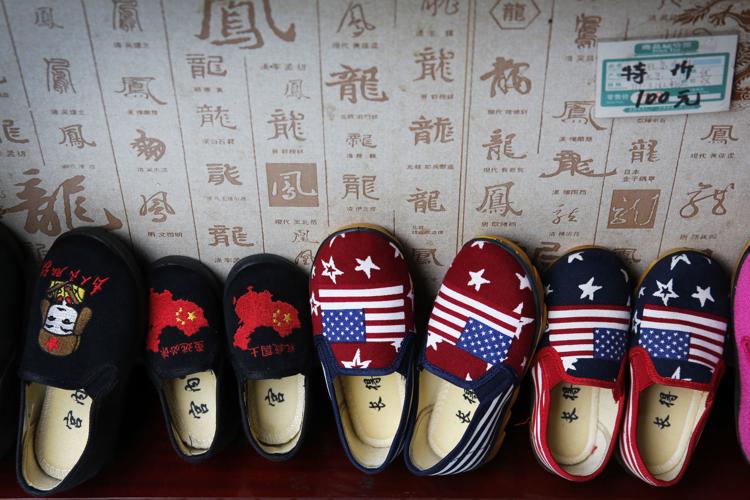 Distracted driving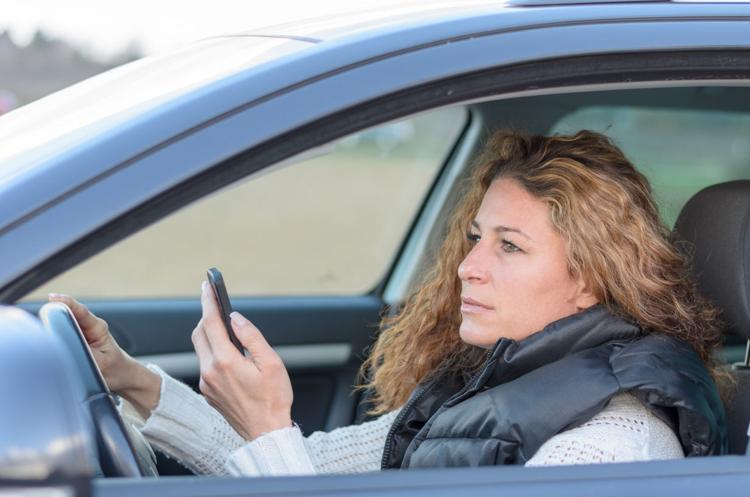 Gary schools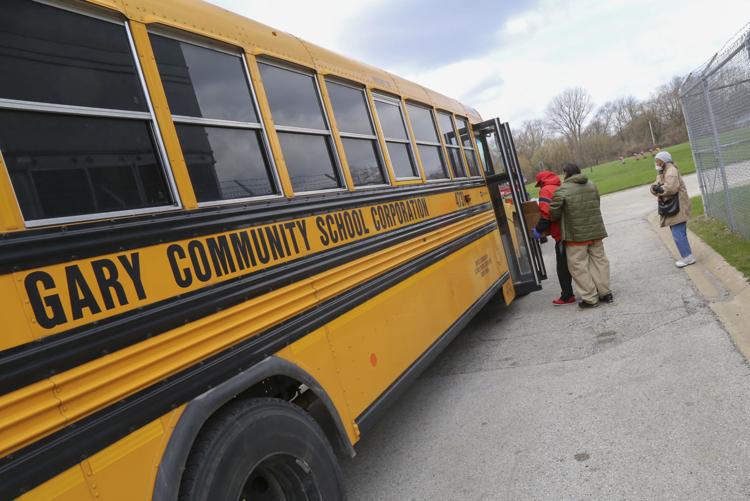 Griffith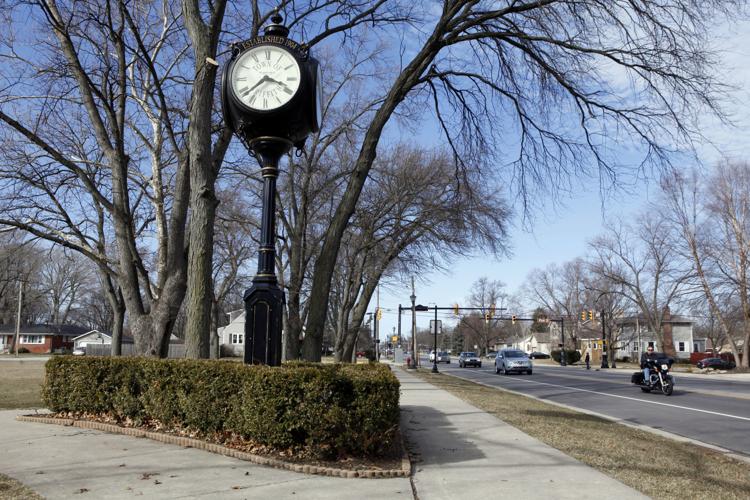 Health pricing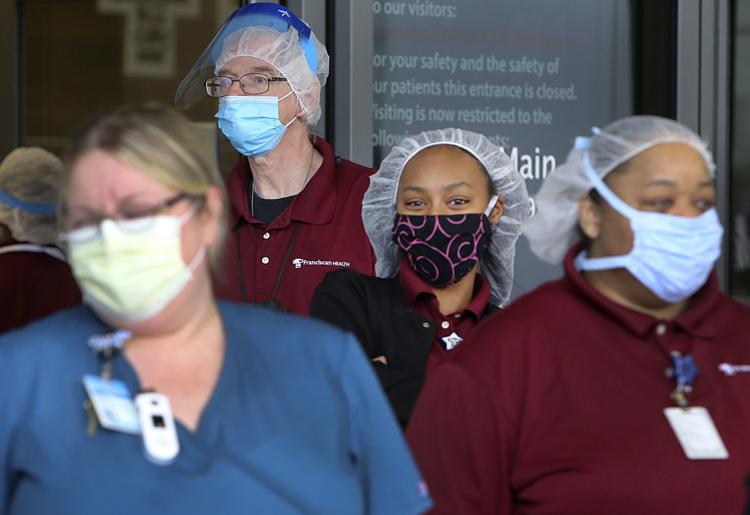 Indigency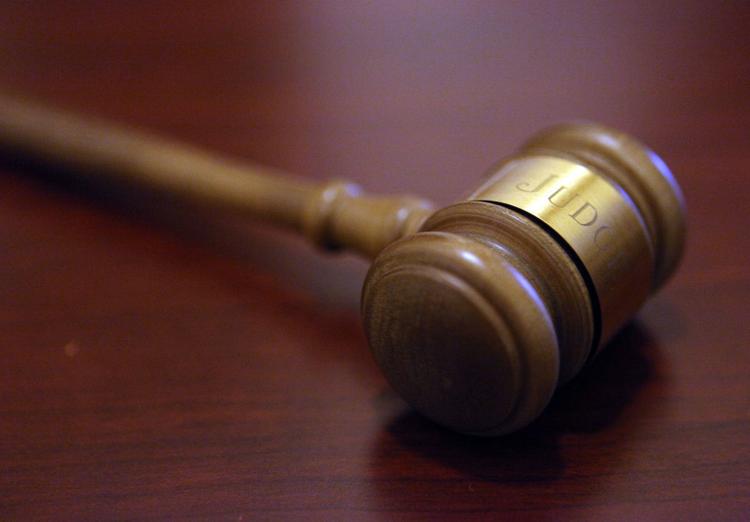 Insulin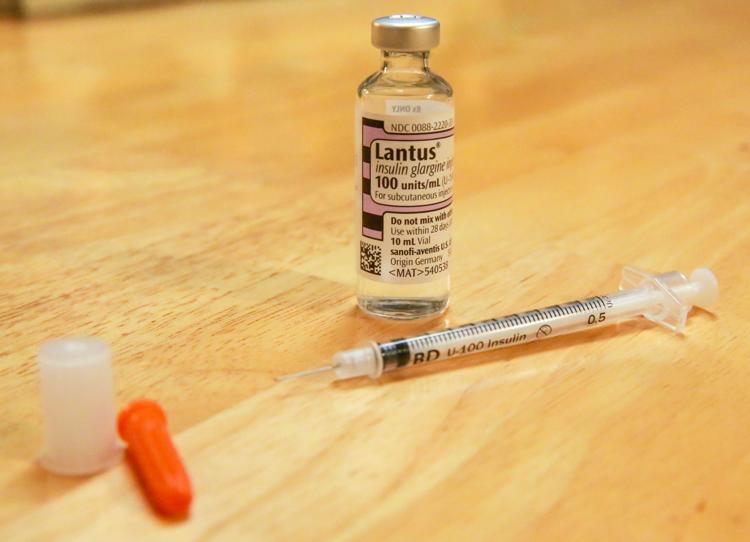 Lake Michigan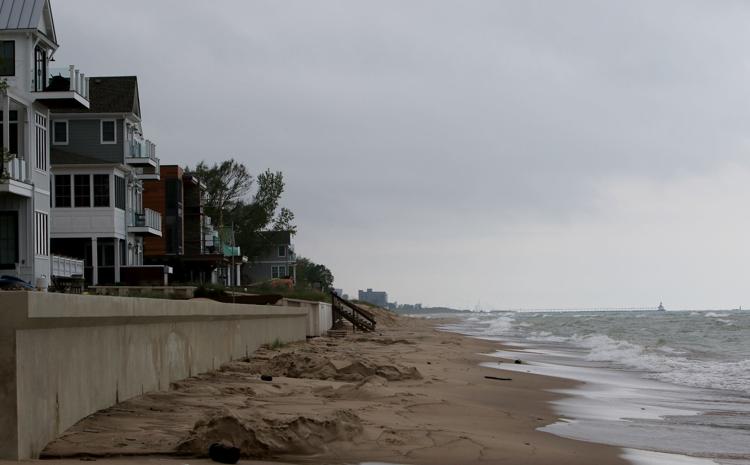 Marriage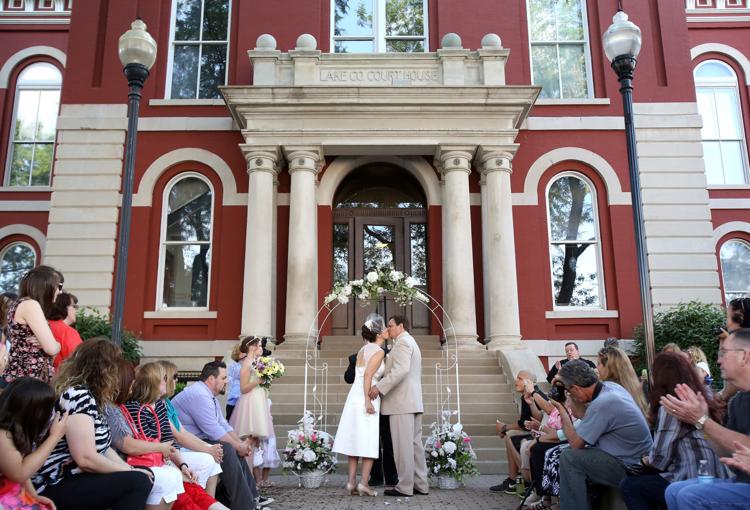 Medical billing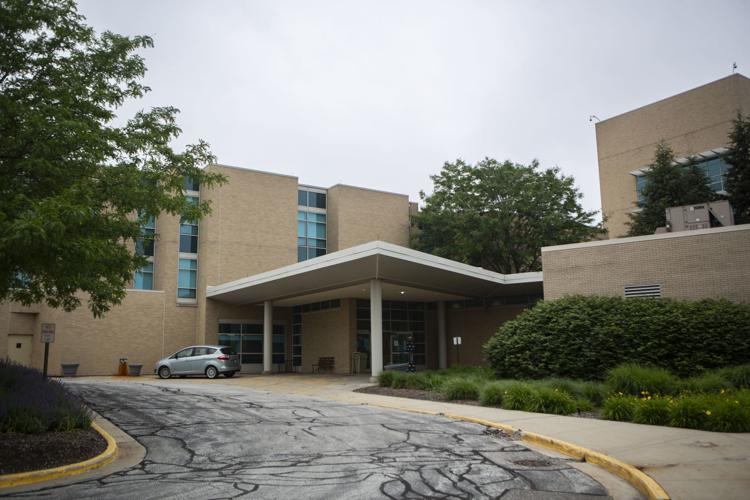 Microchipping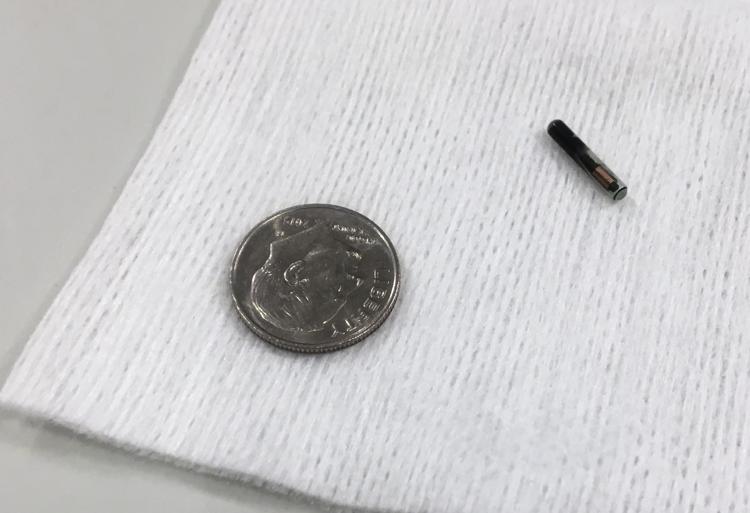 Online eye exam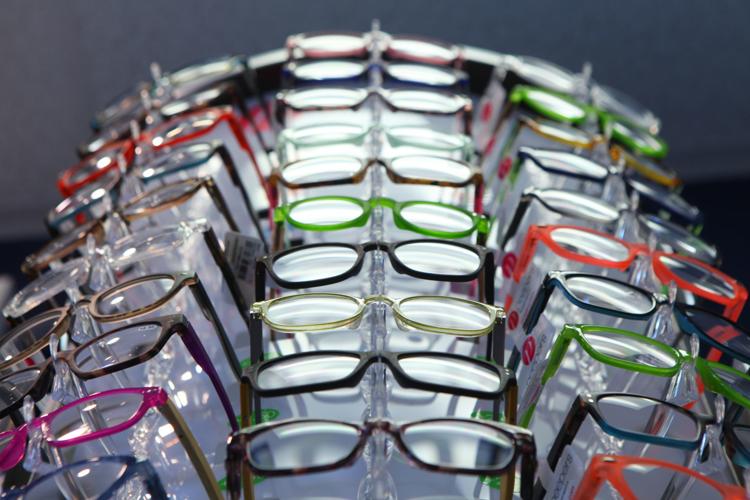 Organ donation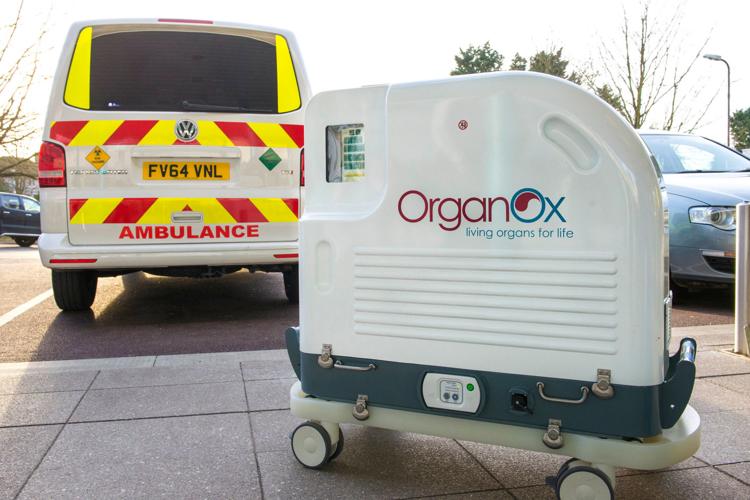 Out-of-state prescriptions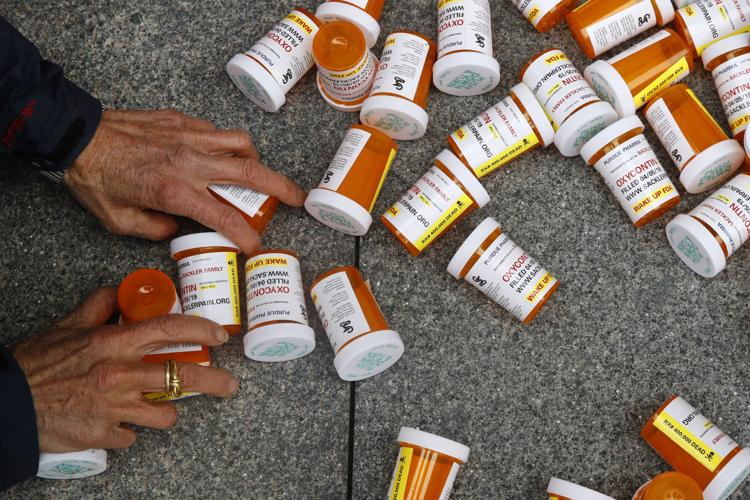 RDA transit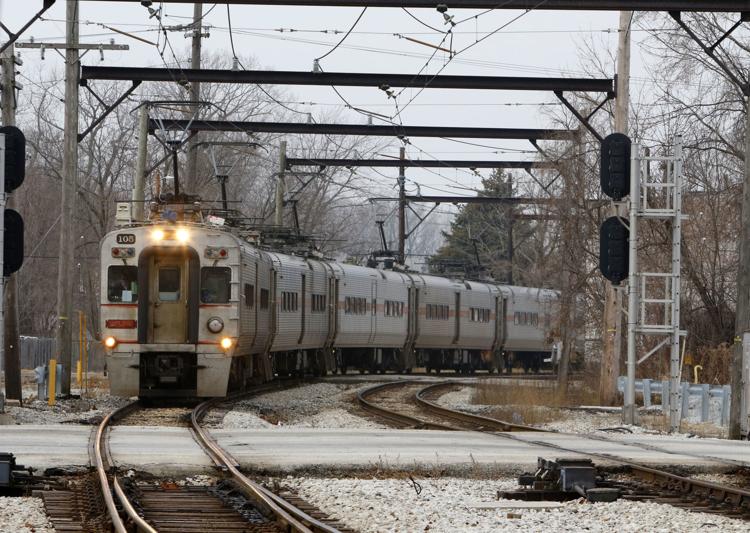 Resource officers
School water
Sex assault victims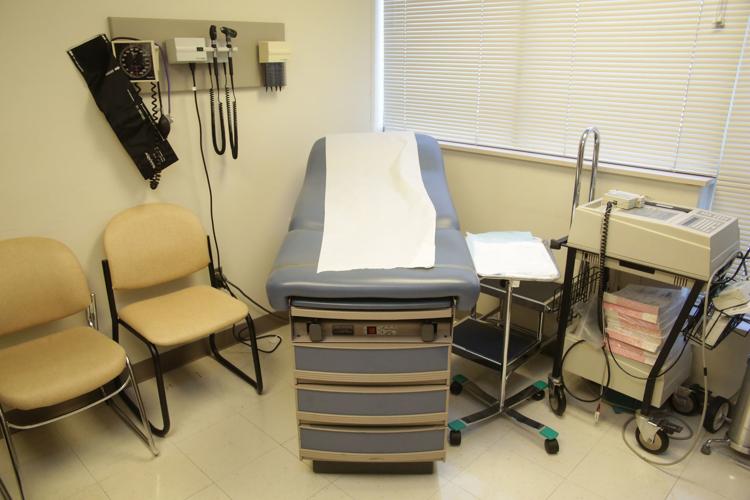 Small claims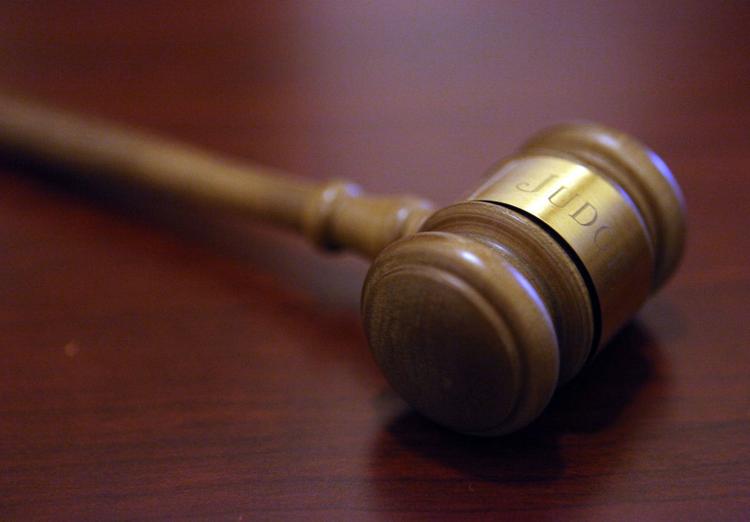 Smoking age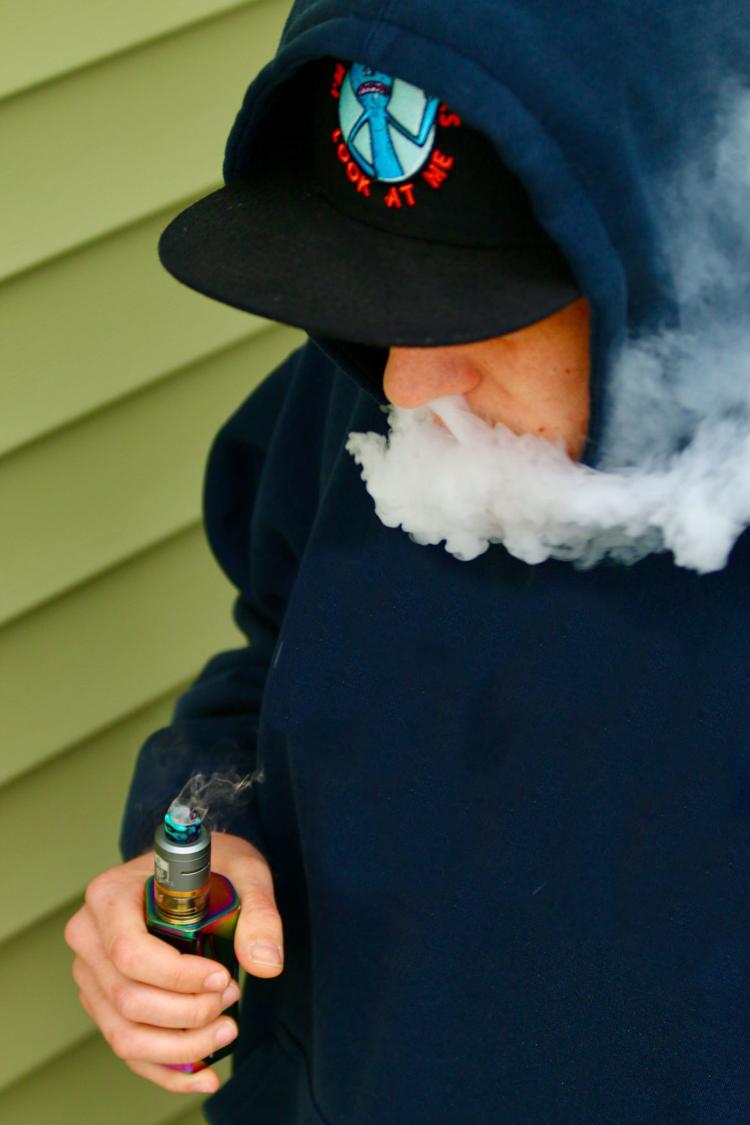 Teacher evaluations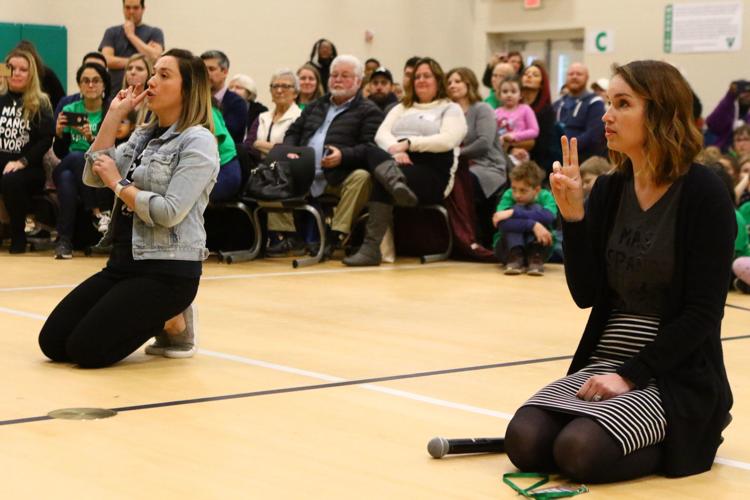 Unemployment