CROWN POINT — Over the years, singer Sarah McLachlan has become the voice for helpless animals via a commercial for the ASPCA.
Her song, "In The Arms of An Angel," is the voice layered between scenes of malnourished, scared dogs and cats in shelters.
Usually, you change the channel when the tune comes on and maybe Fido gets an extra pat.
When Emma Hurtt heard McLachlan's melancholic lyrics, she cried. Then, the 5-year-old Crown Point resident, who will tell you she's 5 1/2 with two wiggly teeth, asked her mom what she could do to help.
"I saw a commercial and it made me sad for them," Emma said.
"She was very moved by those animals. And it was interesting, because you don't expect your kid to, like get it," added Mary Hurtt, Emma's mom. "She saw that commercial and started crying and started asking questions: Are those real dogs? Is that really happening?"
So, Emma had a treat stand, with sweets made by grandma Carol, at her family's garage sale to help raise money for the "homeless animals" in late August. She made $120 — that was, until her mom posted about it on Facebook.
"It took on a life of its own. By the end of last week, she had made $950 and my husband and I bumped her up to $1,000," Mary Hurtt said.
The money was split between two places — Sgt. Pepper's Friends and Lake County Sheriff's Animal Adoption Center — where the Hurtts adopted their dog, Charlie, a 2-year-old American bully.
Emma, who is a kindergartner at Timothy Ball Elementary, is just "a typical 5-year-old," her mom says as Emma plays among the donations packed in her mom's gray Honda CRV.
Keep reading for FREE!
Enjoy more articles by signing up or logging in. No credit card required.
"I don't know (if) she really grasps what she's done," Mary Hurtt said. "For her it's fun to go to the store and be able to buy toys and stuff for the dogs and cats. That's the fun part of it. But I love where her heart is."
Emma toted toys, kitty litter, Purina dog and cat food and paper towels to the shelter last Saturday, adding to the donations she dropped off the week prior.
"I'm stuck," Emma said with a giggle as she tried to climb over the donations.
For the shelter, which is government-run and a nonprofit, donations are essential, Shelter Director Liz Koeppen said. 
"It's extremely amazing to me when people with their generosity and kindness (donate), but when it comes from such a young girl selling a lot of lemonade … (We are) truly grateful and just need more people like that in this world," Koeppen said. 
Lake County Sheriff Oscar Martinez Jr. added Emma is "truly an inspiration." 
"Emma touched our hearts with her compassion, creativity and desire to help us save animals in need," he said.
Emma will set up shop with her treats at Woof Life's Celebration of Paws, the shop's 7-year anniversary, from 10 a.m. to 2 p.m. Oct. 12. Proceeds will go to Lake County animal shelter and ABRA, Inc.
Donation a wash at Lake County Animal Shelter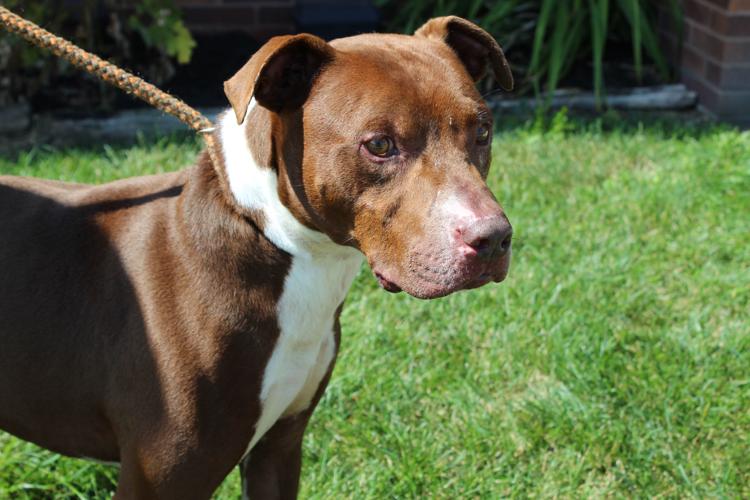 Couple donates washer to Lake County animal shelter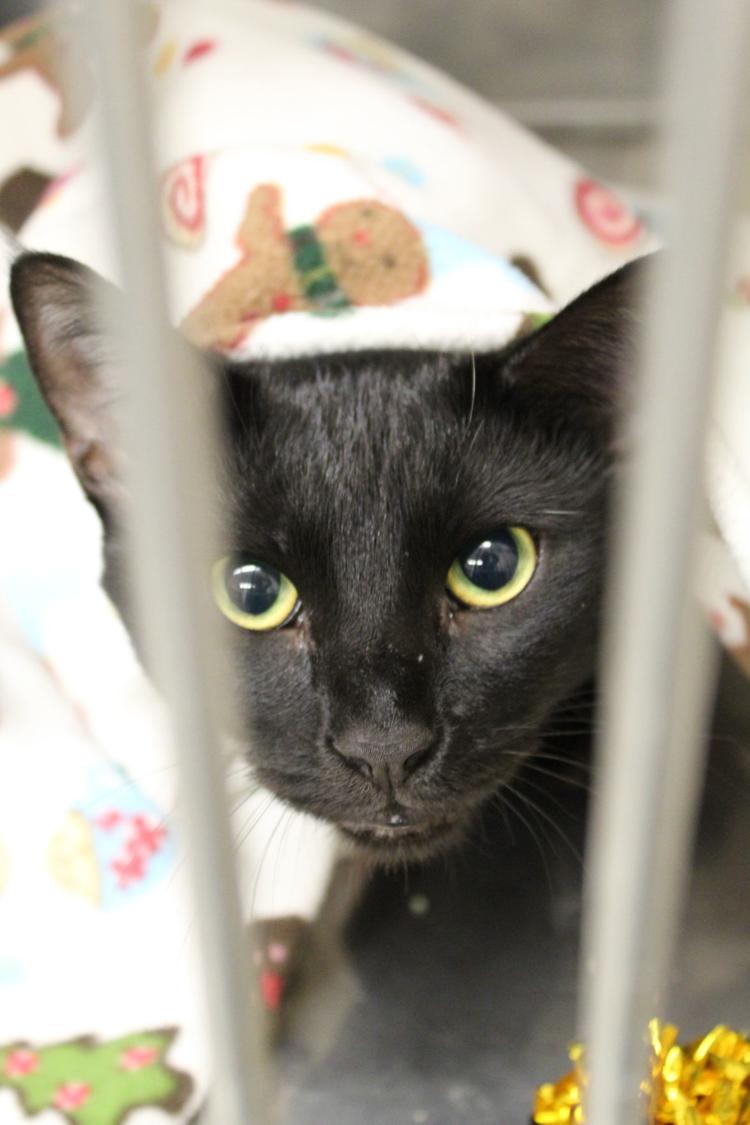 Donation a wash at Lake County Animal Shelter
Donation a wash at Lake County Animal Shelter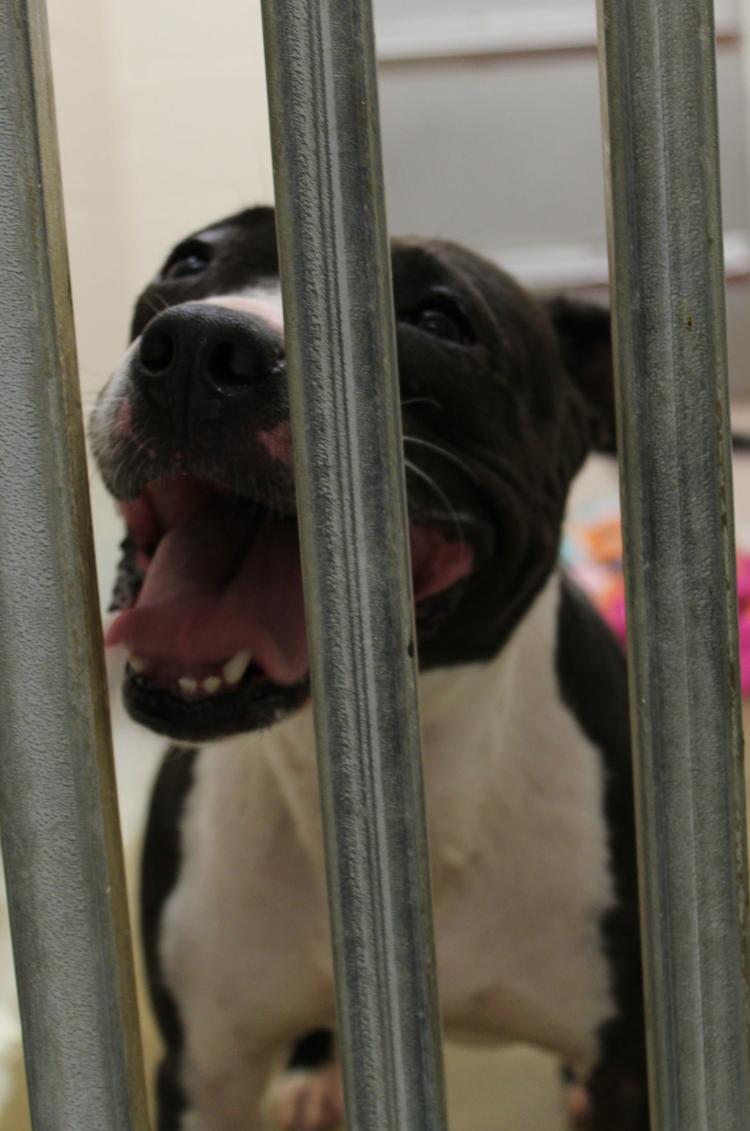 Couple donates washer to Lake County animal shelter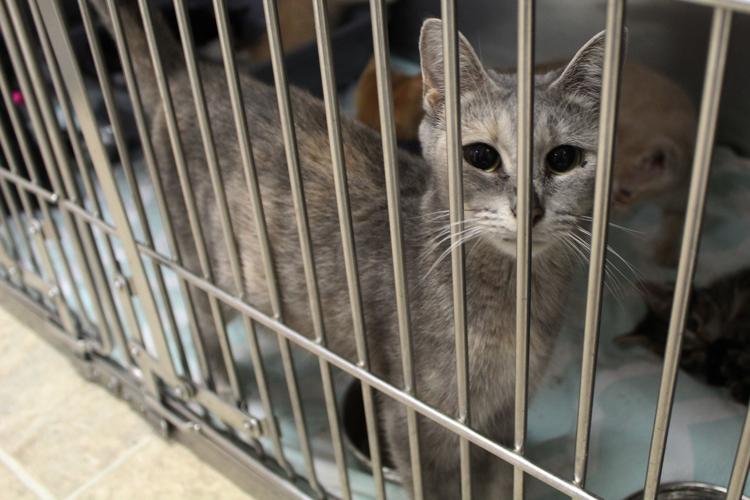 Couple donates washer to Lake County animal shelter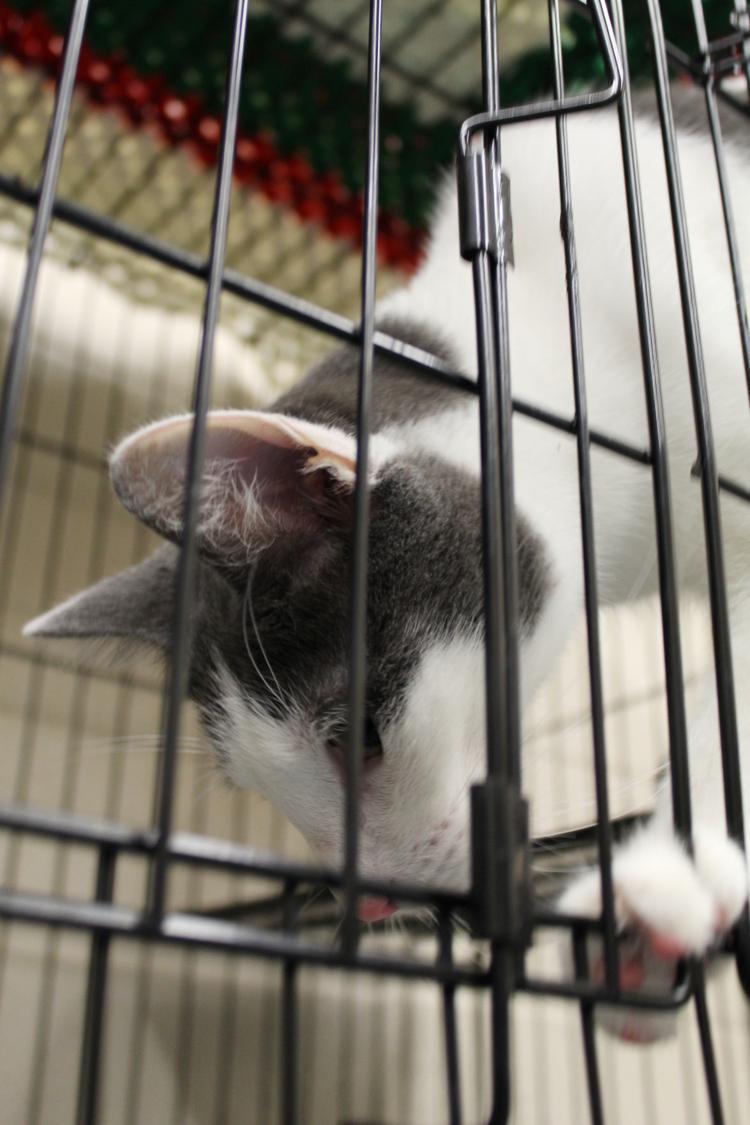 Donation a wash at Lake County Animal Shelter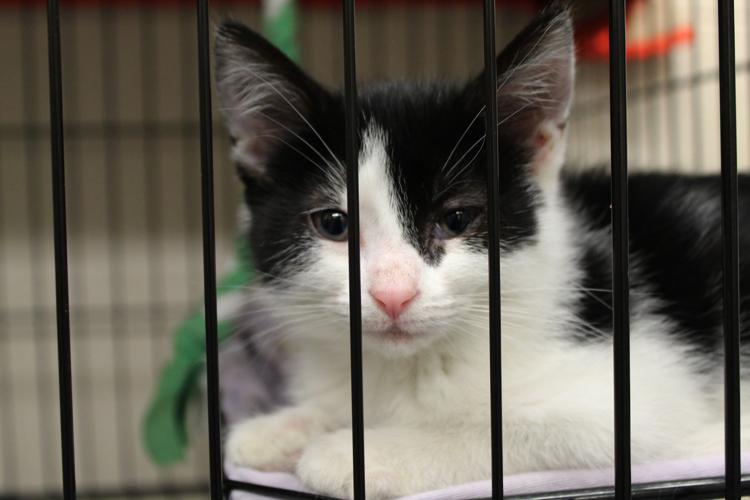 Couple donates washer to Lake County animal shelter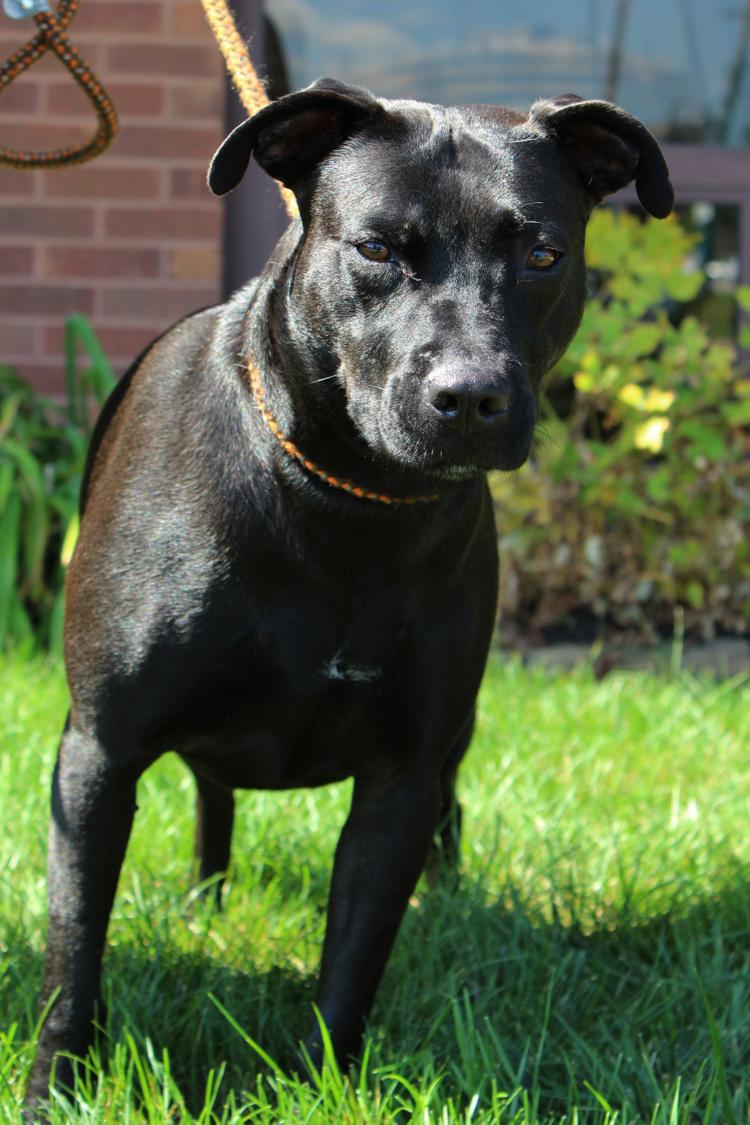 Donation a wash at Lake County Animal Shelter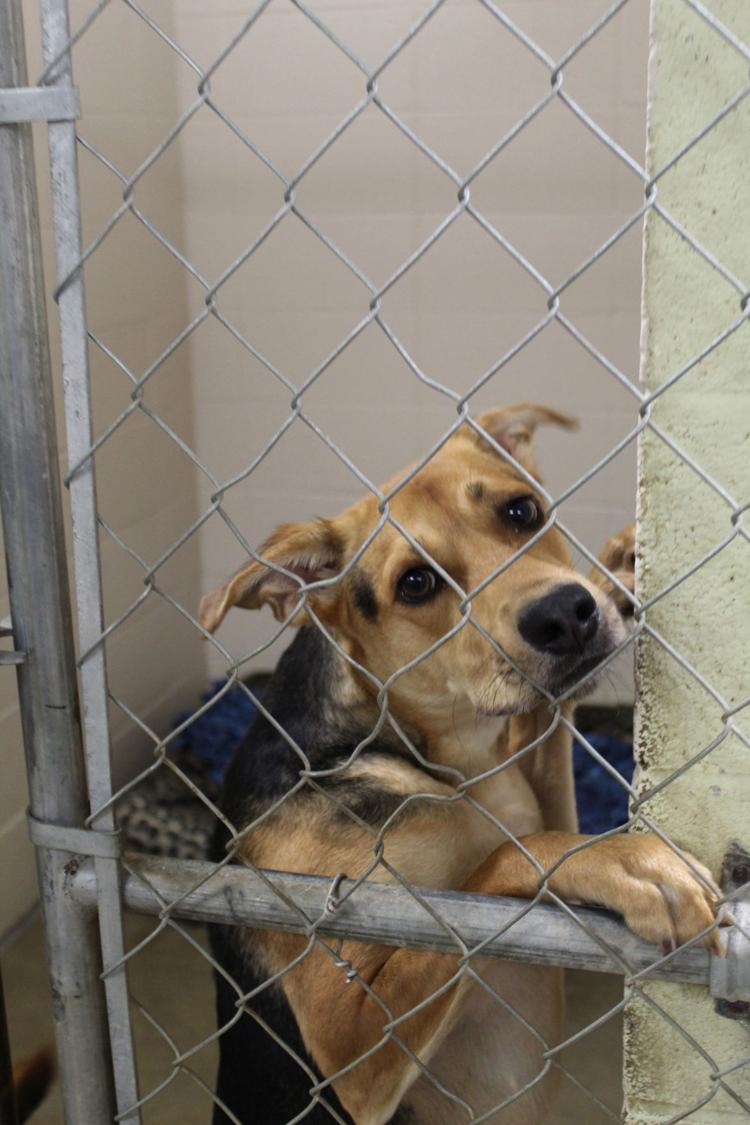 Couple donates washer to Lake County animal shelter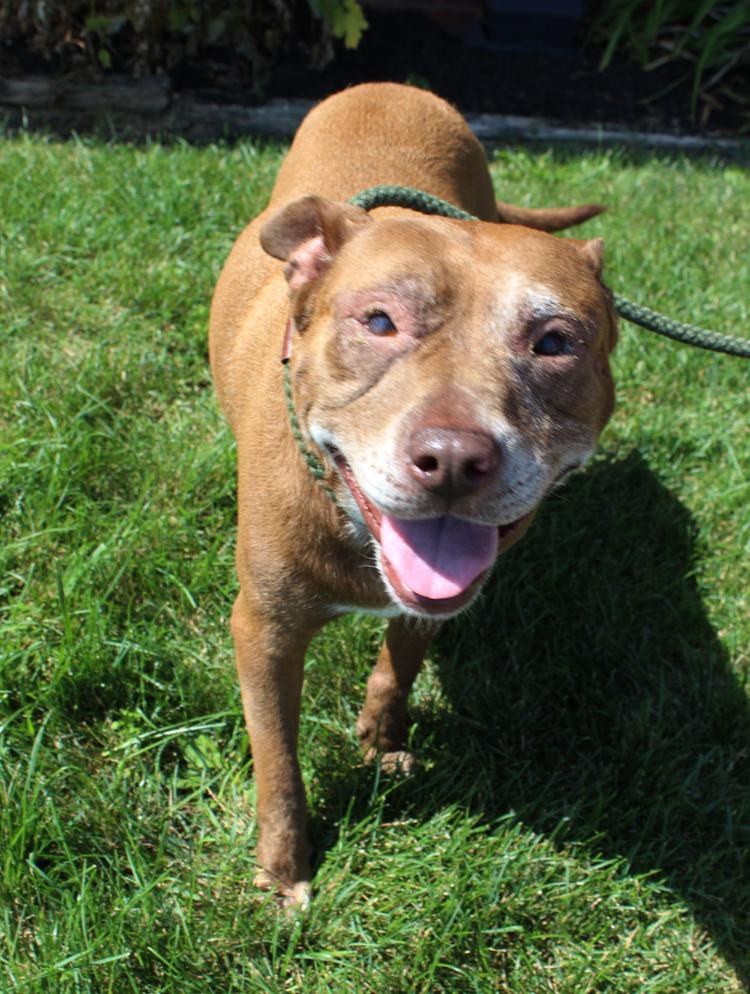 Donation a wash at Lake County Animal Shelter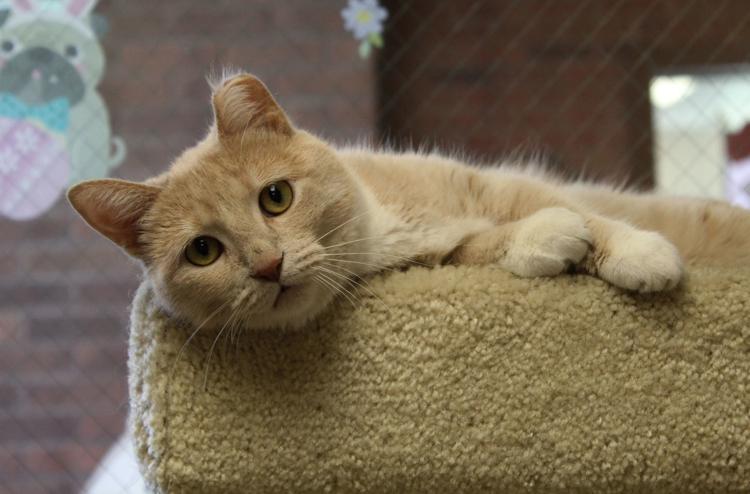 Couple donates washer to Lake County animal shelter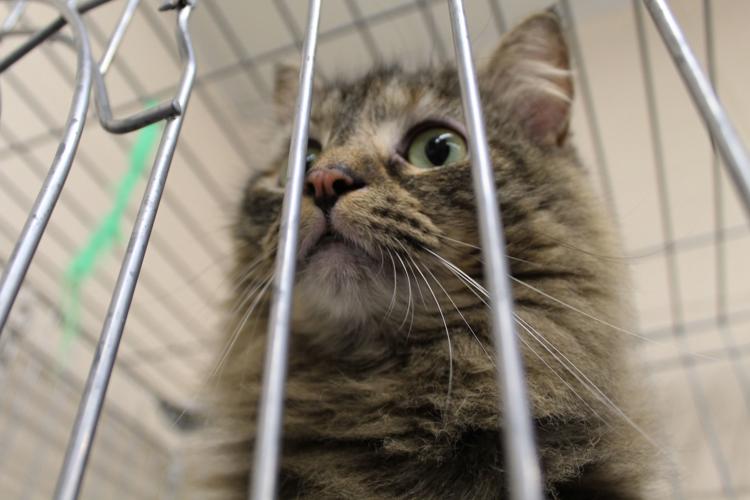 Couple donates washer to Lake County animal shelter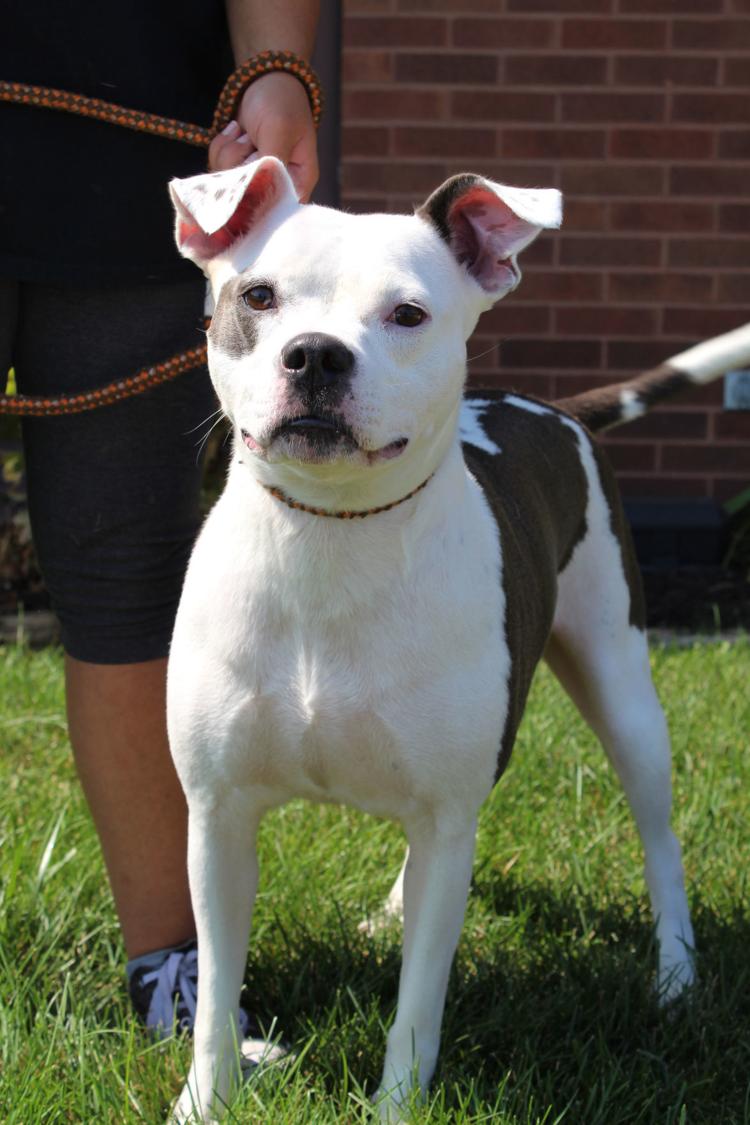 Couple donates washer to Lake County animal shelter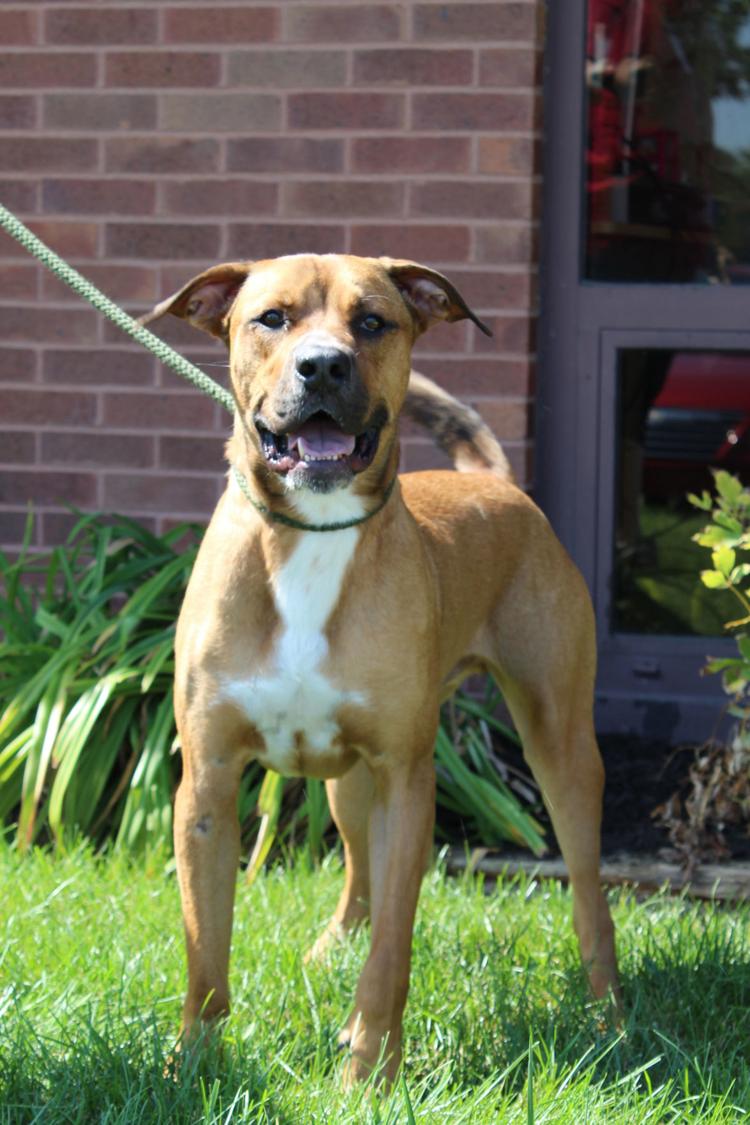 Couple donates washer to Lake County animal shelter