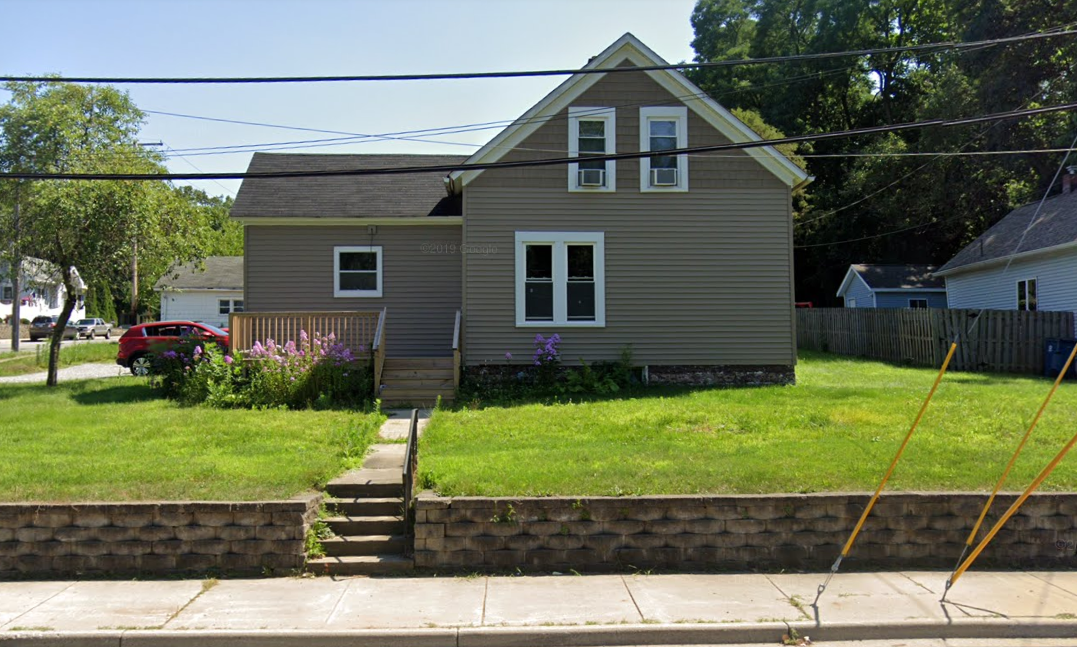 SCHERERVILLE — A newly elected Schererville councilman's $15,000 facade improvement grant application was accepted on Wednesday. 
Caleb Johnson, a Republican who represents Ward 5, opened a new location for his law office along Joliet Street in Schererville at the end of October, he said on Thursday.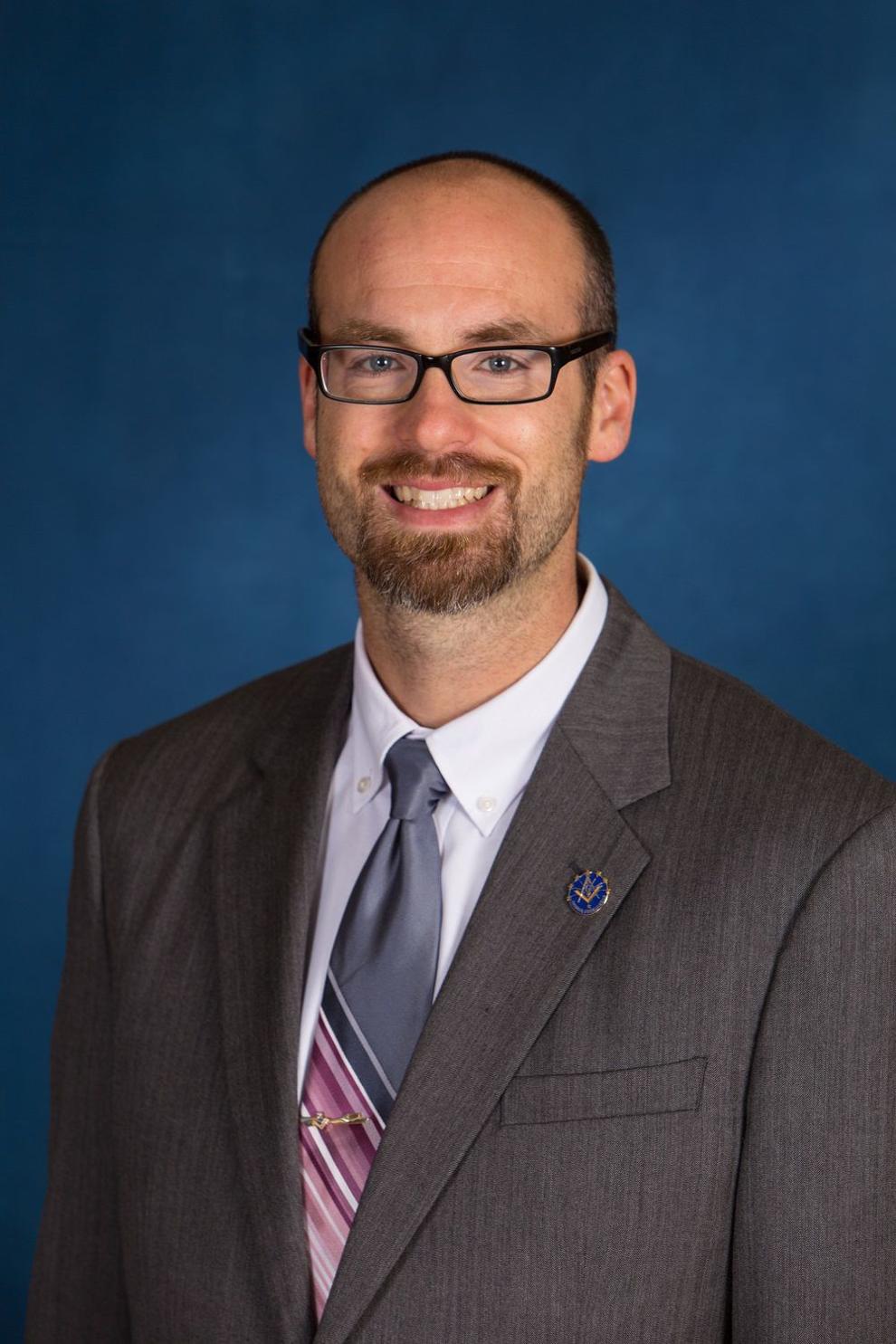 Previously, Johnson's law office was located at 956 W. U.S. 30, Schererville, according to Indiana secretary of state records. 
"My intention when I originally bought the building was to put my offices downtown and try and help add to the downtown feel with a law office," Johnson said, adding he purchased the building in January 2018. 
Johnson said he was hesitant to apply for the grant, given he is a councilman; however, he was encouraged to apply for the program. 
"I wasn't going to do it at all, and I was told that it would be appropriate to do it because they want the downtown area to be rejuvenated, that's why the program was created," Johnson said. 
When the matter was discussed during the town's Redevelopment Commission and Town Council meetings on Thursday, Johnson recused himself, and disclosed he owned the law office at 113 W. Joliet St. 
Johnson also recused himself from voting on a $10,225 reimbursement to Viktoria Cox for the completion of the facade improvement program at Dr. Torie's Dental Shoppe, 130 E. Joliet St.
His father was the contractor for the project, Johnson said.
Both the Redevelopment Commission and the Town Council approved Johnson's application and Cox's reimbursement 3-0. Town Council Vice President Rob Guetzloff was absent. 
Johnson's facade grant application was given a favorable recommendation from the town's facade advisory committee.
Town Manager Bob Volkmann said the committee consisted of himself, Guetzloff, Plan Commission President Thomas Anderson and Town Council President Tom Schmitt. 
Volkmann said it would have been a conflict of interest if Johnson had not recused himself from voting on the matter. 
"He has as much right to apply for the grant as any other citizen," Volkmann said. "He is a businessman in the community. I mean, the intent of the facade program is for businesses to take advantage of it to improve their properties along the downtown corridor, so this is the only area that it exists in. I think his disclosure and everything removes all the conflicts." 
Town Attorney David Austgen agreed with Volkmann's assessment. 
"He's a citizen. He's a tax-paying citizen," Austgen said. "Caleb asked me that before he even applied ... he said, 'How does this work?' I said, 'You're a citizen. You recuse yourself. You be transparent. You tell your citizens and on the public record, which he did, and you're good. You have the same rights as everybody else.'" 
Gallery: Regionites show off shaggy hairdos, DIY cuts during quarantine
Kyle Palinca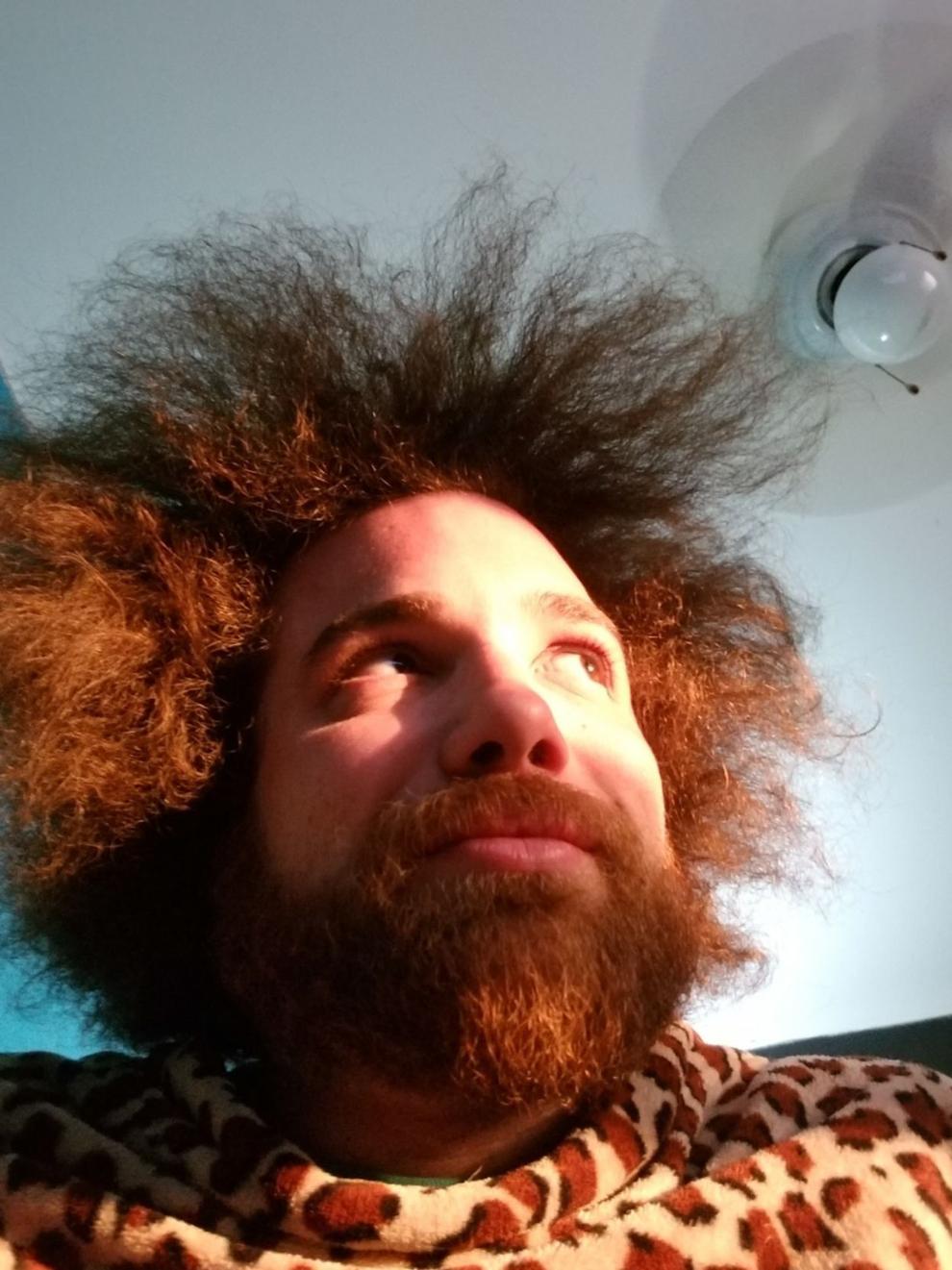 Clarisa Smith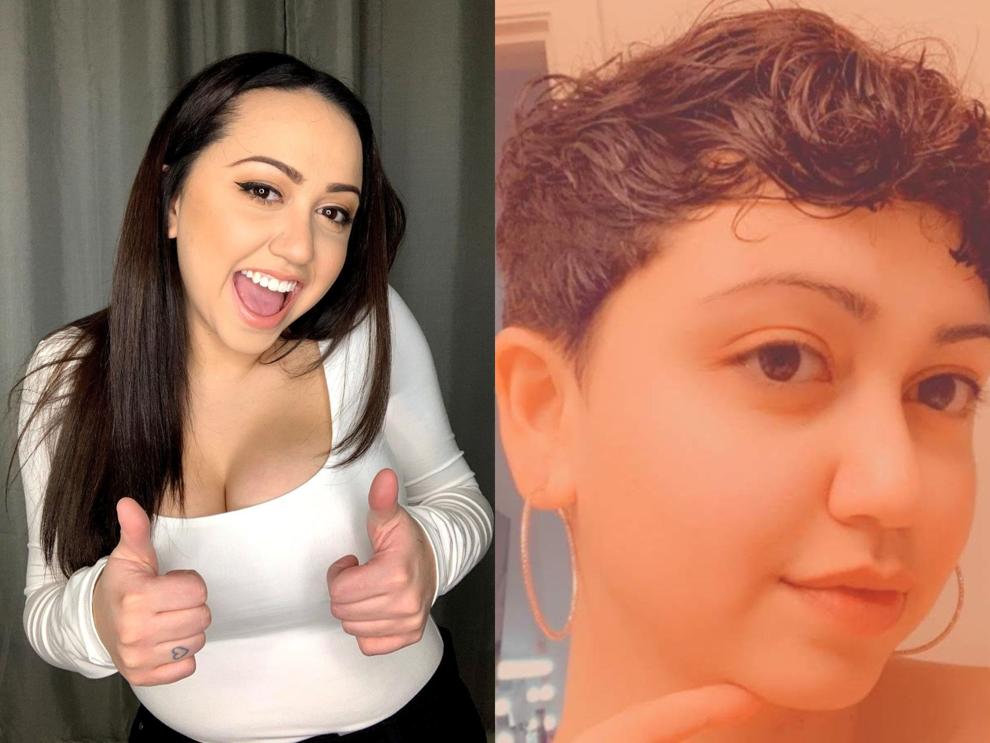 Ryan Ruthrauff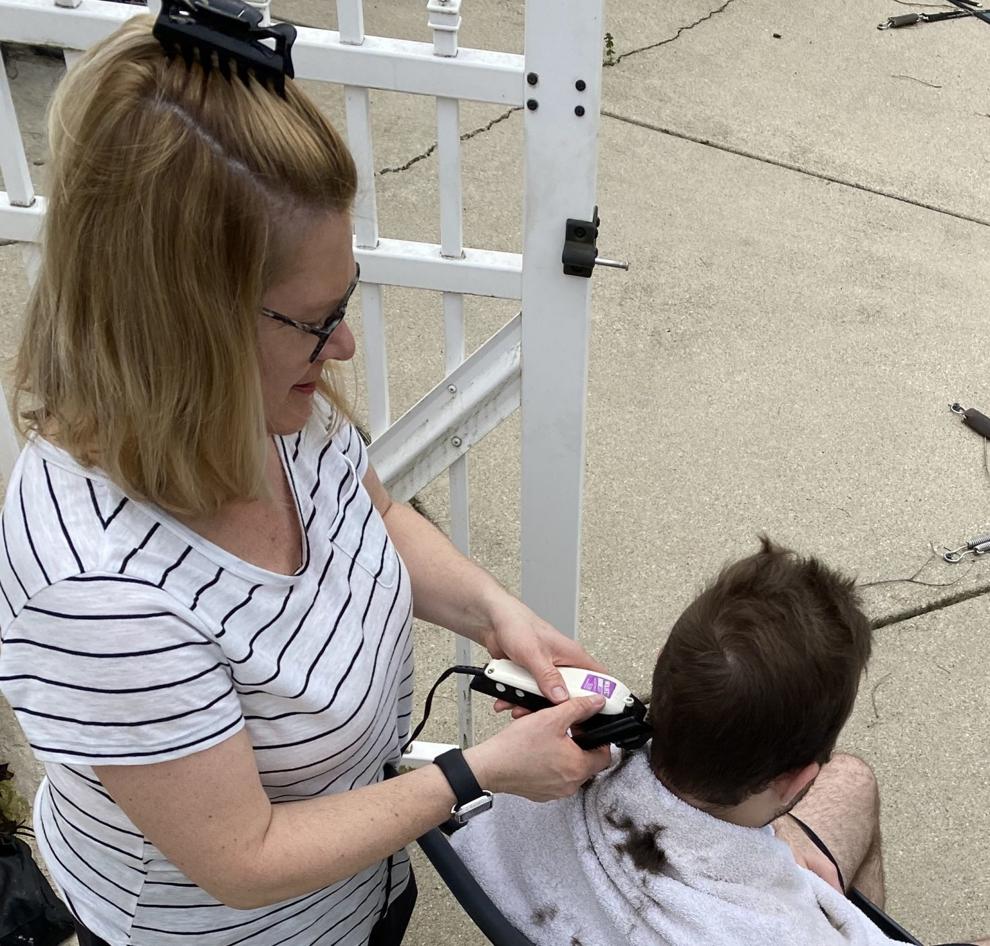 Benjamin Sida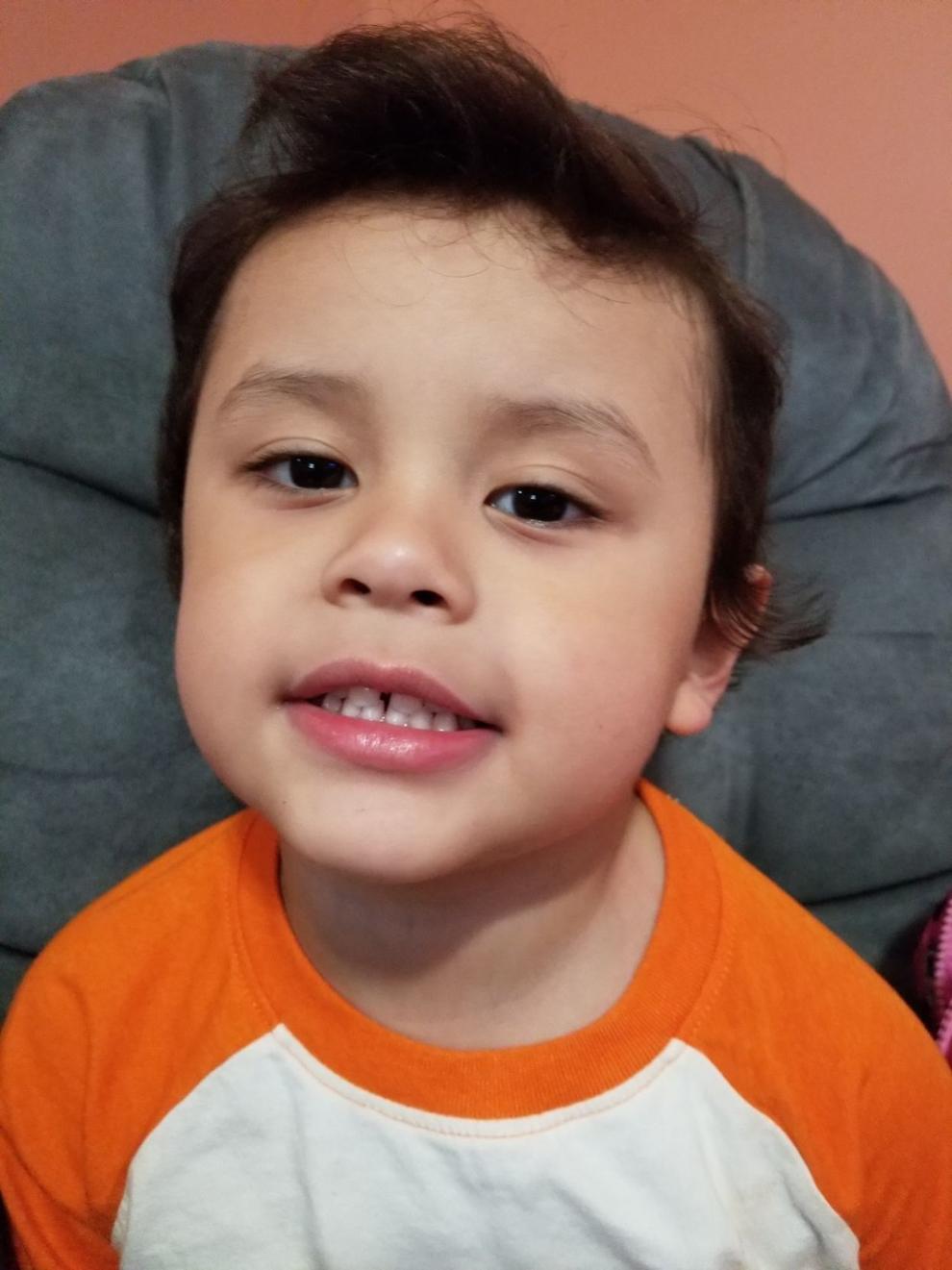 Suzanne J. Sankowski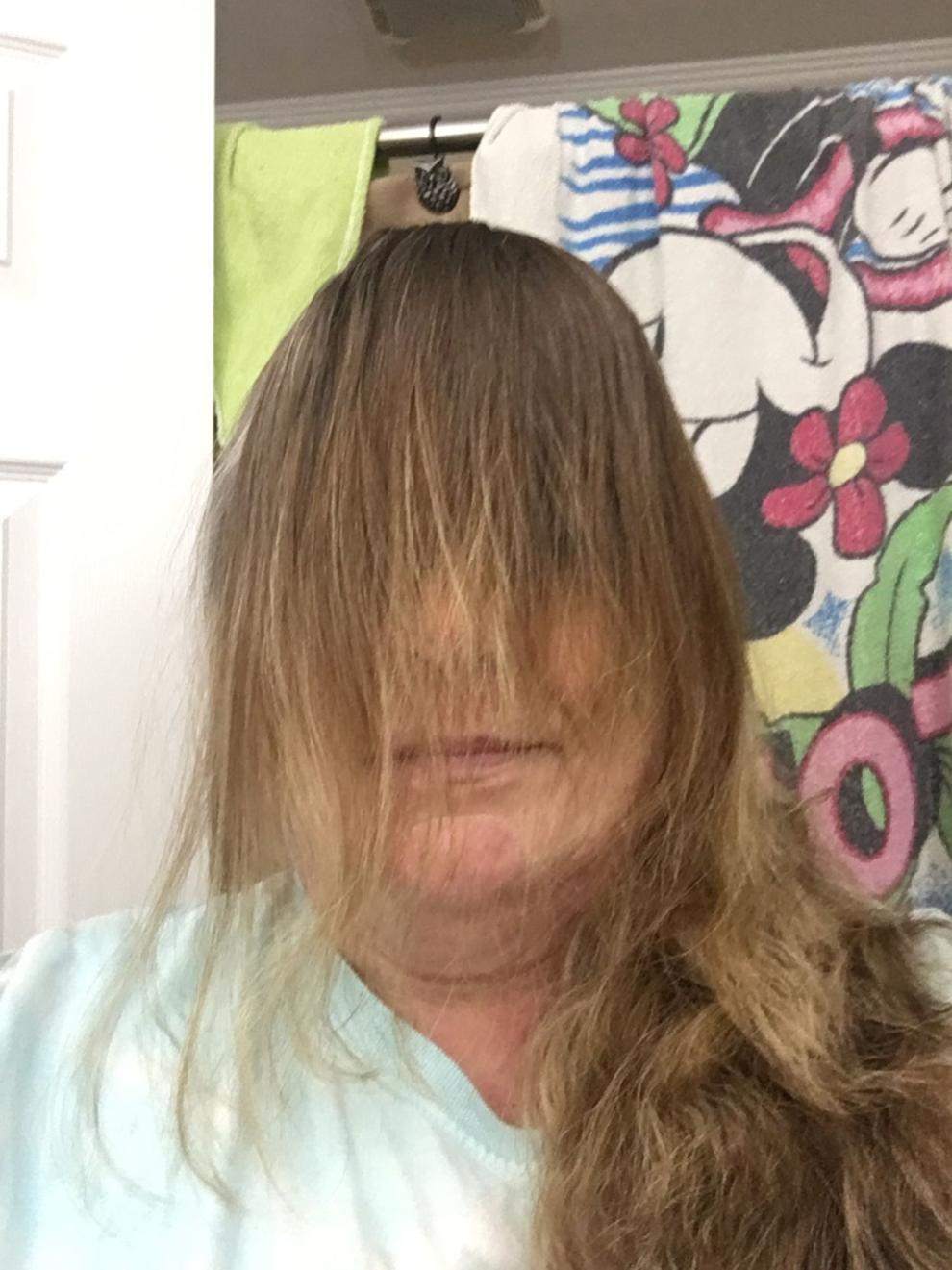 The Wilks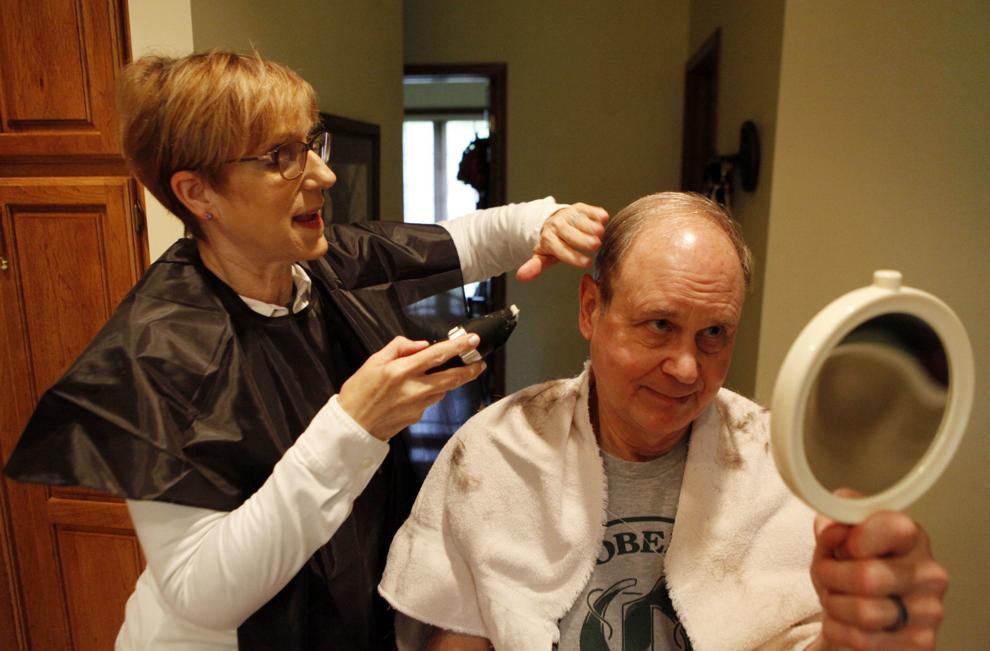 Robert MacNeill
Casey Jankowski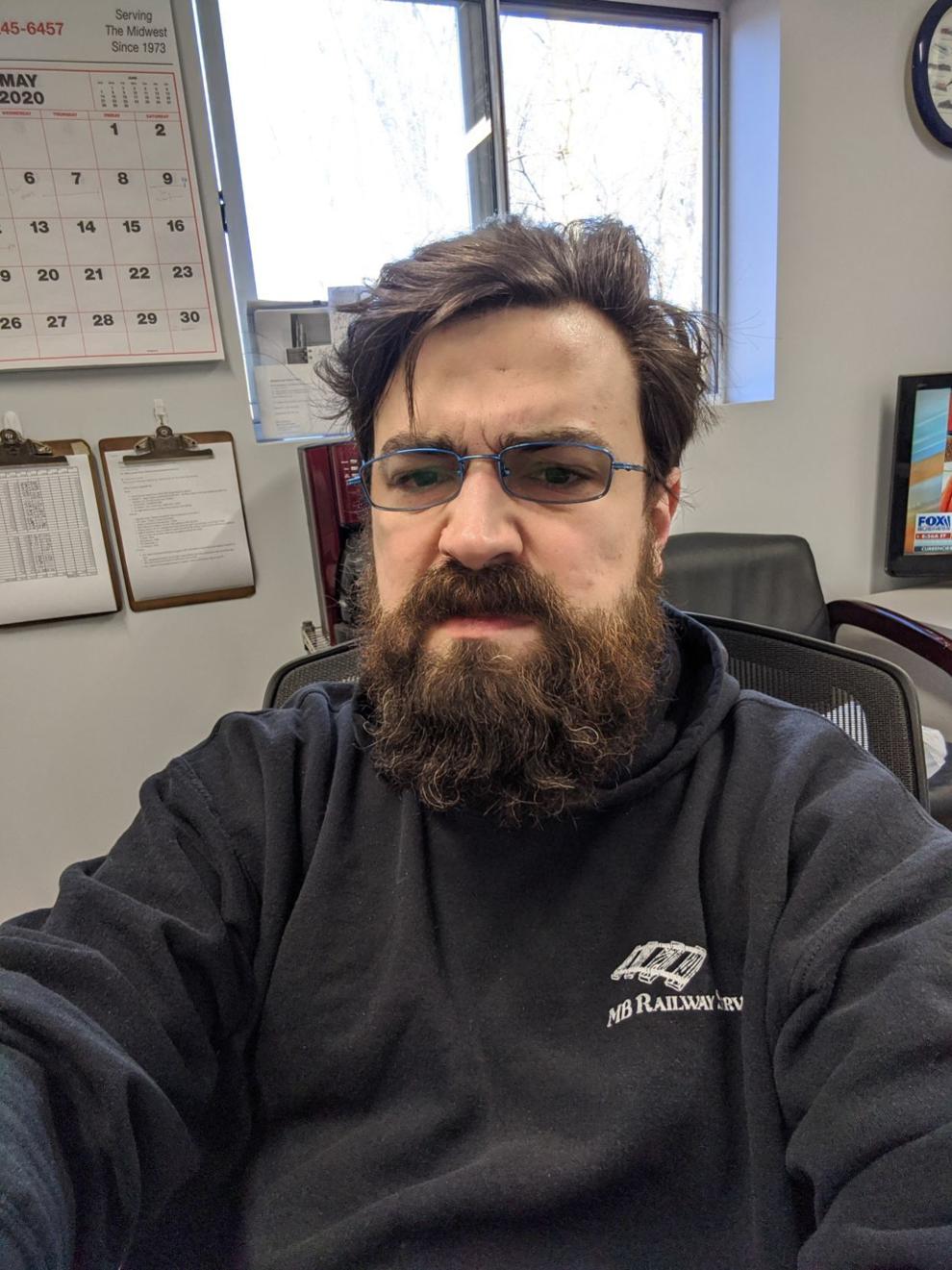 Ricky Westerhoff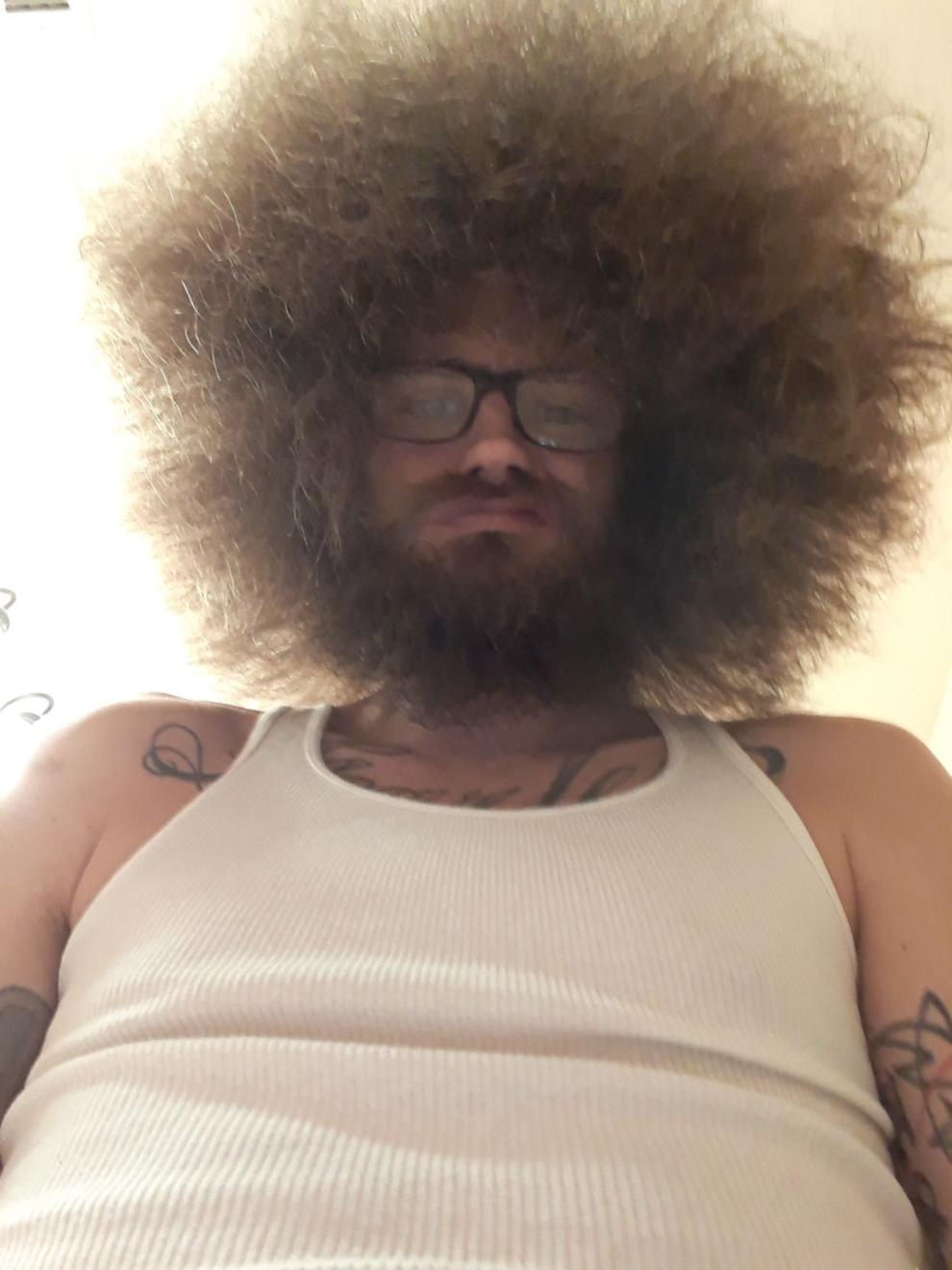 Zooey Yates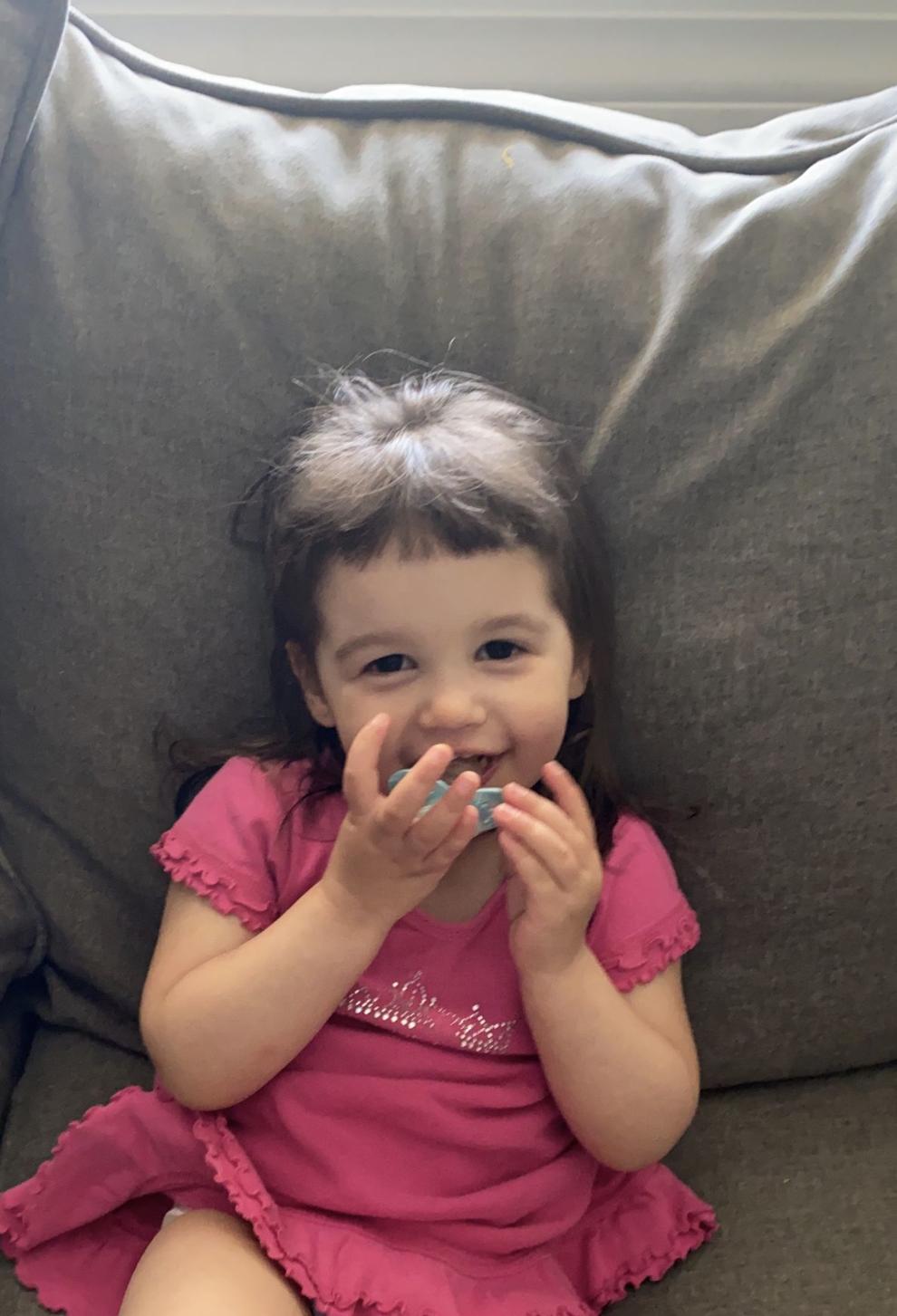 Ellie Gerstner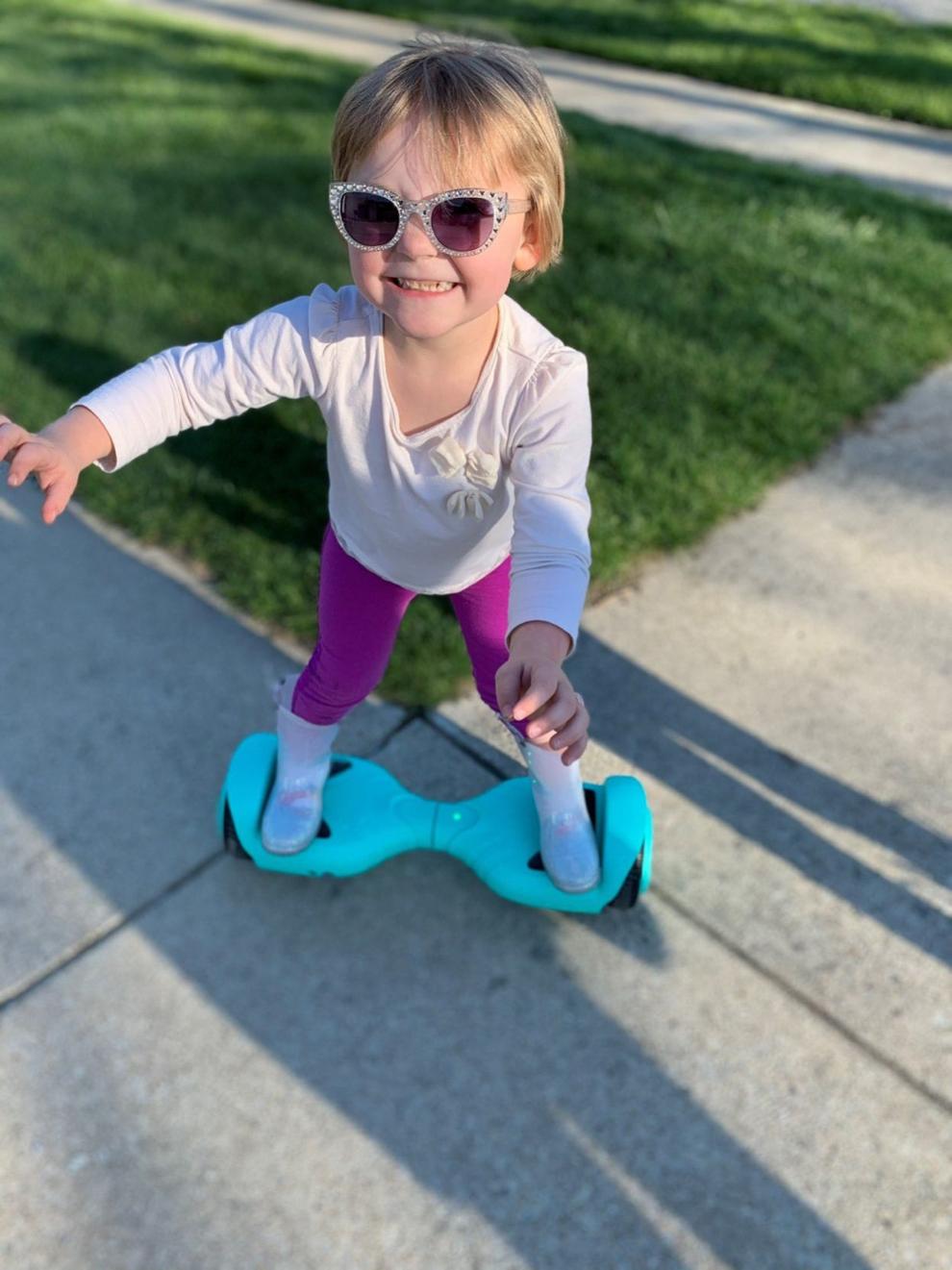 Megan Sterk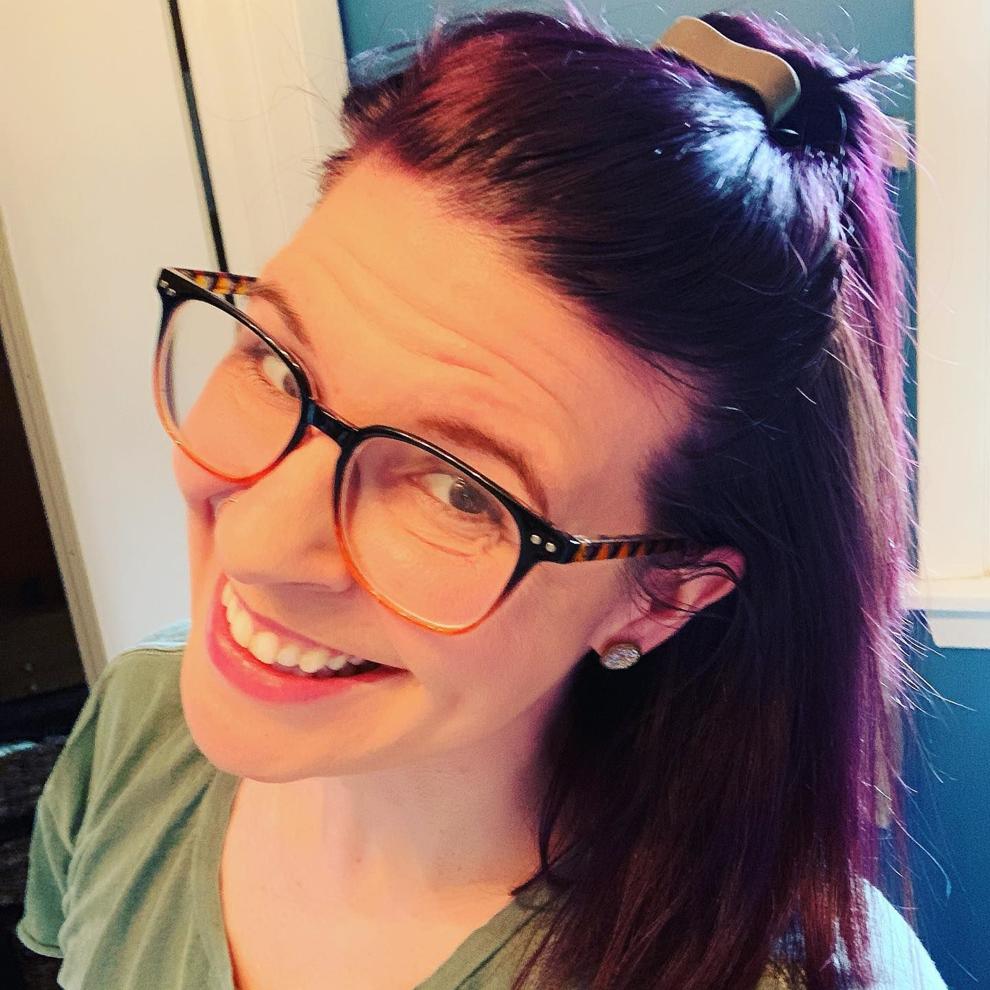 Don Wirick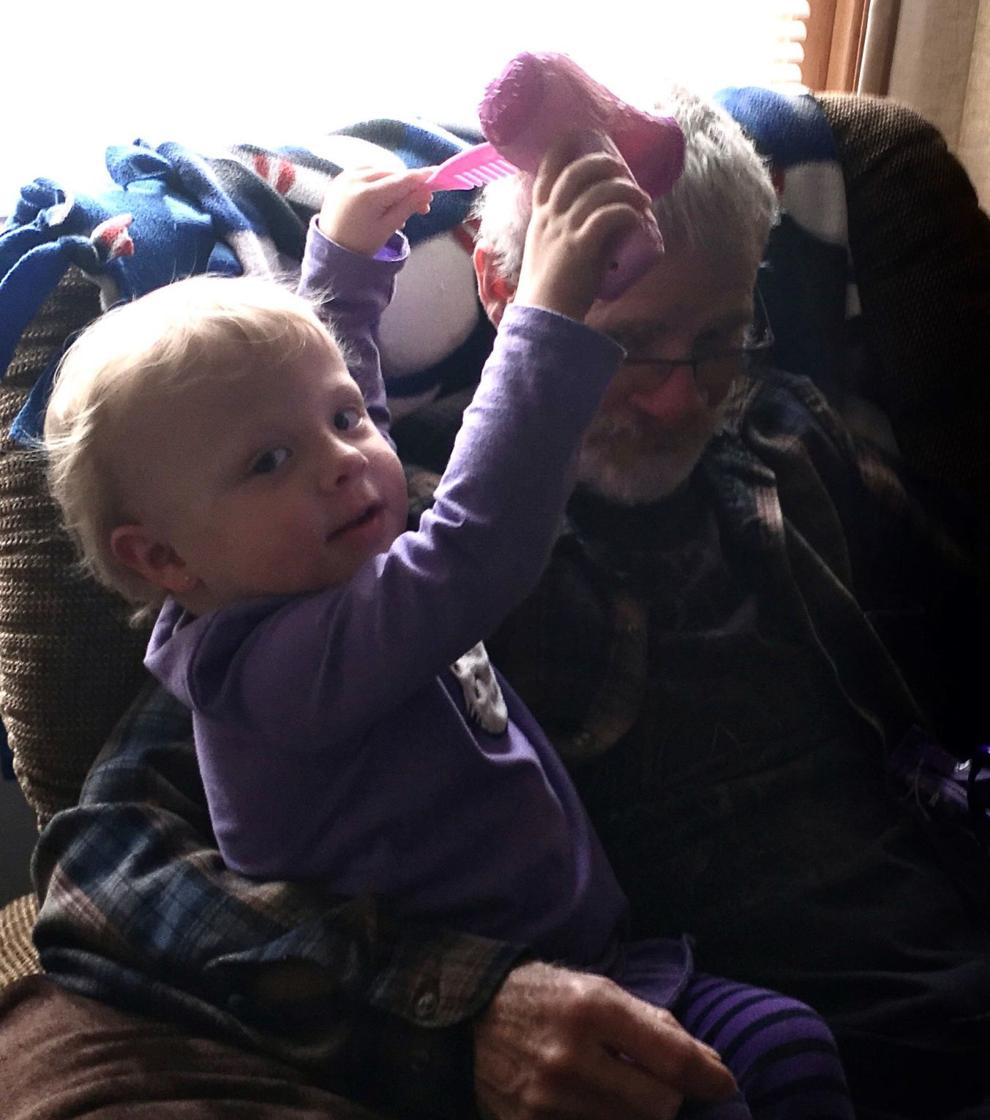 Hunter Savka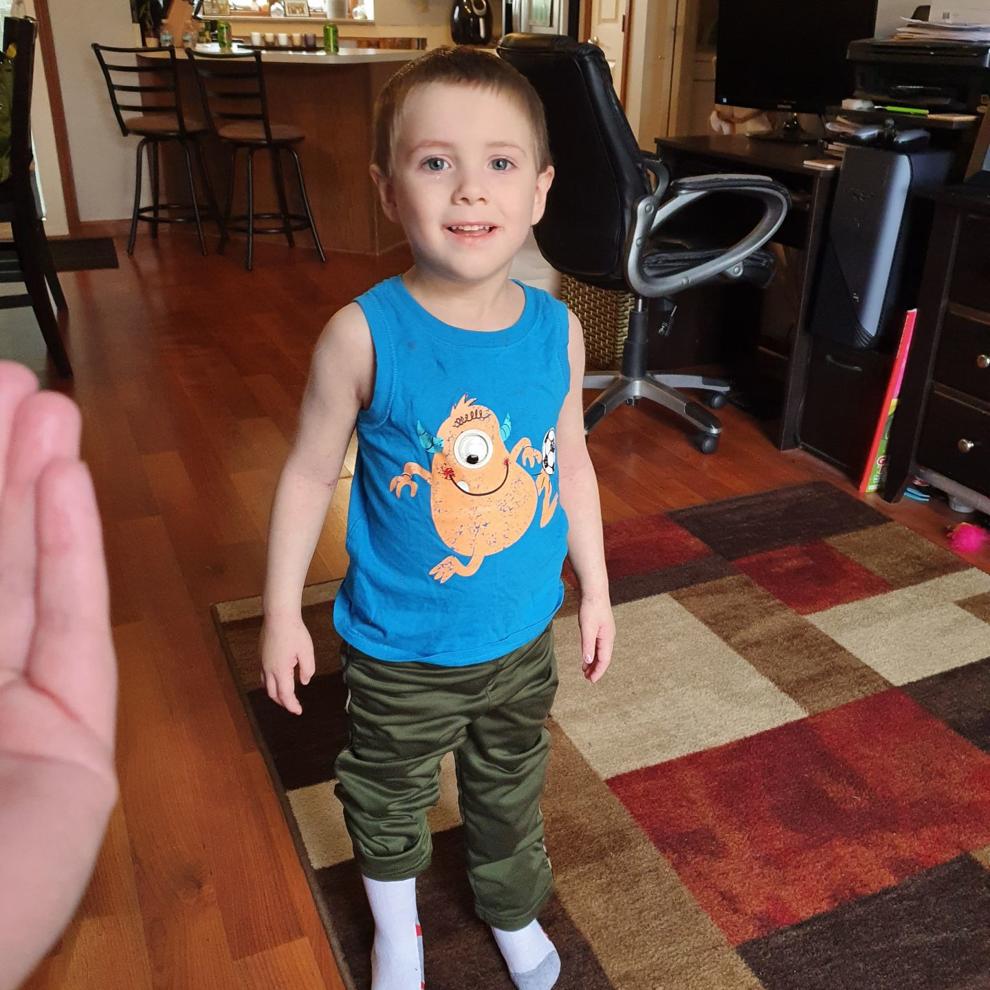 Dylan Lenburg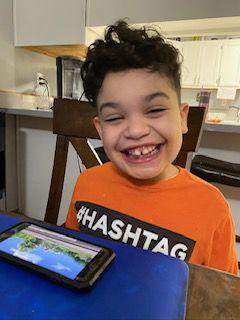 Brian Brophy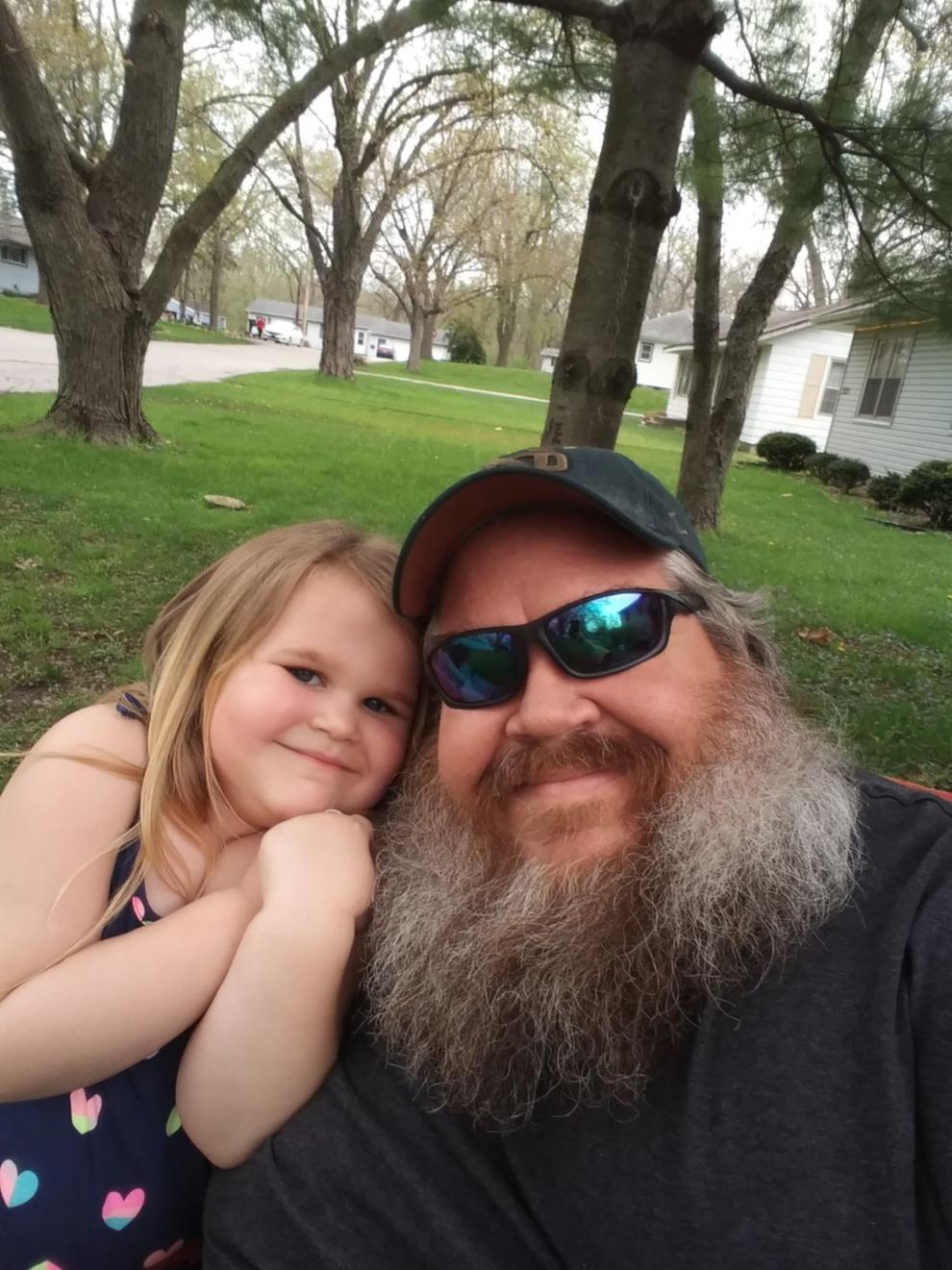 Trey Girolimon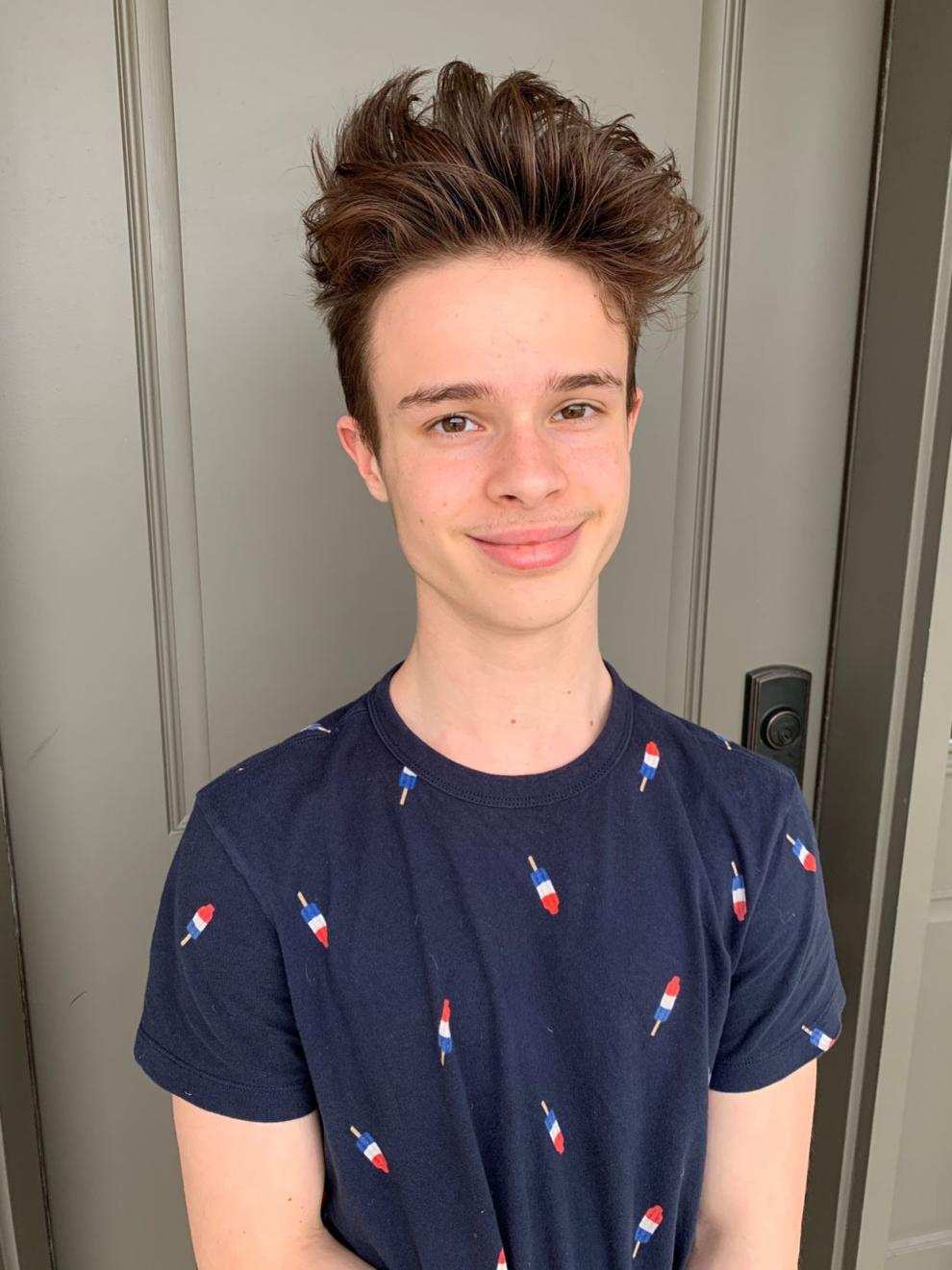 Milo Croll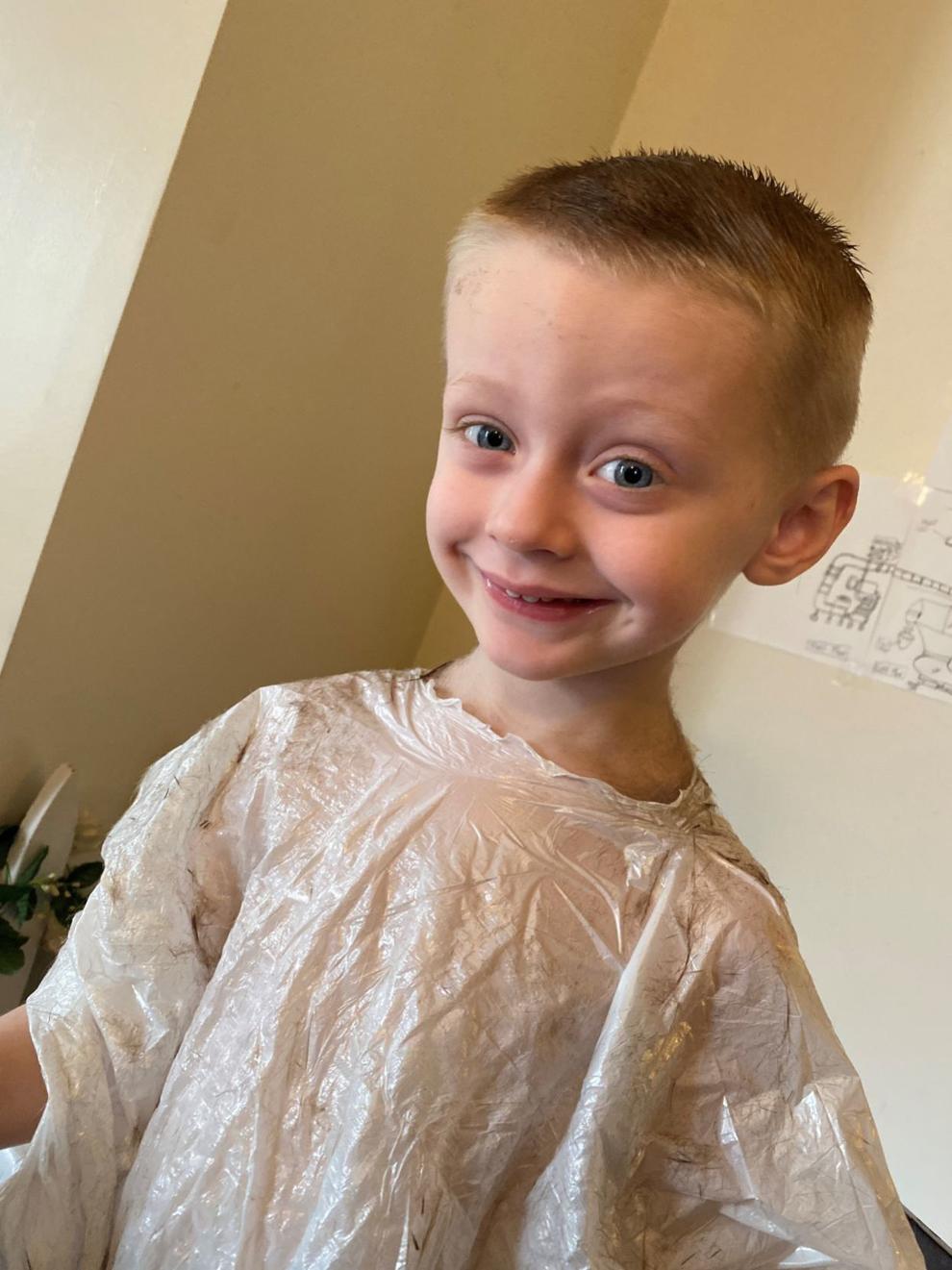 Josh and AJ Graper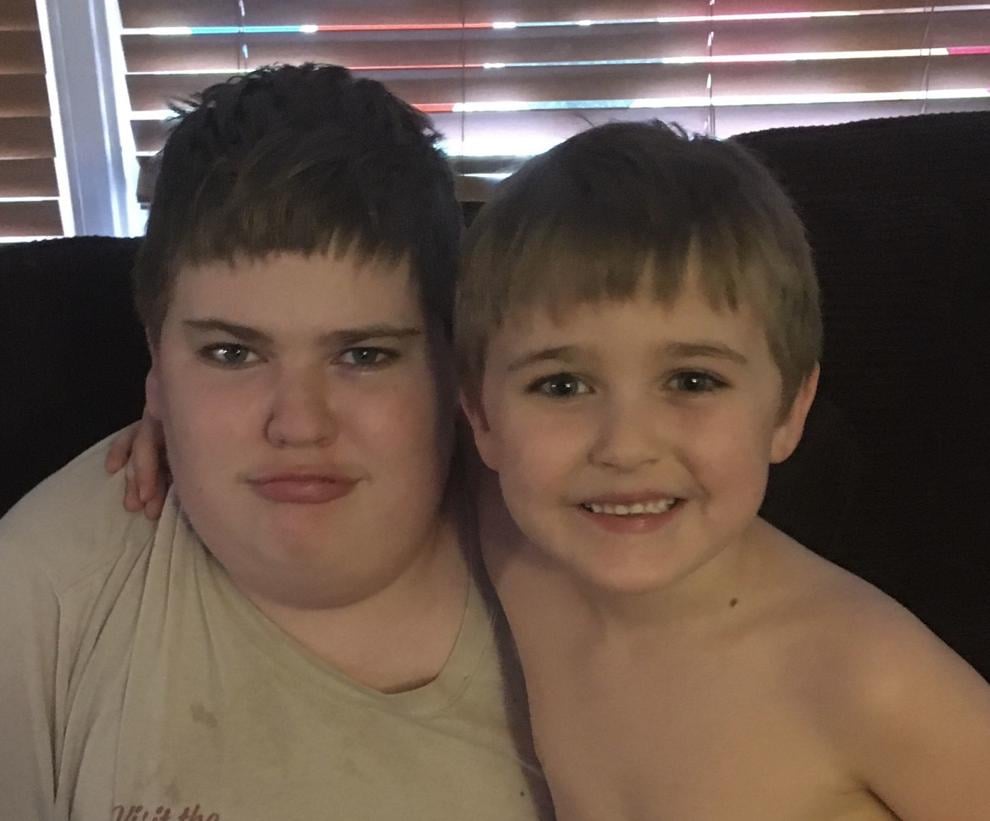 Adam Graper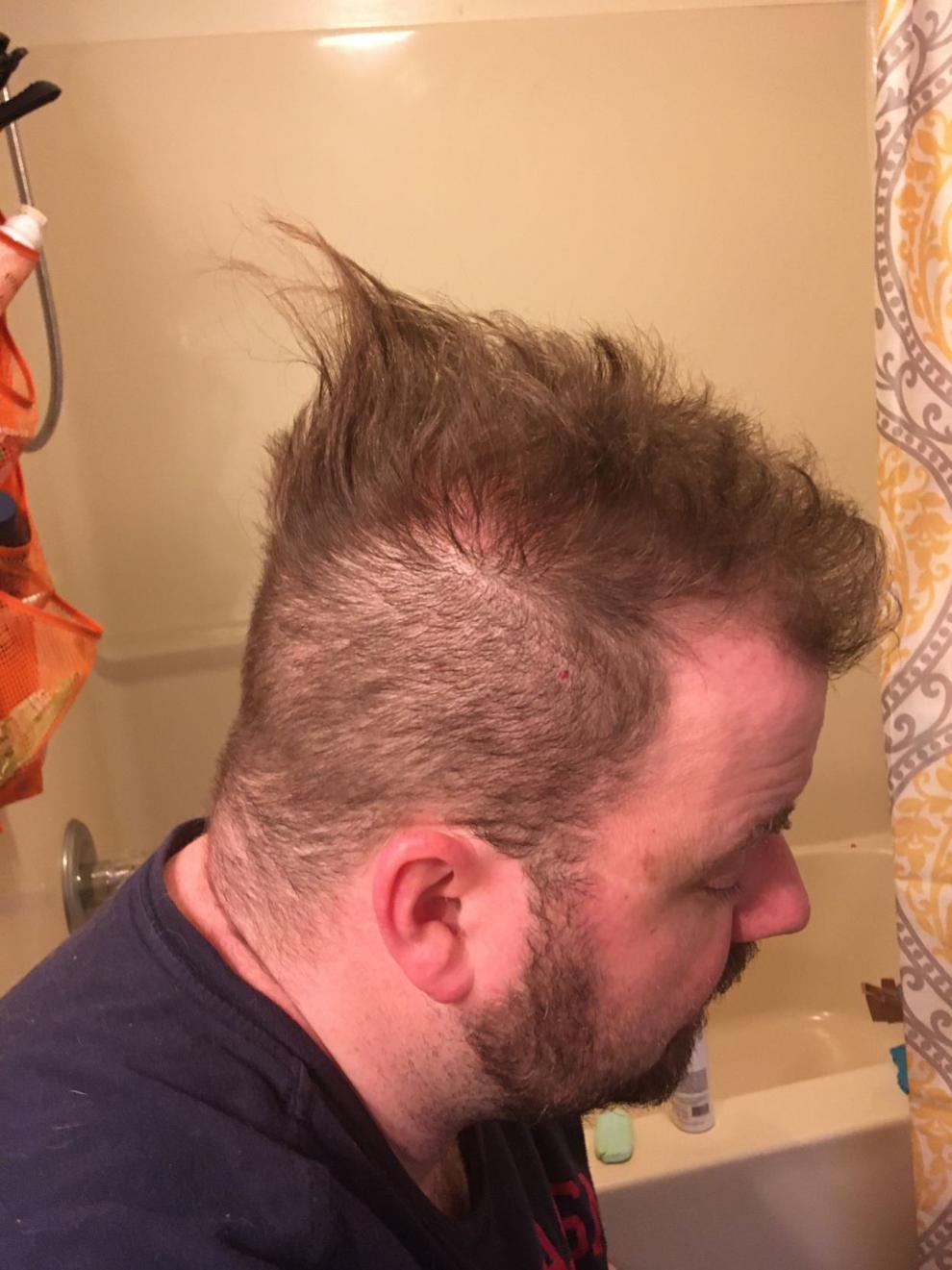 Oley Newberry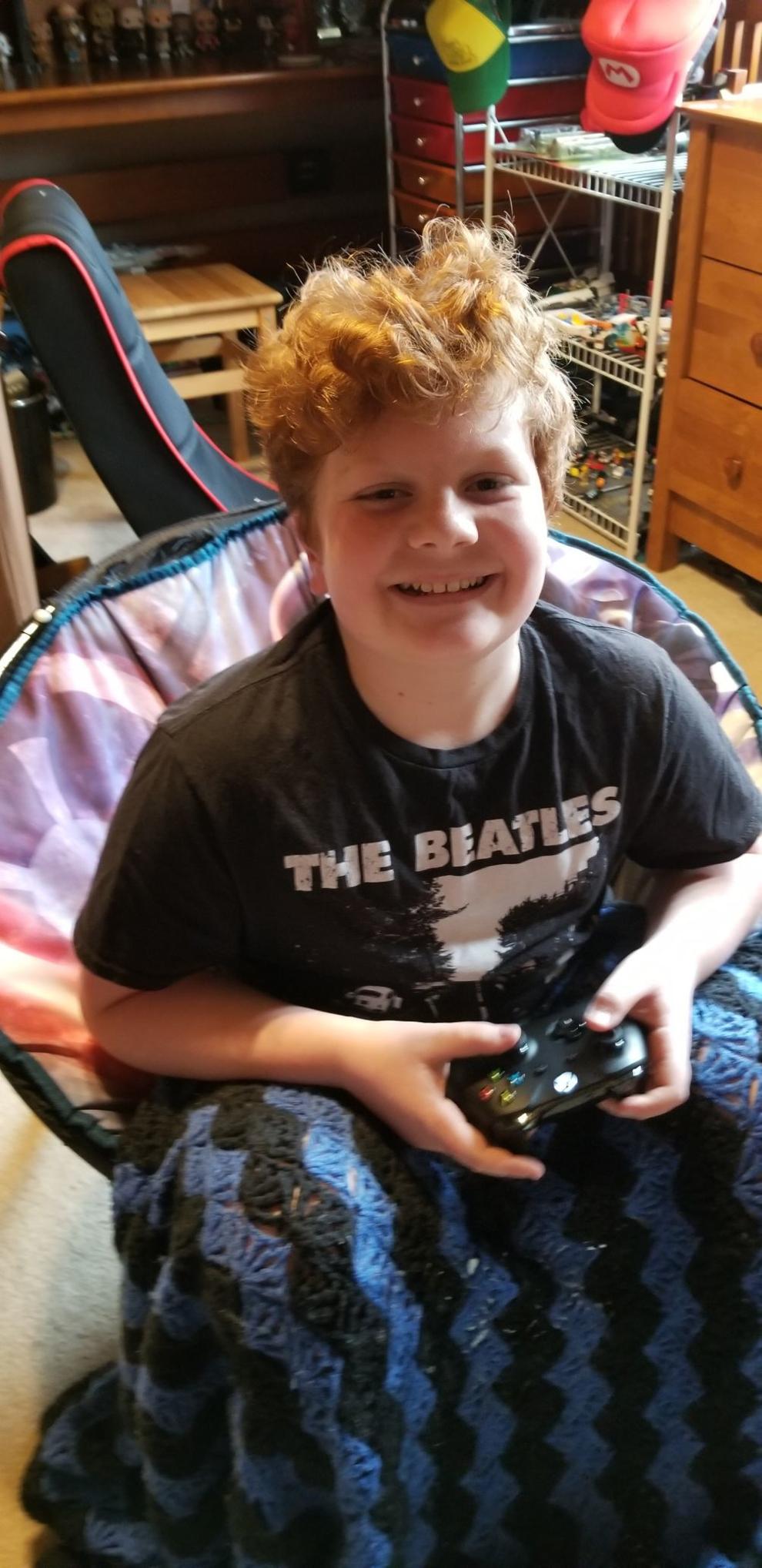 Nicole Kman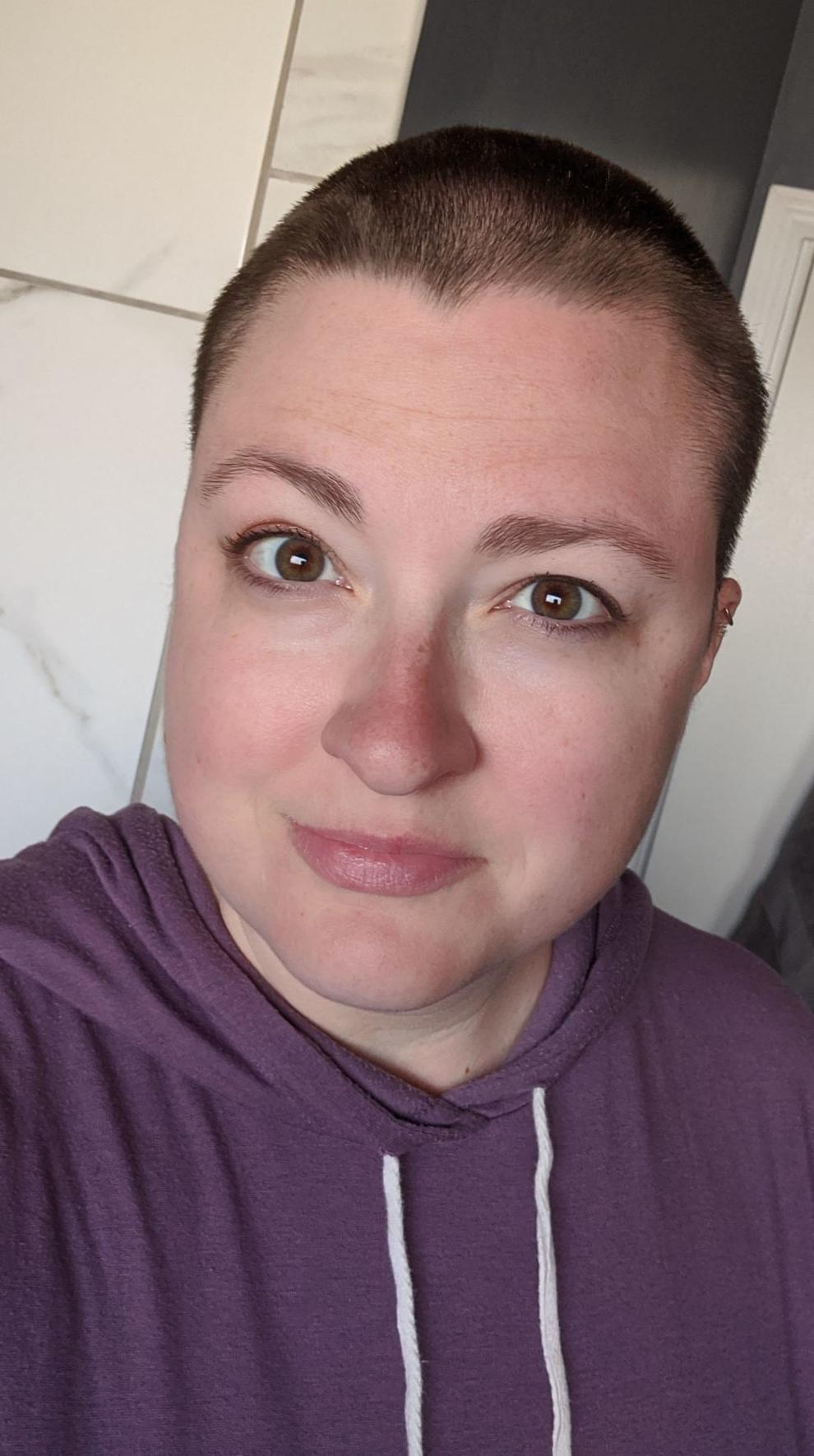 Jim Baze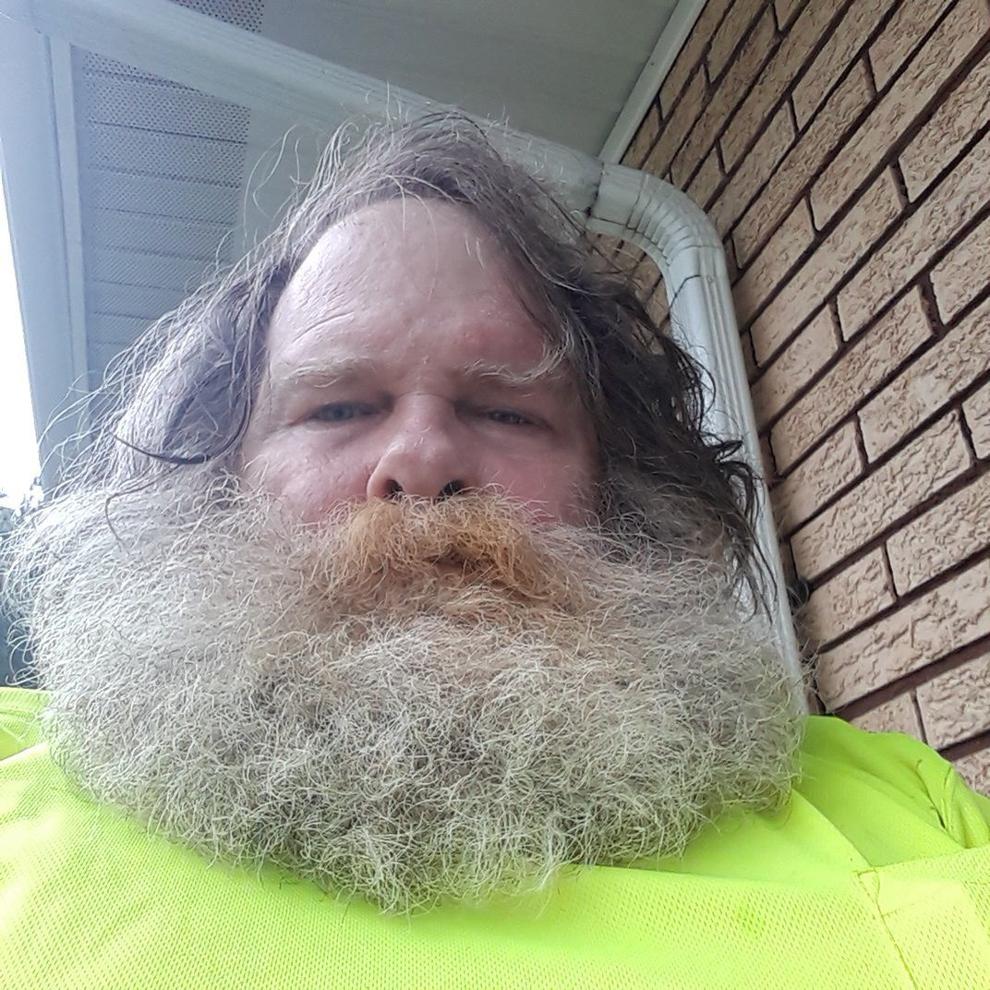 Adam and Stephanie Daniel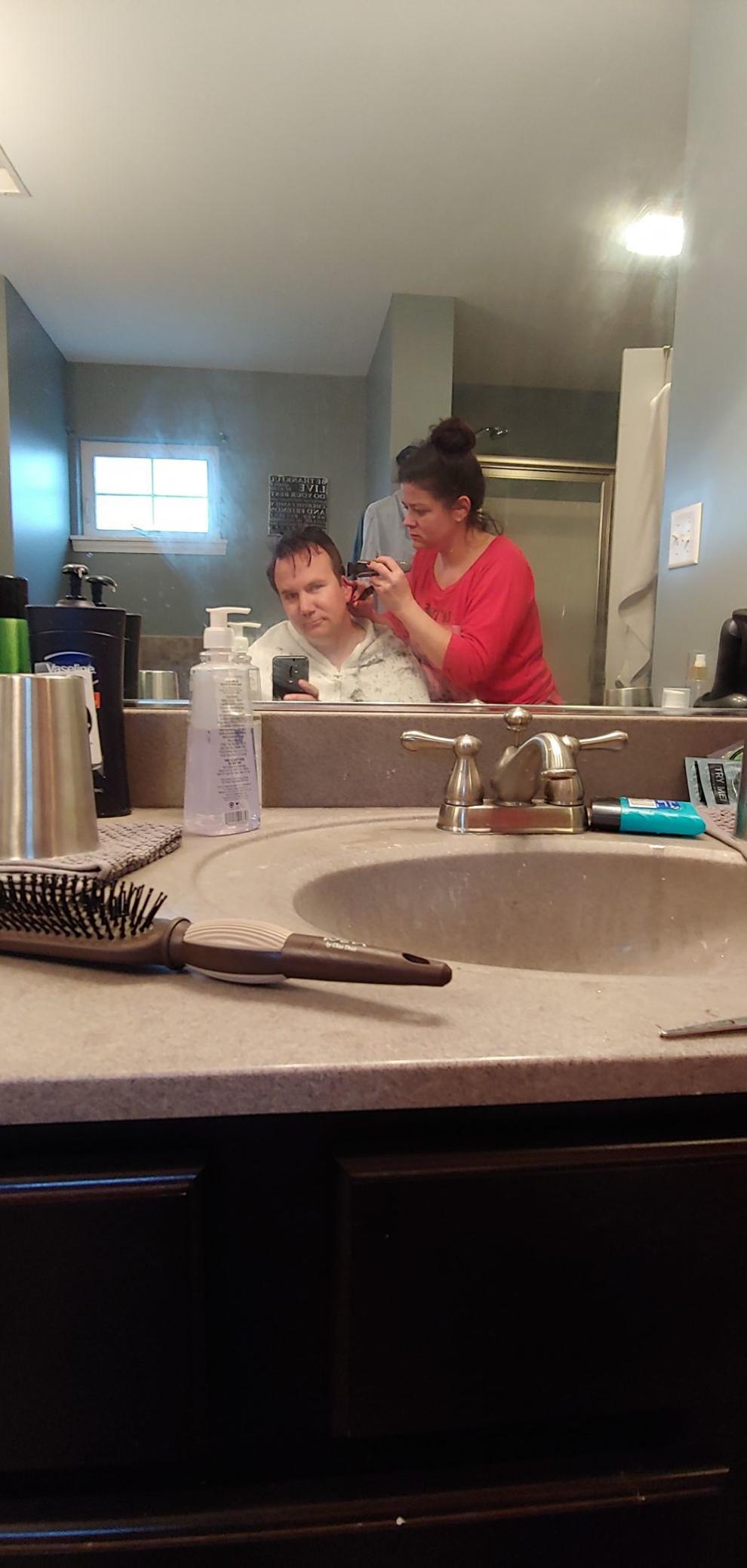 Dominic Jovanoski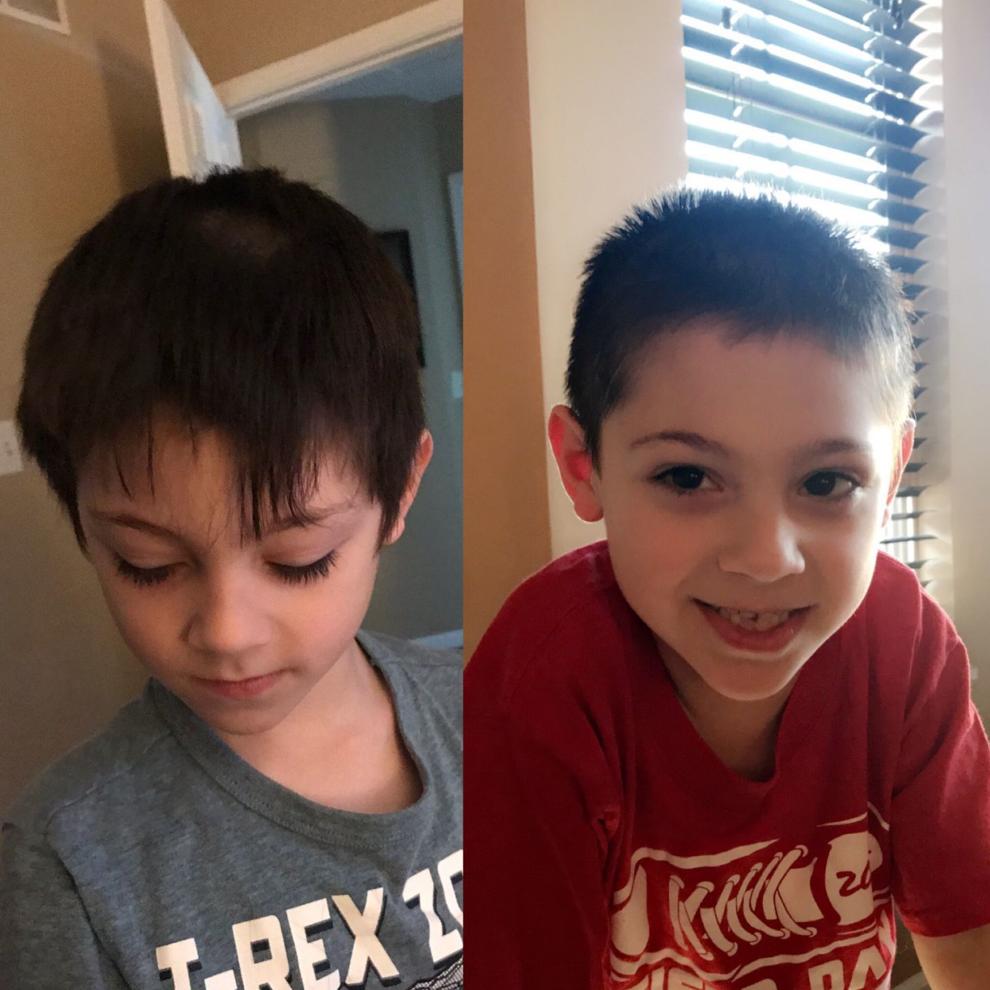 Gallery