ST. JOHN — The St. John Oktoberfest pays tribute to German heritage in Northwest Indiana. One person of German extraction, well-known in the community for business and philanthropic efforts, was also in the spotlight
Frank Schilling, president of Schilling Home Improvement Center, was named a Sagamore of the Wabash on Saturday during the festival on the St. John the Evangelist Church grounds.
Sagamore of the Wabash is an honorary award from the governor of Indiana. Honorees have included astronauts, professional athletes, race car drivers, politicians, comedians, artists, and citizens who have contributed to Hoosier heritage.
Presenting the award were State Reps. Hal Slager, R-Schererville, and Michael Aylesworth, R-Hebron, and State Sen. Rick Niemeyer, R-Lowell.
"When you see a citizen in Indiana who is a great business leader, citizen, and member of the community," Slager said, "it seems right to show a little love for him."
Schilling and wife Shirley created The Shrine of Christ's Passion, a reenactment of the Stations of the Cross that has drawn millions of visitors. Slager noted that Gov. Eric J. Holcomb is aware of the shrine and it's on his "bucket list."
Schilling contributes to various organizations, including Habitat for Humanity, Campagna Academy, Lake County Right to Life, Food Bank of Northwest Indiana, St. Jude House, and Special Olympics.
Slager called Schilling "truly an outstanding member of the community."
The Rev. Sammie Maletta, pastor at St. John the Evangelist, added that Schilling is a "force of nature, truly a good man. He truly deserves this award. I'm proud to call Frank and Shirley my friends."
'I'm a man of passion but few words," Schilling, 77, said. "Thank you so much."
The Schillings have four sons and 11 grandchildren. Greg Schilling, one of the sons, said the award is "very humbling" for the family."
"My father always says that when you do something for someone, don't look for recognition," the son noted.
An Algonquin word, a sagamore is a lesser chief to whom the tribe's true chef turns for wisdom and advice.
Meanwhile, the St. John Oktoberfest continued in true German fashion, with plenty of food, music and beer. Some people came dressed for the occasion.
Terry Damsch donned the lederhosen and fiancé Amanda Klimczak came as a "beer wench." The couple has gone to other Oktoberfests, including Milwaukee. They were hoping the St. John fest would feature hammerschlagen, a German nail driving competition using a tree stump.
"I enjoy the beer," Damsch said of German festivals. His parents were born in Germany and he and his siblings represent the first generation born in the U.S.
Klimczak added, "Especially with COVID, it's rare to have this opportunity to get together with friends."
A friend, Cindy Altringer, of Schererville, also came as a German frau.
"I love German food and German beer and the music," she said. "My ancestors are from Germany and I feel this is the easiest way of celebrating my heritage than going to Germany."
Among the German foods gathering a crowd were large, warm pretzels made by Tabitha Poland of Highland. After rolled, pretzel dough is dipped in water with baking soda to give it that brown color. Baking takes 6-8 minutes, Poland said.
"I make the best. I make them with love," she said confidently. "I don't rush the process. I make them carefully."
Mick Roberts, of St. John, also came in costume.
"I definitely am here to hang out with friends, and this gives me a reason to break out the lederhosen," he said. "I love the Oktoberfest vibes, like the change of seasons."
While adults were ordering their favorite foods and drink, families brought children to enjoy games and decorate miniature pumpkins. Joe Betkowski of St. John, came with his two children, Collette, 4, and Theo, 2.
The family worked on pumpkins and had pretzels and bratwursts, "just having some fun," Betkowski.
After a year with no festival due to the pandemic, Betkowski noted, "This is great for the community, getting people out and seeing friends again. The church and school here do a lot."
Some adults brought children onto the dance floor for music provided by several groups, including the Ed Wagner Brass Band. "Bro" Wagner, Ed's father, started the group in 1945. Ed began playing with the group 52 years ago.
"I just love the music and I love to see the people enjoying themselves," said Wagner, a trumpeter, joined by sons and fellow band members Eddy Jr. and Matt. Several group members are the second and third generations to perform with the band.
A tuba player, Eddy Jr. said the group plays the Bavarian town style music, the type heard in many German communities.
Vocalist Suzy Ramel, the wife of a band member, has been singing about 10 years. "I love the connection to my family history," said Ramel, who is German and Polish. "This way I can share my heritage. It's important to carry on this tradition to our children and keep this music alive."
No German celebration is complete without beer, as served in the St. John bier garden. Among those pouring was Kyle Hartman of St. John. "The secret to pouring is topping the cap so you get the right amount of foam," he explained.
German brews are darker though not heavier in taste, Hartman noted. "The roasted barley gives a dark color," he said, "but it's not as heavy as truly dark beers. That makes it easier to drink."
NWI Business Ins and Outs: Chipotle, Dickey's Barbecue, La Dilla, Legends Chicken & Fish, and Guinness taproom coming
Under construction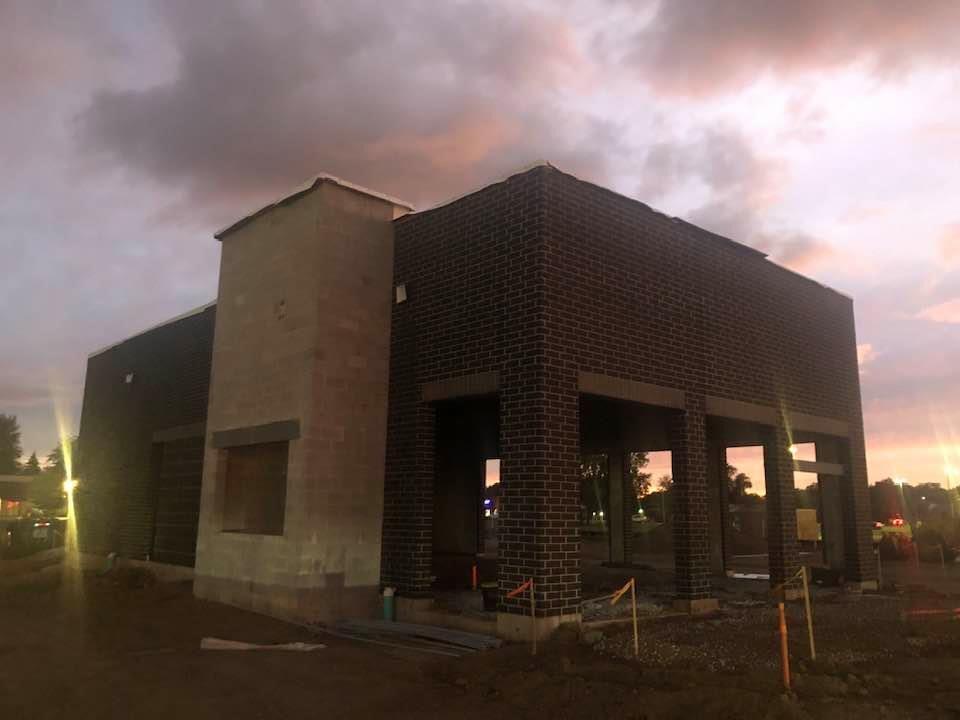 Coming soon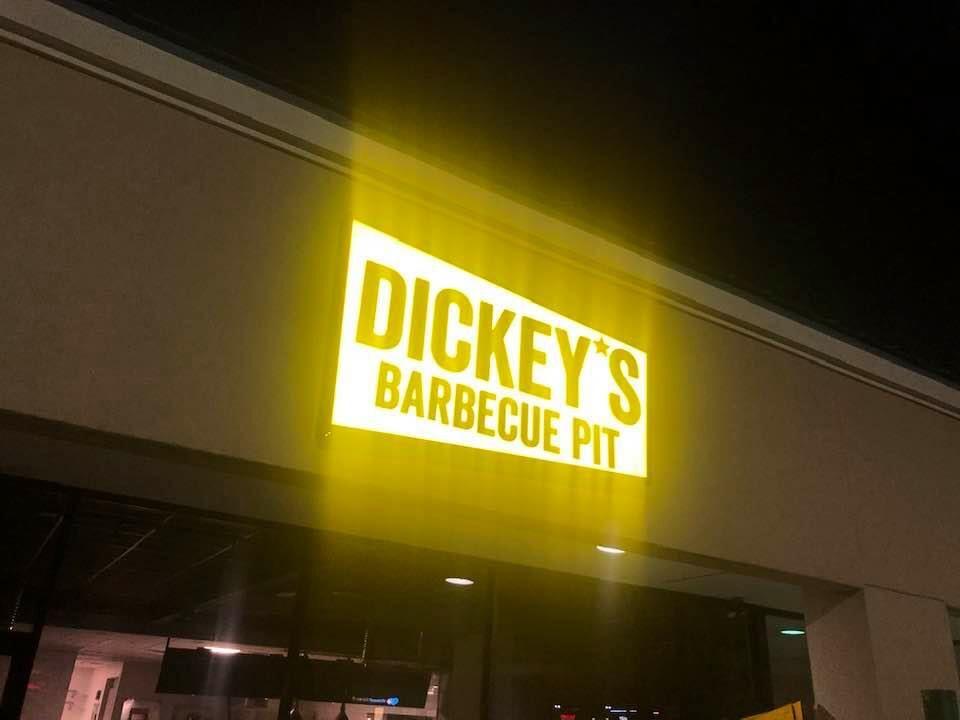 Coming soon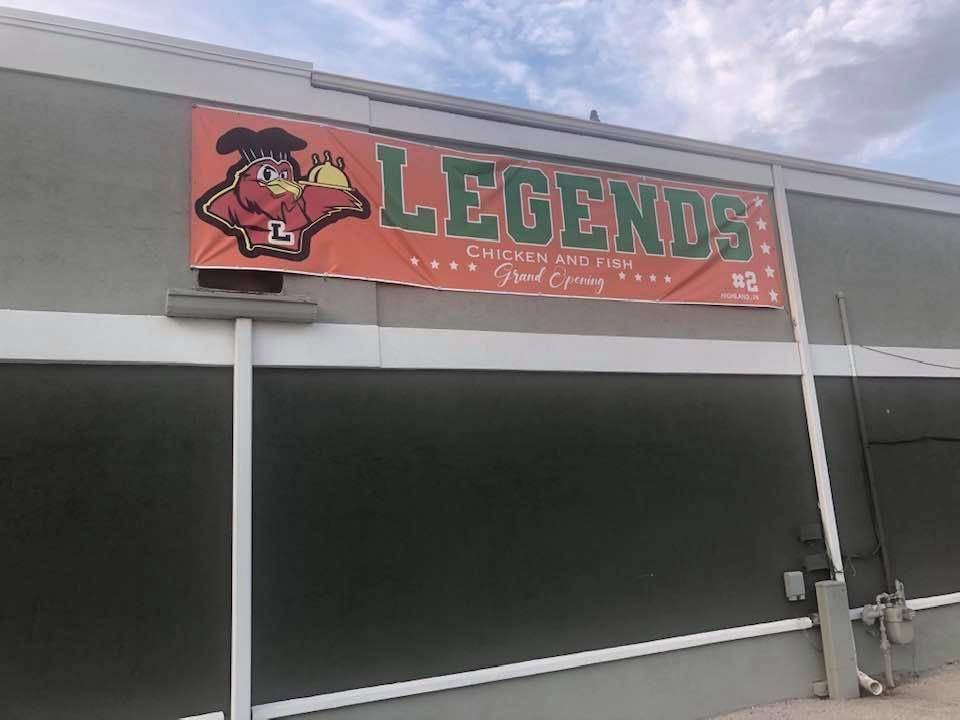 Coming soon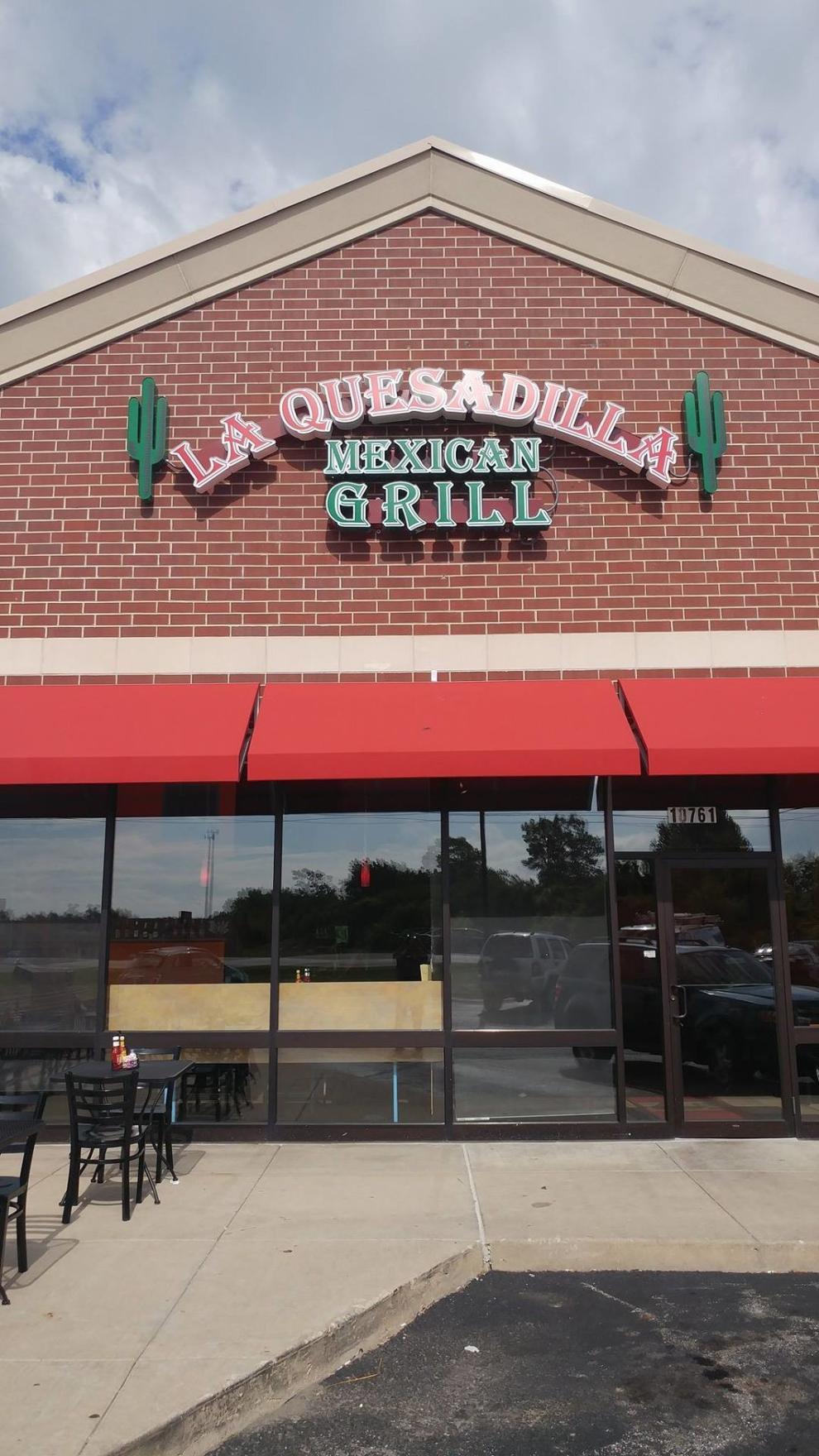 'COVID has really changed the restaurant business'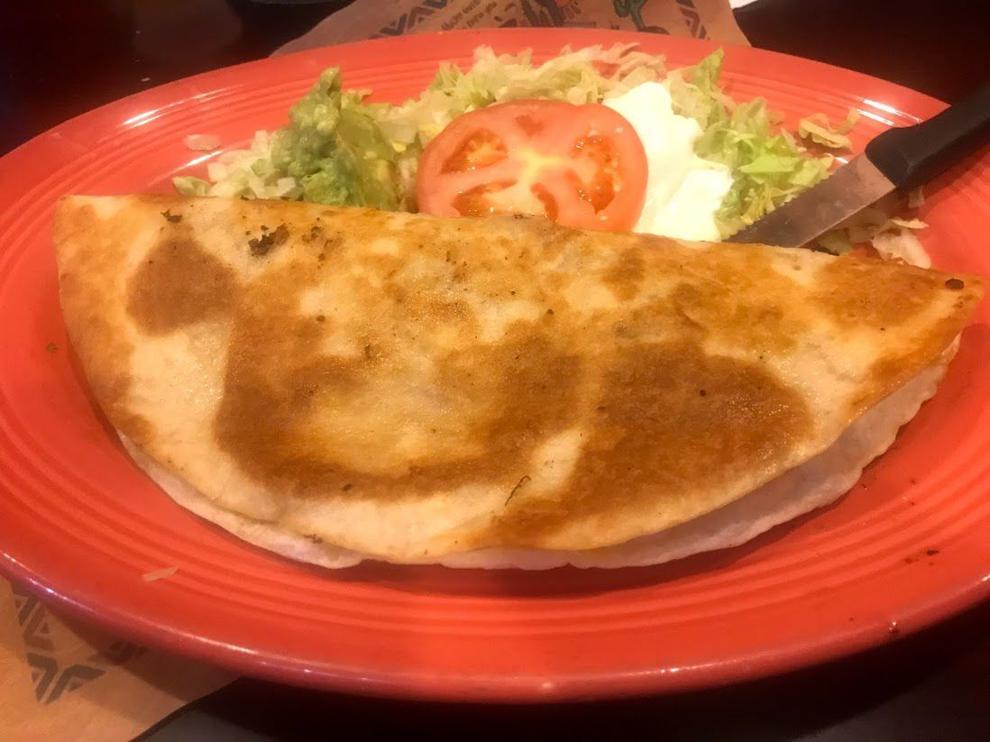 'Affordable Mexican food'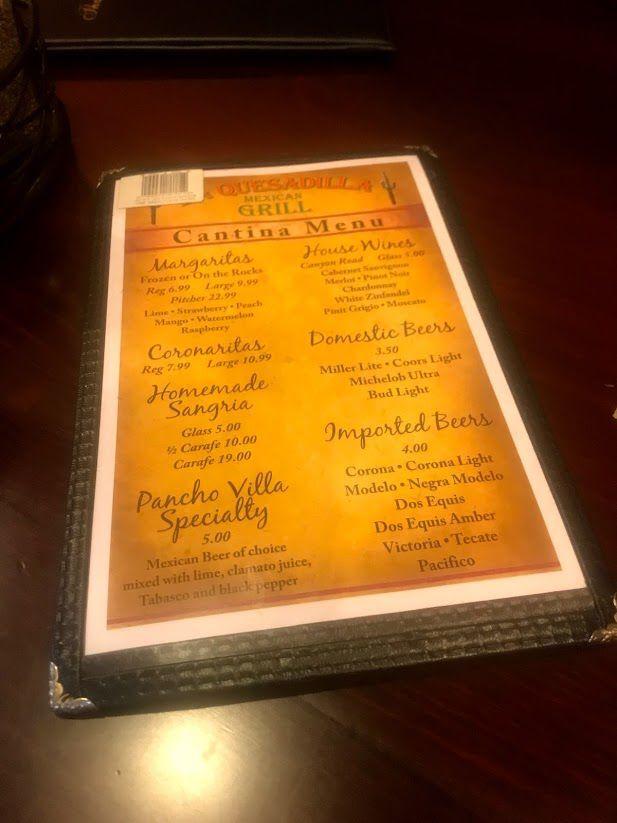 Coming in 2023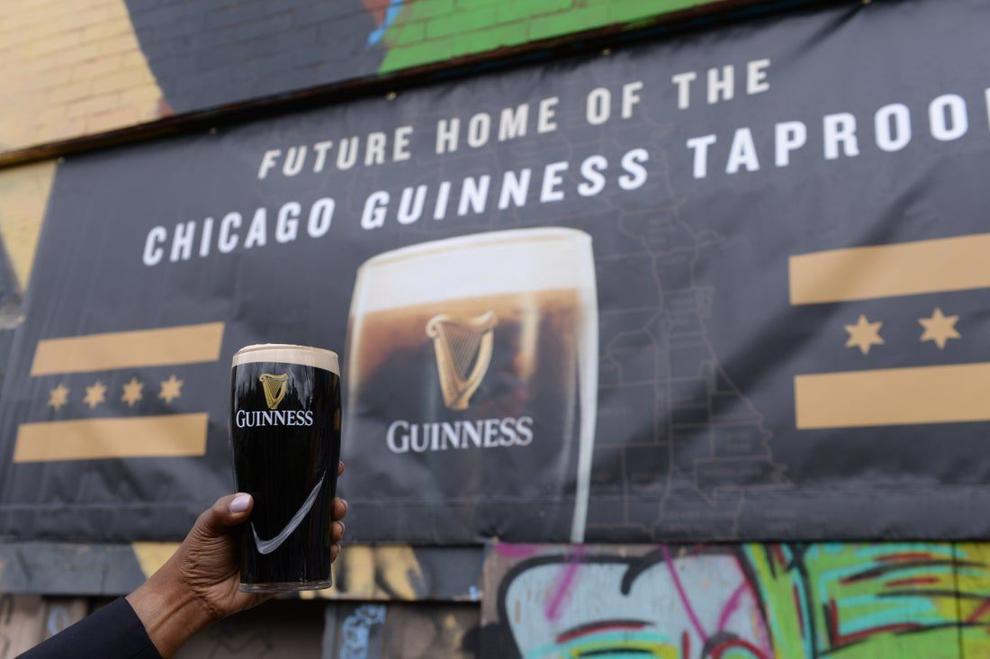 WATCH NOW: Riding Shotgun with NWI Cops — Patrolling Lowell with Cpl. Aaron Crawford
NWI Business Ins and Outs: Olive Garden coming to Highland, LongHorn Steakhouse under construction in Schererville, new dunes gift shop open; …