INDIANAPOLIS — The Indiana Schools Boards Association is calling on legislators to maintain full funding for public education over the next two years.
ISBA leaders shared their priorities on Thursday for the 2021 legislative session, where lawmakers will begin discussion next month of setting state budgets amid falling revenues brought by the coronavirus pandemic.
"Recent funding increases need to be sustained and elevated now and in future years to maintain momentum on improving teacher pay and addressing Indiana's ranking of 39th in the nation for per pupil spending," ISBA Executive Director Terry Spradlin said in a news release.
In the last budget session, the Indiana General Assembly directed a $763 million increase in funding to K-12 education for the current two-year budget — a total Gov. Eric Holcomb and state legislators pledged to maintain as the coronavirus pandemic set in.
ISBA representatives say they did their part, directing this increased funding to new resources and teacher salaries.
Citing data from the Indiana Education Employment Relations Board, ISBA officials said 94% of Indiana teachers received a pay raise last year of $2,160 on average. That's up from the 82% of teachers who received an average raise of $1,299 in the 2018-19 school year, according to the ISBA news release.
Public education advocates set maintaining, or even increasing, this level of funding to keep pace with inflation and better position the state regionally in teacher compensation as a priority even before the pandemic hit. Now, many educators have expressed fear funding levels could change as the coronavirus pandemic continues.
ISBA is advocating that legislators this session maintain or increase fiscal year 2021 funding levels and guarantee students taught virtually receive full funding from the state — a concern that loomed over educators at the start of the 2020-21 school year and was remedied by the Indiana State Board of Education for the fall semester.
The association is calling for several other coronavirus-related actions, including creating a civil liability shield for school officials during public health emergencies, an ILEARN test waiver and continued hold harmless for A-F accountability grades, and electronic school board participation during meetings.
ISBA is also calling for school board members to be granted voting rights on local redevelopment commissions, support for all Hoosier students in internet connectivity, and the opportunity for school corporations to present the net tax rate impact on ballots when running a controlled project referendum.
See ISBA's full list of legislative priorities here:
Where to find COVID-19 data in schools
Calumet College of St. Joseph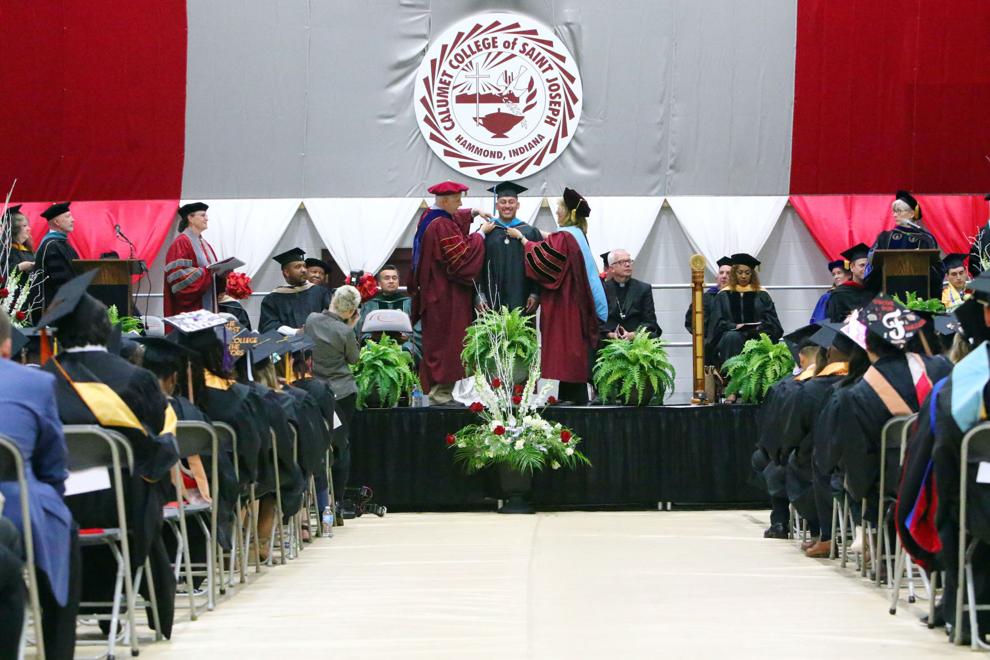 Crown Point Community School Corp.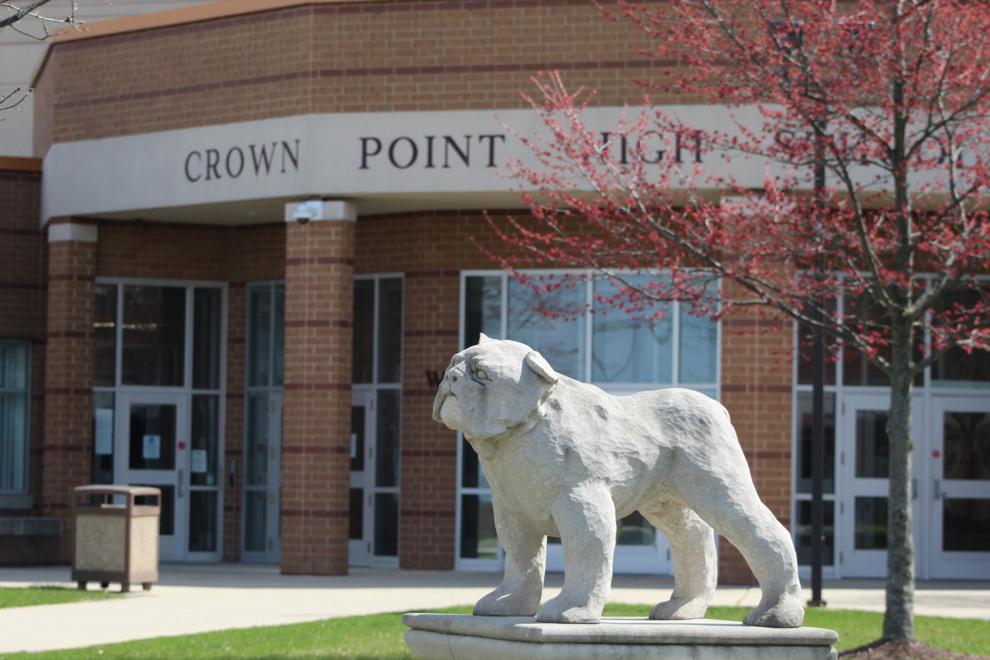 Duneland School Corp.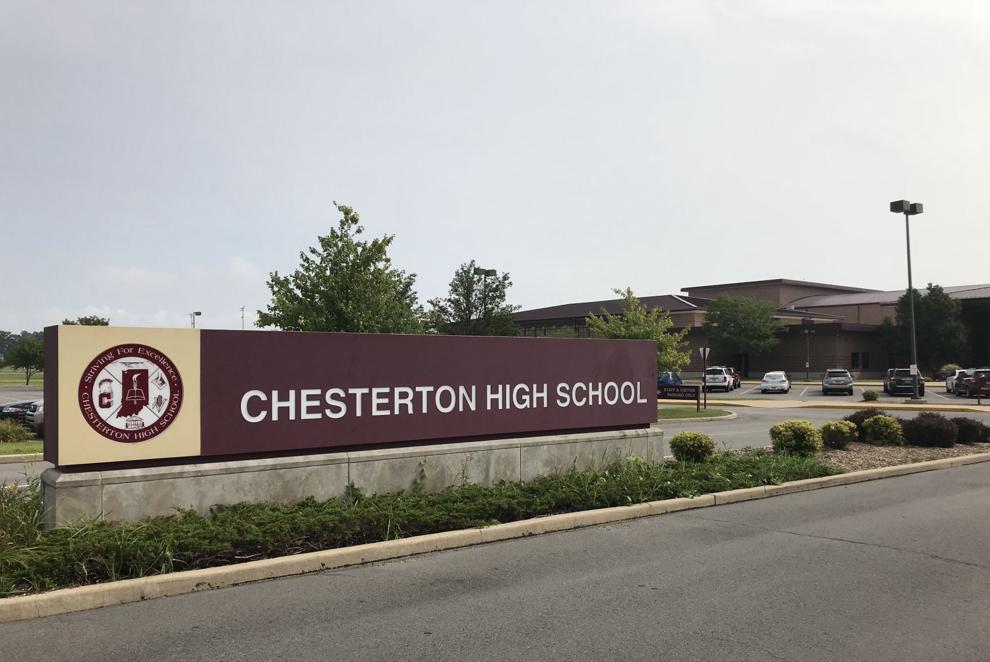 East Porter County School Corp.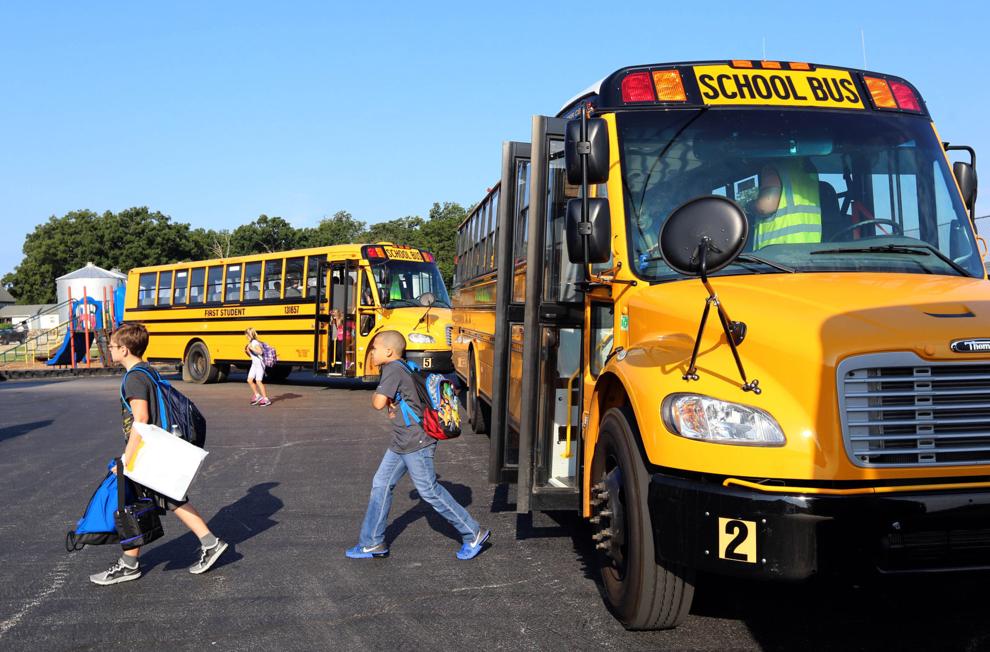 Griffith Public Schools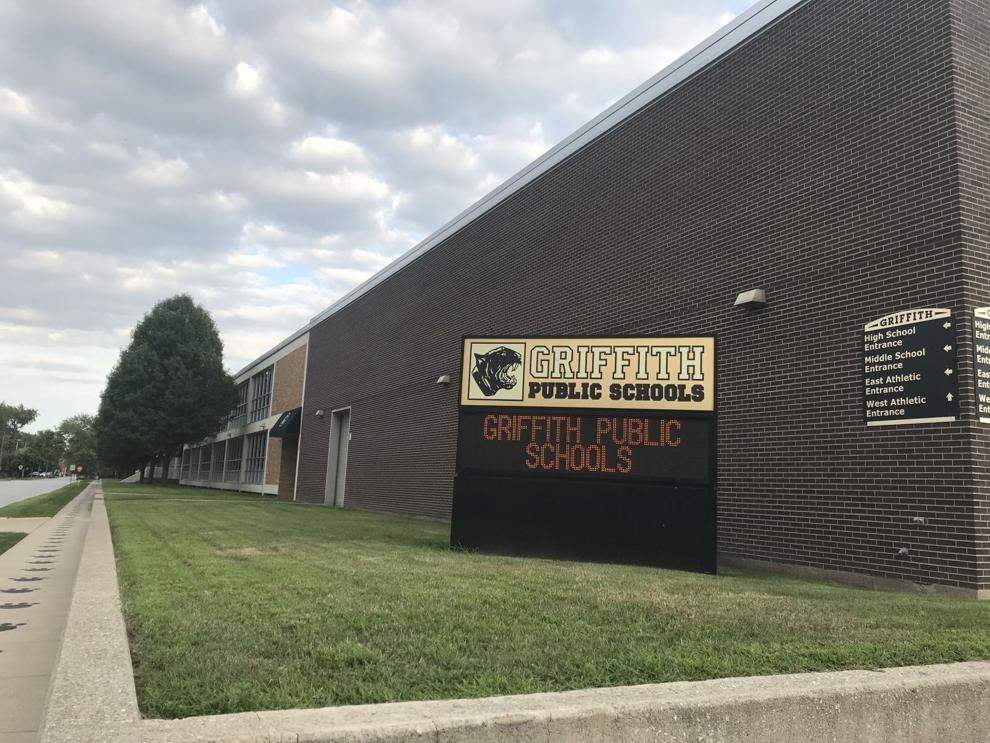 Hanover Community School Corp.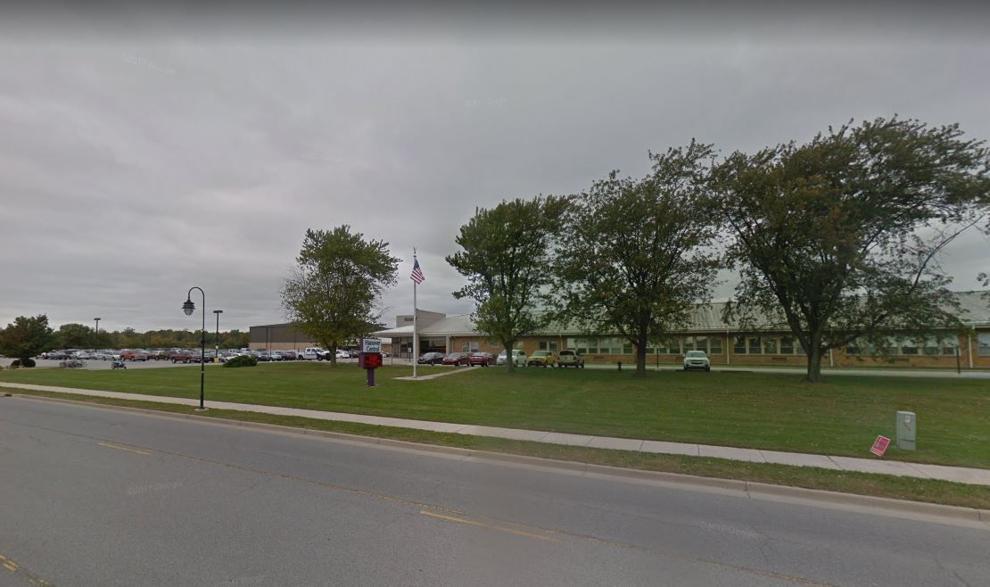 Indiana University Northwest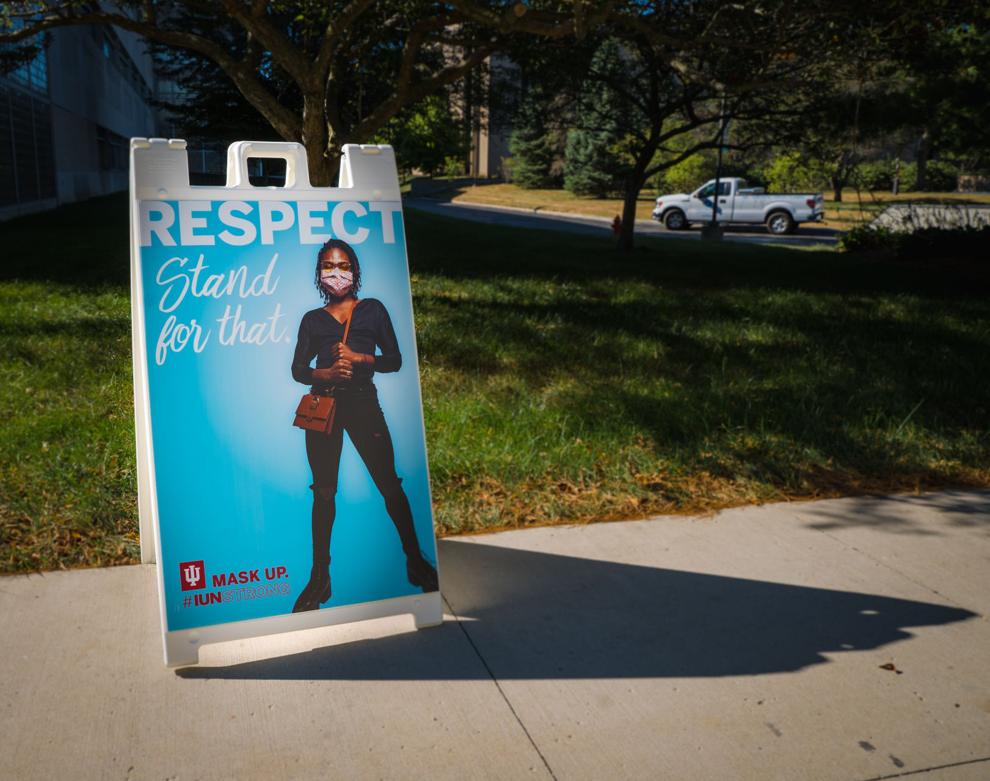 Lake Central School Corp.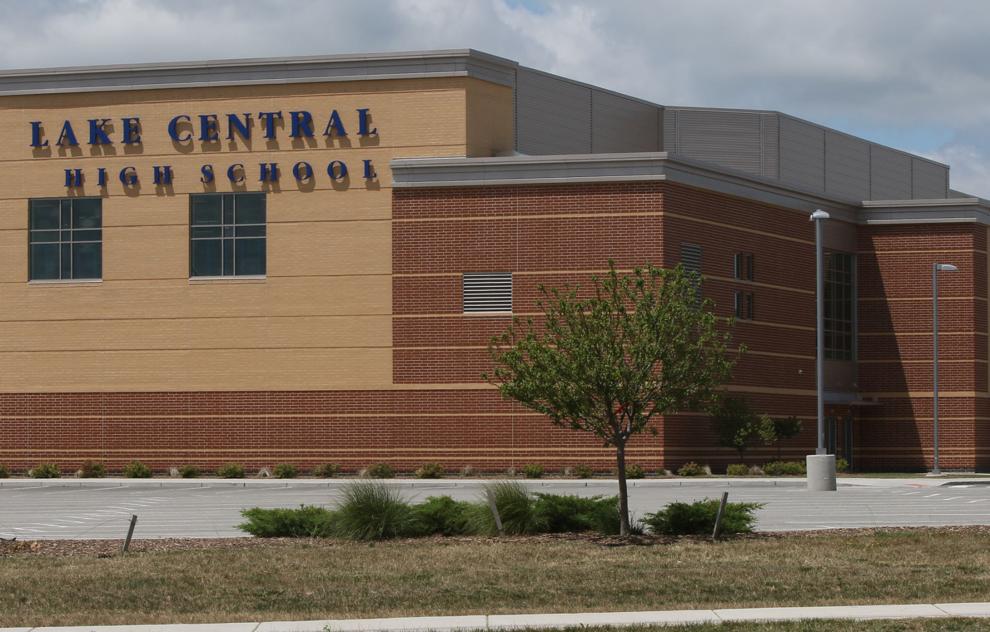 Michigan City Area Schools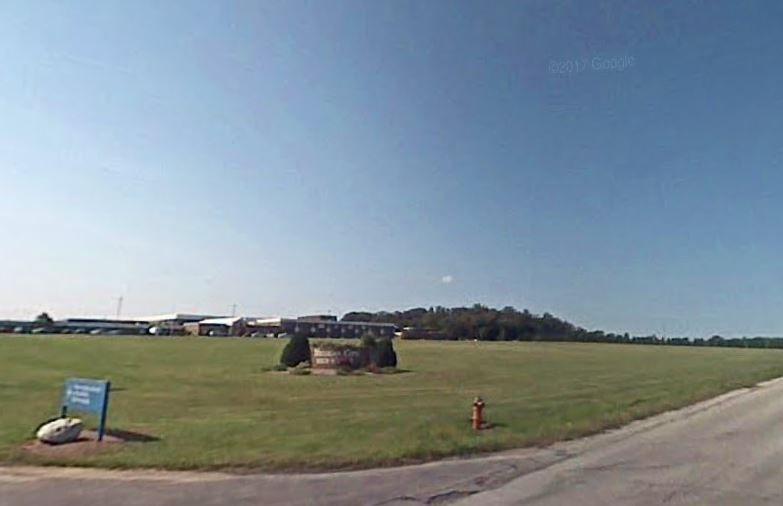 Portage Township Schools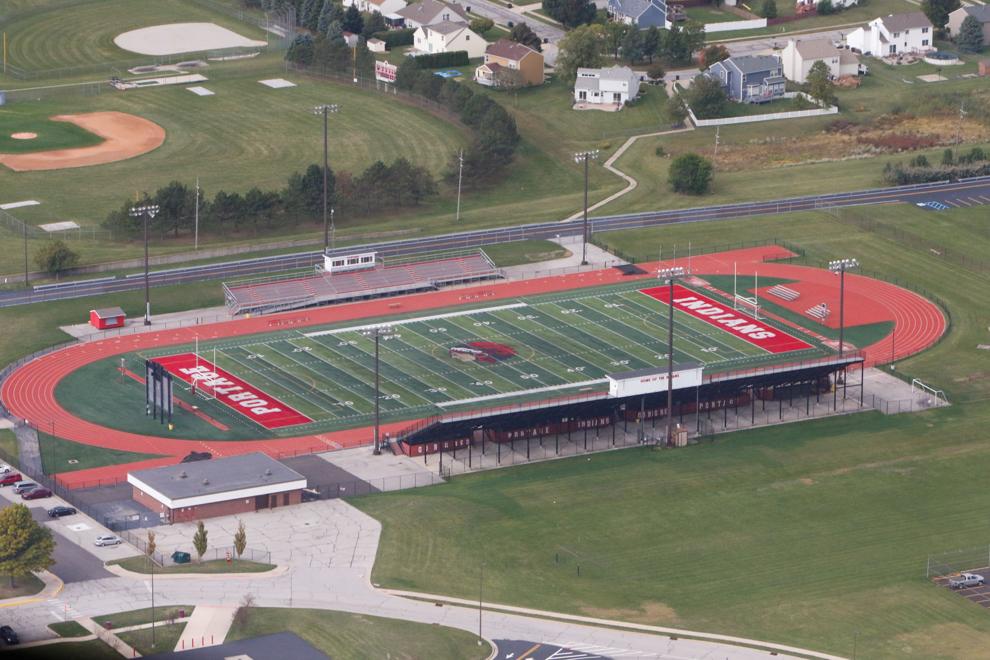 Purdue University Northwest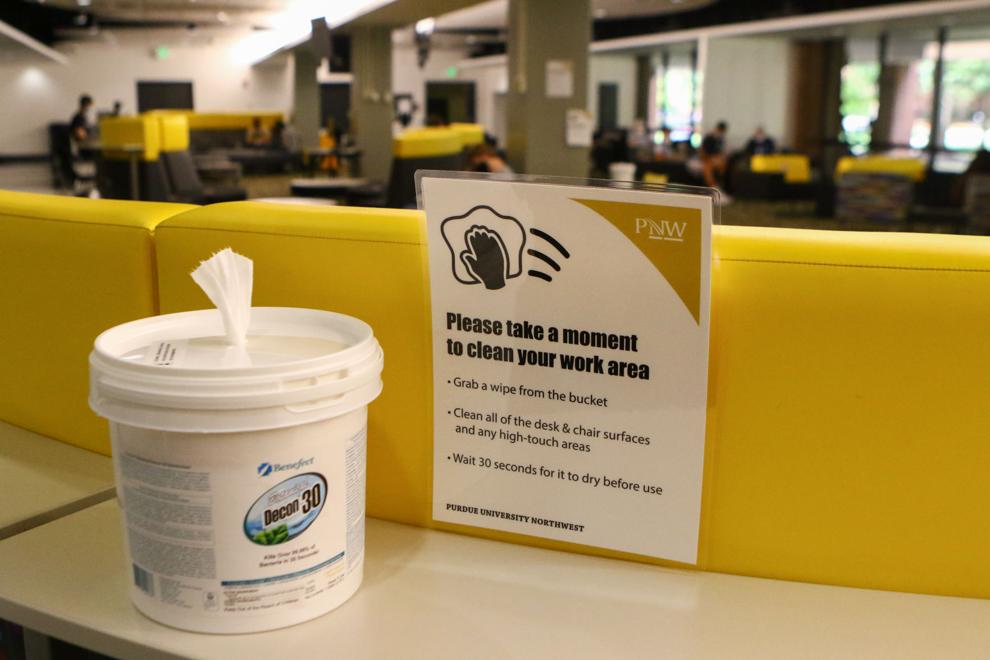 School City of East Chicago
School City of Hammond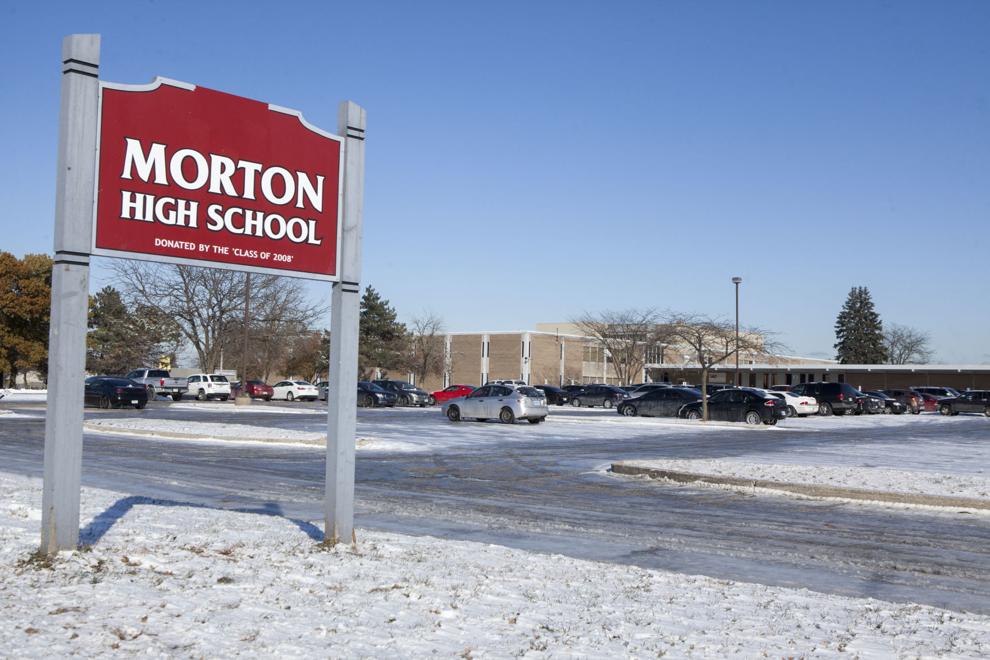 School City of Hobart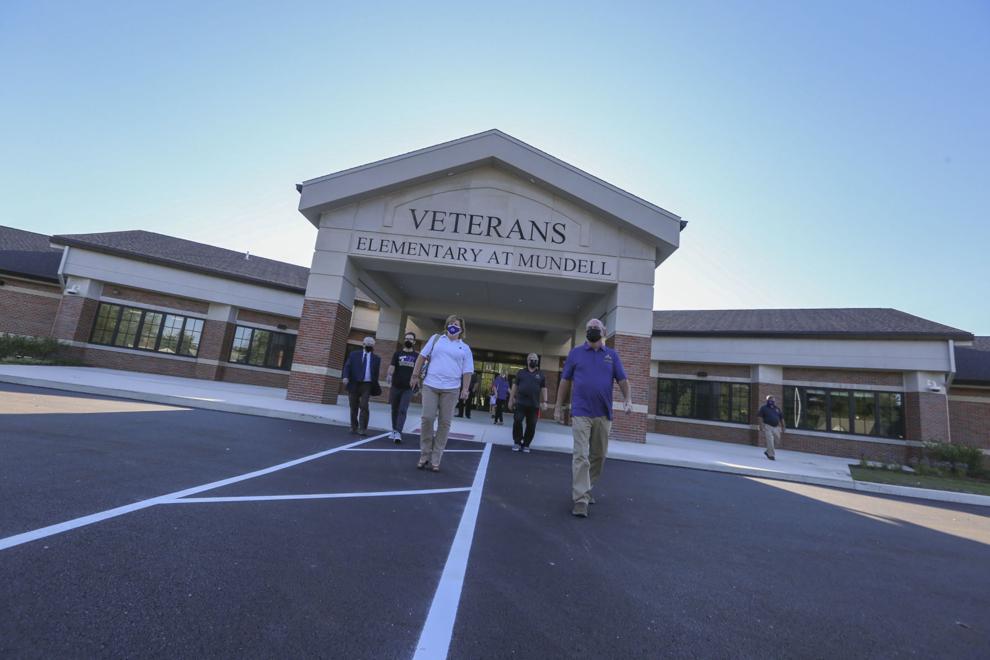 School City of Whiting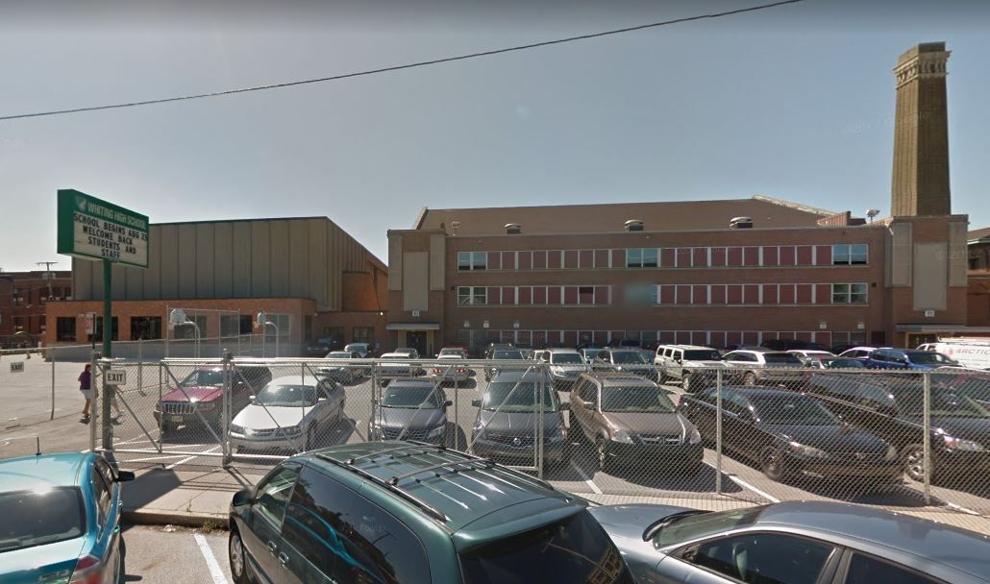 School Town of Highland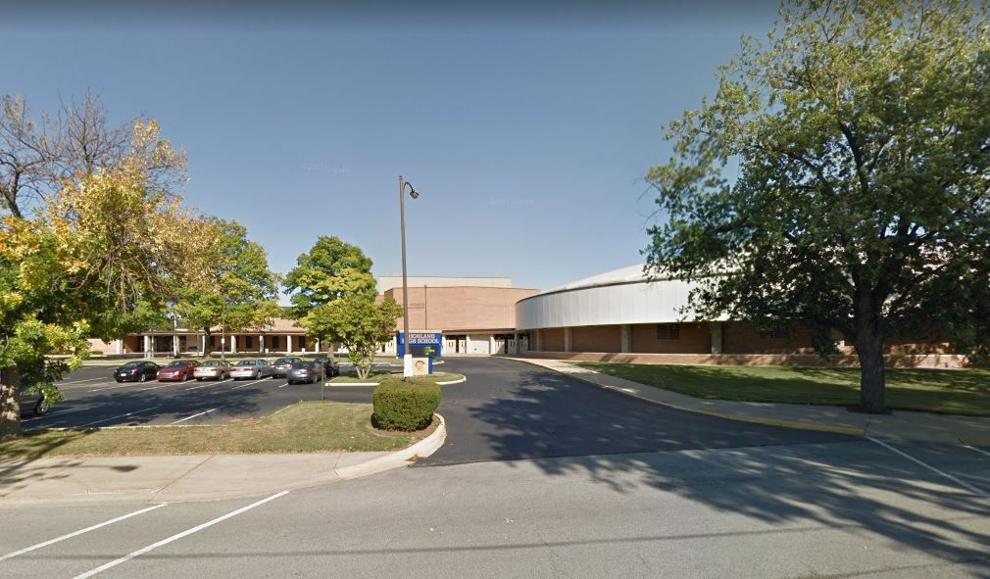 Union Township School Corp.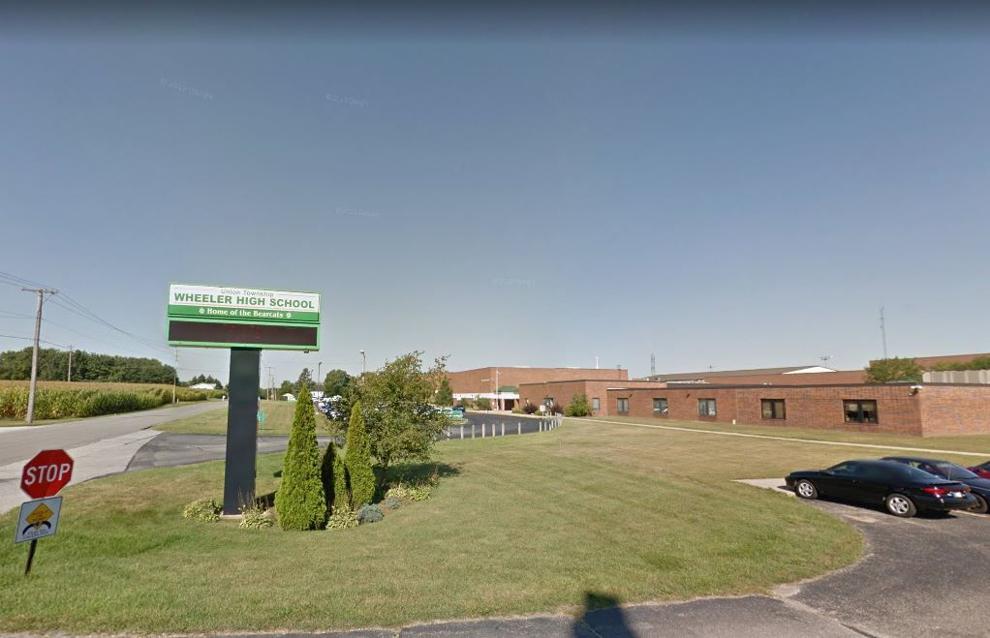 Valparaiso Community Schools
Valparaiso University