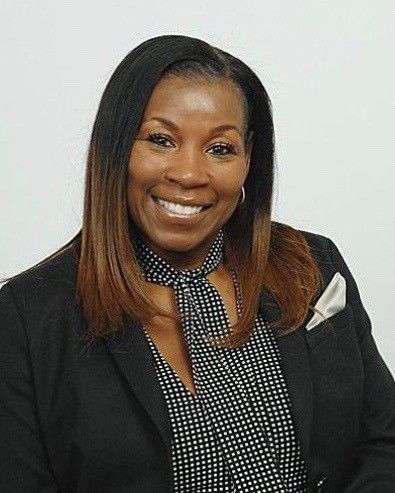 EAST CHICAGO — The superintendent of the School City of East Chicago has retired. 
After 32 years in the district, Dee-Etta Wright said she will hold all of the memories from East Chicago in her heart, but she is excited for the next chapter of her life. Her retirement was announced at Tuesday night's school board meeting. 
"The thought of leaving EC made me sad for a moment," she said. "Then a voice said to me, 'This is what you have been planning for.'"
Even after she leaves, Wright — who was named superintendent in April 2020 — said she will continue to pray for the students and staff in East Chicago. She wished the school city success as it navigates its new territories. 
Details about Wright's last day were not discussed at Tuesday's meeting.
Trustee Anton Williams thanked Wright for her work for the district over the past three decades. To go from being his Earth science teacher to being his boss as a principal and now working with her side by side as a school board member, he said Wright will never be forgotten.
The district also approved a contract with Administrative Assistance LLC, a company that provides interim superintendent services on an as-needed basis. The services can be terminated with a written 14-day notice and compensation for those services is based upon the daily rate of the outgoing superintendent's salary, explained the district's attorney Jewell Harris Jr., at the meeting.
When reviewing future board meeting dates, President Vanessa Hernandez-Orange said they will "more than likely" hold a special board meeting sometime next week. The next regularly scheduled school board meeting will be at 6 p.m. July 21.
WATCH NOW: Pets of the week
Ghost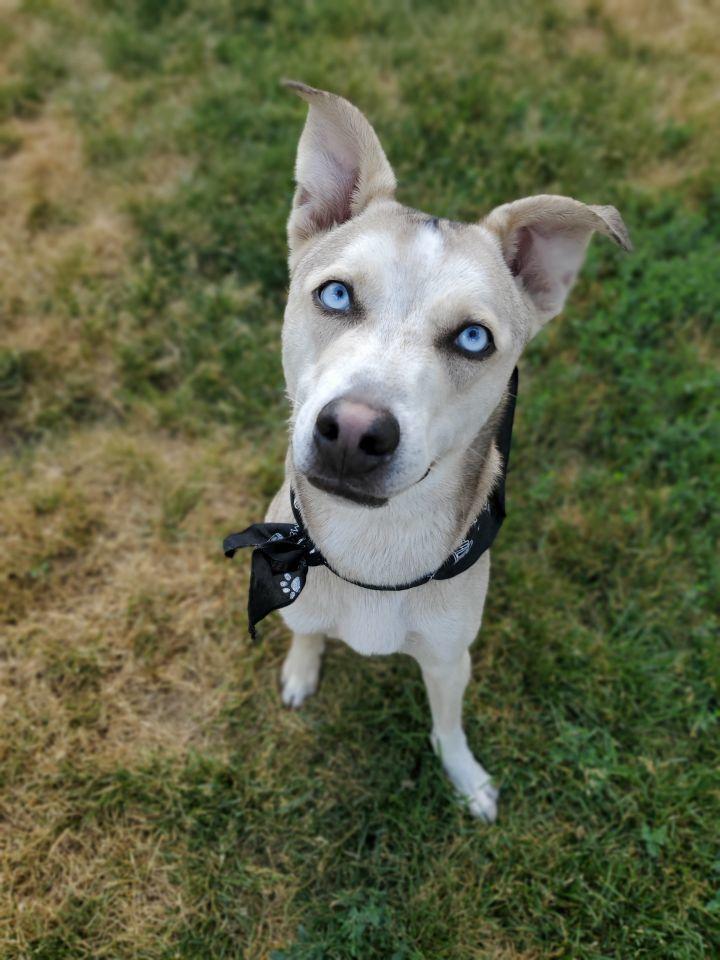 Purrito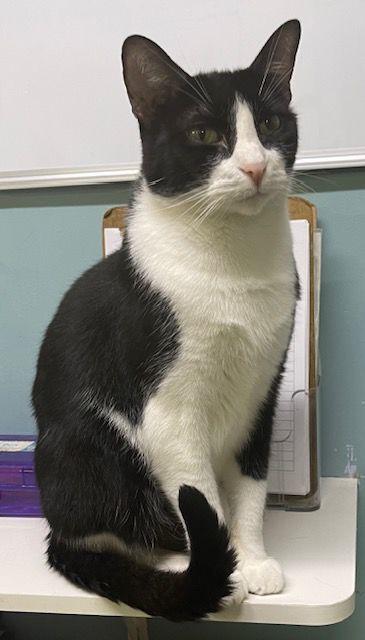 Renny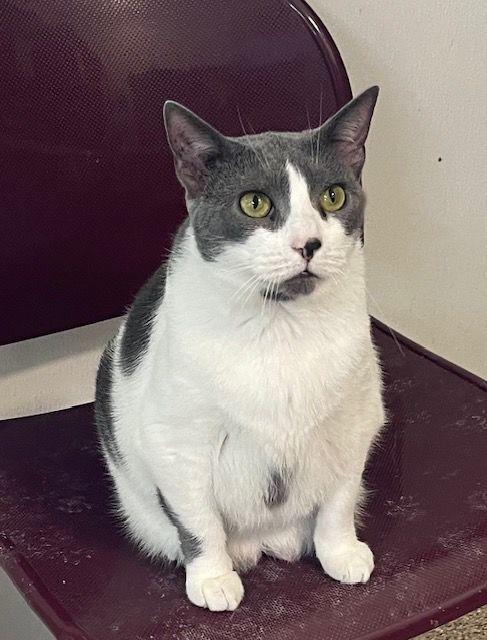 Sky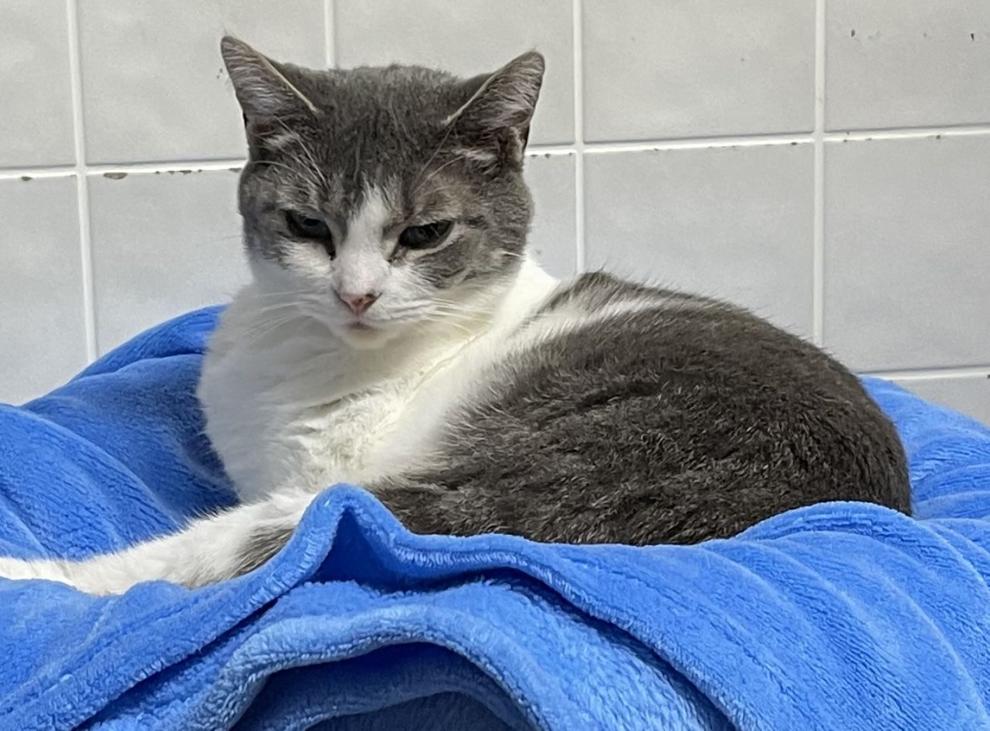 Yoda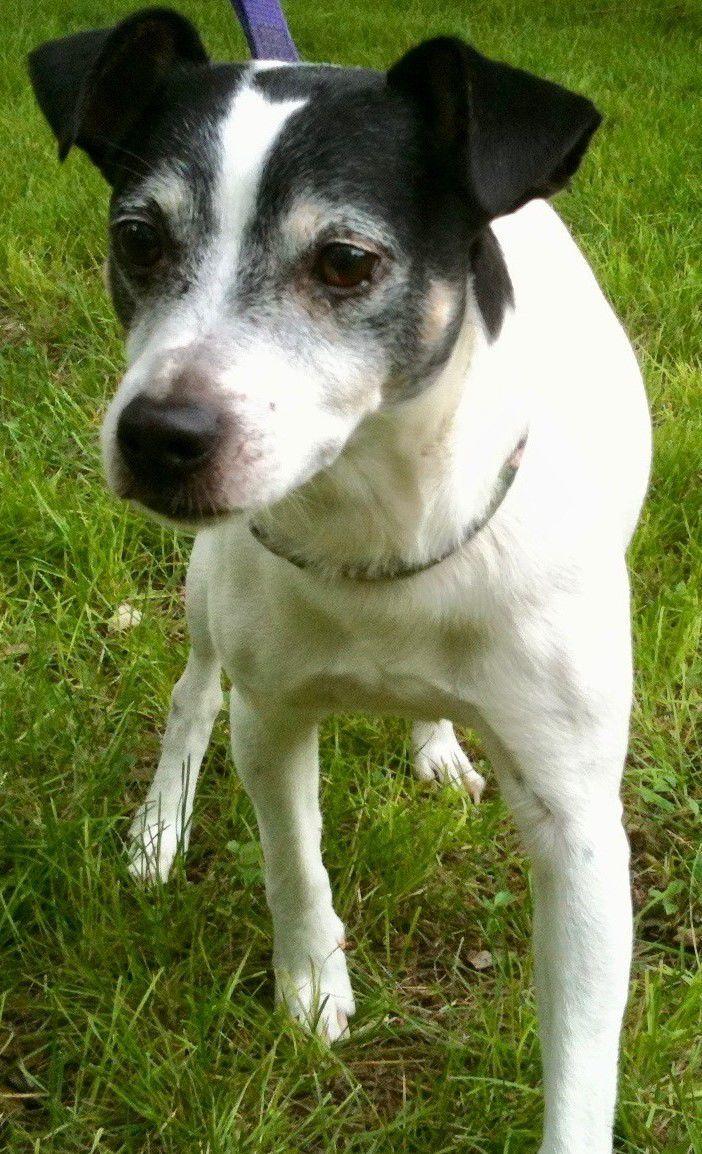 Julia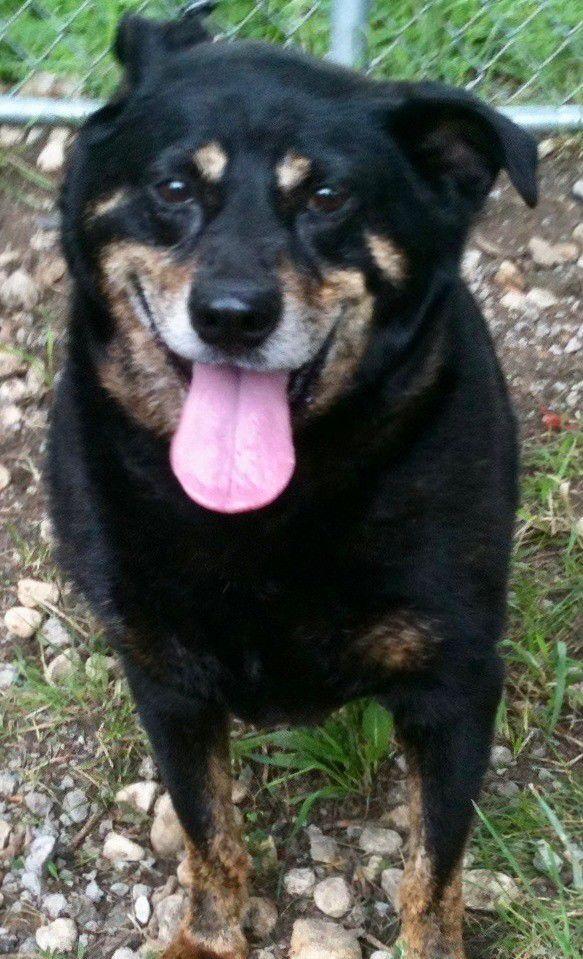 Jax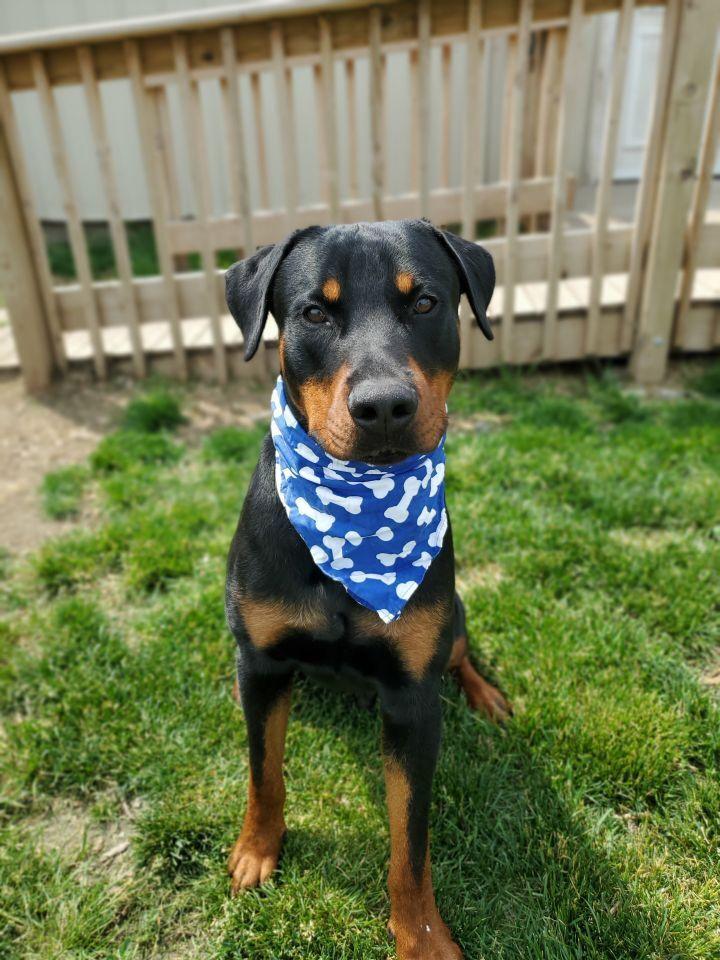 Hal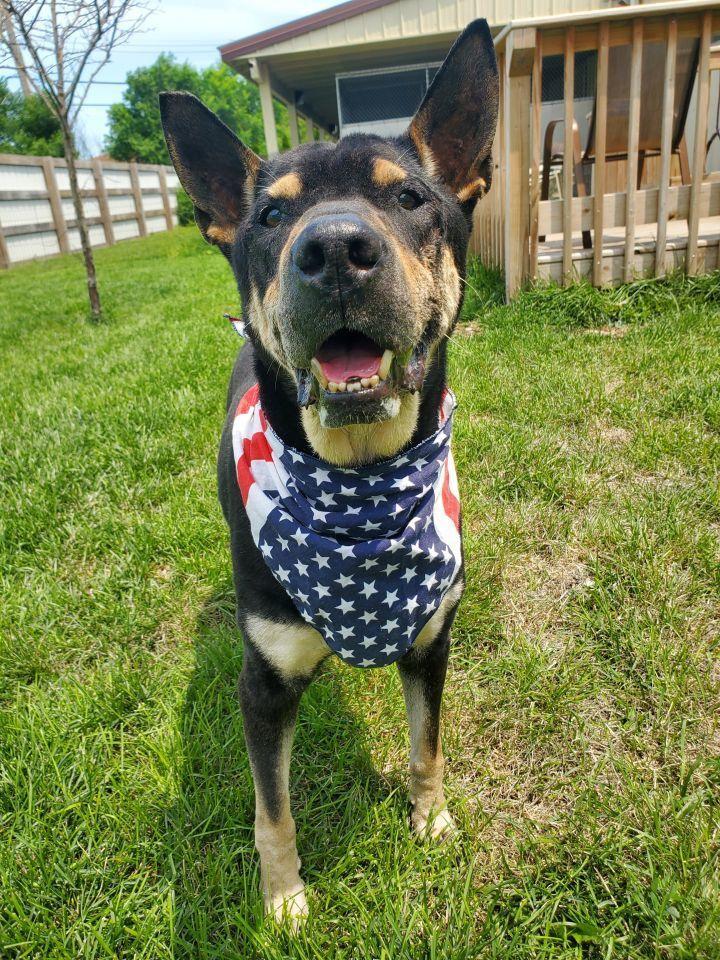 Stevie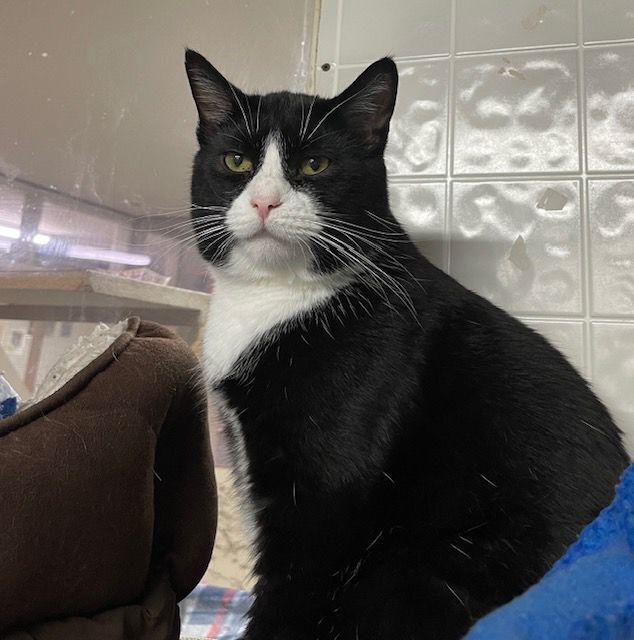 WATCH NOW: Pets of the week
Gizmo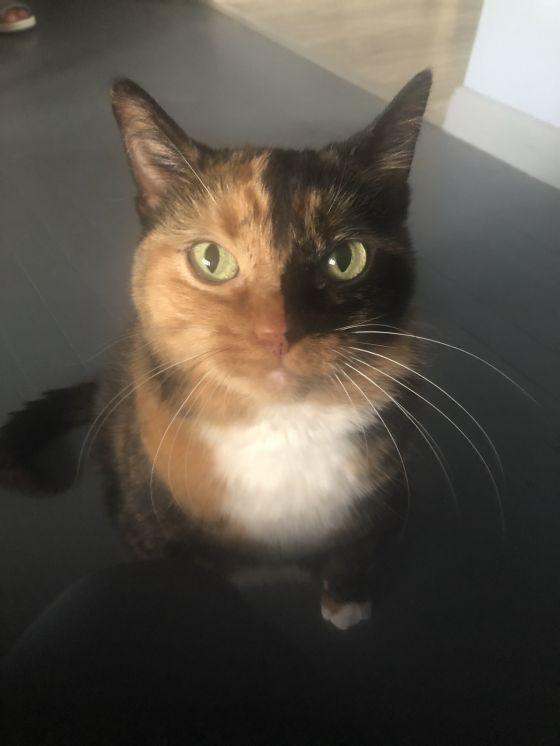 Lexi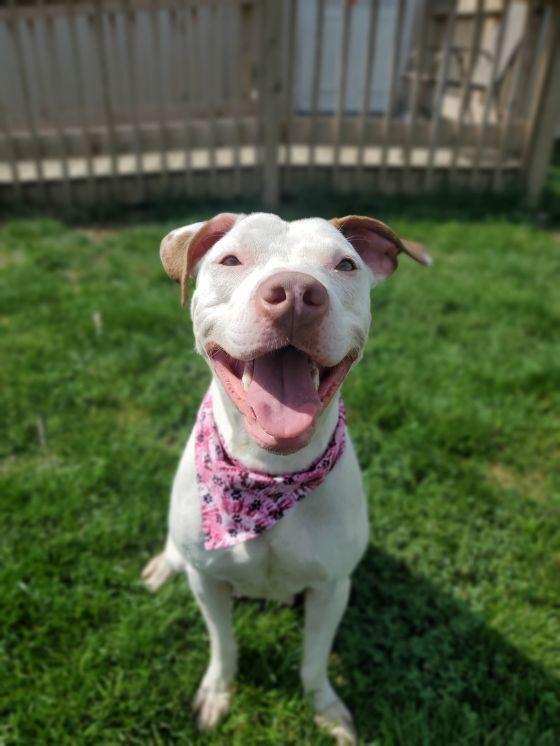 Chelsea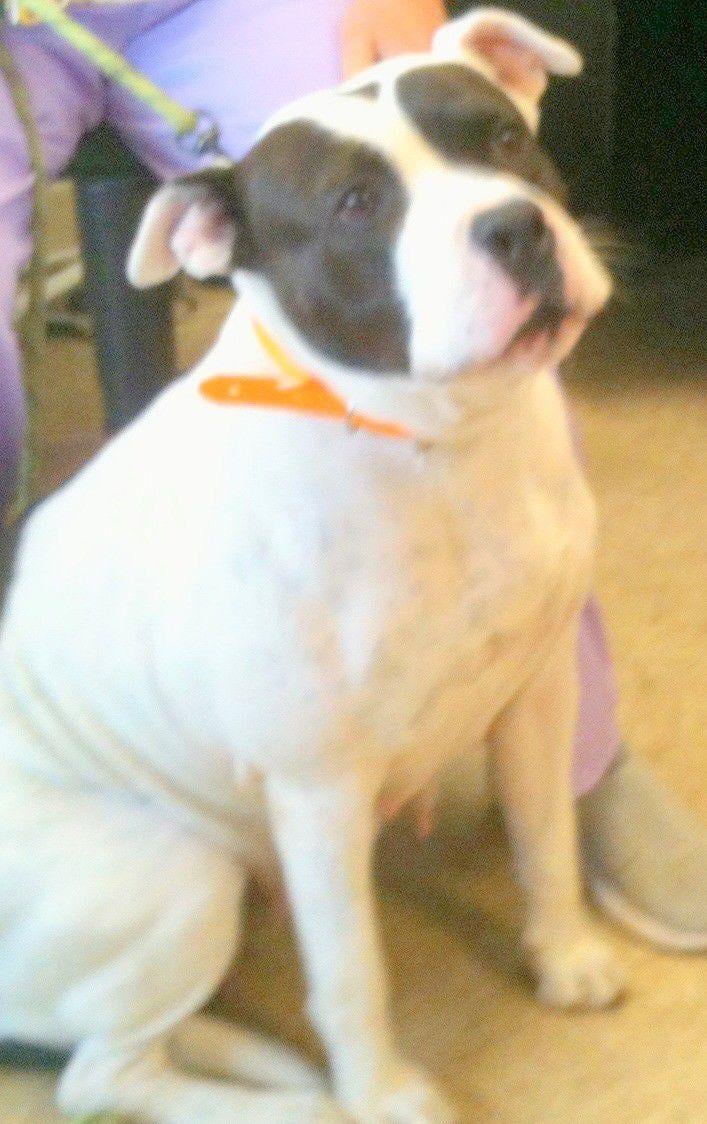 Luna
Paul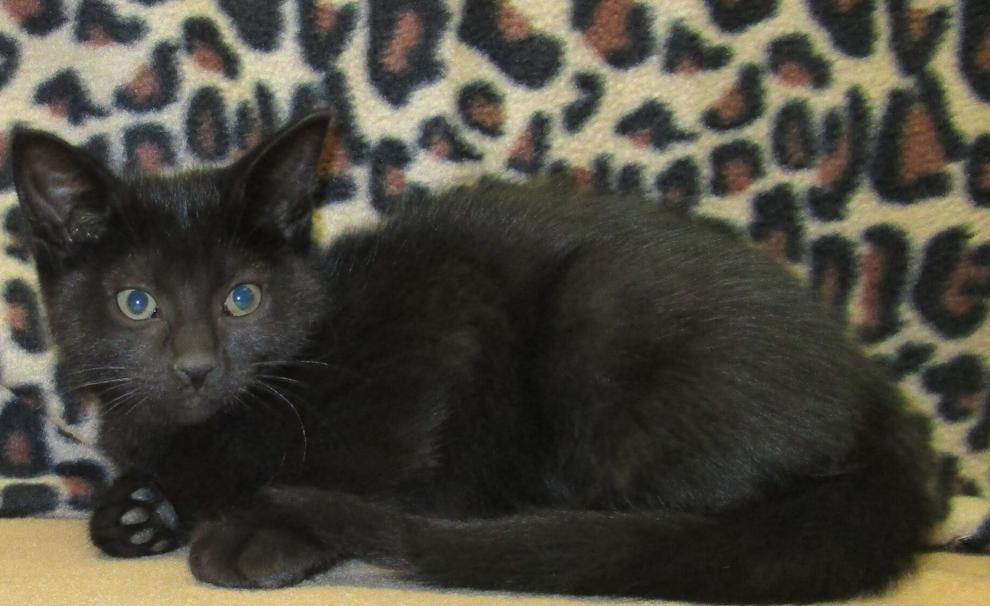 Markie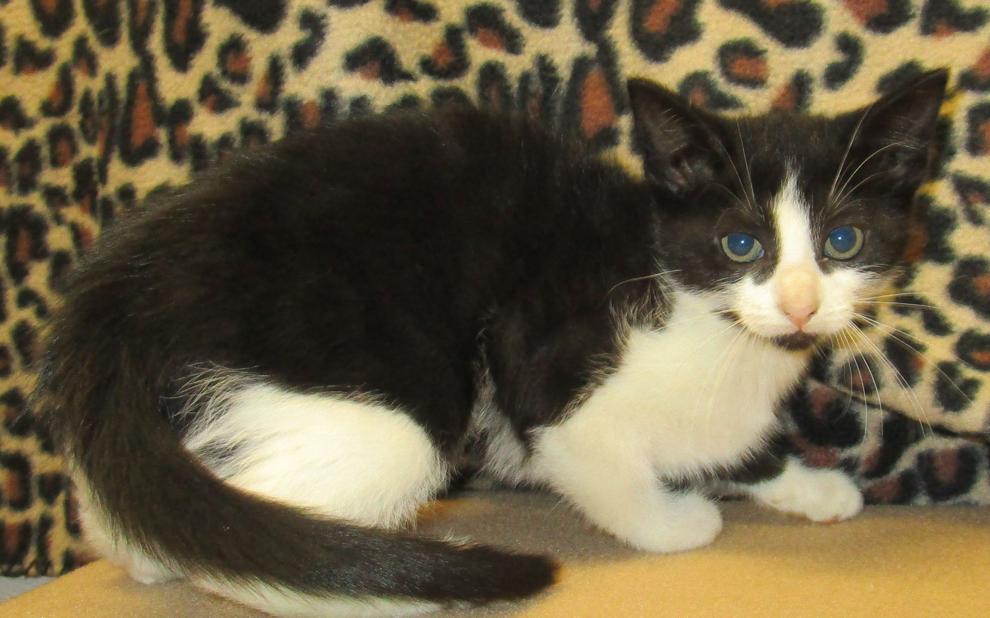 WATCH NOW: Pets of the week
Blossom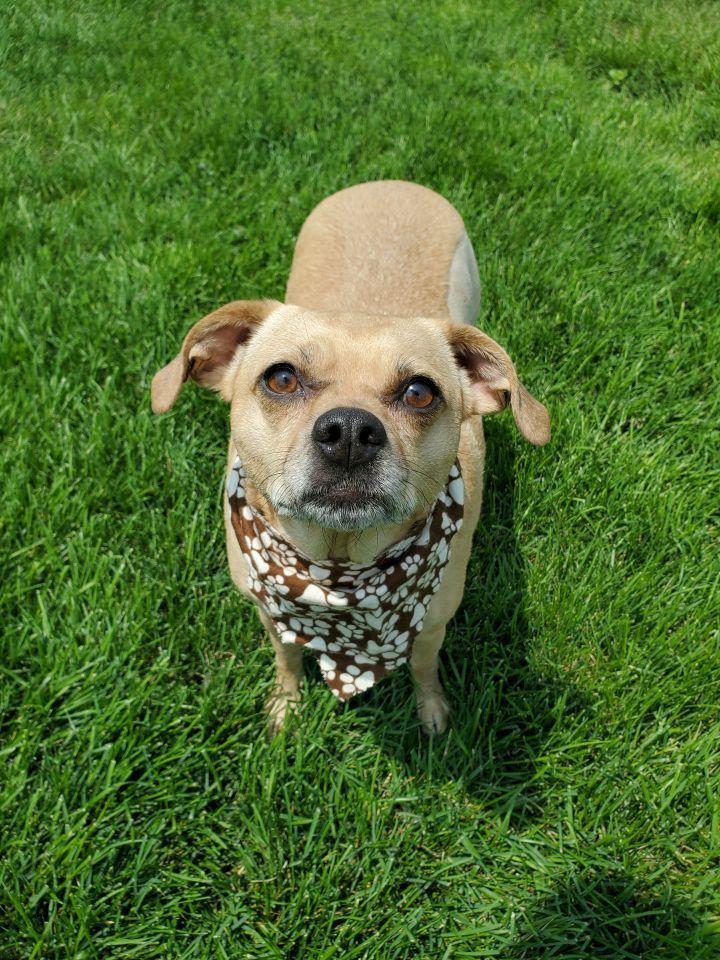 Renny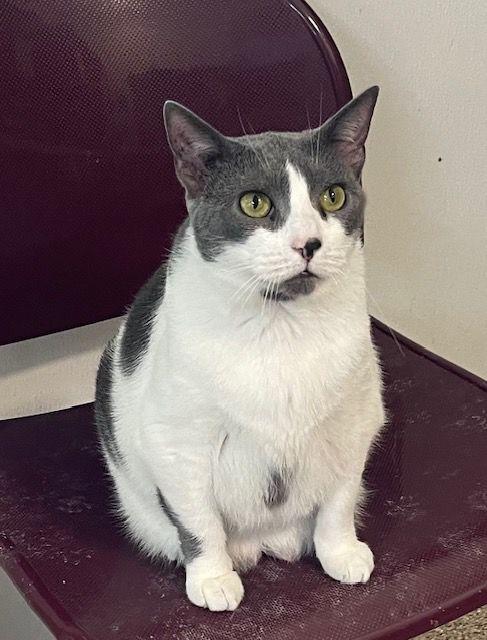 Dexter
Delilah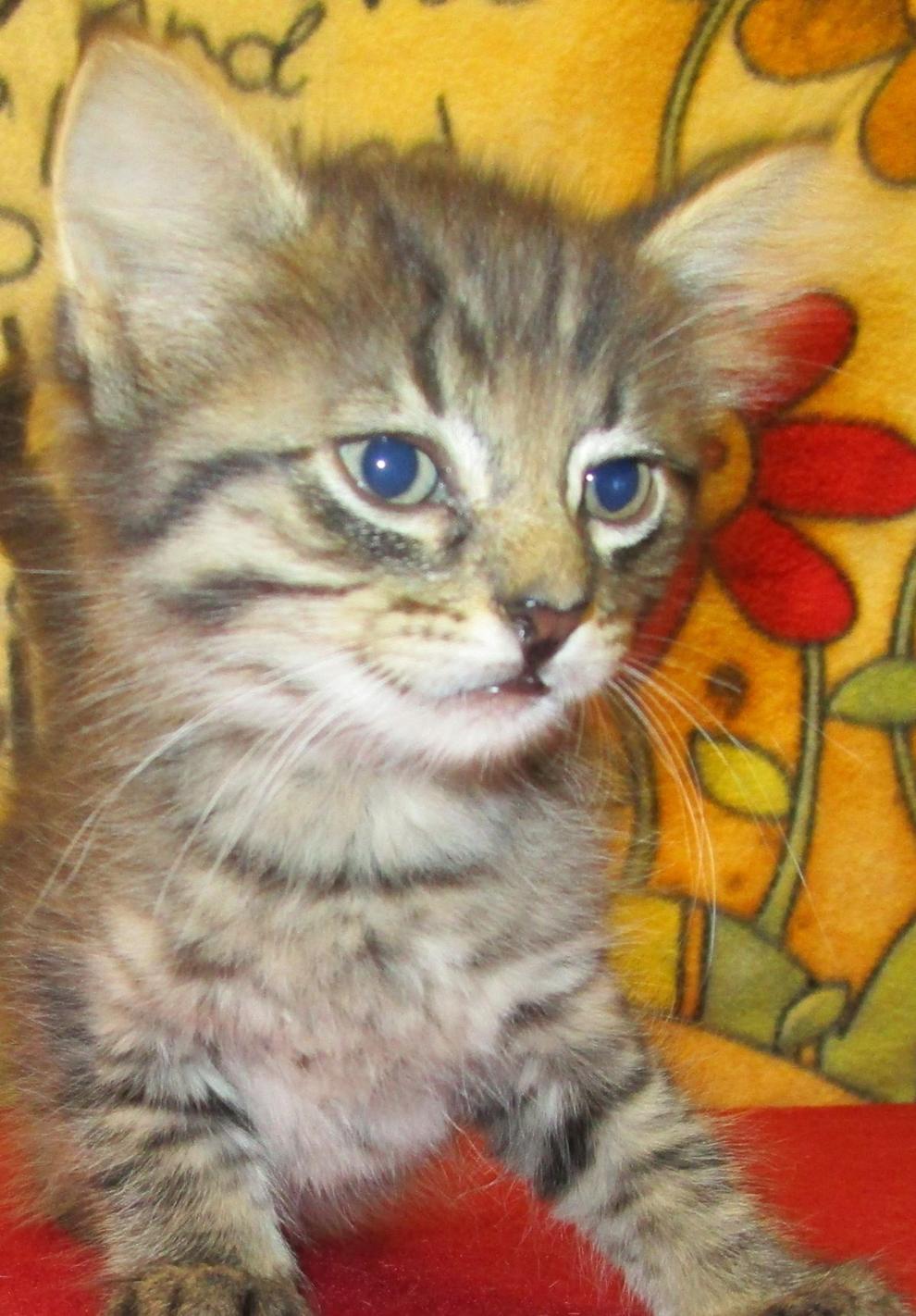 Ivory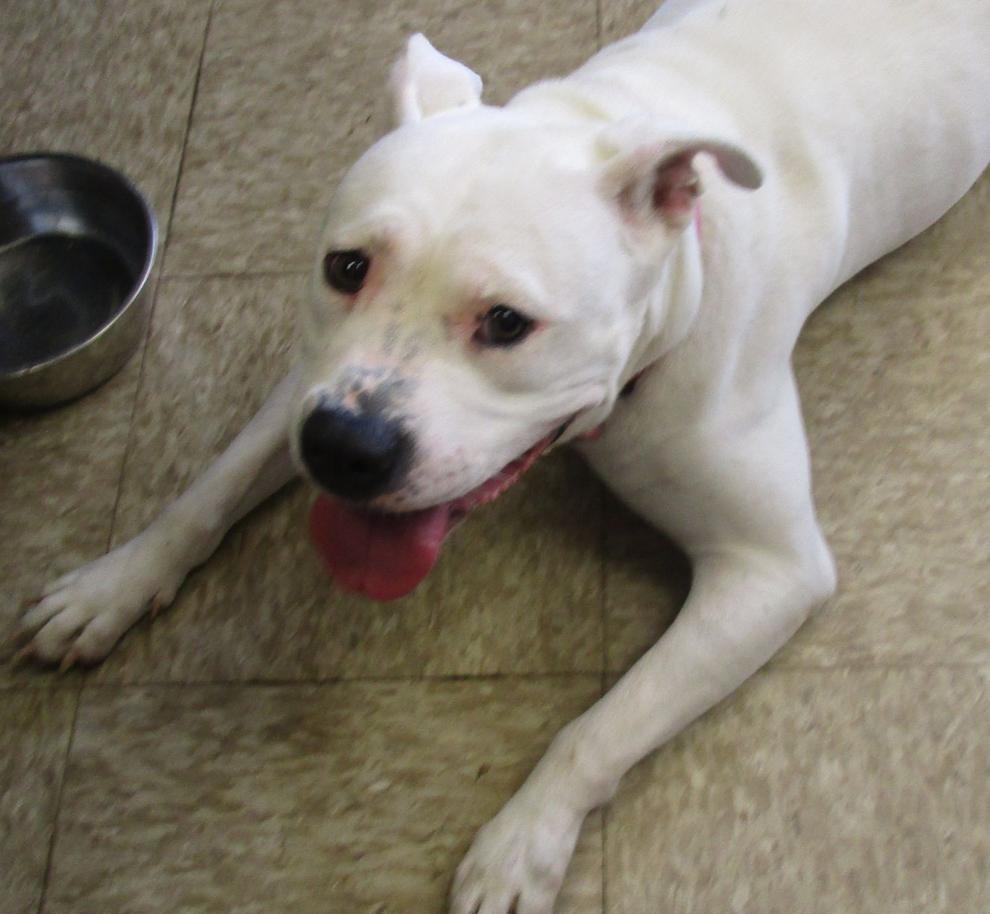 Polo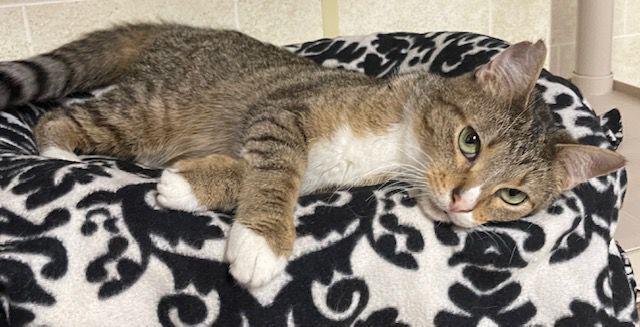 WATCH NOW: Pets of the week
Roxie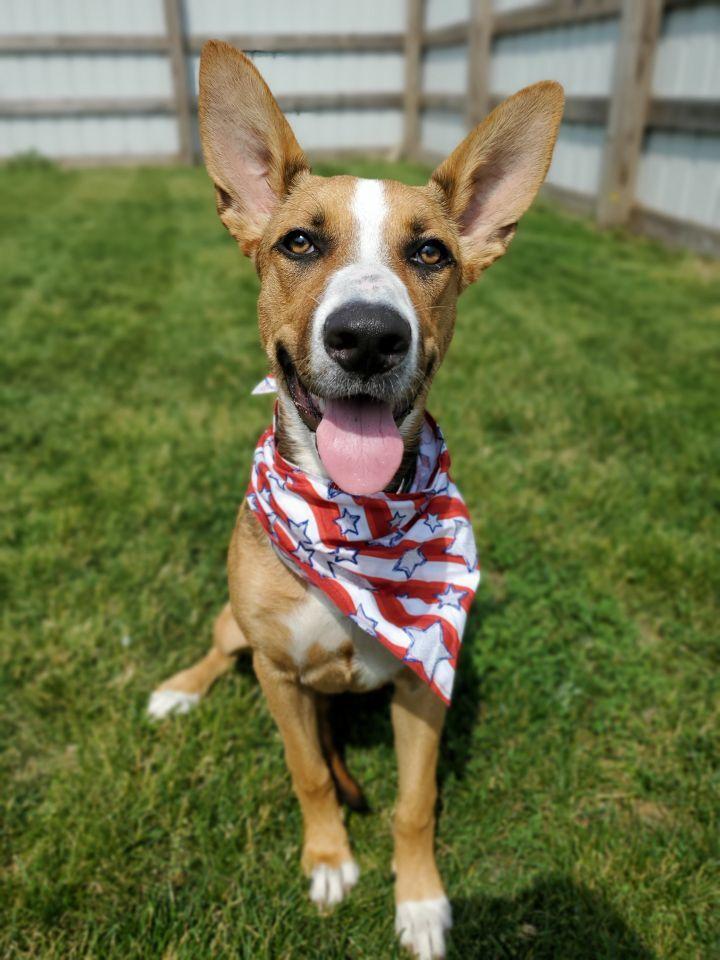 Griff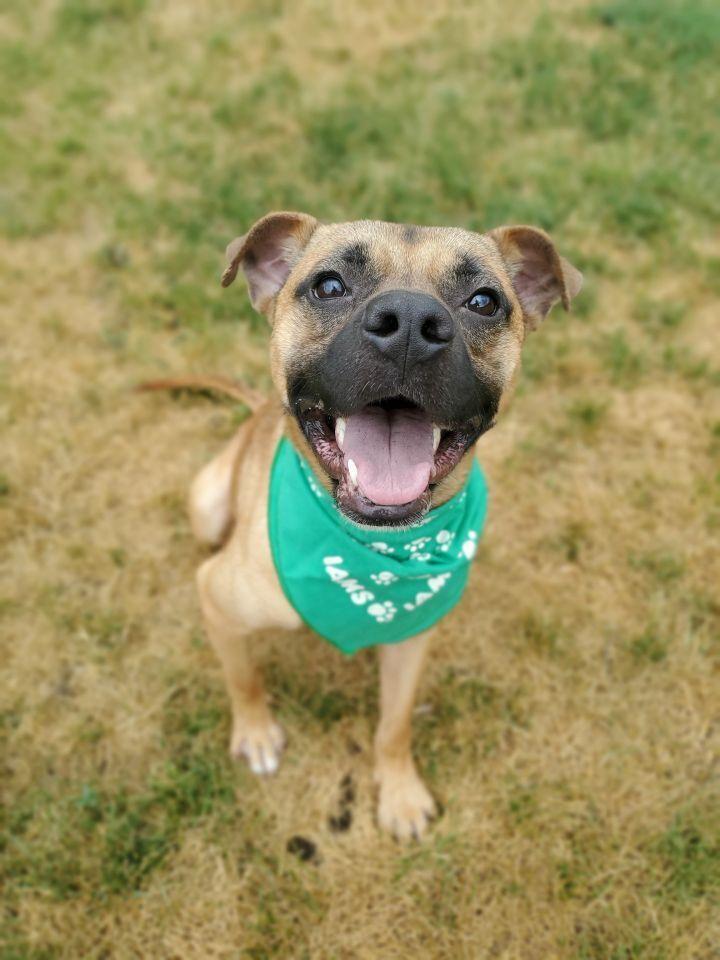 Theo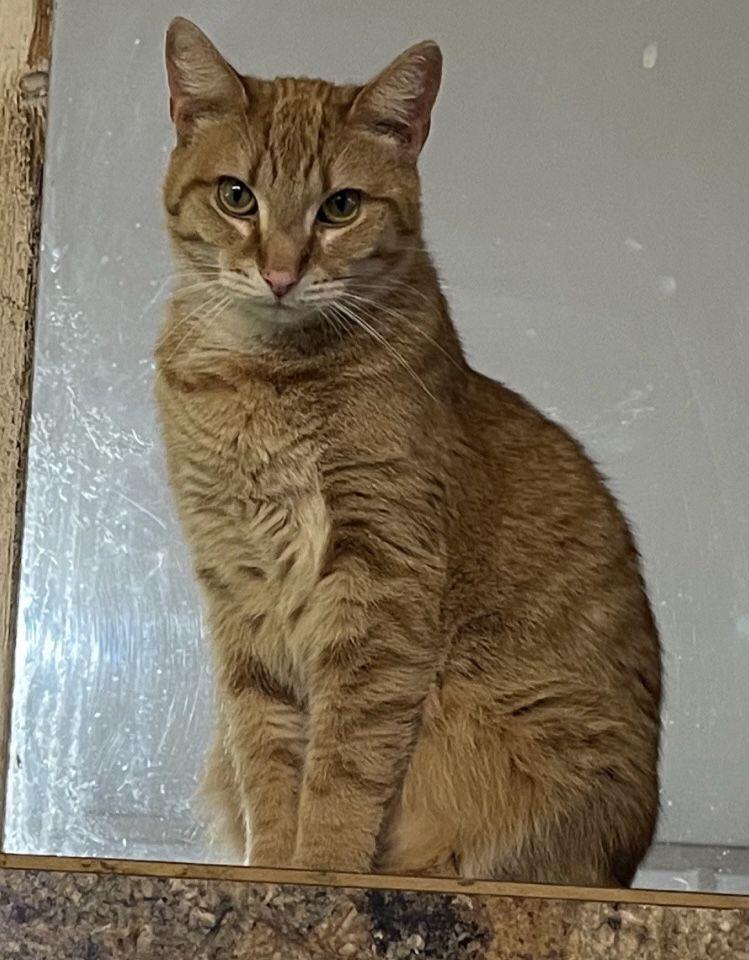 Penny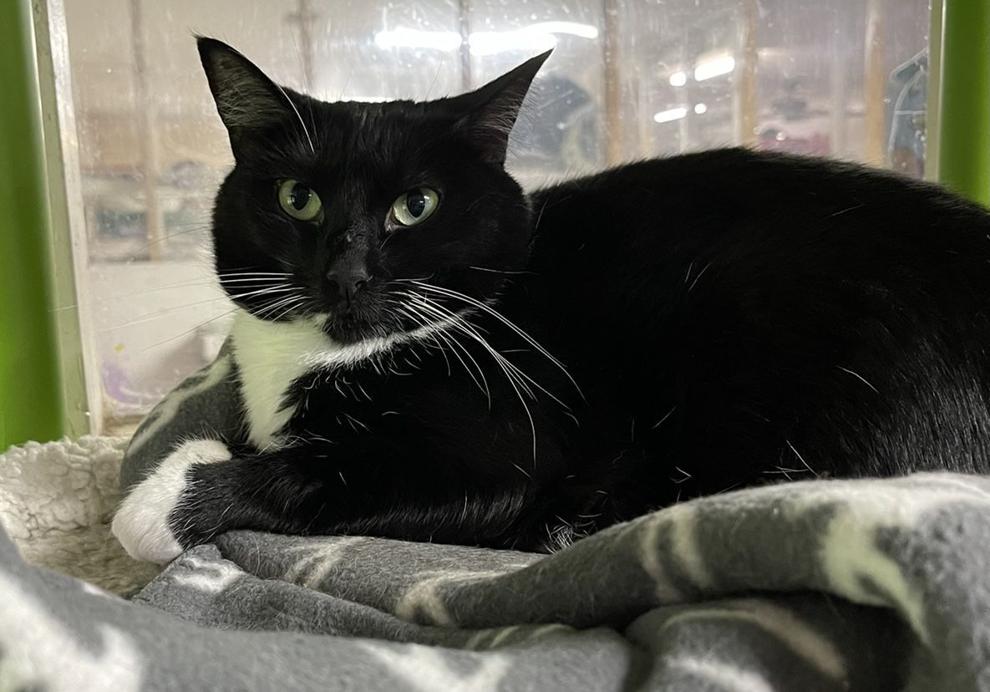 Gumball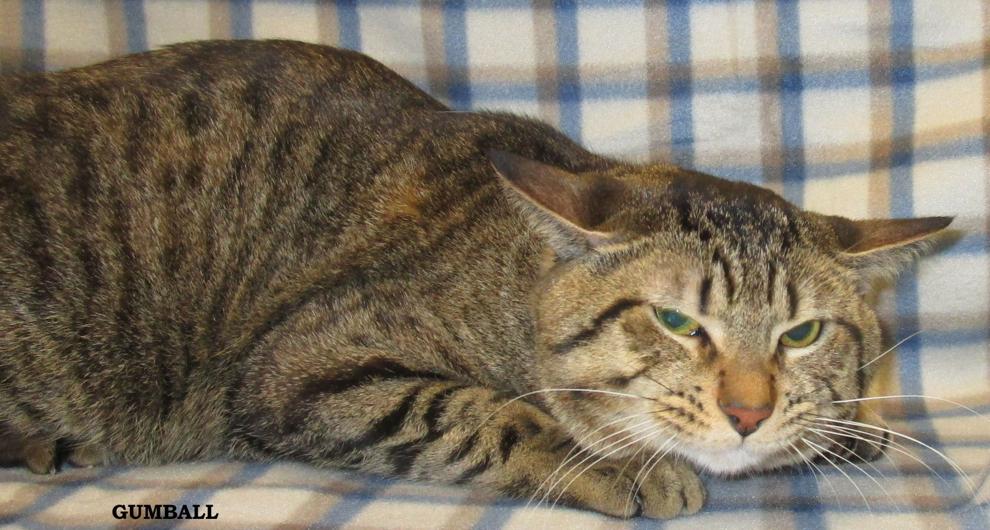 Luna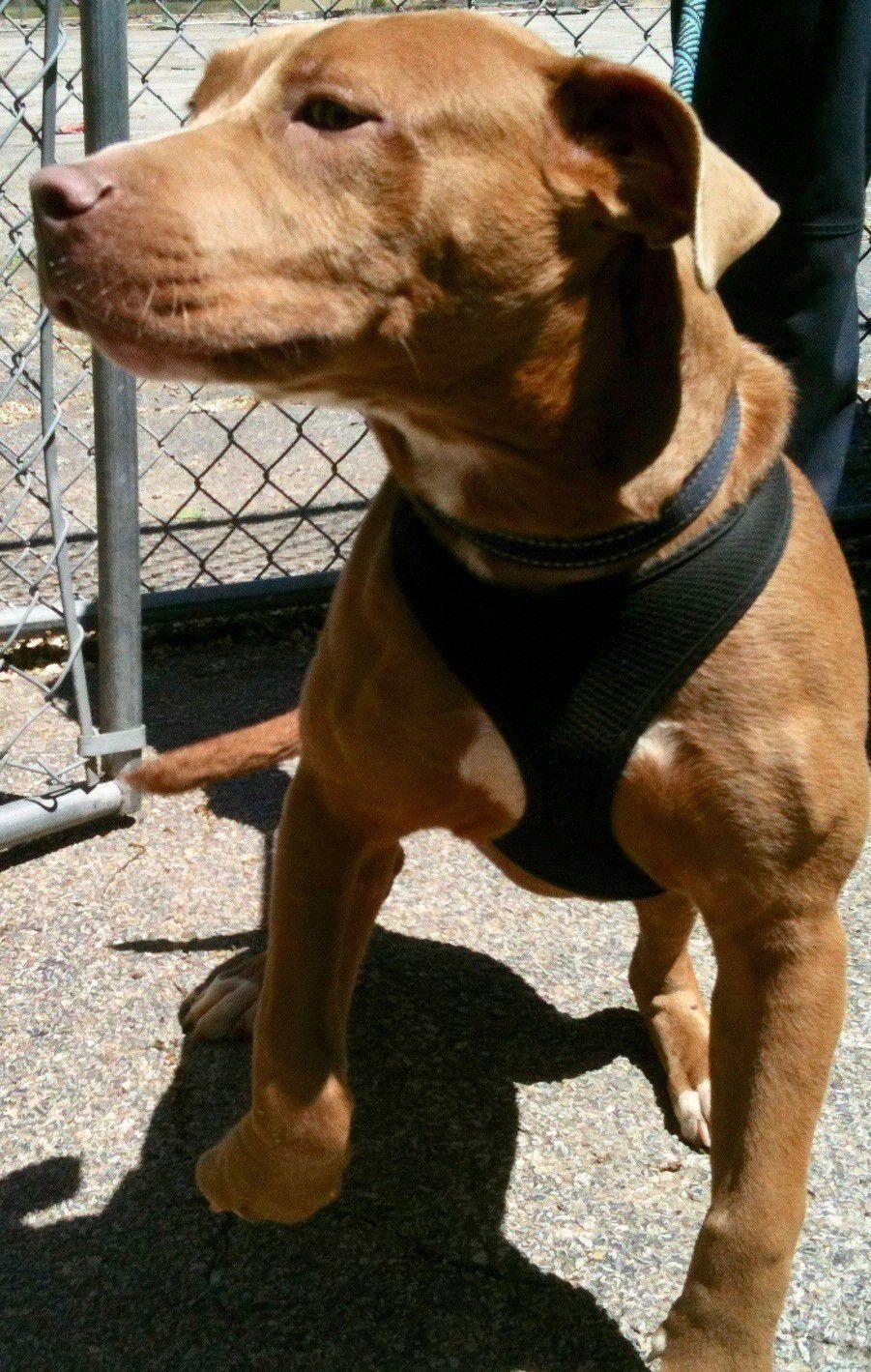 WATCH NOW: Pets of the week
Slater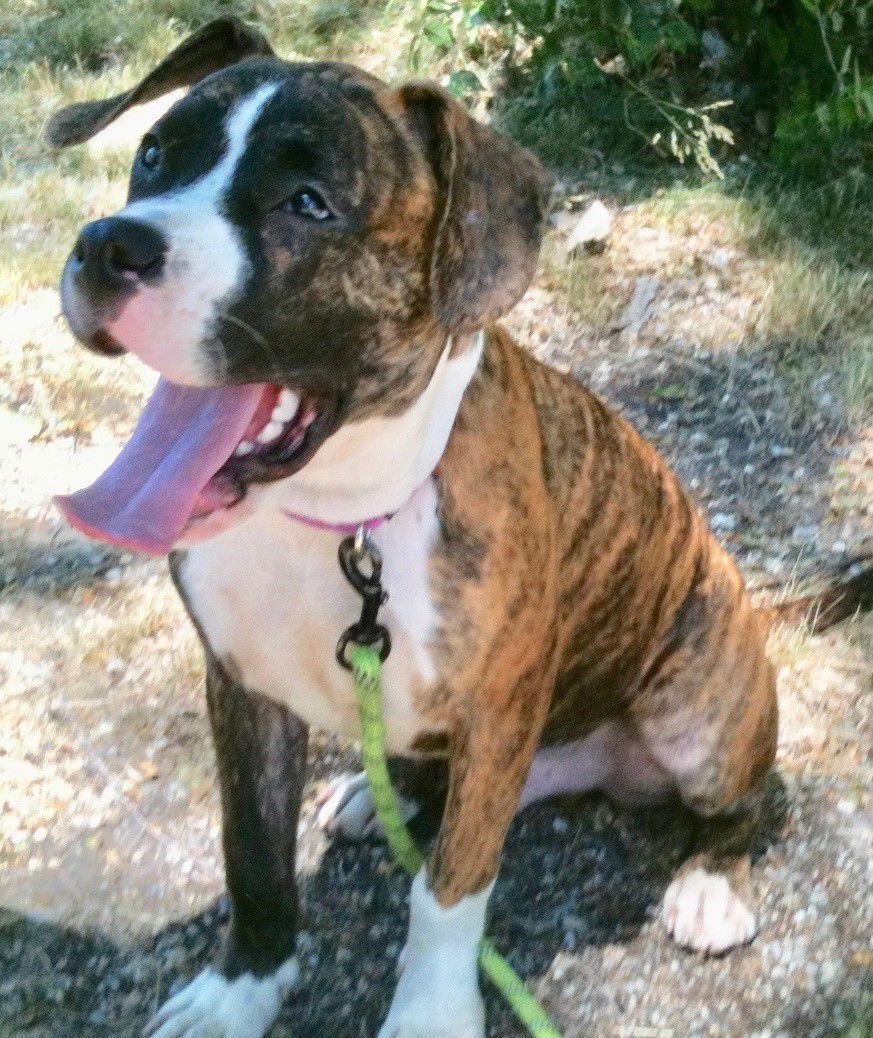 Asher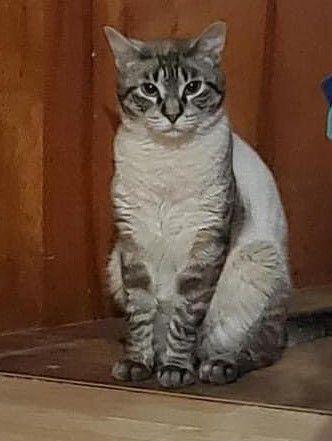 Chico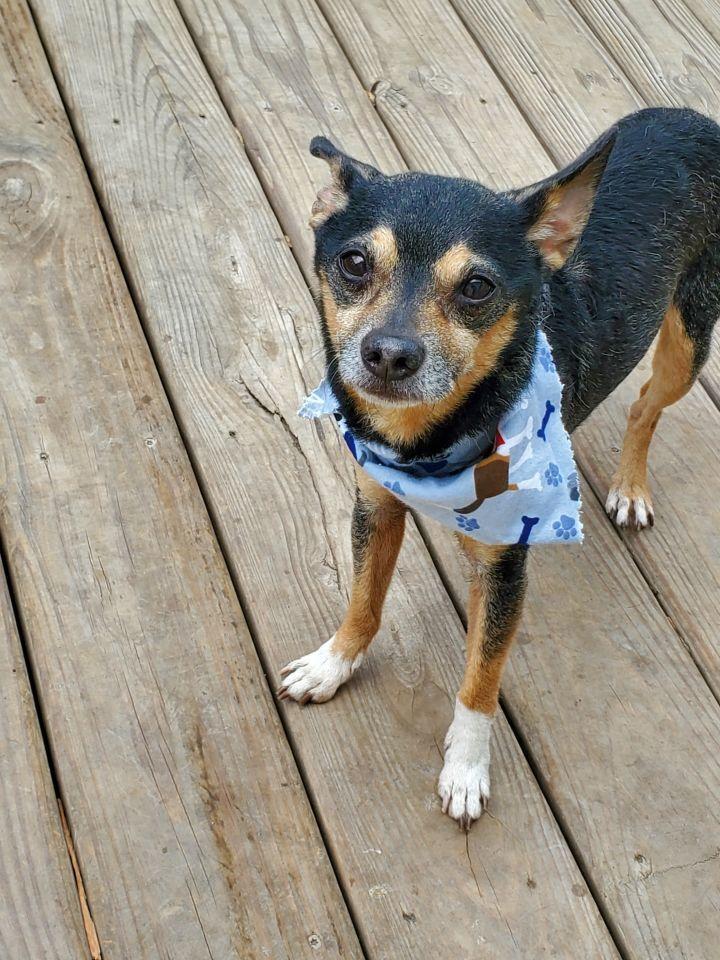 Percy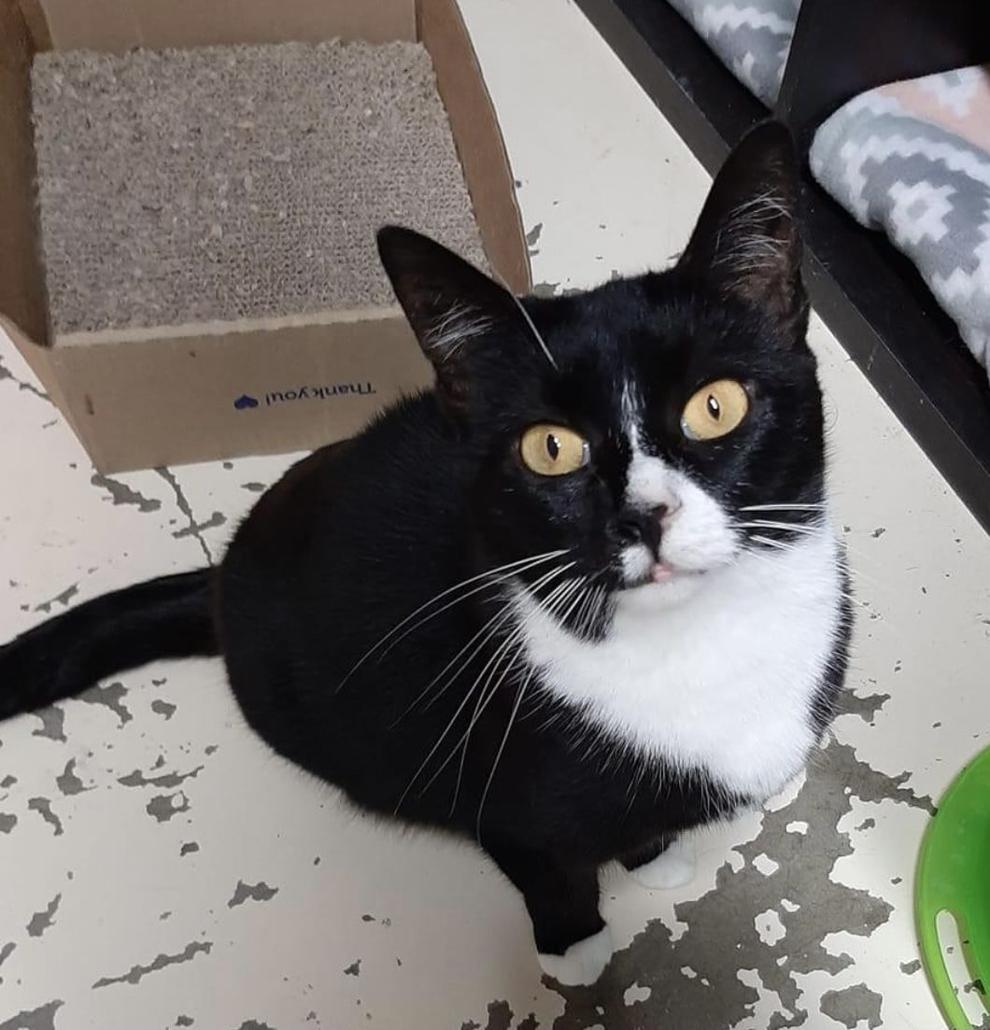 Blossom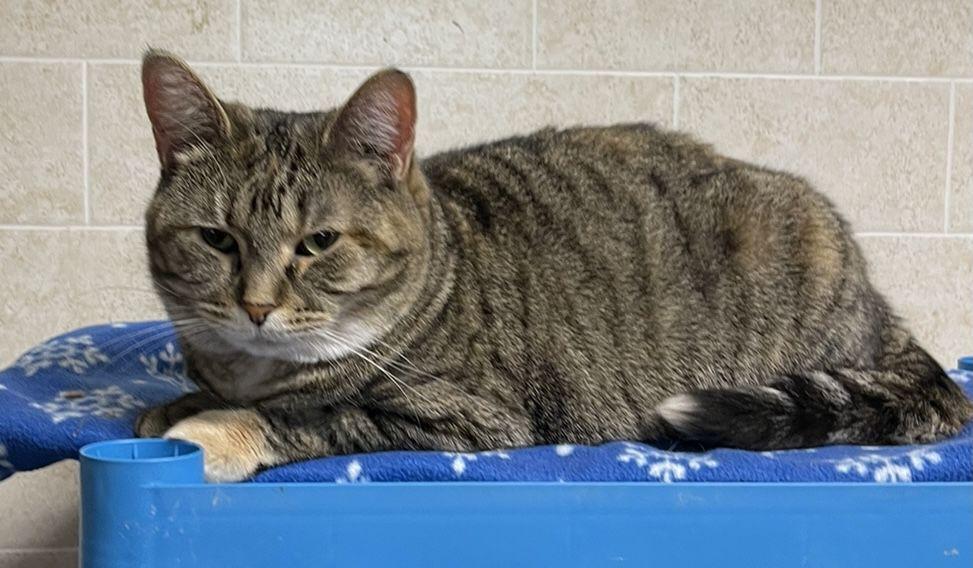 Harlee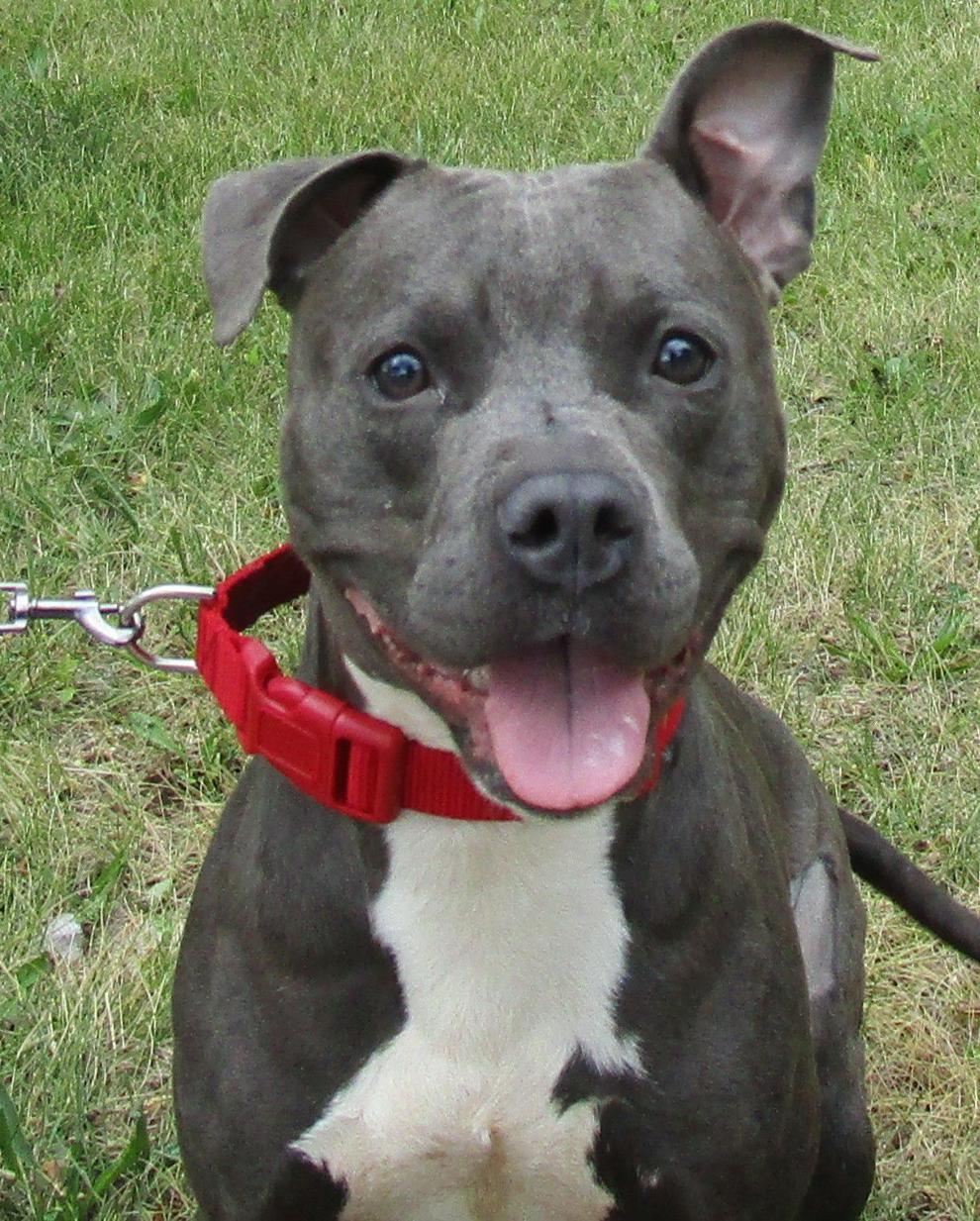 WATCH NOW: Pets of the week
Pippin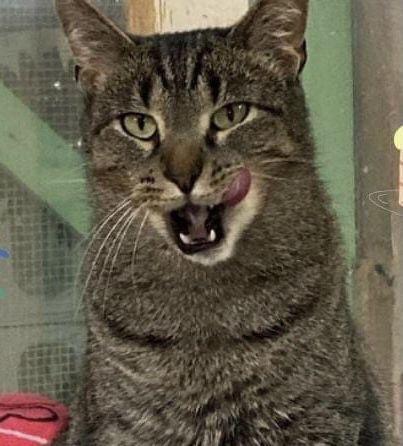 Magic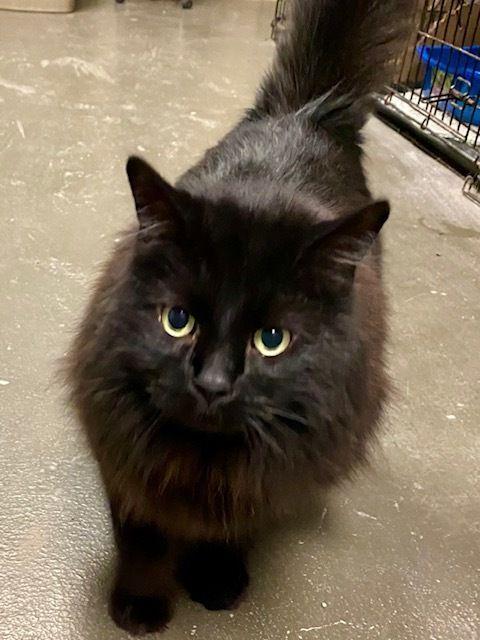 Lilly
Ralphee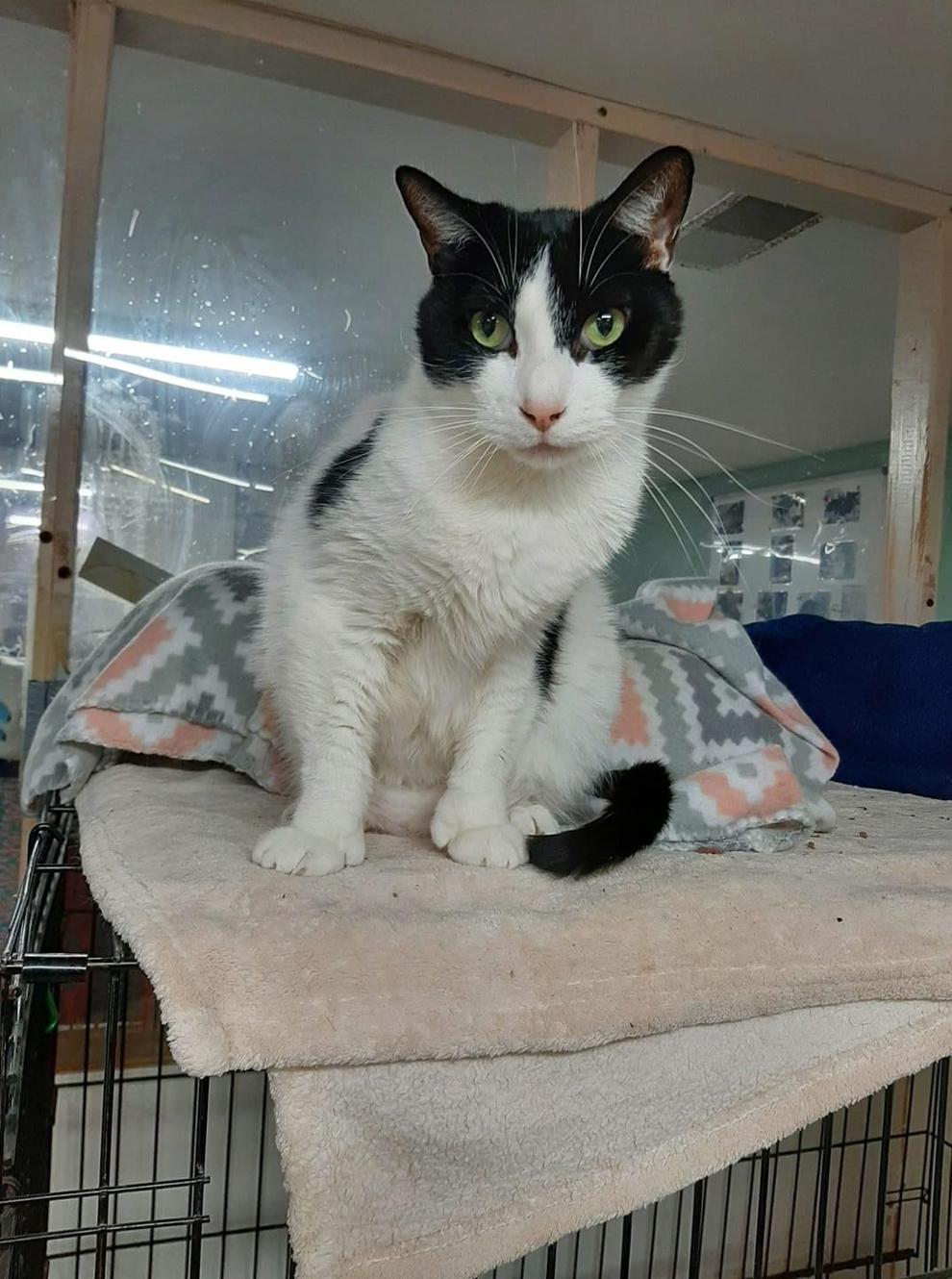 Sasha
Chelsea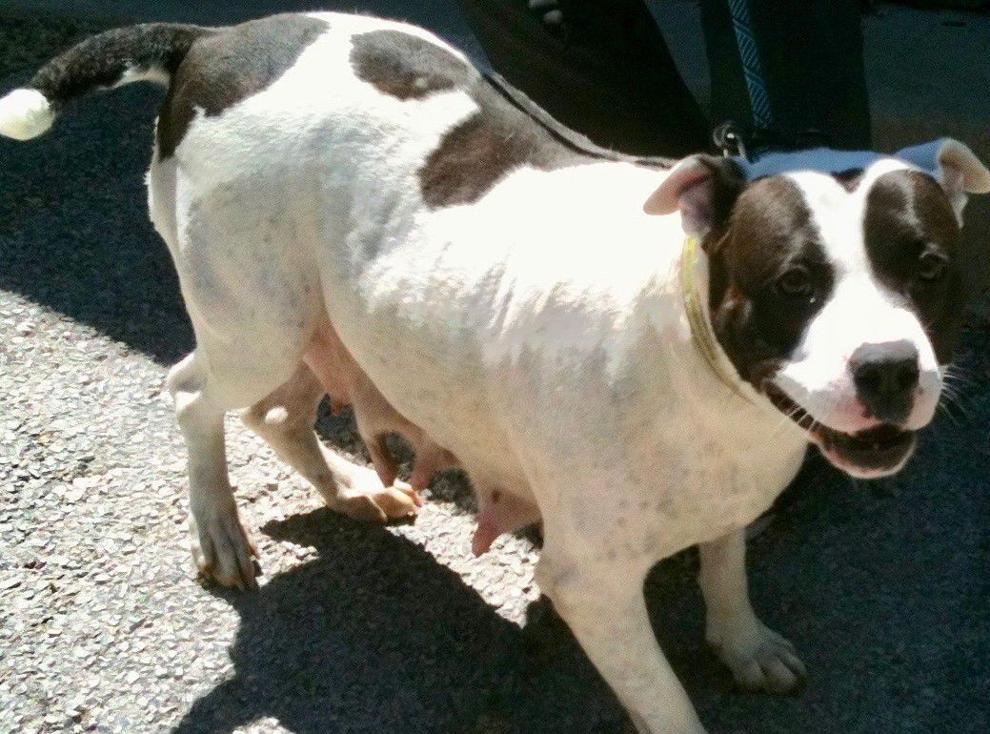 WATCH NOW: Pets of the week
Astro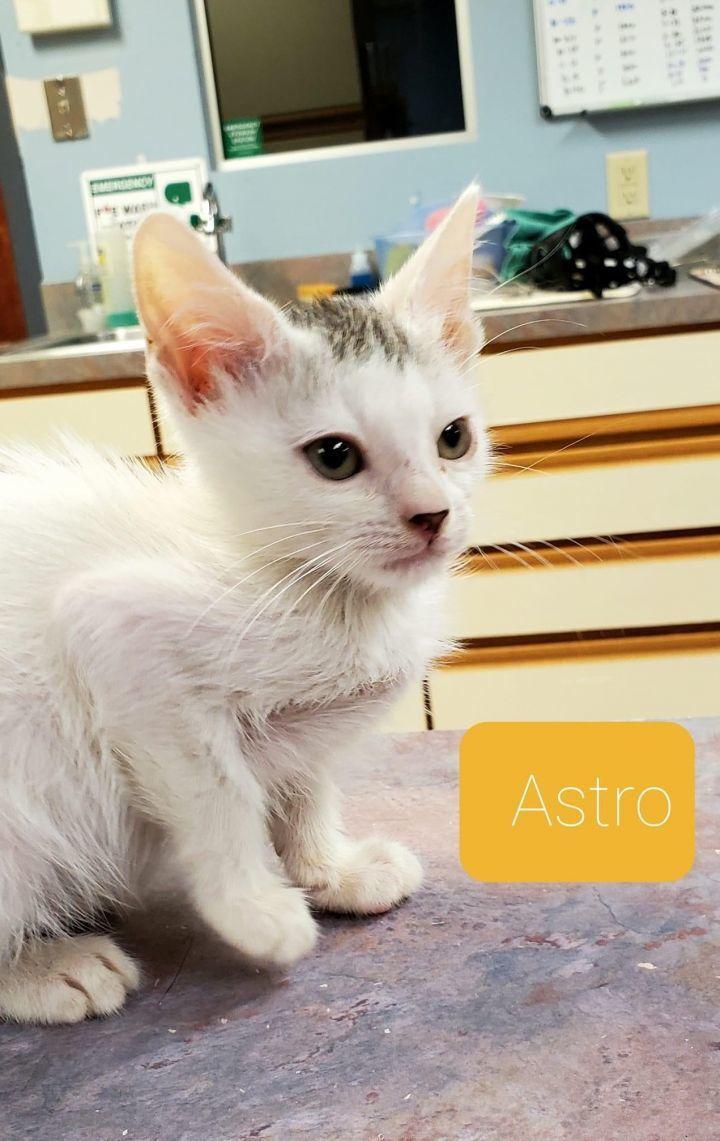 Fluffy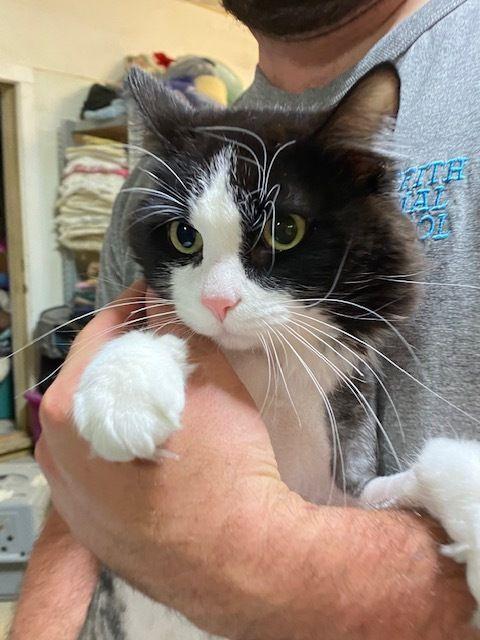 Luna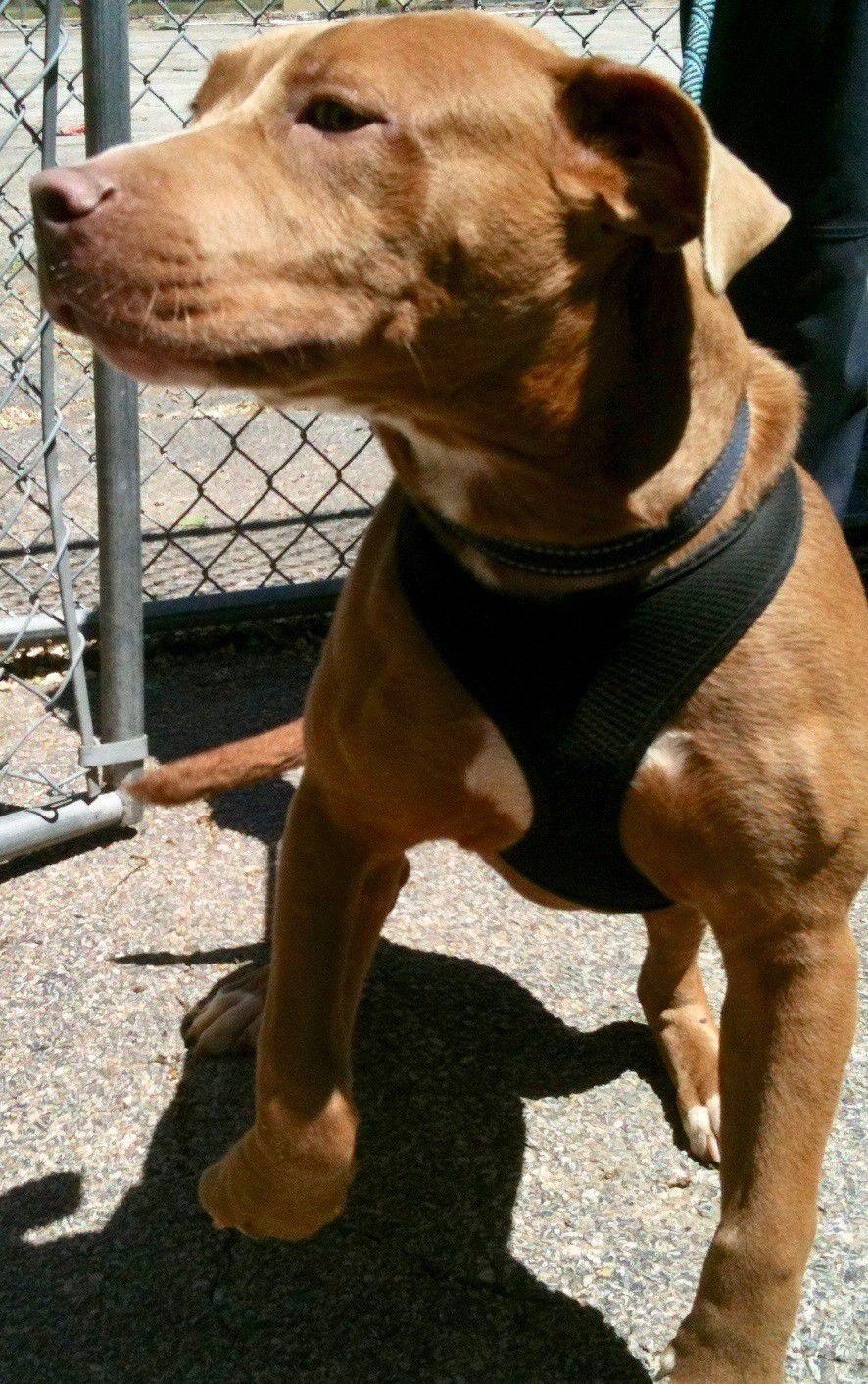 Geralt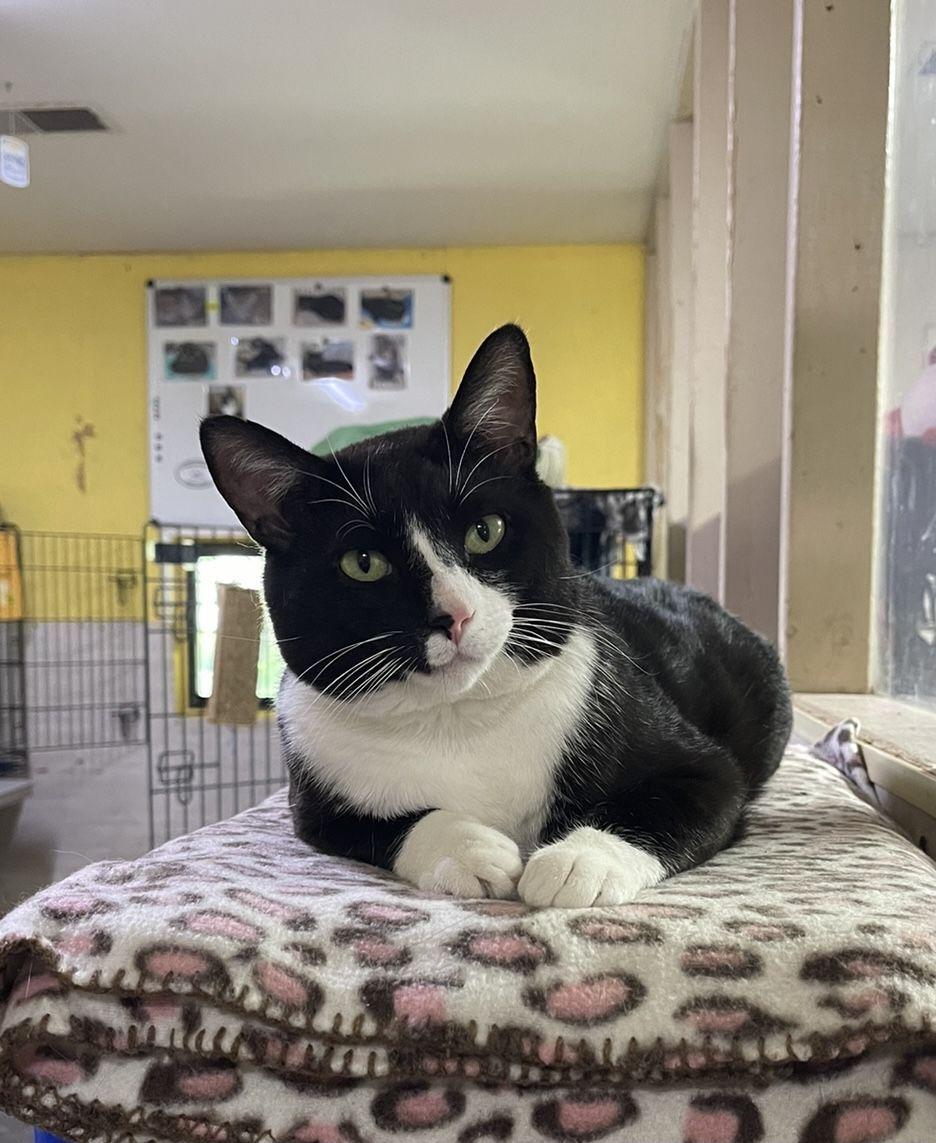 Alice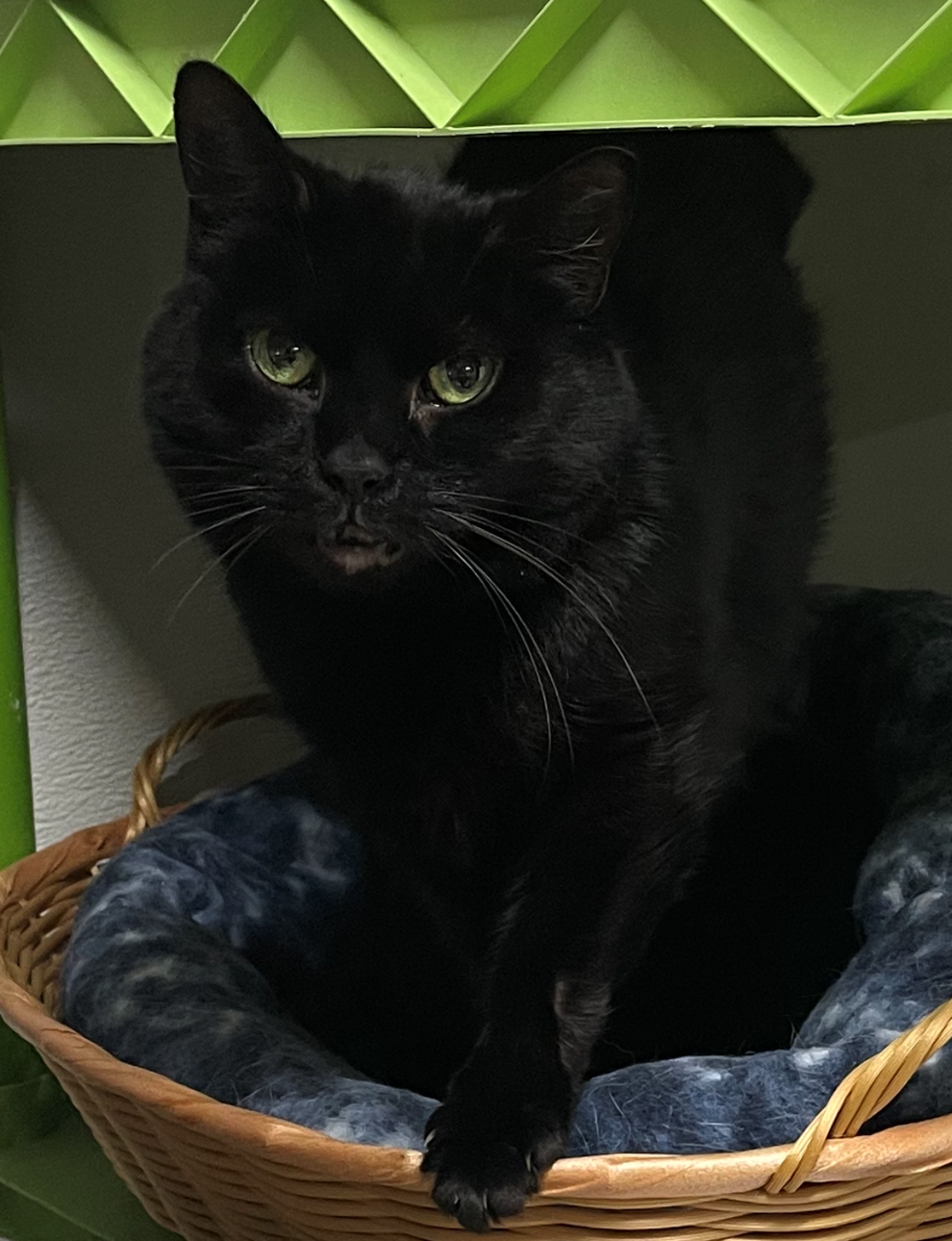 Ivory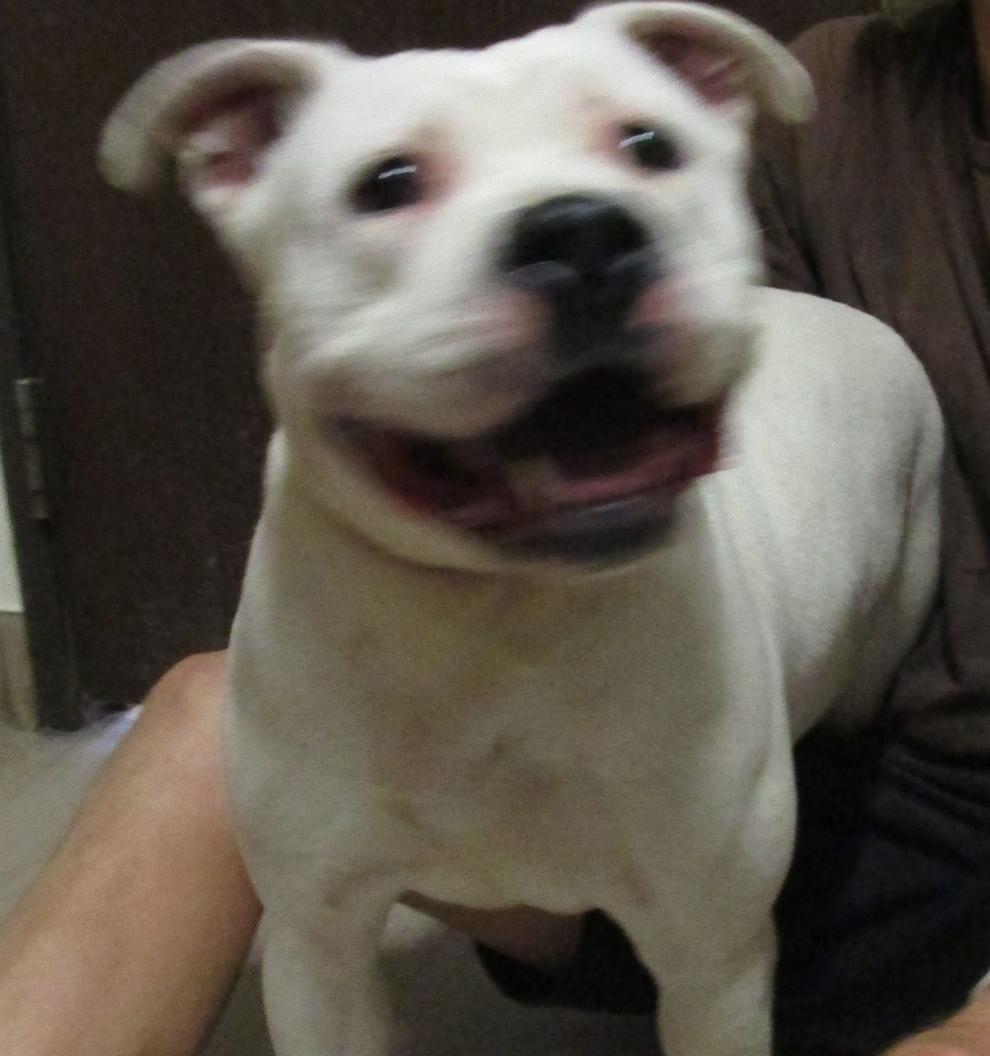 Shrimpy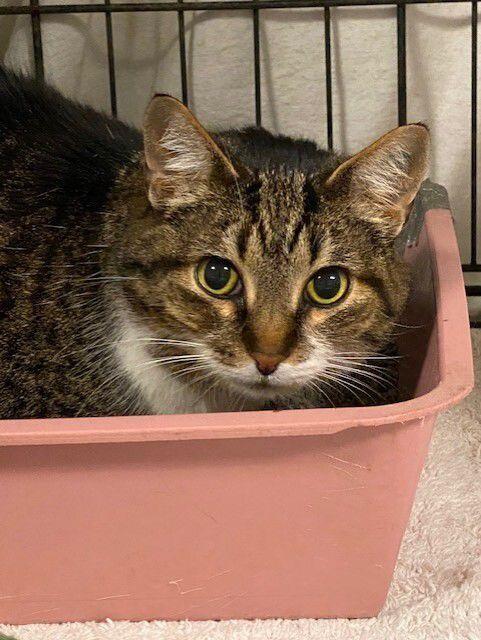 WATCH NOW: Pets of the week
Cooper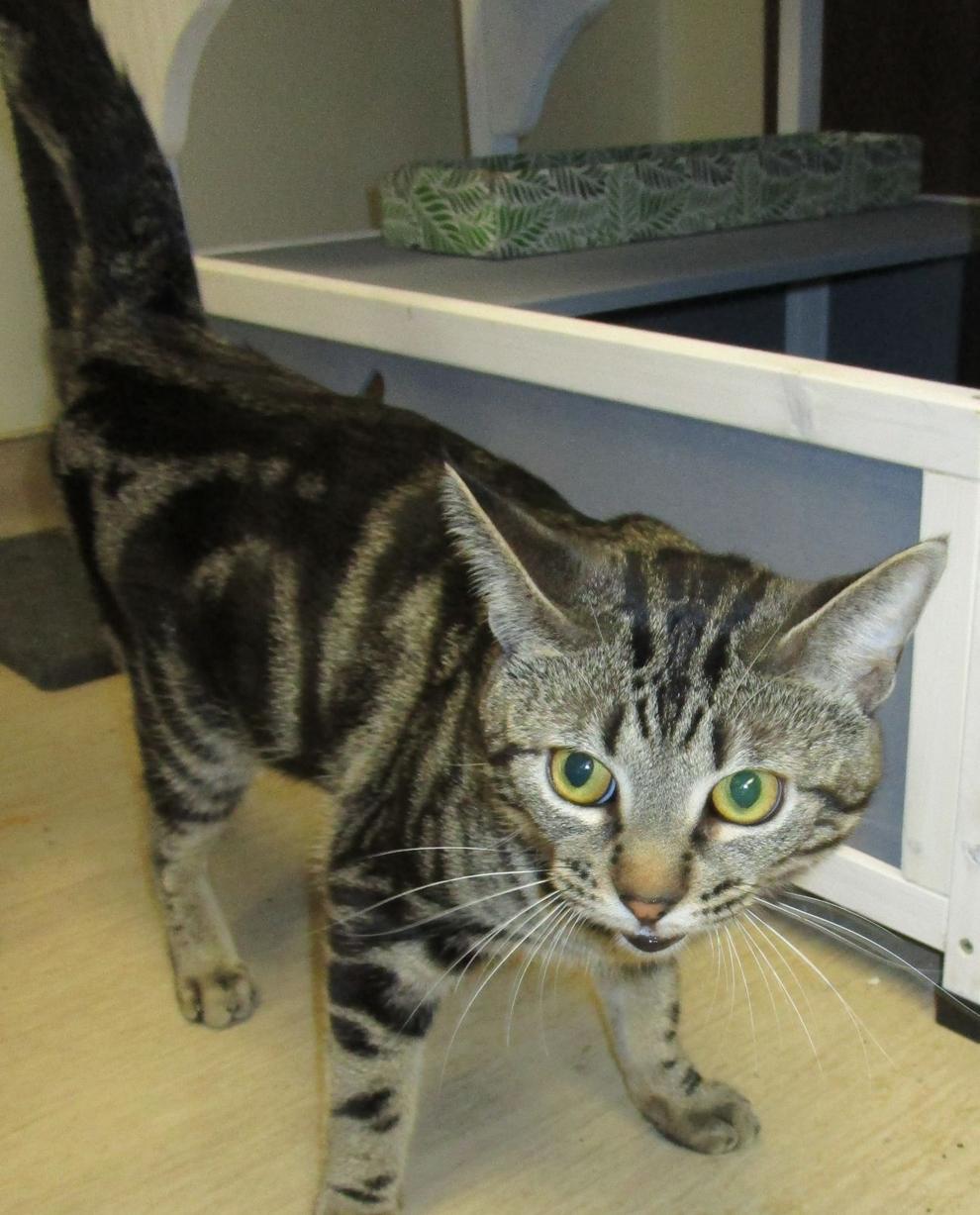 Roxy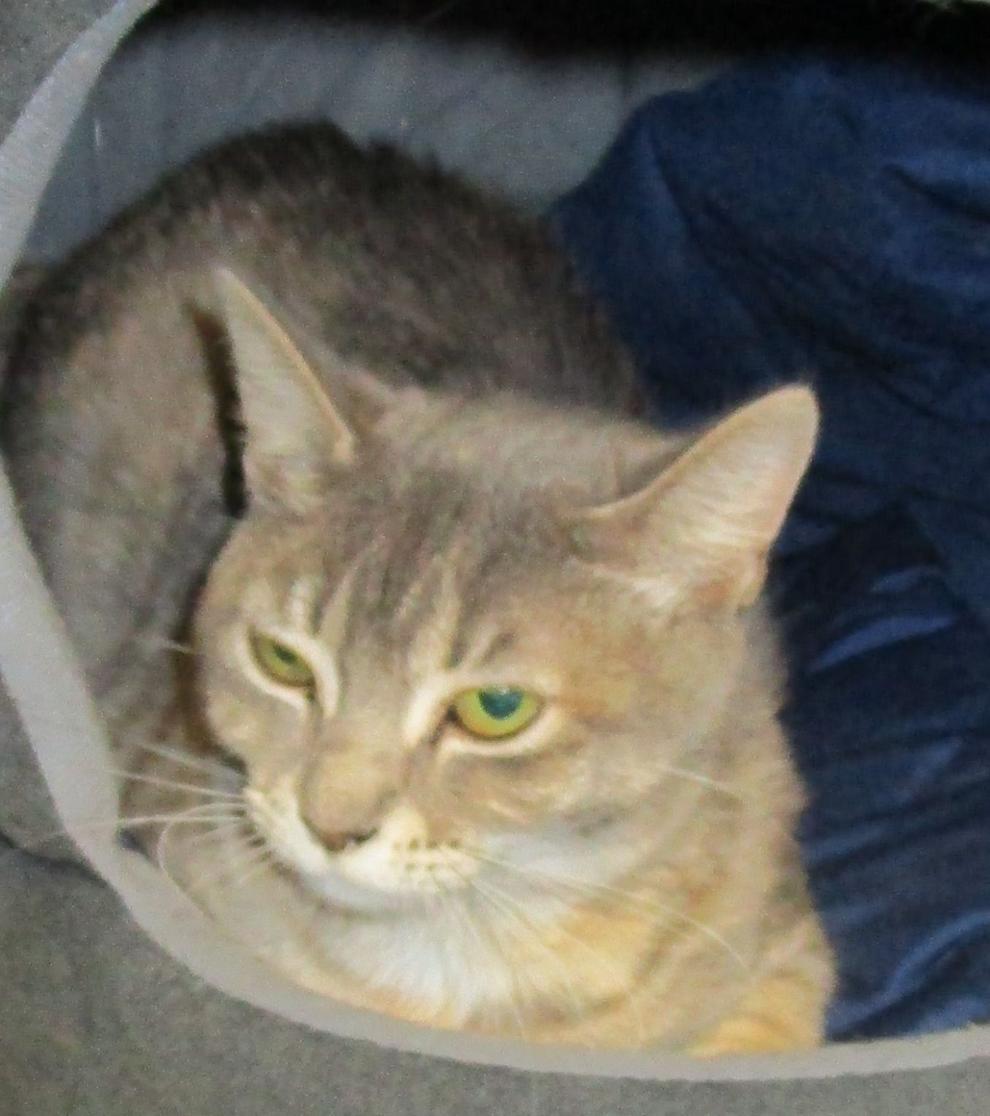 Butch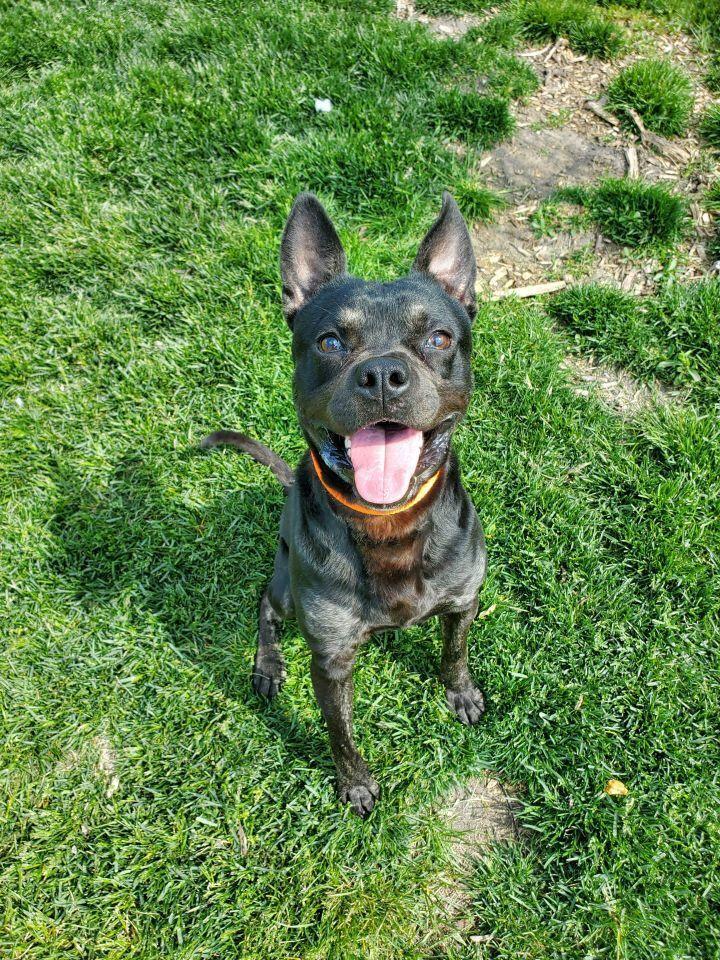 Angel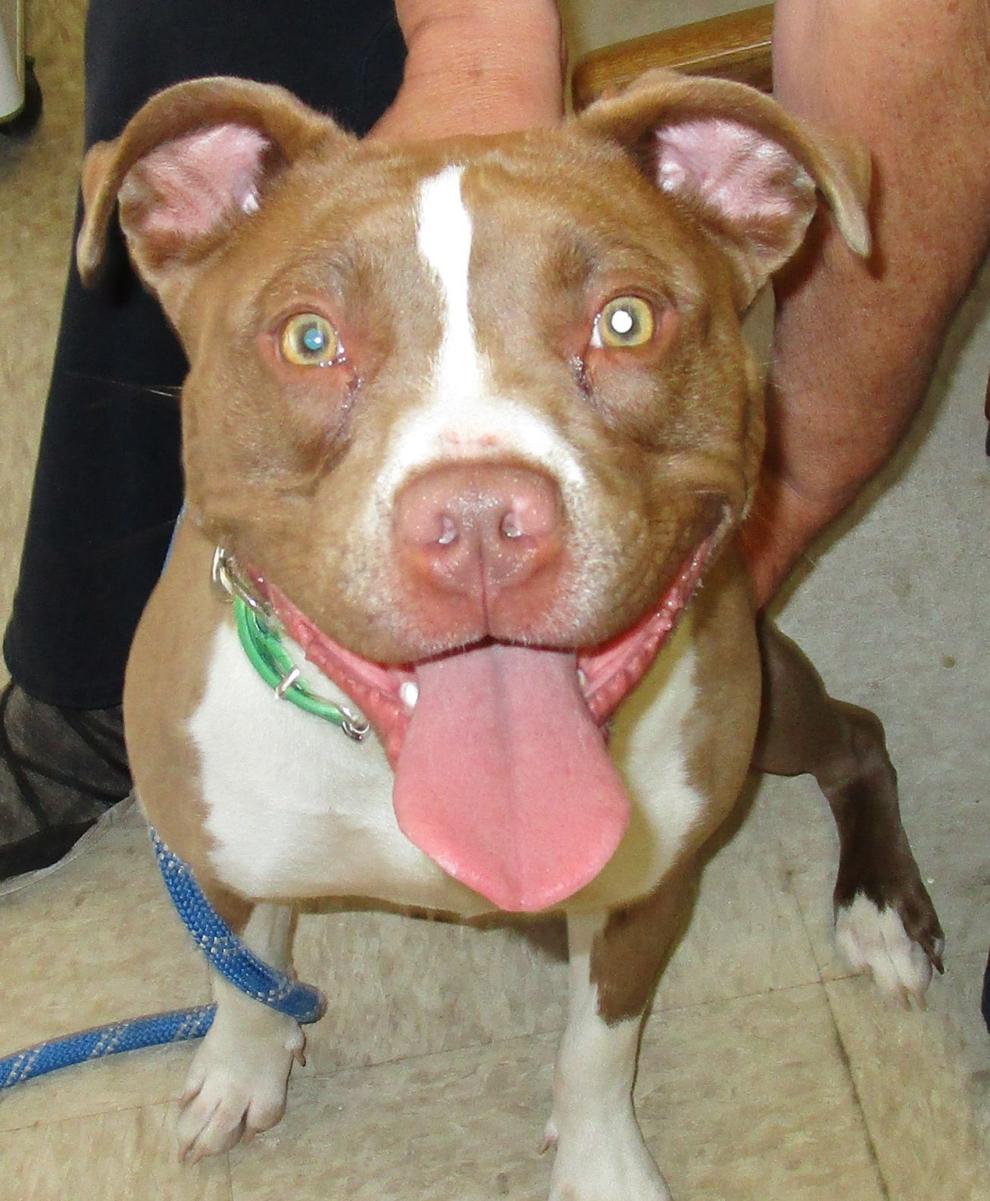 Anubus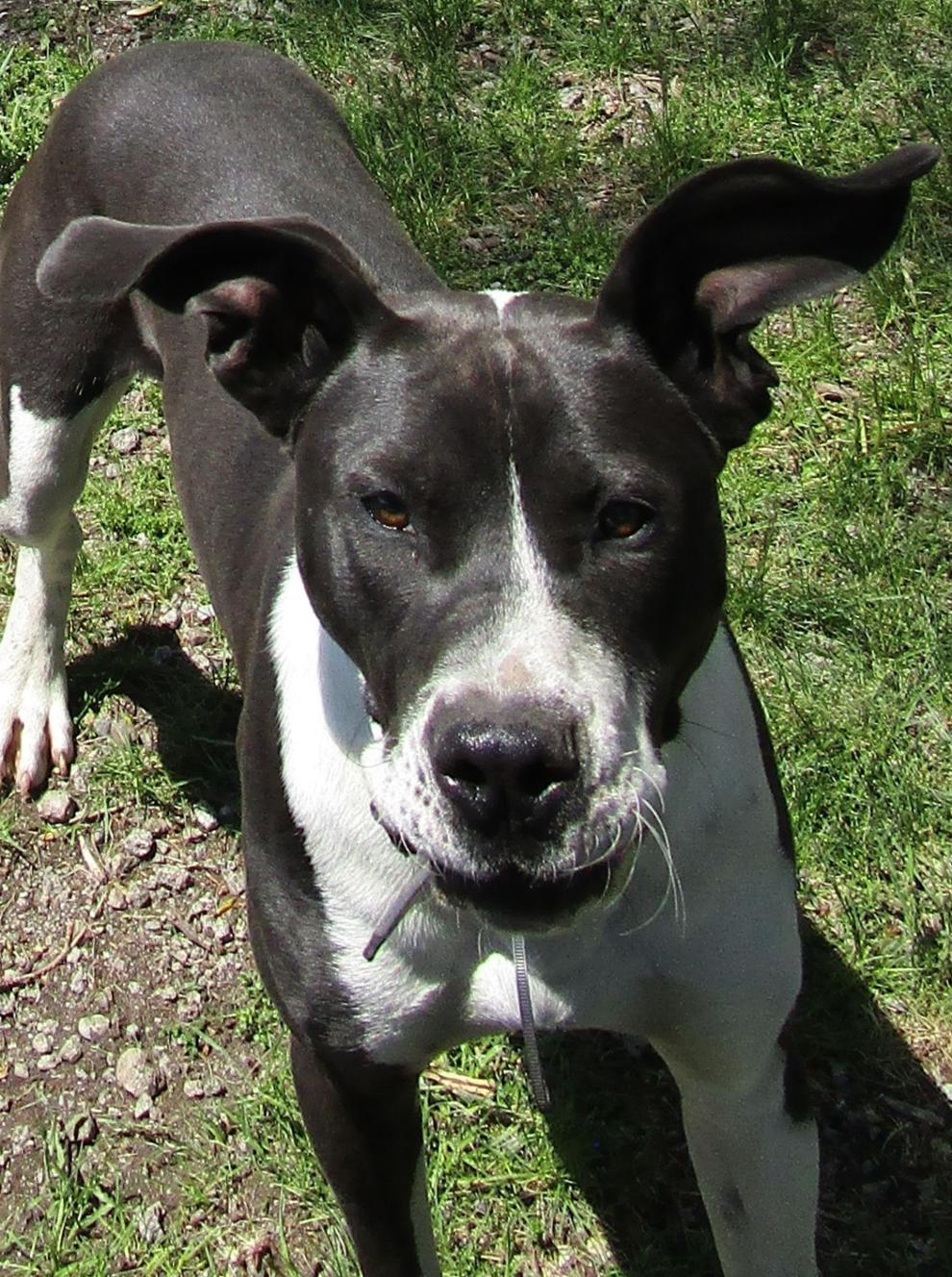 WATCH NOW: Pets of the week
Cinnamon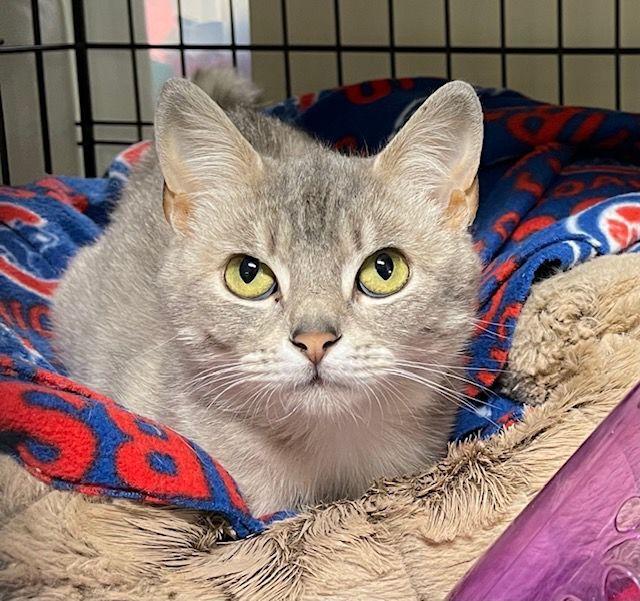 Louie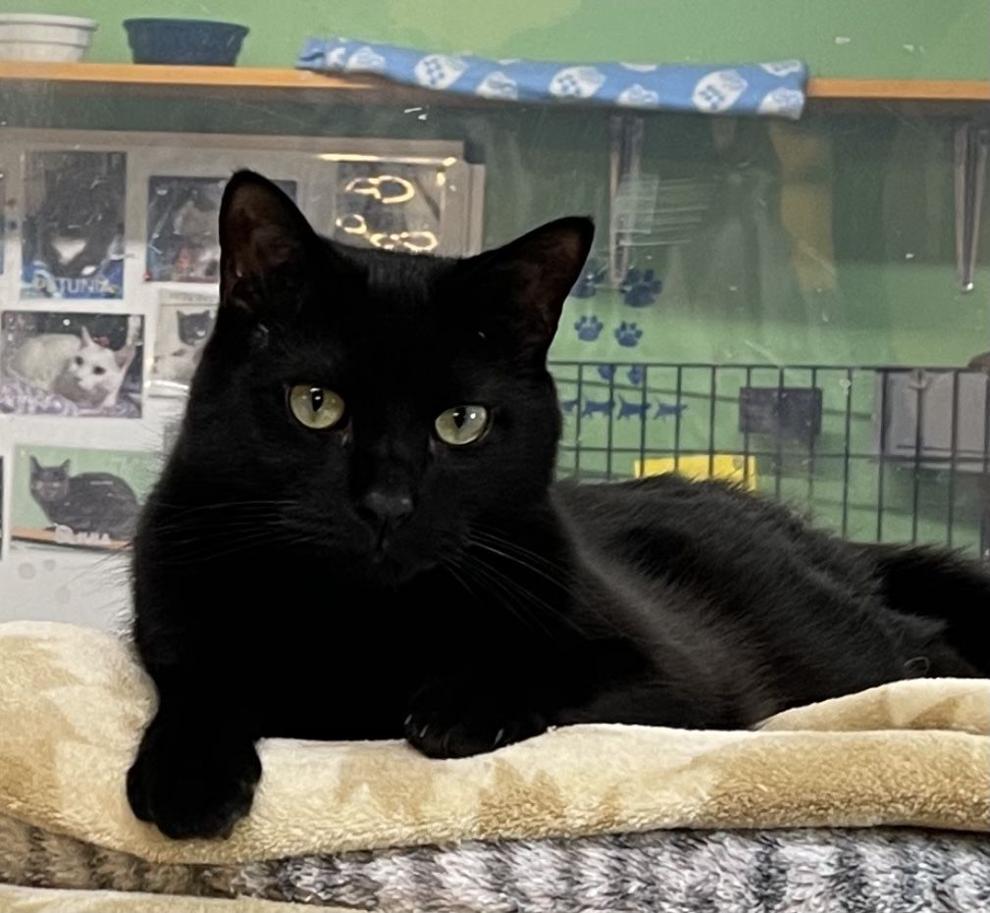 Twilight
WATCH NOW: Pets of the week
PJ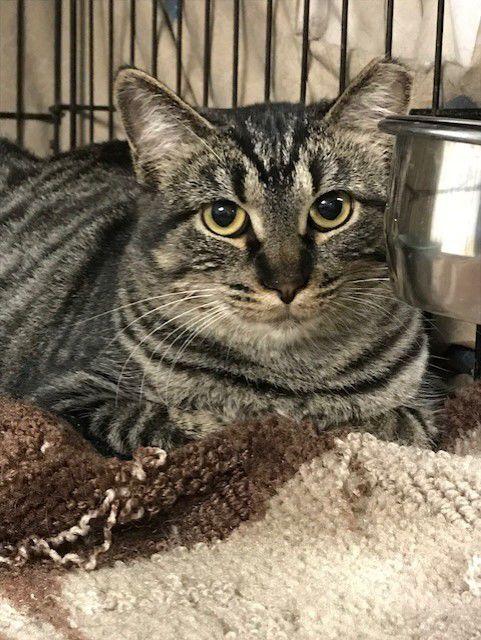 Precious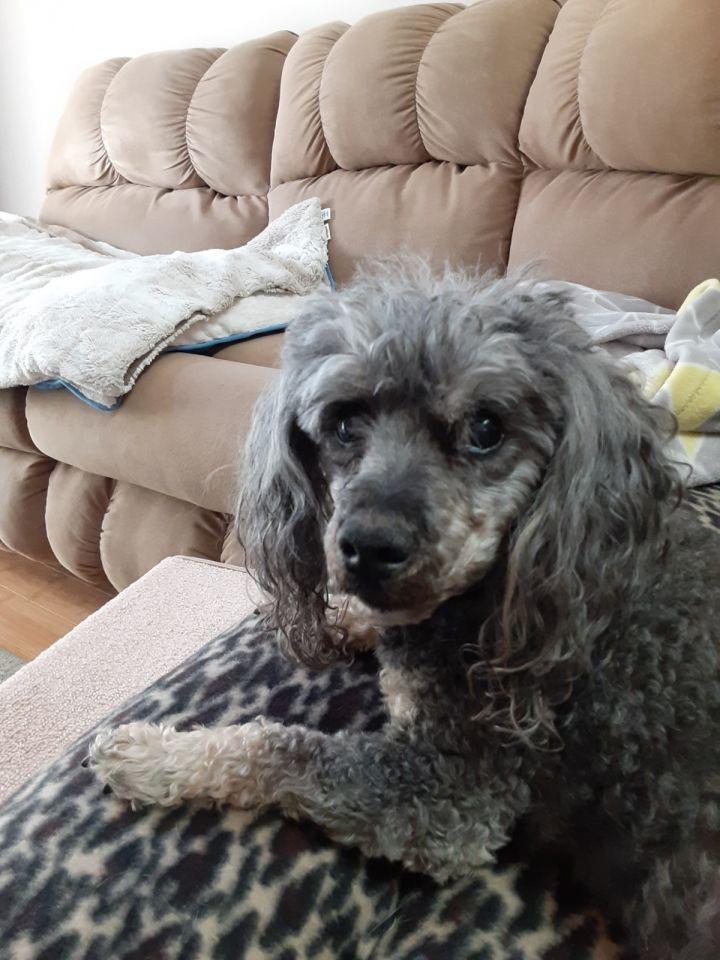 Blinky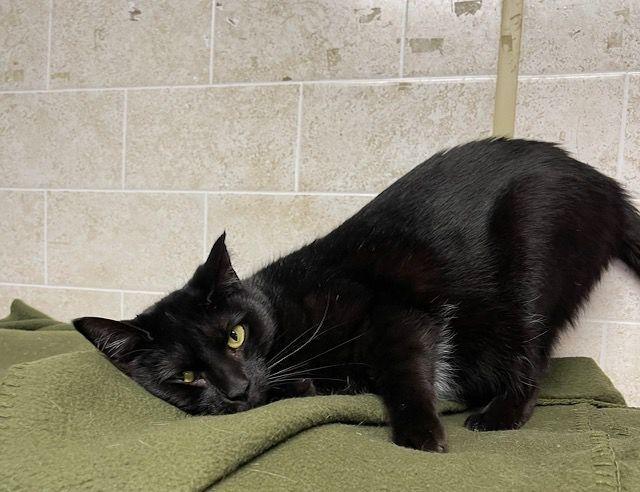 Linus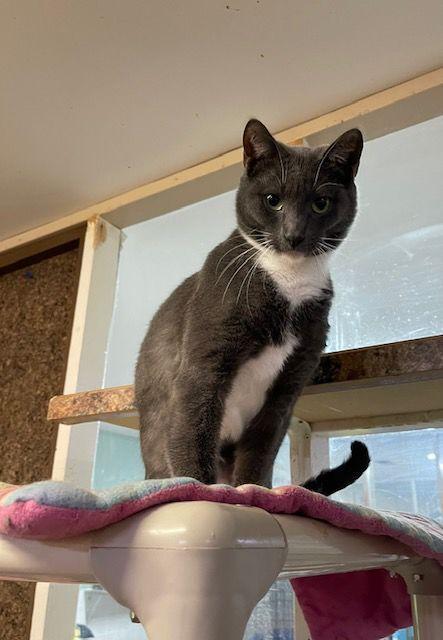 Shane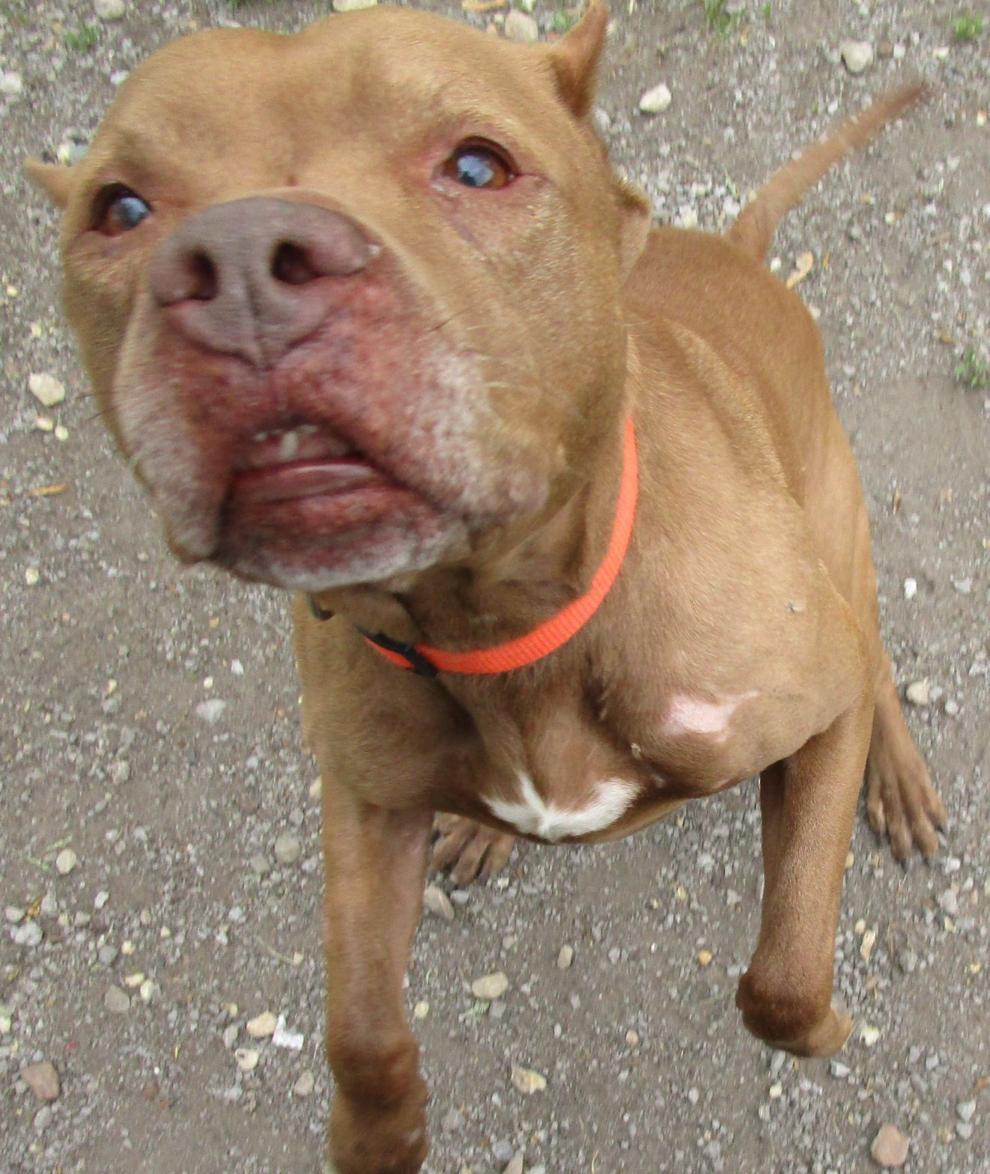 Apollo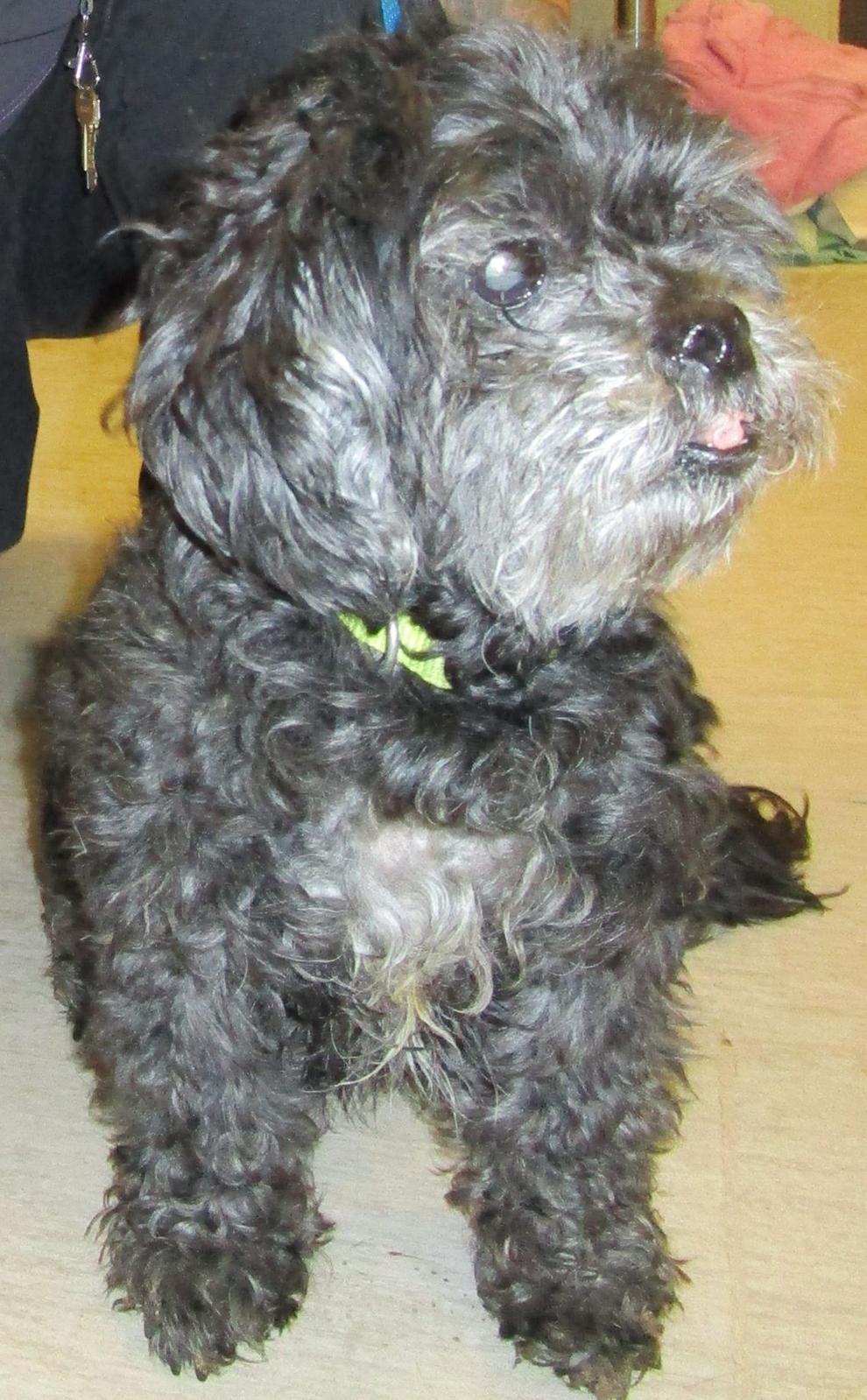 Tina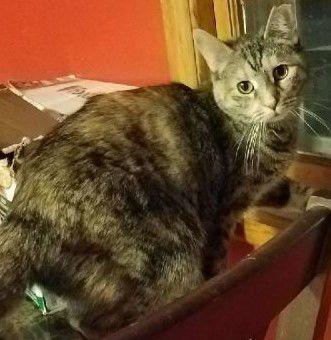 Thelma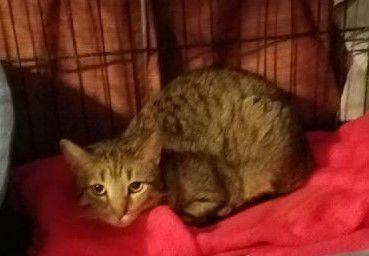 Sempai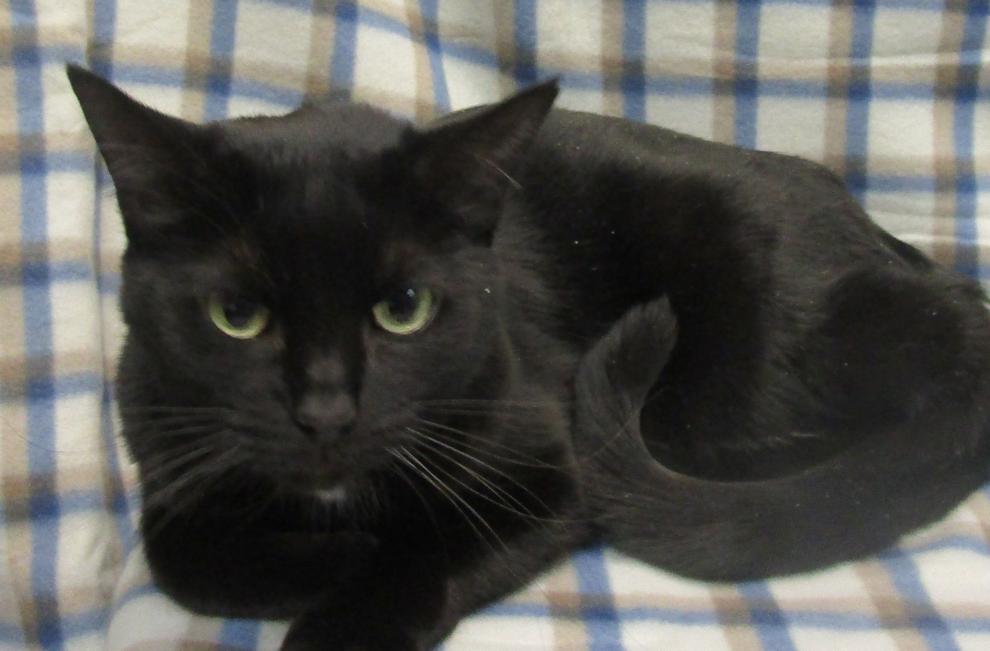 Mocha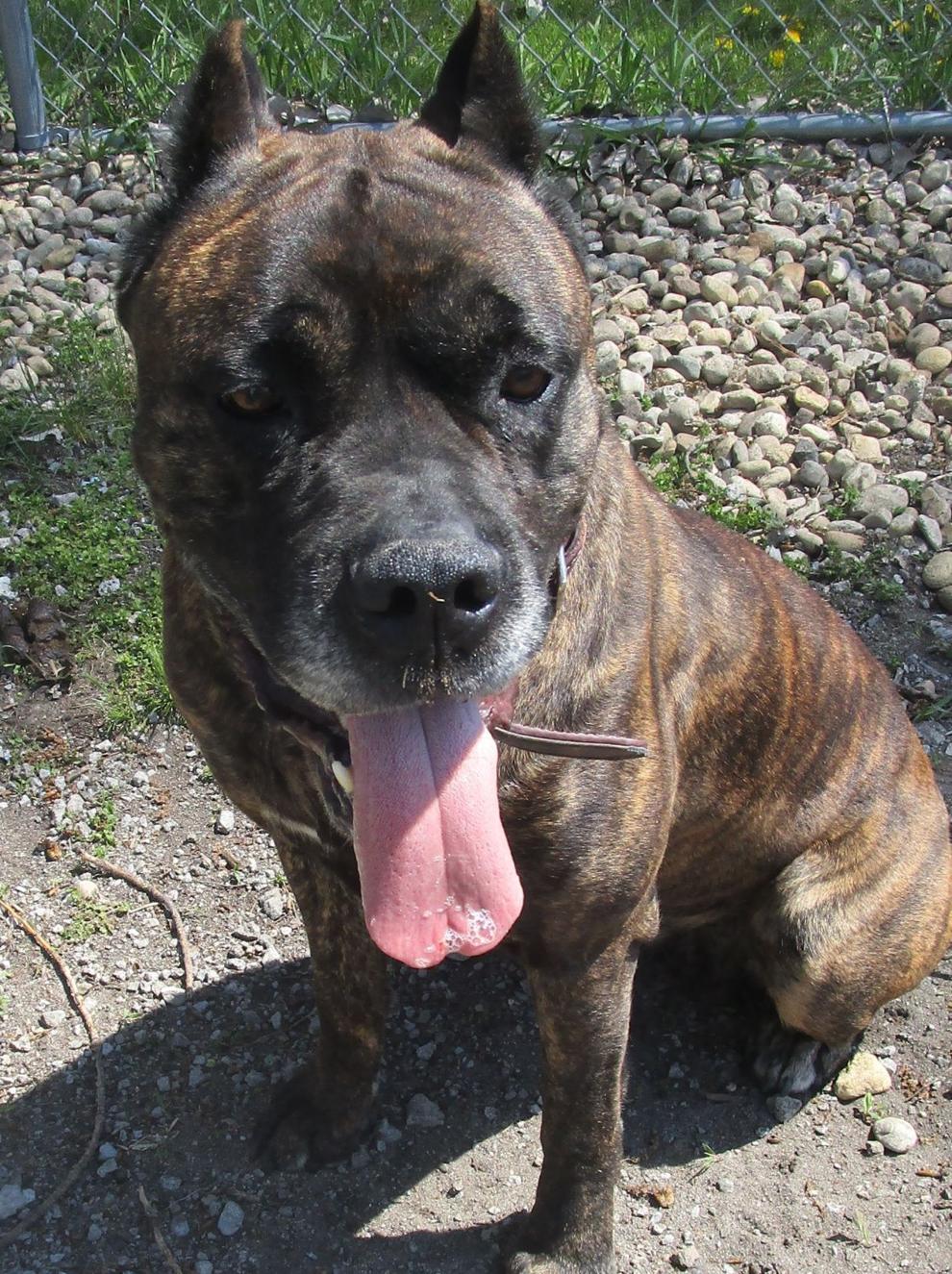 Jax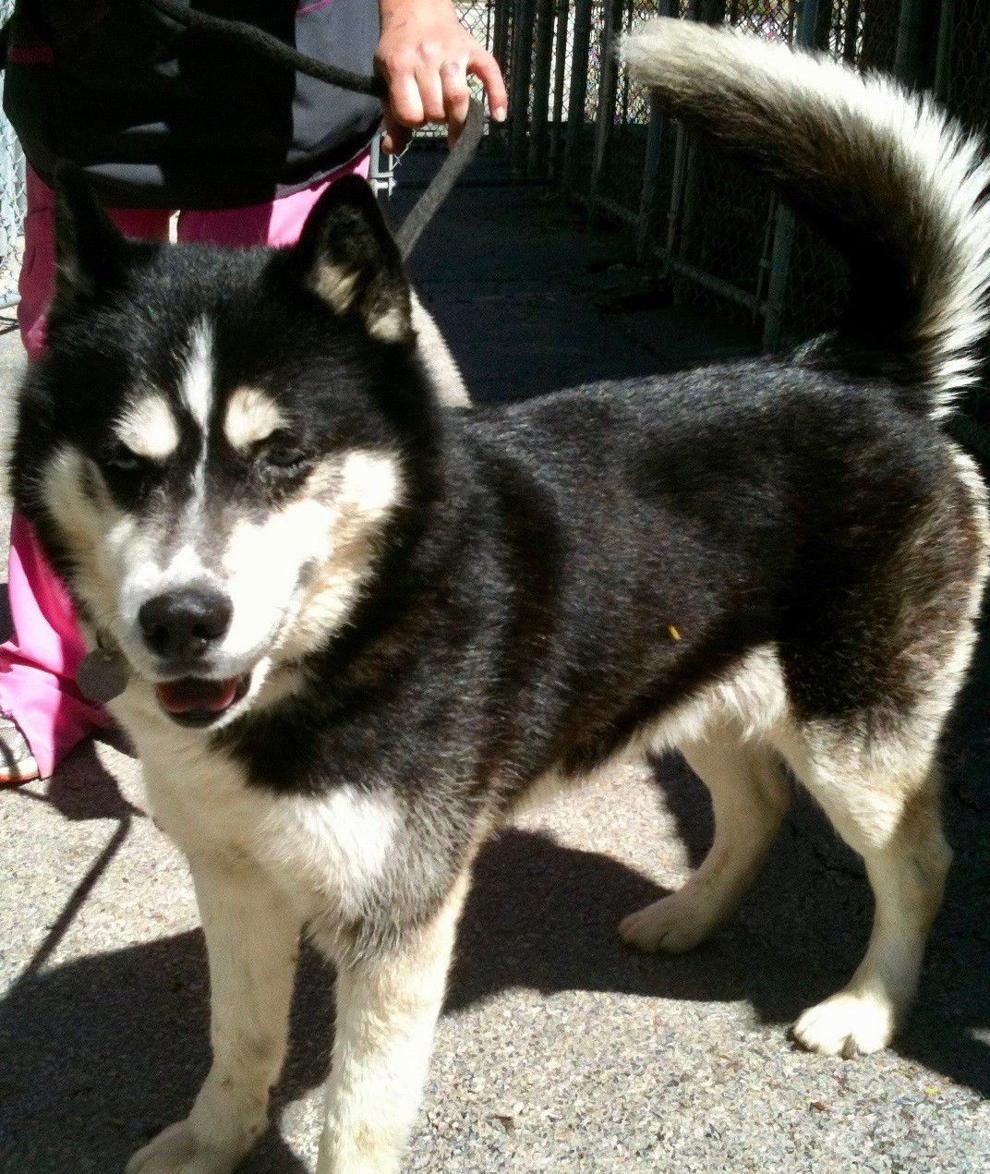 Darth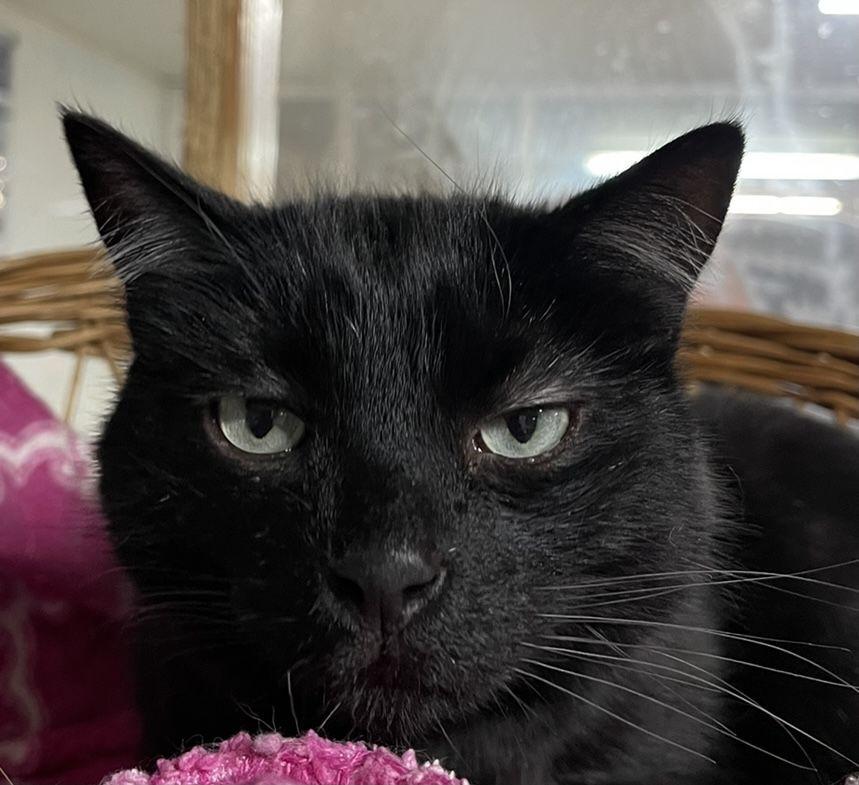 Rose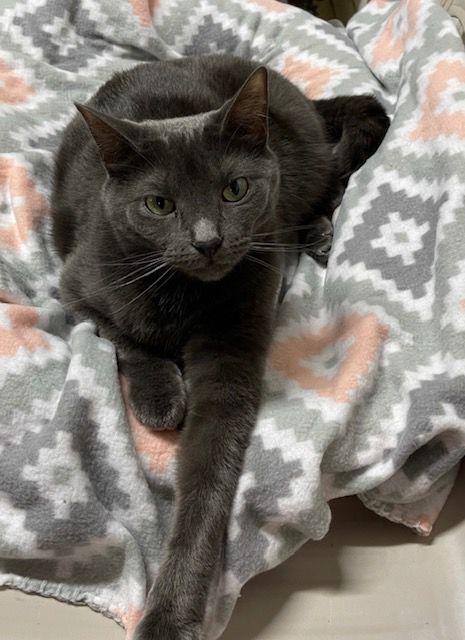 Amelia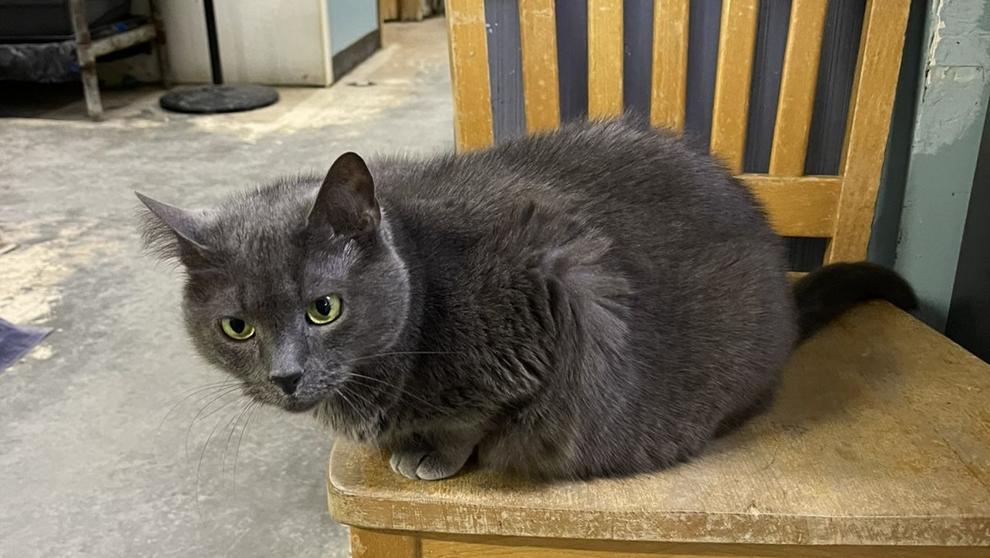 Marley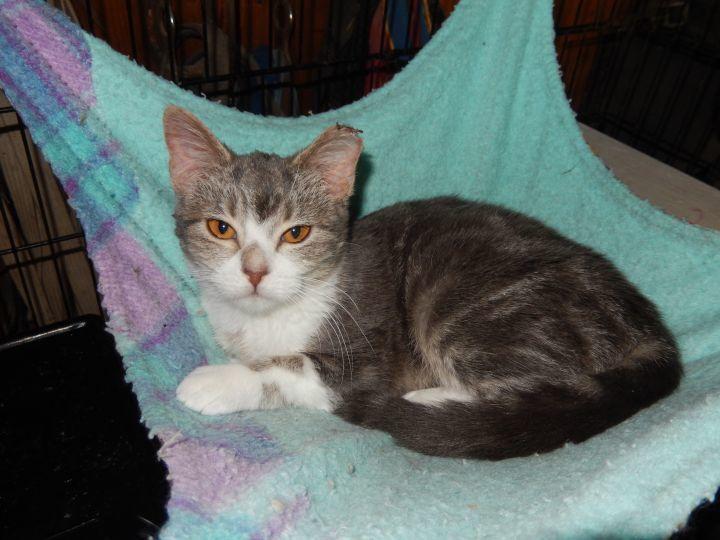 Enzo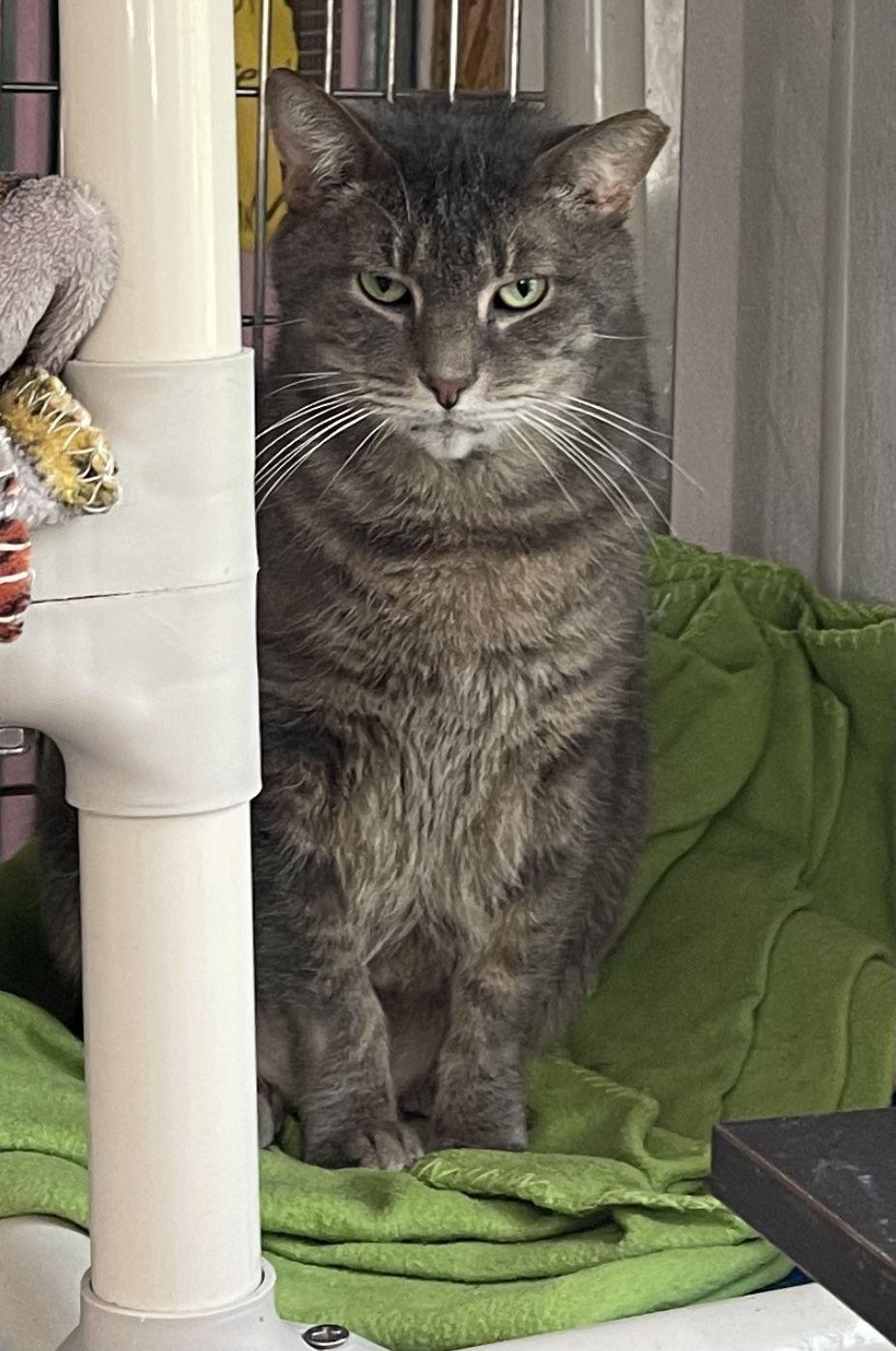 Murphy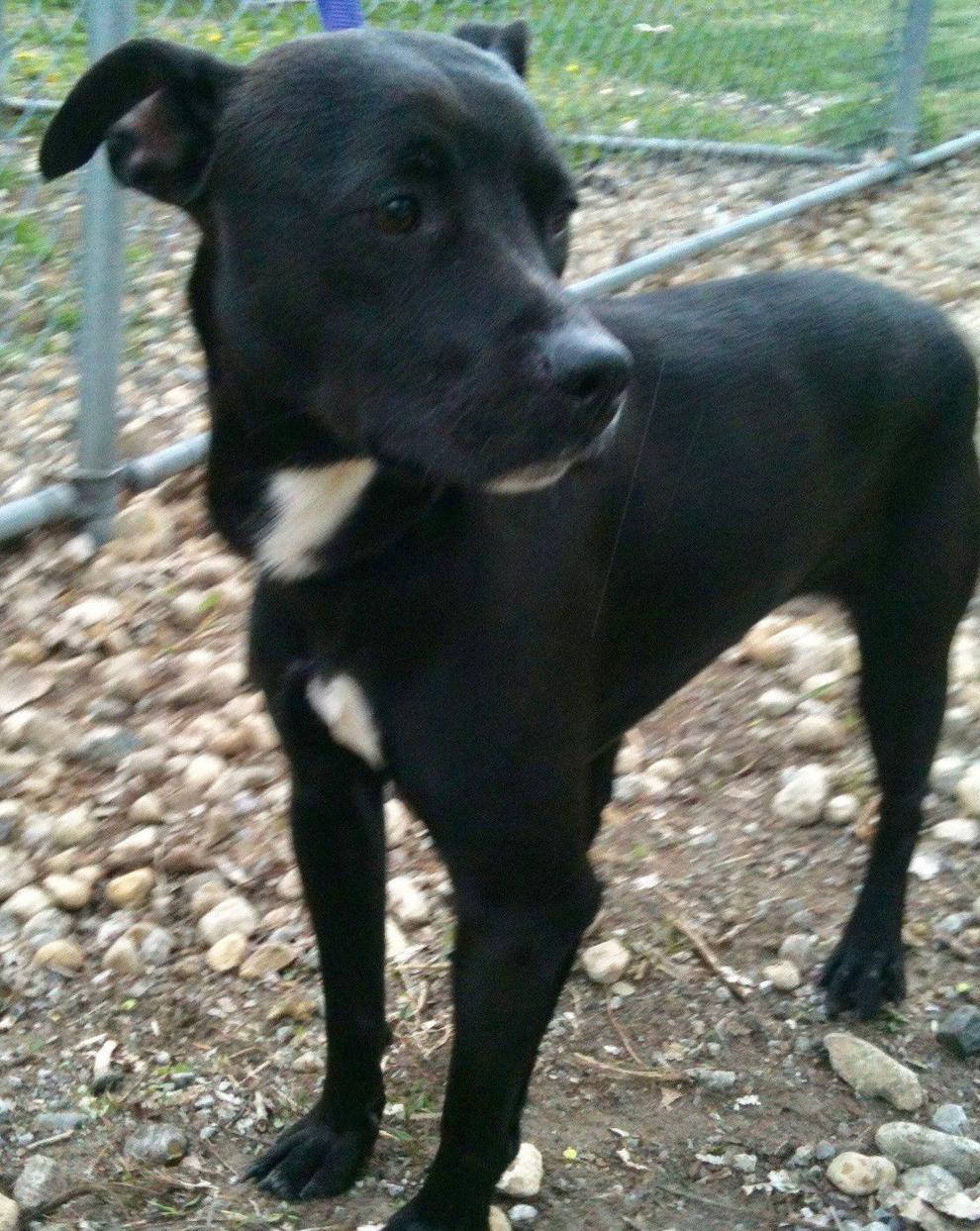 Goldie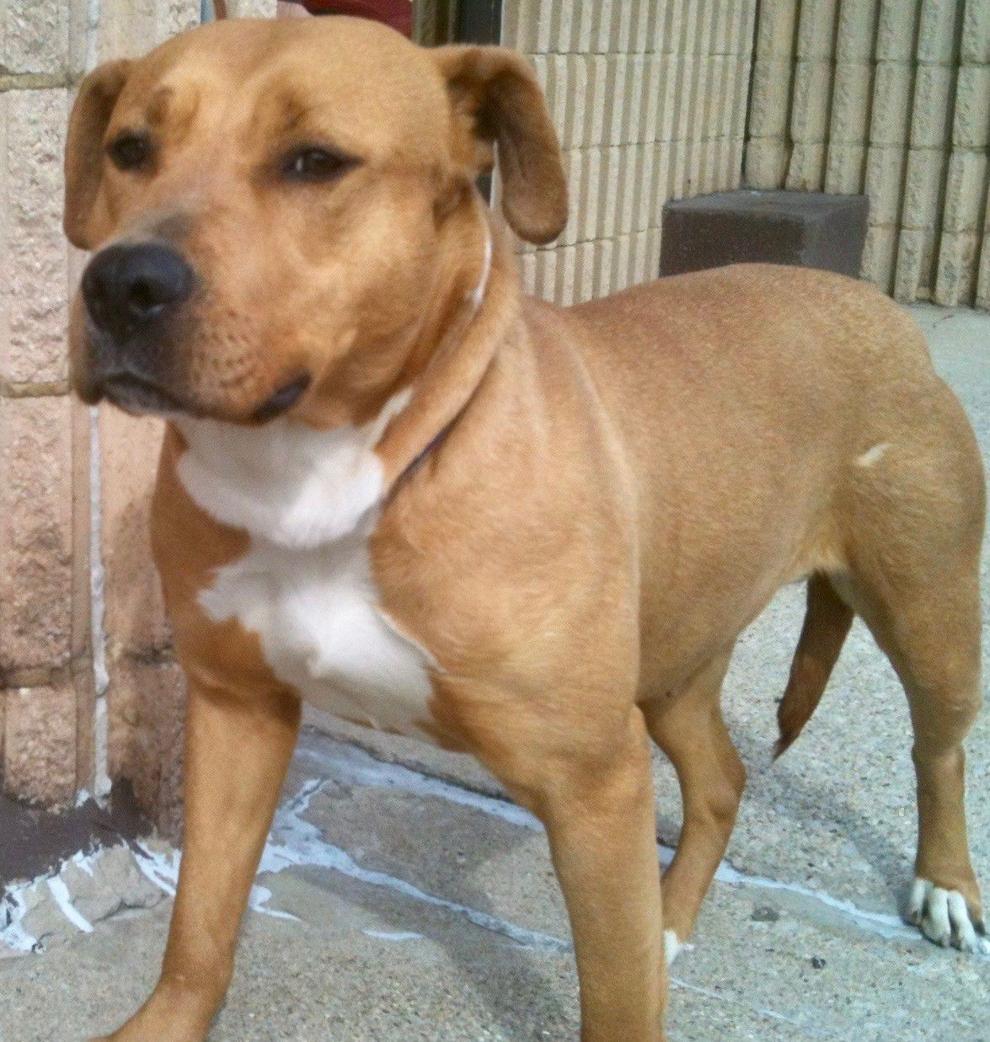 Gumball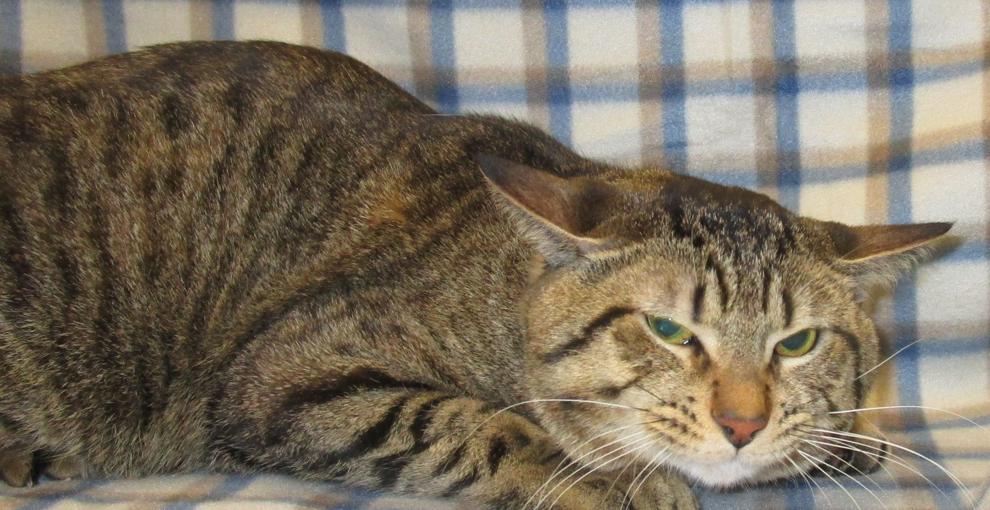 Benson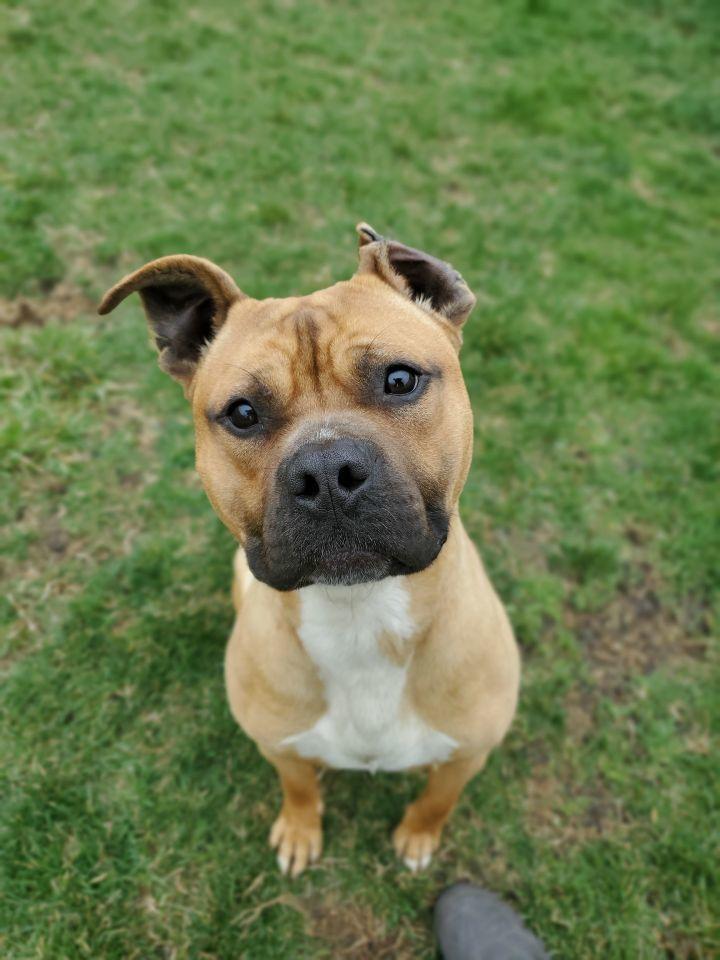 Mojito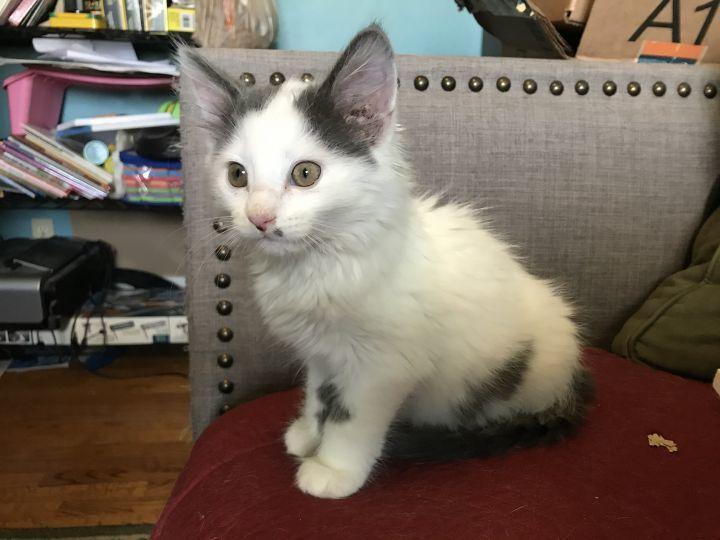 Kenny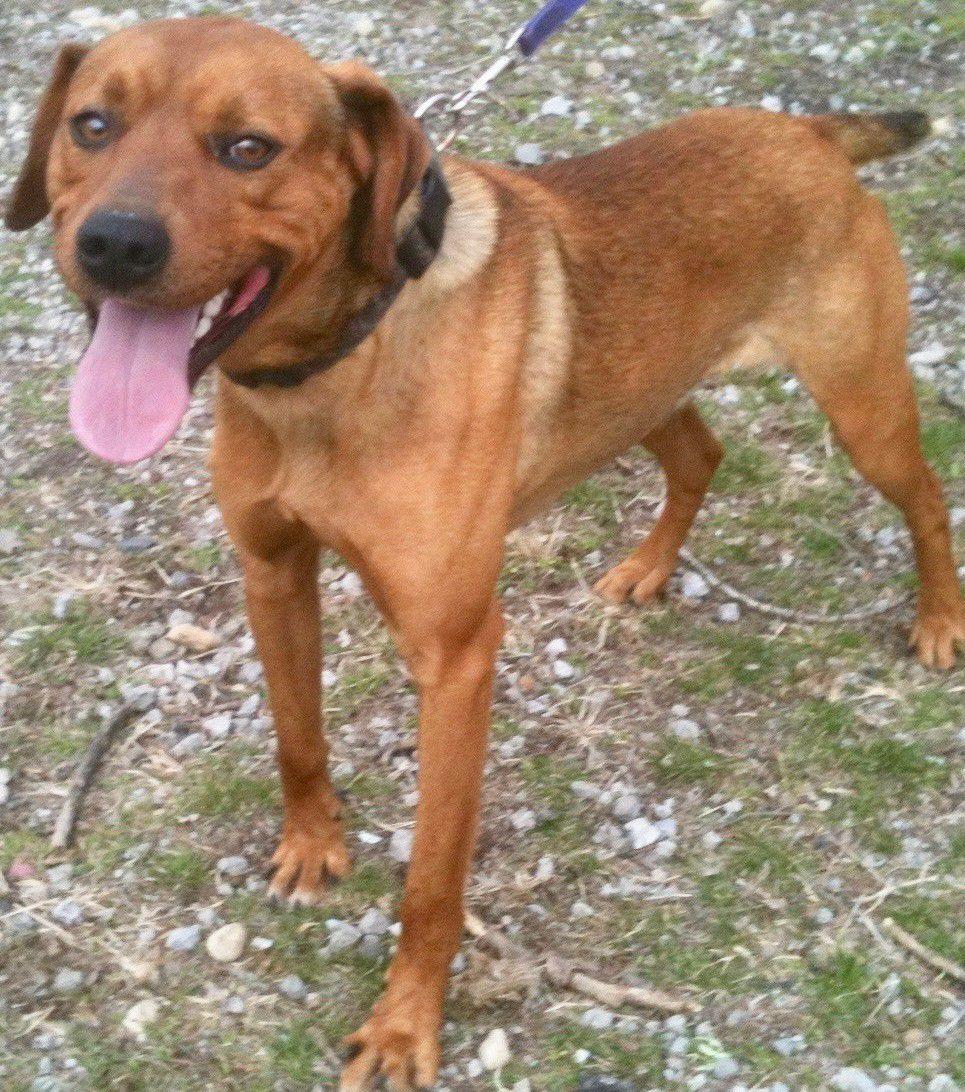 Wylie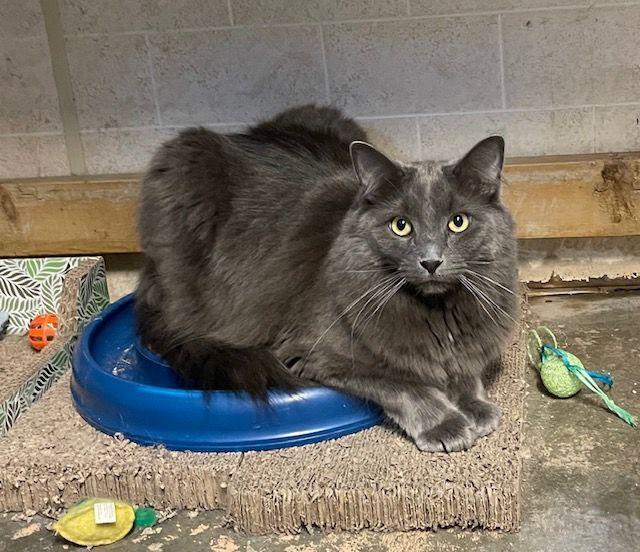 Gonesy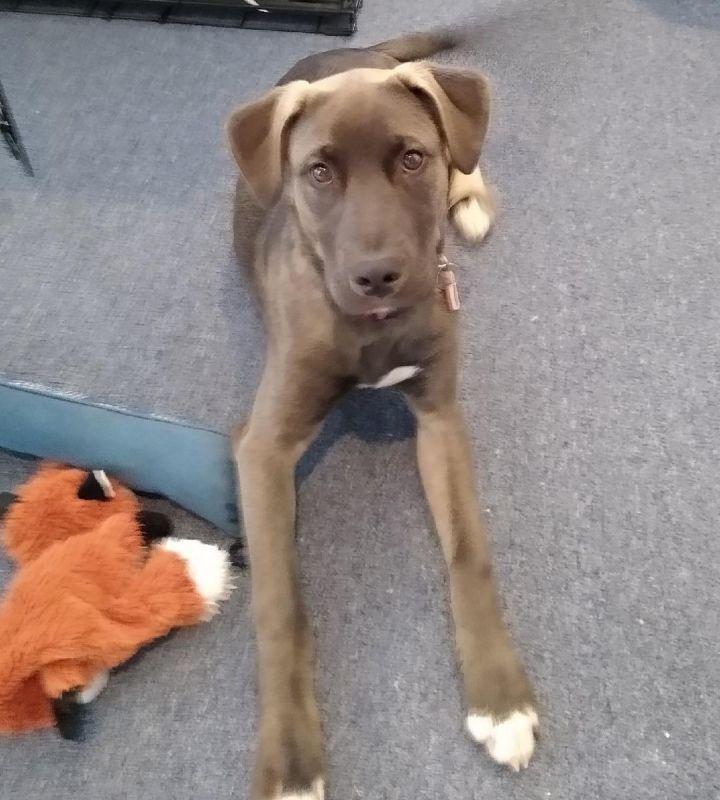 Phoebe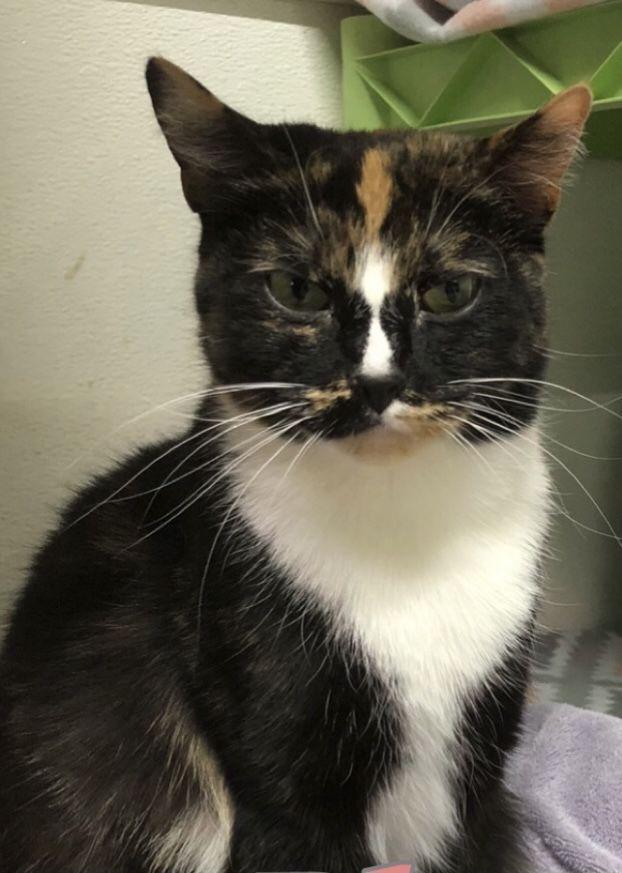 Zoey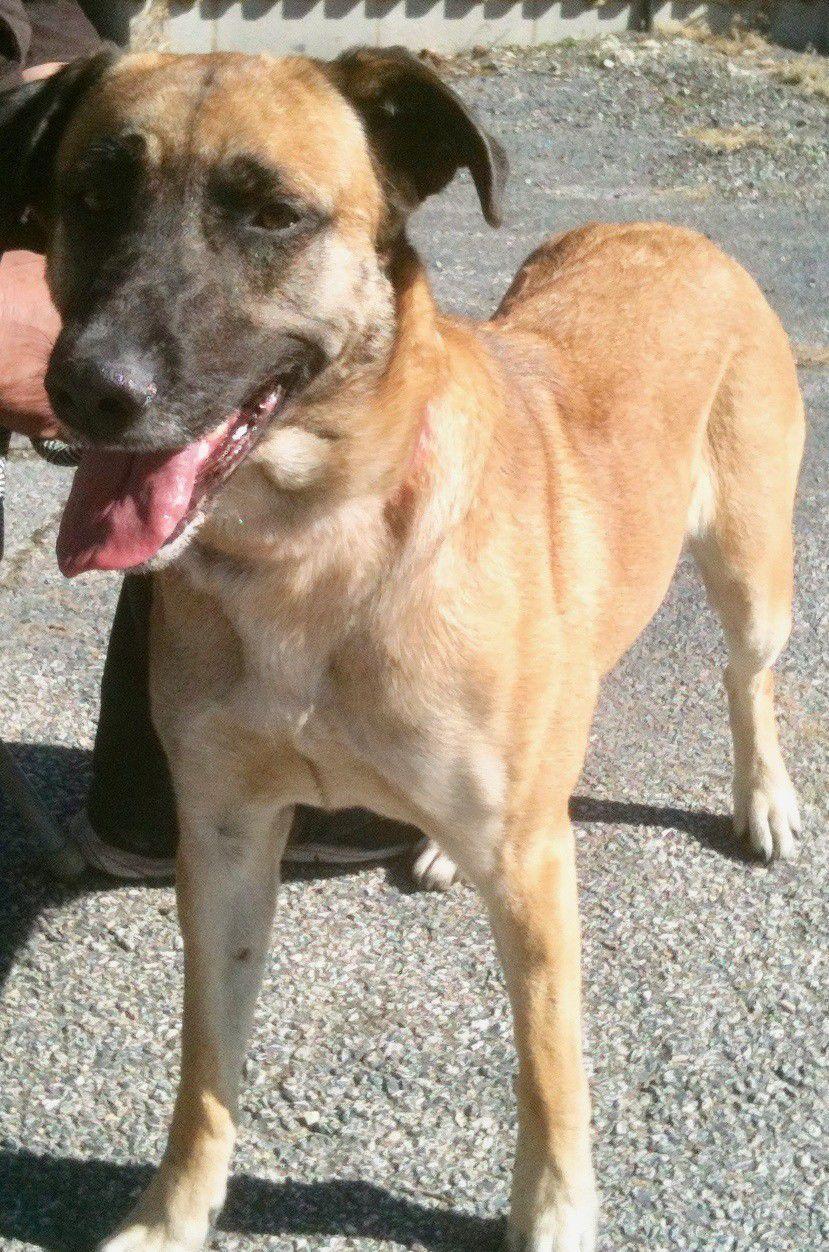 Bert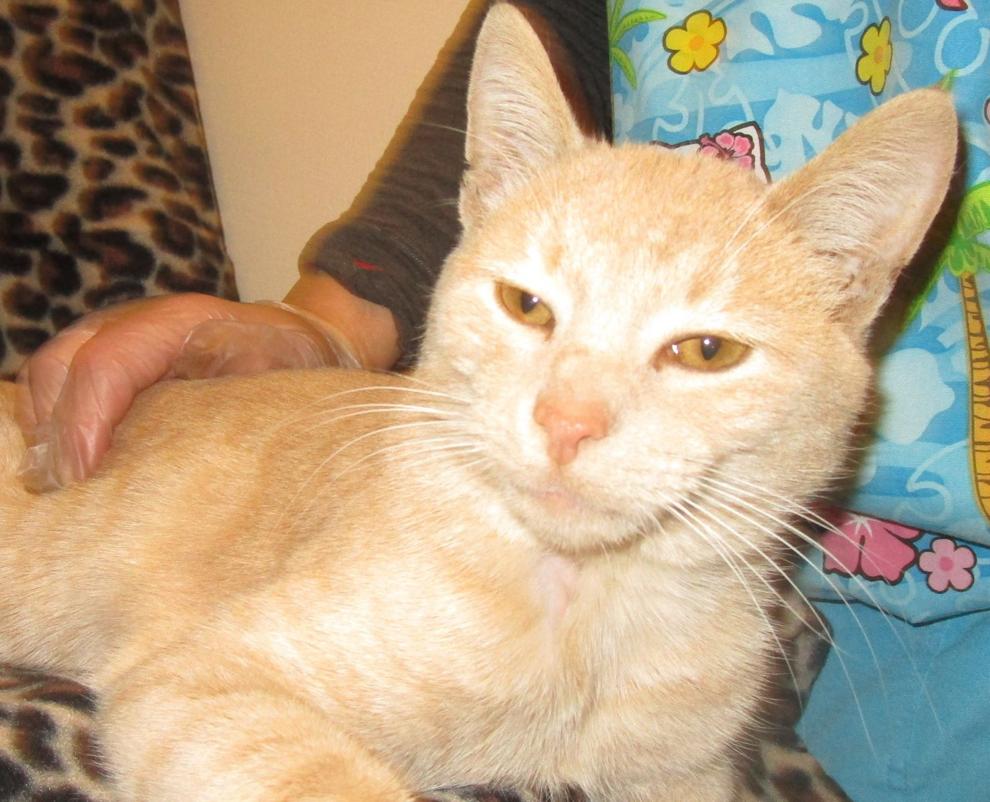 Ernie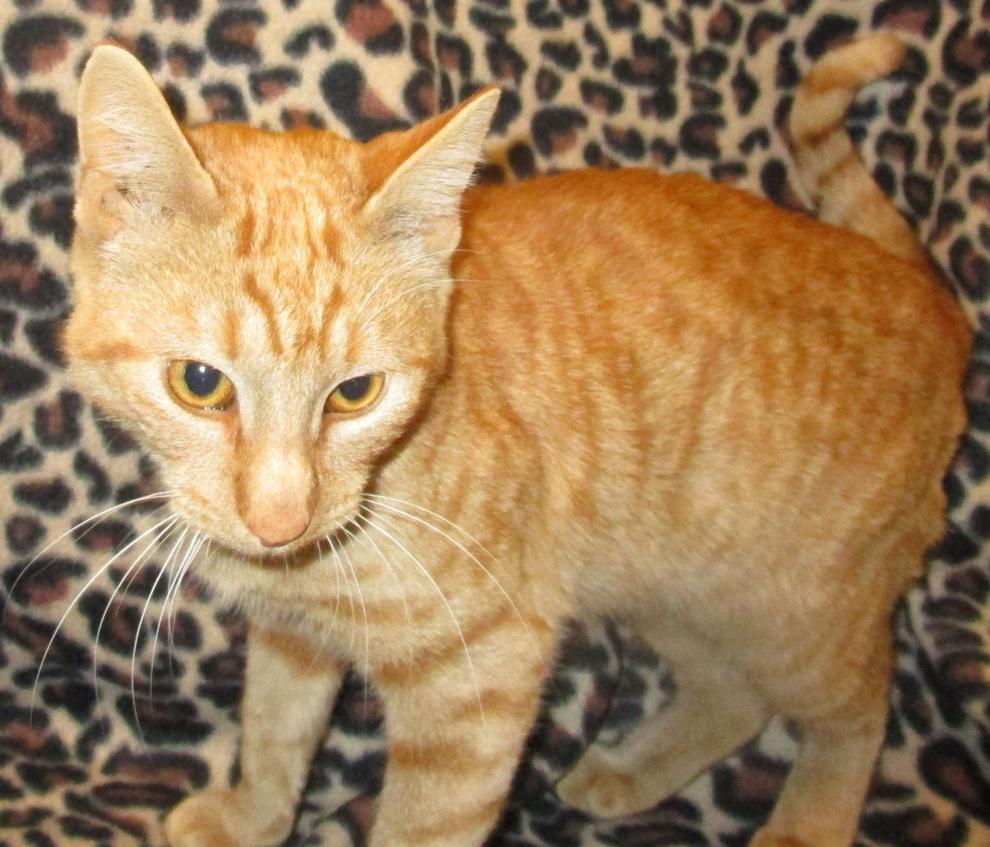 Tilly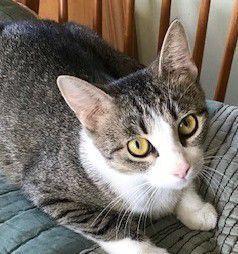 Kayden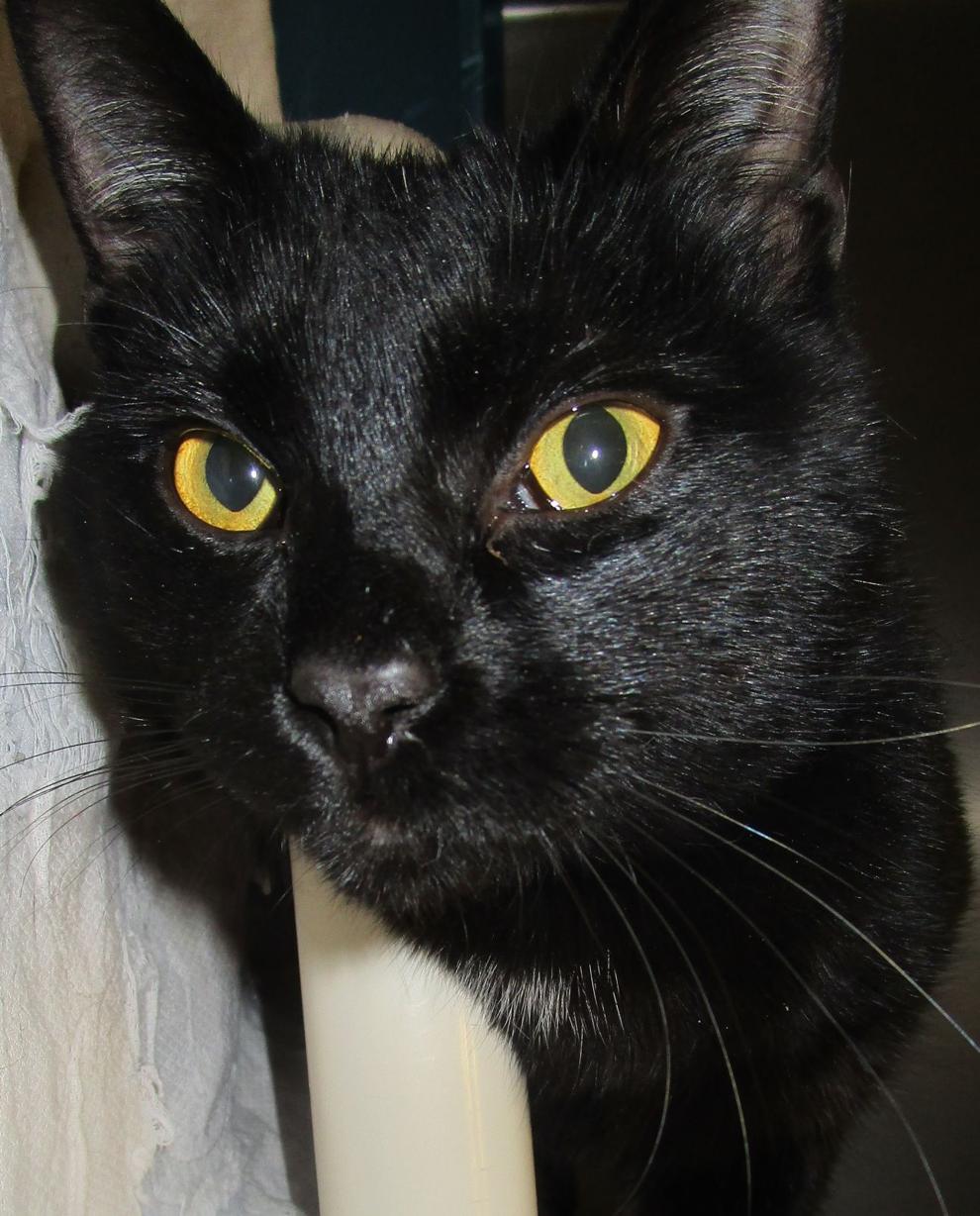 Boots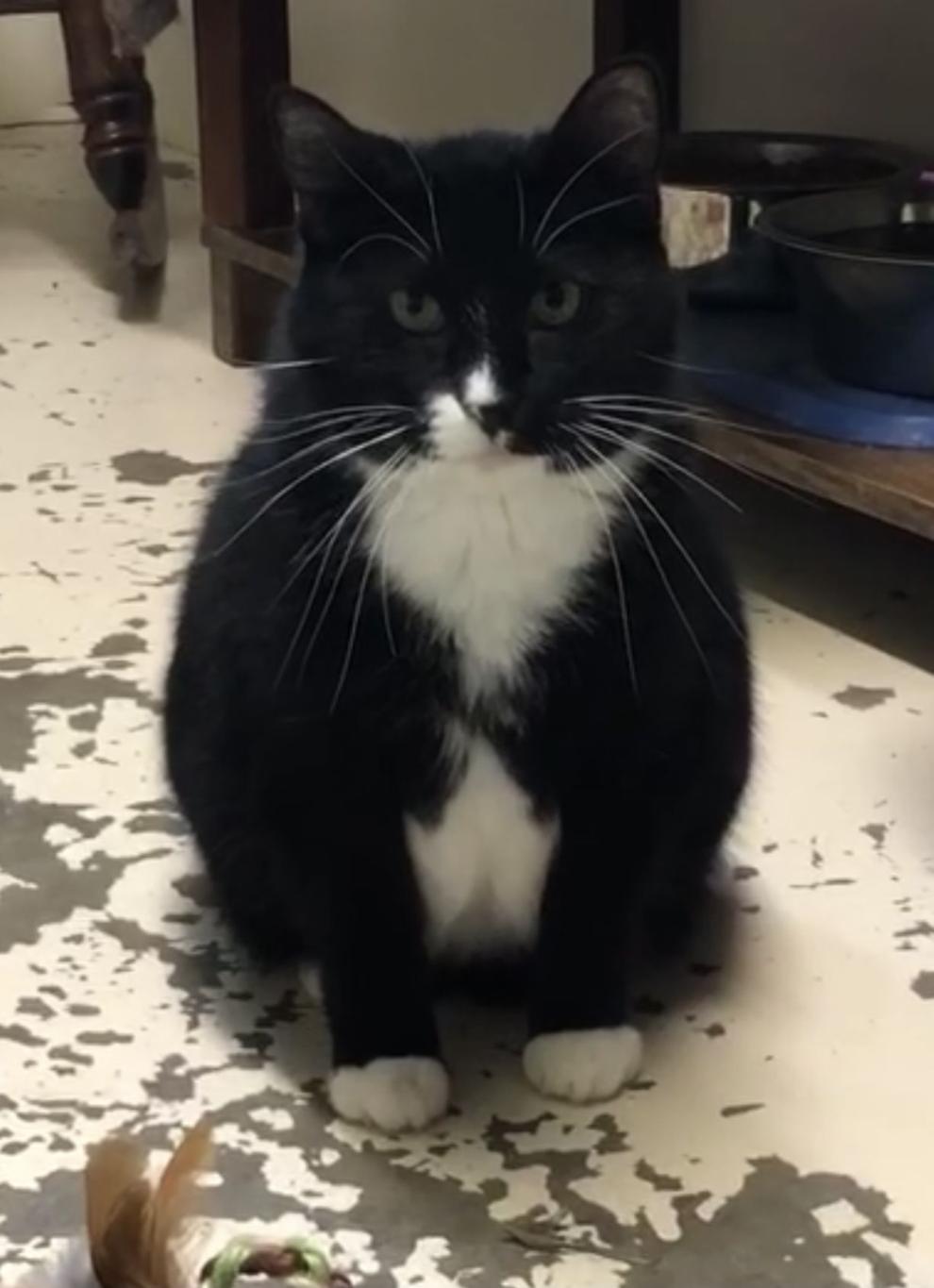 Moe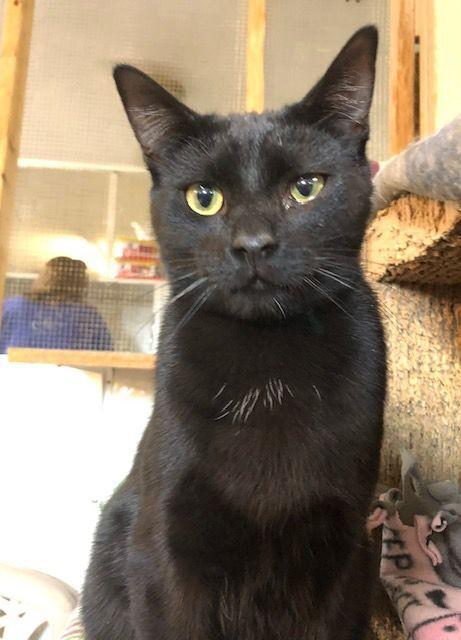 Ramzees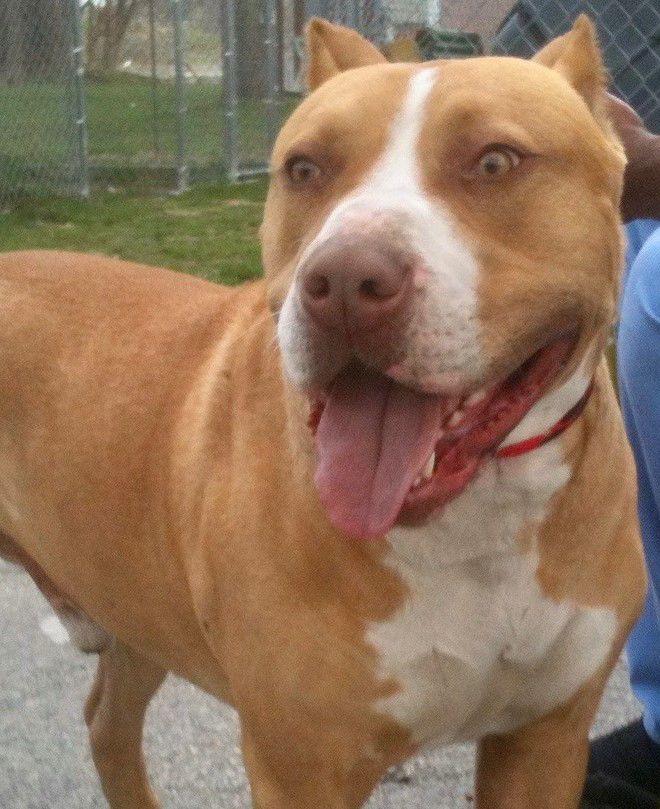 Teddy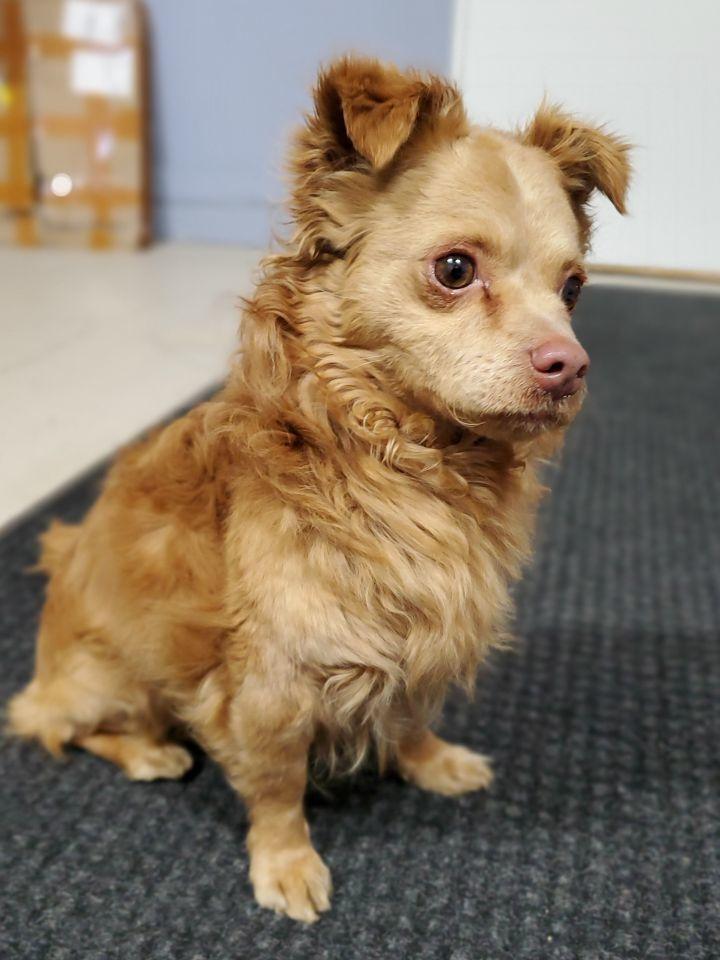 Karem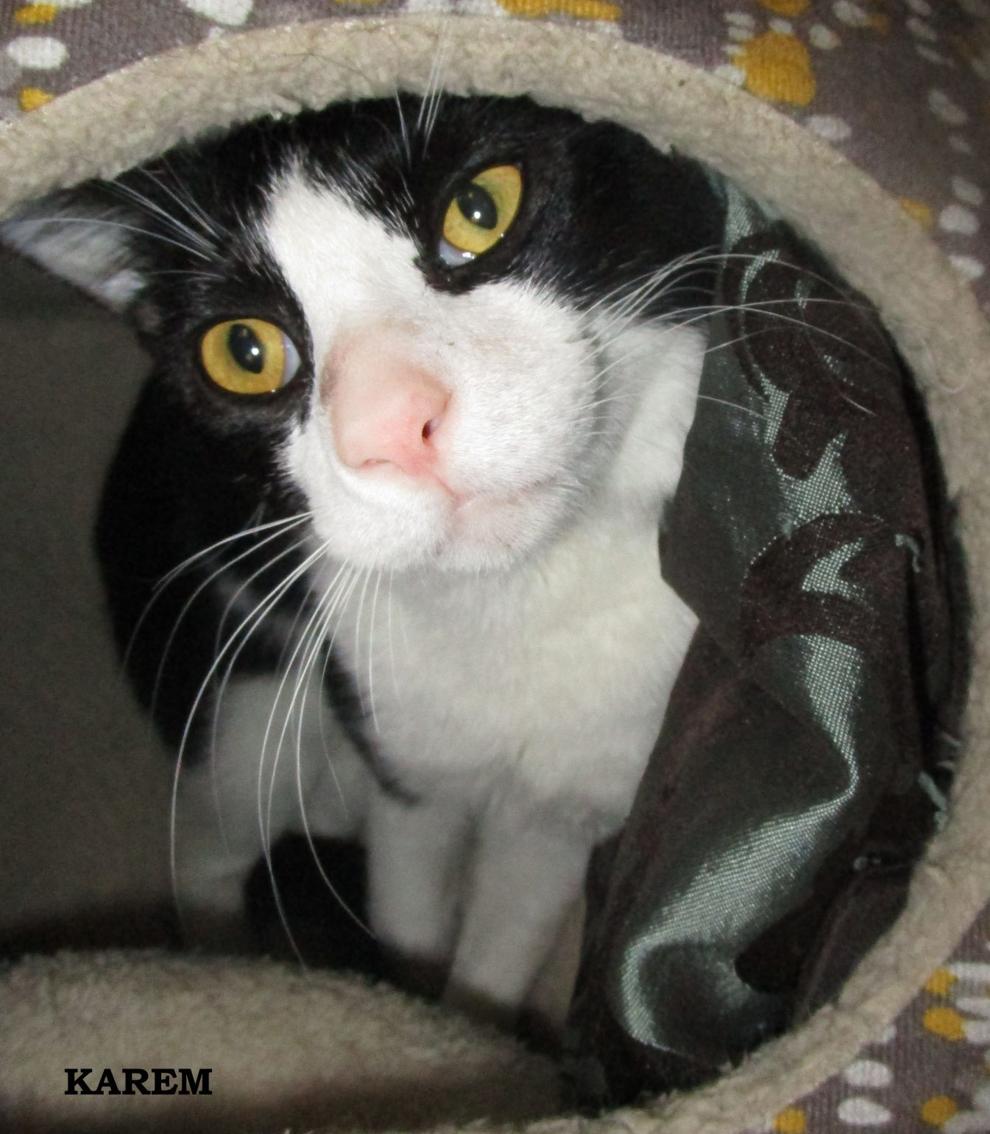 Tigger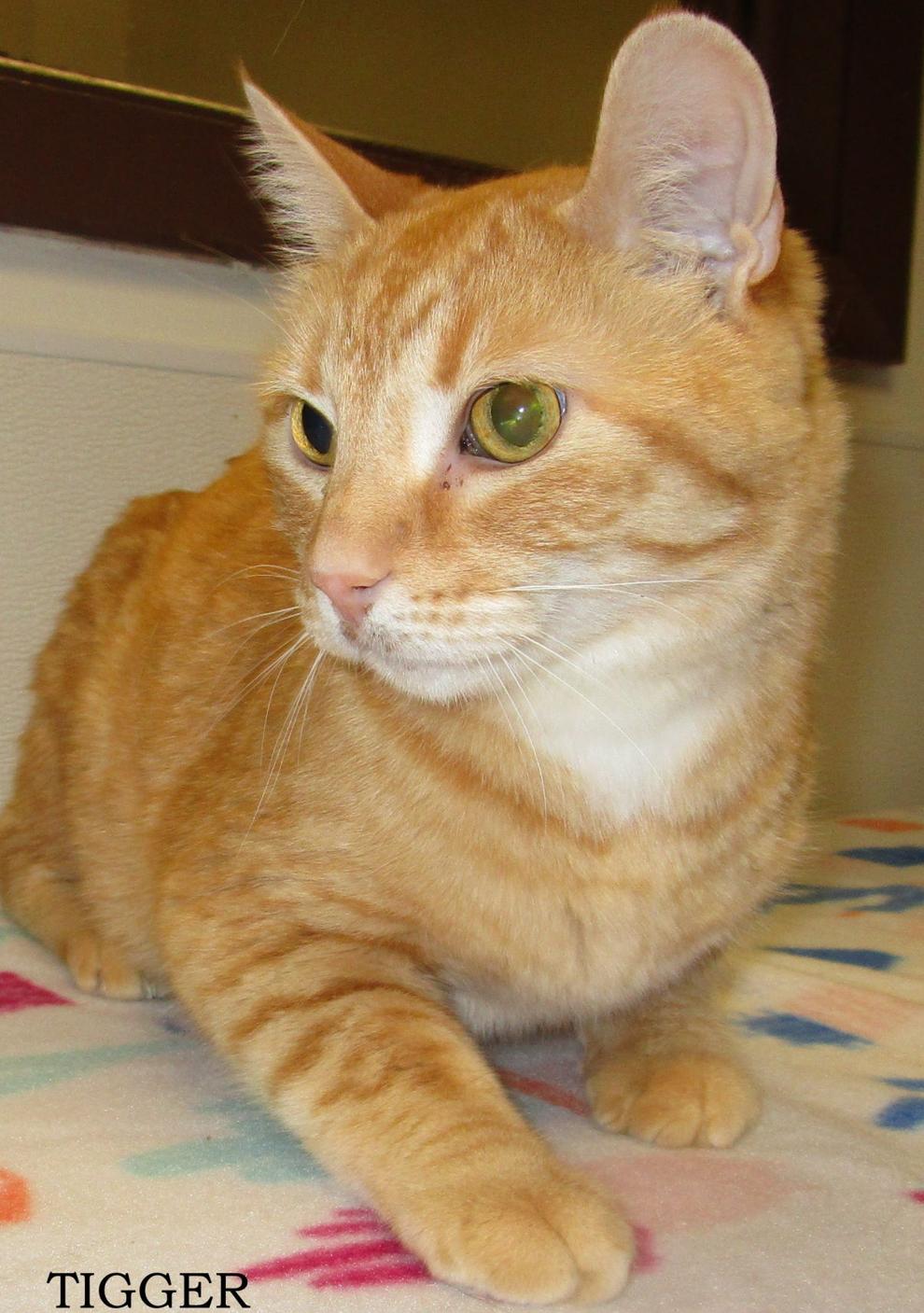 Coffee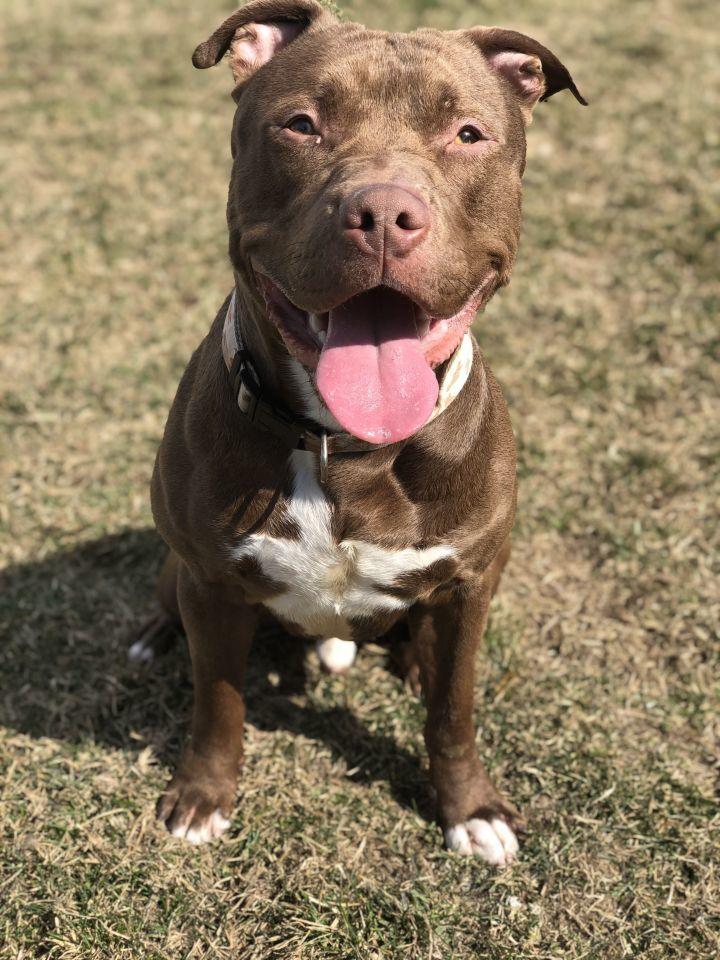 Minnie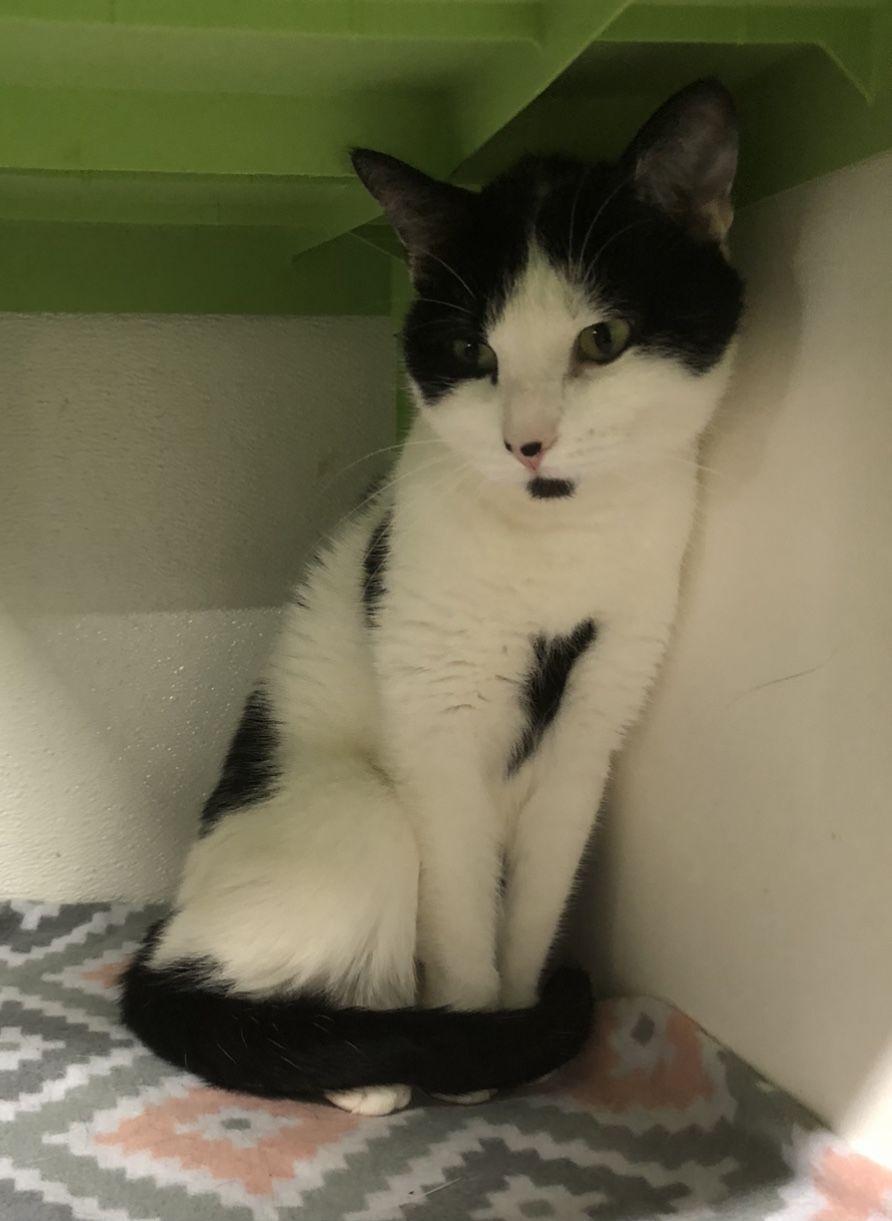 Sherman