As students return to class this month in Northwest Indiana, school nurses are serving on a new frontline in the coronavirus pandemic.
Across the Region, districts are exploring options to bring students back virtually, in person or at a hybrid model, exposing students to potential viral spread.
The key to a good return-to-school plan educators say is flexibility, patience and community participation in self-screening.
Several positive cases have been confirmed among individuals in Region schools where districts have reopened in varying degrees.
State Health Commissioner Dr. Kristina Box has said she only expects cases to increase as more students and teachers come together.
"I continue to believe that our schools can safely reopen by wearing masks, practicing social distancing and good hand washing, cohorting students, and ensuring that people who are sick, or are close contacts of someone with COVID, stay home," Box said in an early August news conference. "This does not mean that our schools will be free of COVID. What it means is that we all need to do everything possible to limit the spread of COVID."
To prepare for the eventuality of cases in schools, building nurses have proactively established coronavirus tracing and mitigation practices to monitor and prevent spread where possible among students returning in person.
School leaders said they're investing in PPE, such as masks, gowns and booties for nursing staff. Nurses are training teachers and other school staff to identify coronavirus symptoms, including a cough, shortness of breath, difficulty breathing or the chills.
At Hanover Community School Corp., which opened in-person last week, teachers are being asked to call ahead before sending a student to the nurse's office. Students showing COVID-19 symptoms will be directed to an established "sick room" separate from others receiving more routine medical treatment in the nurse's office.
Students will be temperature checked before entering the room, and if students need to be sent home, they will be escorted to the main office to meet their parents, rather than inviting other visitors into the building.
"I'm ready for it," said Heather Gibson, a nurse at Hanover's Lincoln Elementary School. "This is just what we're going to have to do for the start of the year."
Gibson is a part of her school's contact tracing team. While schools have been directed to work with their local health departments in these efforts, Gibson said she is keeping a binder of all student seating charts for quick identification of close contacts, defined by the Centers for Disease Control and Prevention as those who have been within 6 feet of a COVID-19-positive individual for 15 minutes or longer.
School leaders across Region districts returning in person have worked to establish as much distance as possible between desks to reduce the number of students deemed to be in close contact.
In the Crown Point Community School Corp., which reopens for hybrid instruction this week, high school students will eat lunch in the gymnasium to help create and maintain space.
Crown Point schools are similarly establishing separate clinic areas for symptomatic students, said Arthur Equihua, director of personnel for the district. He said binders are likely to be used at the elementary school level and electronic seating charts in the upper levels to pinpoint students' location in a building at any given time.
"We are going to spend some time coaching up our students and our staff on coming into a building," Equihua said. "Self-checking, and checking with others, is something we want to bring to the forefront."
In Lake Central schools, buildings will not necessarily have a quarantine room, said the district's head nurse, Kristie Blankenship.
However, teachers are being provided first aid kits for classrooms use to identify and treat minor concerns like cuts and scrapes without sending students to the nurse's office and nursing staff may go directly to students in some cases.
"The important thing to me that I can express to families is recognizing when (students) are sick, to keep them home," Blankenship said. "Our goal is to keep the kids in school and to keep everyone safe."
Crown Point Community School Corp. Bulldog Back to School Plan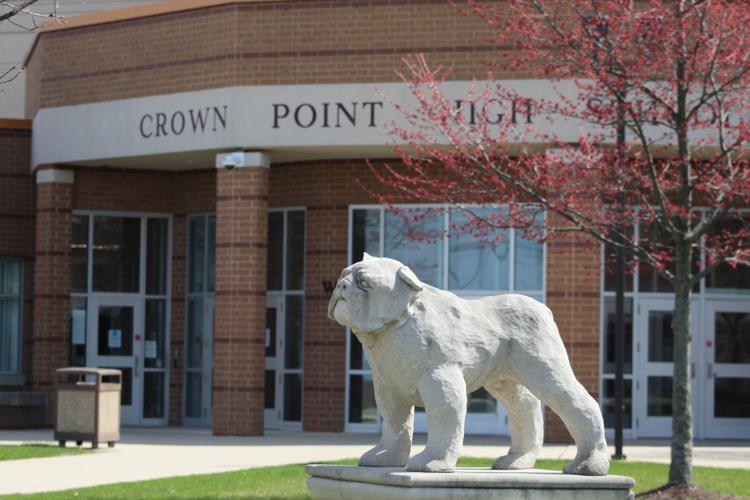 Duneland School Corp. Reentry Plan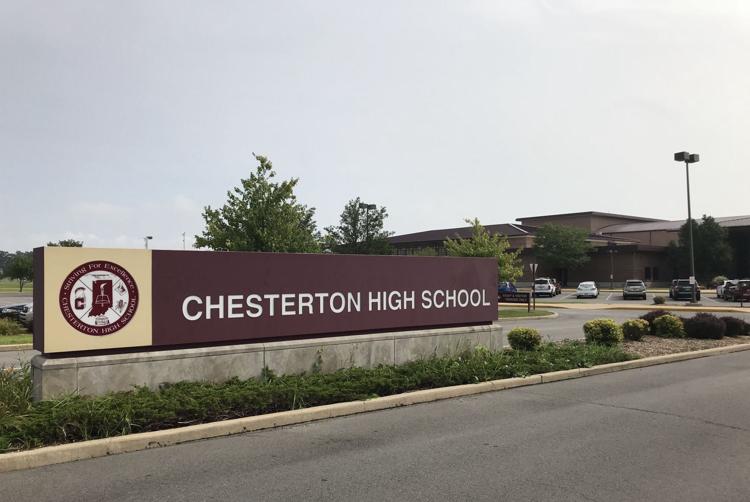 East Porter County School Corp. Return to Learn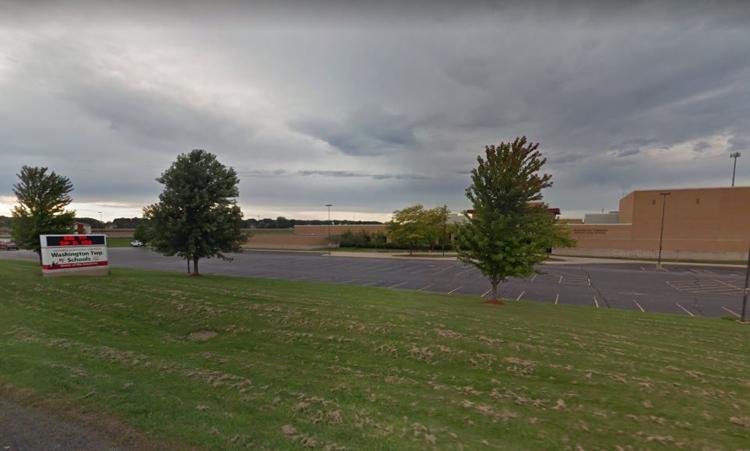 Gary Community School Corp. 2020-2021 School Re-Entry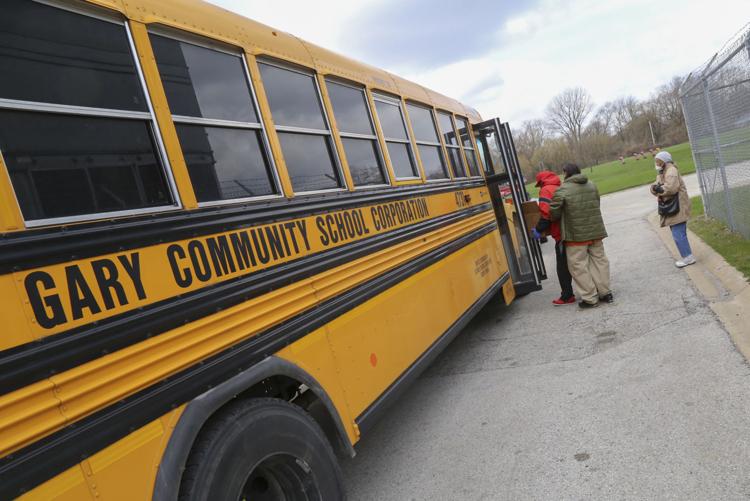 Griffith Public Schools Return to Learn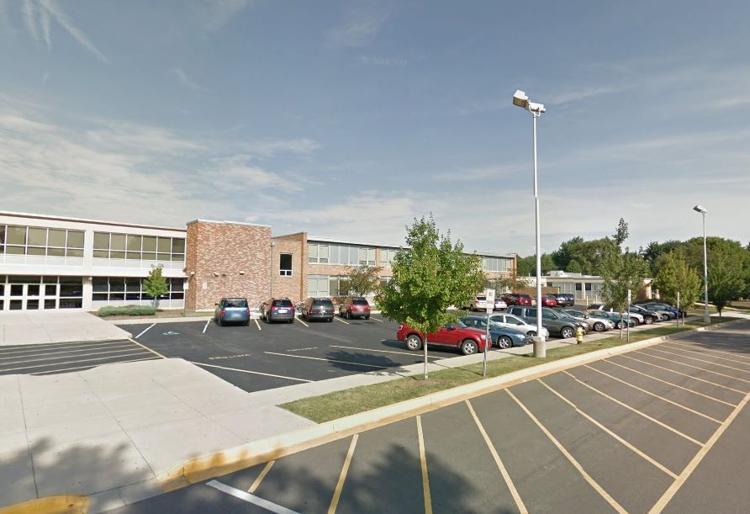 Hanover Community Schools Re-Entry Plan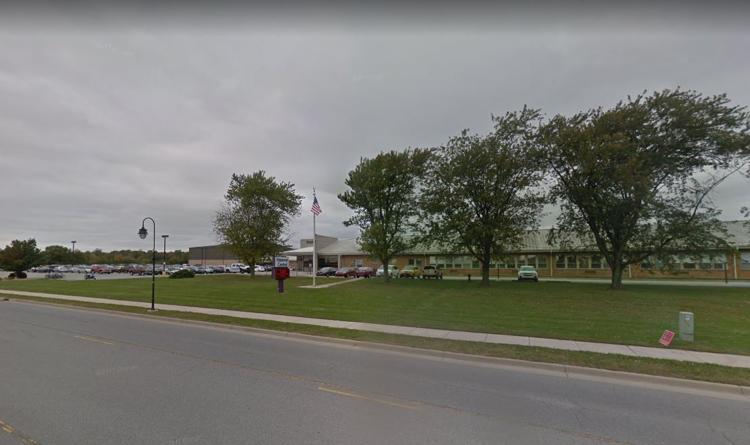 Lake Central School Corp. Return to School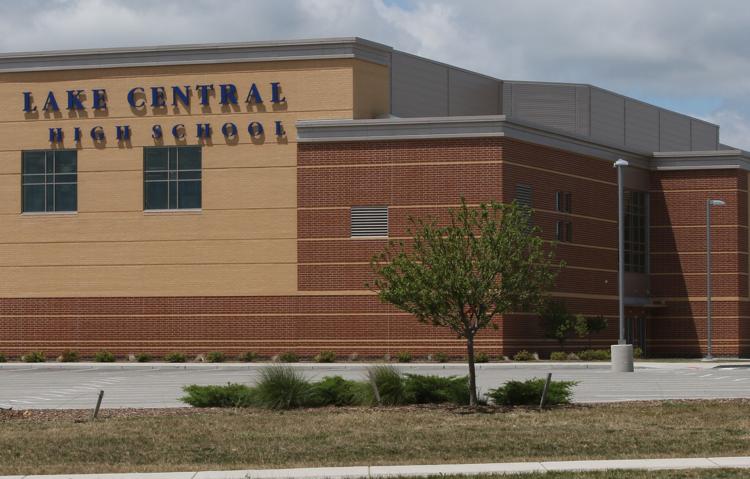 Lake Ridge New Tech Schools IN Class Re-Entry Plan 2020-21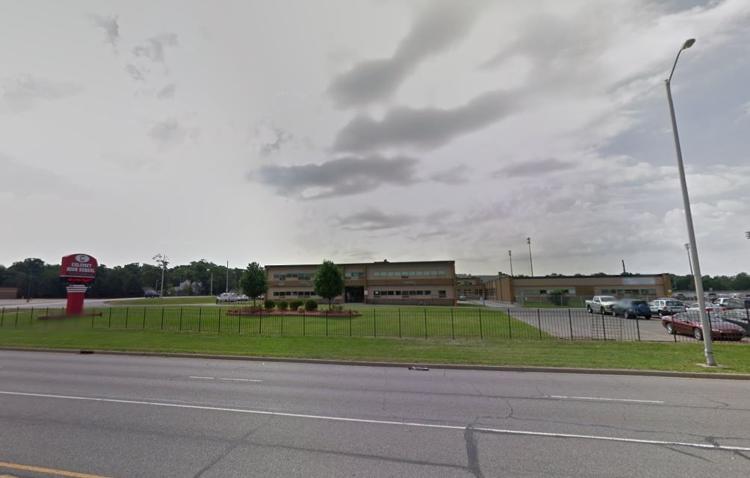 LaPorte Community School Corp. Getting Back on Track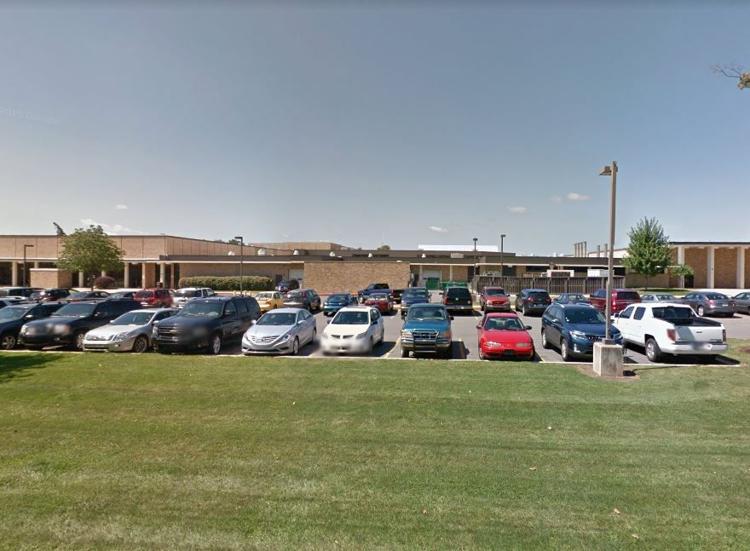 Merrillville Community School Corp. Re-Entry Plan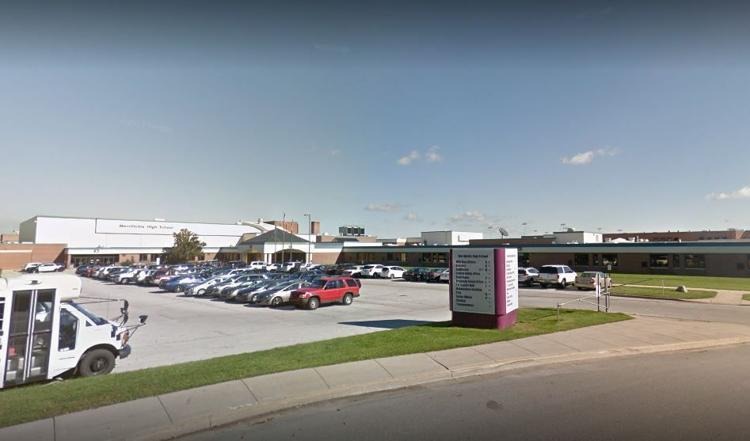 Michigan City Area Schools Reopening 2020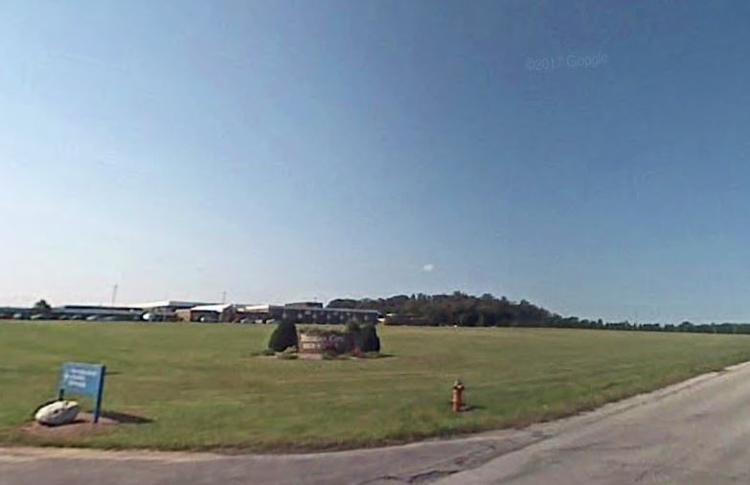 Portage Township Schools Re-Entry Plan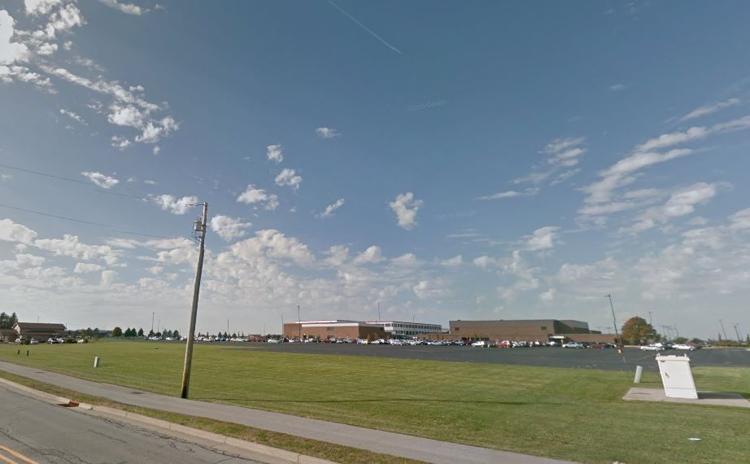 School City of East Chicago Protect Cardinal Plan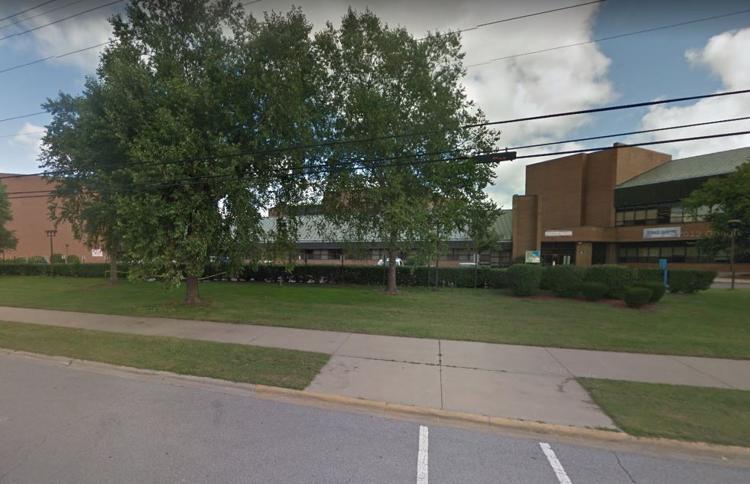 School City of Hammond Re-Open Plan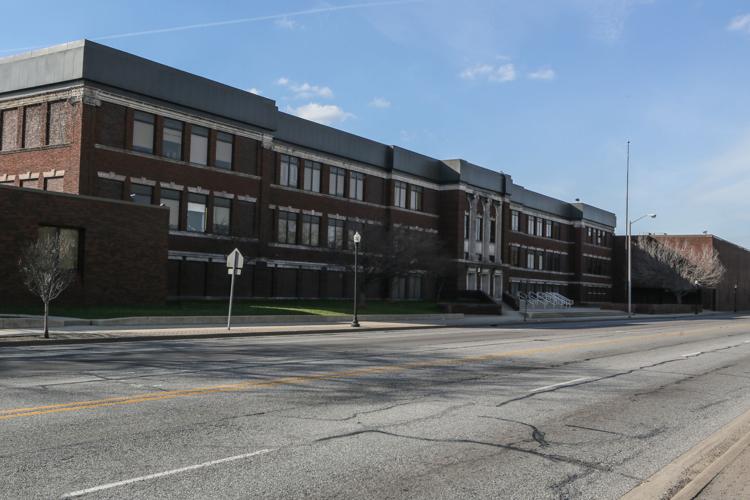 School City of Hobart Protect Brickies Plan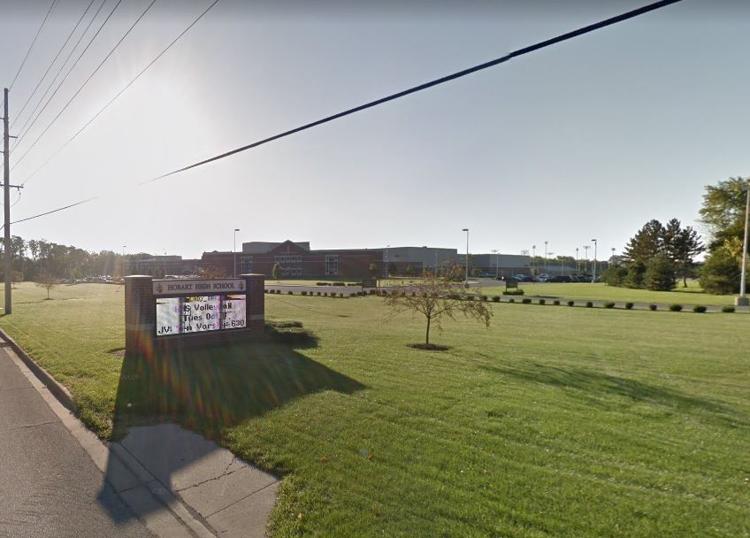 School Town of Highland School Reopening Framework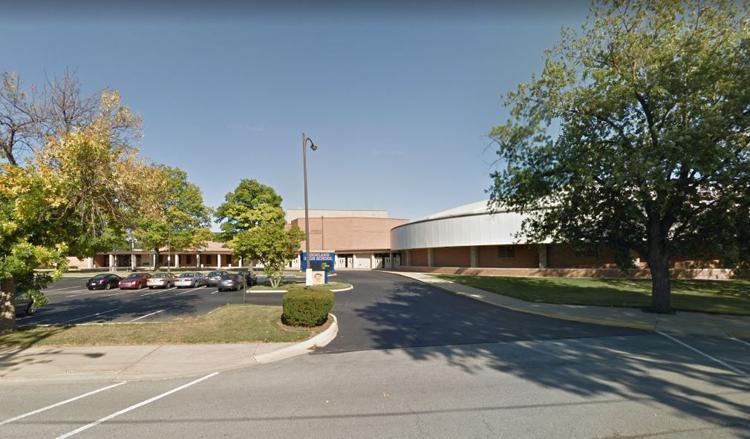 Valparaiso Community Schools Return to Learn