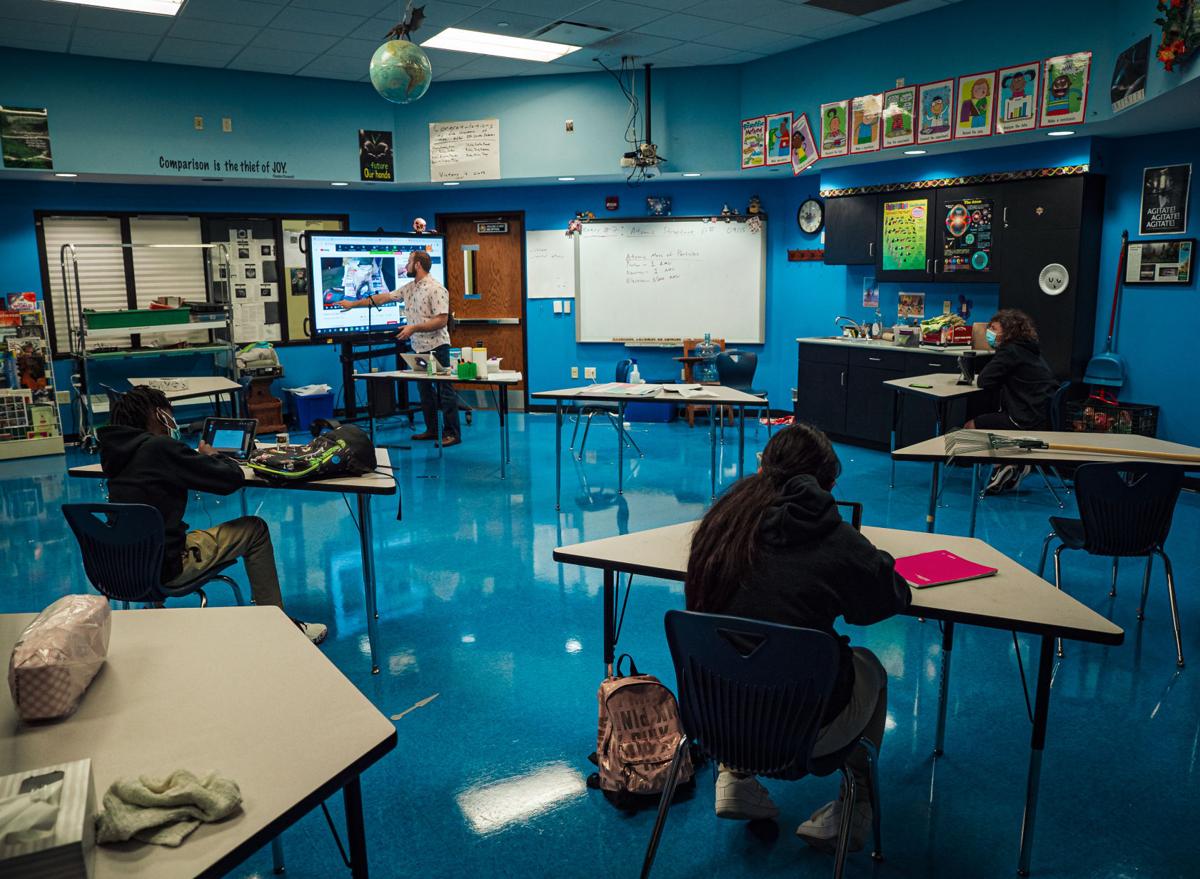 Coronavirus rates are surging again in Indiana, setting records this week in the Region for the highest seven-day average of daily reported cases and approaching hospitalization rates near that of when schools and businesses shut down this spring.
However, as Northwest Indiana school districts enter the second quarter of the 2020-21 academic year, mass school closures appear unlikely.
While the state acted decisively in March to close all Indiana schools and extend those closures through the end of the school year, directives over the summer and into this fall have shifted largely in the favor of local decision-making.
School plans varied this August with a range of reopening plans spanning from continued remote education to in-person instruction five days a week.
Now, having had time to acquire PPE and put new health safety guidance into practice, school leaders are making adjustments to learning plans for the second quarter, with many opting to bring more students back to in-person learning.
Transmission remains low
Several weeks into the school year, health officials and school leaders say they are gaining a better understanding of the virus' effect in schools and whether safety measures implemented to prevent spread among students and staff are working.
Lake County Health Officer Dr. Chandana Vavilala said she believes schools are doing all they can to keep case counts low.
Most positive cases Vavilala said she's learned of in schools have not spread from student to student, but have instead been reported among students or staff in different parts of the school, suggesting transmission is more likely to occur outside of the classroom.
The latest update to an Indiana State Department of Health color-coded county metric map places five Northwest Indiana districts in a yellow stage, which carries recommendations for schools to continue in-person instruction with considerations for limiting extracurricular activities and social gatherings.
At the next highest level, orange, state health officials advise school leaders to consider hybrid learning for middle and high school students. At red, officials recommend that grade schools consider hybrid learning, while middle and high schools could continue hybrid or move to virtual platforms.
The community also is gaining a better understanding about the prevalence of the virus in schools as more districts track and publicly display the number of confirmed cases and individuals asked to stay home in a 14-day quarantine.
Lake Central School Corp., which opened in August with five days of in-person instruction, reported 335 students in the district of more than 9,500 students were under quarantine between Oct. 7 and 13. Nearly 100 of those students attend Grimmer Middle School, according to data shared on the Lake Central School Corp. website.
While student quarantine numbers may sound high, Vavilala stressed when looking at data to consider that the actual number of positive cases reported in schools has been low and generally isolated.
In fact, Lake County's health officer said her greatest concern for community spread lies outside the school setting where there's little enforcement for social distancing and mask wearing among small, private gatherings.
"People need to do more outside of the schools," Vavilala said. "When people have private gatherings, they have to be careful. When people go to bars, they have to be careful."
Considerations for closing
However, some fear even a low number of cases in schools could multiply as Indiana, along with much of the Midwest, reacts to this latest surge in cases.
Democratic gubernatorial candidate Dr. Woody Myers, a former state health commissioner, said at an American Federation of Teachers event this week that schools already open in person should consider rolling back their face-to-face activities and embrace virtual learning to prevent further spread of cases.
But with that comes serious implications for students' learning and social and emotional health, as well as for parents who may be returning to work in Indiana's progression to its fifth stage of economic reopening.
The Centers for Disease Control and Prevention advises that in most cases a single report of COVID-19 in a school would not be cause for a complete school closure, but that officials might consider closing off a particular section of a school or classroom for cleaning.
The CDC recommends school leaders work with local health officials to weigh rates of community spread and the effect of students' social, emotional and academic health as well as whether student cohorting and quarantining could reduce the risk of transmission before deciding to close buildings.
Earlier this month, Lake Central administrators quarantined an entire class of Protsman Elementary students after one student tested positive among a classroom where all students had the chance to intermingle.
Superintendent Larry Veracco said individual classrooms will be quarantined in their entirety if two positive cases are confirmed among a class of students.
The district also is considering grade-level quarantines. For example, Veracco said Lake Central administrators could lean toward quarantining an entire middle school grade level if it were to reach a rate of 5% positive cases among students and staff members. The district, awaiting the advice of local health officials, may also use that same metric to consider full building closures.
"If the cases in our schools and the Region in general are near our threshold, it will be important to suspend in-person instruction in order to keep our staff healthy," Veracco said. "If our teachers are unable to instruct, it will require us to close schools and make up the days at the end of the school year which we really want to avoid."
However, thresholds that may be ideal for a large district like Lake Central may not apply to schools or districts of a smaller size.
Not one size fits all
When DeMotte Christian Schools in north Jasper County decided earlier this week to suspend in-person learning until its late October fall break, school officials weighed health safety guidance, rising community positivity rates, class size and staffing in making a decision.
Though only seeing a couple of confirmed cases among students and staff, school officials also had to consider what would happen if more teachers needed to quarantine with limited substitutes available. Or, what if, for example, a student-athlete within DeMotte's Covenant Christian High School of only about 100 students reported a case and an entire team needed to quarantine.
"You take out that, you take out 20% of our school just like that," Superintendent Devon Brinks said. "All administrators, we're all trying to work within this new situation. We're trying to do what's best for our kids and the safety of staff."
Across the Region, what all school administrators say they need is the public's help in keeping community transmission rates low. State and local health officials say they are becoming increasingly concerned with private gatherings in which mask wearing and social distancing guidance has taken a backseat to pandemic fatigue.
Health officials say to keep students in school, everyone's cooperation is needed to mask up, practice good hand hygiene and stay distanced. Long-term effects of the coronavirus on infected individuals are still unknown, Vavilala said, adding that the possibility of viral mutations should keep everyone vigilant.
"I want us to go back to realizing the importance of what has worked so far," Vavilala said. "The coronavirus is still here. It hasn't gone anywhere. It could go up just as quickly as it could come down. For us to continue to keep the schools open, people in the community have to continue to do their part."
How do NWI school reentry plans compare?
Crown Point Community School Corp. Bulldog Back to School Plan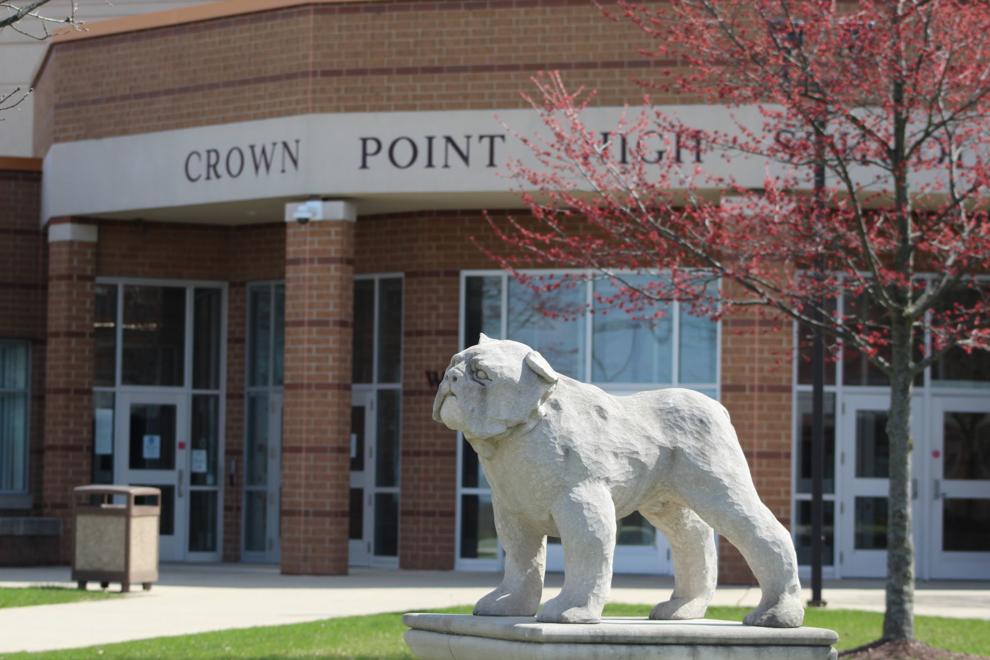 Duneland School Corp. Reentry Plan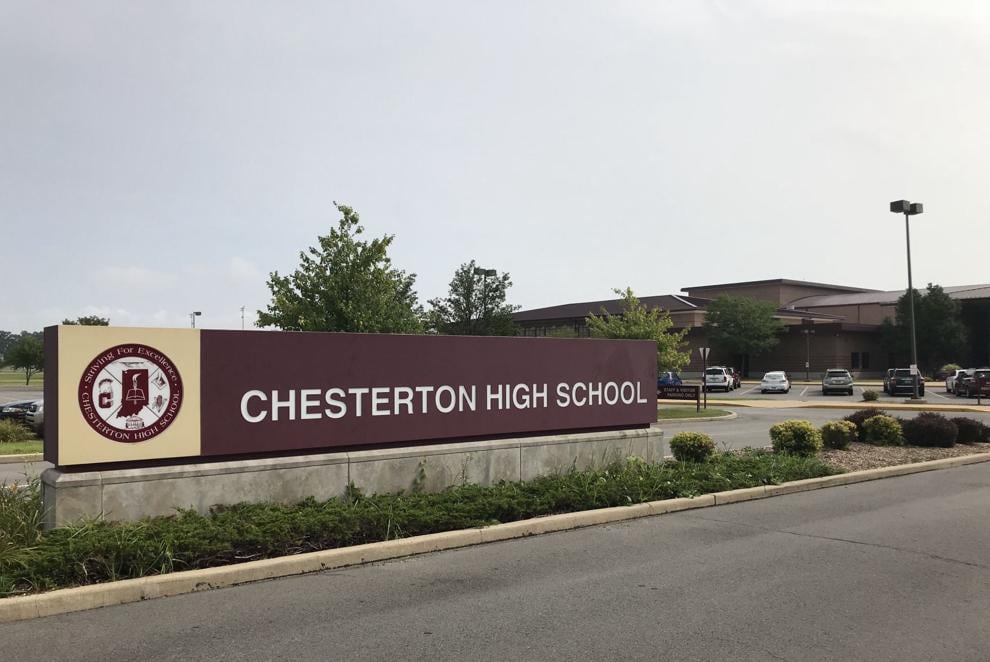 East Porter County School Corp. Return to Learn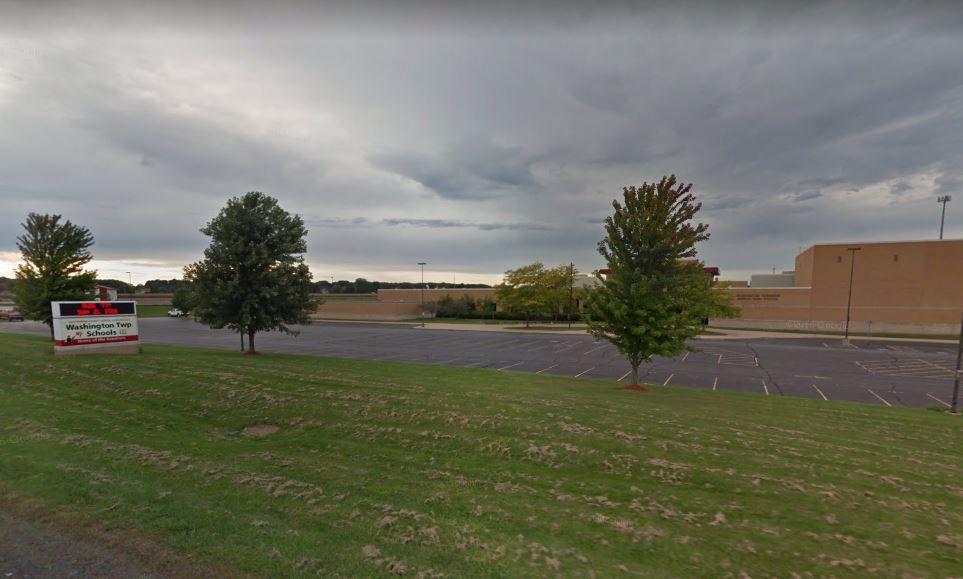 Gary Community School Corp. 2020-2021 School Re-Entry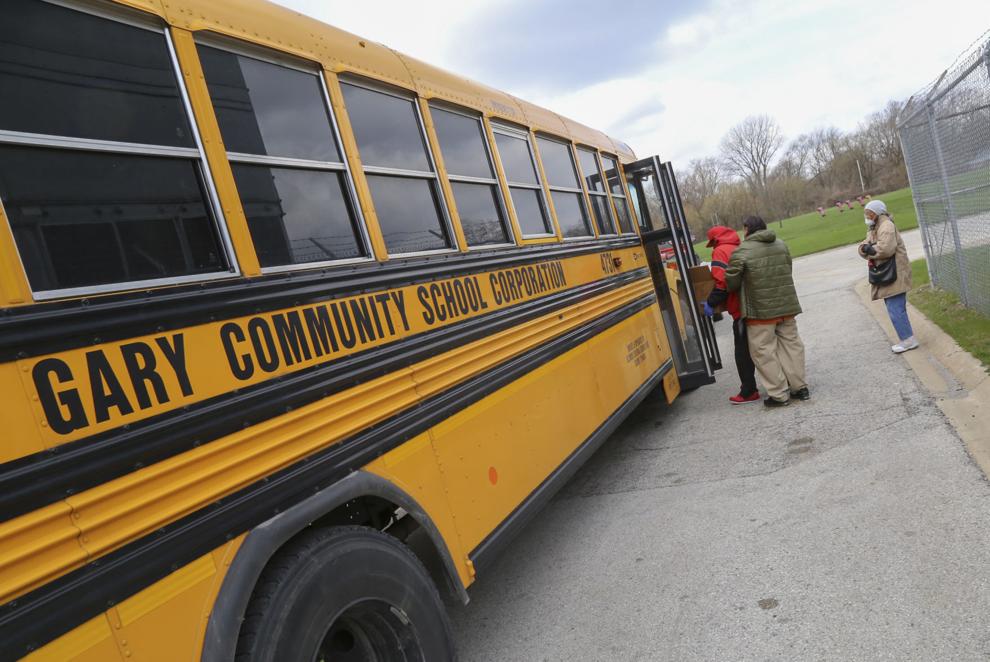 Griffith Public Schools Return to Learn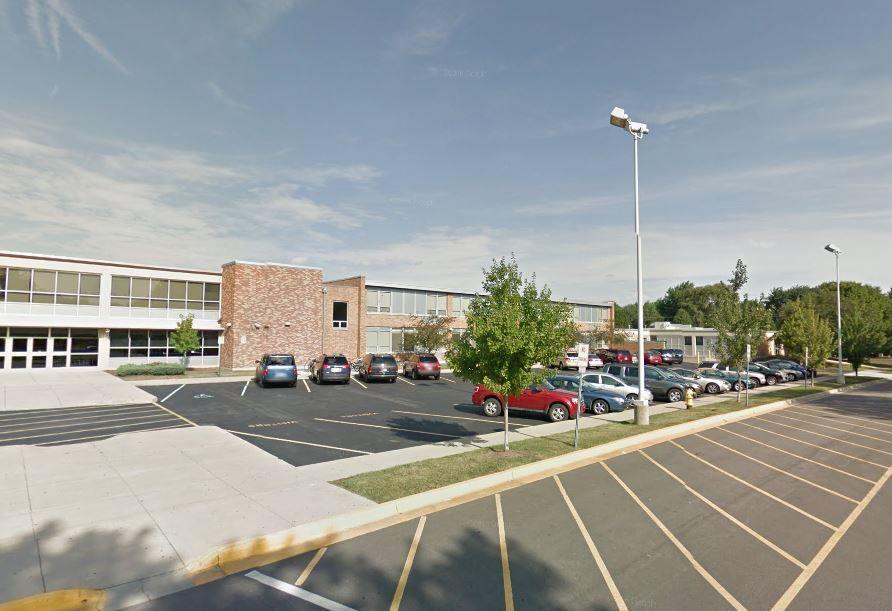 Hanover Community Schools Re-Entry Plan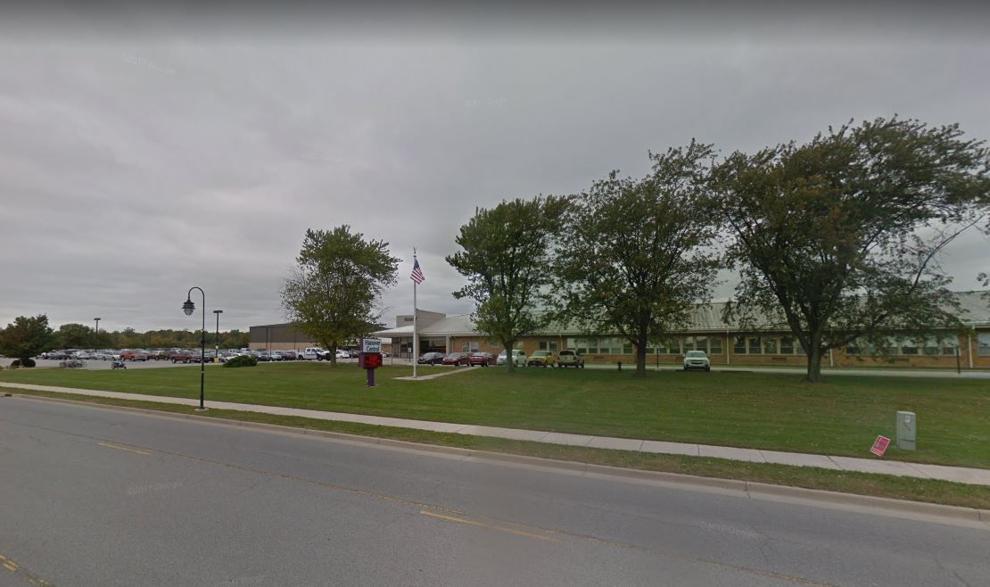 Lake Central School Corp. Return to School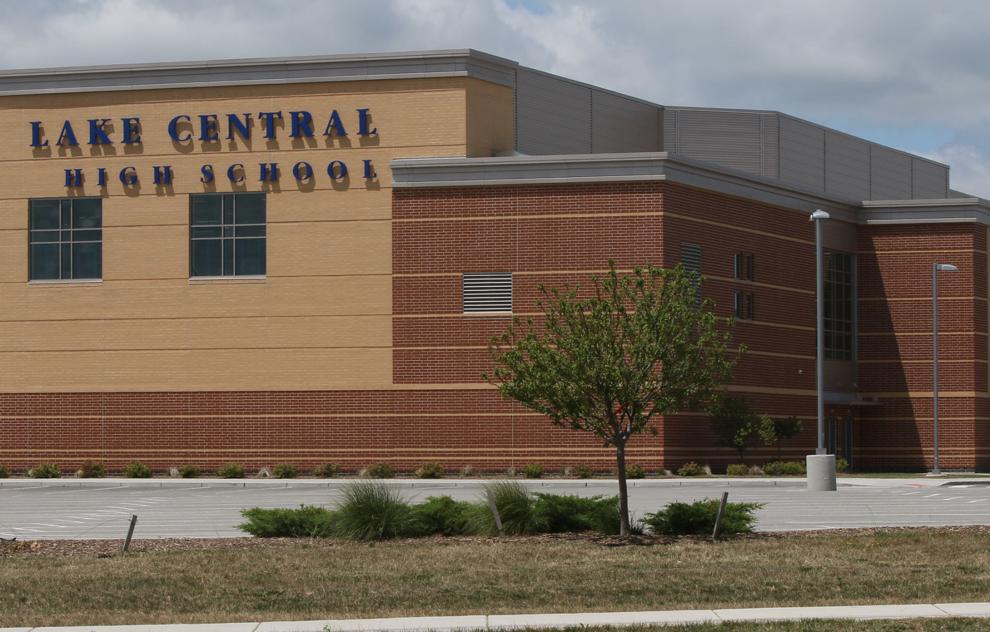 Lake Ridge New Tech Schools IN Class Re-Entry Plan 2020-21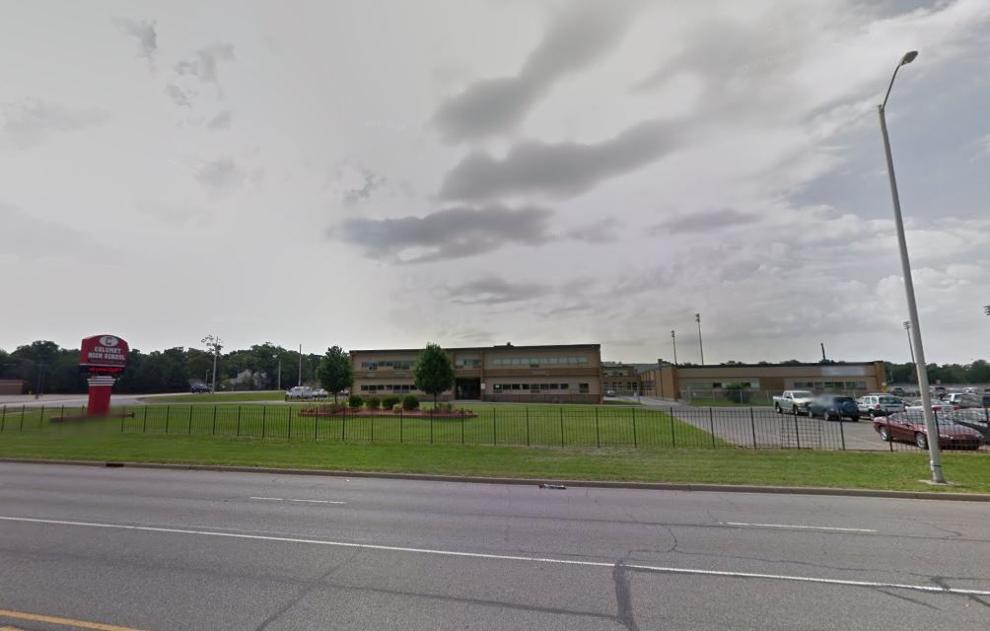 LaPorte Community School Corp. Getting Back on Track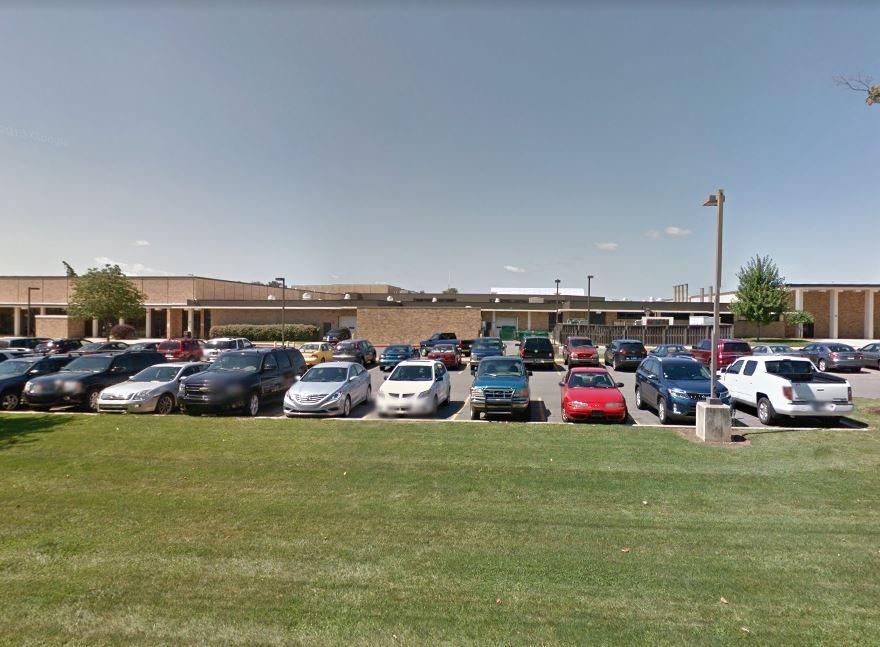 Merrillville Community School Corp. Re-Entry Plan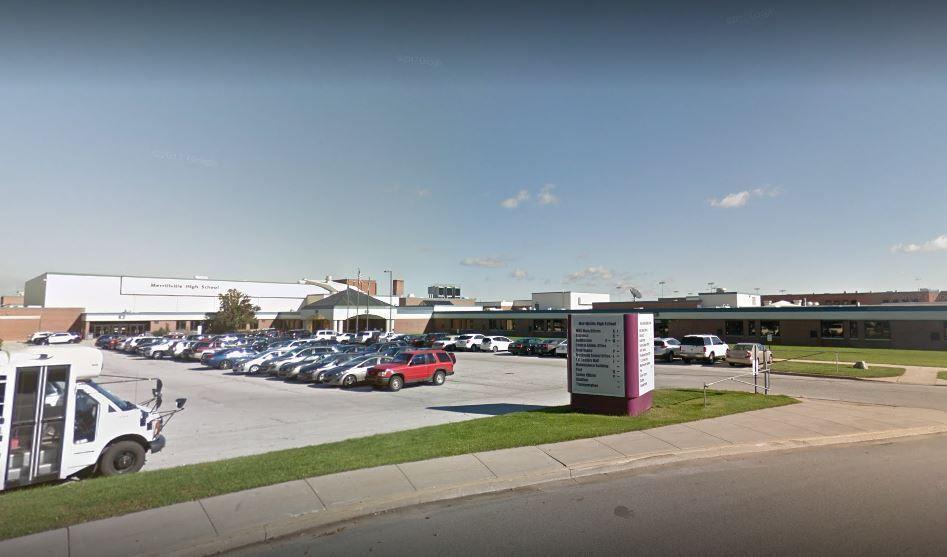 Michigan City Area Schools Reopening 2020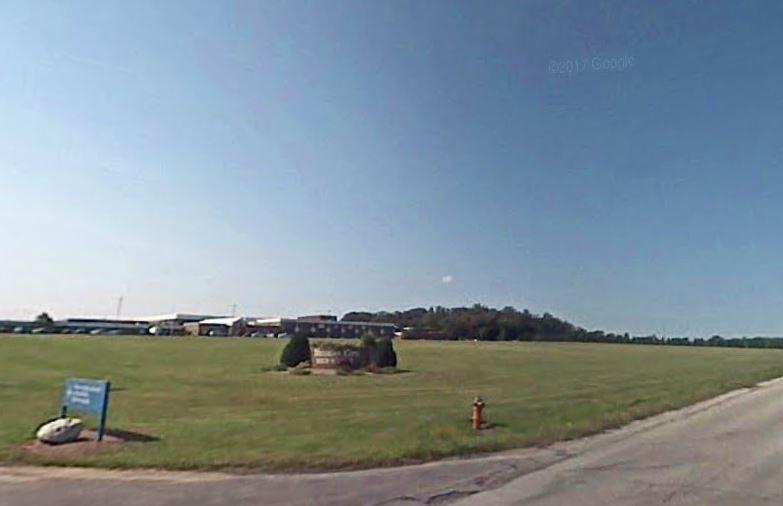 Portage Township Schools Re-Entry Plan
School City of East Chicago Protect Cardinal Plan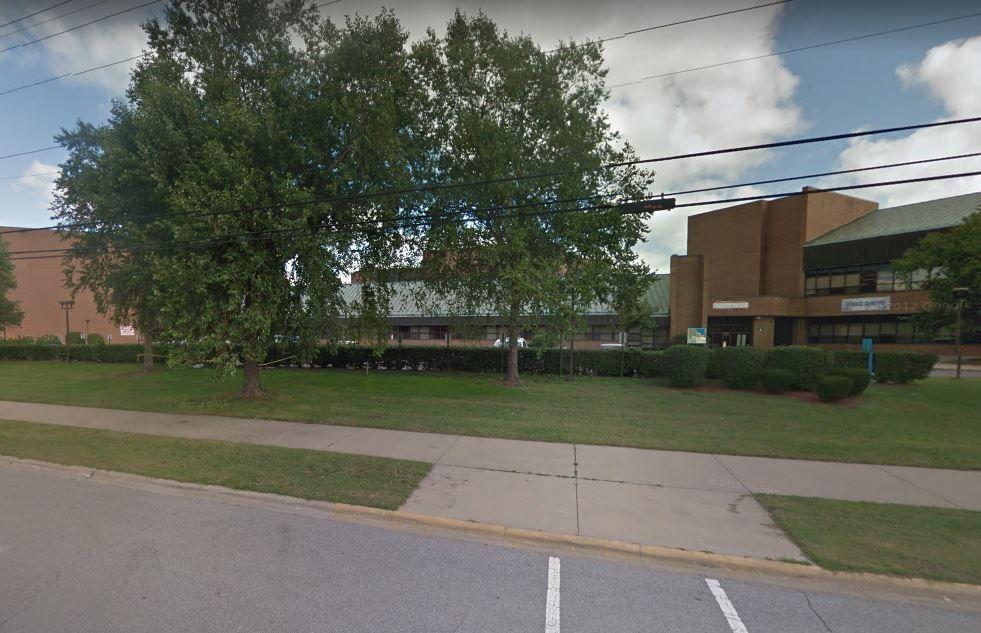 School City of Hammond Re-Open Plan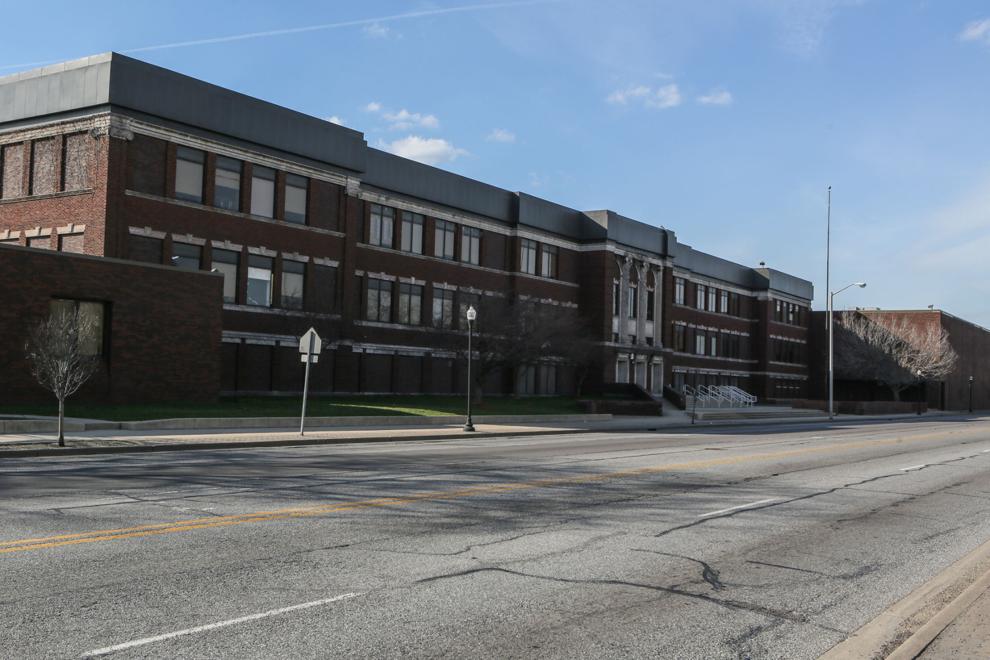 School City of Hobart Protect Brickies Plan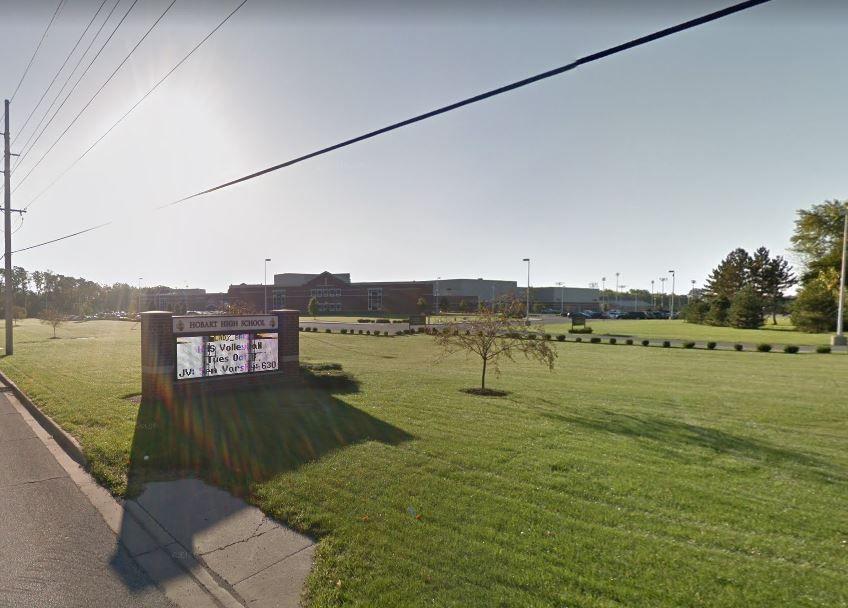 School Town of Highland School Reopening Framework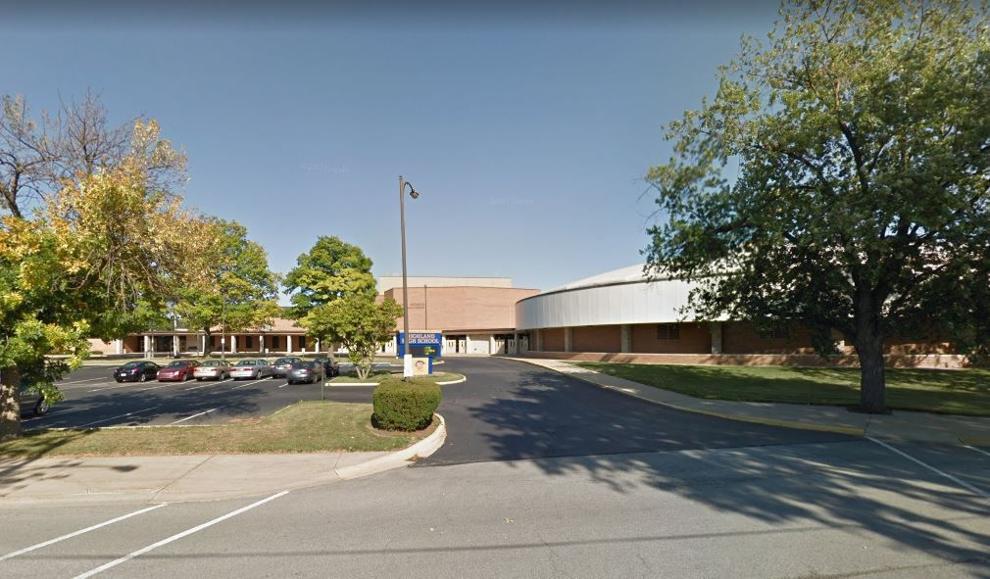 Valparaiso Community Schools Return to Learn