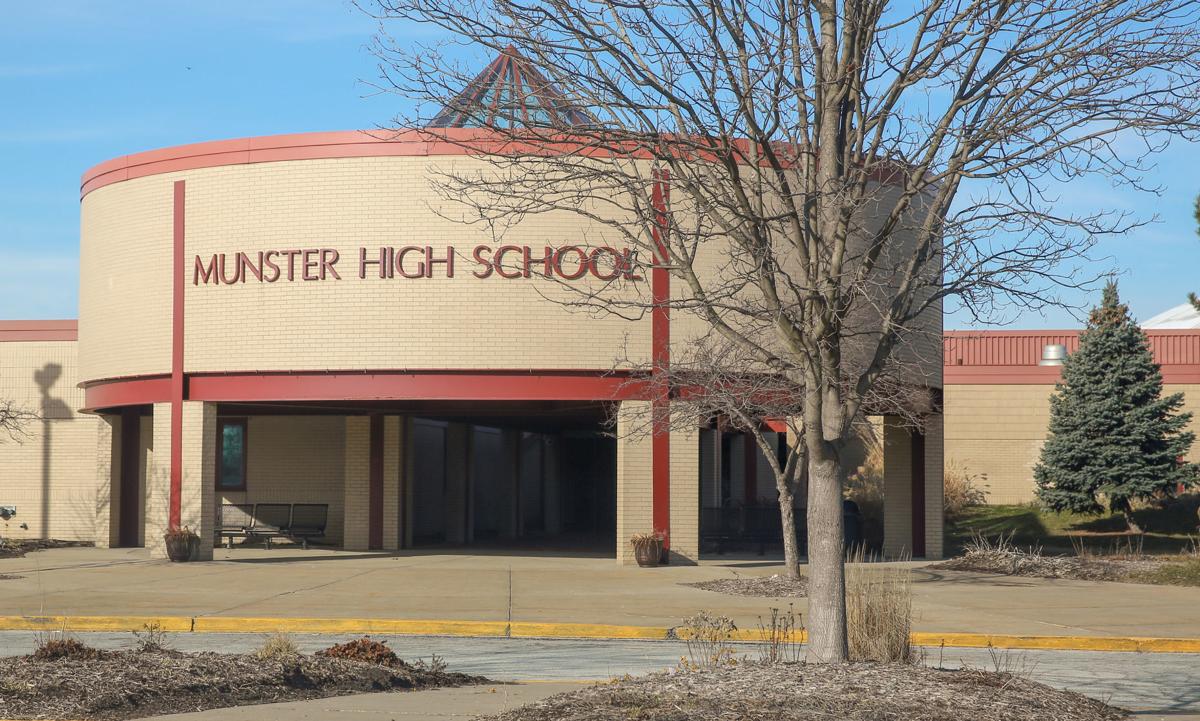 MUNSTER — The School Town of Munster is holding a job fair for a variety of positions Wednesday. 
There are open positions for instructional assistants, substitute teachers, bus drivers, bus aides, custodians and food service workers. Additional openings for coaches, teachers and administrators are listed on the district's employment opportunity portion of the website. 
People can apply for positions in advance of the job fair by going to www.munster.us and clicking on "Departments," "Human Resources" and then "Employment Opportunities."
For questions or additional information, contact Barb Coggins or Kathy Phipps at 219-836-7256.
Gallery: Munster High School commencement
060721-nws-mungrad 25.jpg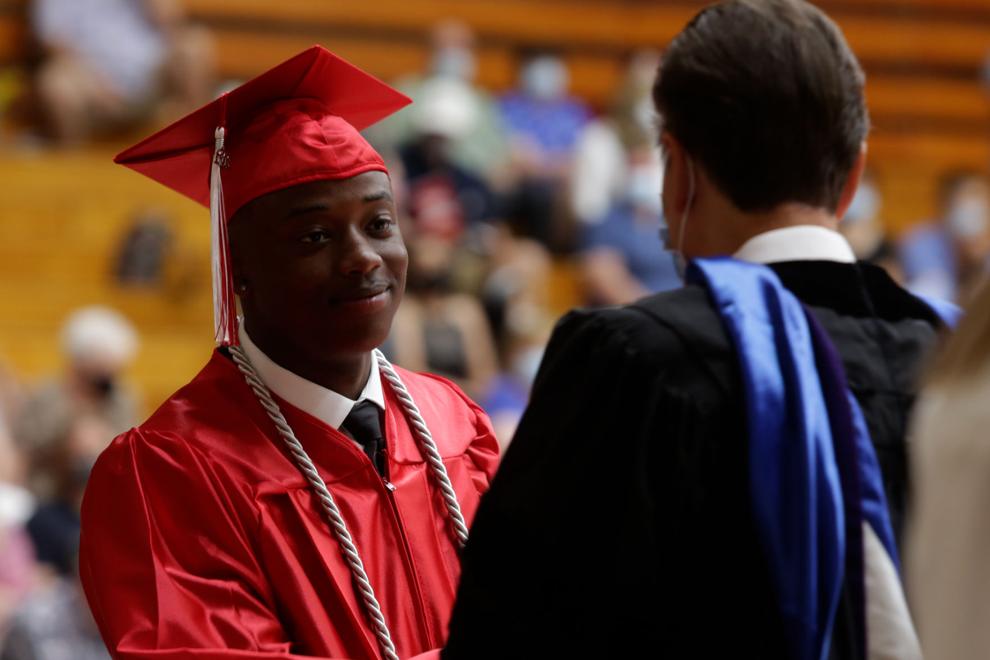 060721-nws-mungrad 18.jpg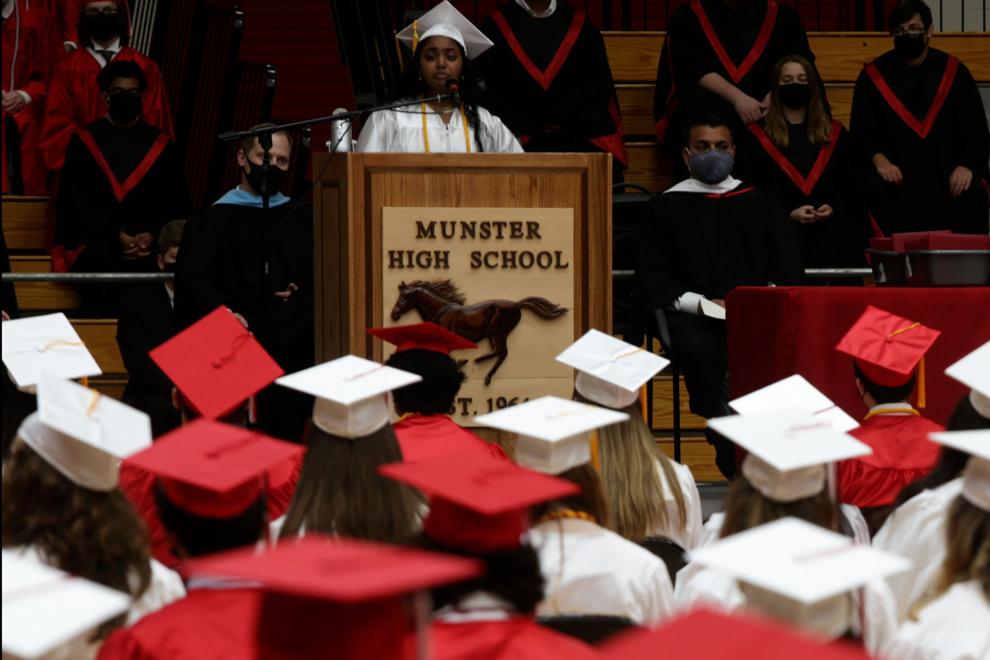 060721-nws-mungrad 27.jpg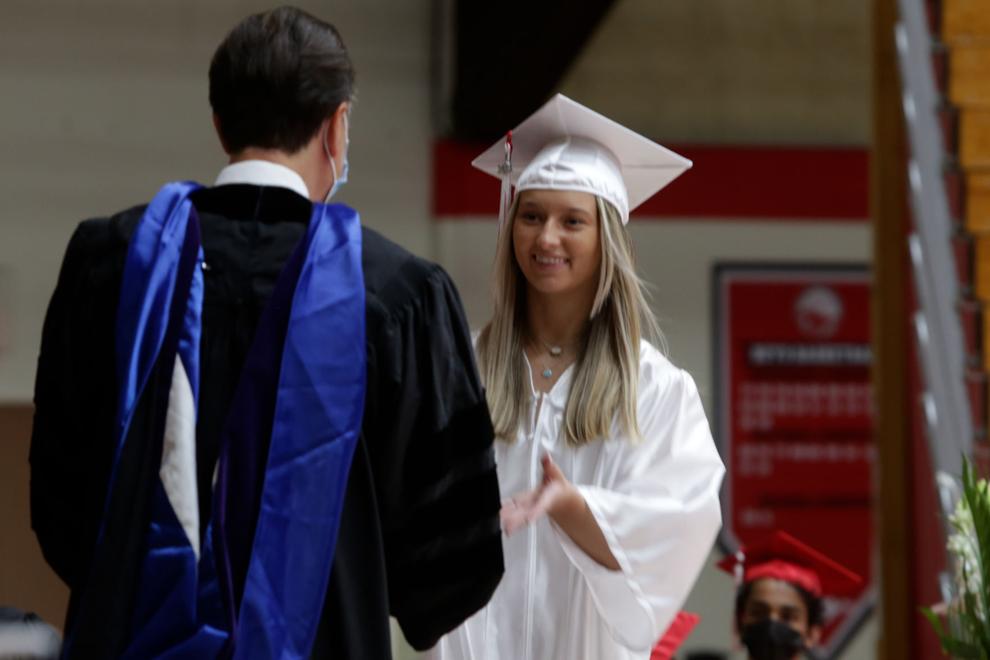 060721-nws-mungrad 34.jpg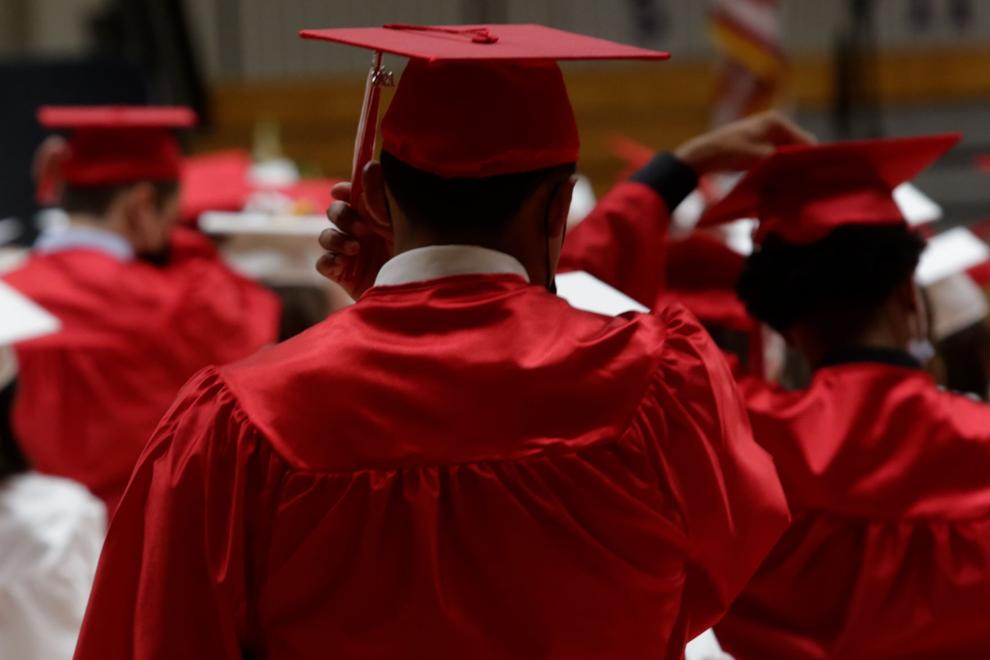 060721-nws-mungrad 28.jpg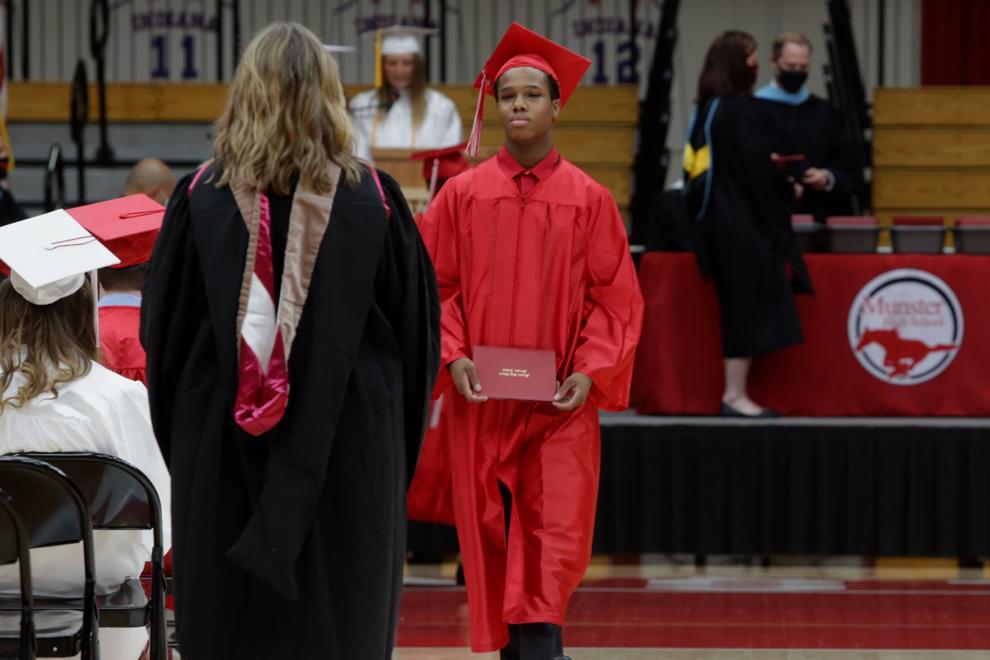 060721-nws-mungrad 14.jpg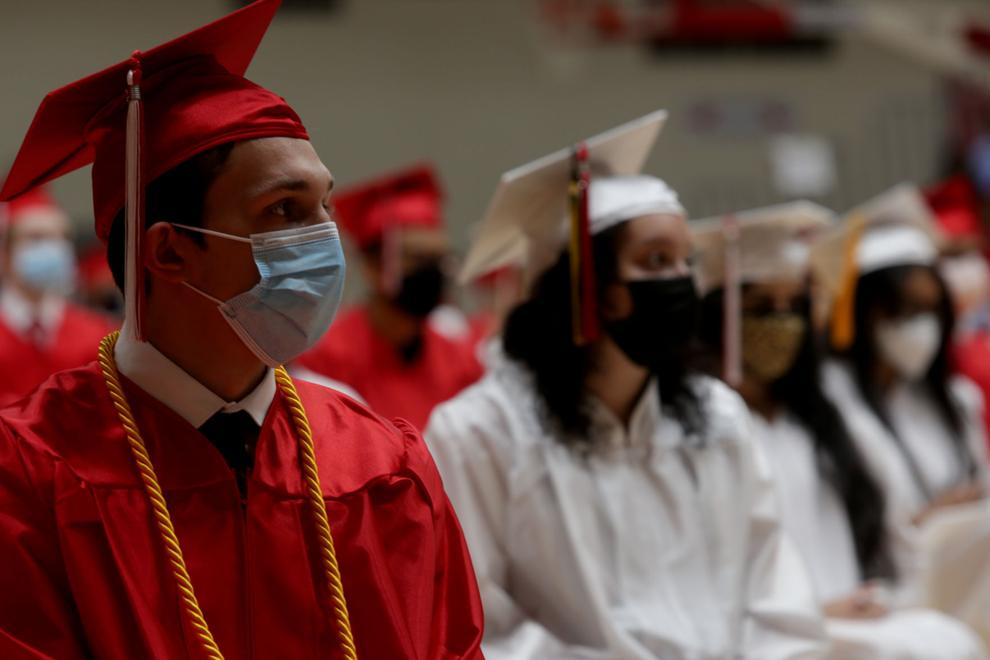 060721-nws-mungrad 3.jpg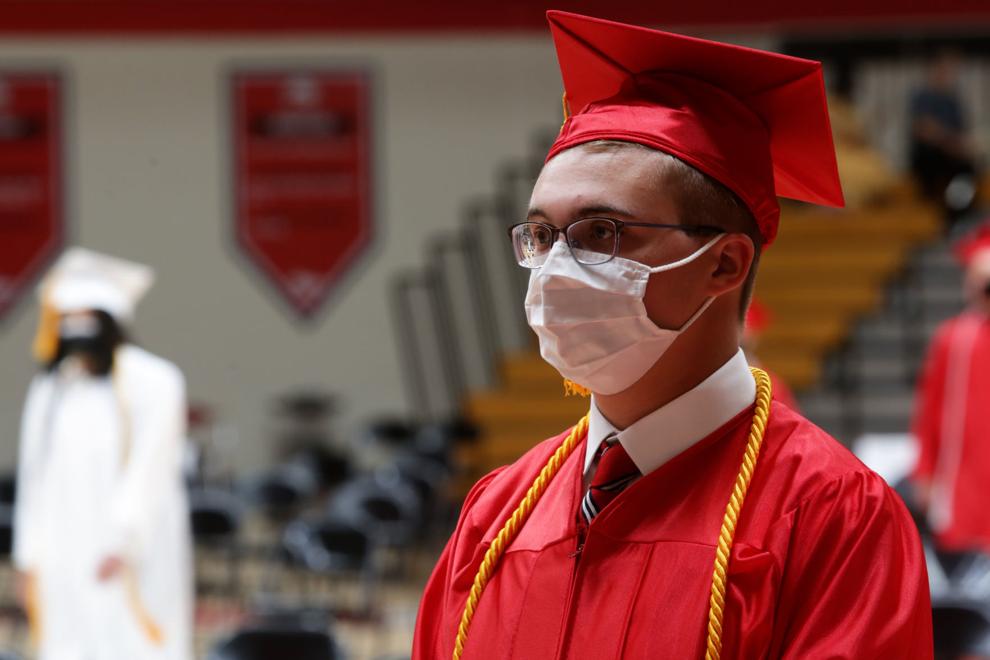 060721-nws-mungrad 33.jpg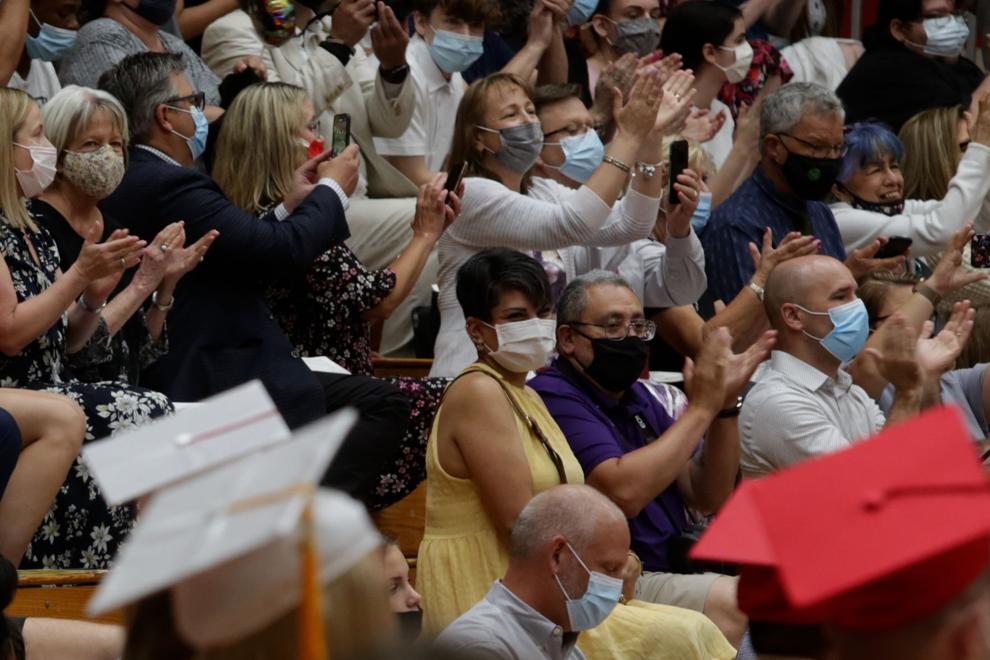 060721-nws-mungrad 17.jpg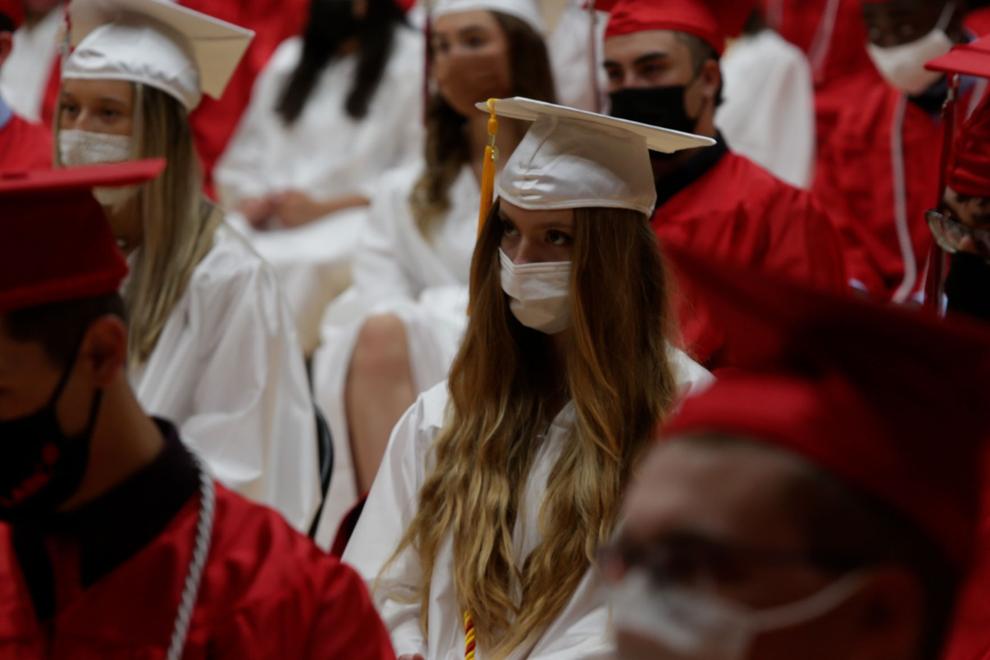 060721-nws-mungrad 19.jpg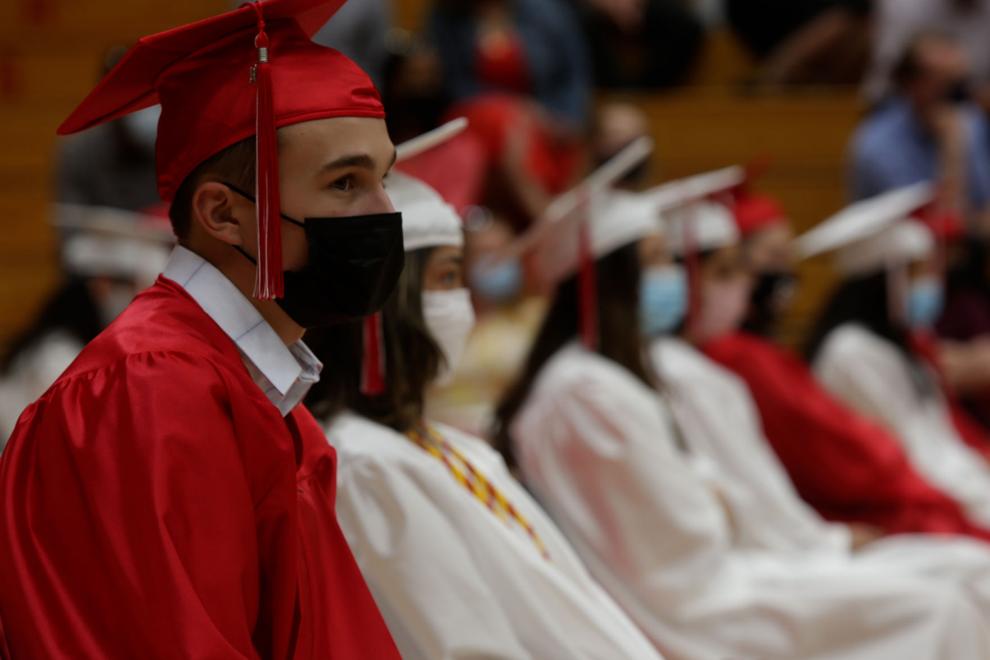 060721-nws-mungrad 13.jpg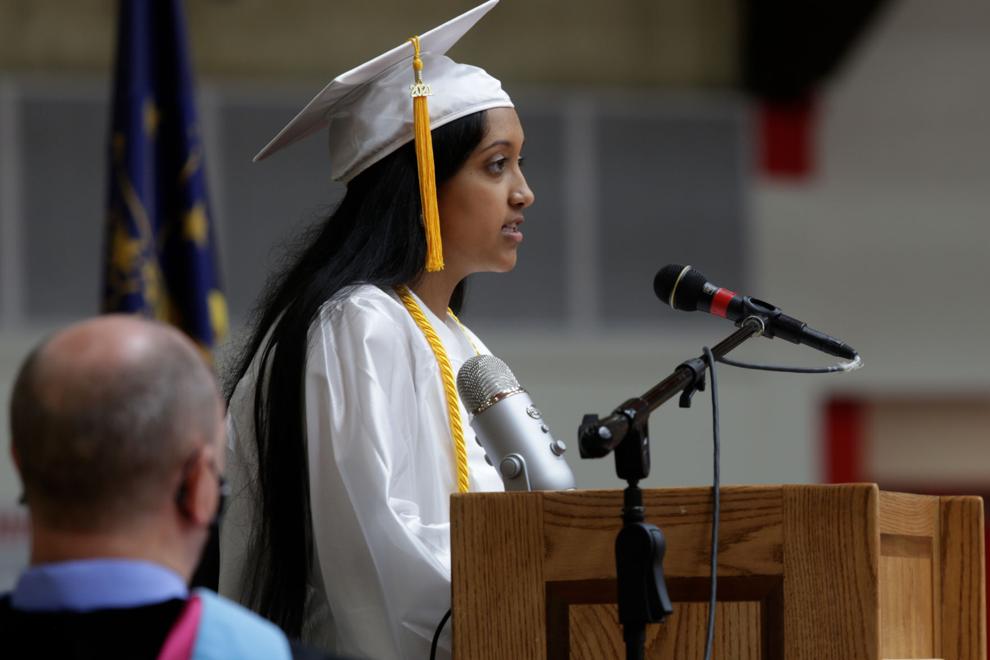 060721-nws-mungrad 29.jpg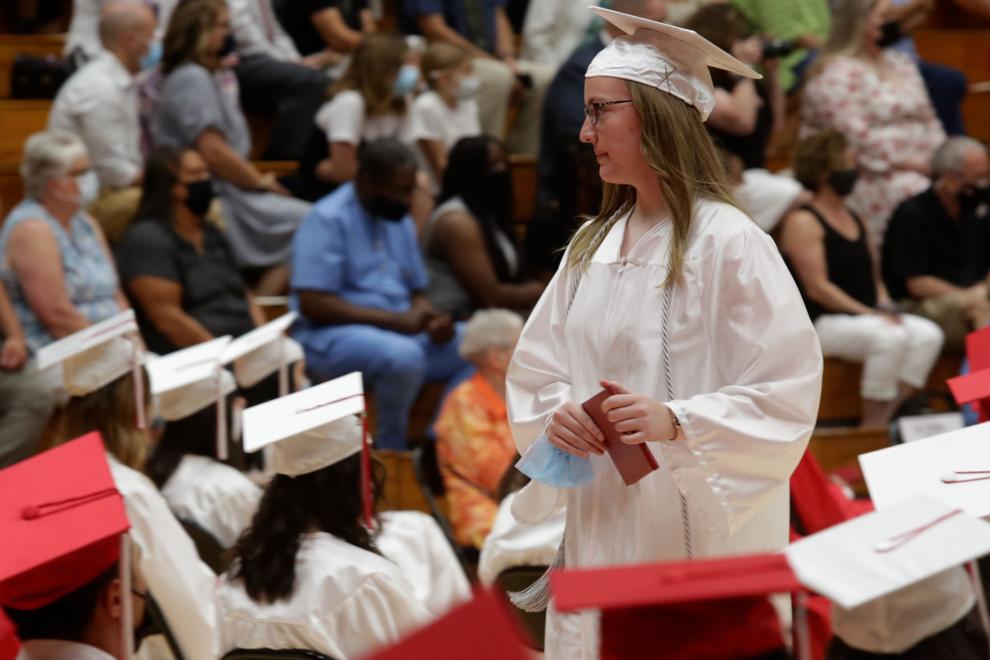 060721-nws-mungrad 15.jpg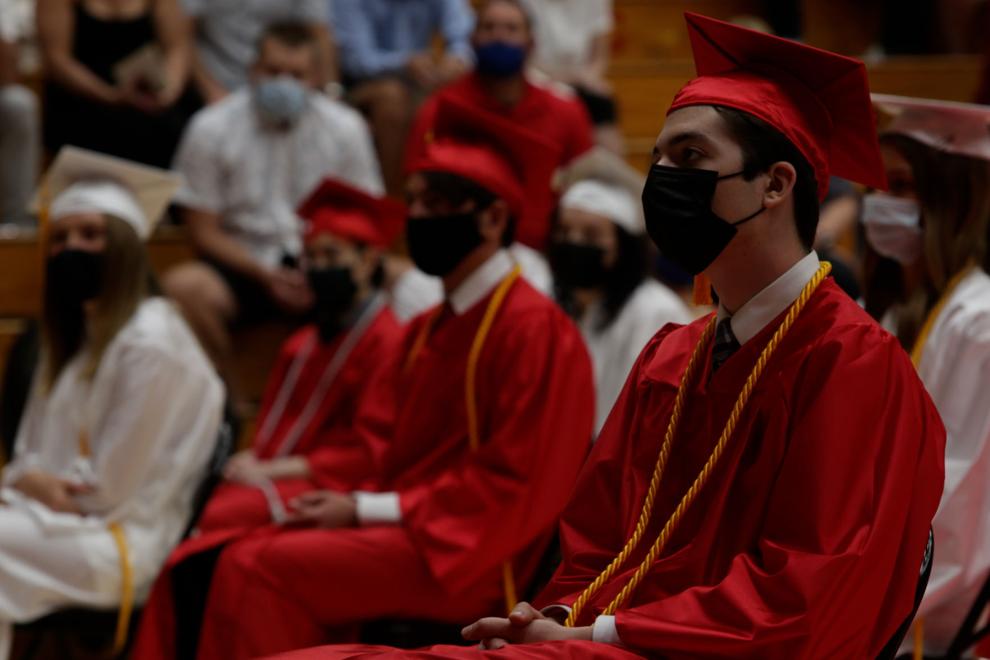 060721-nws-mungrad 30.jpg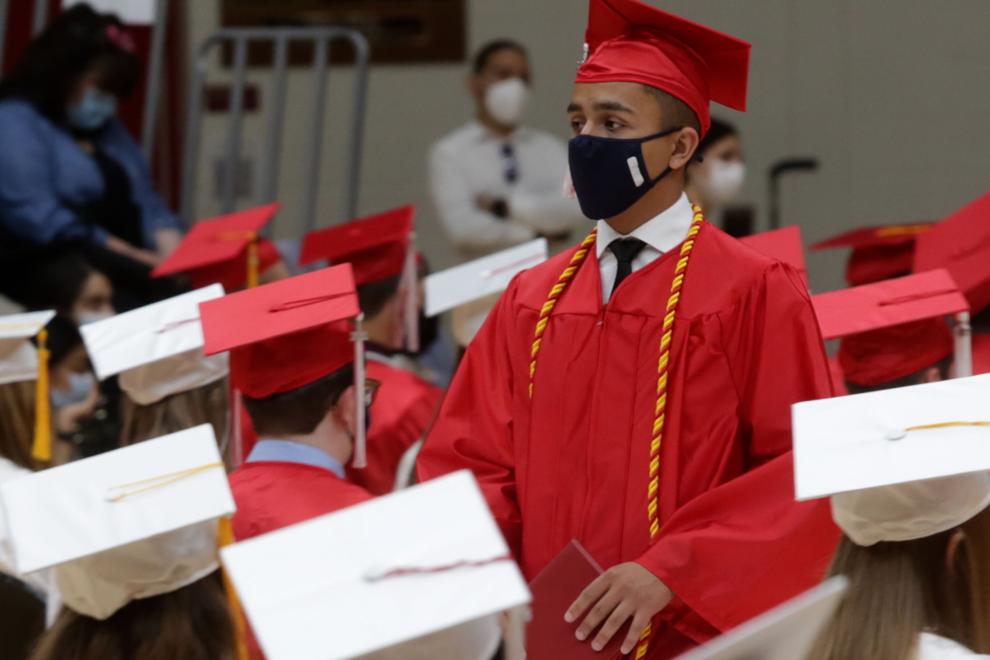 060721-nws-mungrad 22.jpg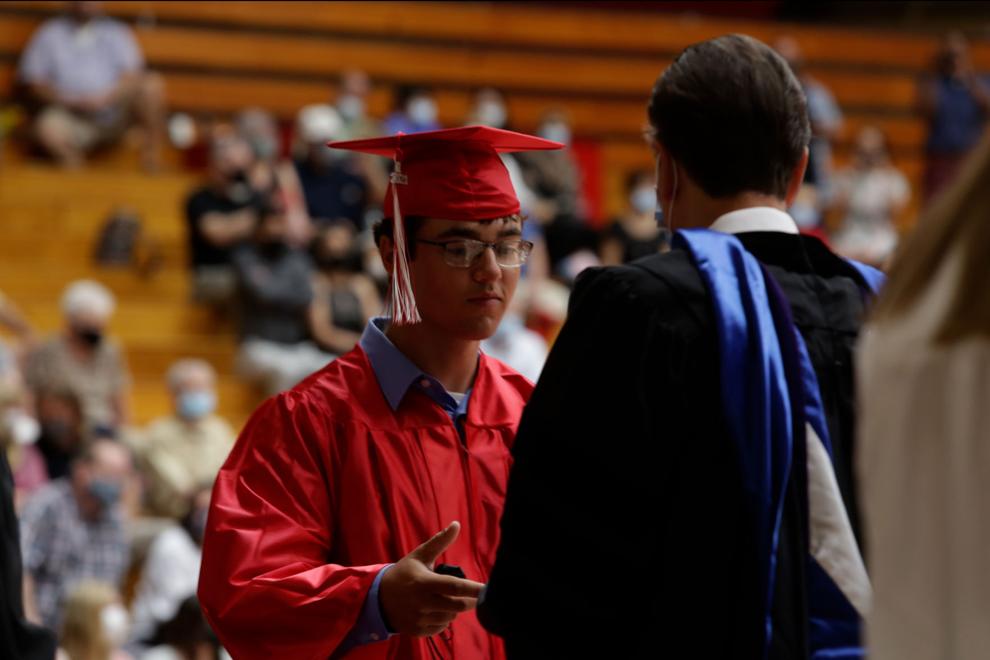 060721-nws-mungrad 24.jpg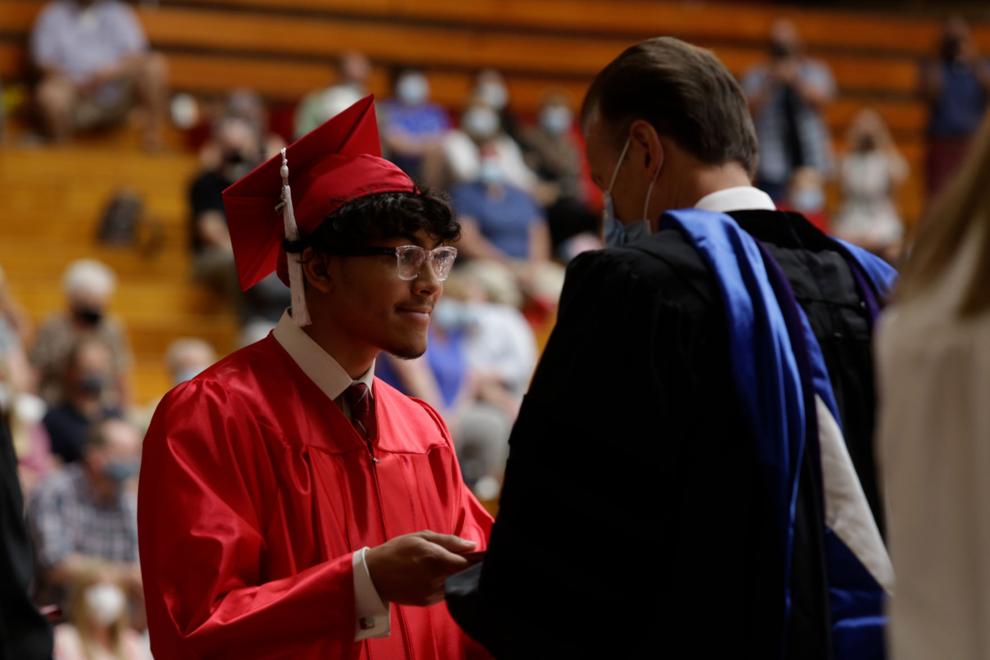 060721-nws-mungrad 11.jpg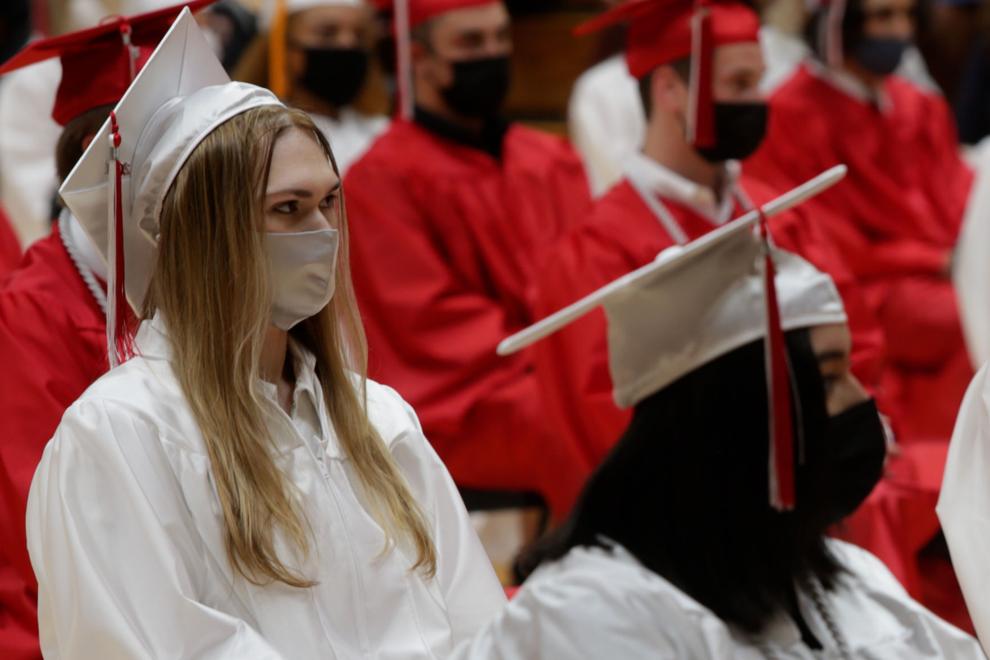 060721-nws-mungrad 32.jpg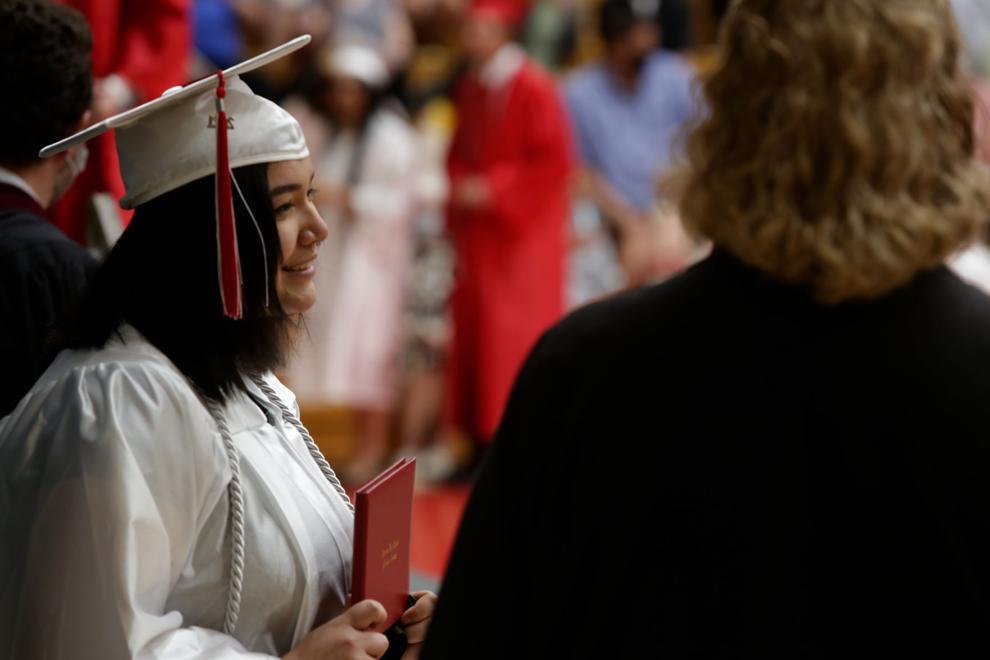 060721-nws-mungrad 12.jpg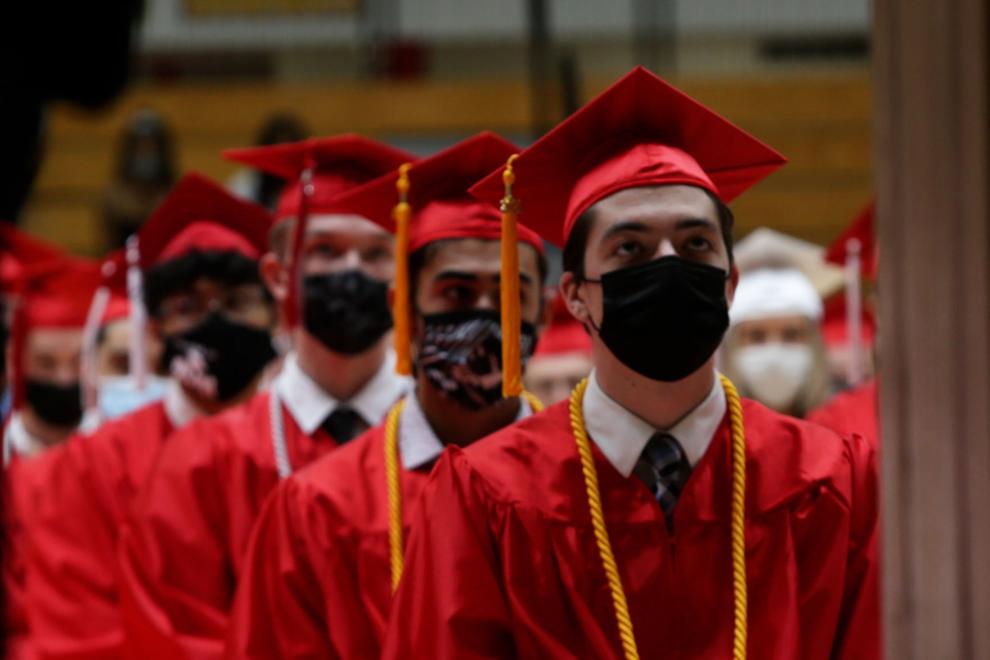 060721-nws-mungrad 21.jpg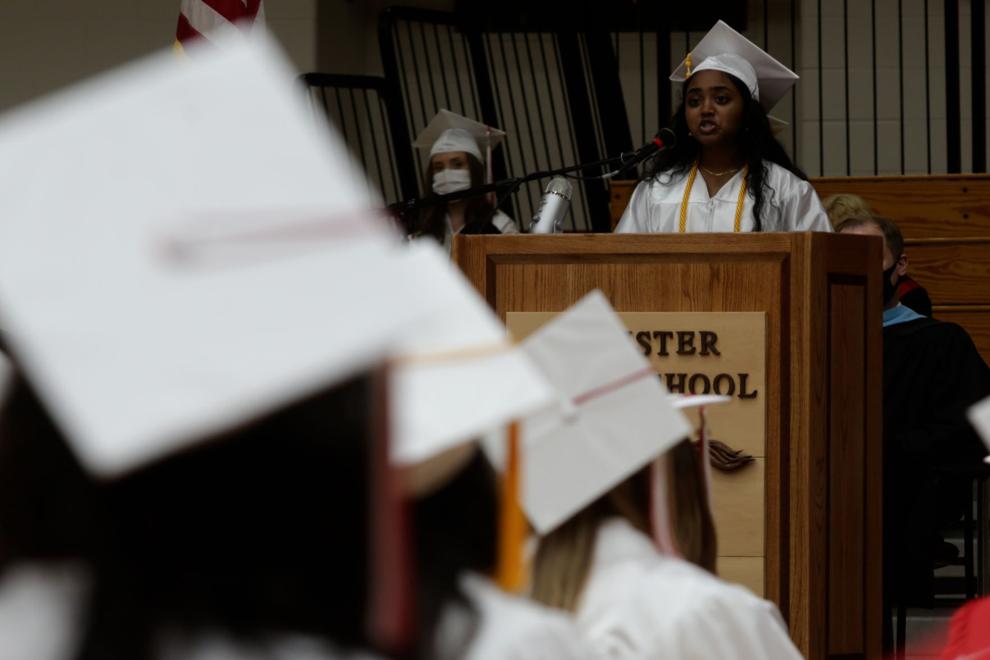 060721-nws-mungrad 31.jpg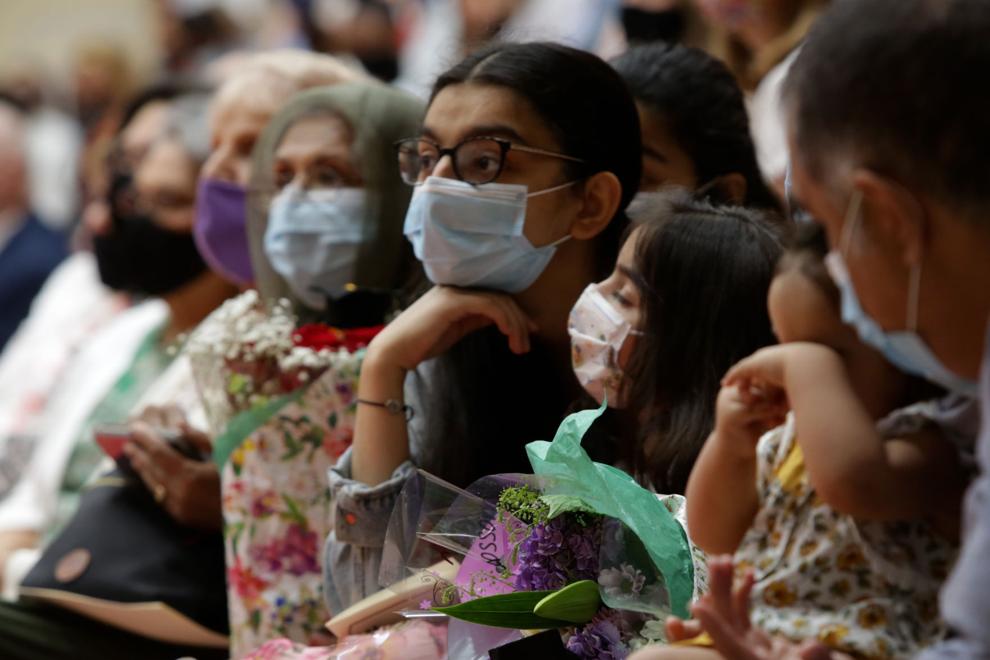 060721-nws-mungrad 26.jpg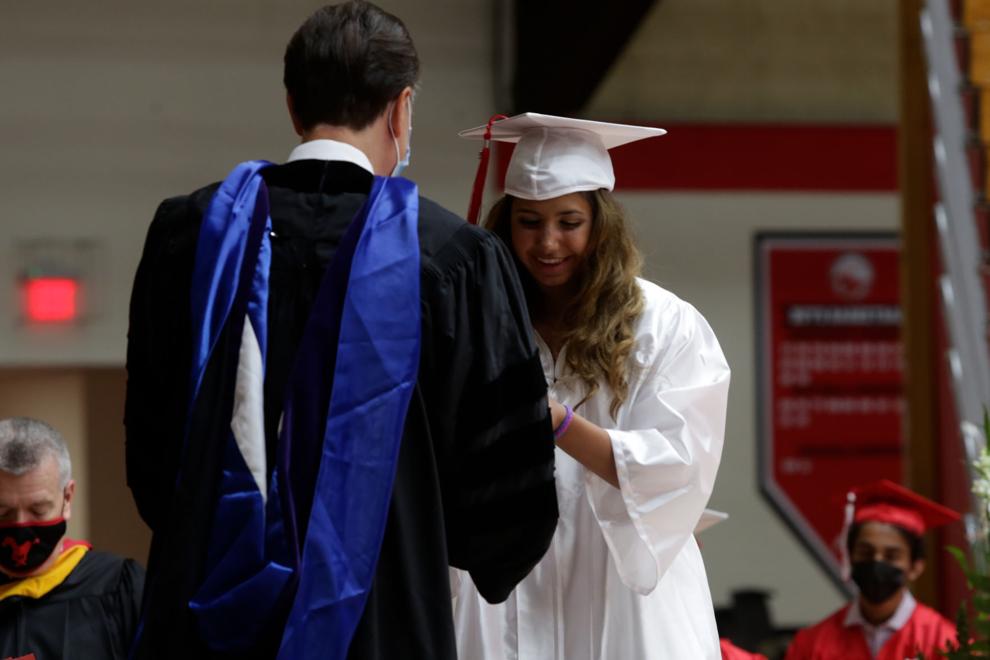 060721-nws-mungrad 23.jpg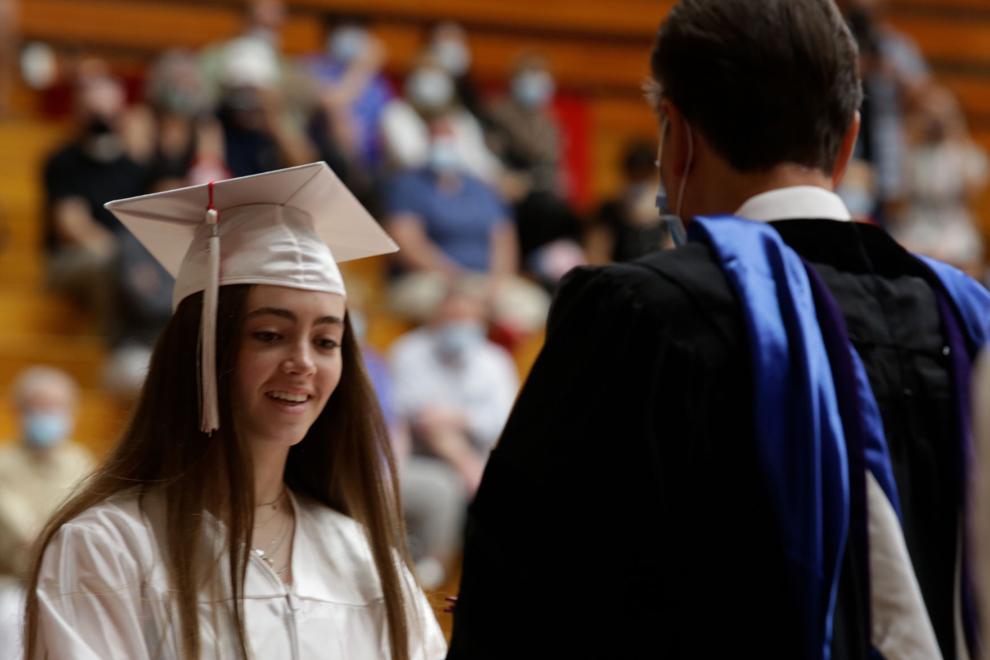 060721-nws-mungrad 2.jpg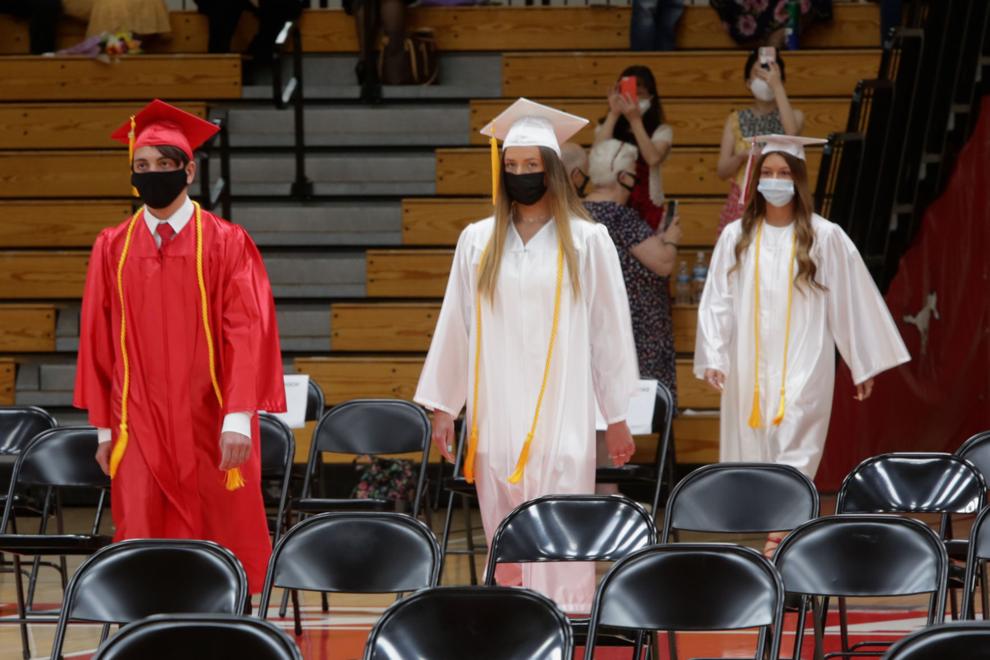 060721-nws-mungrad 20.jpg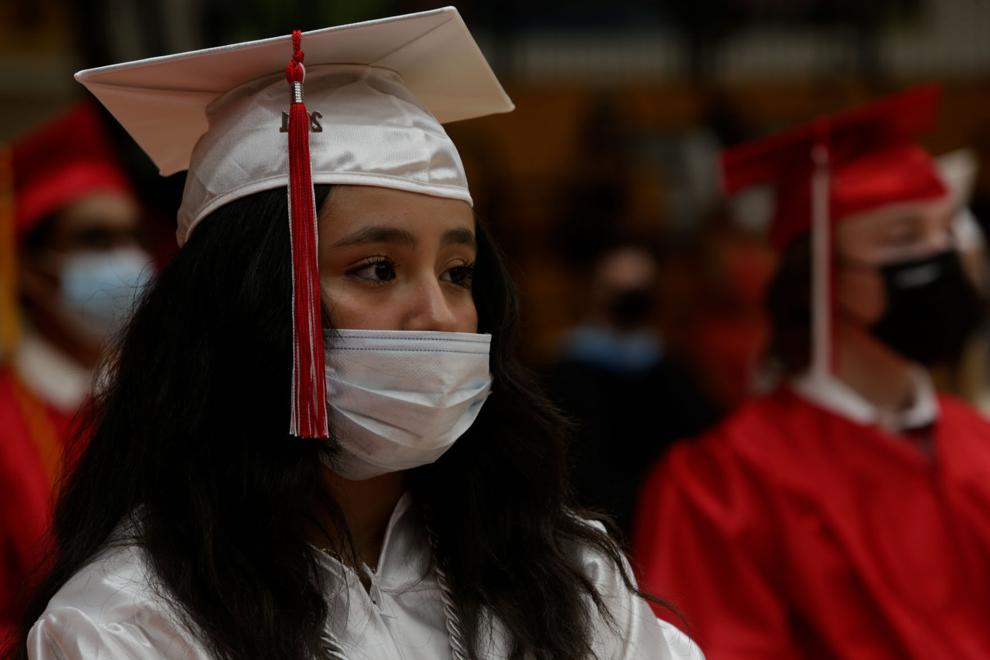 060721-nws-mungrad 16.jpg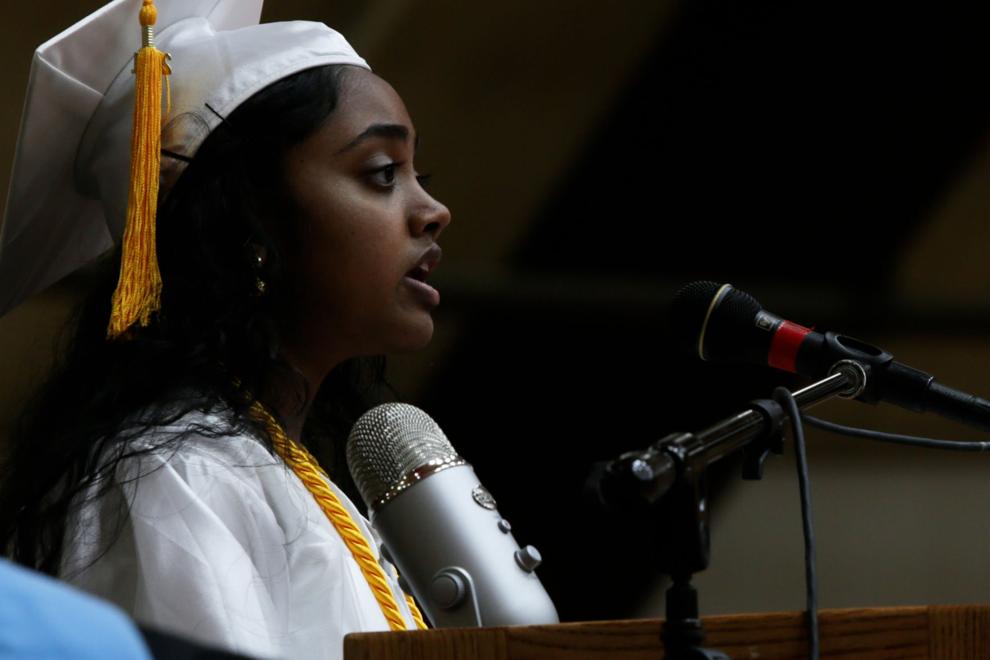 060721-nws-mungrad 1.jpg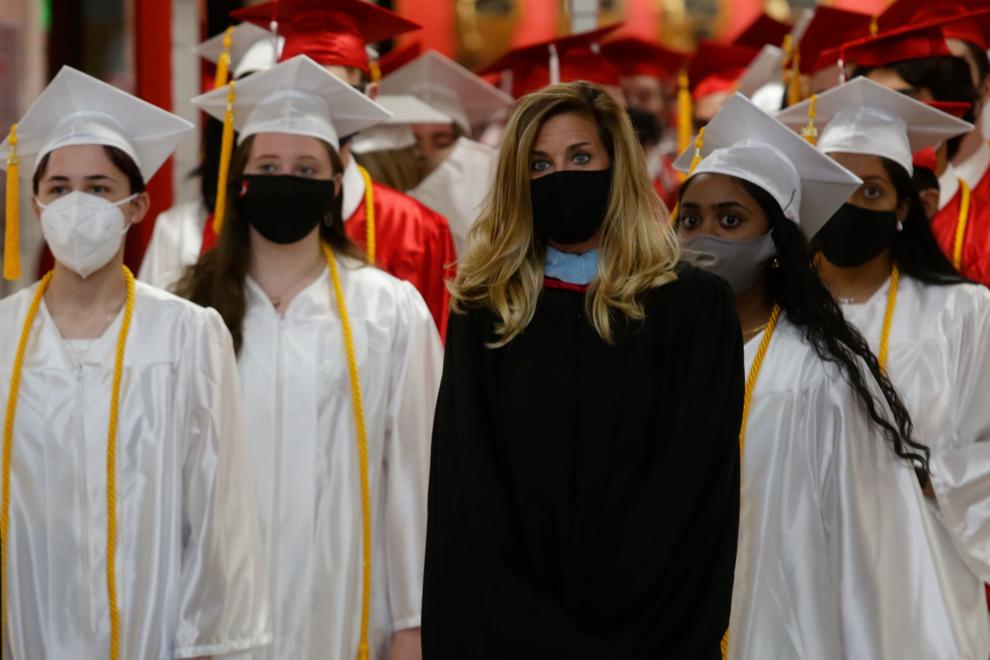 060721-nws-mungrad 10.jpg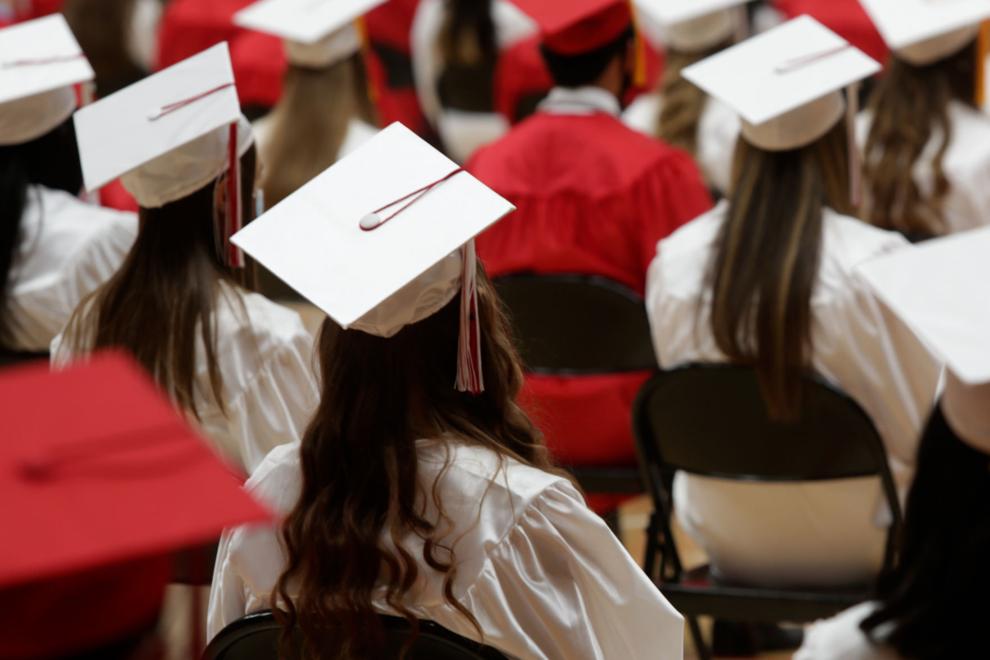 060721-nws-mungrad 4.jpg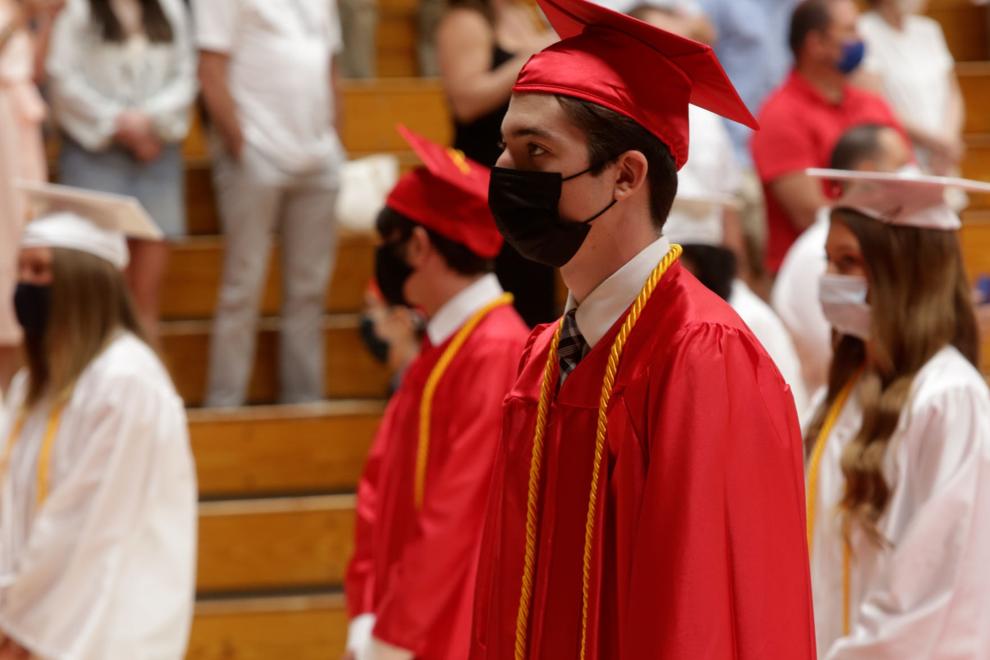 060721-nws-mungrad 7.jpg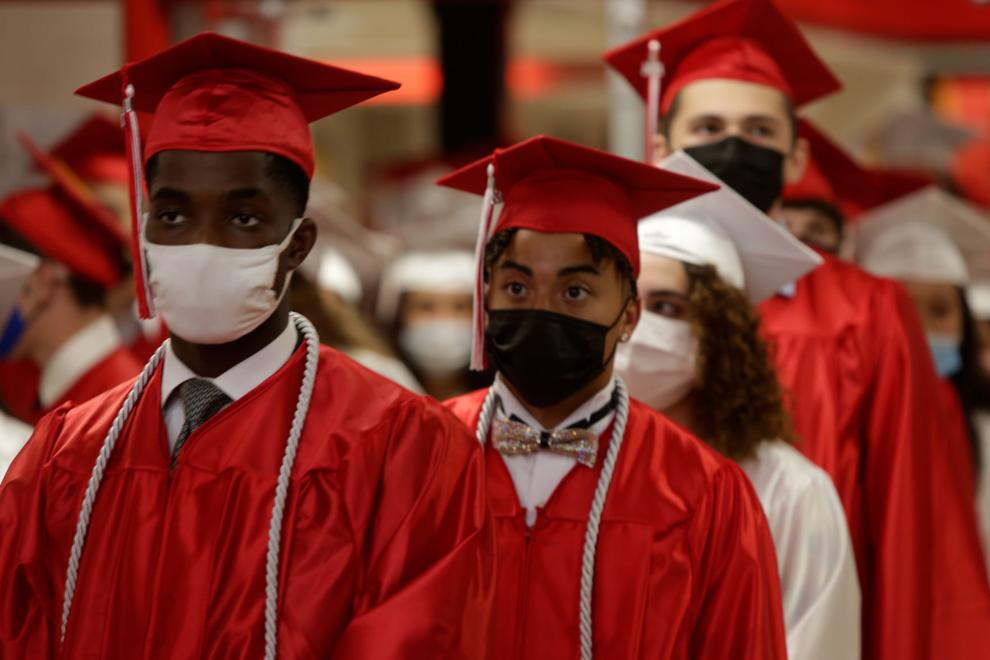 060721-nws-mungrad 5.jpg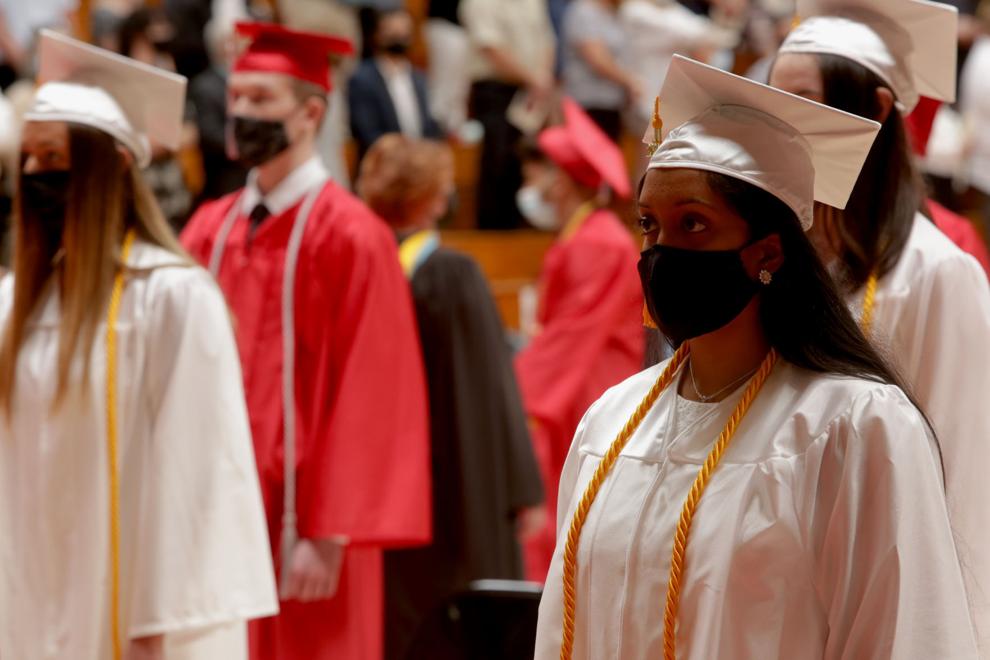 060721-nws-mungrad 8.jpg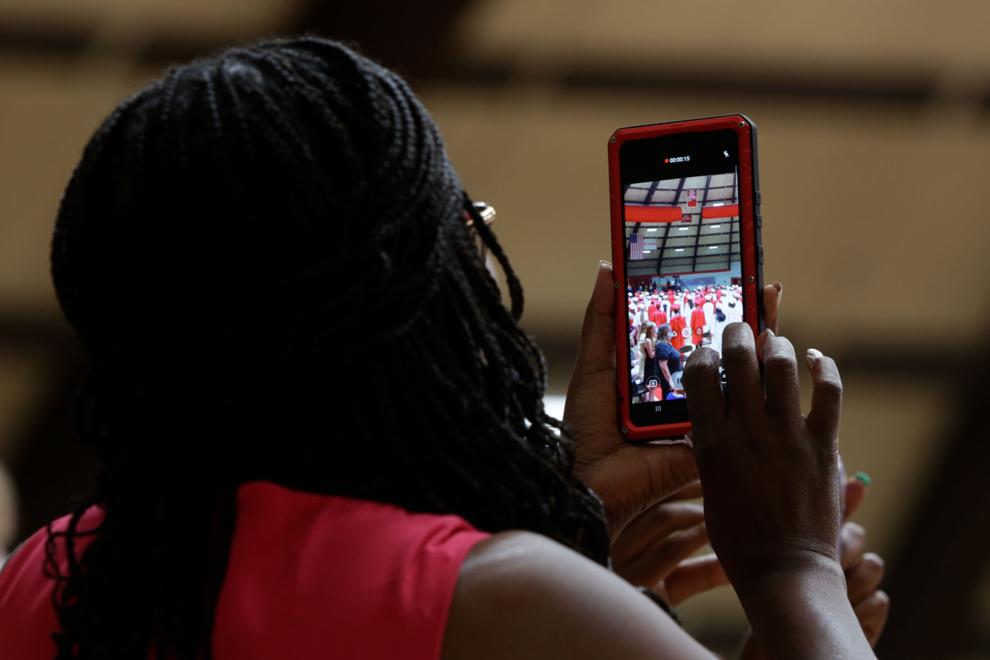 060721-nws-mungrad 6.jpg
060721-nws-mungrad 36.jpg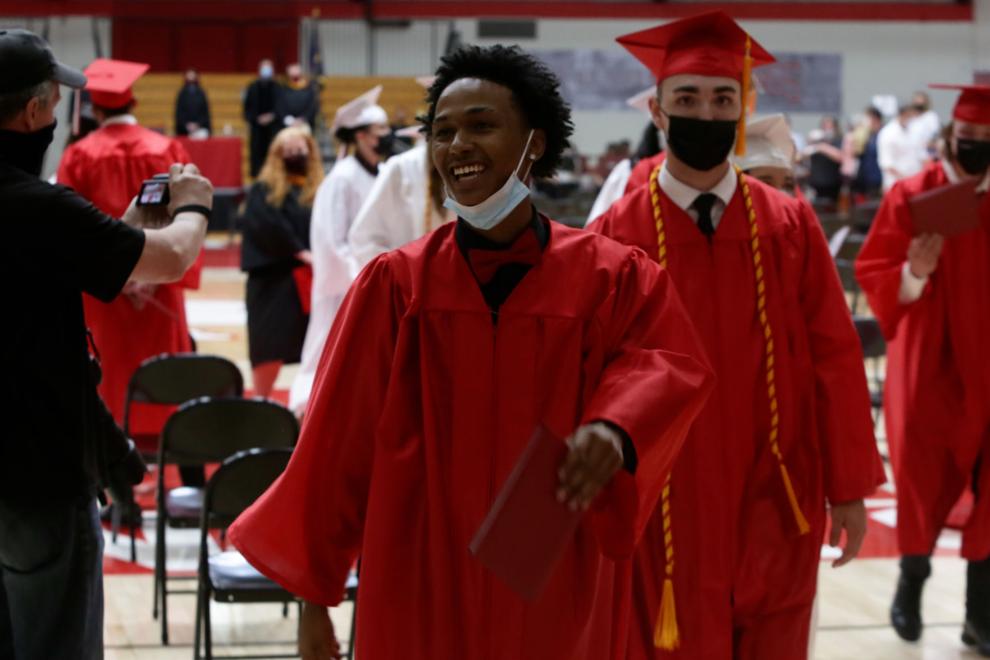 060721-nws-mungrad 35.jpg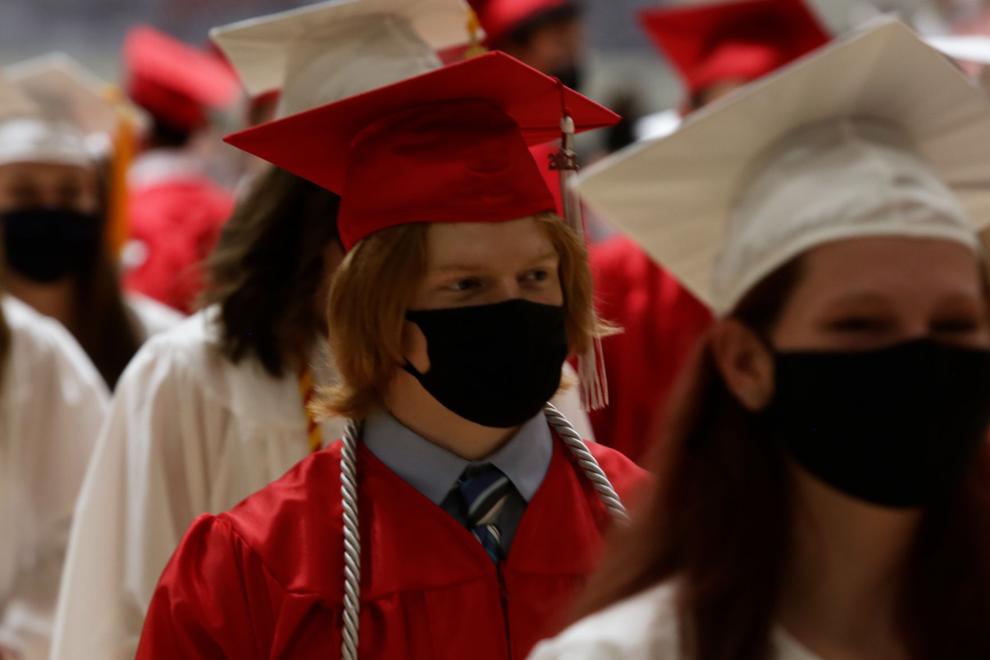 060721-nws-mungrad 9.jpg