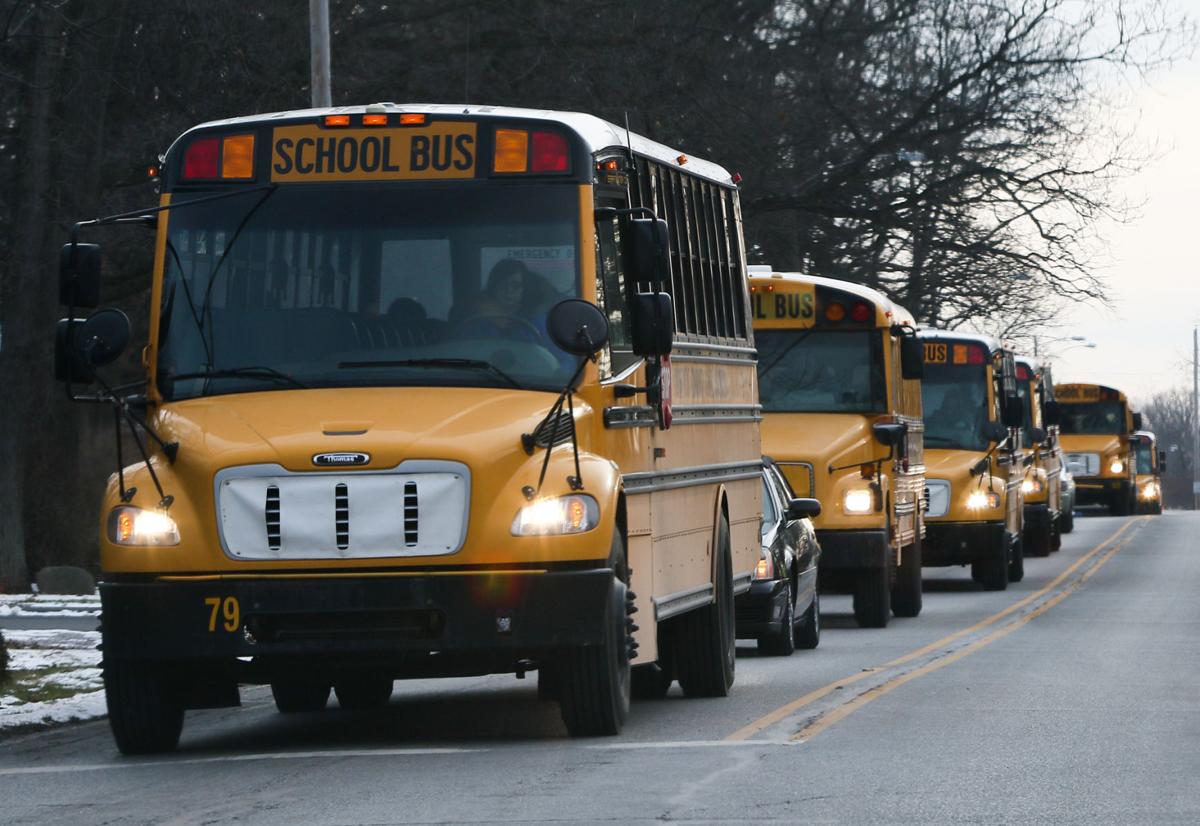 MUNSTER — Transportation staff for the School Town of Munster is checking out electric buses to see if they are a viable option for the district.
Currently, there 15 elementary routes and 21 routes for middle and high schools, said Director of Operations Sean Begley. The fleet is made up of 32 diesel-powered buses, but the school town is looking into adding electric buses.
Rear-engine electric buses, in particular, are being considered because that style is better equipped to handle the narrower neighborhood streets in Munster.
Begley said other districts that added electric buses have seen nearly $2,000 in fuel savings and $4,400 in savings on maintenance each year. Electric buses have fewer moving parts and don't require the same amount of preventive maintenance, such as oil and filter changes. 
However, electric buses come with a higher price tag. Whereas a diesel engine bus costs just over $83,000, the average price for an electric bus is $410,000, Begley said.
This cost would be lessened by the $315,000 schools in Indiana could receive for an electric bus through the Volkswagen Mitigation Trust. After that grant money, the cost of an electric bus would be about $100,000. Begley said the annual $6,400 savings in fuel and maintenance makes it a viable option over the 10- to 12-year lifespan of the bus.
But there are other factors to consider, Begley said, such as how much grant money they will actually receive, the cost of charging infrastructure, lifespan of the batteries and performance in inclement weather.
In addition to an electric bus, the school town is considering an enhanced transit bus, which Begley said offers additional storage space for clubs, bands and teams that travel across the state for competitions. It also offers better seating and air conditioning.
Like the rest of the district, Begley said the transportation department is excited to get back to school this fall. There are concerns about COVID-19, but they have a year of experience to build off now.
Last year, they were "successful" at operating in a pandemic, he said, so they will continue to use best practices for cleaning buses — sanitizing buses three times a day and if possible, taking a bus out of service for 24 hours and then sanitizing when a rider tests positive.
"We believe it so important to provide the best possible educational experience for our students and that experience for many of our student starts with their bus ride to school," he said.
For the coming school year, students will be required to wear masks on buses and will be assigned a specific seat. The windows will be lowered when weather permits to increase air flow. 
Students won't be allowed to eat on the bus, unless medically necessary, or pass personal items between one another.
Social distance will be required at bus stops, and siblings and members of the same household will sit with each other. 
Begley said school corporations across the county are struggling to find licensed drivers, so School Town of Munster is trying to show appreciation for current drivers and recruit new ones. 
The school town is implementing a bus driver incentive program that includes a $200 stipend if there are no accidents, write-ups or traffic violations for the entire school year. There is also a $300 stipend offered for referring a new driver who gets hired and stays for a minimum of one school year.
Begley said the district will pay for the CDL training required to become a bus driver. People interested in becoming a bus driver should contact Begley at spbegley@munster.us.
WATCH NOW: The Times photos of the week
WATCH NOW: Photos of the week
Pepsi drivers striking over potential five-fold increase in health care premiums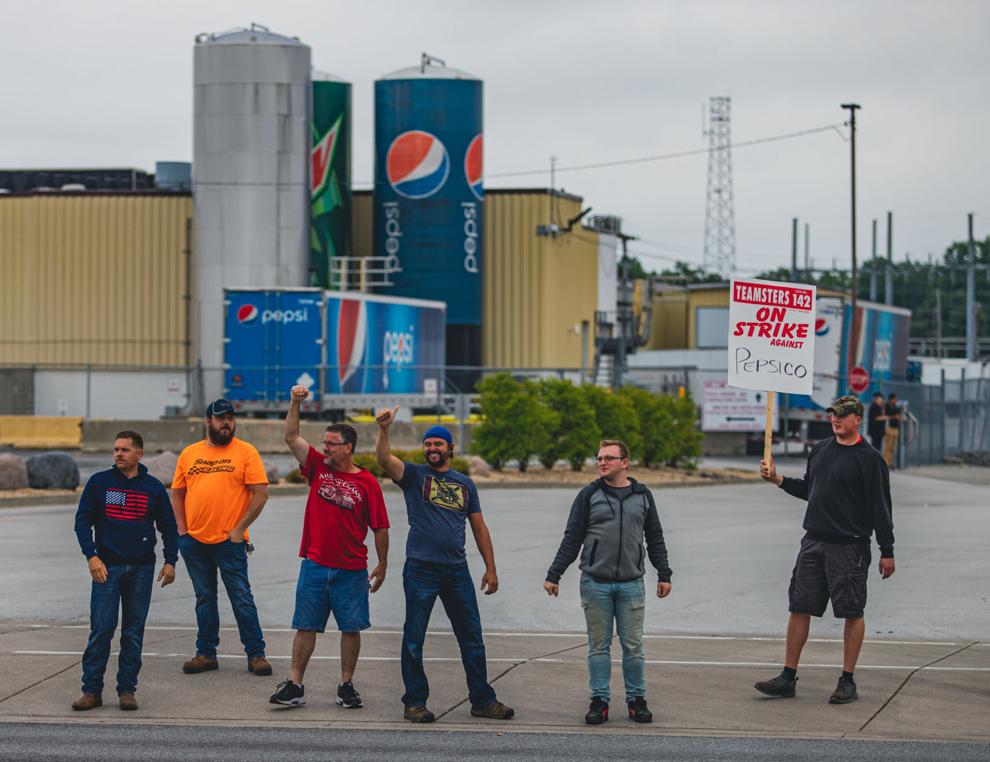 Pepsi drivers striking over potential five-fold increase in health care premiums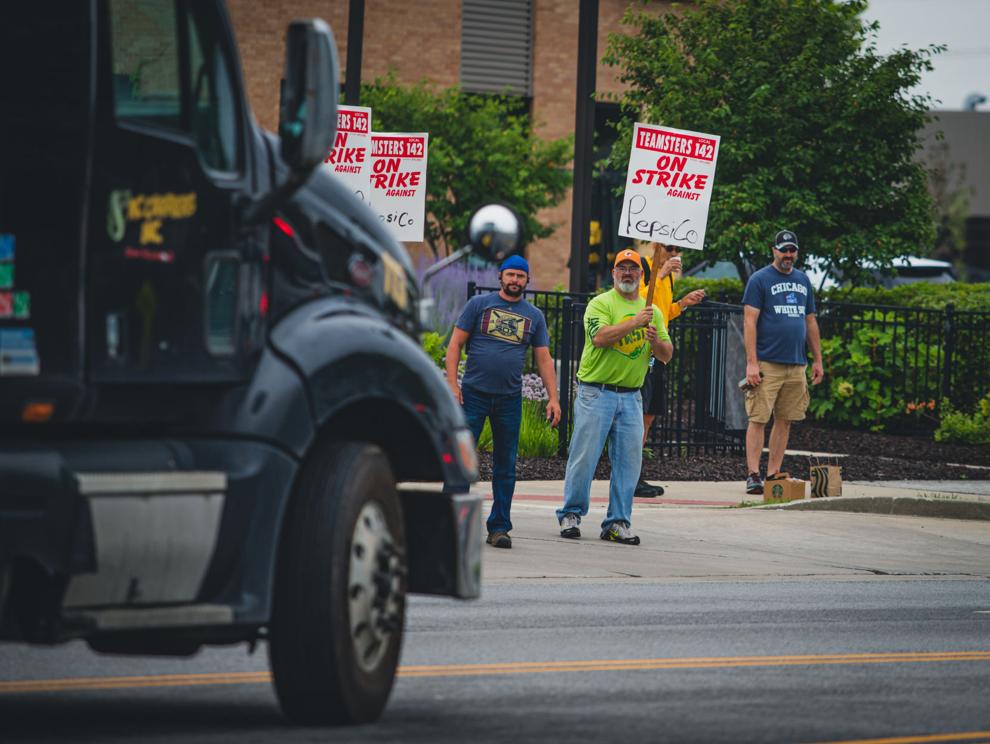 Pepsi drivers striking over potential five-fold increase in health care premiums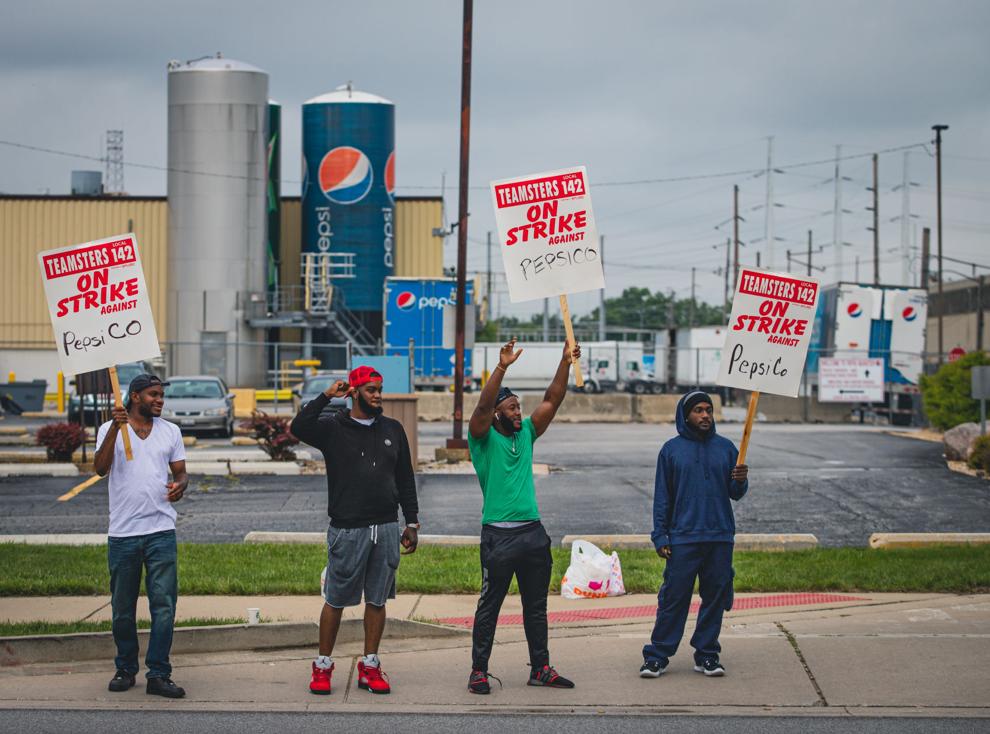 Pepsi drivers striking over potential five-fold increase in health care premiums
Elegance Bridal Operation Wedding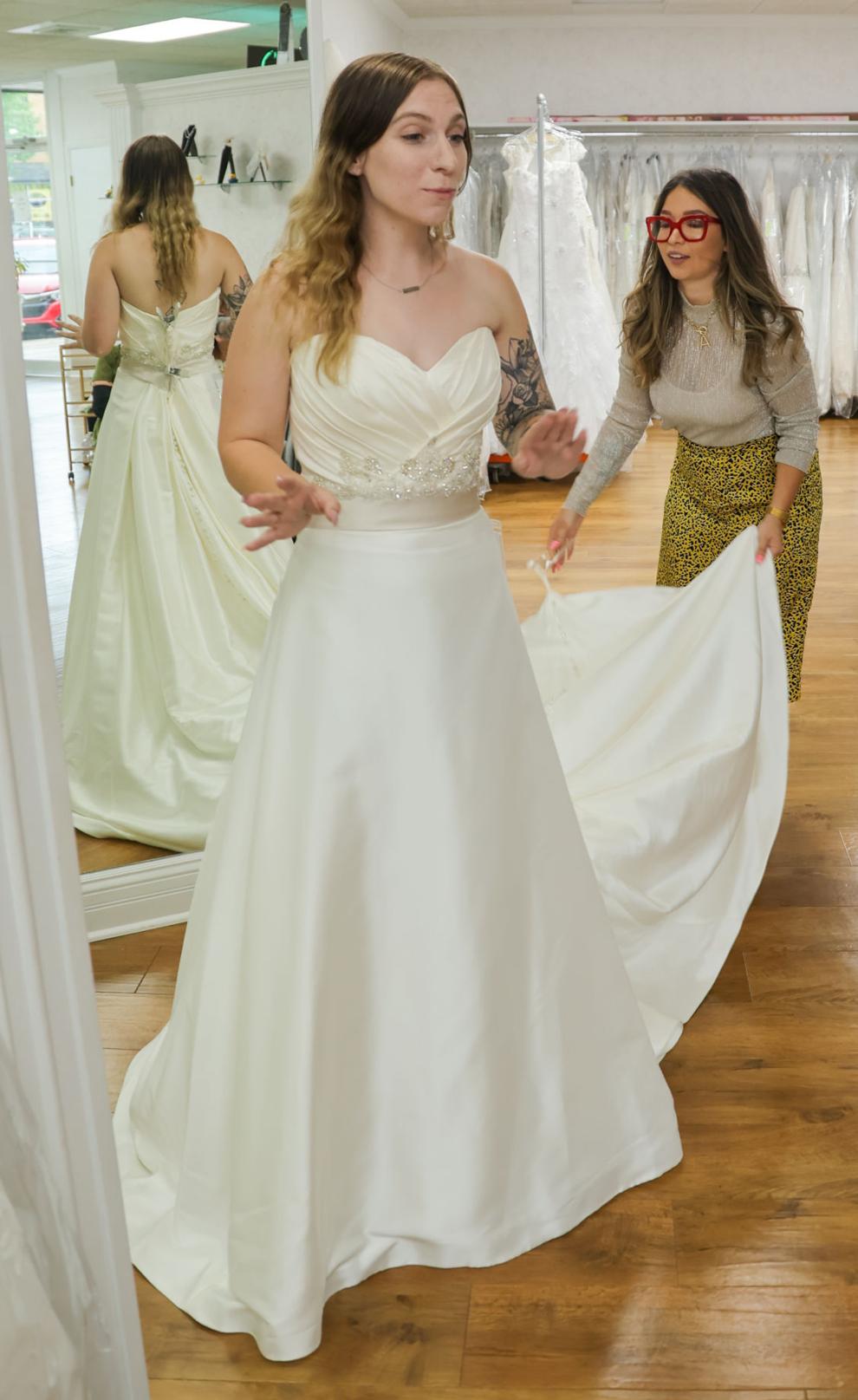 Elegance Bridal Operation Wedding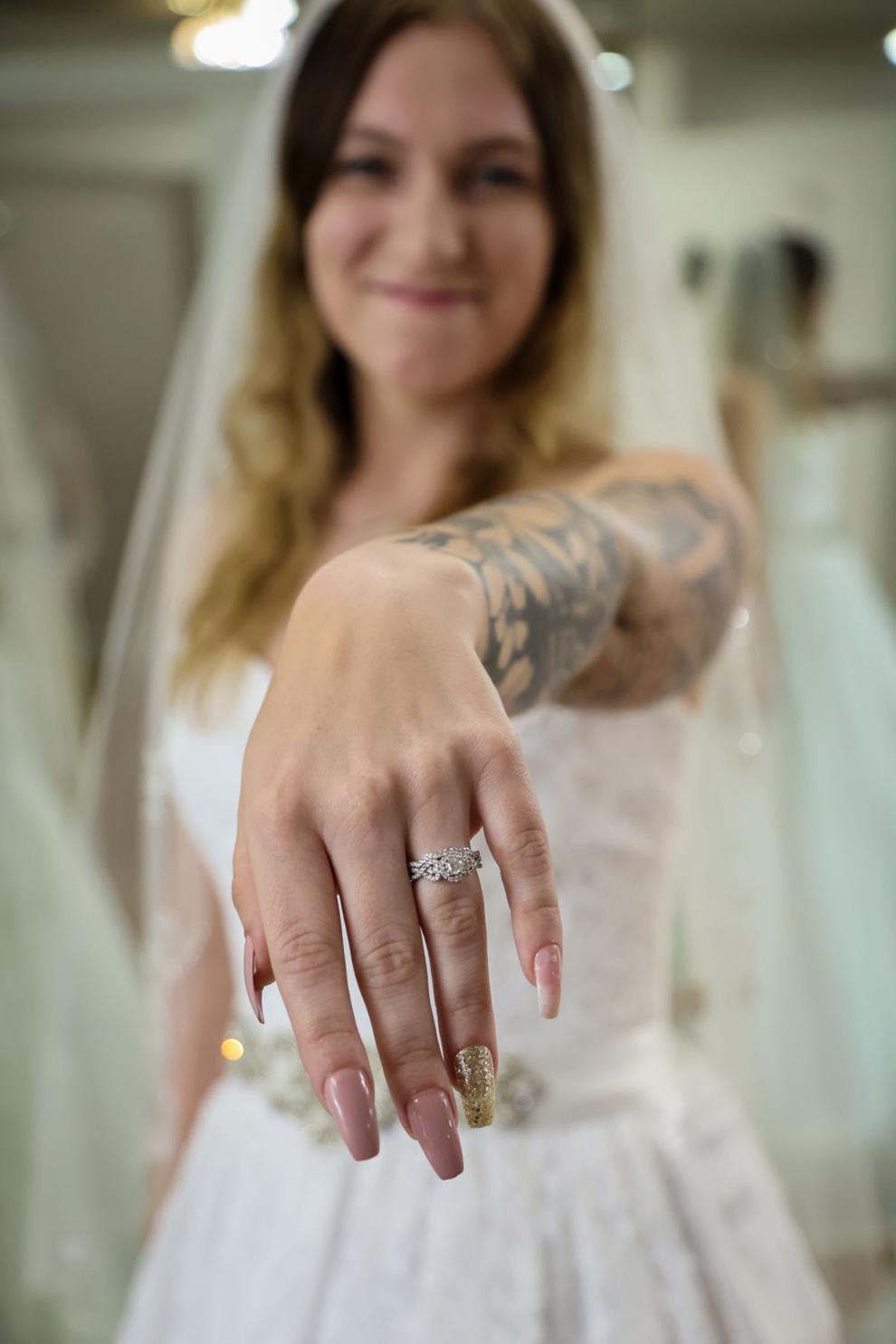 Elegance Bridal Operation Wedding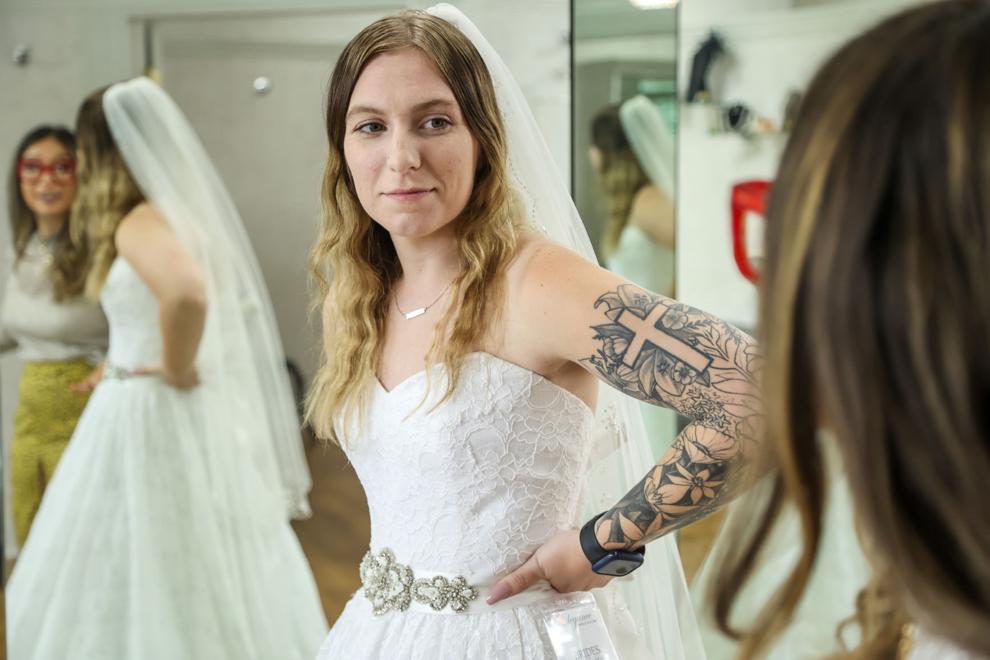 Elegance Bridal Operation Wedding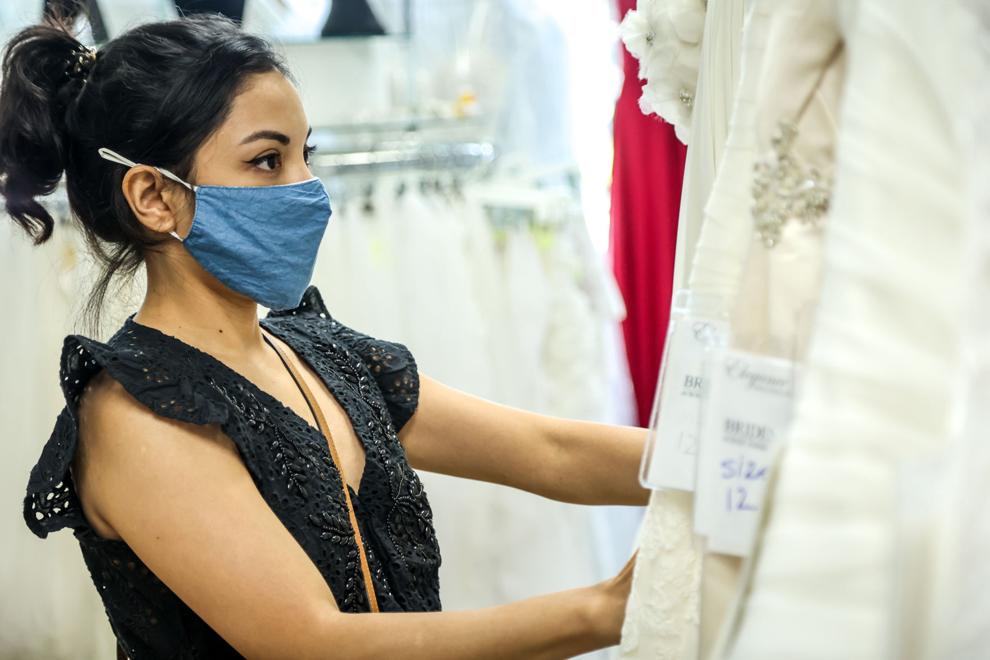 Lansing charity game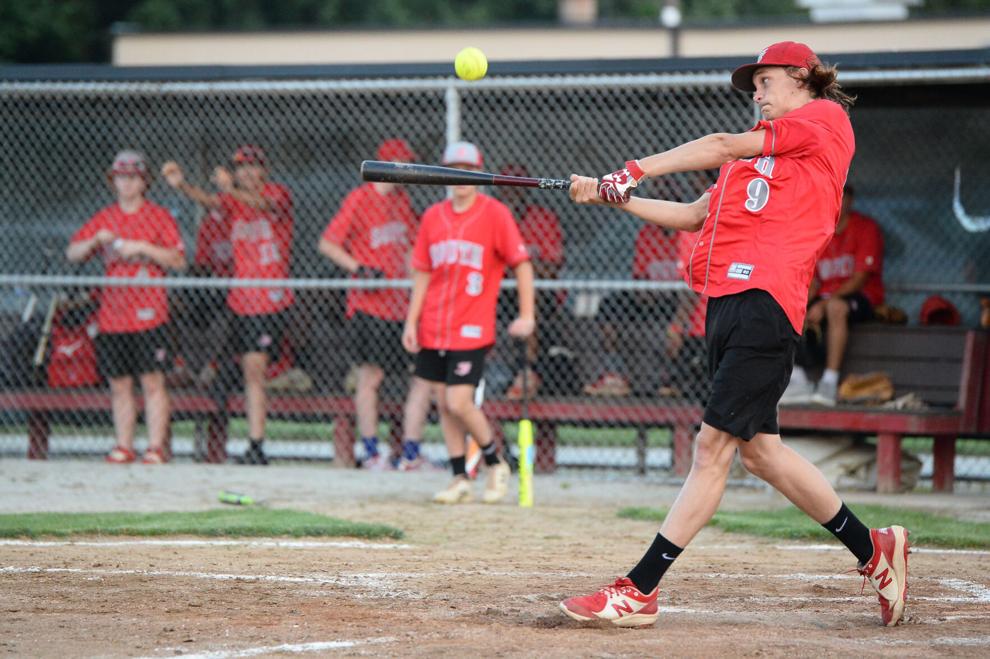 Lansing charity game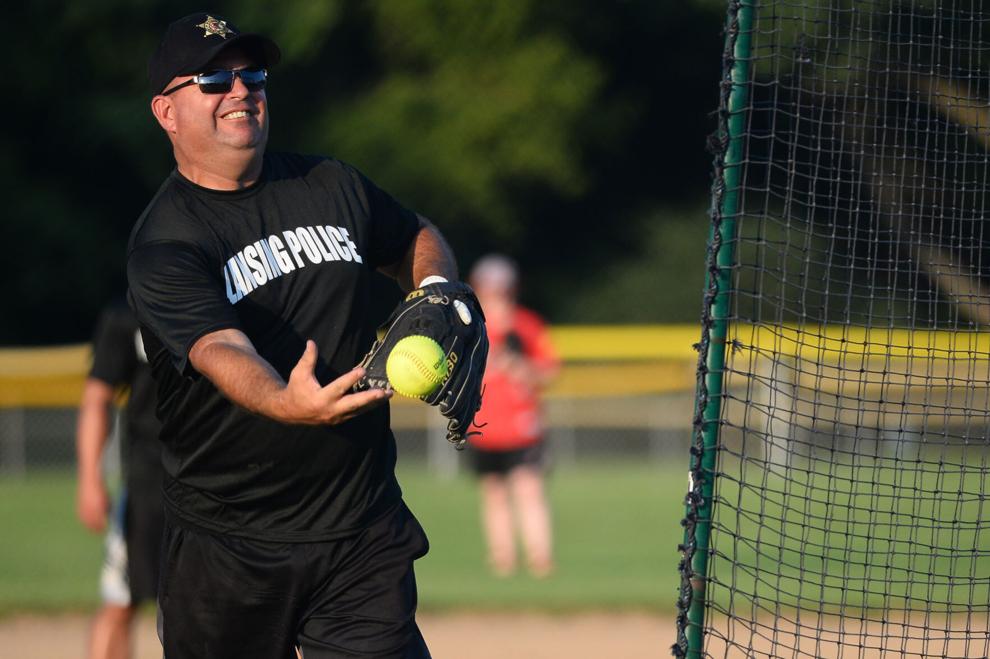 Lansing charity game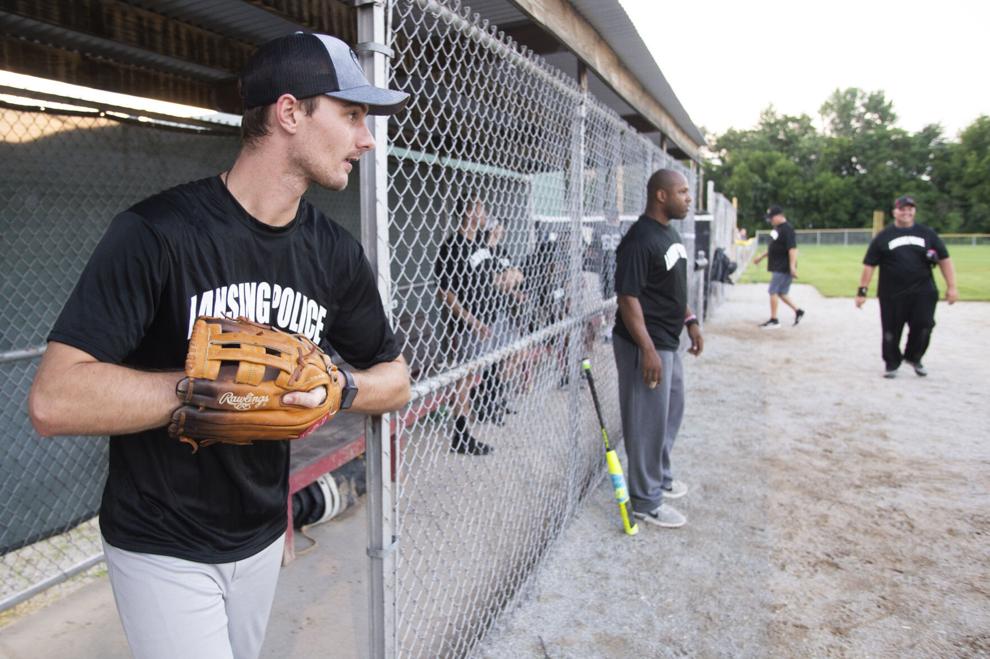 Lansing charity game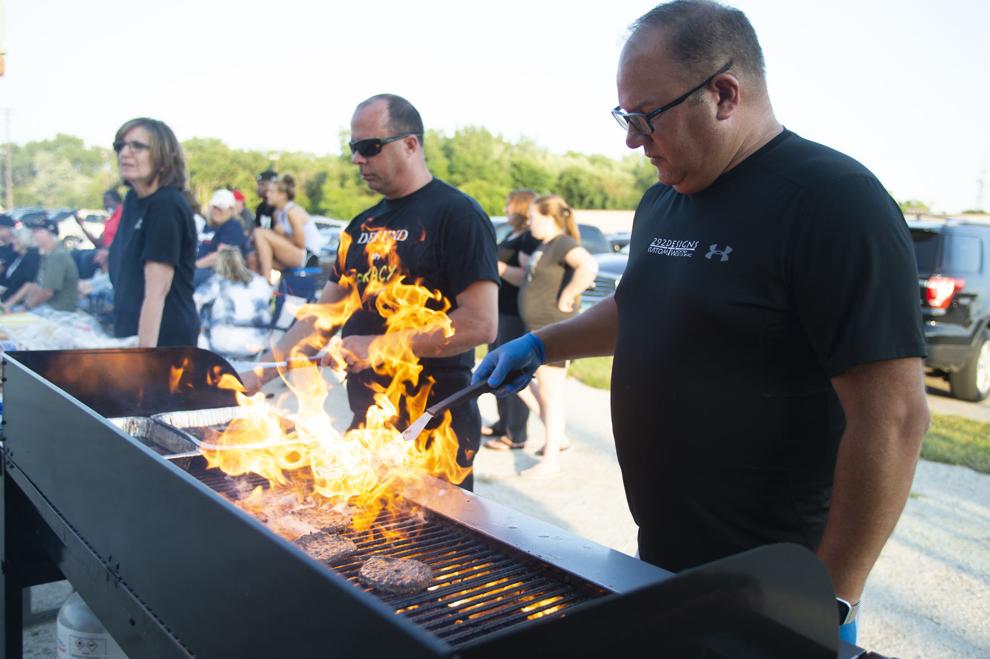 Trooper-in-a-Truck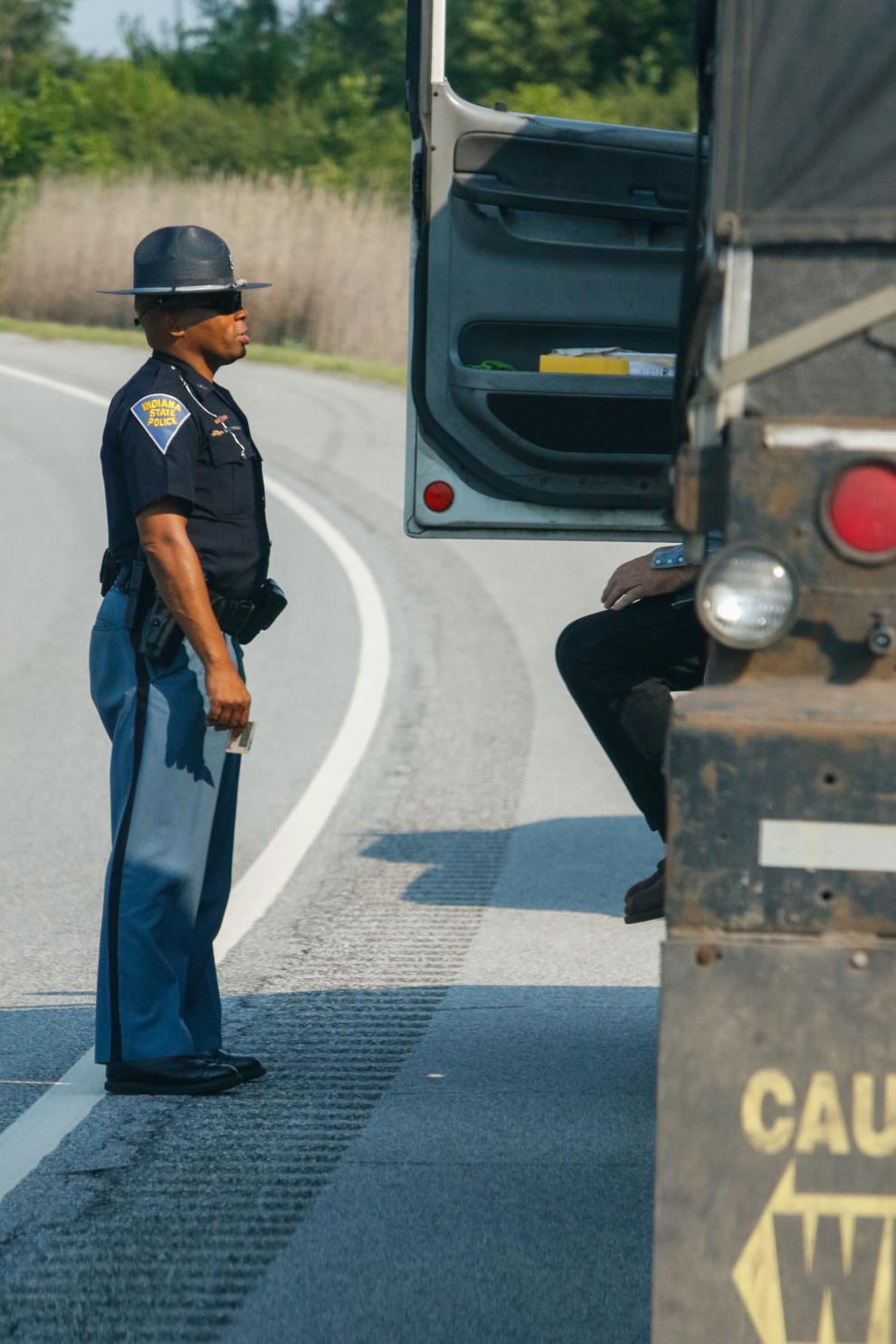 Trooper-in-a-Truck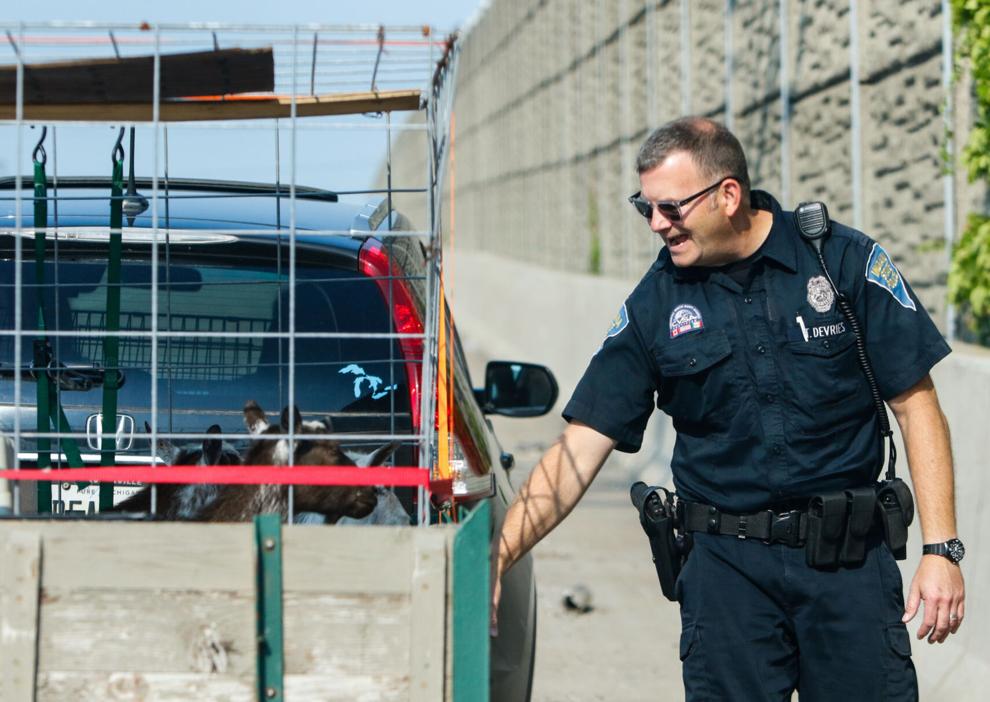 Trooper-in-a-Truck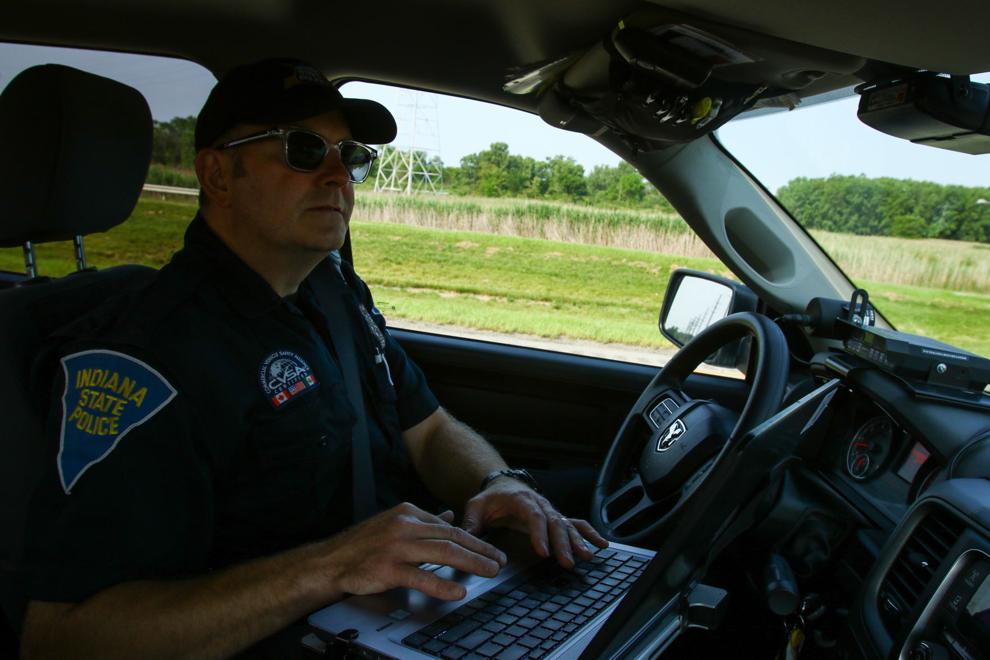 Trooper-in-a-Truck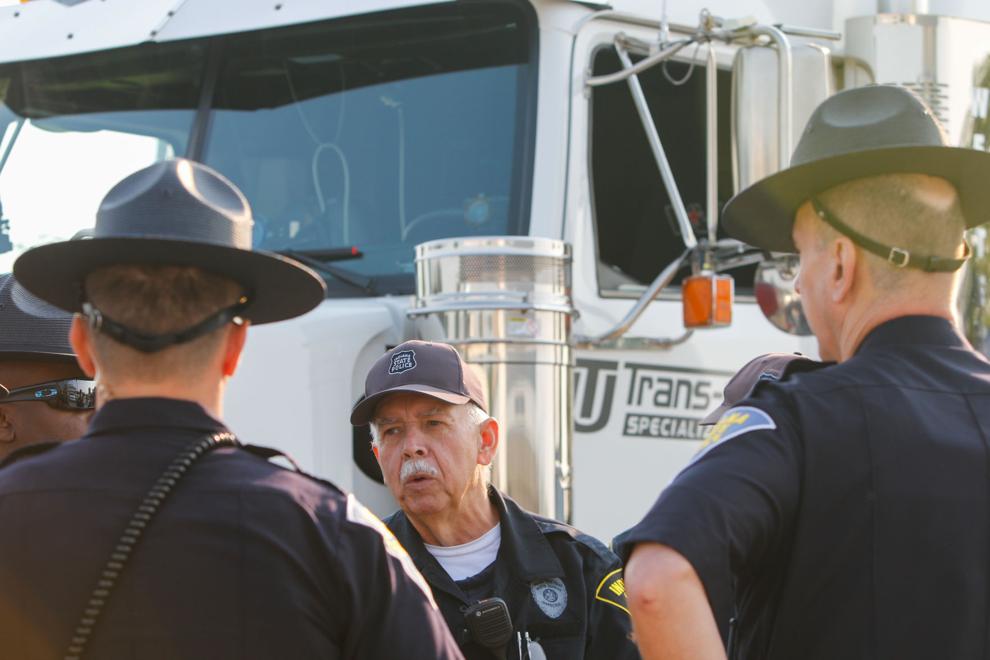 town of Merrillville job fair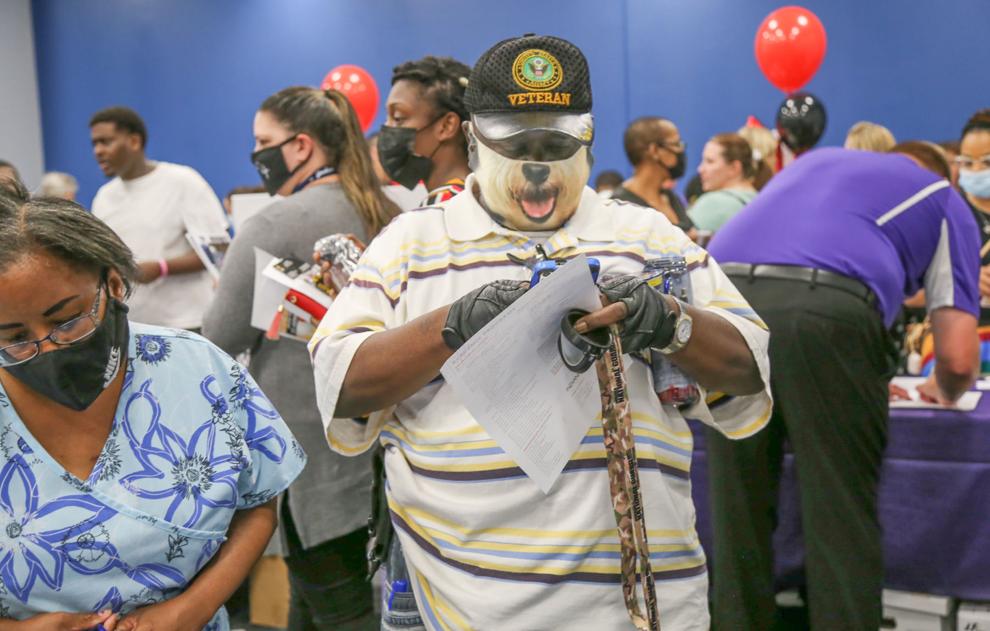 Merrillville hosts first job fair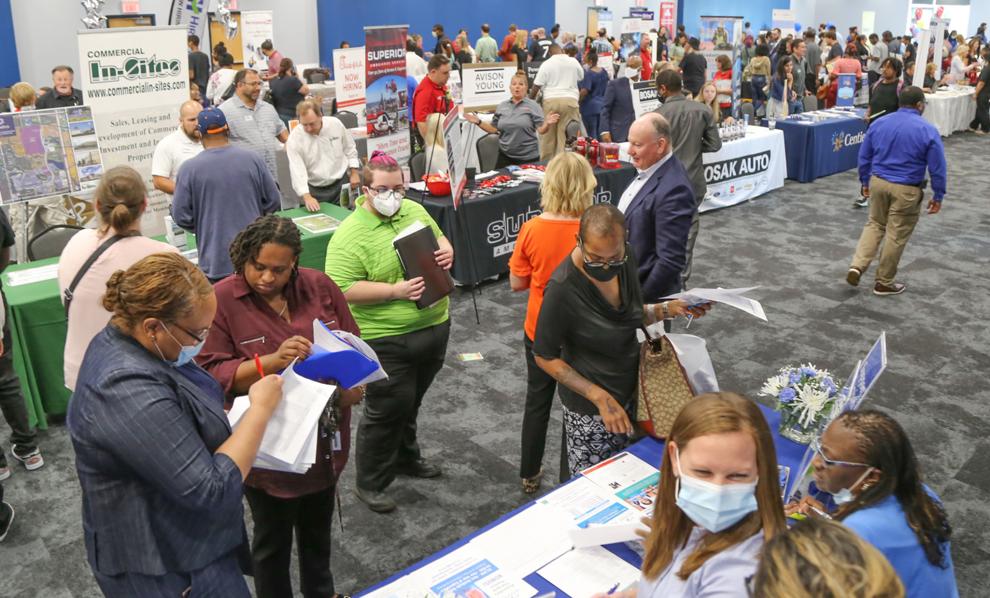 town of Merrillville job fair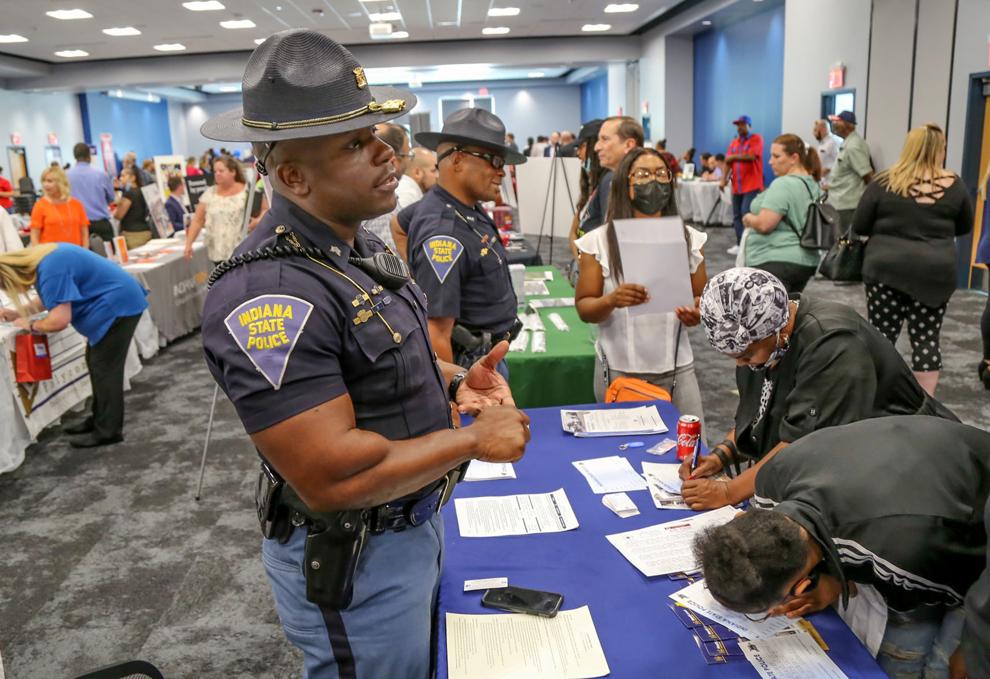 town of Merrillville job fair
Gene Guernsey With his new Solar Panels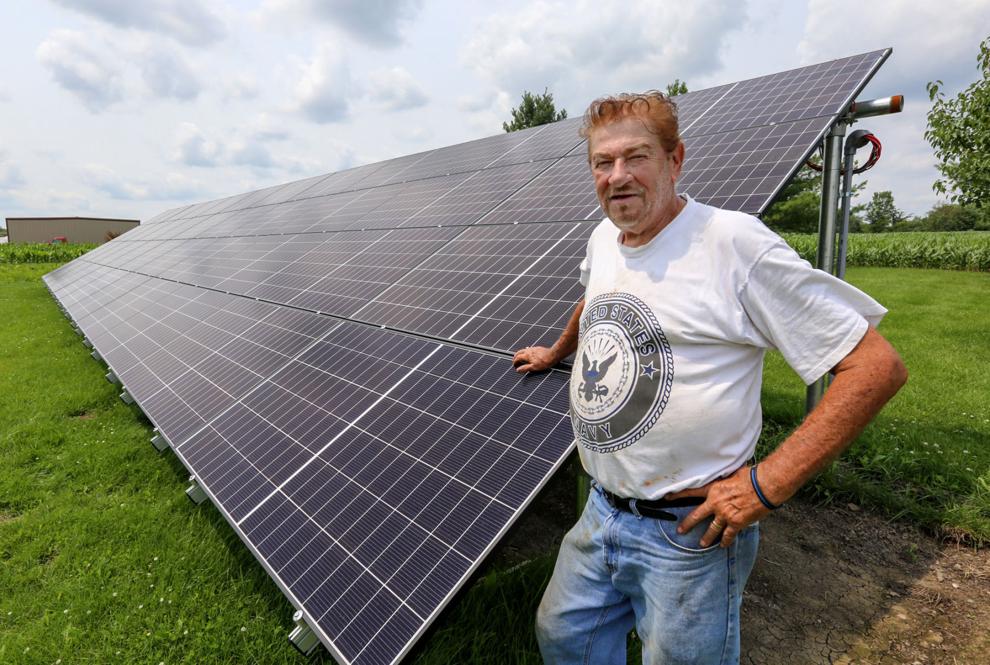 Fishing on Lake George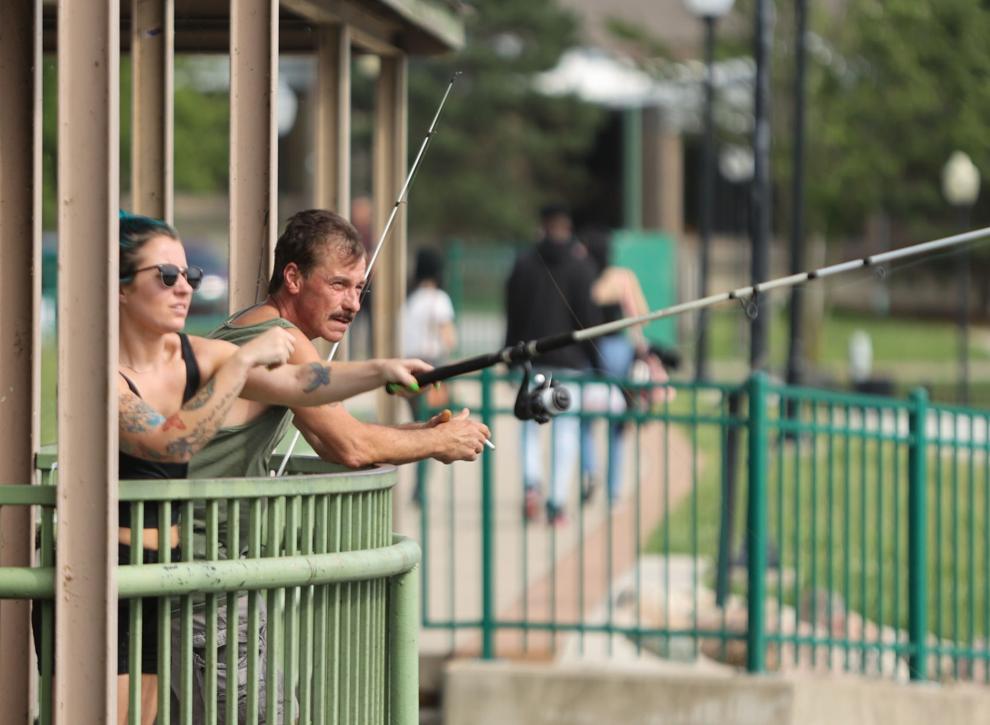 Lake George Crane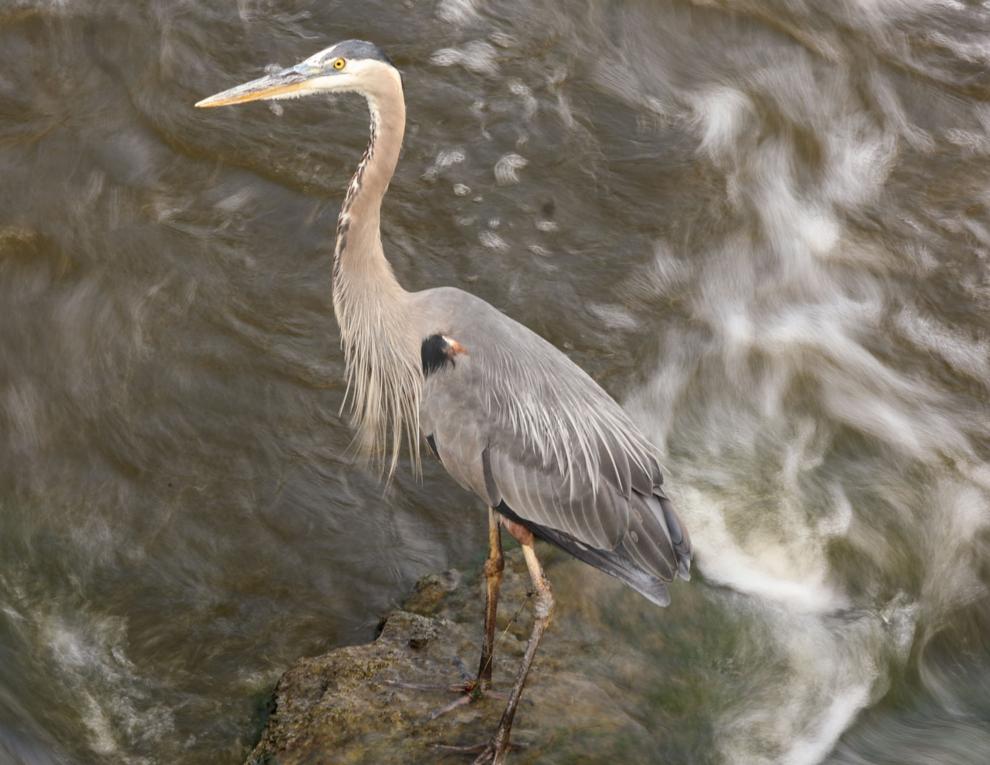 Gary Fire House Fires, Jackson St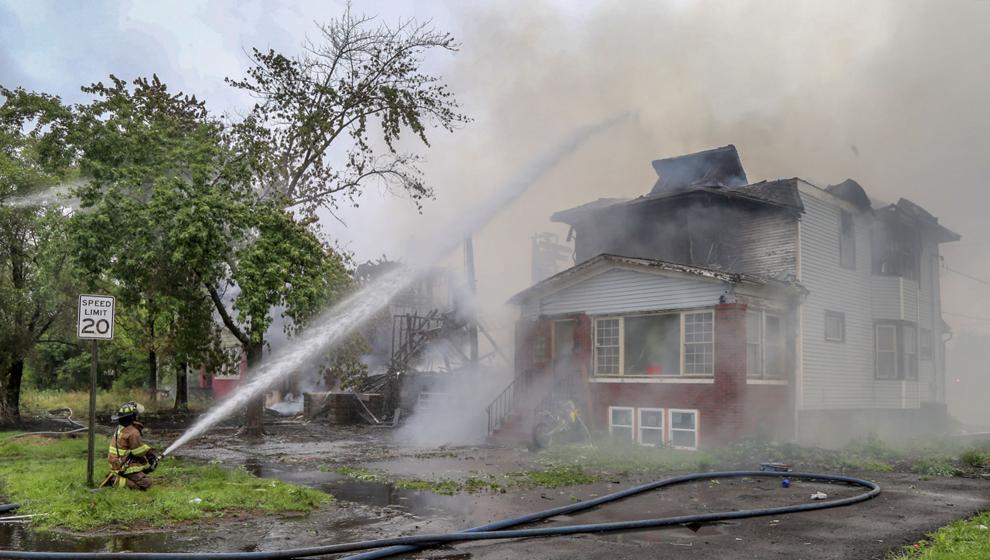 Gary Fire House Fires, Jackson St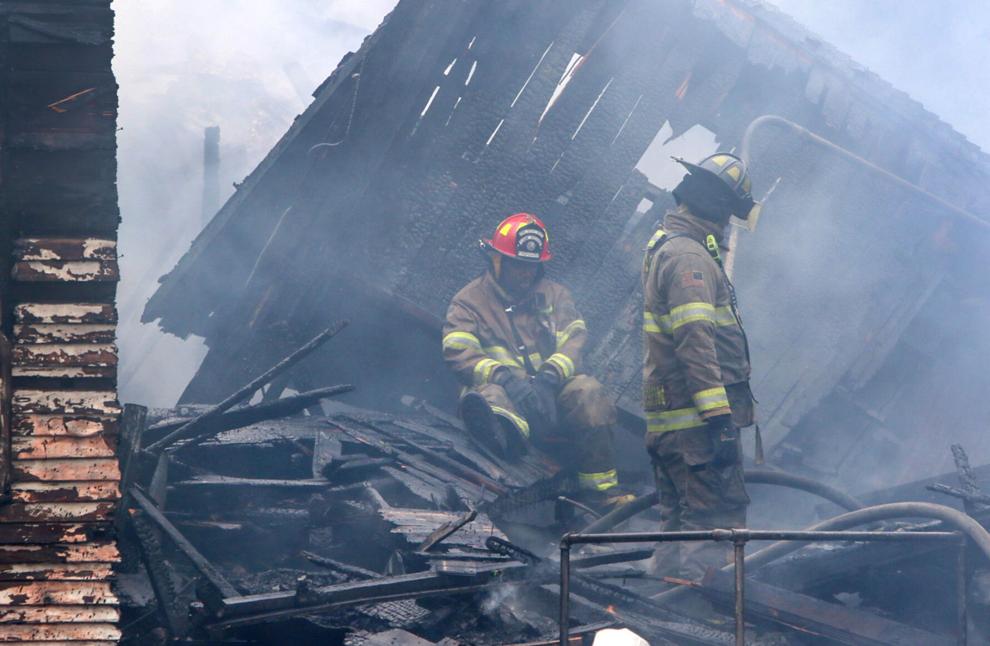 Taste of Crown Point returns to Bulldog Park
Taste of Crown Point returns to Bulldog Park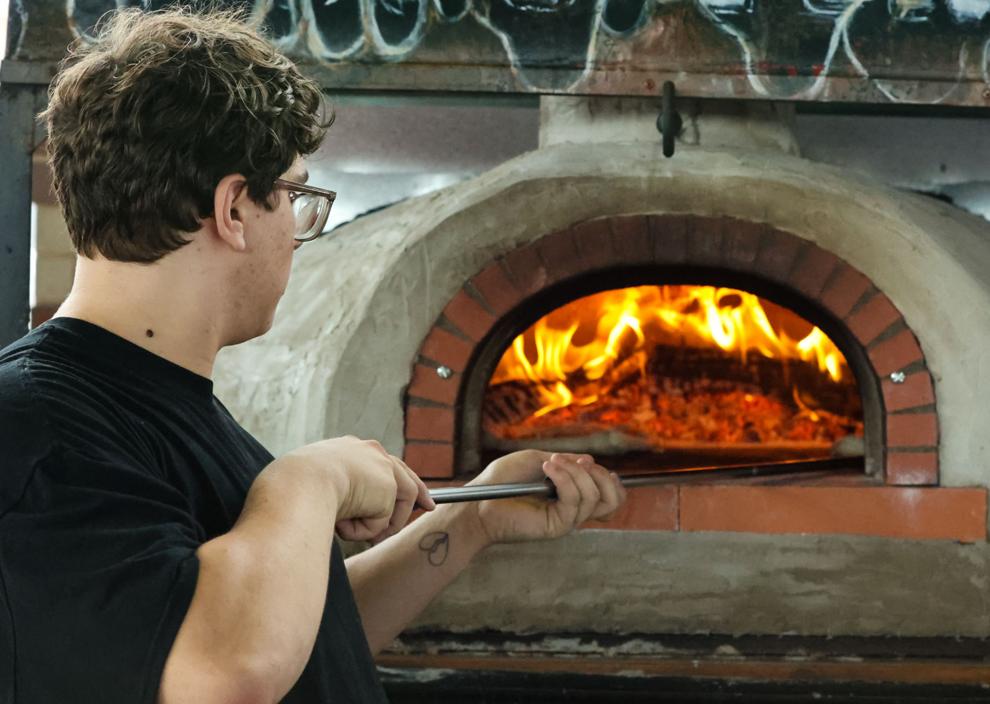 Taste of Crown Point returns to Bulldog Park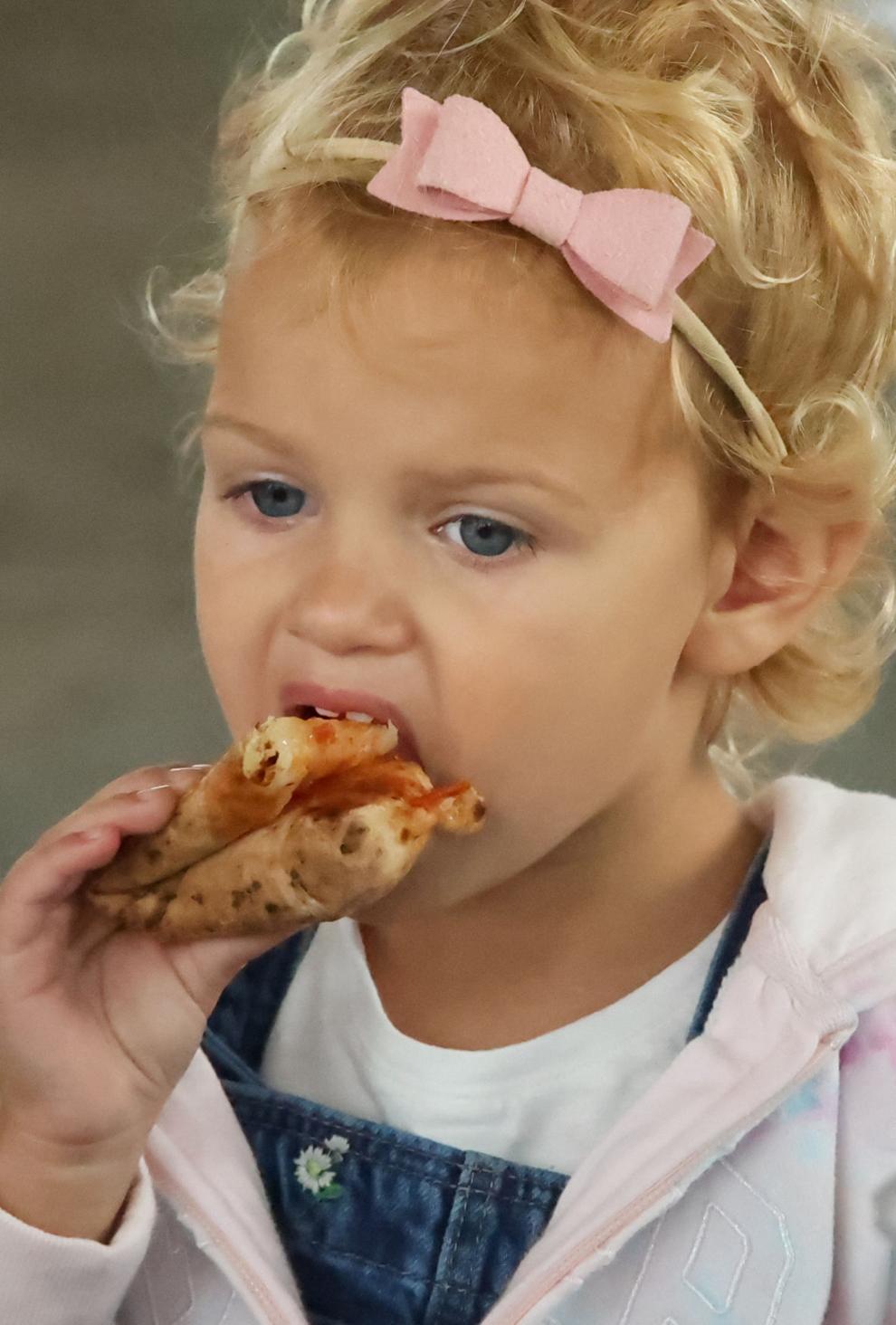 Taste of Crown Point returns to Bulldog Park