PORTAGE — An 81-year-old woman was allegedly struck in the head following a dispute over an electric shopping scooter in Walmart, police said.
Police responded to 5:29 p.m. June 18 to the Walmart at 6087 U.S. 6 in Portage for a report of a battery, according to the Portage Police Department. The caller, a Walmart employee, said a woman allegedly punched another woman in the store.
The 81-year-old woman told police a woman became upset with her in the parking lot because the senior took a Walmart electric scooter "that the suspect thought was entitled to her," according to the police report.
The two women parted ways and the senior continued into Walmart and proceeded to shop.
In the middle of the store, the same woman from the parking lot approached the 81-year-old and said, "Look (expletive) I'm not afraid of you," and allegedly struck the senior in the head, police said.
The woman then left the area and the senior went to the customer service desk, where the police were called.
You have free articles remaining.
Keep reading for FREE!
Enjoy more articles by signing up or logging in. No credit card required.
Police said the 81-year-old appeared to be uninjured, and she declined medical attention. The woman was described as wearing grey sweatpants, an orange shirt and an orange hat, police said. A Walmart employee told police the woman left the store in a silver passenger car before officers arrived.
A store surveillance image of the woman described by the senior was posted on the Portage Police Department Facebook page, asking for the public's help in identifying the woman.
On Tuesday, police announced the woman was identified with the help of the community.
The woman was interviewed and the investigation is ongoing, Portage Capt. James Maynard said. Because no arrest has been made and charges have not been filed pending the end of the investigation, the woman's name has not yet been released.
Alana Rachael Ortiz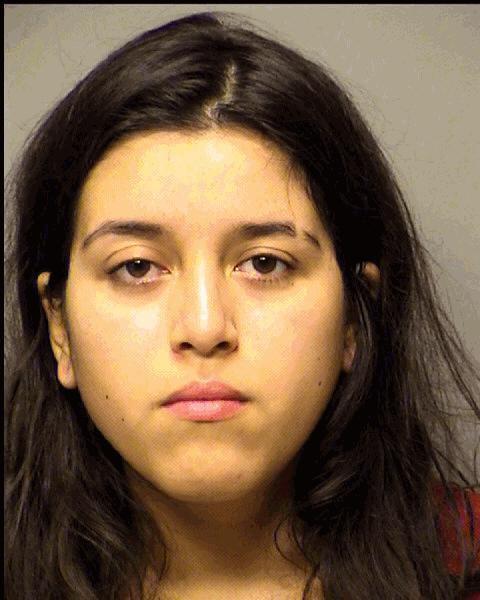 Atoreyona Renee Clemons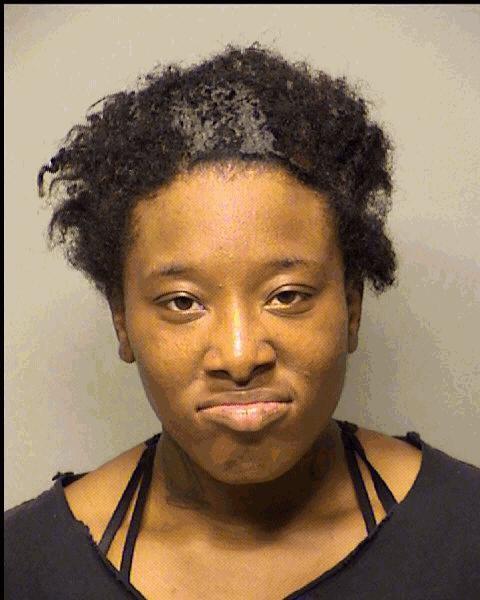 Austin Michael Cowen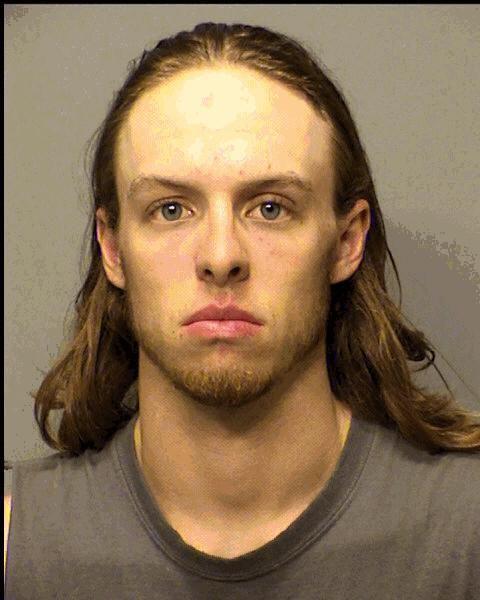 Brandy Lee Ash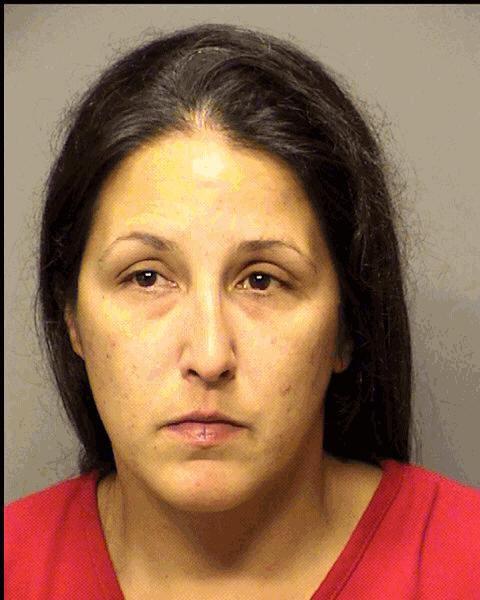 Brian Eugene Harris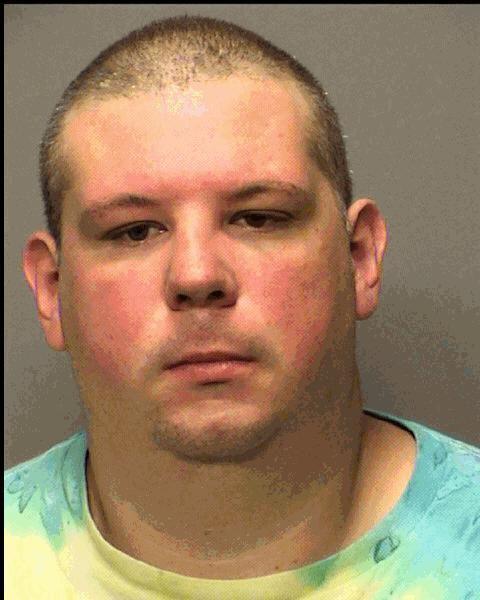 Brittany Krystyna Karabel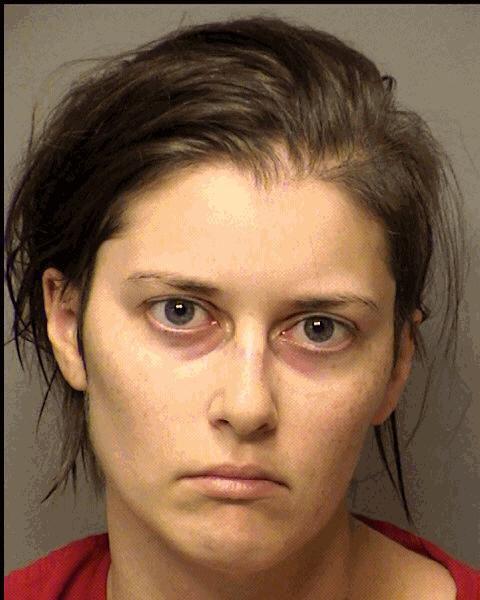 Charles David Zver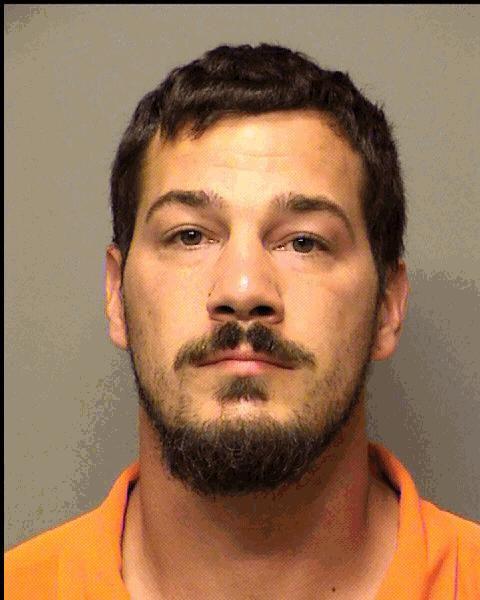 Dane Noah Hagberg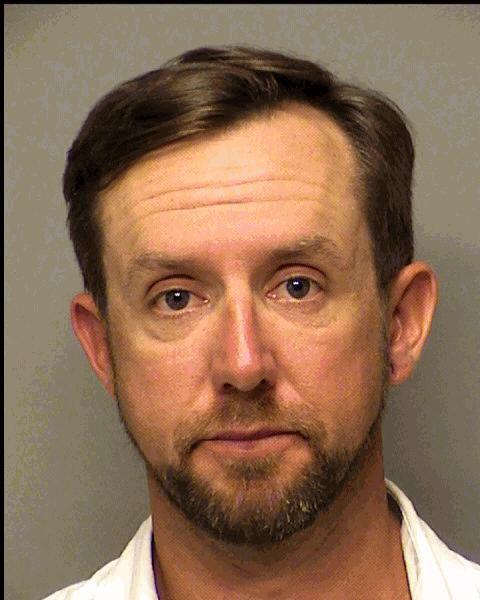 Davetta Marie Hasan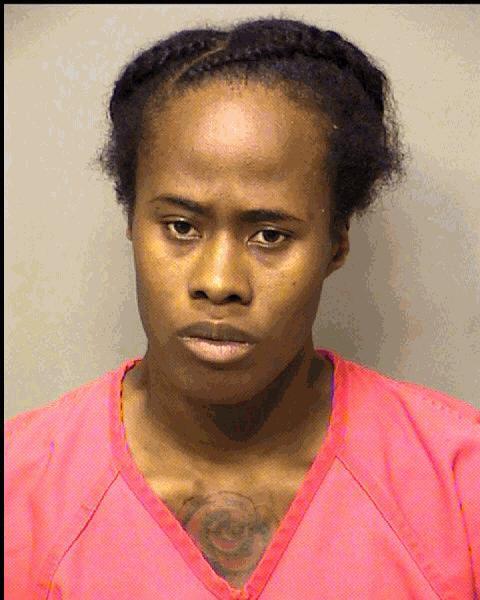 Dykeil Nathaniel Stingley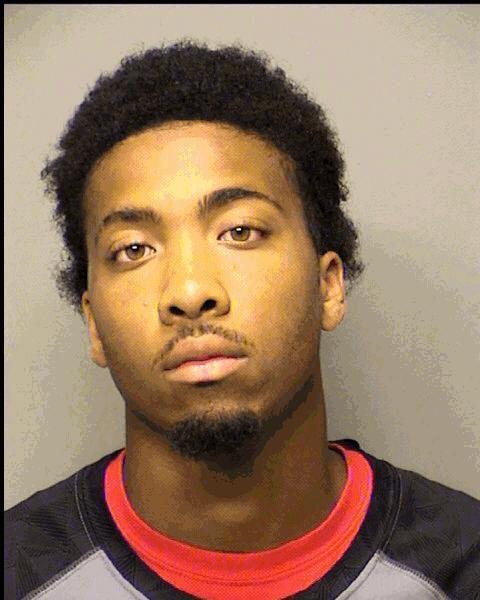 Jason Ray Vincent
Jeremy David Russell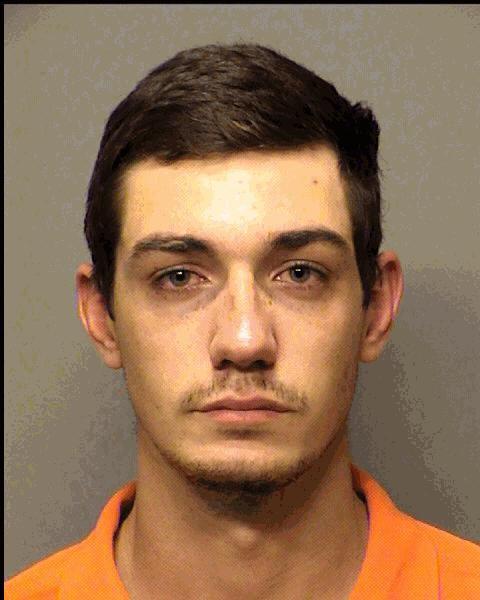 Jessica Joanne Howard
John Charles Gardner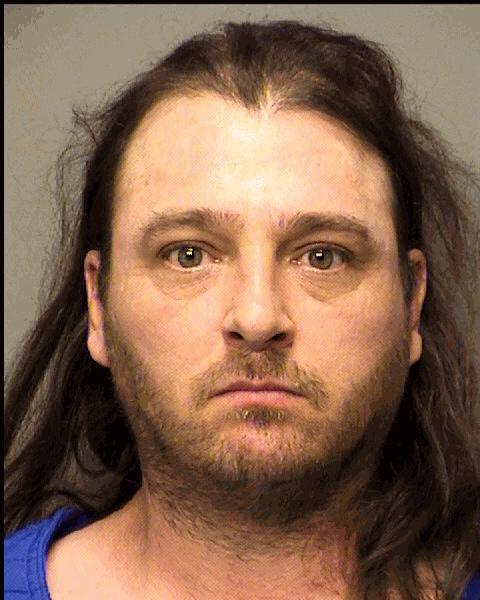 Joshua Dale Coppinger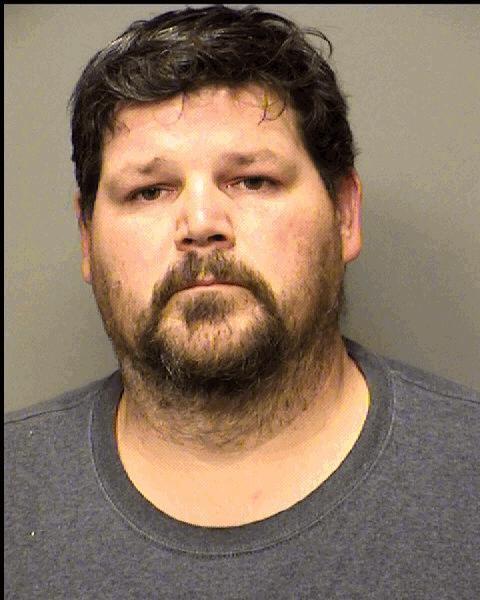 Juanita Maria McKnight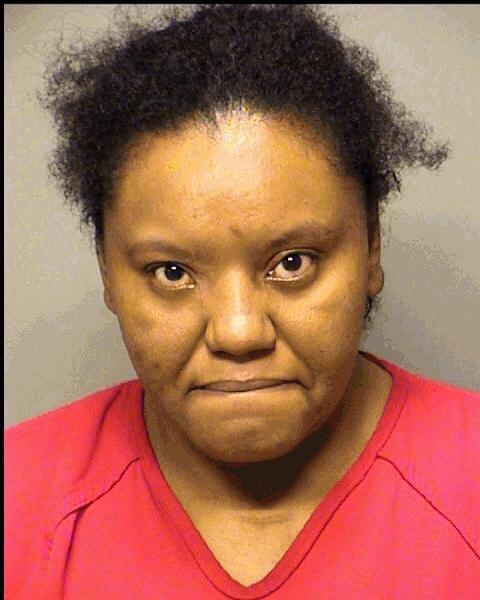 Karen Sue Cutter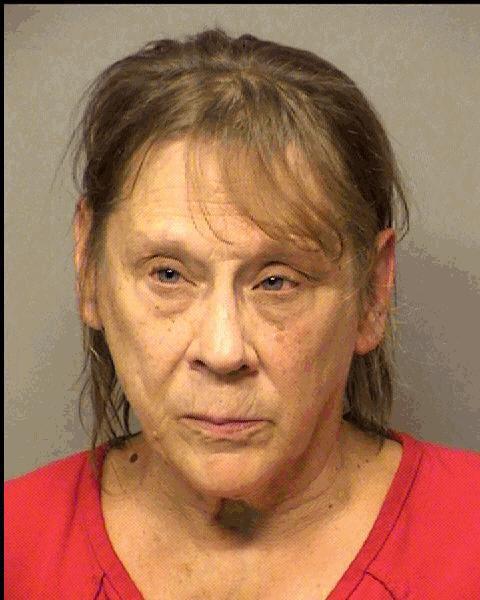 Keith Philip Rhodes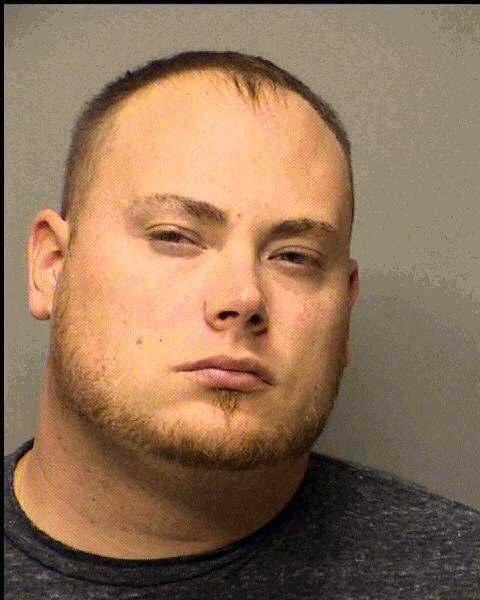 Kerry Glenn Wilson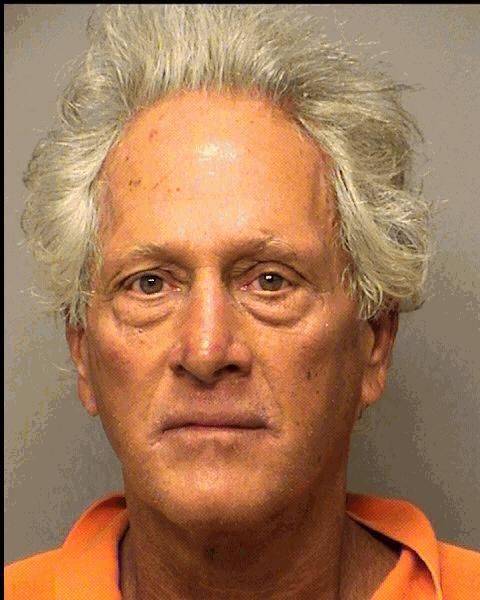 Lauren Ashley Samocki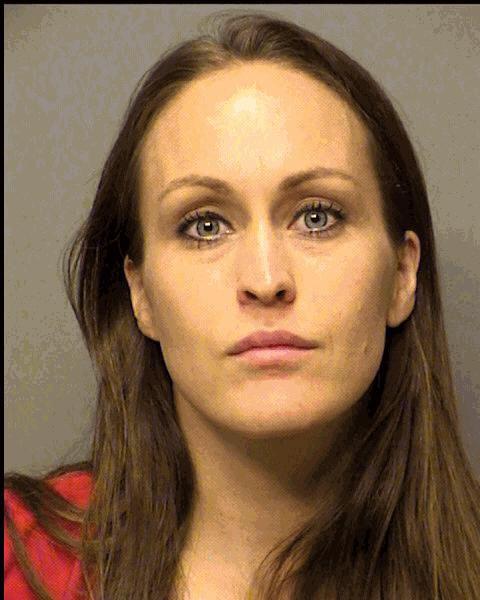 Lisa Patrice Montgomery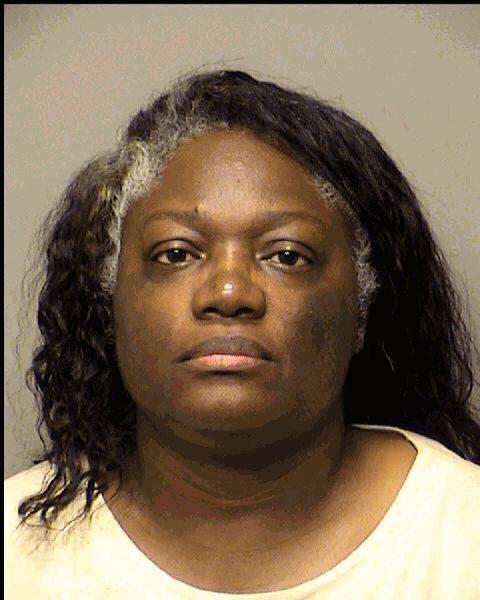 Michelle Lee Mikels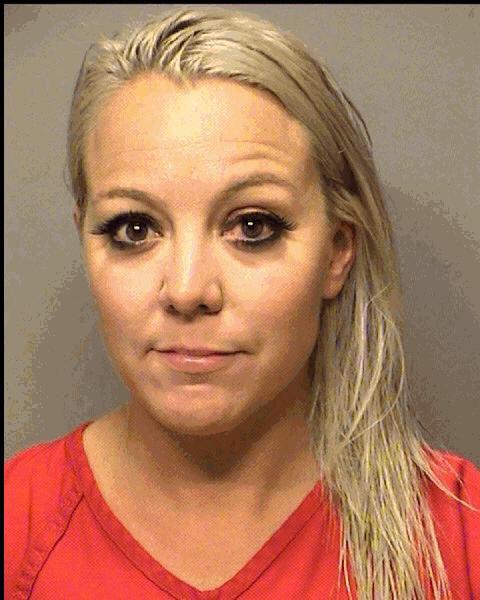 Ollie Andra Jackson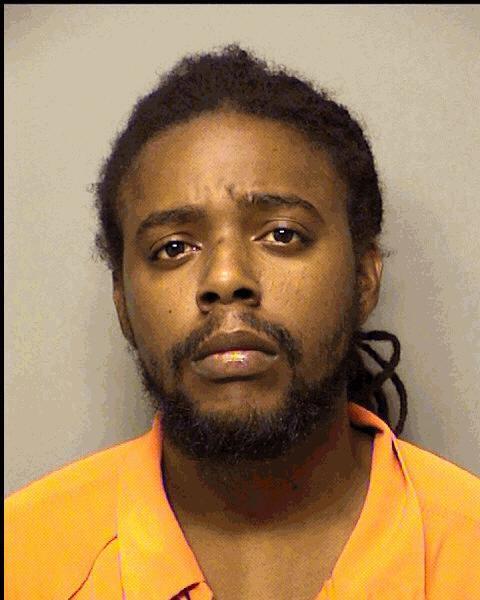 Patricia Ann Bokor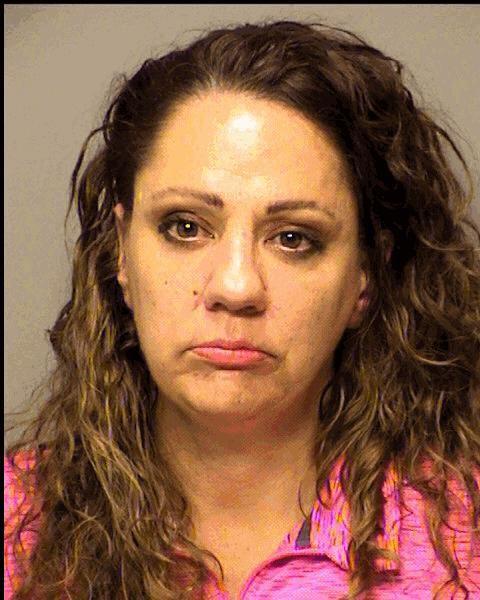 Paul Joseph Trumpus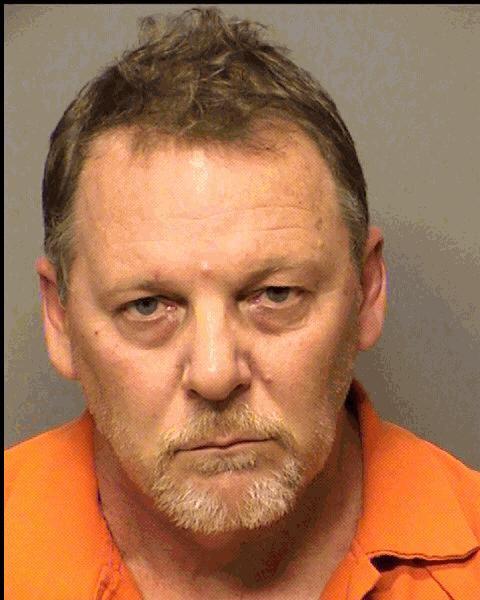 Raymond Ellery Dooley Jr.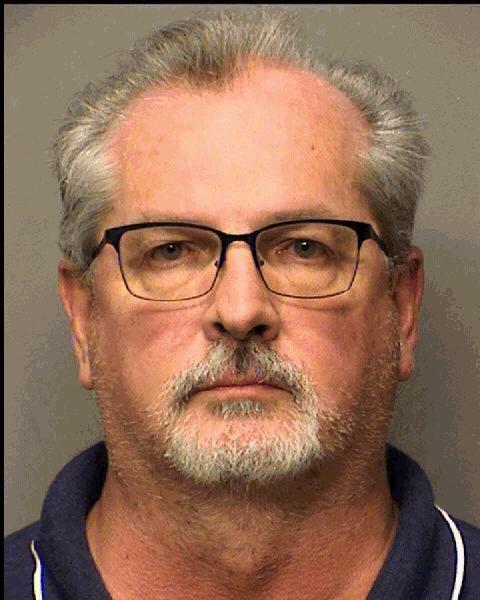 Rayneisha Zhane Kelly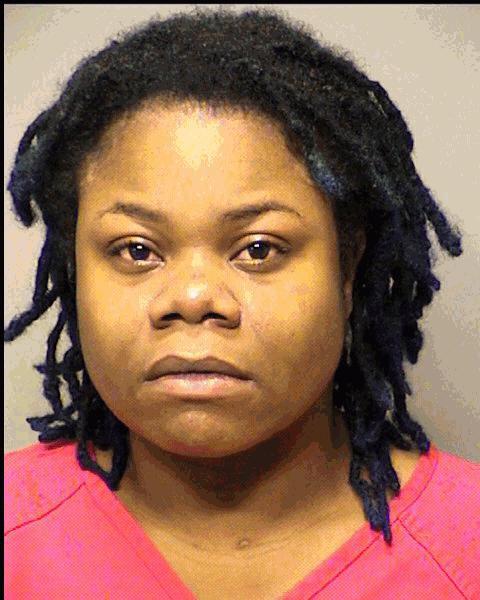 Rebekah Elizabeth Struss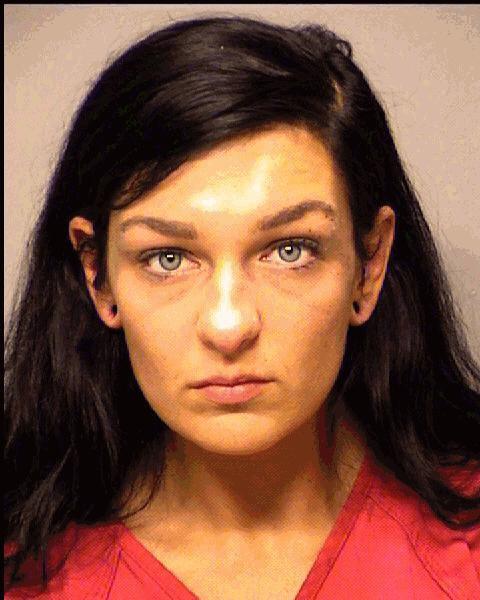 Shayna Dezirrie Coleman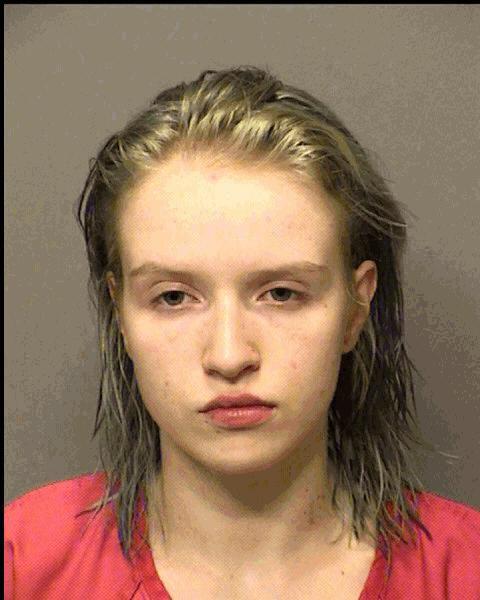 Stacey Lynn Kohanyi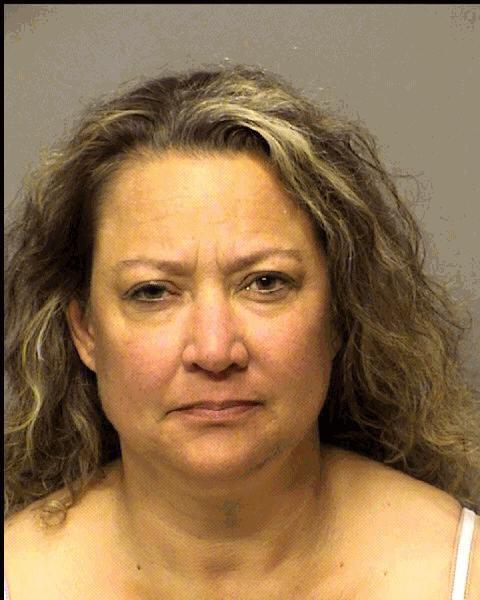 Terry Anthony Staggs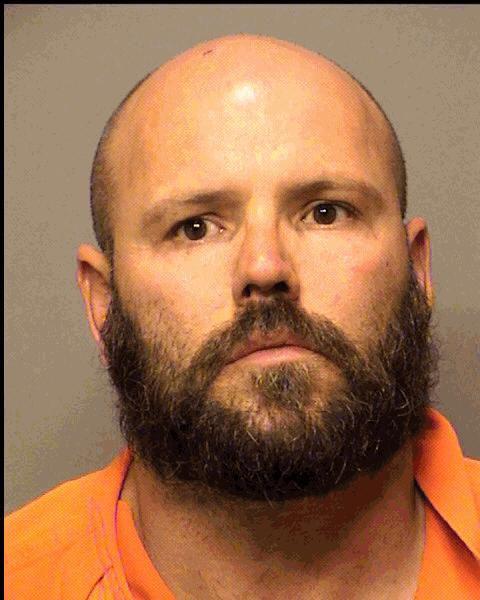 Troy James Newman
Urias Anthony Elliott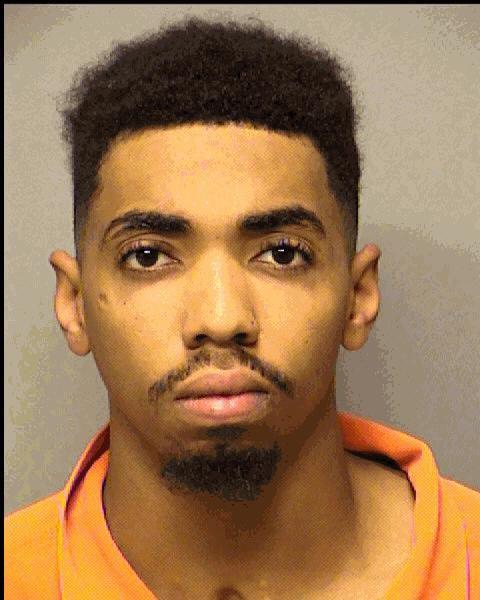 Victor Macias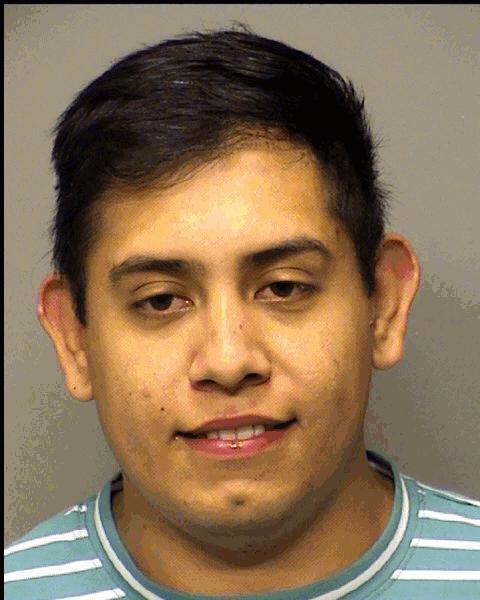 Vivian Garland Bauer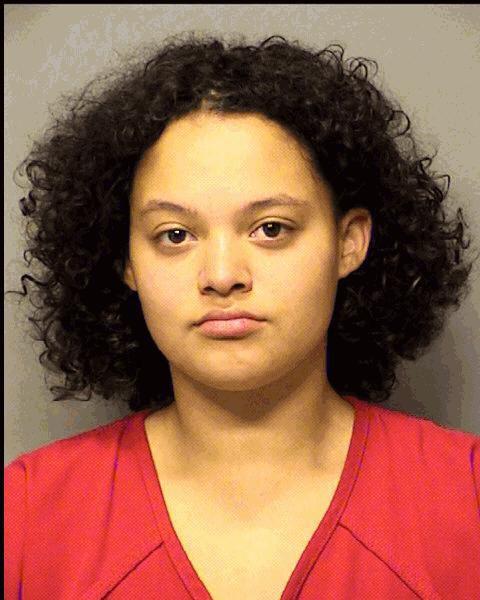 Zachary Isaiah Wiggins