WILLS TOWNSHIP —  A LaPorte County Sheriff's squad car was struck in a three-vehicle chain-reaction crash involving agricultural equipment, police said. 
Around 1:30 p.m. Tuesday, police closed down the westbound lanes of Indiana 2 at County Road 600 East in rural LaPorte County for a crash investigation, LaPorte County Sheriff Capt. Derek Allen said. 
The crash happened just before 1:30 p.m., when a tractor-trailer crashed into irrigation equipment that was being towed by a wide load hauling vehicle, Allen said. After being struck, the irrigation equipment collided with a marked LaPorte County Sheriff's squad car.  
No one was injured in the wreck, Allen said. The vehicles involved were damaged and the police car had to be towed from the scene. 
No criminal charges have been filed and the crash remains under investigation. Drivers are asked to avoid the area Tuesday afternoon. 
Matthew Mckay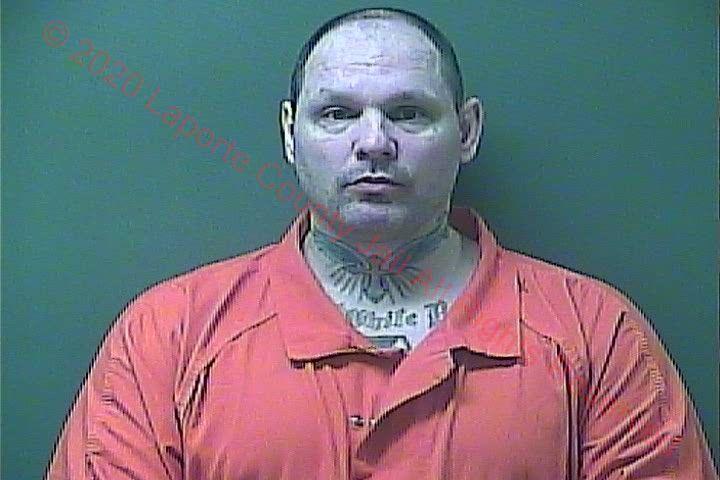 Jody Jones
Nicholas Miller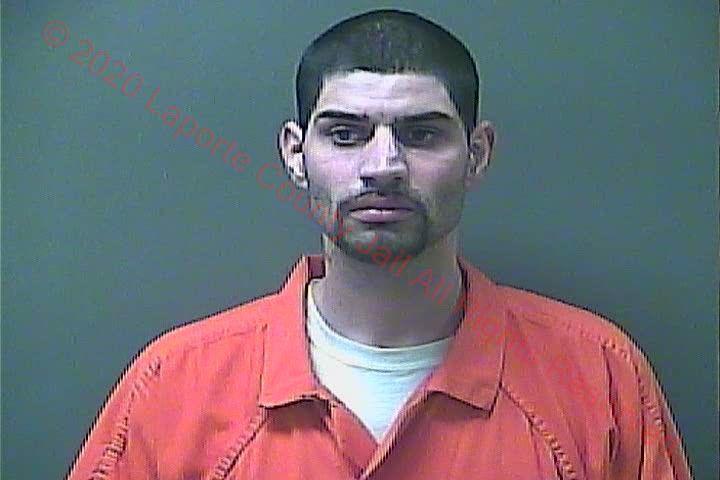 Tony Bland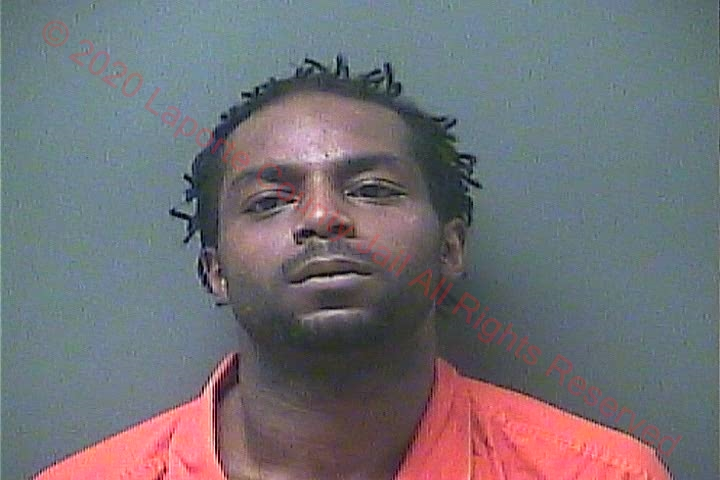 James Tobin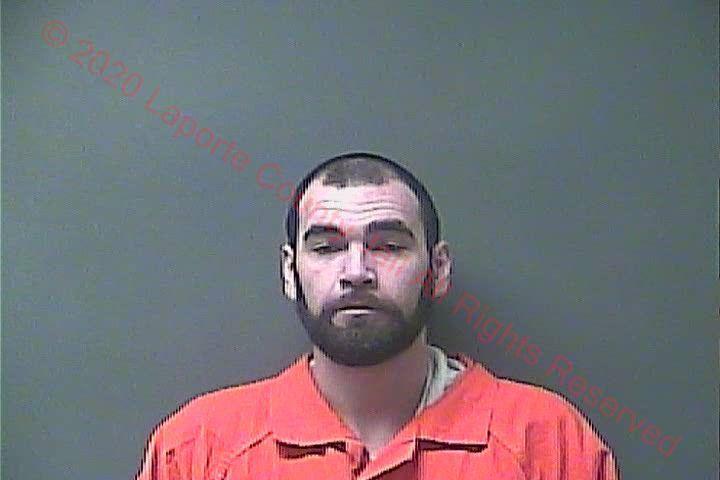 Darius Smith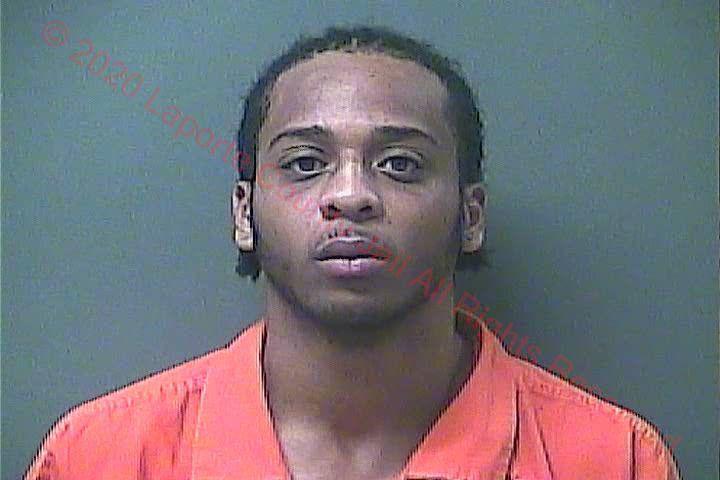 Jacob Gross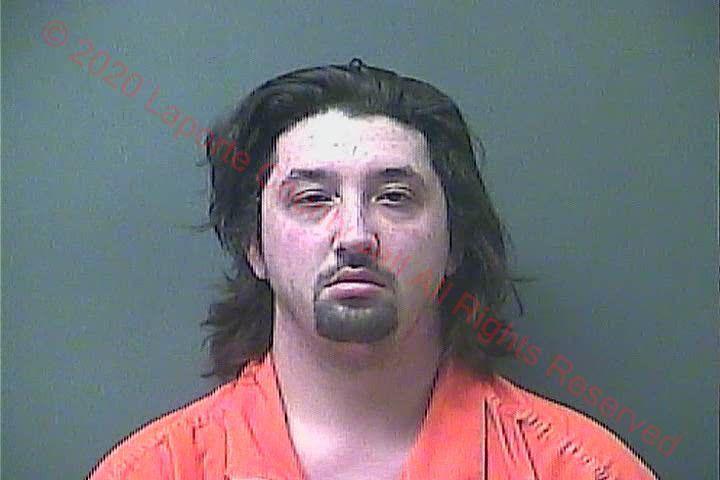 Nicholas Miller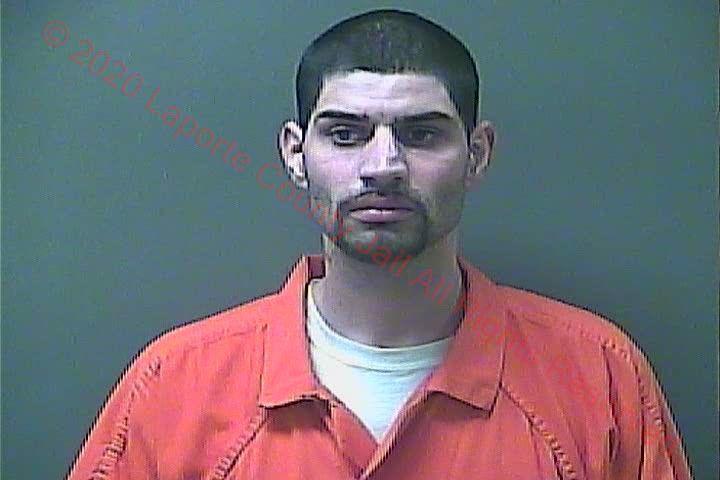 Matthew Coyer
Joshua Murray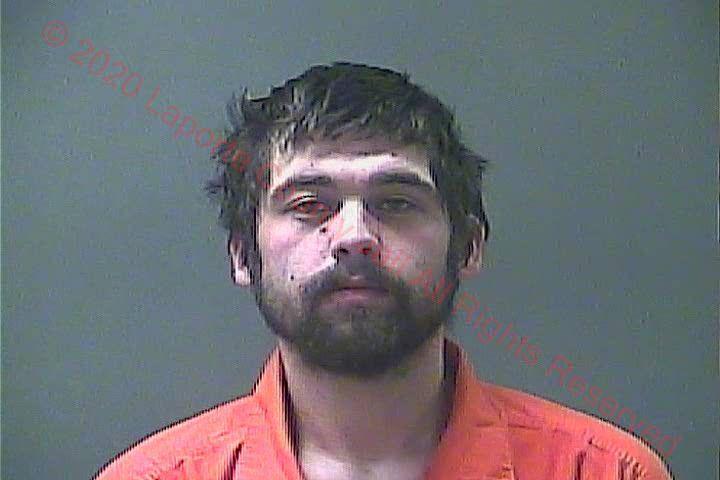 Daniel Jarrett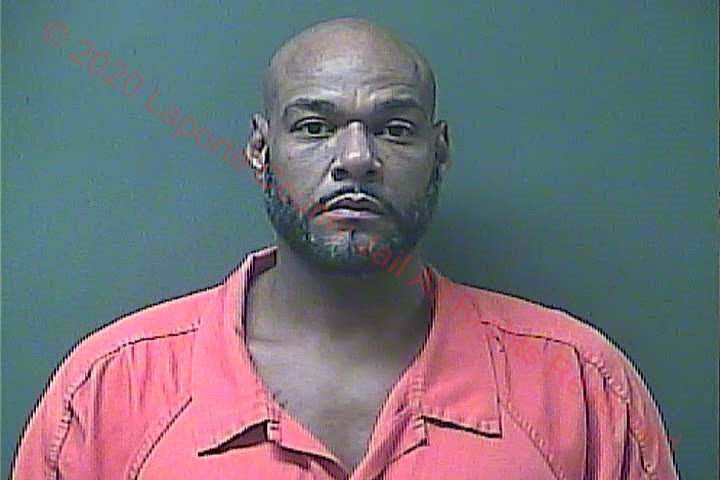 Brian Wilkinson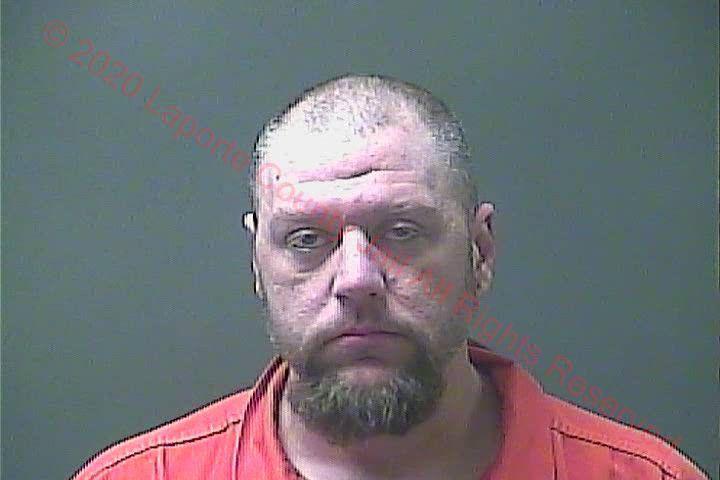 Kenneth Ashley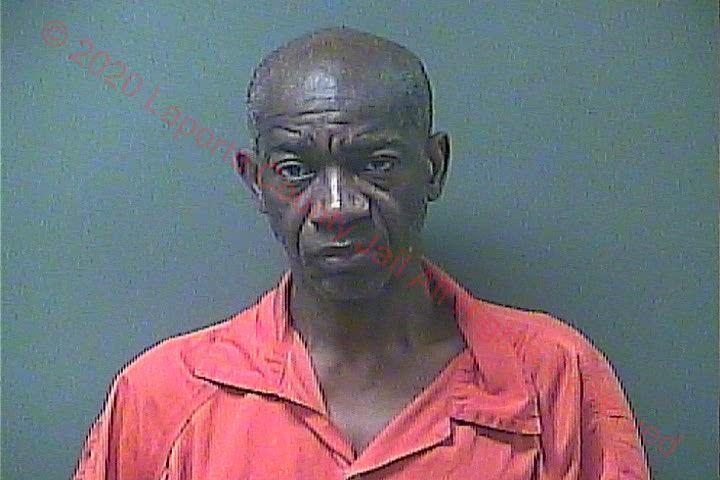 Jacob Gilmore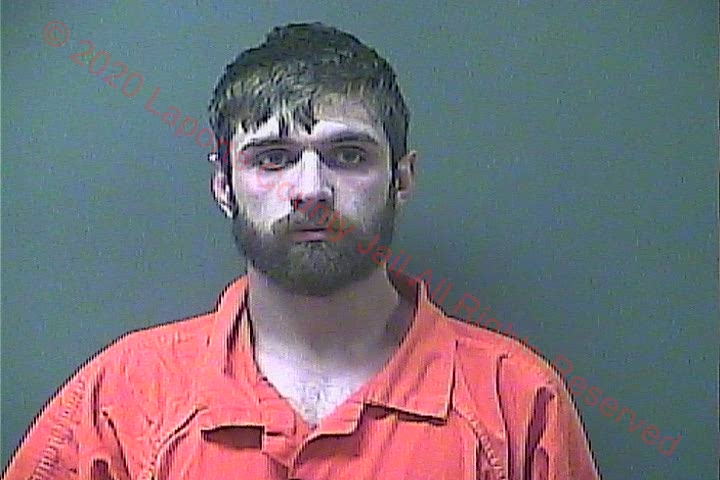 Rashaan Jeanes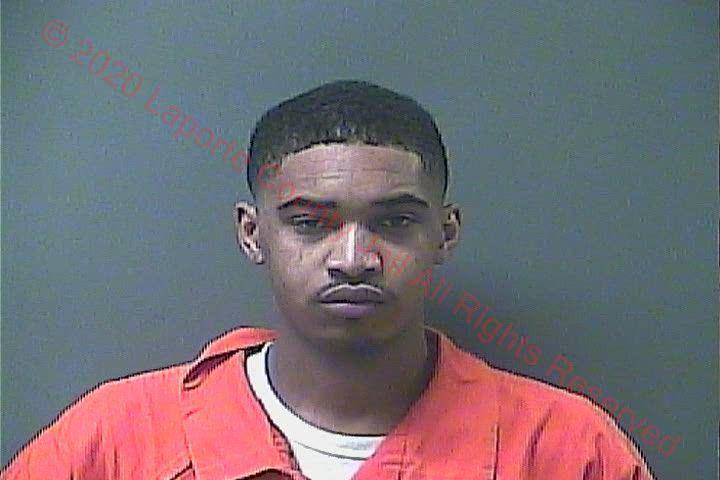 Tyler Williams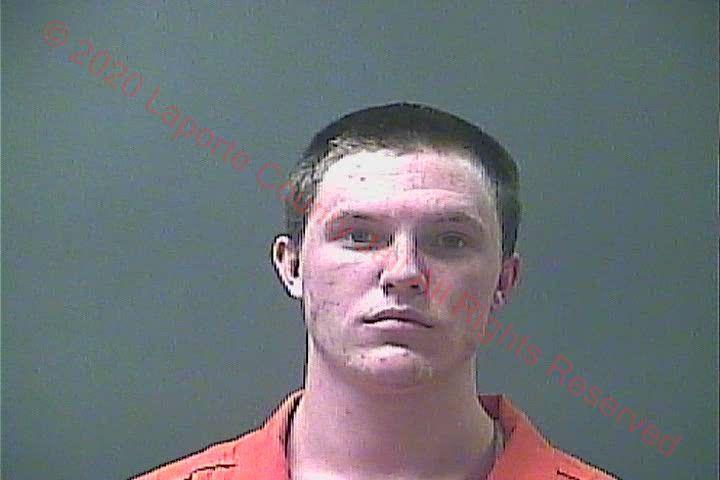 Mario Sanchez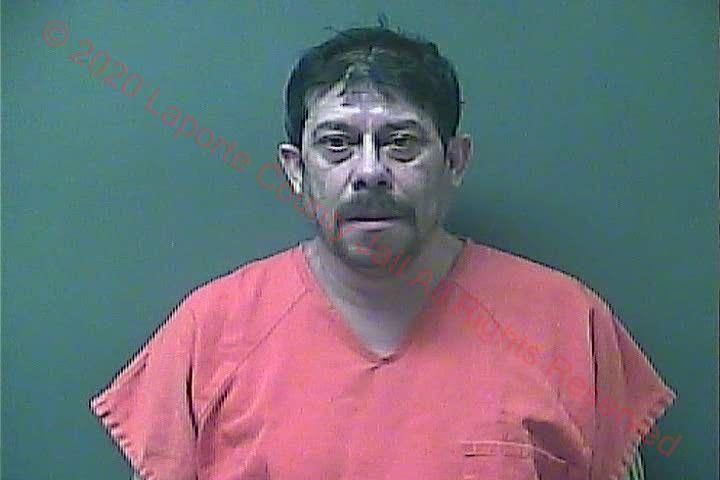 Mishael Crawford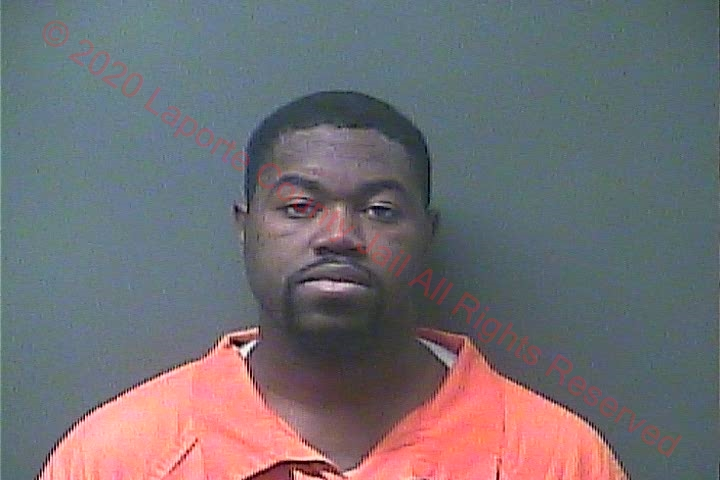 James Dilts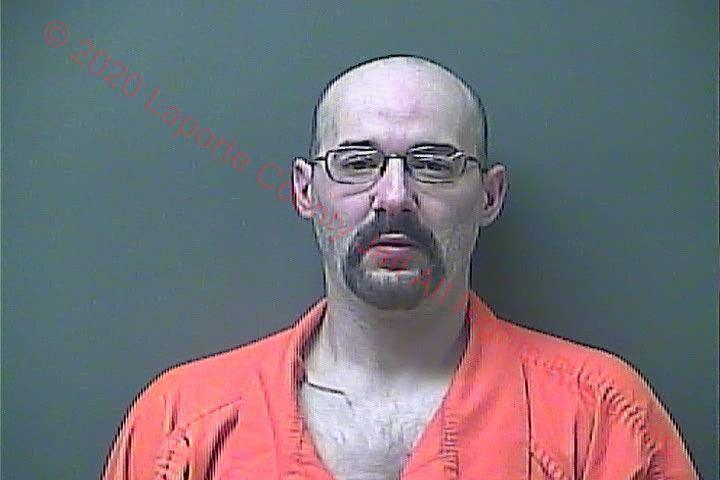 Tiffany Ransom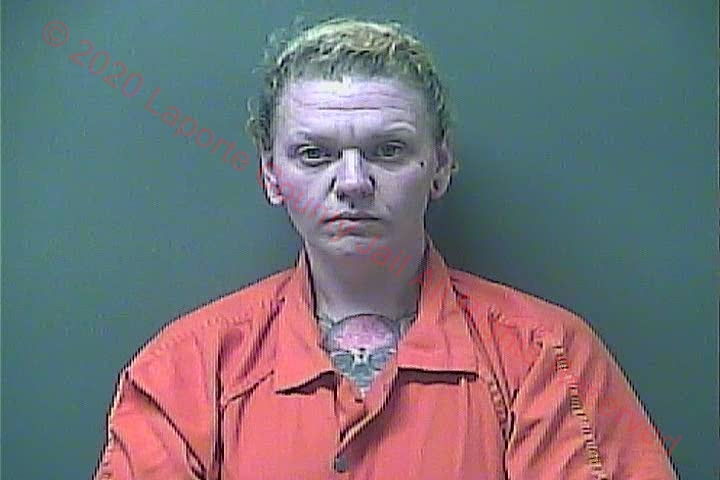 Christopher Easton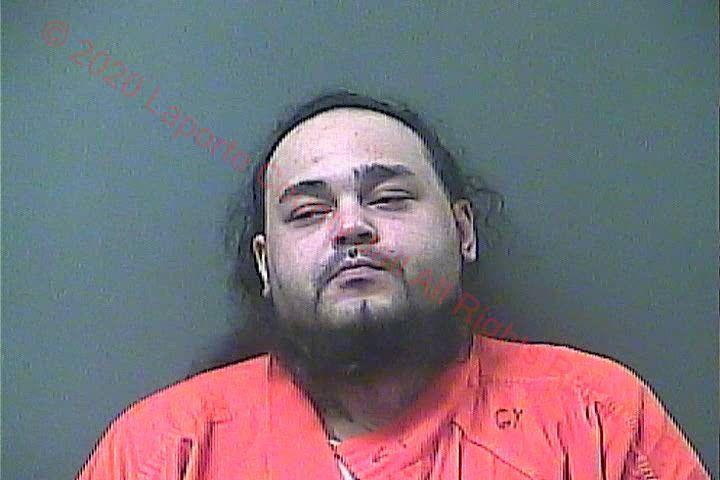 Kevin Mezzacopa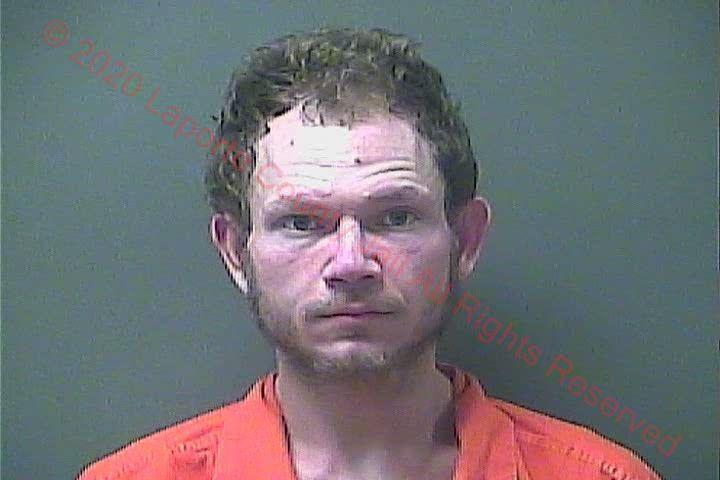 David Blake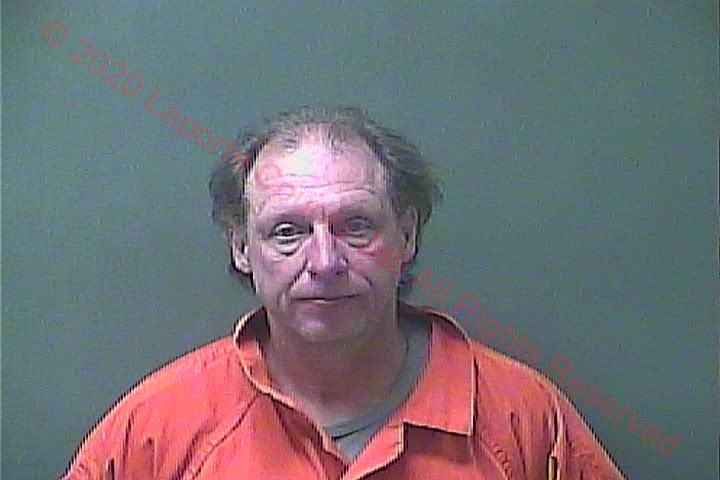 Joseph Milsap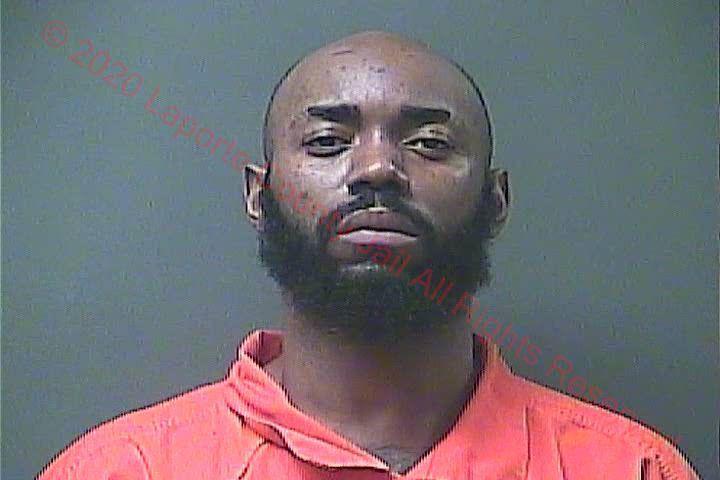 Jeremy Brenman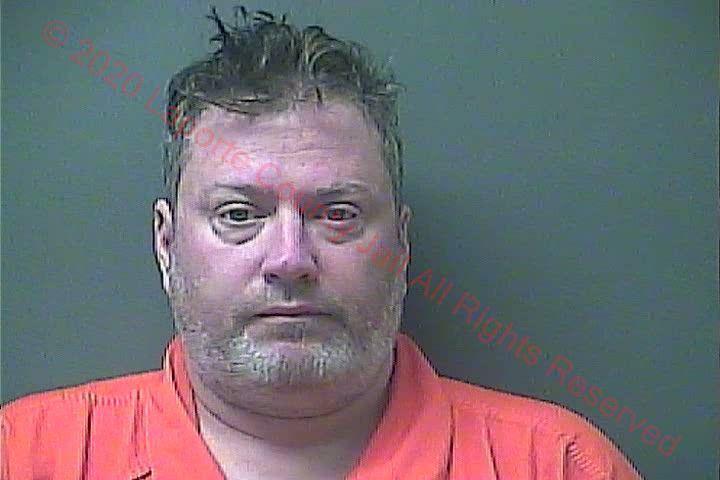 Daniel Jarrett