MICHIGAN CITY — Following an early morning shooting that wounded two men, authorities are in active investigation mode to find suspects, police said.
Around 3 a.m. Sunday patrol officers were called to a gunshots fired report in the 100 block of Dewolfe Street in Michigan City, said Michigan City police Cpl. Cisco Rodriguez.
Soon after the call, officers were told two people suffering from gunshot wounds arrived at Franciscan Health Michigan City. Both victims were described as men in their early 20's, who are in stable condition and are still being treated for their wounds, Rodriguez said.
Authorities found evidence in the 100 block of Dewolfe Street and are in active investigation of the shooting.
Anyone with information is asked to contact Detective Sgt. Royce Williams at 219-874-3221, Ext: 1043, or call the Michigan City Police Department crime tip hotline at 219-873-1488.
Matthew Mckay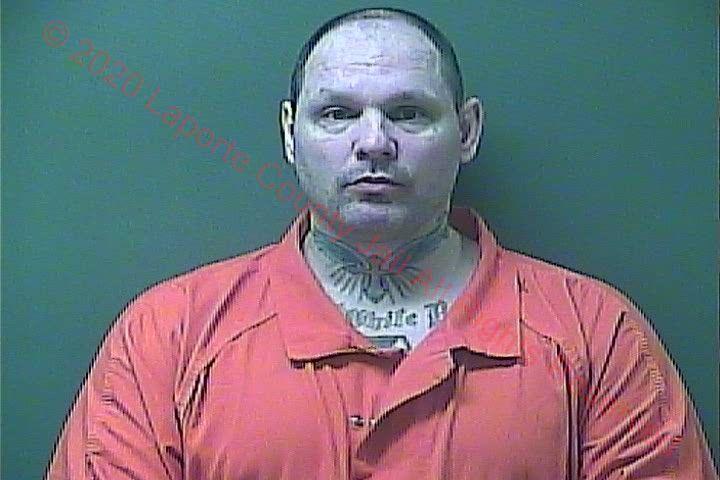 Jody Jones
Nicholas Miller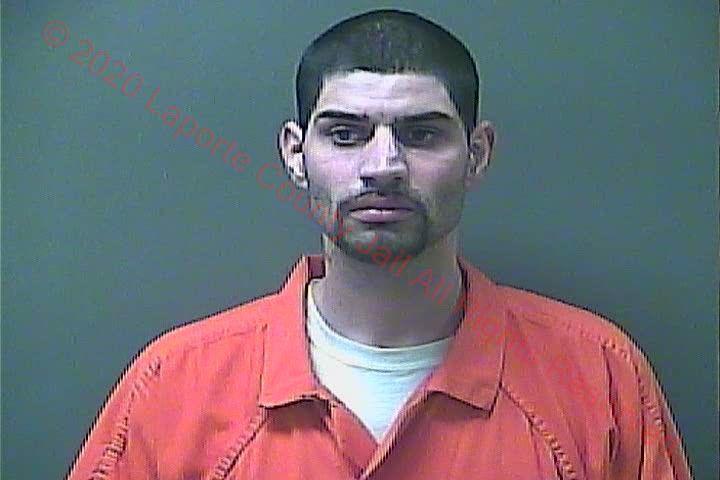 Tony Bland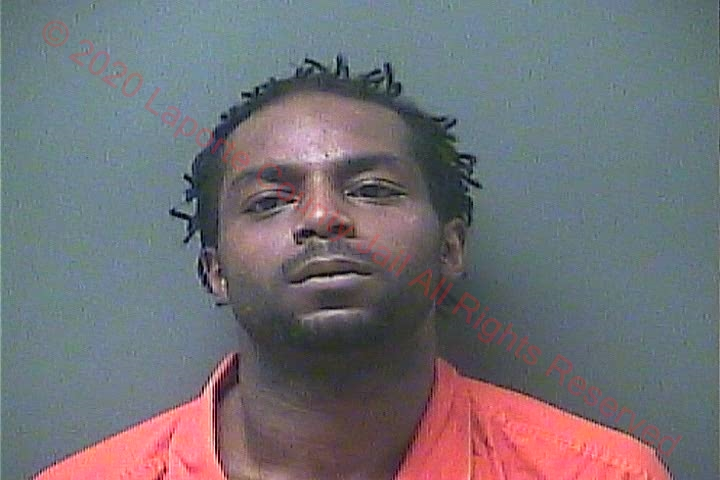 James Tobin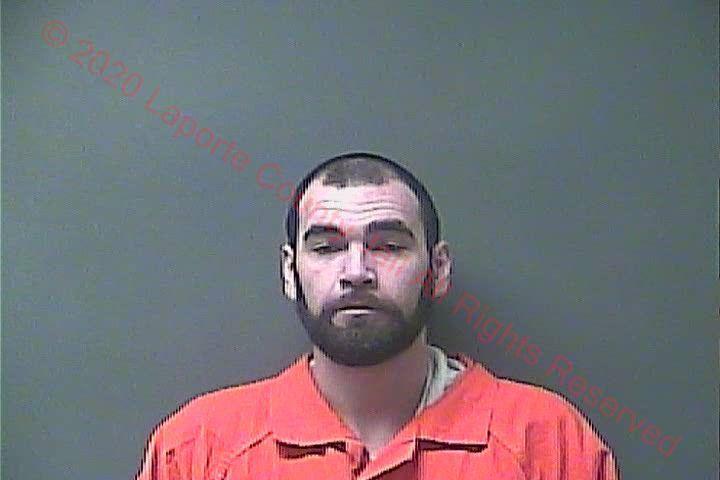 Darius Smith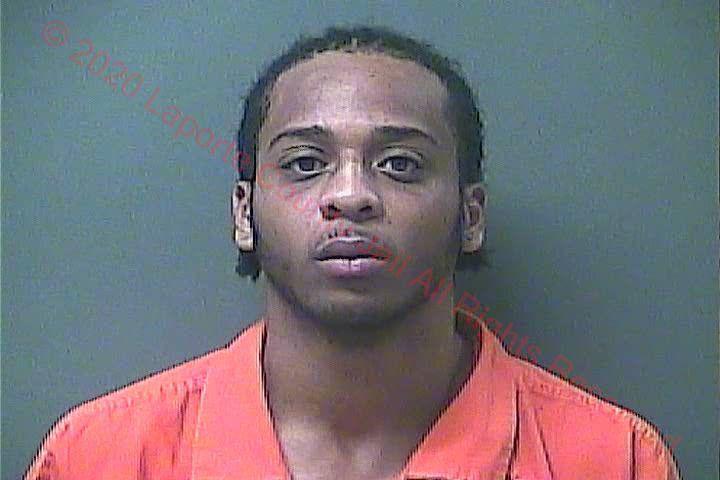 Jacob Gross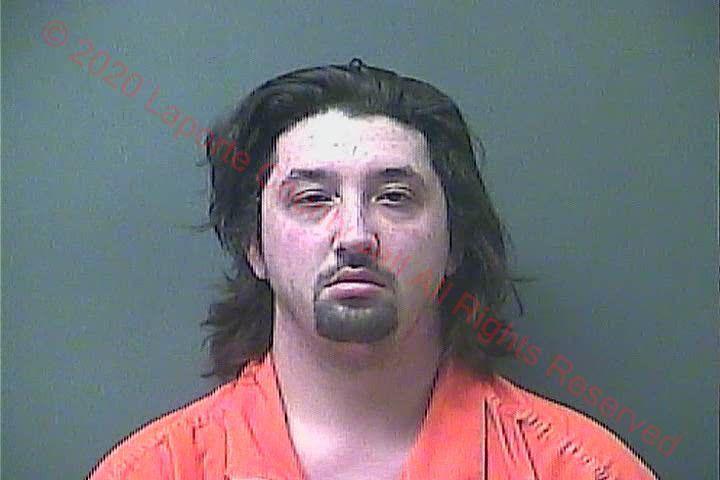 Nicholas Miller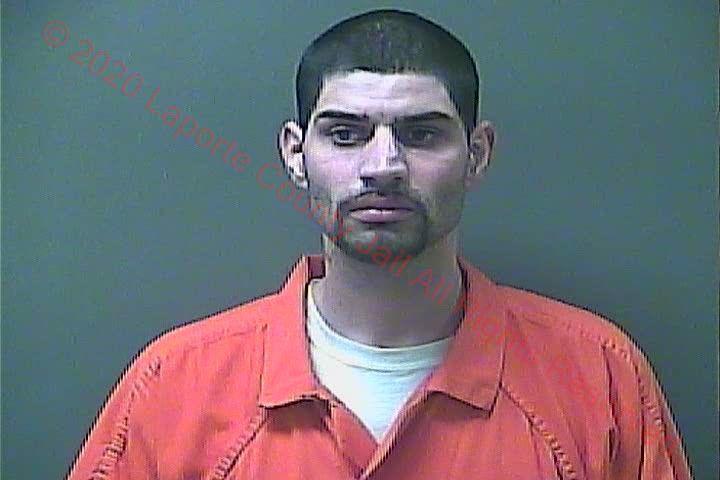 Matthew Coyer
Joshua Murray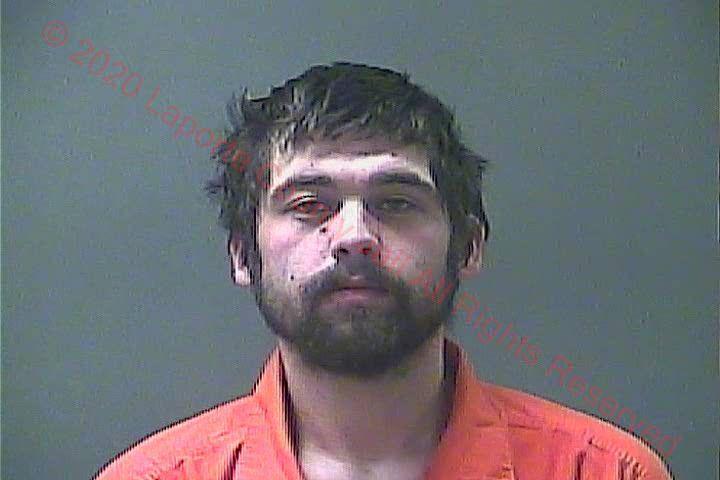 Daniel Jarrett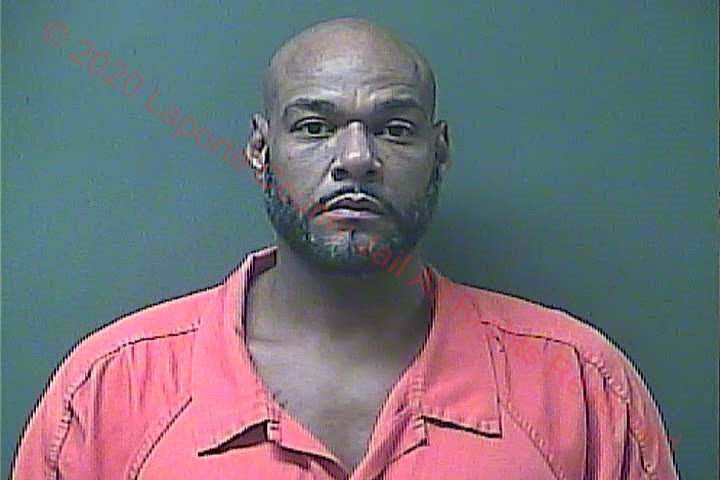 Brian Wilkinson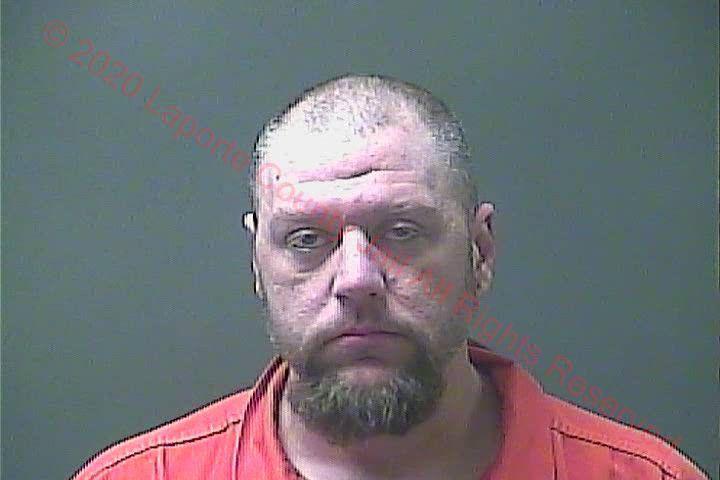 Kenneth Ashley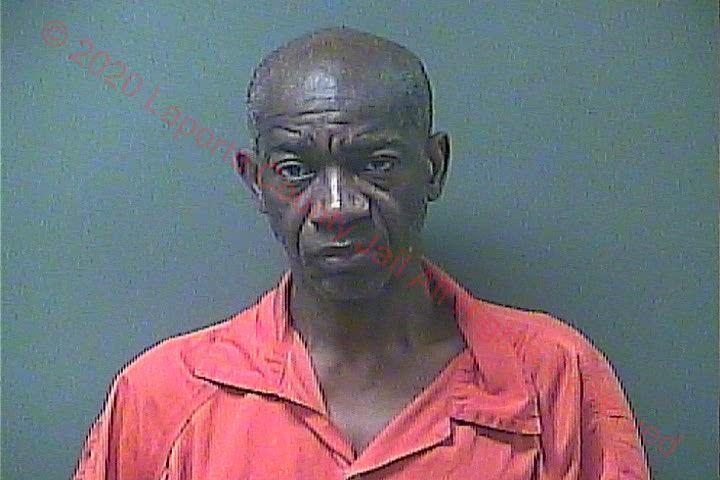 Jacob Gilmore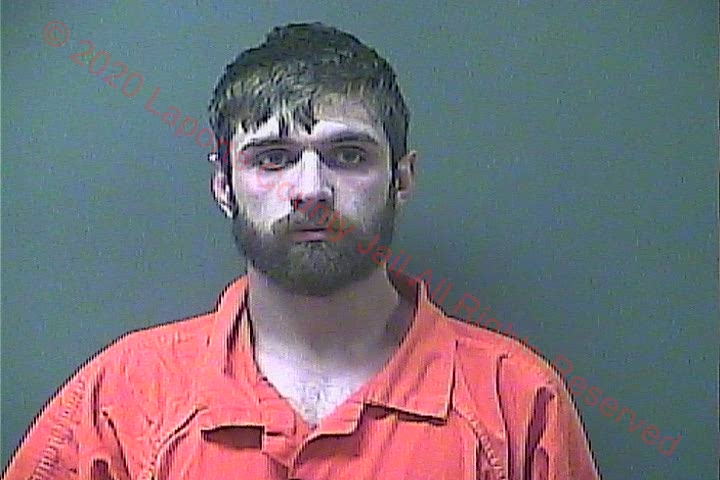 Rashaan Jeanes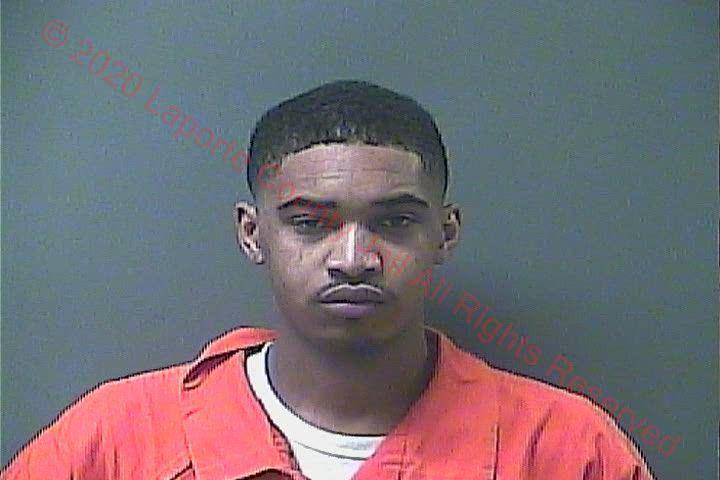 Tyler Williams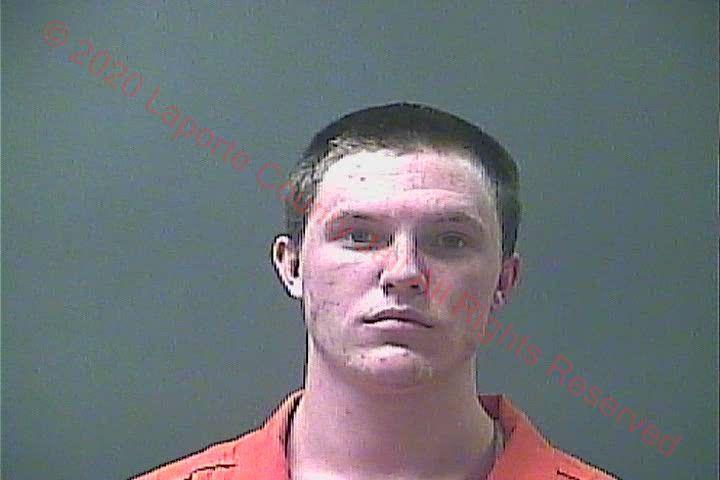 Mario Sanchez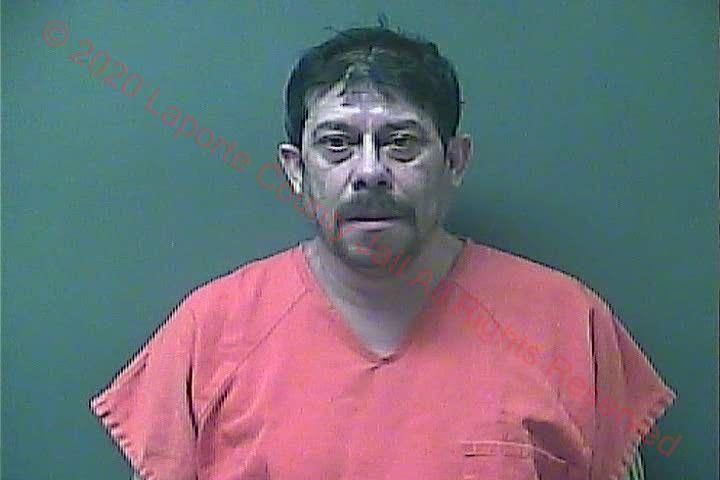 Mishael Crawford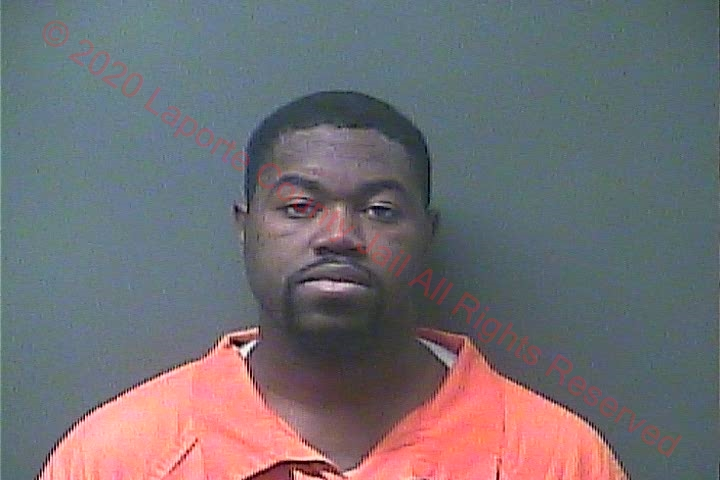 James Dilts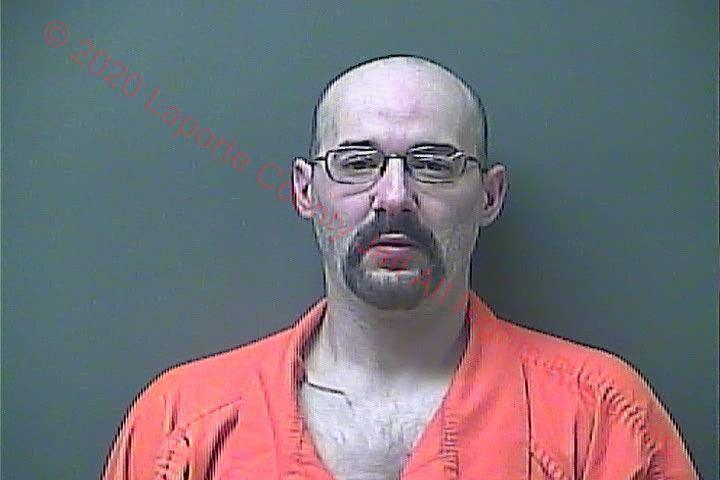 Tiffany Ransom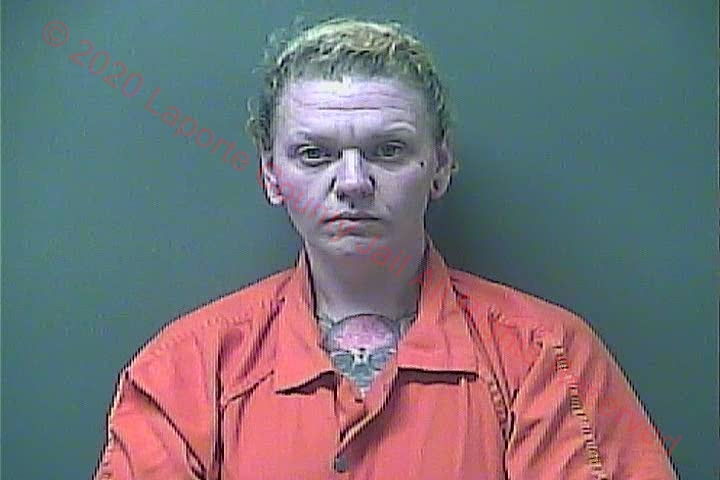 Christopher Easton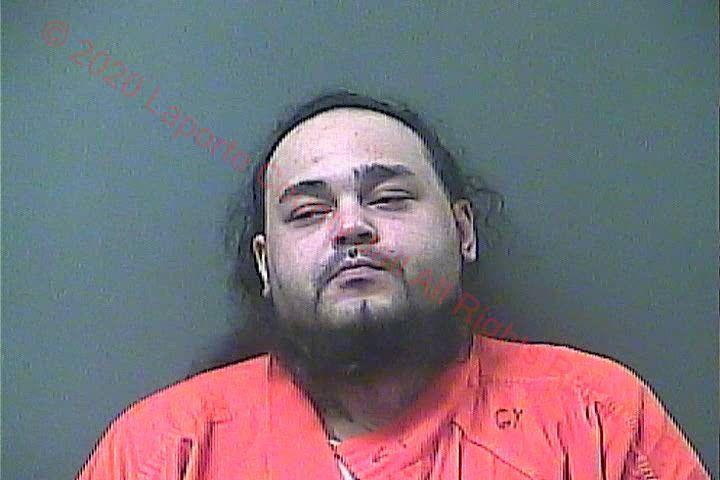 Kevin Mezzacopa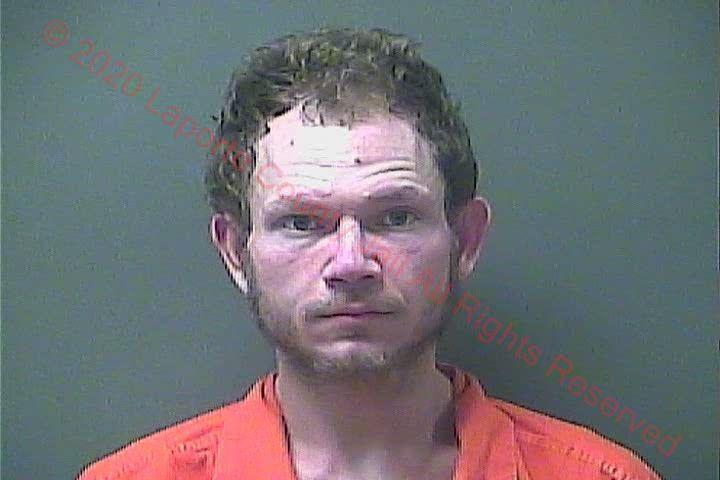 David Blake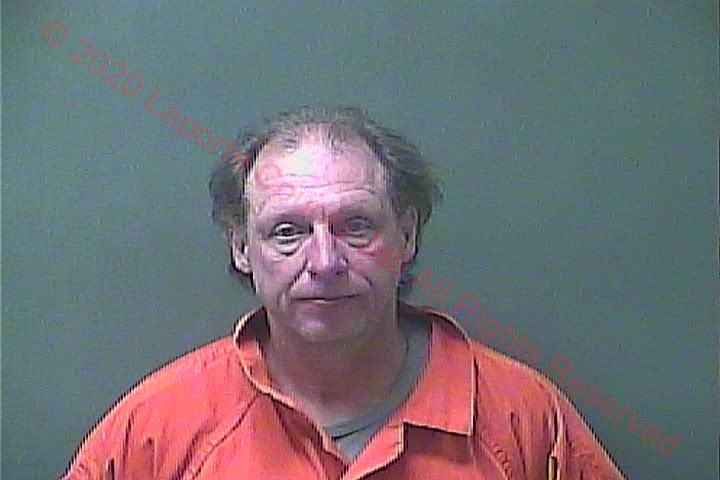 Joseph Milsap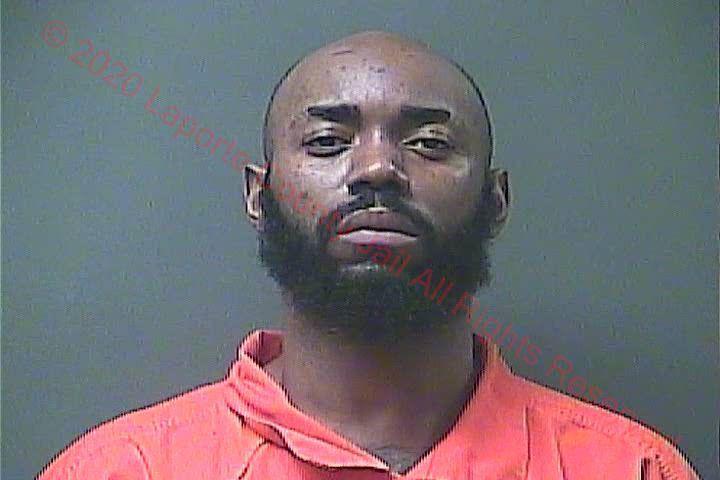 Jeremy Brenman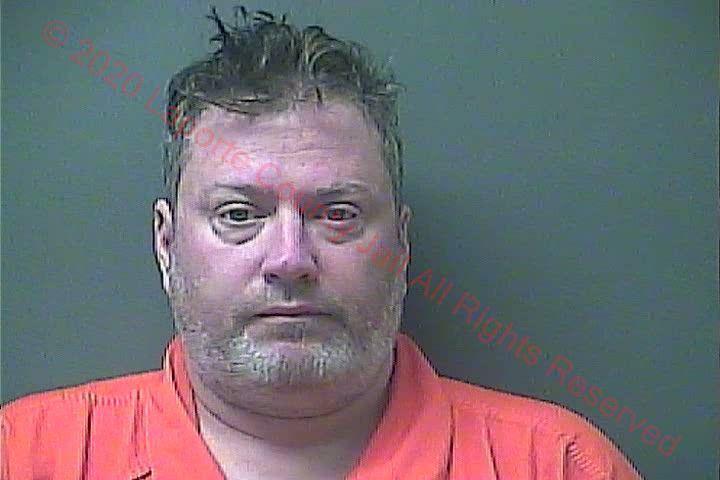 Daniel Jarrett