CROWN POINT — Trees are coming down and land being cleared for a new war memorial in Crown Point. 
On Wednesday, former Crown Point Mayor Jim Metros saw an initiative that started under his tenure come to fruition. 
Metros, members of Friends of Veterans Memorial Parkway (FVMP), Crown Point Public Works employees and former Lake County Sheriff Roy Dominguez began clearing the way for a World Wars I & II Veterans and Holocaust Memorial. 
Before the group started on the trees, Mayor David Uran popped by to show support for the project. 
"With the help of the organization (FVMP), we're going to be able to make sure that we have the history told here in Crown Point," Uran said. 
"There's nothing better that we can do. Our country seems to have gone you're either Democrat or Republican and this is a fine example of being Americans first," Metros added. 
Metros, in between cutting trees at the site south of the Sportsplex, said it's a "real honor" to be a part of the team seeing the memorial through. 
"My dad was my hero all my life, and he fought in all four years of World War II," Metros said. His father died in 2012.
Metros said he wants former Mayor James Forsythe, a World War II veteran who served as mayor before Metros, to see the memorial.
"I really want this done while Jim Forsythe is here so that he can be here and cut the ribbon and open this World War II memorial," Metros said.
FVMP President Mitch Barloga said the site clearing has been years in the making, and the group spent two and a half hours clearing the site Wednesday. 
Clearing the way
After FVMP finished the Lake County Korean War Memorial near Leroy in 2003, work was supposed to begin right away for the World Wars I & II Veterans and Holocaust Memorial.
However, as the group was ramping up, the recession hit, Barloga said. 
Momentum was regained after the Lake County Council gave $100,000 toward the design and development of the memorial in 2015, he said. 
"This was money to get the thing moving and getting the engineering or the design work and the preliminary engineering going and to get some donations moving forward," Barloga said.
FVMP has historically received help from labor unions and the private sector to see through its projects. In 2003, the Korean War Memorial relied on bricklayers donating time to install the frames for five, 18-foot columns that would later house the names of veterans who gave their life in the Korean War. 
Ken Ziese, with Ziese & Sons Excavating, helped with the Korean War Memorial and will again donate services for the new Crown Point memorial. 
"We all do this because we believe it's right," Barloga said. 
In 2016, the Crown Point Plan Commission approved the site for engineering and drainage plans. However, work on the memorial at the intersection of U.S. 231 and 113th Avenue had been in a lull.  
Over the last five to seven years, utilities crisscrossing the site have been uncovered and delayed work. However, Barloga said FVMP now able to manage around the utilities. 
There will be three monuments in the memorial. Two will be placed on opposite ends of a long walkway — serving as a timeline for the history between both world wars. Plaques also will be installed to provide visitors understanding of the events between the wars. 
A small amphitheater also will be dedicated to victims of the Holocaust. 
The Veterans Memorial Trail is planned to run the length of the site and continue along U.S. 231 to Hebron. 
Right now, Barloga said FVMP officials are still looking for a designer for the project. 
Some $5,000 will be given to an artist for the Holocaust monument and $8,500 to another artist for the World Wars I and II monuments. Barloga said it is possible one artist will design all three. 
The Crown Point Community Foundation contributed a $5,000 grant to help secure an artist, according to previous Times reports. 
Barloga said the goal is still to have the memorial finished by 2021, no later than 2022. 
Chester G. Jackson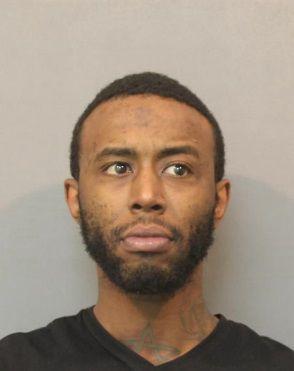 Chloe Ellen Wallace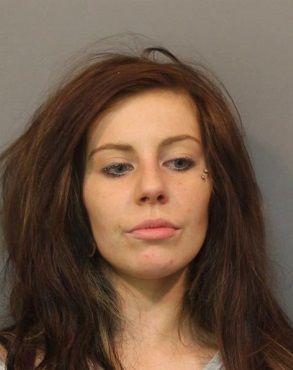 Douglas Matthew Nichols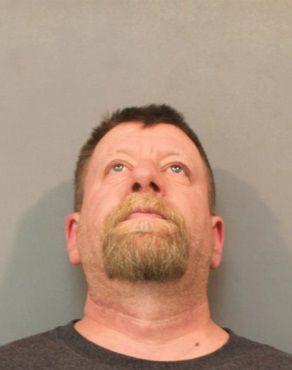 Dwight Culver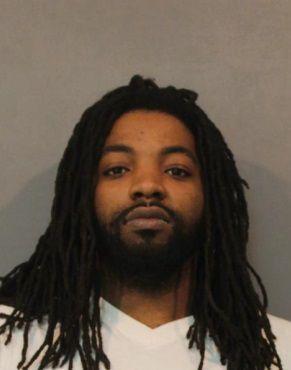 Francis Louis Zubriggen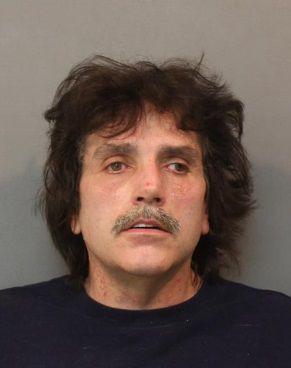 James Alvin Donald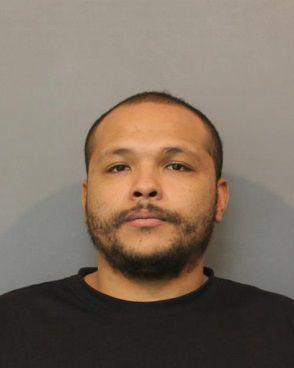 James Donavon Kelly Jr.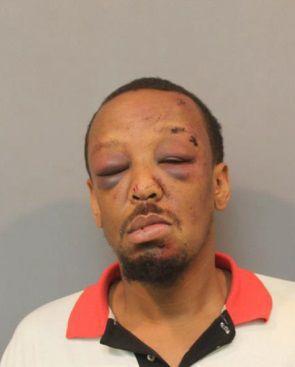 Kelly Marie Stelow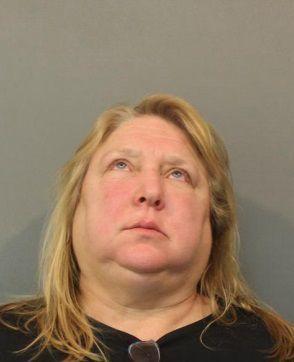 Lavelle Hatley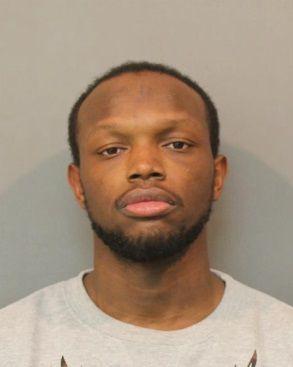 Richard E. Strohl
Scott Charles Stelow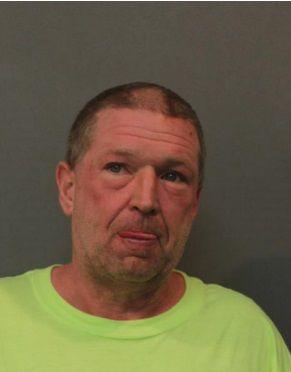 Terran Dominque Bullock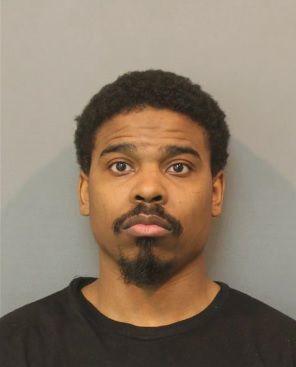 Anthony Deonte Coats
Anthony Michael Crawford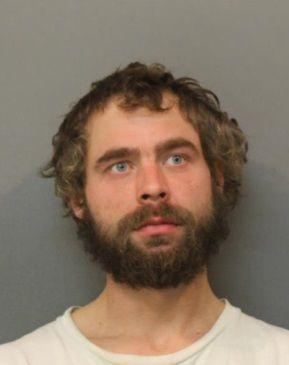 Antonio Rene Rios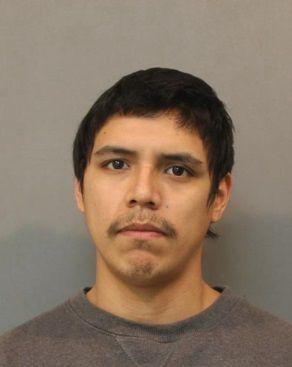 Cortez Trevair Allen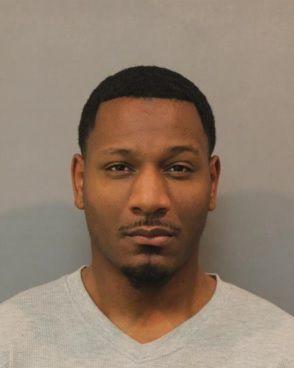 Donald Terry Bryant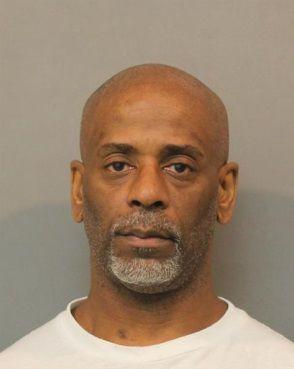 Edward D. Roscoe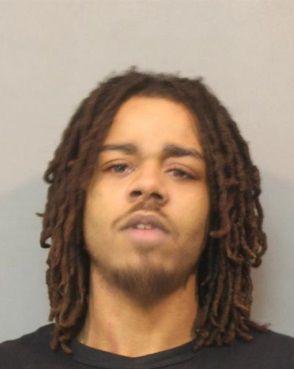 Emanuel Castillo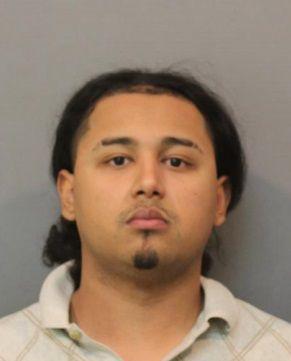 Forest Jacob Ruge-Whitacre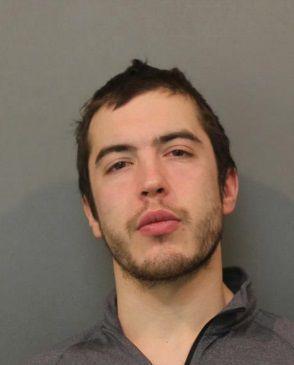 Jerome Michael Solis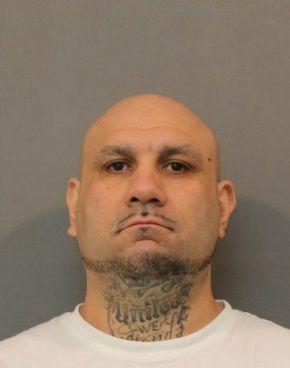 Jody Ray Jones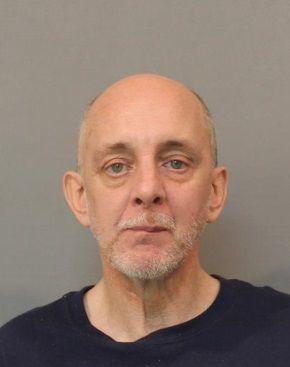 Katie Lynn Hunt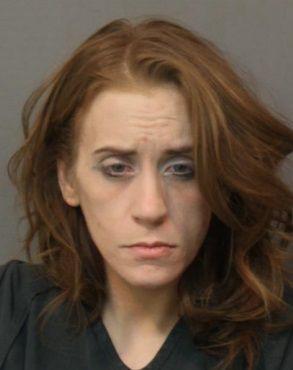 Latrail Benjamin Johnson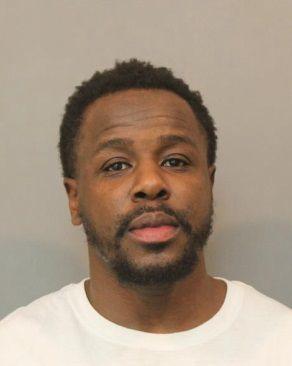 Lauren Ashley Keammerer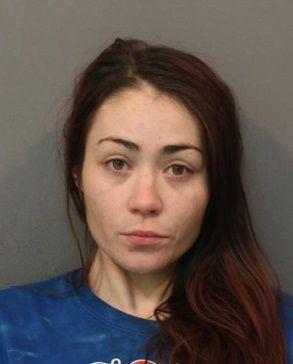 Montrell Lamar Taylor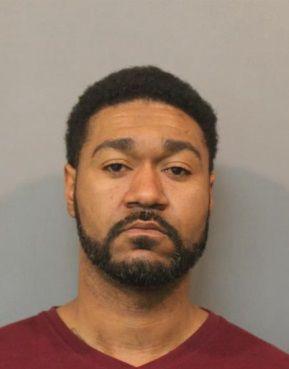 Rob W. Mecklin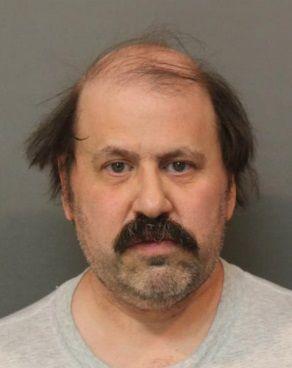 Shawn Rhyan Pewitt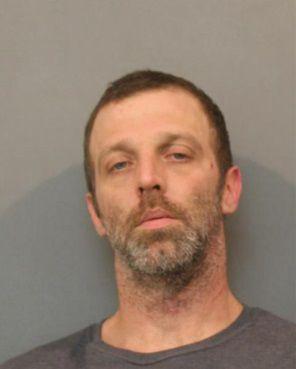 Terrence Terrell Jones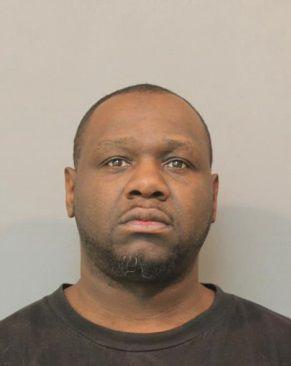 Dameaon Montrell Burks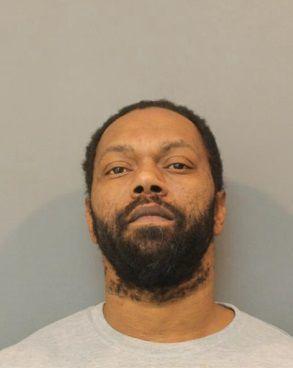 Emanuel Castillo.jpg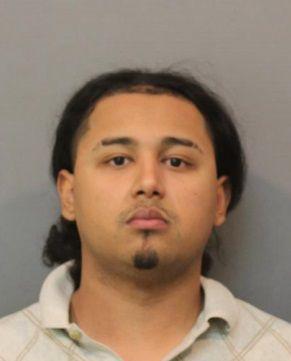 Jeanette Marie Camarillo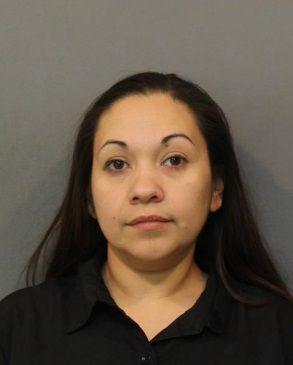 Andre Danta Crawford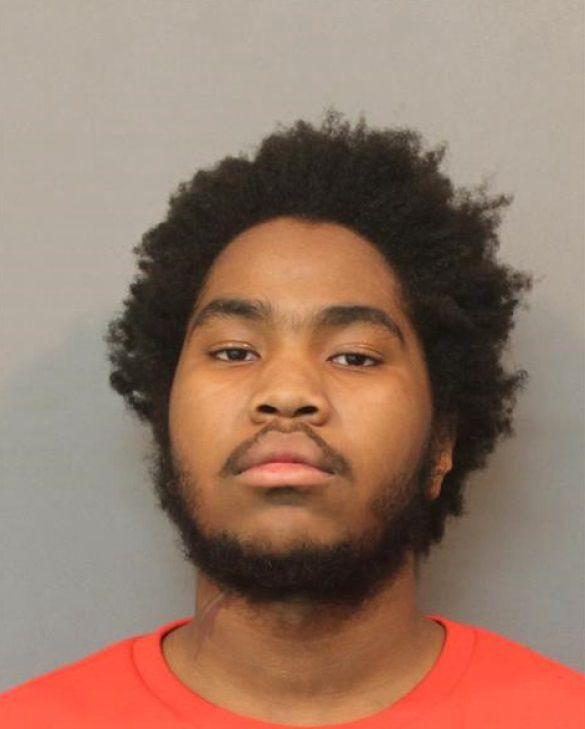 Andreaus Jamaal Hardin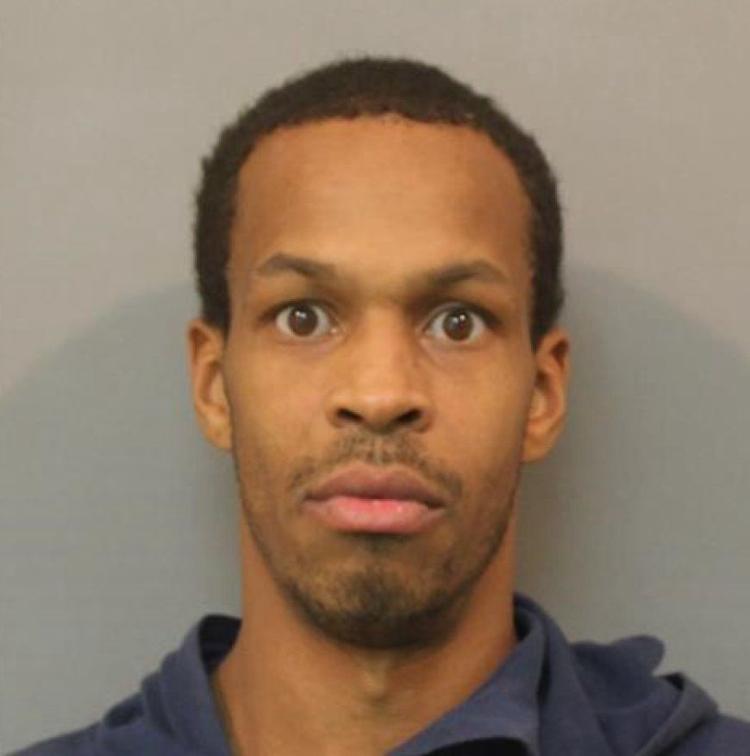 Anna Marie Horta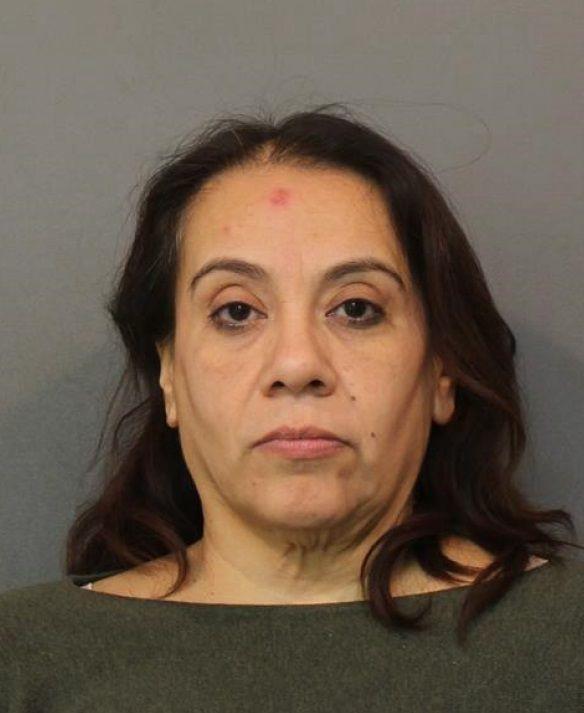 Anyah Sierra Crosby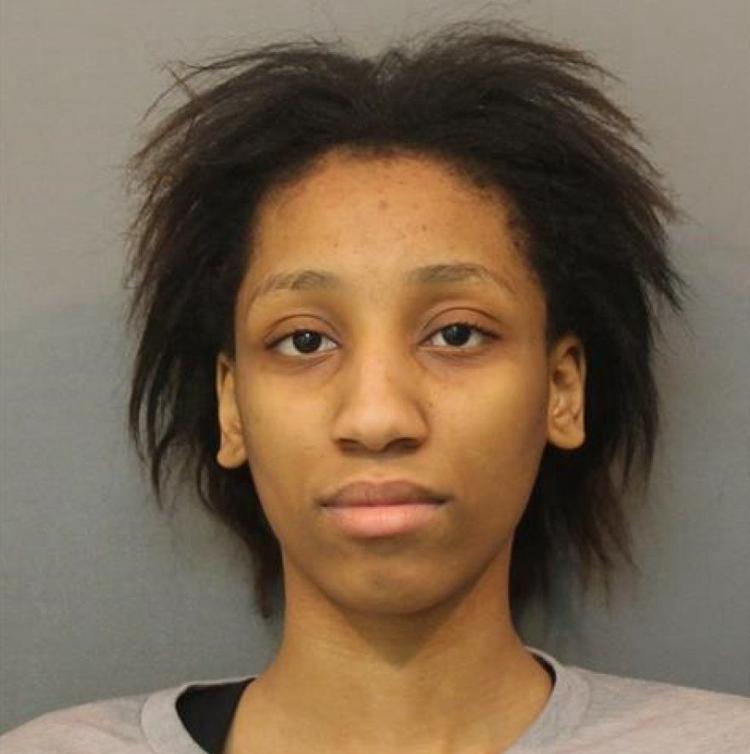 Brandon Tremble Damar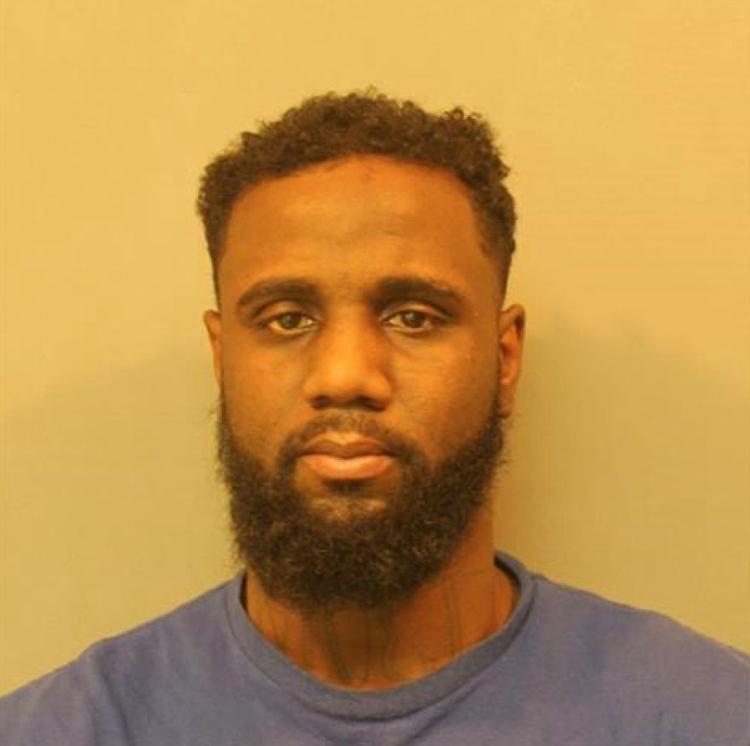 Brielle Jubilee Century Long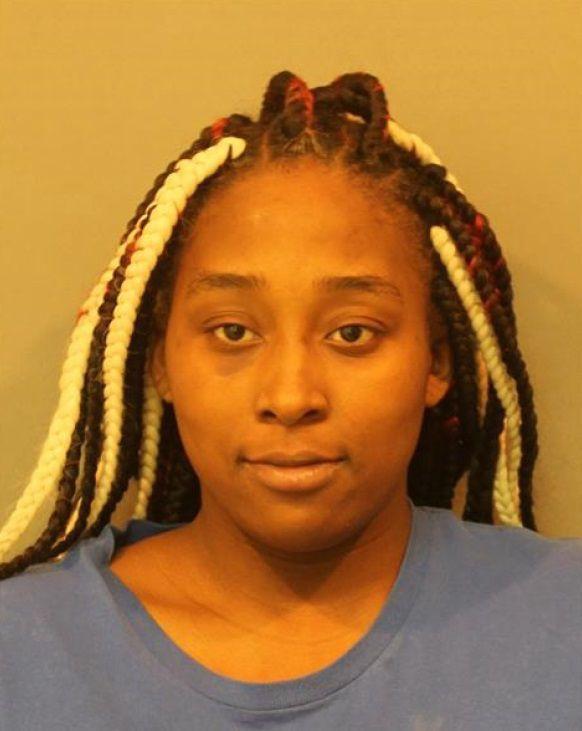 Cordelro James Lucas-Boyd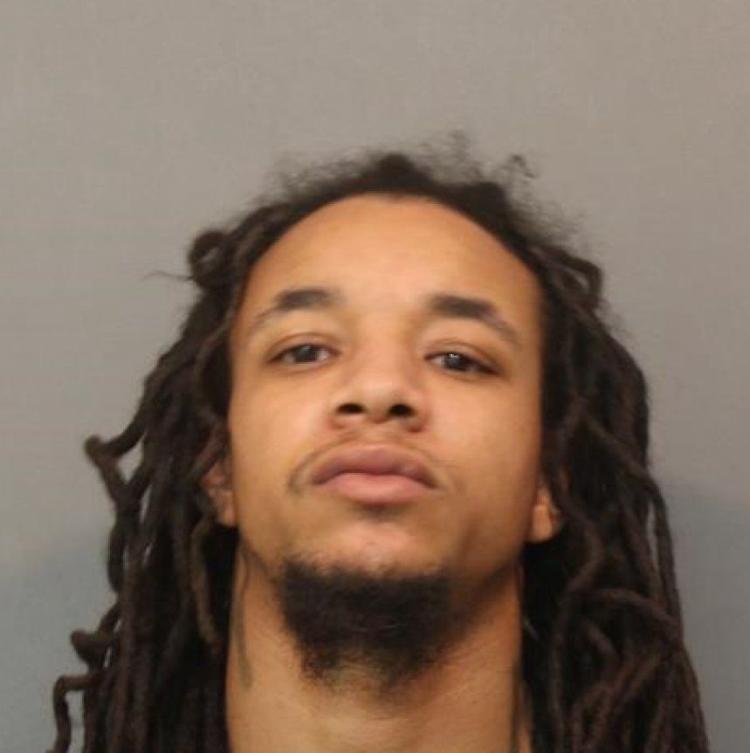 Corey James Hewitt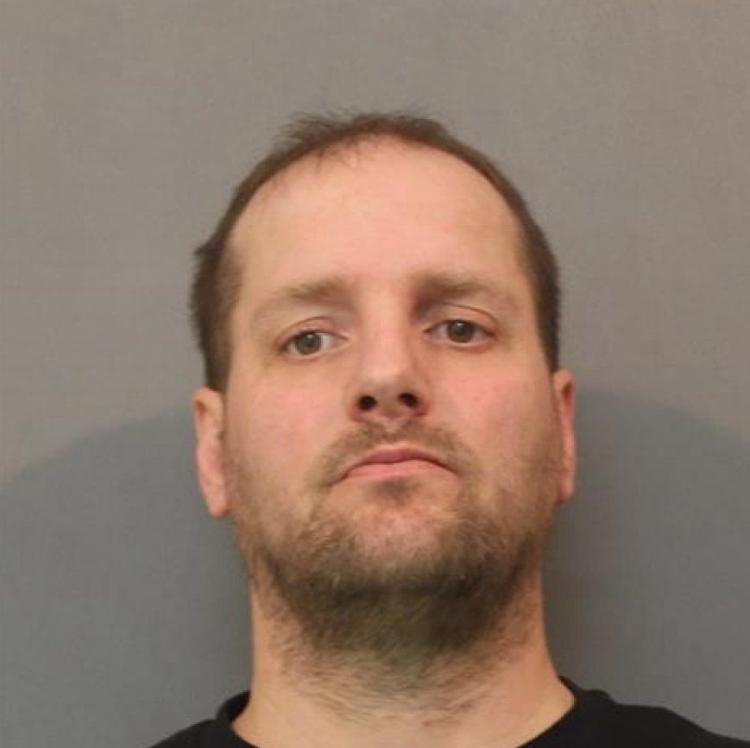 Darien Nichole Wilkins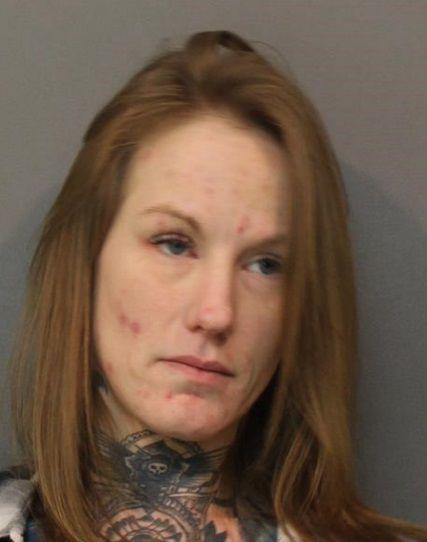 Dashelle Dodson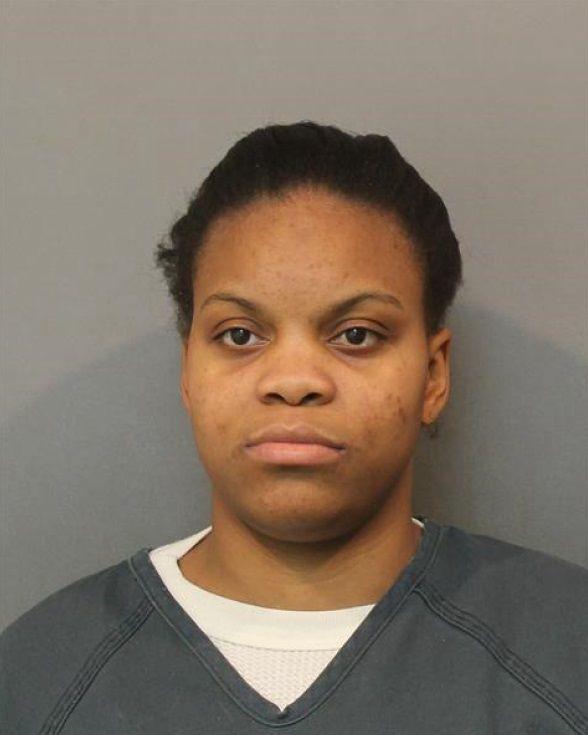 DeJuan LeKeith Fleming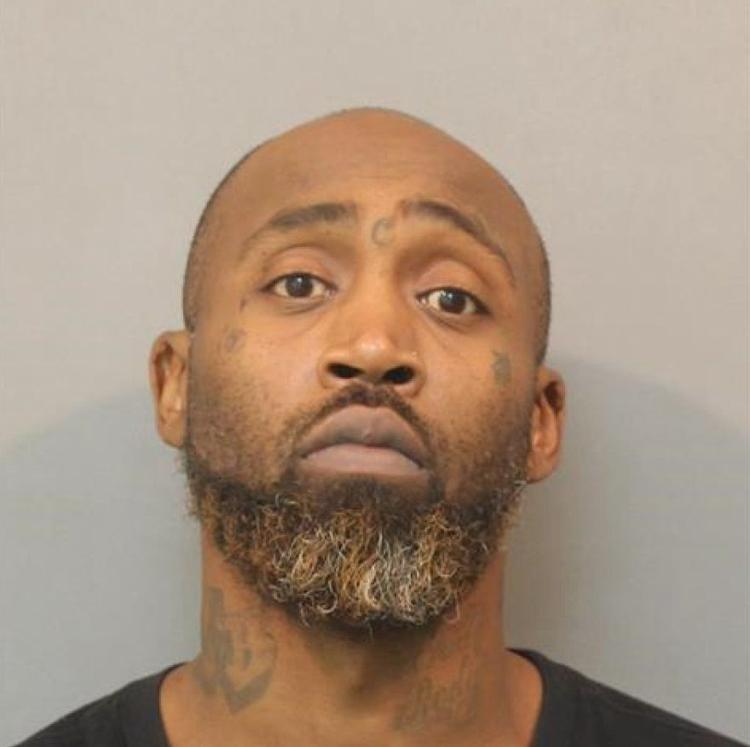 Devante Najee Harris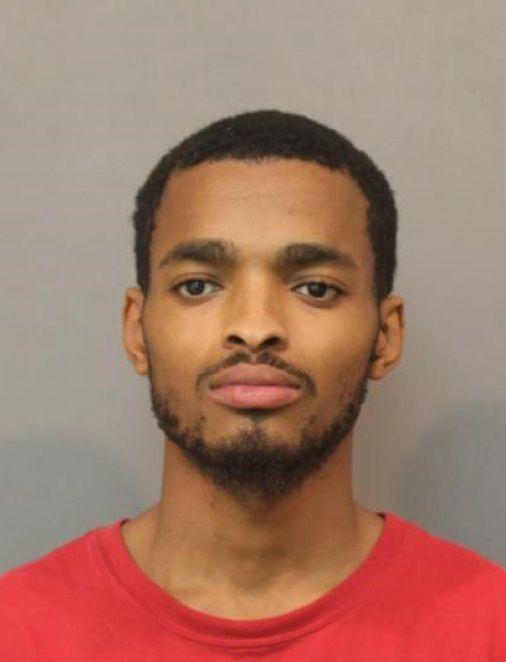 Frederick Maurice Alston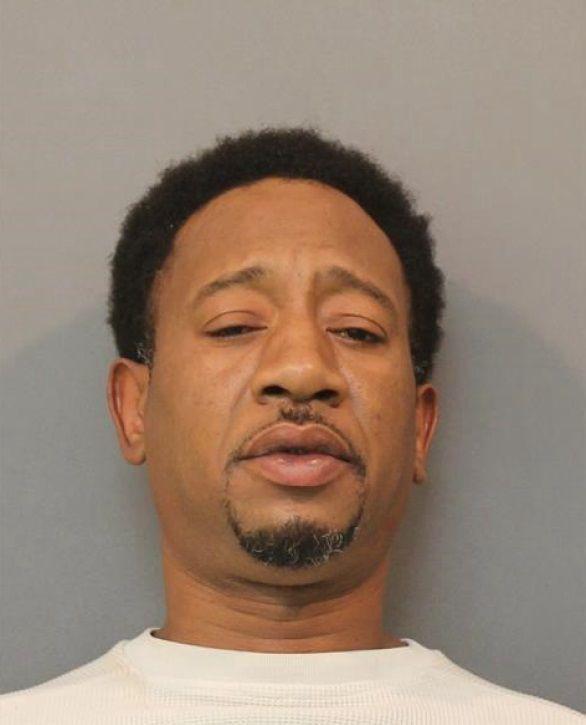 Gladys Latrice Wilkerson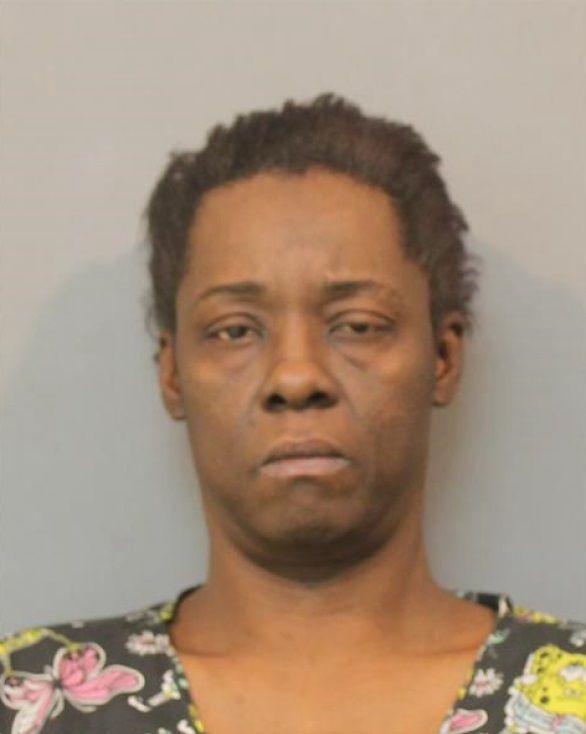 Javarro Juan Benton Jr.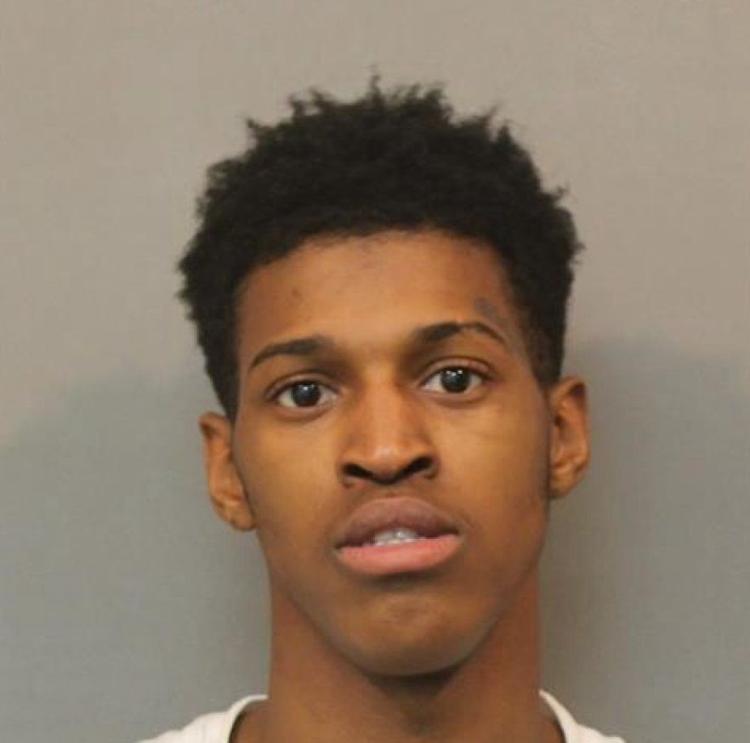 Jesse Carlos Santos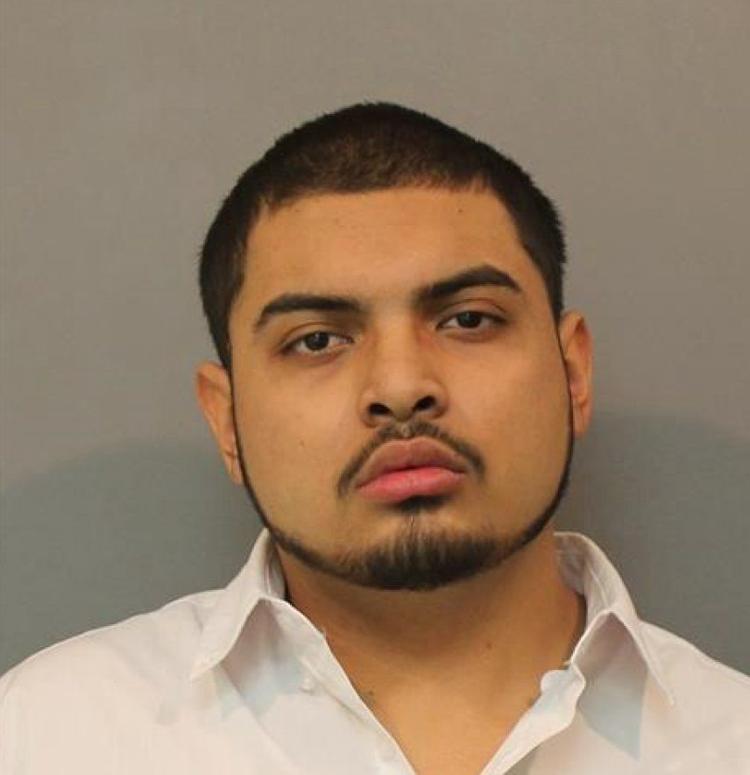 Johnathan Demell Miller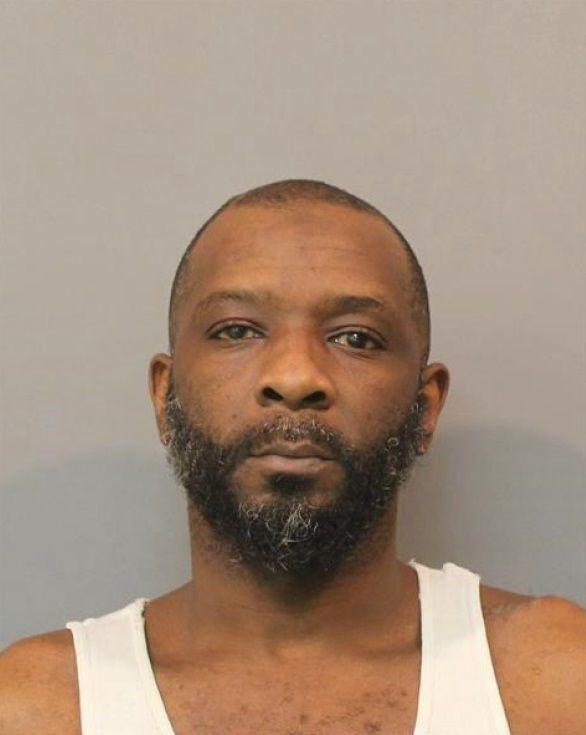 Kenneth Richard Thews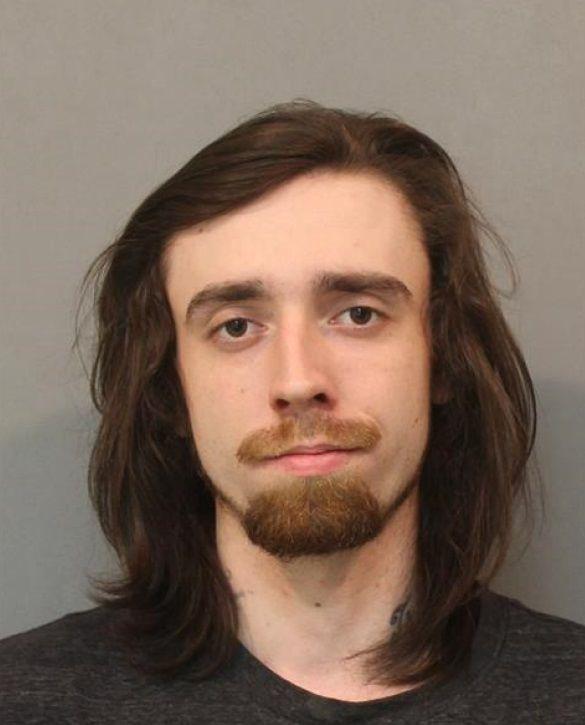 Major Lieutenant Smith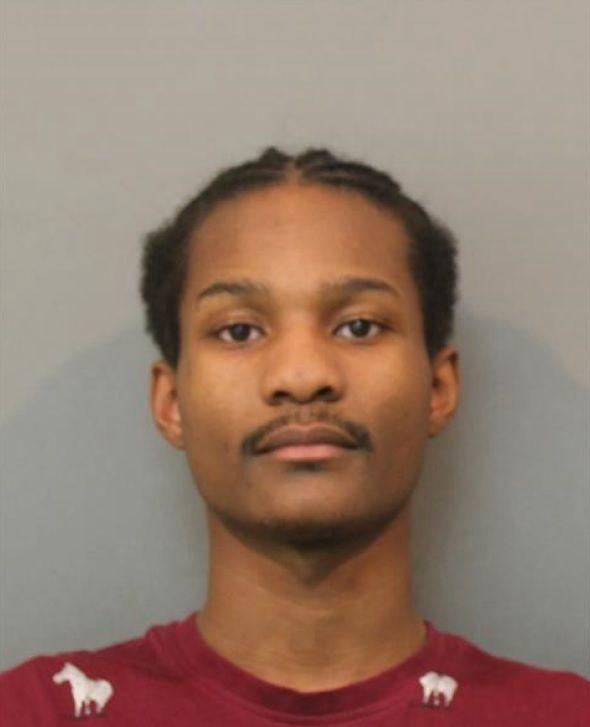 Pastian Jamal Fenton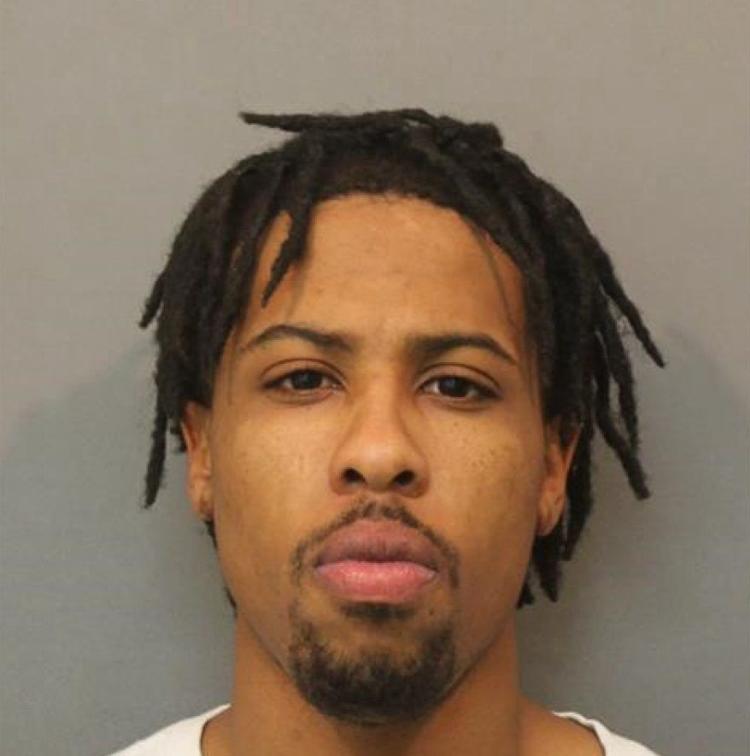 Richard Jean Sanders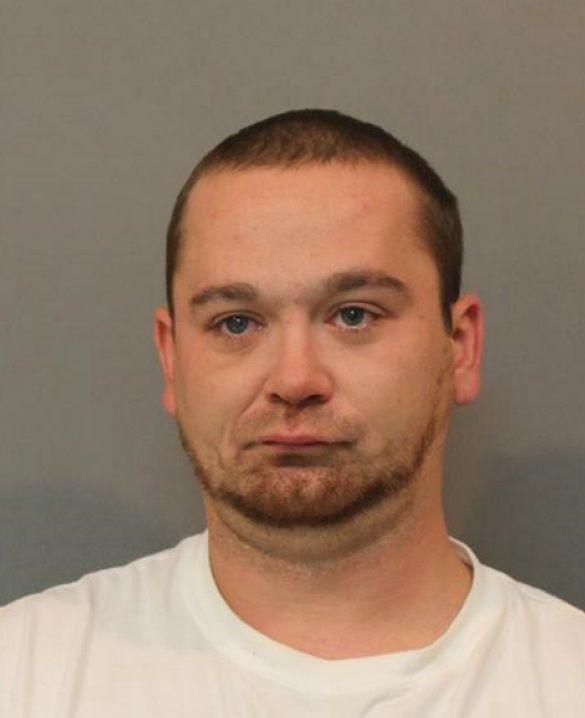 Robert Michael Beers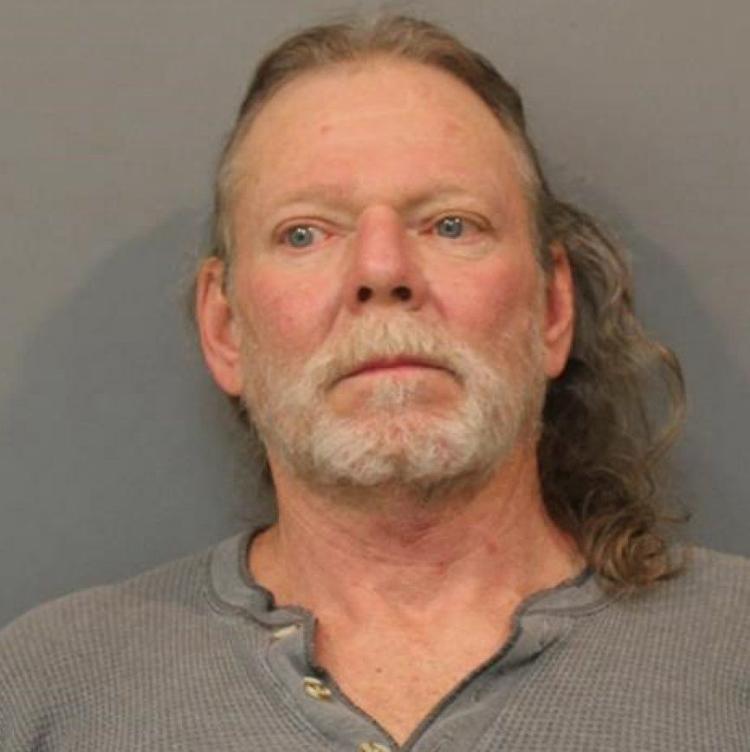 Tara Jane Stephen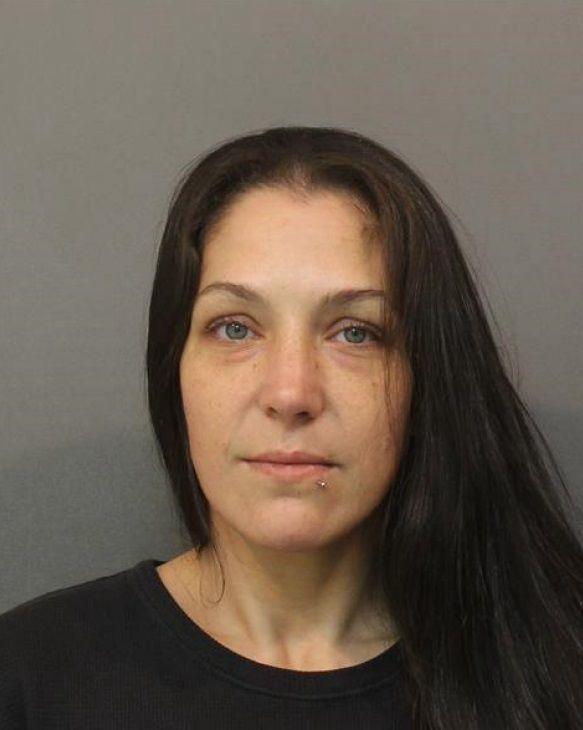 Thomas John Cronin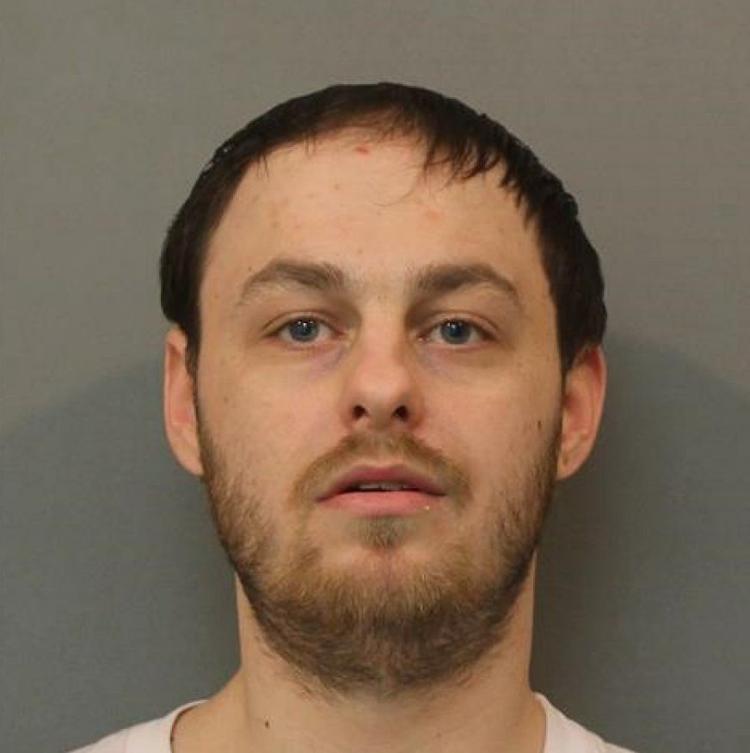 Tony Dion Bradley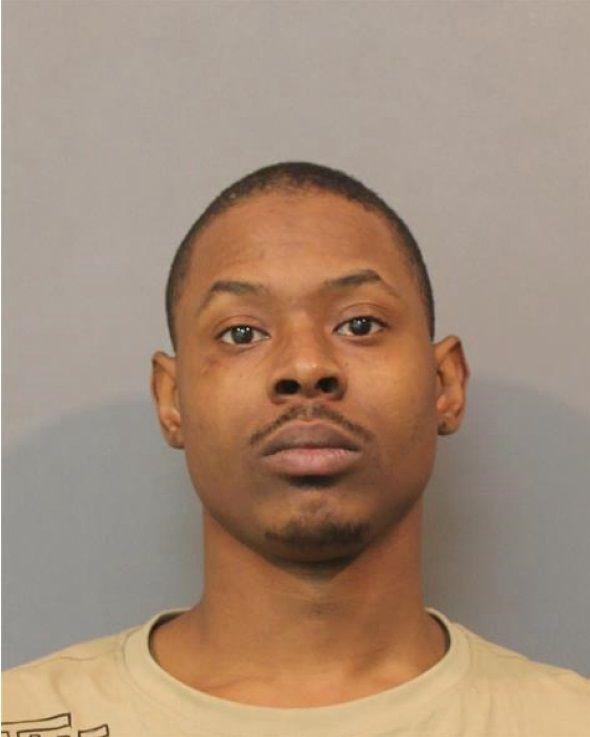 Willie LaMount Evans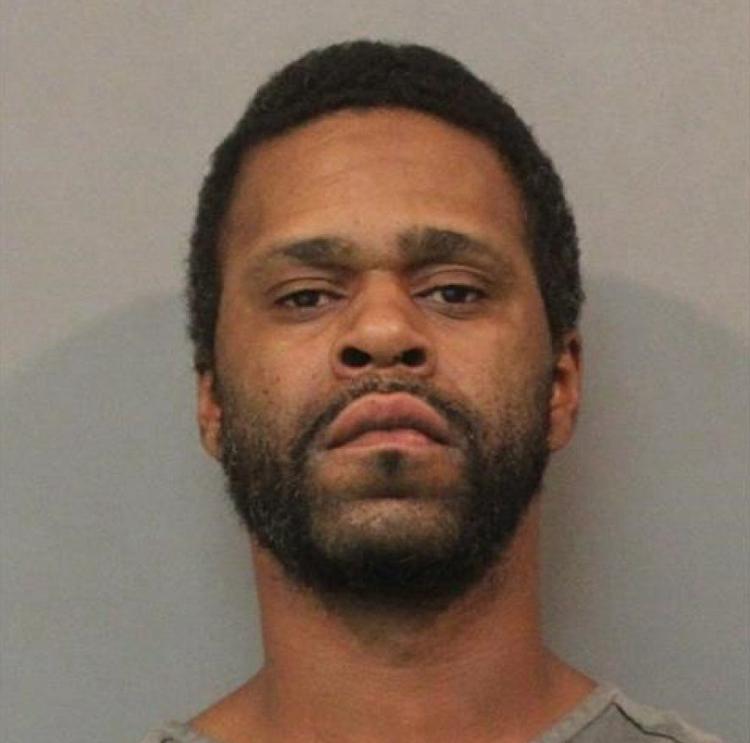 Zackary Hiram Donald Sprouse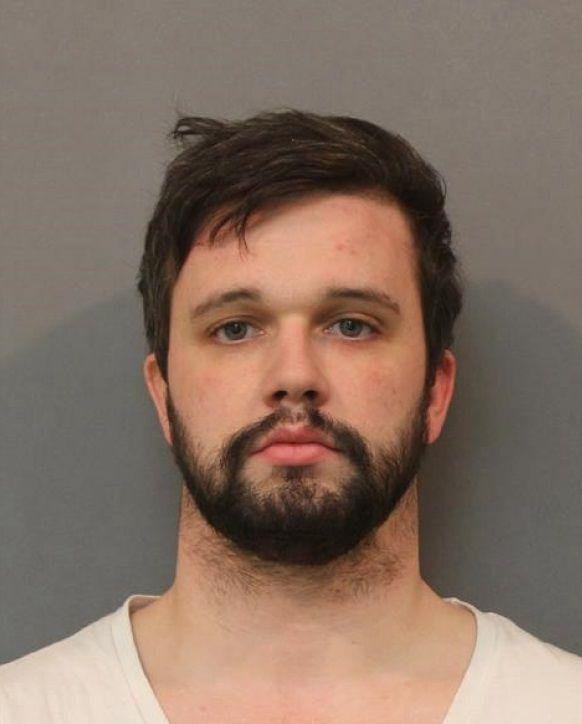 Christopher Joseph Adorjan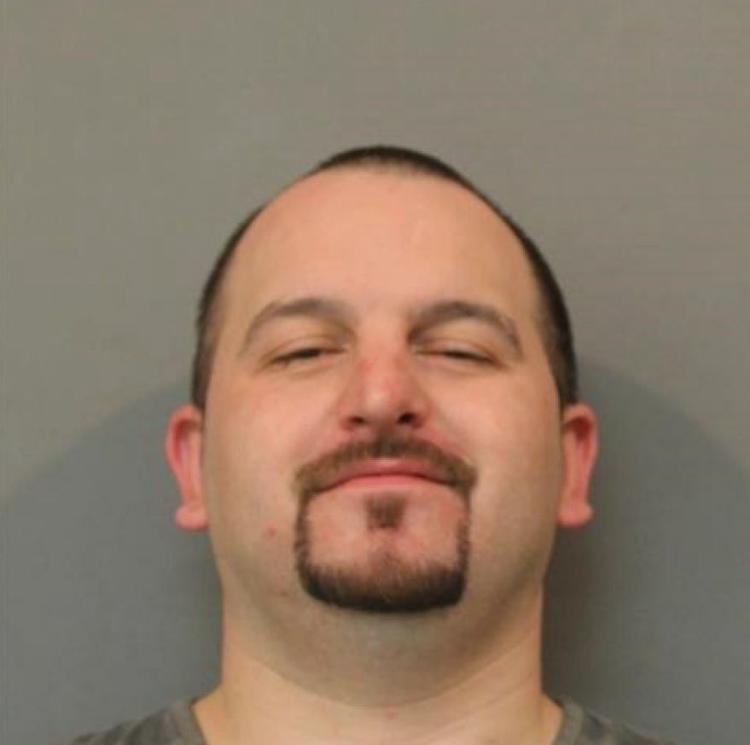 Corey Joseph Shaw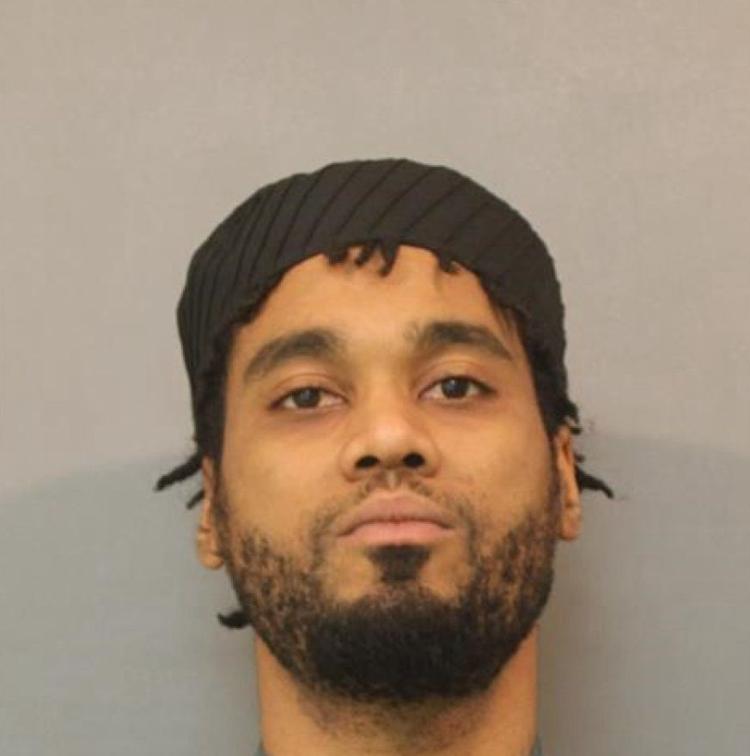 Demondrick Elijan Velez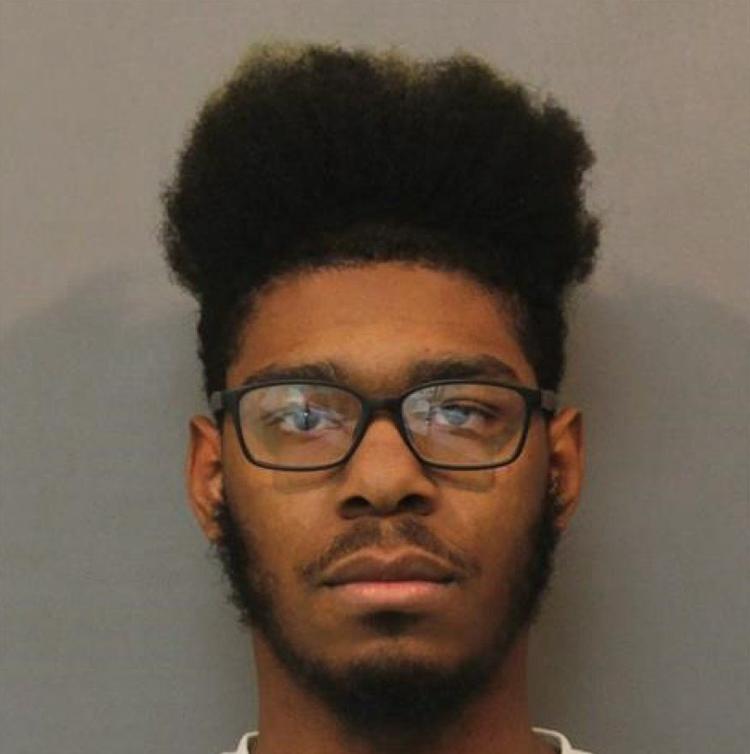 Ethan Patrick Meyer
John Frederick Klen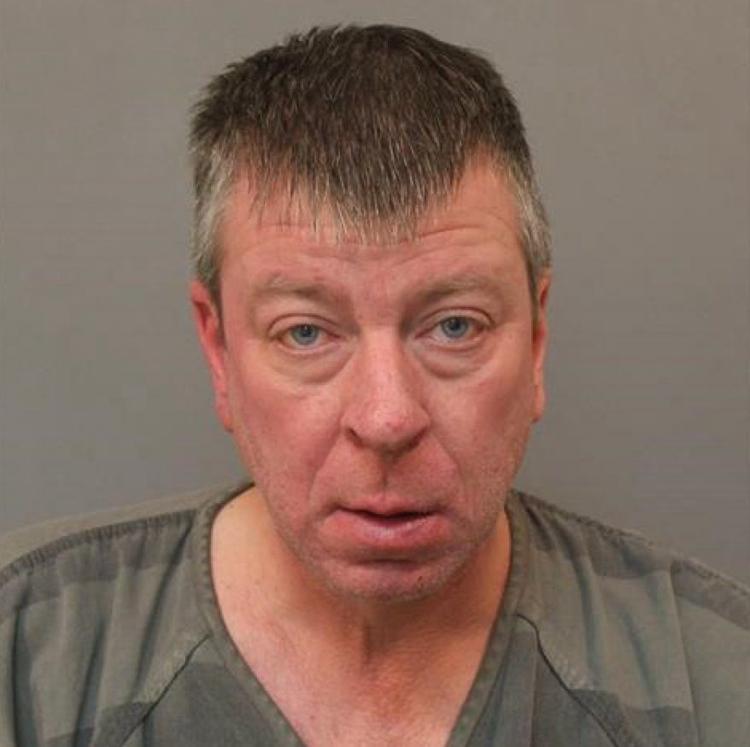 Michael David Sweet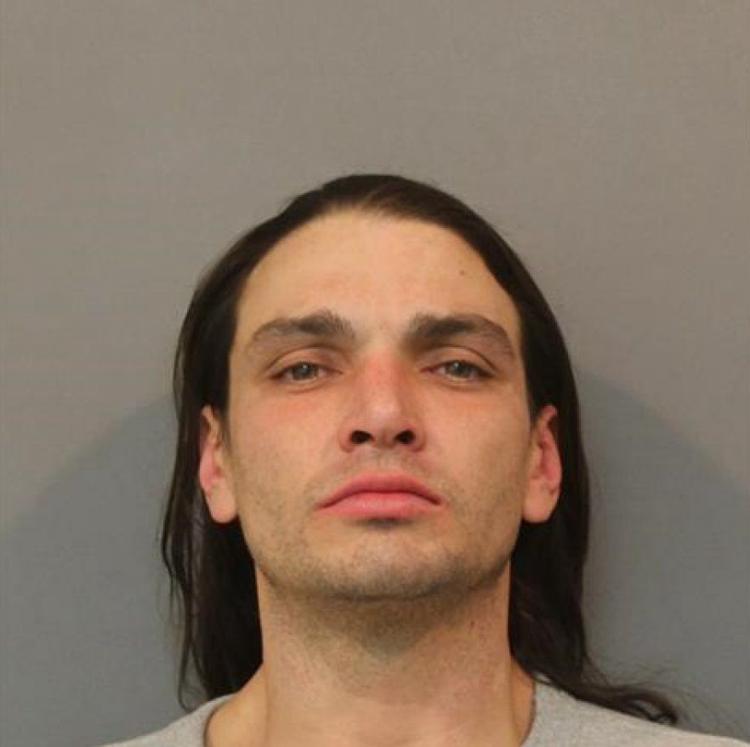 Stewart VaShawn Boyd Sr.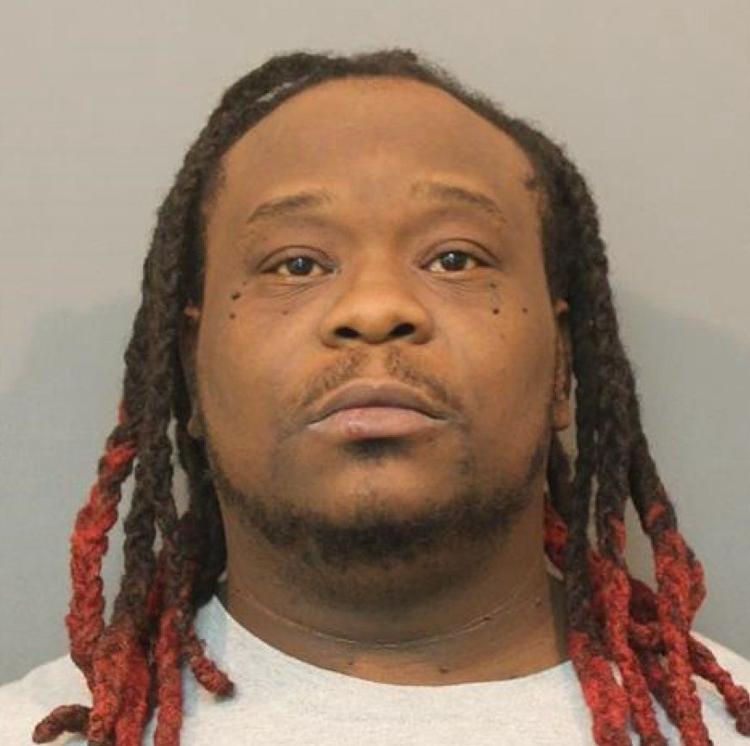 Tony Alan Thompson
Wanchang Wu