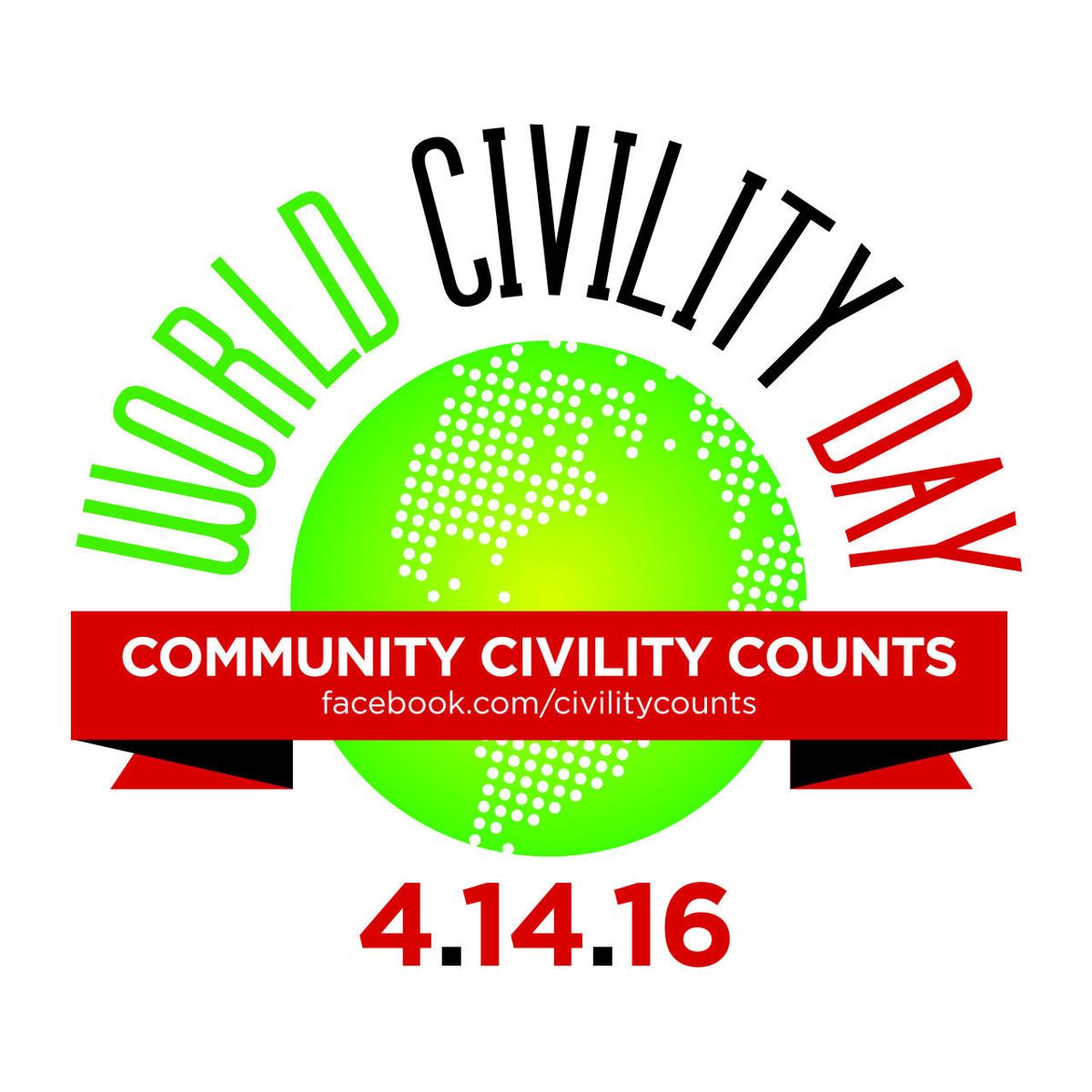 The first World Civility Day event in the Region is set for April 14 at the Majestic Star Casino in Gary, and among the presentations will be a preview of a new political scorecard being developed by the National Civility Center in Detroit.
The scorecard — using an objective, nonpartisan algorithm — evaluates speeches of political candidates and generates a civility score. In coming months the National Civility Center will post scores that Community Civility Counts, our Region-based partnership, will share.
In addition to the National Civility Center, other civility-themed groups planning to attend include the National Institute for Civil Discourse, based in Arizona; the Center for Creative Solutions, based in Michigan City, and the Door County Civility Project in Wisconsin.
Community Civility Counts, which started as a partnership of the Gary Chamber of Commerce and The Times Media Co., is hosting the World Civility Day event from 5:30 to 8:30 p.m. April 14 to mark its one-year anniversary and is inviting the community. There will be a program and a buffet dinner. United Nations Ambassador Clyde Rivers, who has delivered the message of civility and Community Civility Counts in his work around the world, will be the featured speaker.
Tickets are going fast, and already attendees are coming from 10 states. To register, contact the Gary Chamber of Commerce office at (219) 885-7407. Cost is $20 for an individual and $200 for a table of 10.