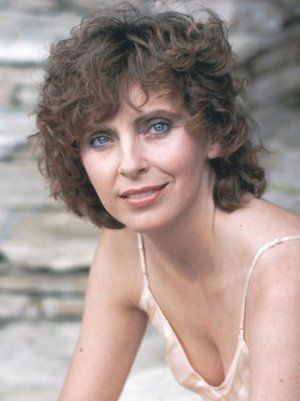 Fans of the daytime soap opera recognized her as Dr. Dorian Lord from "One Life to Live," in the late 1970s, but Claire Malis — who also went by Claire Malis Callaway — had a career that spanned well beyond that stint, from 1970 to 2007.
The Gary native was born Feb. 17, 1943, and died Aug. 24, 2012, of congestive heart failure and pneumonia.
A graduate from Indiana University in Bloomington where she majored in theater and education, Malis spent her life racking up role after role on stage, the small screen and the big screen.
Her resume includes time on "The Incredible Hulk," "From here to Eternity," "Taxi," "CHiPs," "St. Elsewhere," "Our House," "The Facts of Life," "Falcon Crest," "Murphy Brown," "L.A. Law," "The Positively True Adventures of the Alleged Texas Cheerleader-Murdering Mom," "Picket Fences," "Murder, She Wrote," "The Client," "Suddenly Susan," "Will & Grace," "CSI: Miami," "Line of Fire" and "Anna Nicole."
Her acting appeared in everything from dramas to comedies to action thrillers.
Malis also co-created In the Trenches Productions, a production company dedicated to entertainment for women.
She died just five years after her final acting credit. Malis is survived by her husband Thomas Callaway, an architectural and interior designer, and their son, Catlin.