It might sound like highlights from the classic syndicated newspaper feature-turned-TV show of the 1980s "Ripley's Believe It or Not!"
But Lake County holds honors for having a rich history and still existing landscape of unusual and fascinating facts, famed names and features so often forgotten.
Here are 20 interesting highlights to remember and further investigate about Lake County's important people, places and moments that mattered from the past and still valued as the memories of today. How many did you already know?
1. Michael's museum?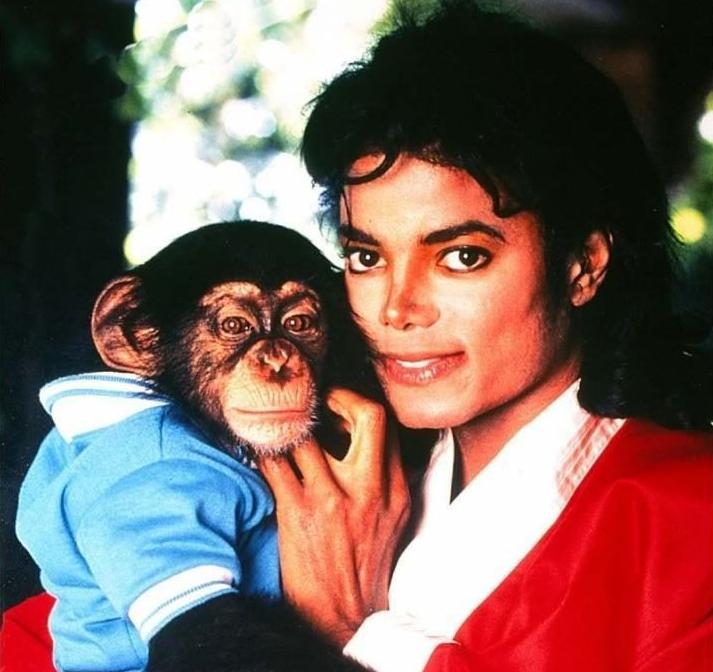 2. More bubbles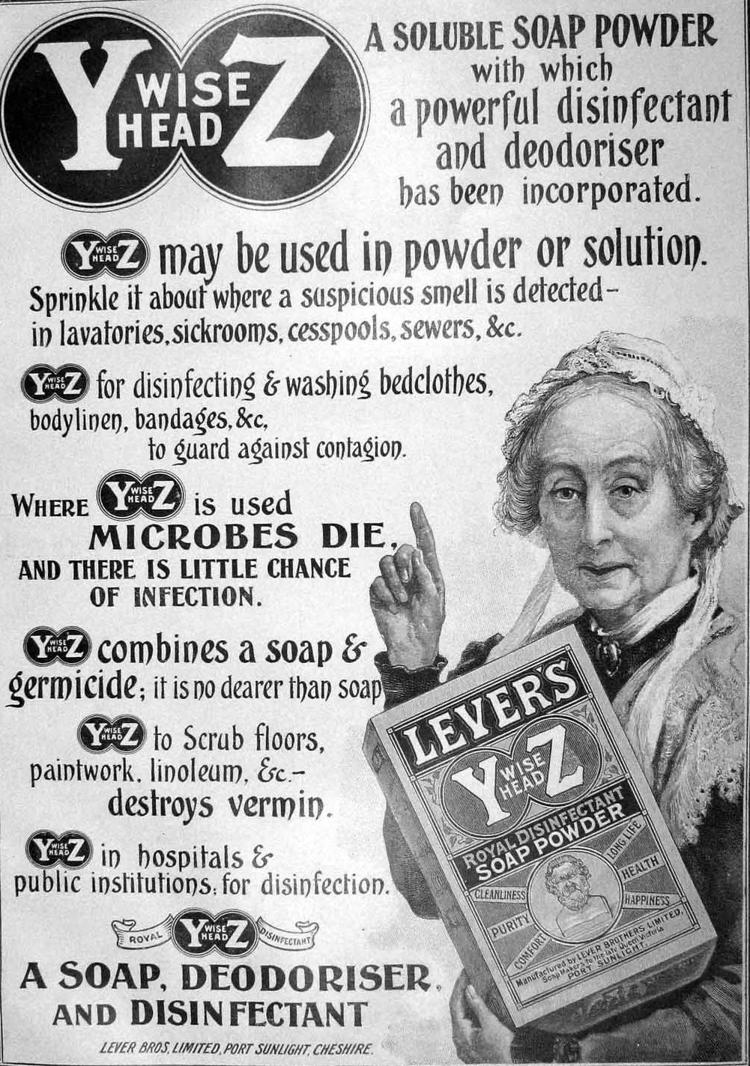 3. Purple passion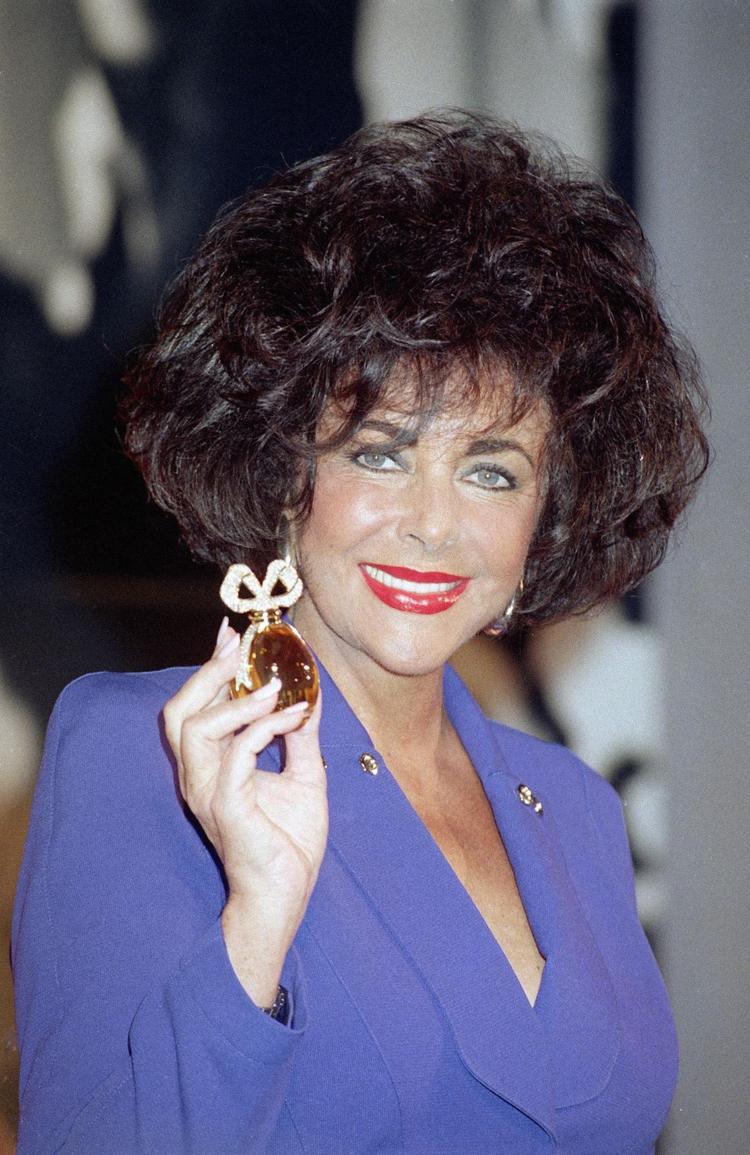 4. What a ride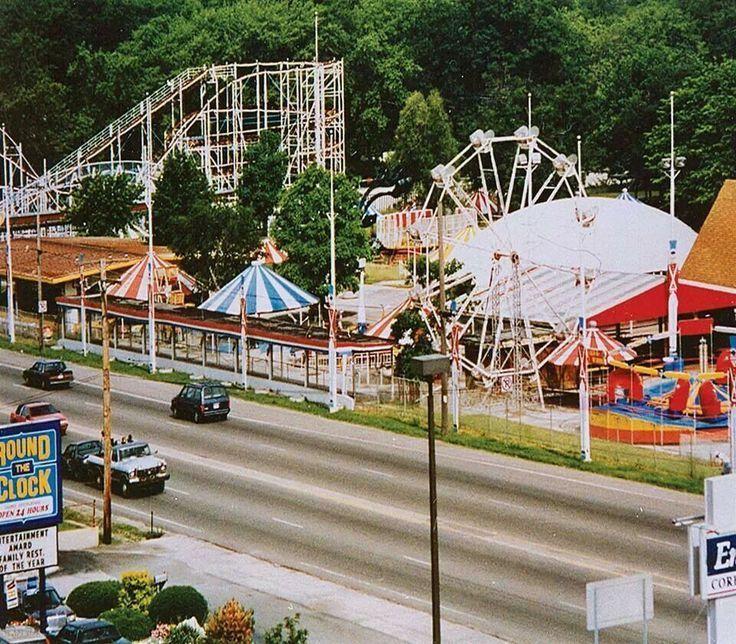 5. Dining distinction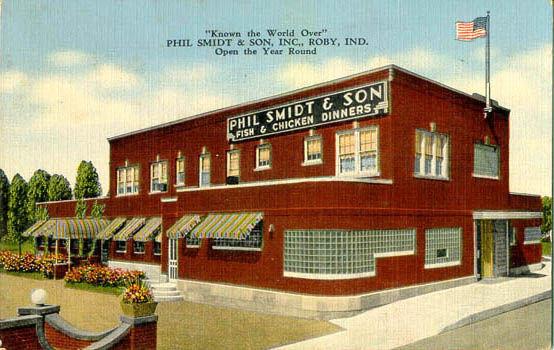 6. Banking on it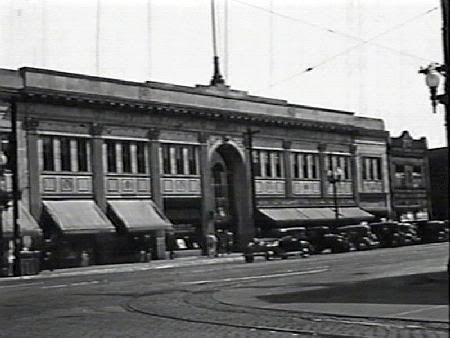 7. Tower power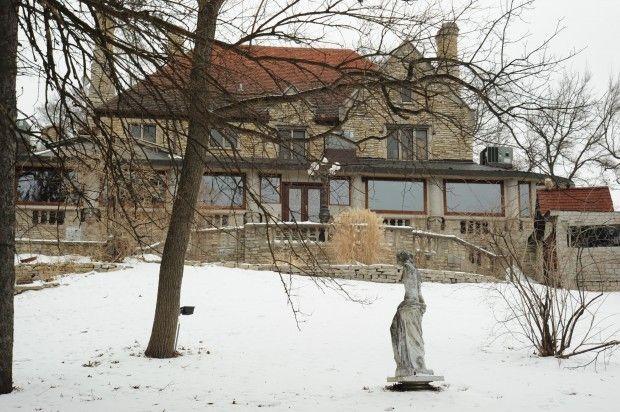 8. The Wright idea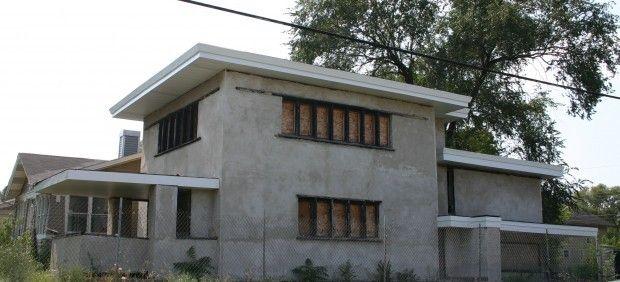 9. Trumped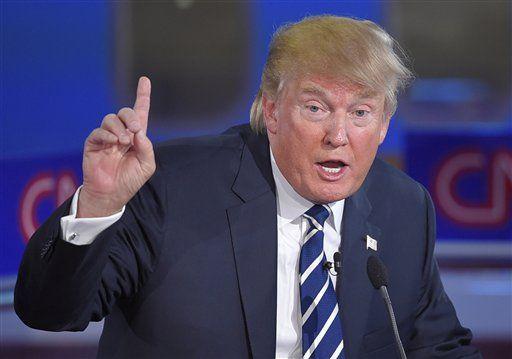 10. Martha's menu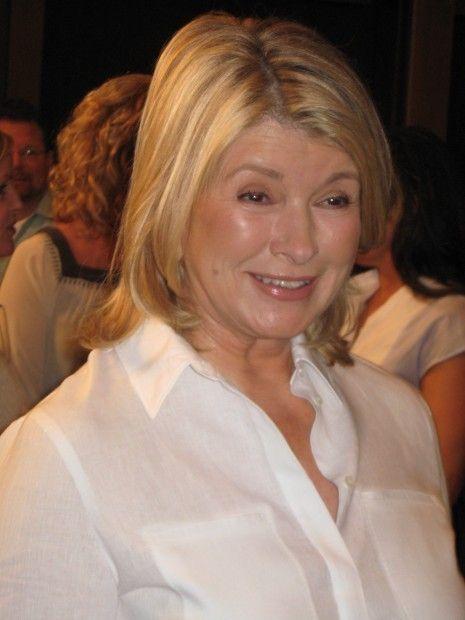 11. Getting hitched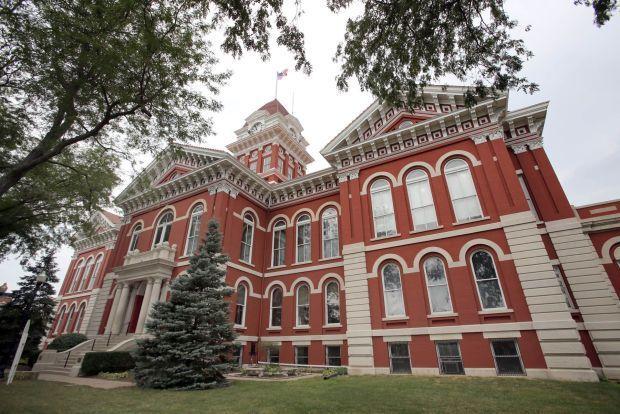 12. Stage right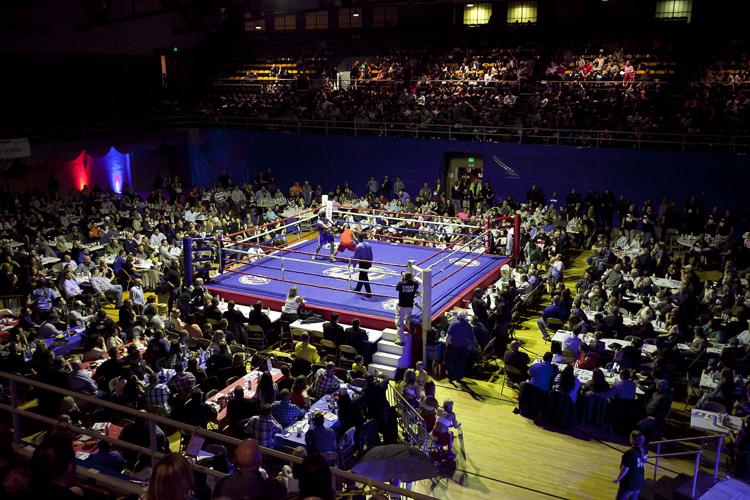 13. Clocked in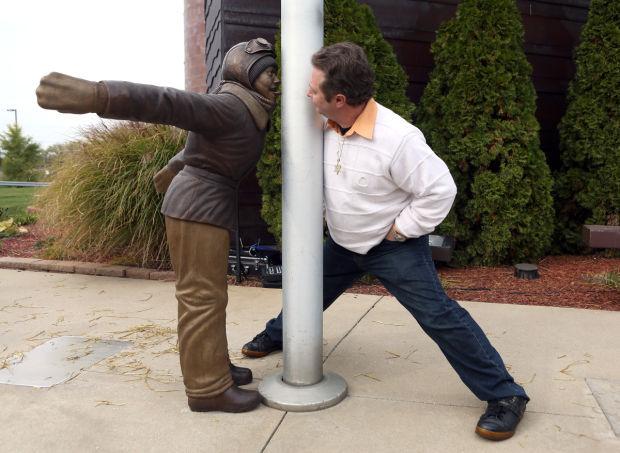 14. Like magic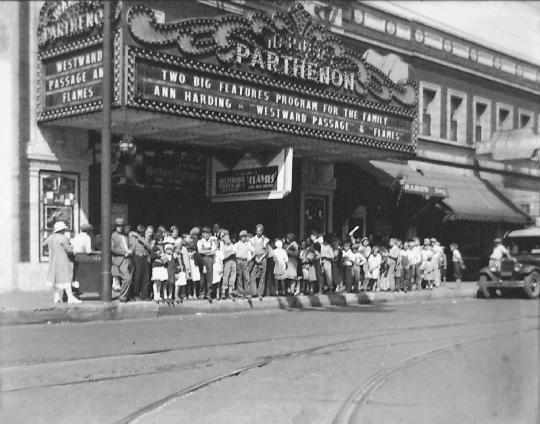 15. Cutting room floor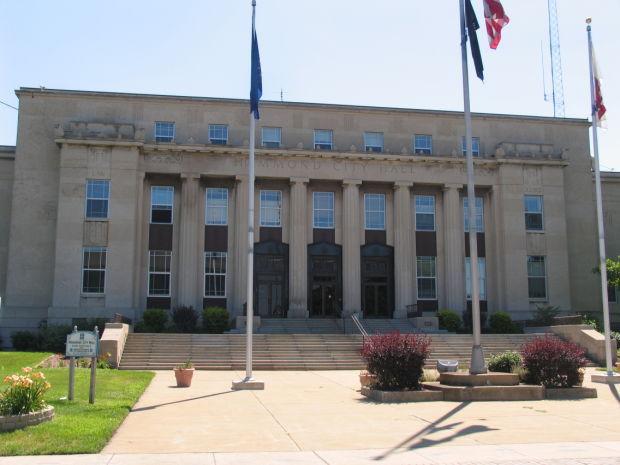 16. Feeling dated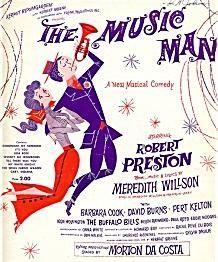 17. A big deal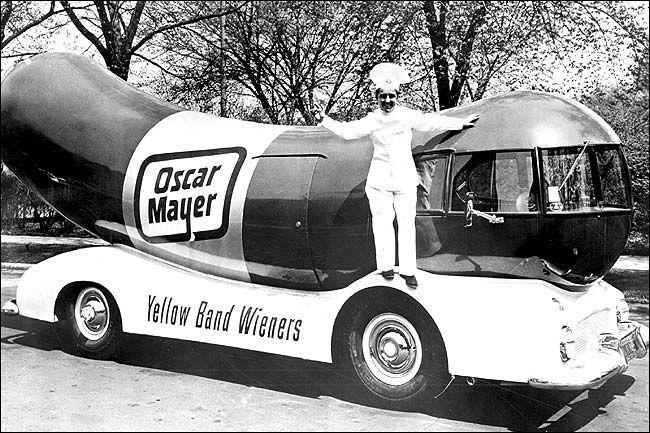 18. A knockout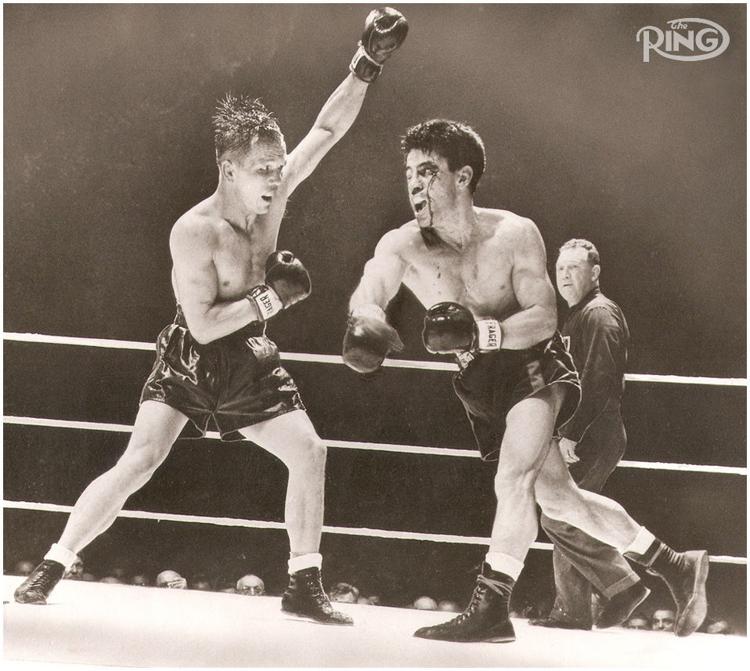 19. Hot stuff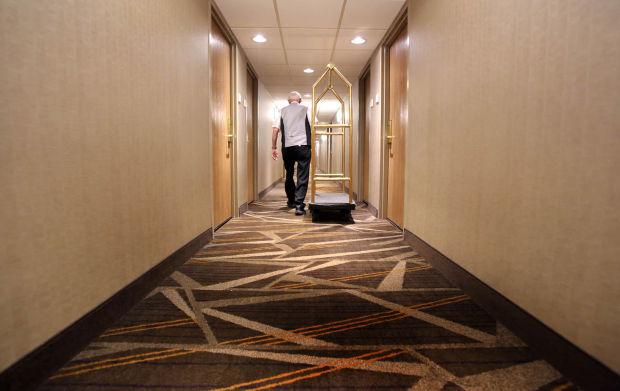 20. In the stars