20 Things You DIDN'T know about Porter County (or maybe forgot)
Summer vacation travels and road trips take adventure seekers to new surroundings and the quest to discover geographical and area history claim-to-fame factors to learn about and experience.
But there are so many hidden and forgotten gems of fascinating fodder right in Porter County, many names and facts buried like backyard treasure in the region.
Here are 20 interesting highlights to remember and further investigate about Porter County's important people, places and moments that mattered from the past. How many did you already know?
1. Oh Baby!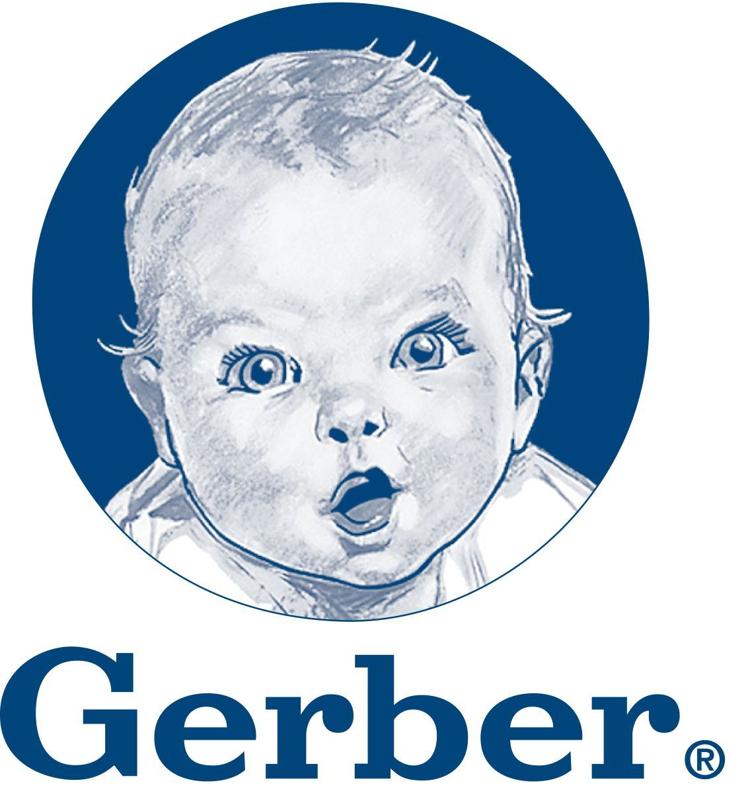 2. What a Ride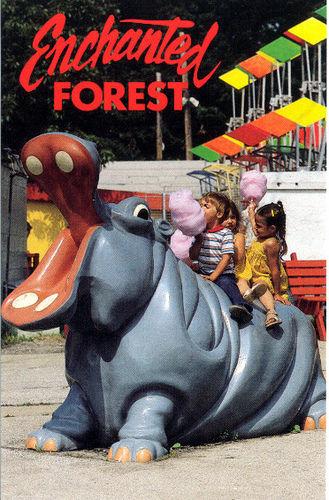 3. TV Great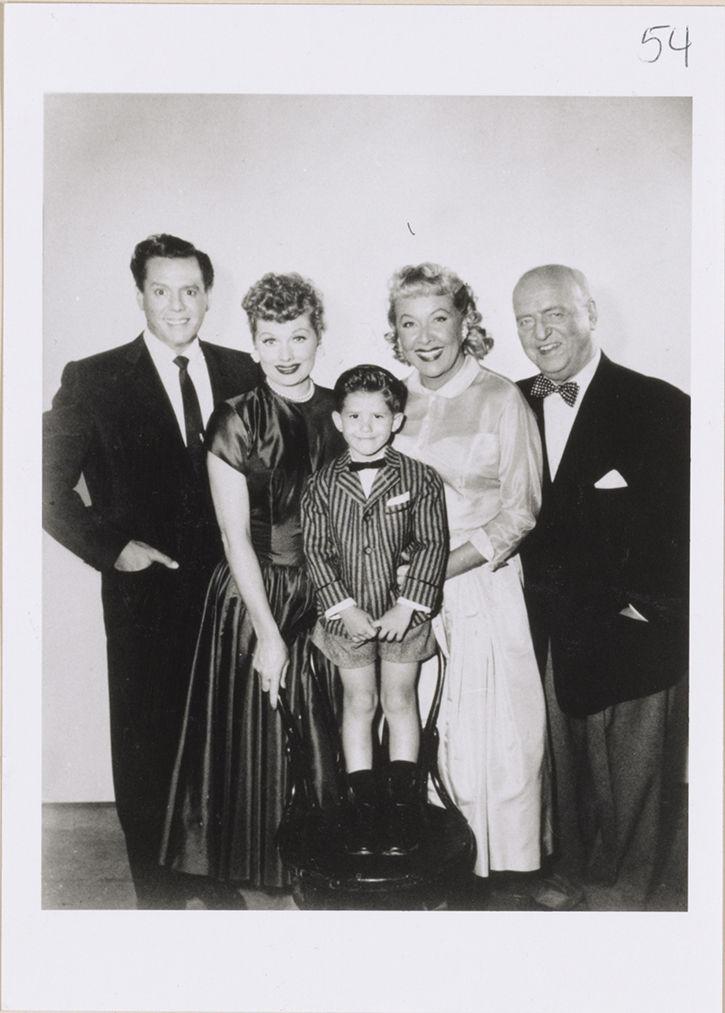 4. Actress Accolade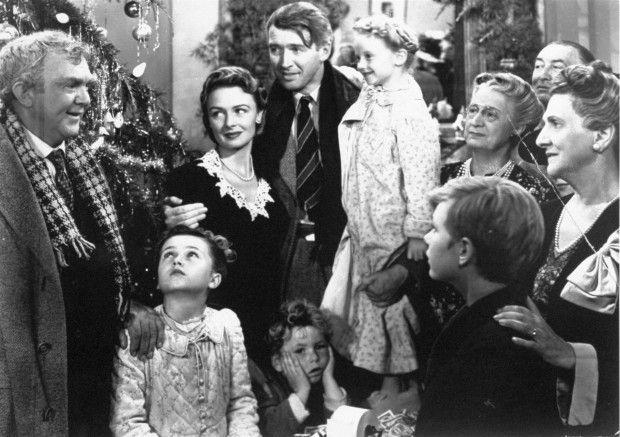 5. All Washed Up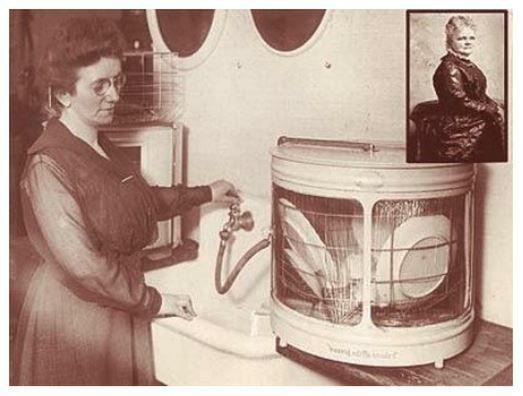 6. Batter up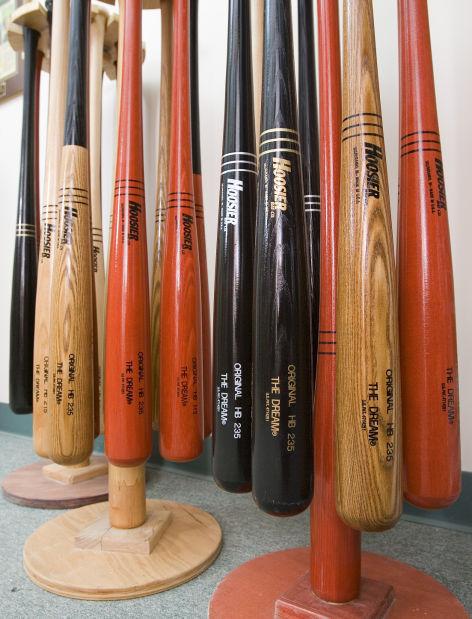 7. Famed names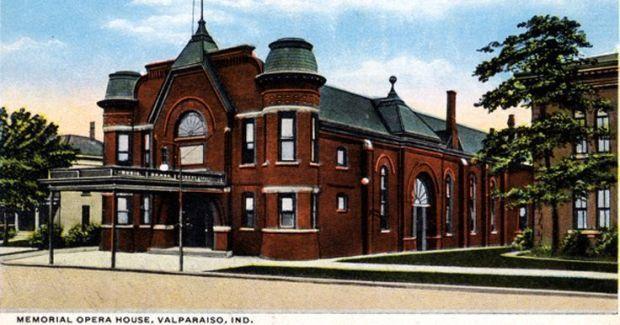 8. In the round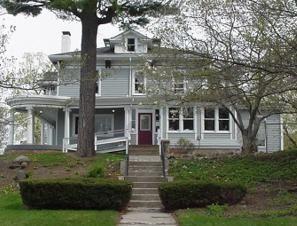 9. Losing religion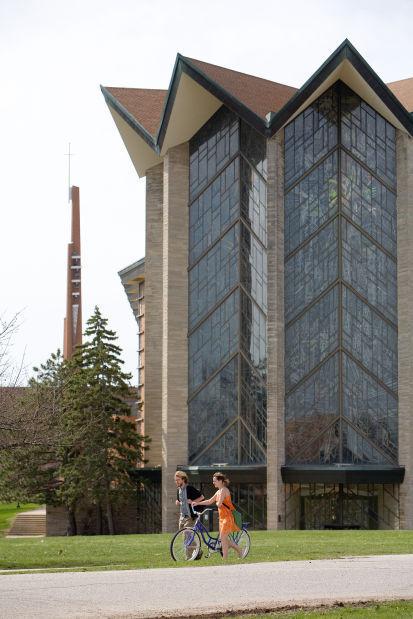 10. Here and there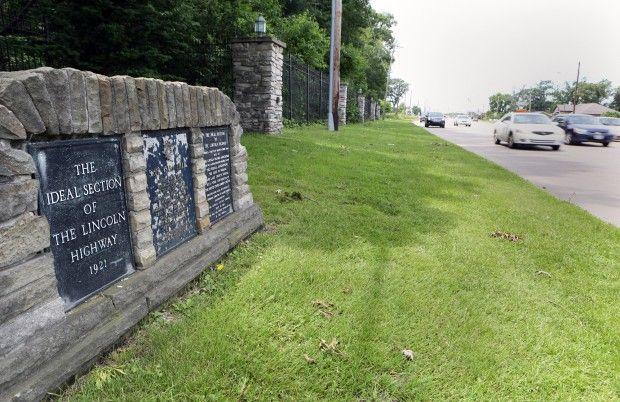 11. Trailing off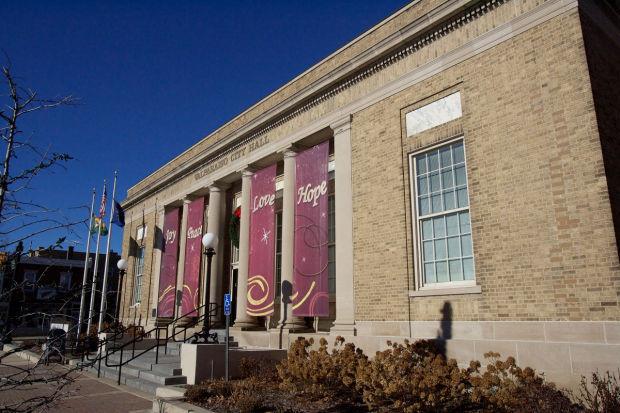 12. Naming names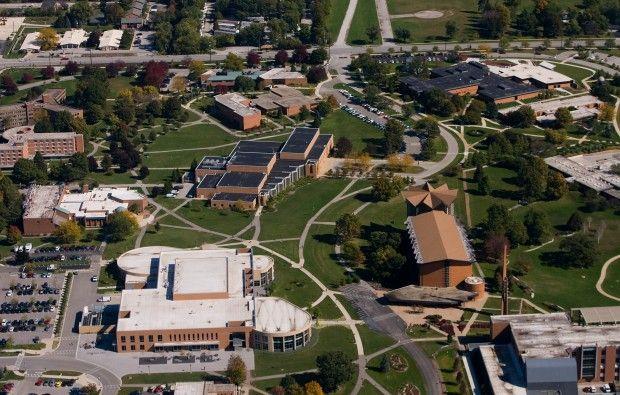 13. Bad or good?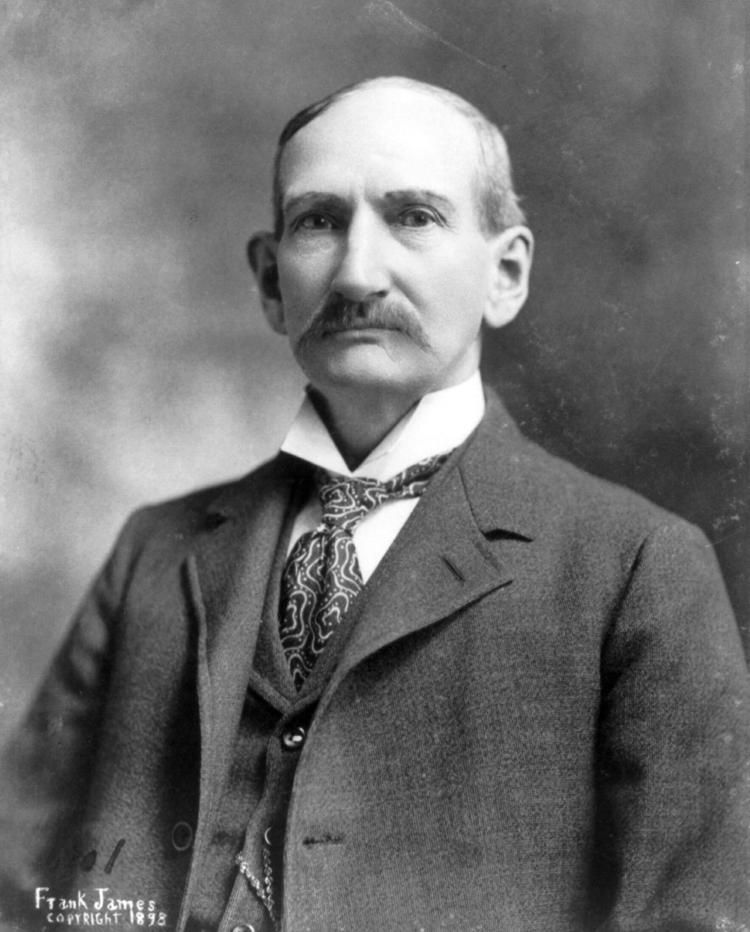 14. A bigger star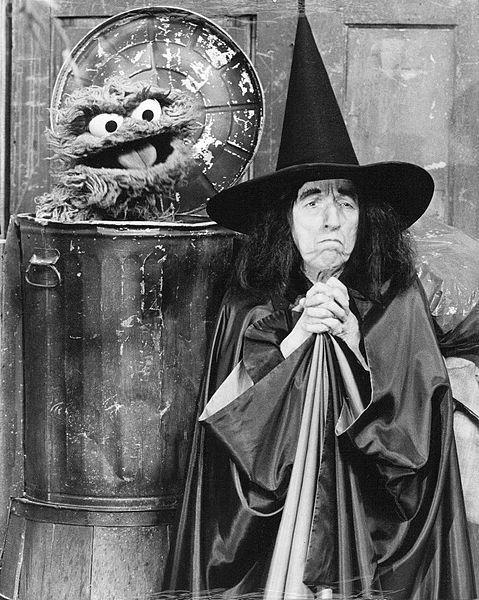 15. Popped or not?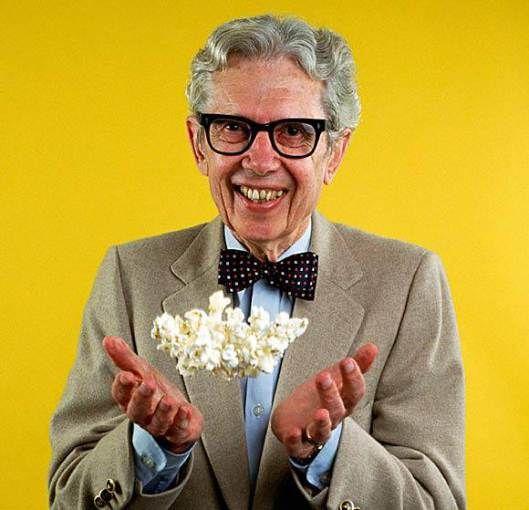 16. All tied up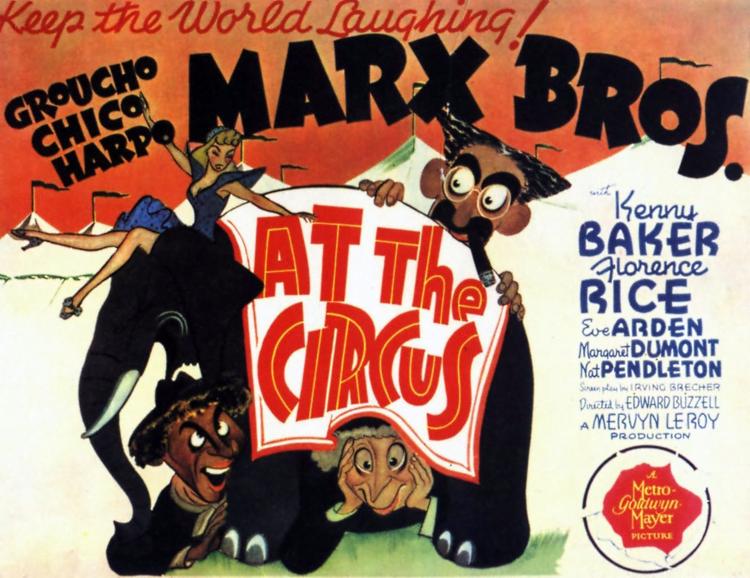 17. Back to School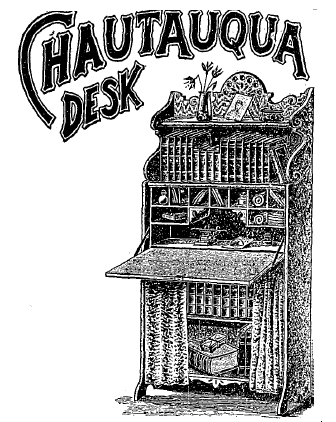 18. A draining experience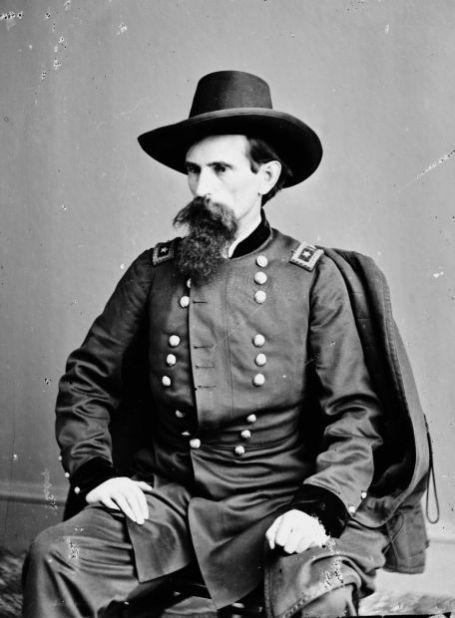 19. On the air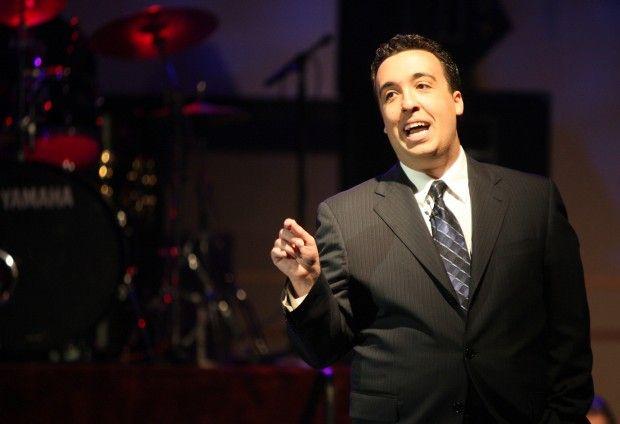 20. Something funny