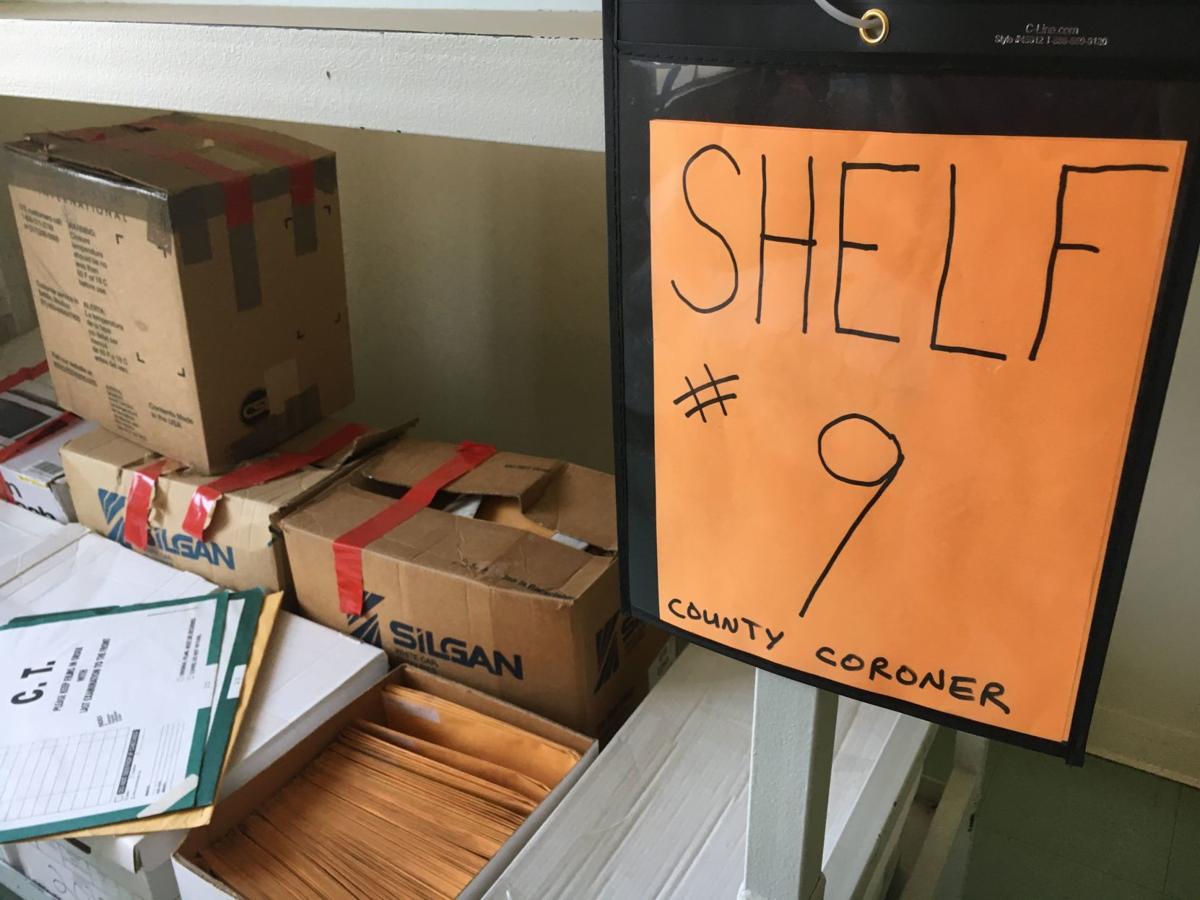 In the wake of an opioid epidemic that takes the lives of LaPorte County residents on a monthly basis, schools there are designing programs to prevent youth substance abuse.
"Hopefully it is an effective long-term strategy that will stop — that is kind of a big dream — substance abuse, and save lives," said Maria Fruth, president and CEO of the Healthcare Foundation of LaPorte. "We're starting from the beginning point, which is our children."
She also hopes the programs have a "halo effect," reducing not just drug use but also classroom misbehavior, bullying, violence and suicide.
"When we took a look at the landscape, we didn't see much happening in terms of prevention. It would be great if we could help people avoid getting addicted in the first place," said Claire Fiddian-Green, president and CEO of the Fairbanks Foundation.
"The research is really clear: You need to be starting as early as elementary school and definitely middle school so we can equip kids with the skillset to make good choices on not using drugs, alcohol, tobacco and e-cigarettes."
The foundation gave the schools more than 20 evidence-based programs to choose from (the LaPorte endowment added a few more to the its list, specifically for high schools). D.A.R.E., for instance, is not one of them.
"D.A.R.E. does not have good, long-term outcomes," Fiddian-Green said. The programs have been found to lower first-time drug use and long-term smoking, and improve grades and attendance, according to the foundation's research.
The 12 LaPorte County schools — public, charter and private — are choosing their programs now with the intention of implementing them in the fall. The most popular ones in Marion County have been LifeSkills Training, which teaches 8- to 14-year-olds social, self-management and drug-resistance skills, and Second Step, which educates 5- to 14-year-olds on social-emotional competence and self-regulation.
The Healthcare Foundation of LaPorte will fund one year of planning and three years of implementation. After that it's up to the schools to keep the programs going on their own.
"The best ones are actually incorporated into health class or P.E. class or science class," Fiddian-Green said. "You actually have teachers trained on how to incorporate it into the curriculum. That helps with long-term sustainability."