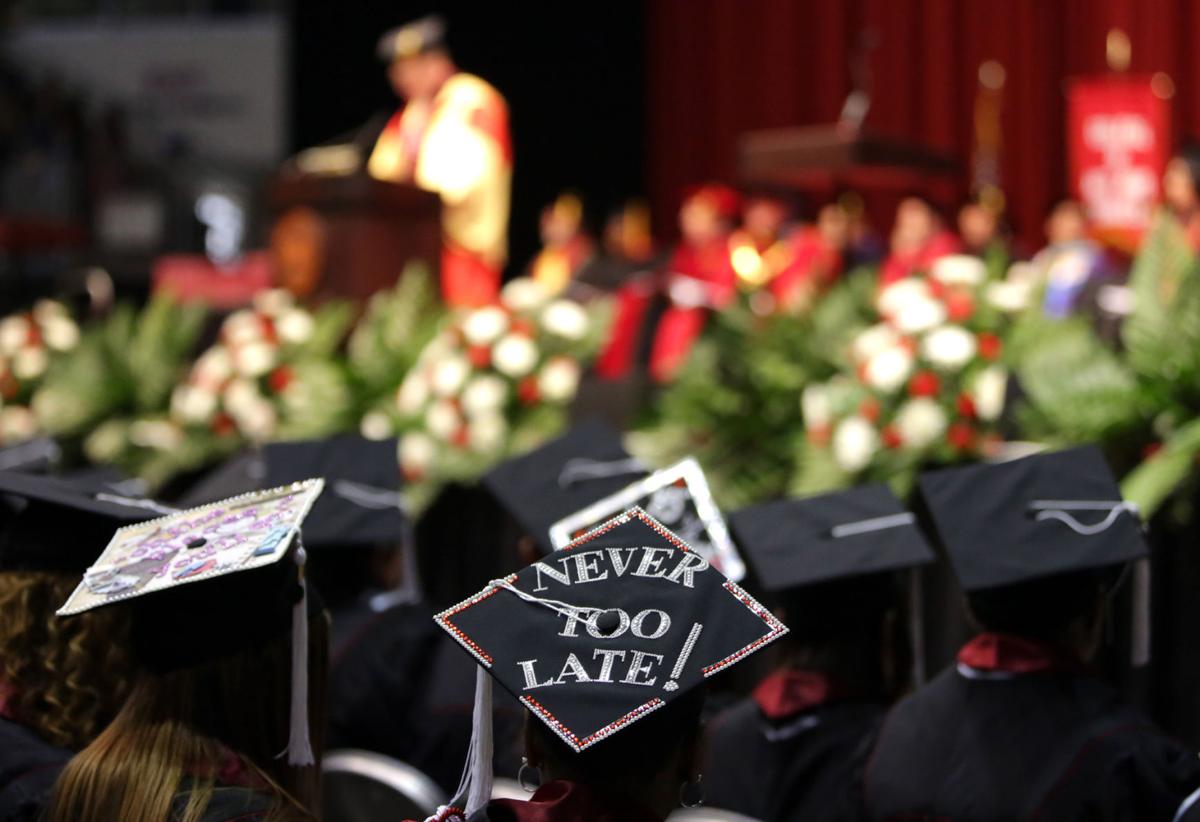 GARY — For Indiana University Northwest's offices of Career Services and Alumni Relations, spring is the busy season, as staff members help seniors and alumni fine-tune their job-search skills and connect with potential employers.
Both December graduates and upcoming spring and summer graduates are preparing for the job market, said Career Services Director Sharese Dudley-Mora. "It's a very busy time." 
And it's been going well at IUN this year. "It seems like this year there has been a huge amount of employers posting opportunities," Dudley-Mora said.
The time frame between posting and hiring has been shorter for employers dealing with the IUN career office, too, Dudley-Mora observed. "There's a quick turn-around time on interviews and hiring." 
Even with a quicker pace of hiring, Dudley-Mora hopes the 15th annual edition of the university's job fair — this year including an internship component — attracts as many employers as previous years.
About 40 companies have reserved a table for this year's job fair, and Dudley-Mora hopes that continues to grow to match last year's 62.
"We are very excited about the hiring environment right now," she said.
To help applicants prepare for the April 8 fair, the university is offering an ongoing program of seminars open to students, alumni and others in the community hoping to begin, or advance, their careers.
IUN's career seminars began last week with The Power of Networking. They continue after this week's spring break with First Impressions: How to Make Them Count, Resume and Cover Letter Writing 101, Job Fair Preparation & Etiquette and finally Interviewing Skills Made Easy.
And the Office of Career Service in the Moraine Student Center has a new initiative this semester to help students make the right impression when they meet potential employers — the "professional clothing closet."
The office accepts donations of professional clothes and accesories, and gives them to students and alumni who need to add a business-oriented touch to their wardrobes.
The "closet" can be useful for students who don't generally need business clothing as well as those on tight budgets, Dudley-Mora noted. A recent alumna who has worn a uniform to work every day for years was able to take advantage of the professional clothes closet recently.
"We're really excited about that initiative," Dudley-Mora said.