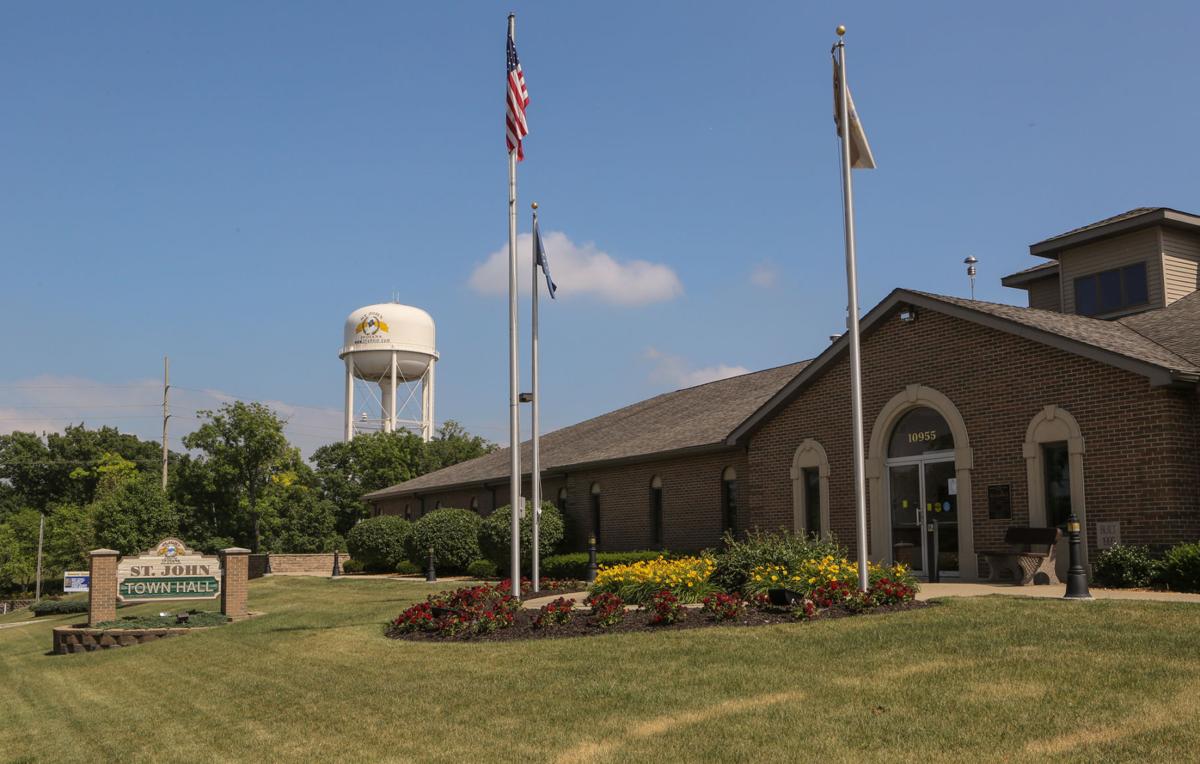 ST. JOHN — The search for a new town manager is moving along, said Town Council President Gerald Swets. 
During Wednesday's council meeting, Swets provided an update on the town's search. As of Wednesday, the town had received 27 applications for the job. 
Interviews were set to begin Friday evening and continue into the next week. 
"We've got some quality candidates, and I'm just excited to get through this process just to see what's available out there for us," Swets said. 
"Just be assured that we're taking this job seriously, we'd like to get this position filled as soon as possible, but we're not going to rush through it because we want to get it right." 
Swets said the right candidate is someone who has experience managing a town. Municipal and finance experience also are key qualities, he added. 
The incoming town manager would ideally work with departments to oversee the 5-year plan council members have tasked them to come up with, Swets said.
"It would be ideal if he could work with them so that they could all develop their 5-year plans because we have a lot of improvements that need to be made in town," Swets said. "We need to budget for them and if you don't have a plan looking out at least five years, it's difficult to plan your budgets accordingly." 
Swets said he's hoping to have someone in the role by the end of February. 
"It's been a pleasure. I've got nothing bad to say about the town of St. John," Kil previously said. "I've watched it grow from a town of 7,000 people to a town now of what's going to turn out to be about 22,000 after the next Census."
Lamar has a population of 7,656, according to the U.S. Census Bureau, which is close to the population St. John had when Kil first started as town manager. The city is roughly 200 miles southeast of Denver, the state's capital. 
Before his departure, Kil was awarded a $25,000 bonus for "his exceptional work for the town." The bonus was approved by the outgoing council 4-1 in July, adding to his $110,323 annual salary. 
Then Council Vice President Swets voted against the raise, which wasn't well-received by members in the audience. 
The position has been vacant since Jan. 1.