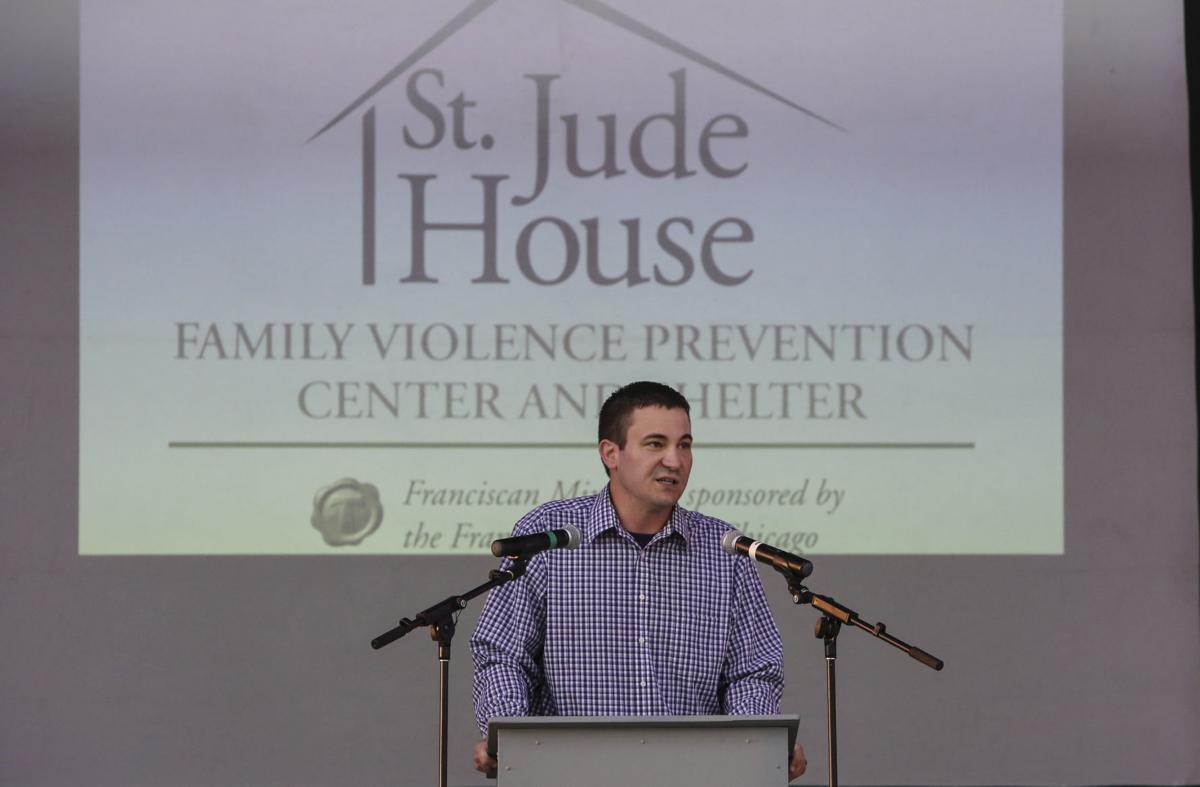 CROWN POINT — St. Jude House in Crown Point is preparing to drum up big laughs for a good cause through its annual signature fundraiser, and viewers can tune in from the comfort of their own home. 
At 7 p.m. Friday, the family violence prevention center and shelter will host Stand Up for St. Jude House Comedy Night & Virtual Variety Show via Facebook Live. The variety show will be hosted on Local 219's Facebook page @LOCAL219.
Director of Development Buffy Adams said with a stay-at-home order in place and social distancing measures limiting gatherings to 10 people or fewer due to COVID-19, the annual comedy show was left in limbo. 
"Is it still going to happen? Is it possible to have a big group of people together by the end of May? And over the last couple weeks, obviously, we realized there's just no way that's going to happen," Adams said. 
After a meeting with the St. Jude House Development Committee, it was decided to take the show online and invite people to participate from home. 
"It was almost like, 'What can we do right now in terms of what the community needs?'" Adams said. "We just said, 'Hey, let's take it beyond just comedy. Let's put together a good, virtual, variety show and give something to look forward to for our community,' and that's exactly what's happened." 
Emceed by Robin Rock, of 93.9 LITE FM, the show will feature various acts and have giveaways, which can be entered by emailing a name and phone number to bdadams@stjudehouse.org. Winners will be called live during the show, Adams added. 
St. Jude House Executive Director Ryan Elinkowski said while the virtual show is looking to spread a little joy, it's important to remember the mission behind the event.
"The fact of the matter is more and more businesses are starting to realize that domestic violence is an issue that includes its employees, clients, customers and vendors in some capacity," Elinkowski said. "The weeks of shelter-in-place orders have only compounded abuse as families have been isolated to their homes with an abuser who is more volatile and stressed than usual."
According to the Centers for Disease Control and Prevention, nearly 1 in 5 women and 1 in 7 men have reported experiencing severe physical violence from an intimate partner in their lifetime.
"Underneath all this fun, and all this variety, and all this excitement, there's still the real issue of why we're doing this. It's about awareness," Adams said. 
"I think everybody knows in the back of their mind, it's OK to laugh, it's OK to have fun because we're raising money for a super serious cause, and this time has really kind of highlighted it and brought it to the forefront in a way that I don't think anybody expected." 
The variety show will feature a mixture of live segments and prerecorded video and have a television-show feel, said Alan Myszkowski, owner and executive producer of Local 219. 
"We're trying to just make it something very entertaining, something that people are going to want to see where their money is going to," Myszkowski said. 
The show, which is expected to run about an hour or so, will be broadcast live from Faith Church in Cedar Lake. Those looking to donate during the show can text GIVE to 36000.
Roni and Griffin Gold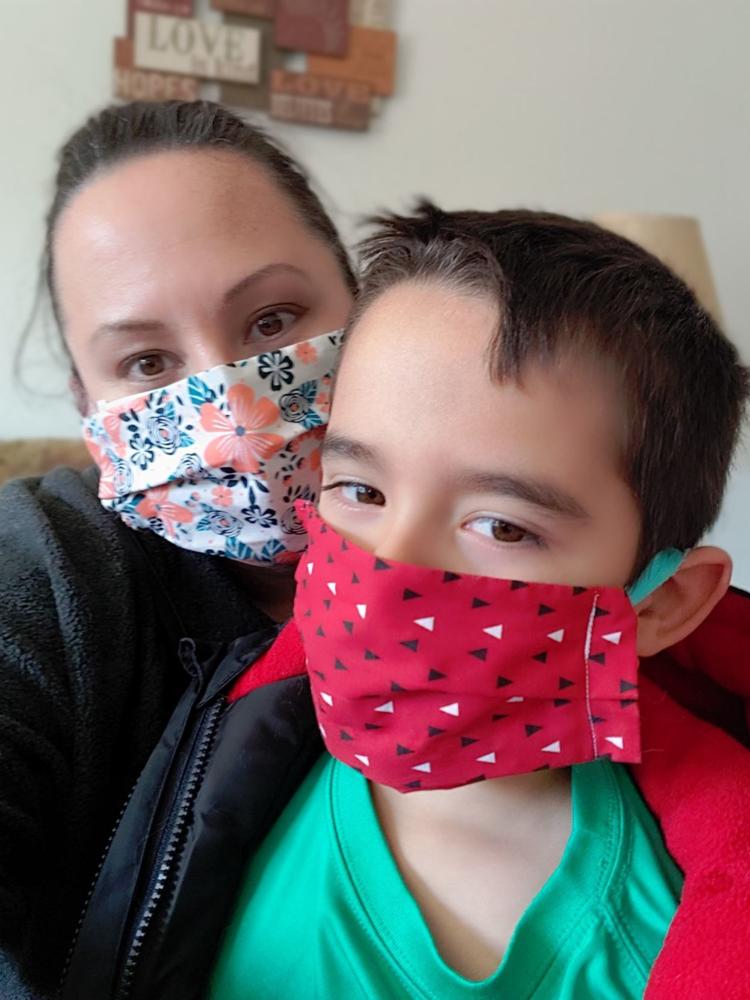 Alicia Vara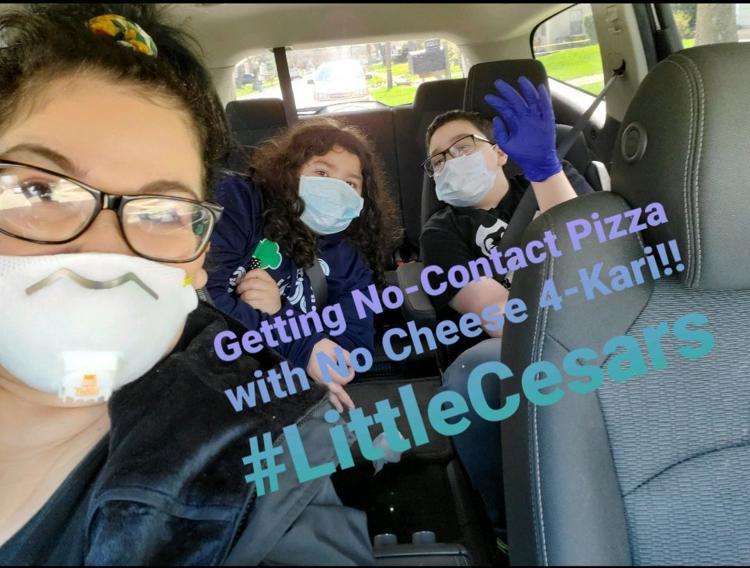 Marzena Poreba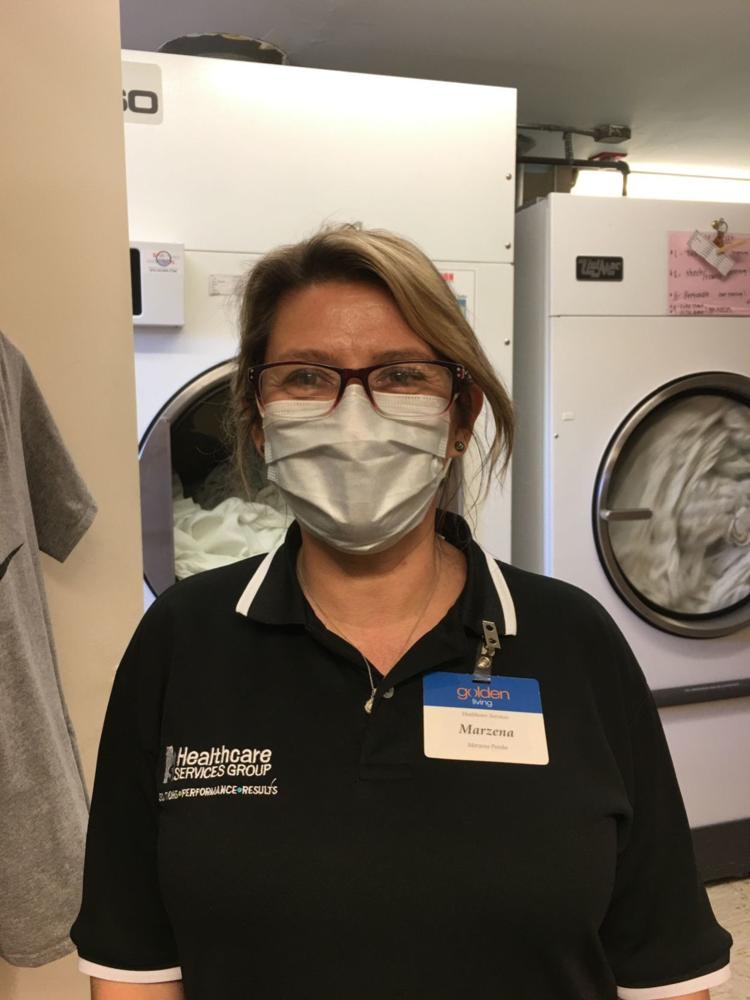 Jason Glisan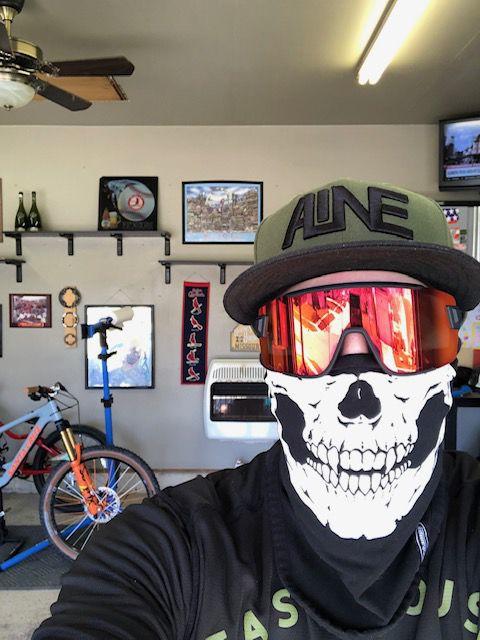 Antonio Uribe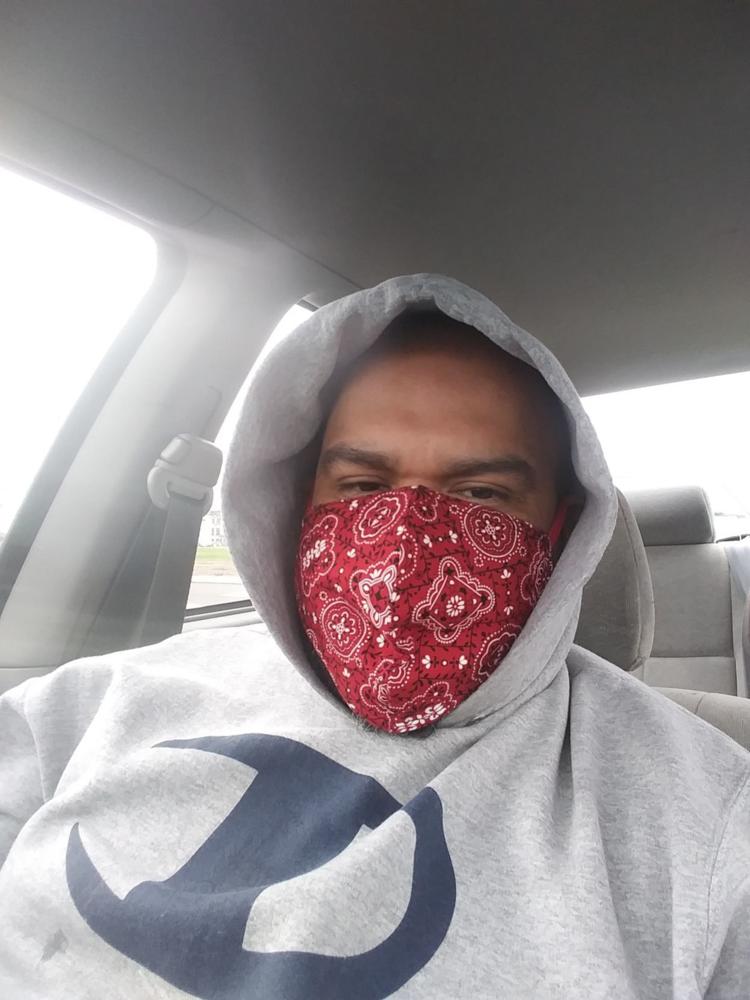 Nathan Donaldson
Pat Pullara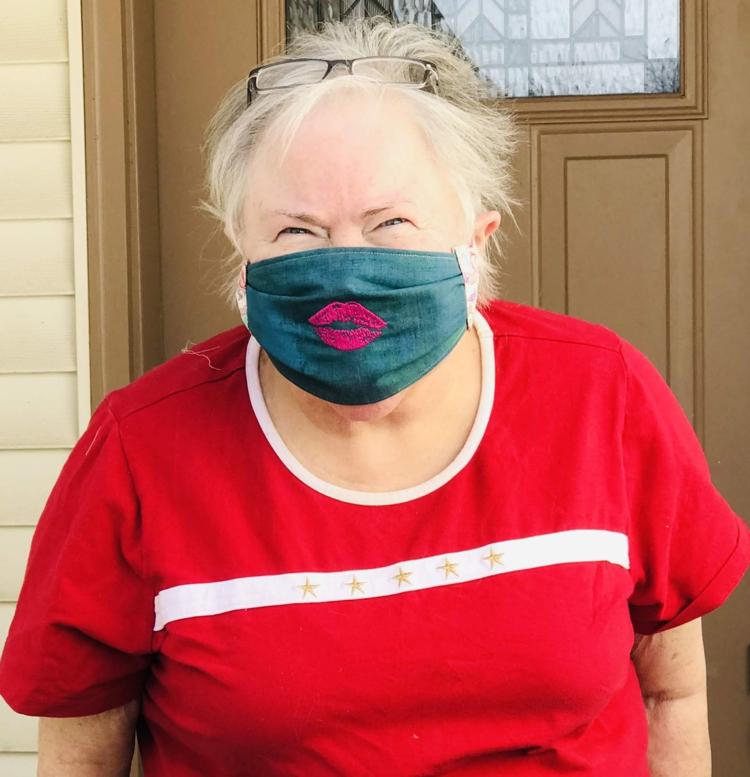 Harry Bielawski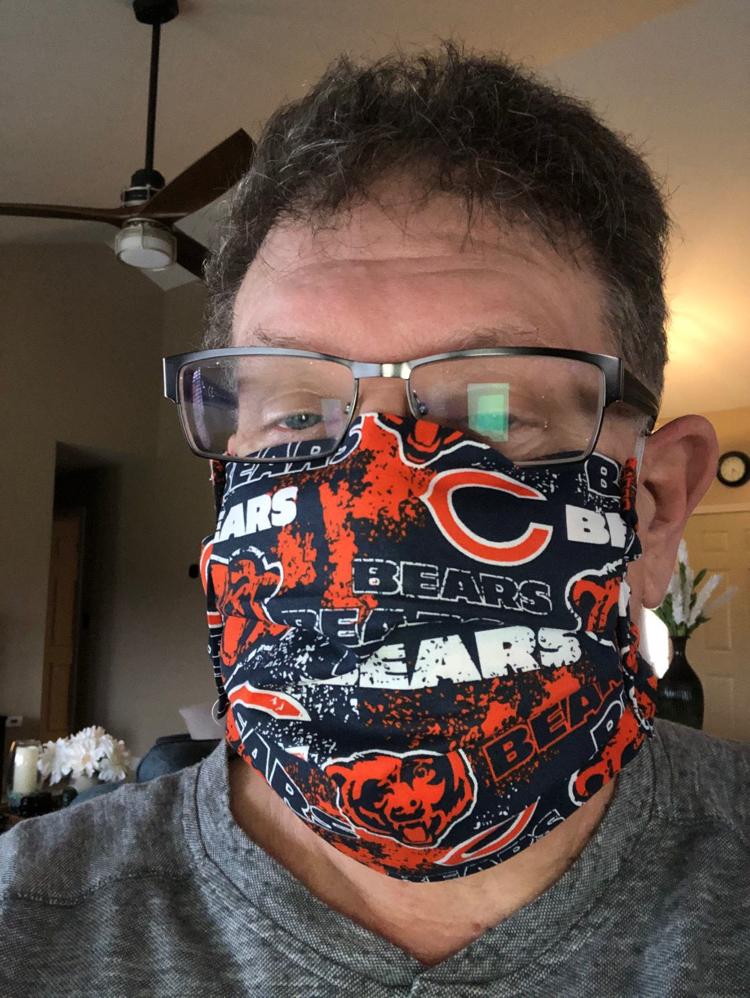 Jennifer Nadgerman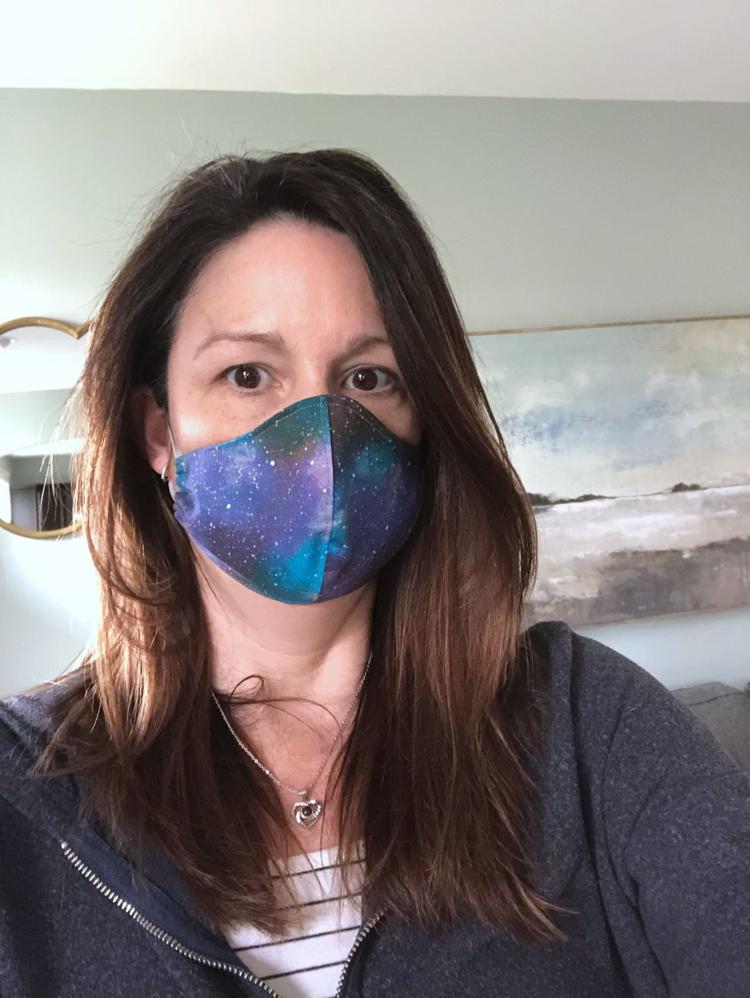 Cheryl Smith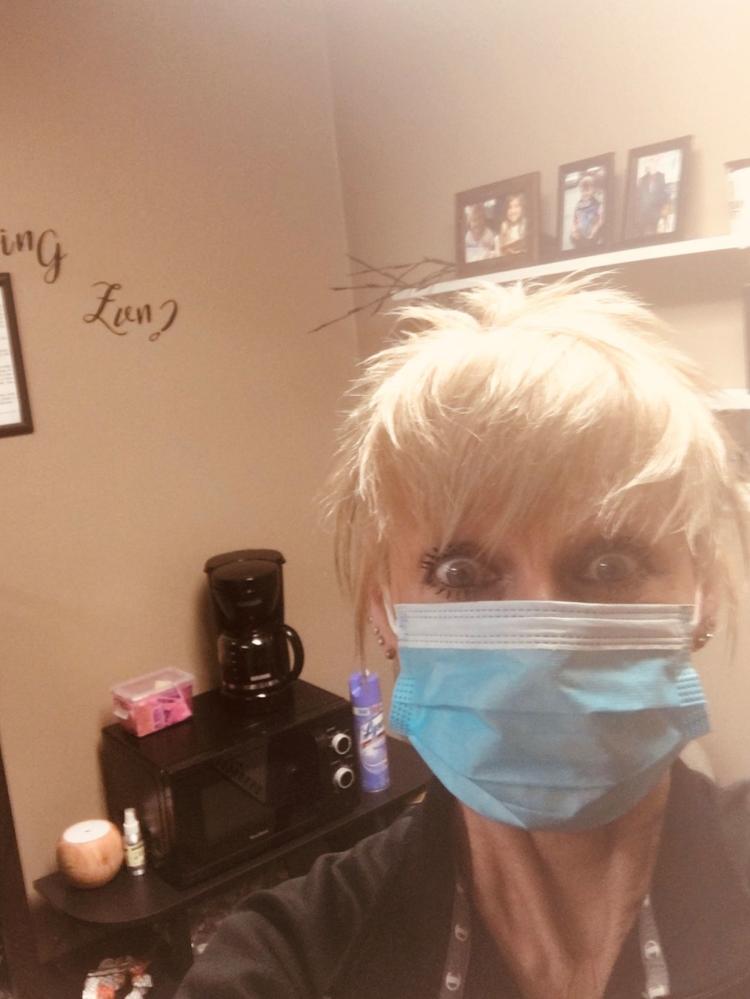 Jeannie Pritchard and Bob Frankovich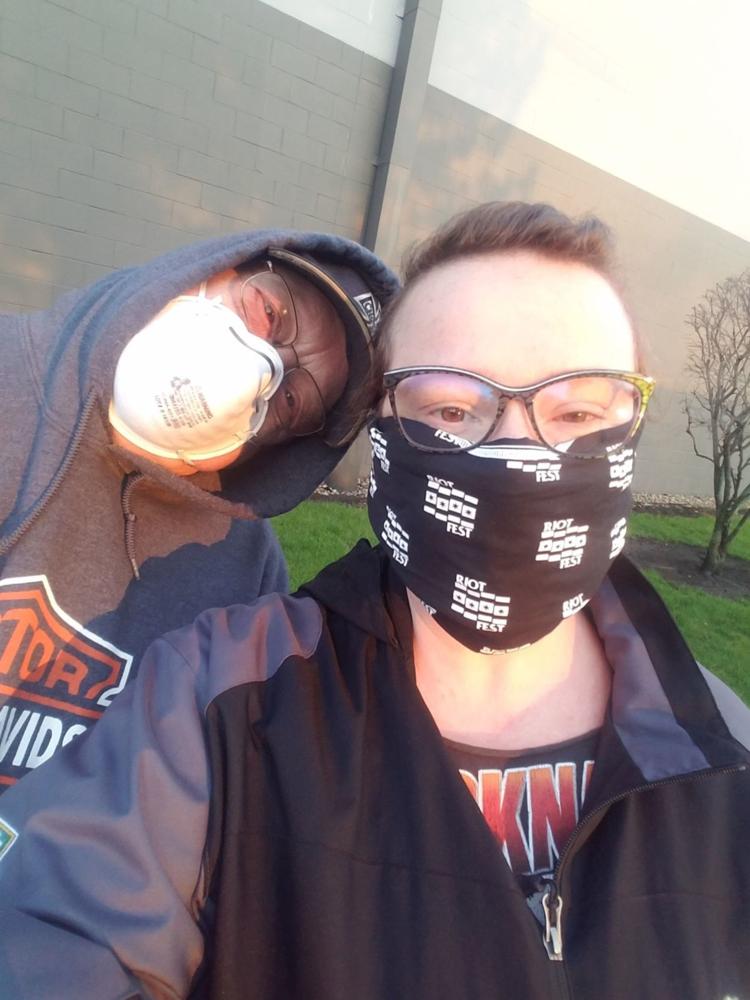 Elizabeth Castillo-Rivera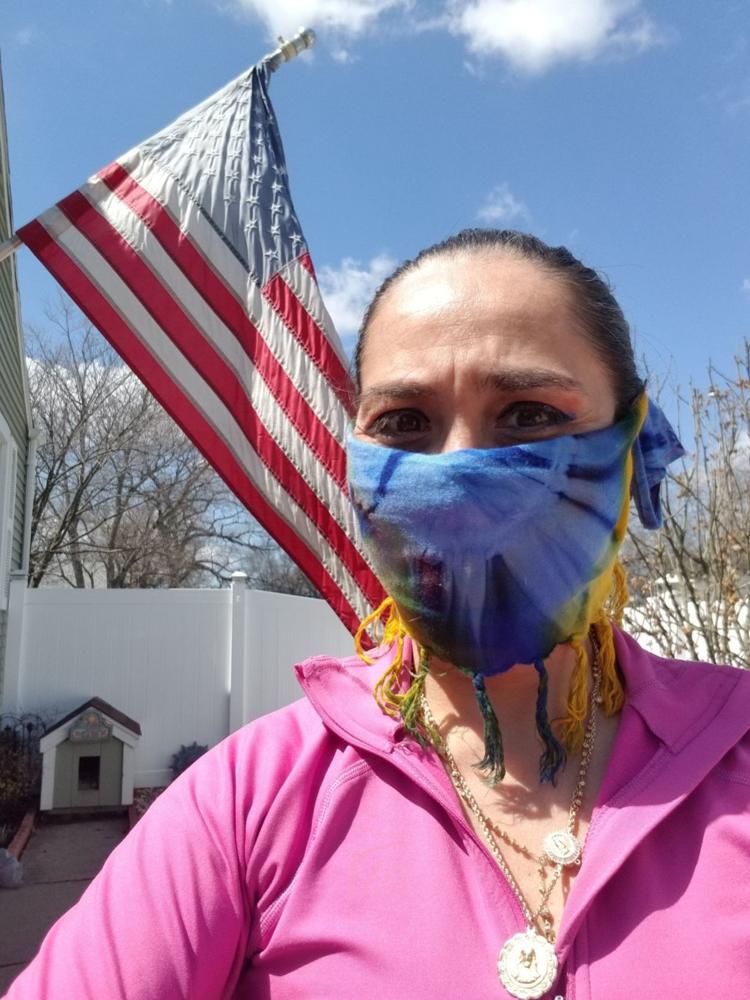 Antwoine Johnson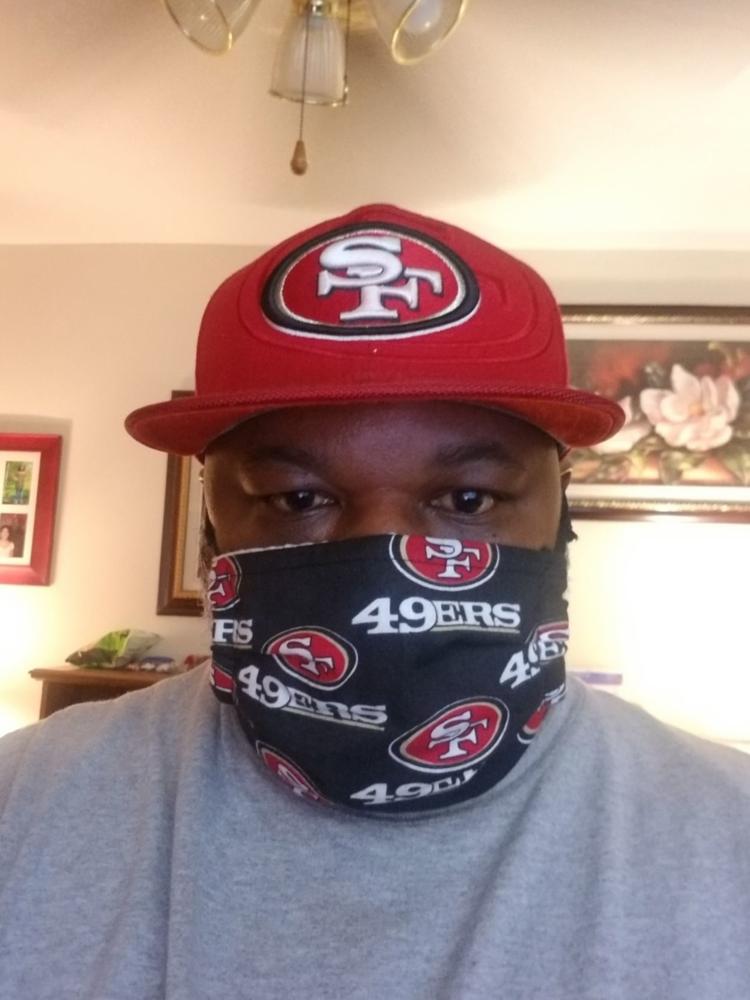 Richard Dvorscak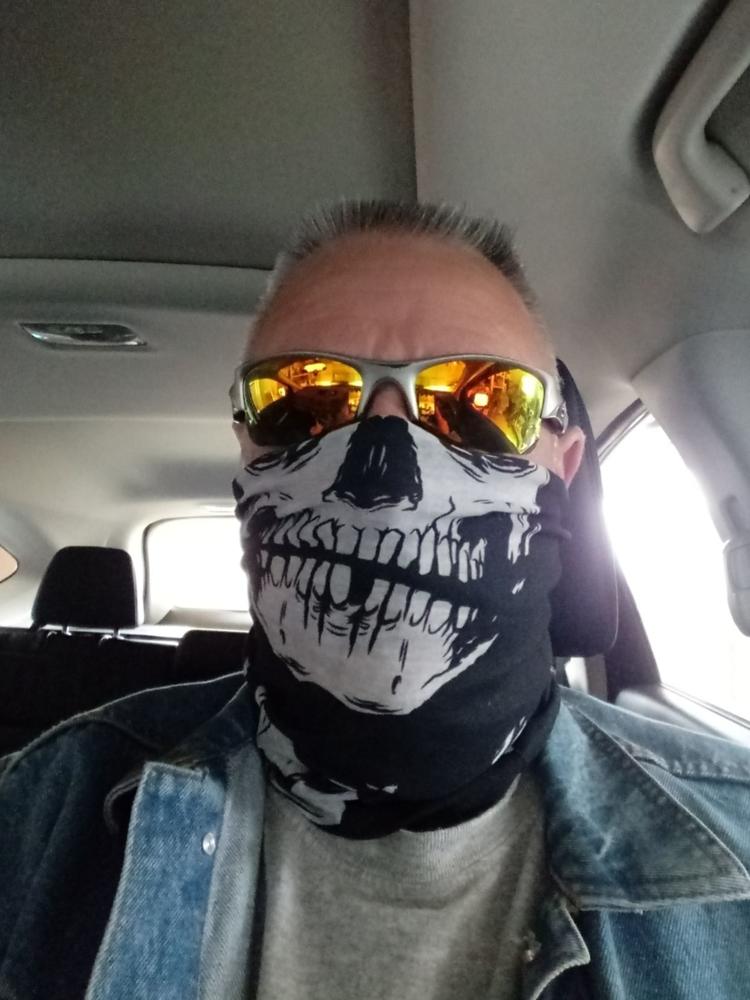 Mary Kerley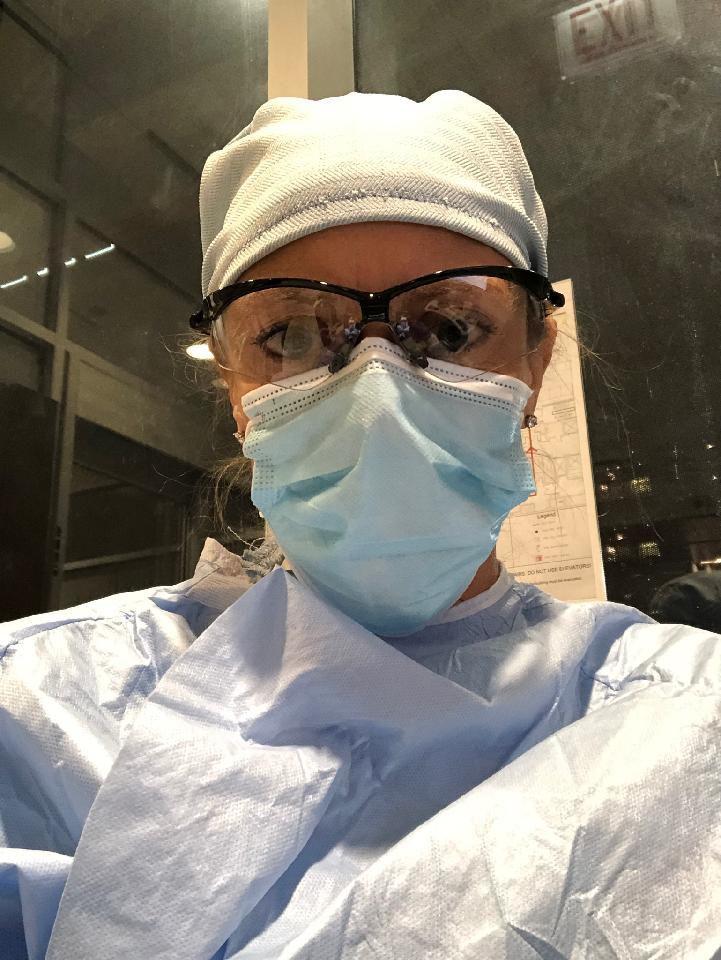 Joseph McCullough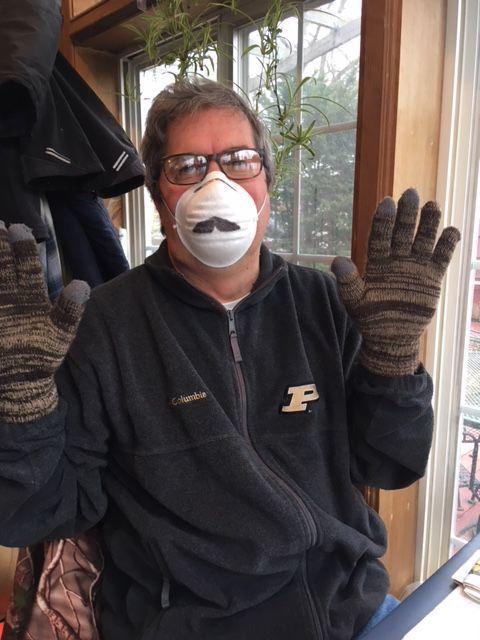 Tiffany Collins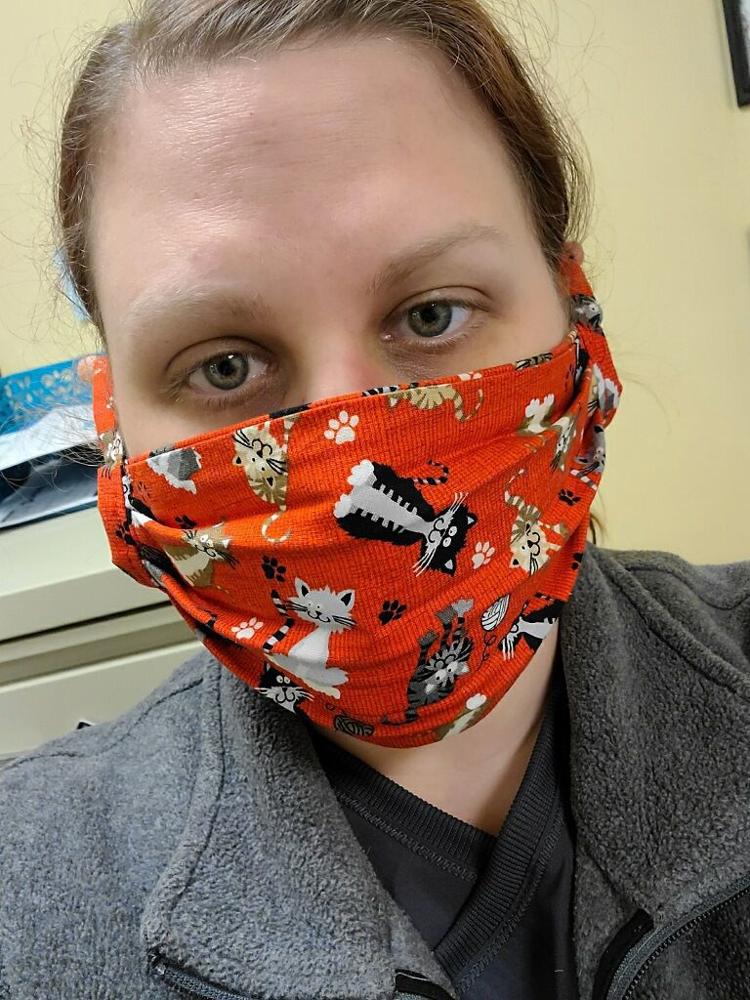 Susan El-Naggar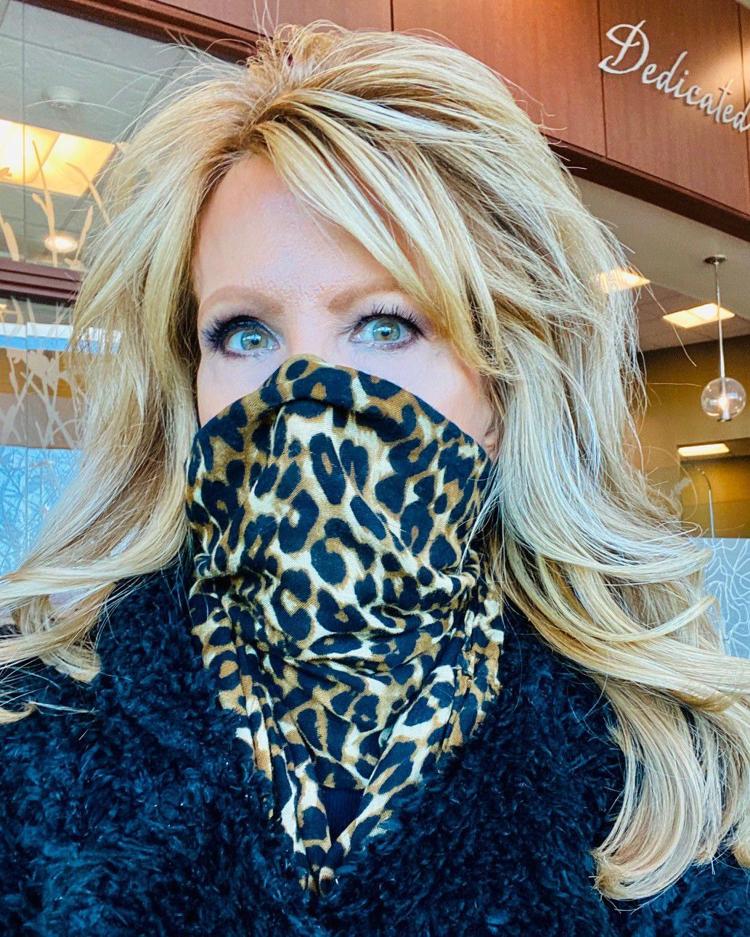 Debbie Walton Sexton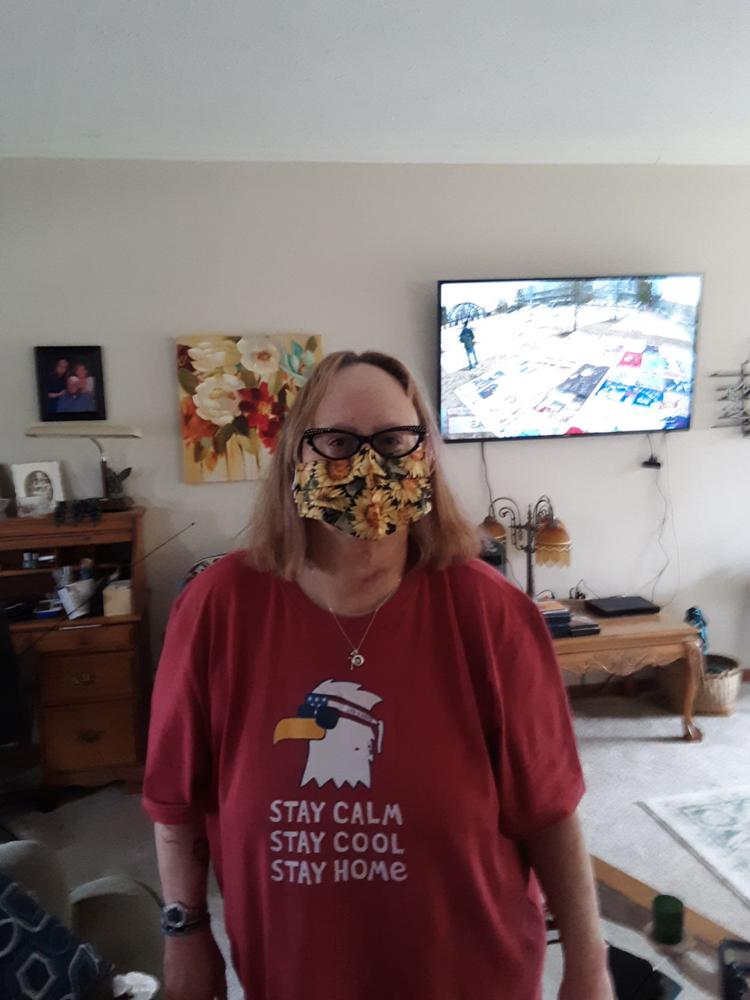 Danie Collins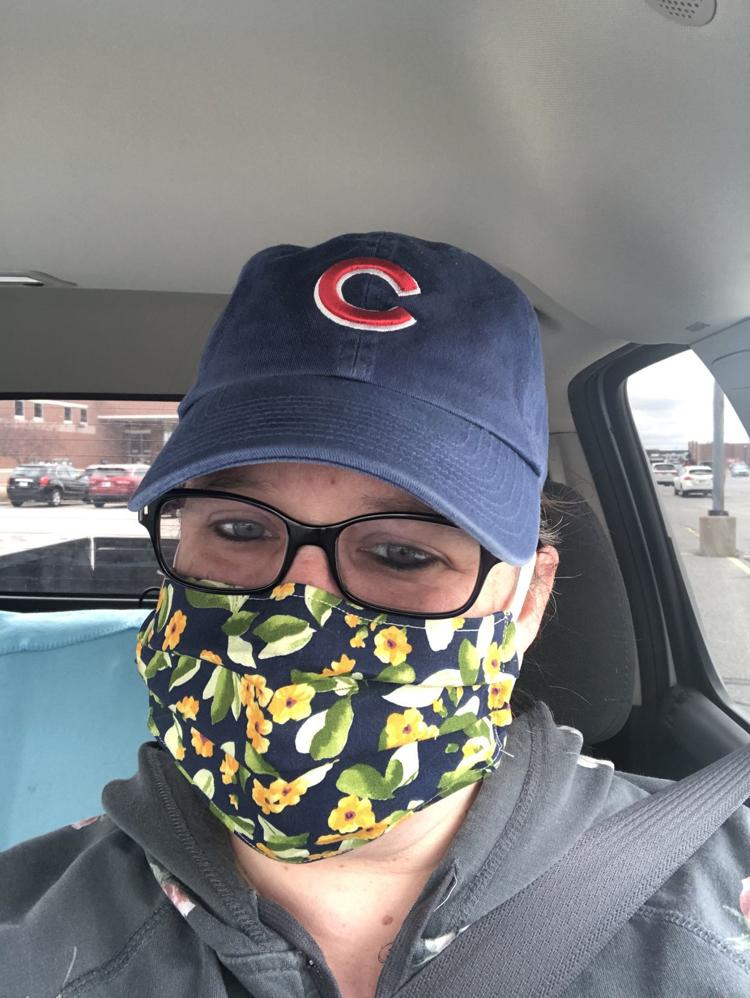 Beth Hobbs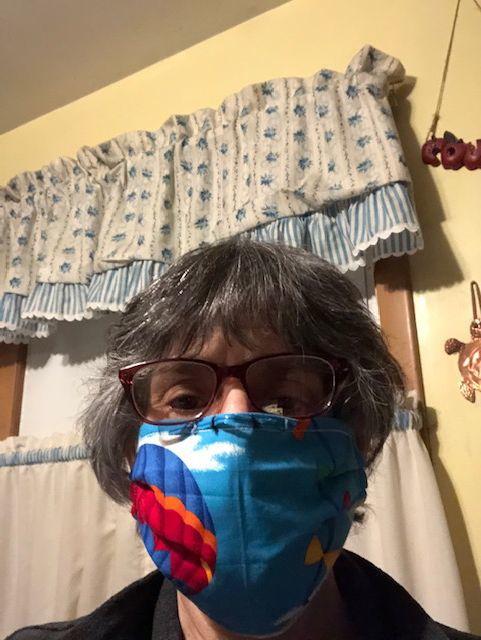 Natalie Ladd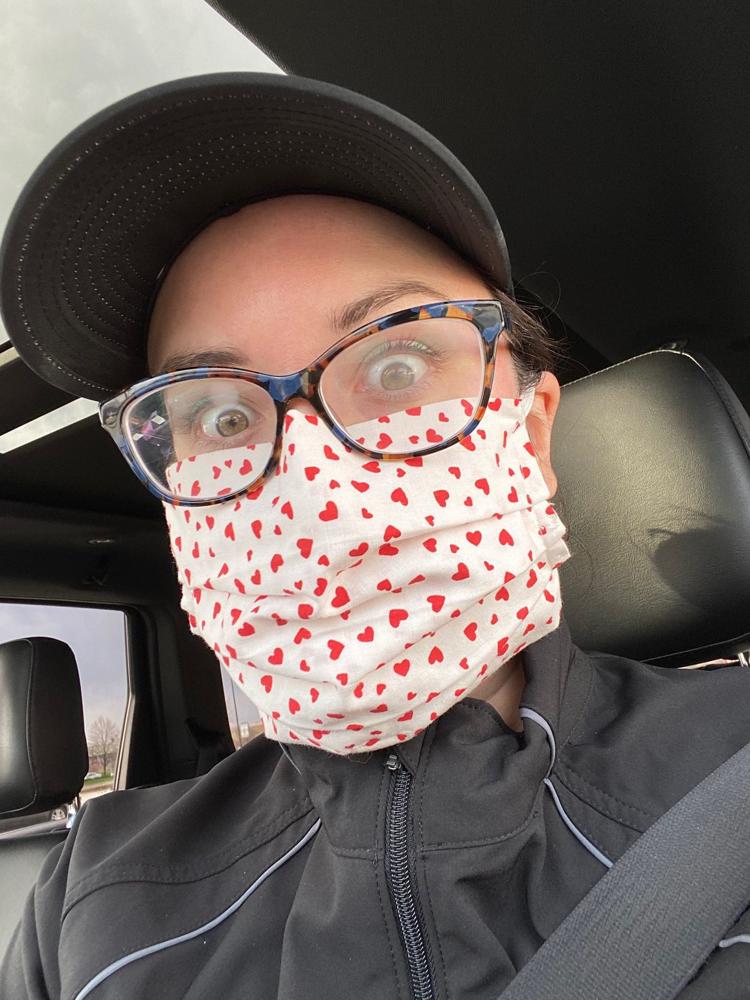 Troy and Jennifer McQuen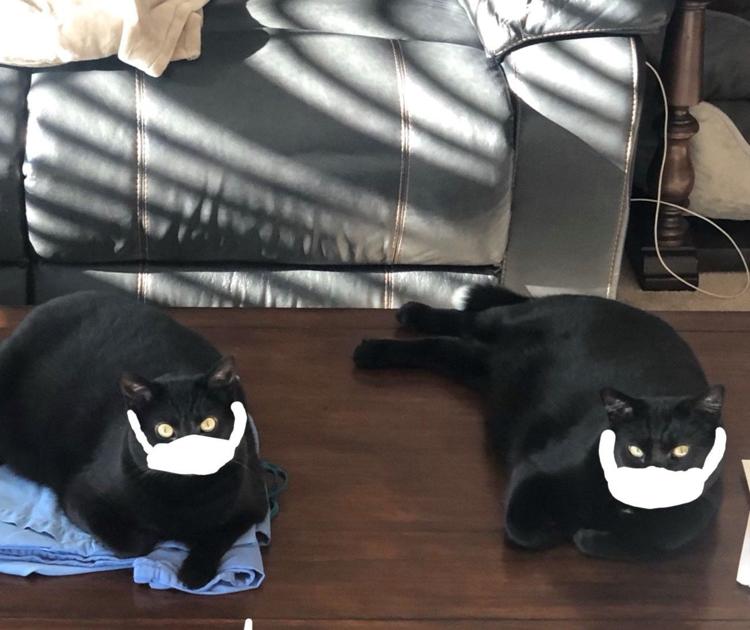 John Gescheidler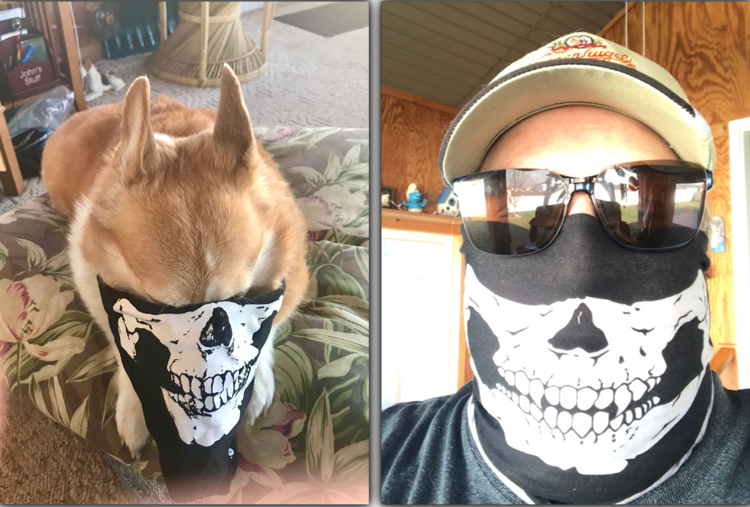 Jessica Trunk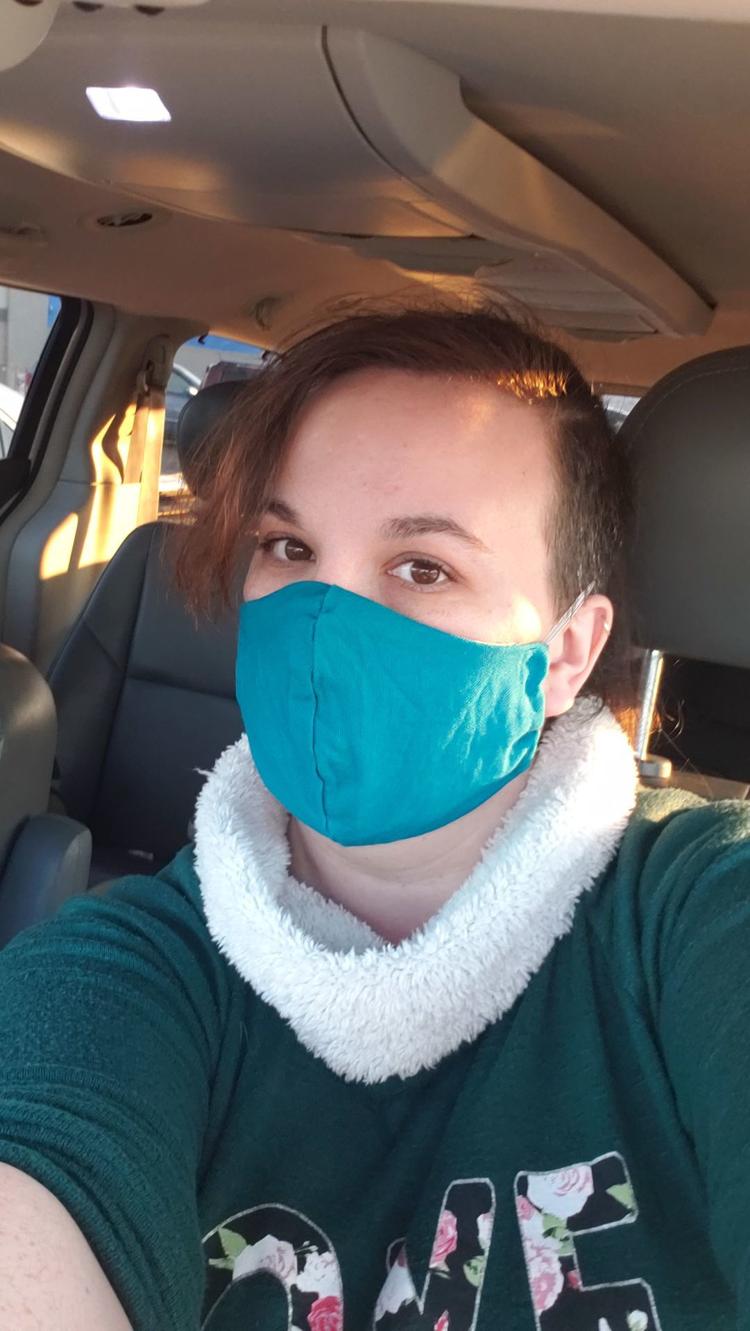 Speros Batistatos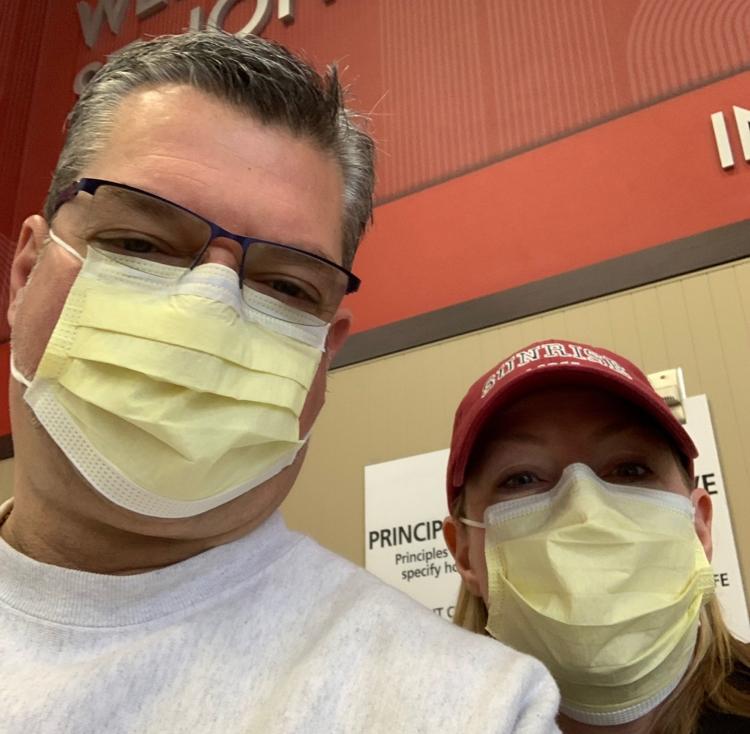 Chris and Teri Grotte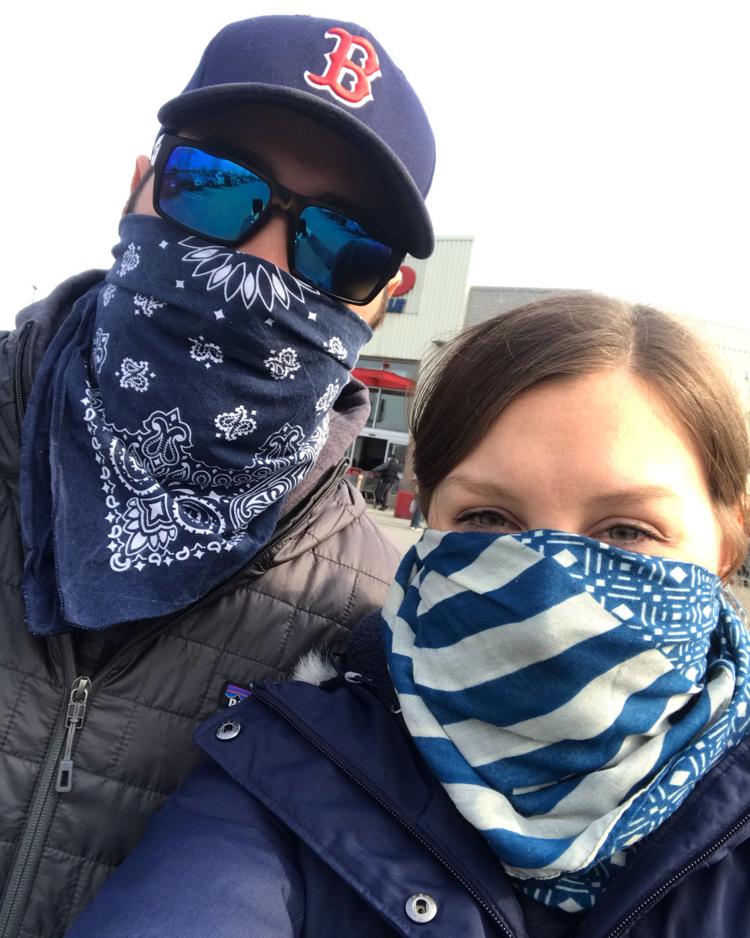 Sean and Kieran Harris
Archie Gallup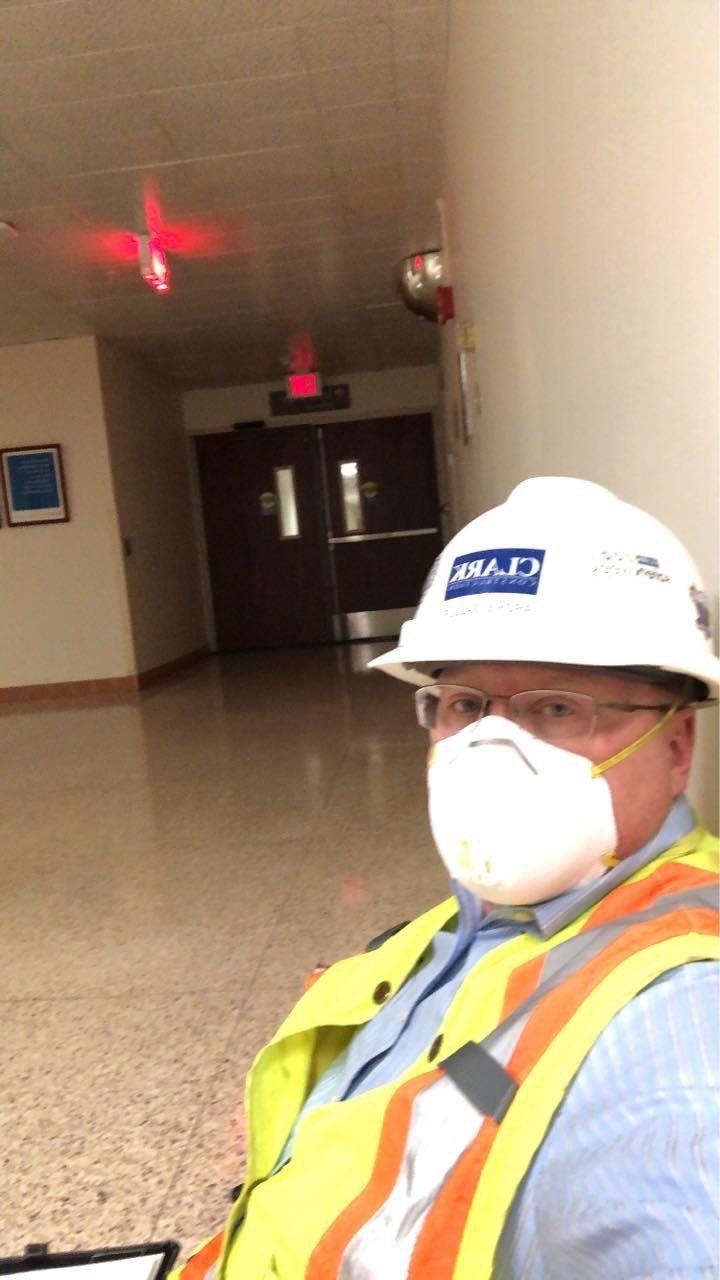 Tee Bettelyoun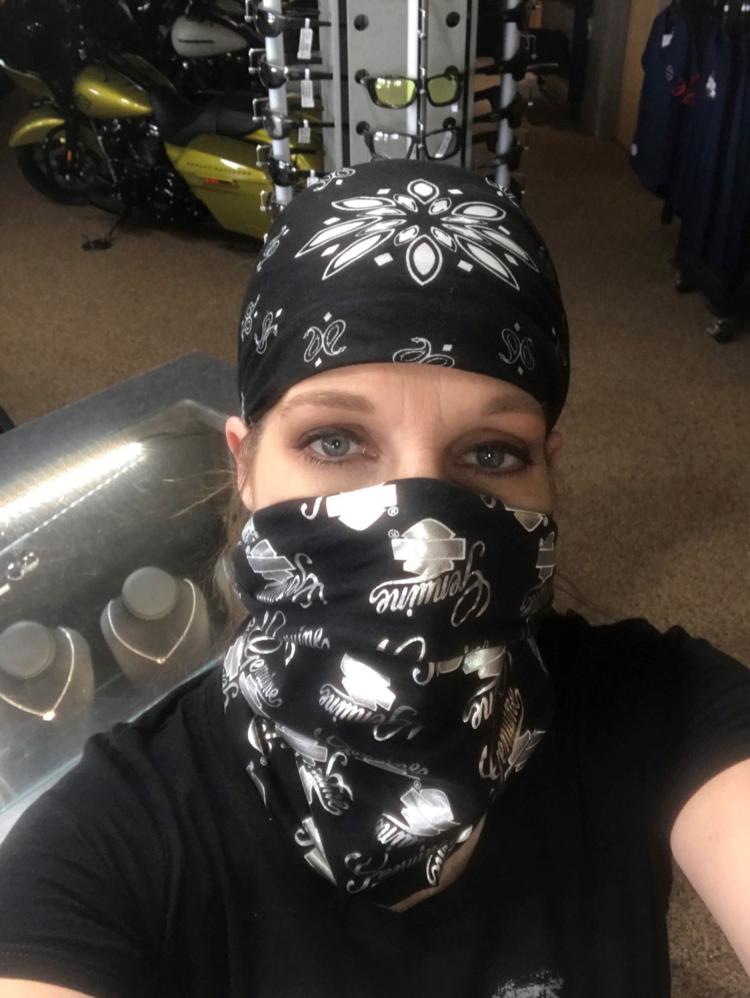 Christiana Howton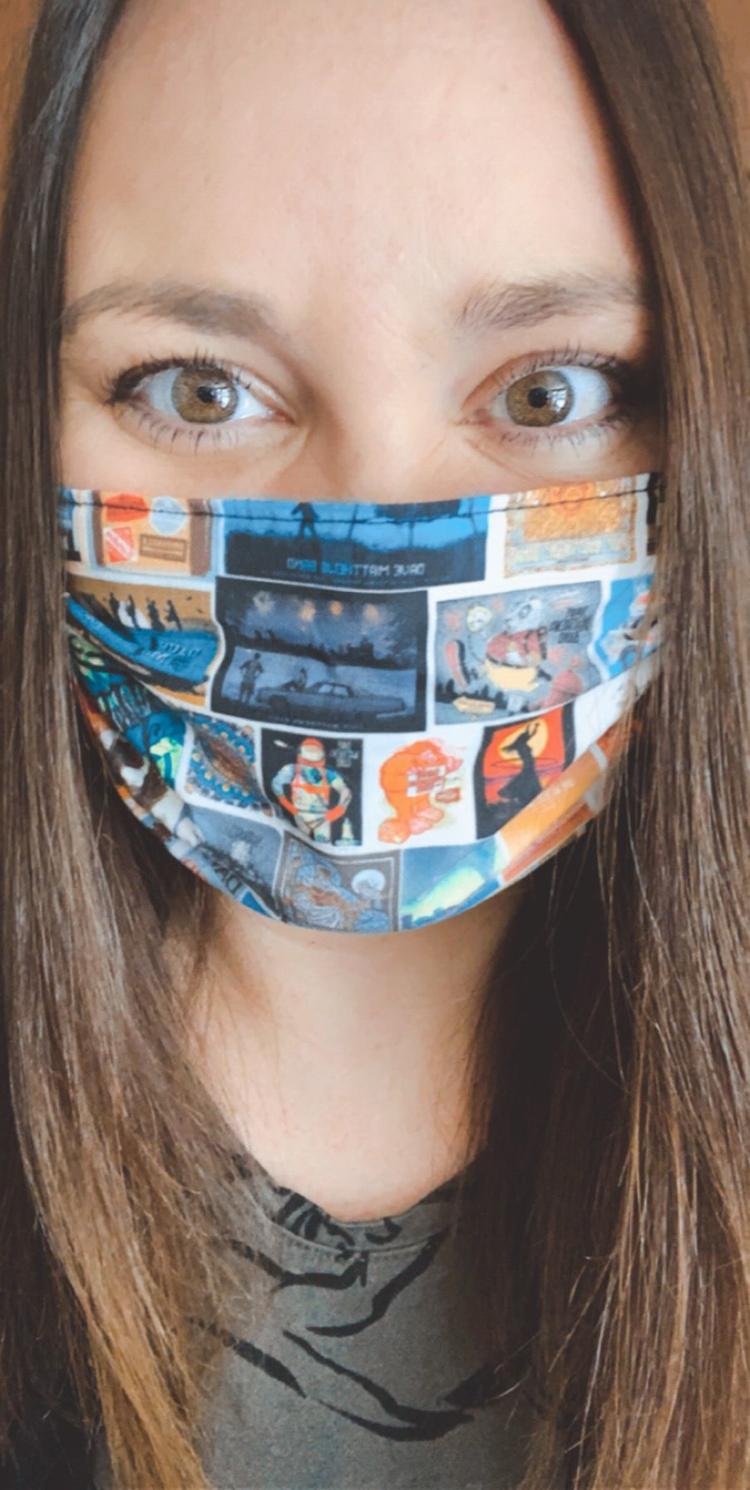 Orville Redenbacher statue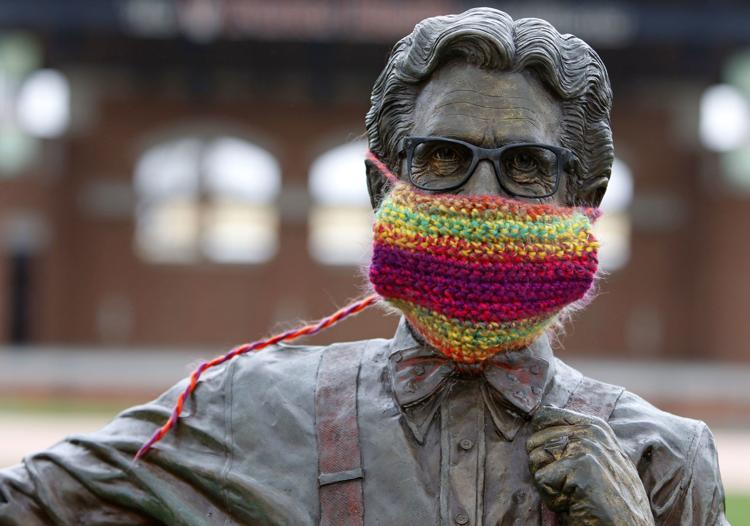 Masked benefactor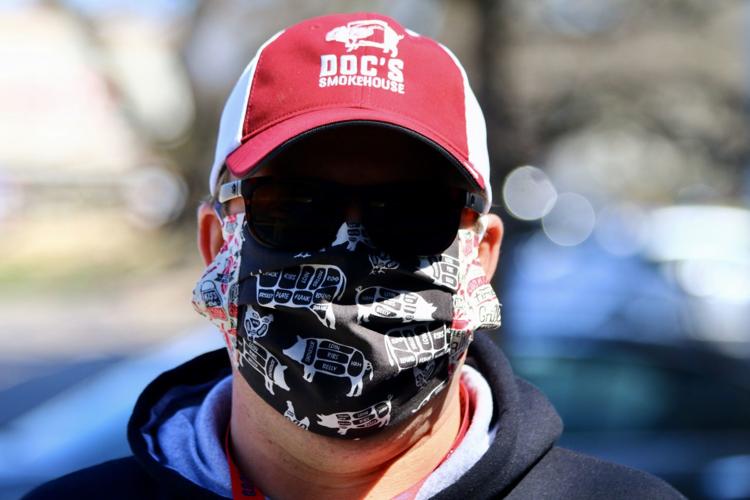 Gallery
Concerned about COVID-19?
Sign up now to get the most recent coronavirus headlines and other important local and national news sent to your email inbox daily.