CROWN POINT — St. Jude House is challenging community members to put on their fiercest looks to help raise funds for survivors of domestic violence and their children. 
Typically, St. Jude hosts its largest fundraiser of the year, Stand Up for St. Jude House Comedy Night, in May. 
However, the event has been postponed because of the COVID-19 pandemic.
The funds raised from the comedy night play "an important role in St. Jude House's ability to empower our clients and their children with tools and resources to break the cycle of violence in their lives," said Buffy Adams, St. Jude House's director of development. 
To help maintain funds during the pandemic, the nonprofit came up with the #makeupchallenge. 
It all started with 6-year-old Lily Elinkowski and her 3-year-old sister, Lila, who asked to "cake" their dad's face with makeup, an idea they had after watching a YouTube video. 
The girls' dad, Ryan Elinkowski, who serves as the executive director at St. Jude House, wanted to take the idea to the next level. 
So, on Saturday, March 21, he took to Facebook asking friends and family to donate to St. Jude. The catch? After receiving 25 donations, he would go live on Facebook, where his daughters would work their magic. 
Several hours and 40 donations later, $773 was raised for St. Jude House and the #makeupchallenge was born. 
"Today we're going to be painting my dad's face," Lily said during the Facebook Live video. "Thank you for sending all of that money for my dad because those kids really need it to help them at St. Jude House." 
The about eight-minute-long makeover shows Lily and Lila dipping into mom Tara's makeup bag, fishing out mascara, blush and black lipstick used for Halloween. 
In the end, Ryan's eyebrows are noticeably darker, purple and green eye shadow are swiped across his eyelids and forehead, and black liquid lipstick is squiggled on his cheeks, lips and chin. 
Ryan said "it really means a lot" to have his daughters involved with the challenge. 
"My 6-year-old Lily, especially when I came back to work at St. Jude House, she had a lot of questions in trying to understand the differences then from Boys and Girl Club to St. Jude House," Ryan said. "Knowing that we keep people safe here and there's children here, she's just been more and more engaged in the work we do here. 
"This makeup challenge, she (Lily) was super excited because I think she's really starting to understand the concept that we need funds in order to help people." 
The challenging part, Ryan said, is helping Lily understand not everyone feels safe in his or her home. 
"For us to be able to provide that safe place where people can feel respected and loved by their parents, is the important message," he said. 
While Lila participated in the challenge, Ryan said she doesn't quite yet grasp what St. Jude does. 
"(Lila) definitely got into the challenge though, it took me a long time to get that mascara off those eyebrows," he said.
To participate in the #makeupchallenge, one should post on Facebook, explaining the challenge. Then, a Facebook fundraiser, with St. Jude House as the recipient, should be activated.
Once the donation goal is met, users should go live on Facebook showing their makeover or post photos of the new look. Lastly, tag St. Jude House and challenge three people to participate.
Crown Point Square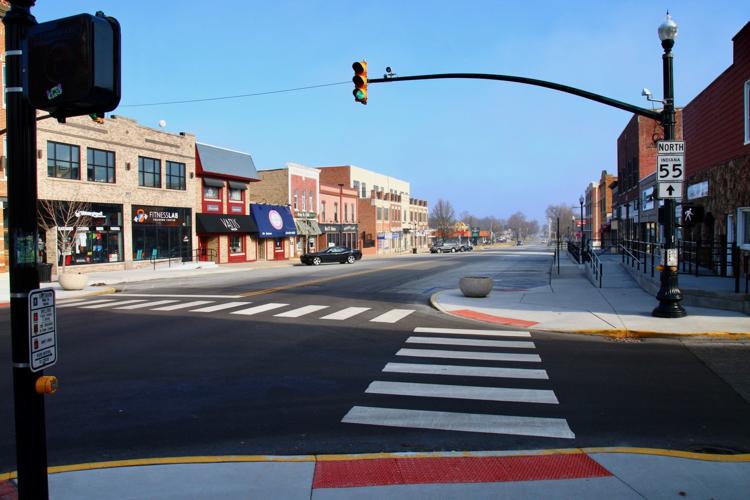 Largely deserted by the Old Courthouse, Crown Point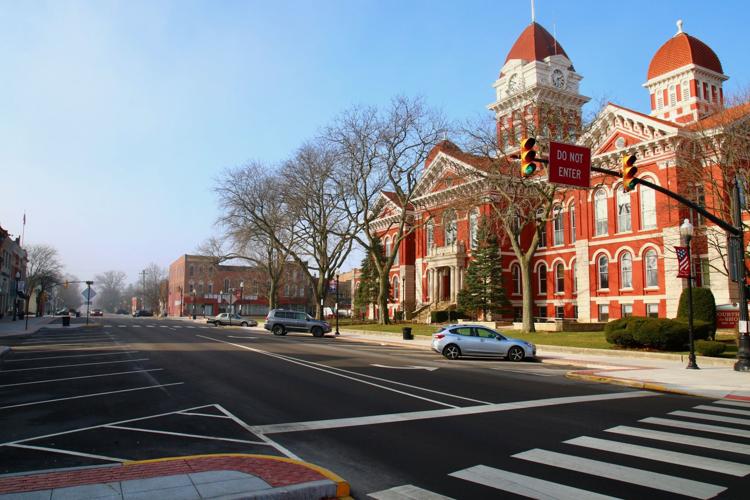 Central Park Plaza Valparaiso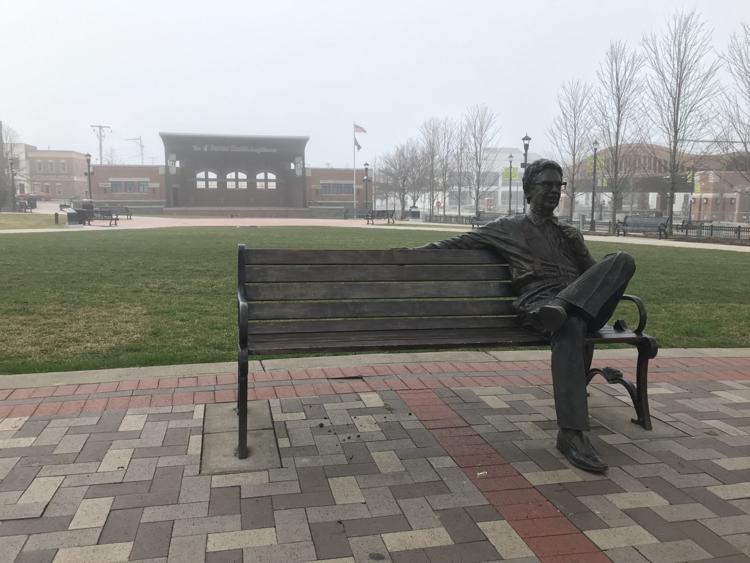 Lake County Government Center in Crown Point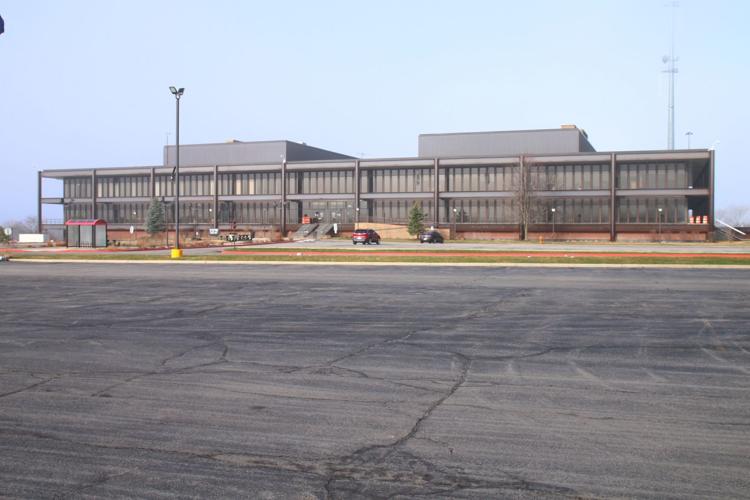 Downtown Chesterton
Downtown Valparaiso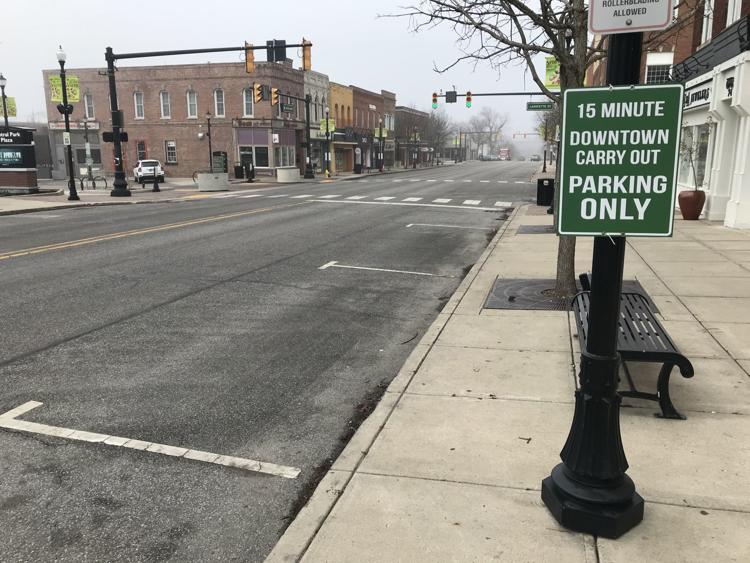 U.S. 30 in Schererville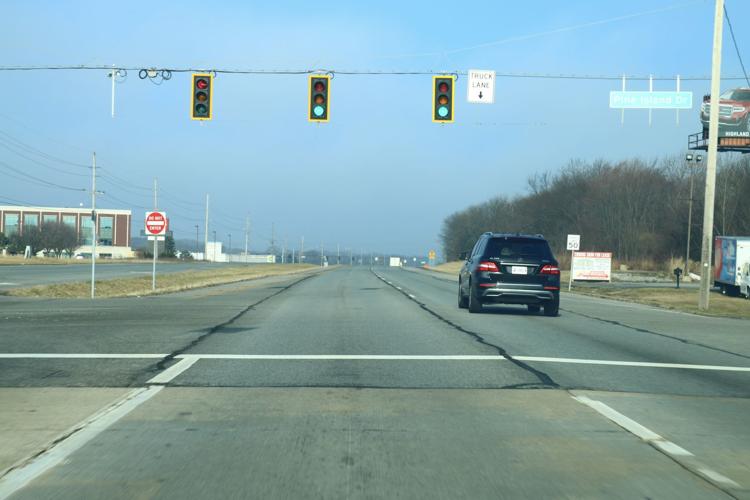 Downtown Valparaiso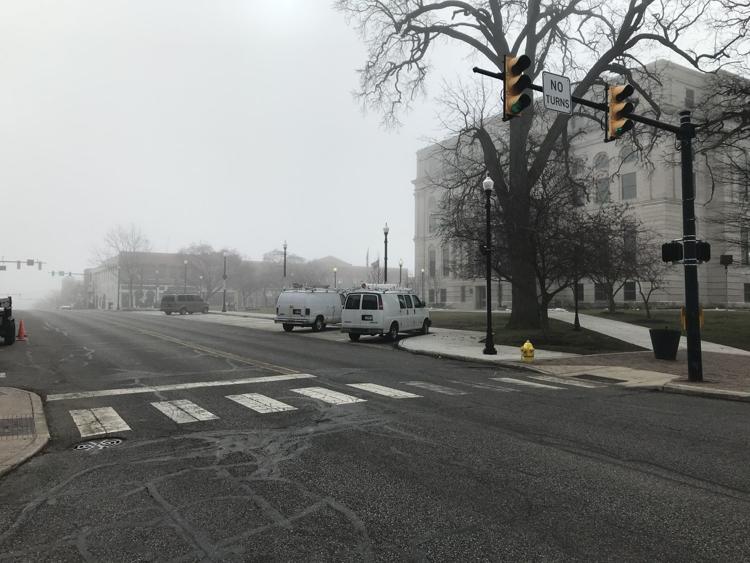 Valplayso in Valparaiso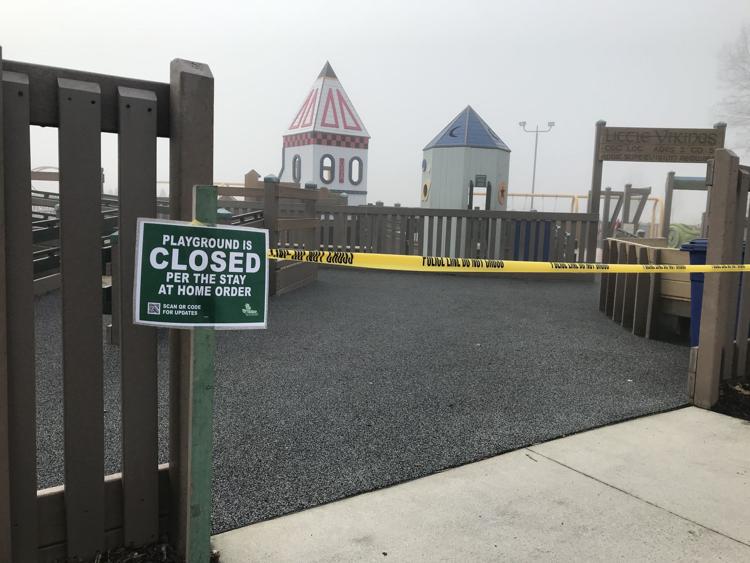 Westchester Public Library in Chesterton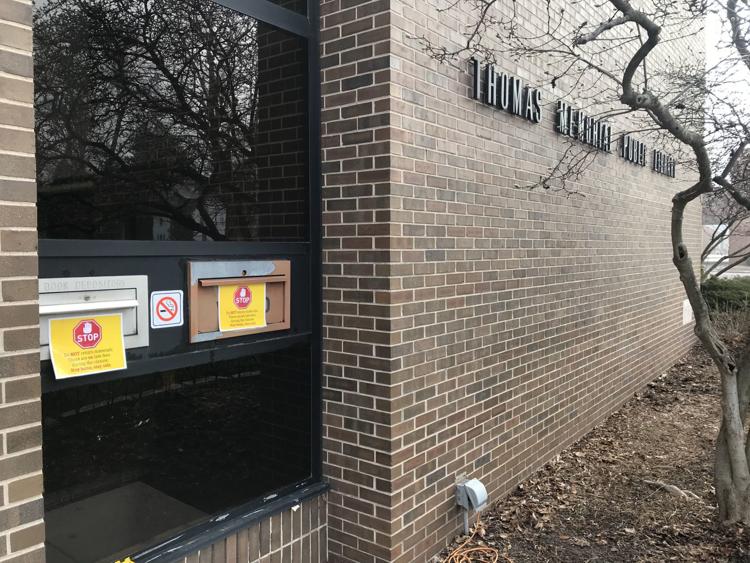 Ghost town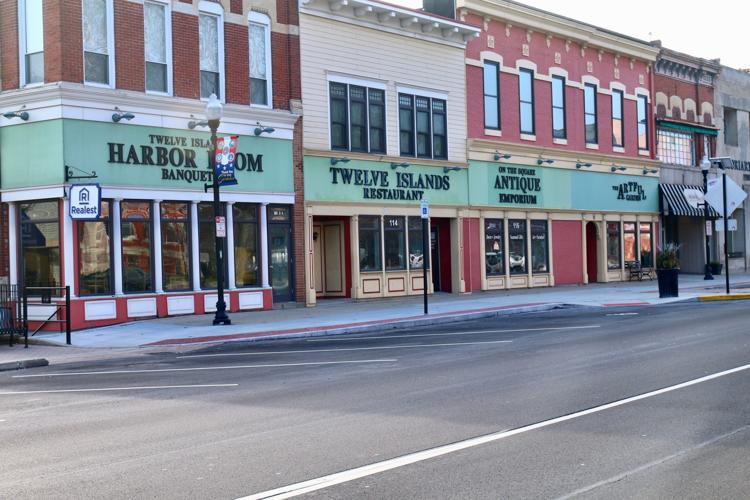 No thru traffic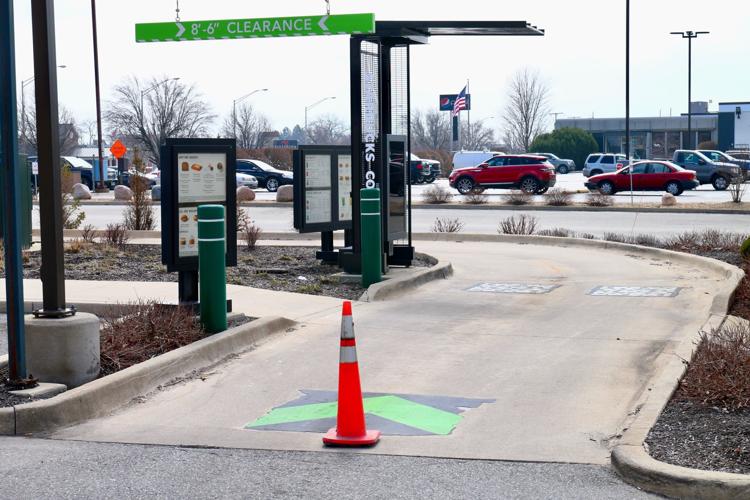 Closed for business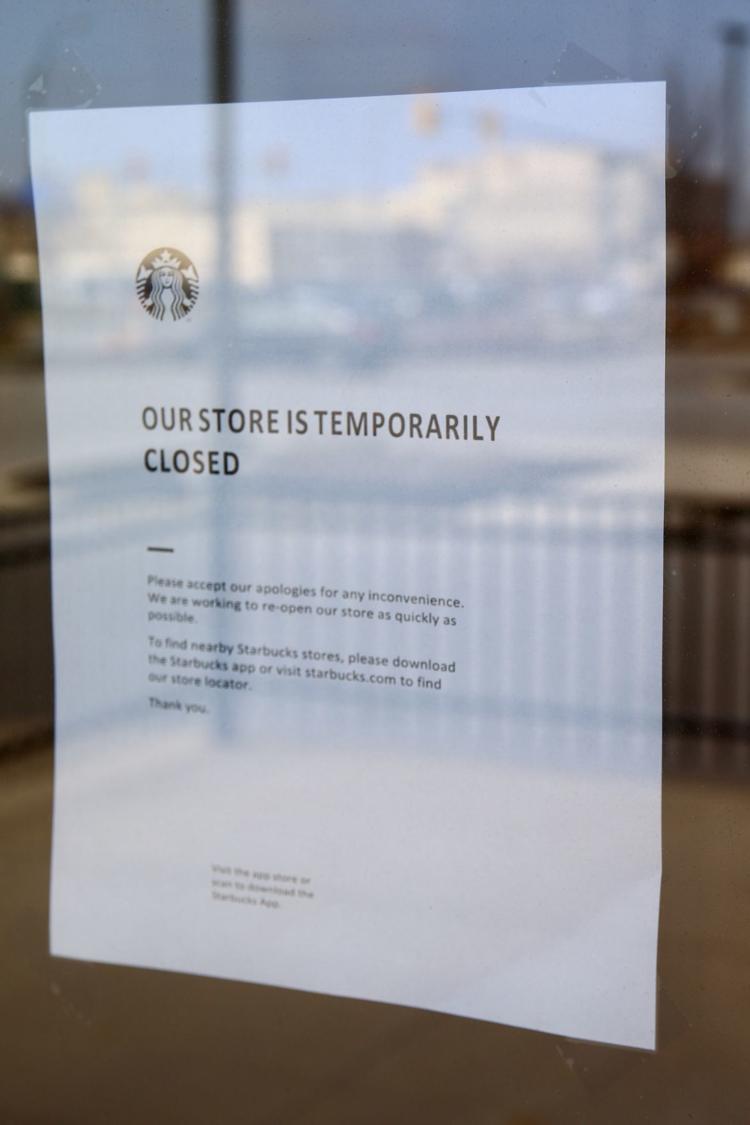 Gallery
Main Street in Hobart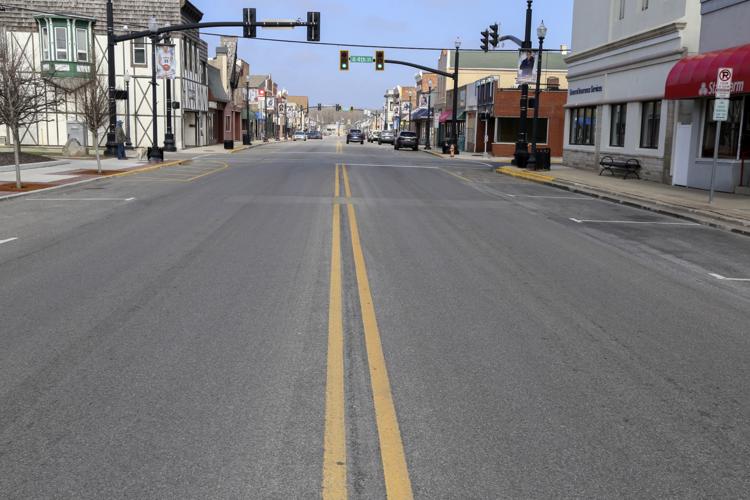 Broadway in Gary
Lake Station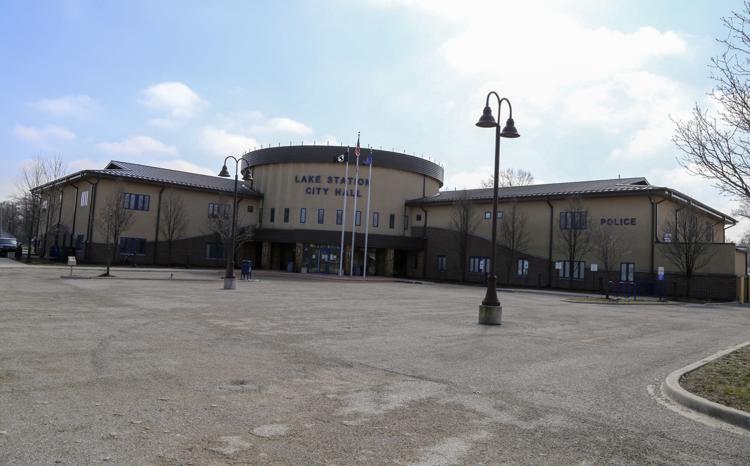 IUN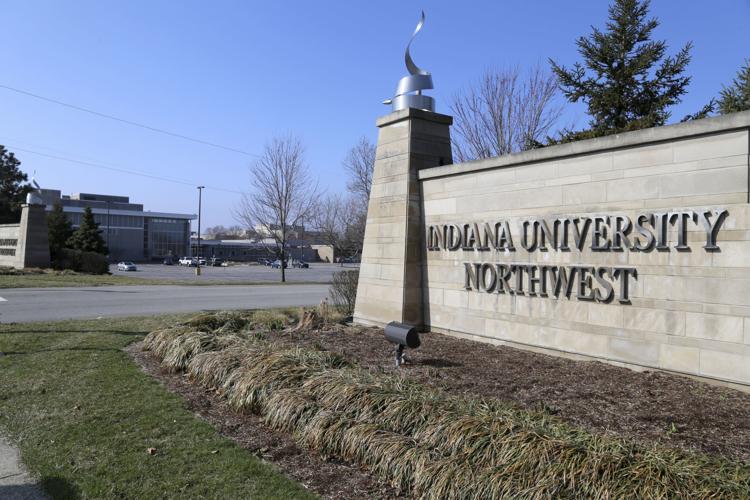 Gary's Broadway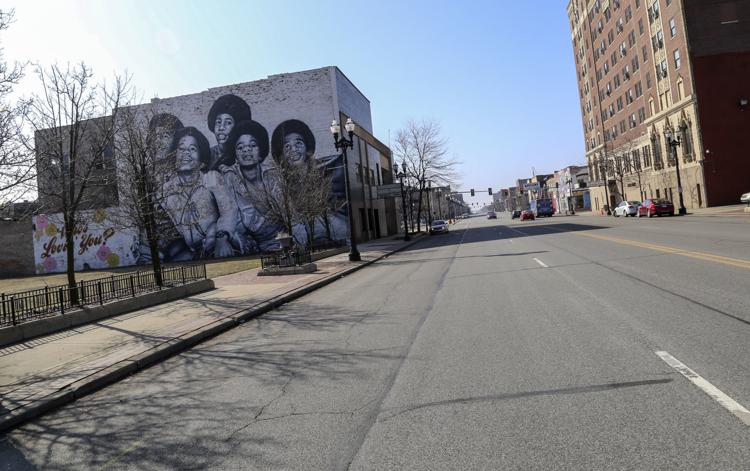 Highland's Highway Avenue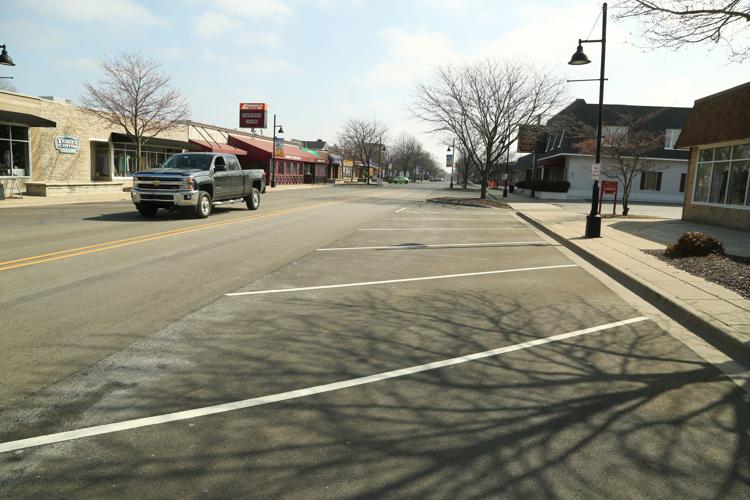 Shops on Main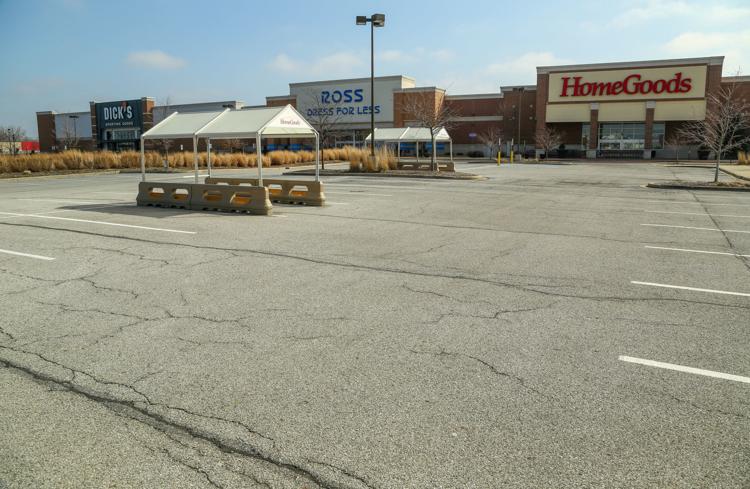 Indiana stay-at-home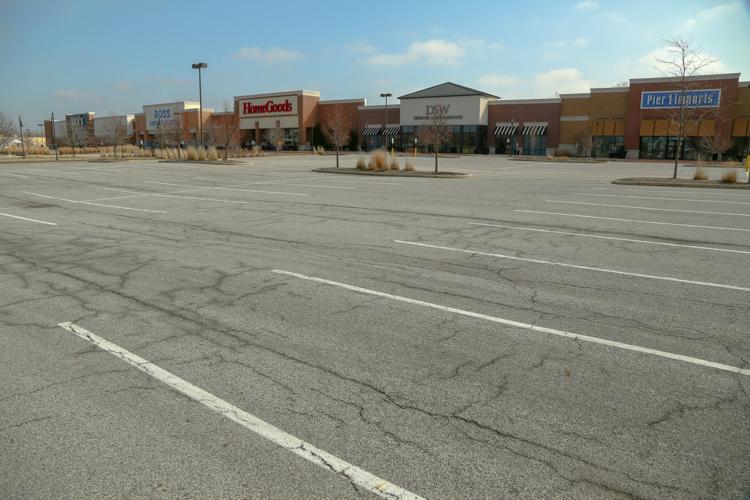 Growlers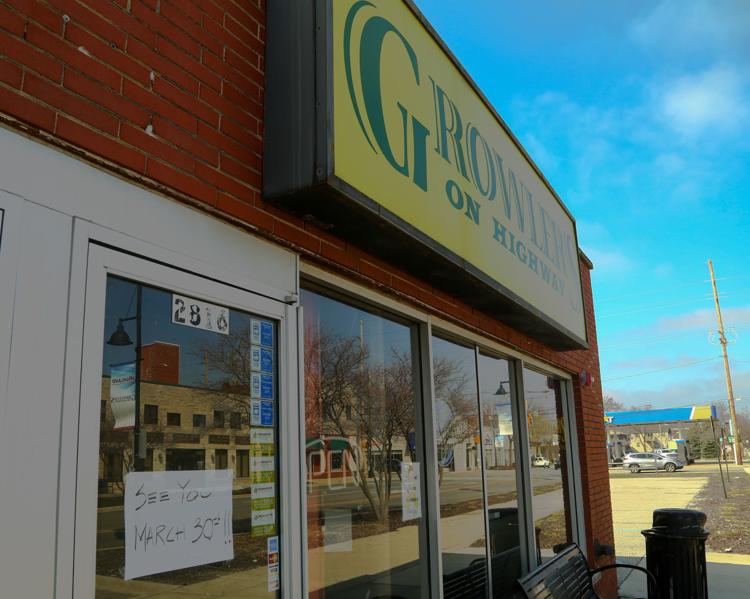 Special delivery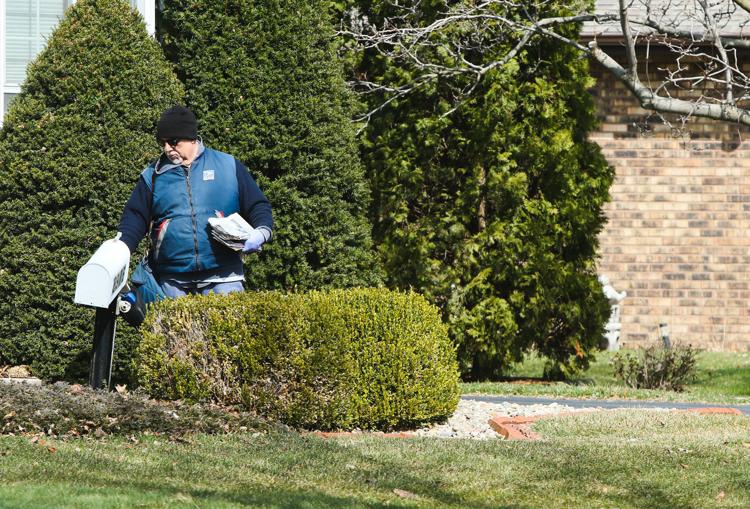 Best Buy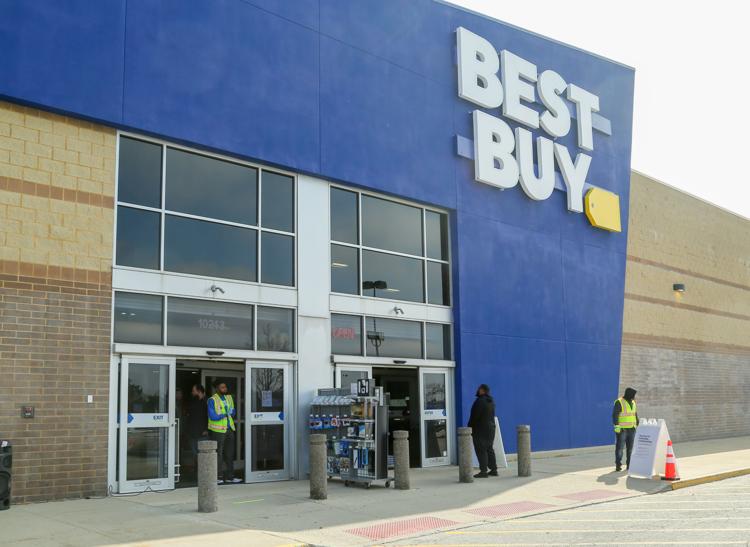 Indiana stay-at-home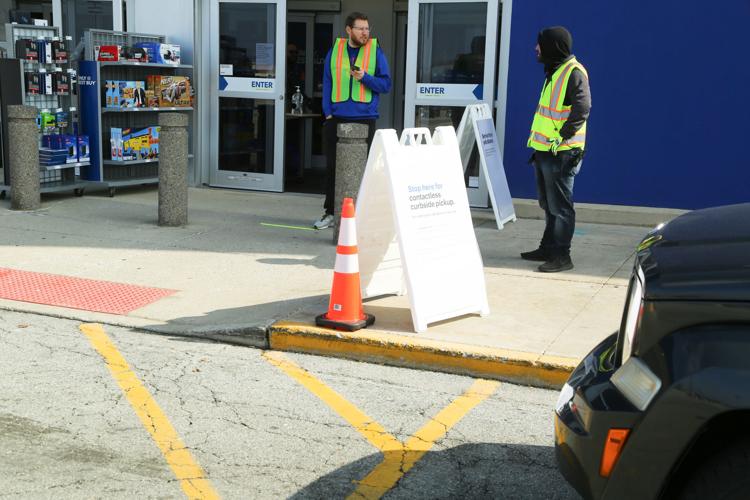 Indiana stay-at-home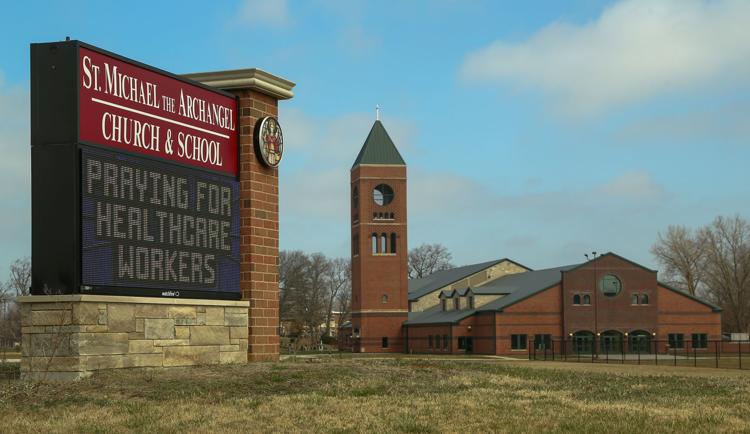 Indiana stay-at-home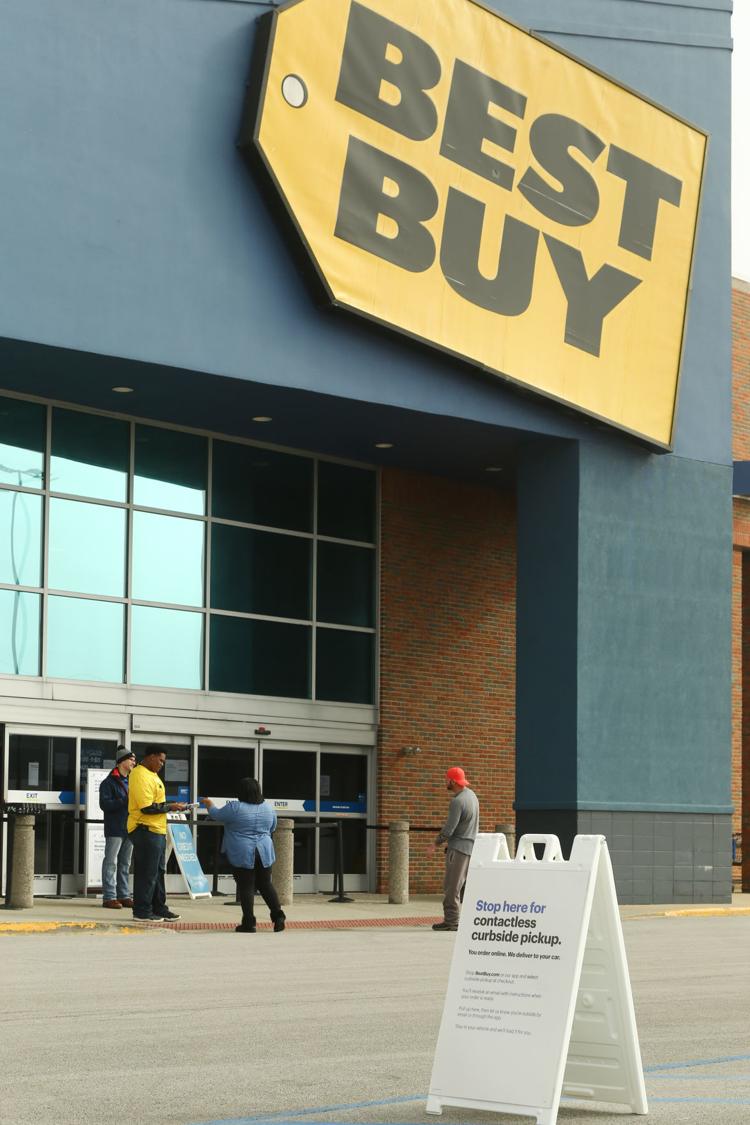 Indiana stay-at-home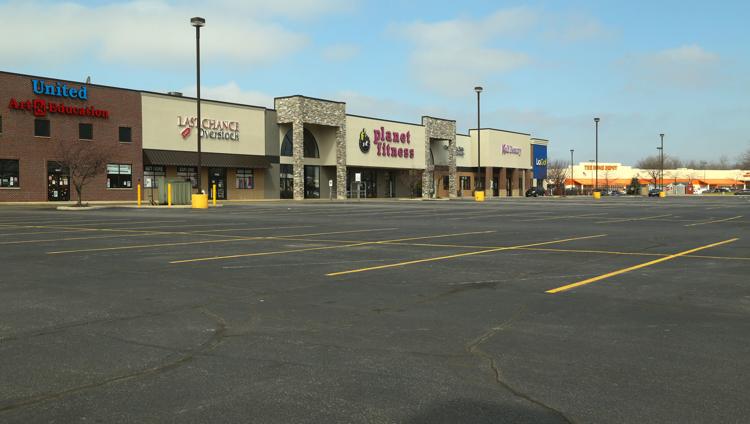 Indiana stay-at-home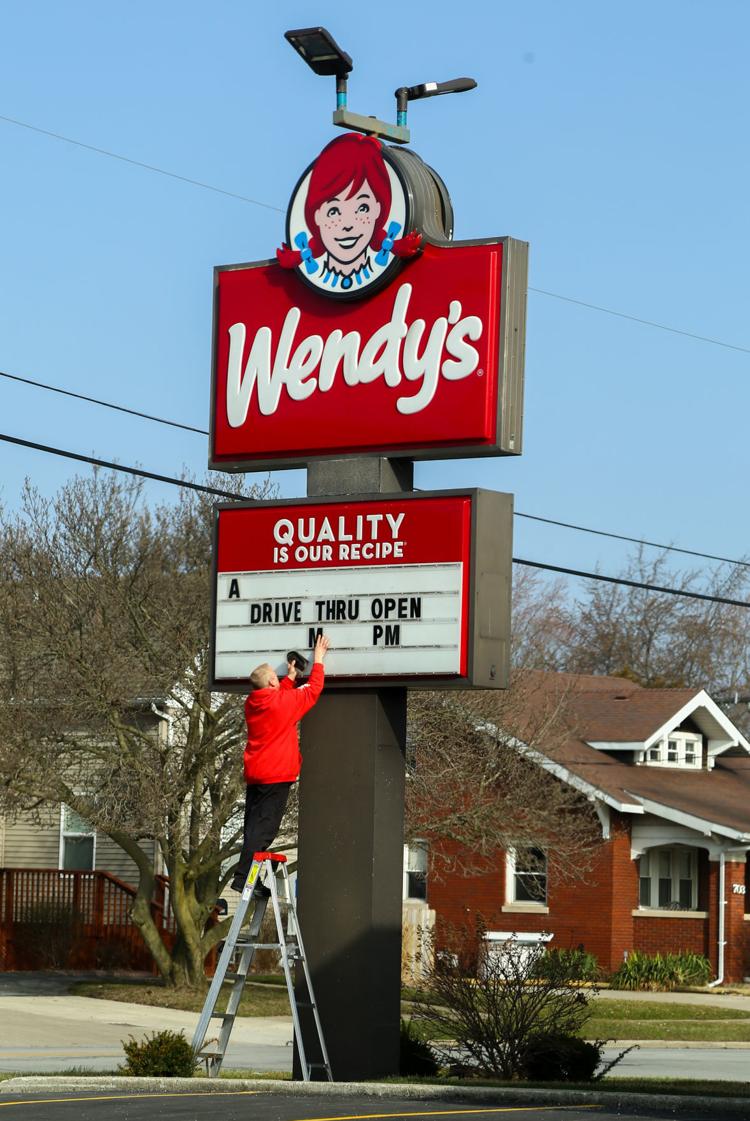 Indiana stay-at-home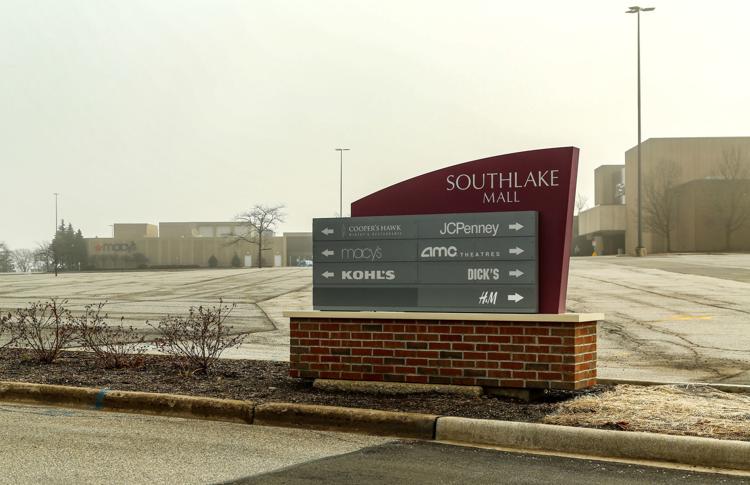 Indiana stay-at-home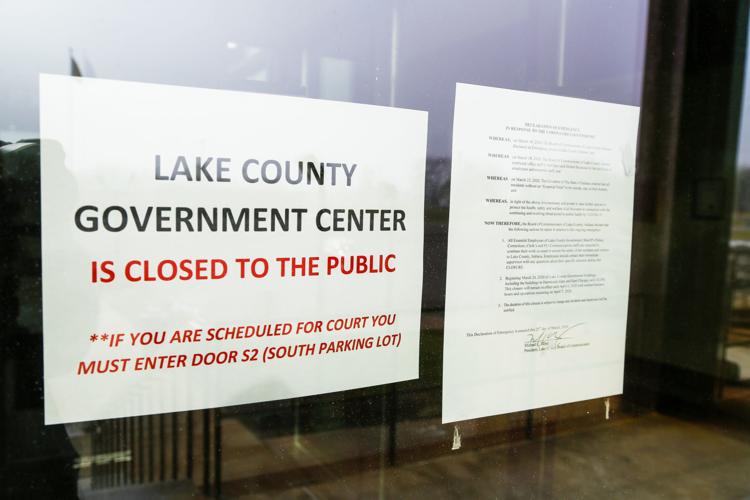 Indiana stay-at-home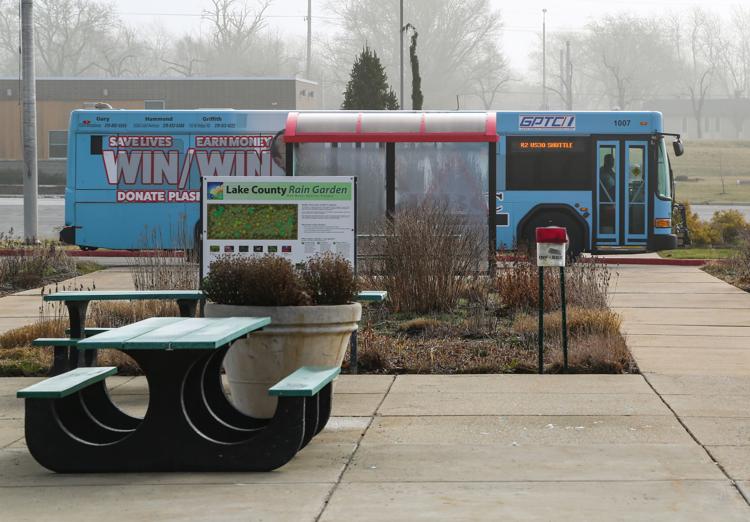 Indiana stay-at-home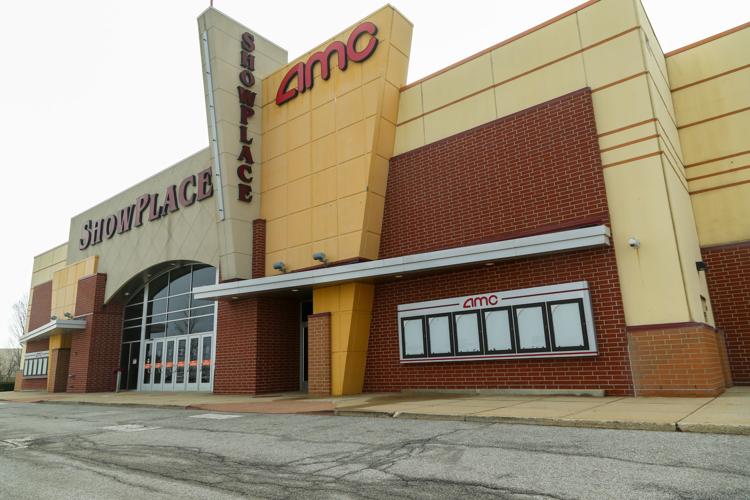 Indiana stay-at-home
Indiana stay-at-home
Indiana stay-at-home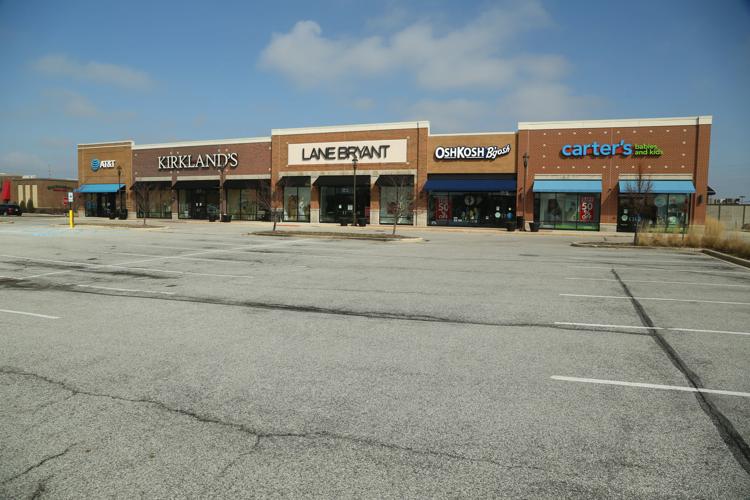 Indiana stay-at-home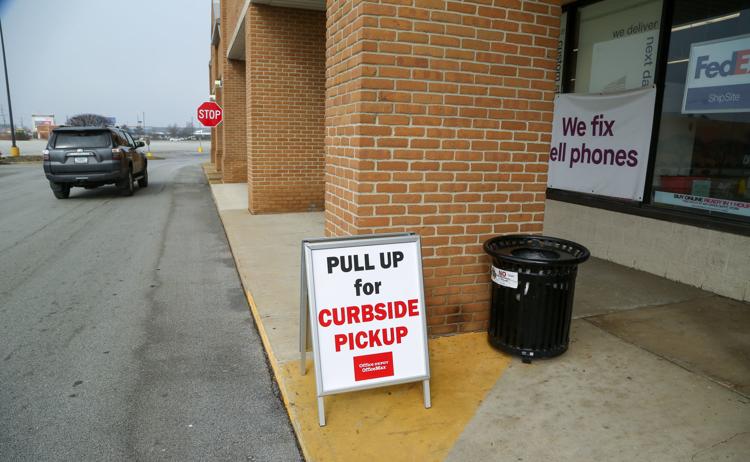 Concerned about COVID-19?
Sign up now to get the most recent coronavirus headlines and other important local and national news sent to your email inbox daily.